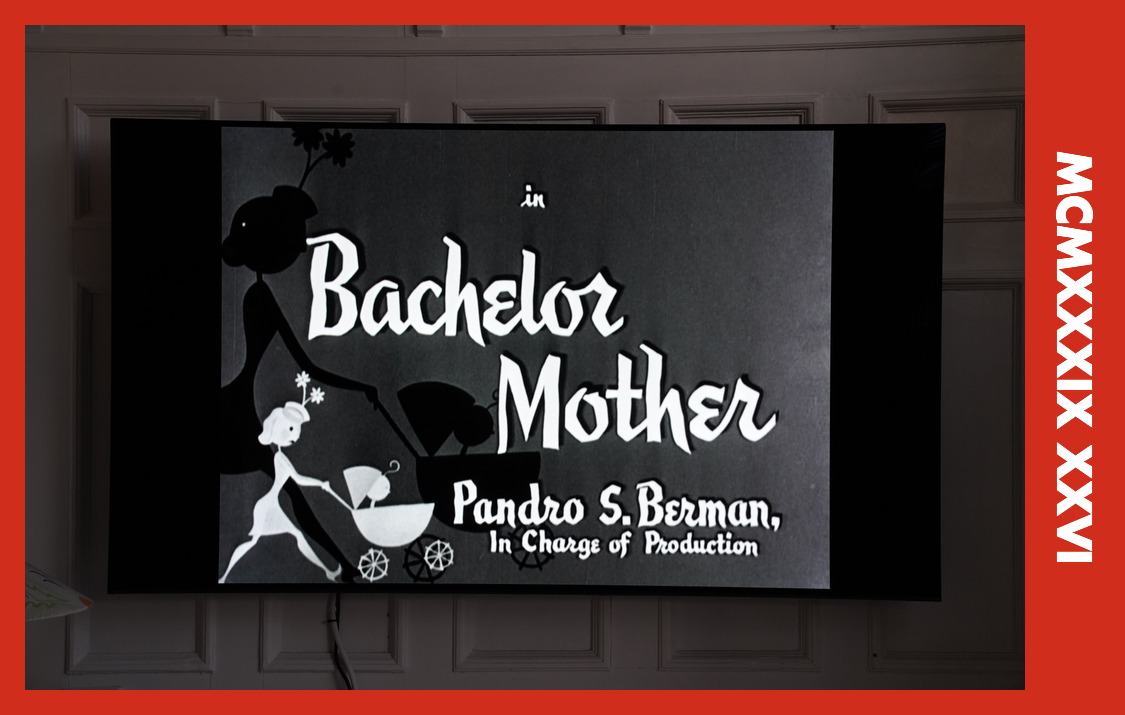 Bachelor Mother. Garson Kanin. 1939.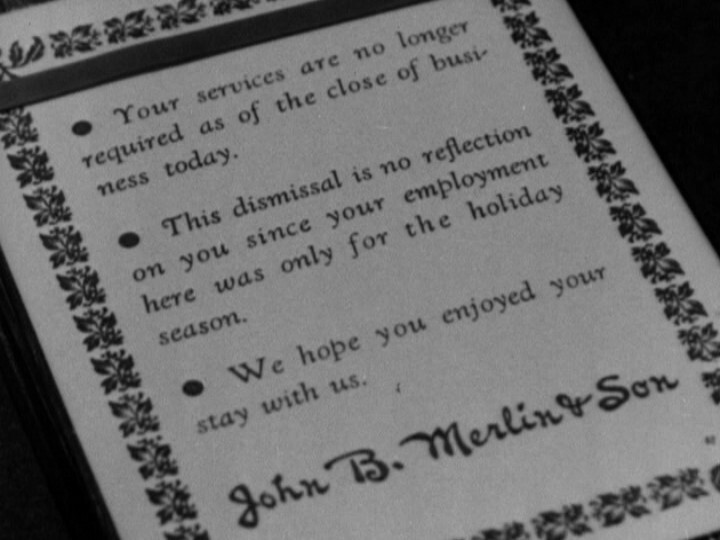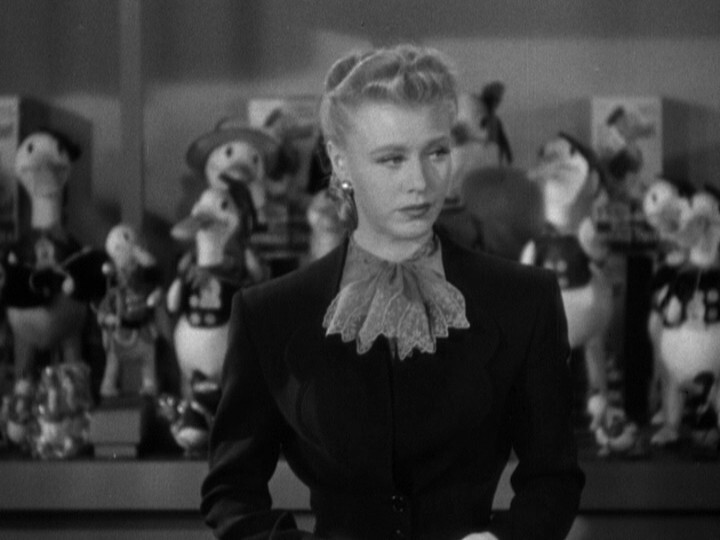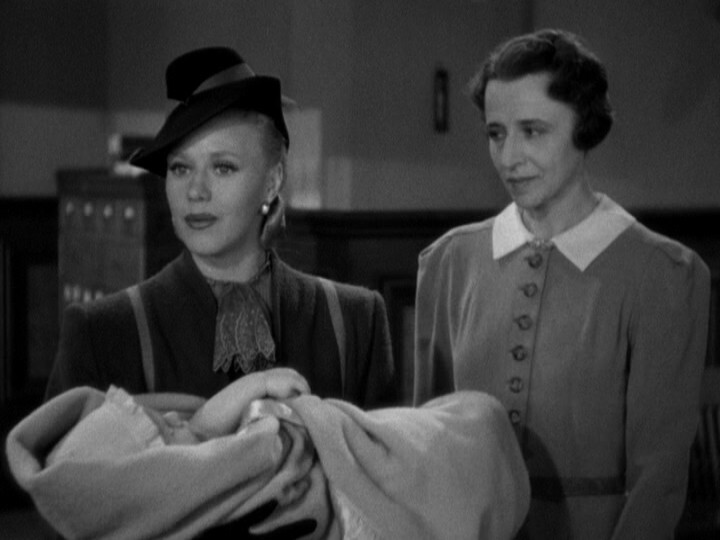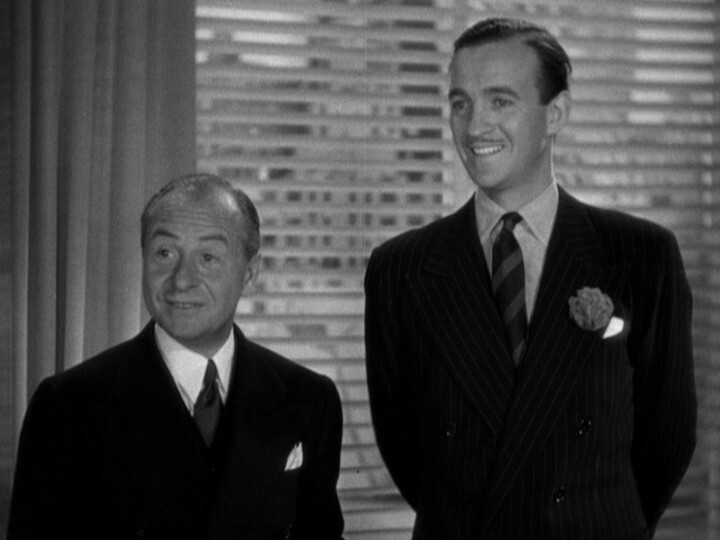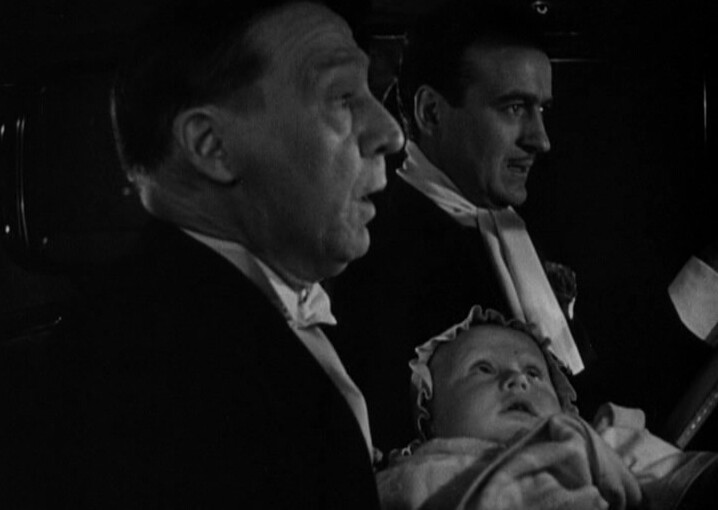 WON"T ANYBODY FEED THE BABY
I'm getting anxious.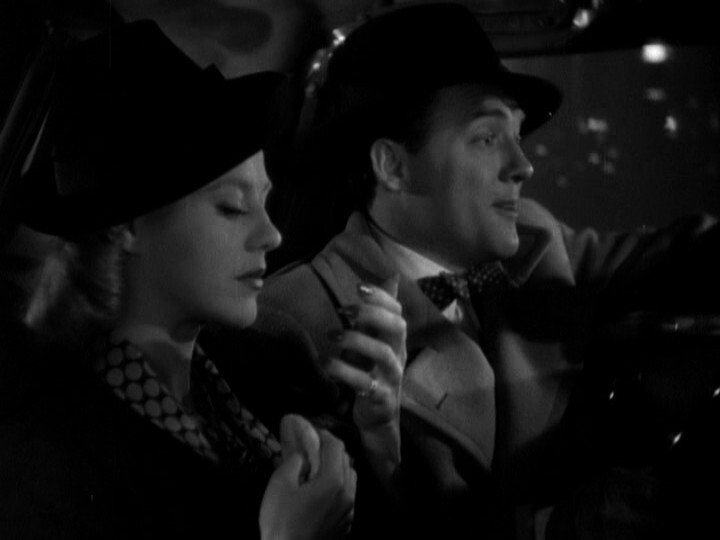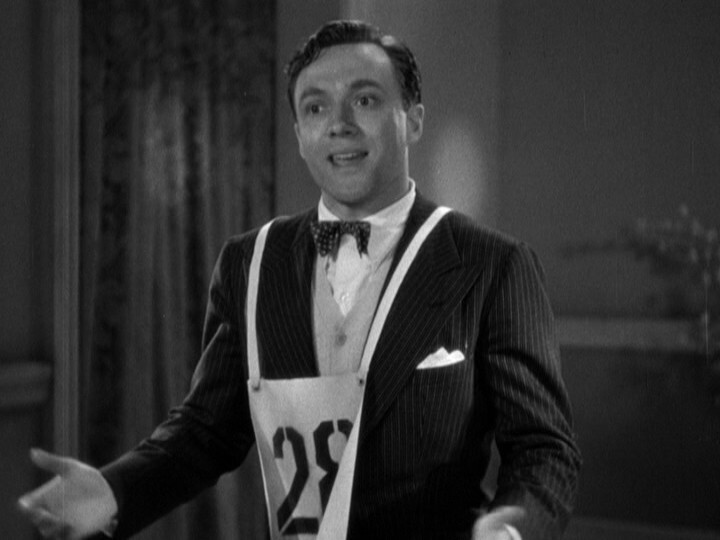 Anyway, this is most amusing.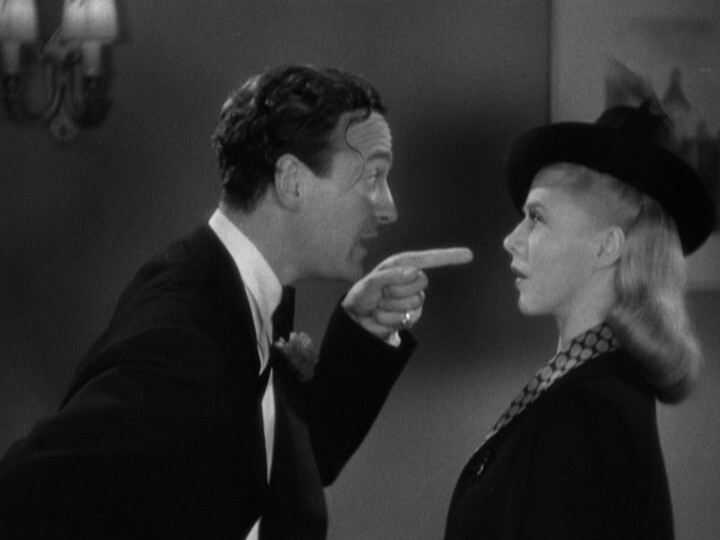 And kinda nightmarish: She's totally trapped: Bullied, threatened, hounded into taking care of a baby that's not hers.
This could easily have been a kafkaesque drama with just a less bouncy soundtracks.
FINALLY SOME FOOD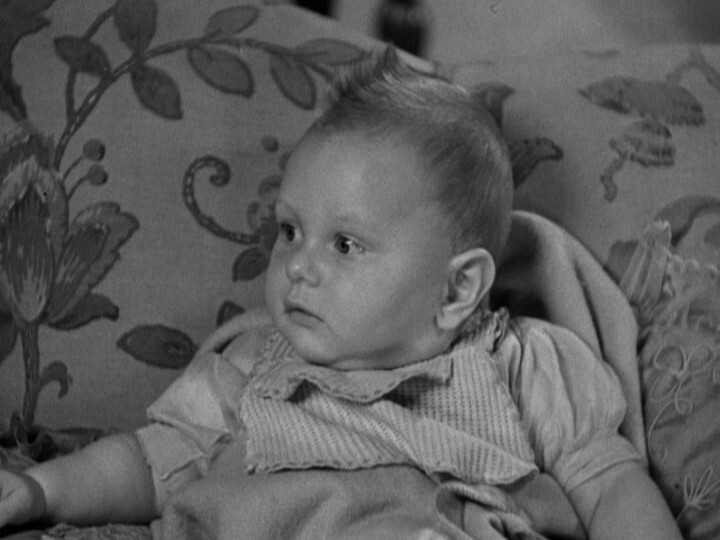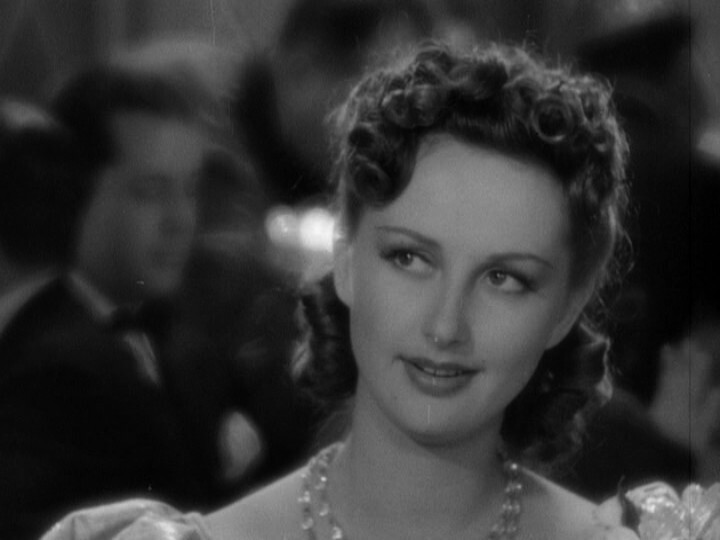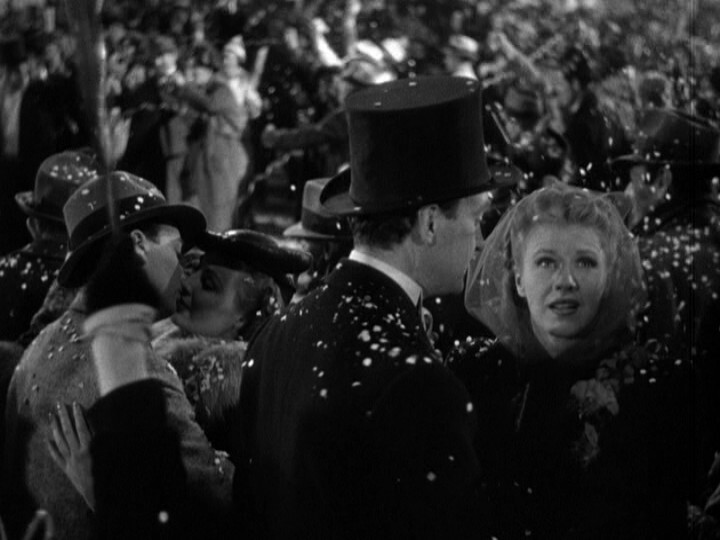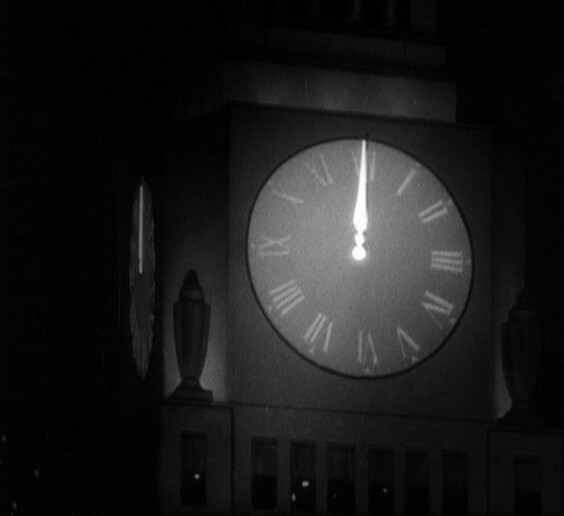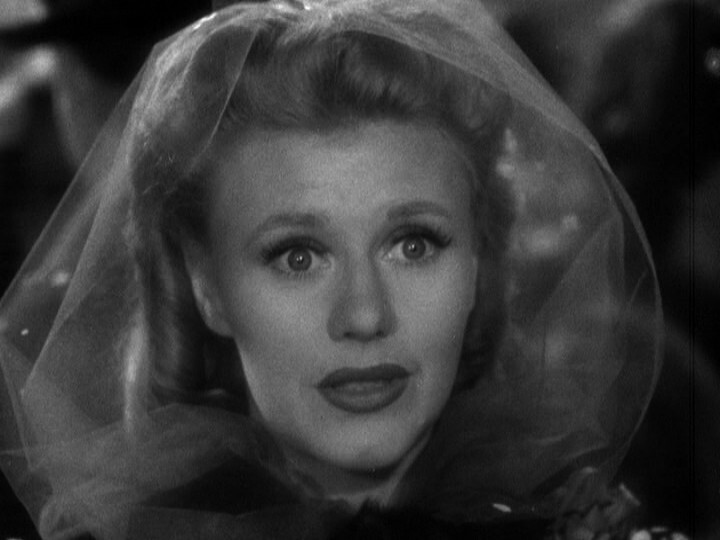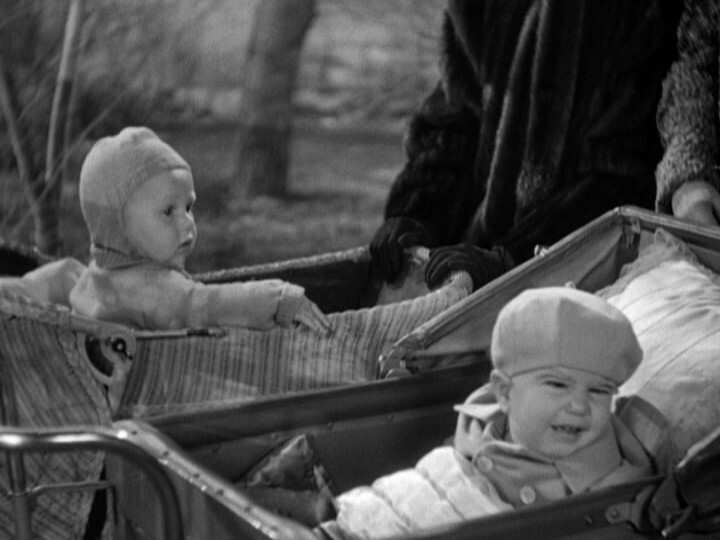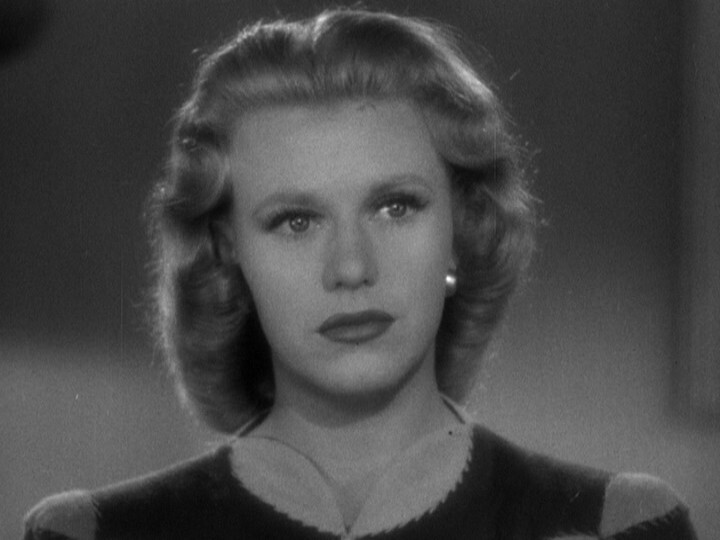 This is a very funny screwball comedy. But it's just missing that certain little something that would make is a classic. Ginger Rogers is wonderful here (the mixture of cynical savvy and wide eyed wonder), and David Niven plays his role perfectly, but it's one of those movies where you see how every scene could have really sparkled if there'd been more chemistry.
Or better lines.
But it's good! I enjoyed it a lot.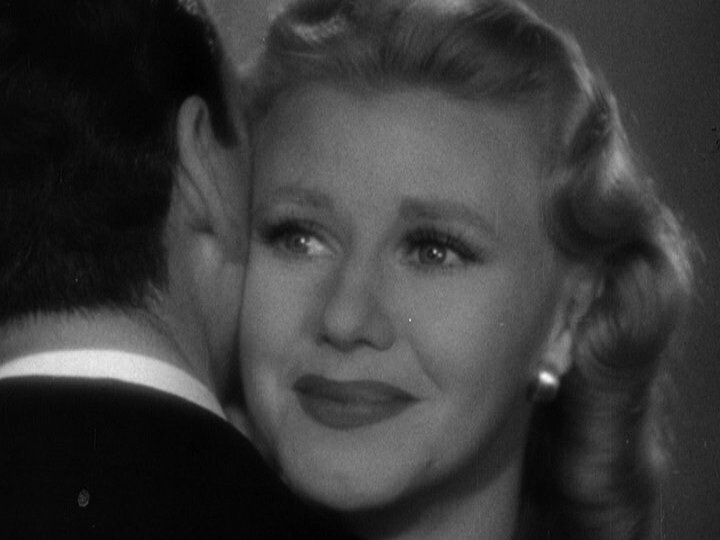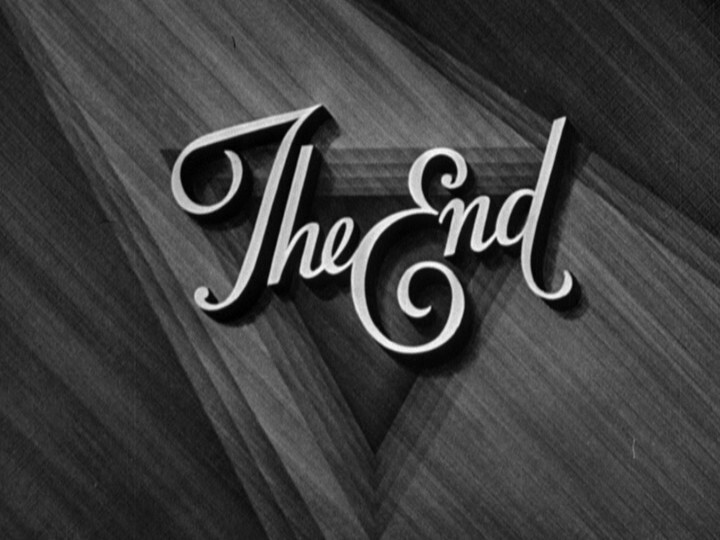 It's about the wonderful healing powers of lying.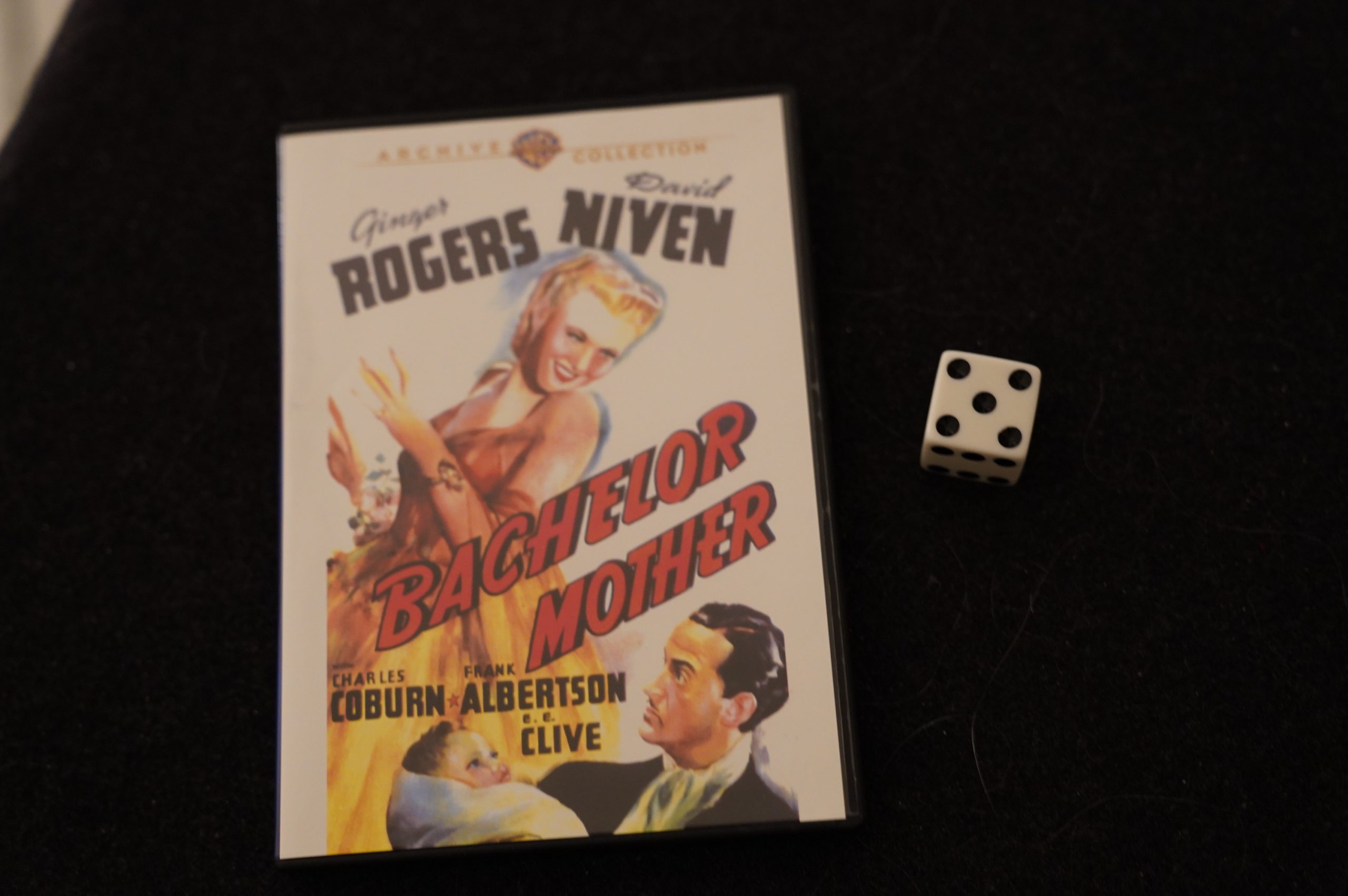 This blog post is part of the 1939
series.