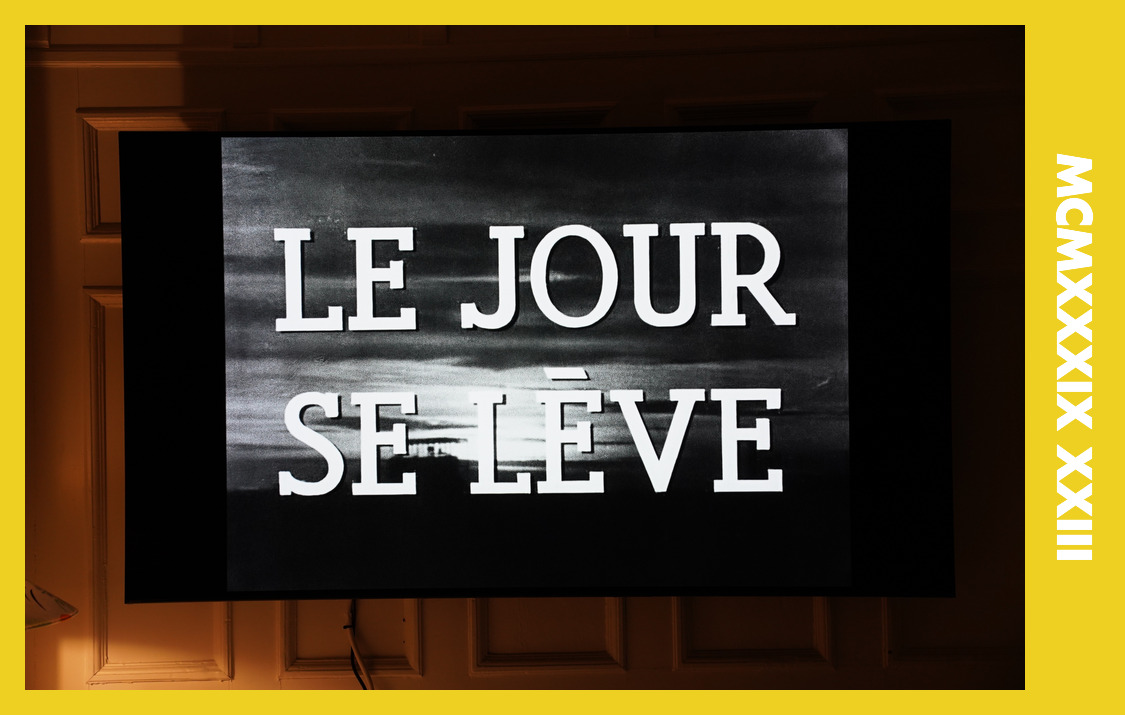 Daybreak. Marcel Carné. 1939.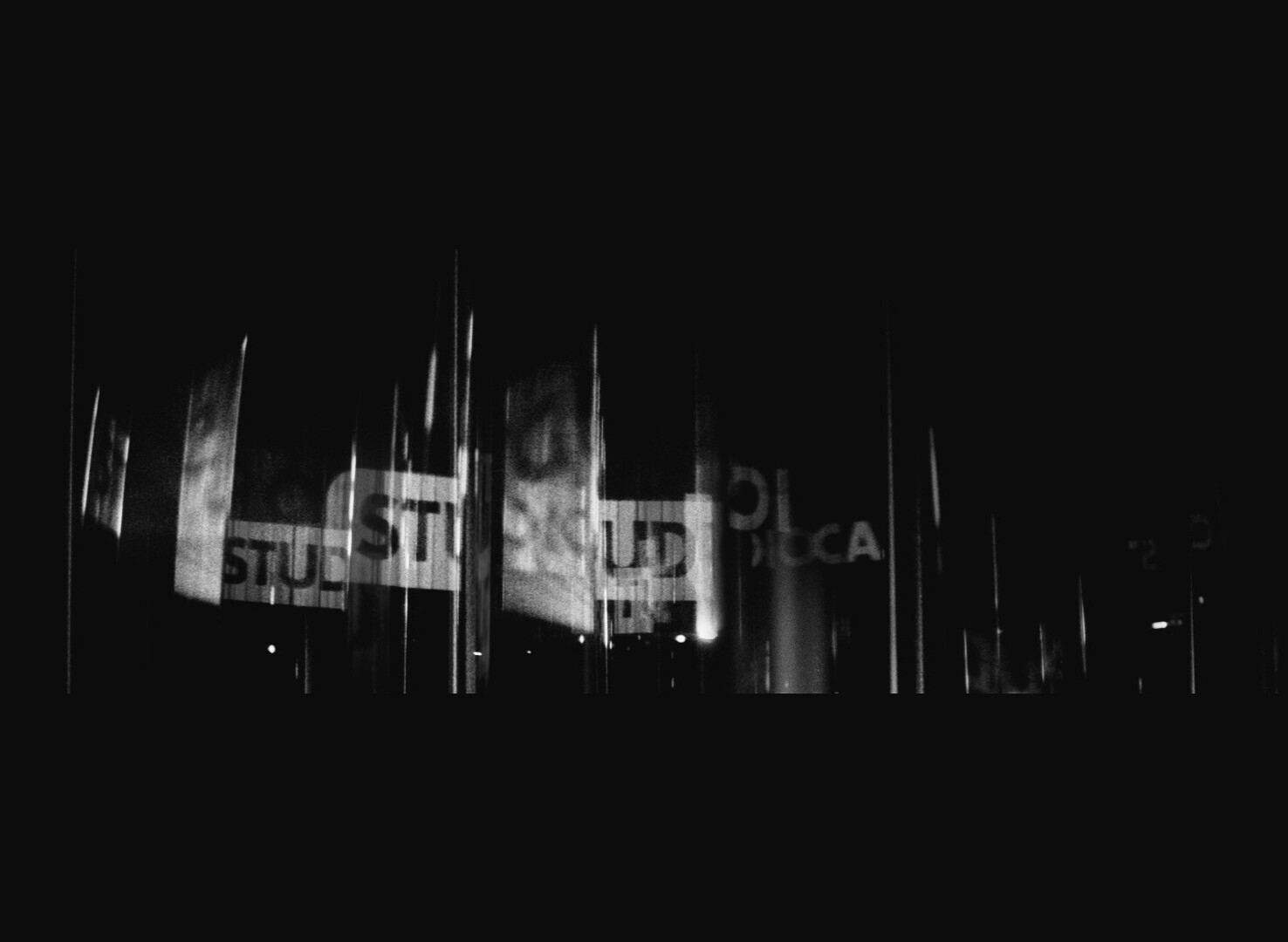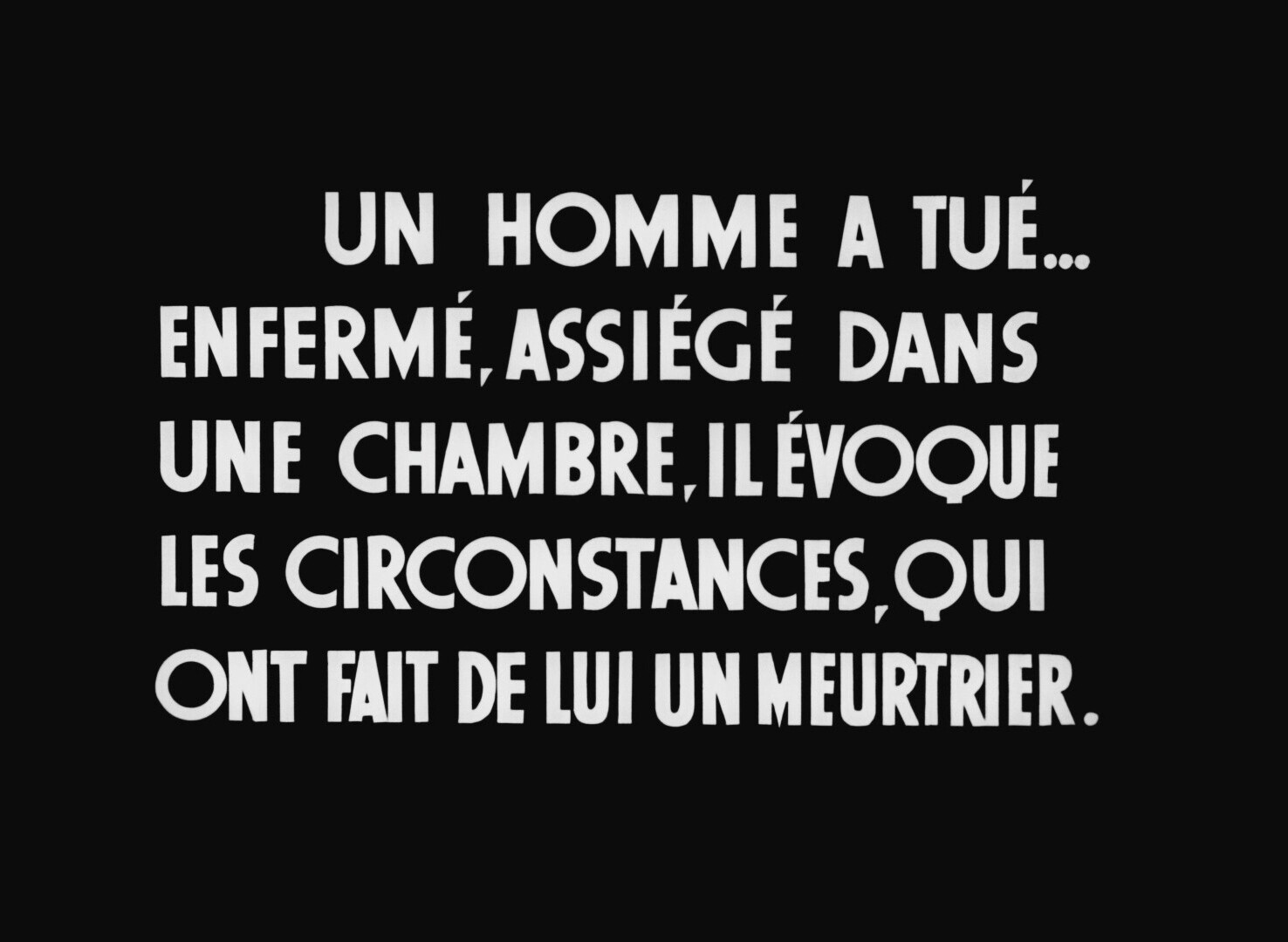 *gasp* The first non-English language movie in this blog series!
I'm not familiar with Marcel Carné's movies… Wasn't he the director the brats I mean geniuses from Cahiers du cinéma heaped all kinds of scorn upon?
In the 1950s the belligerent critics of Cahiers du cinéma, soon to be film-makers in the new wave, attempted to destroy the reputation of its director, Marcel Carné, accusing him of heavy-handedness and attributing all that is successful in Le jour se lève to his long-time collaborator, the poet Jacques Prévert.
I'm excited!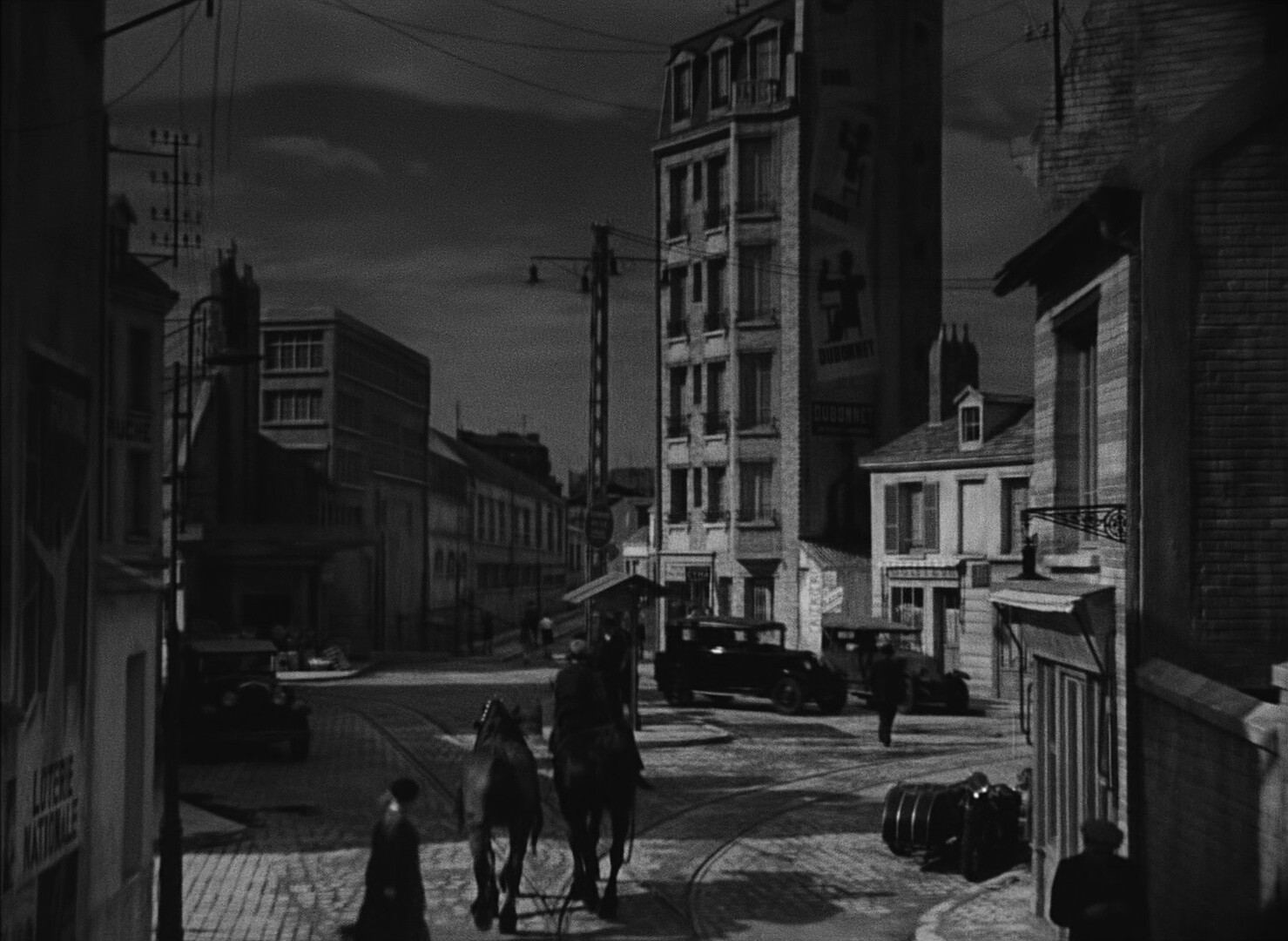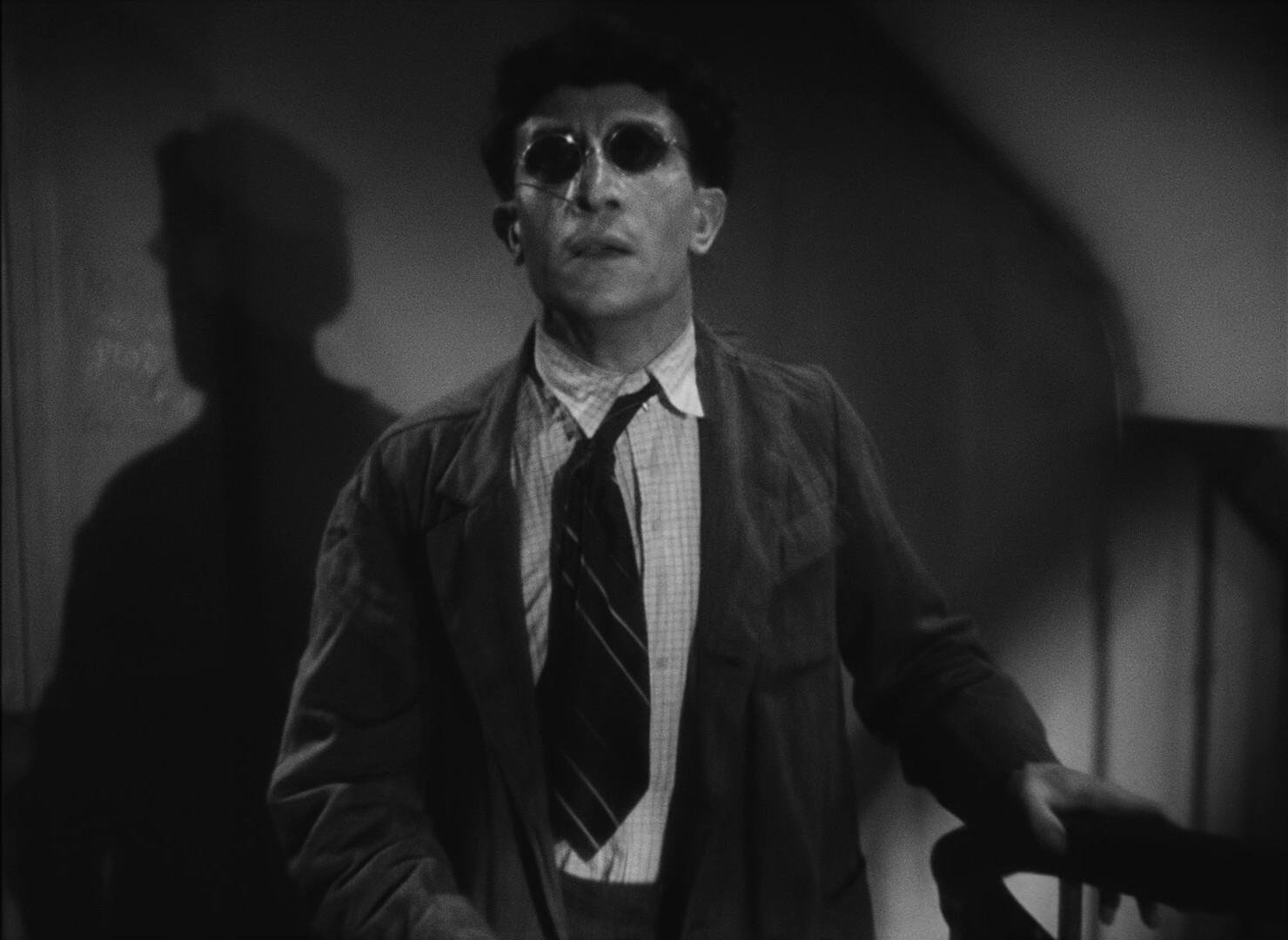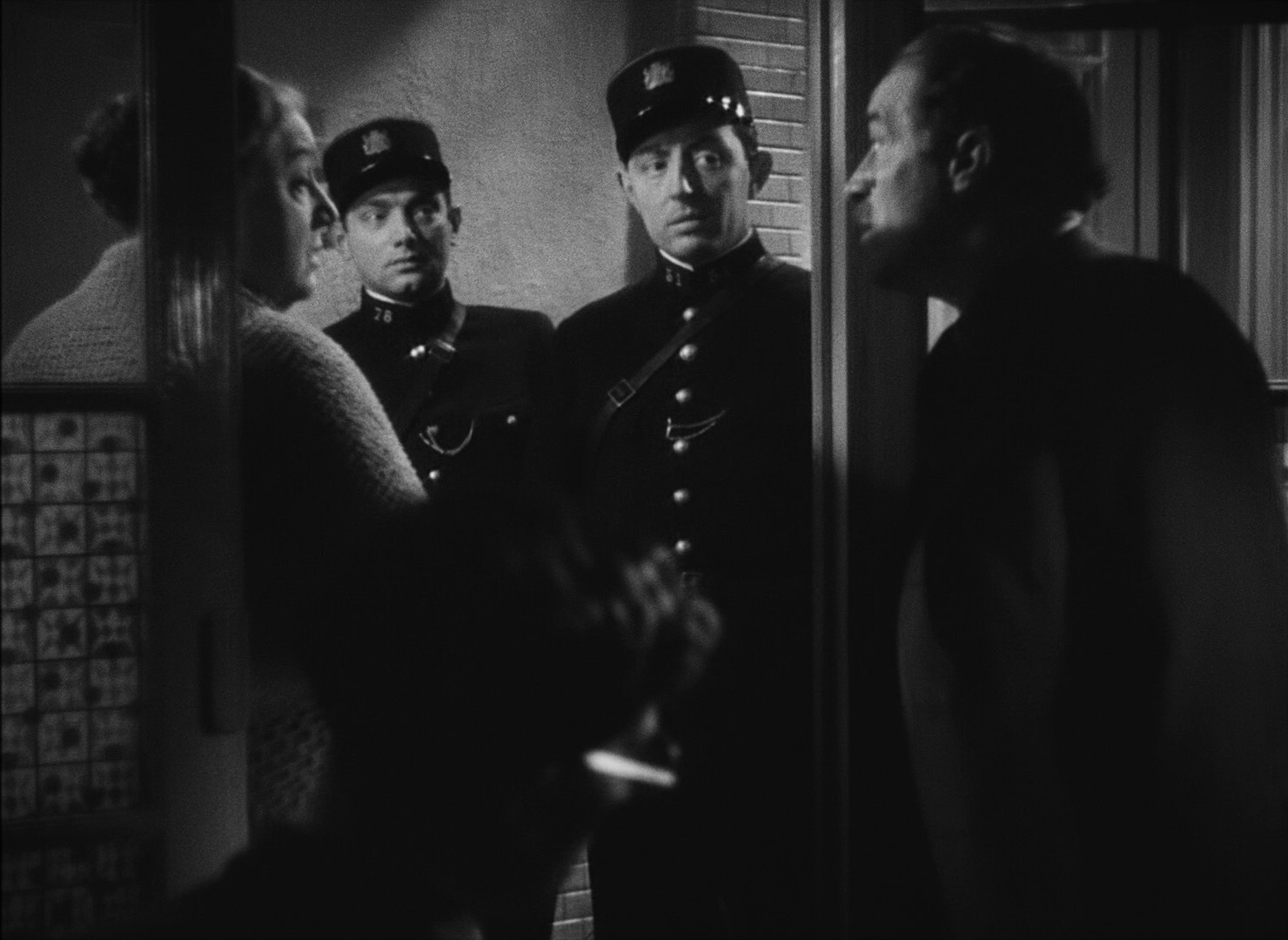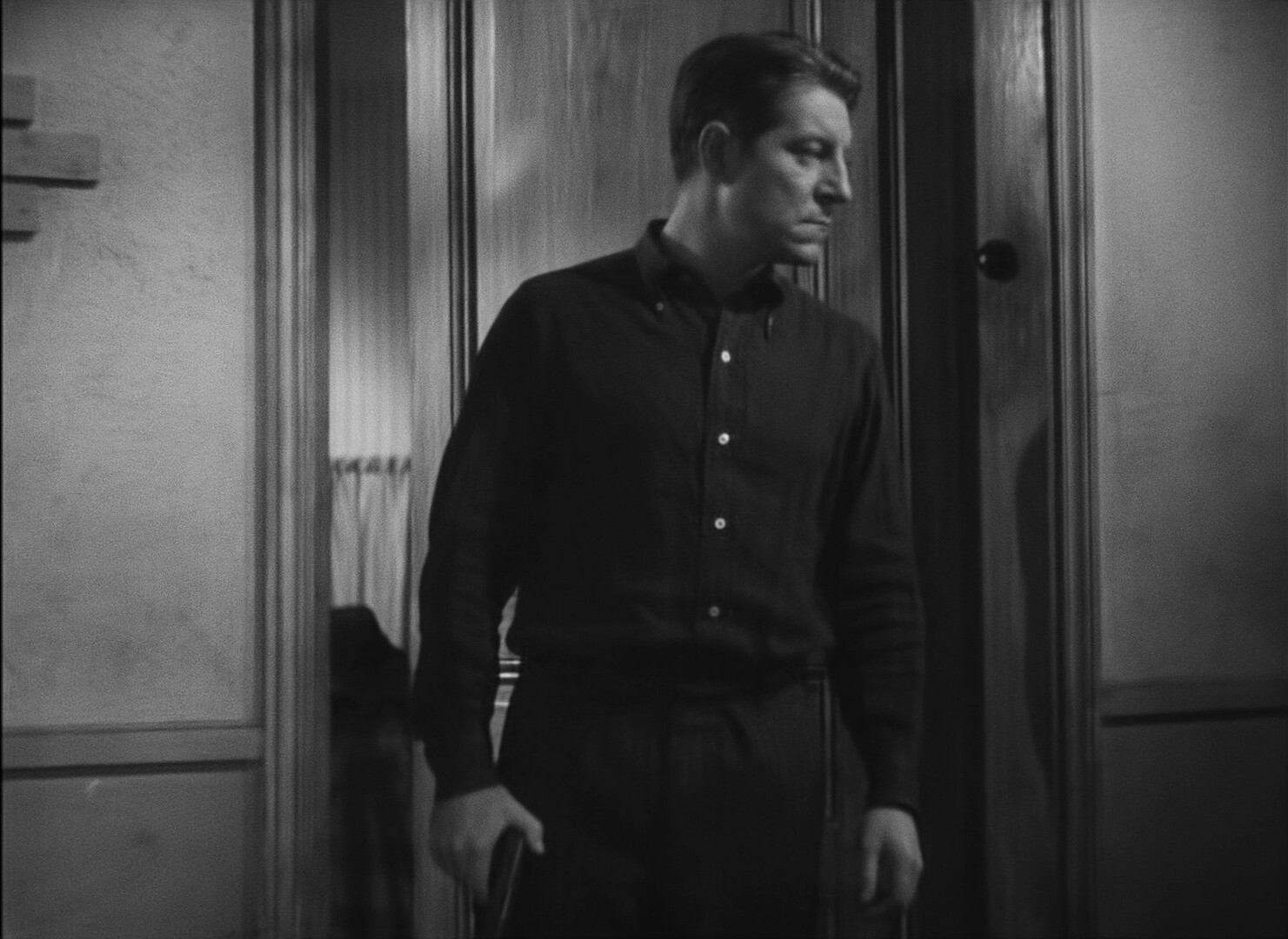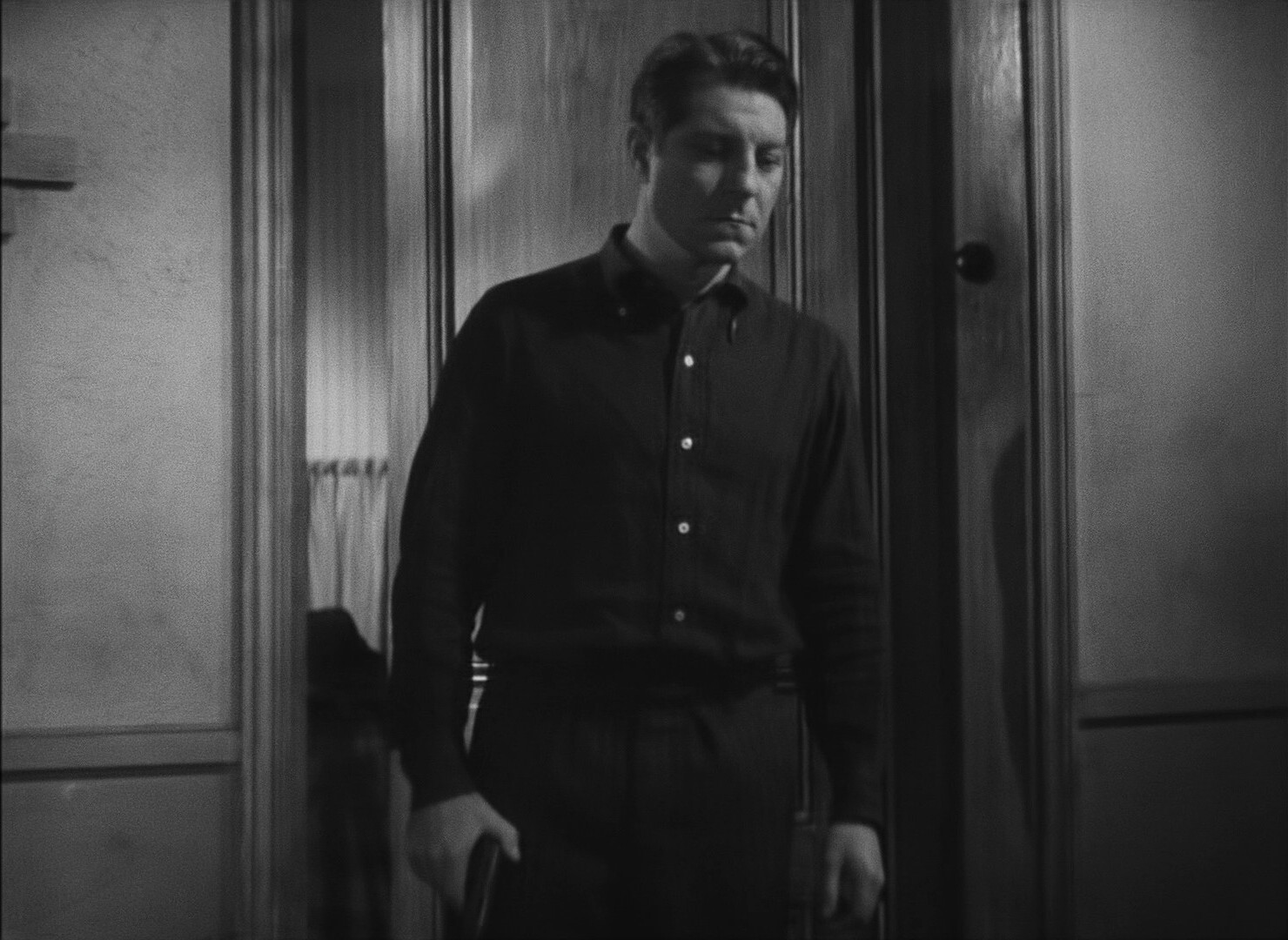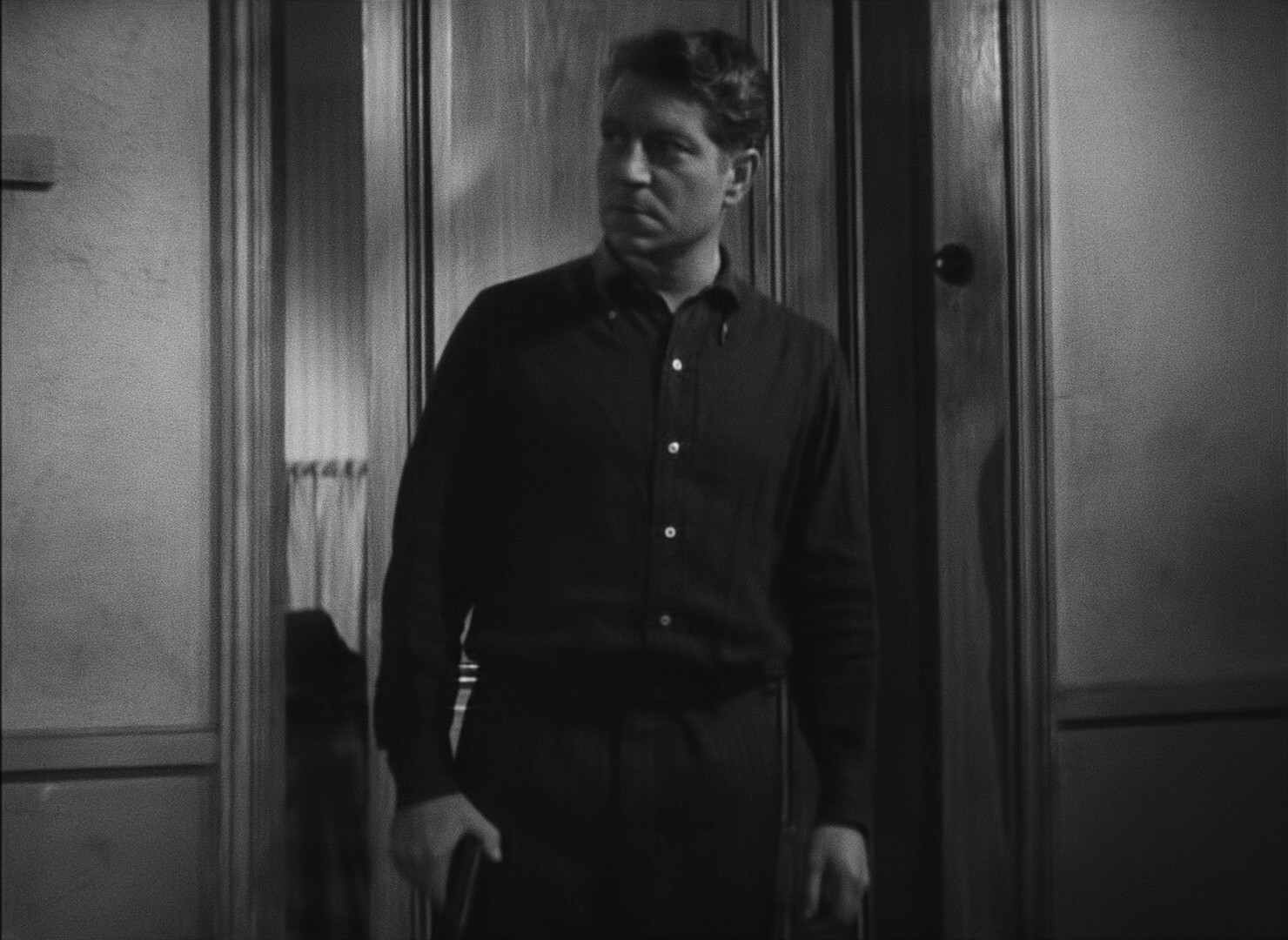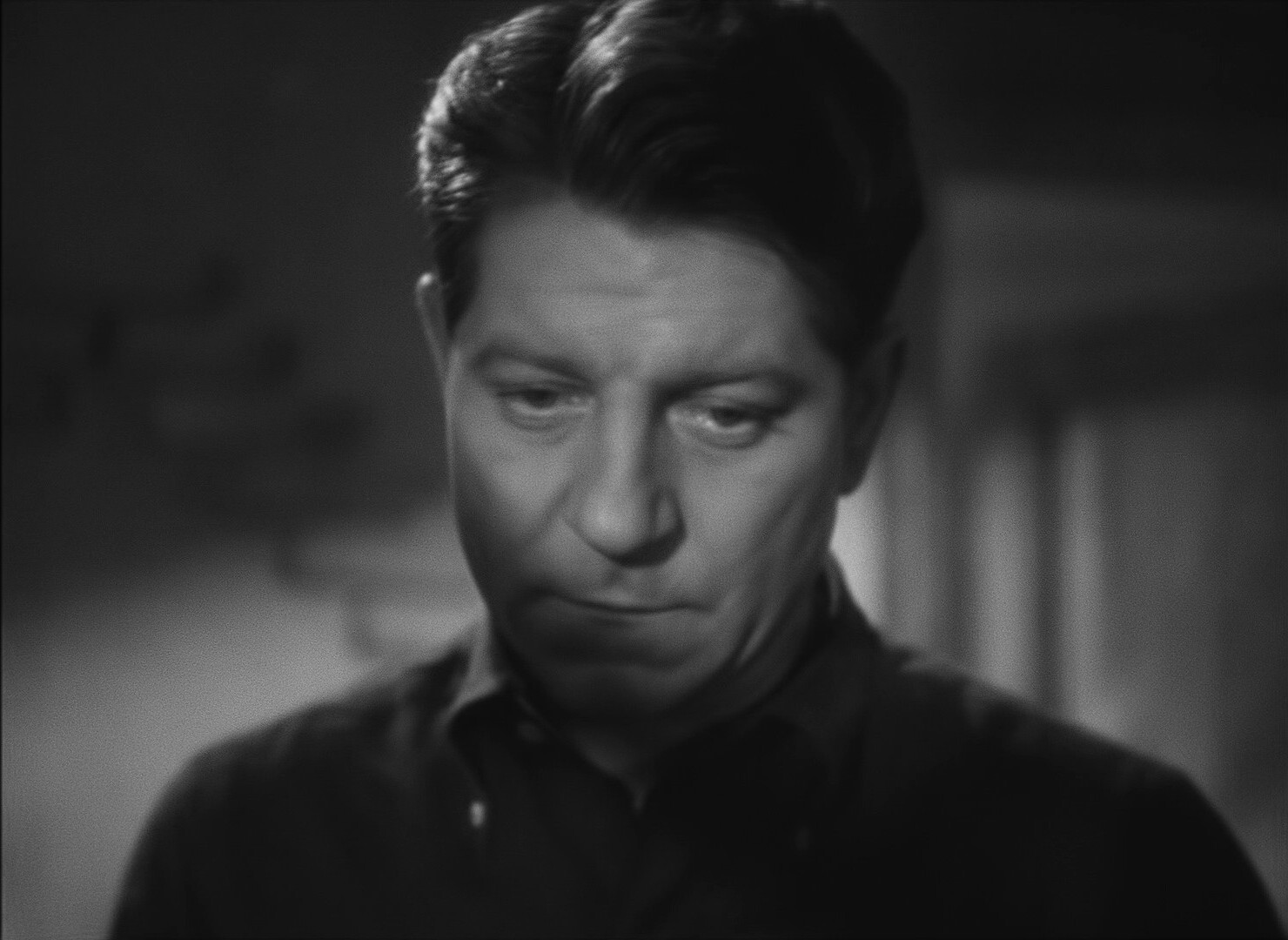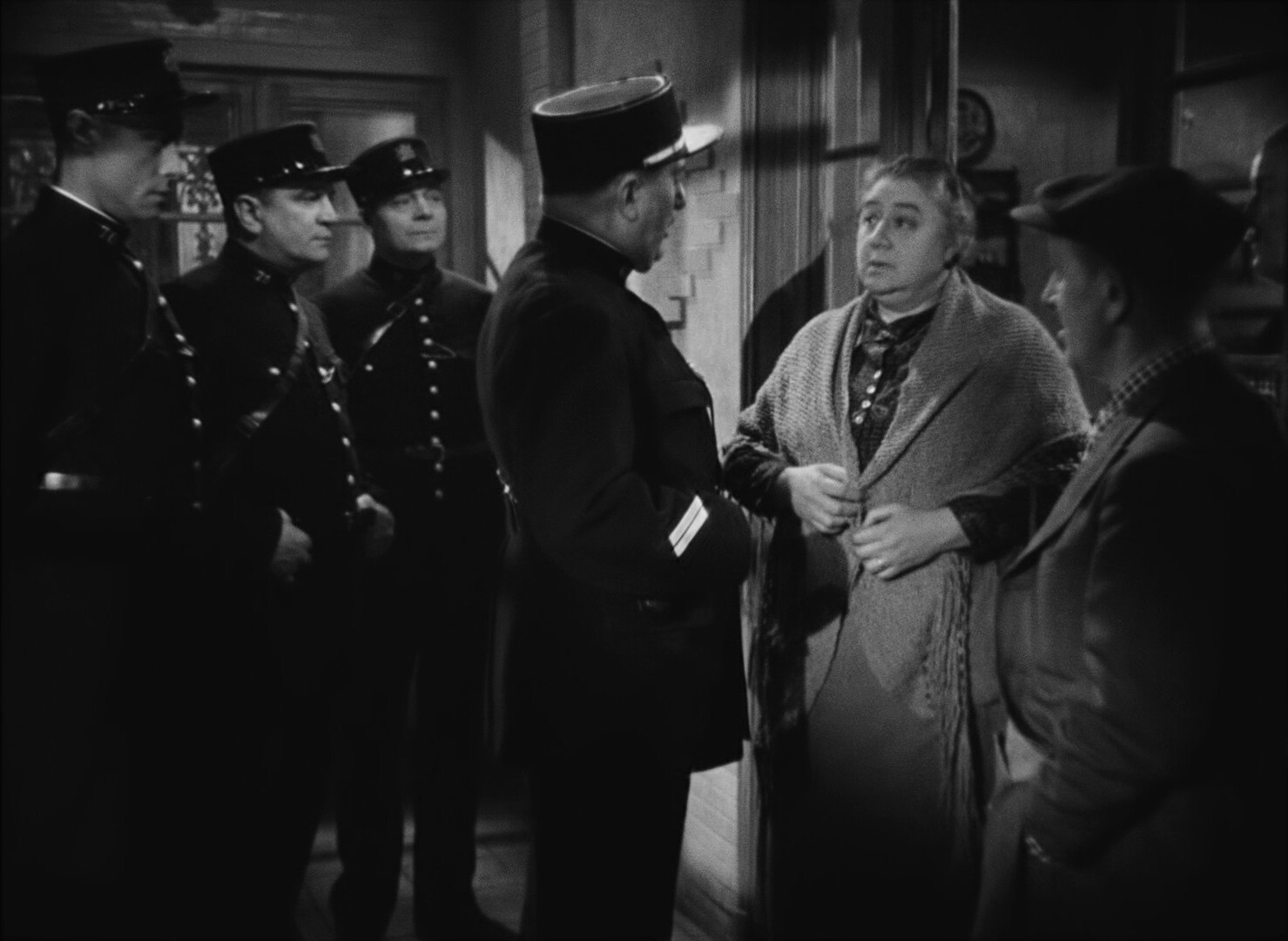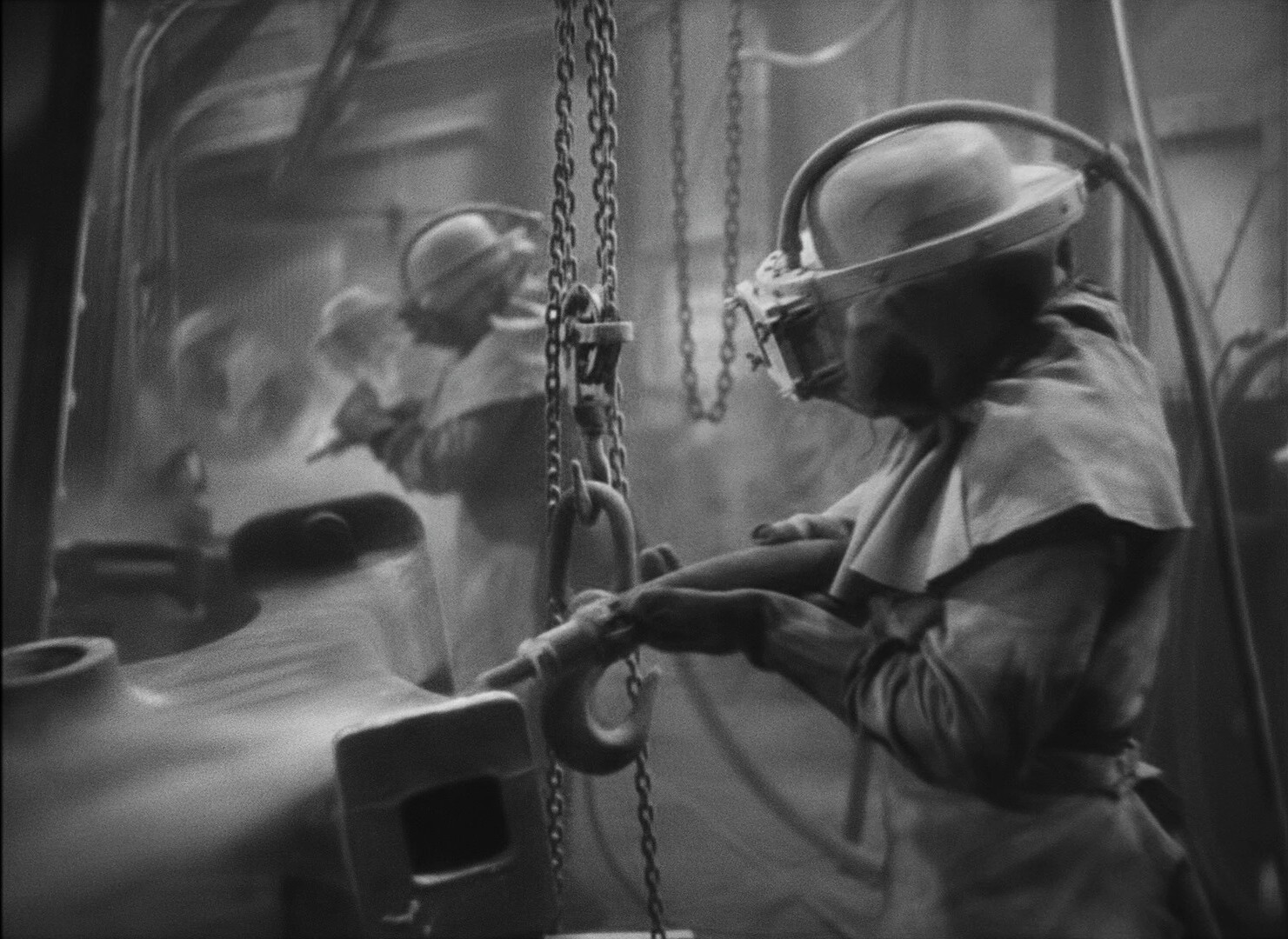 Dude!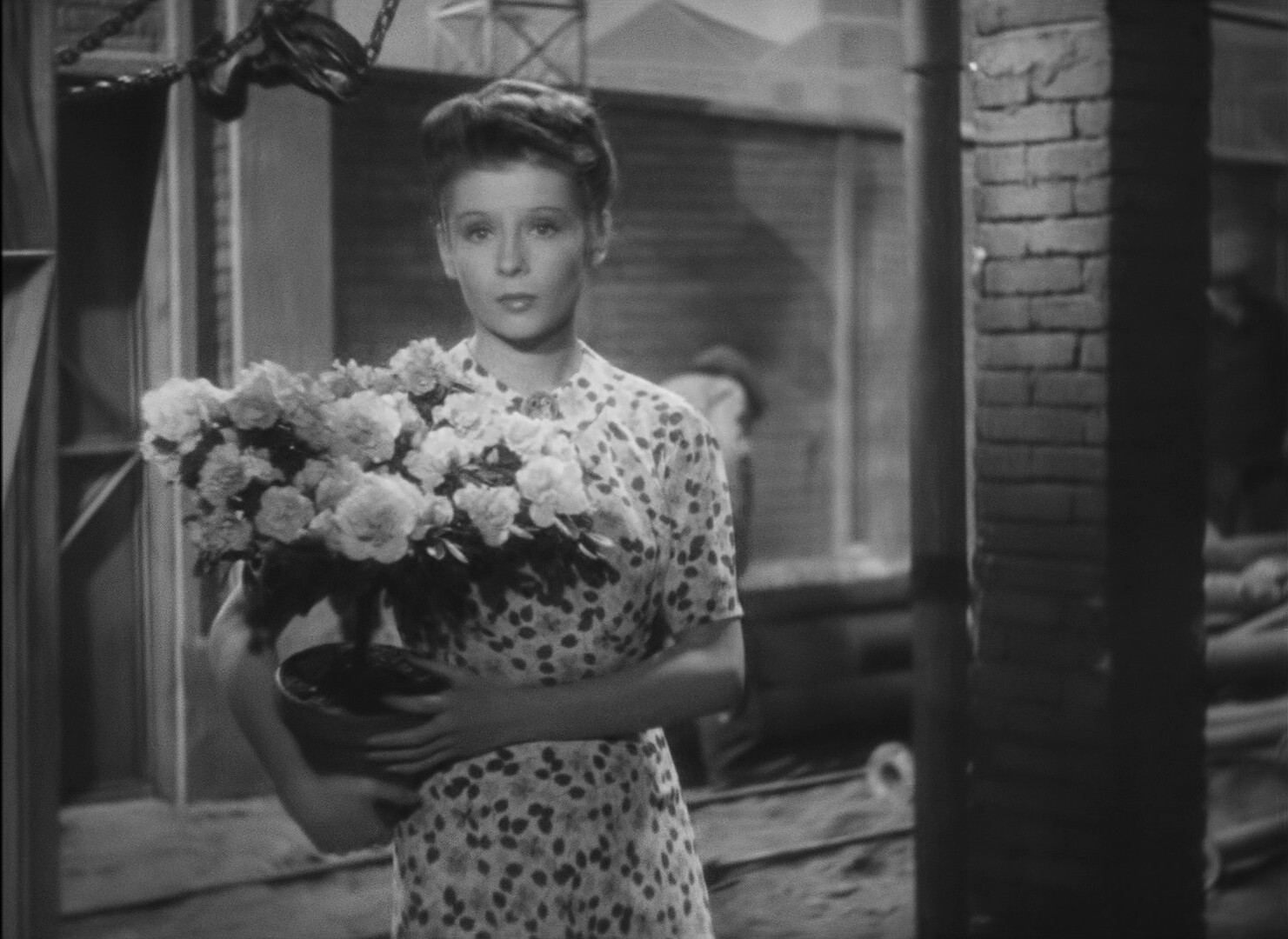 Dude!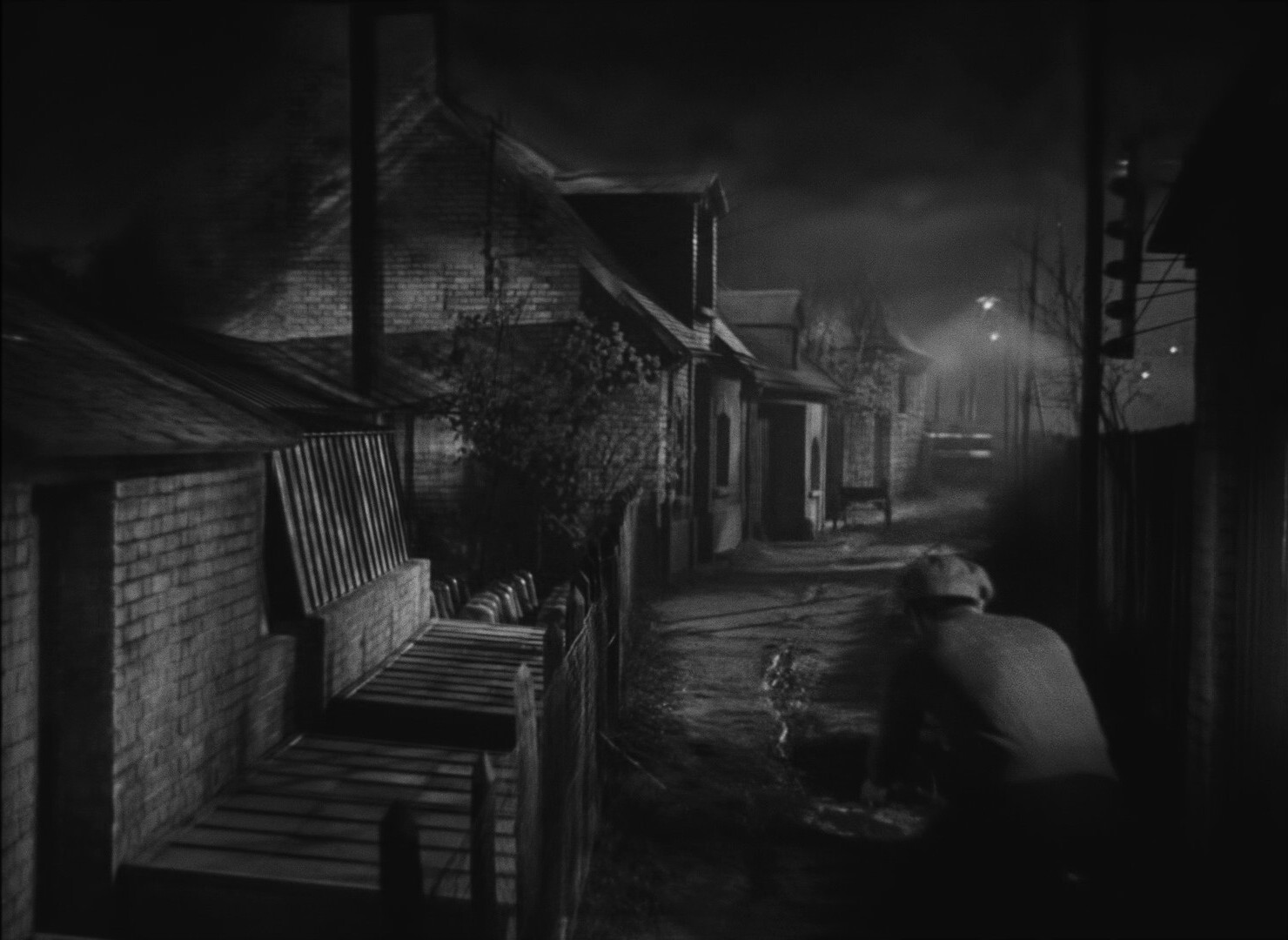 Dude!
This is a gorgeously shot movie. And beautifully restored by StudioCanal, as usual.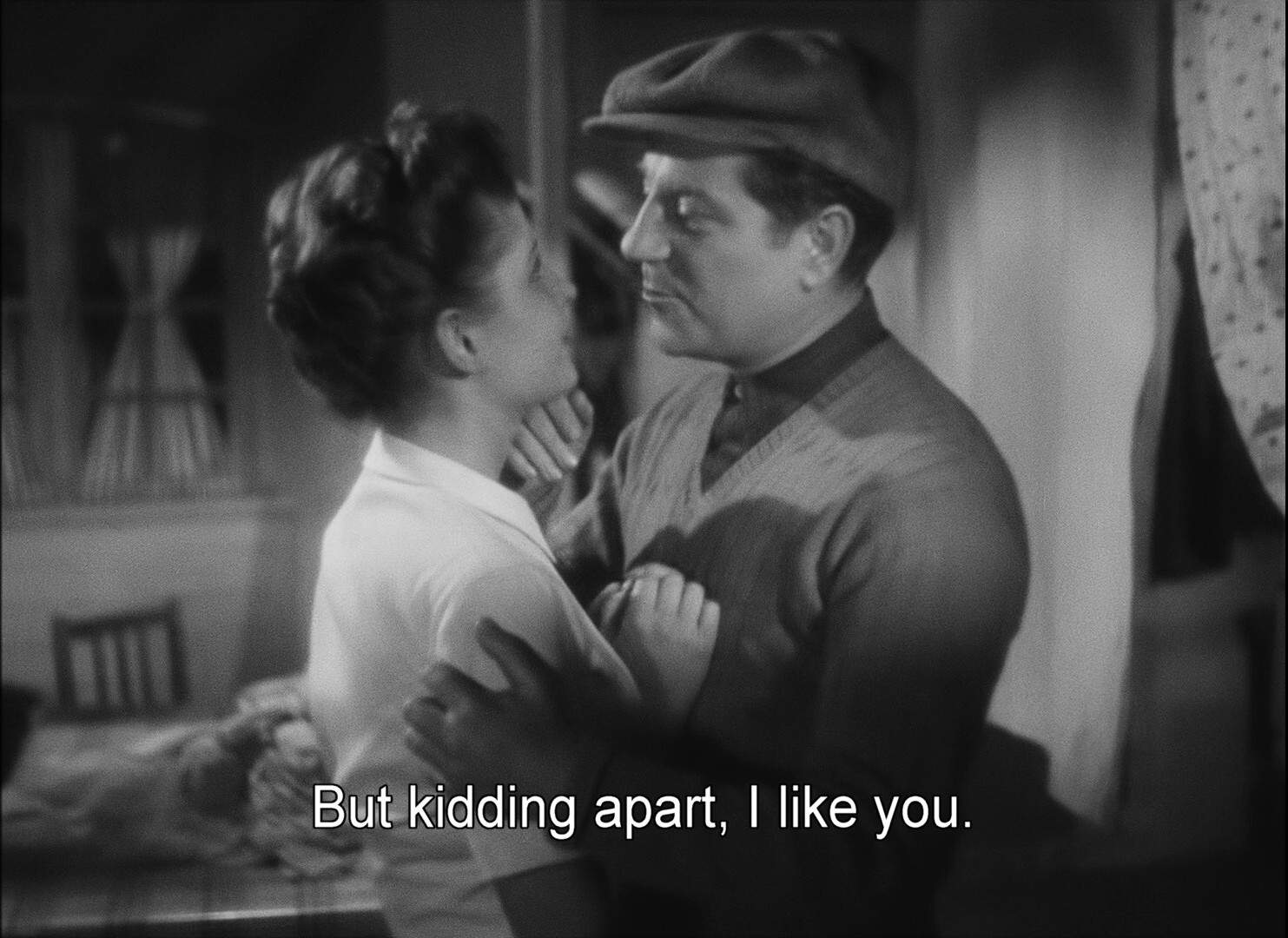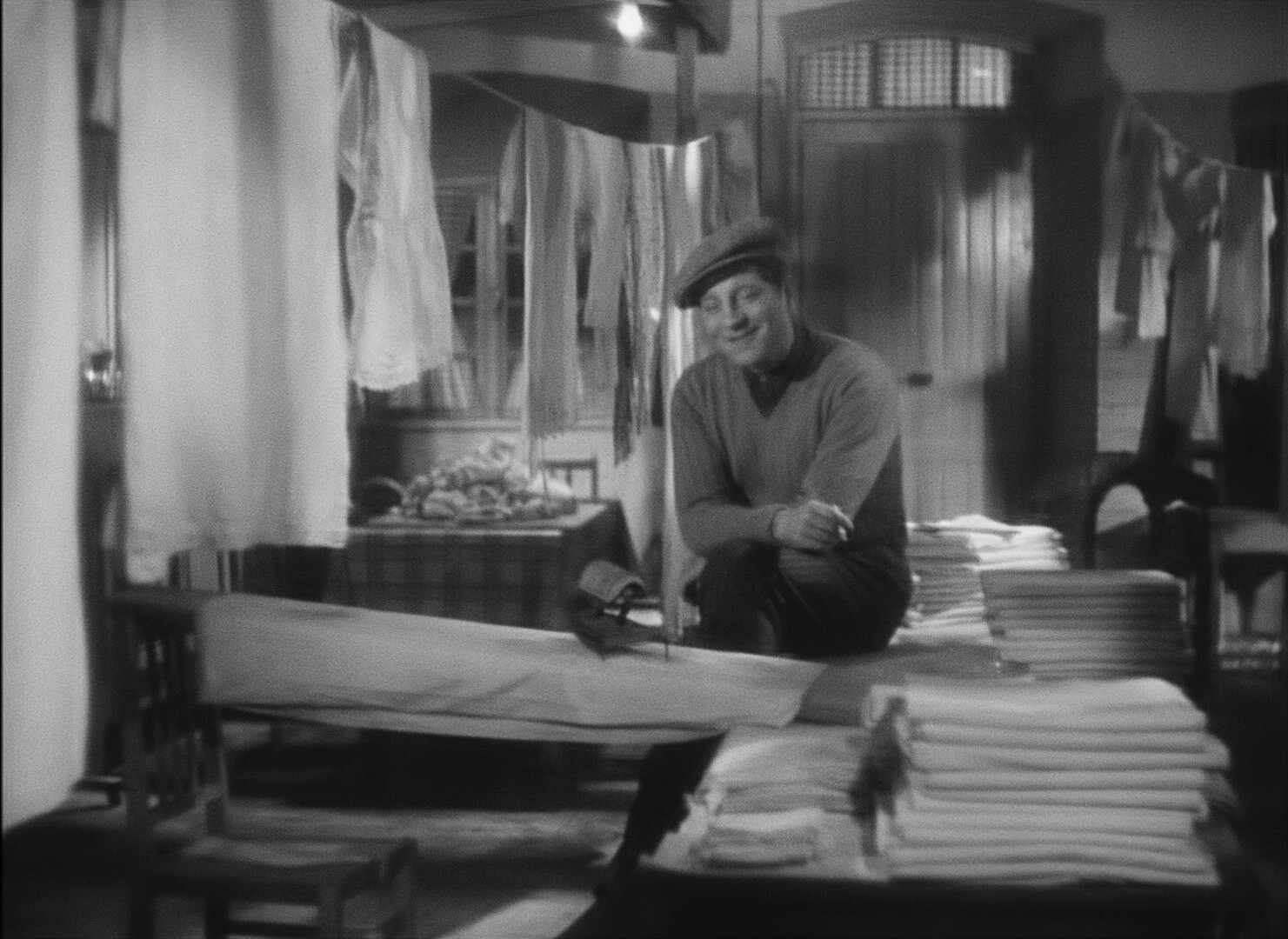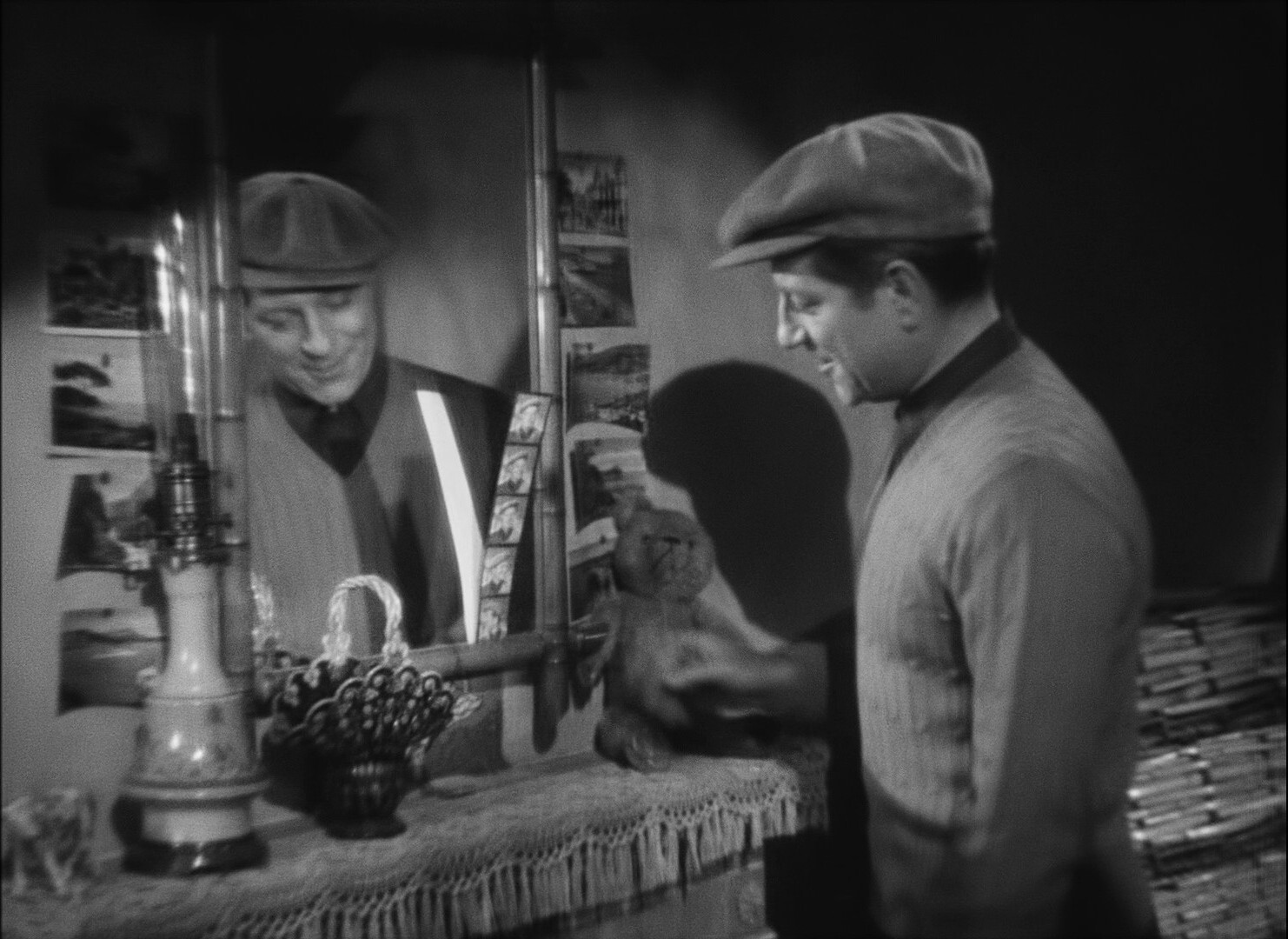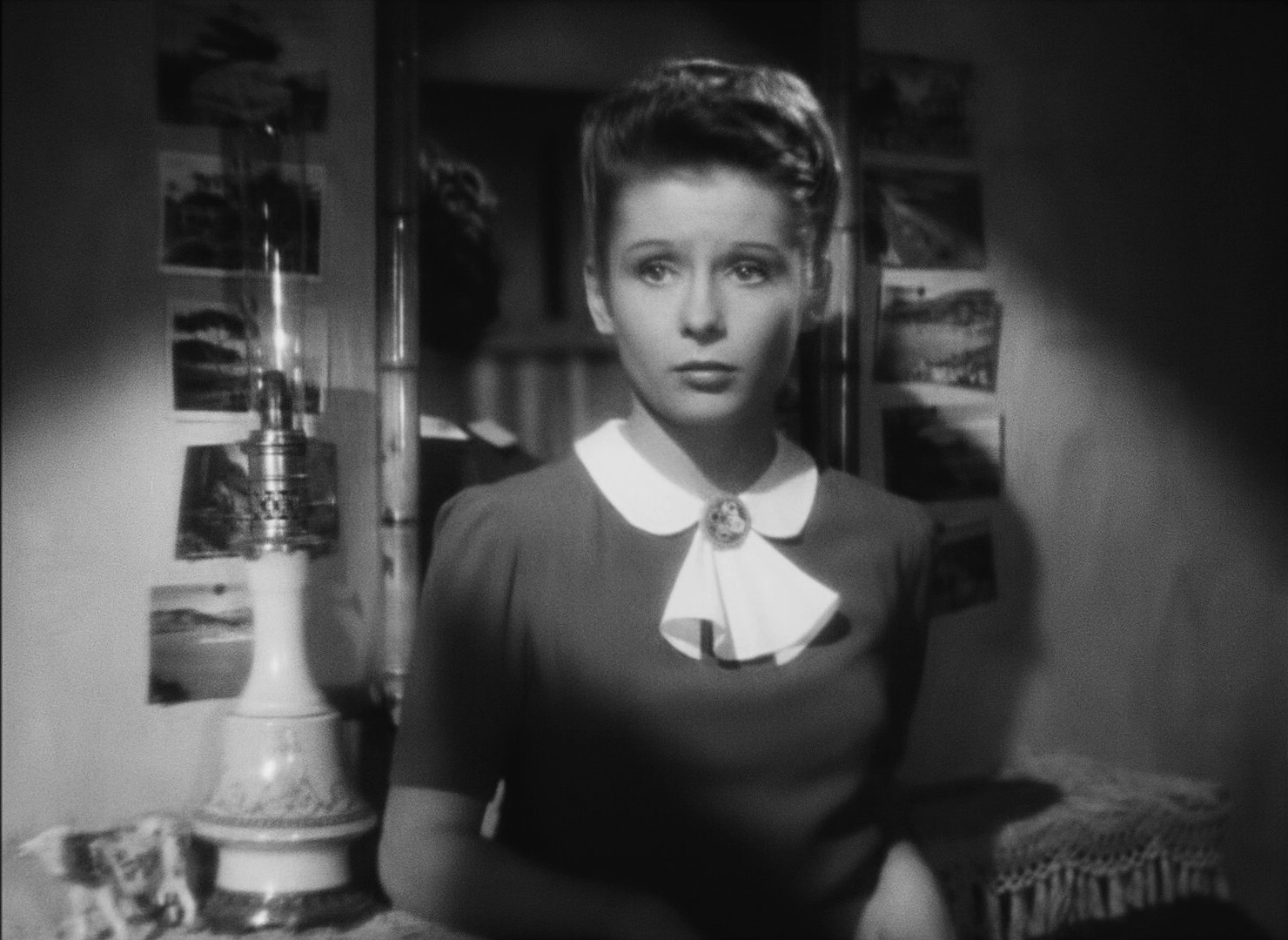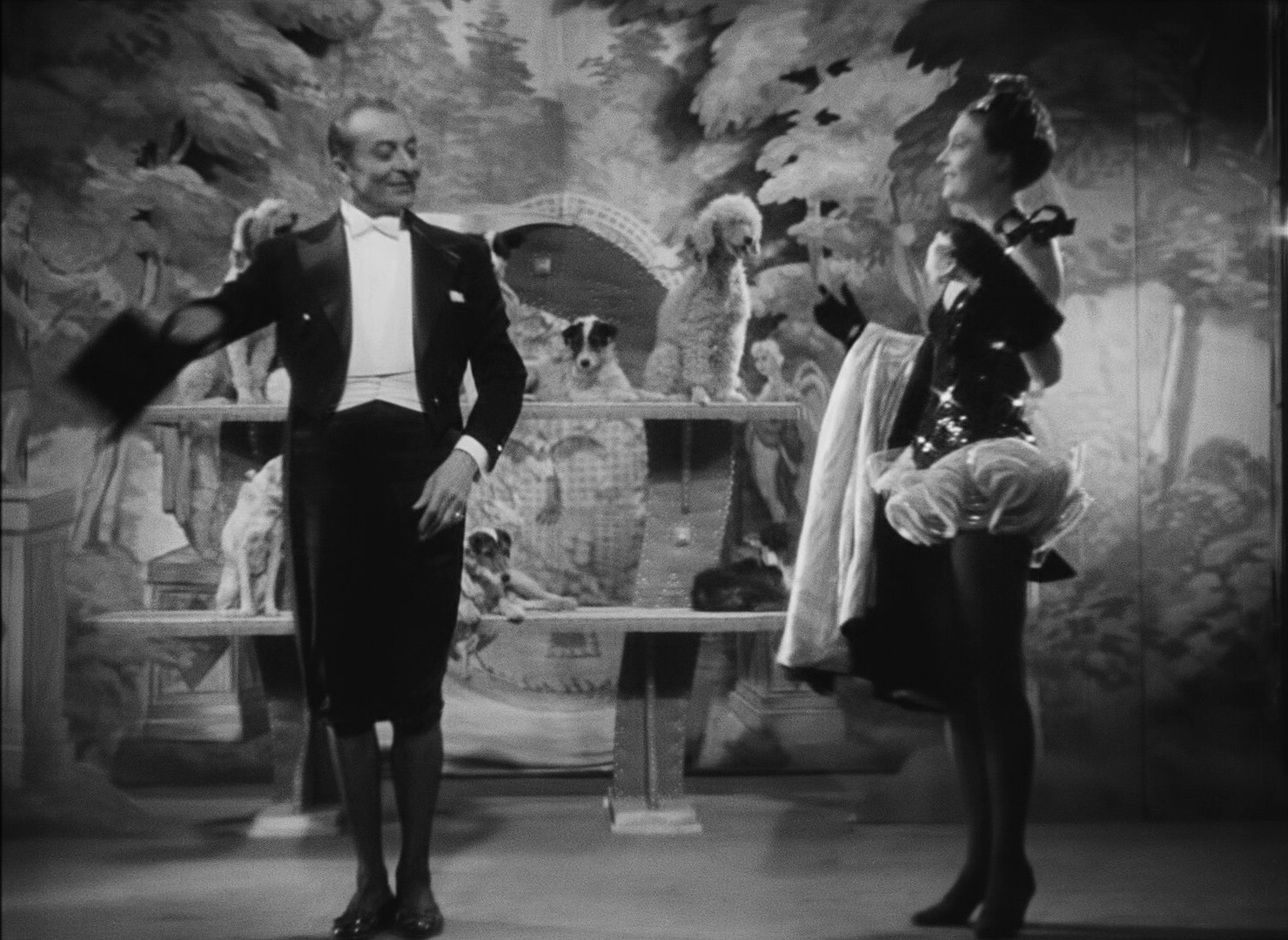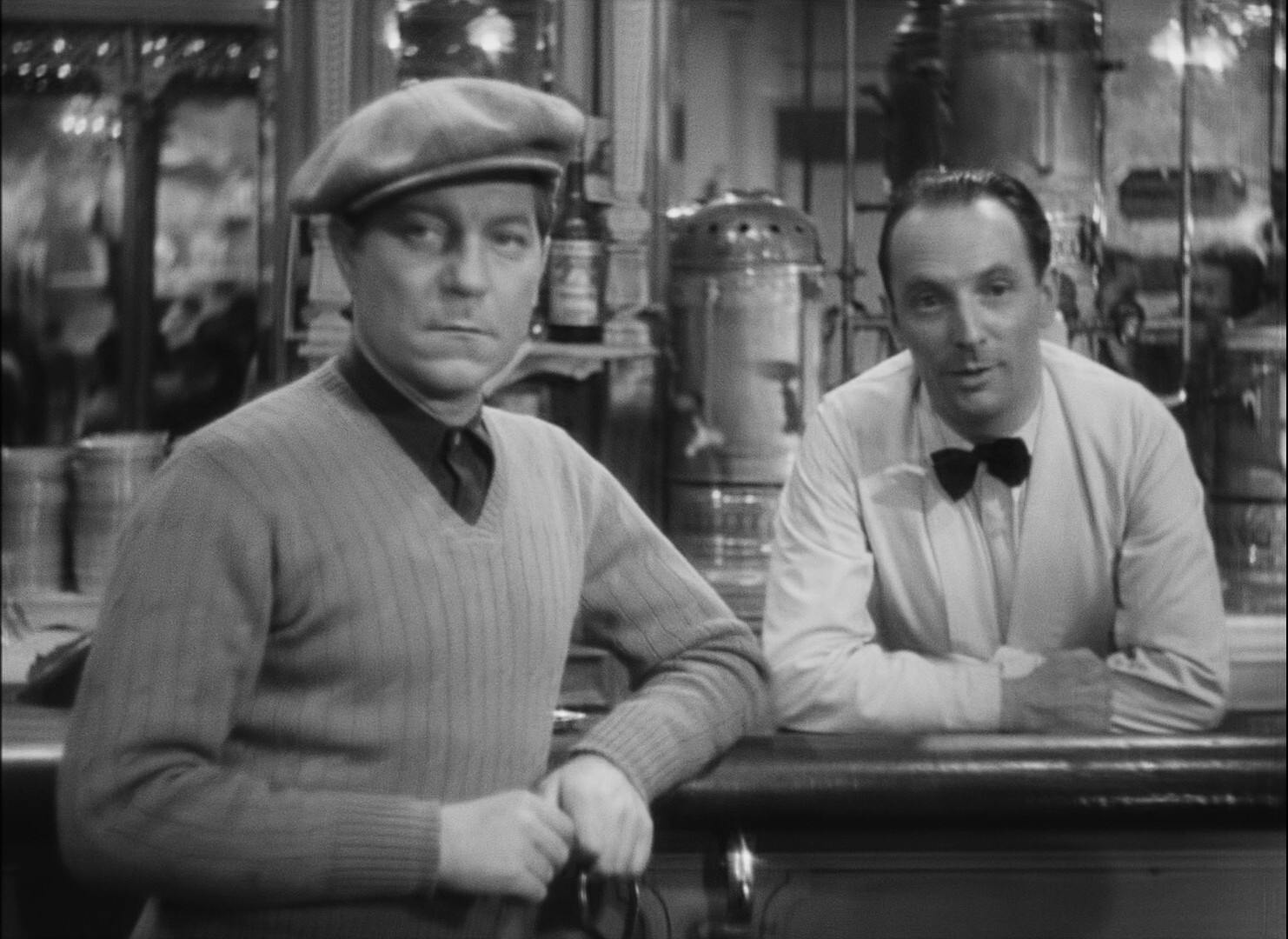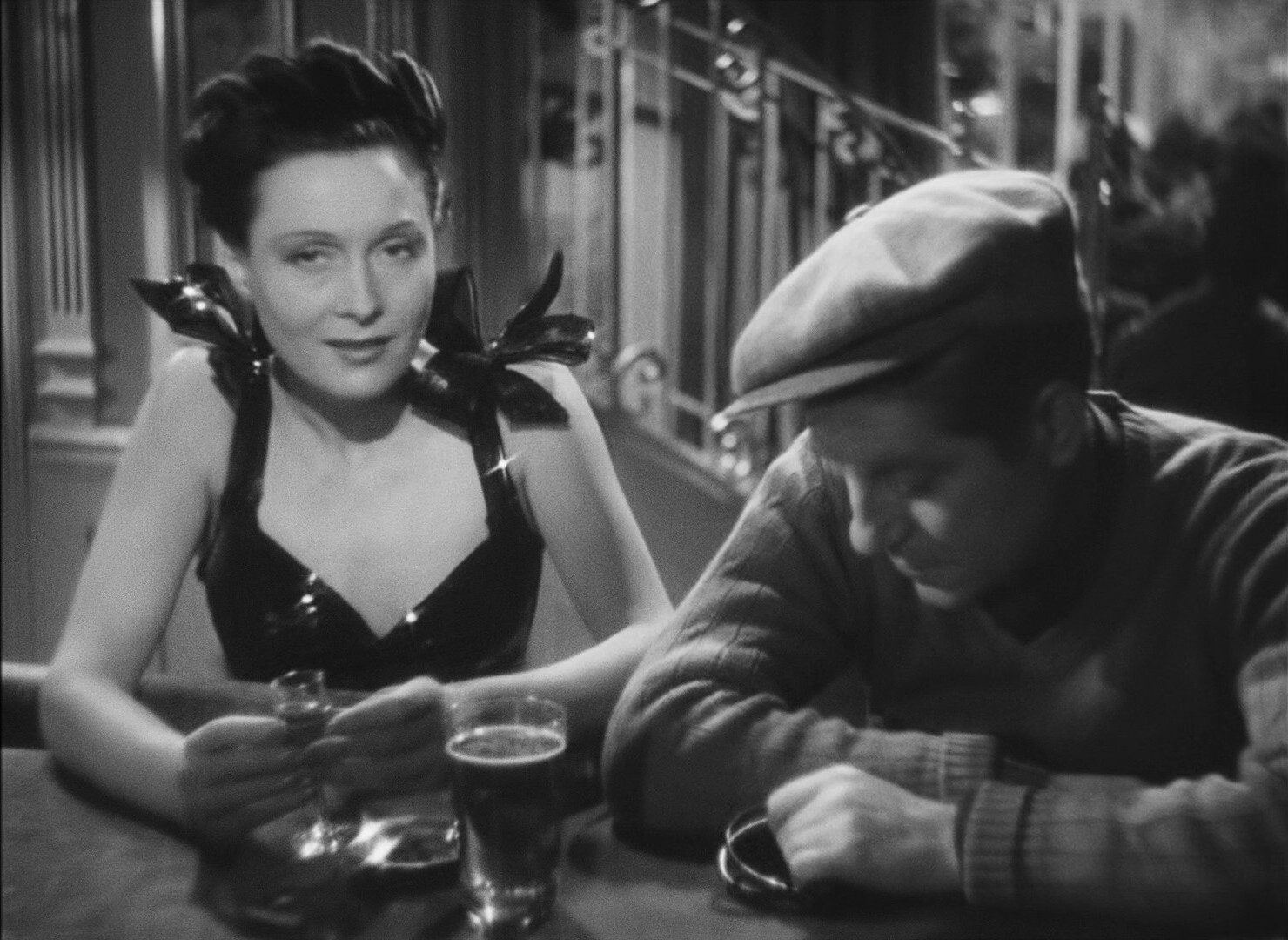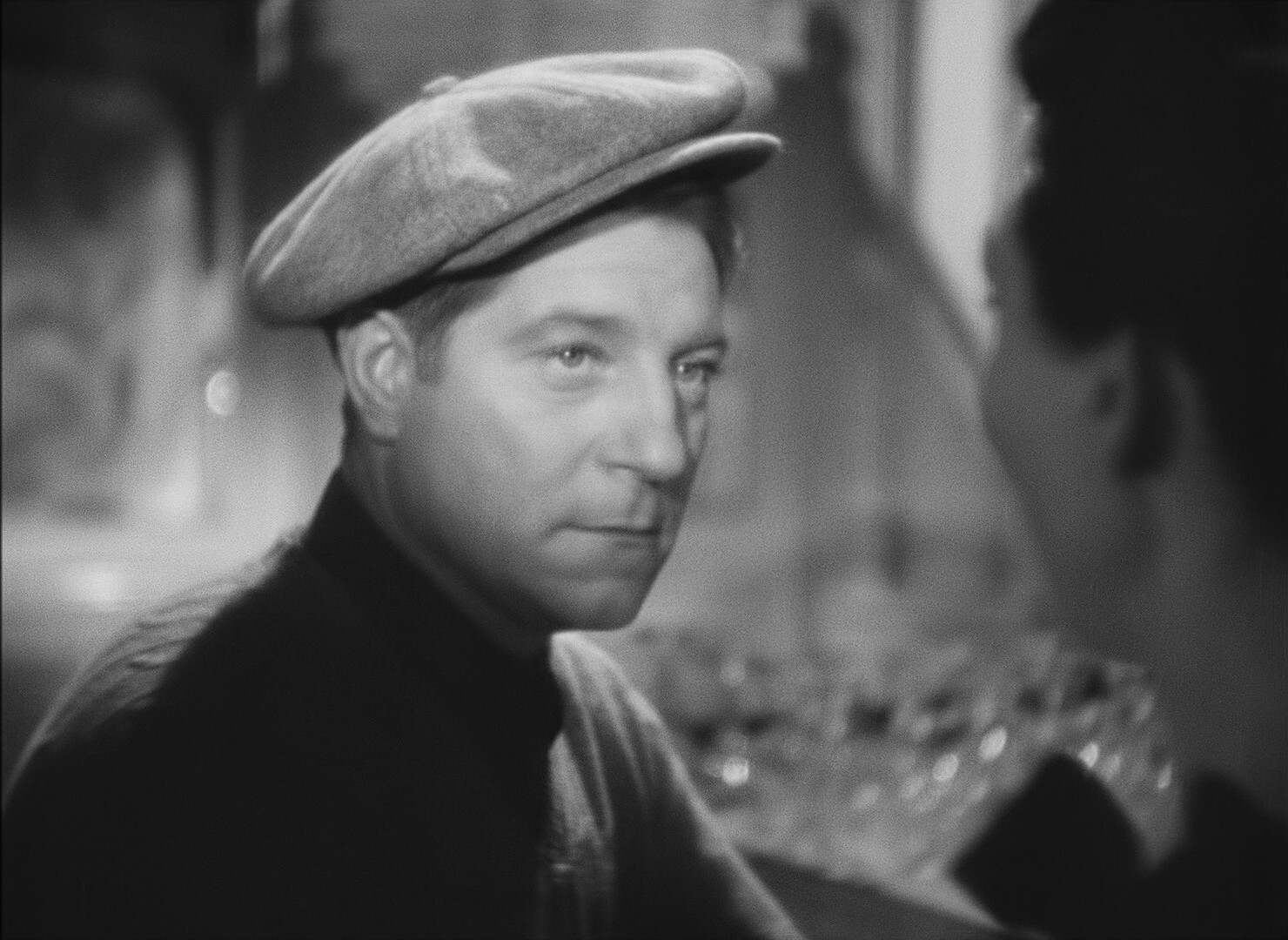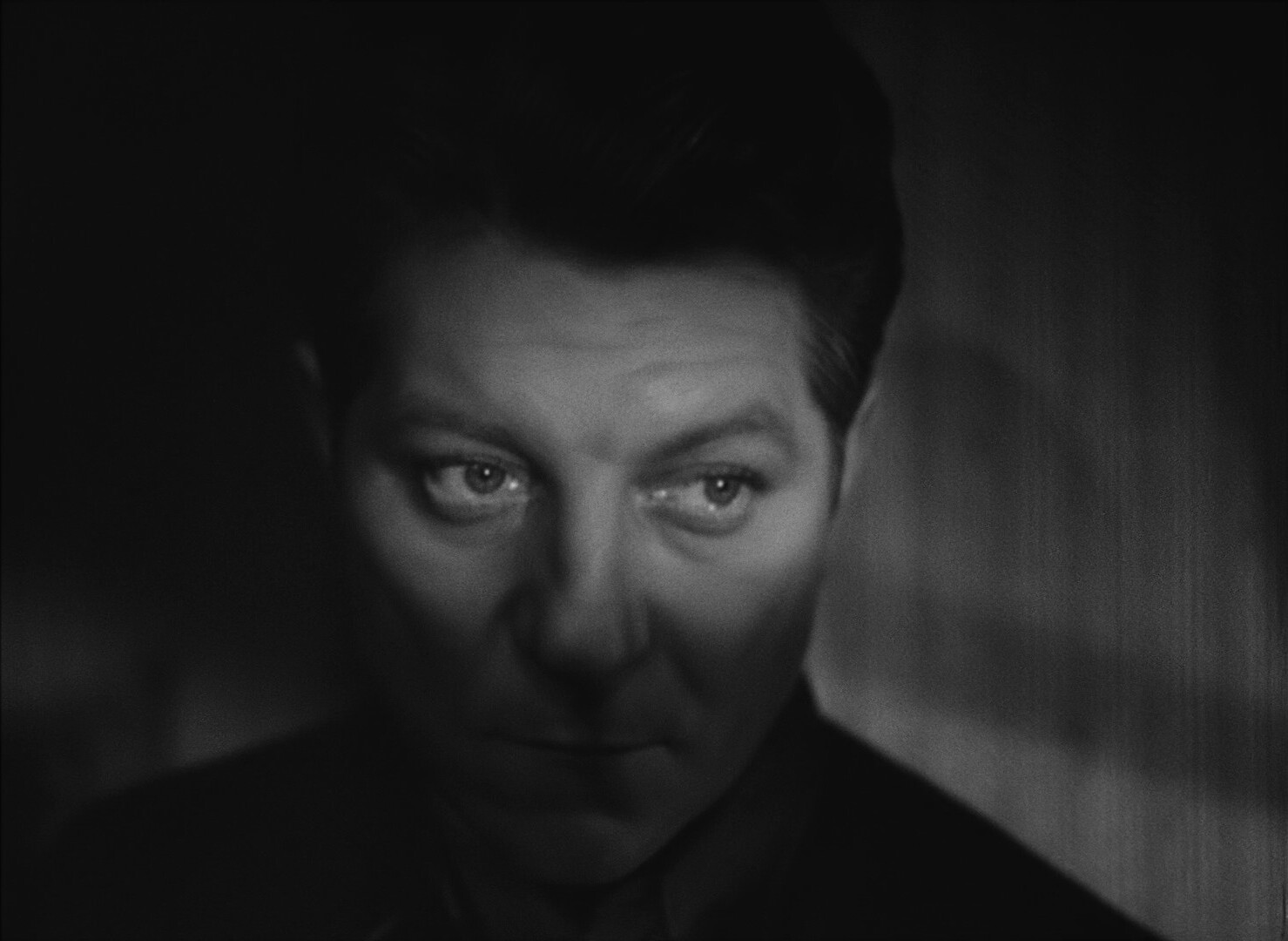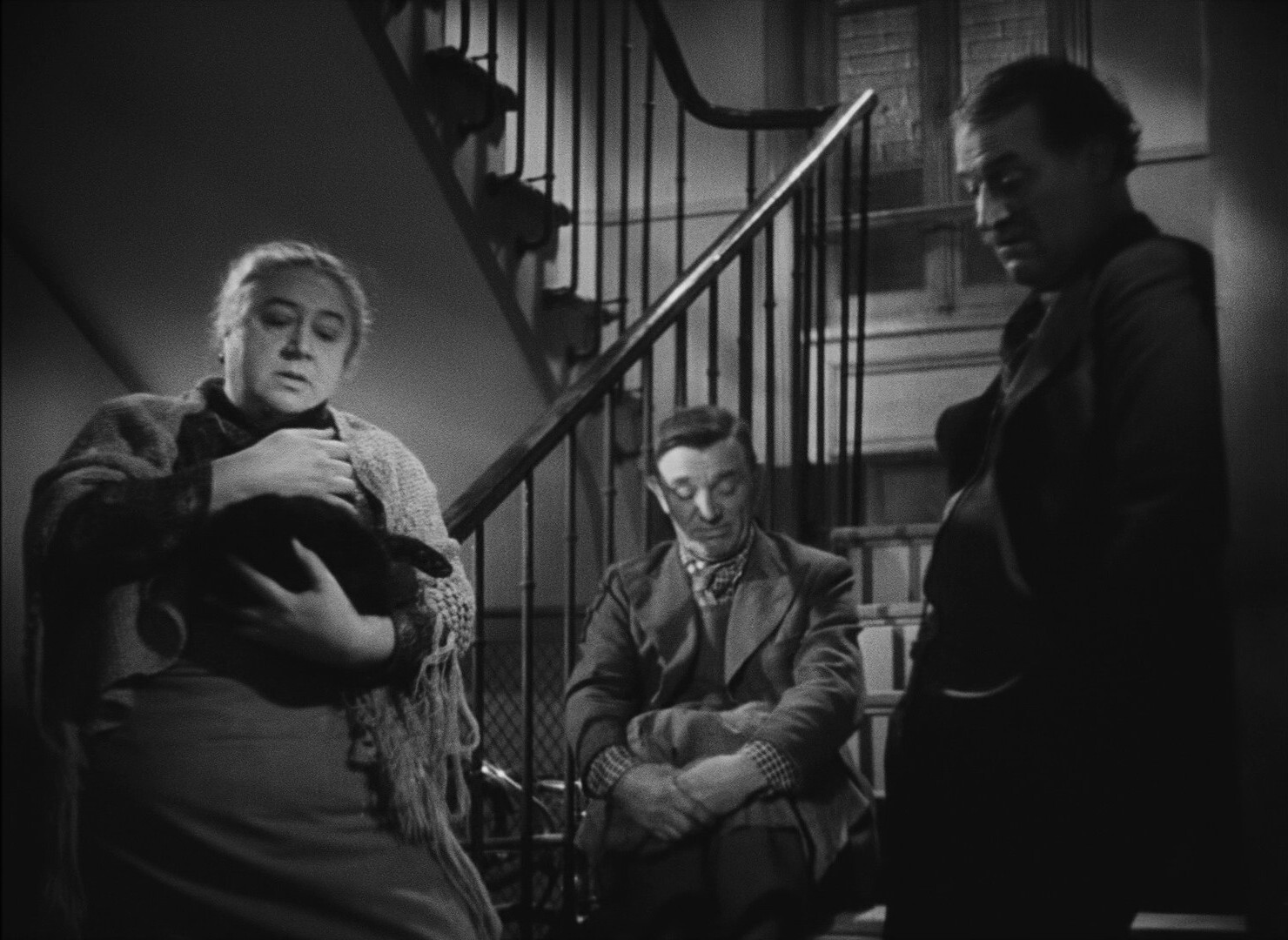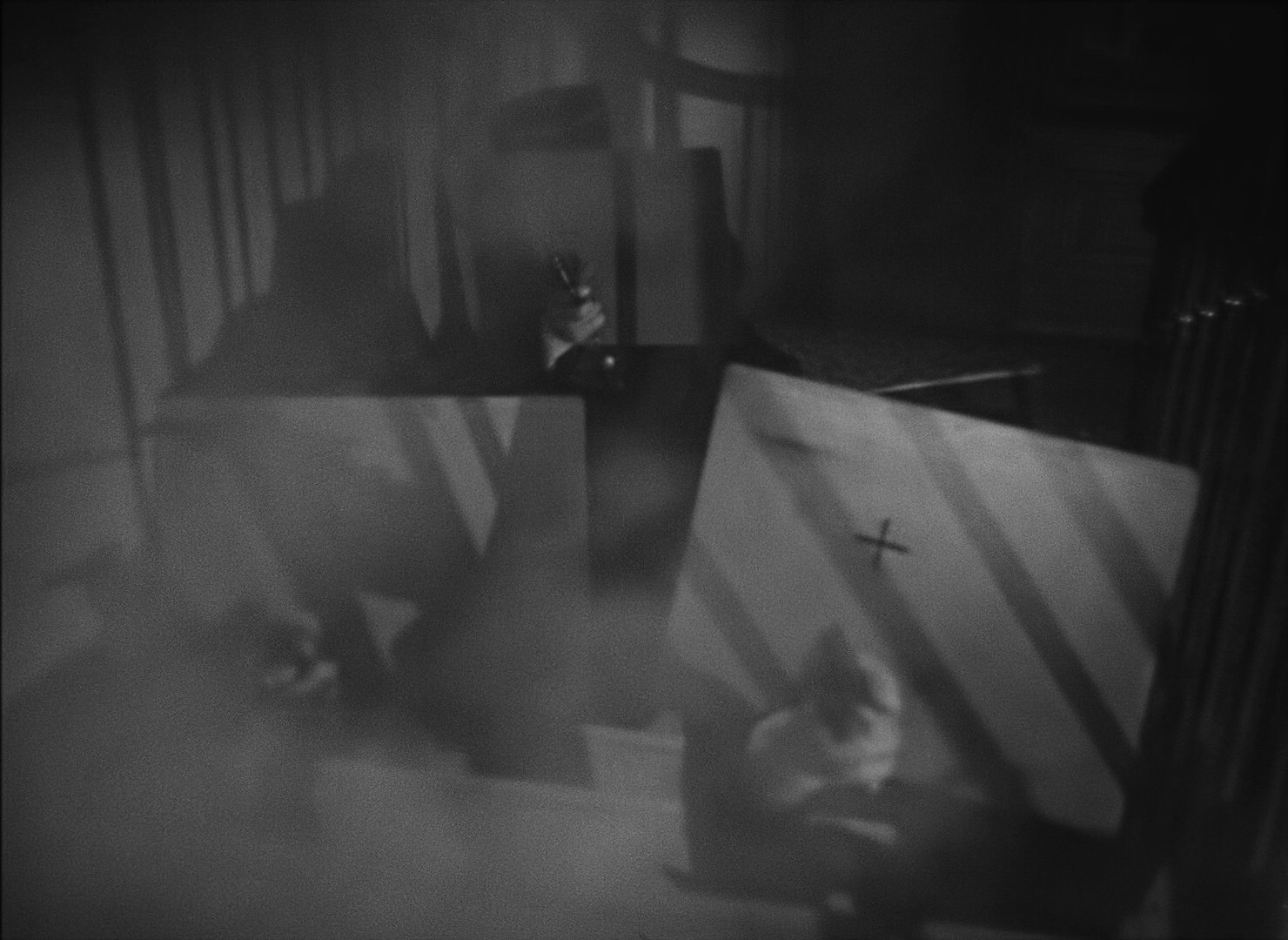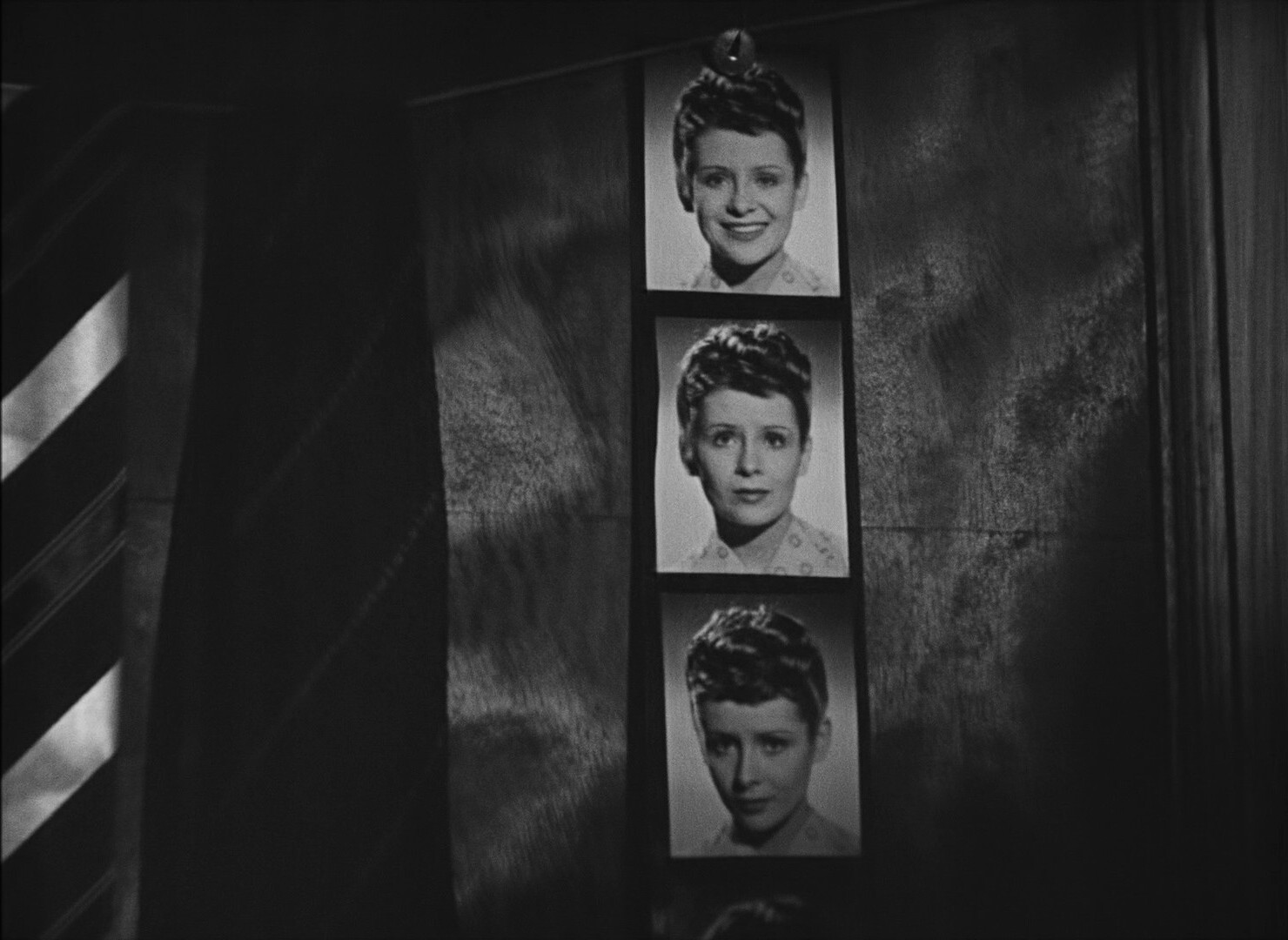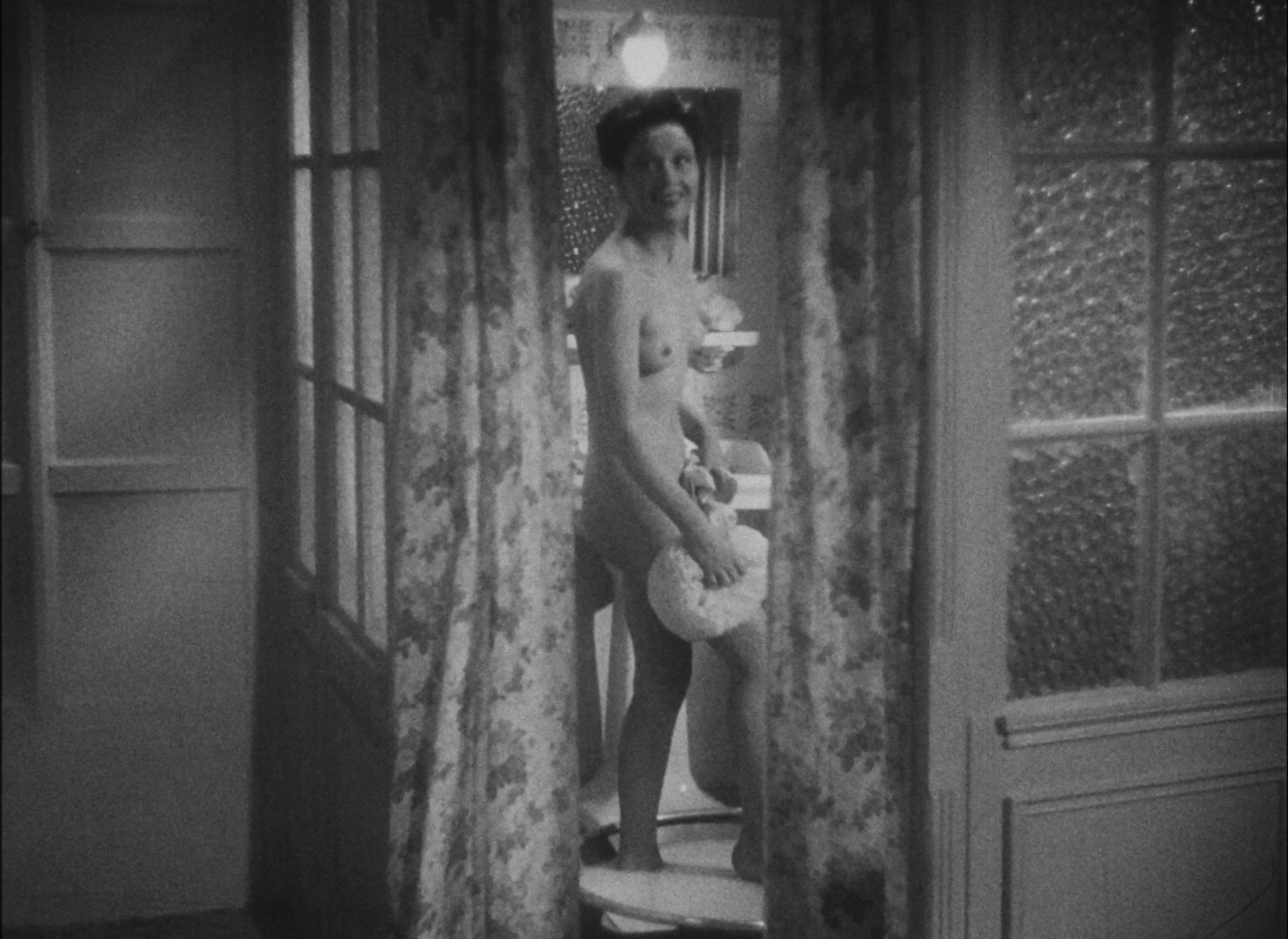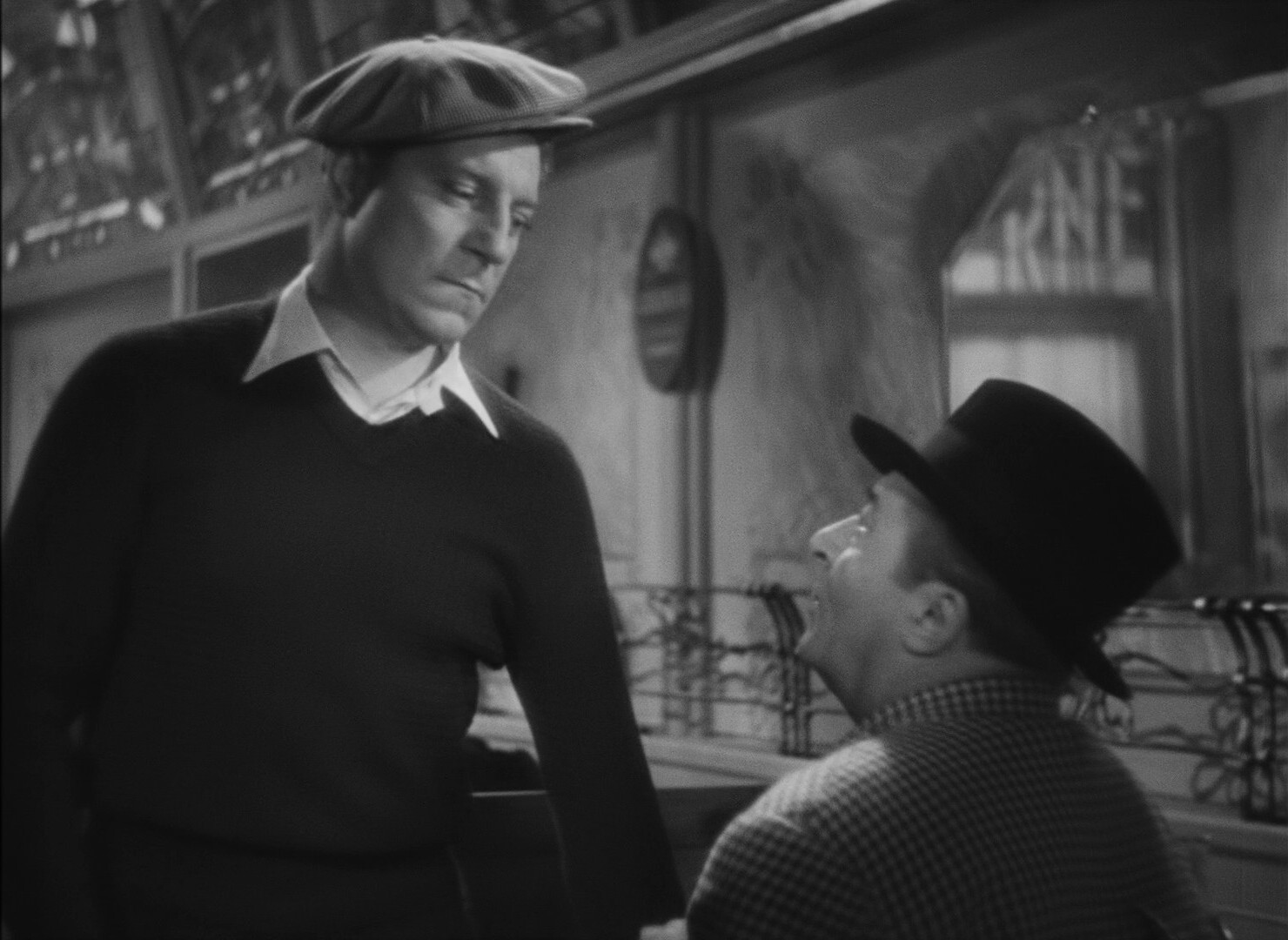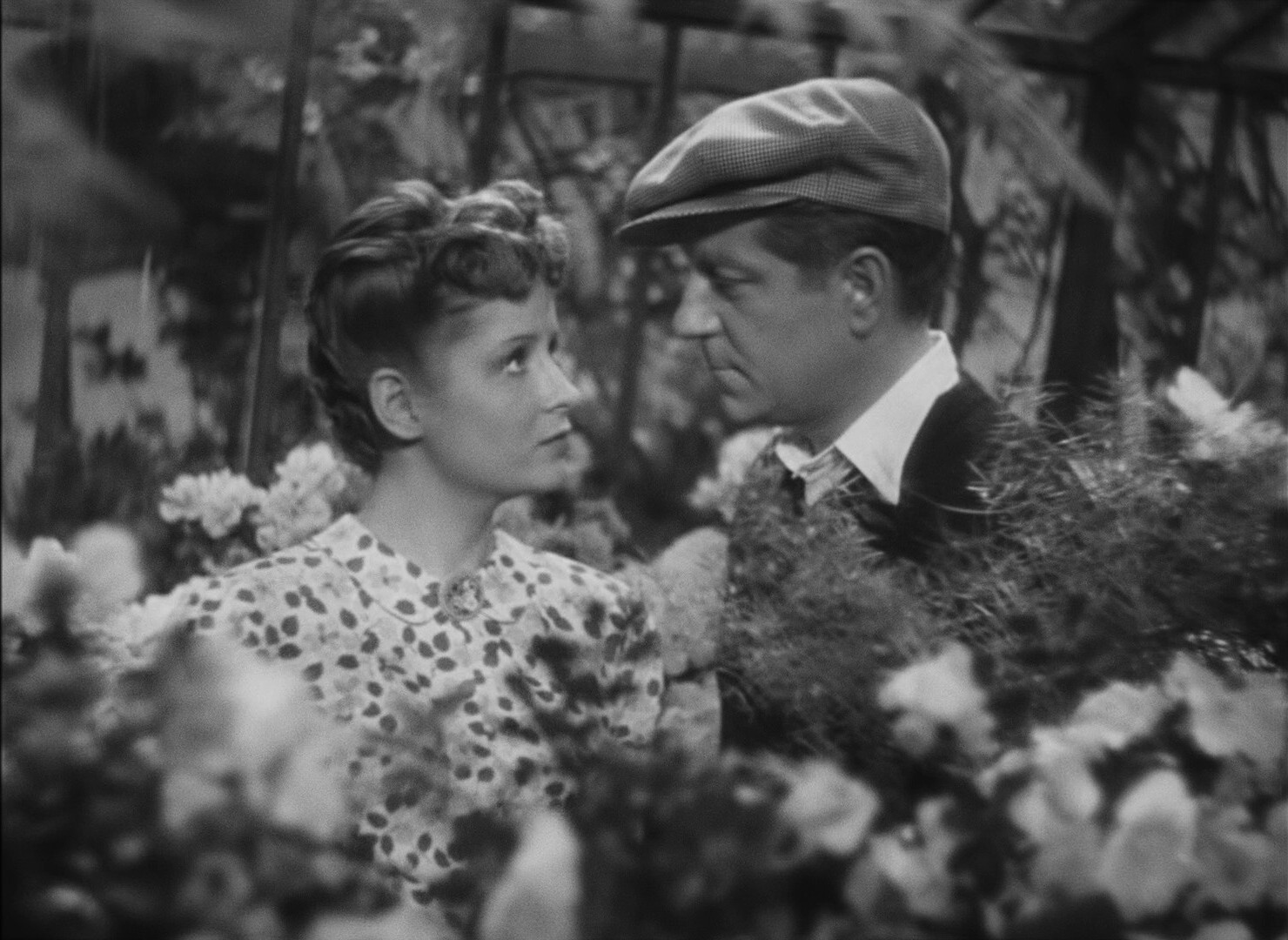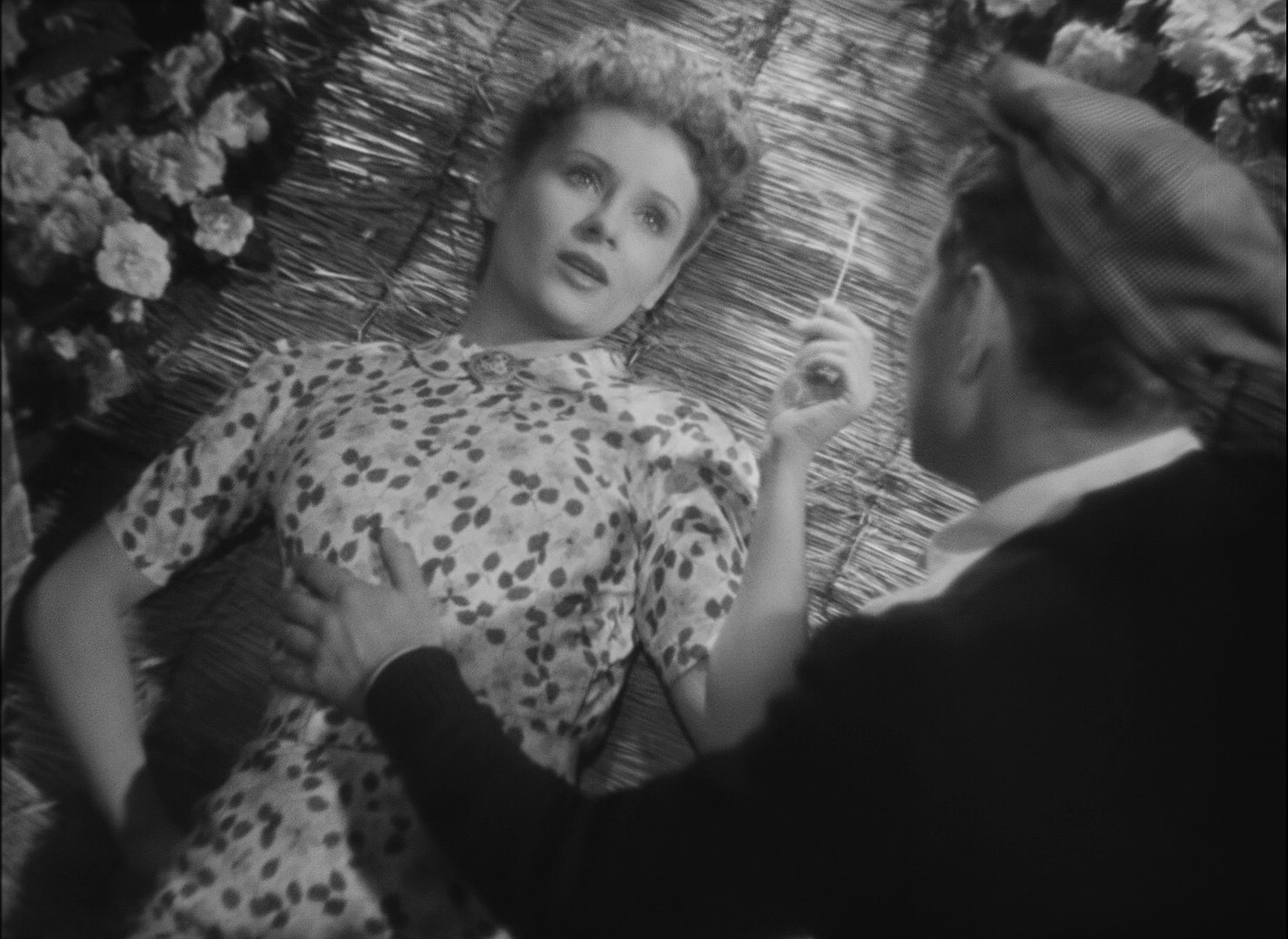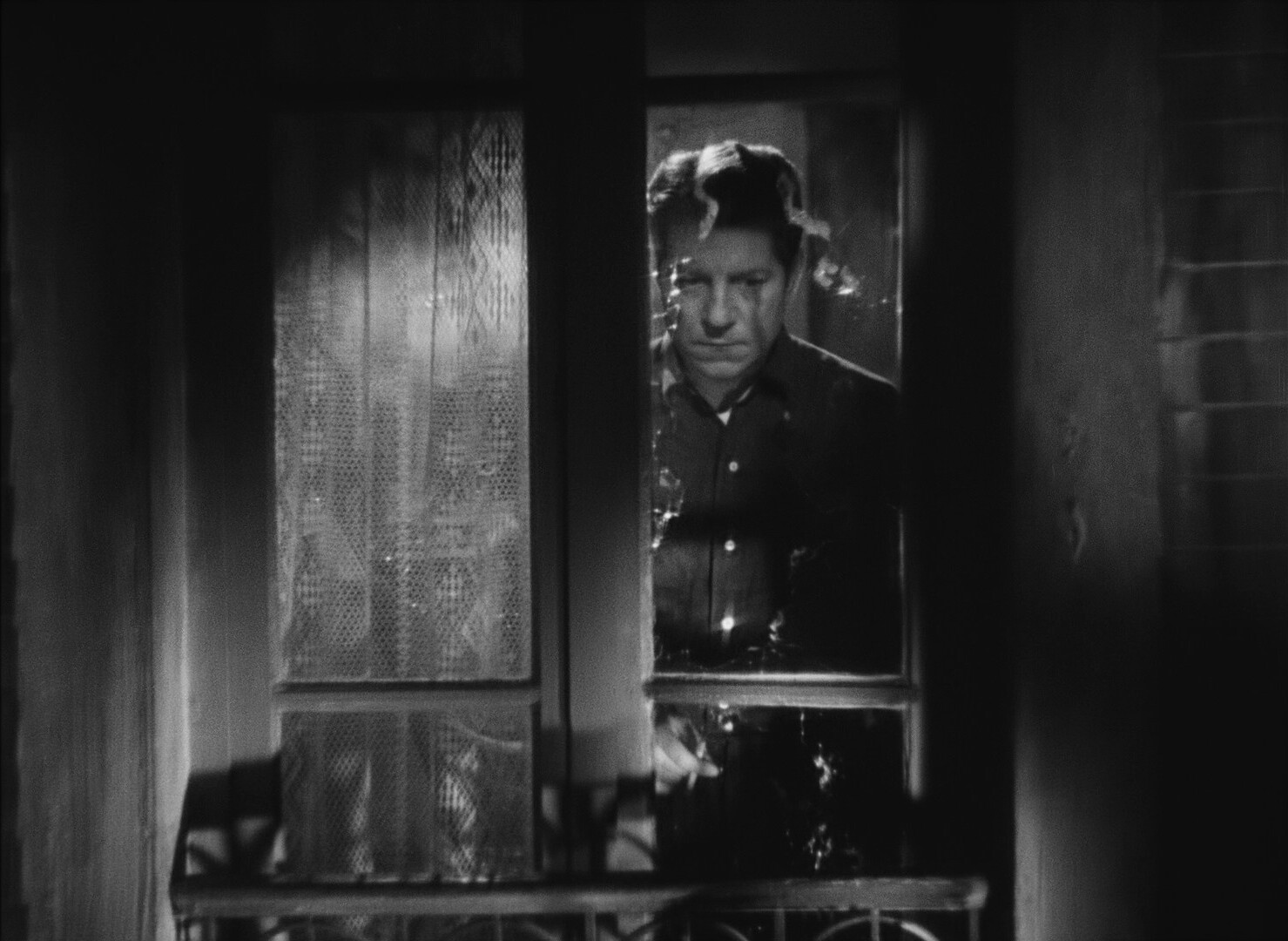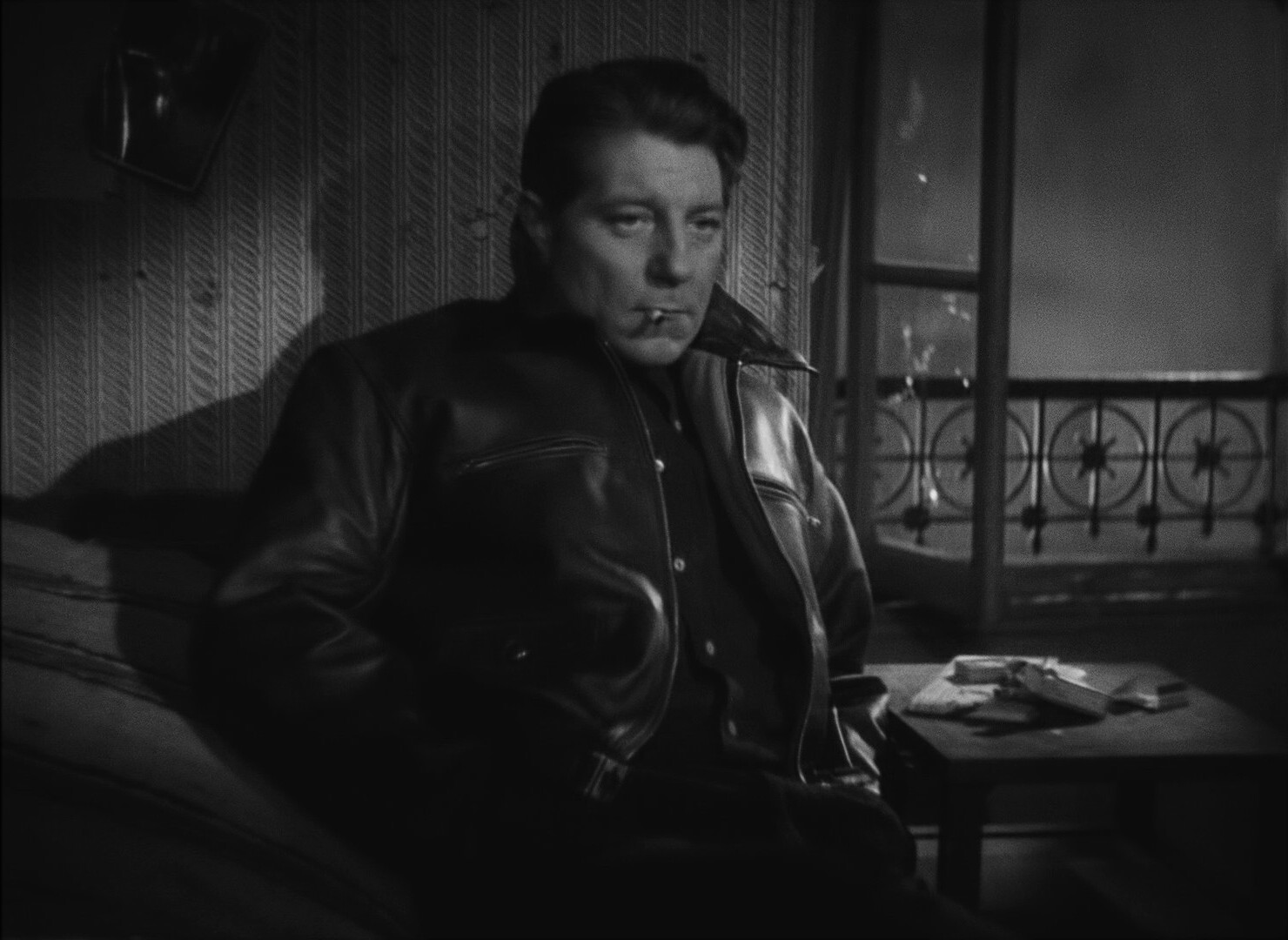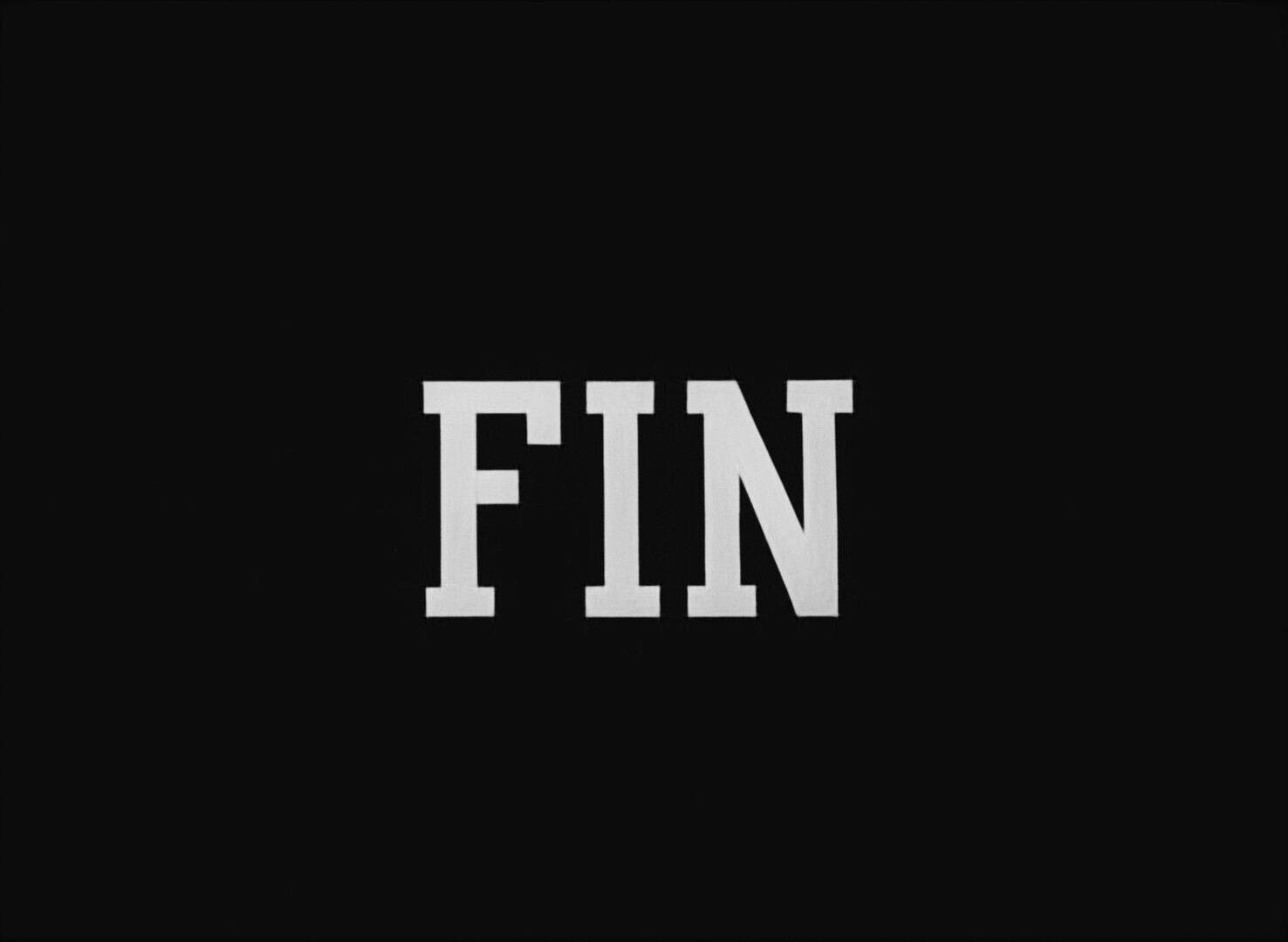 I love this movie, but it's not like perfect. Is it possible to be… partially riveted? Somewhat totally fascinated? Sitting on the comfortable edge of your seat? That where I was: Every scene is great, but cumulatively it doesn't get better than that.
So: A wonderful movie, but not quite as great as it thinks it is.
This blog post is part of the 1939
series.