Dark Victory. Edmund Goulding. 1939.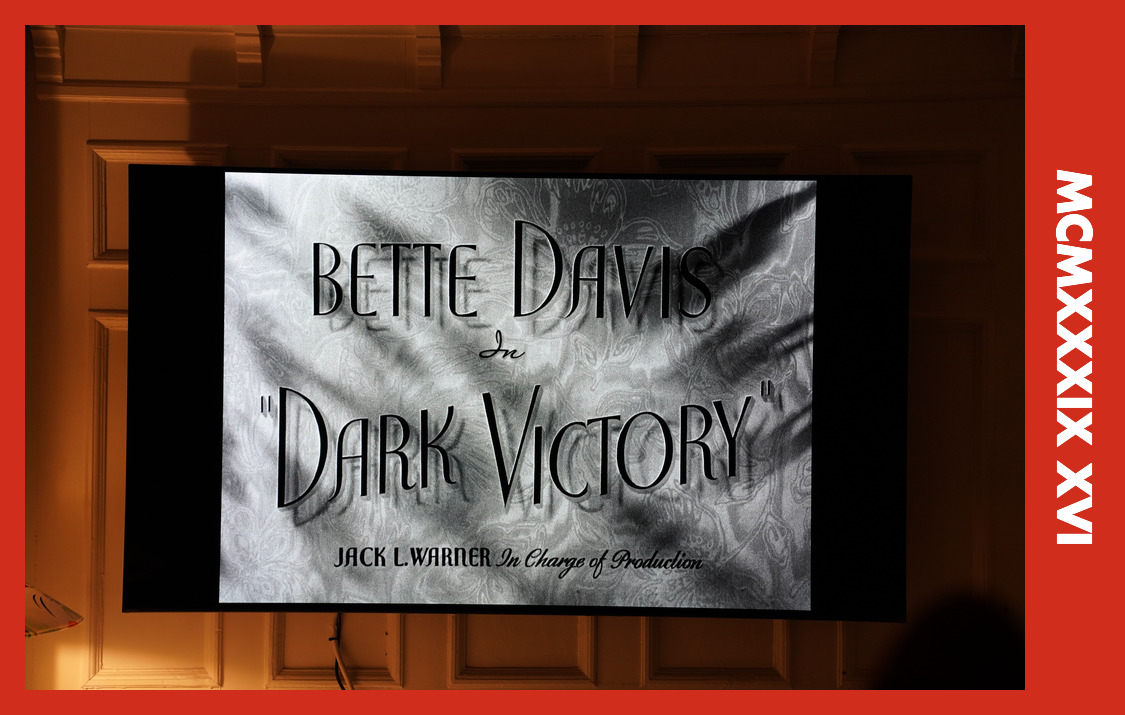 *gasp* Bette!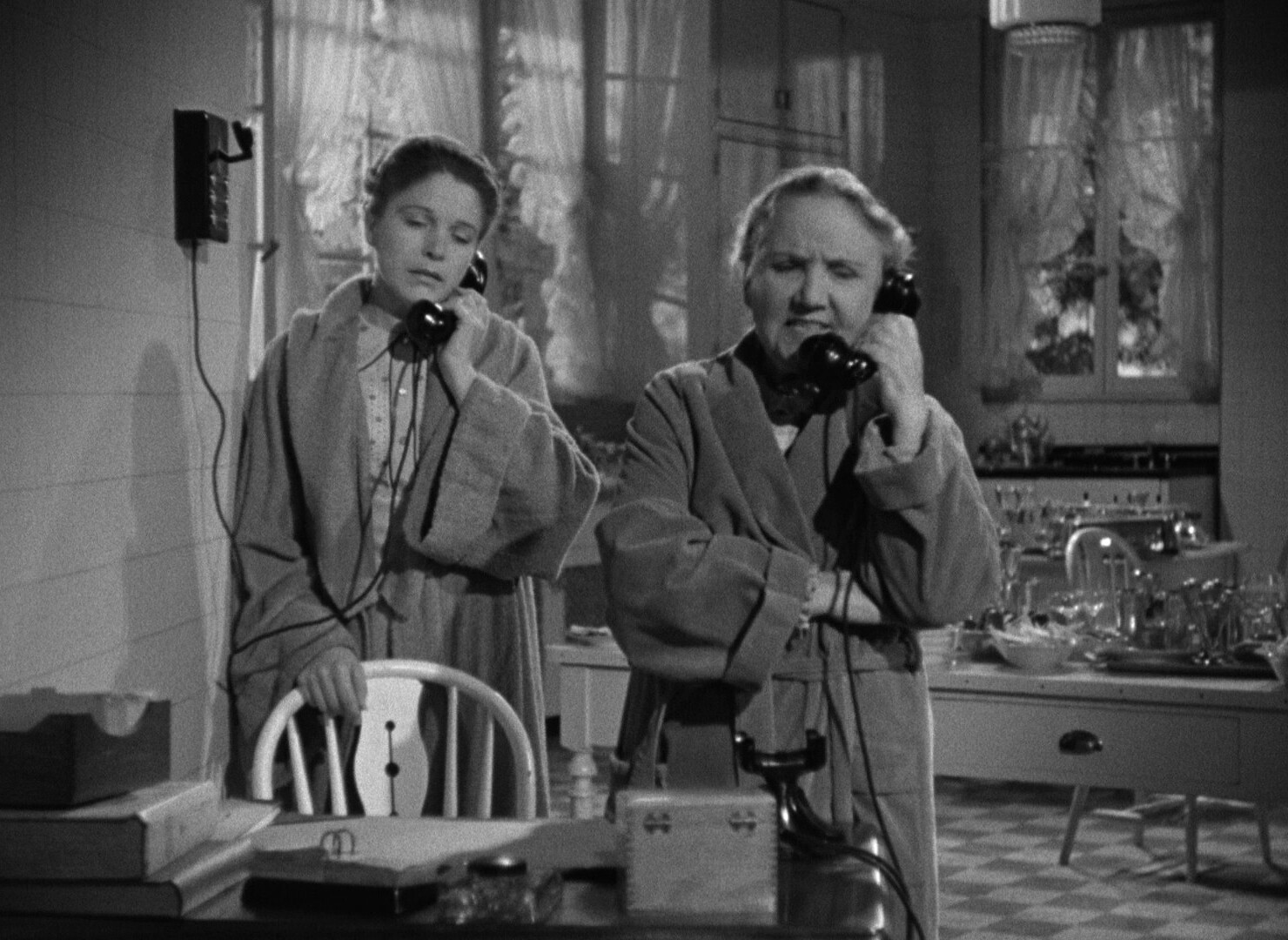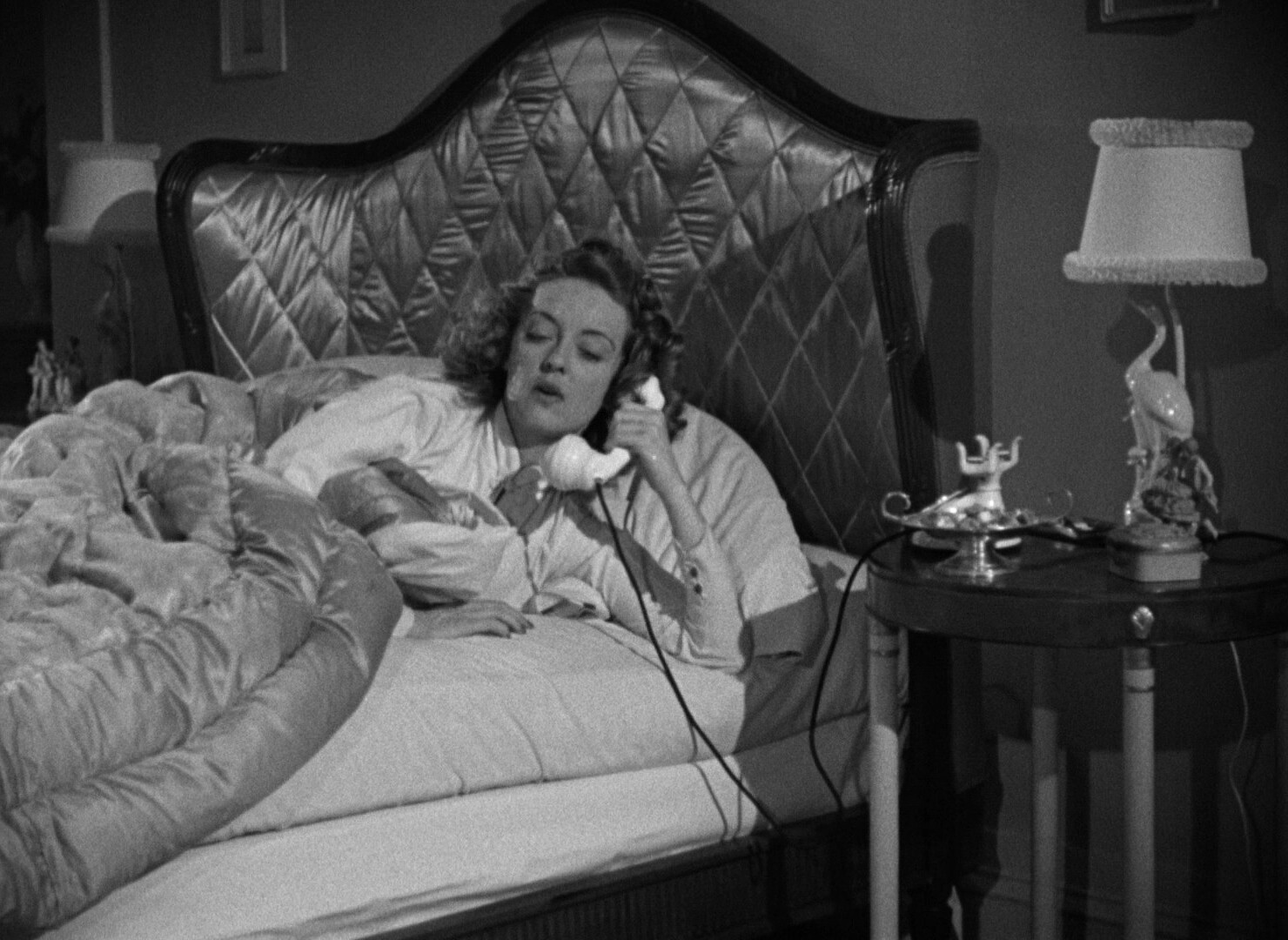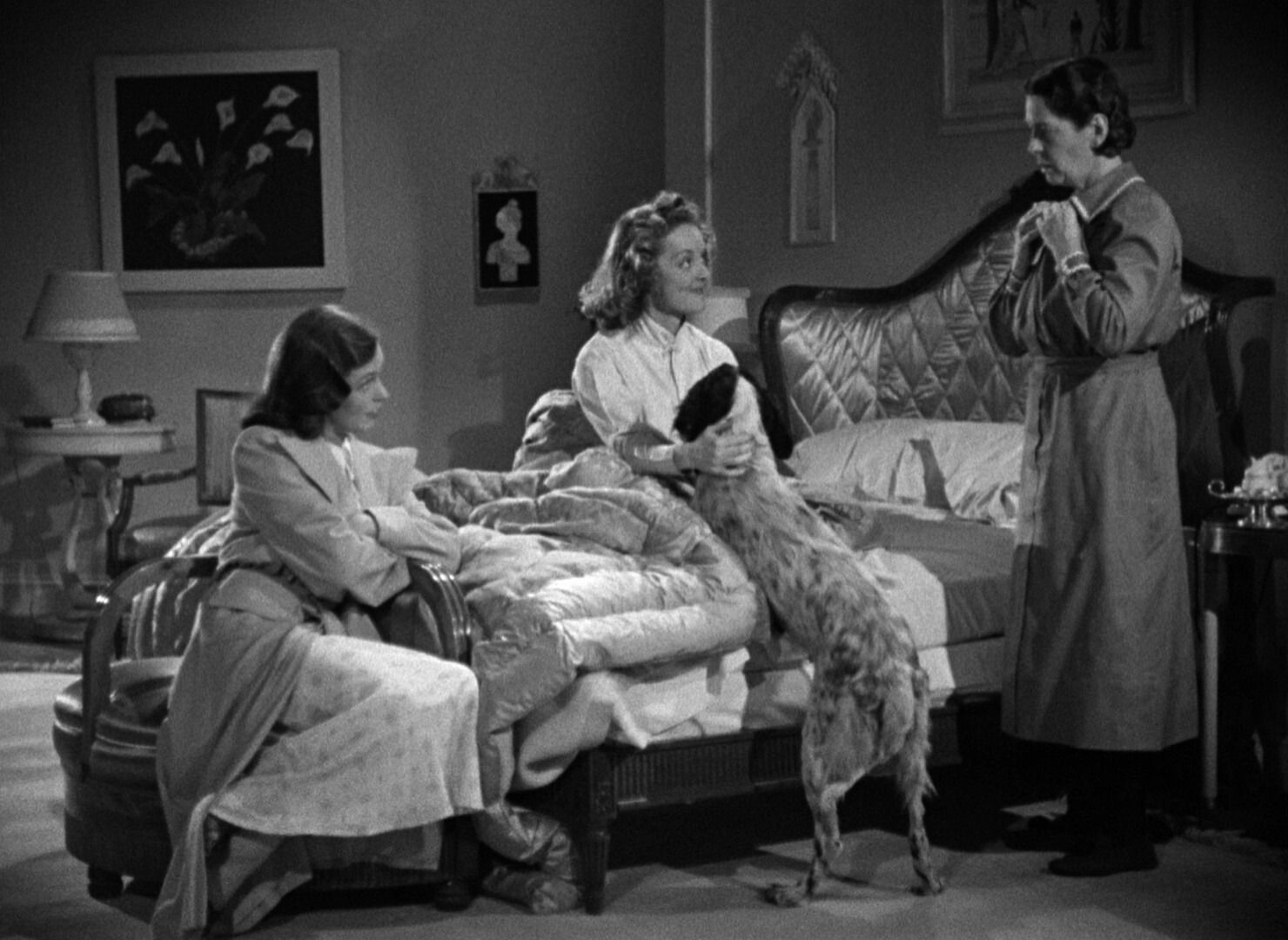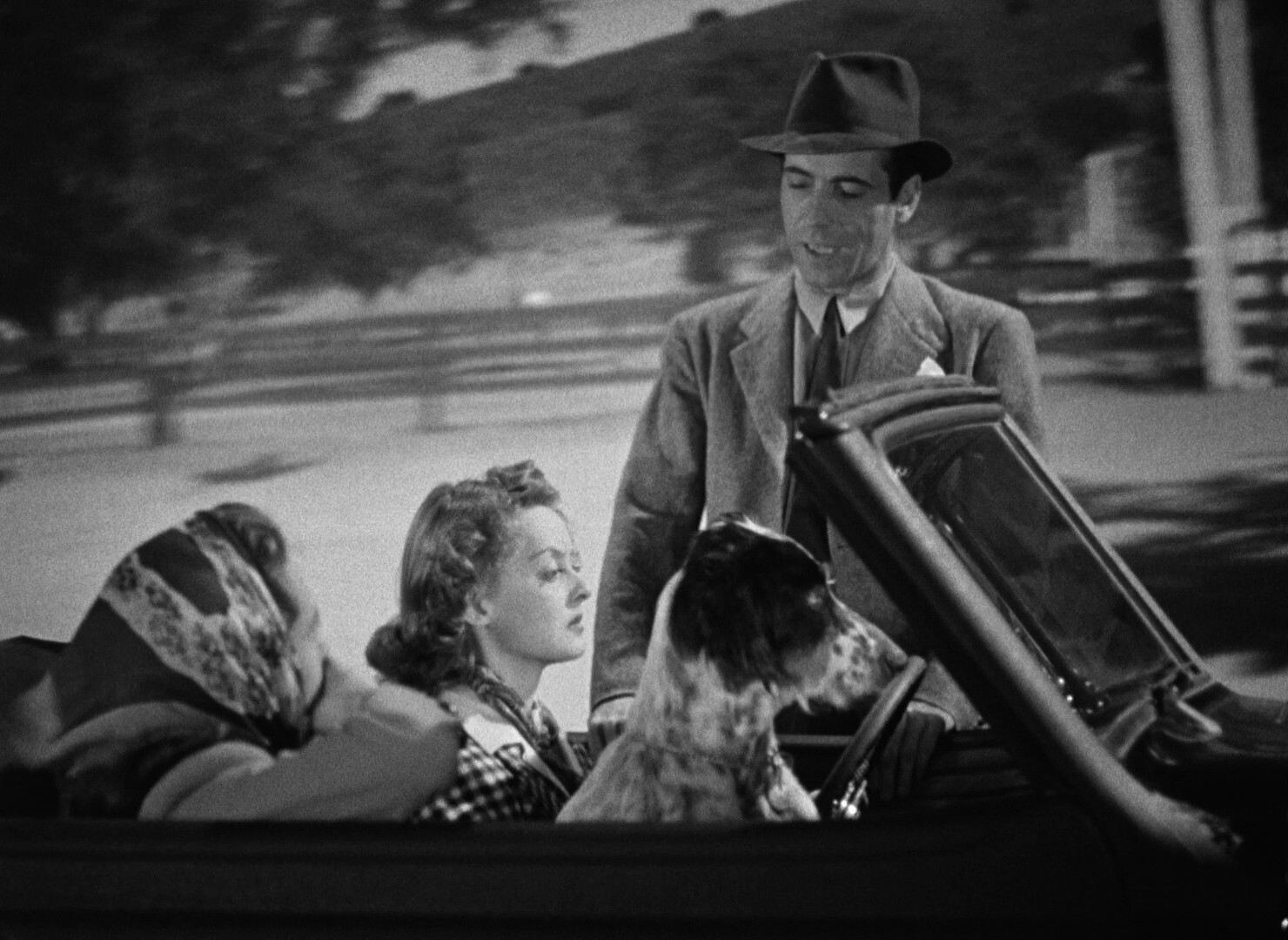 They're talking really fast, see?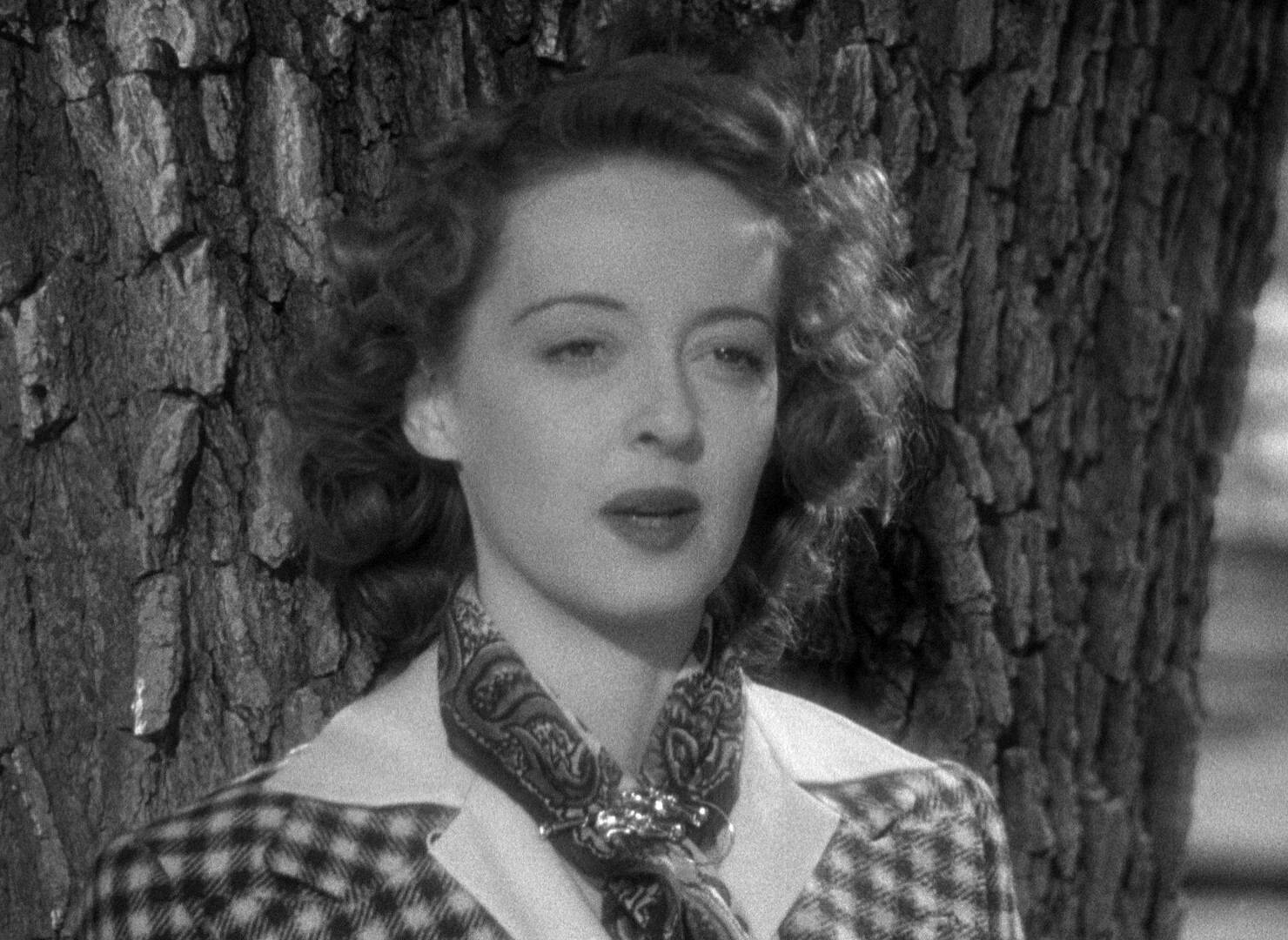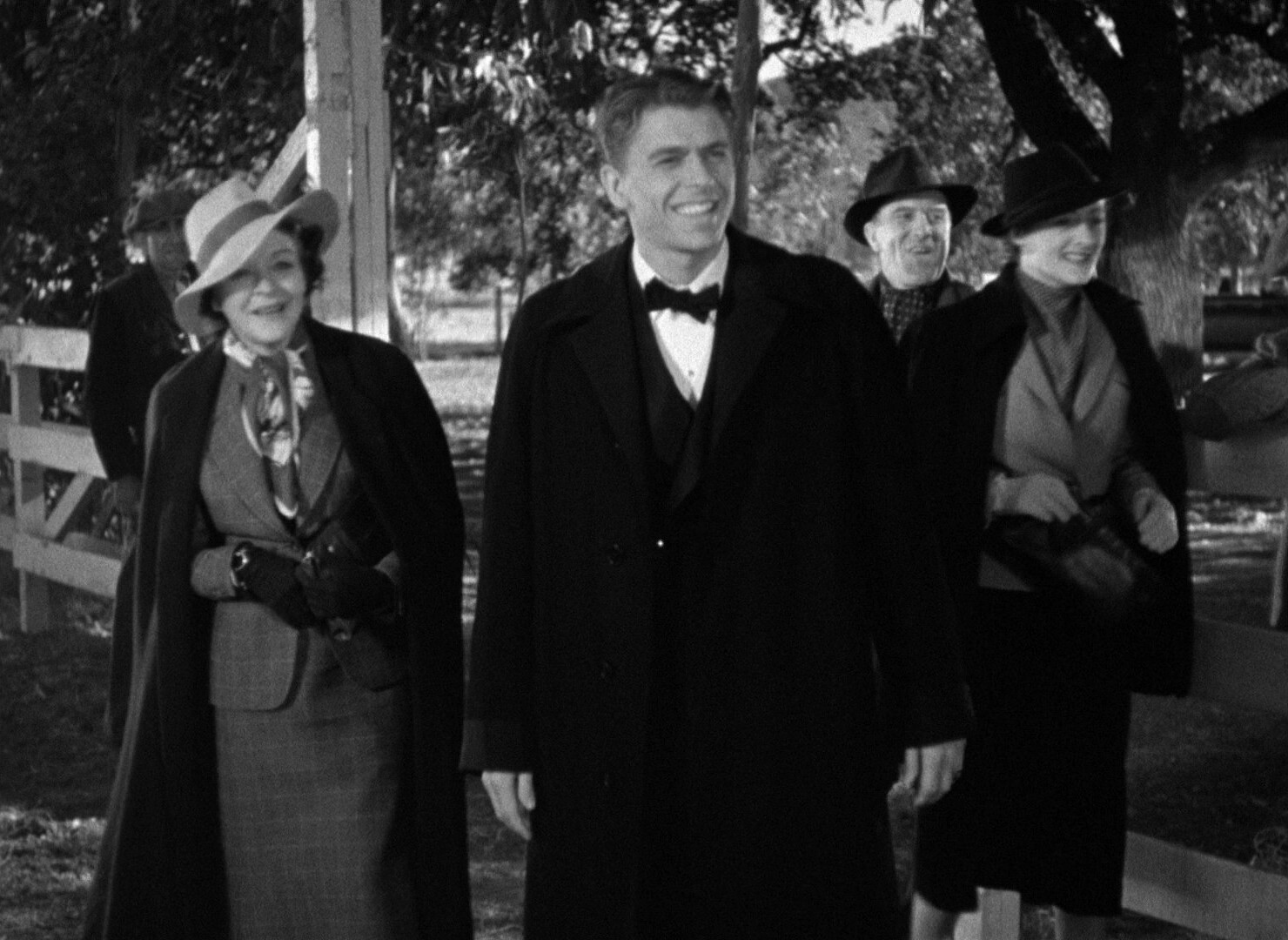 Is that Ronnie?
It is!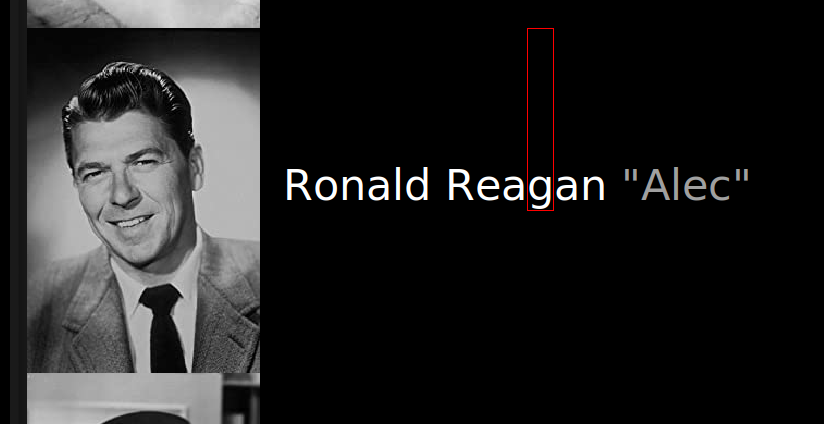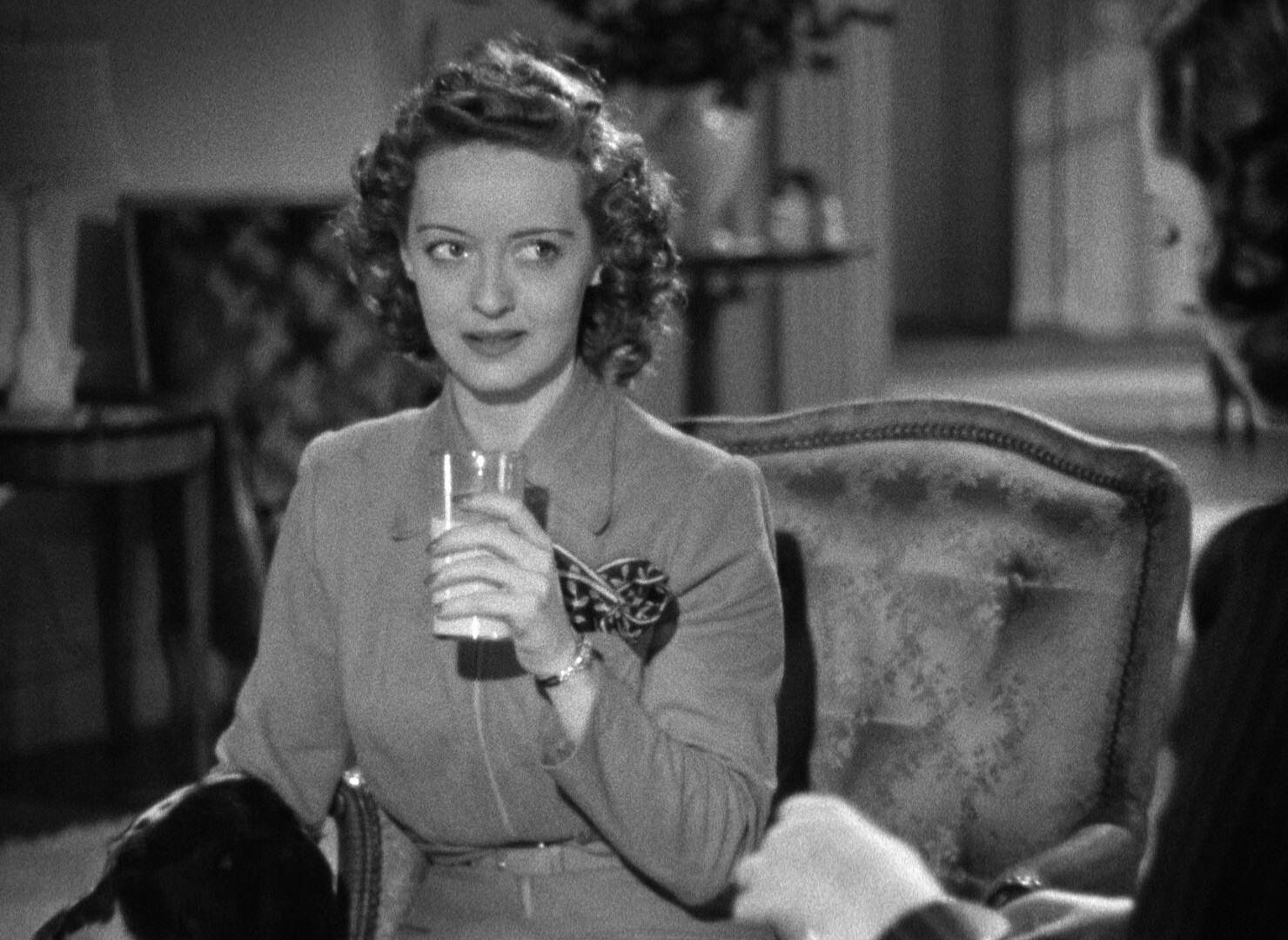 I thought this was gonna be a noir crime thing, but it's a very dramatic drama instead? I'm digging it. Everybody's talking like they're in an early 30s crime thing, though. See?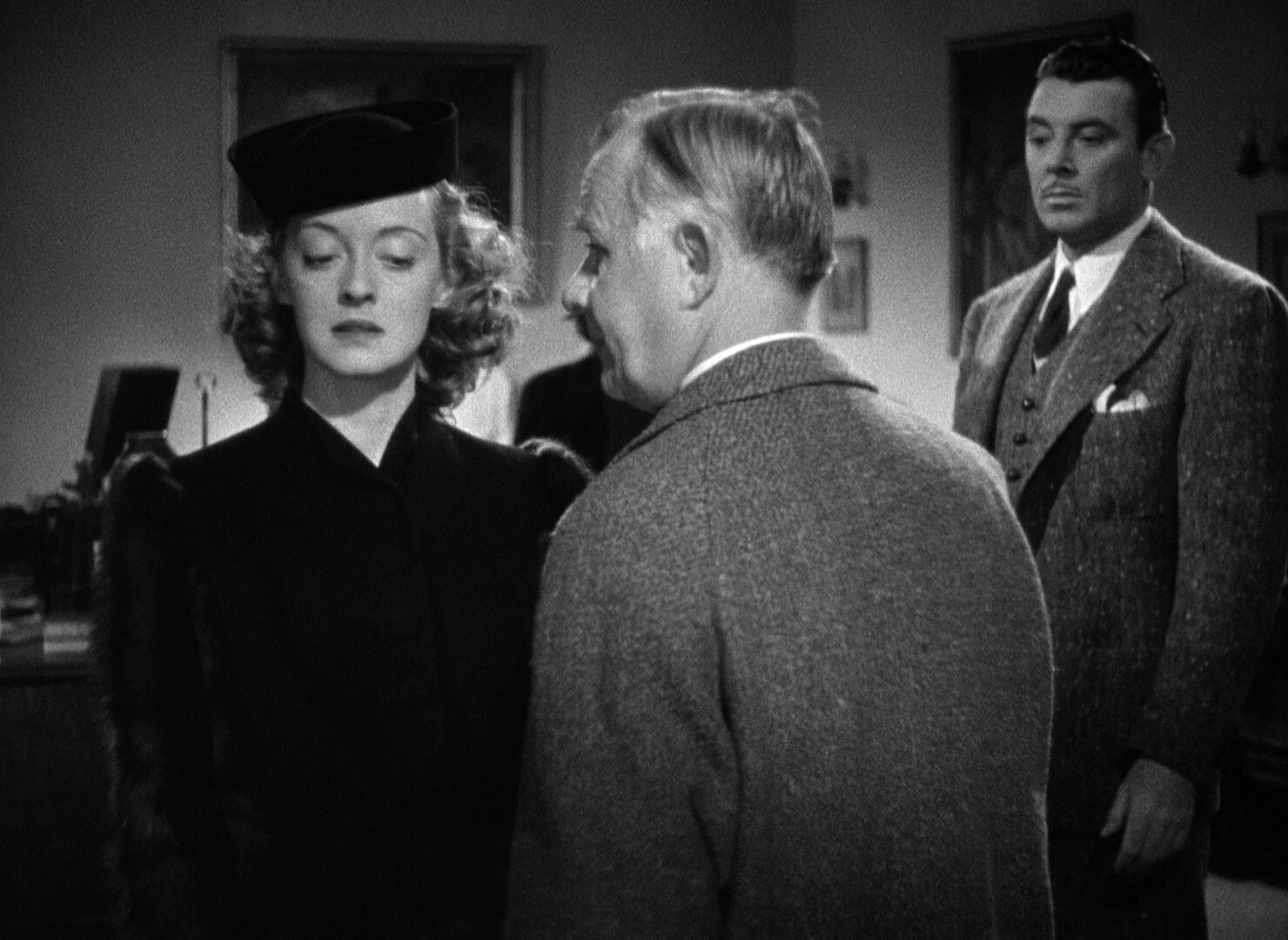 Boo. When they introduce the male protagonist it goes downhill. (He's the doctor in the background.)
Is this going to be one of those dreadfully earnest movies?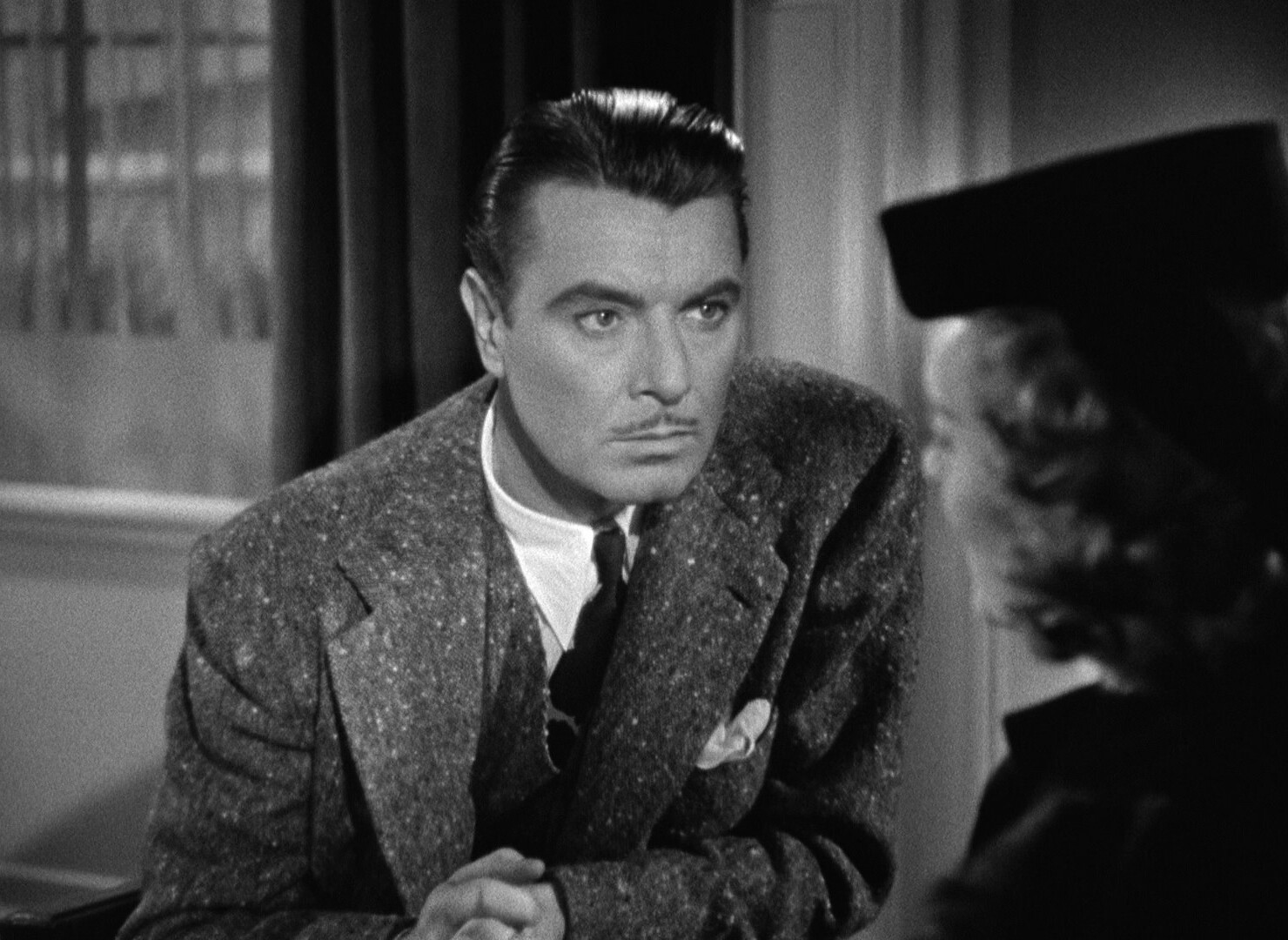 The doctor guy (George Brent) is totally suited for the role… but he's so stoic that he's practically dead, which is a bit much. Somebody a bit more lively might have worked here? Cary Grant would have been a bit too much in the other director, but… er…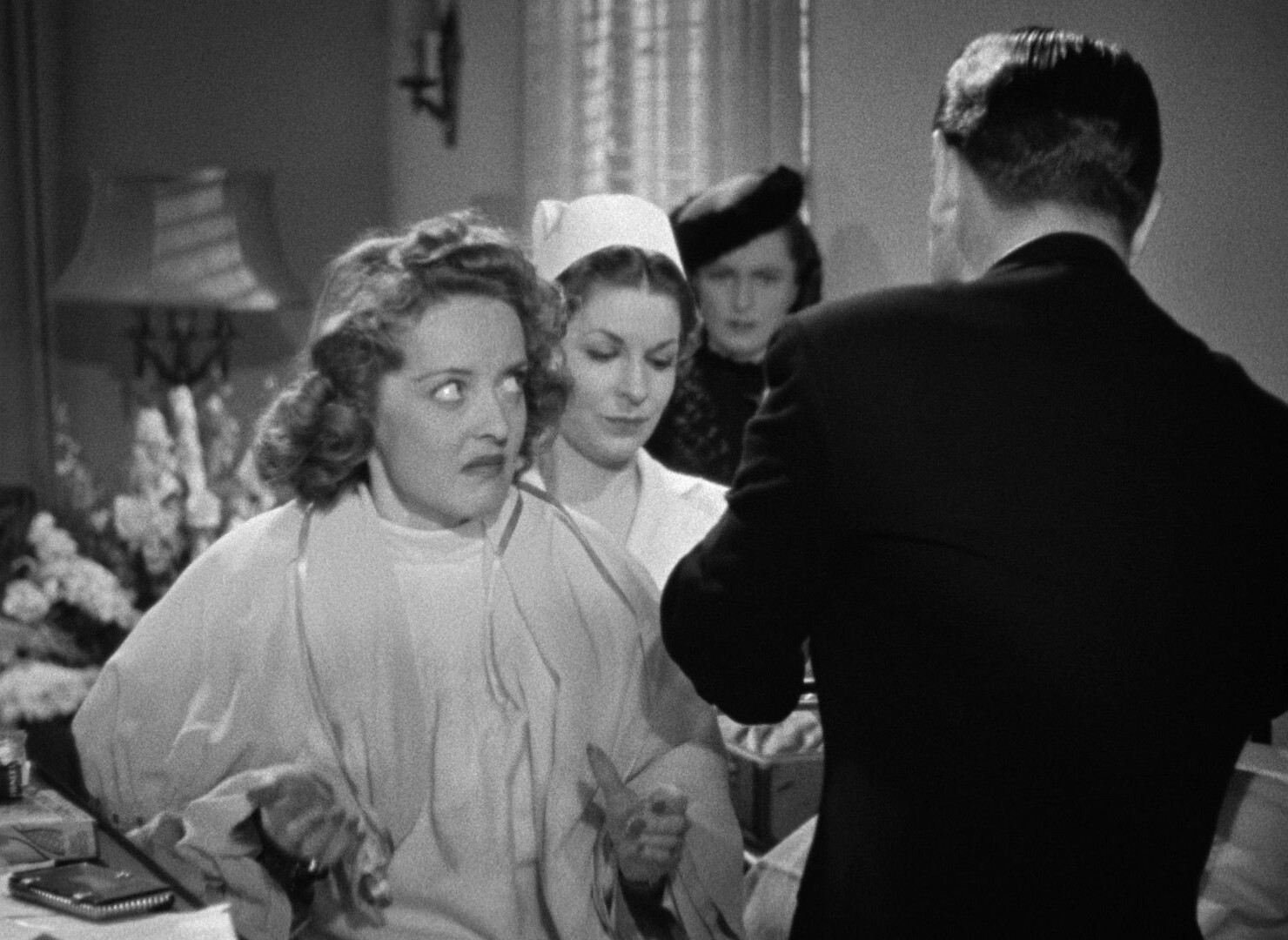 It's so difficult getting snaps of Bette Davis where she doesn't look insane. In context it's all wonderful, but all the snaps are like this.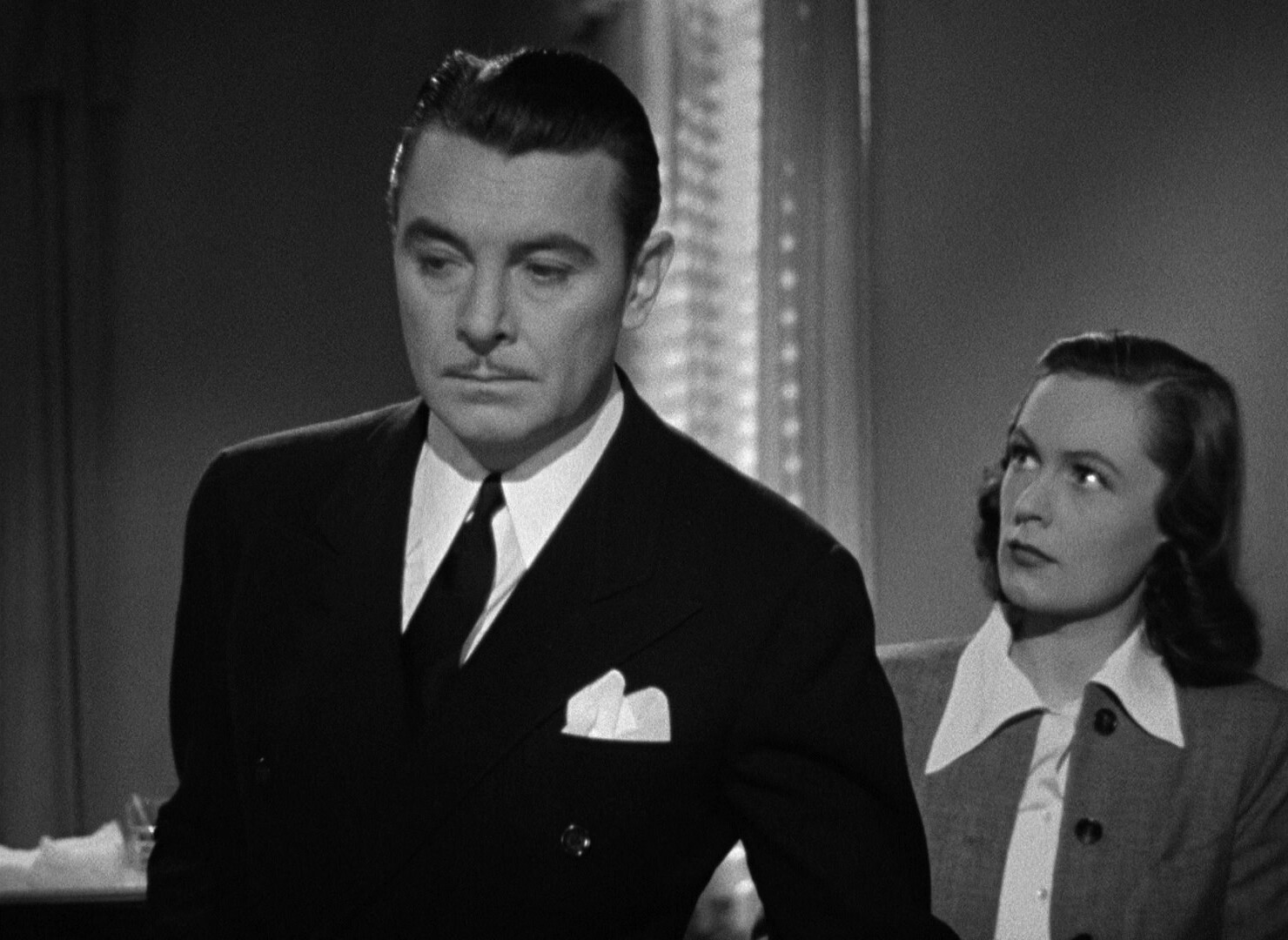 Snaps are easier if your face never moves.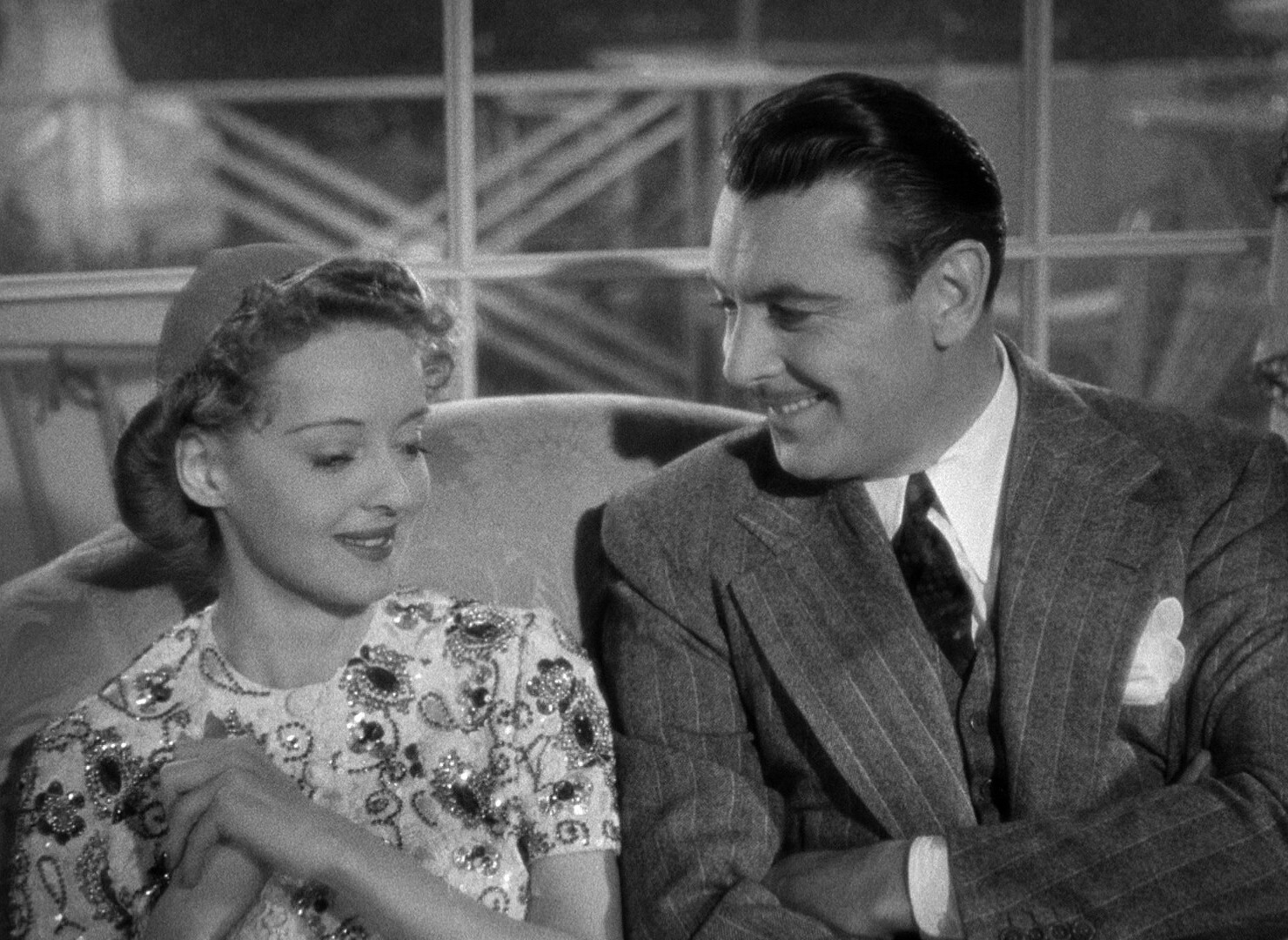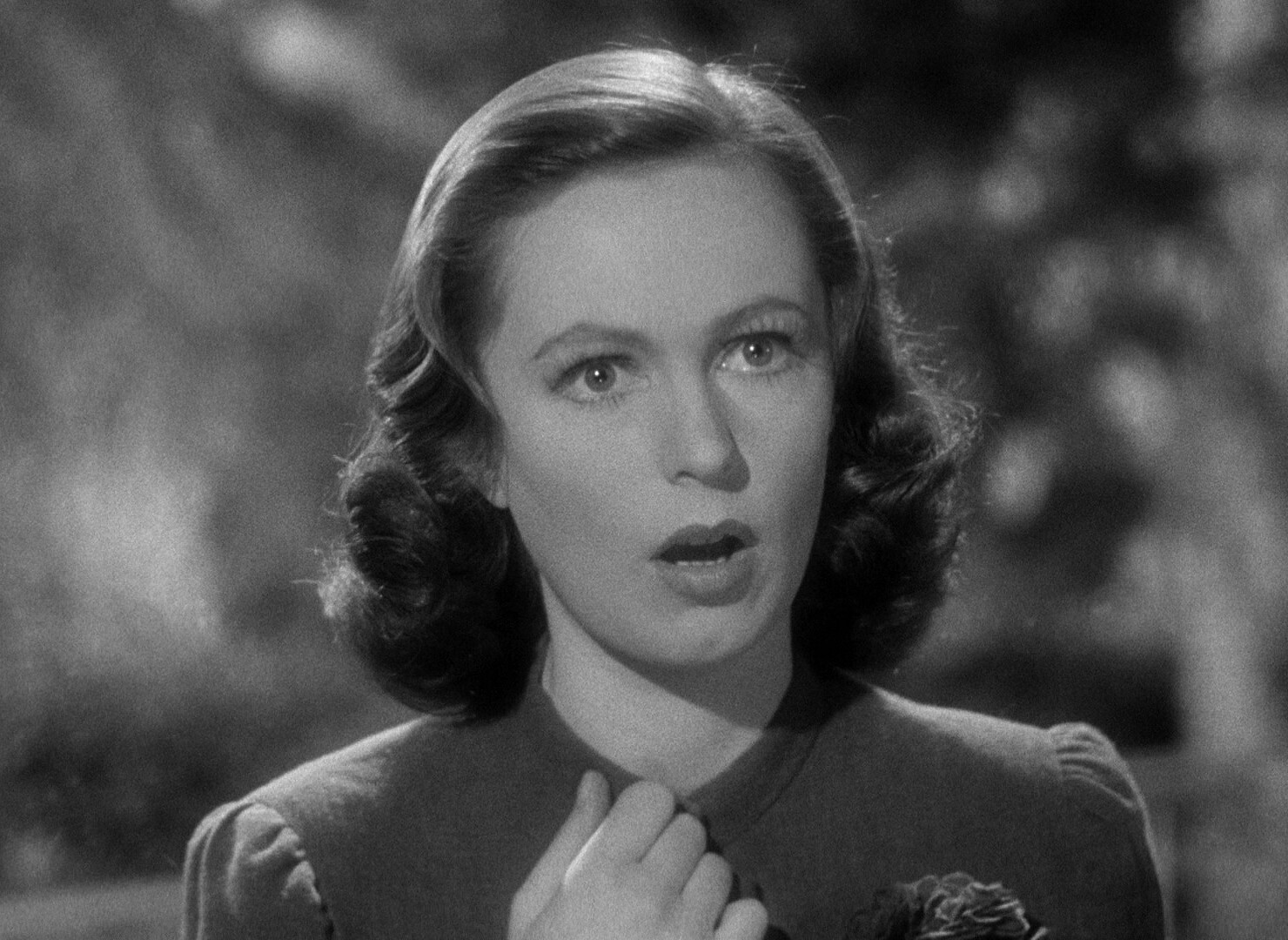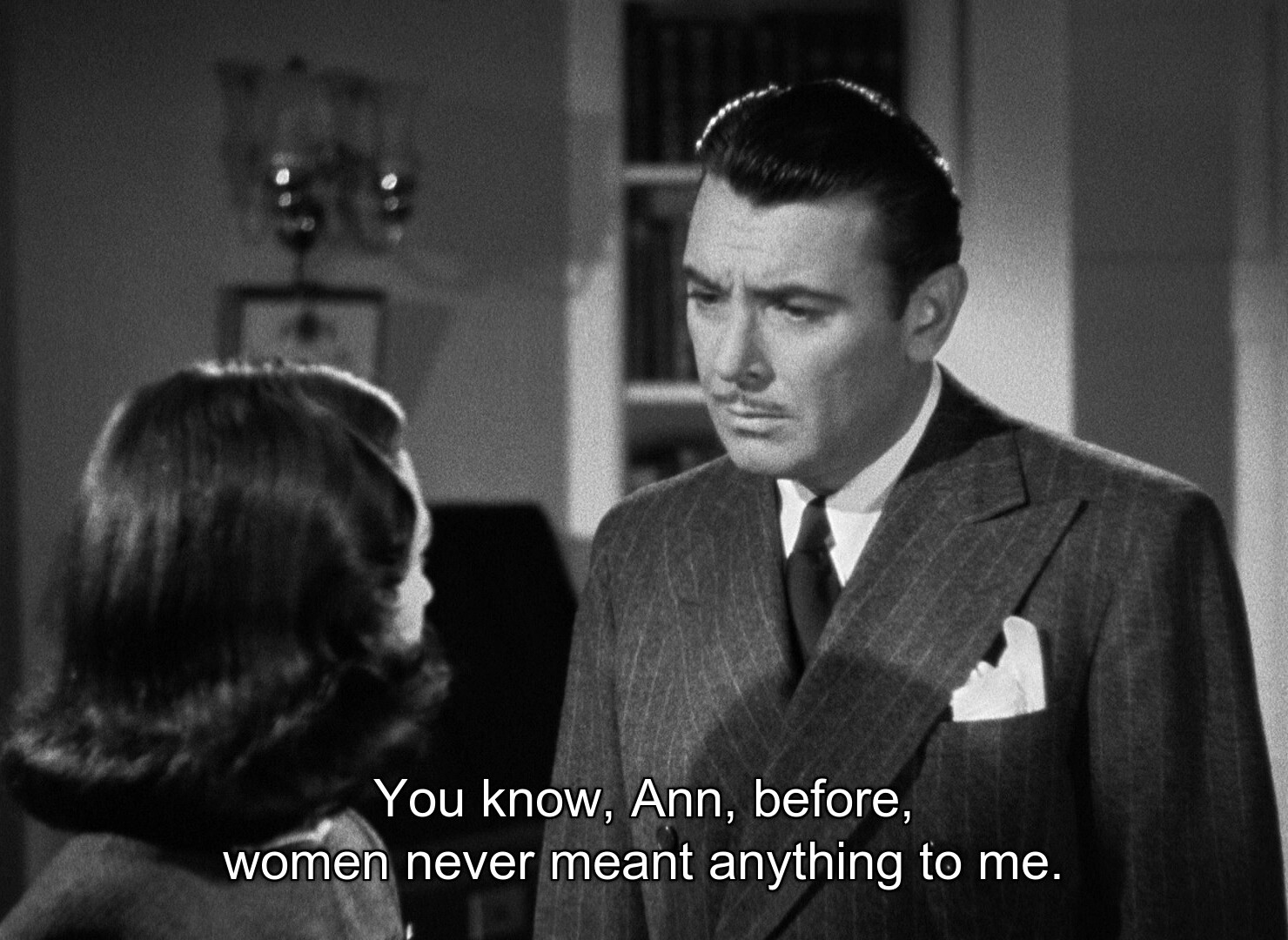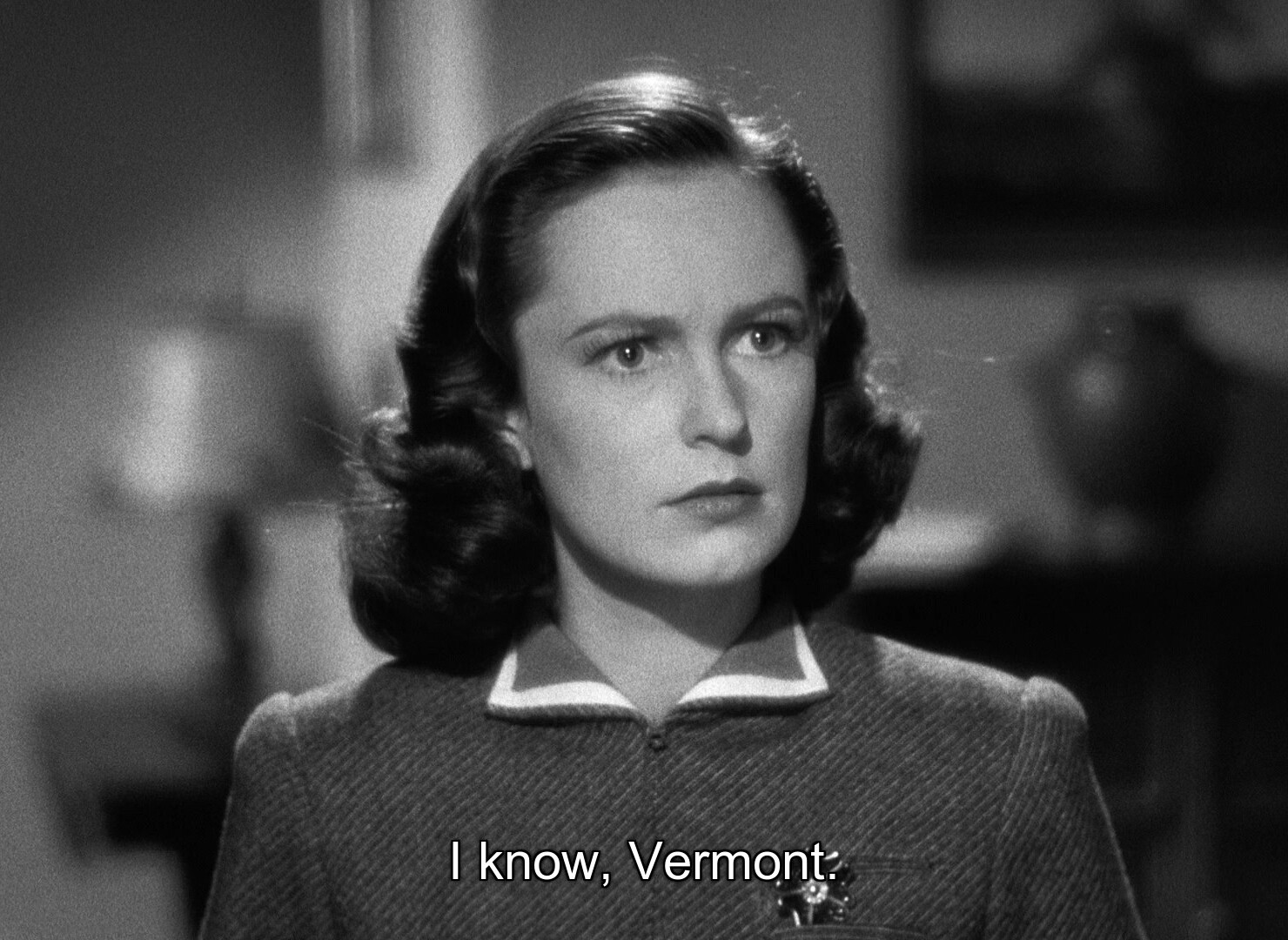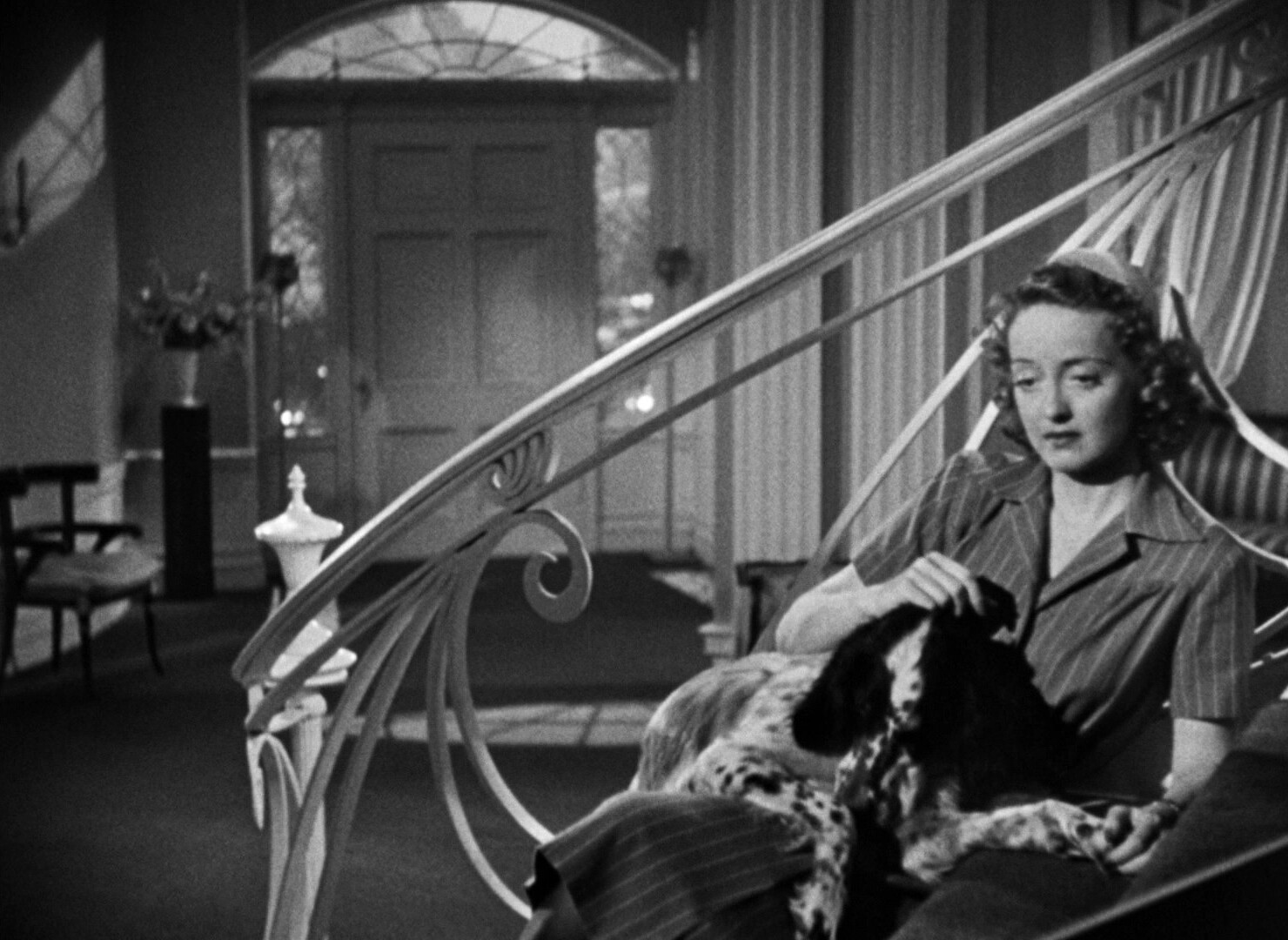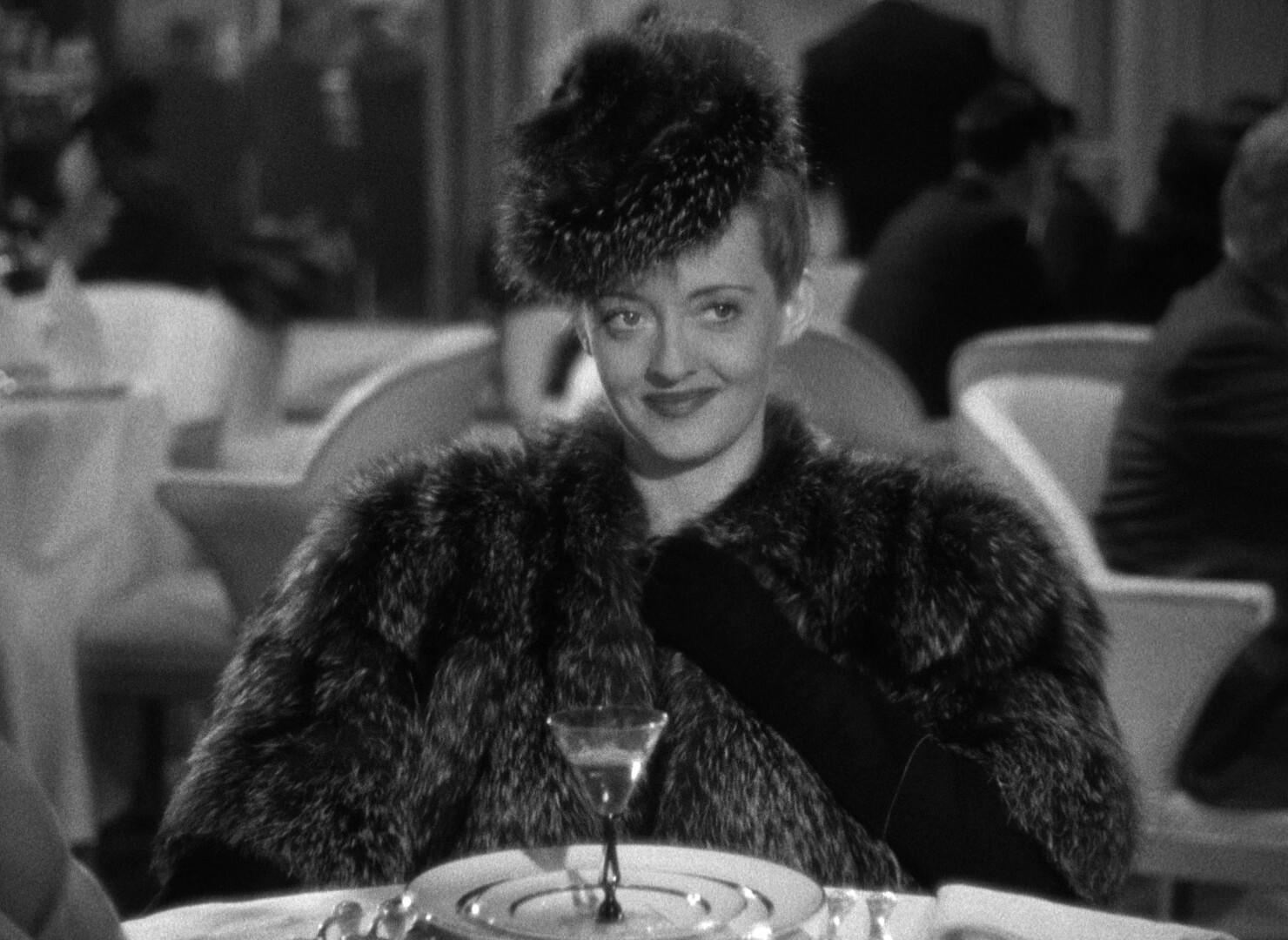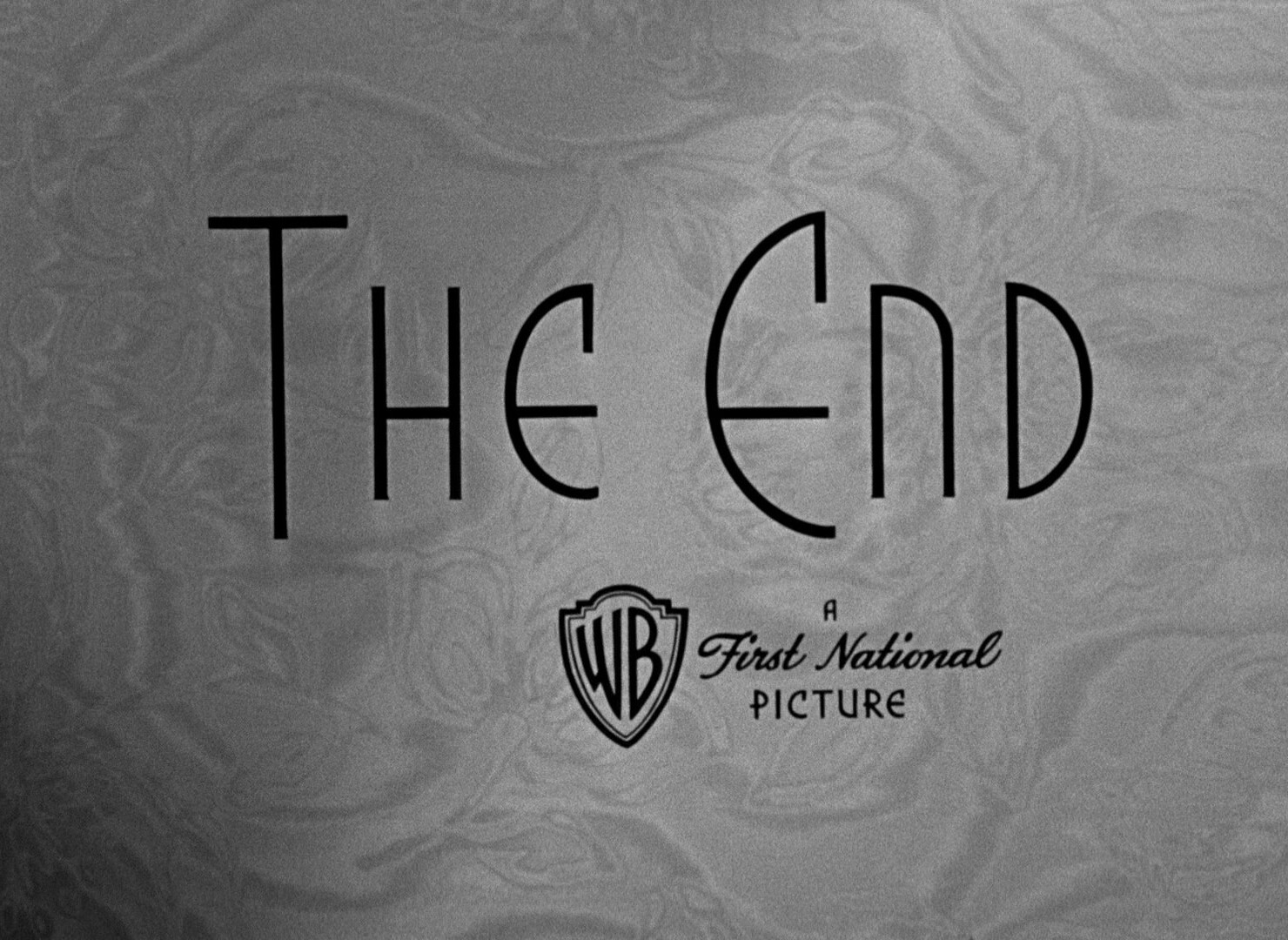 That's the weepingest ending ever. *sniff*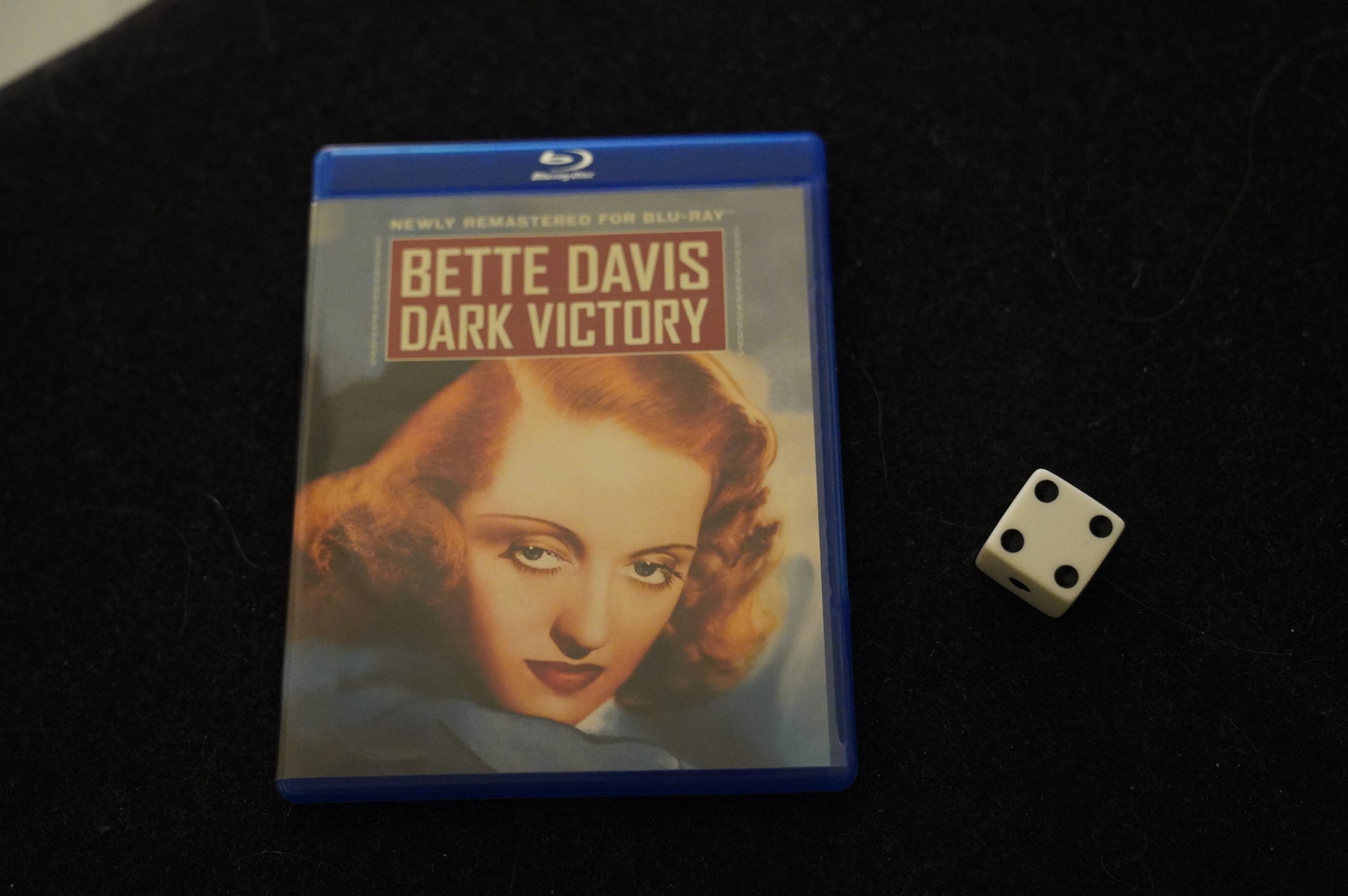 This blog post is part of the 1939
series.