The Story of Vernon and Irene Castle. H.C. Potter. 1939.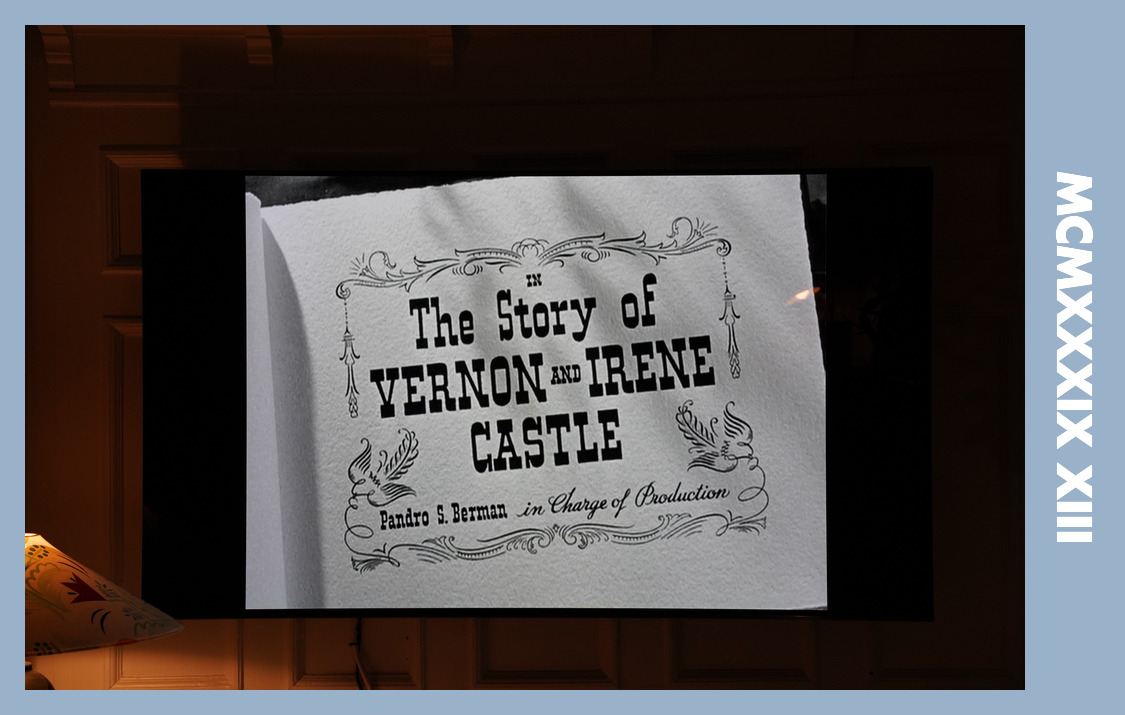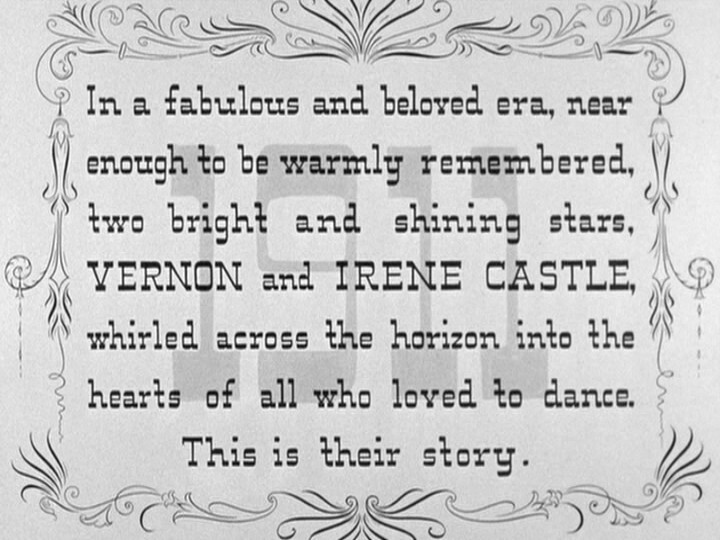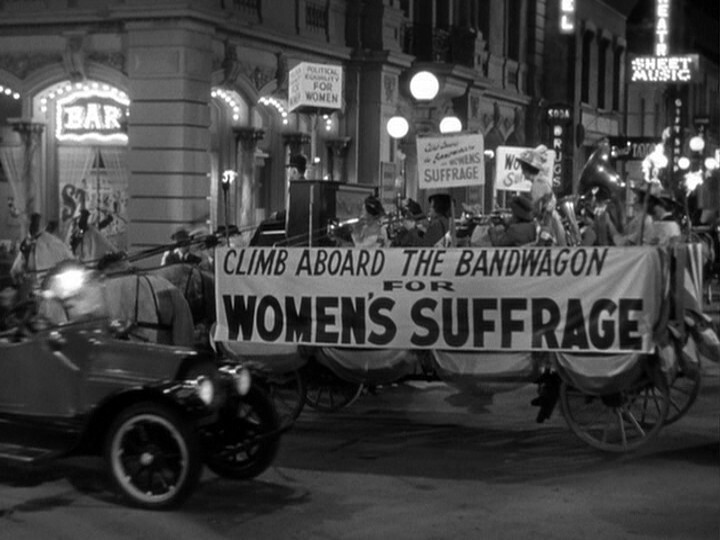 Hey! I thought this was gonna be a Thin Man movie! But it's not!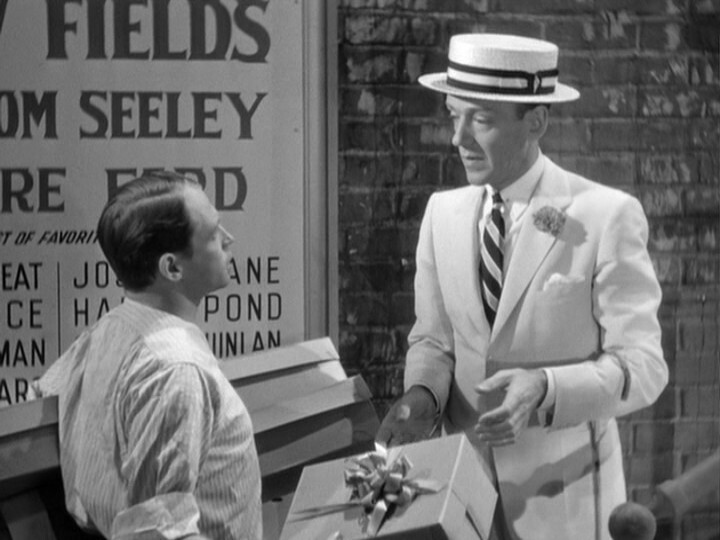 This is better!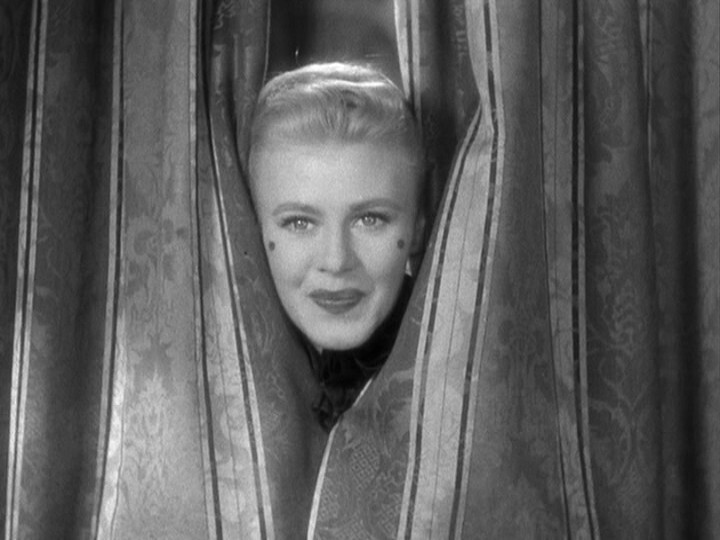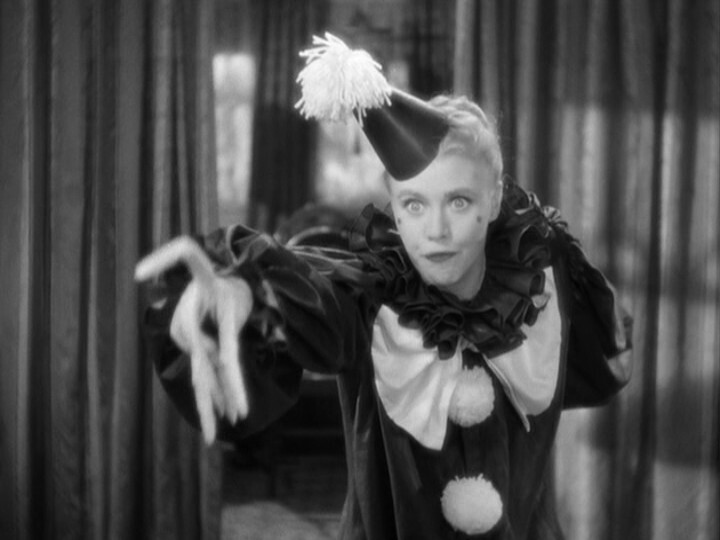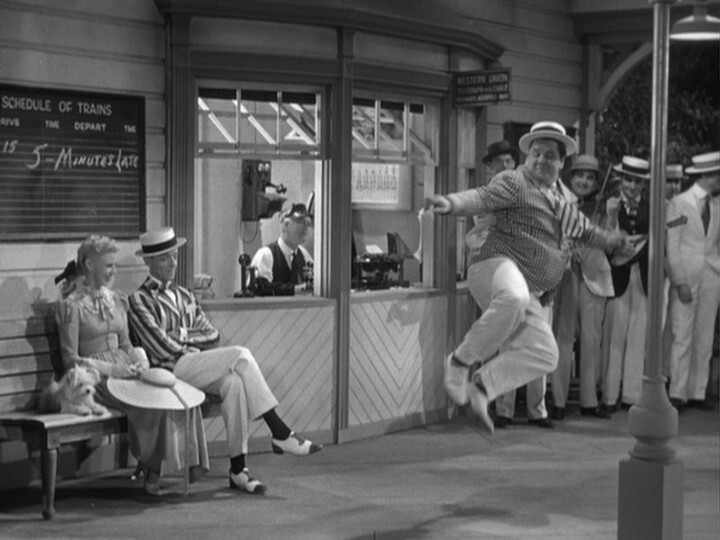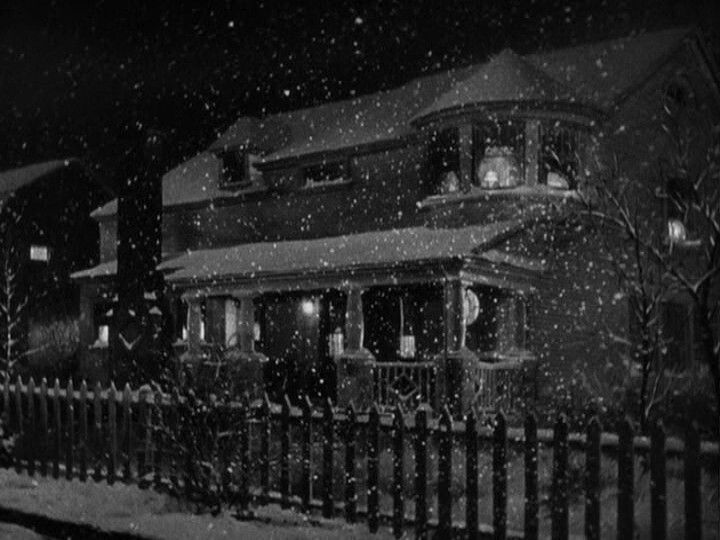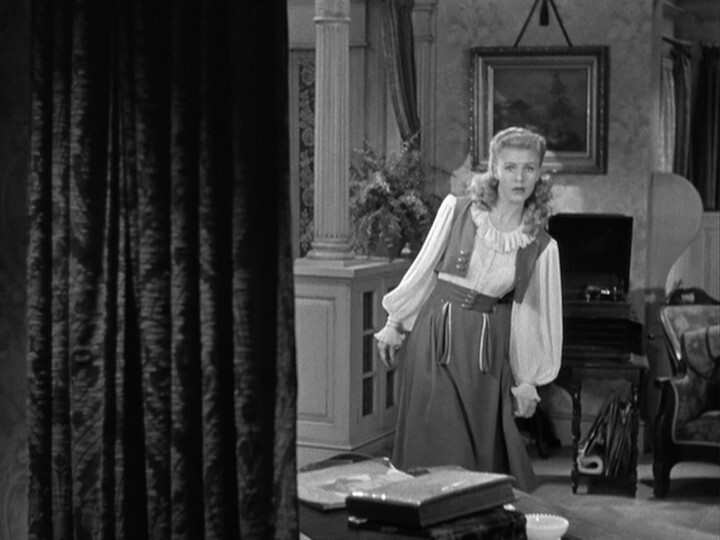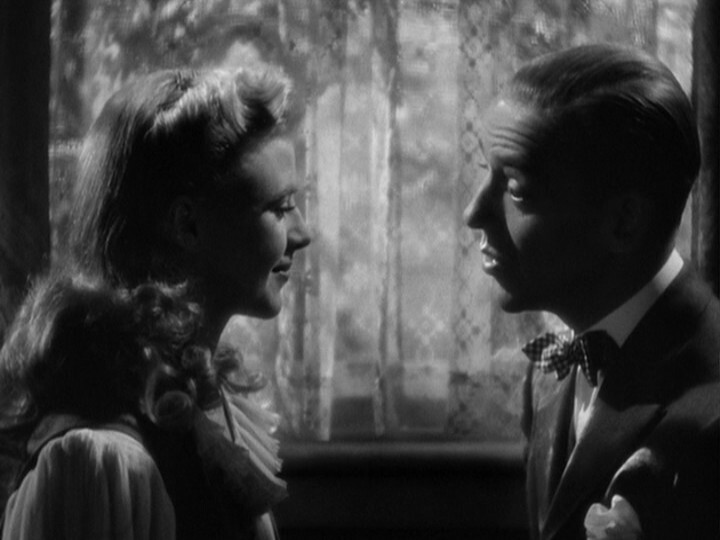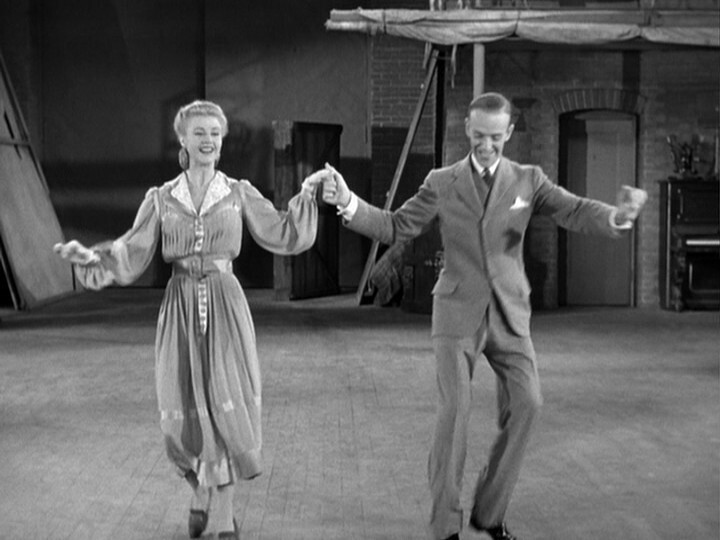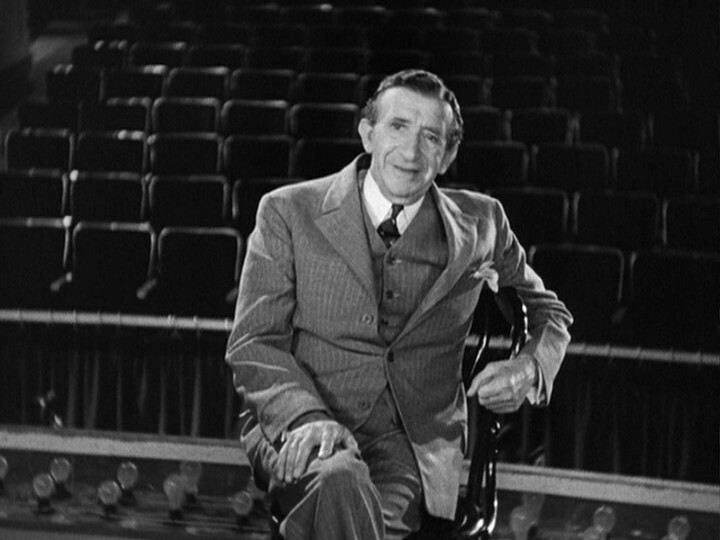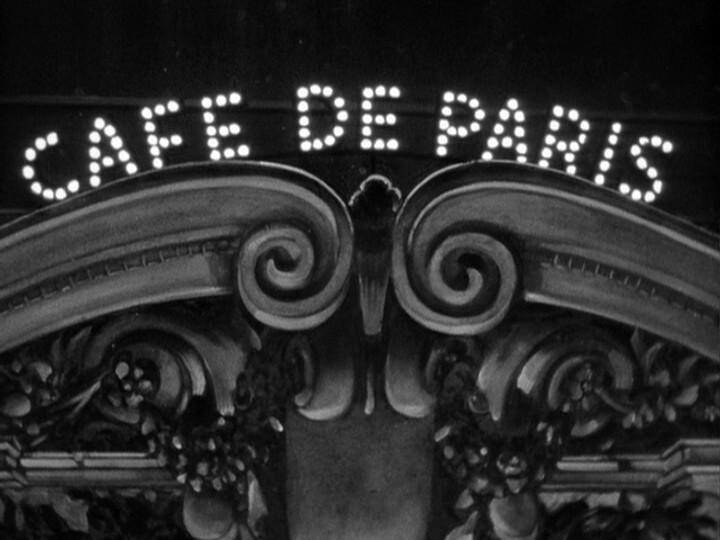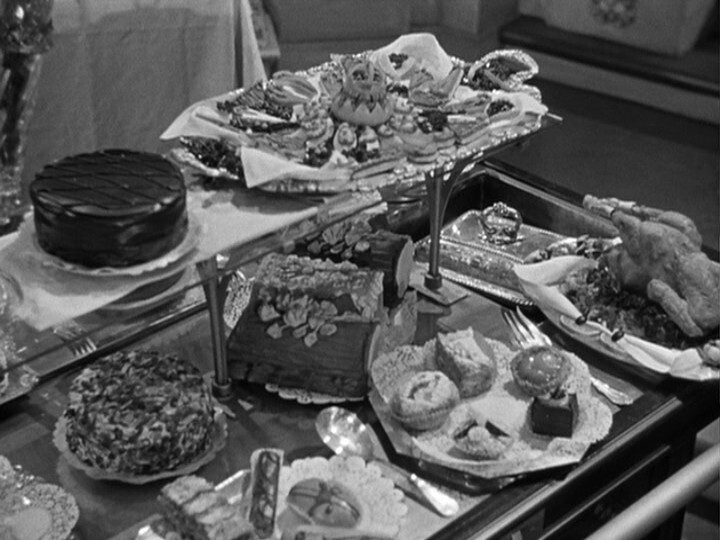 I'm really enjoying this… the only thing I'm confused about is whether we're supposed to thing that the Castles are wonderful dancers or not? I mean, Astaire and Rogers are, but the choreography is so… realistic? I mean, it's got none of the flourishes and "ooh" moments — instead it's two good dancers moving around, demonstrating how box steps are done.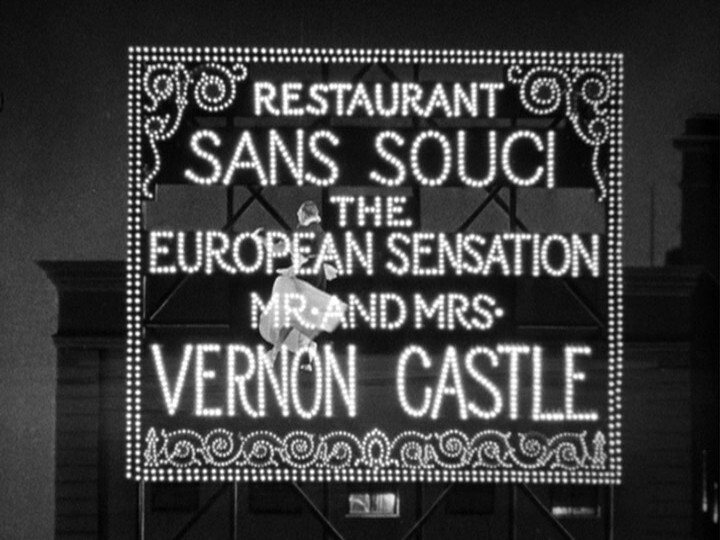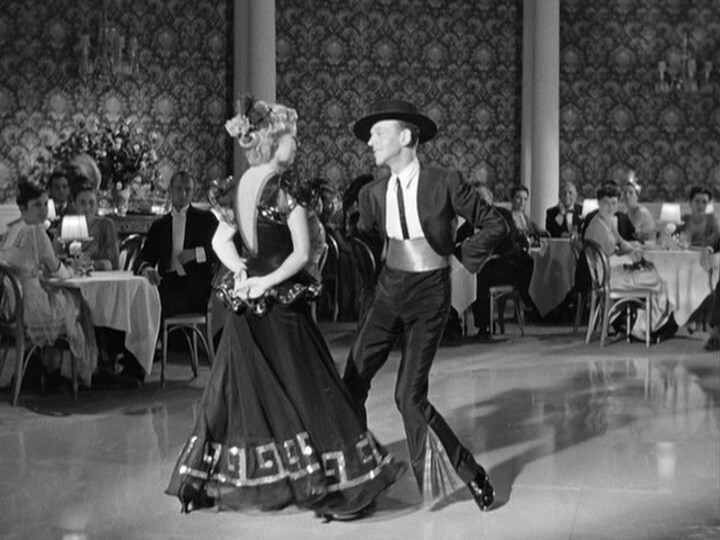 OK, now we're getting somewhere.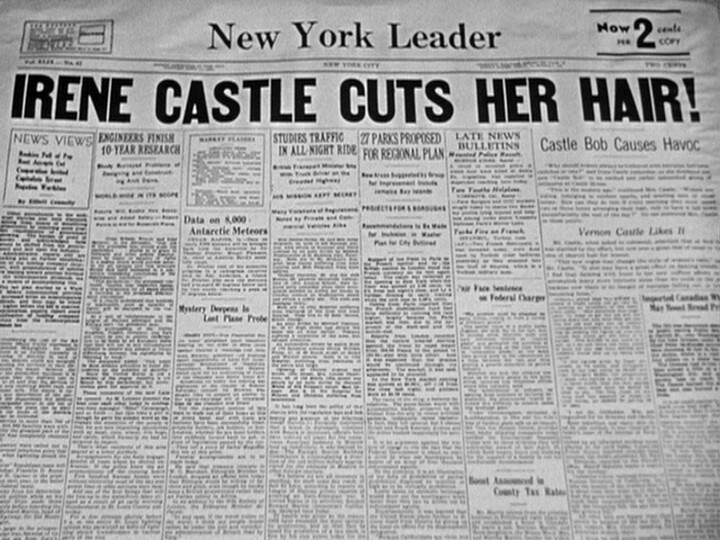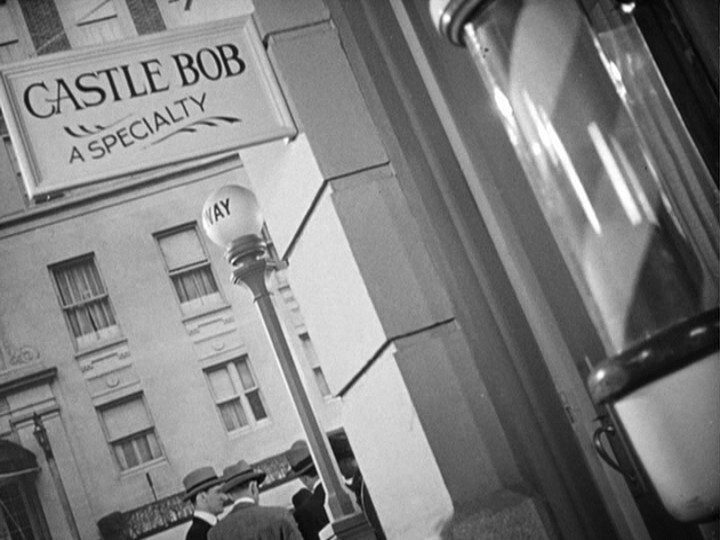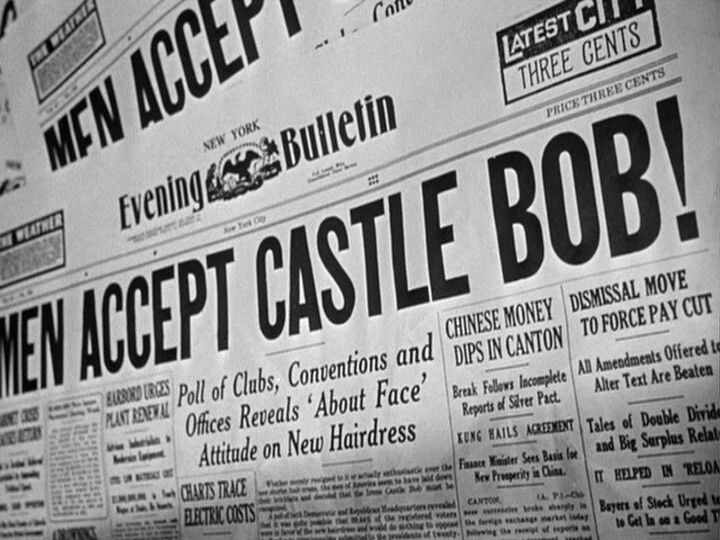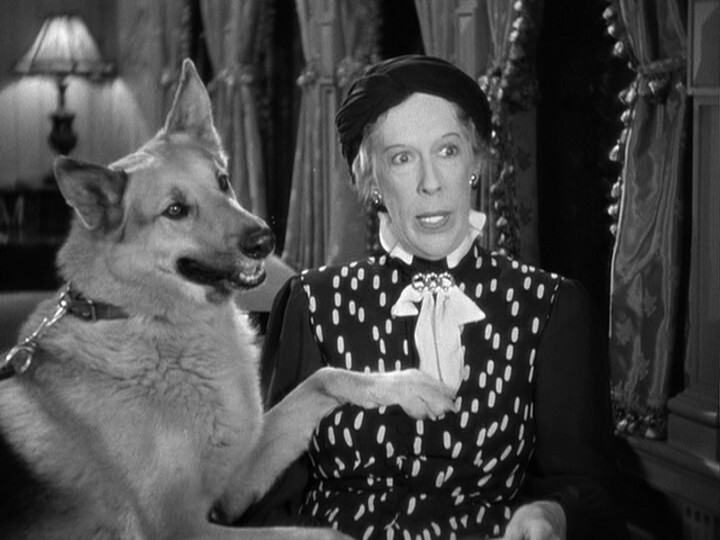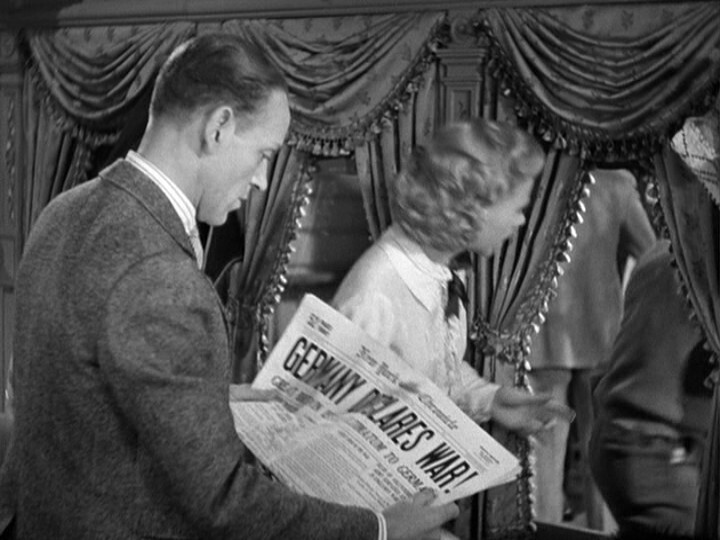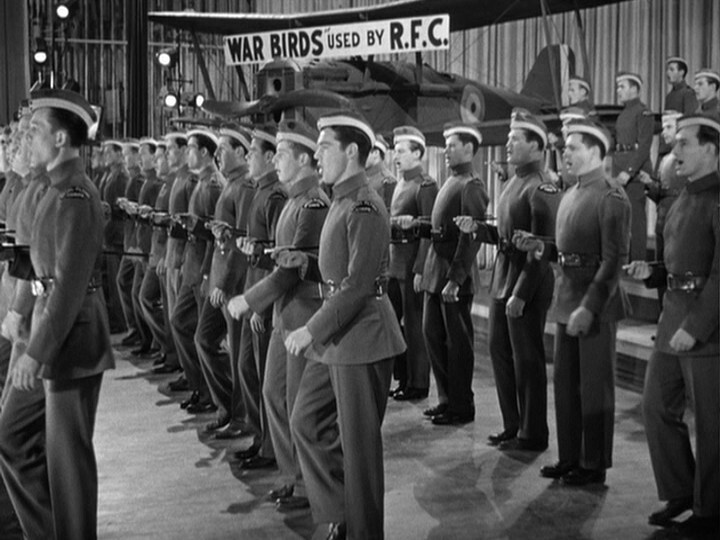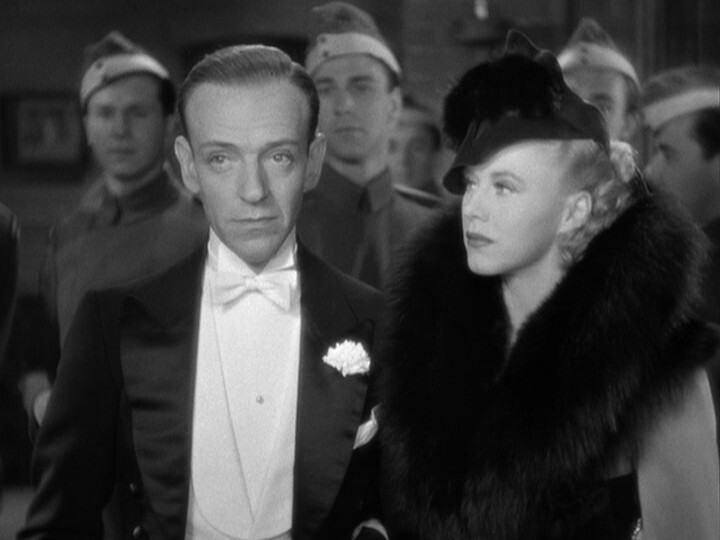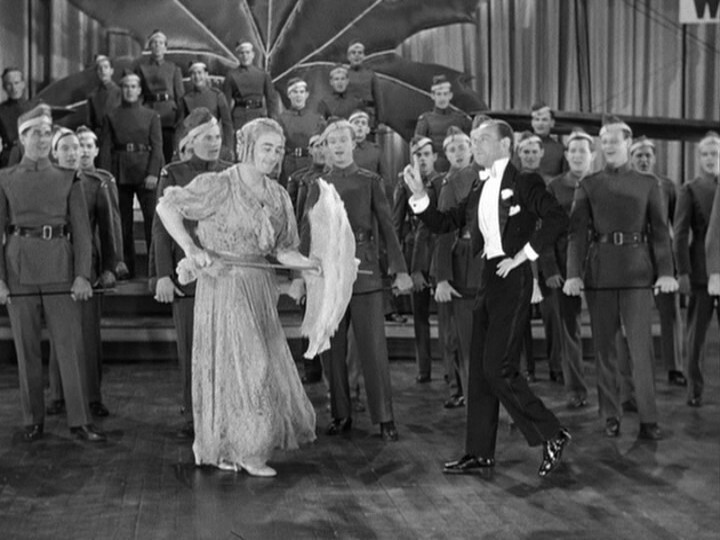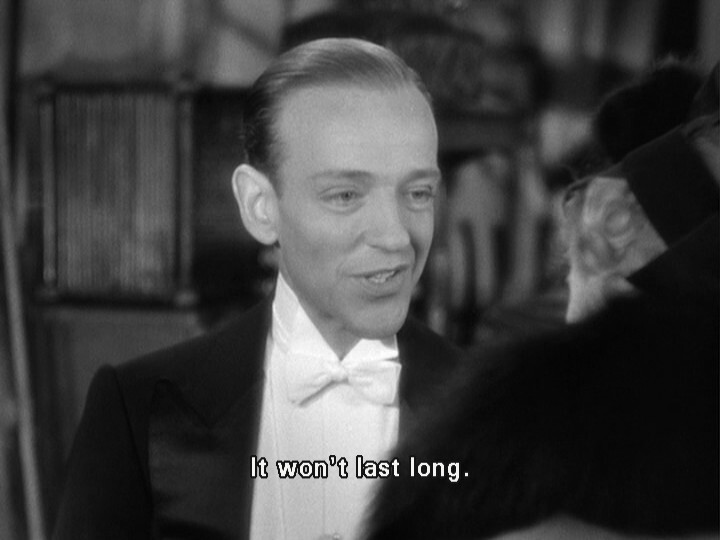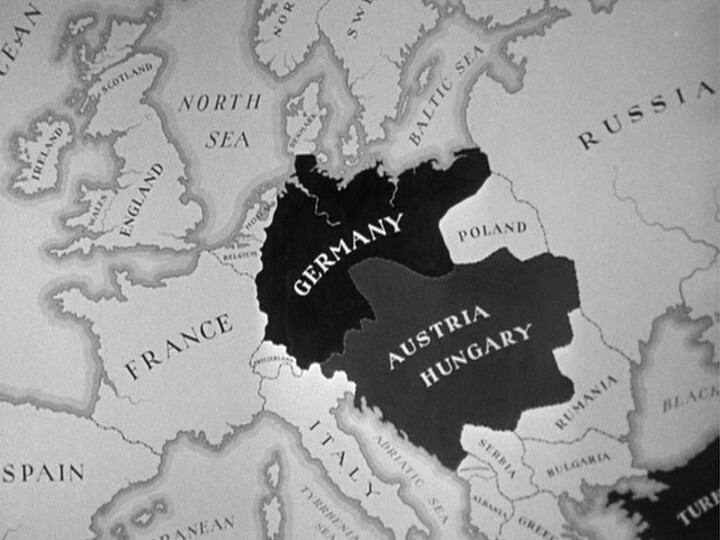 It's such an odd movie. I wonder whether the whole war thing was originally in the script, or whether they retrofitted that because this is, like, 1939? And setting it in 1914 avoids the whole "pro British" conspiracy thing.
So it's commendable for that, but it's still… oddly pot together.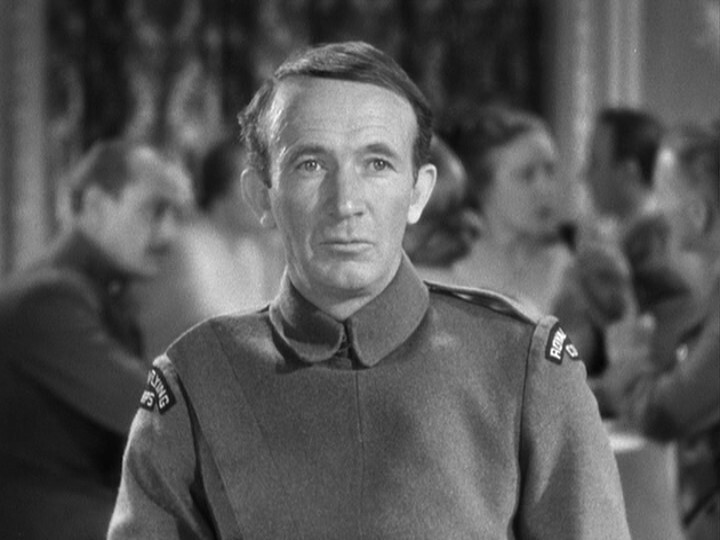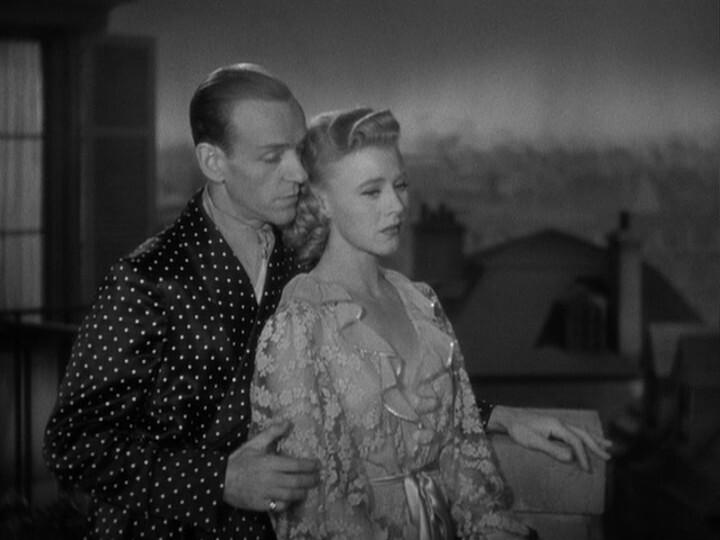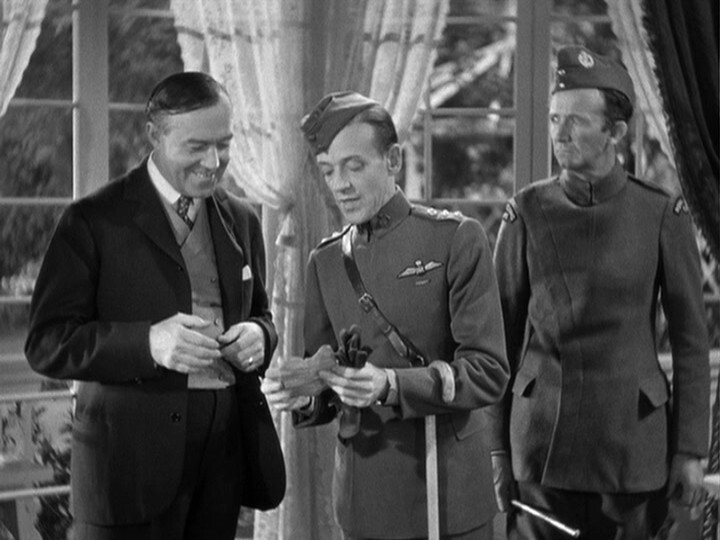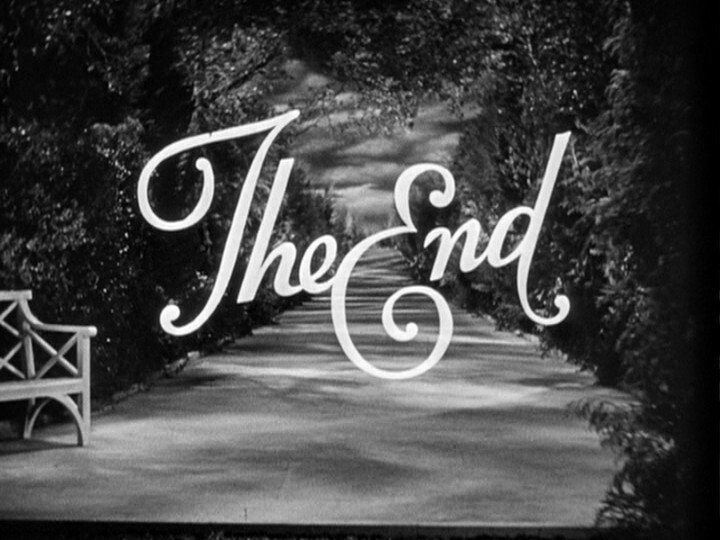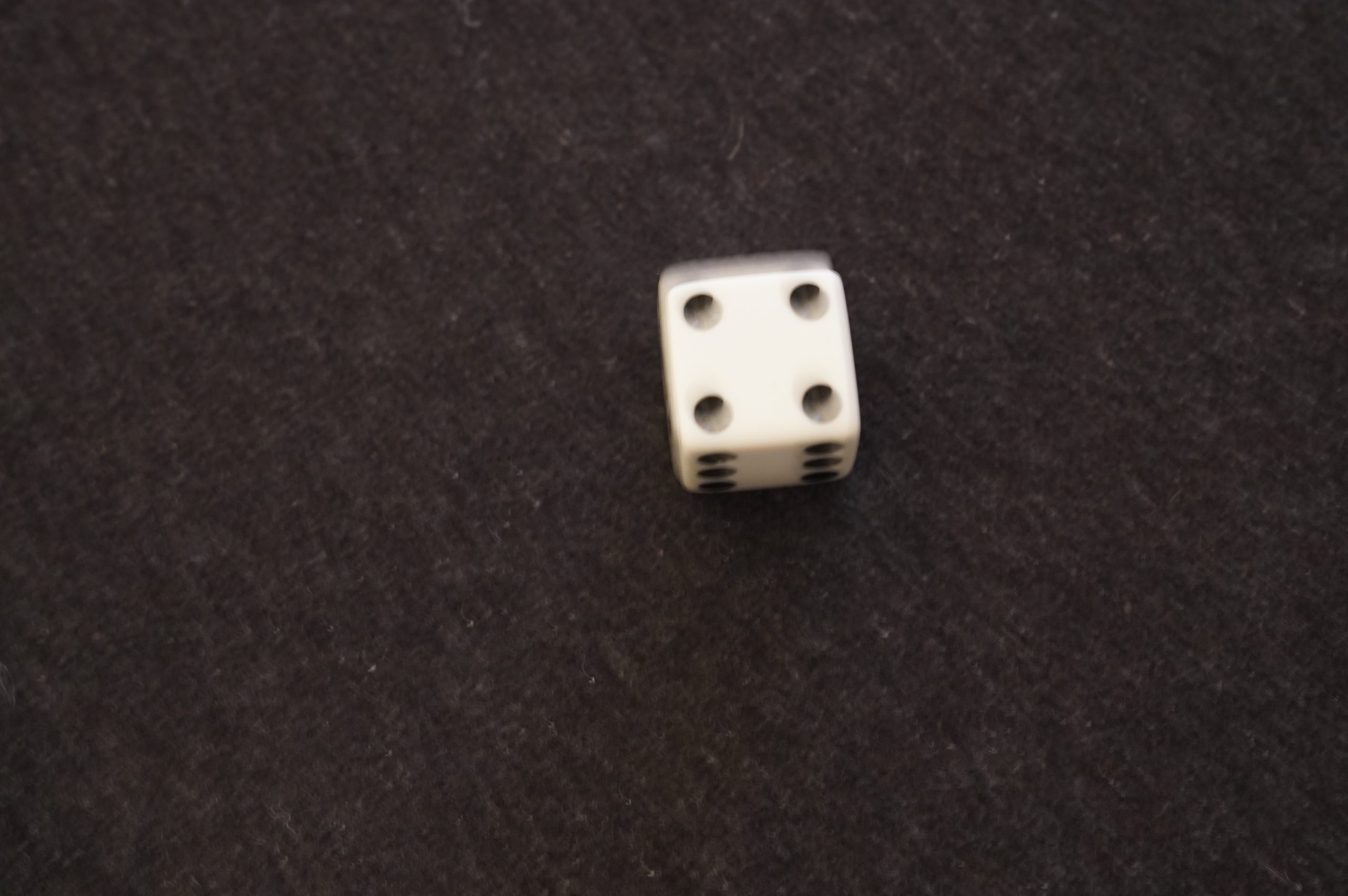 This blog post is part of the 1939
series.