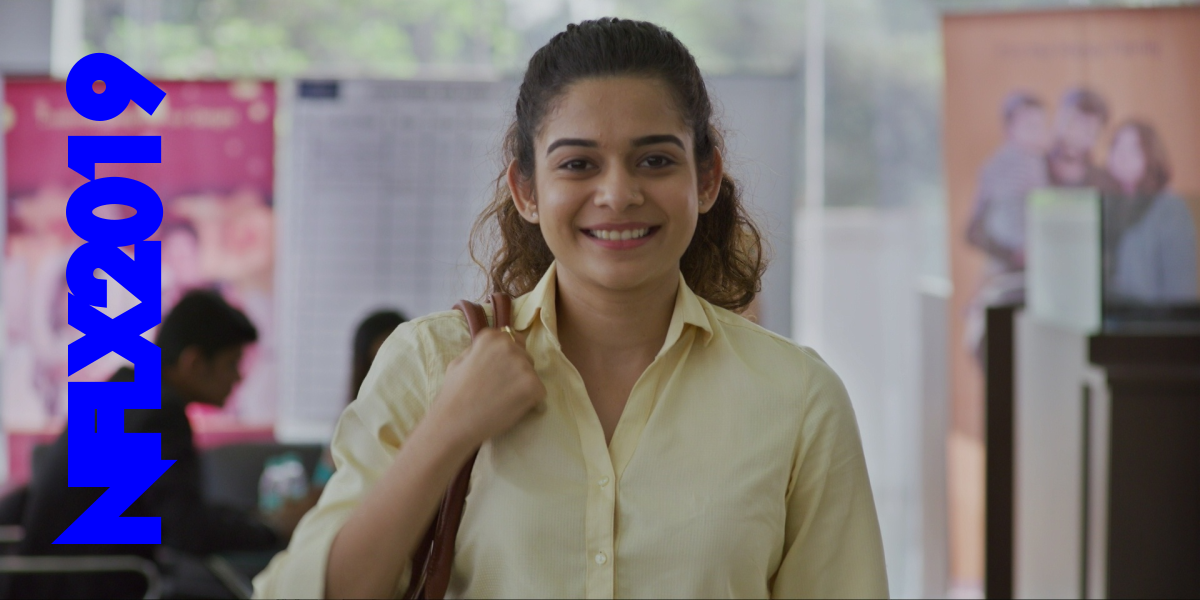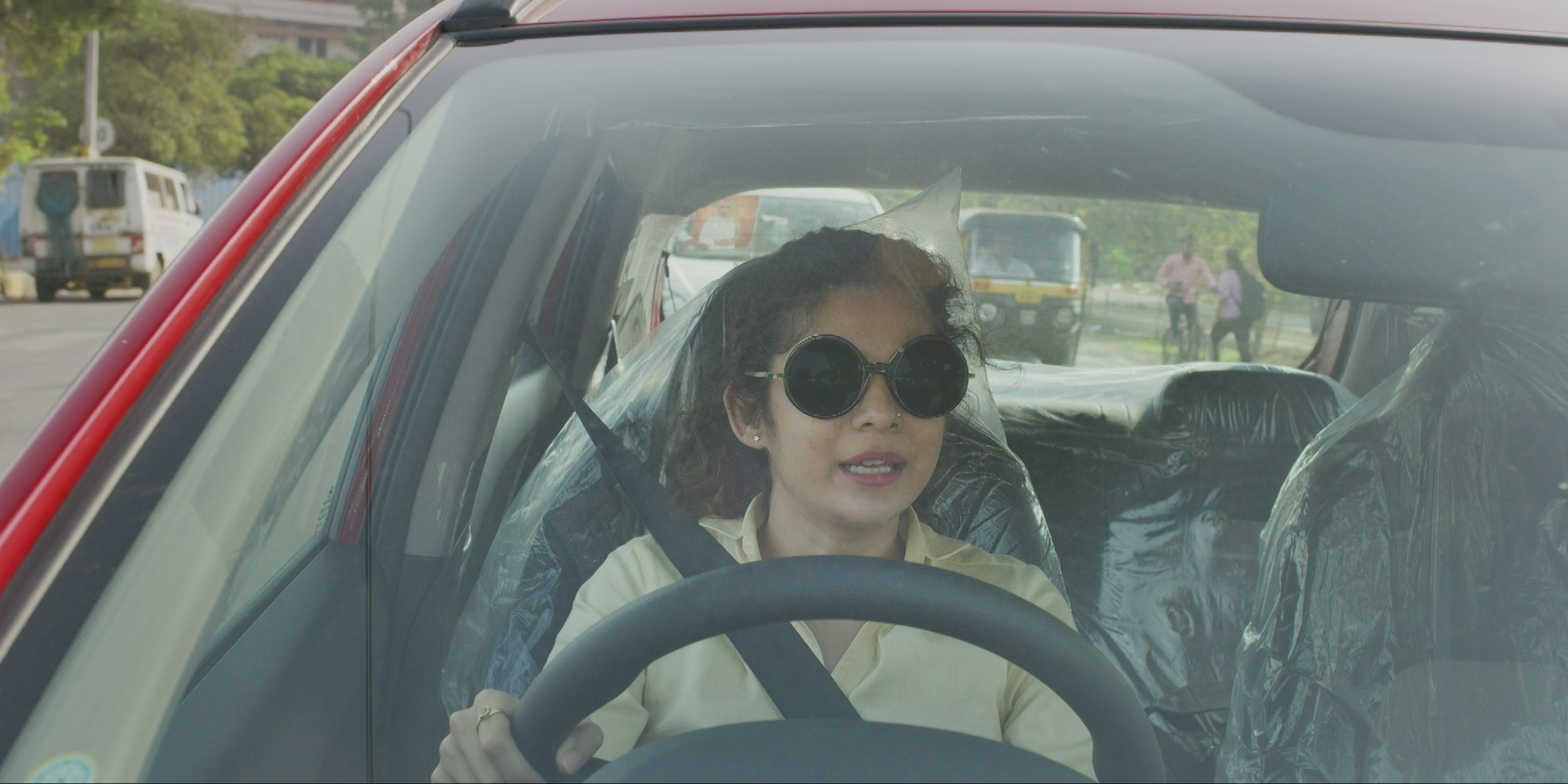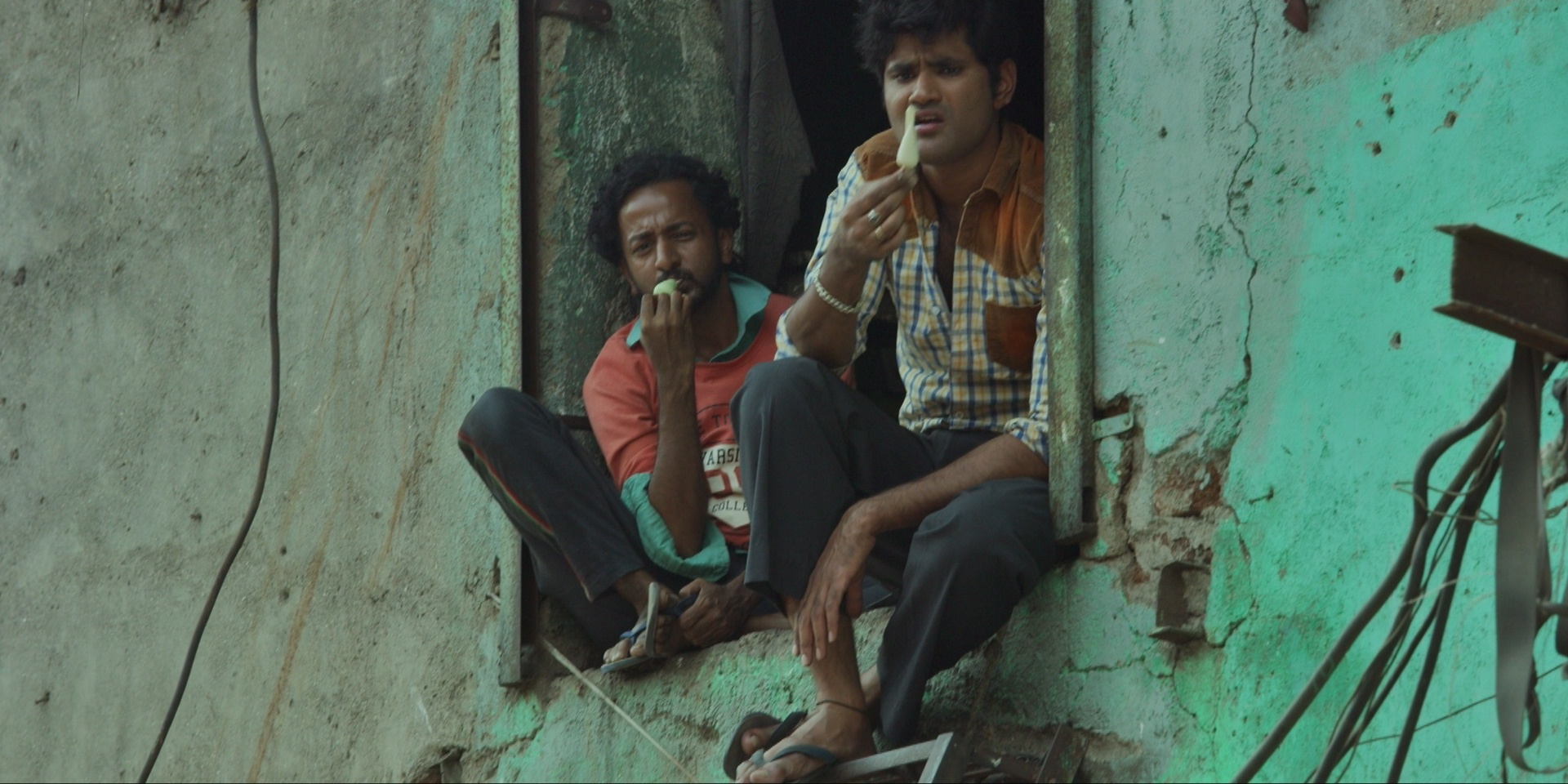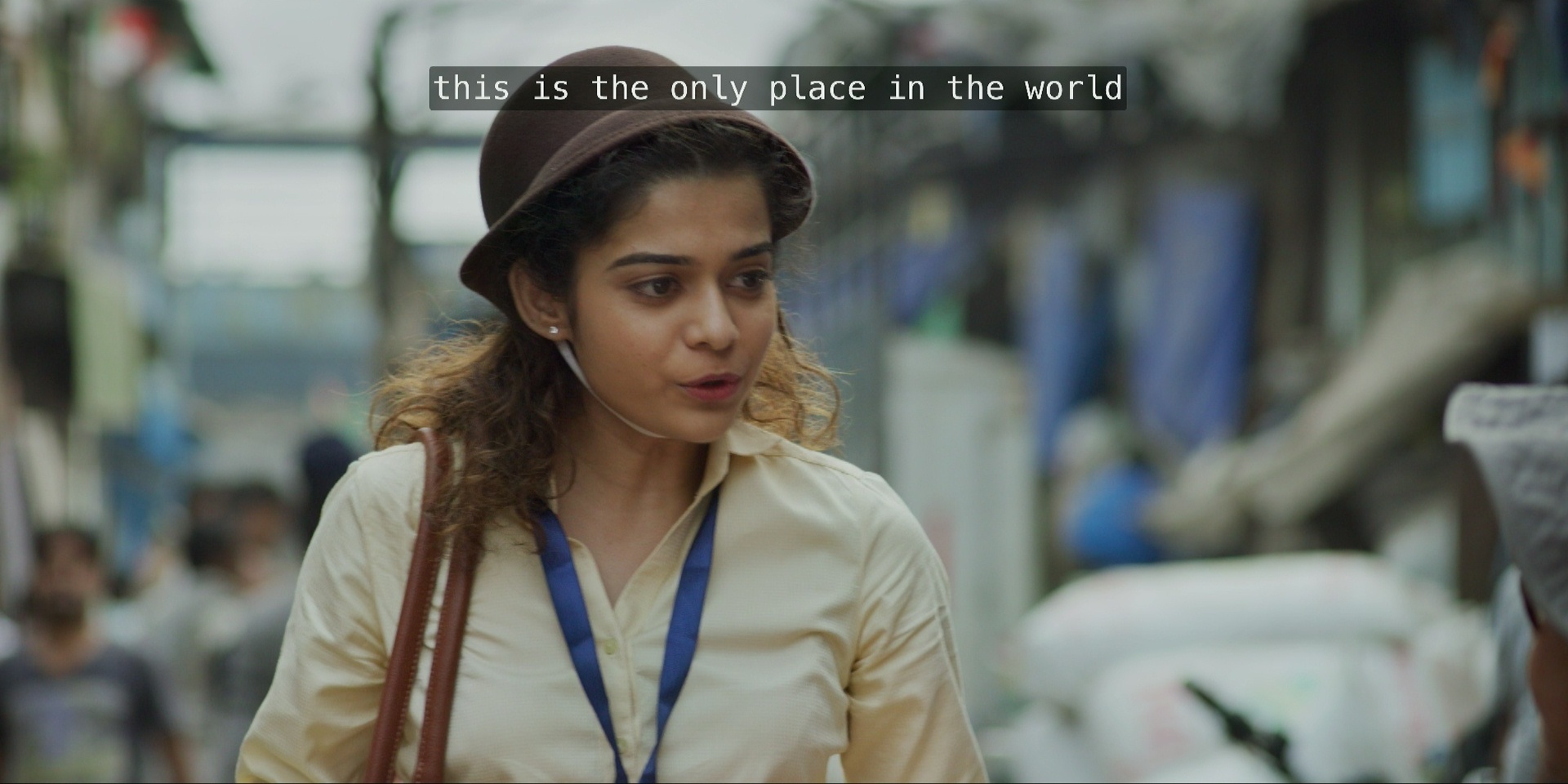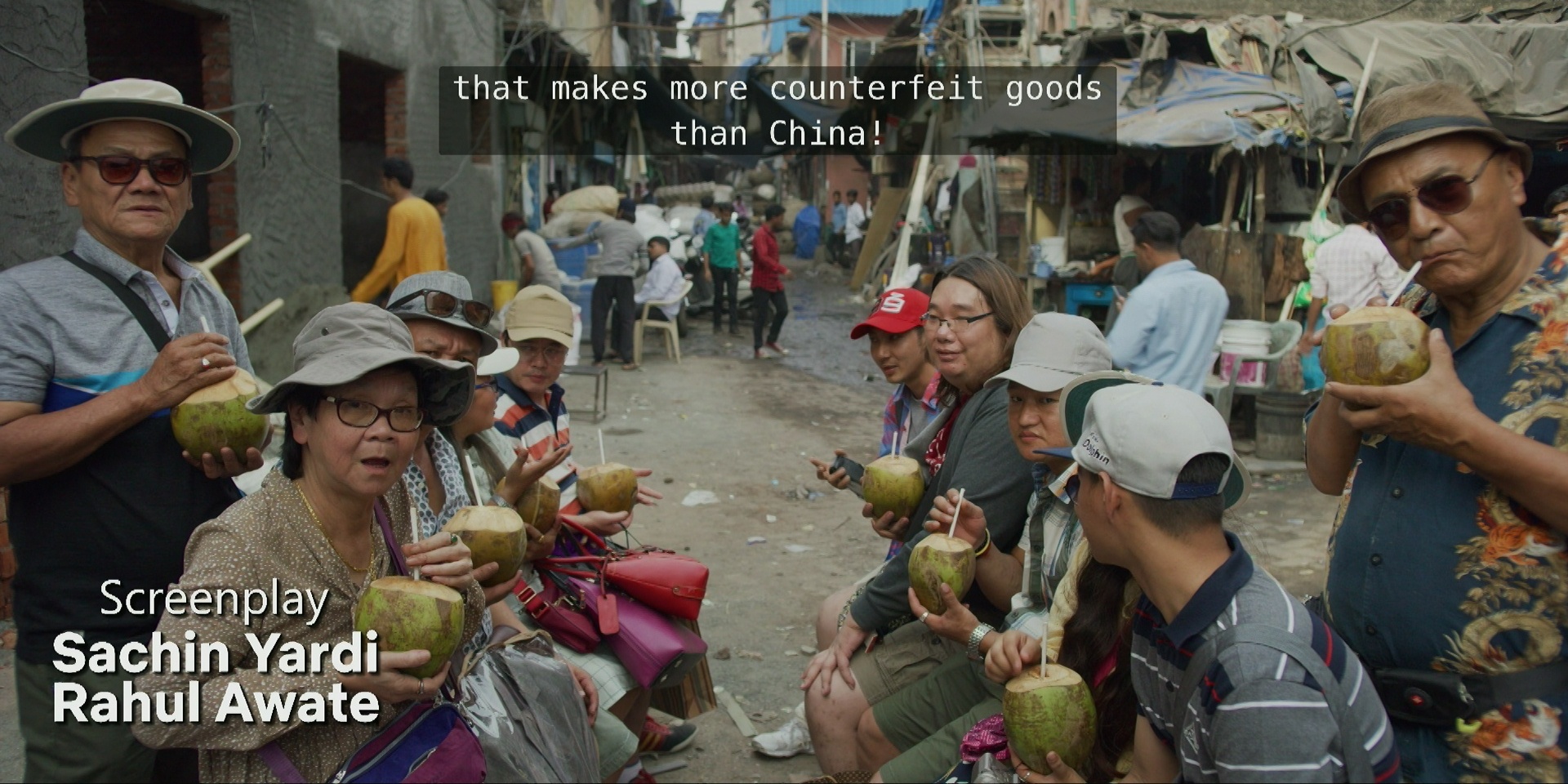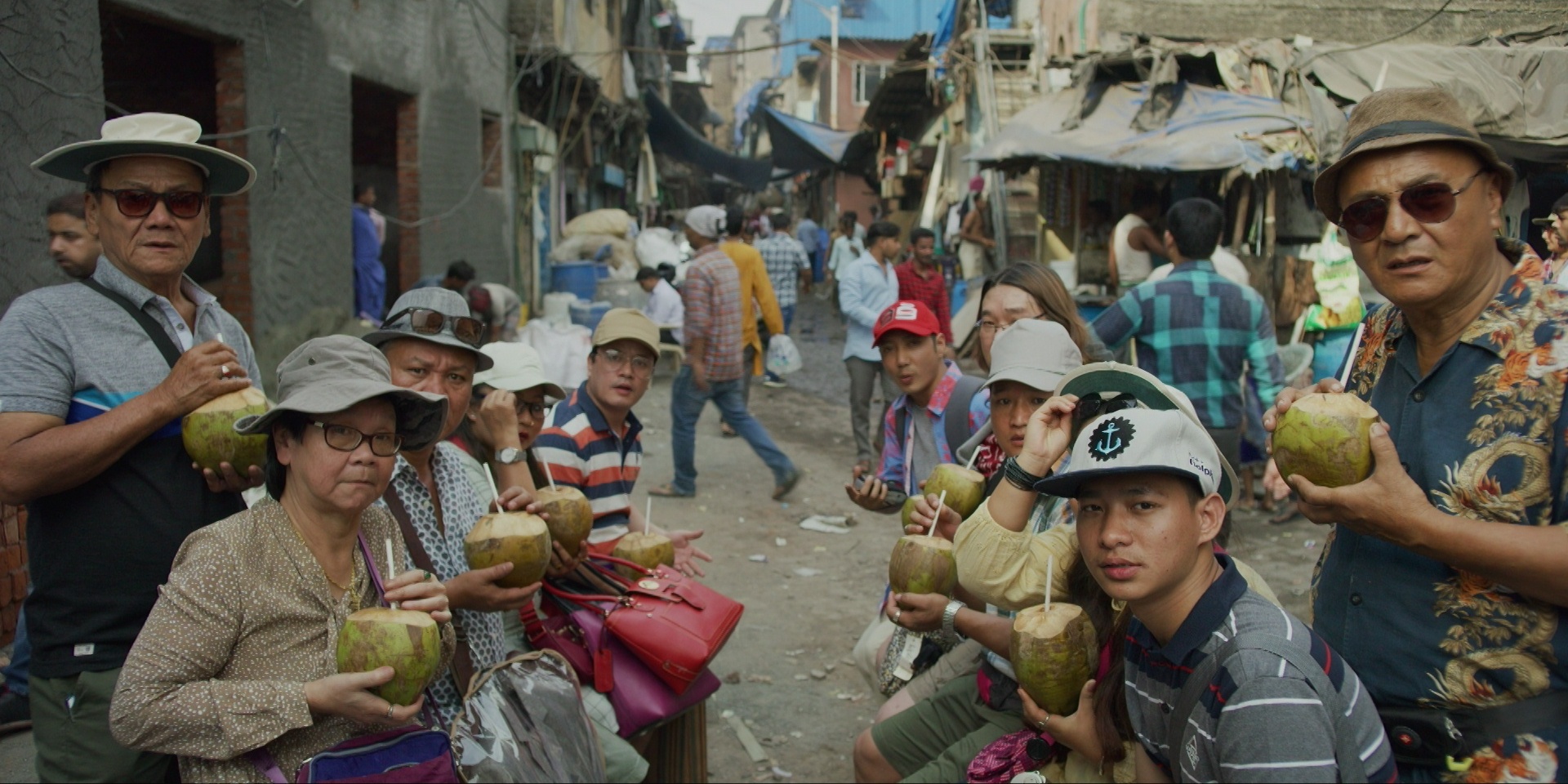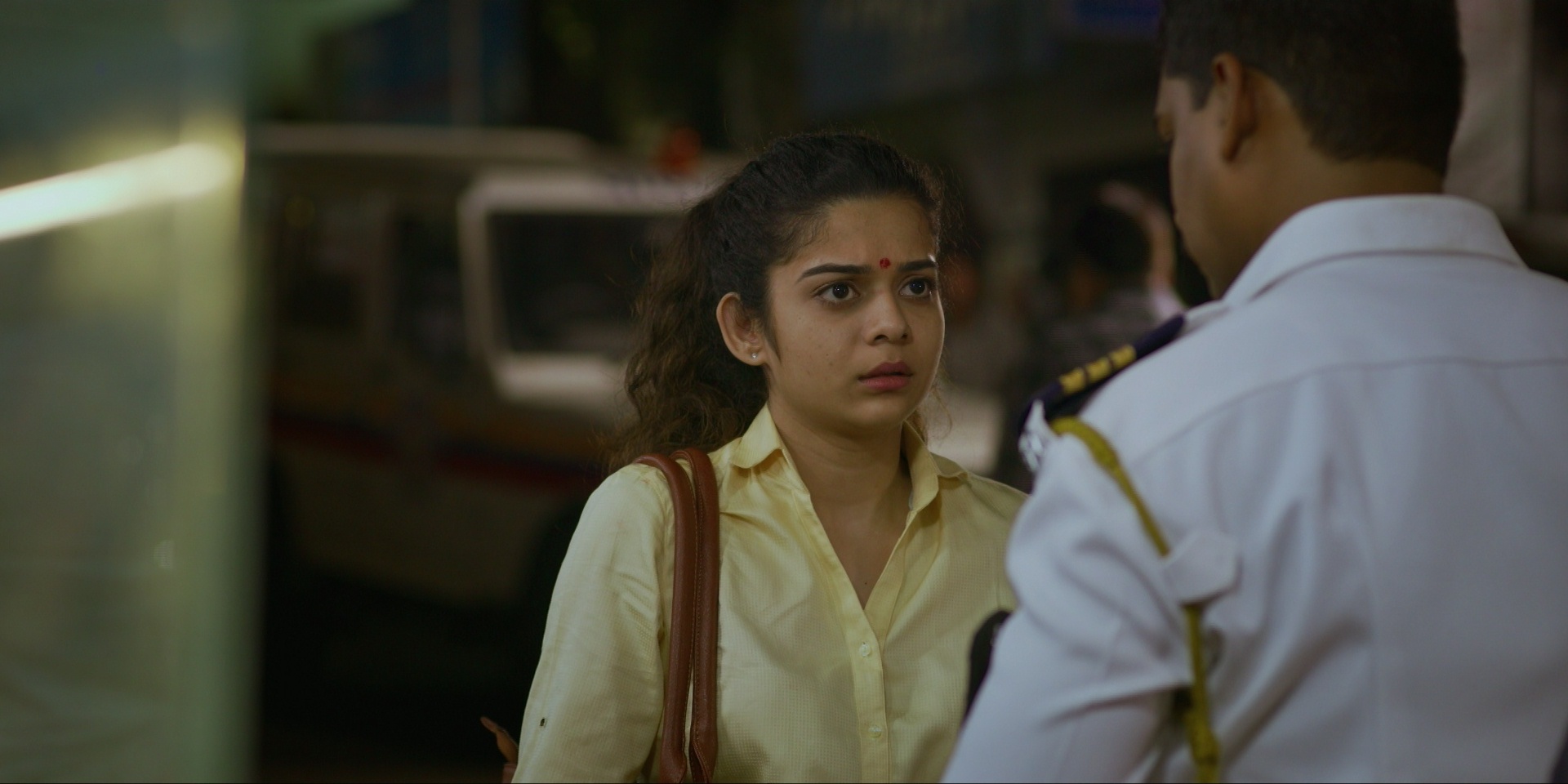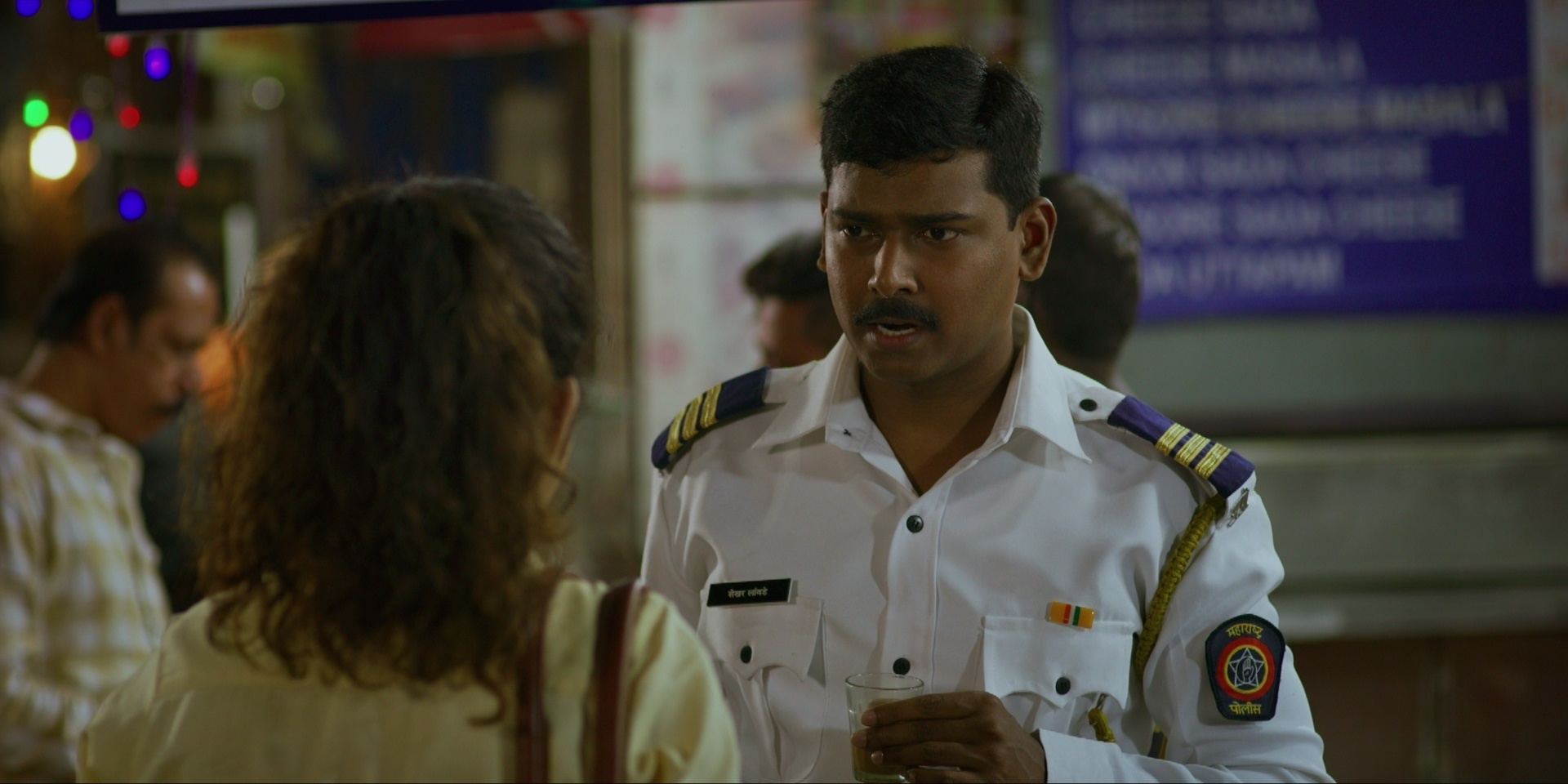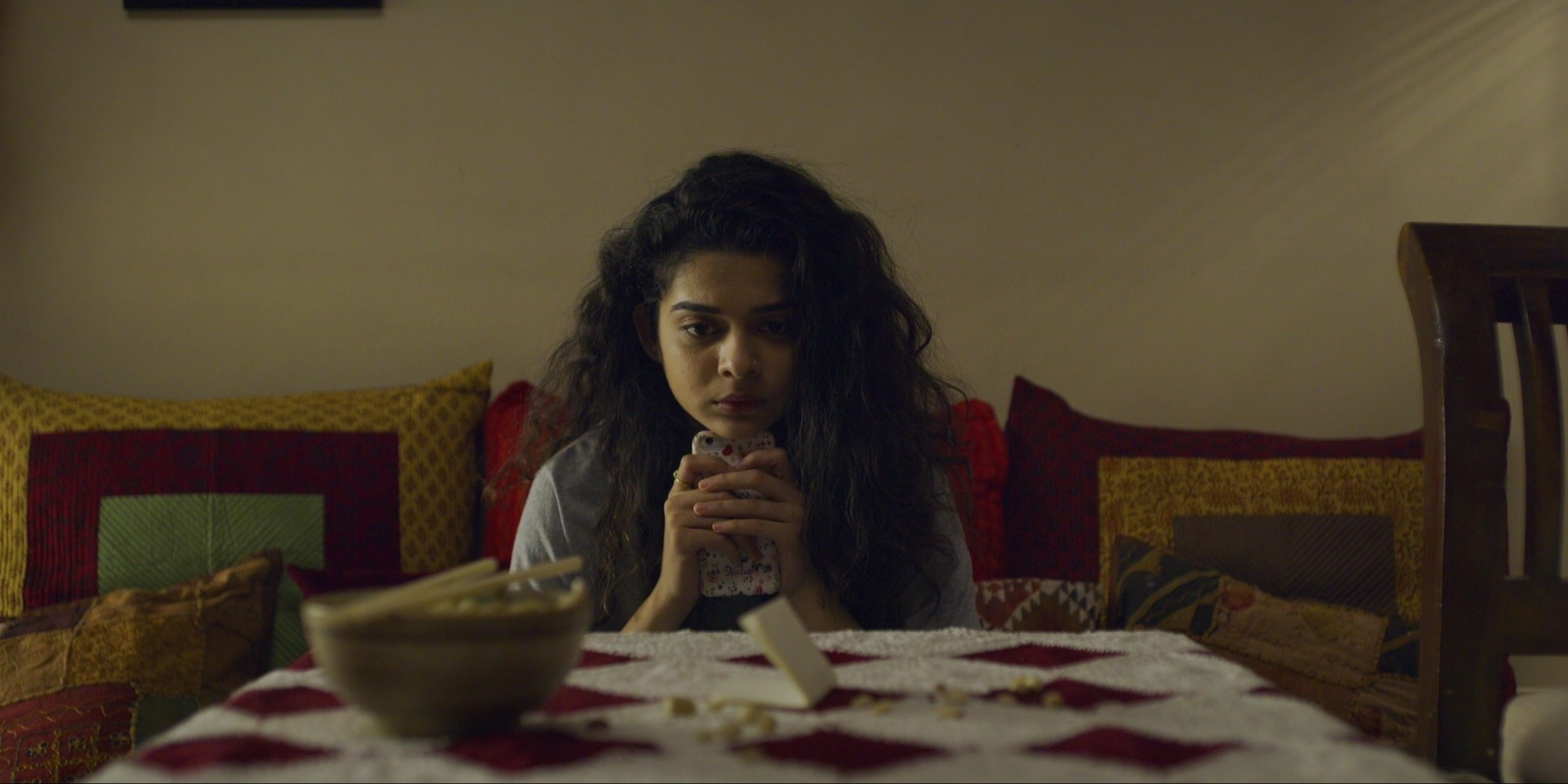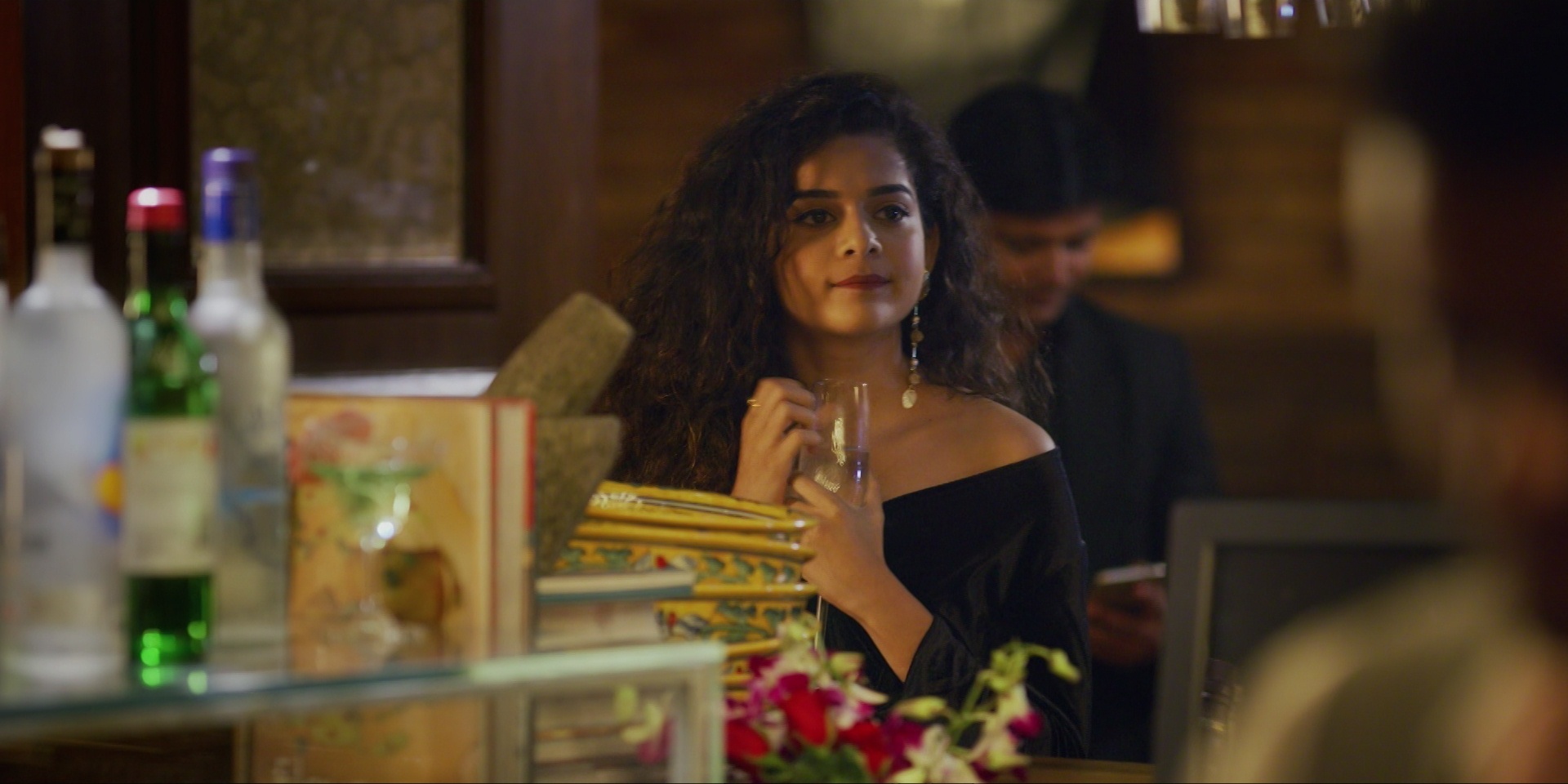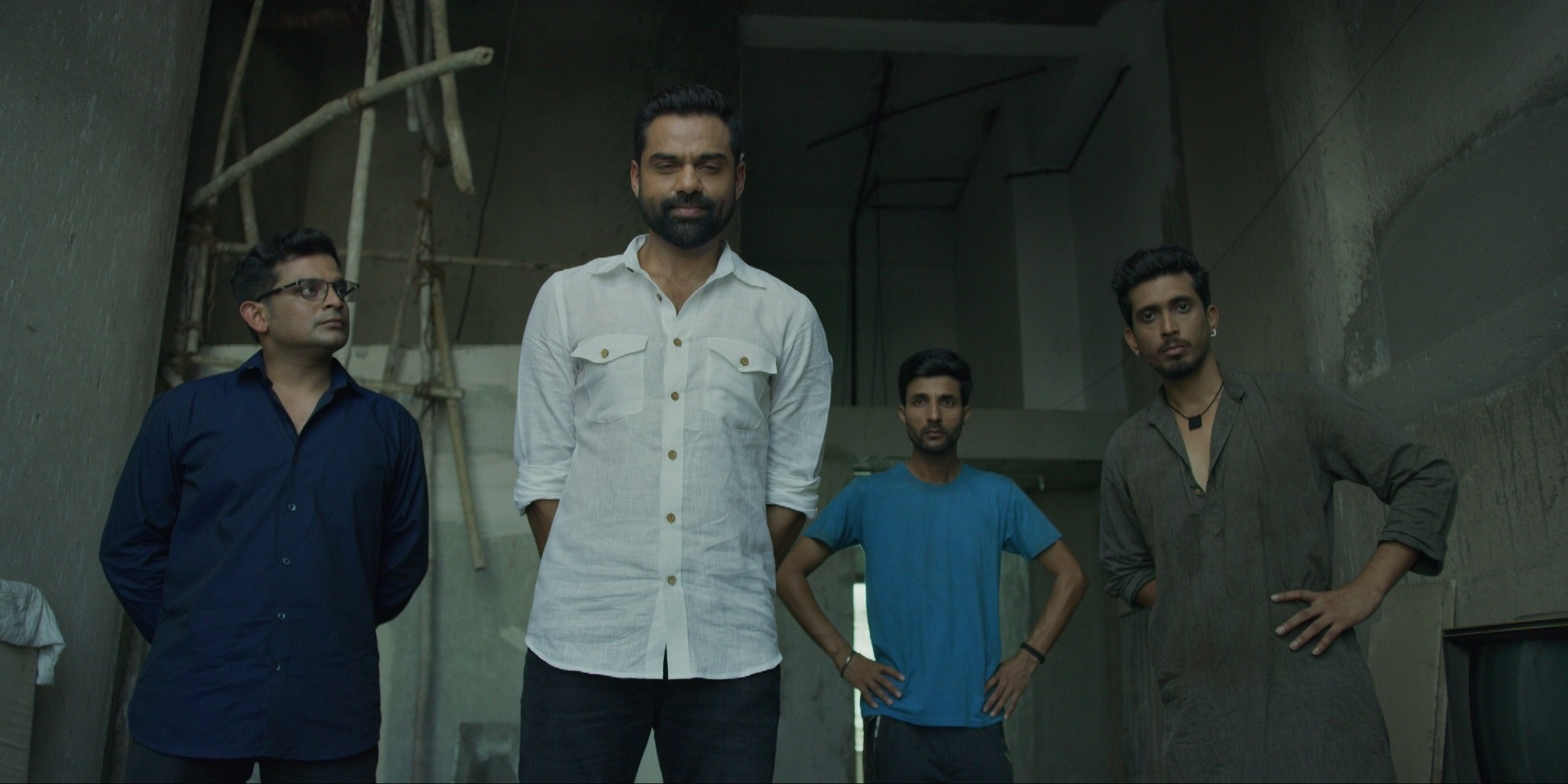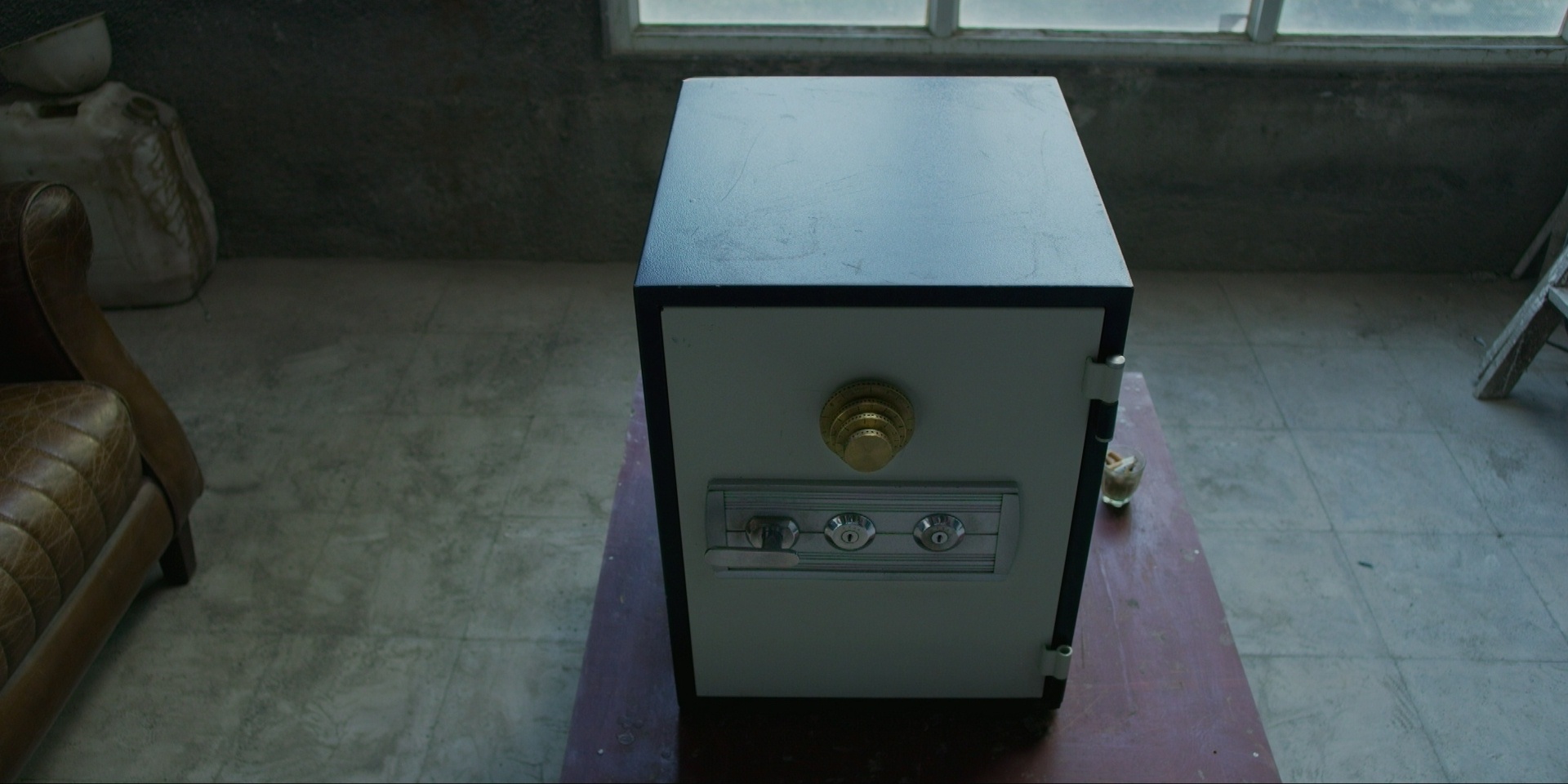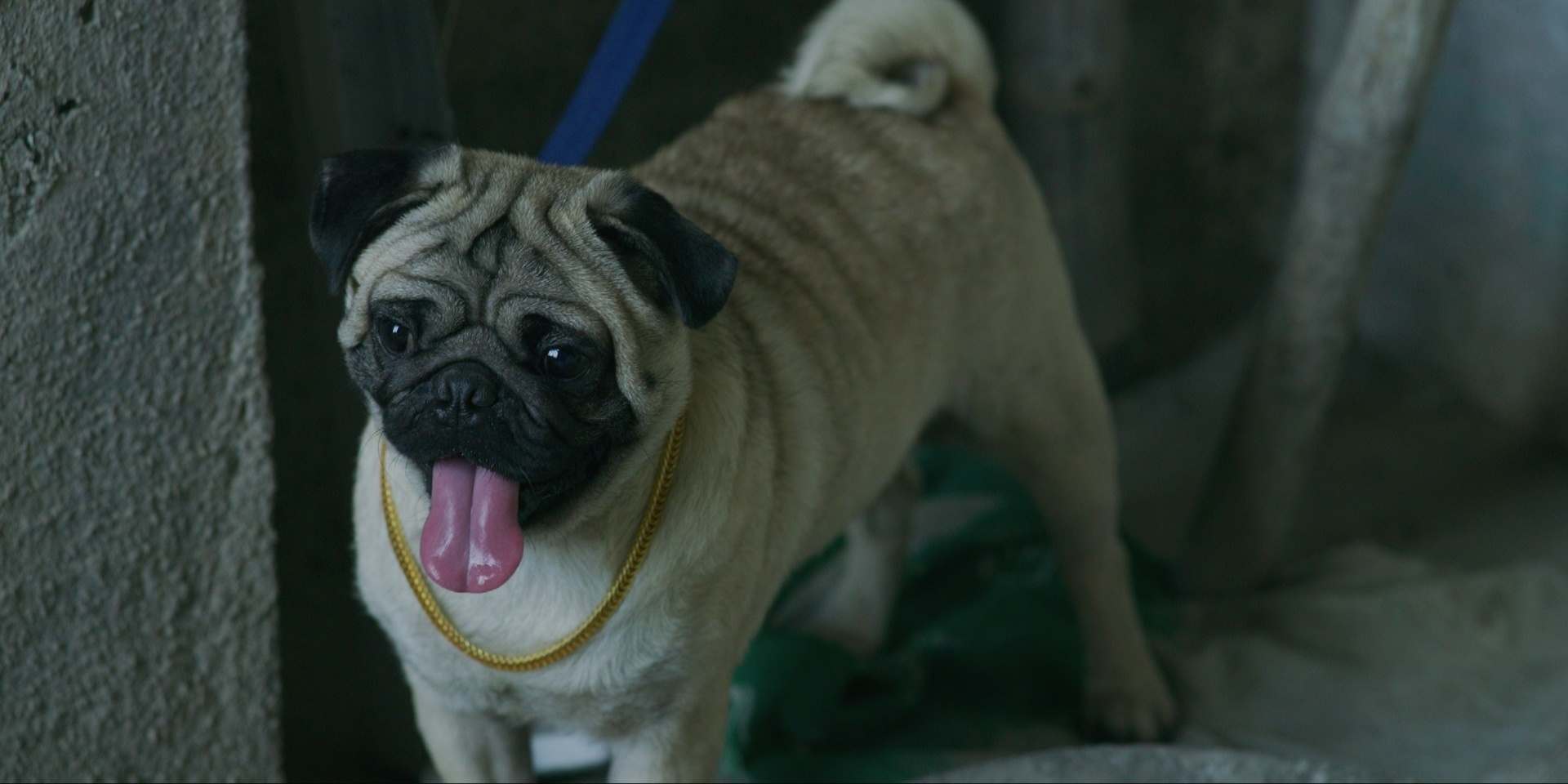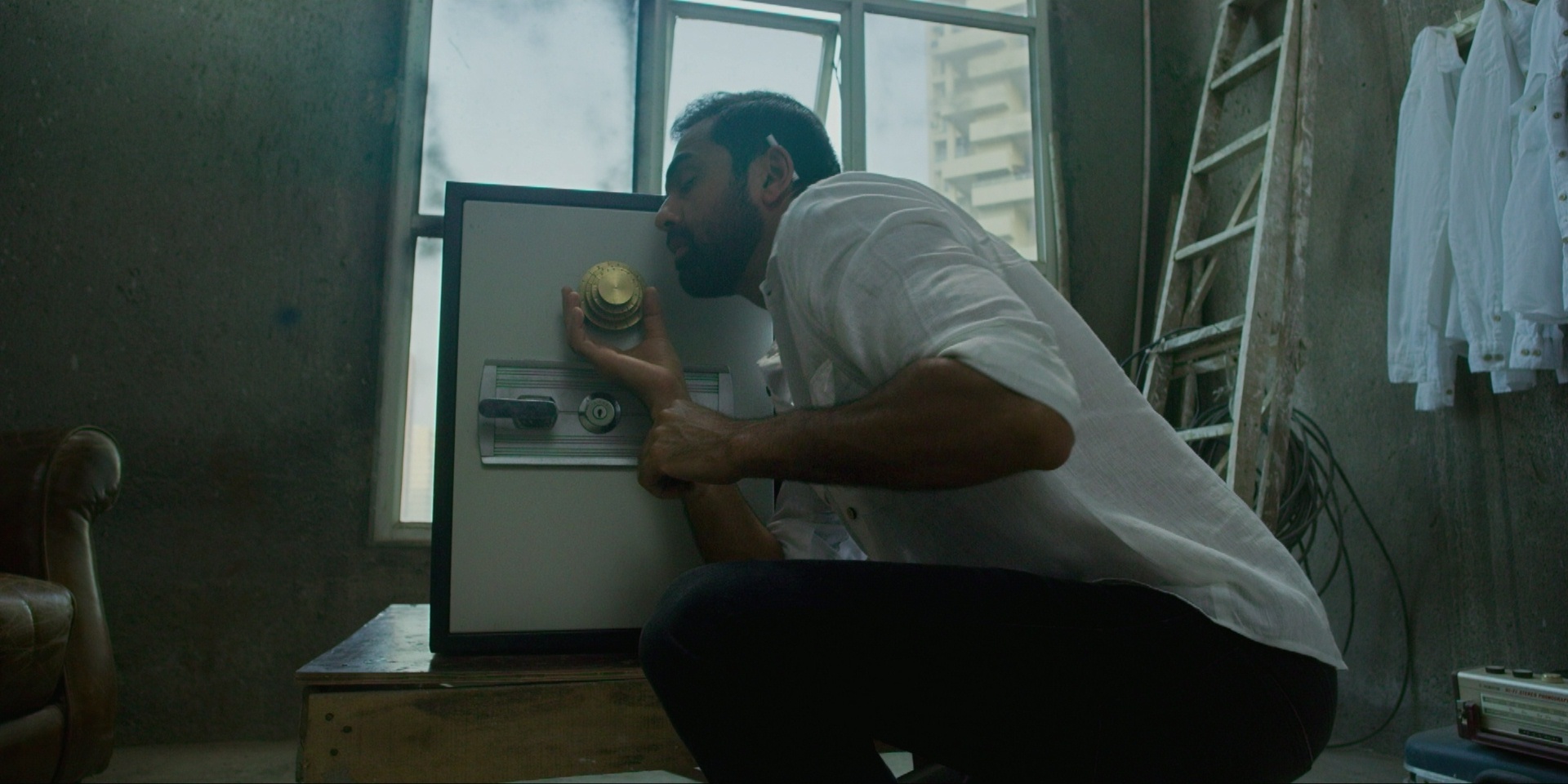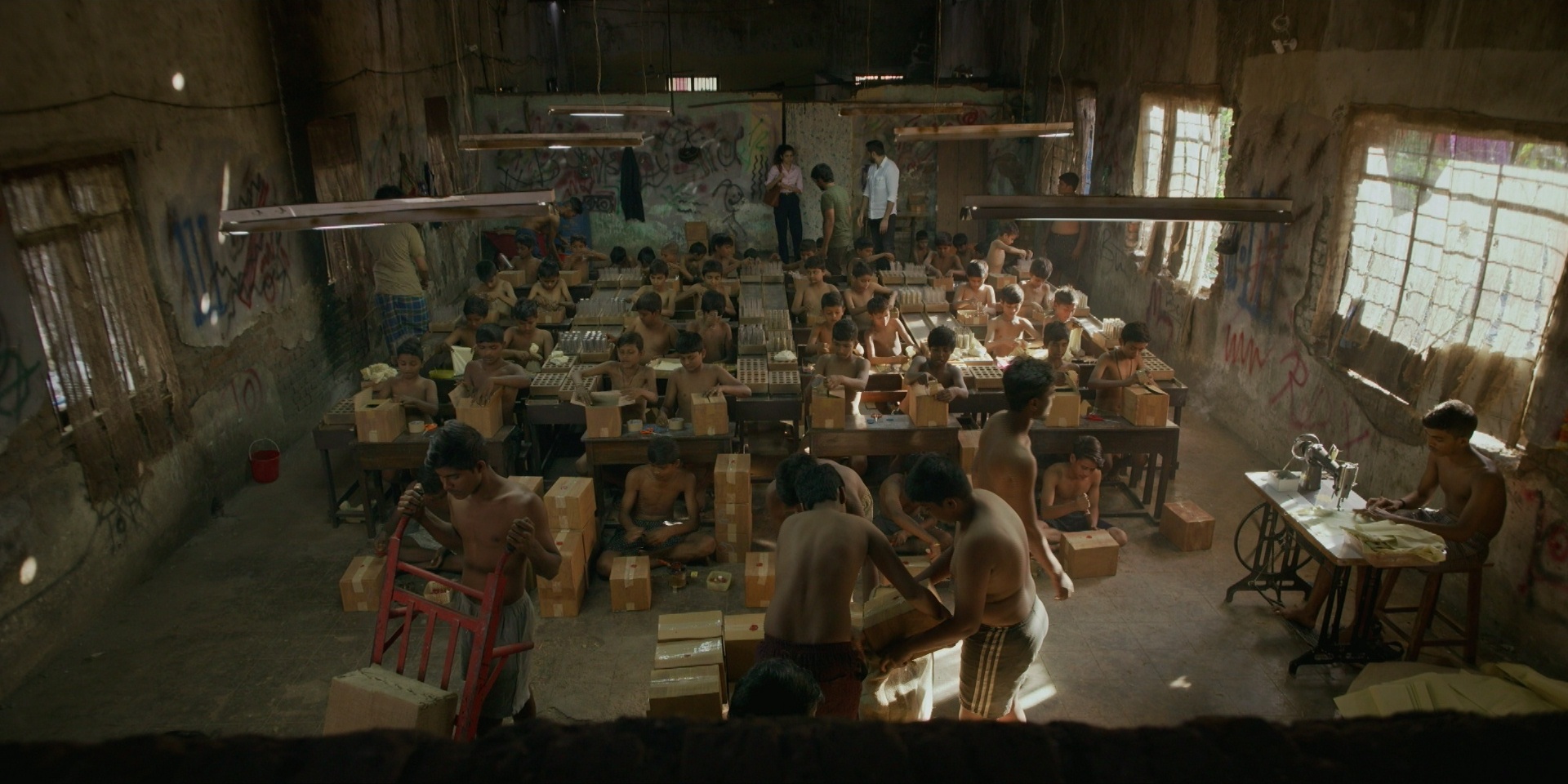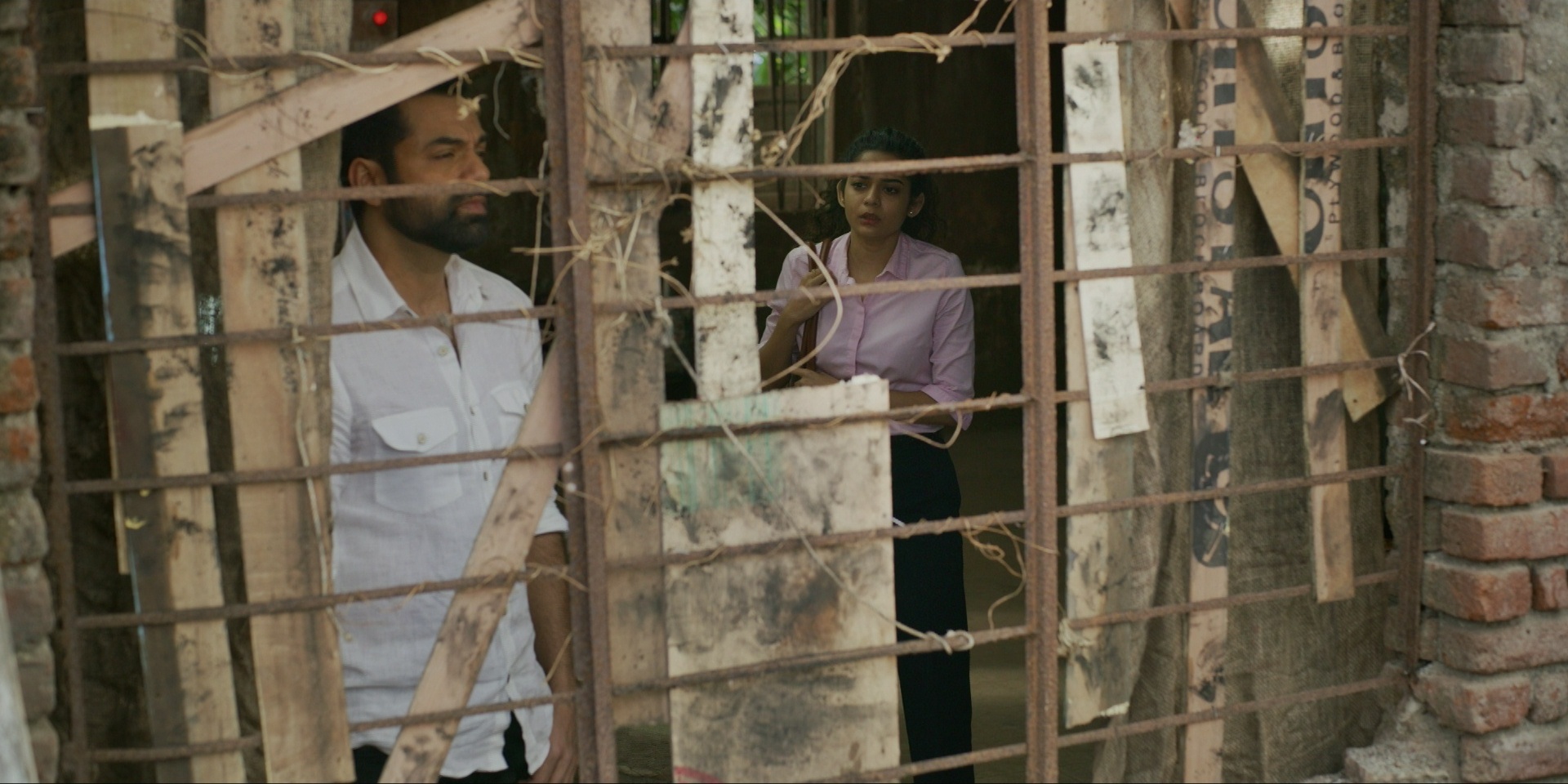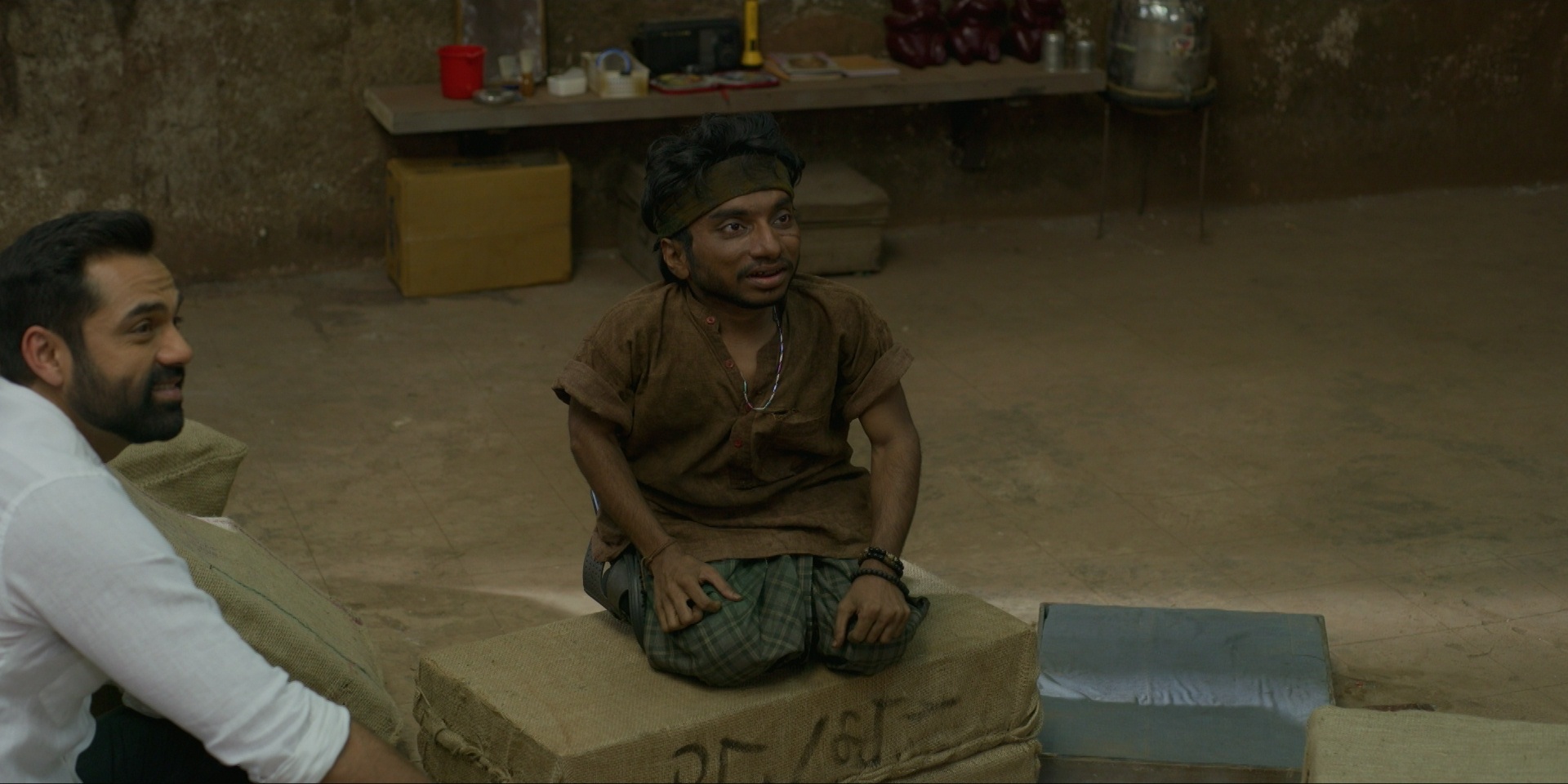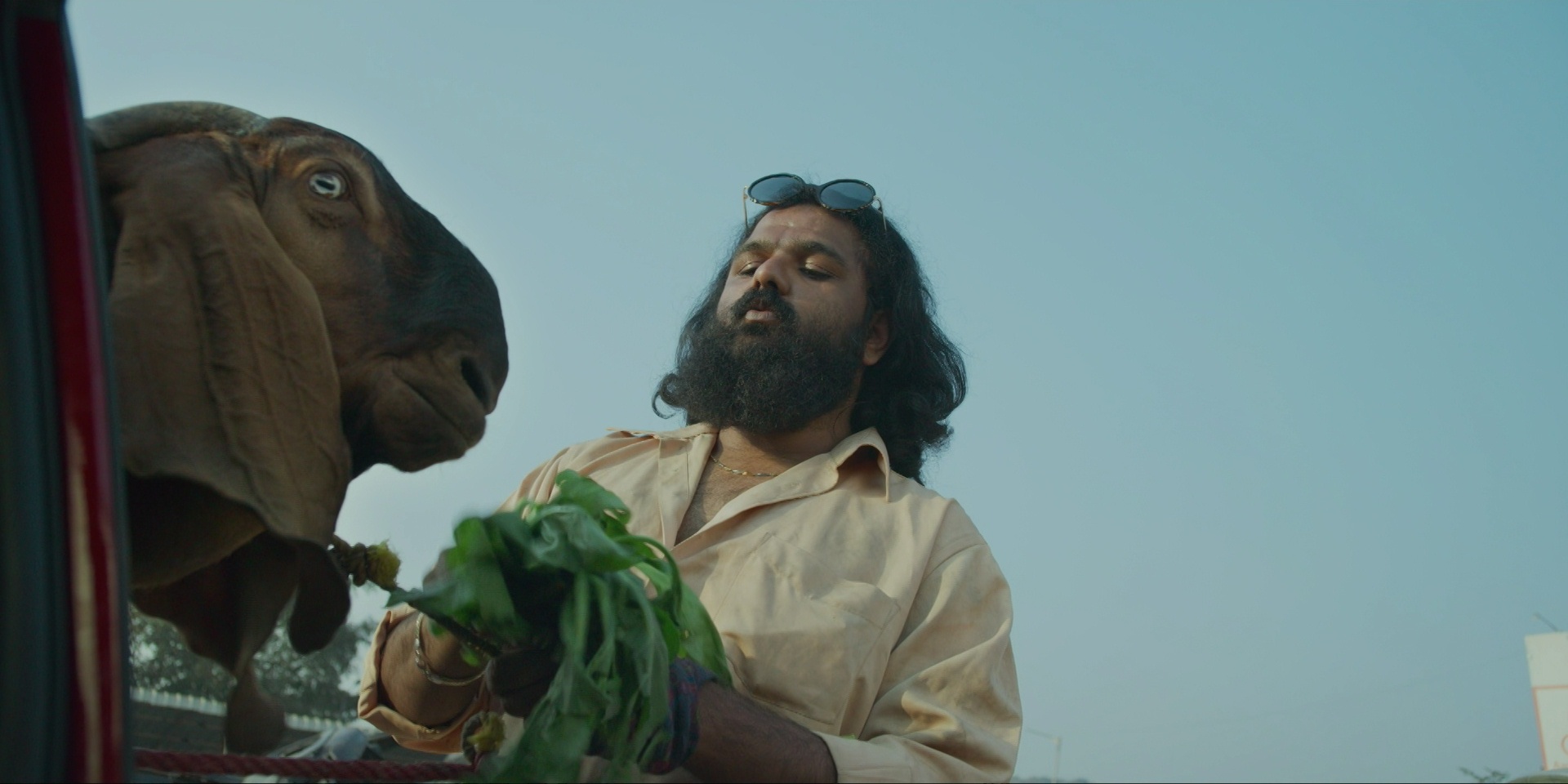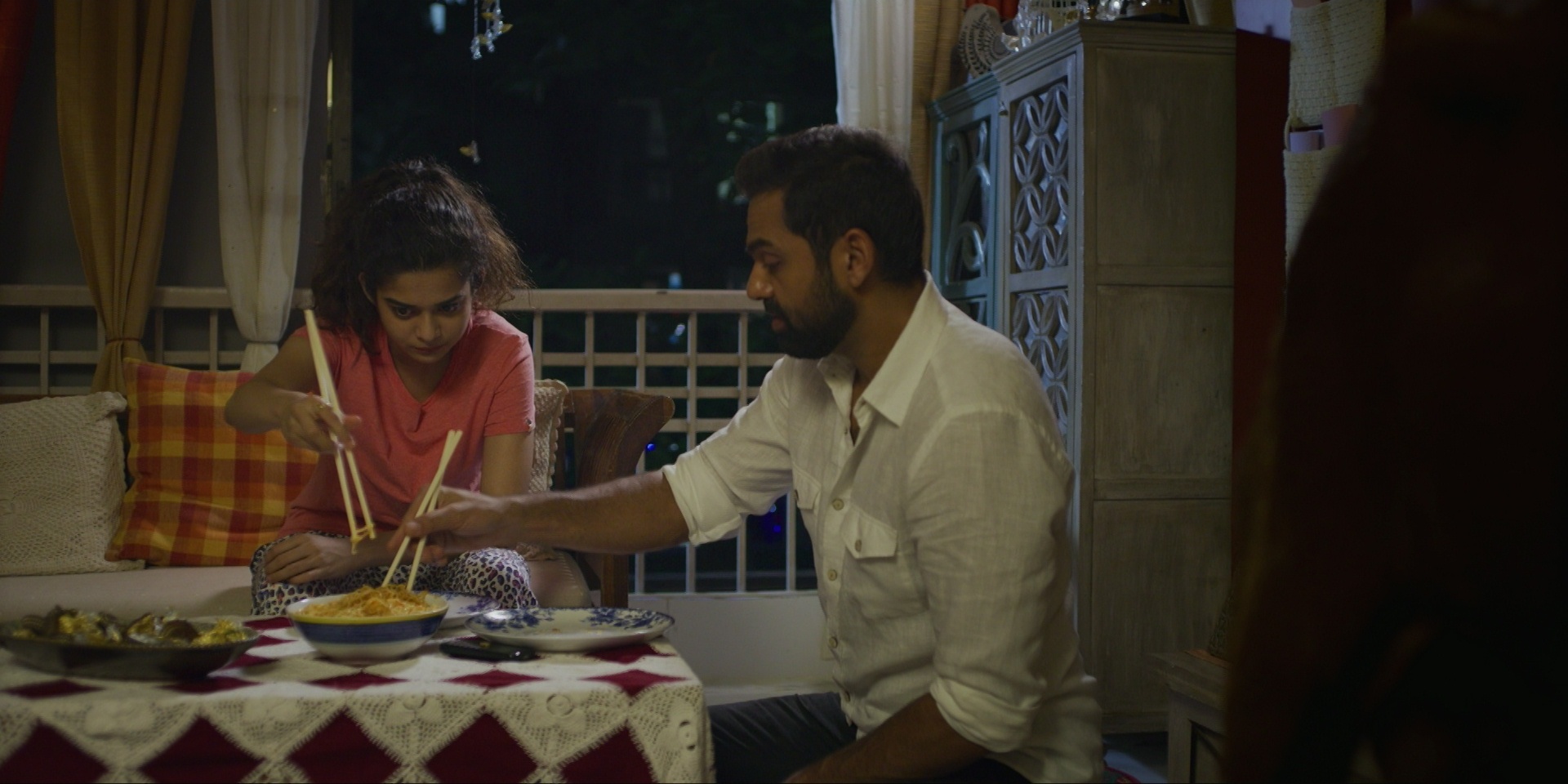 Chopsticks. Sachin Yardi. 2019. ☆☆☆☆★★
Hey, yet another Indian movie…
They have been of more variable quality than the American movies (which are mostly er not very good), so perhaps this'll be good? It's a comedy, at least.
This is mainly a Hindi-speaking film (I think?), but when they speak English (as all Indians seem to do at the drop of a hat), the subtitles disappear and it's all pretty incomprehensible.
It's got some pretty charming actors. Especially the lead, Mithila Palkar, is great as the hapless young woman doing her level best to live her life. The problem is that that level is so modest that you can't help respond to most of these scenes with OH NOOOOOOOES! So there's some cringe, but it winds its way through its plot in a quite pleasant way. It's well made, but slight.
I laughed out loud at the antics here and there.
Uhm:
Like the inconvenient cutlery it is named after, there's little reason to try it if there are alternatives to be found.
That's a weird flex, but whatevs.
The plot is basically Pygmalion, but in a very tidy Indian underworld. The education she's subjected to feels more than a little abusive at times, though. And some of the twists are just too too.
This post is part of the NFLX2019 blog series.