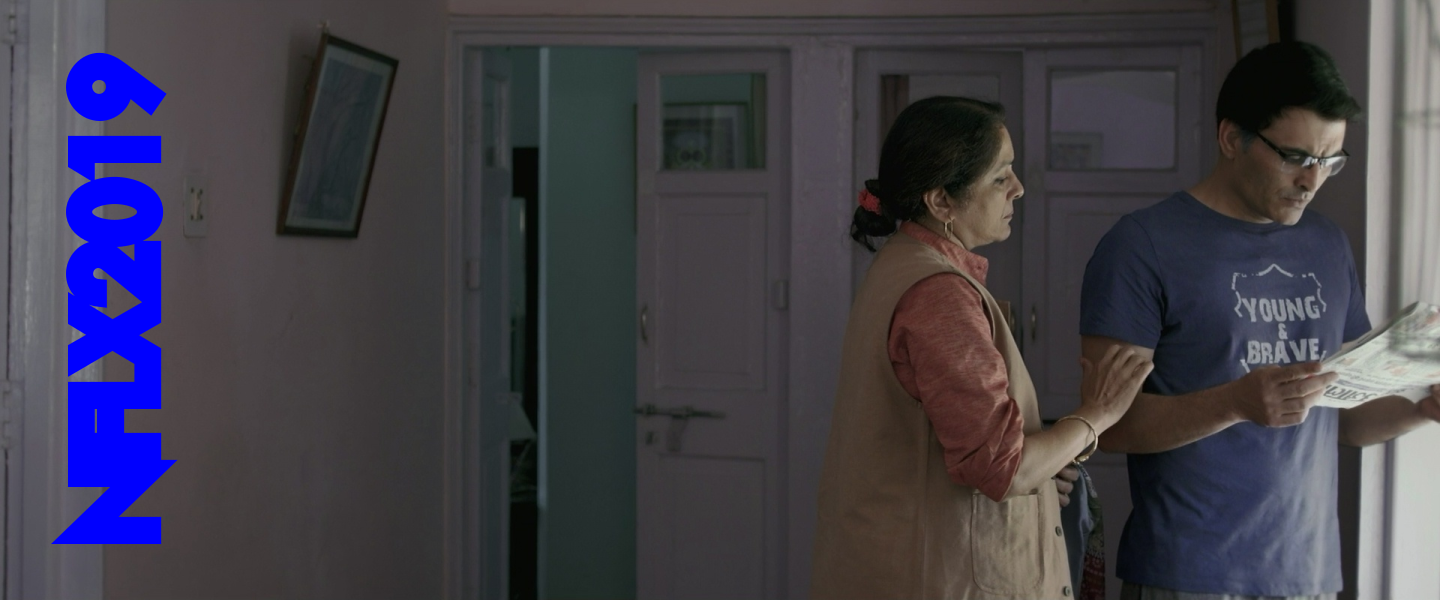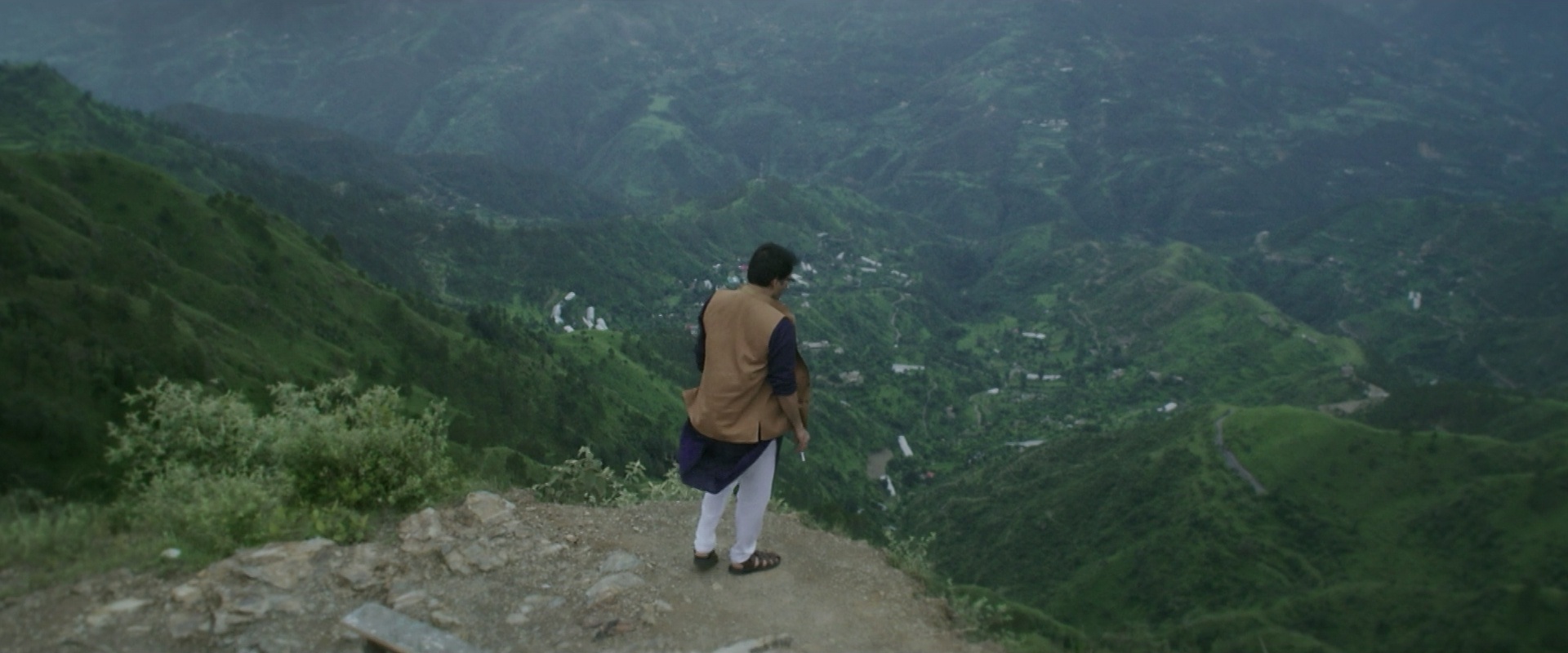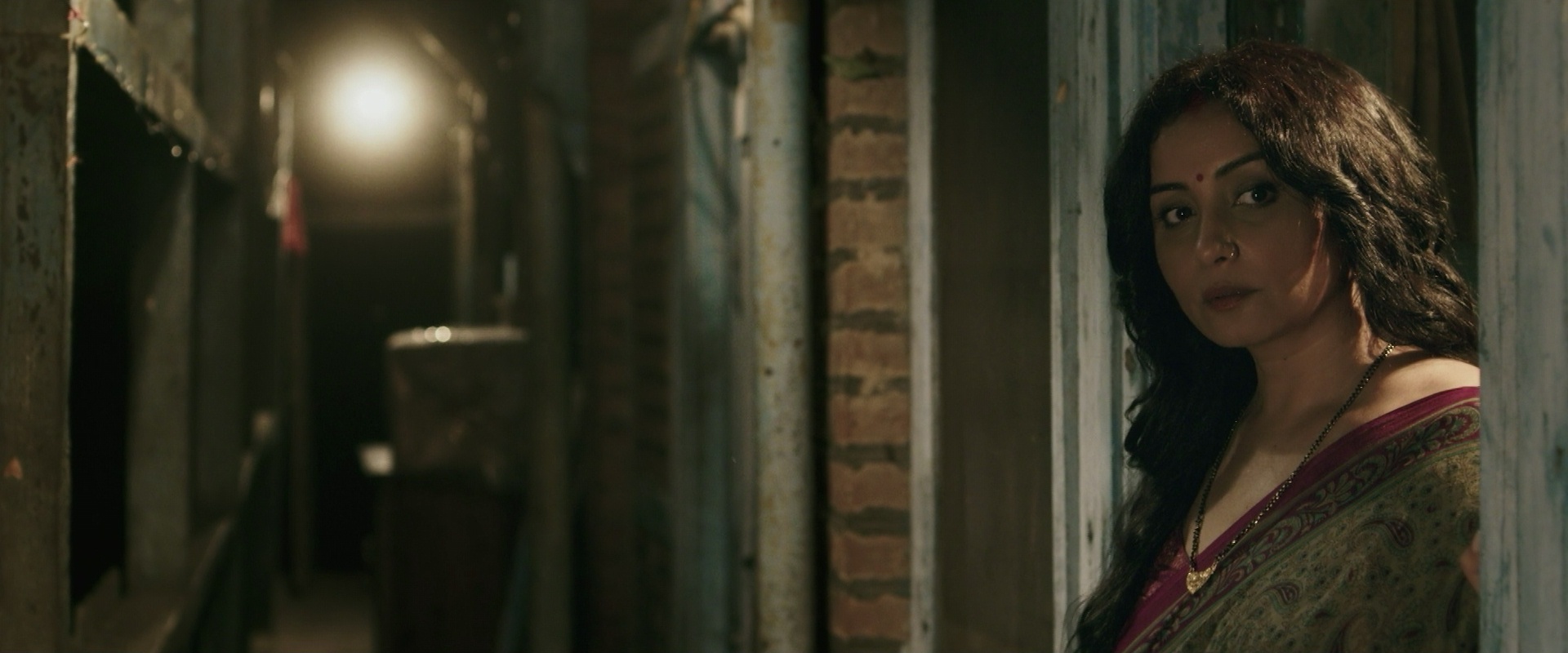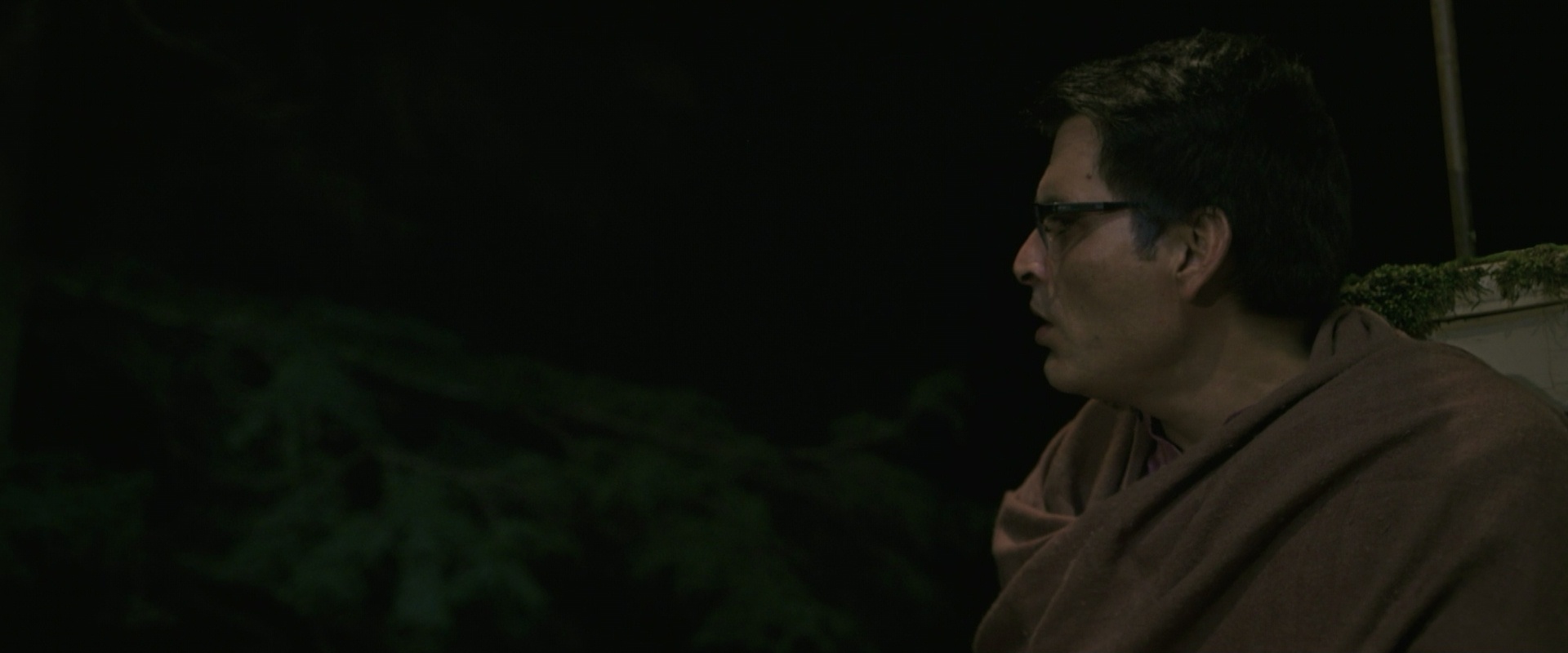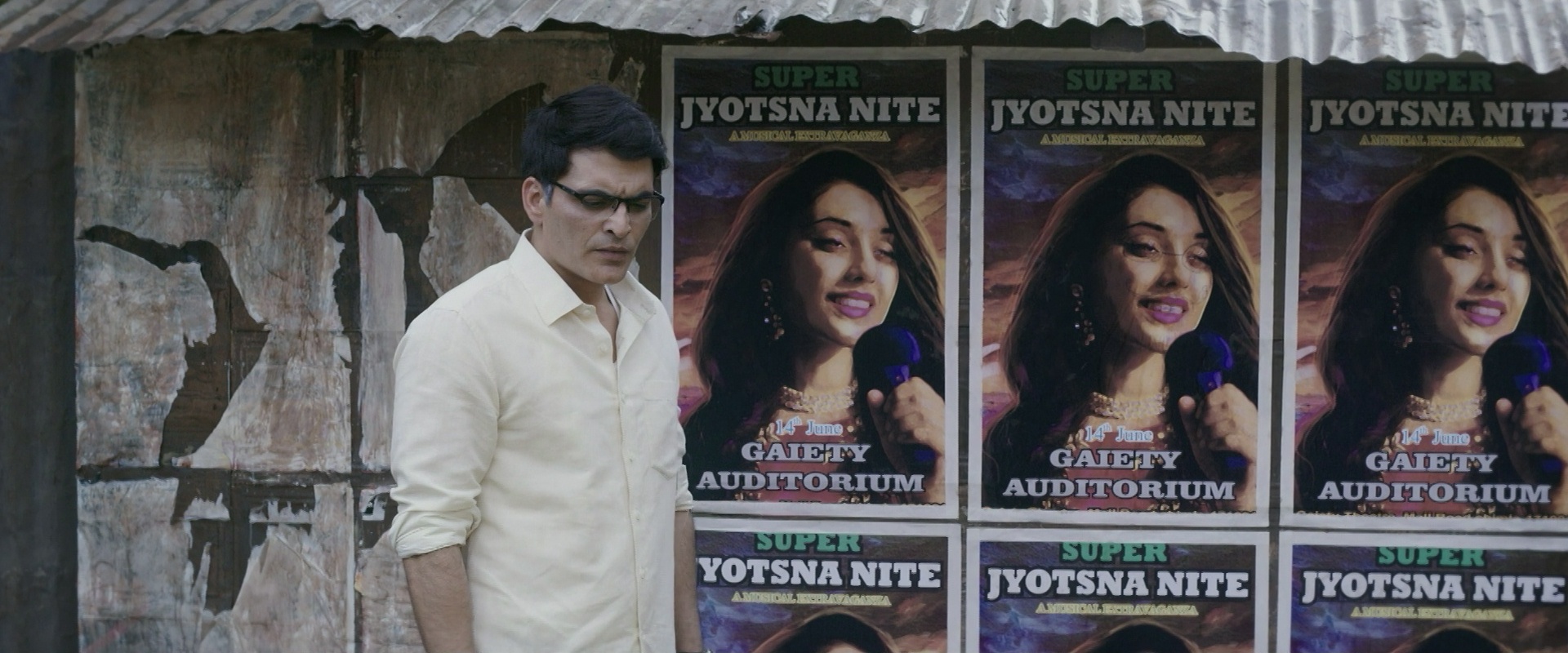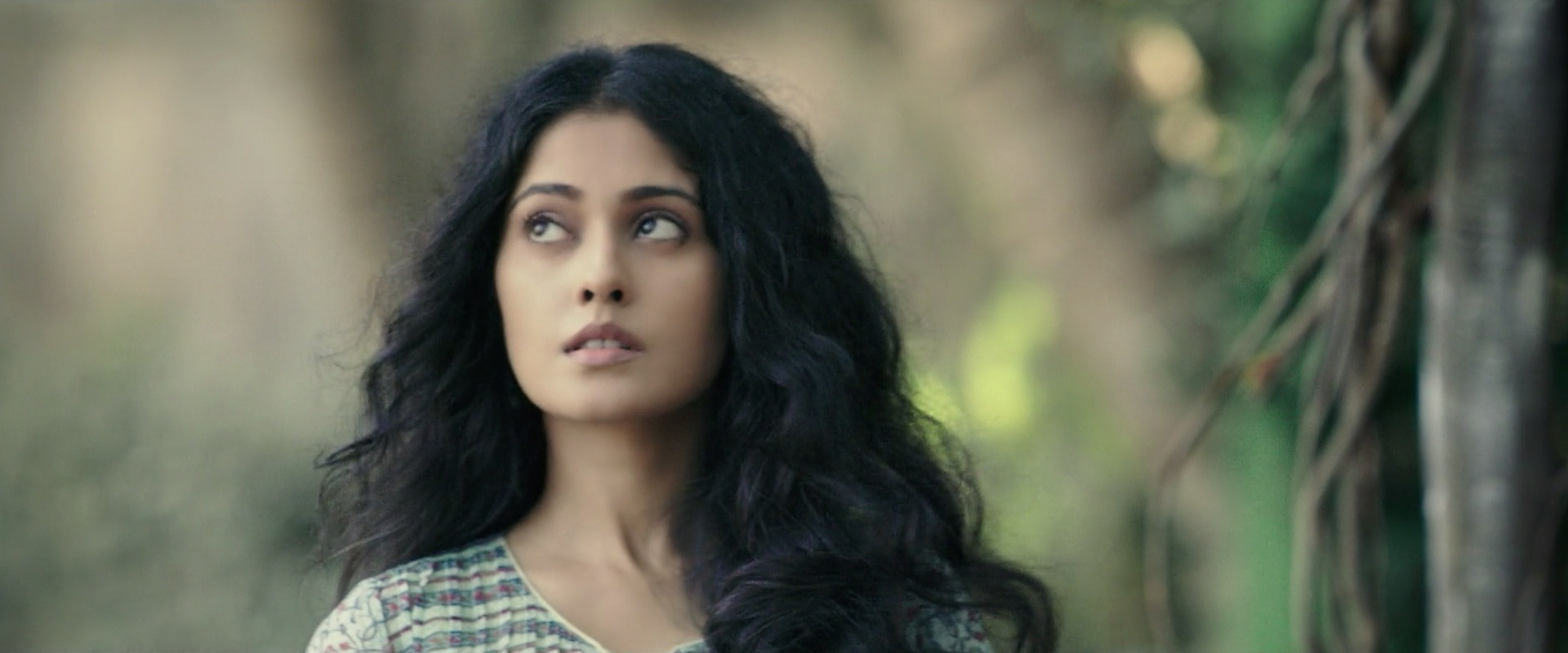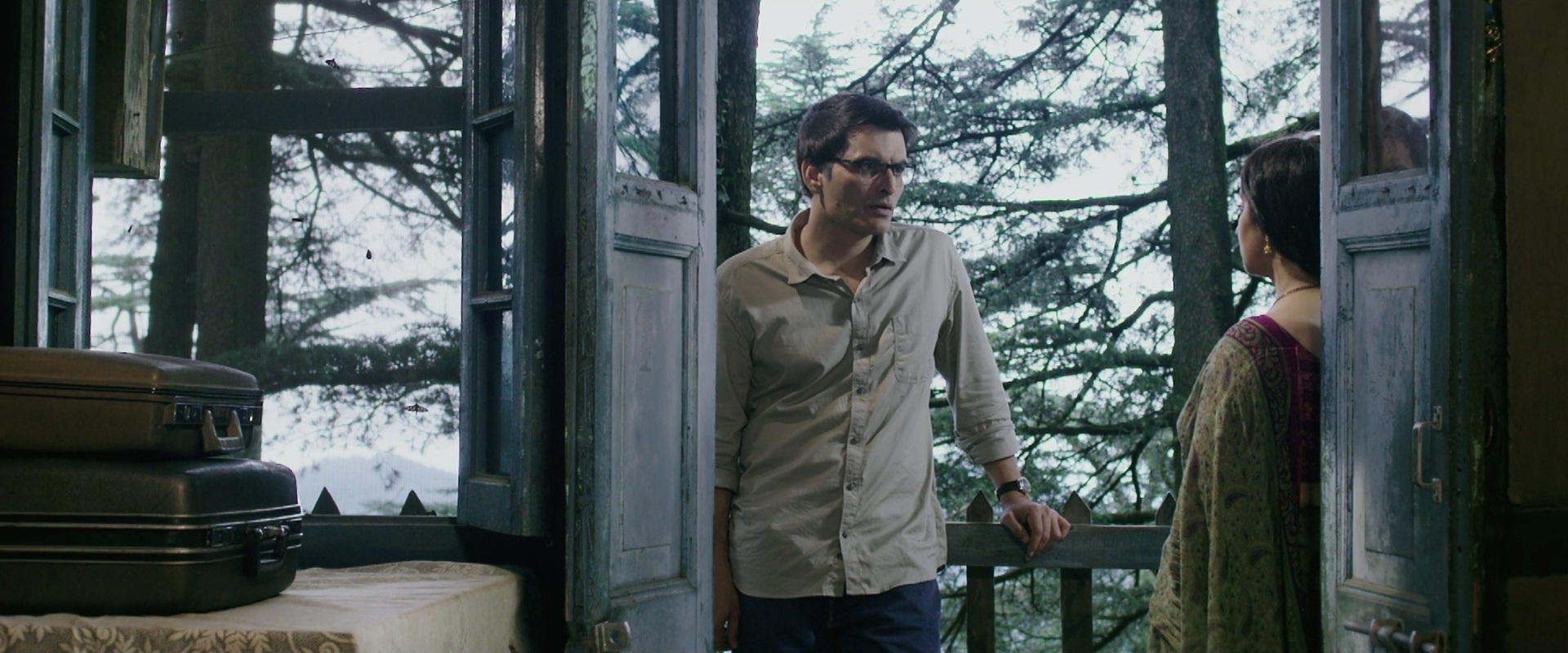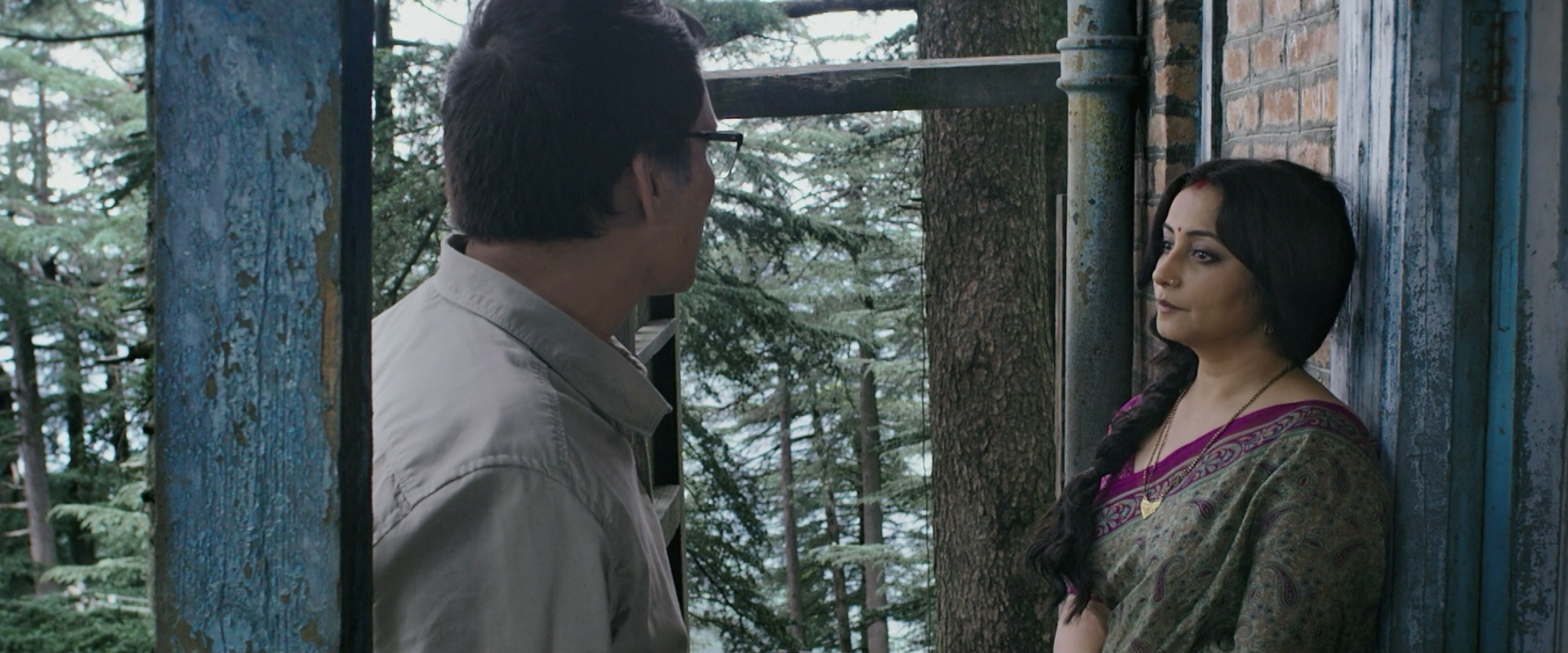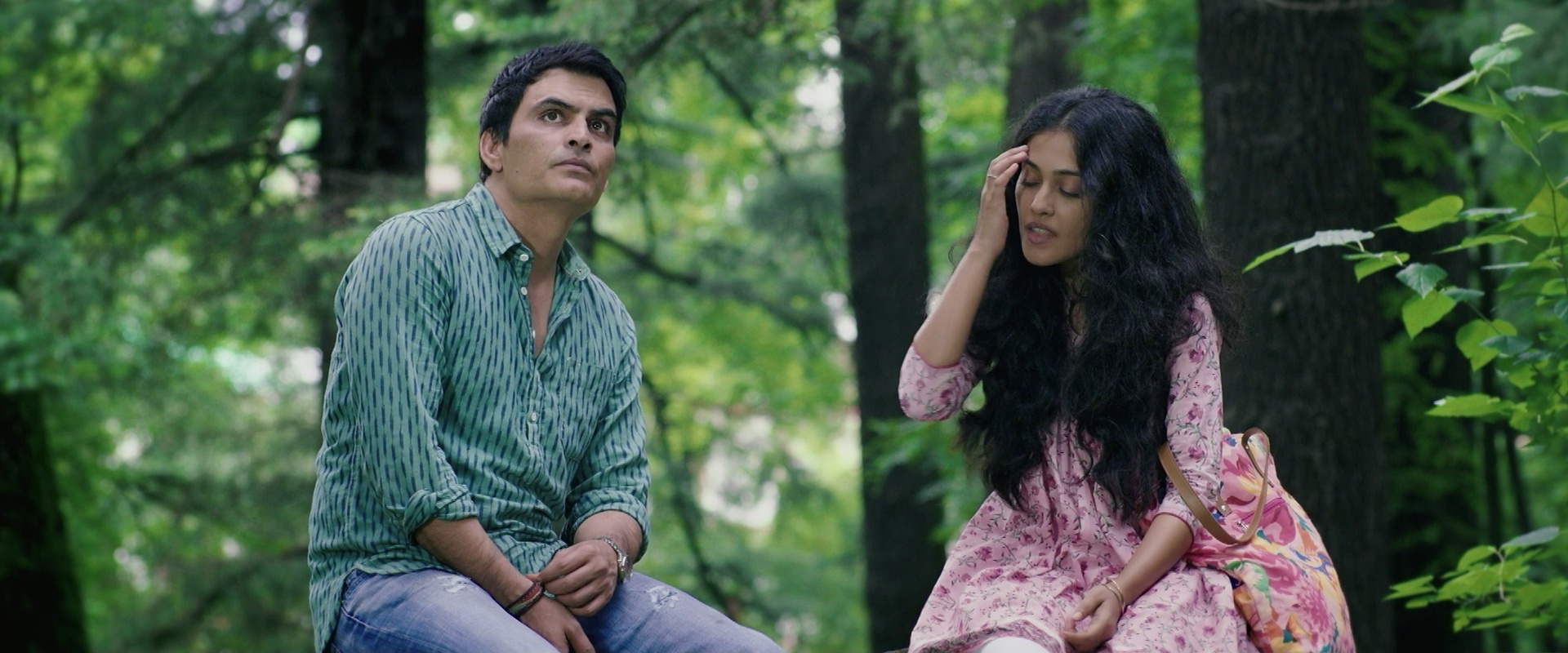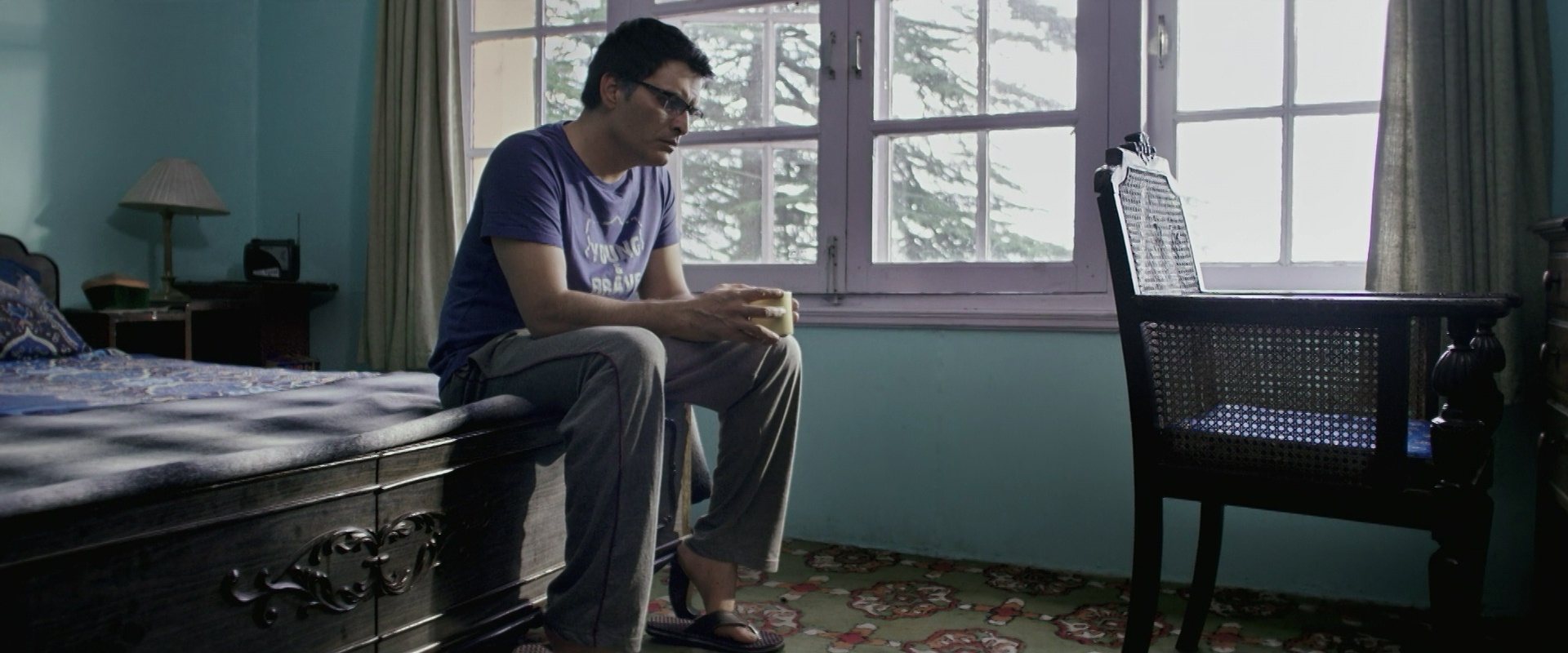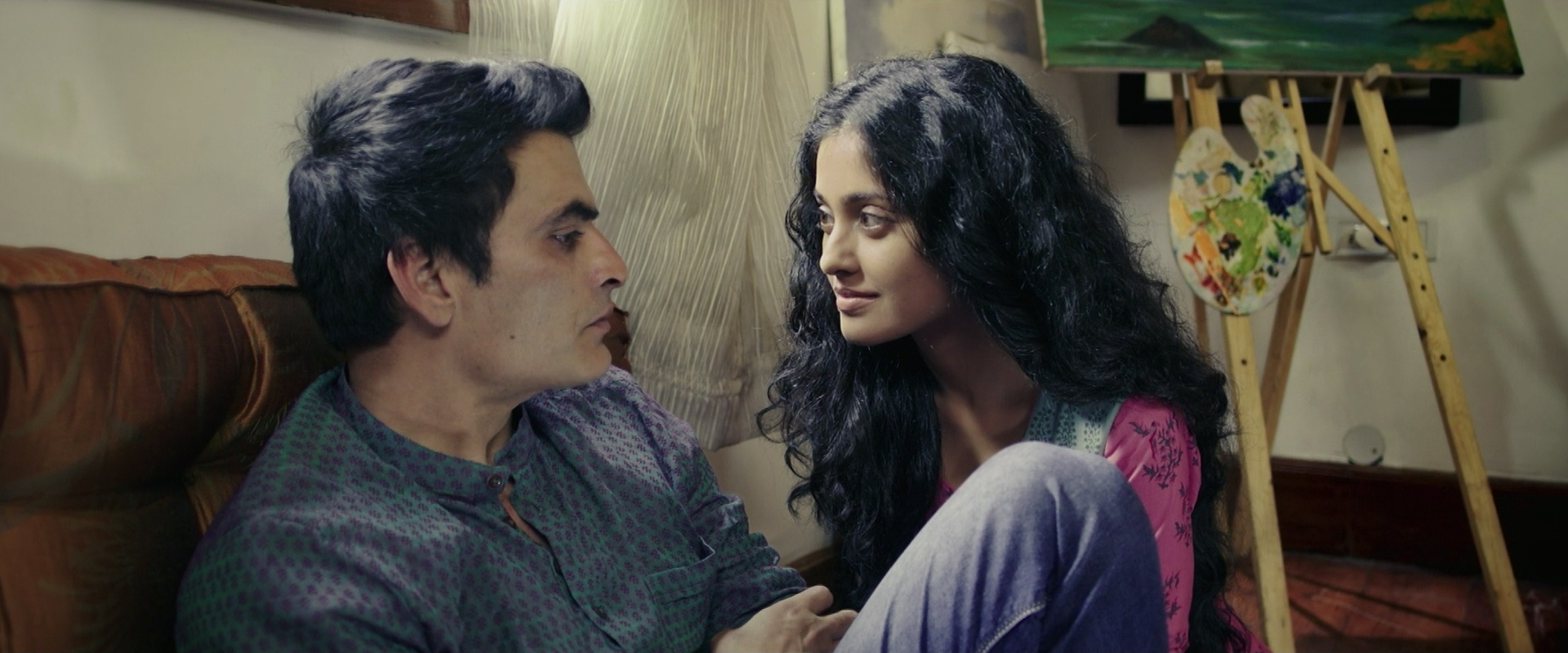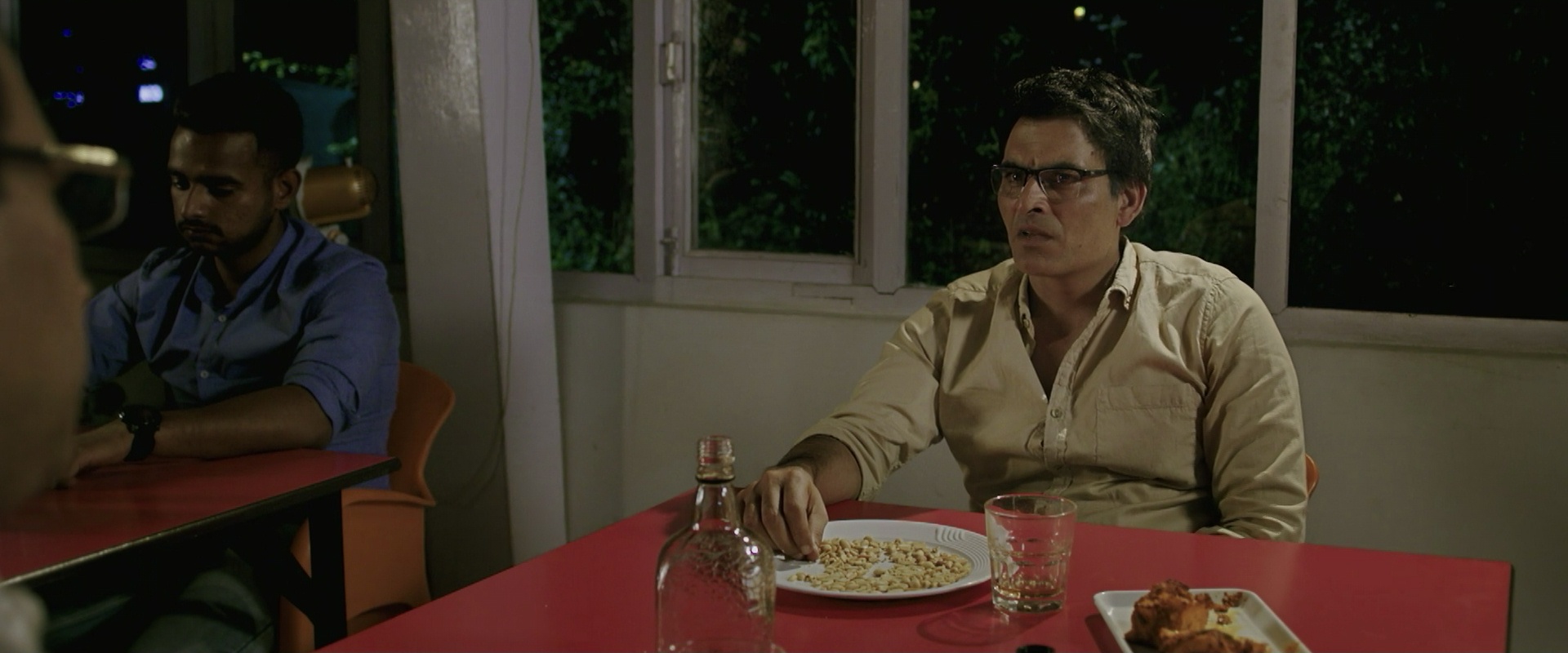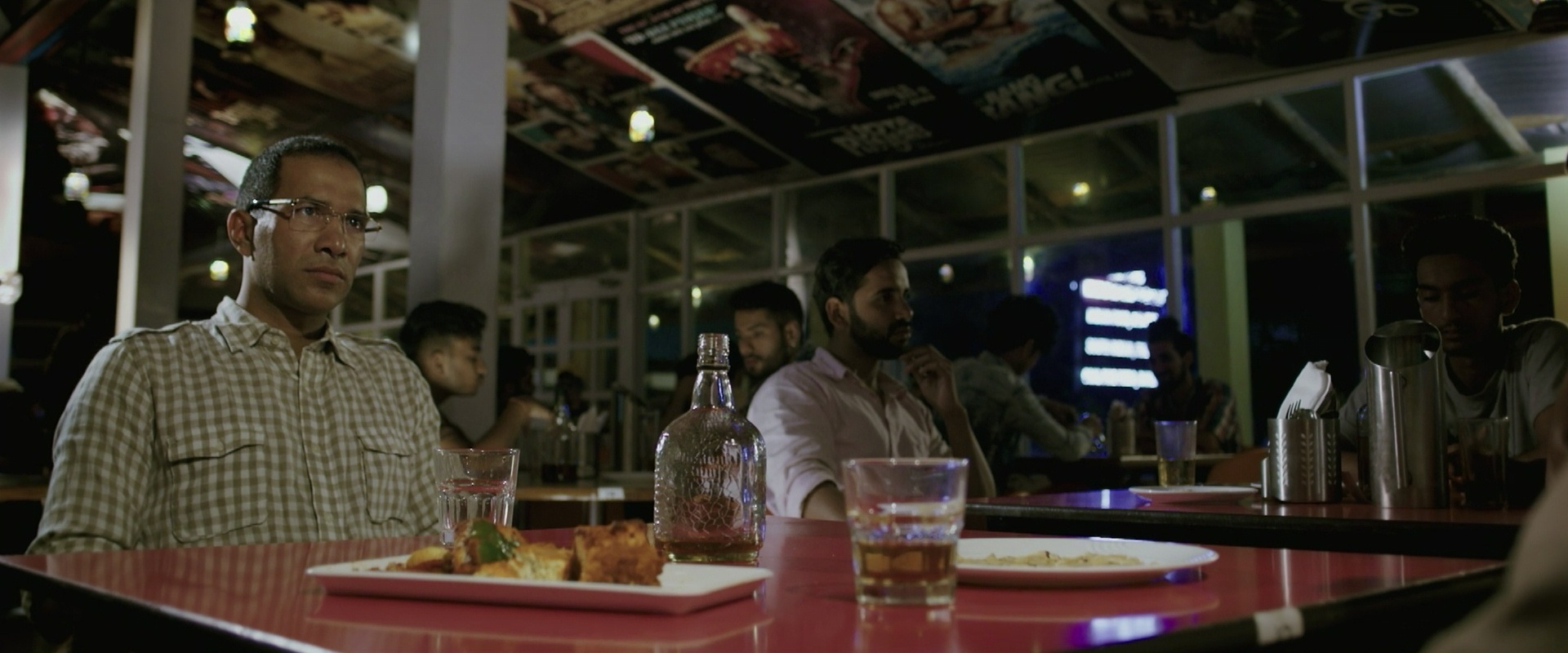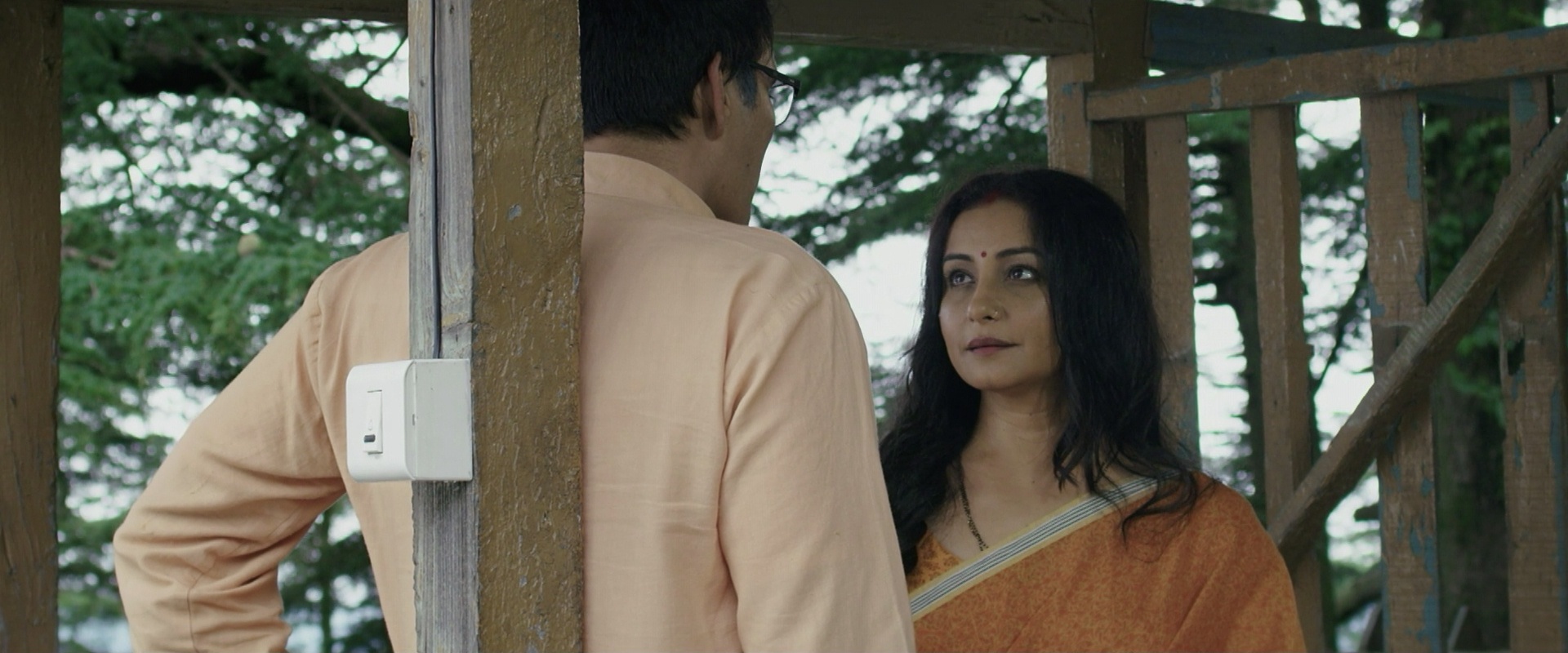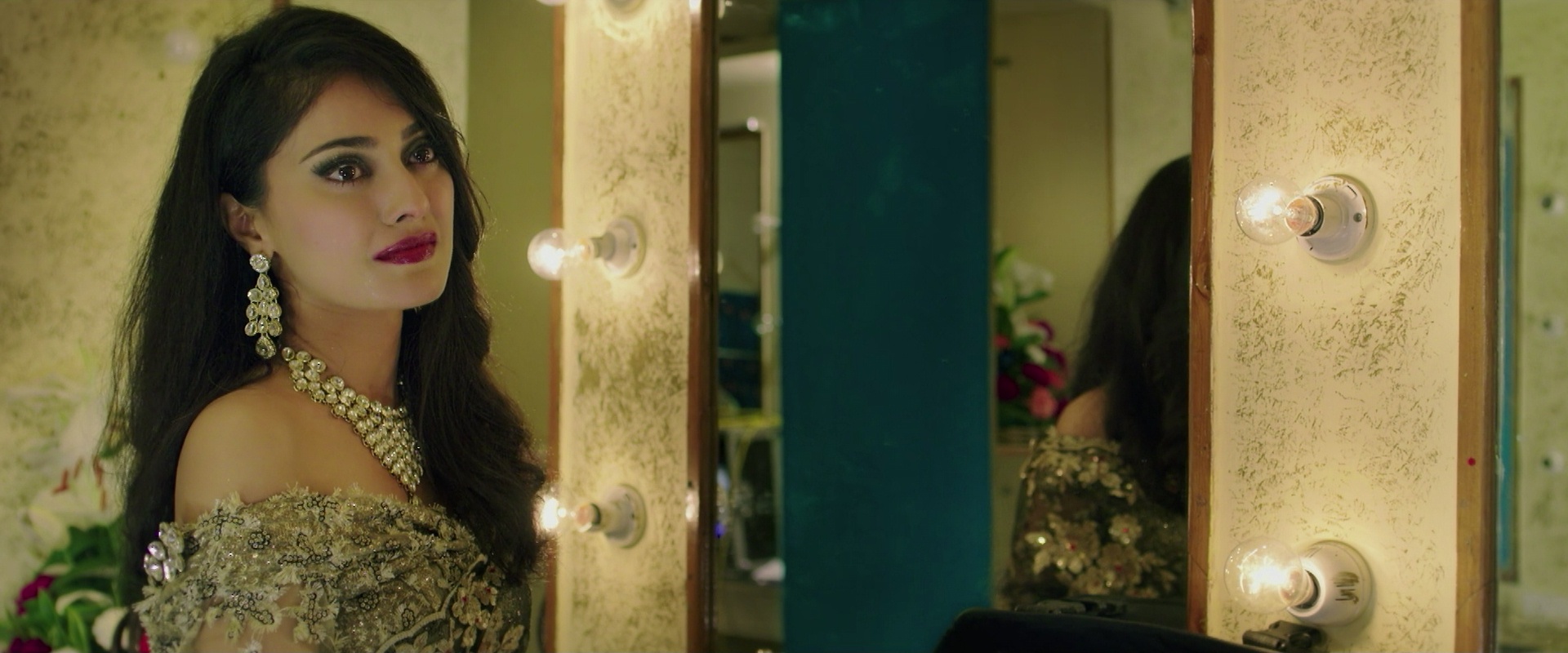 Music Teacher. Sarthak Dasgupta. 2019. ☆☆☆★★★
I've been following the "drama" and "comedy" lists here and thinking that I was getting all the Netflix Originals. But then I noticed that I wasn't getting "The Silence", which I thought was a Netflix Original.
It turns out that it's on this list instead, which is a list of movies Netflix doesn't have distribution rights for in all markets. So is it a "Netflix" movie? Uhm…
If I'd know about this before I started, I would have added those movies to the plan, but I didn't, and now it's too late, so we'll go with the original definition of "Originals".
Besides, that stupid table doesn't include any release years, annoyingly enough. And why is it split into all these sub-tables anyway instead of just adding more columns to segment and then people can sort as they want?
Gah.
ANYWAY. This movie!
Oh, it's another Indian movie. Is this the first one in Hindi that I've seen in this blog series?
Most of the previous ones have been "social issue" movies, but this looks like it might be slightly more entertainment oriented…
Oh! And now he started singing! This is the first musical in this blog
series! Yay!
Or… perhaps it's not a musical: The protagonist is a music teacher, so there's a few natural chances to drop in some singing here and there without going full dance production.
This is a very good-looking movie: It's got fabulous locations, sensitive cinematography and attractive and convincing actors.
It's got a very simple plot of longing and love and regret and envy and is easy on the brain. I like it, but I feel it insisted on some bits for way too long.
And the denouement when we finally get to see this fabulously famous singer is a let-down because it's autotuned and melodyned to death and the show looks kinda cheap.
This post is part of the NFLX2019 blog series.