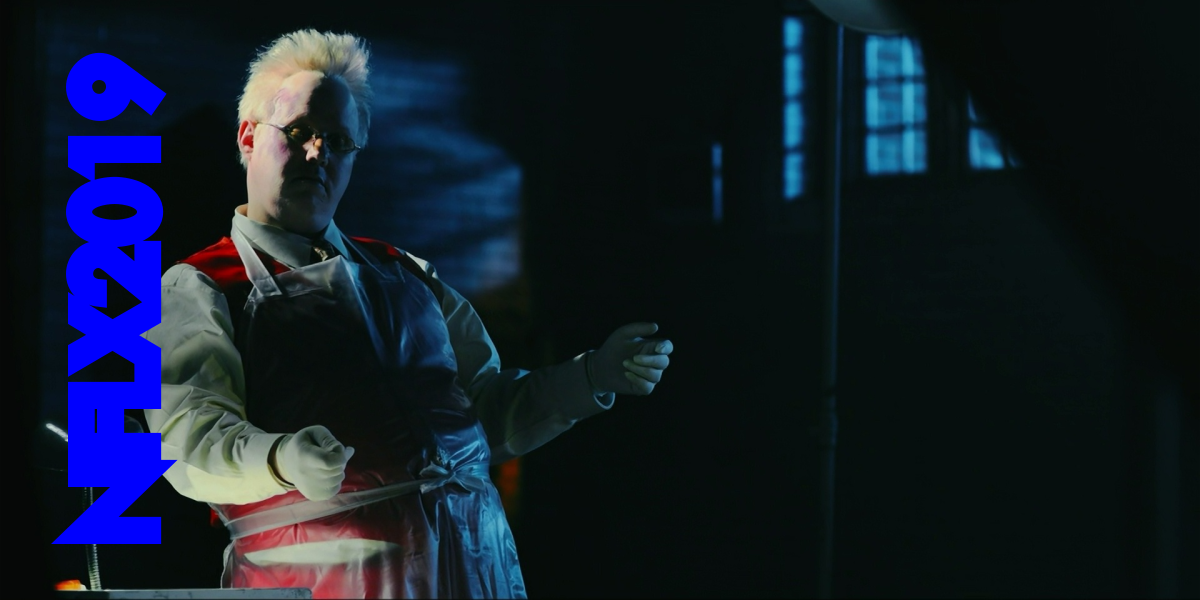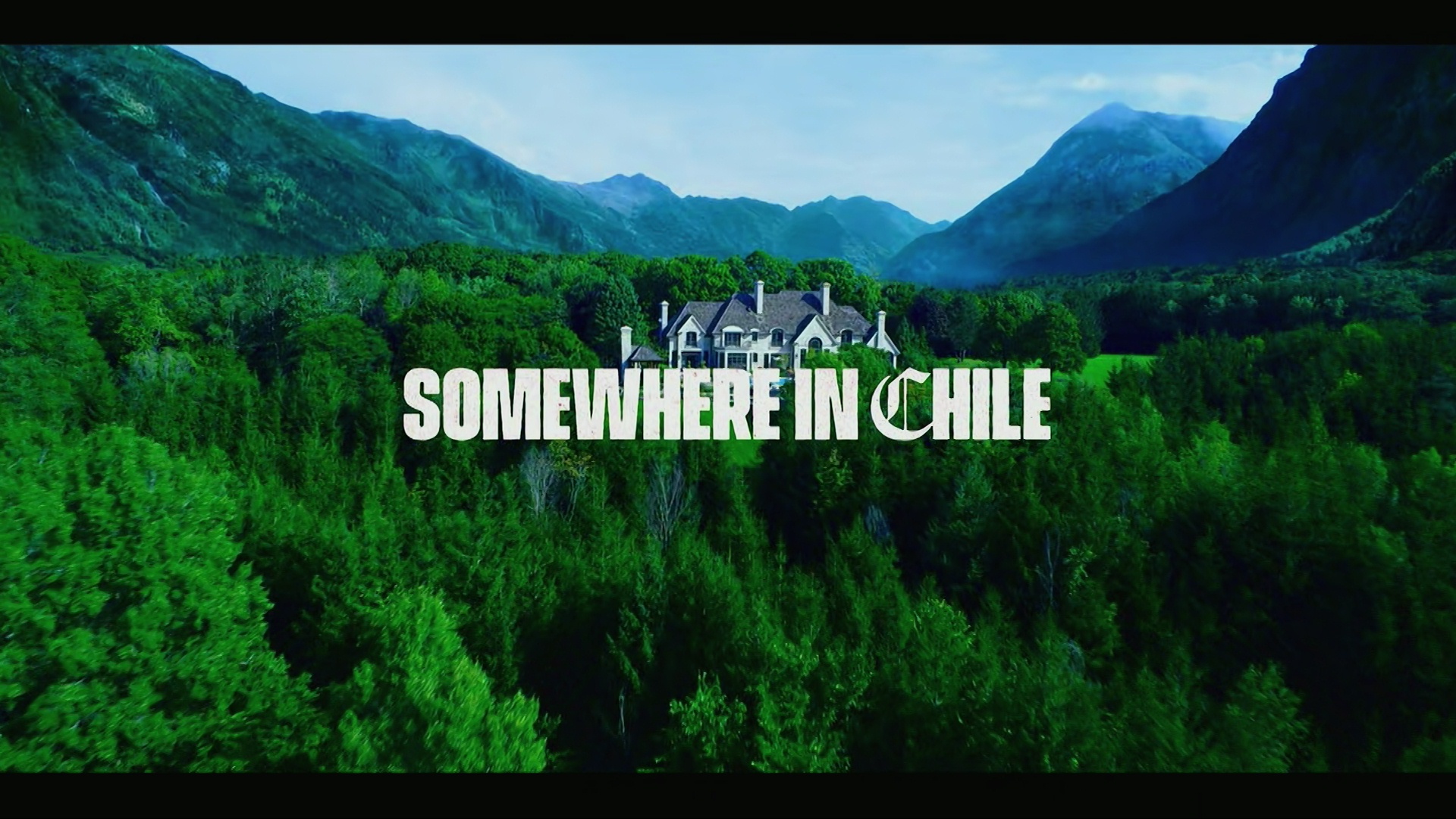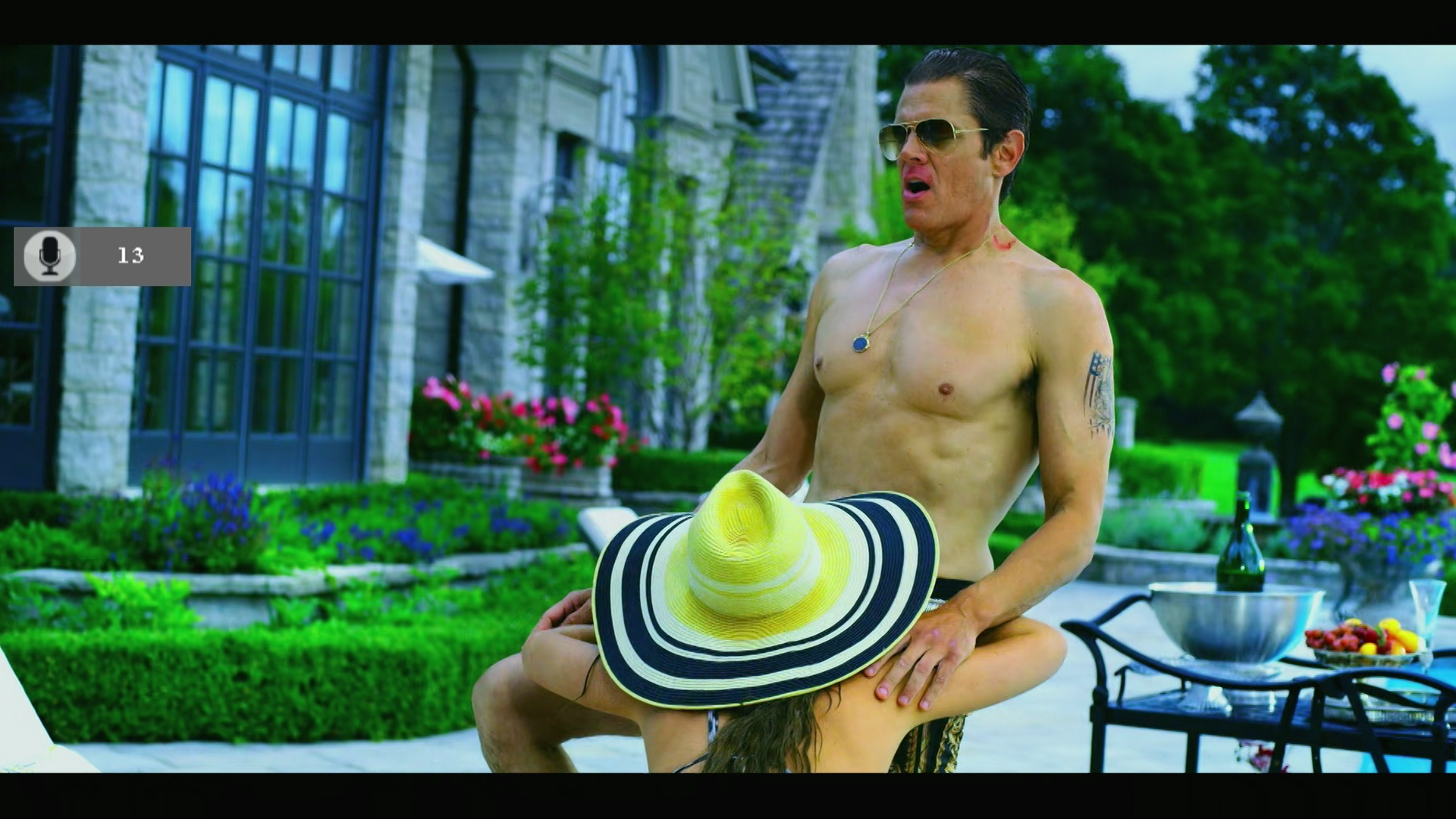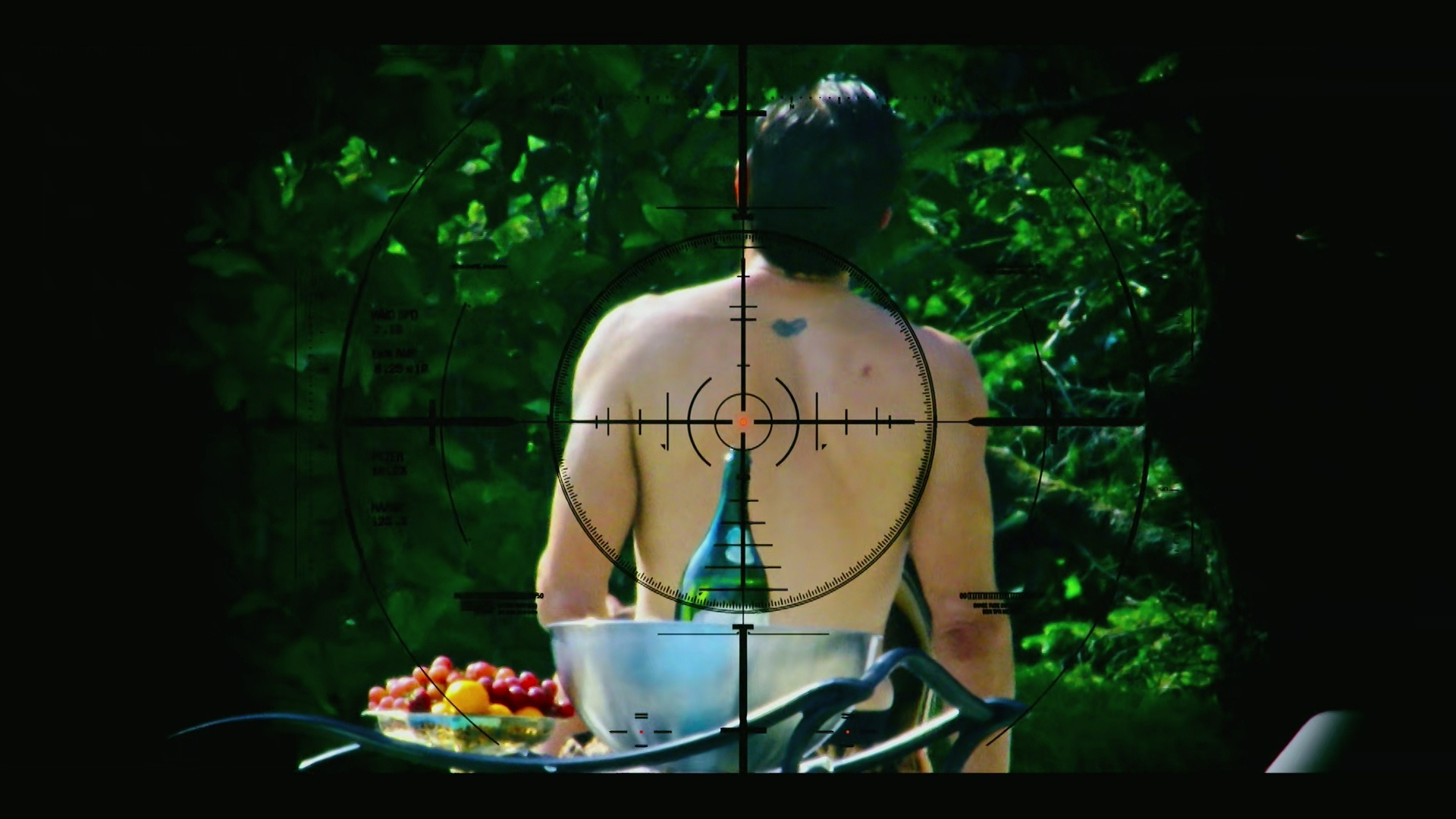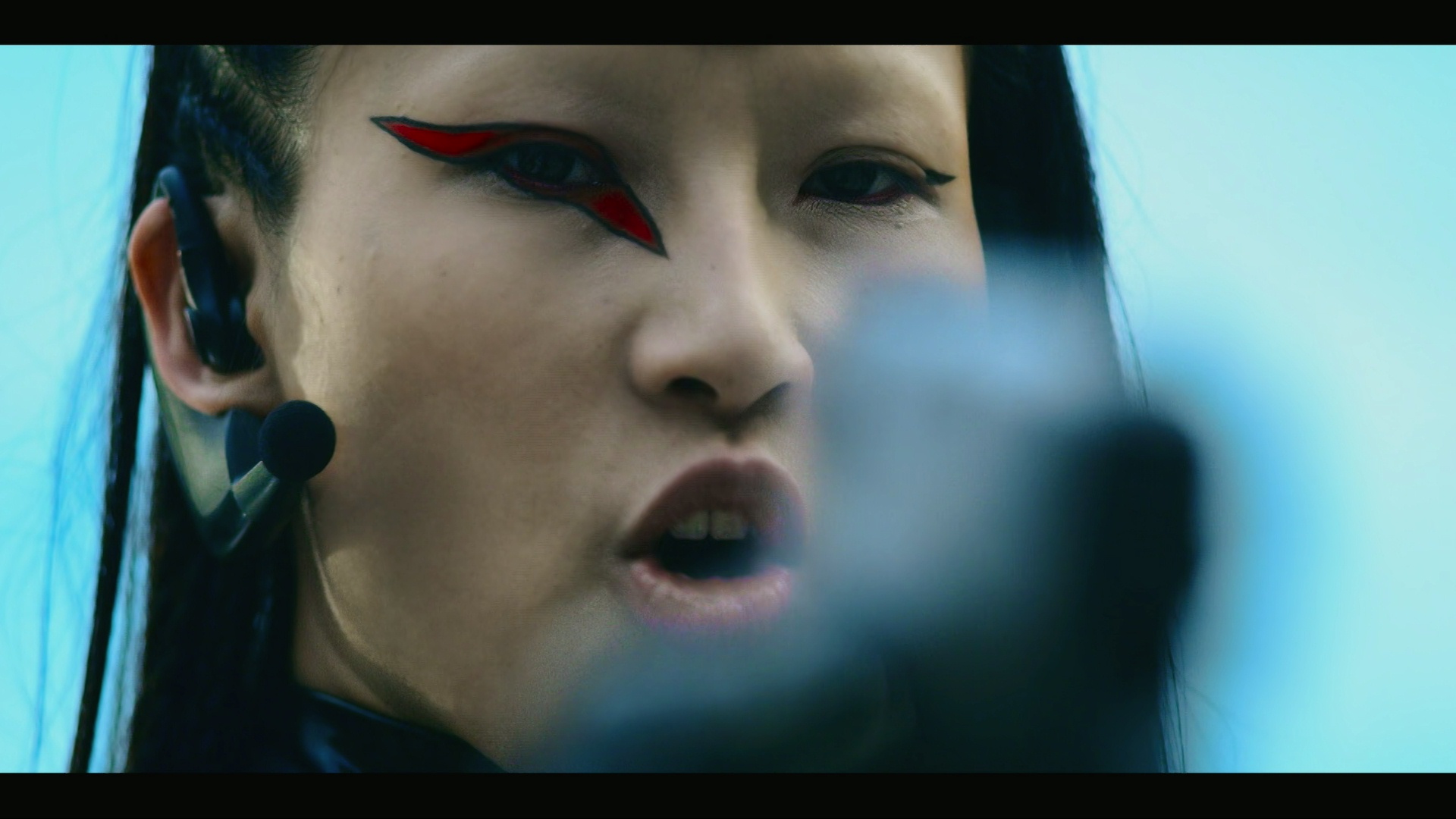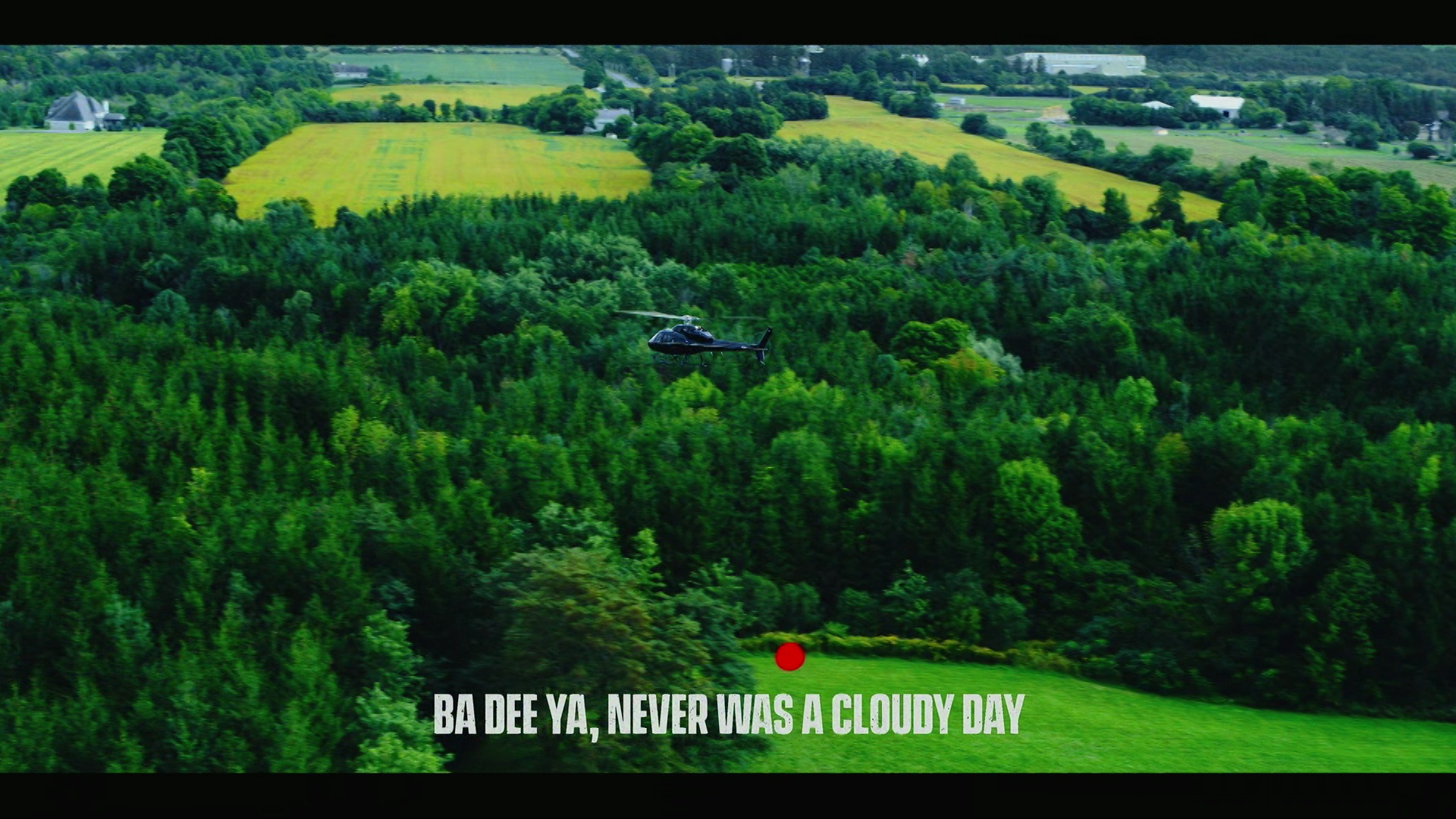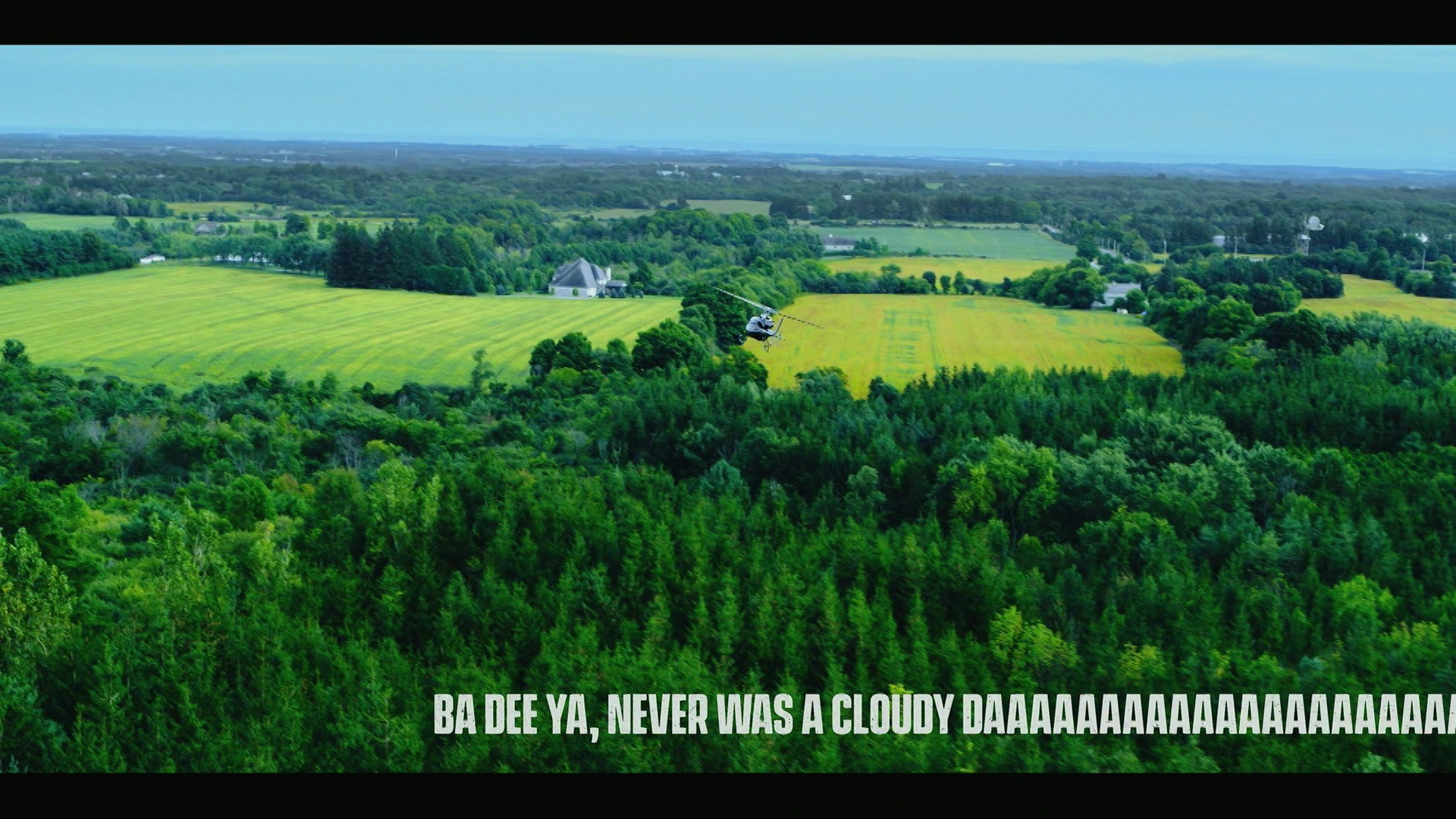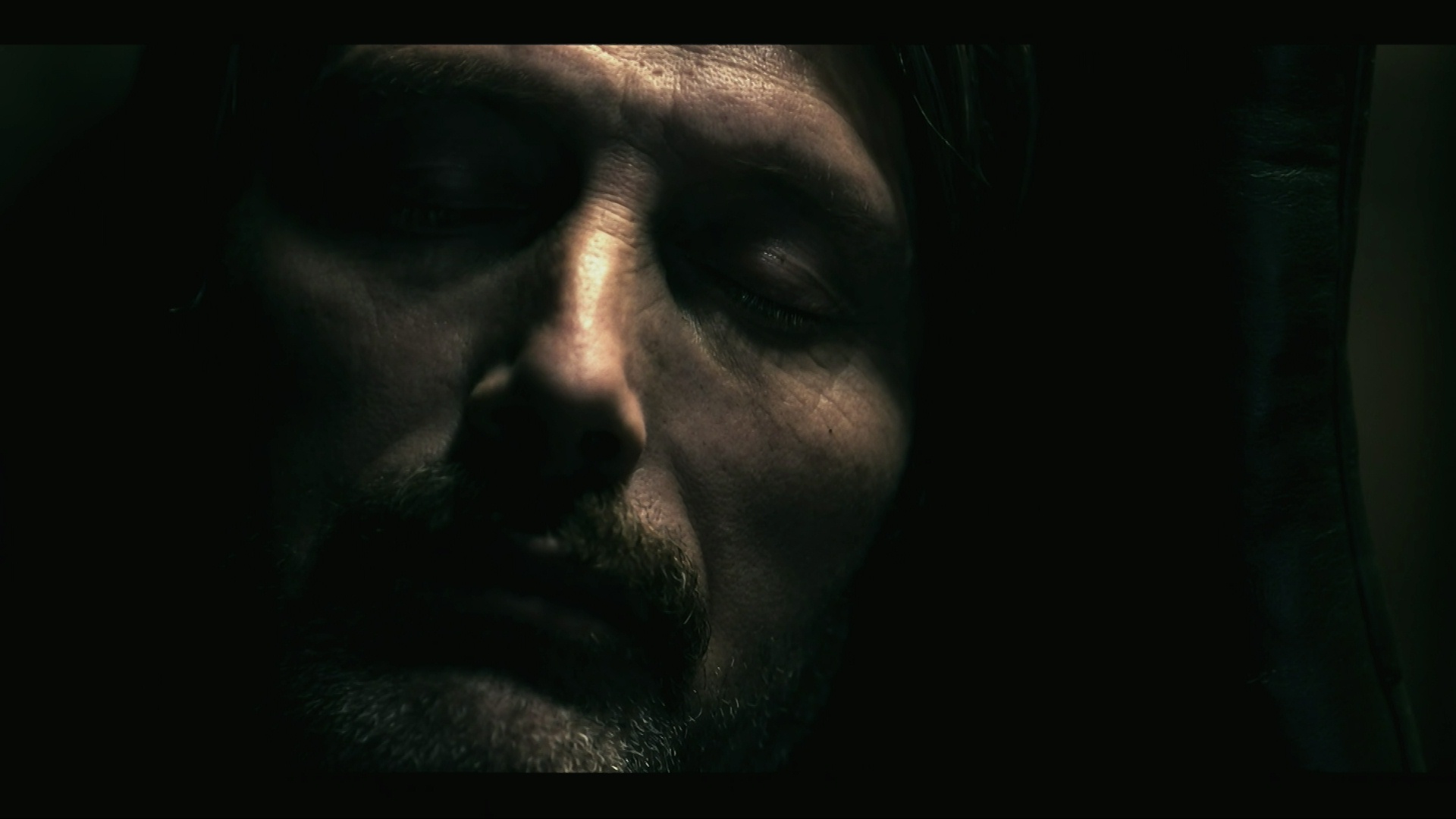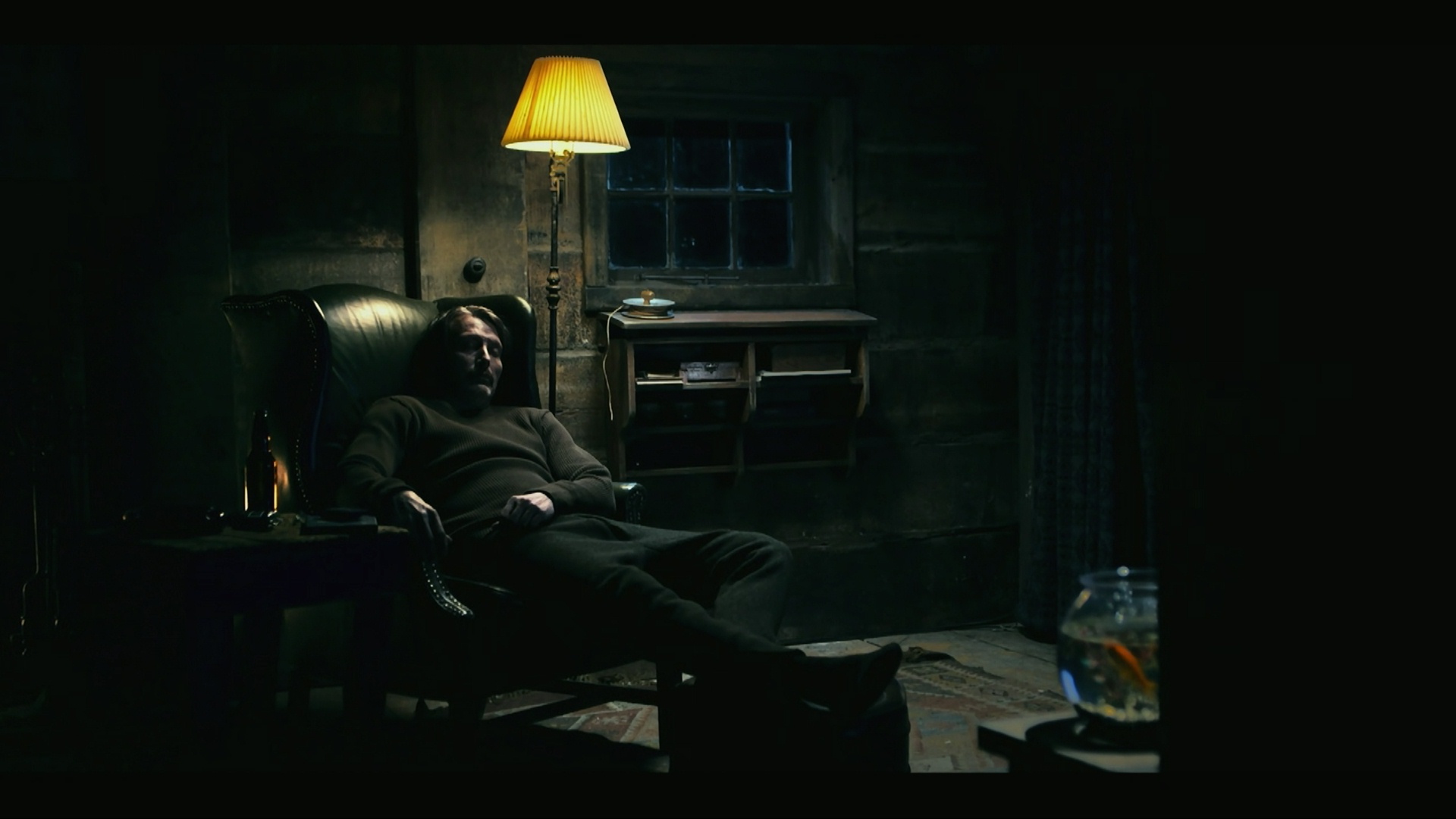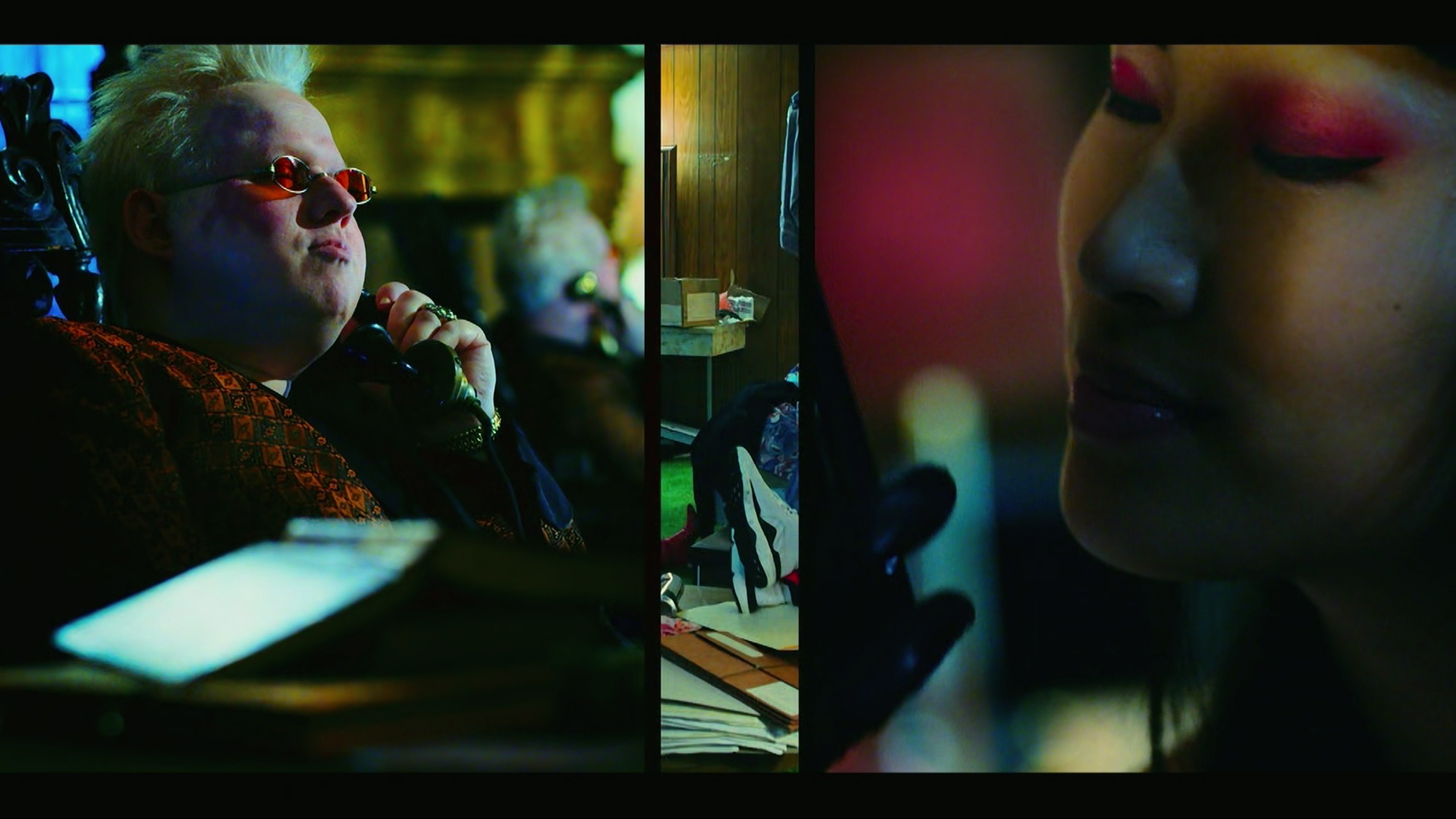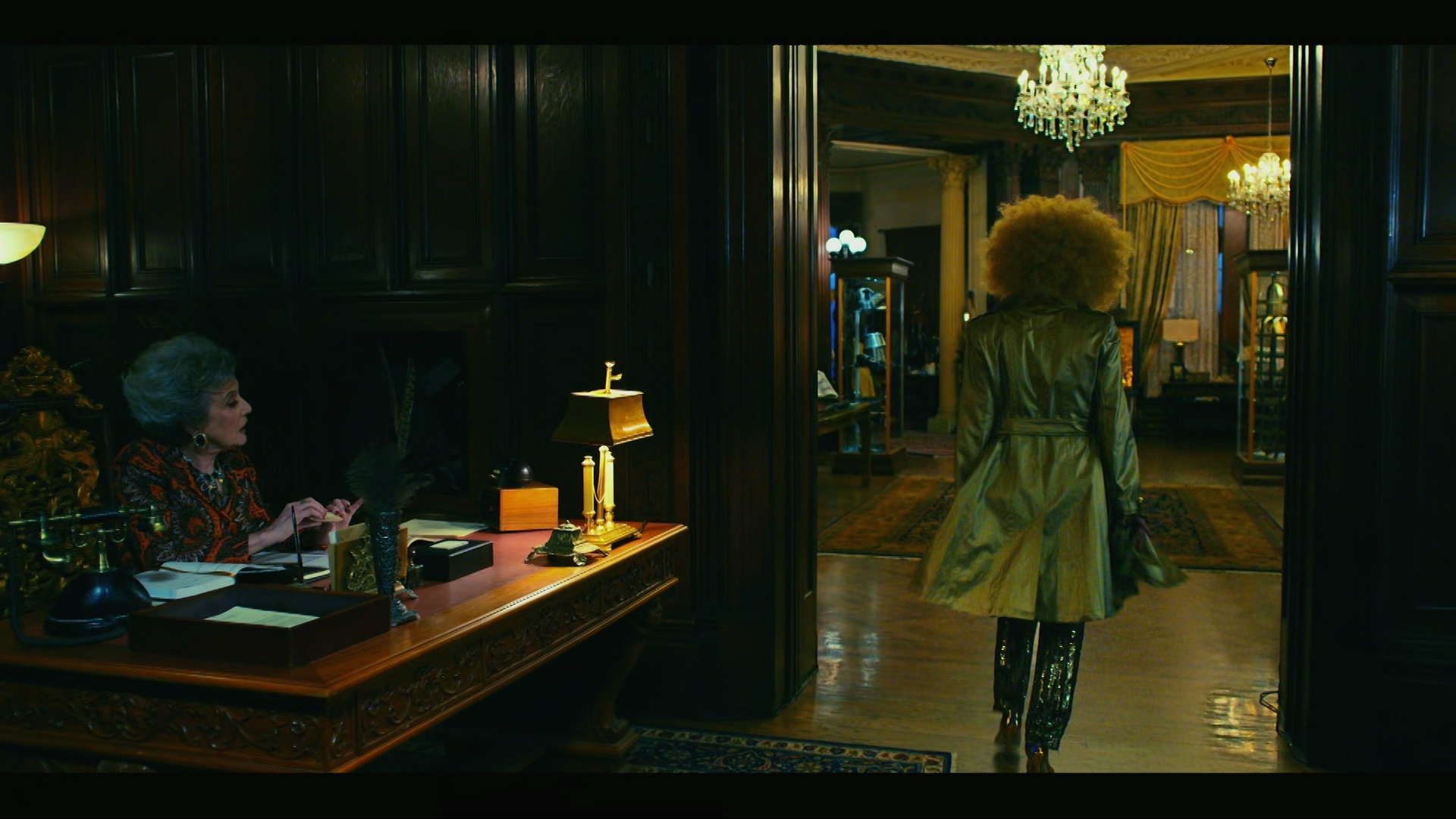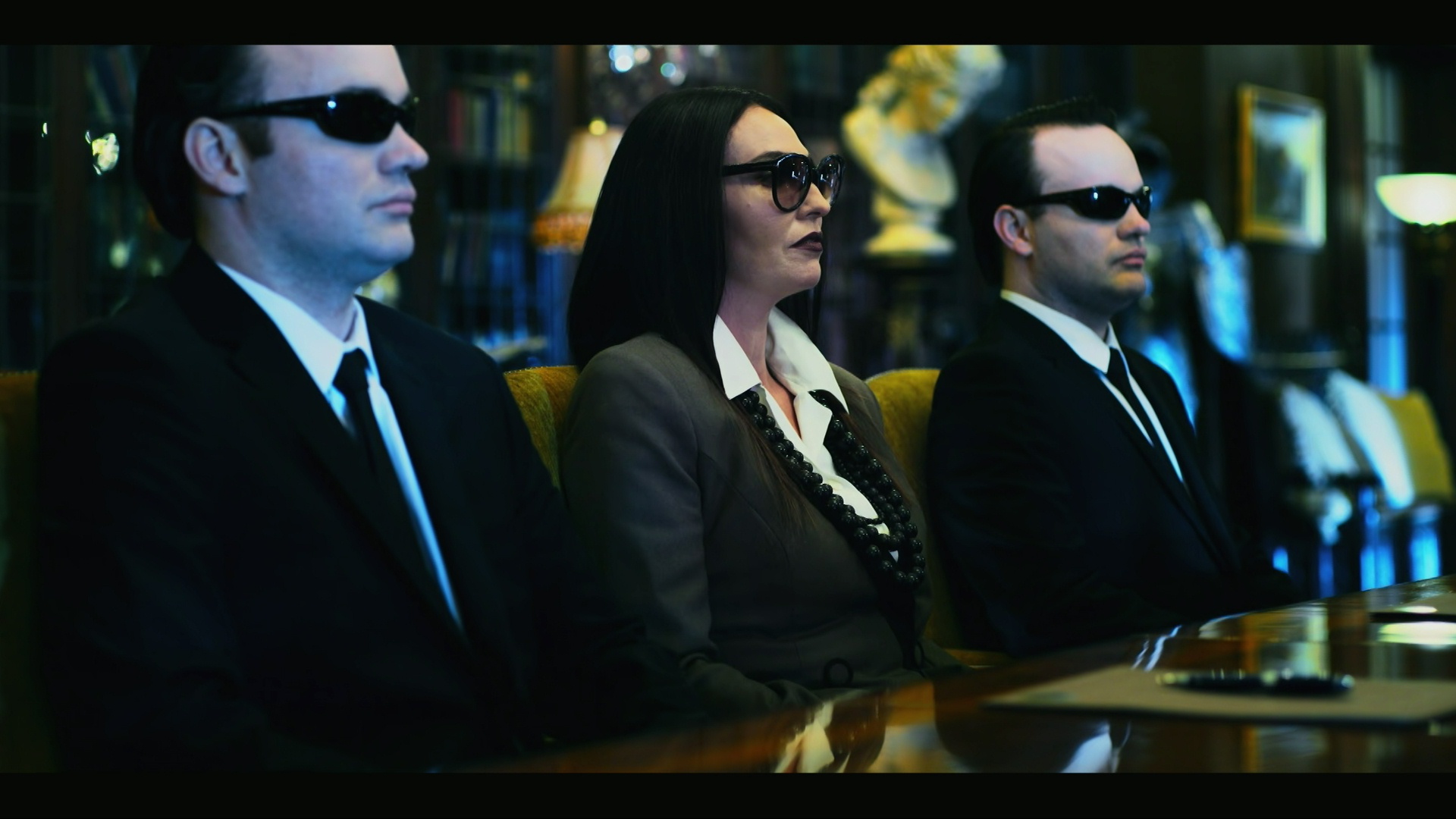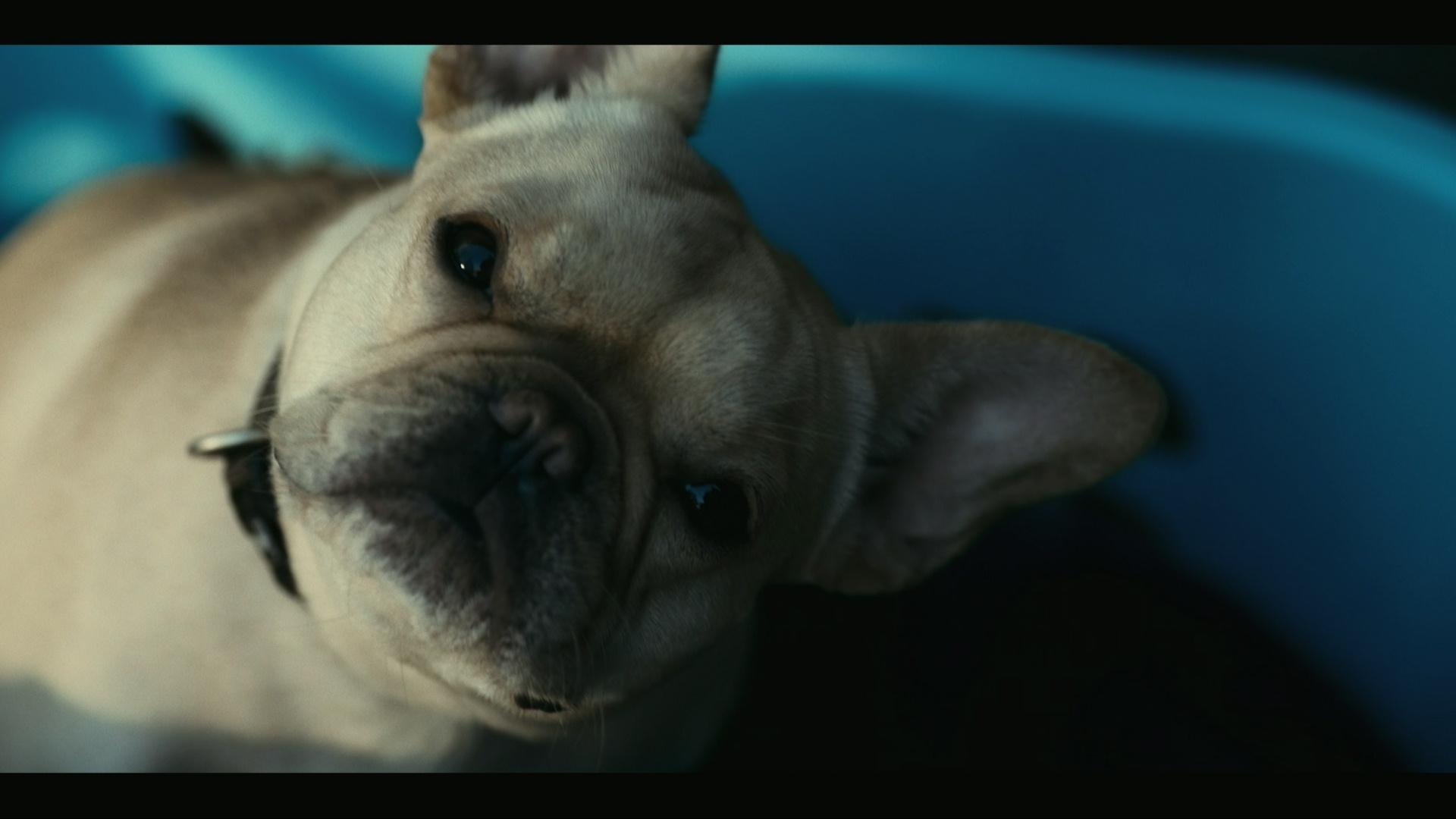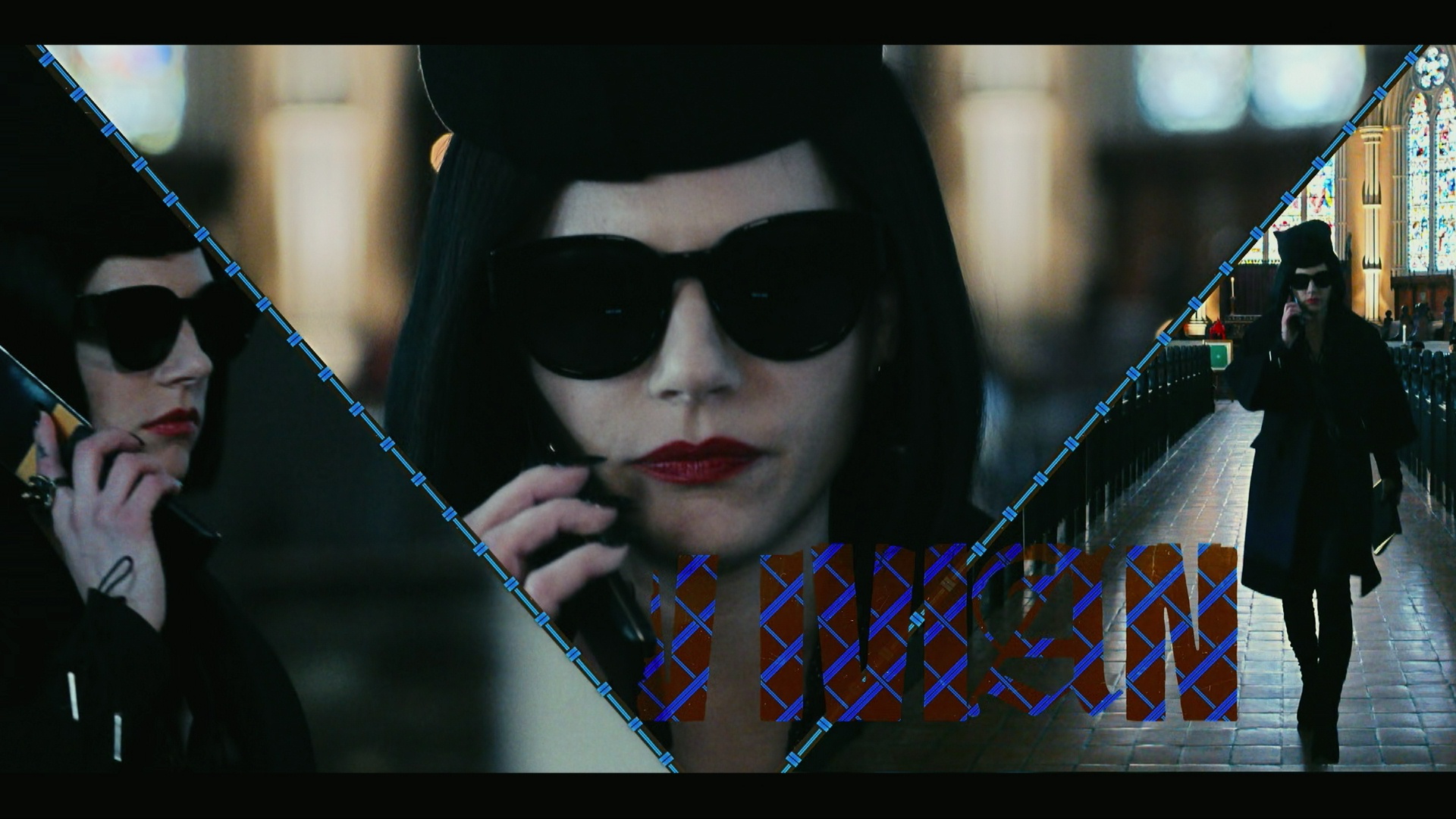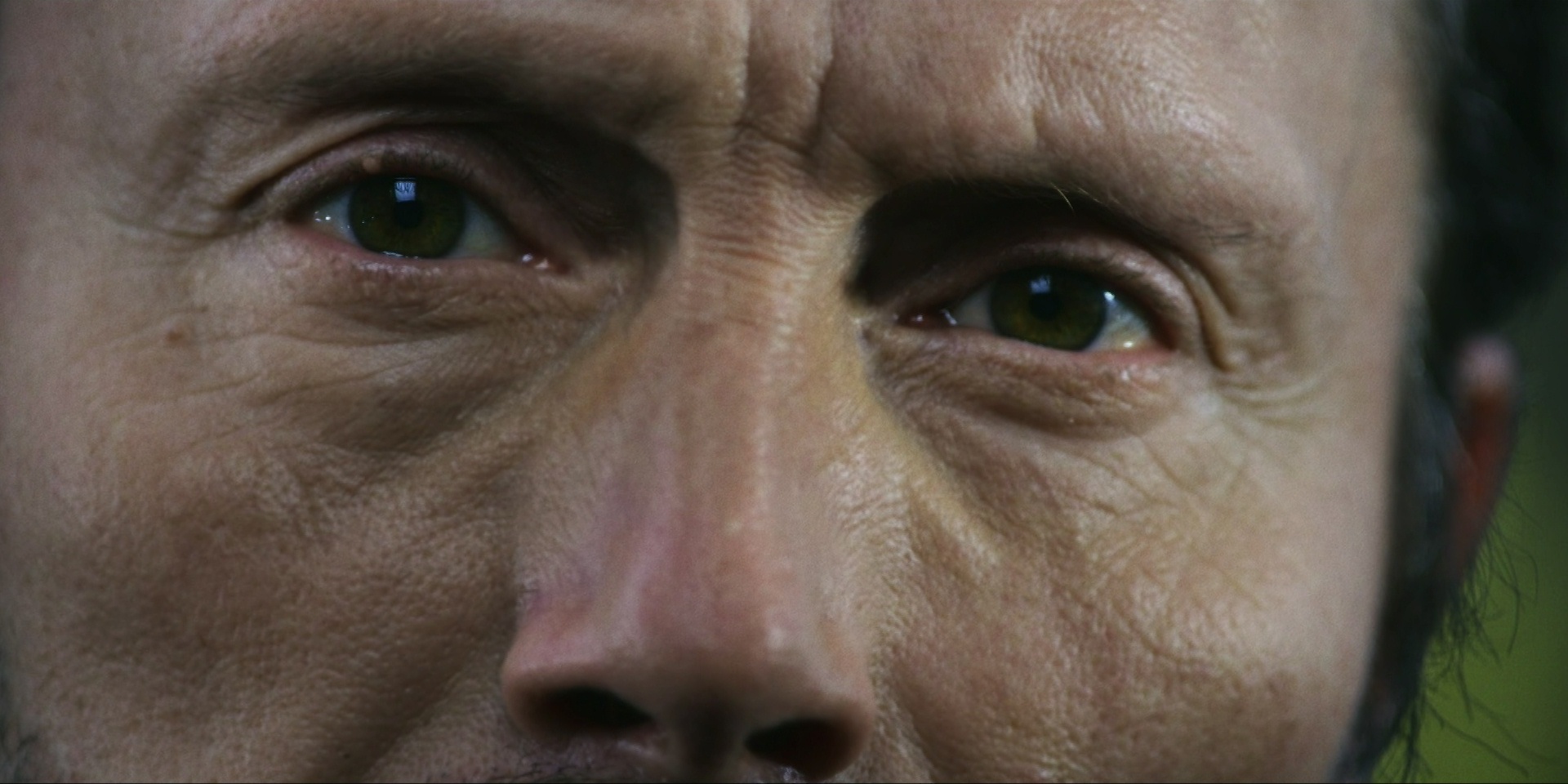 Polar. Jonas Åkerlund. 2019. ☆☆☆☆☆★
Oh. Jonas Åkerlund? Did he just do the film about black metal Lords of Chaos? Hm… I see; that one was made a couple of years ago but not really released until now.
Anyway, I'm expecting something stylish with an excessive amount of violence, so I've got my pillow ready.
And this turns out just like I expected, only longer. I didn't think Åkerlund could keep up this level of insane glee for almost two hours.
On Metacritic, the film has a weighted average score of 19 out of 100, based on 12 critics, indicating "overwhelming dislike".
The plot (based on a comic book by Víctor Santos) is perhaps the most moronic thing ever since the history of ever, but that only helps with the deranged mood of the film. You can only sit in slacked-jaw awe as things unfold.
I guess you could compare this to pieces of filth like The Kingsman, in that it has some of the expected "yaaah!" beats from the audience, but this movie isn't a crime against all human feeling like that movie is: This is stupid, sure, but it's fun.
This post is part of the NFLX2019 blog series.