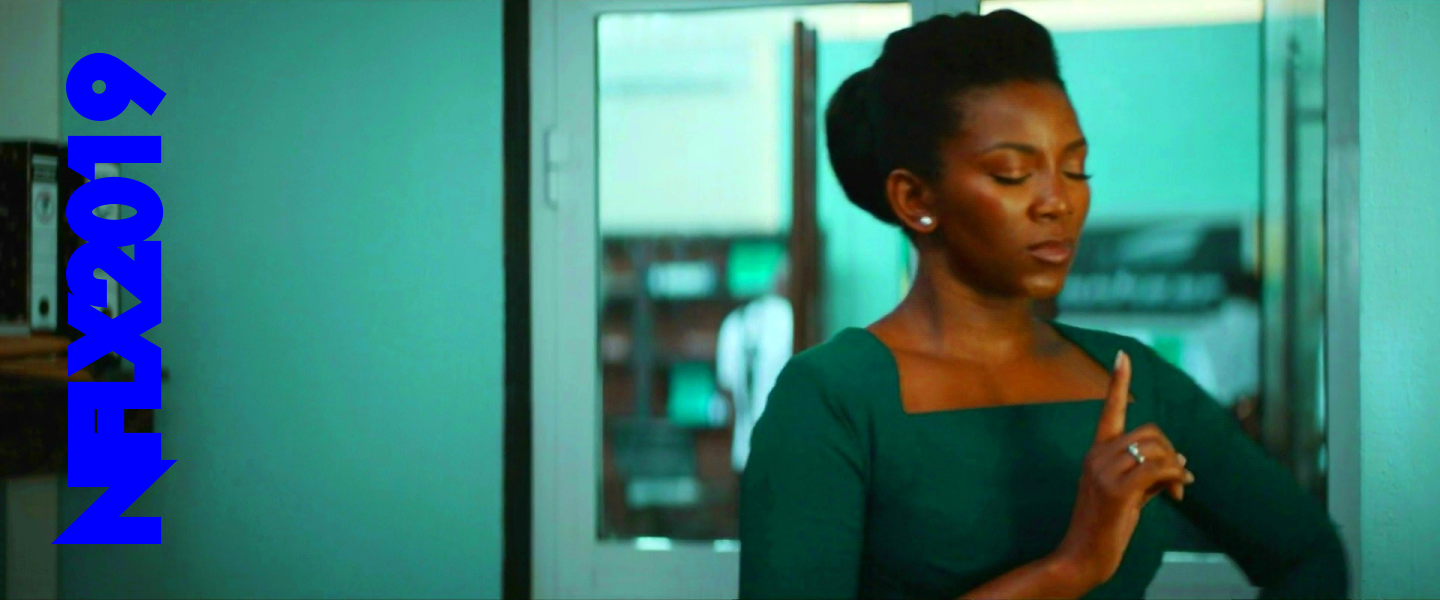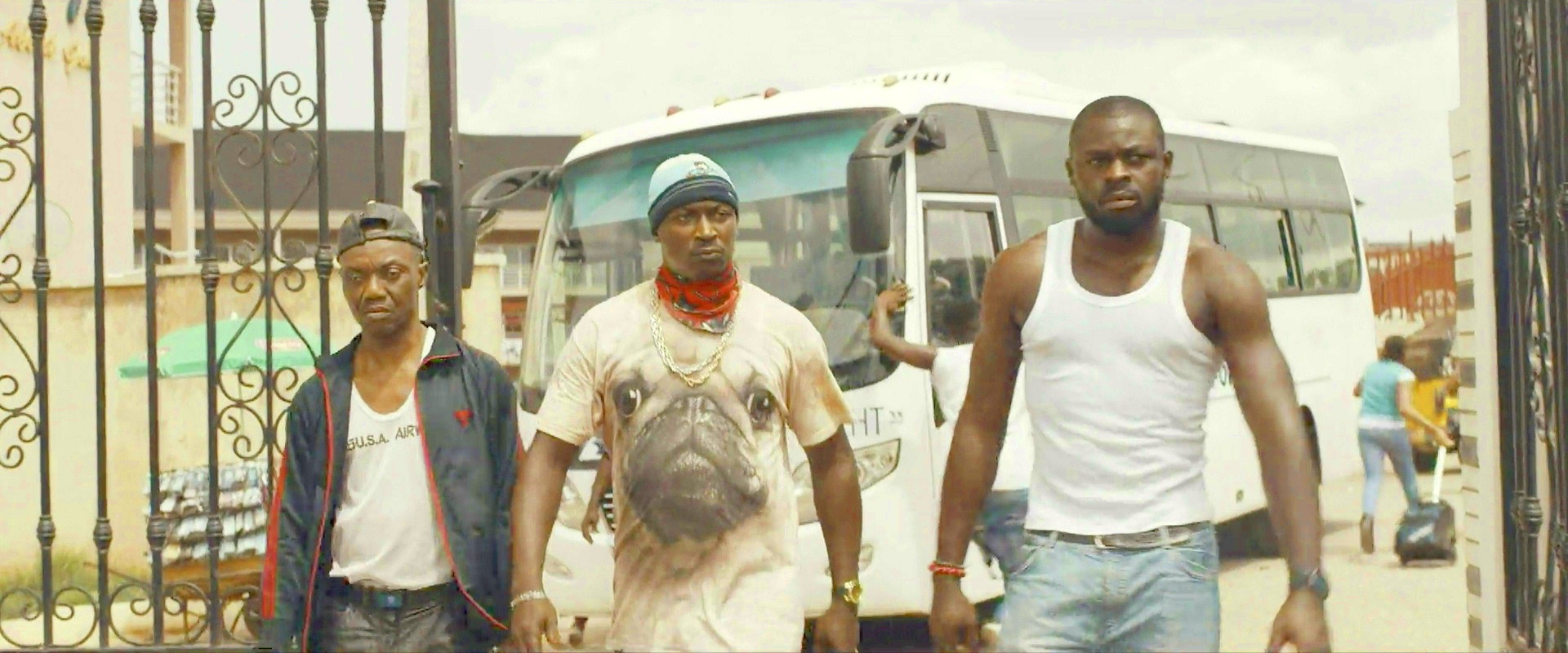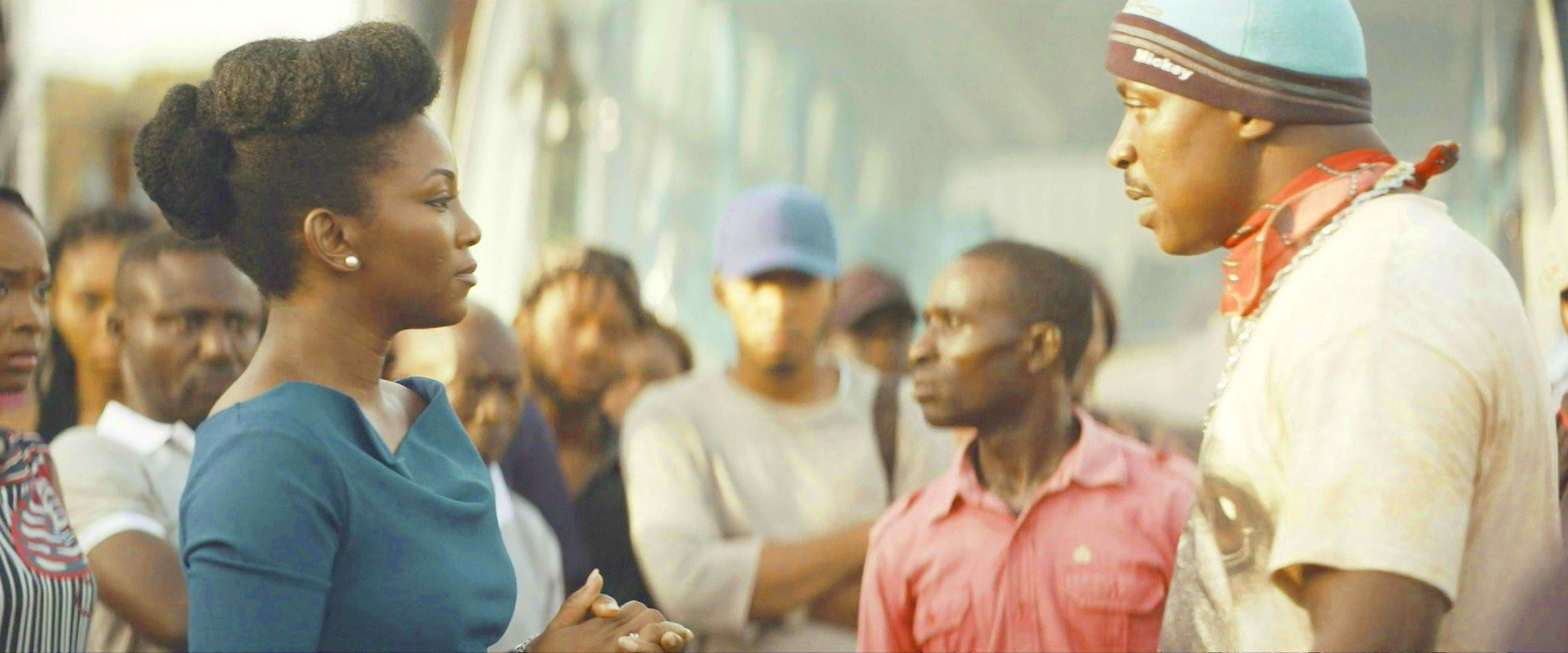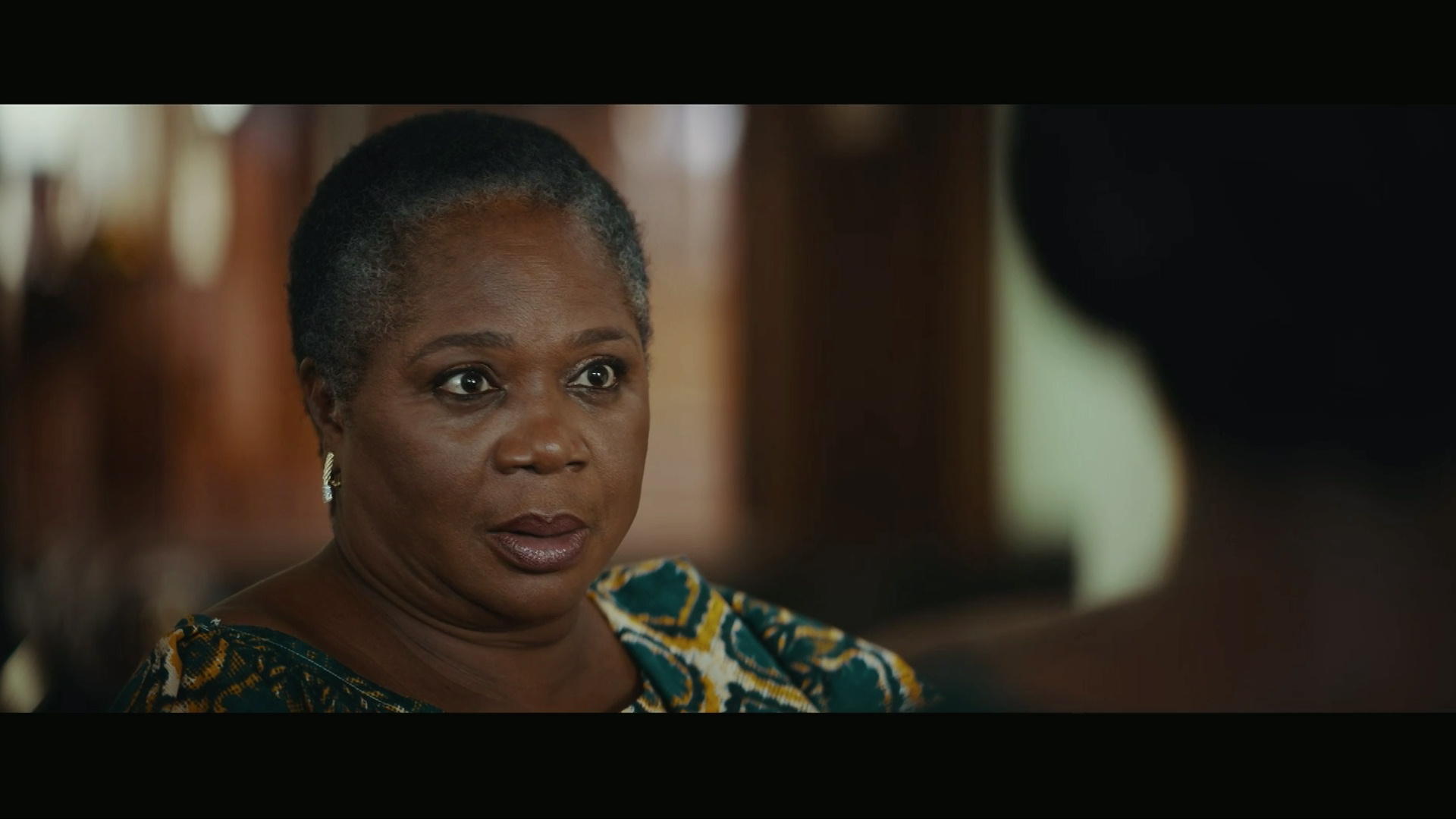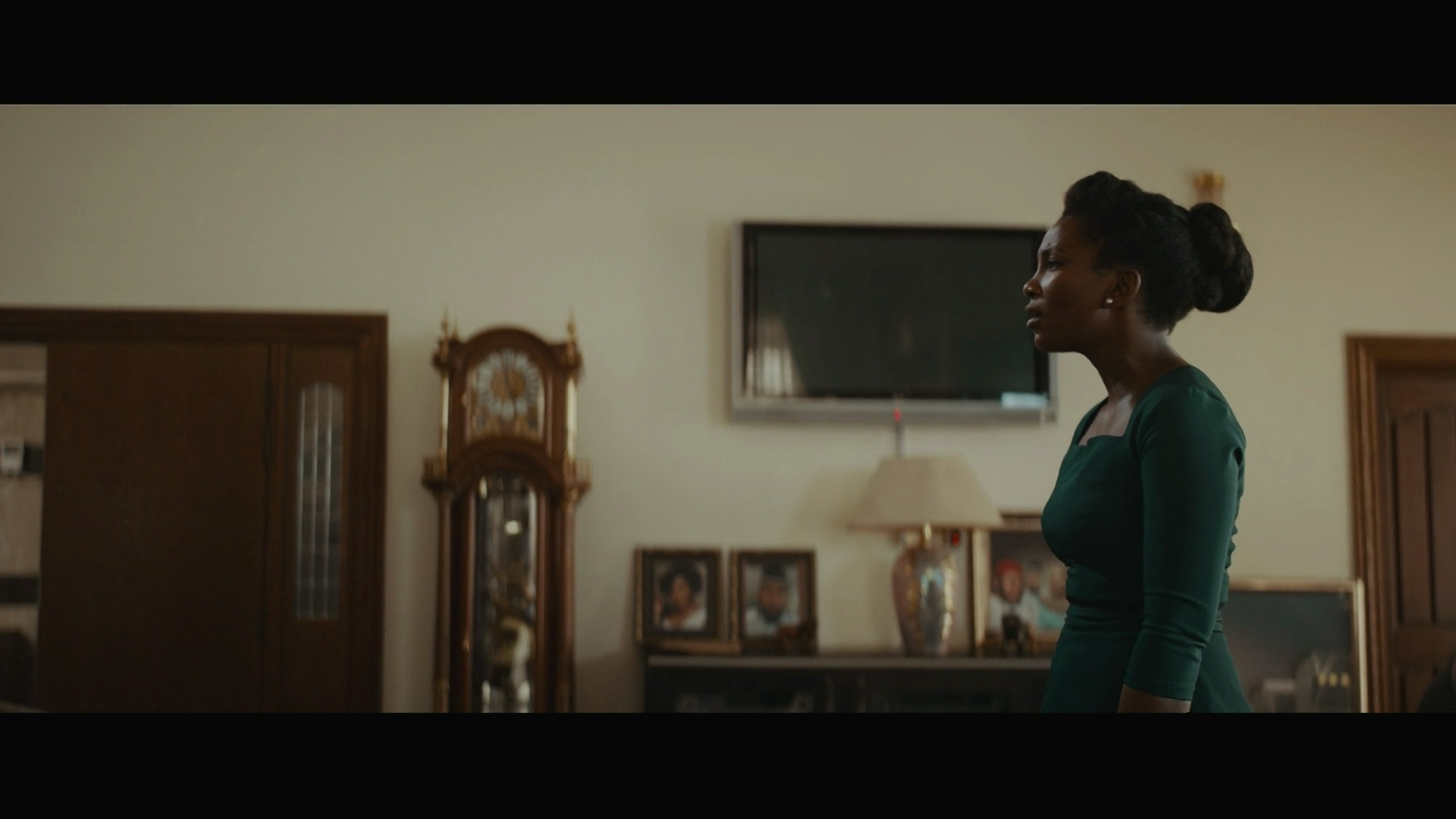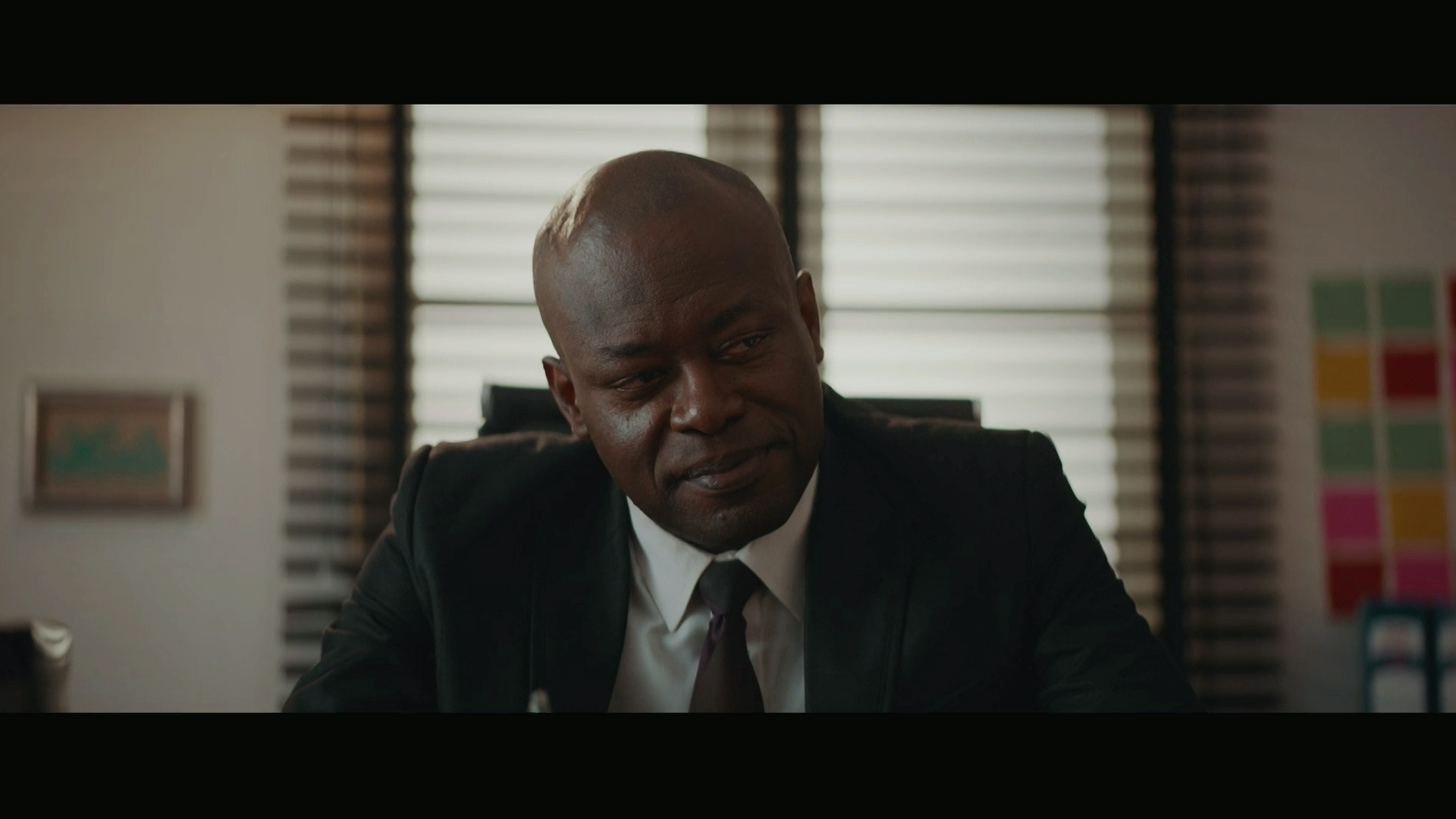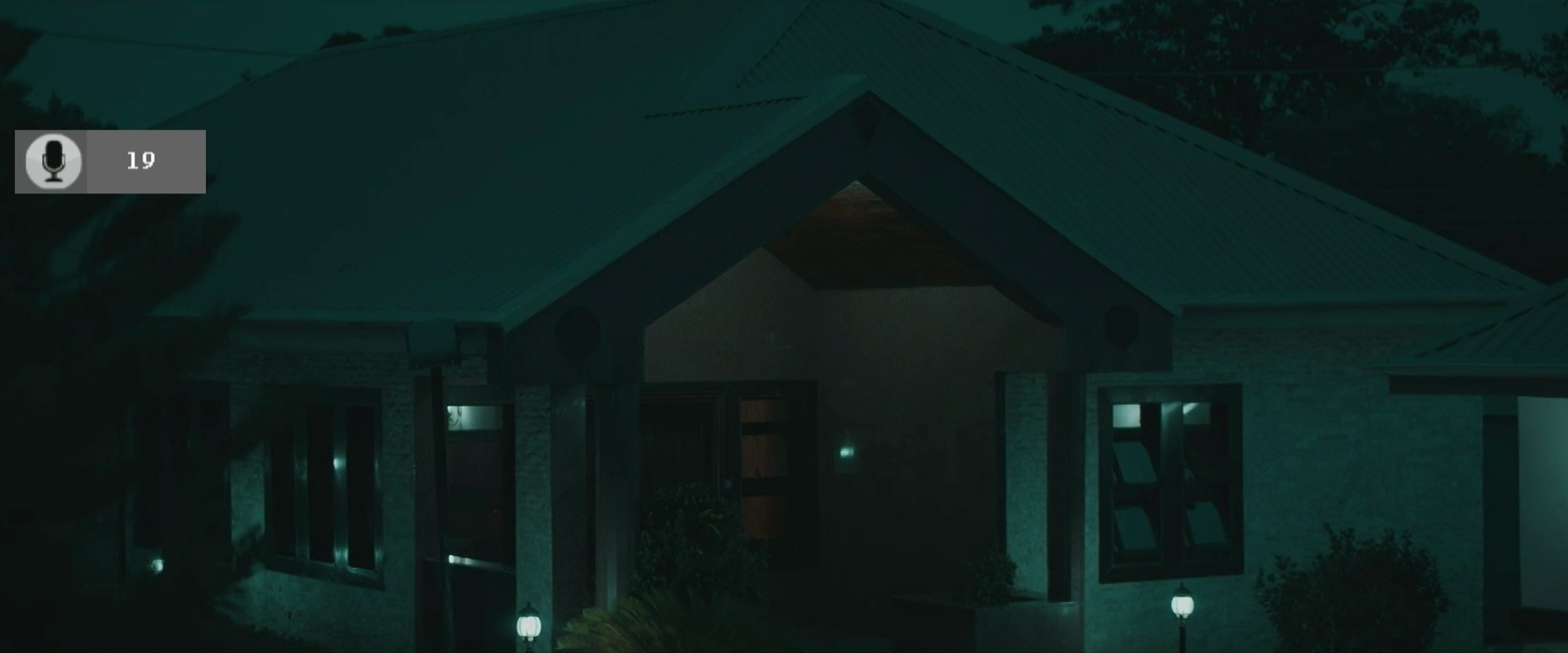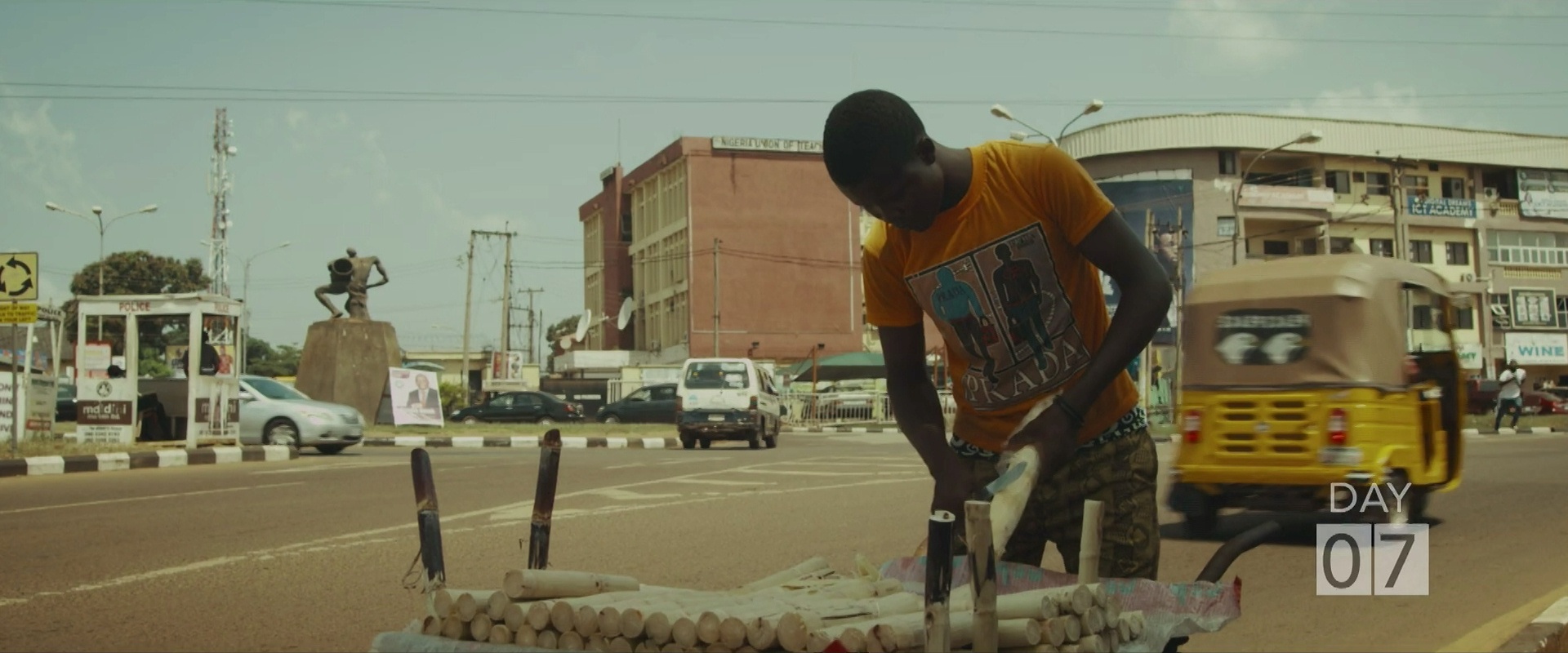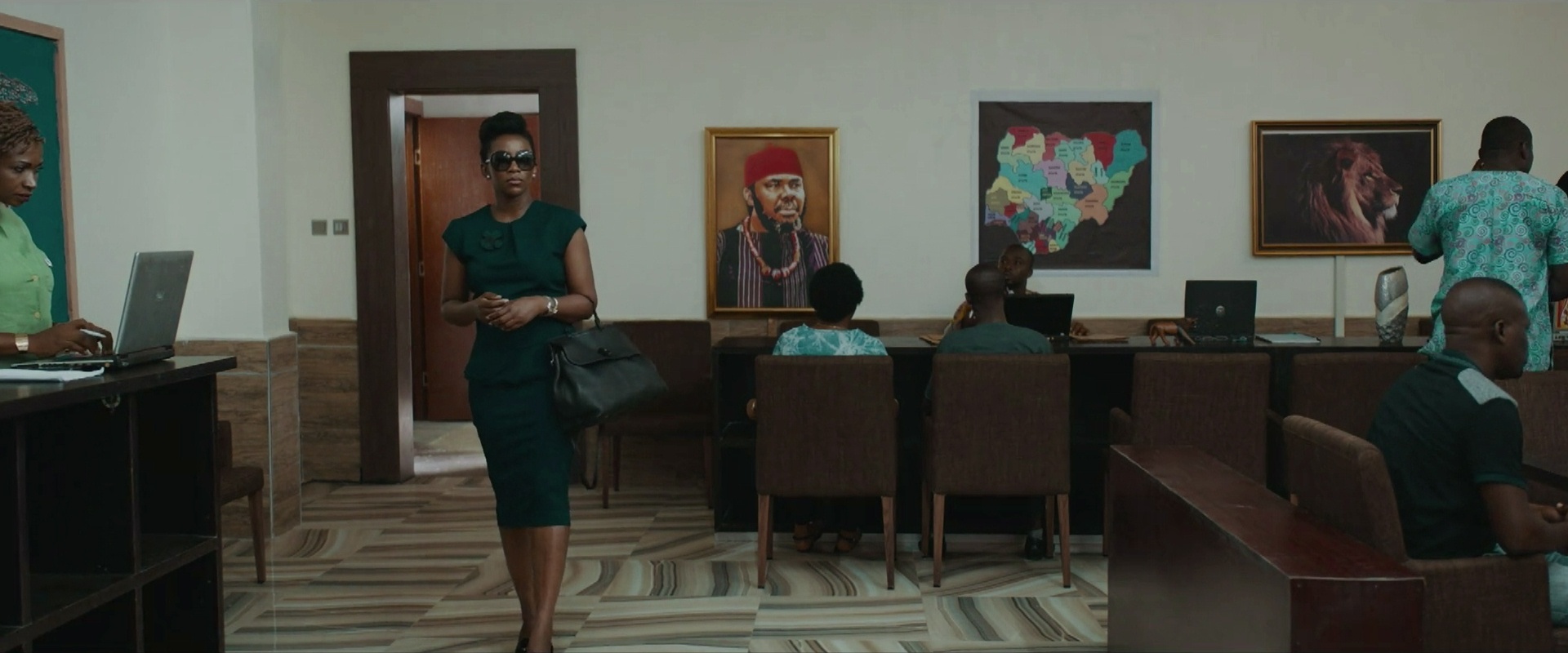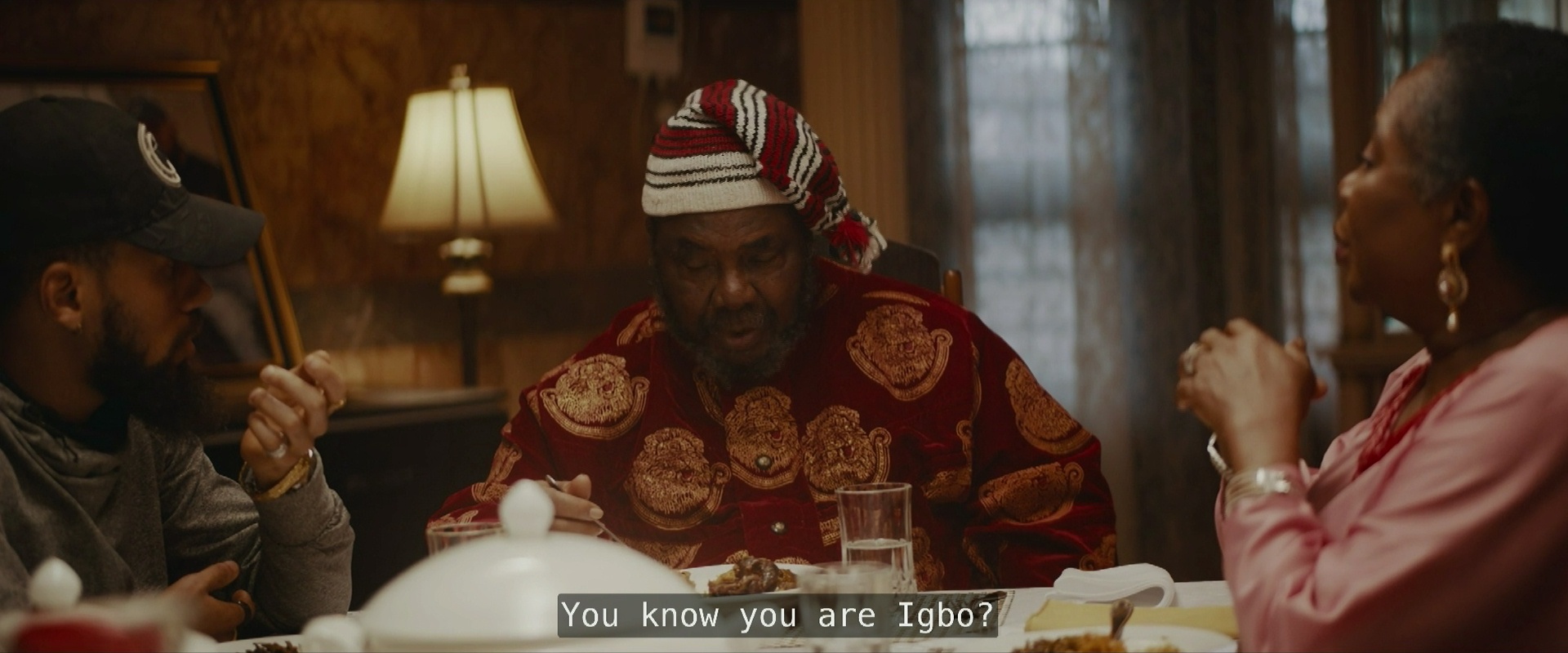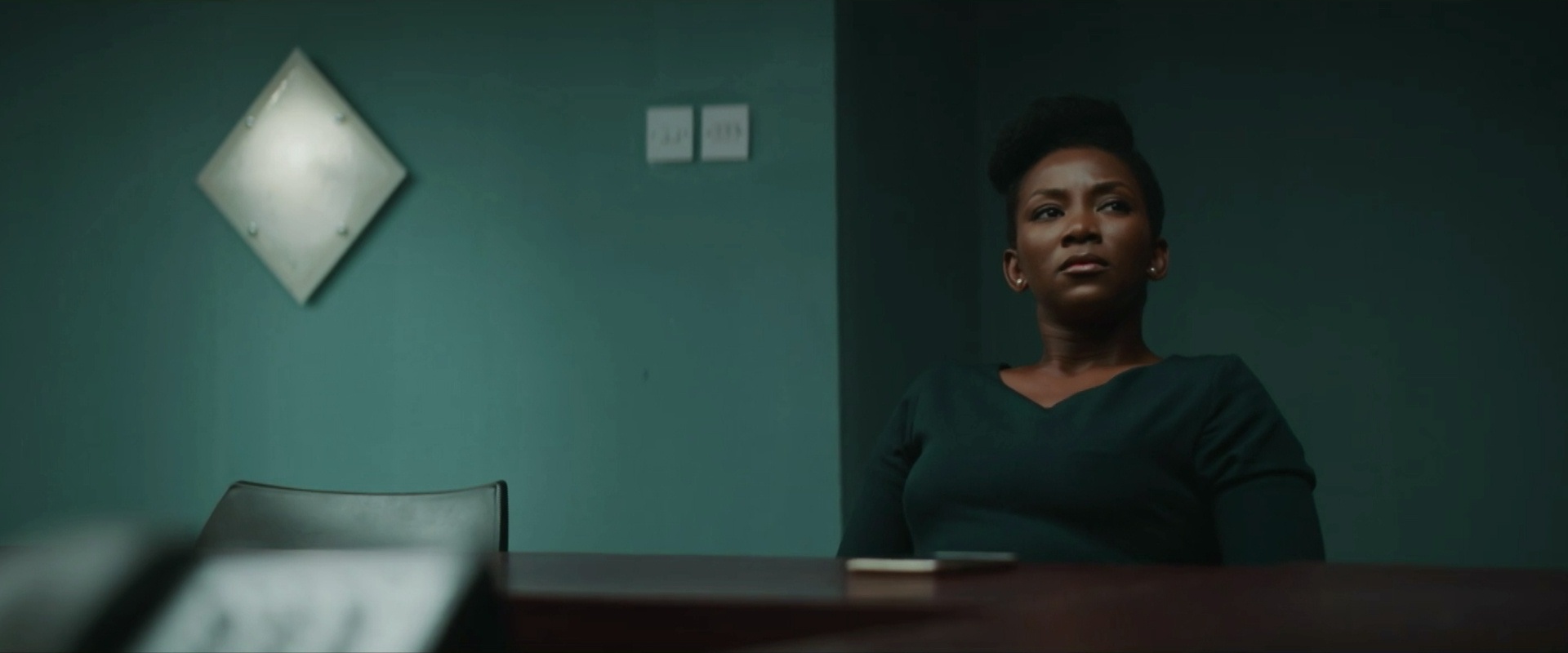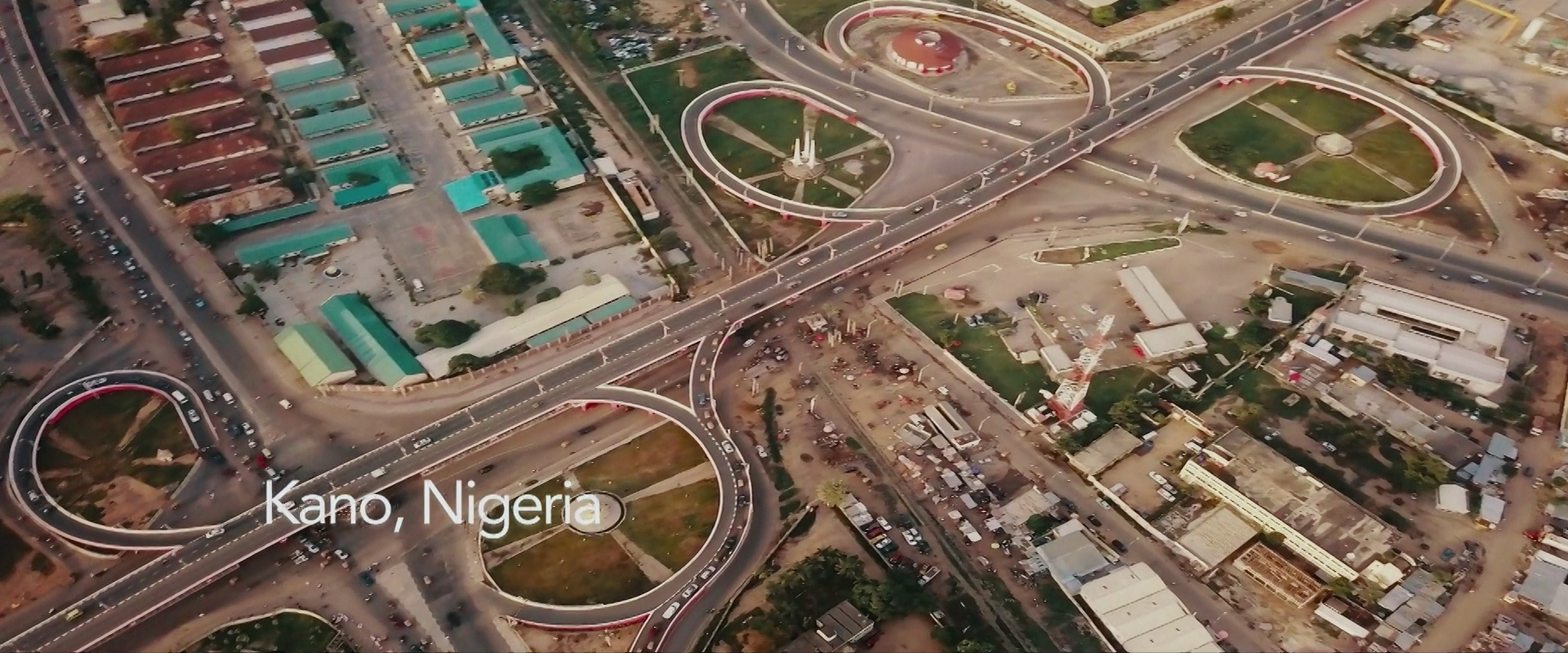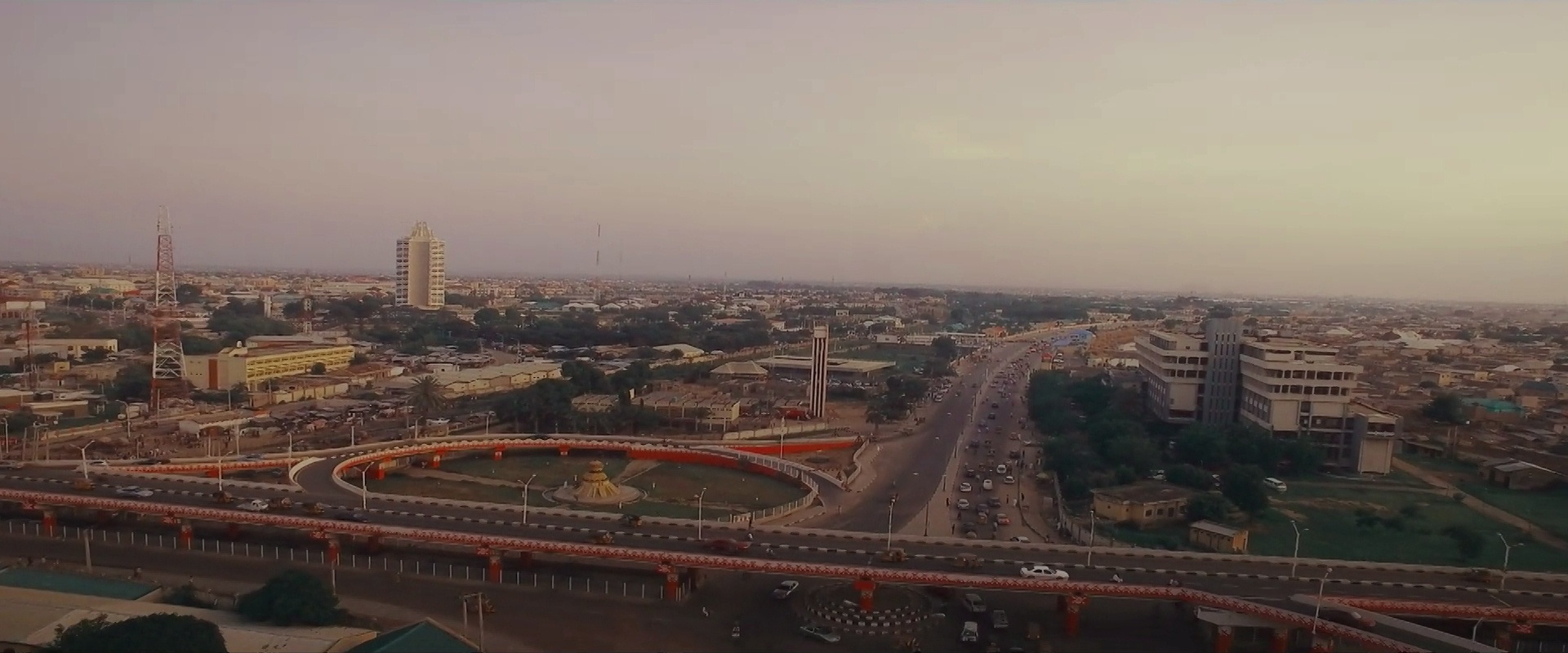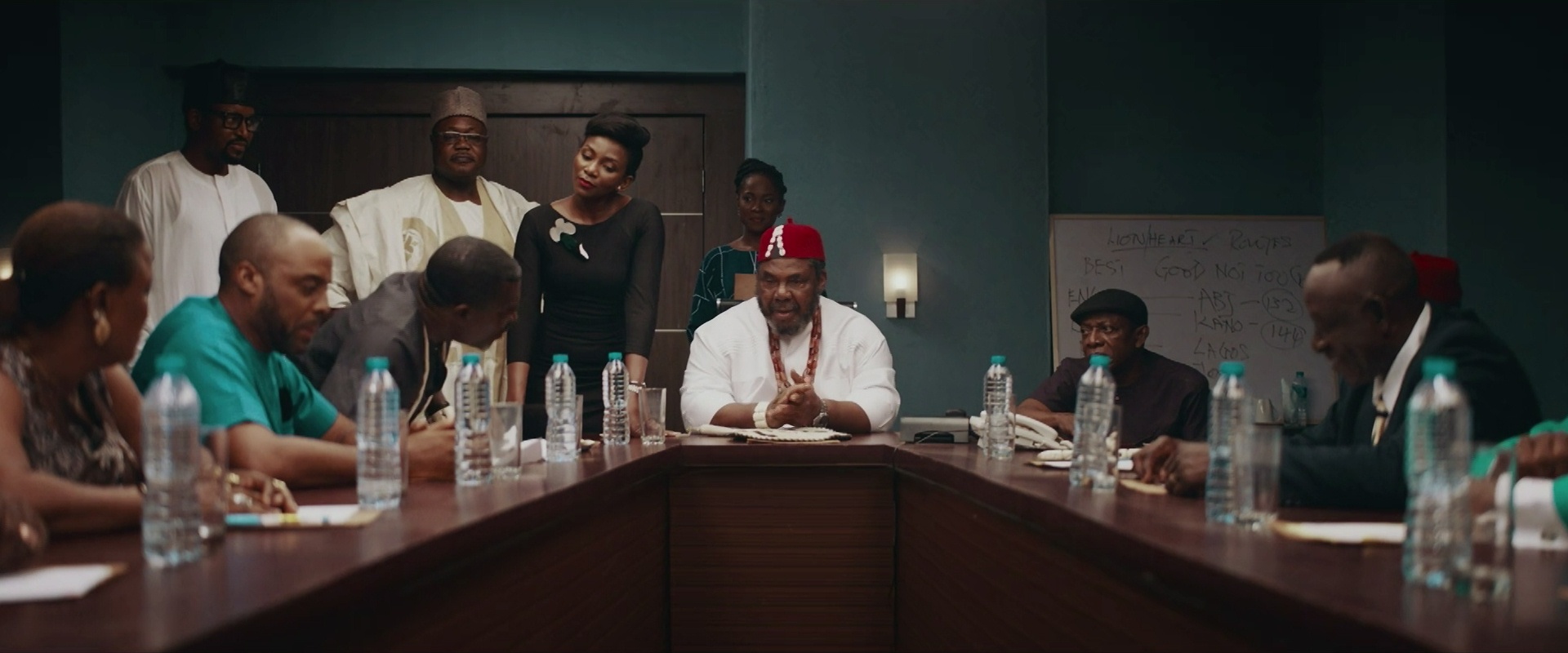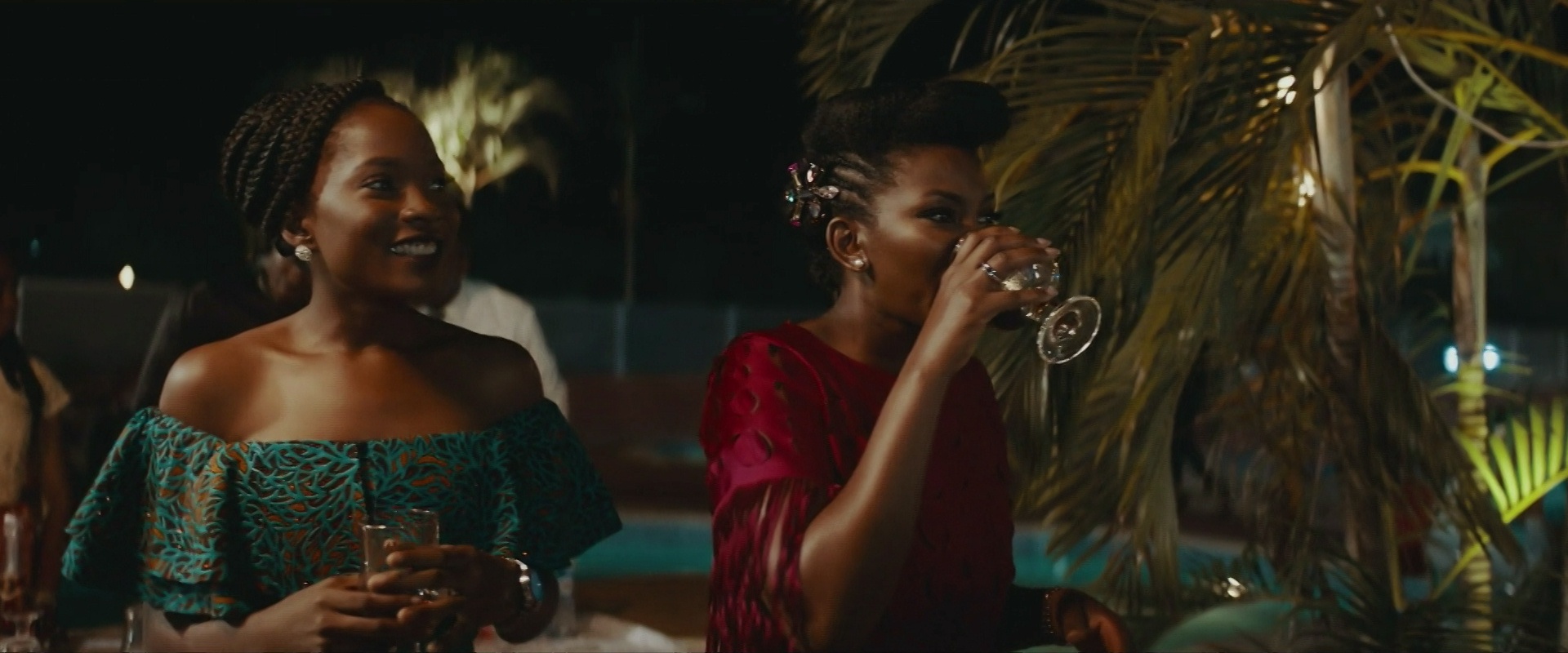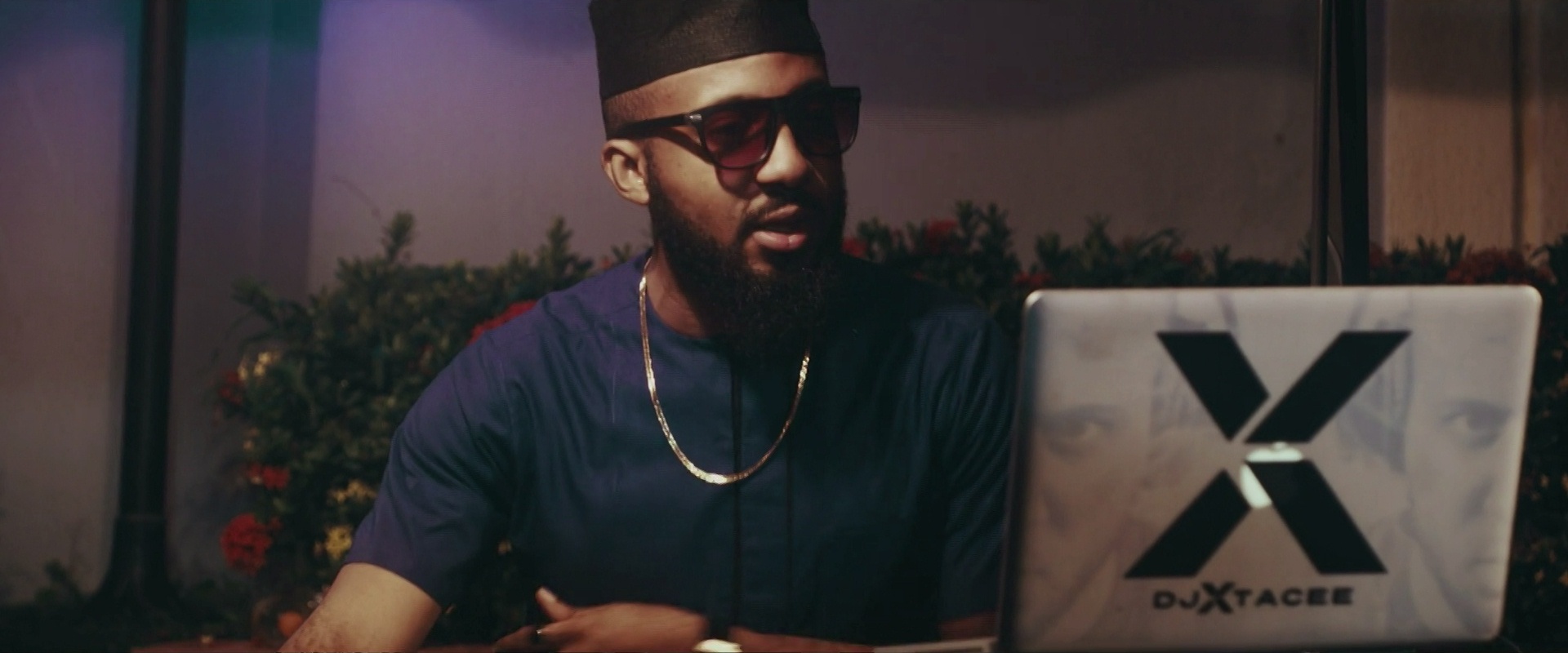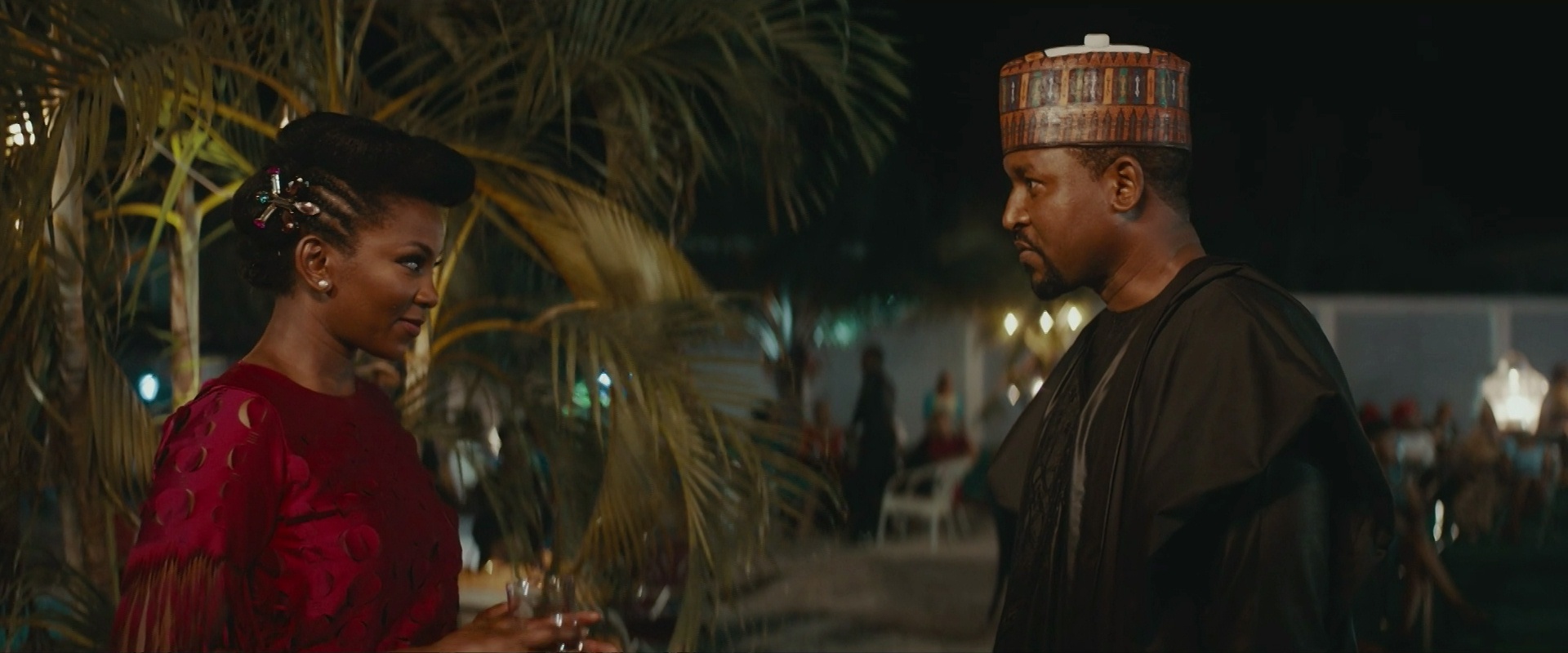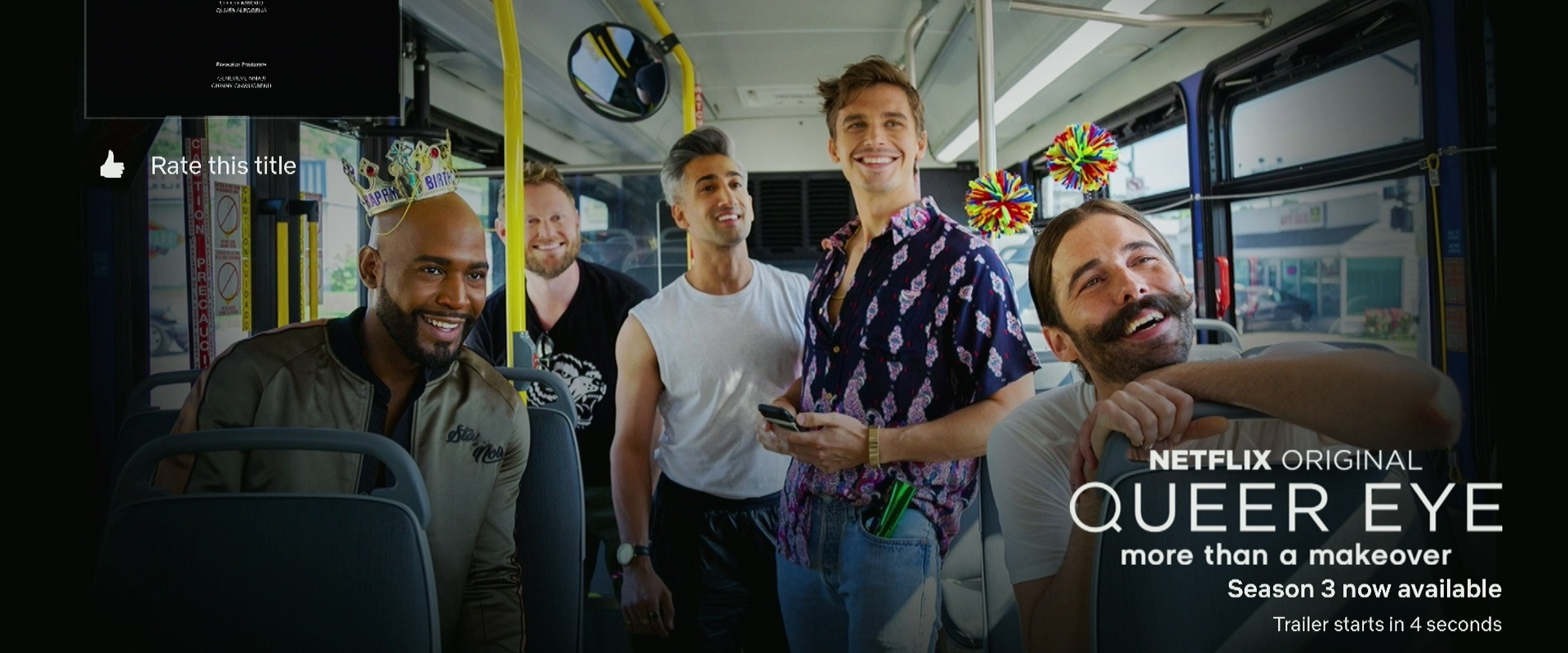 Lionheart. Genevieve Nnaji. 2018. ☆☆☆☆★★
OK, we're off on The Journey Into Netflix Originals.
This is the first thing I've actually watched on this setup: I've only done debugging, so far, and of course problems are showing up, so my concentration on this film is far from 100%.
I've got the Apple TV set to "auto" mode, so it's supposed to take care of all the HDR/SDR details. And, sure, it's sending an HDR signal to the TV, even though the movie is SDR.
But… it's doing something… not quite optimal? Visually, on the screen, nothing except the letterboxing is black when I've got HDR on: Everything else is washed out.
When I switch the Apple TV to SDR, the letterboxing goes gray, but the movie itself is less washed out? I think? A bit? But the screenshots look a lot better in SDR, that's for sure.
Fiddling with these settings takes so long that it's difficult to compare directly…
Frustrating. The things I go through to watch movies! Incroyable!
Anyway!
So this is a Nigerian film that Netflix picked up for distribution. It was shown on some movie festivals first…
Nigeria is, of course, a powerhouse in the African film industry, but this is the first Nigerian film that Netflix has picked up.
I can see why: It's a fun movie, well made. The acting style isn't something I'm familiar with: It's slightly stylised, with every reaction to anything going on is a bit over the top. I mean, it's not a parodic WHAAAAAT? thing. It's just a slightly bigger-than-reality thing.
It's fun to watch.
It's a story about a plucky woman trying to save the plucky family business (which is a bus company), and the plot is about what you'd expect, with lots of twists and turns and complications.
It's funny! I LOL-ed out loud several times.
This post is part of the NFLX2019 blog series.