Huh! It's an opera? Sounds very modern? I didn't know that Jean Cocteau did operas? How odd.
Oh!
Philip Glass composed an opera perfectly synchronized to the film. The original soundtrack was eliminated, and he composed the opera to be performed along with the film projected behind the orchestra and voice talent. The compact disc recording of Glass' "La Belle et la Bête" can be played alongside the film with a very similar effect. Note: the opera is recorded on two compact discs; hence it will be necessary to pause the film once while changing discs. In the US, the second DVD release of this film by the Criterion Collection gives the viewer the option of hearing the original soundtrack or the Glass opera version, which, in a sense, gives you two movies for the price of one.
So there's two audio tracks to this… Uhm… I think I'll keep watching the Glass version.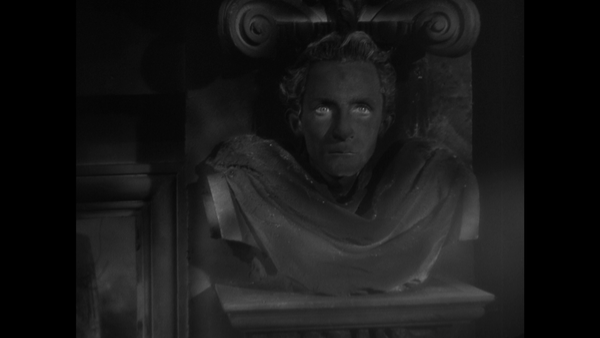 It works really well. The movie is so over-the-top that it seems made for the opera treatment. It's dreamy and stylised.
It's wonderful.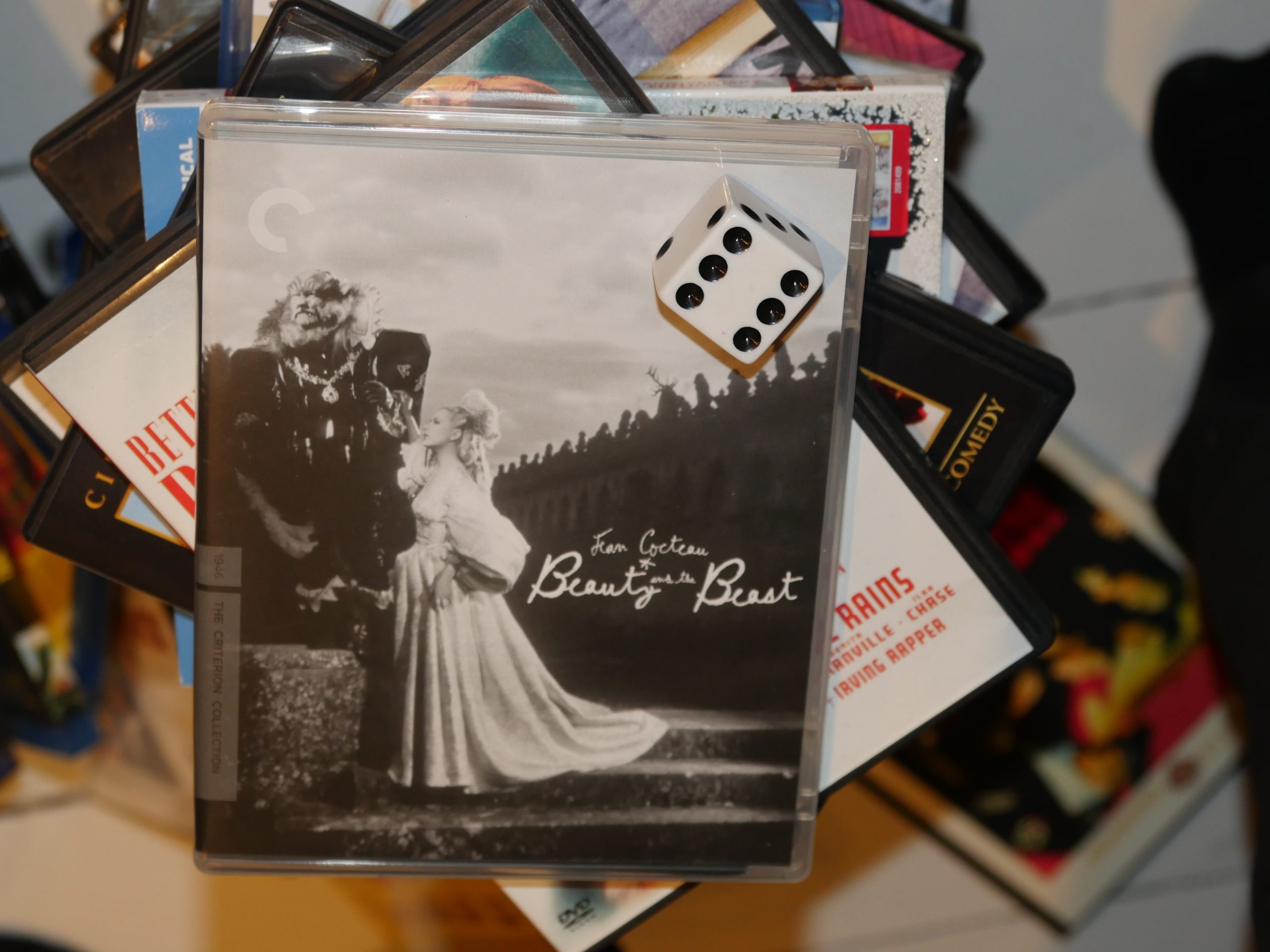 La belle et la bête. Jean Cocteau. 1946.
Popular movies in September 1946 according to IMDB:
This blog post is part of the Decade series.