Of all the B-movies I've seen during this blog series, this is the one of them. As usual, it's a series of vaudeville bits with some plots in between.
The plot here is slightly more substantial (if that's the word) than usual. I think. It was awfully confusing, but perhaps that's because I've got a cold.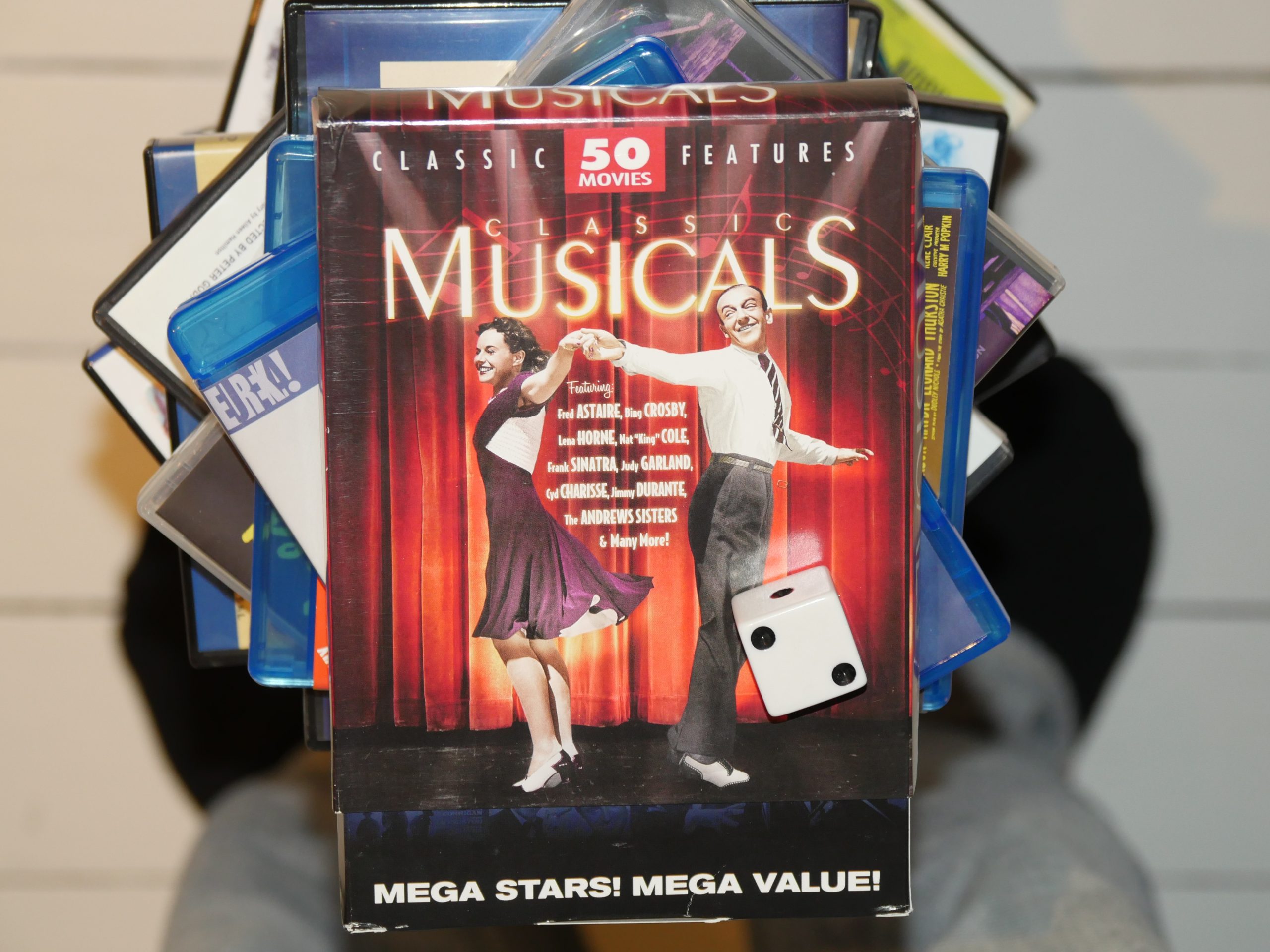 People are Funny. Sam White. 1946.
Popular movies in January 1946 according to IMDB:
This blog post is part of the Decade series.