I knew they had short ties back in the 40s, but…
This is a B movie from that box set where all the other B movies I've been watching. And as usual, it's set in a vaudeville theatre, so that the movie makers can just film a bunch of stage actors and then pretend that there's a plot between the bits.
This has a more substantial scripts than most of these movies….
It's not a particularly inspiring movie. I can't even work up enough enthusiasm to dis this thing.
It's just meh.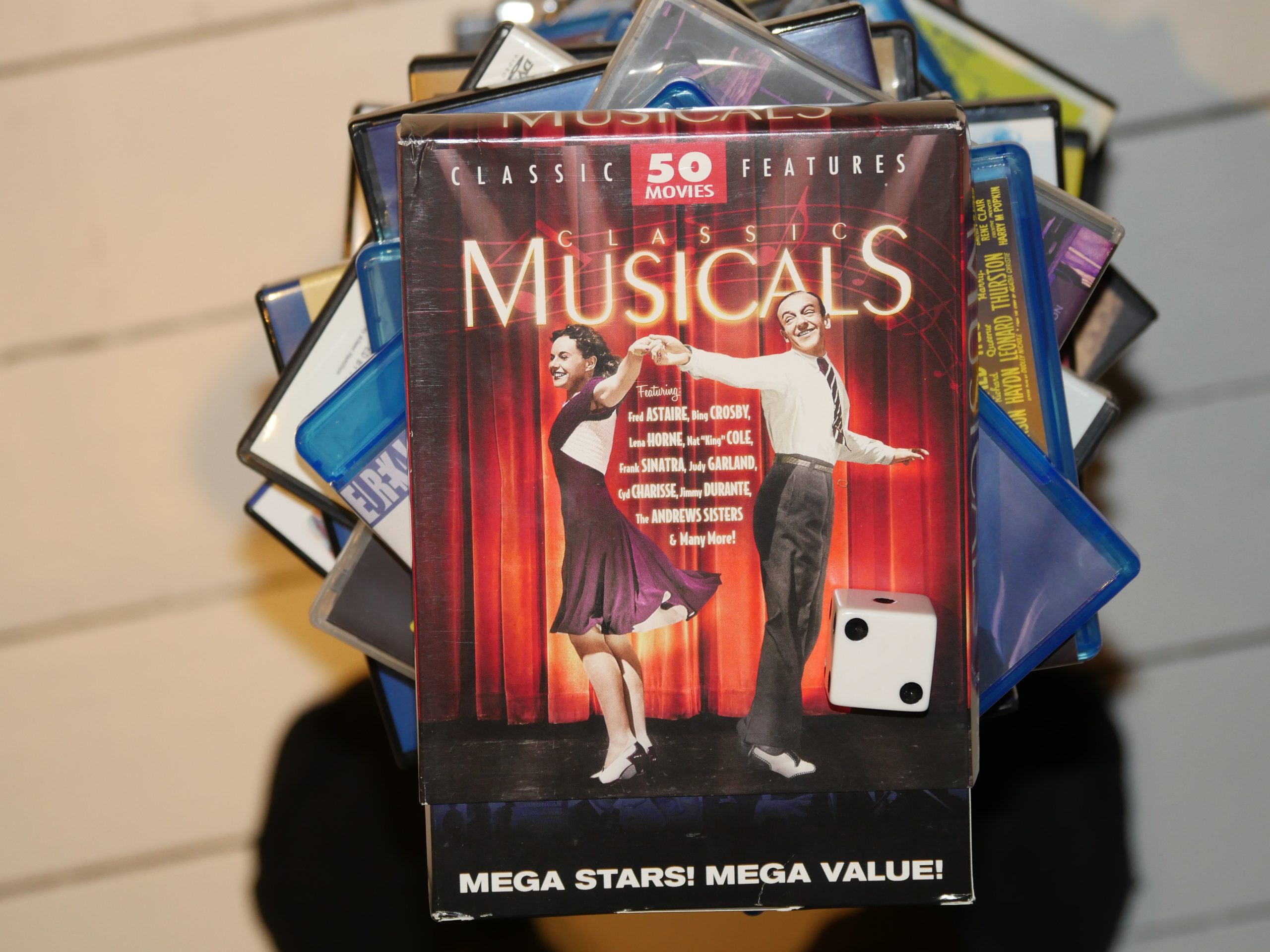 Doll Face. Lewis Seiler. 1945.
Popular movies in December 1945 according to IMDB:
This blog post is part of the Decade series.