Ah, finally! Back to the 40s! I only have the TV on on weekends, and the past few weekends have been busy with concerts and parties and other boring stuff.
This is a proper grandiose, romantic war movie, with stoic British women pining (and nursing) away at home while brave British soldiers bravely fight against the forces of evil.
This is the most patriotic movie in the history of patriotic movies. The flashbacks are all about how our romantic American protagonist is introduced to England, oh England, and we get a run-through of all British cool things ever. You can still hear the sound of British hearts swelling in the theatres this played at the time.
Or was the intended audience here Americans? And they didactically go through British history to tell them what they're defending when they go off to Europe?
The scene where the guy basically kidnaps her (to marry her) is a bit grating. It's meant to be all romantic, of course, but it's a bit Baby it's cold outside. If that one had gone "I'll keep you forcibly on this train" instead of "Listen to the fireplace roar".
Anyway!
The best line is when Nanny tells Our Heroine "You should go visit him in France. It's time you put a baby in my arms."
It's a brilliantly manipulative movie. Almost perfect.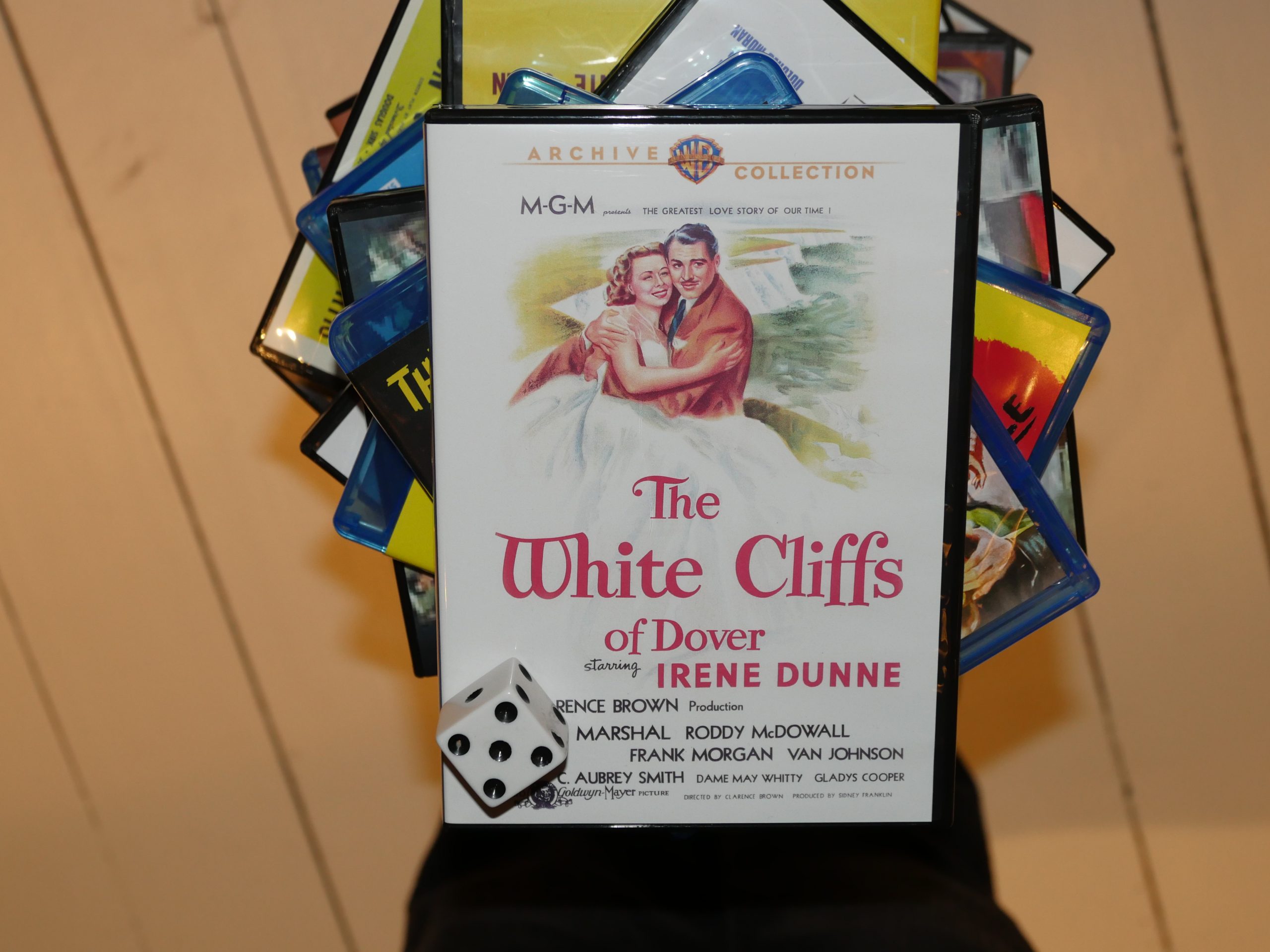 The White Cliffs of Dover. Clarence Brown. 1944.
Popular movies in May 1944 according to IMDB:
This blog post is part of the Decade series.