Claude Rains! Bogart! This is no B movie.
I found this to be a frustrating watch. It's a sort of mid-war fantasy about war. Not that there's anything wrong with that, but it's so… stiff? Perhaps it's because everything looks like it's filmed on a sound stage? Even the outdoors bits?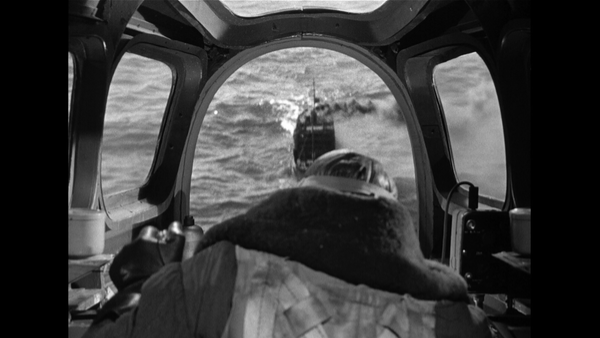 This is definitely not Casablanca II, although it tries hard. Ideologically, it paints a rather large number of French people as horrible people, while the framing of it is telling us that France is great. It's kinda weird.
Great bluray transfer, though.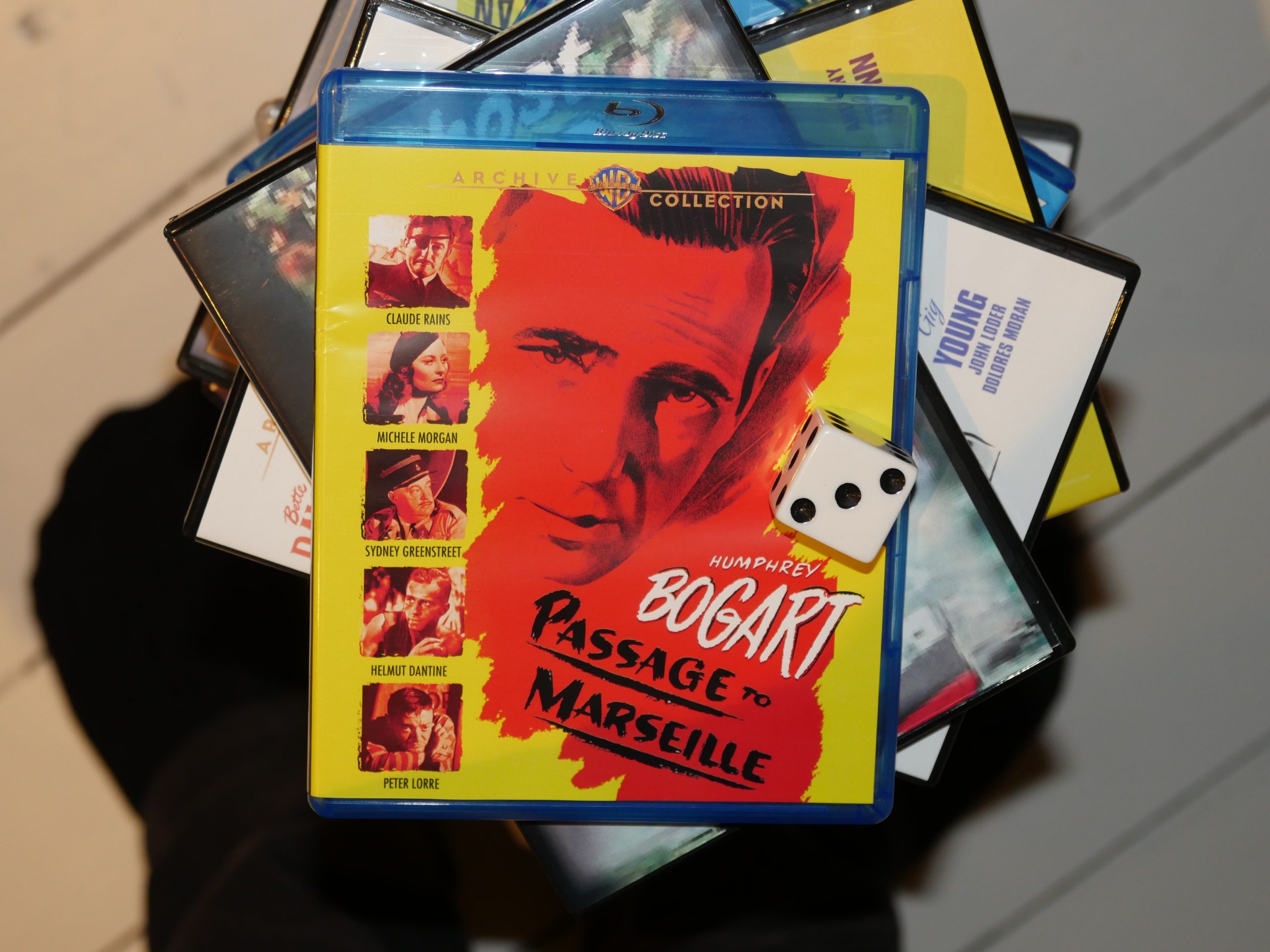 Passage to Marseille. Michael Curtiz. 1944.
Popular movies in February 1944 according to IMDB:
This blog post is part of the Decade series.