This is a B movie, I guess? Cheap and cheerful. It's got a convoluted and silly plot that putters away in a very pleasing manner. Much intrigue and running around.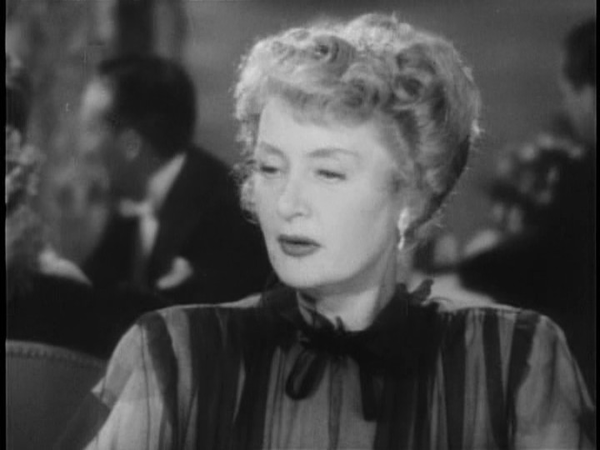 It's not exactly a cinematic masterpiece, but it's really funny. It's just an almost-perfect bundle of silliness, and everything works out like it's supposed to.
The newlyweds even get some private time at the end due to a helpful maid.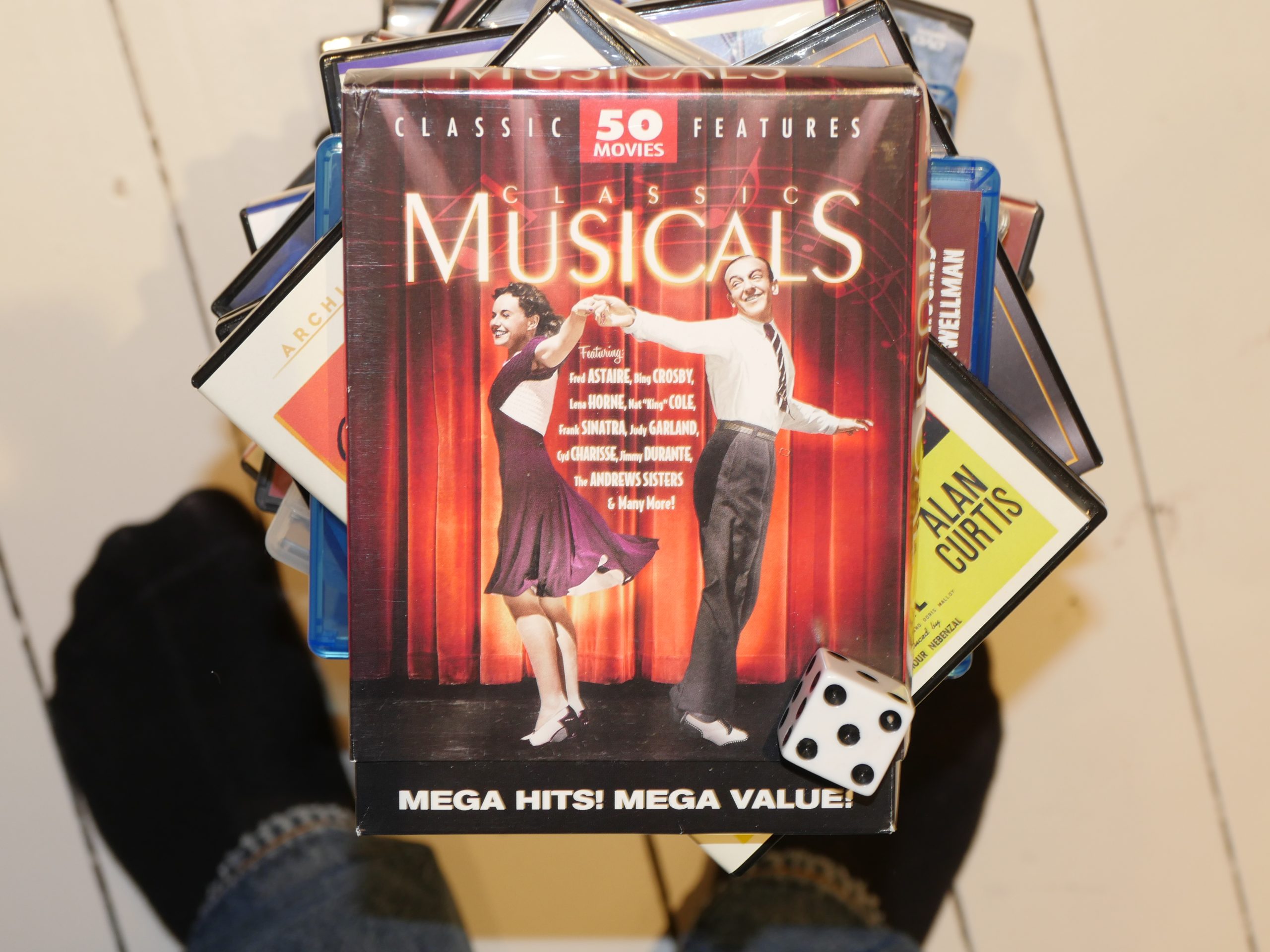 Hi Diddle Diddle. Andrew L. Stone. 1943.
Popular movies in August 1943 according to IMDB:
This blog post is part of the Decade series.