Yay! A real noir thriller!
Alan Ladd's great as the taciturn assassin. I don't think I've seen many movies with Veronica Lake, and she's definitely of the "I'm standing here waiting until the other person finishes their line so that I can say my line" school of acting, but she's fun. She's certainly a better actor than some of the other characters in this movie.
The plot of the film is a literally literally in-credible series of koinkidinks, but hey, who cares. It's kinda perfect anyway.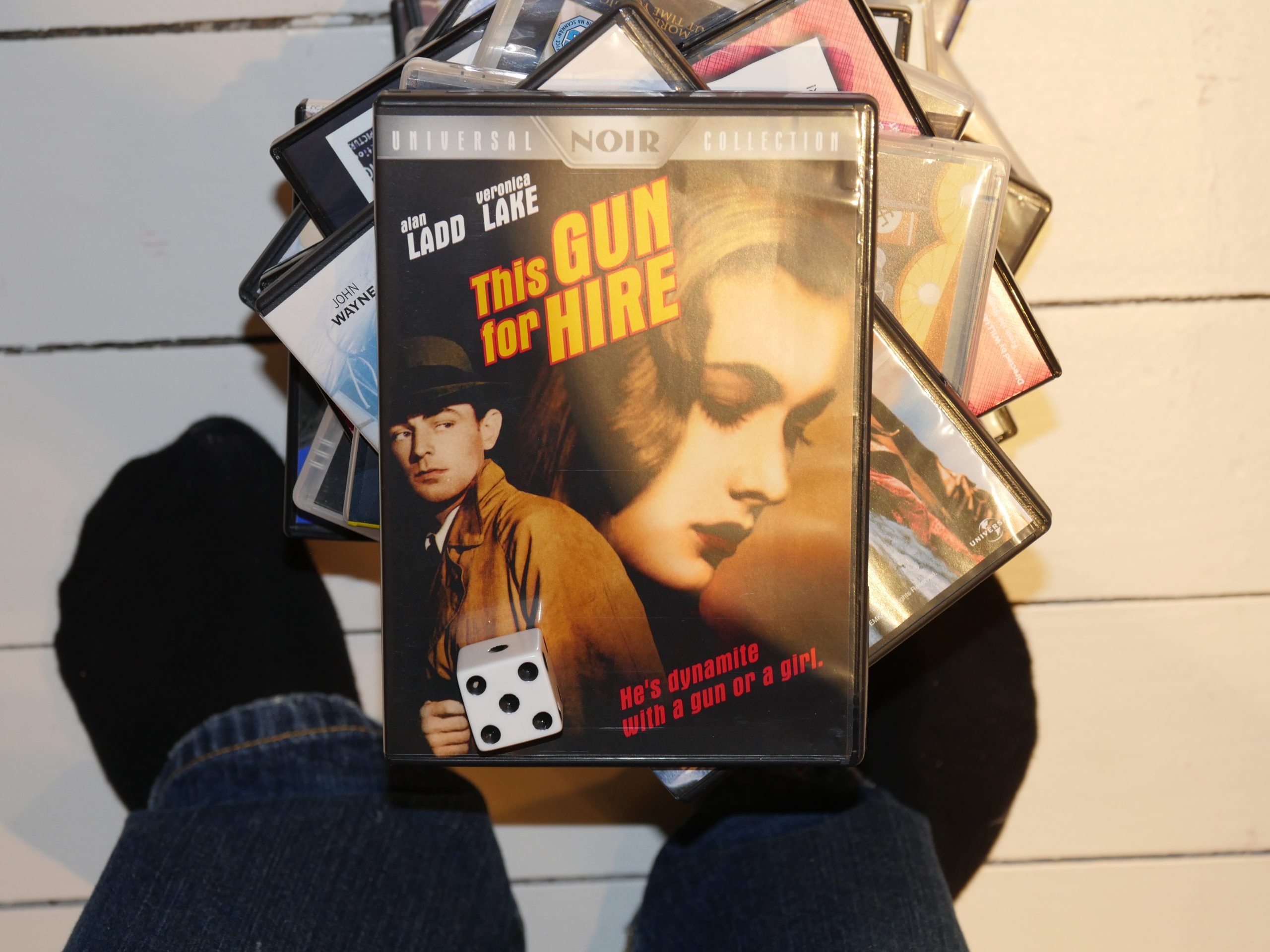 This Gun For Hire. Frank Tuttle. 1942.
Popular movies in April 1942 according to IMDB:
This blog post is part of the Decade series.