I went to a metal festival. In a church!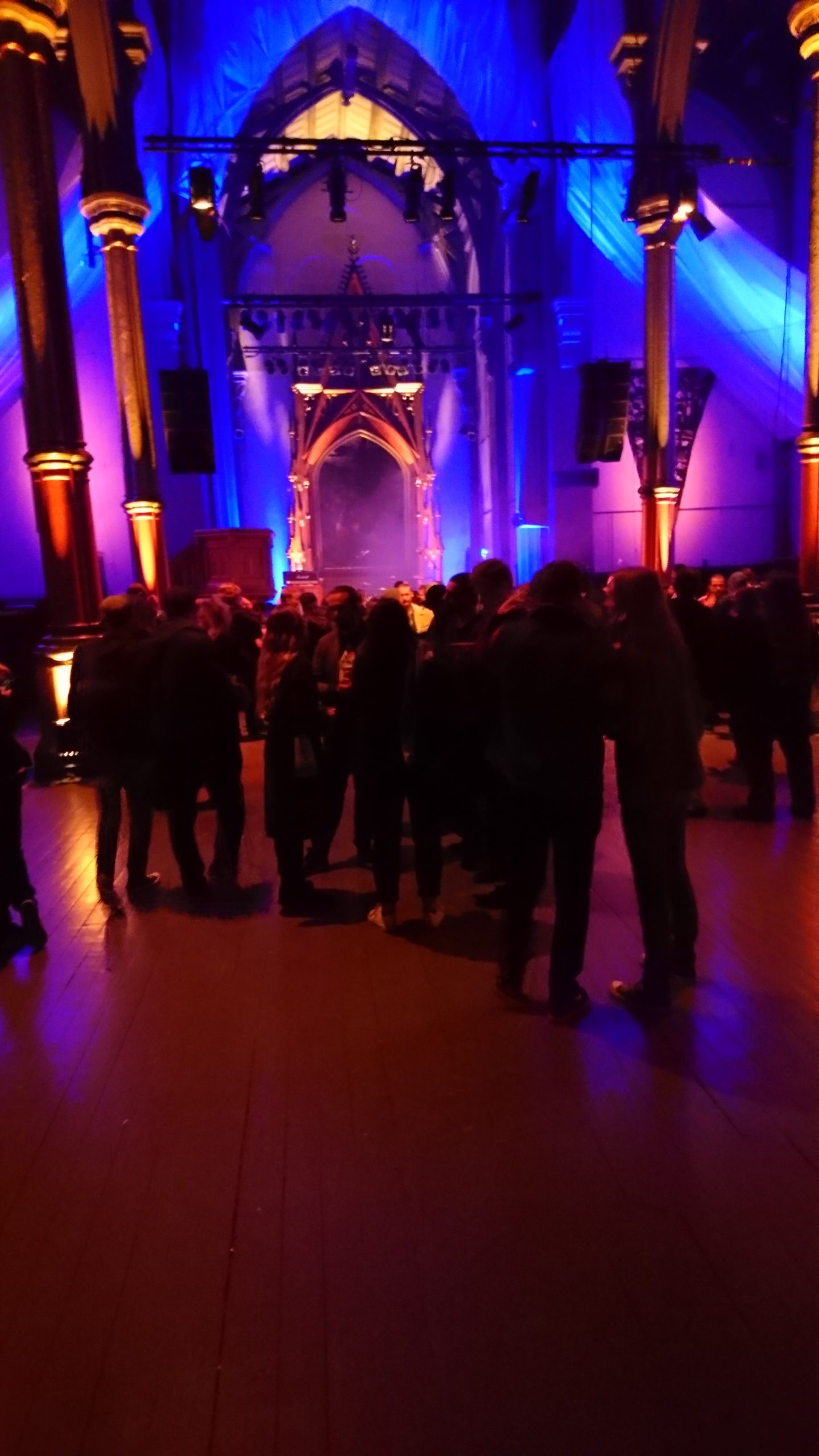 It's been desecrated I mean des-consecrated, but it's still a great room. Thank you, religious people, for making impractical spaces like this that can be used for fun stuff now.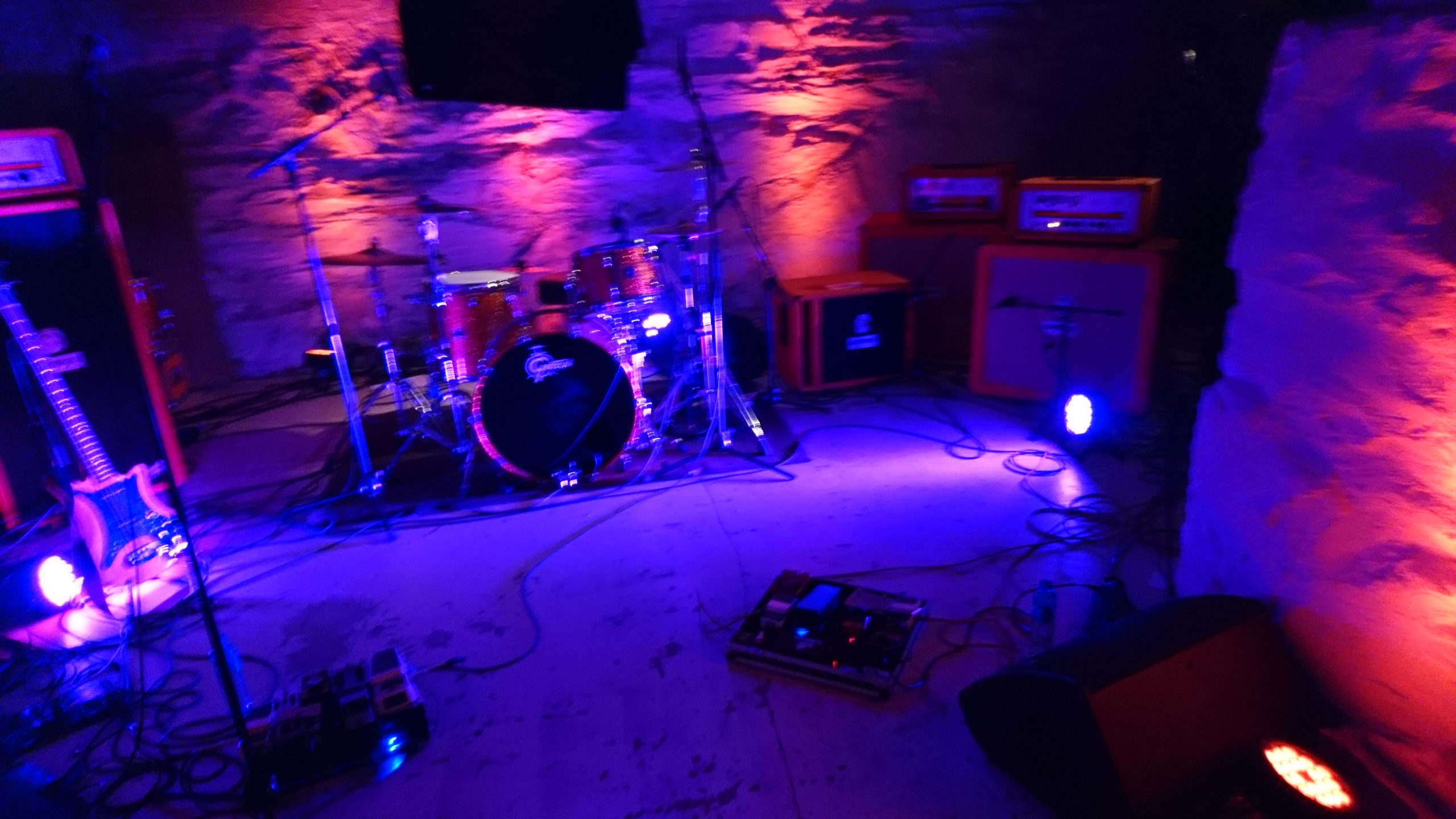 The downstairs crypt is more intimate.
Anyway, as usual I thought that the traditional metal bands sounded kinda thin (Lonely Camel was very swampy, but I'm all about Skynyrd, y'all), but Domkraft were awesome in the basement, and Toner Low shook the church to its foundations as the headliner in the main space.
Isn't that the most evil metal band name ever? It is.