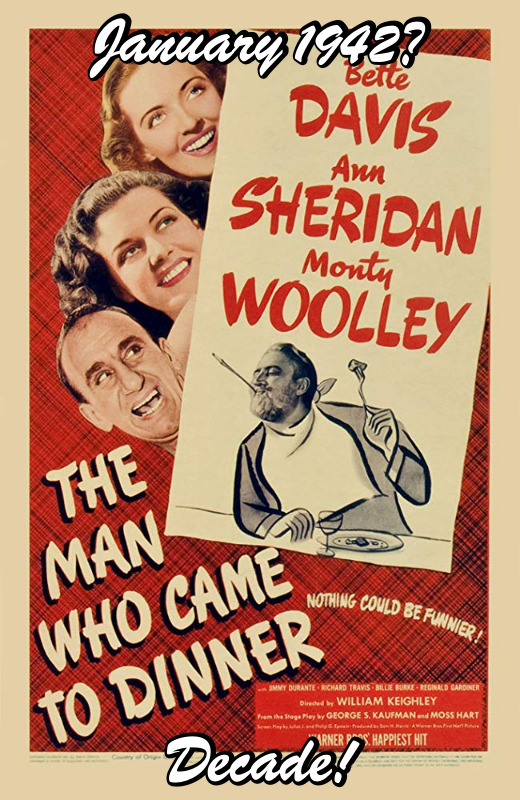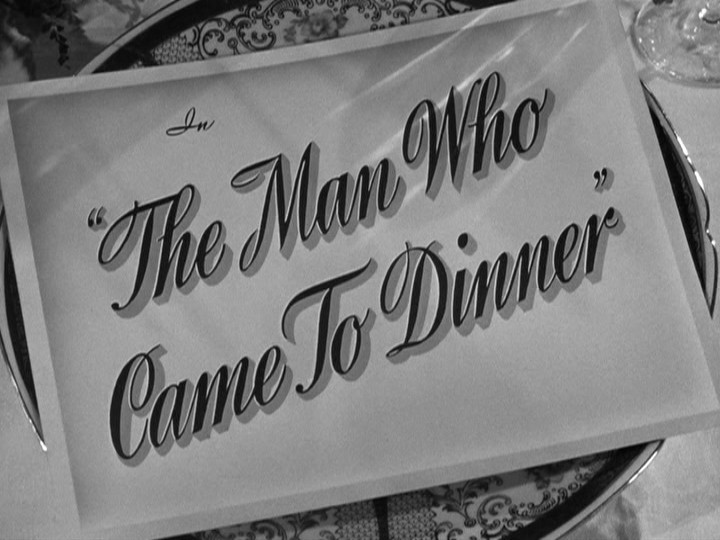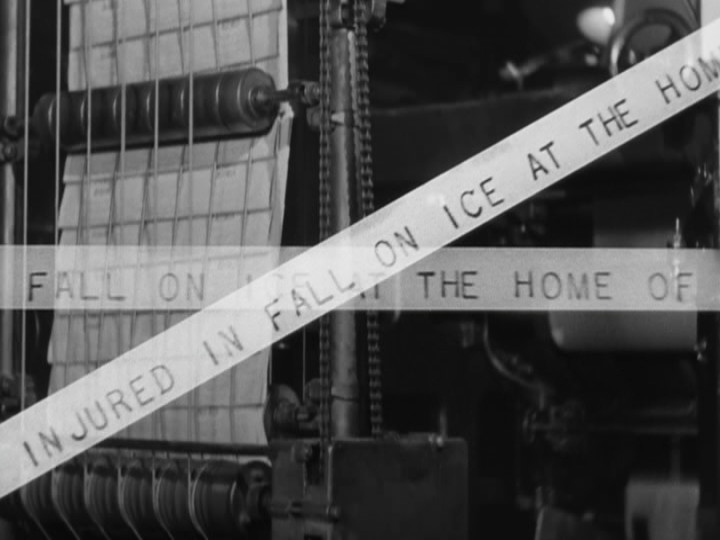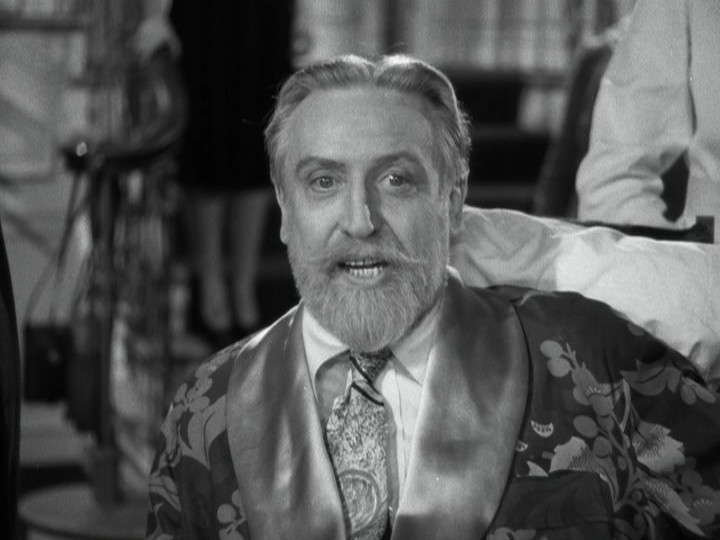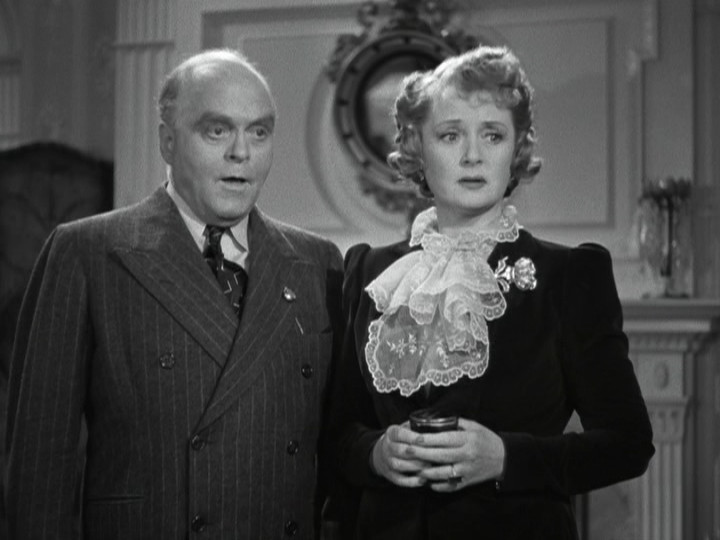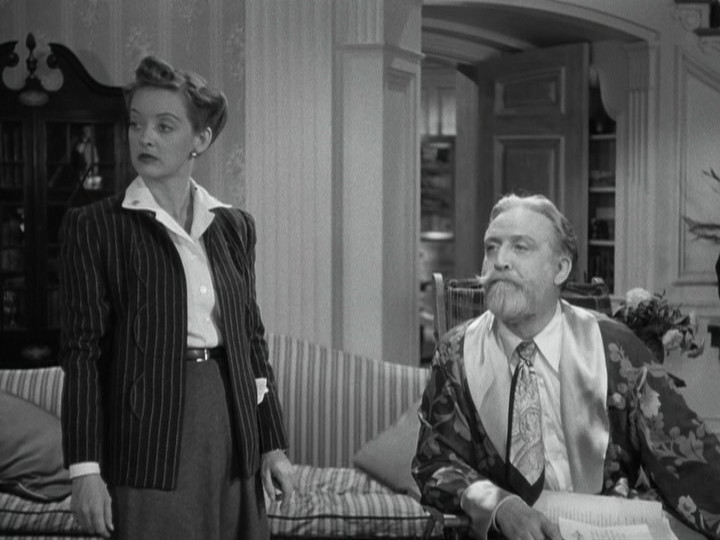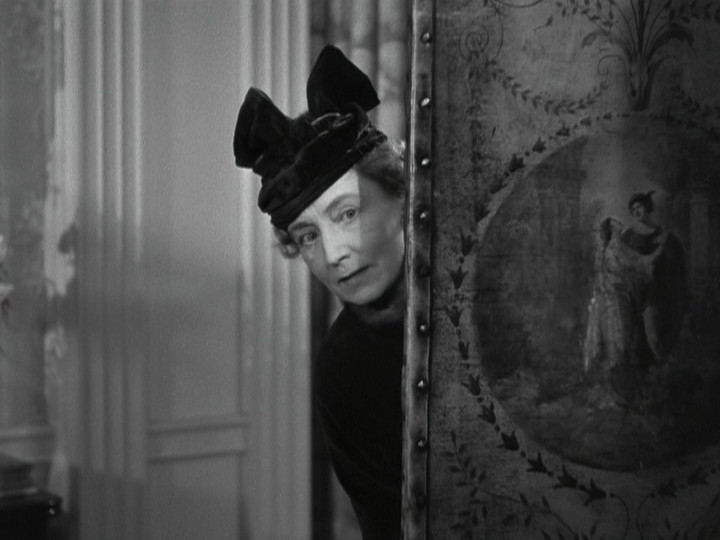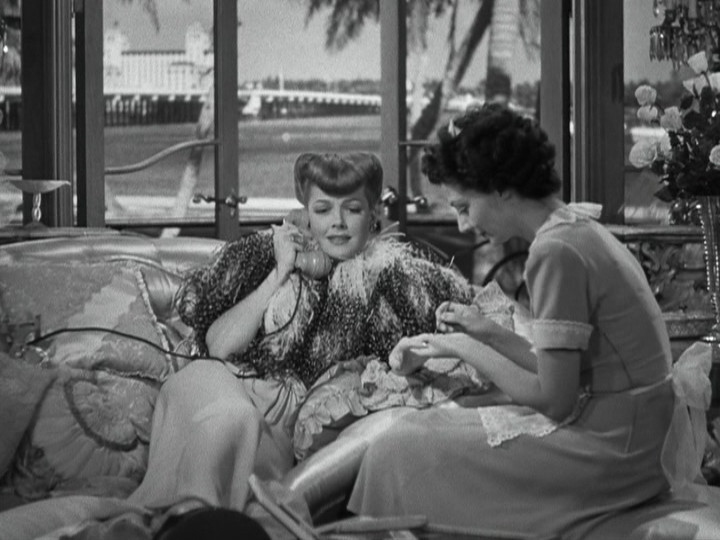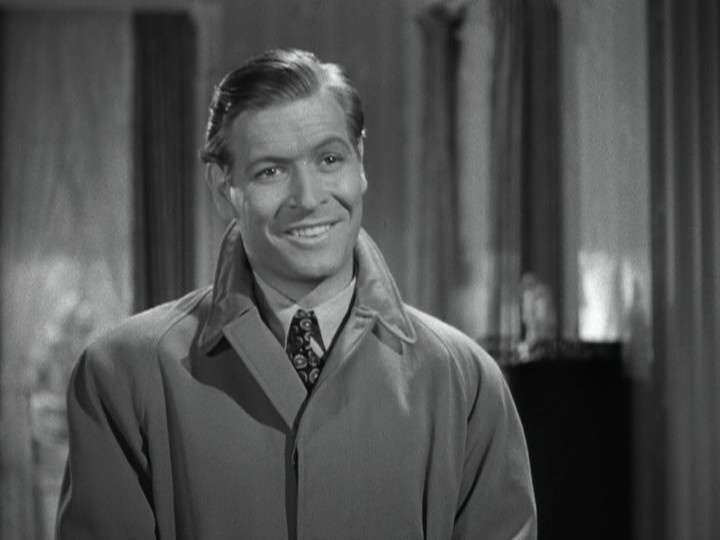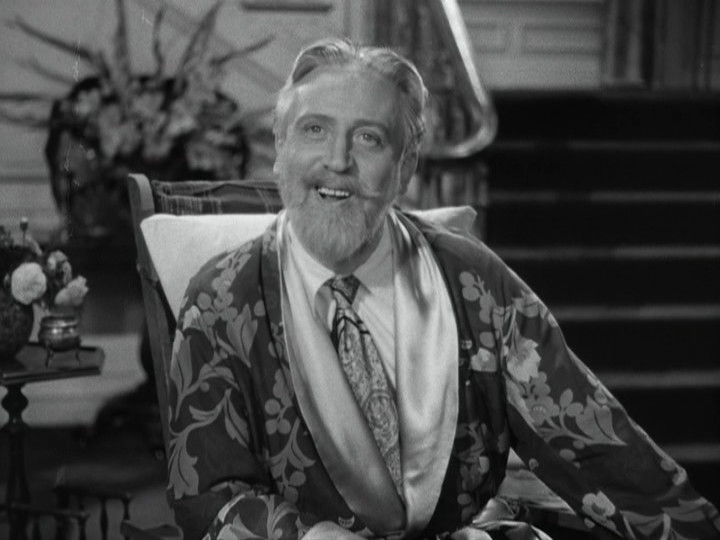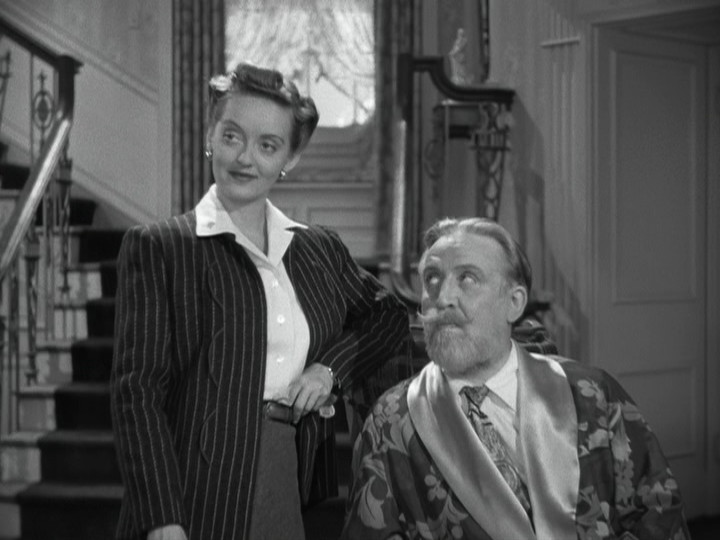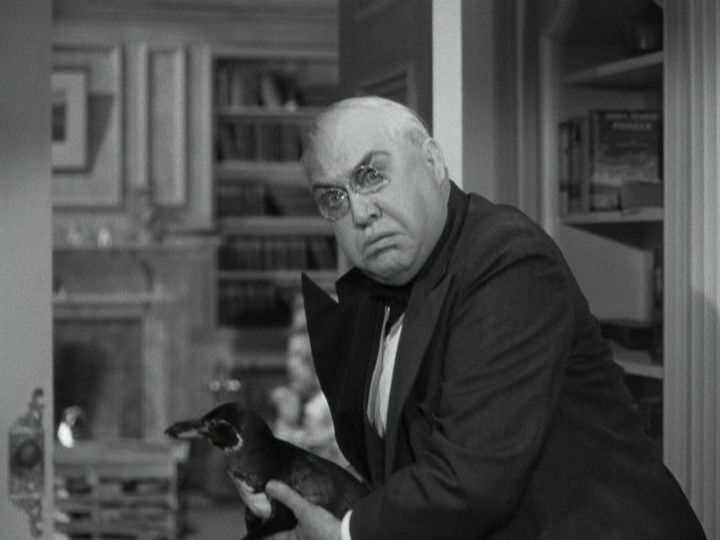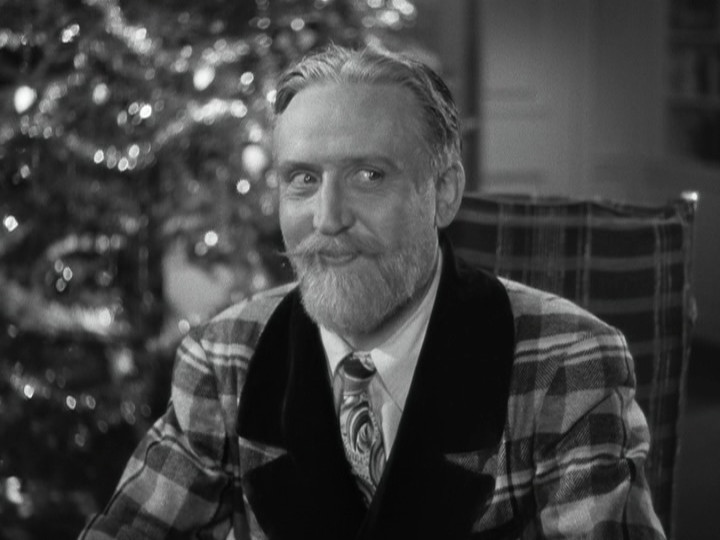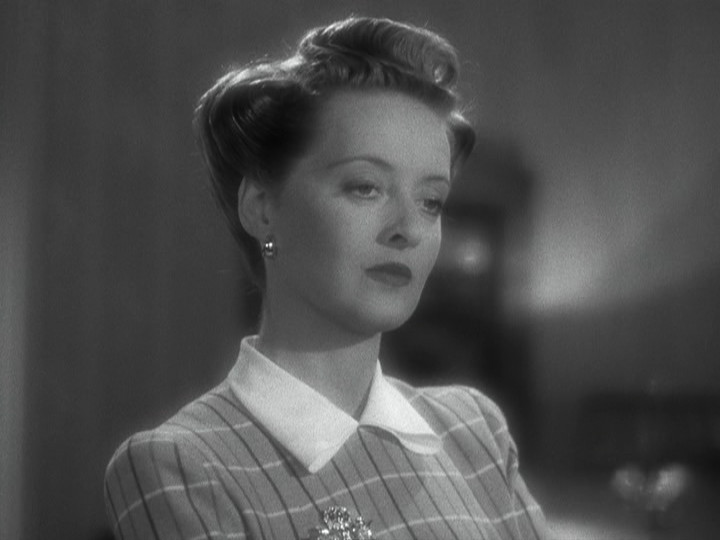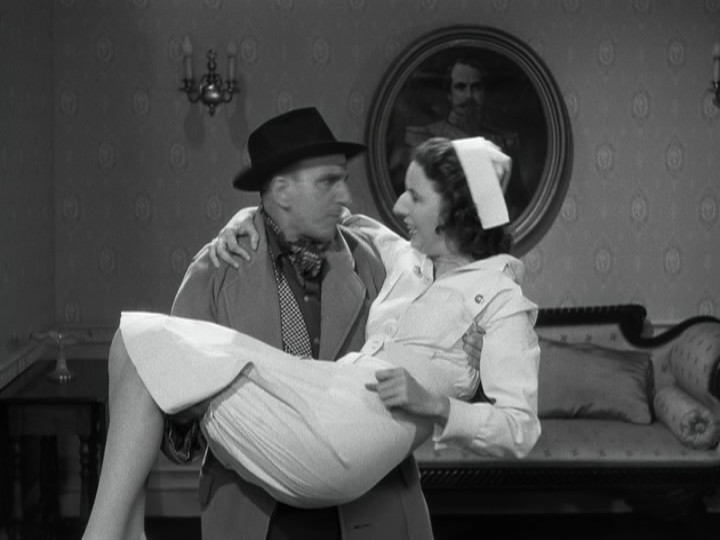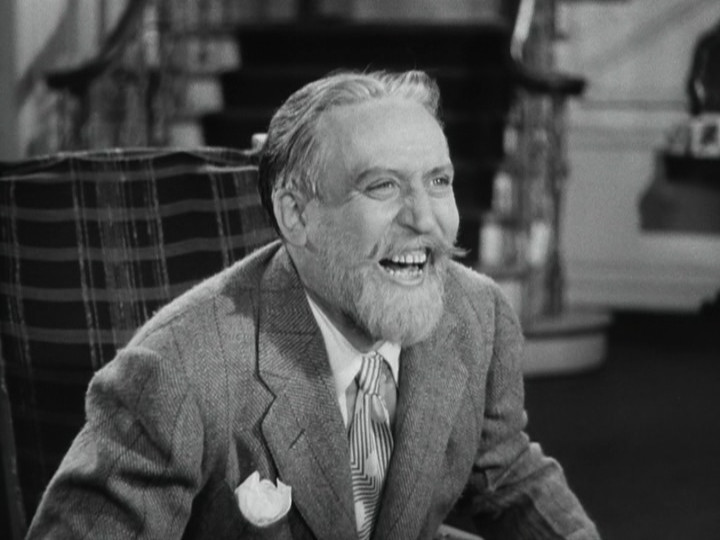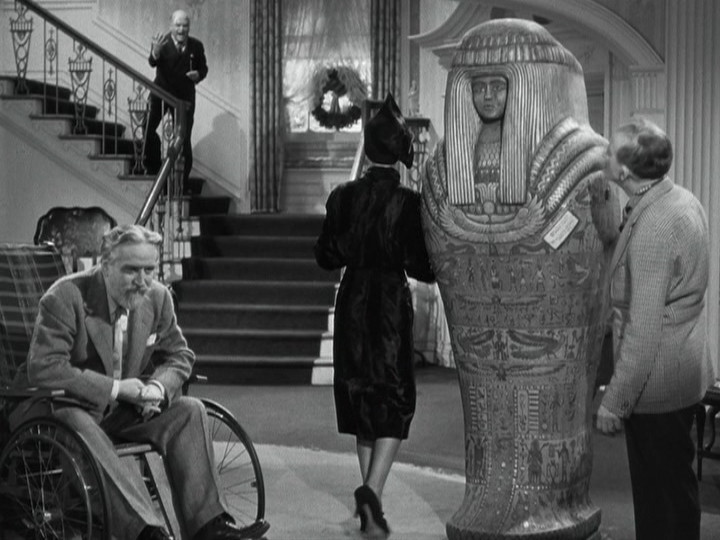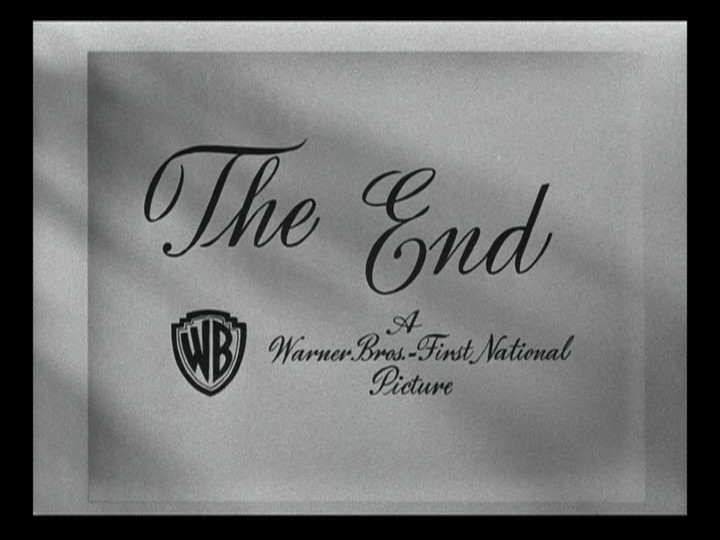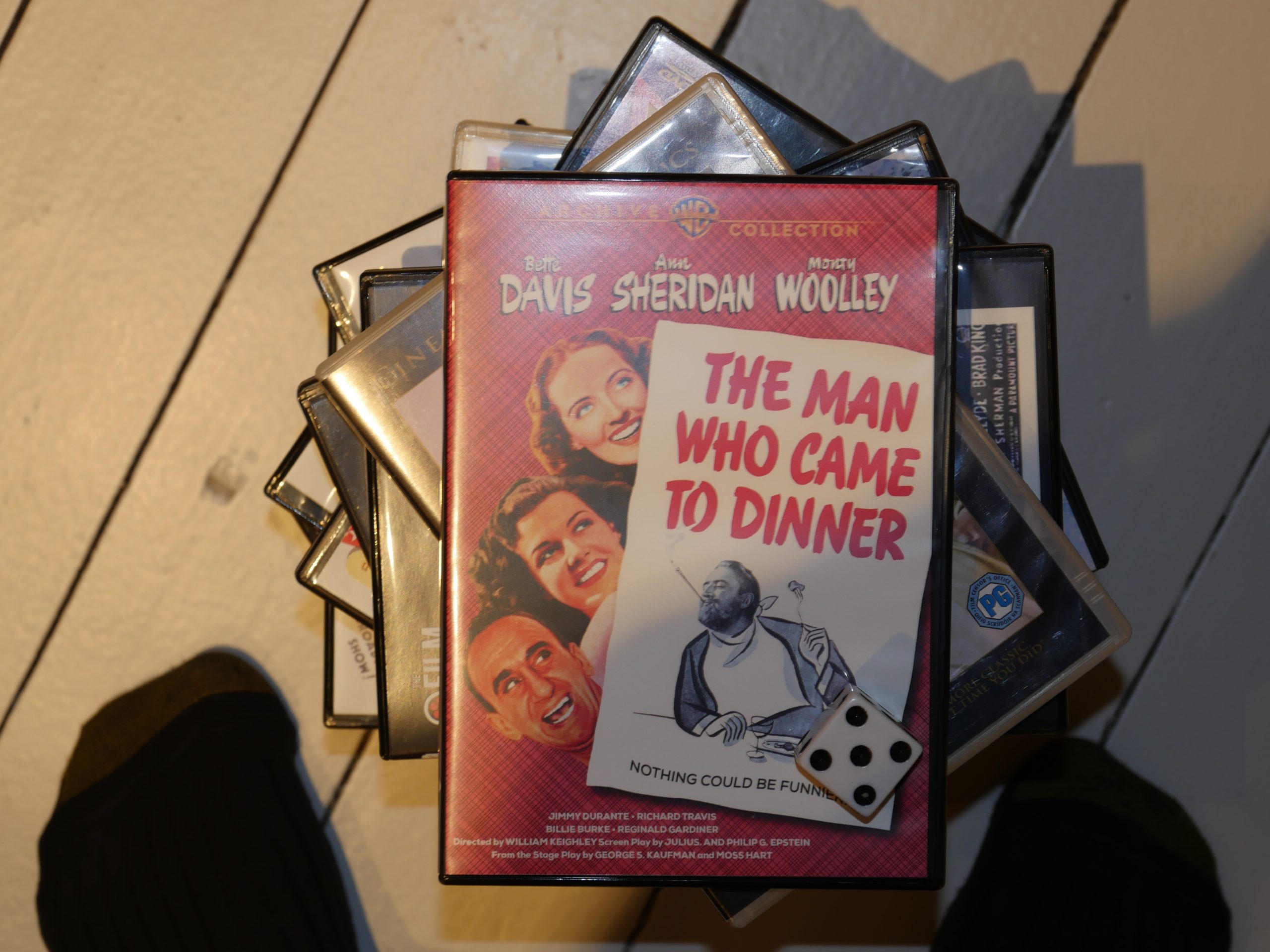 The Man Who Came To Dinner. William Keighley. 1942.
Oh this isn't Guess Who's Coming To Dinner… I did think that was a much later movie… and it is!
Well, you can't but enjoy Monty Woolley's over-the-top performance, and Bette Davis is here, so it's definitely got things going for it. It's funny! It's good, bitter fun. I was thinking at the start "er, surely it's not going to turn out that Davis, the long-suffering secretary, is in love with that old codger?" but they go another way entirely.
Which is wonderful.
Lots of intrigue and silliness: A classic stage farce, with an incessant stream of people running in and out the doors (and up and down the stairs) to the one central room where most of the story takes place.
It's funny and it tick tocks like a brilliant clockwork thing, but I find myself left somewhat cold throughout the middle part. And I think Lorraine is treated shabbily…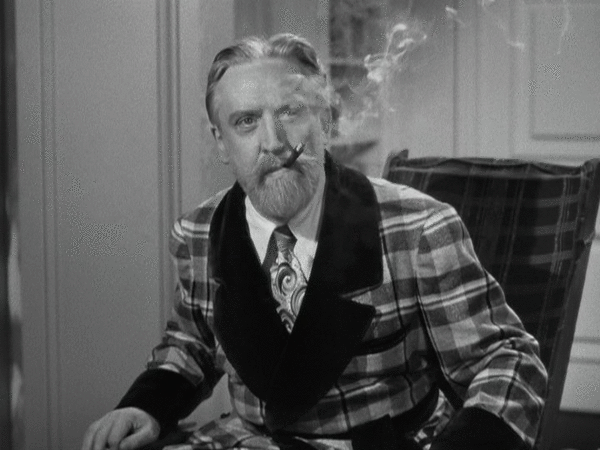 Oh! This is the film that Morrissey crabbed the lyrics for the Cemetary Gates song? "All those people, all those lives. Where are they now? Here was a woman, like myself, a woman who once lived and loved, full of they same passions, fears, jealousies, hates. And what remains of it now? Just this. Nothing more. […] I want to cry."
Popular movies in January 1942 according to IMDB:
This blog post is part of the Decade series.