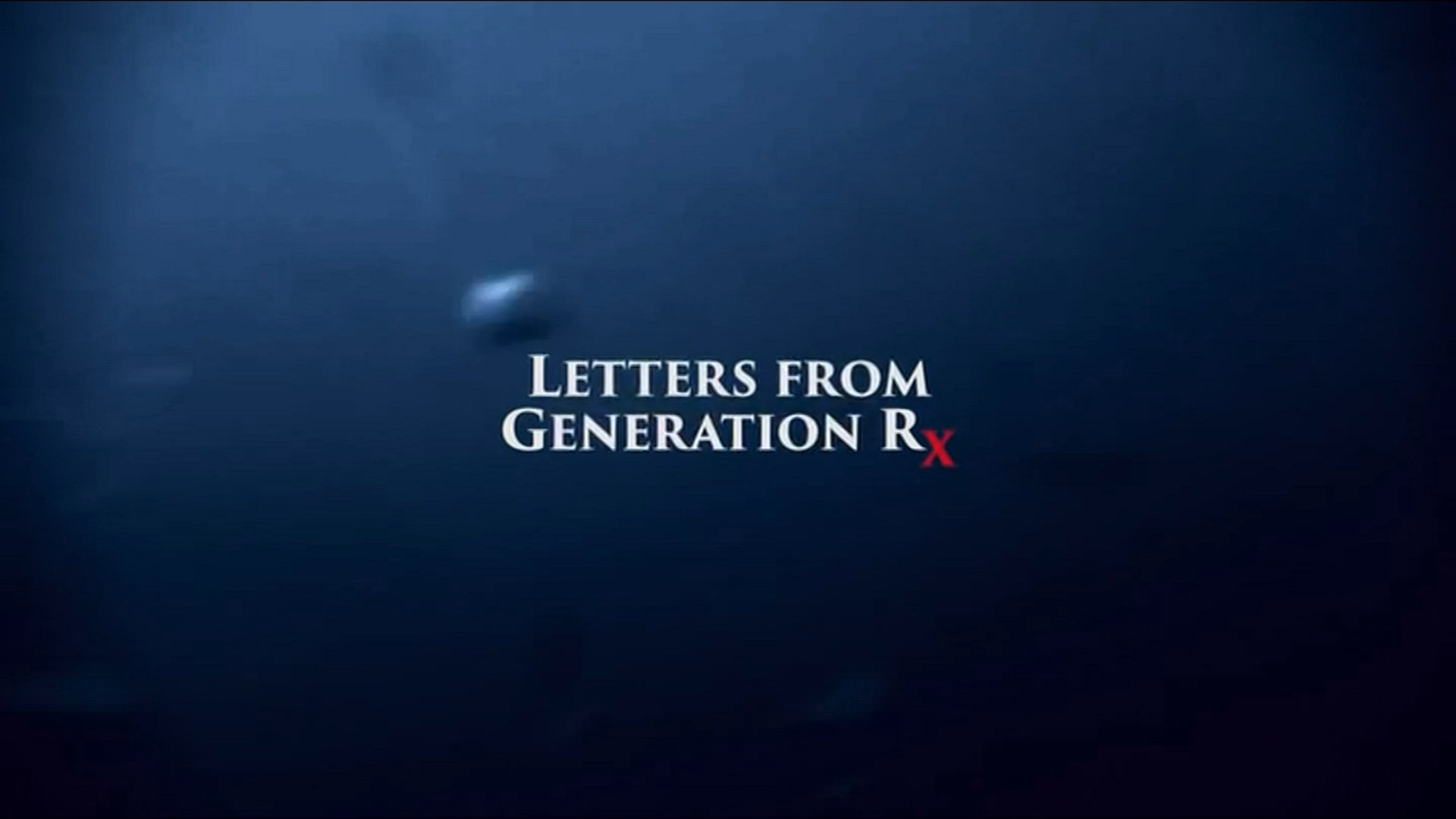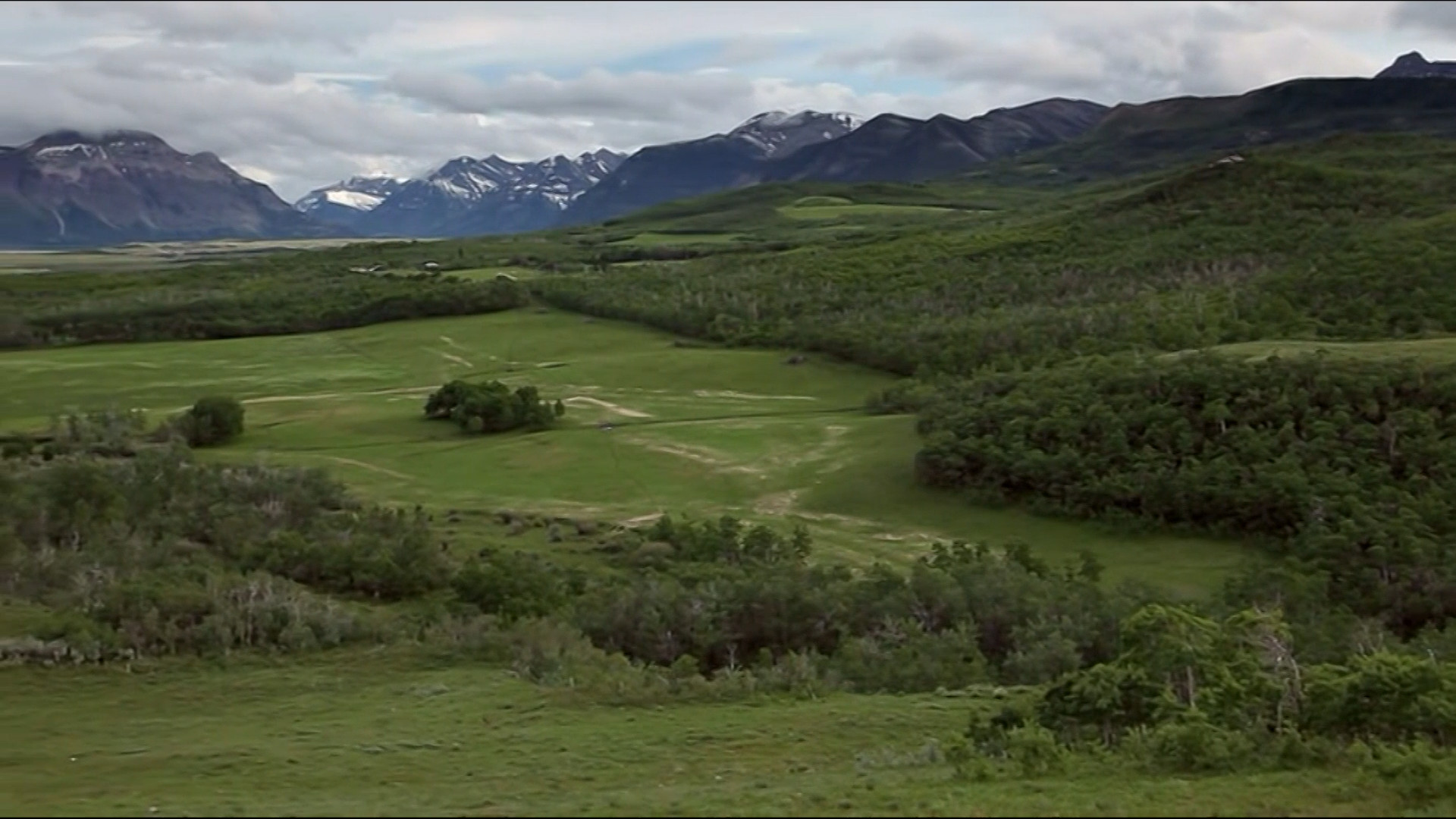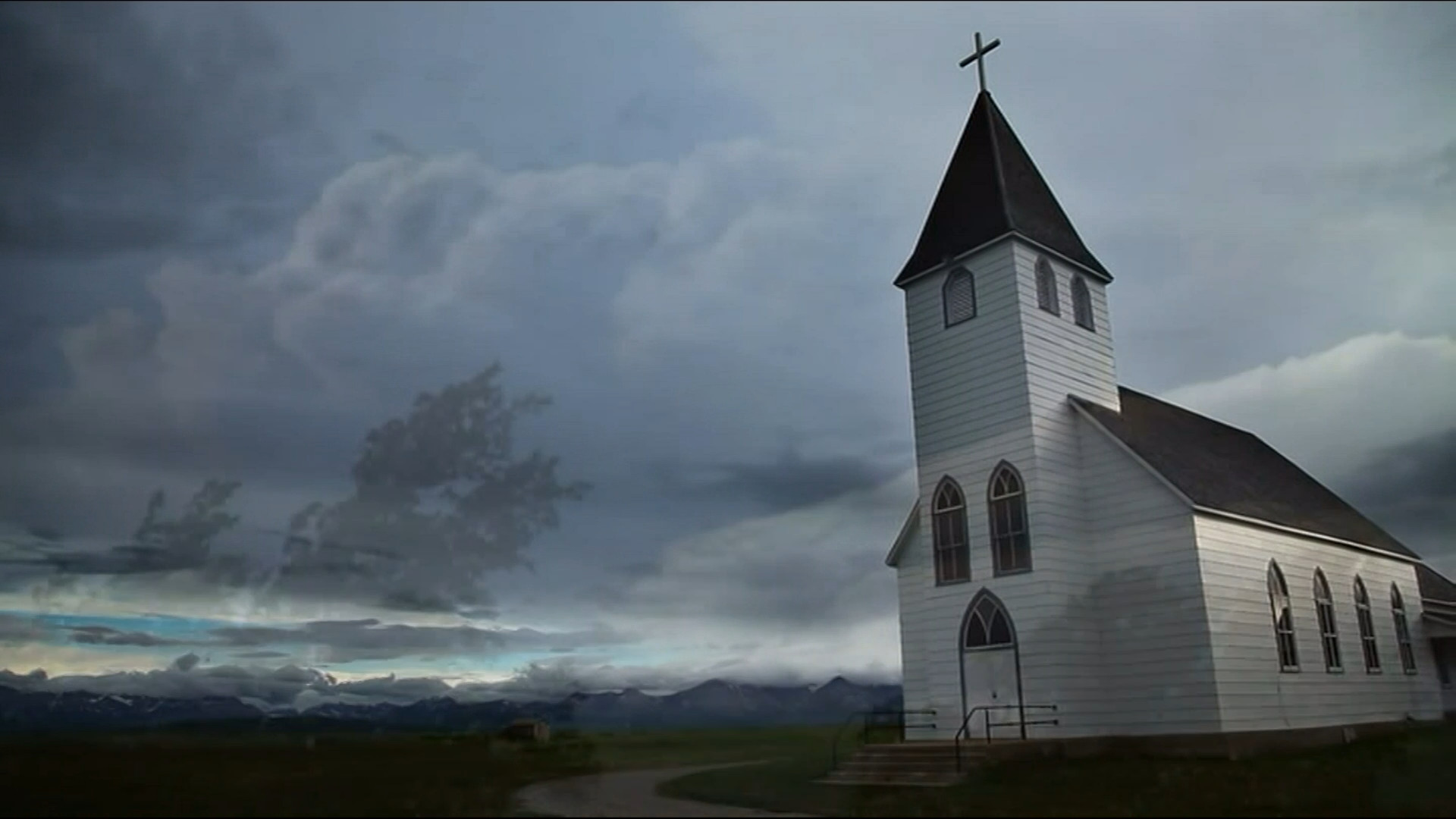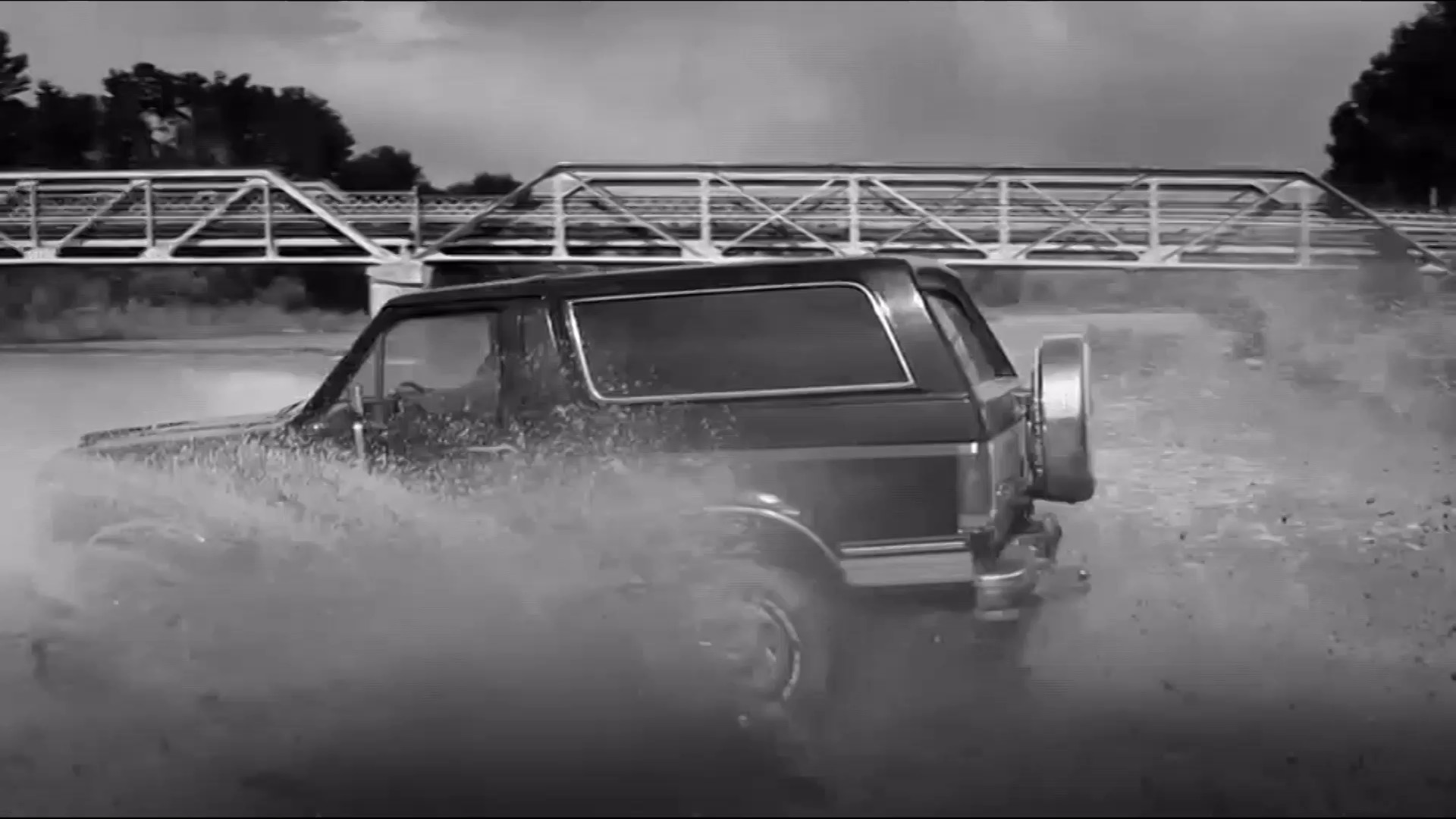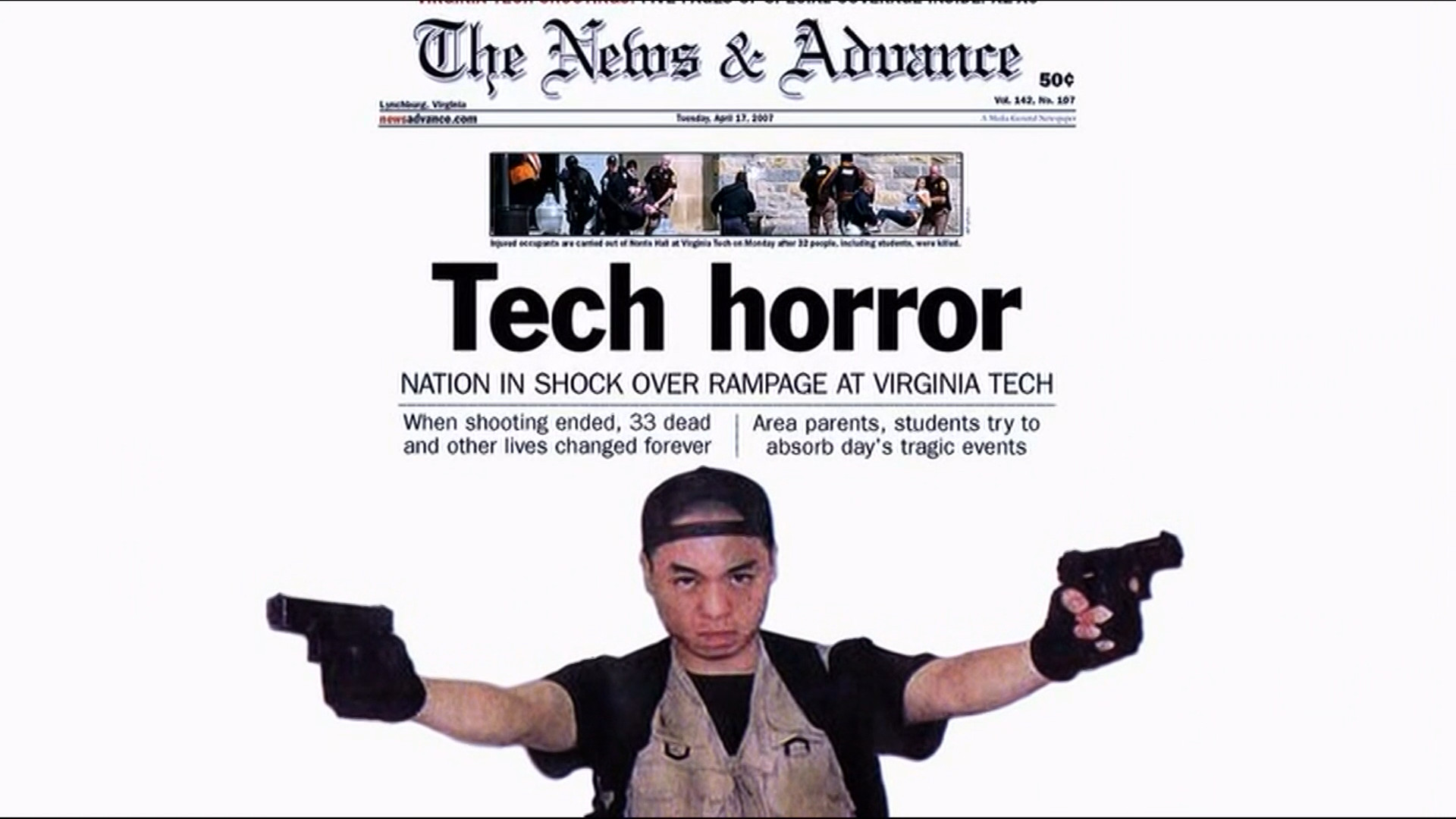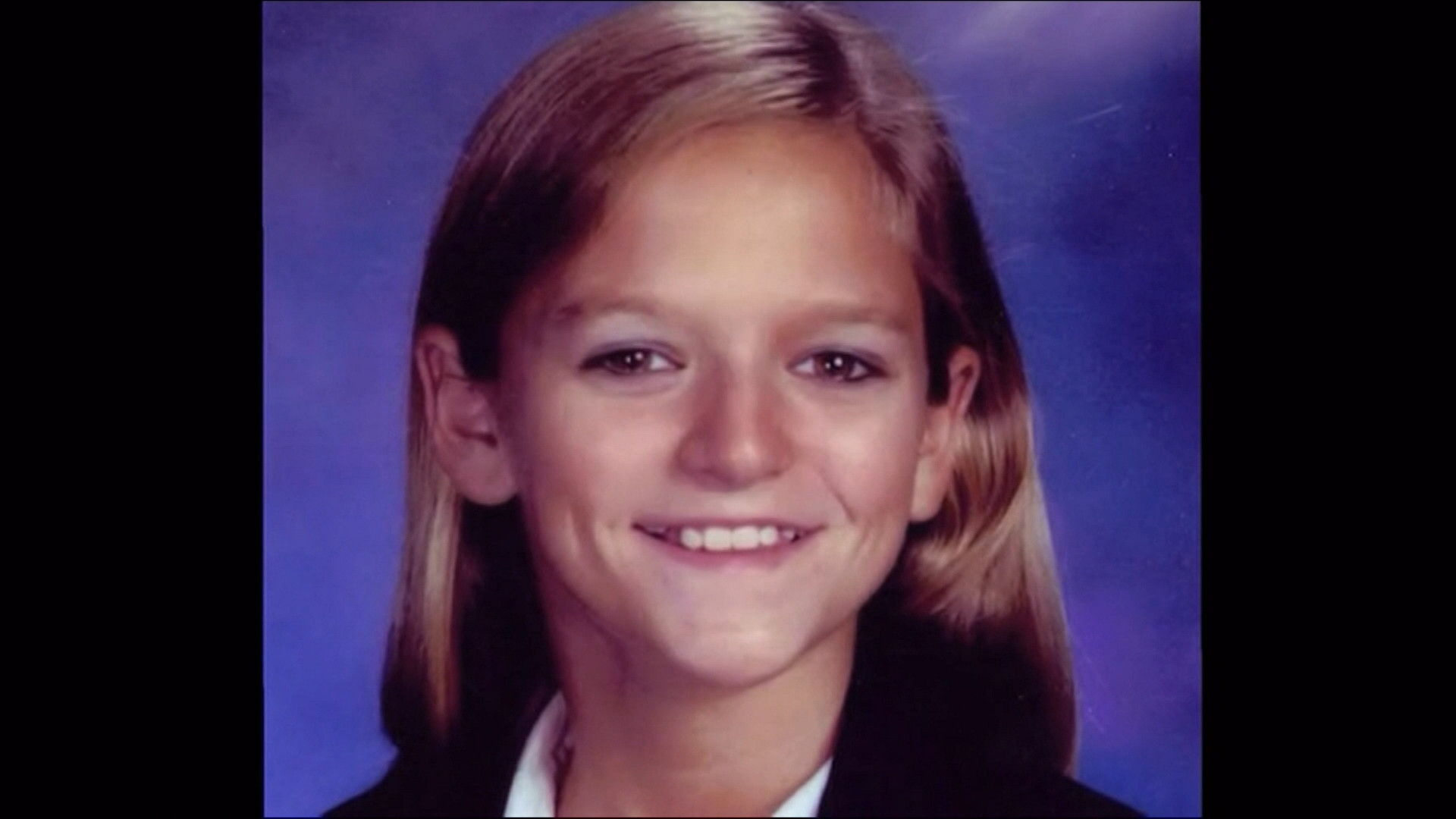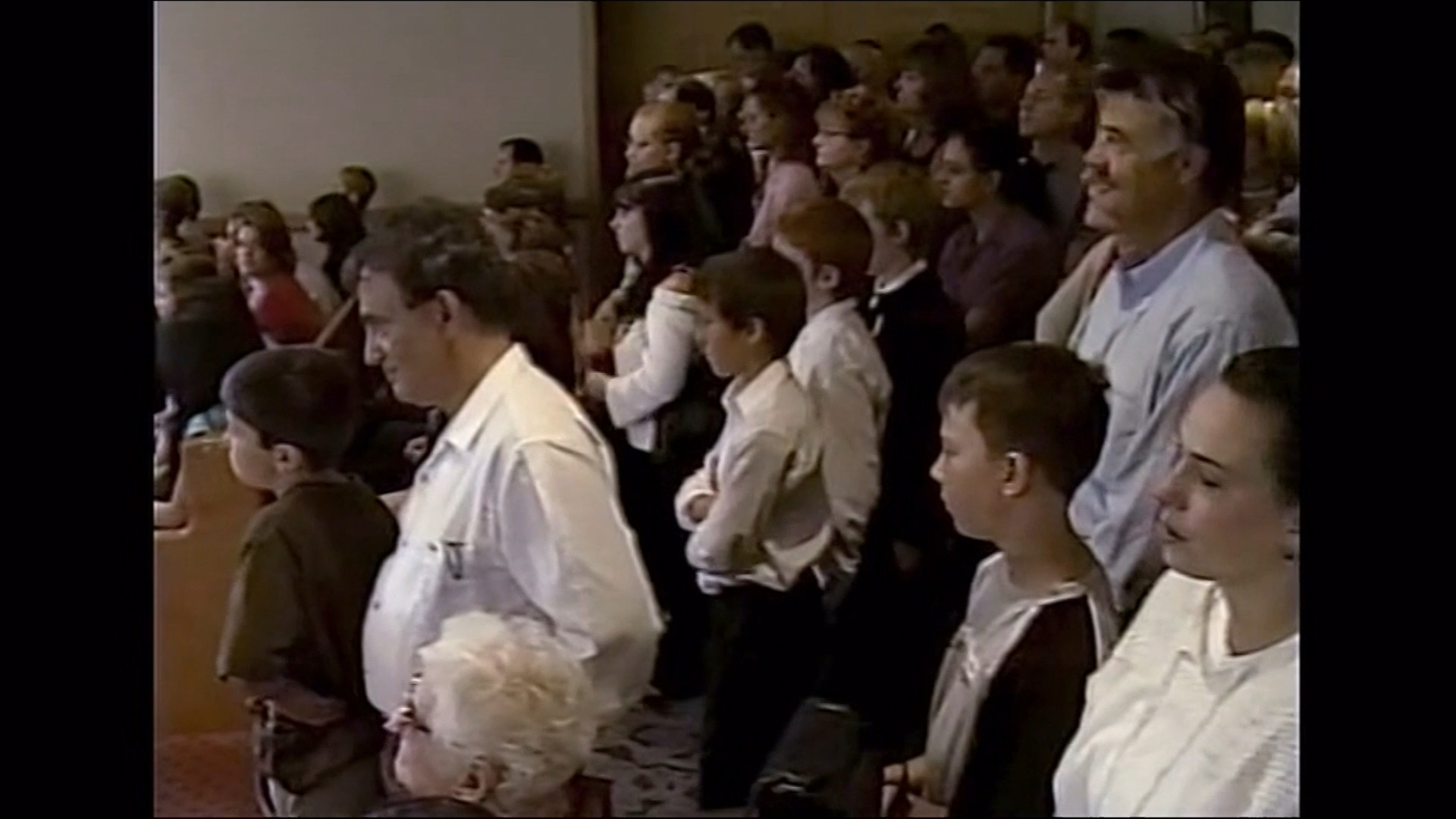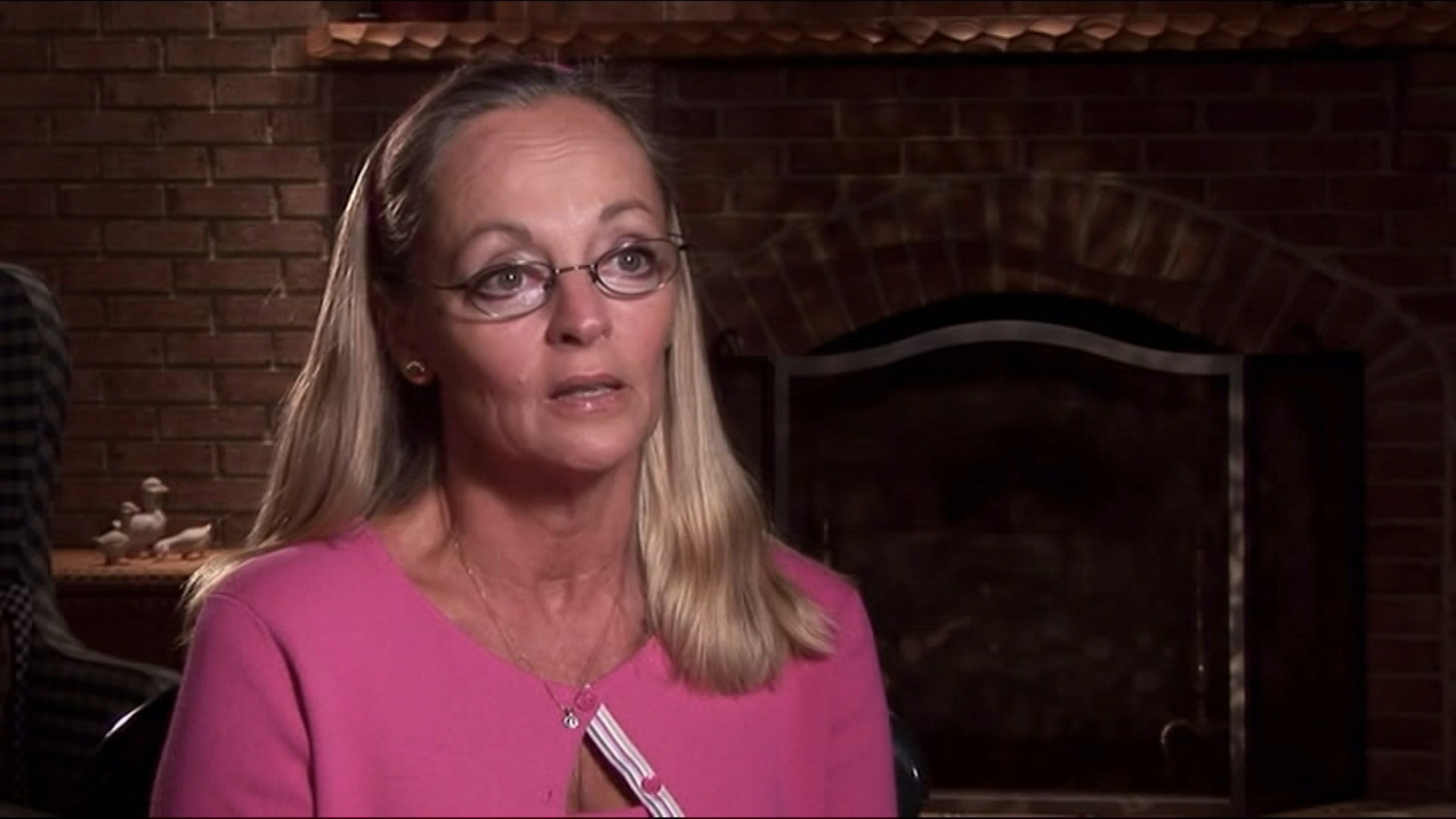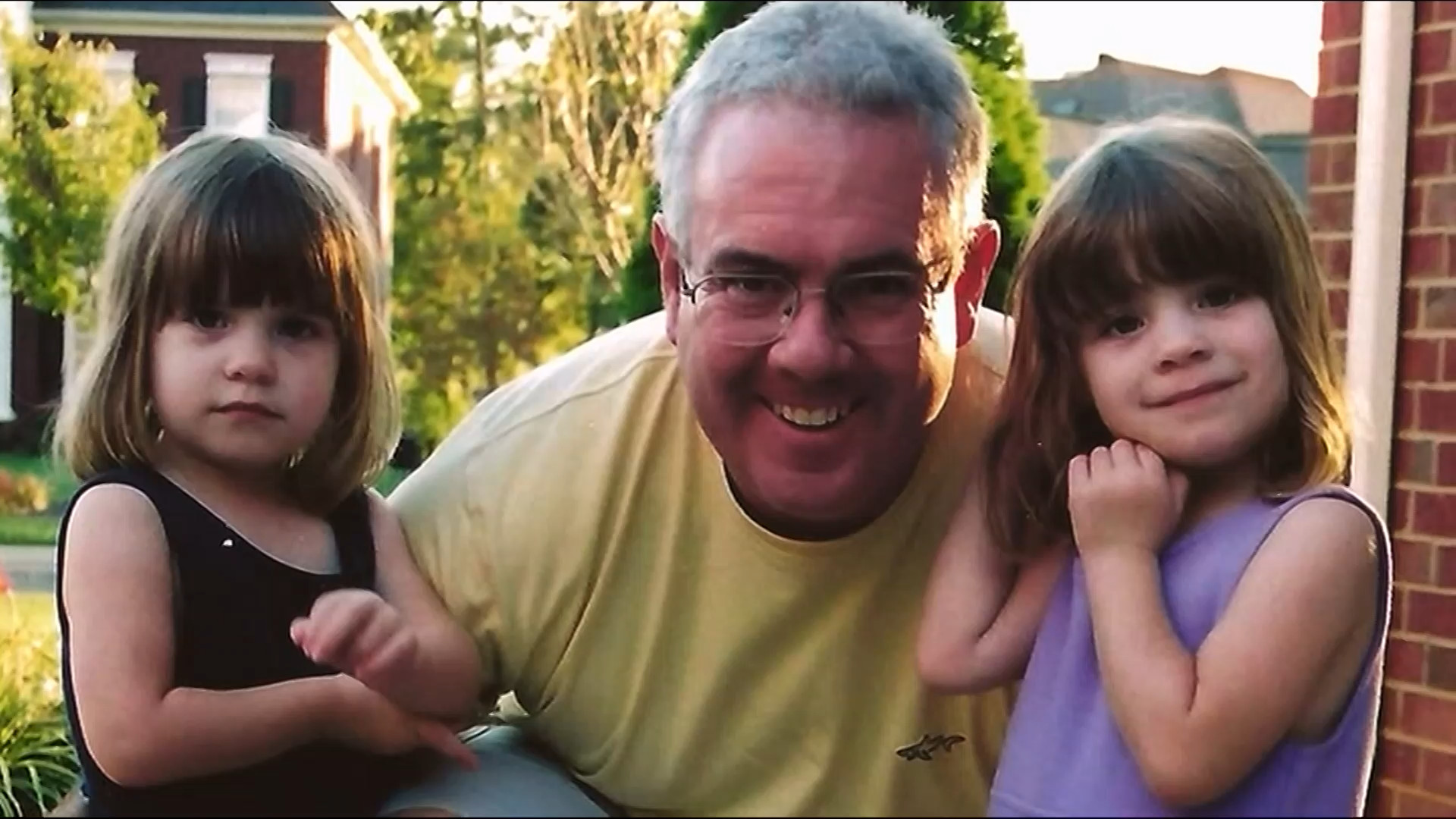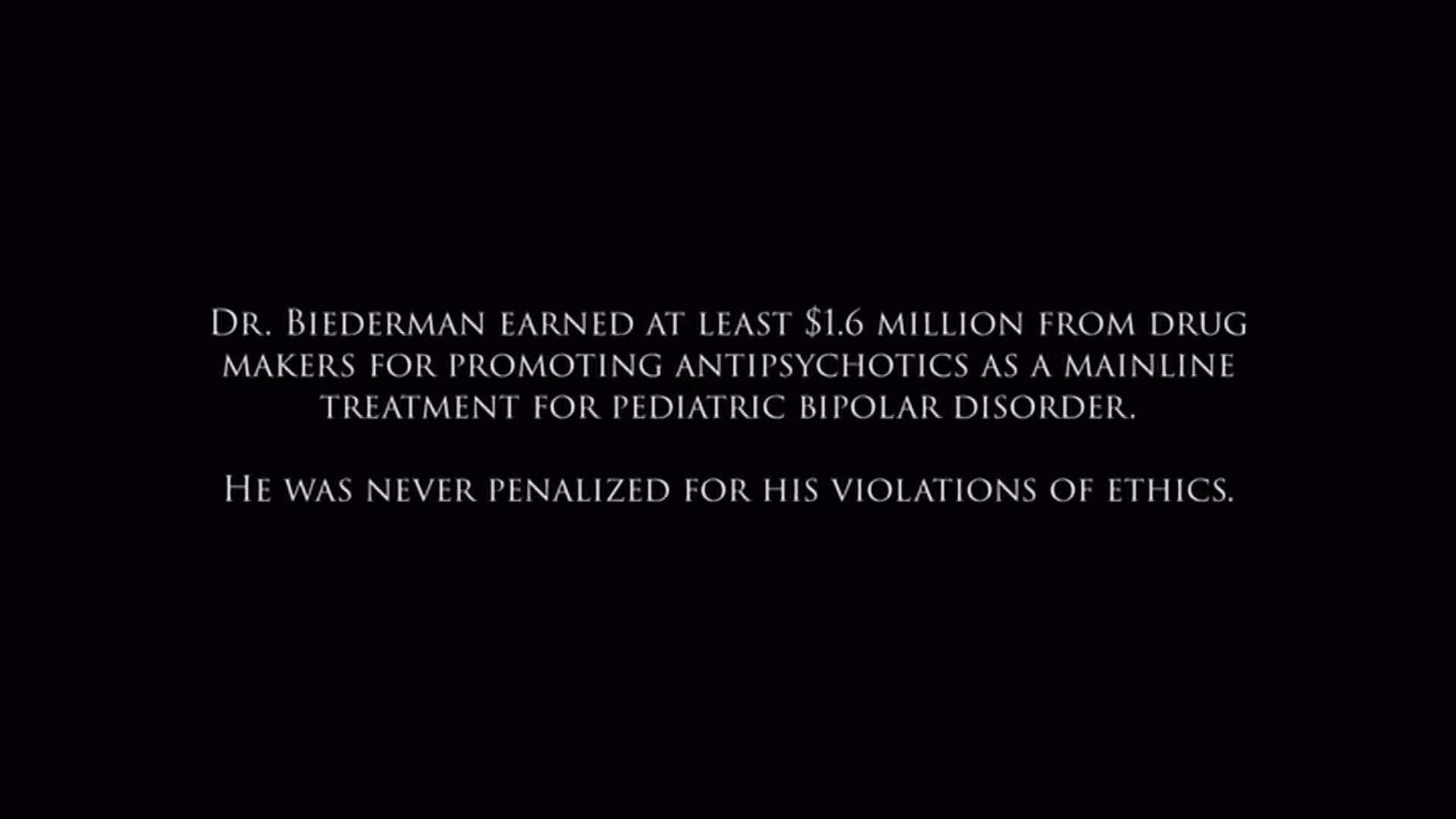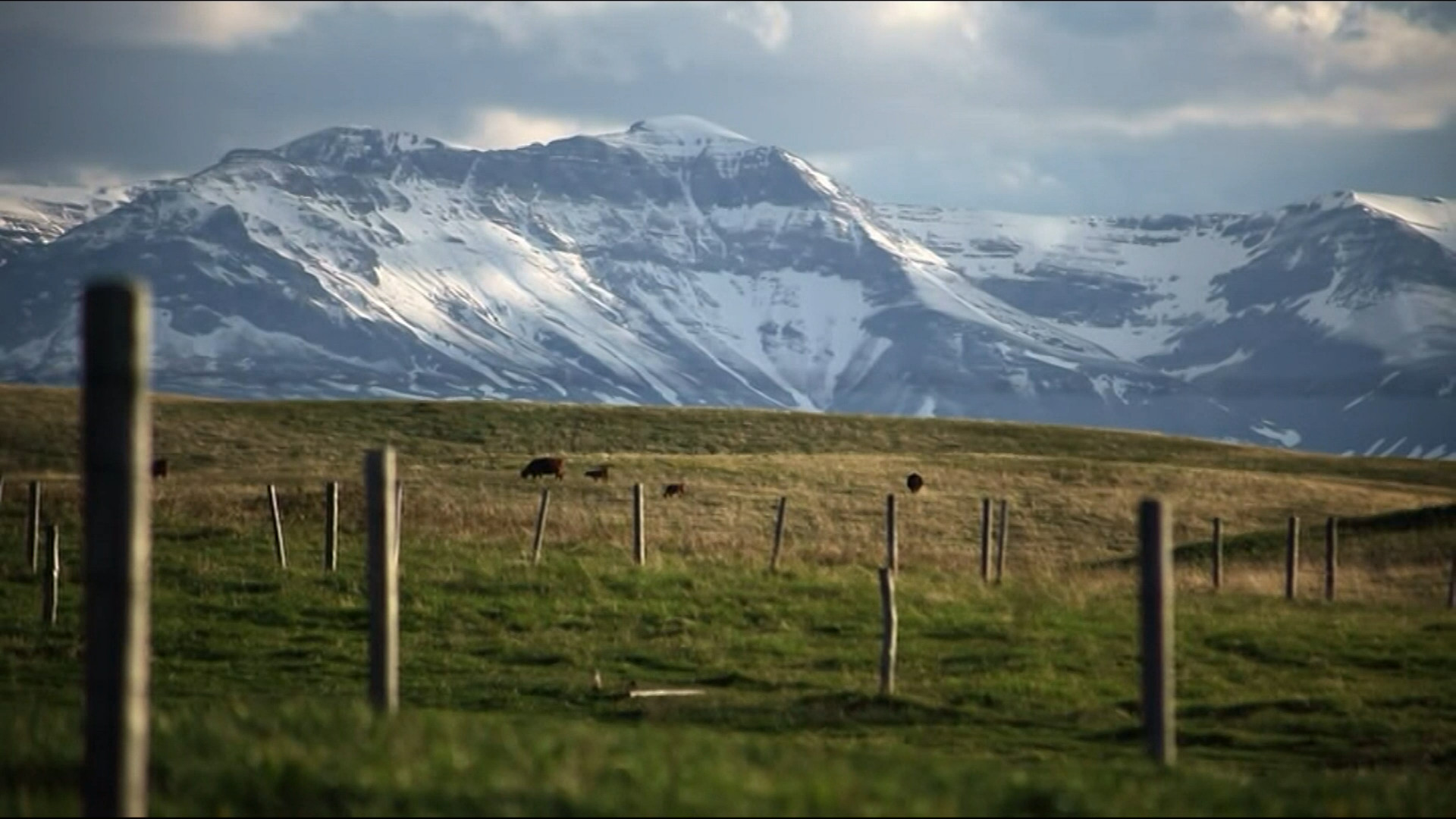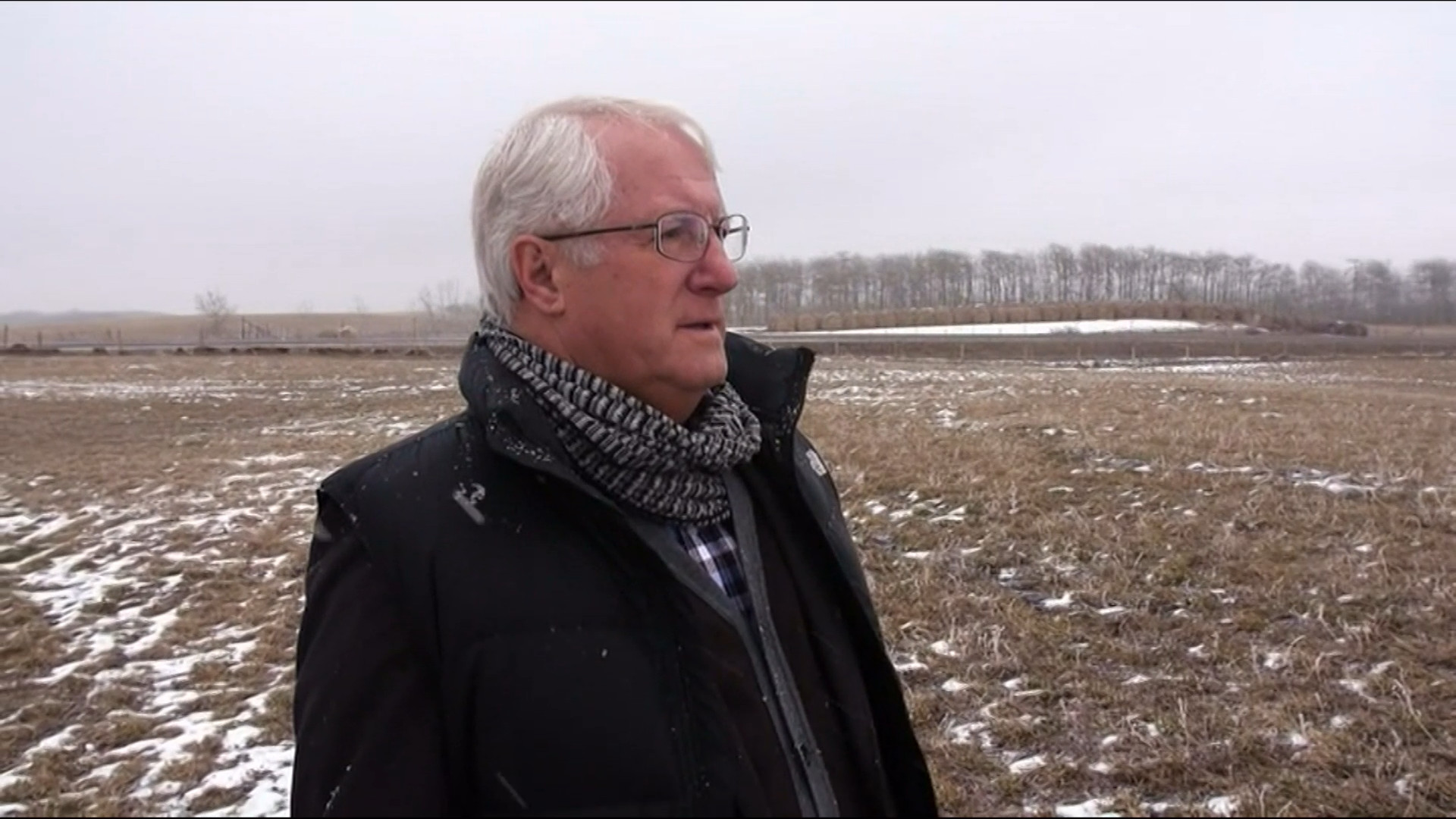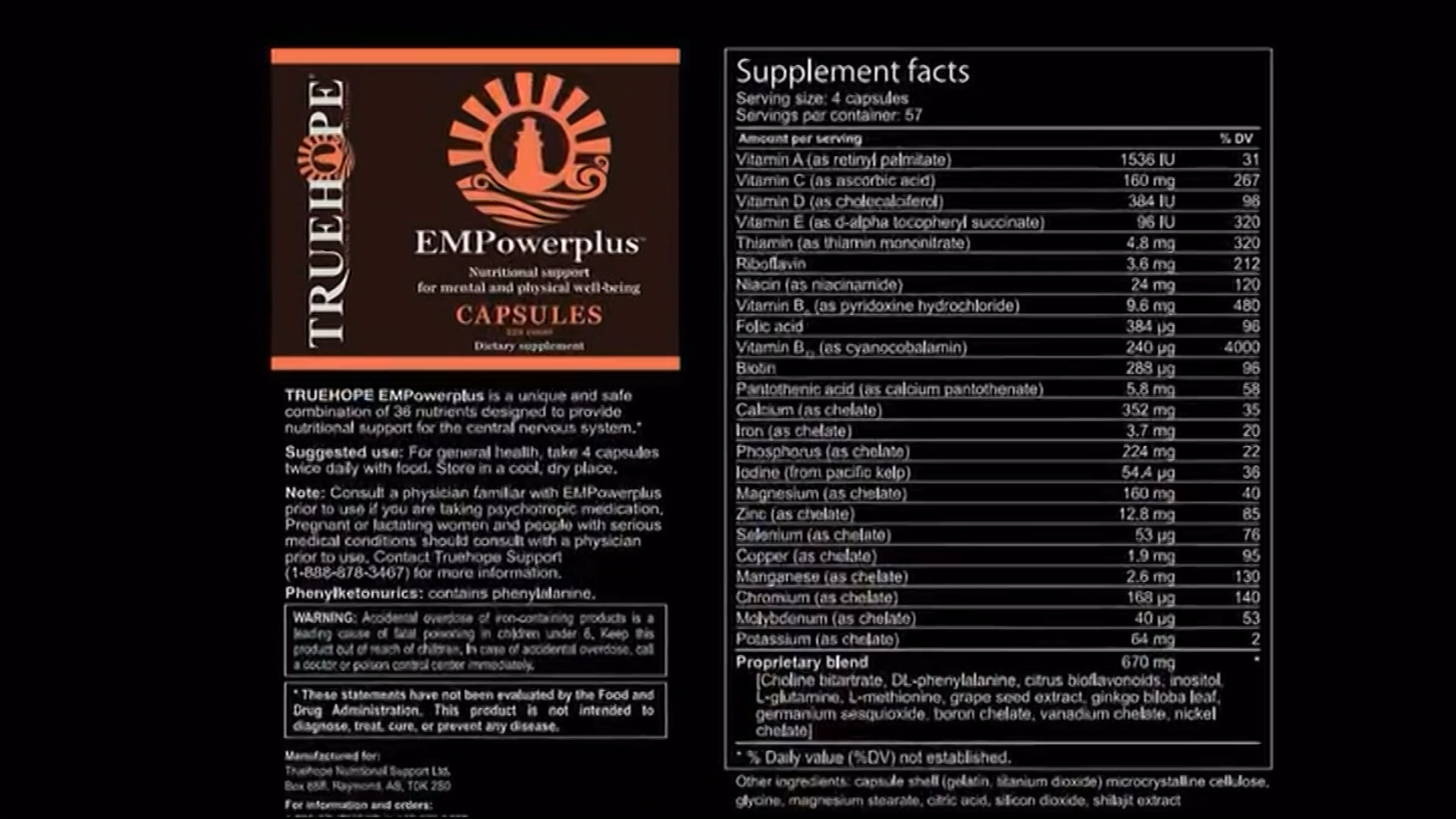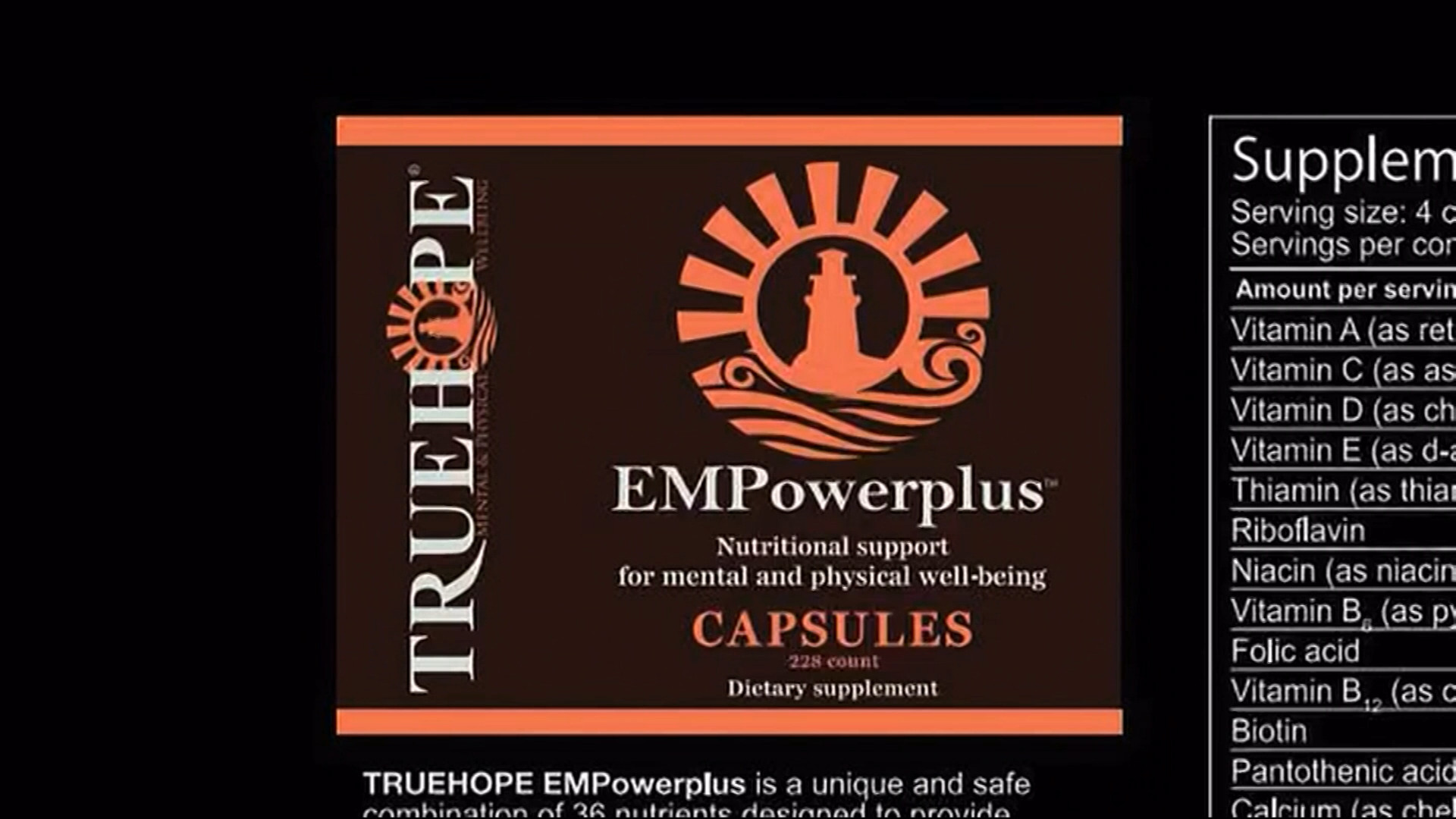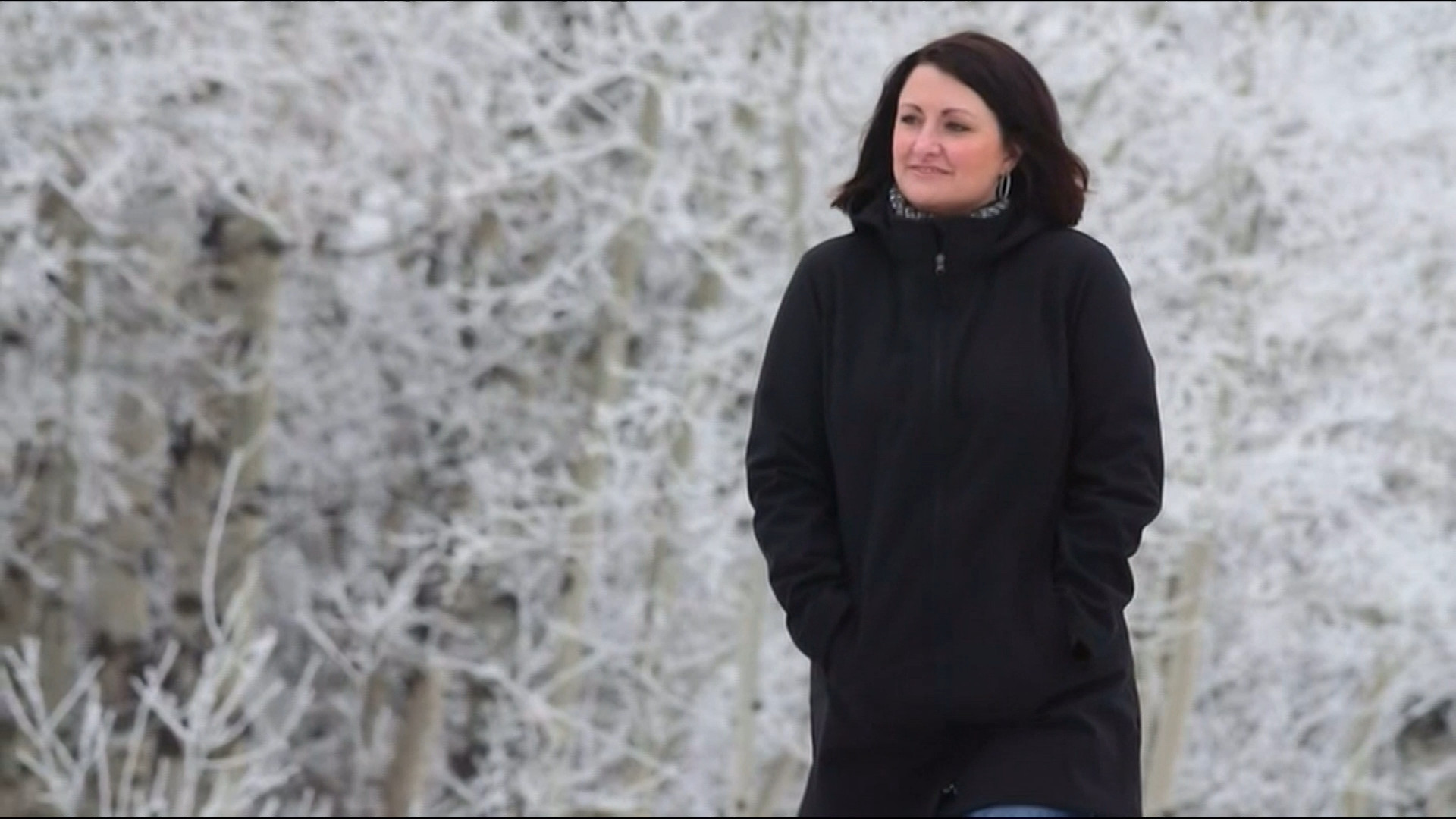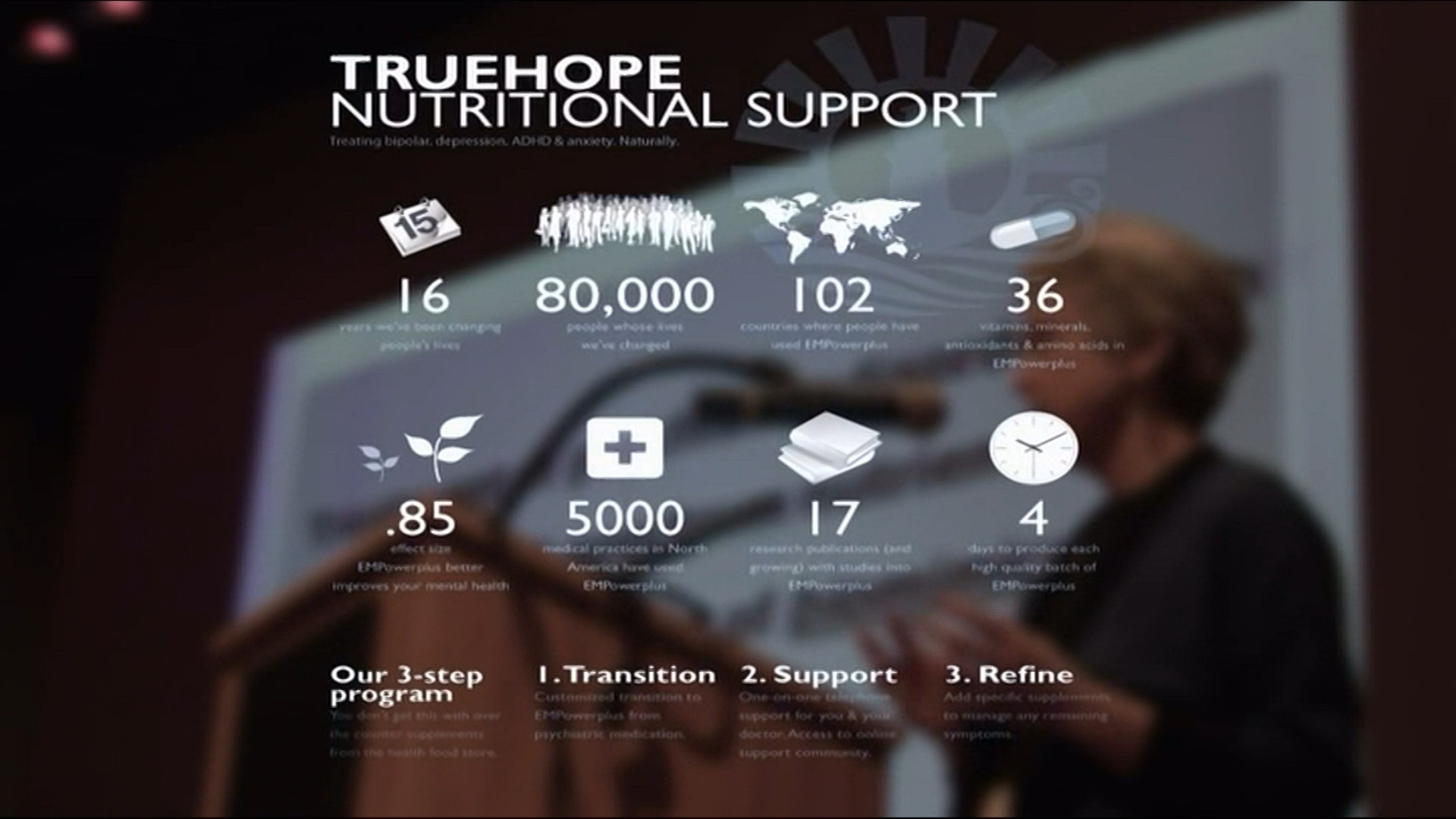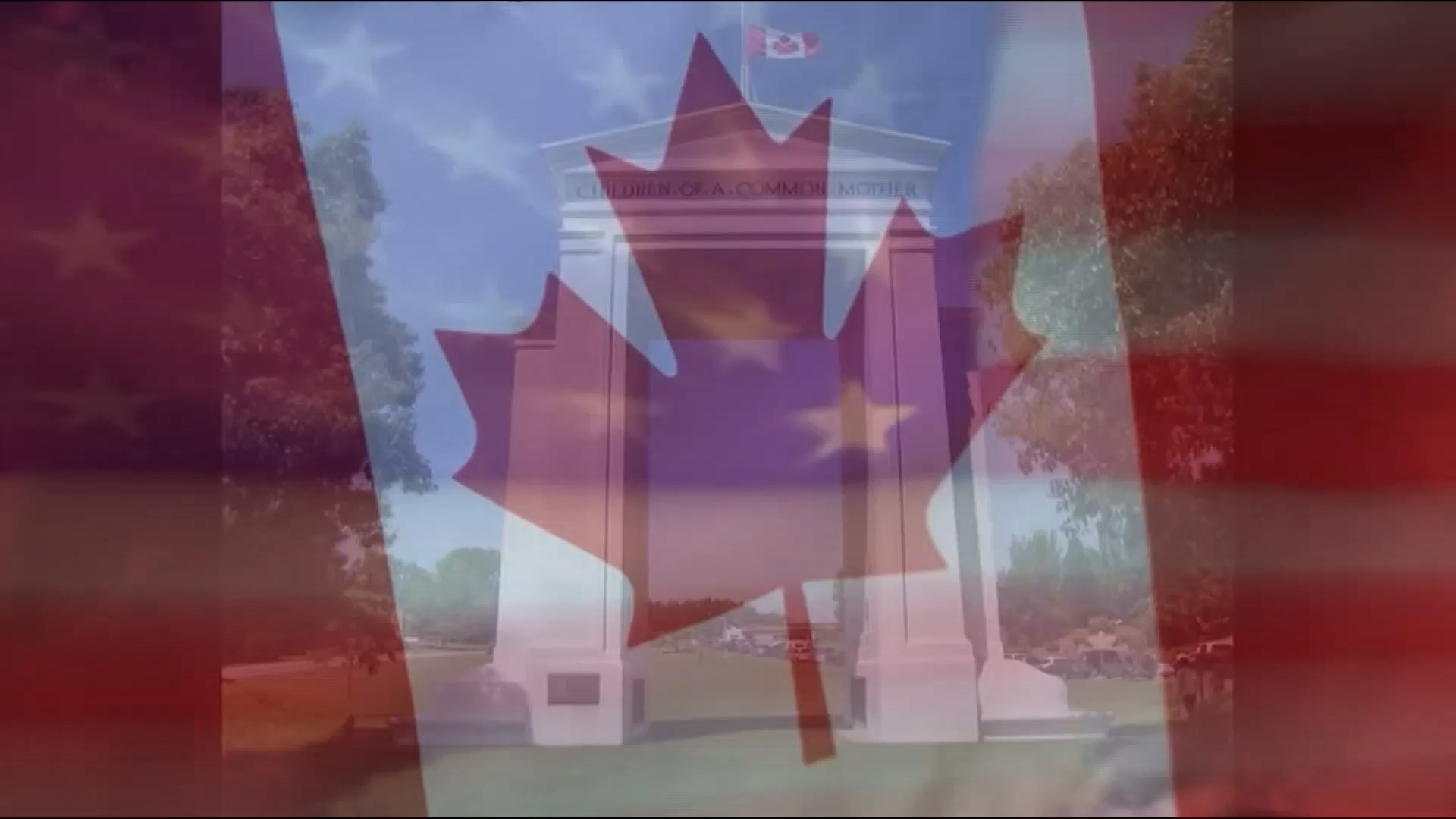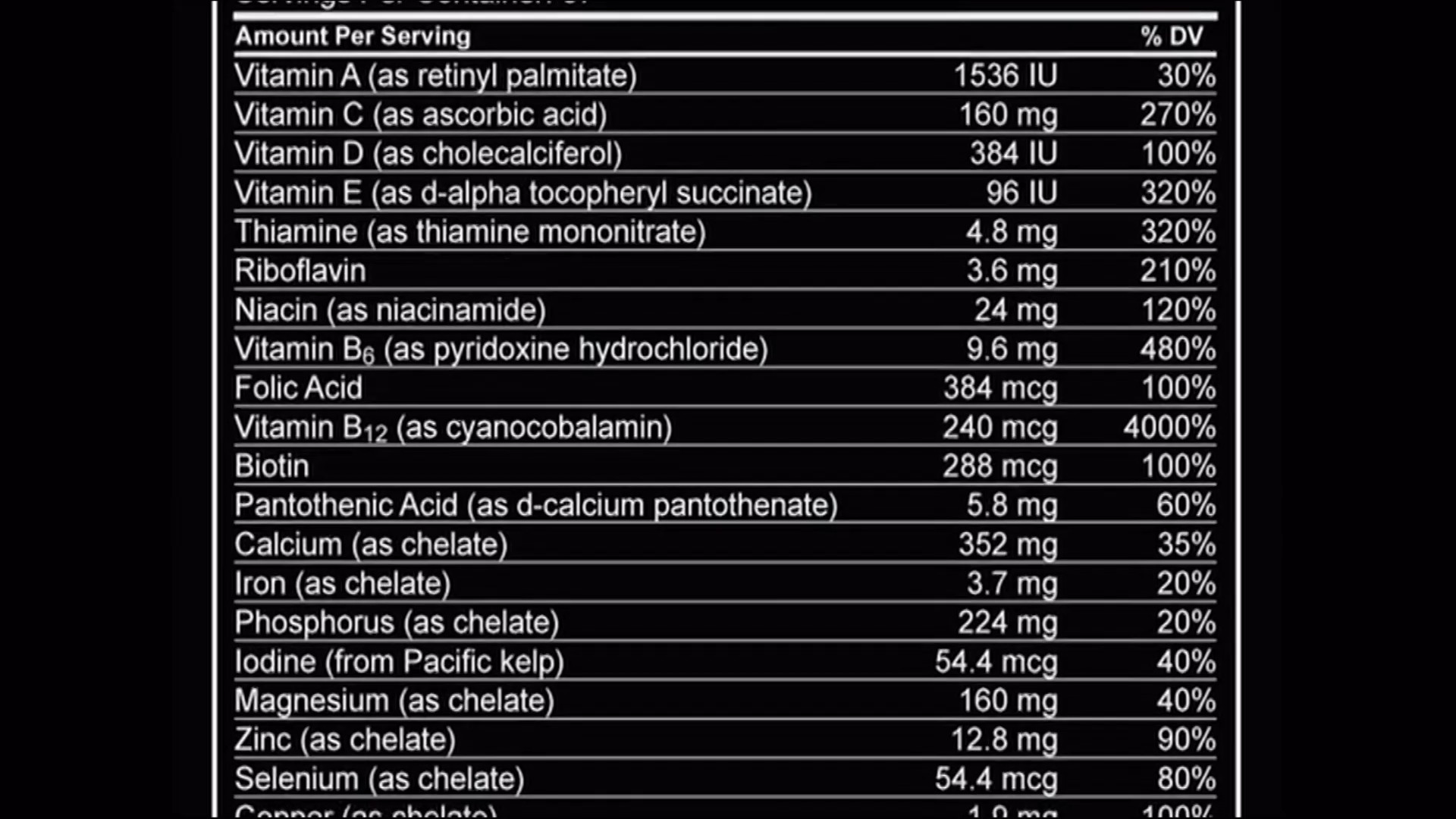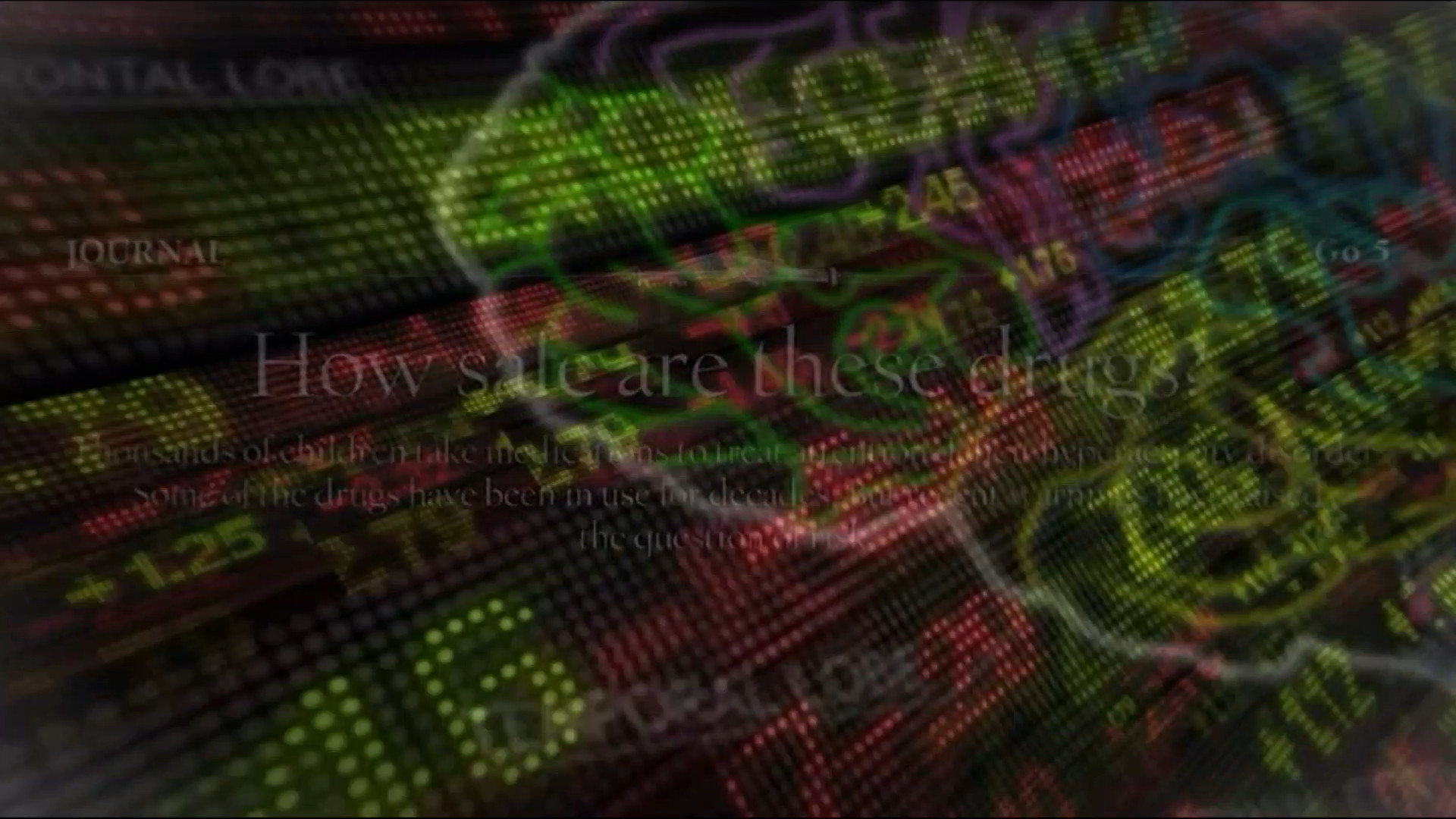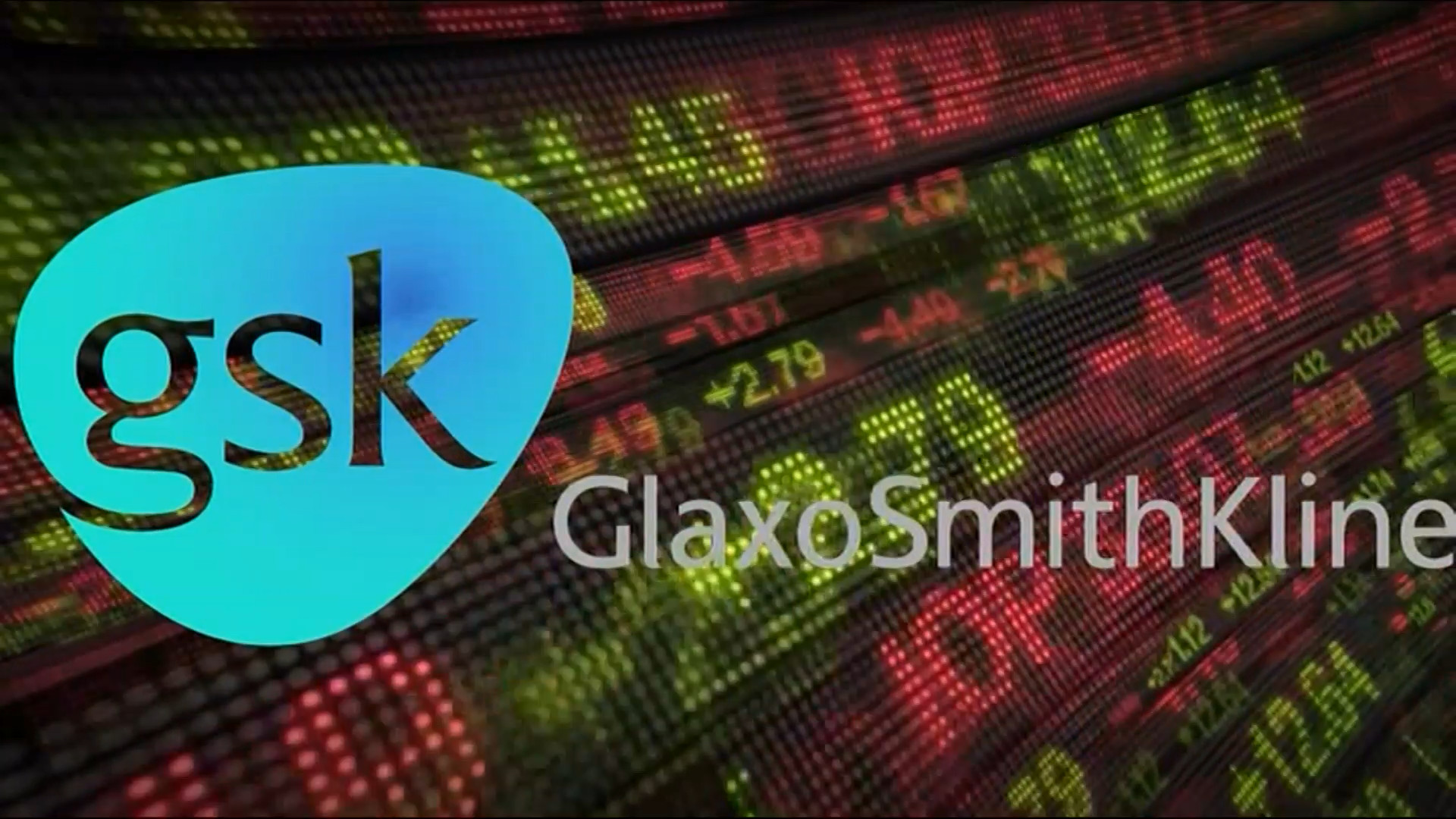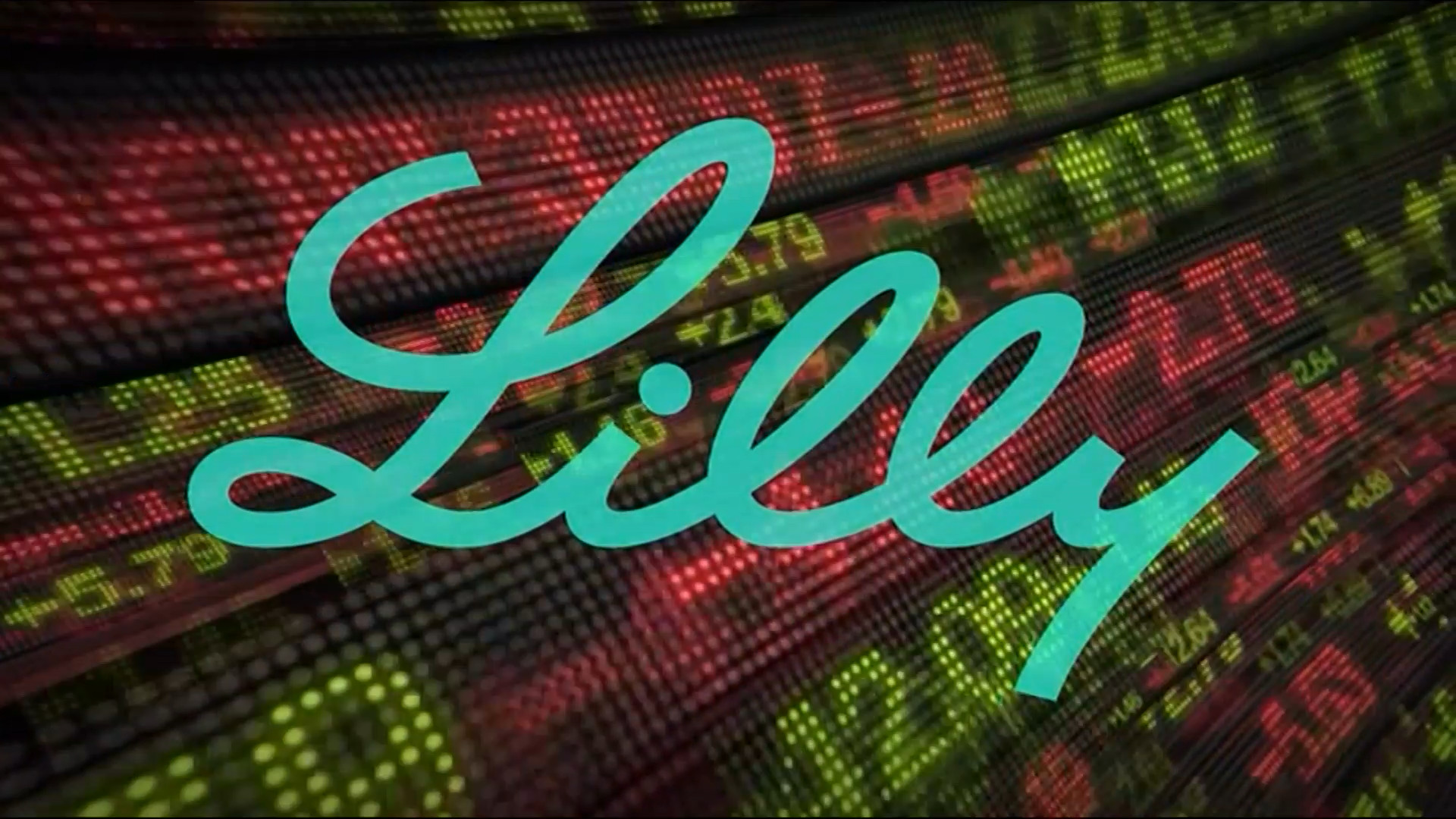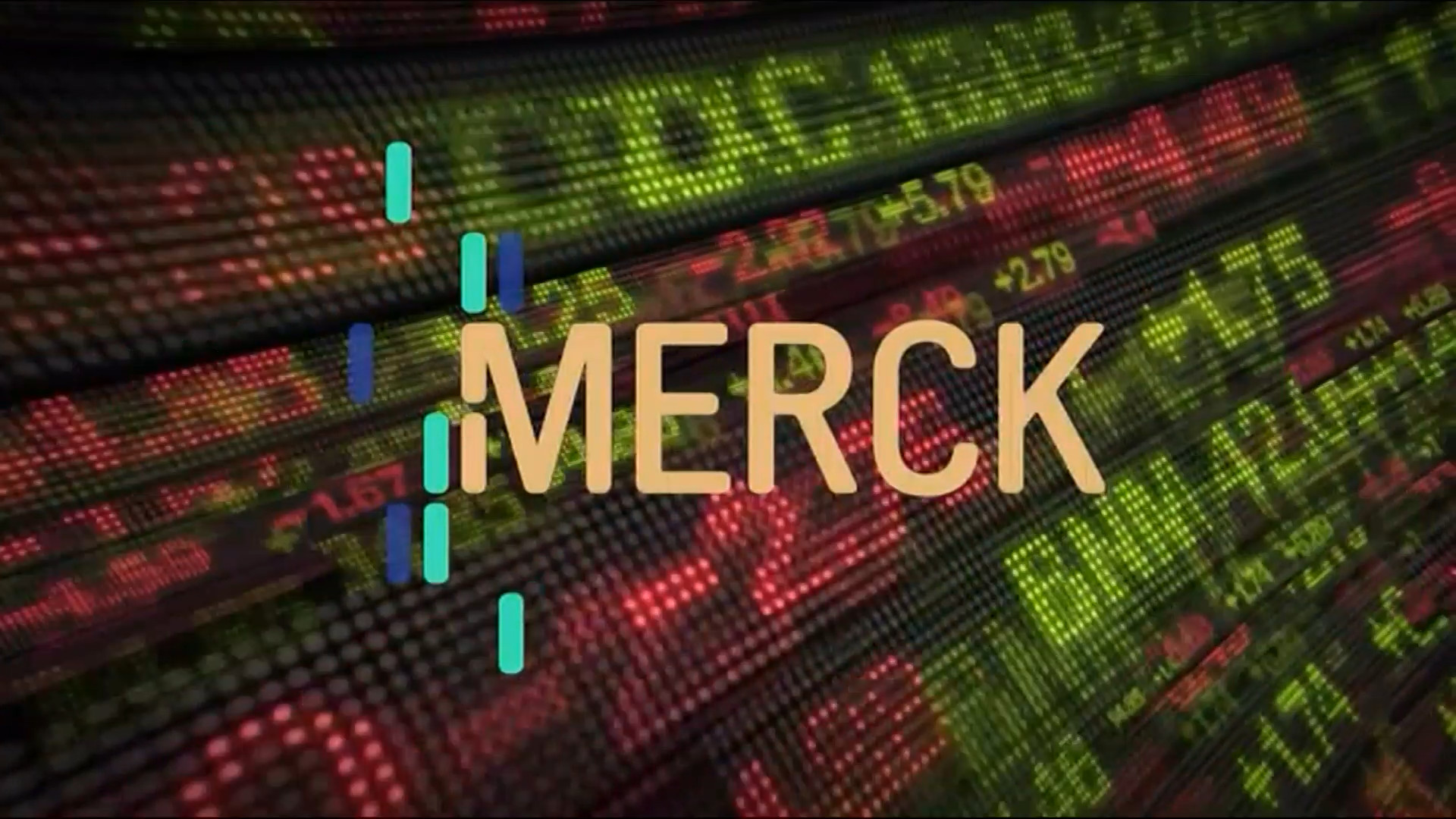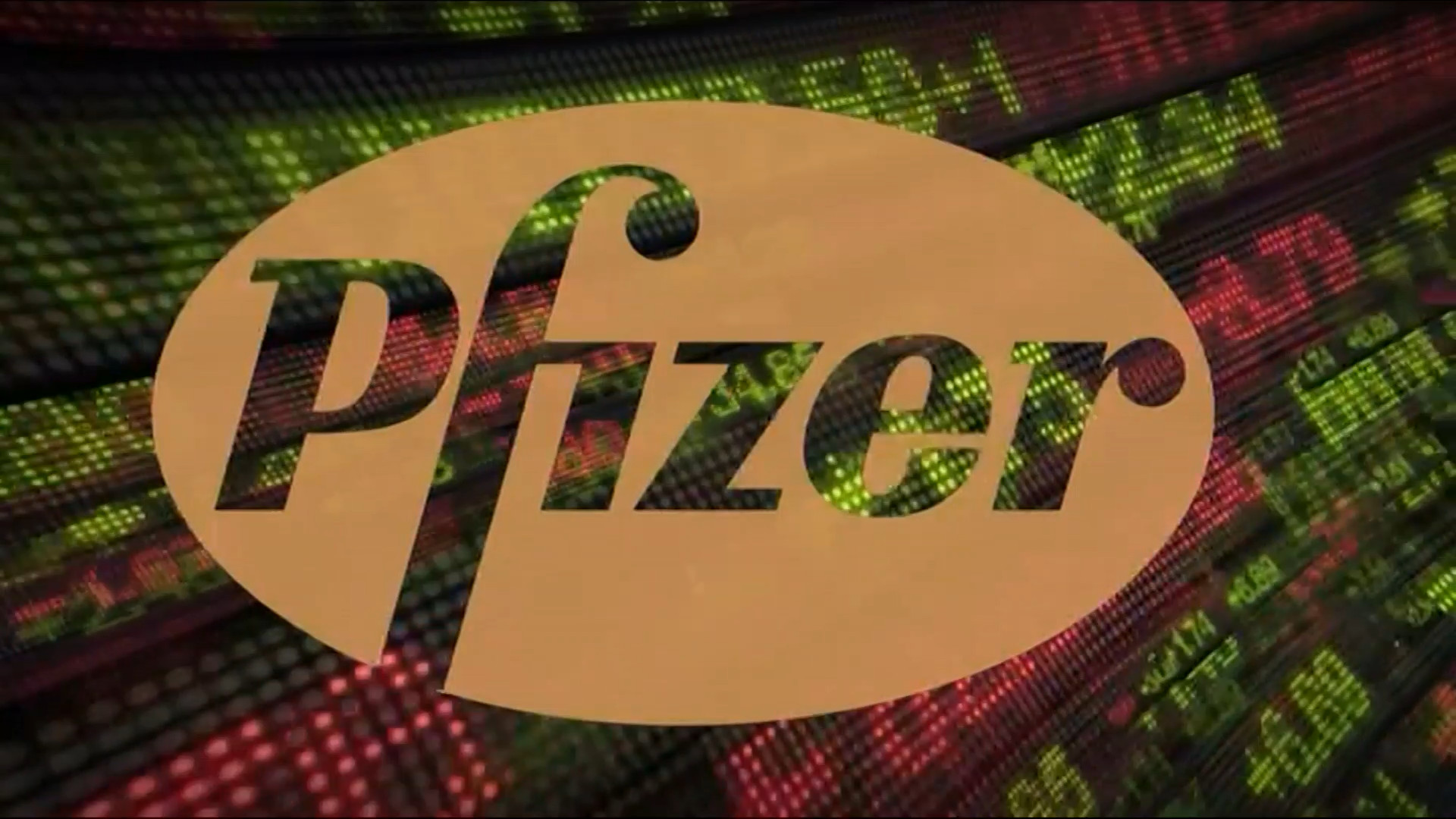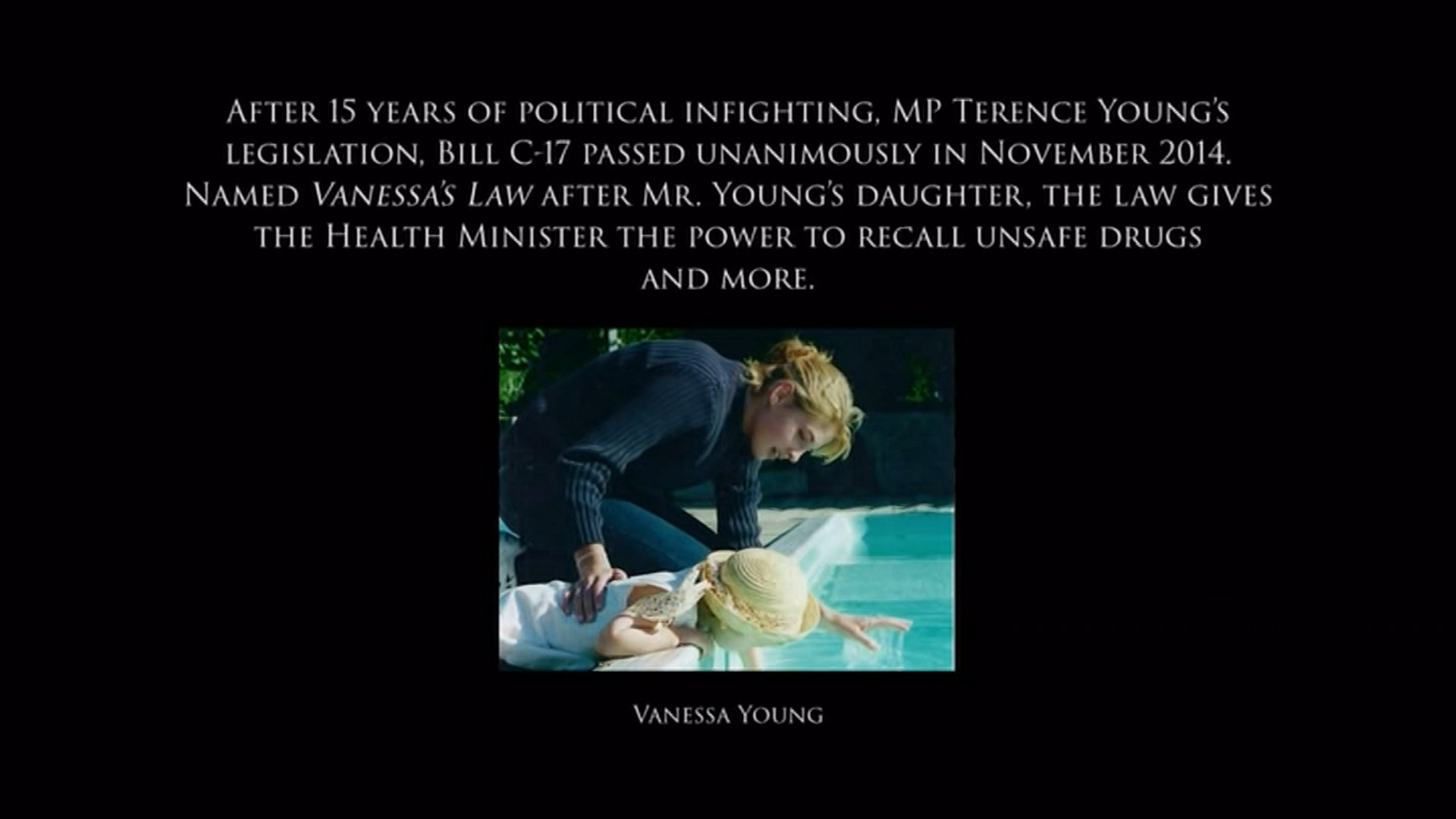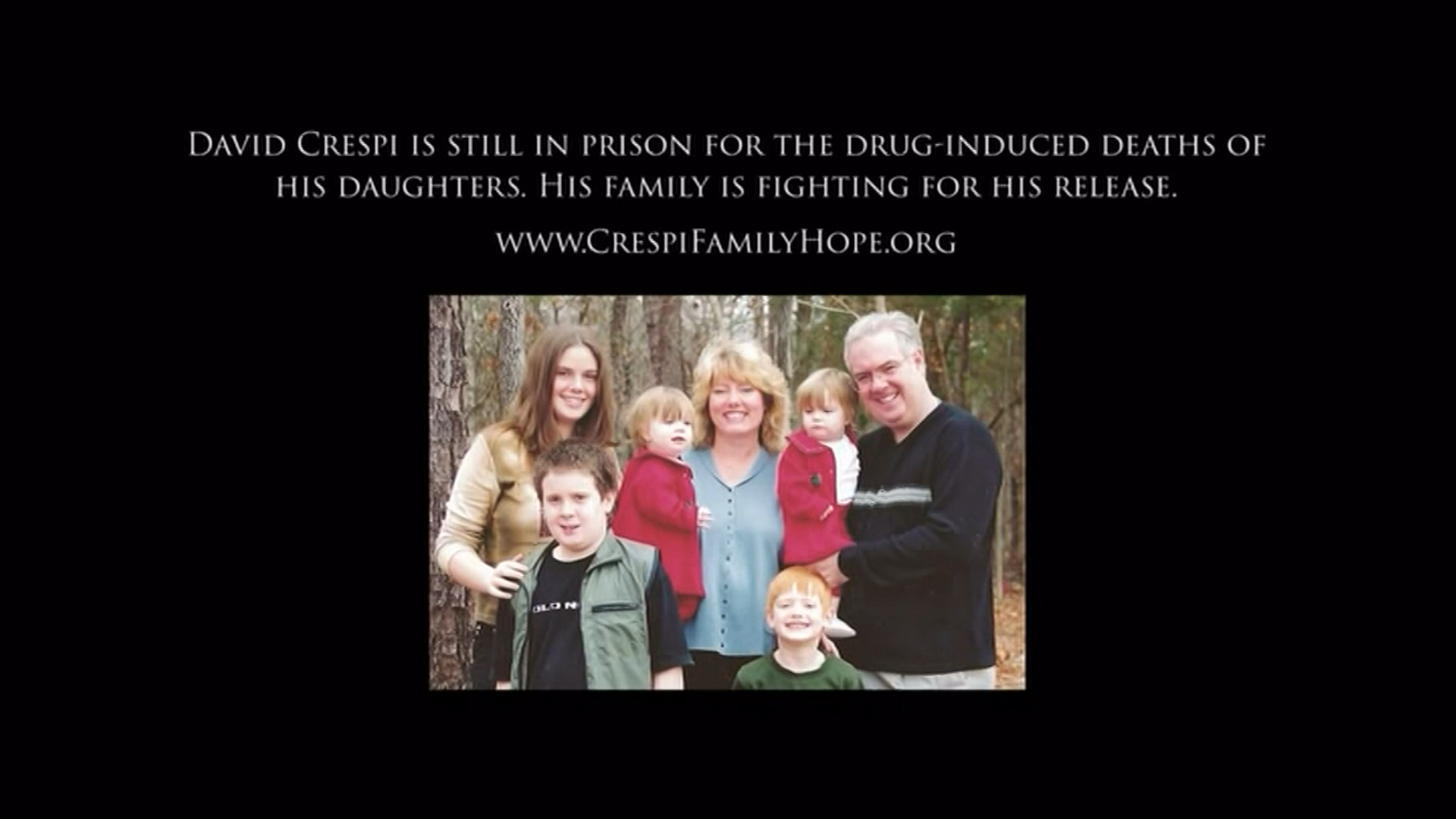 Letters From Generation RX. Kevin P. Miller. 2017.
OH FUCK! It's an American documentary, So it's an incessant barrage of pedestrian imagery, where they try to keep the interest of bored viewers by putting in as many edits in per second as possible replete with "action reenactments".
I just loathe the "sentence fragment with dramatic music playing beneath" documentary aesthetic.
Tilda Swinton does her best to class it up, but it's just horrible.
I'm not quite sure what this documentary is about, because it's unwatchable, but I think it's about how Prozac (and other SSRIs) makes people kill themselves.
It's a propaganda piece against anti-depressants, and for all I know, everything it says is accurate. For all I know, it may be effective. But after spending an hour on the evils of Big Medicine (probably accurate, if one-sided) they then present the solution for depression and mental problems:
Vitamins!
SWINTON I AM DISAPPOINT
This post is part of The Tilda Swinton Project.