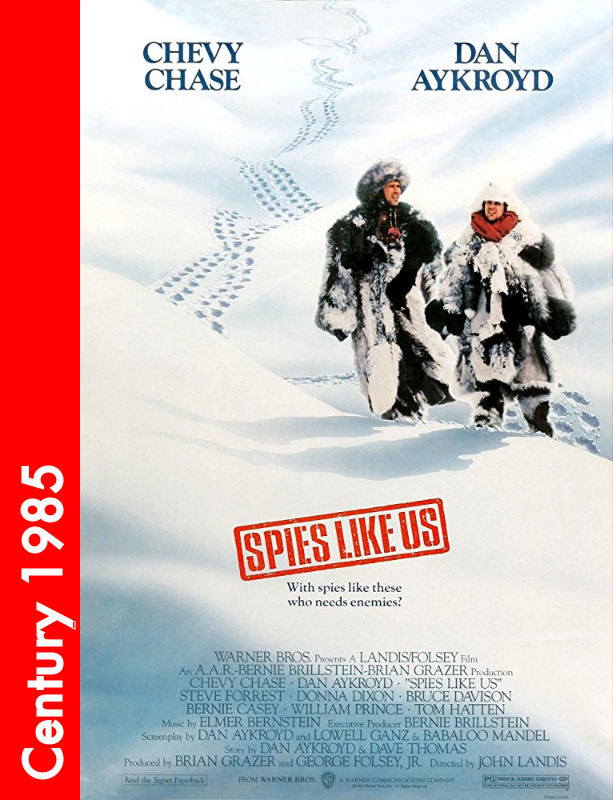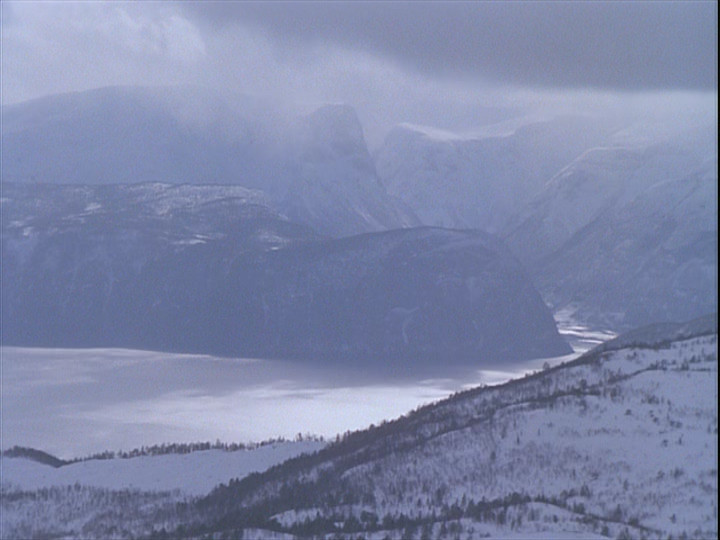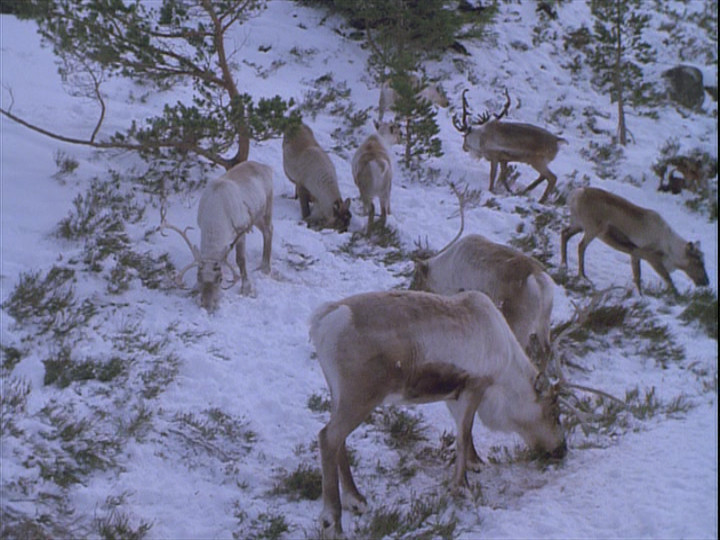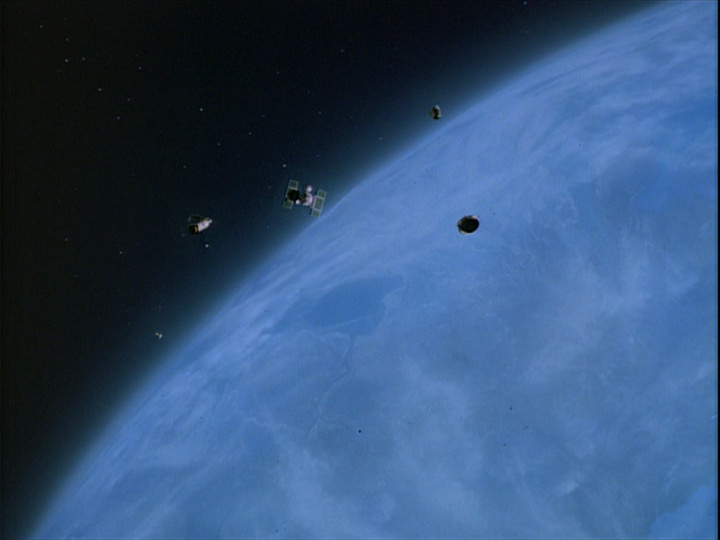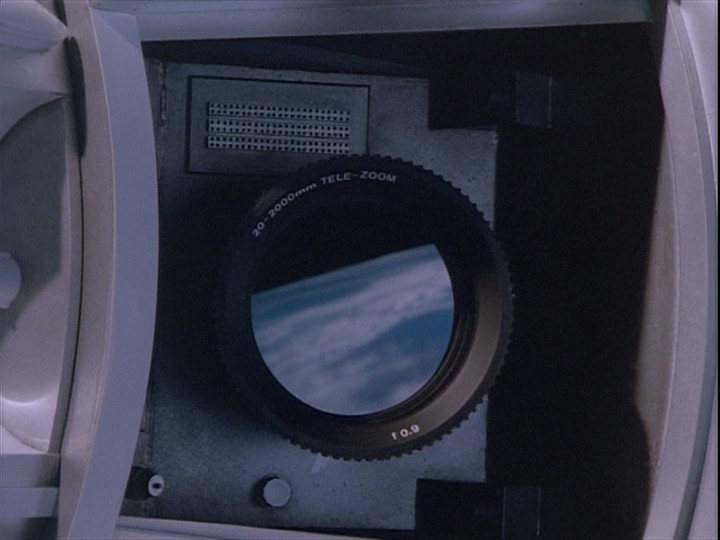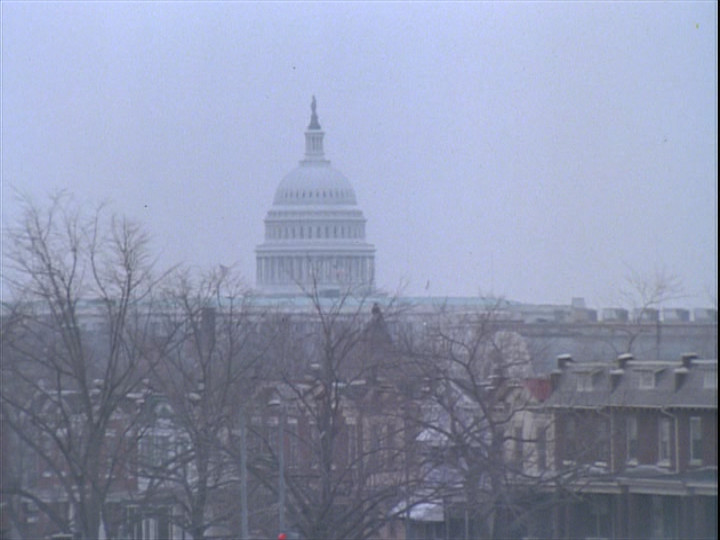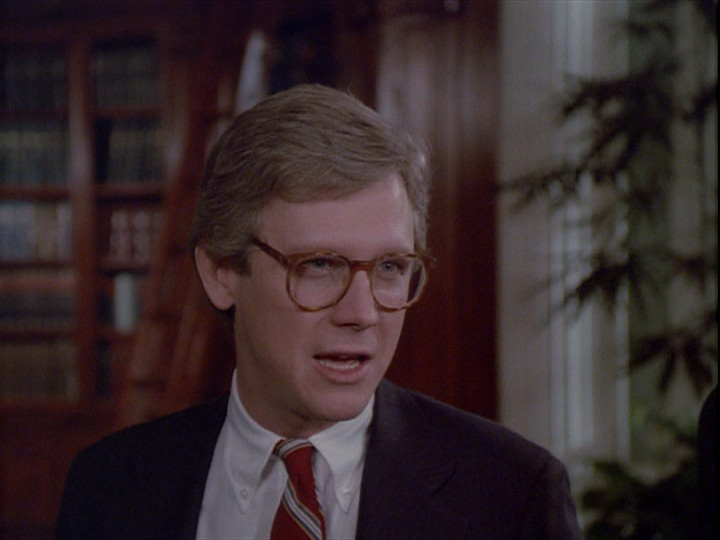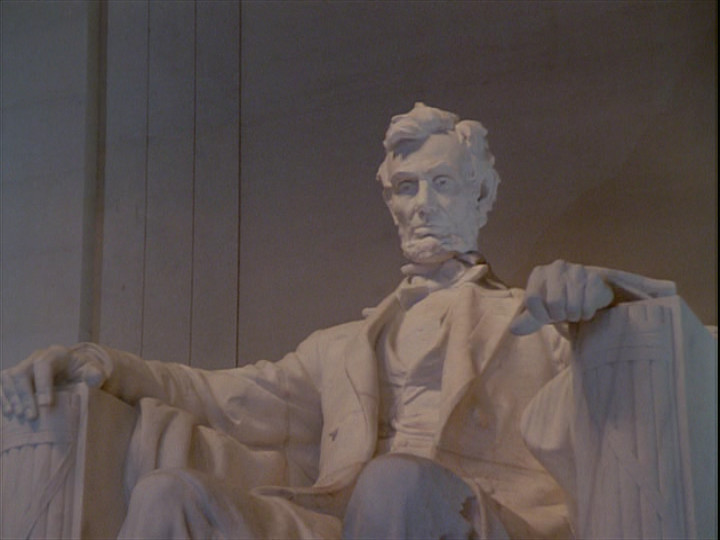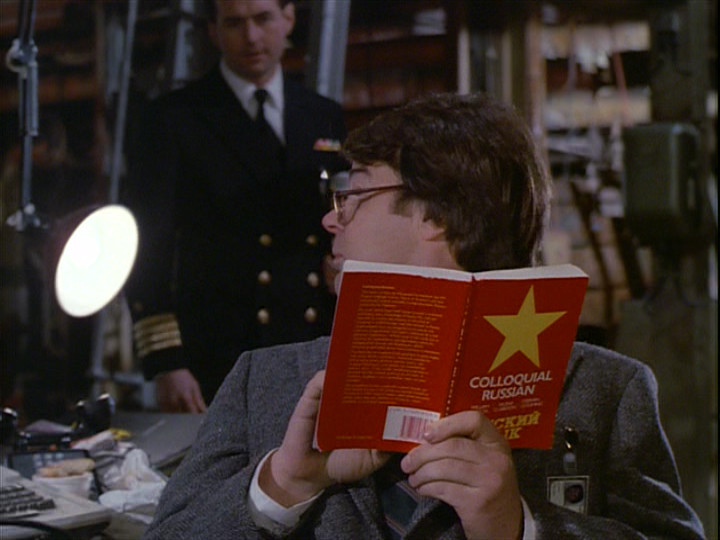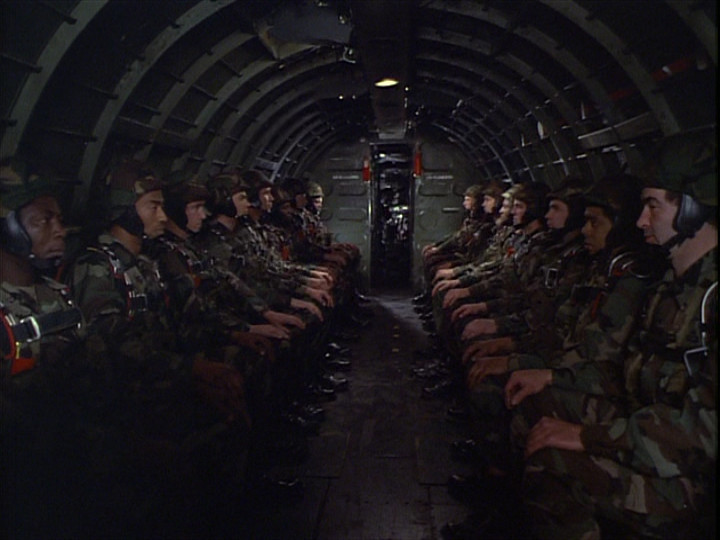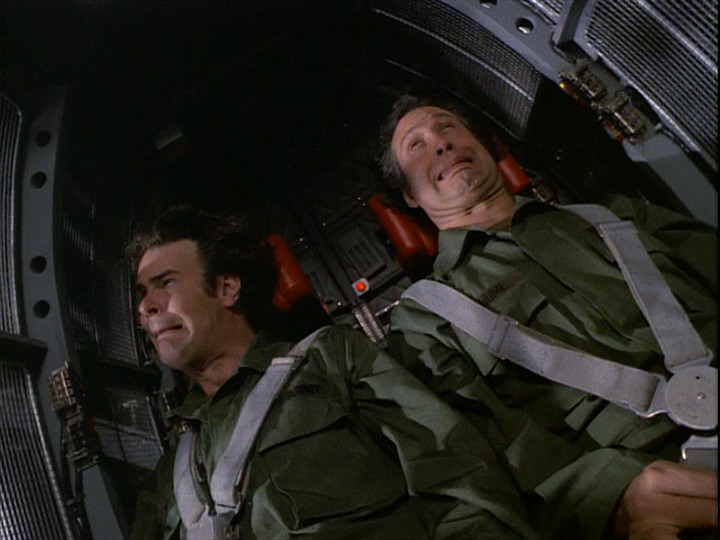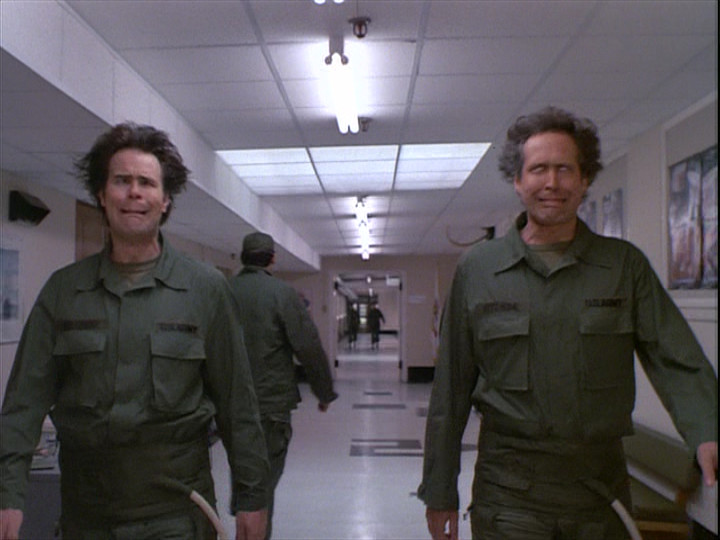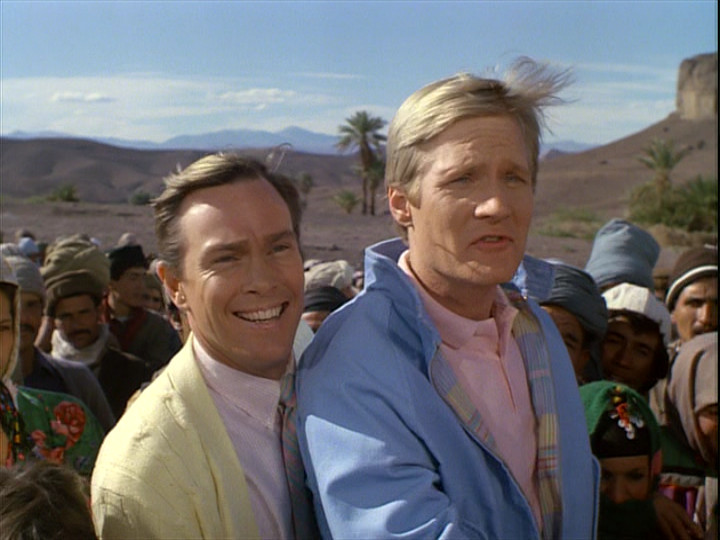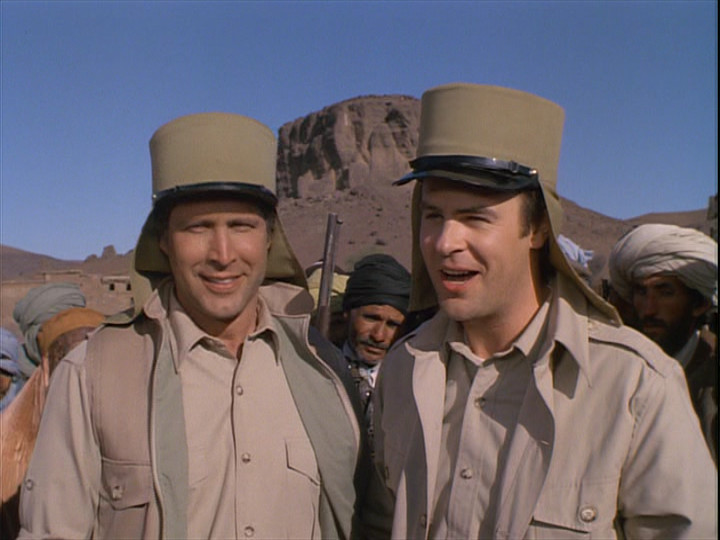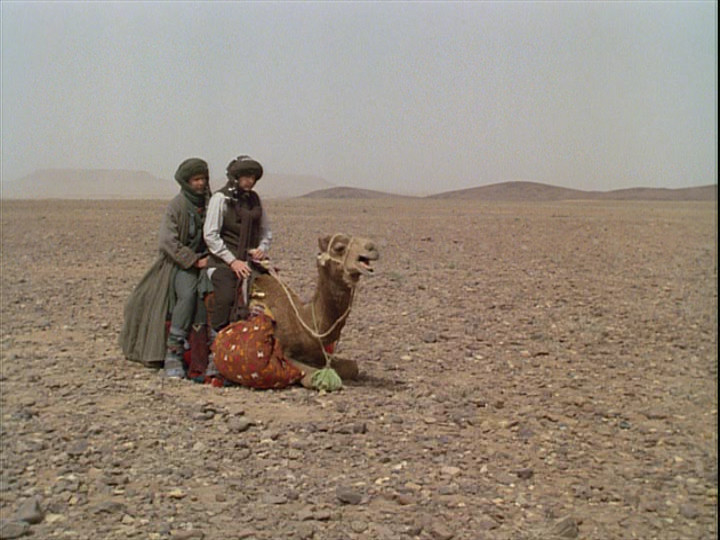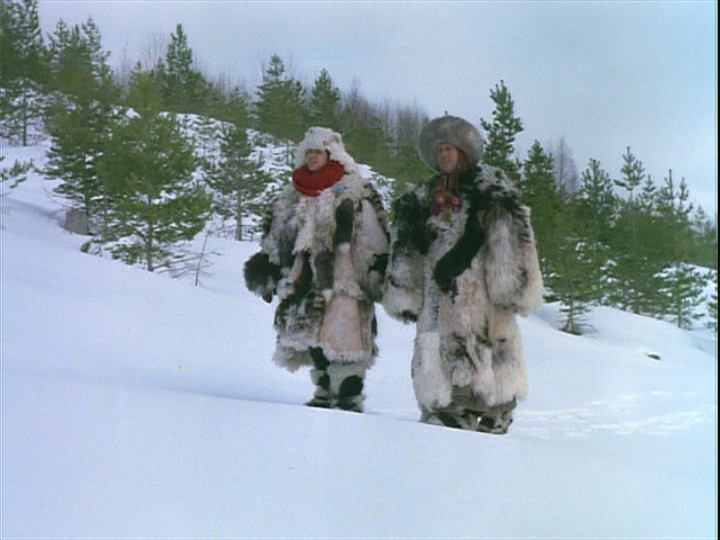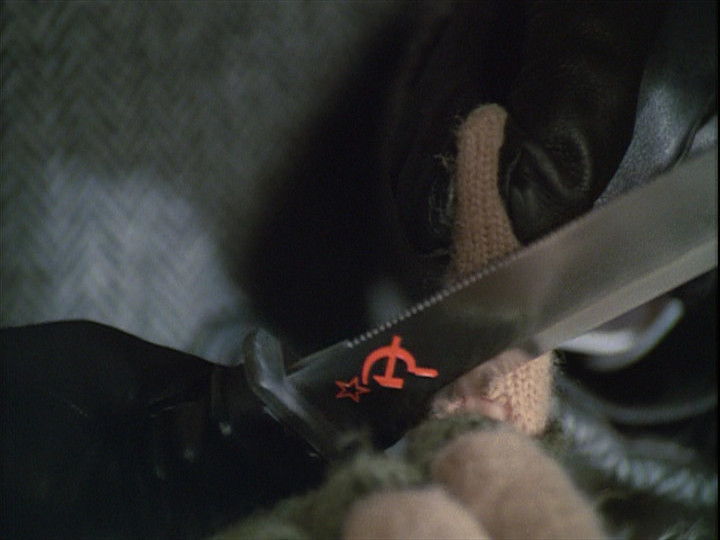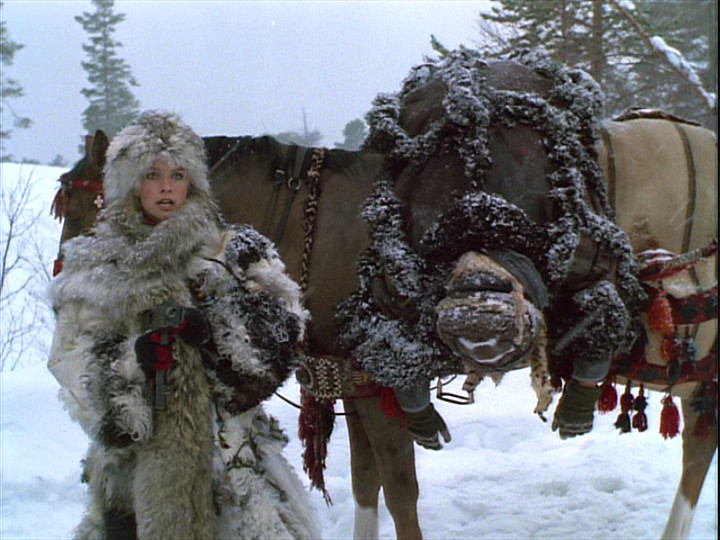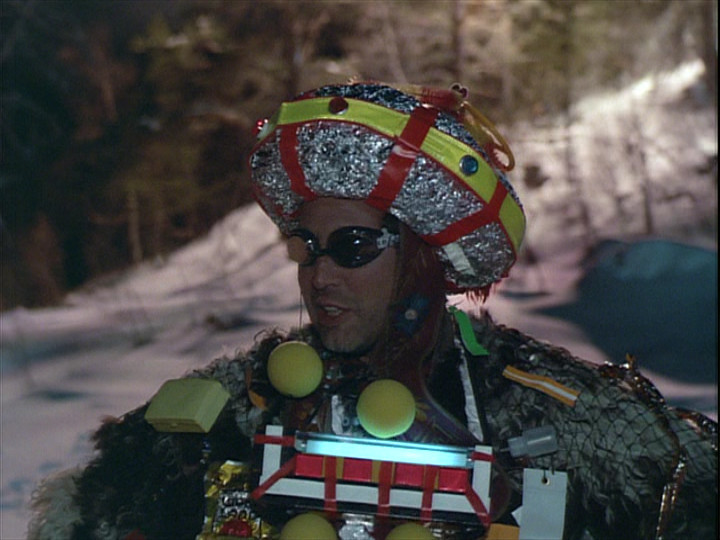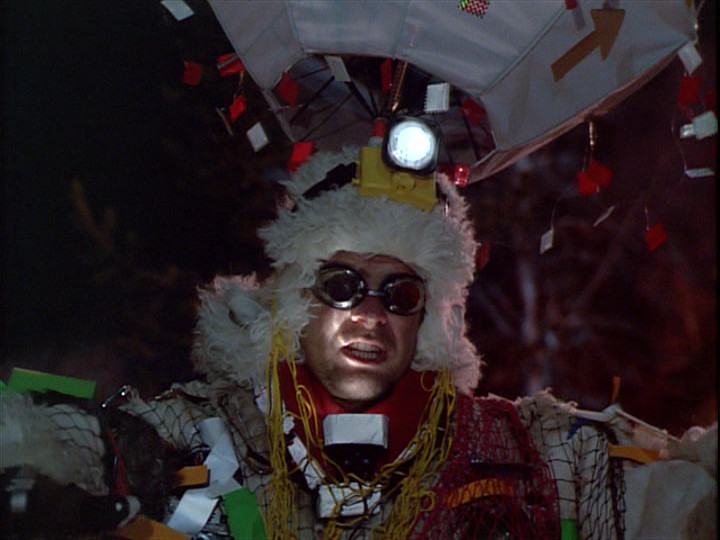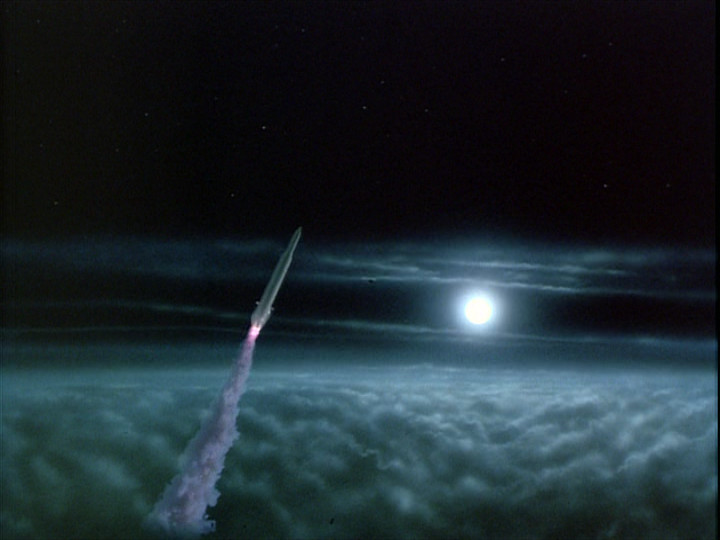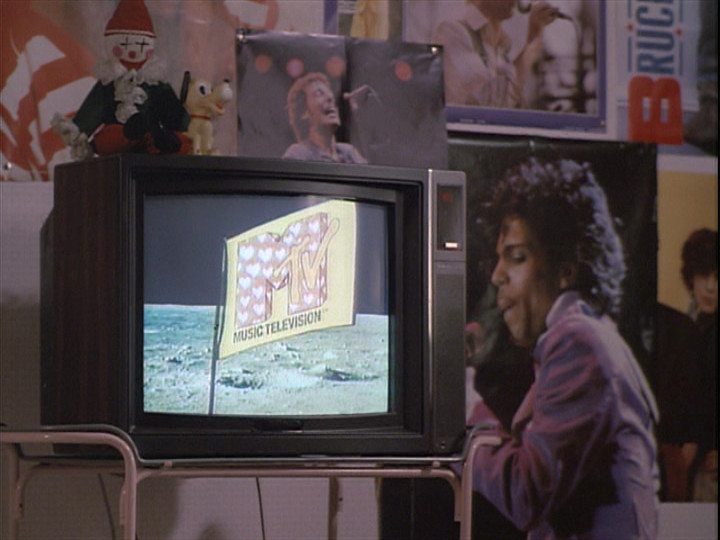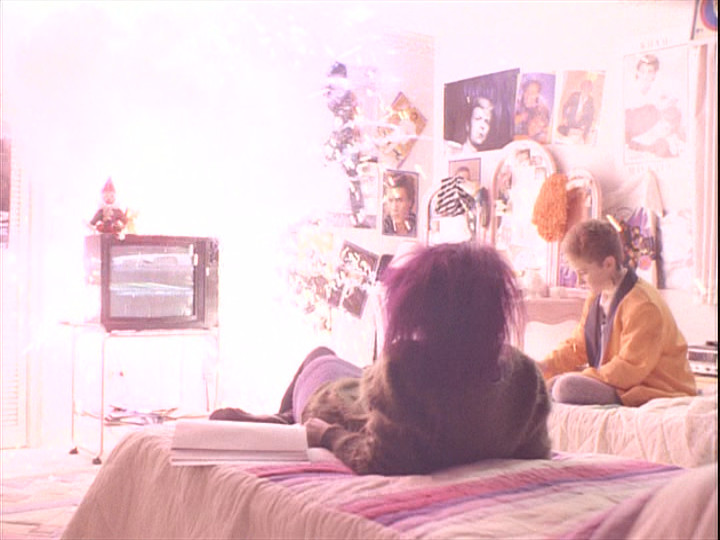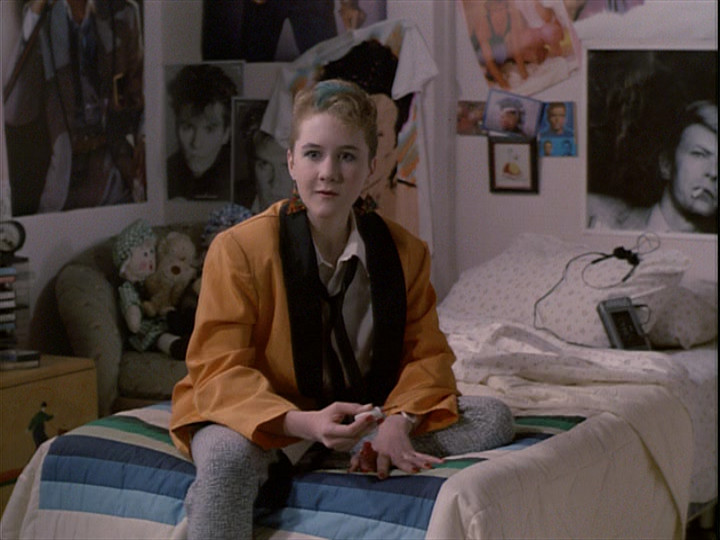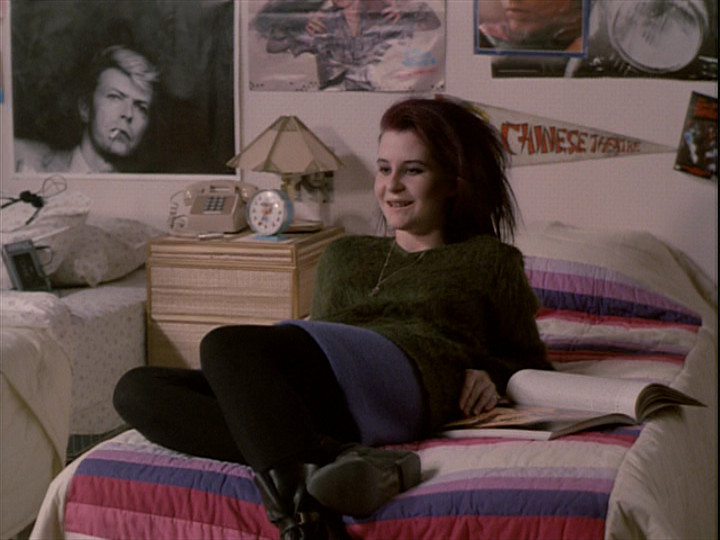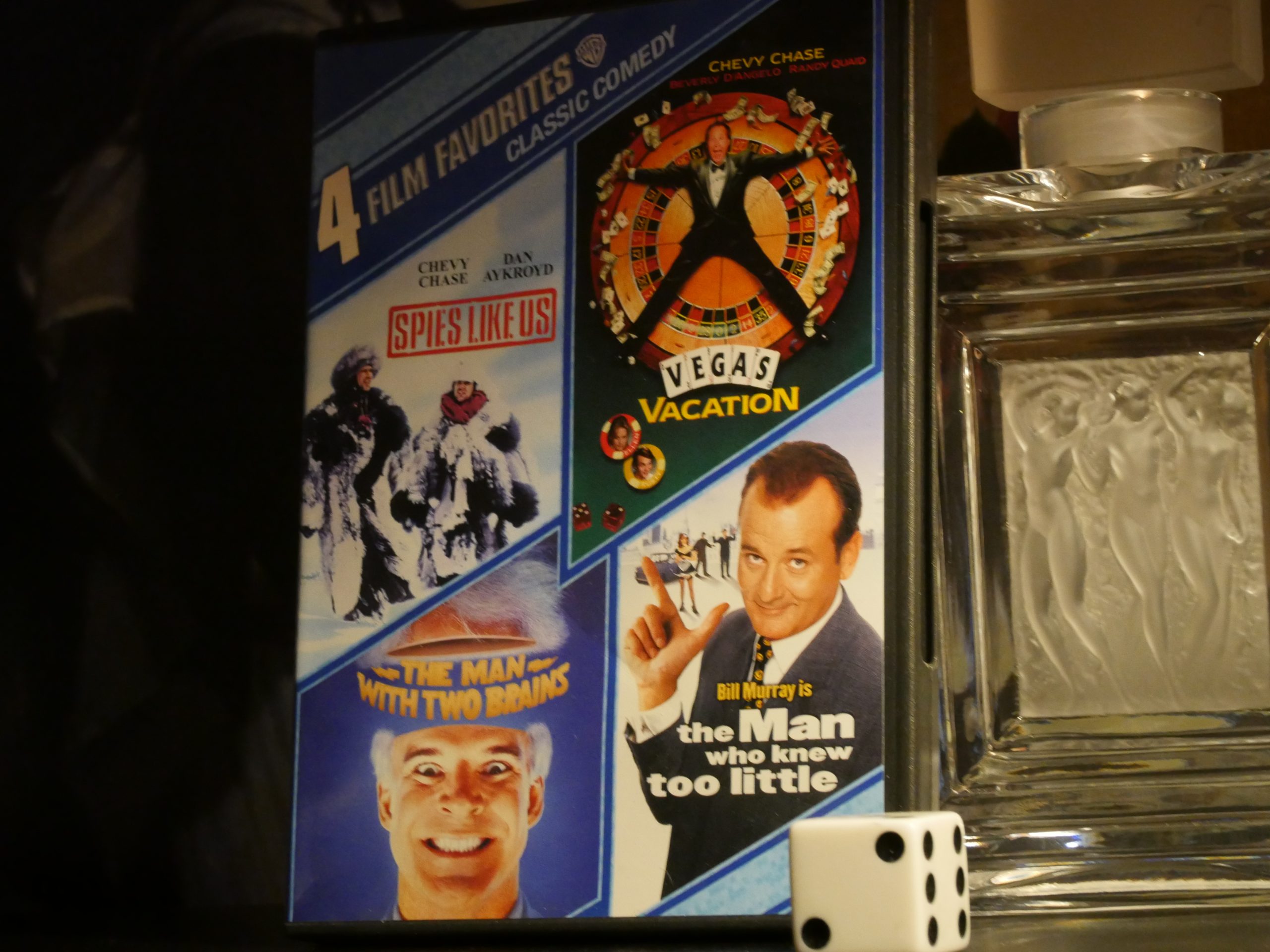 Spies Like Us. John Landis. 1985.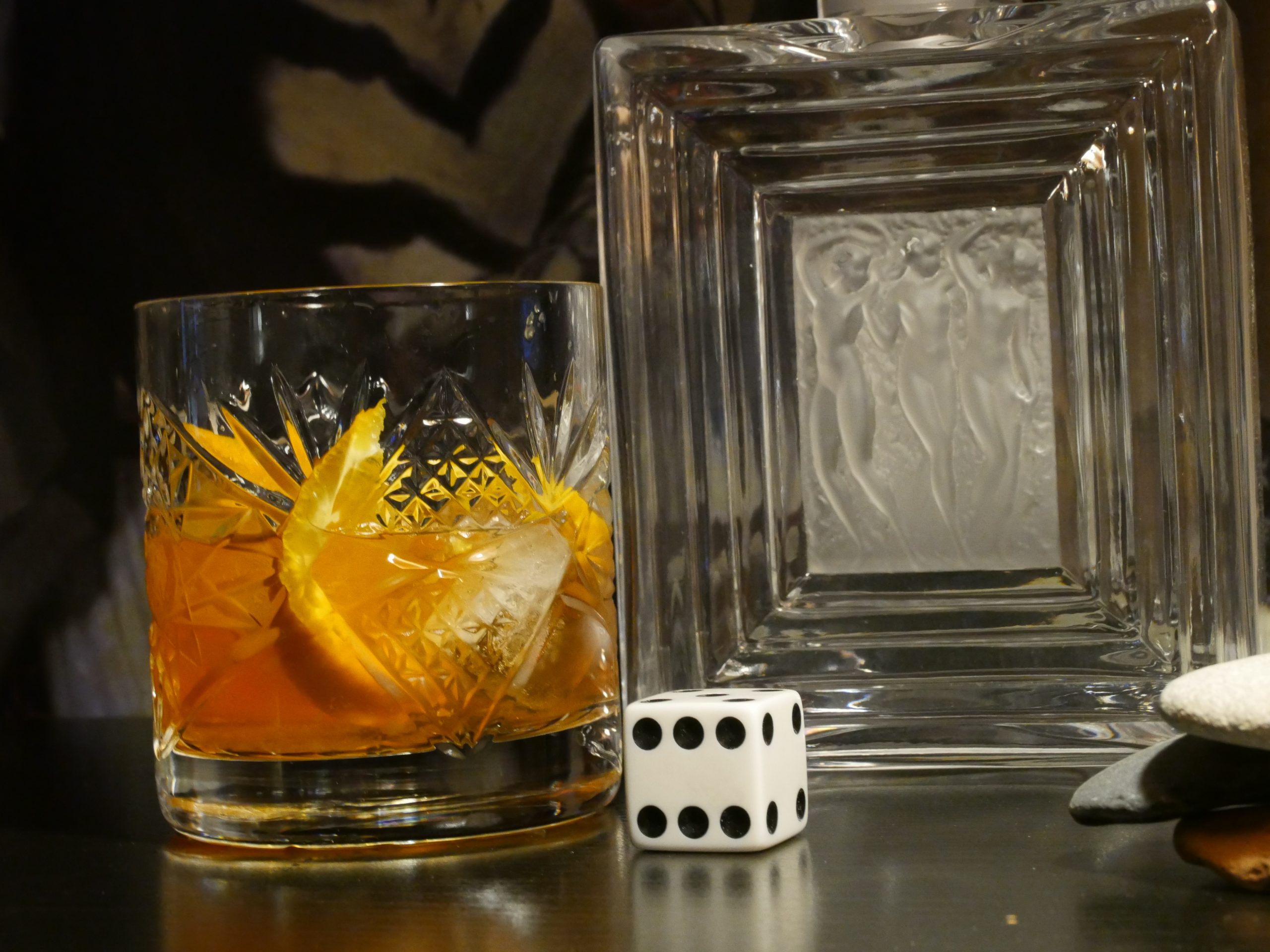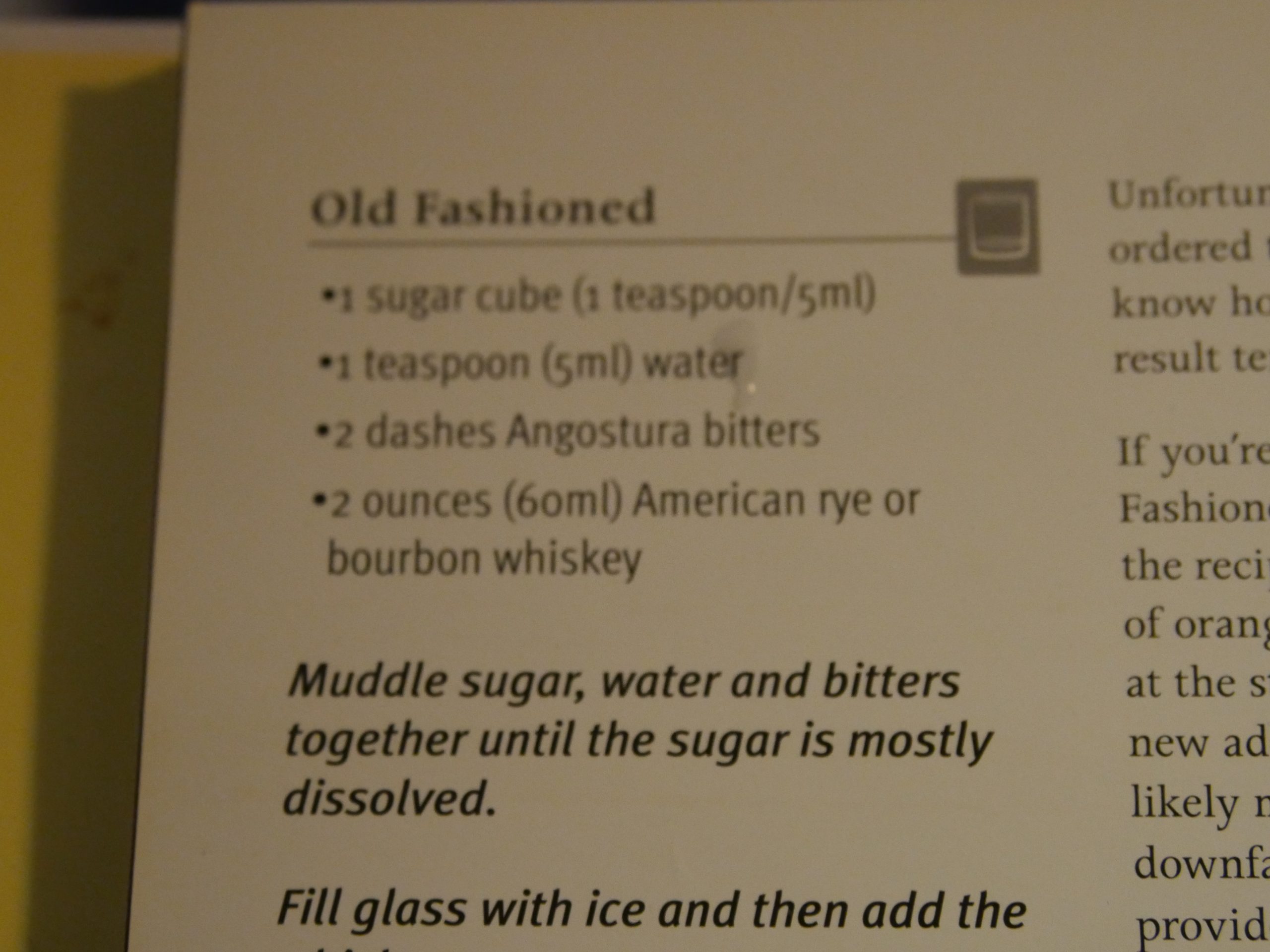 It was this one or The Purple Rose of Cairo, which I don't have any positive memories of.
This is such a confusing movie. It has all the hallmarks of a zany crazy comedy, but there are like no jokes here, and the few jokes that are identifiable as such don't really land.
And what's even weirder is that this has an imdb score of 6.4, which is the highest score that any film can receive. (If it's higher than that, it means that some Nazi nerd has brigaded the voting, and if it's much lower, it might be bad.)
Still, it sucks.
Oh, right. It's 32% on Rotten Tomatoes.
It's so badly shot that even the scenes that had to have been done on location looks like they're on a movie back lot. So this confirms my hatred of John Landis films that I didn't quite know that I had until I saw his directorial list in imdb. It's not just that this isn't very funny; it's ineptly directed.
This blog post is part of the Century series.