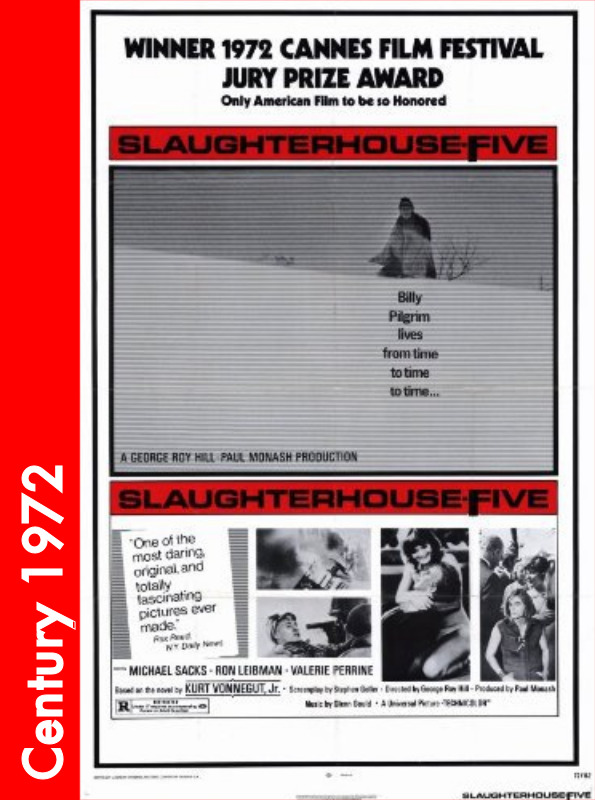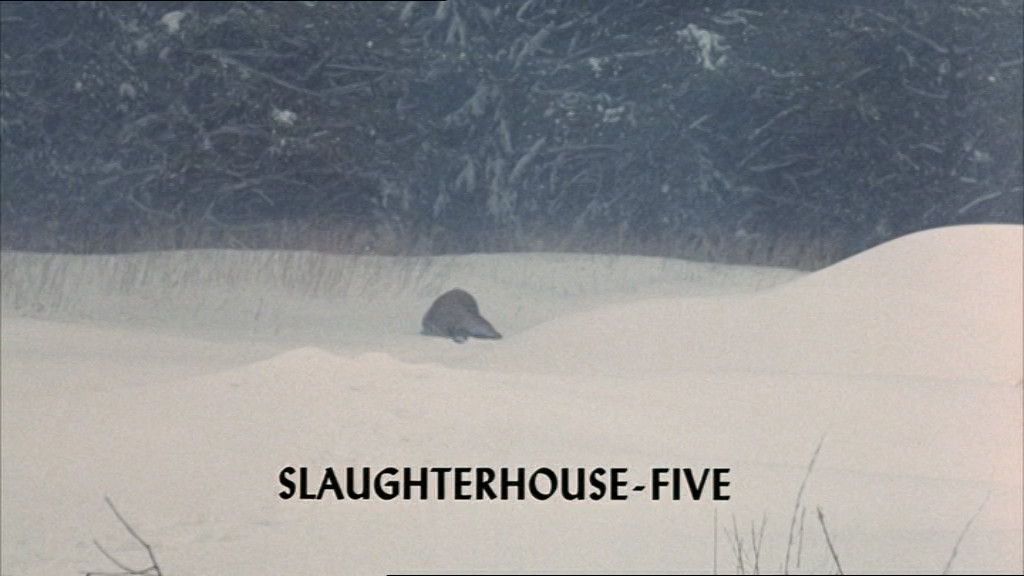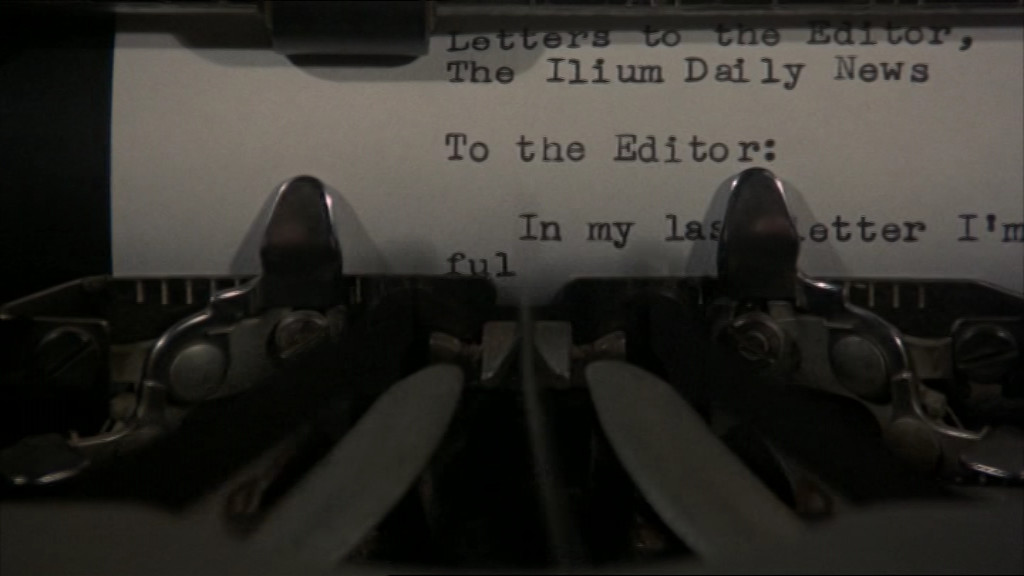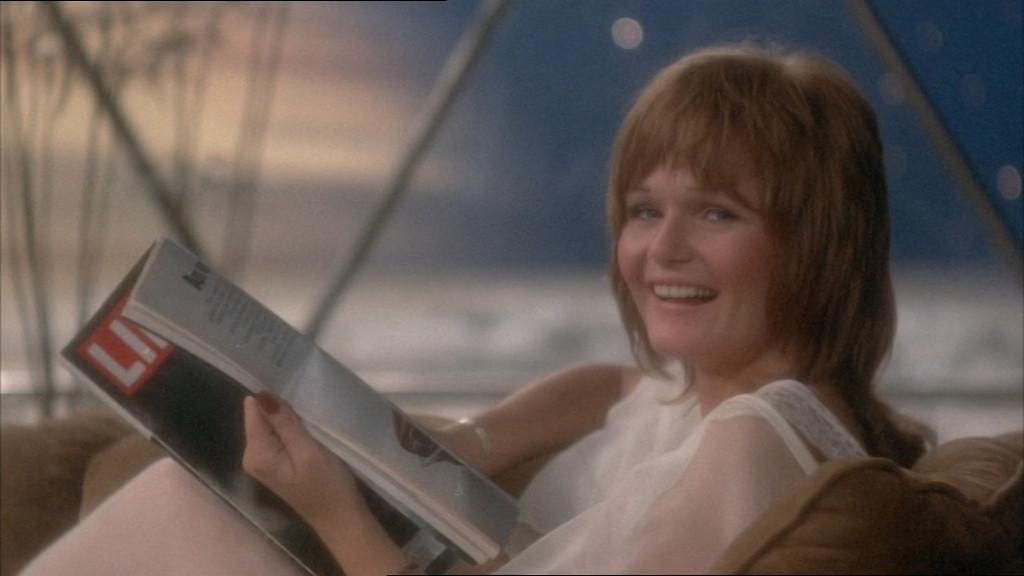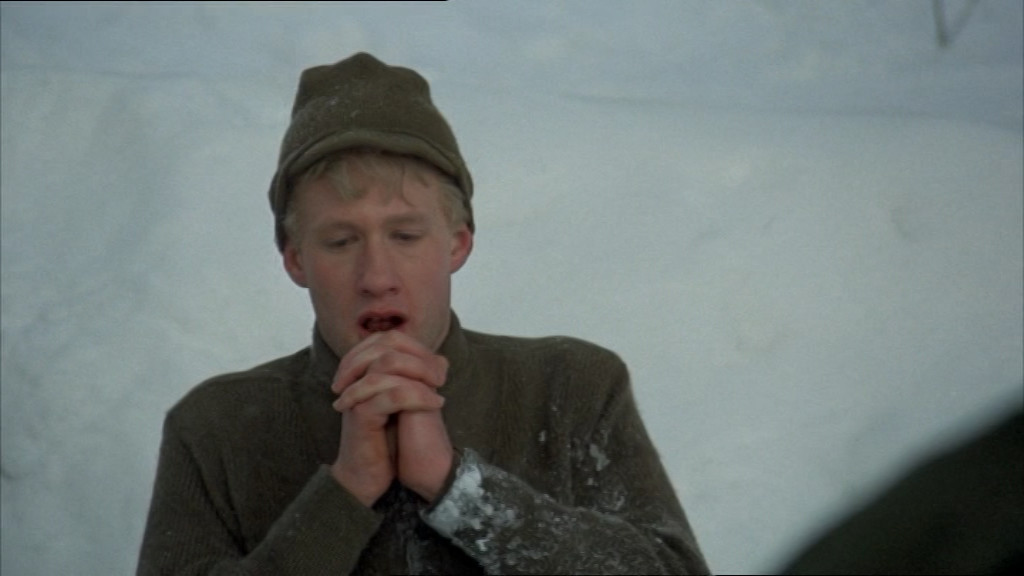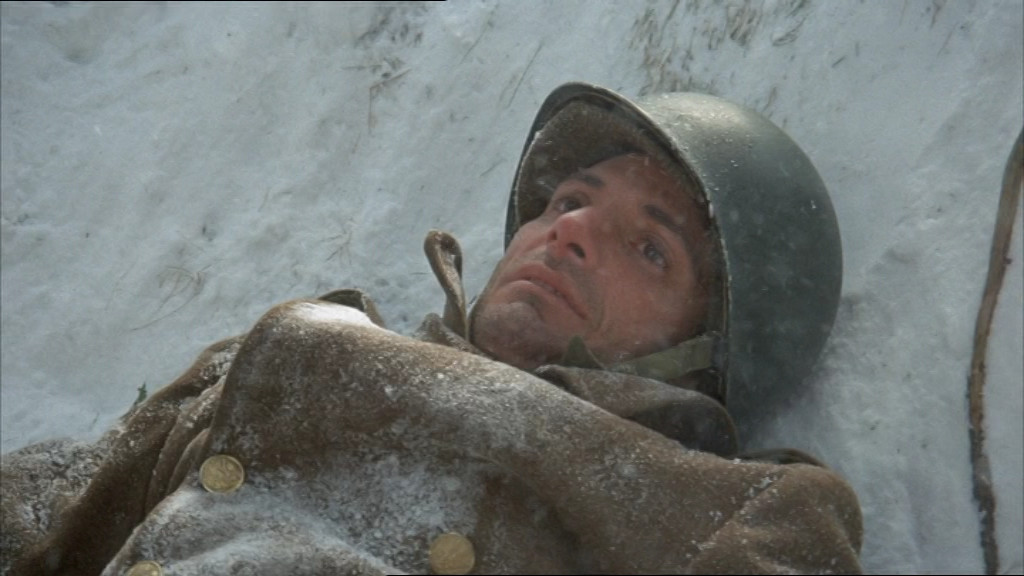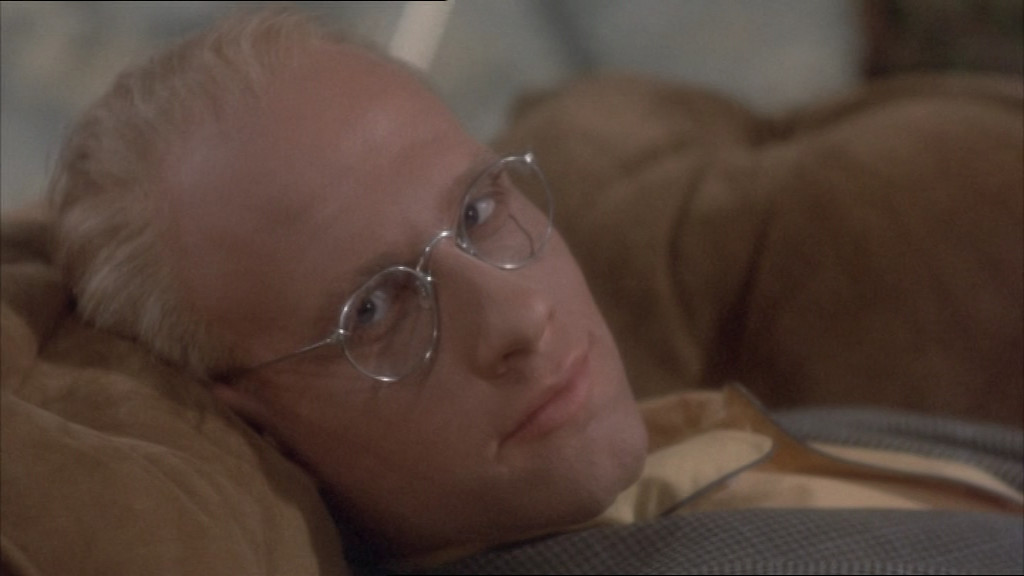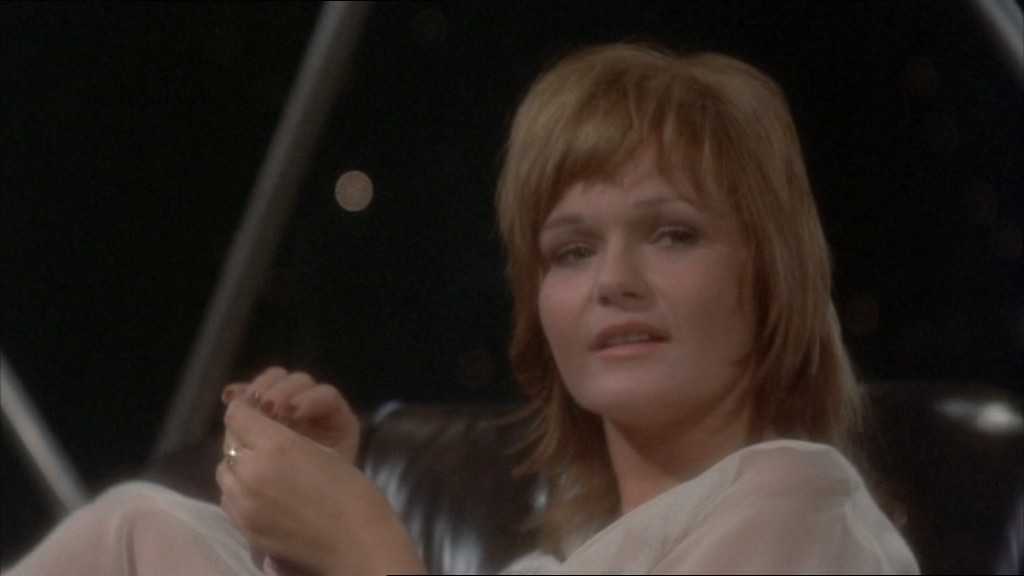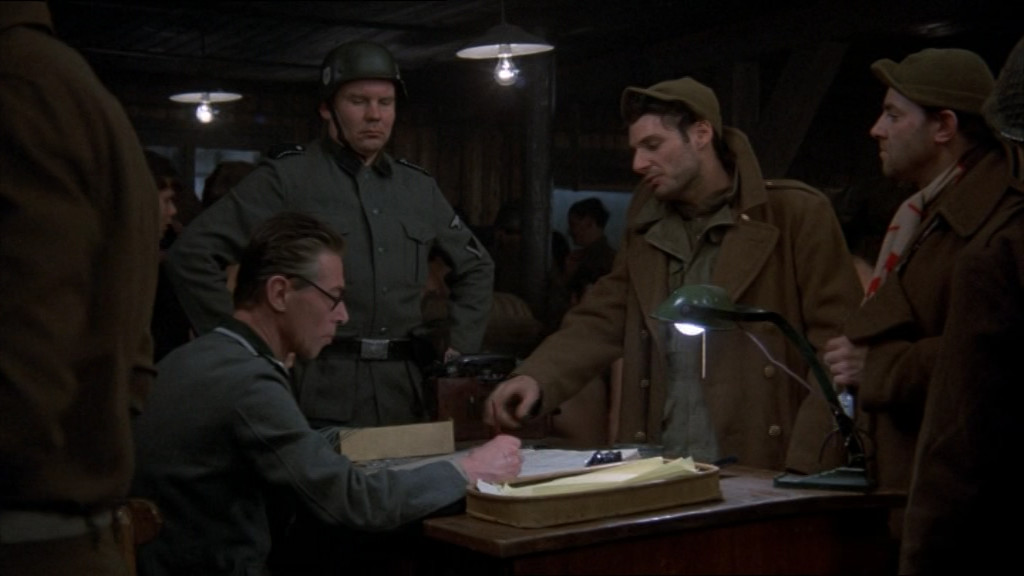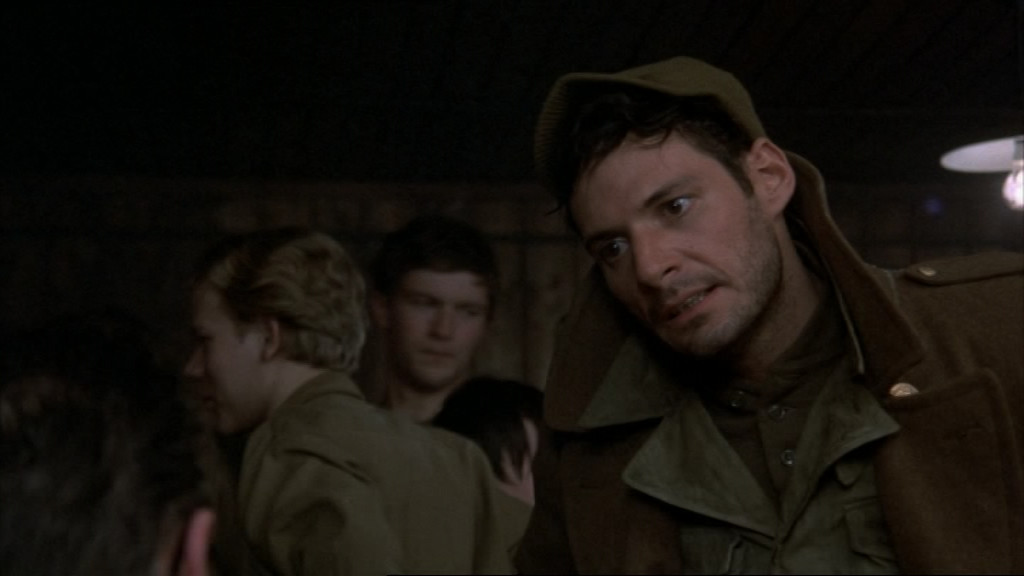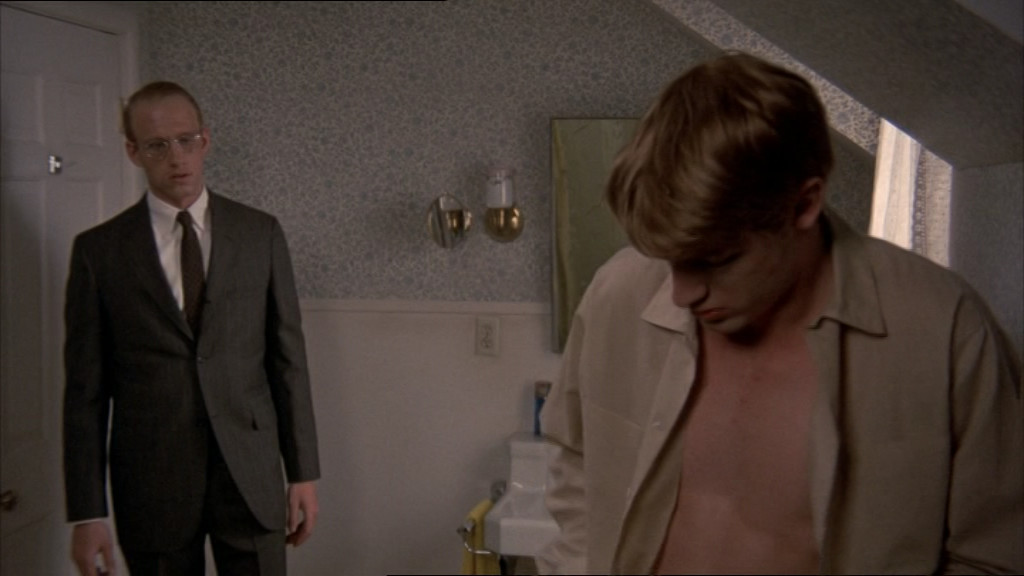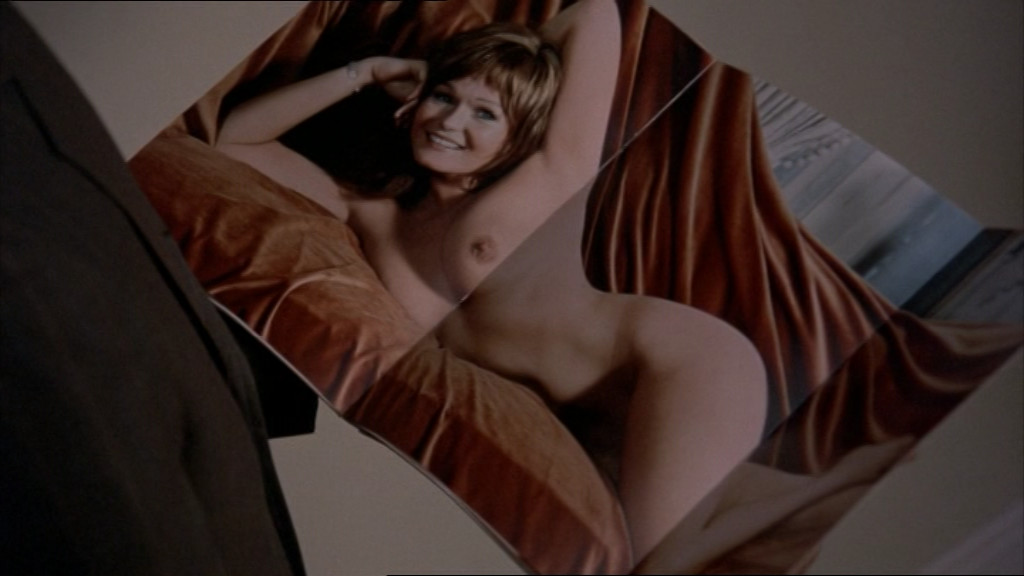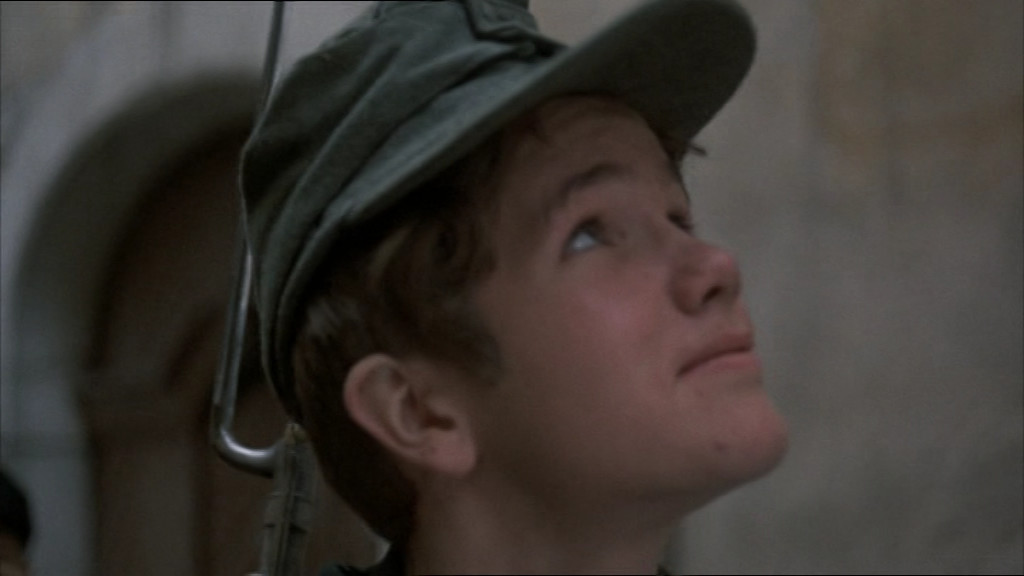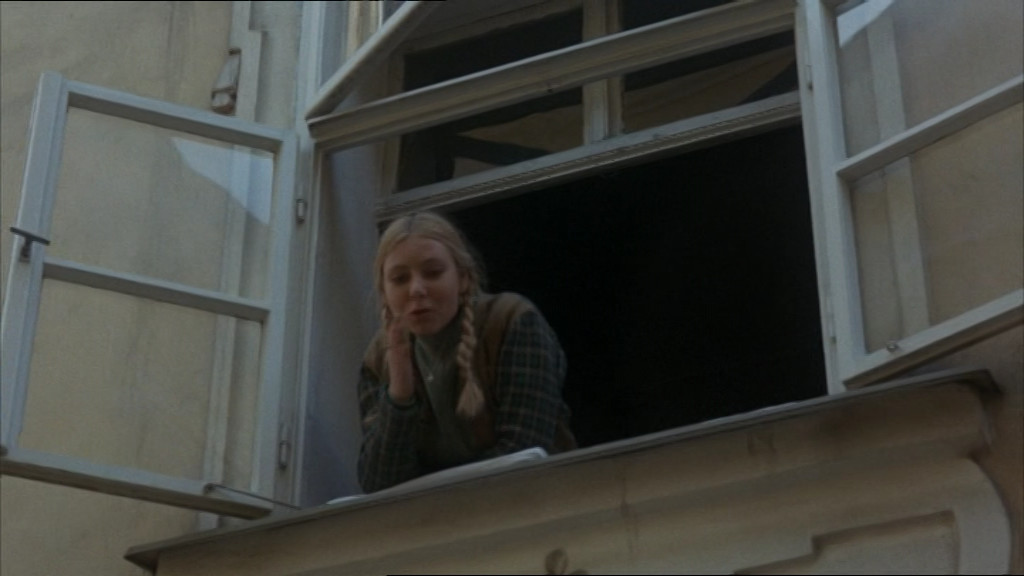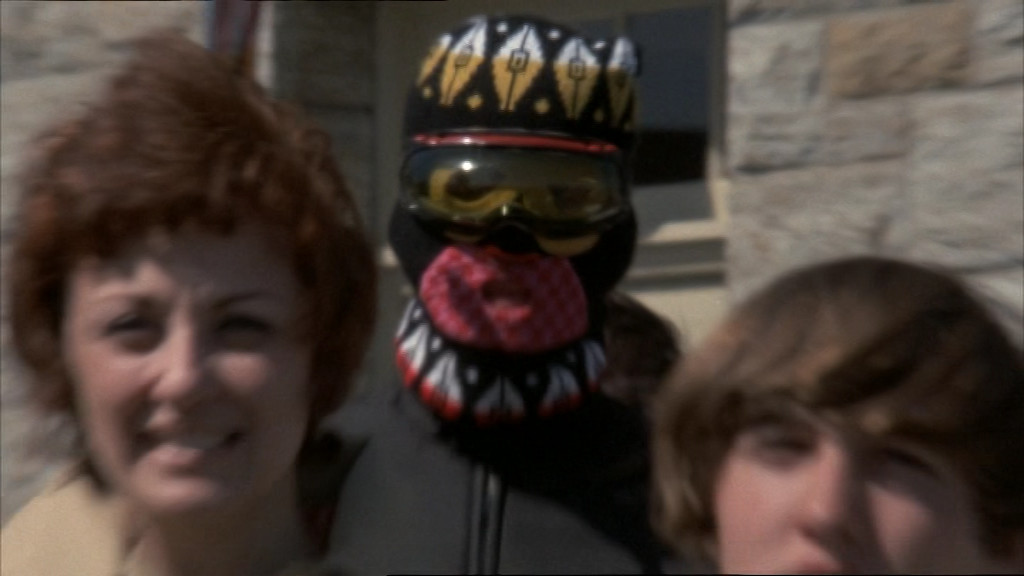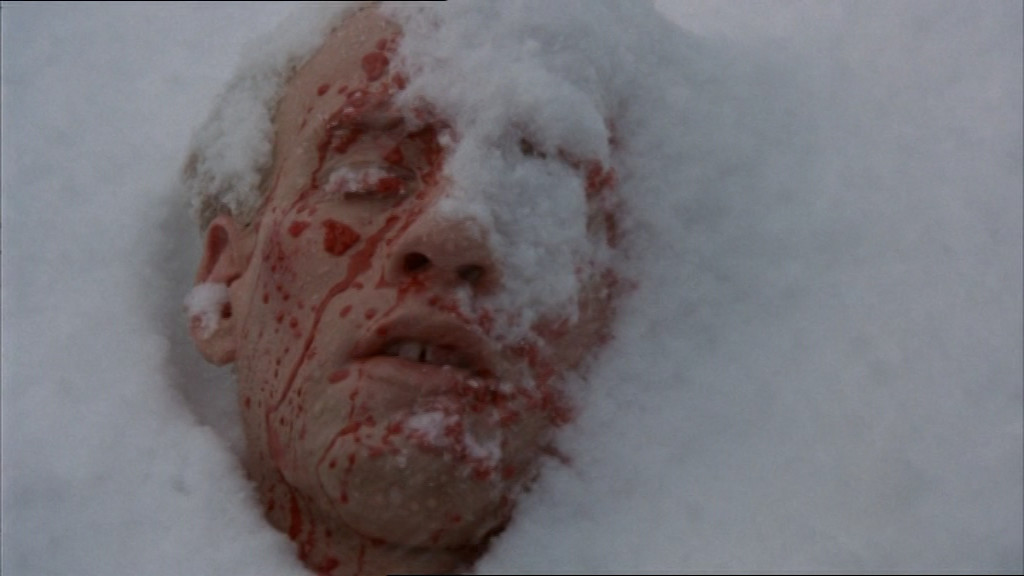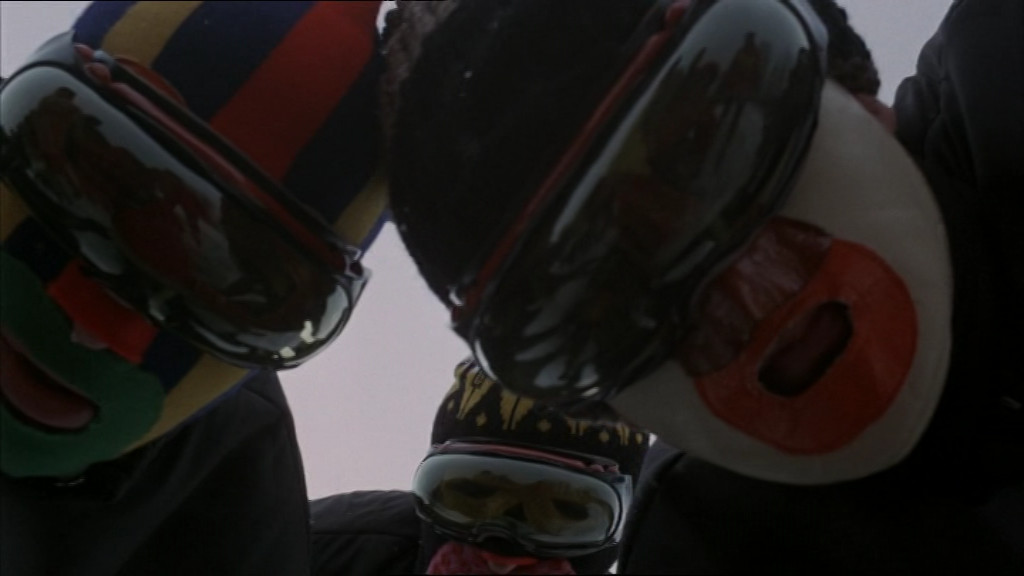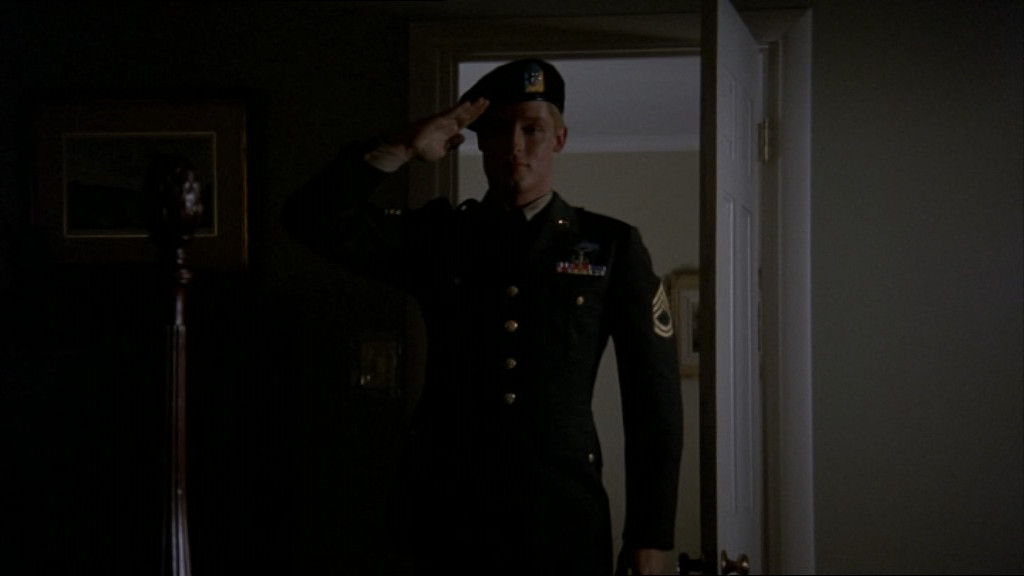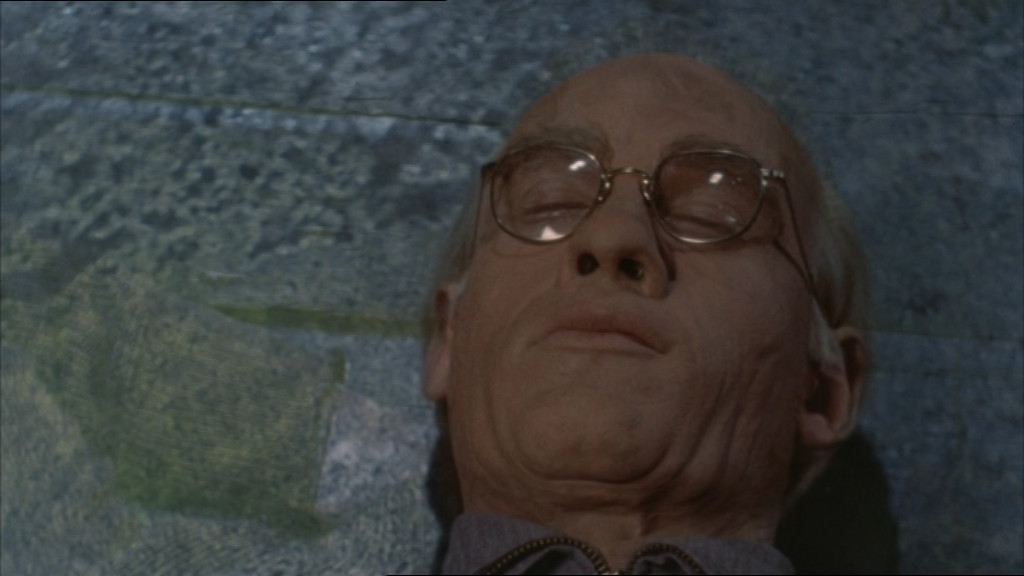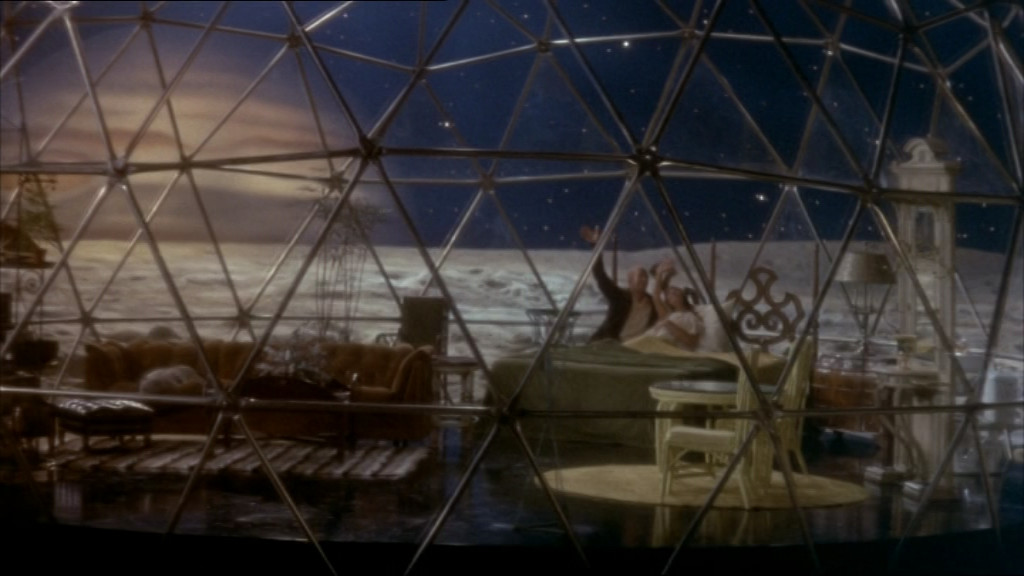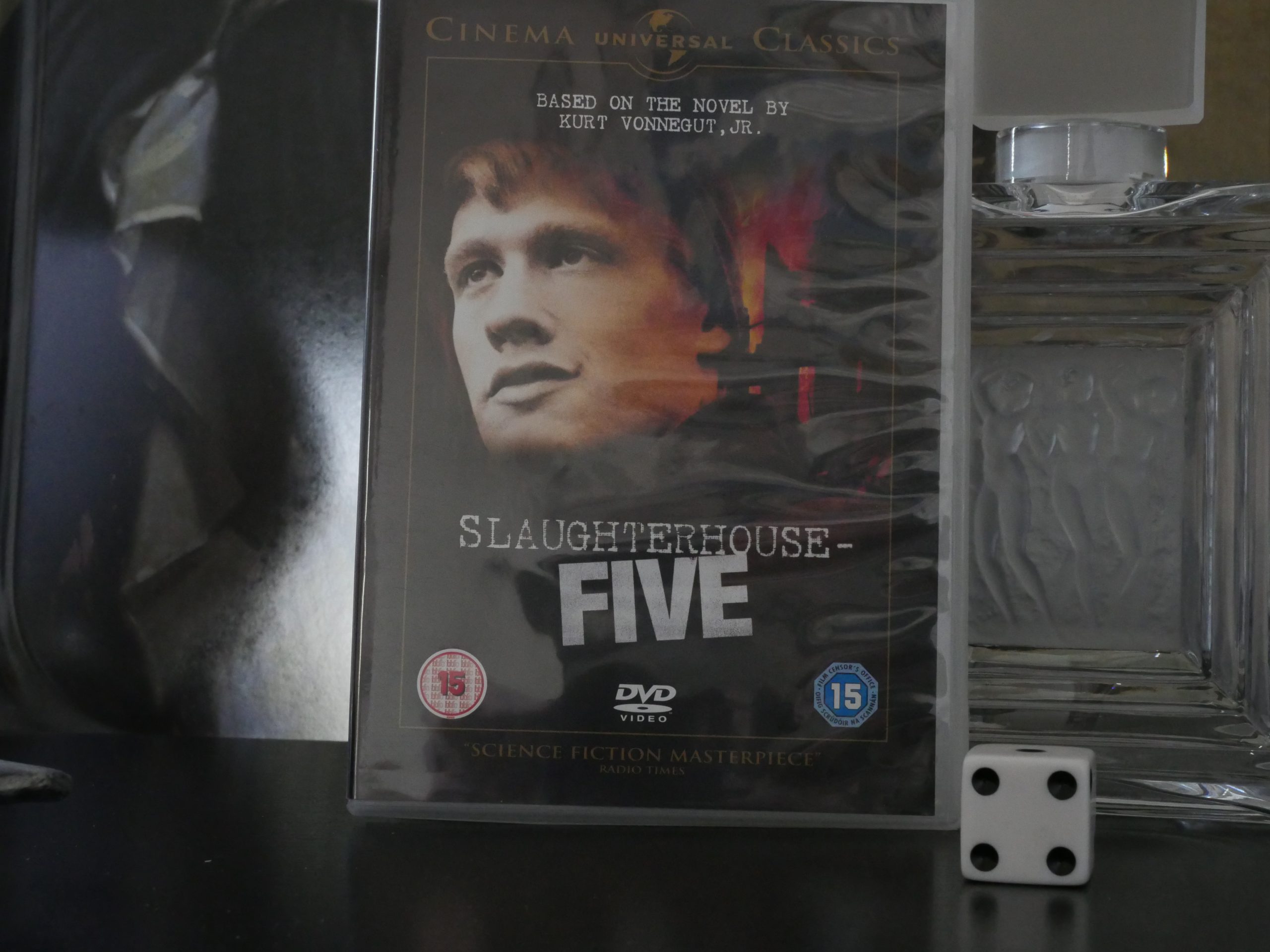 Slaughterhouse Five. George Roy Hill. 1972.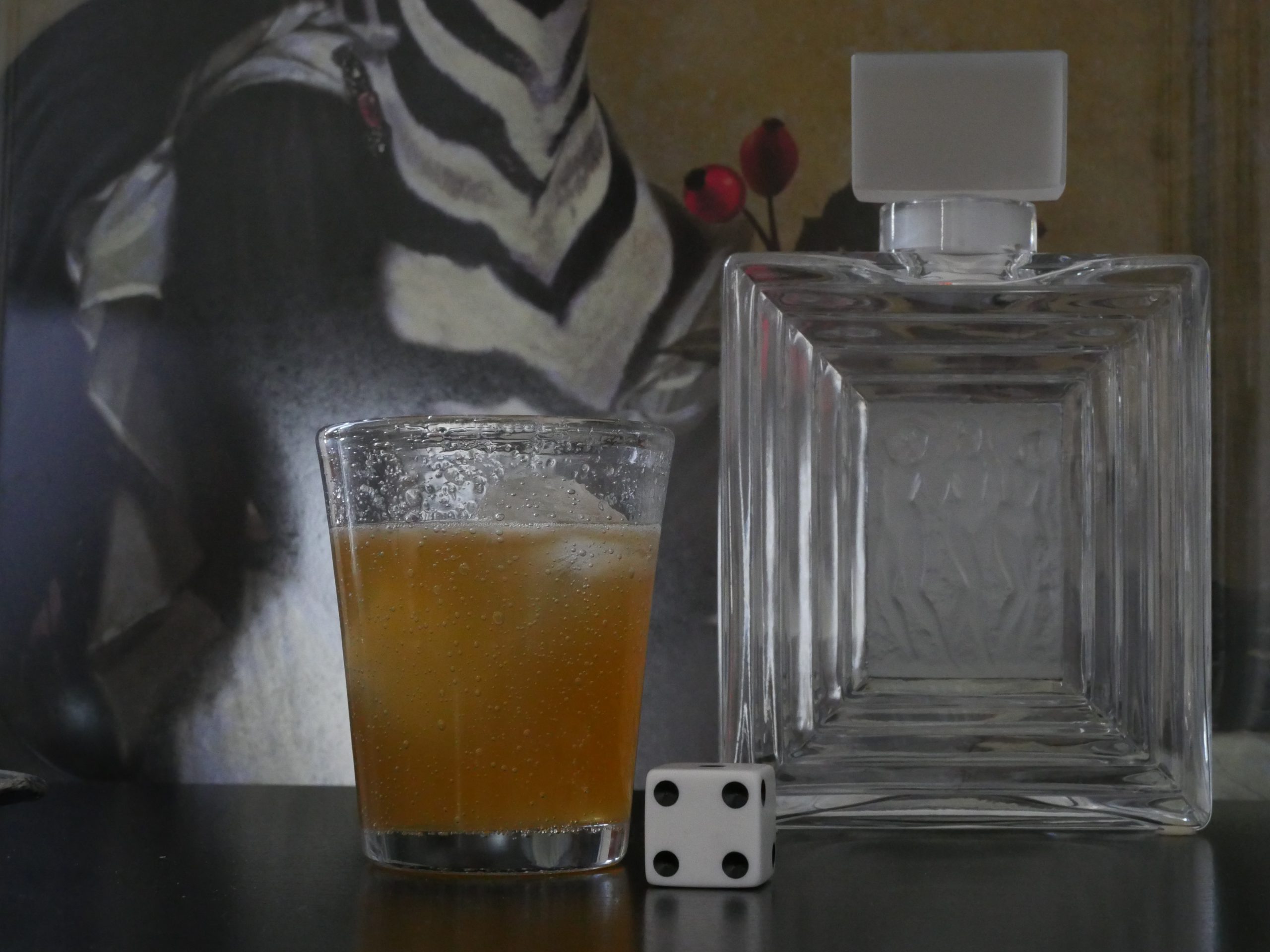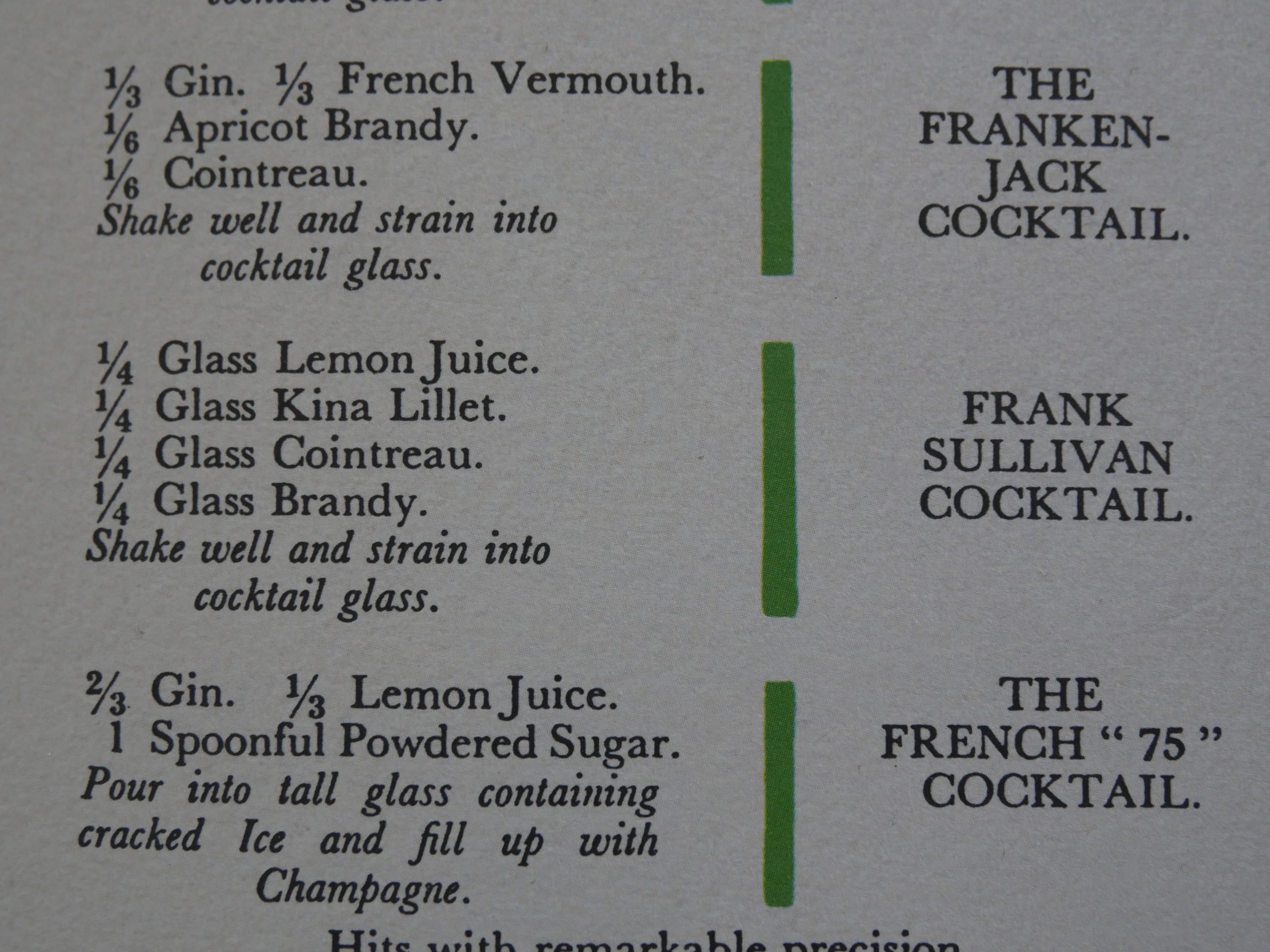 Hey! I read this book when I was a teenager. And that was in the previous century! I'm amazed at how many scenes are familiar to me still, so it made a huge impression, apparently. Some of the scenes (like when the guy started talking about the dog and the springs) I knew exactly how would go when the character started in on it.
So I guess in addition to being memorable, director George Roy Hill must have made a pretty faithful adaptation of the book.
That said, I don't think the film is completely successful. There's so much shouting; as if Hill felt that the source material needed sprucing up by having the characters shout a lot. But perhaps the main problem is that the guy playing the protagonist is a total cipher. He's had a charisma bypass.
Still, you have to give a mainstream film credit for being so quirky.
It seems like the book is a particular favourite of certain types of people.
This blog post is part of the Century series.