So I was watching the newish Ghostbusters (the one from 2016) on 4K Bluray (it's a pretty funny film; a couple of the scenes had me in stitches, but it's got pacing problems, and too many of the jokes didn't land), and it looks like this: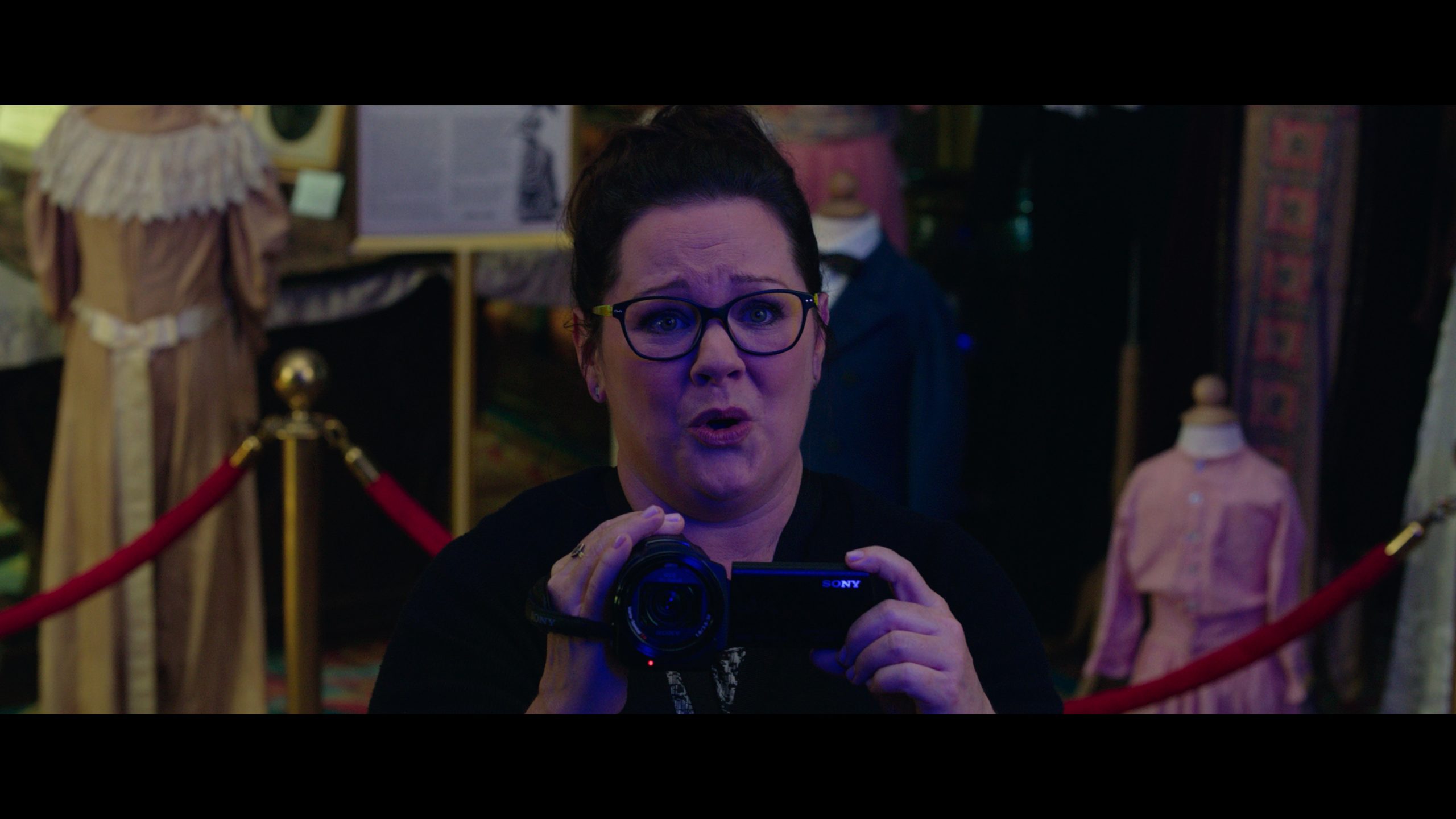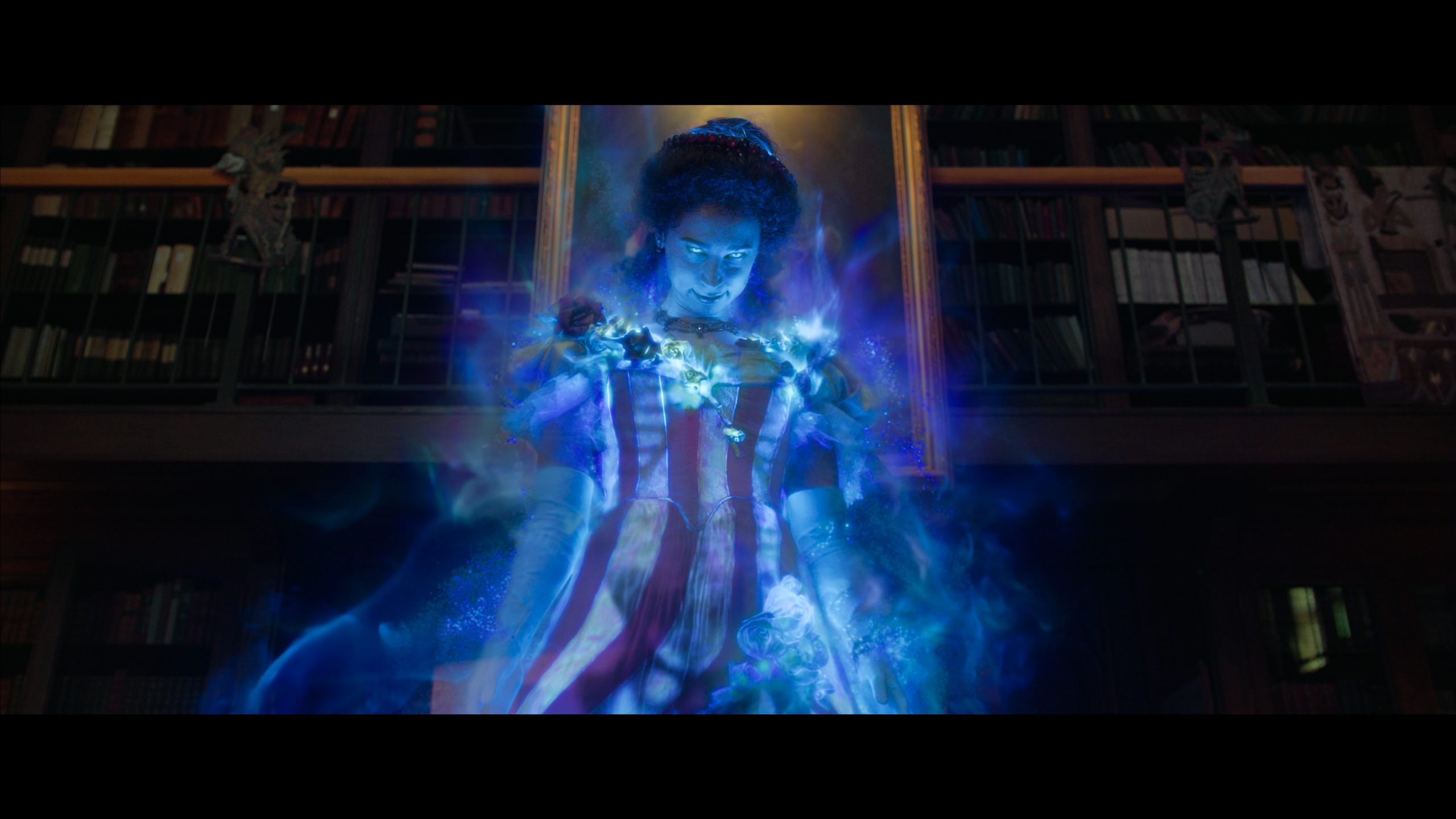 I mean, it's just a normal very-wide-screen film (2.4:1, apparently), so it's on the TV letterboxed with these kinda wide black margins at the top and bottom, as you can see…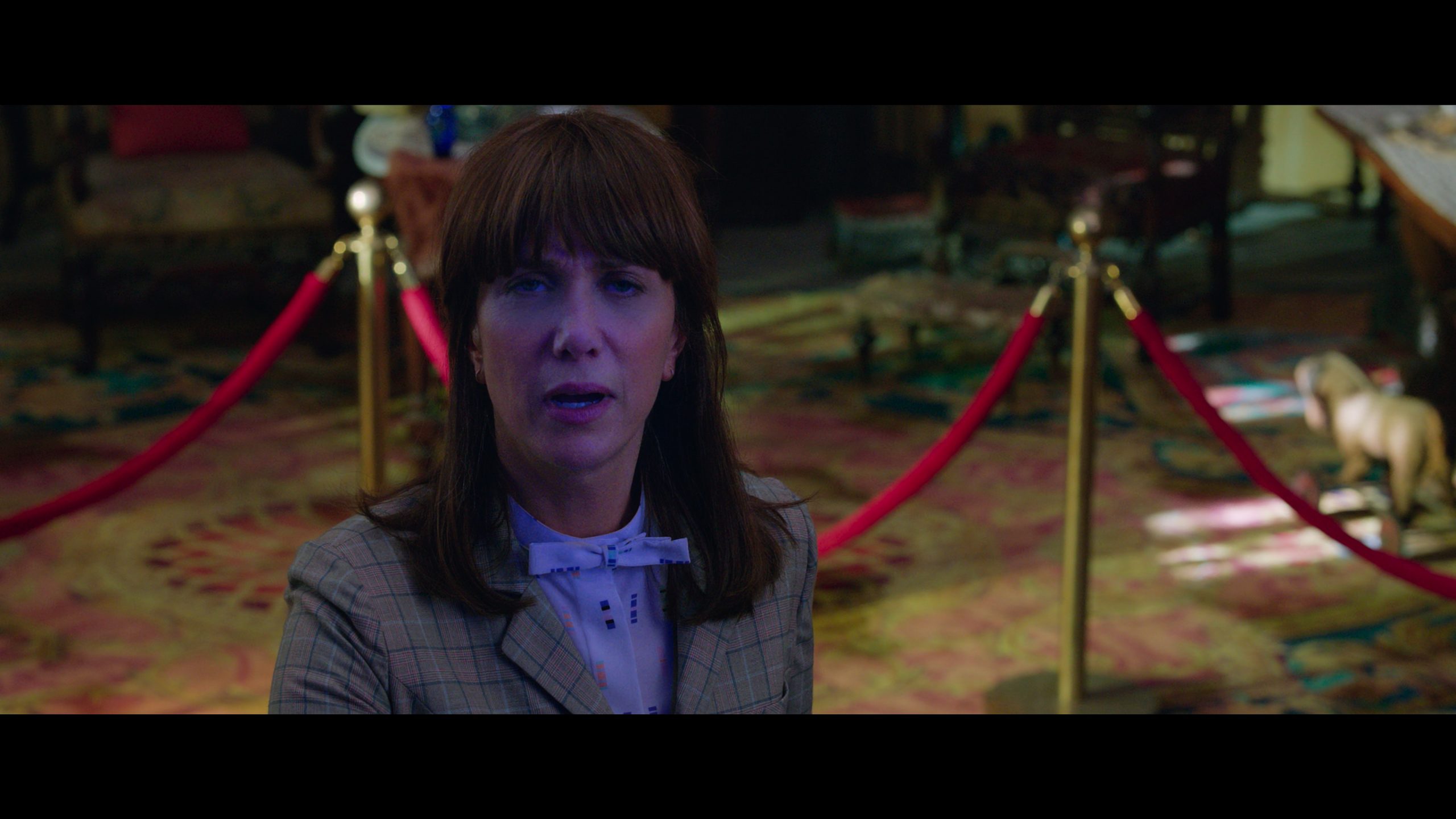 Nothing abnormal here… And then!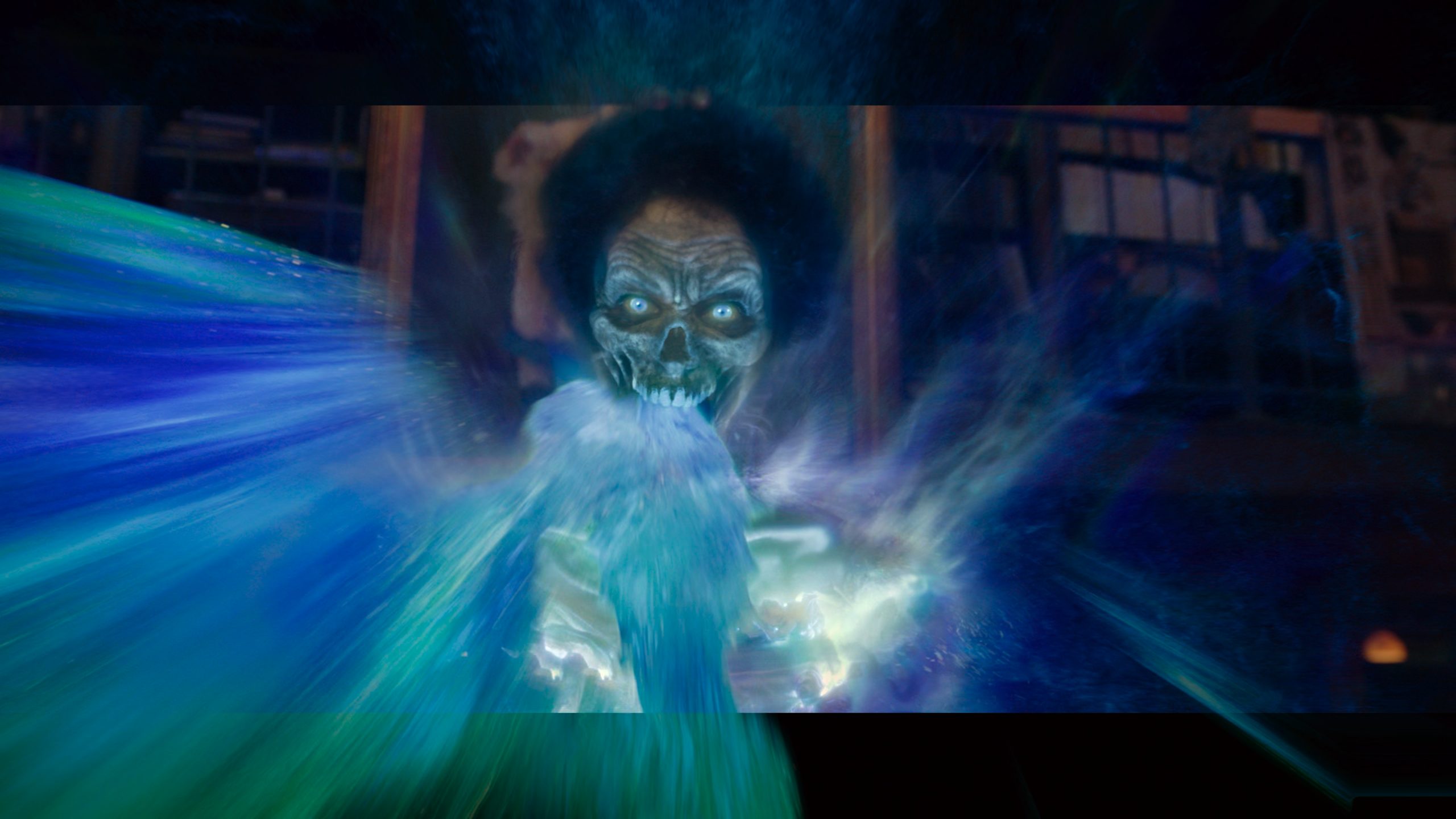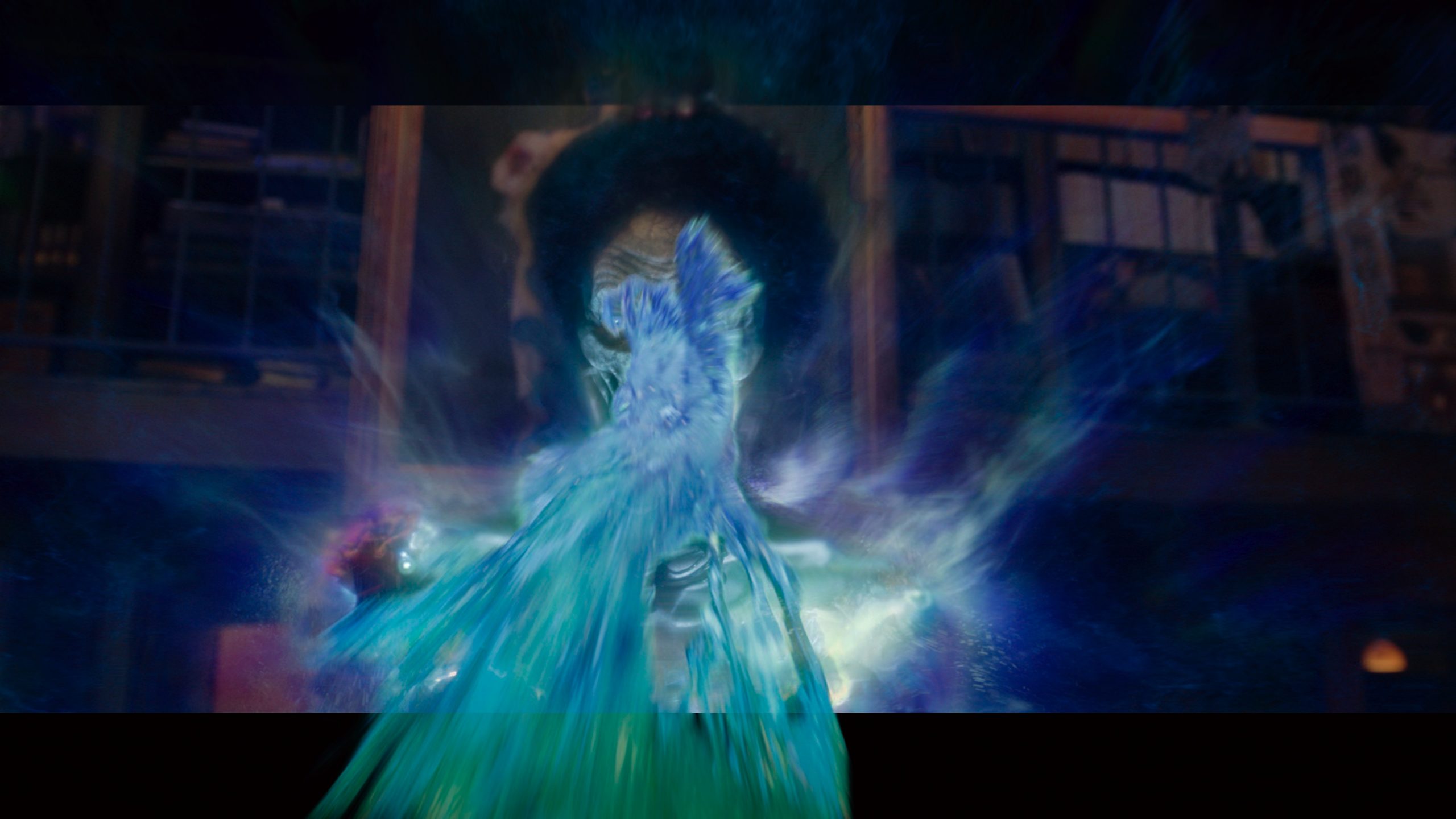 THE GHOST SPEWS THAT GREEN STUFF OUTSIDE THE FRAME!
I was shocked, I tells ya. Shocked!
It's a fun effect, and I don't think I've ever seen that before? So the entire Bluray was mastered in, er, 16:10 with wide black areas at the top and bottom instead of having a narrower video stream, which I think is the norm? Just to be able to do those effects?
It's cool.