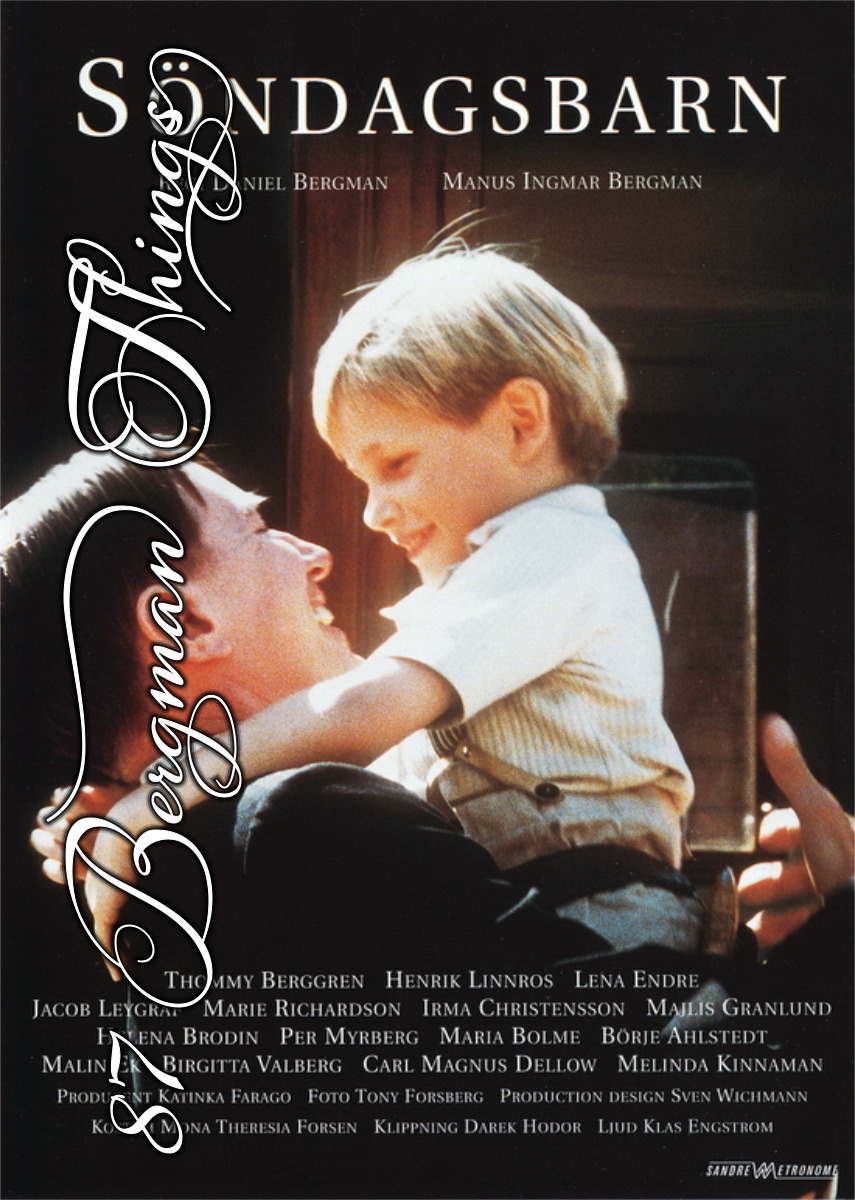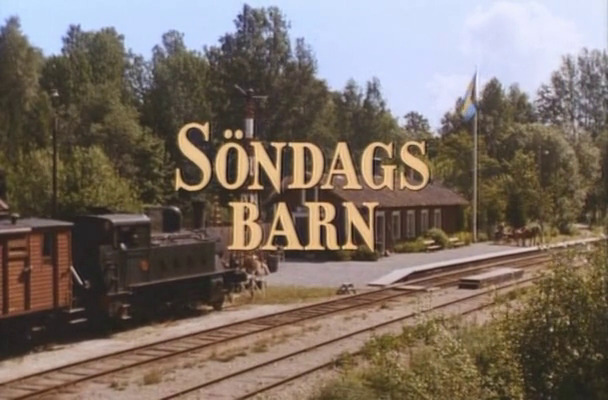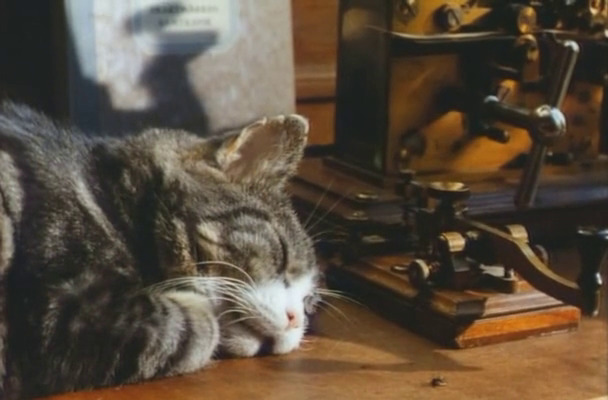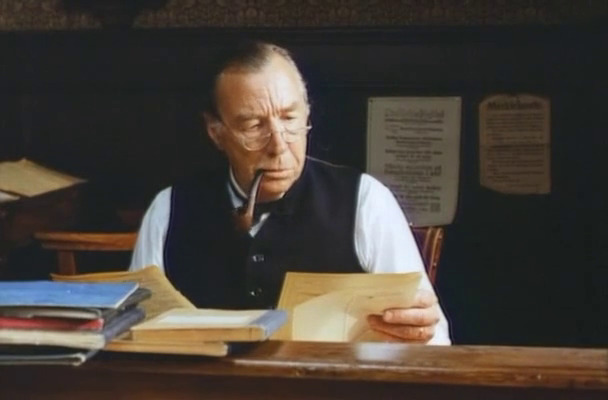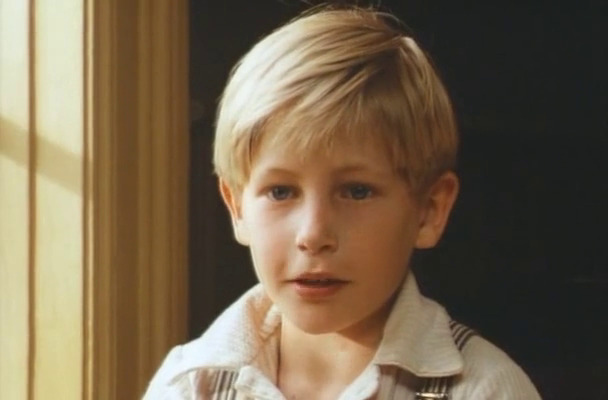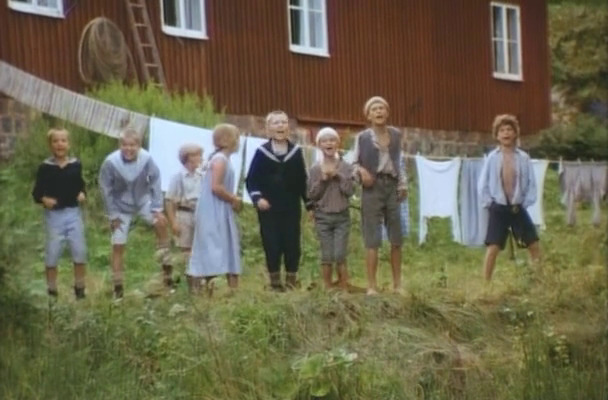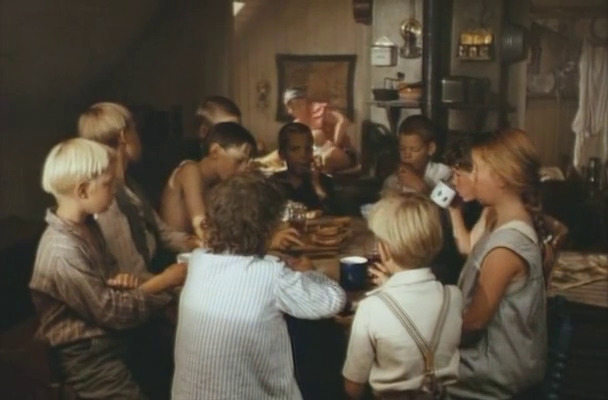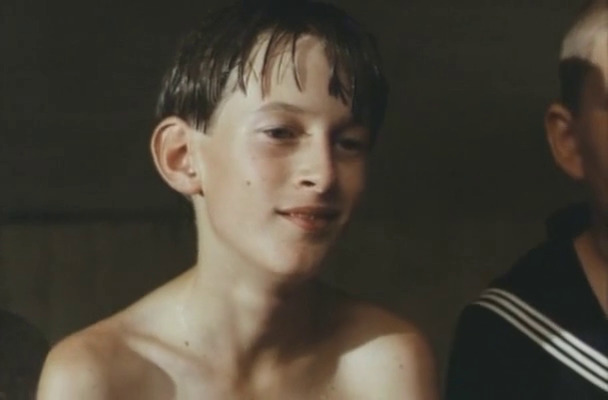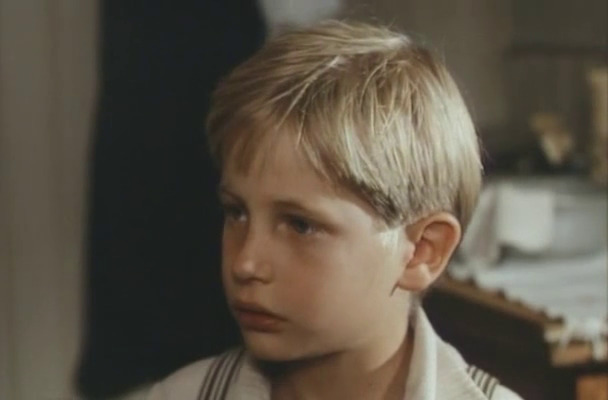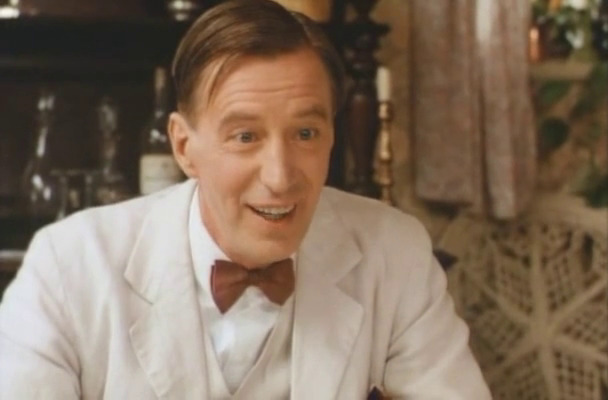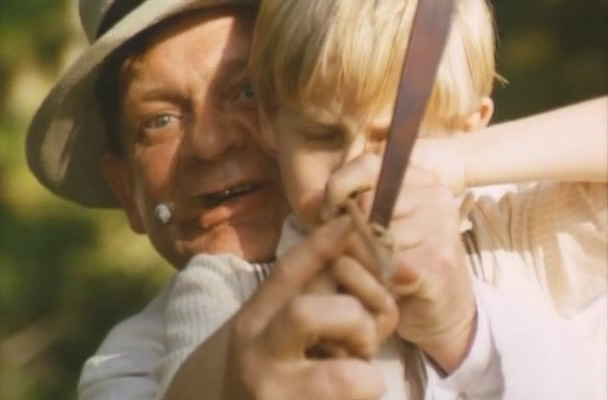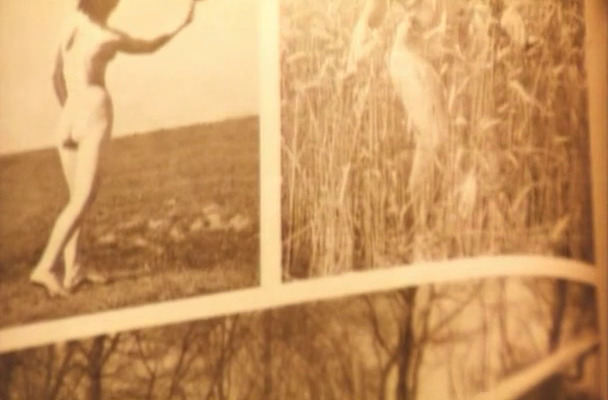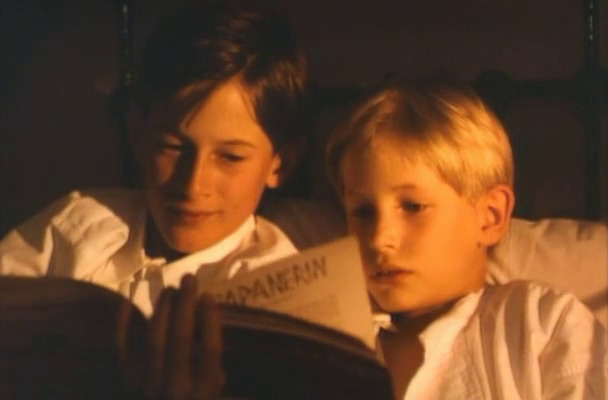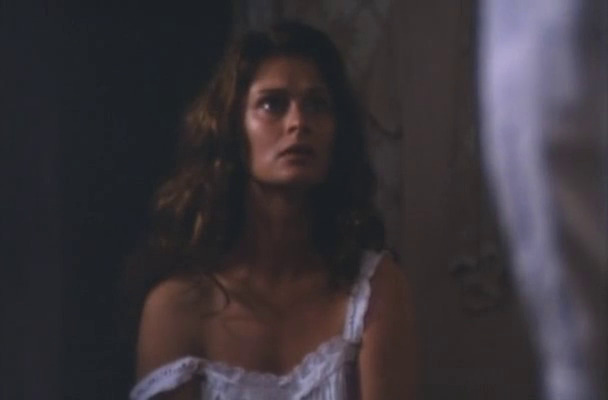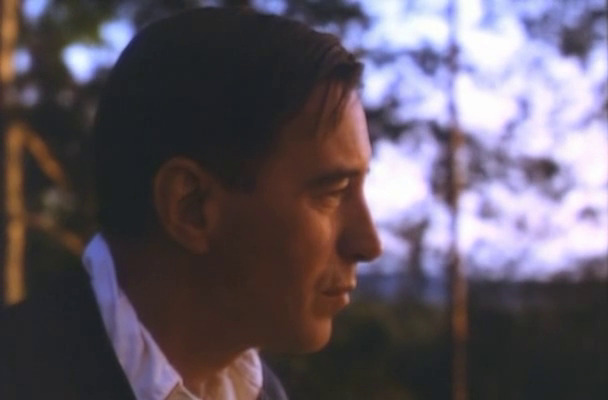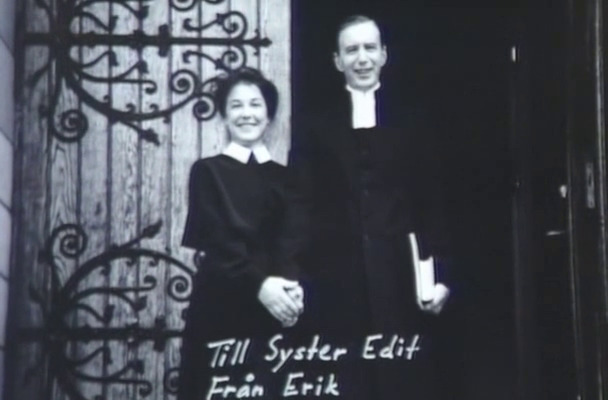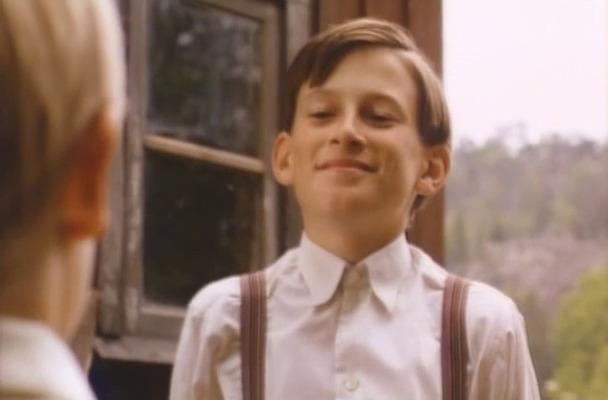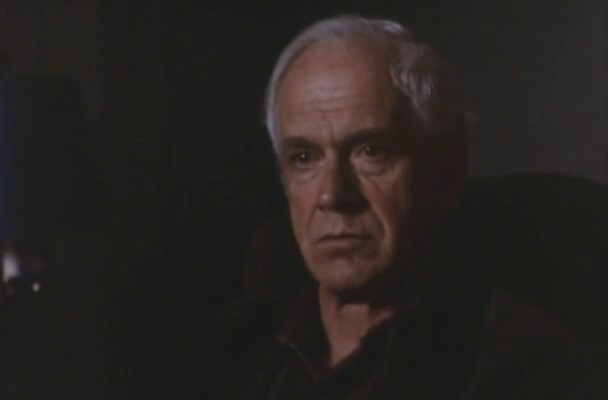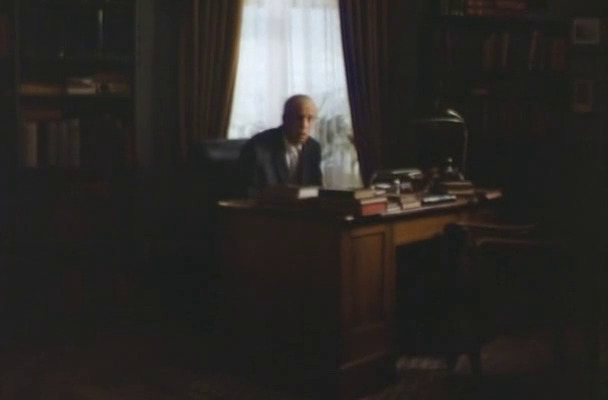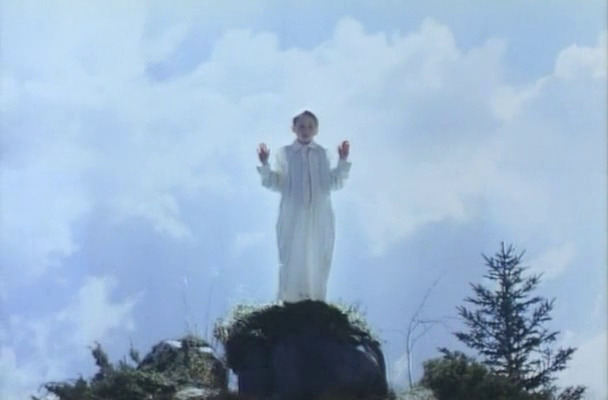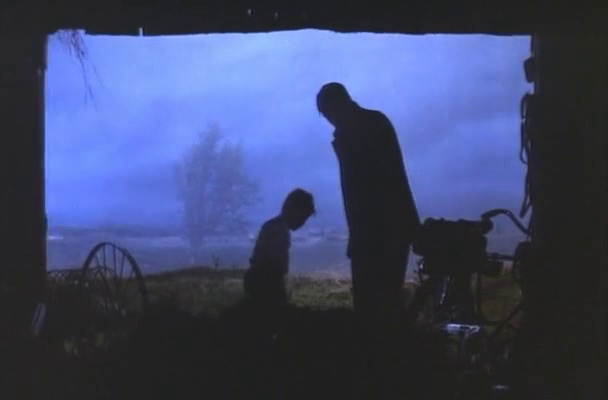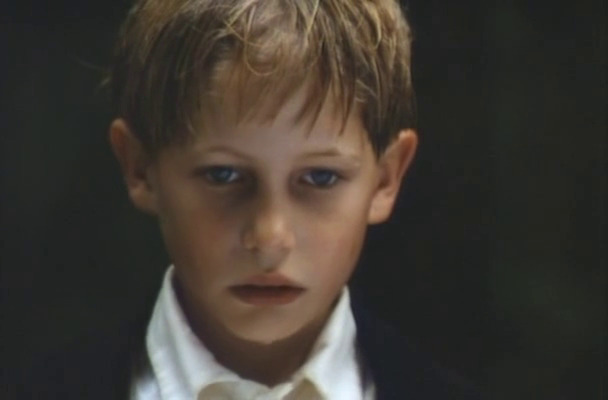 Sunday's Children (Söndagsbarn). Daniel Bergman. 1992. ⭐⭐★★★★.
This film is based on a script by Ingmar Bergman (which is again based on a chapter of his autobiography Laterna Magica). It's about Bergman's fraught relationship with his father, and it's directed by Bergman's son Daniel.
It's like Bergman-o-rama.
The most amazing thing about this film is that the cinematographer won the award that year at the Swedish Oscars. It's so thoroughly indifferent.
There are interesting scenes in here, but they're not very frequent. The rest of the film shifts uneasily between boredom and embarrassment. I wonder whether this could have been salvaged by better actors, director and cinematography, but who knows? If everything on the screen had been something else, then it would be have been something else.
So deep.
This post is part of the 87 Bergman Things series.