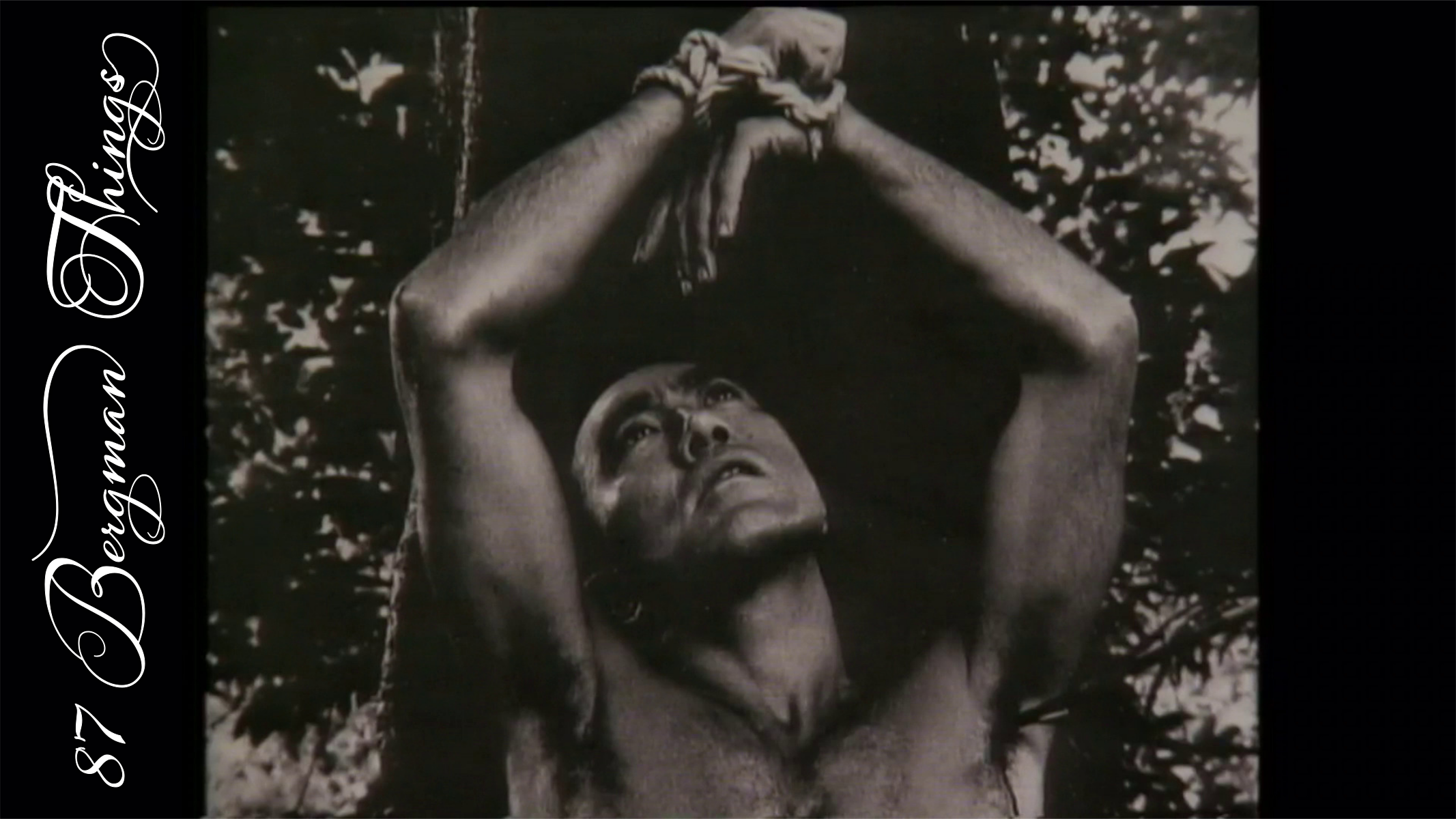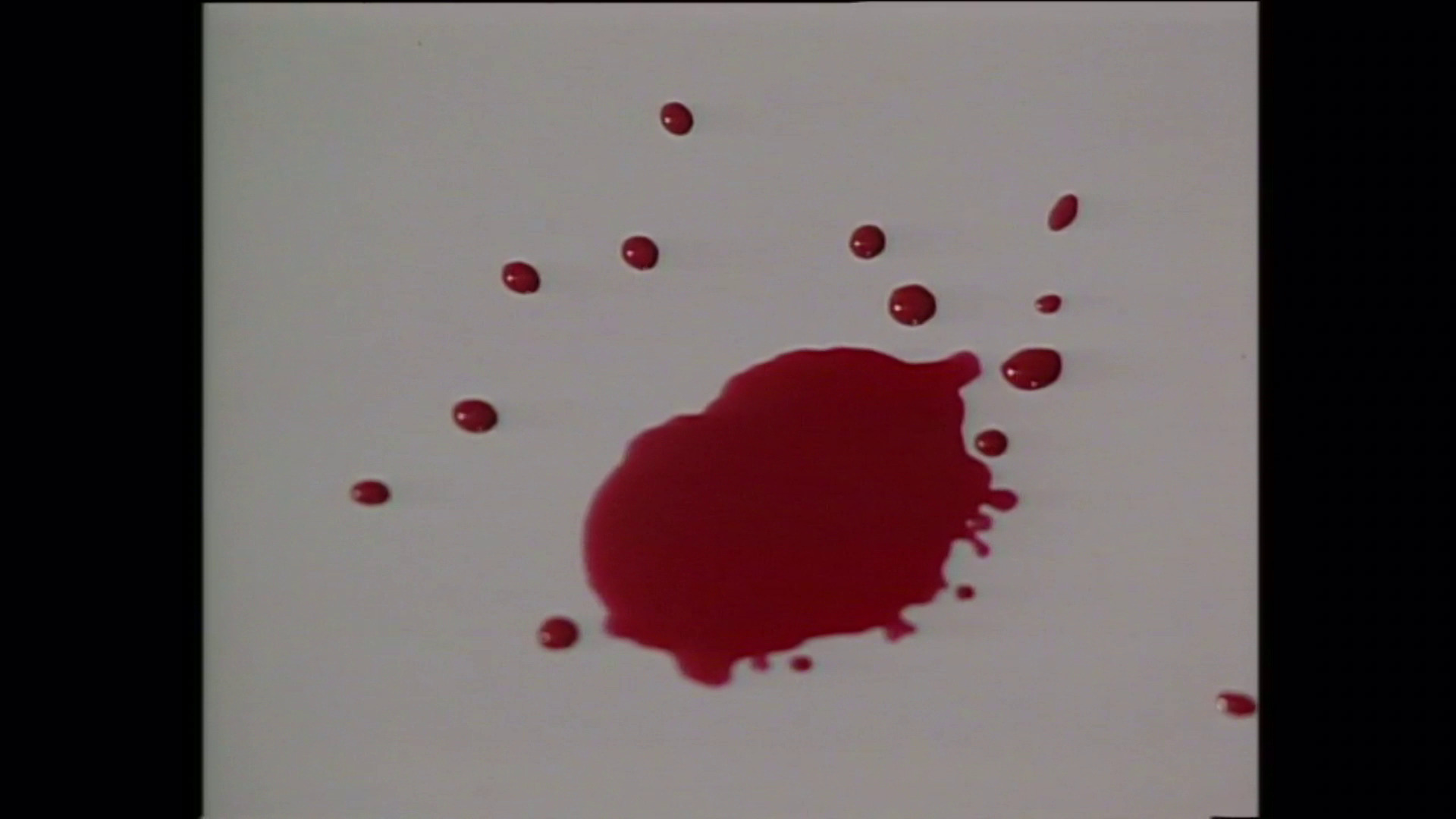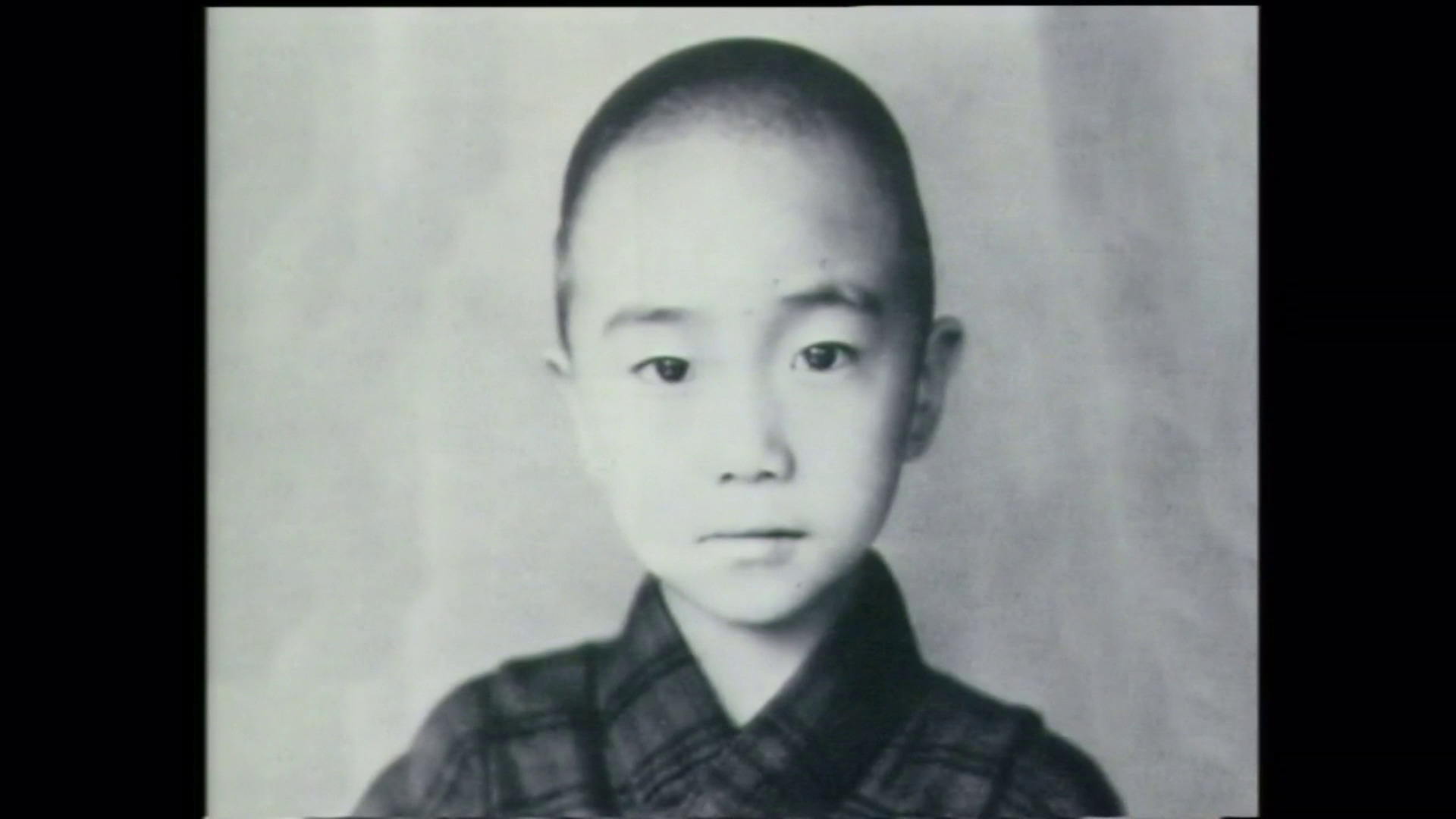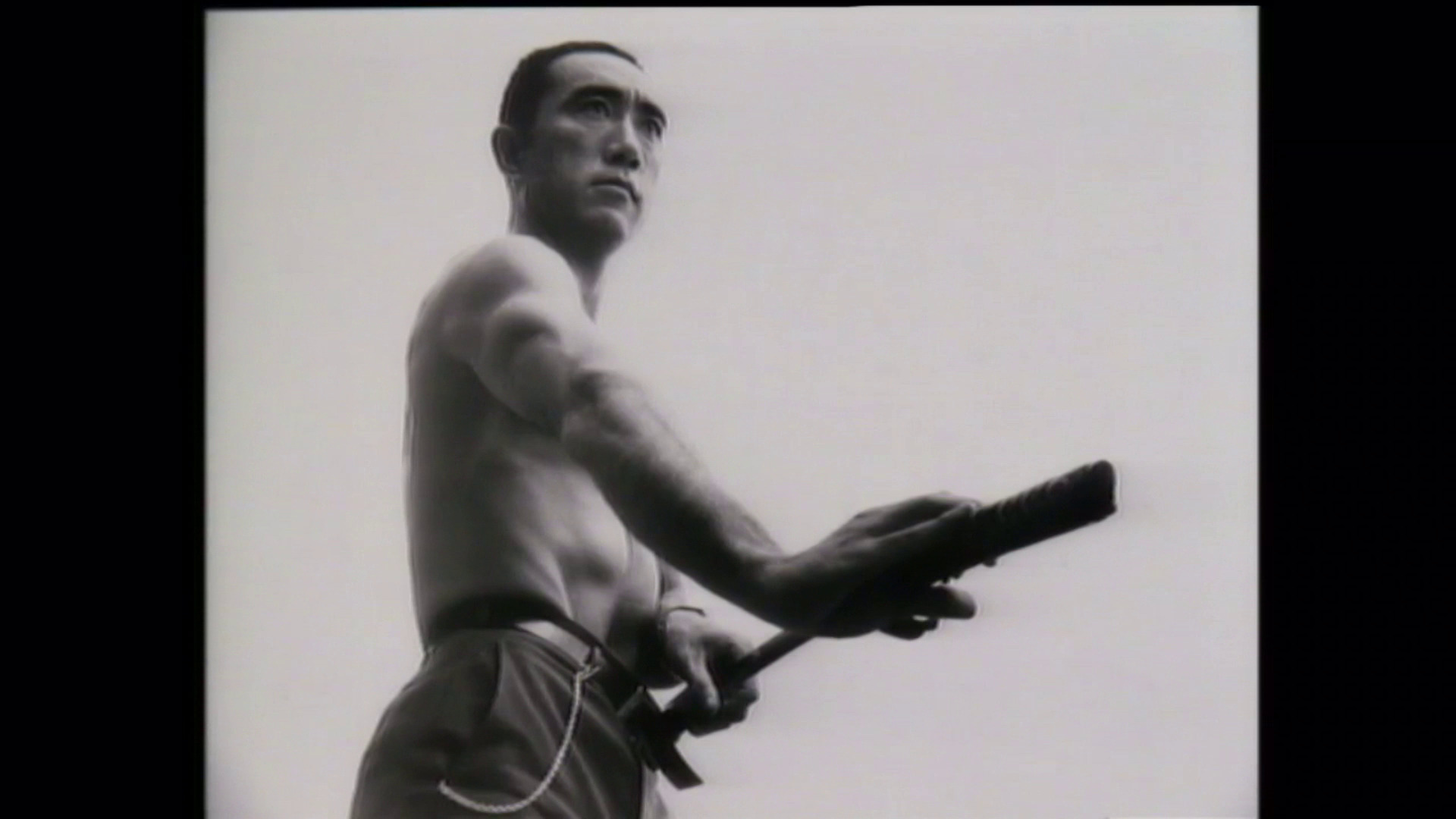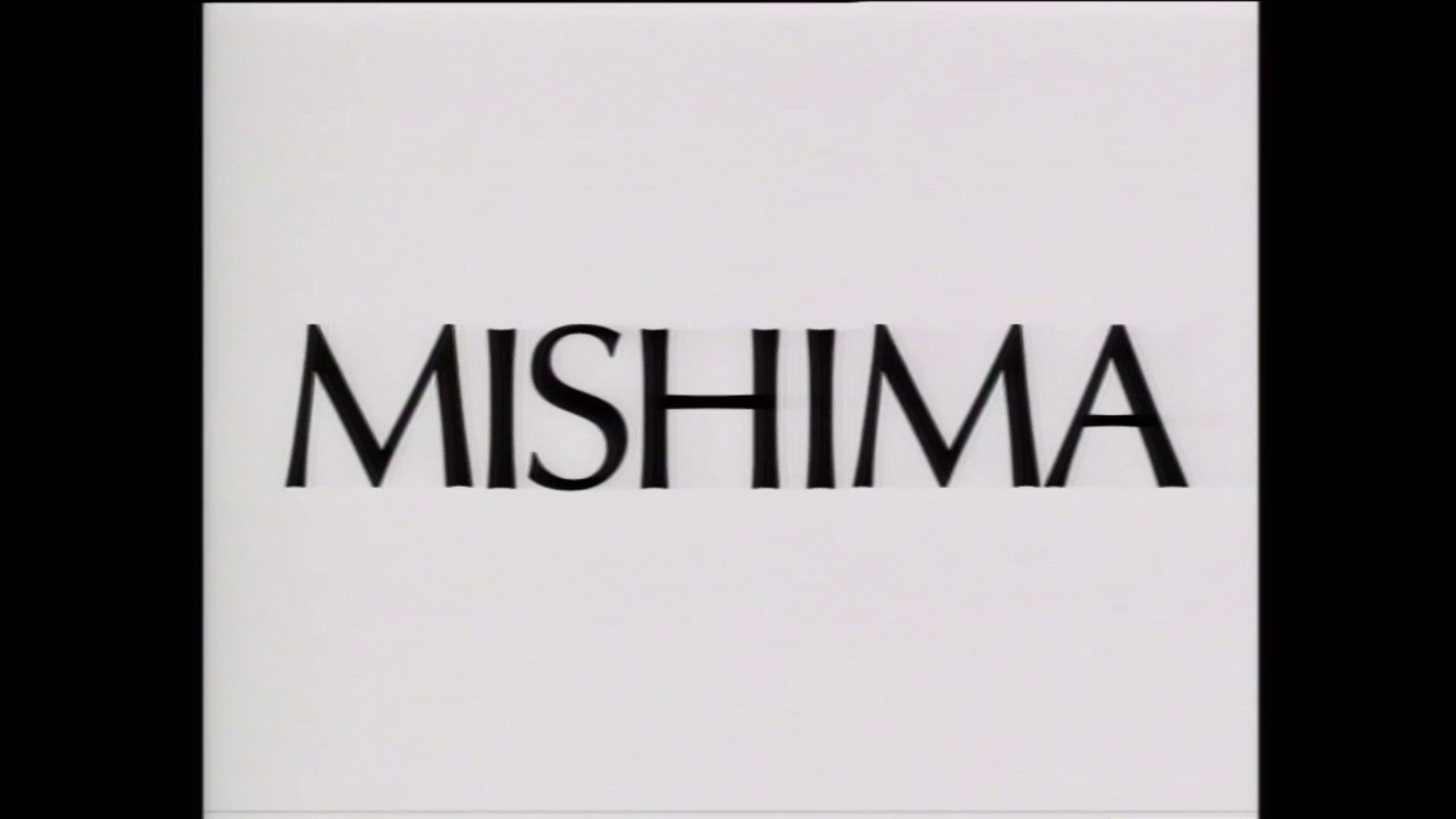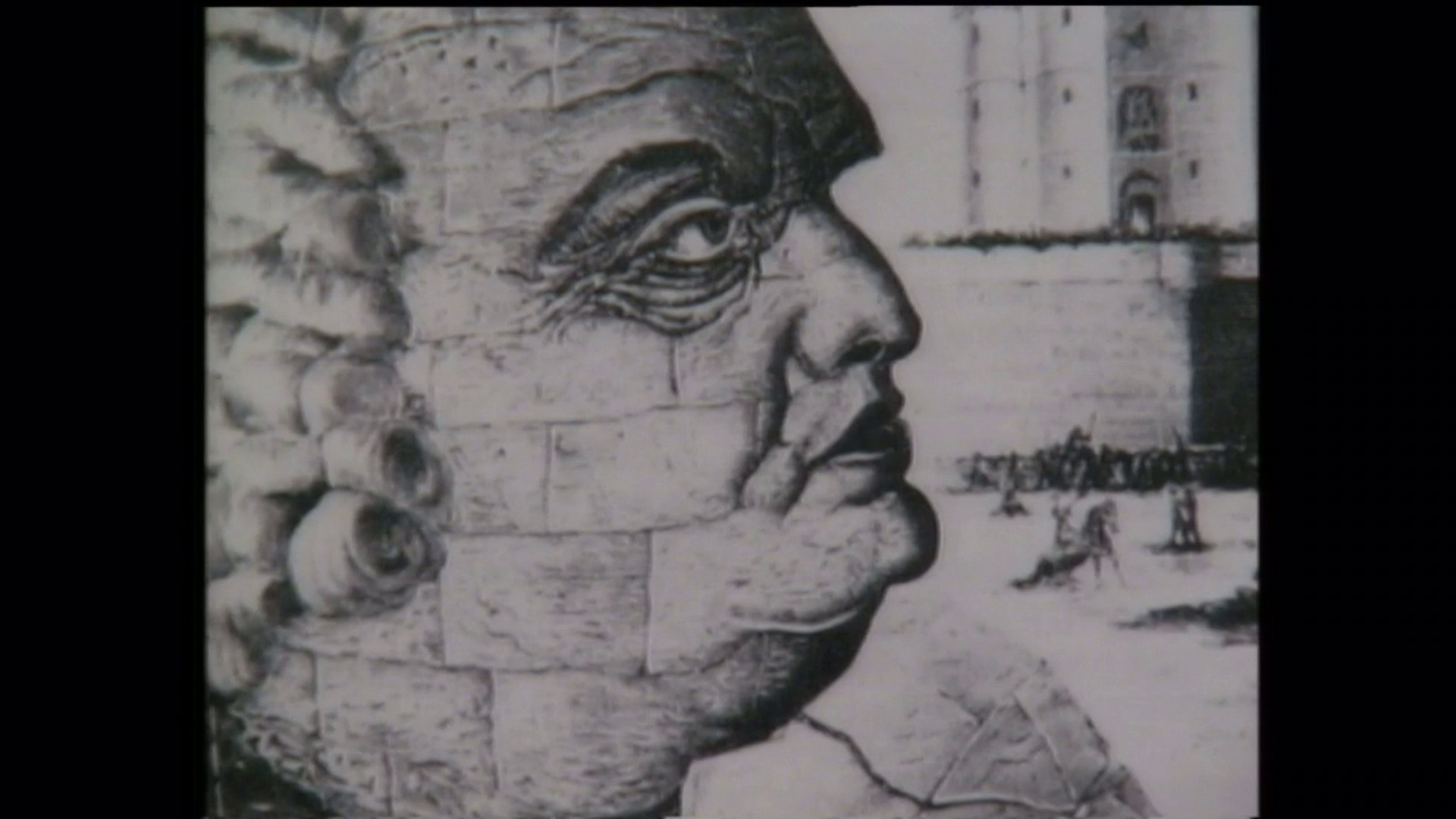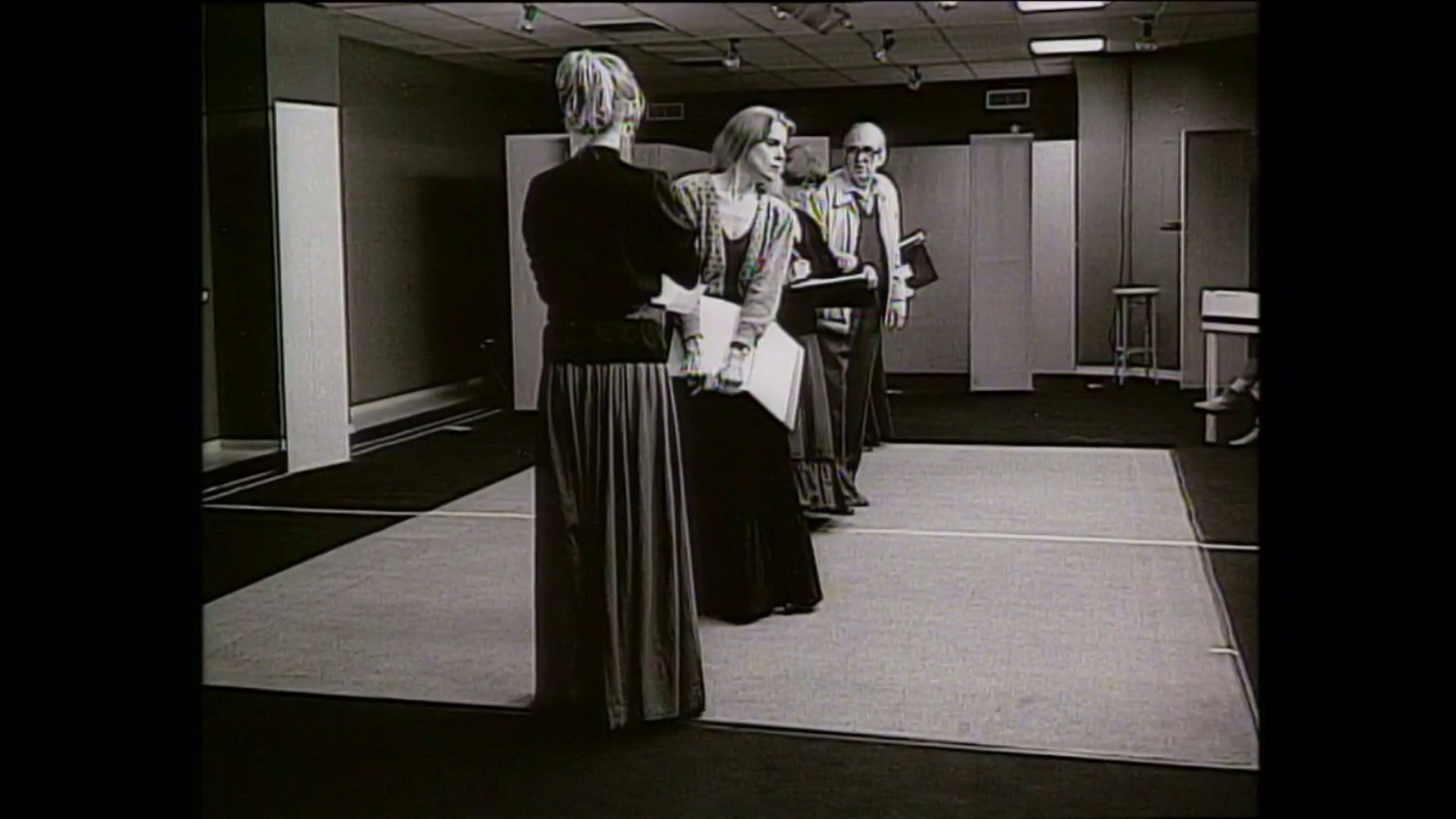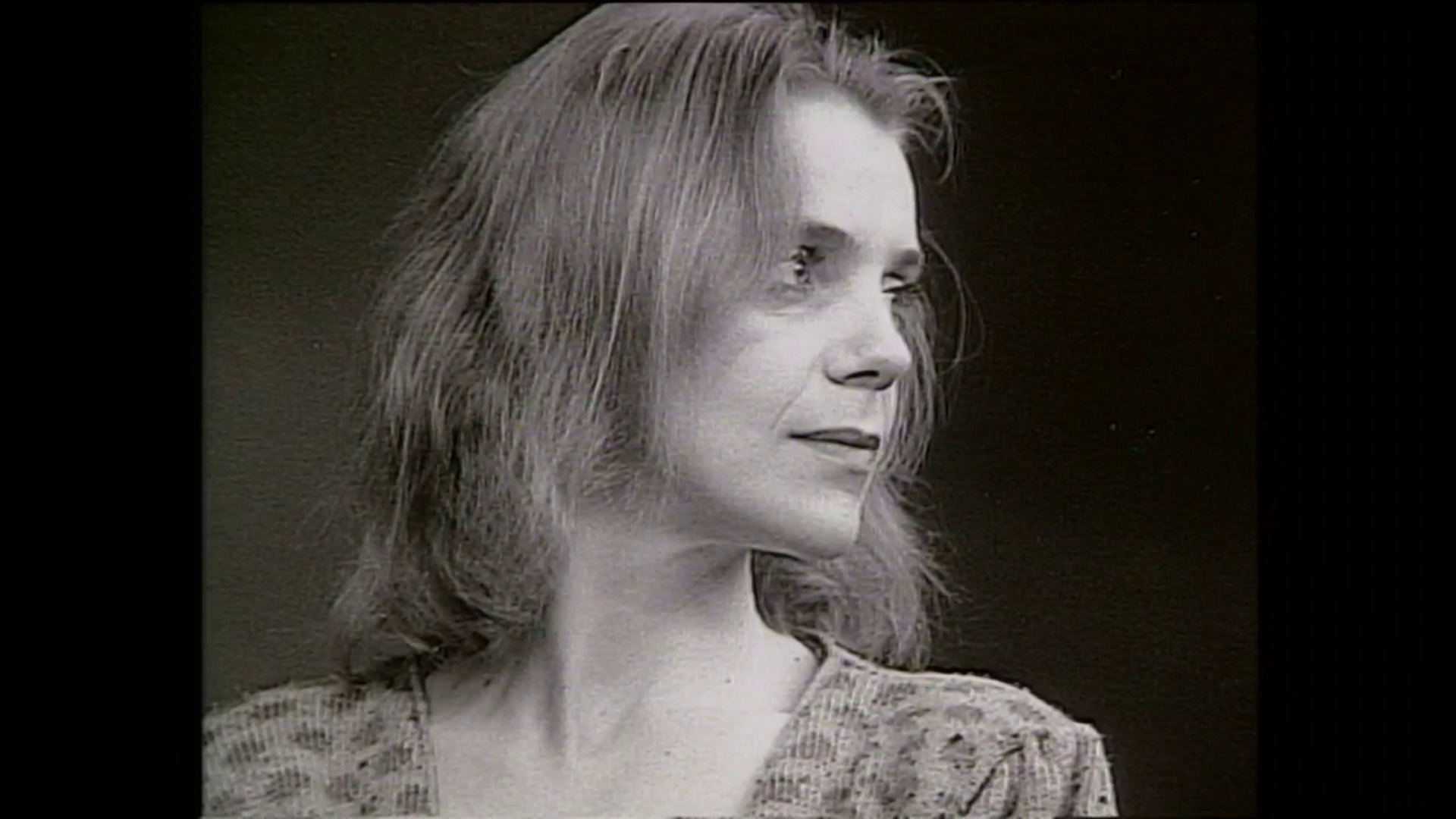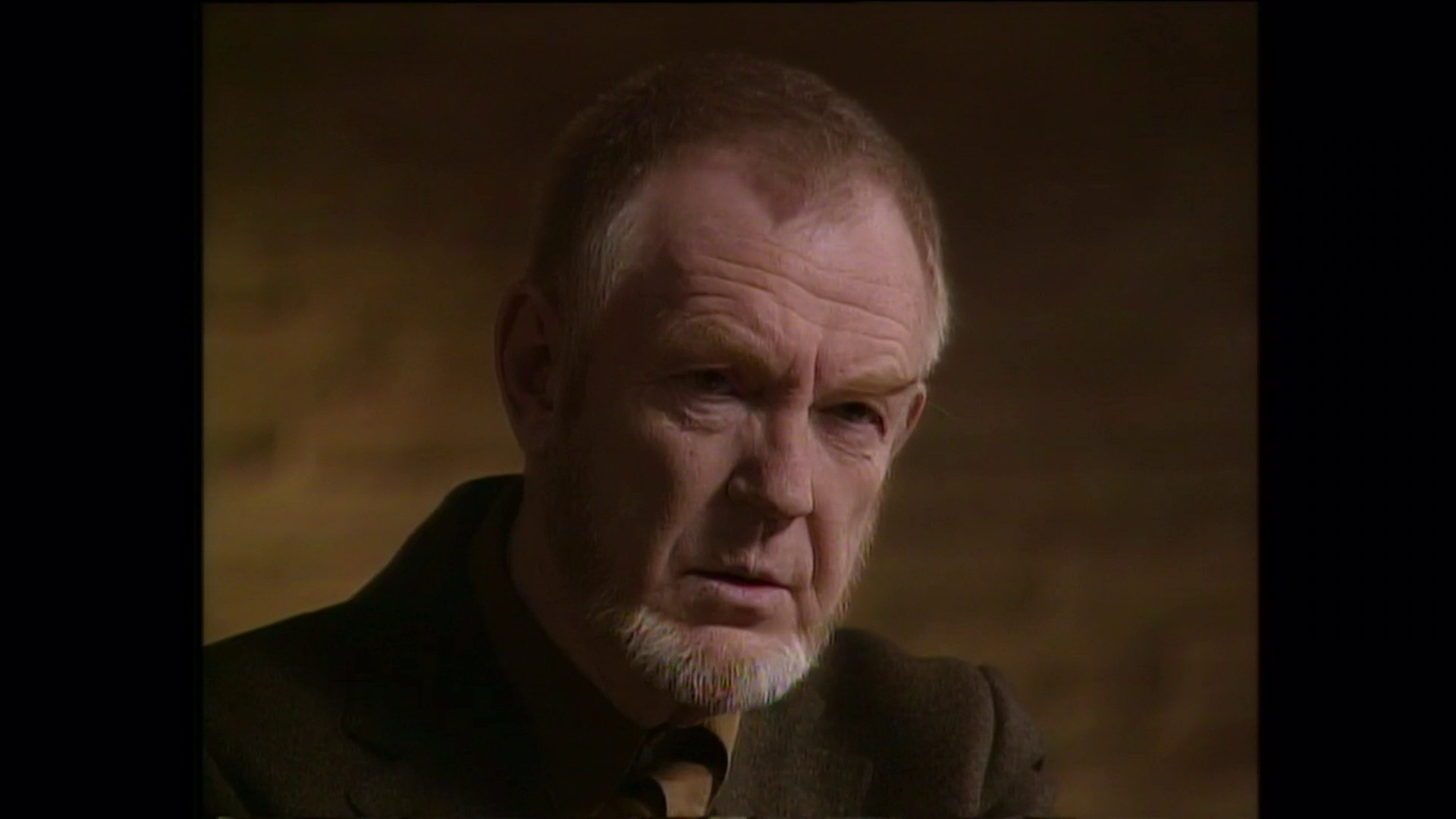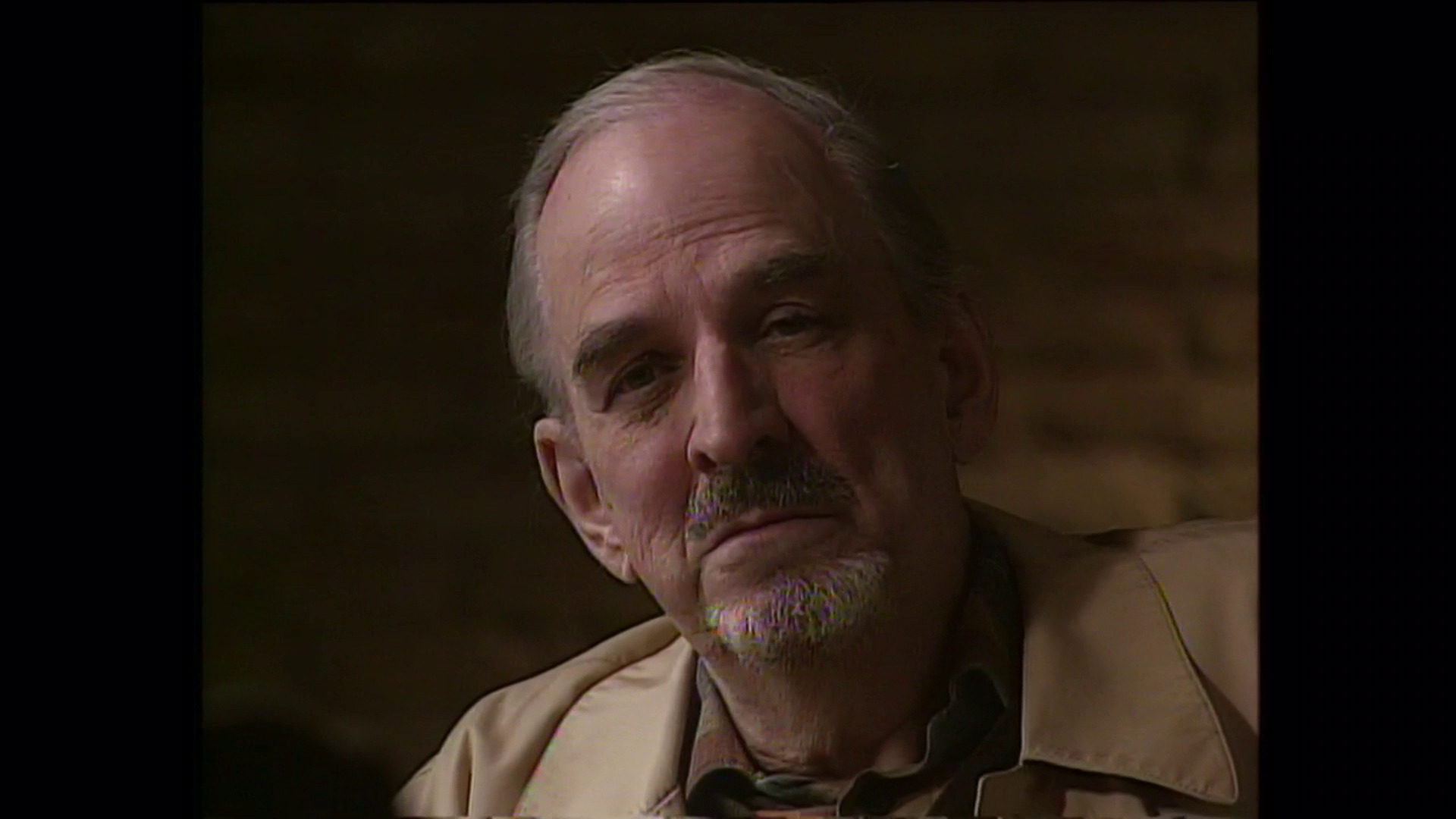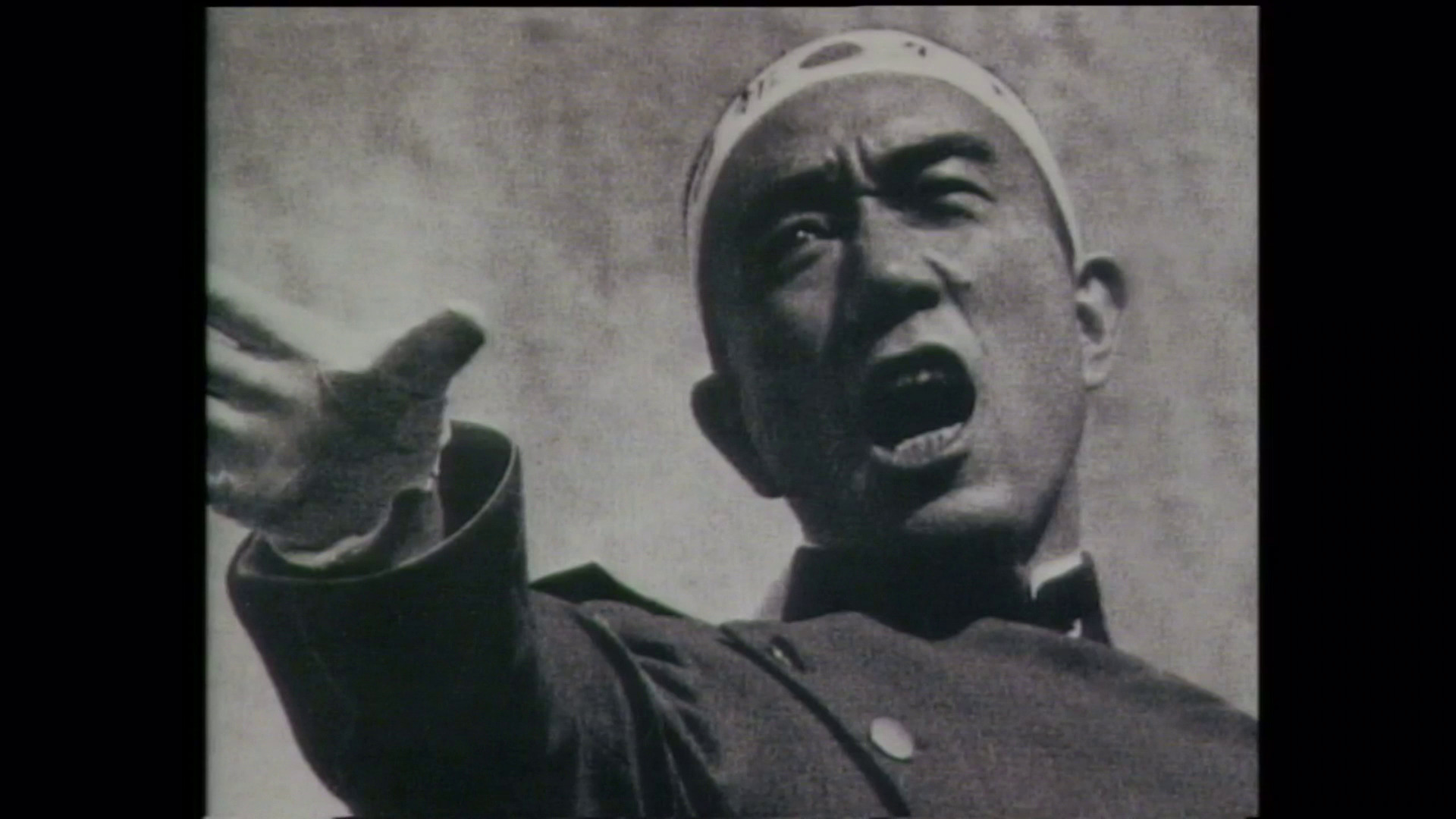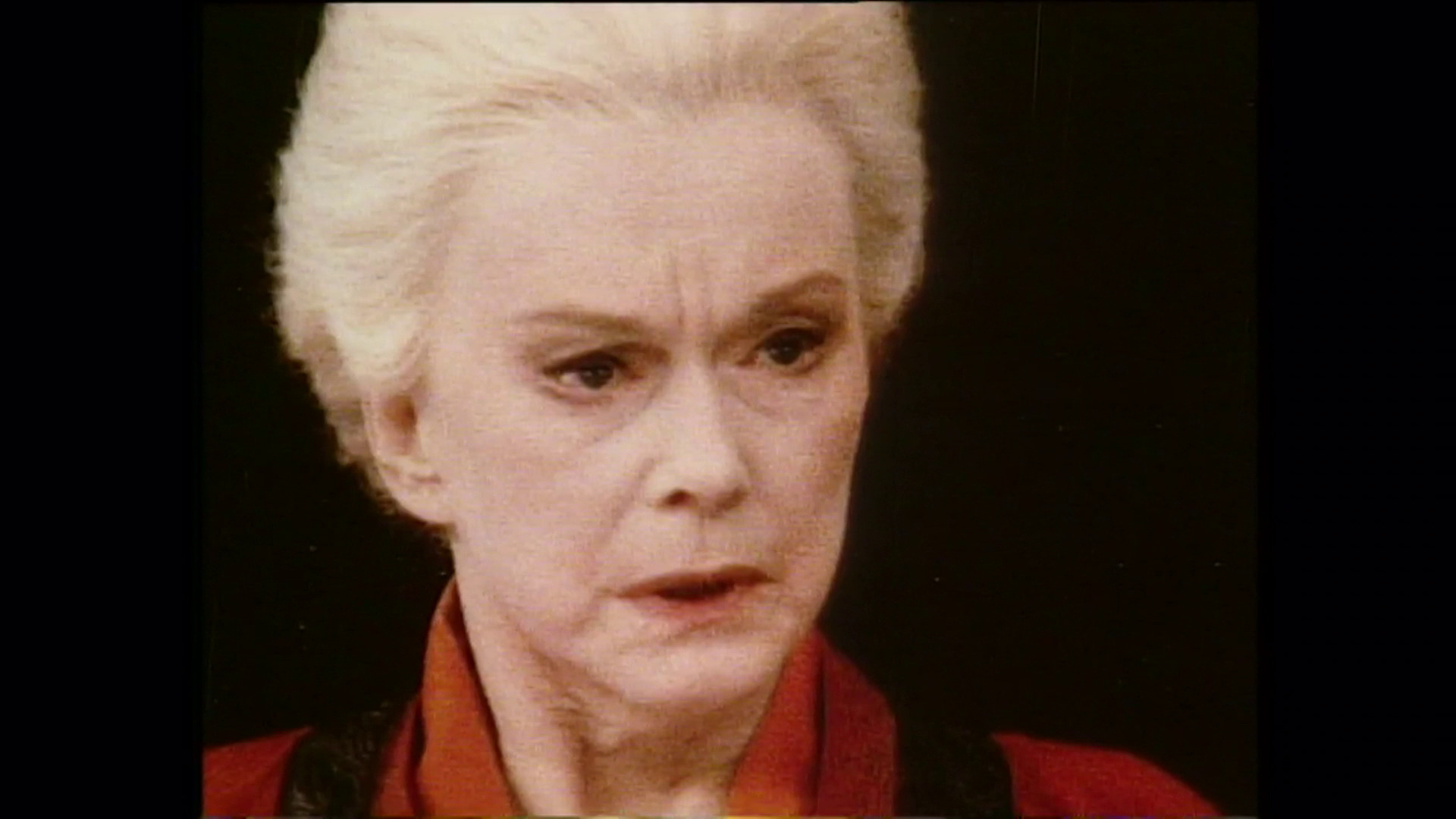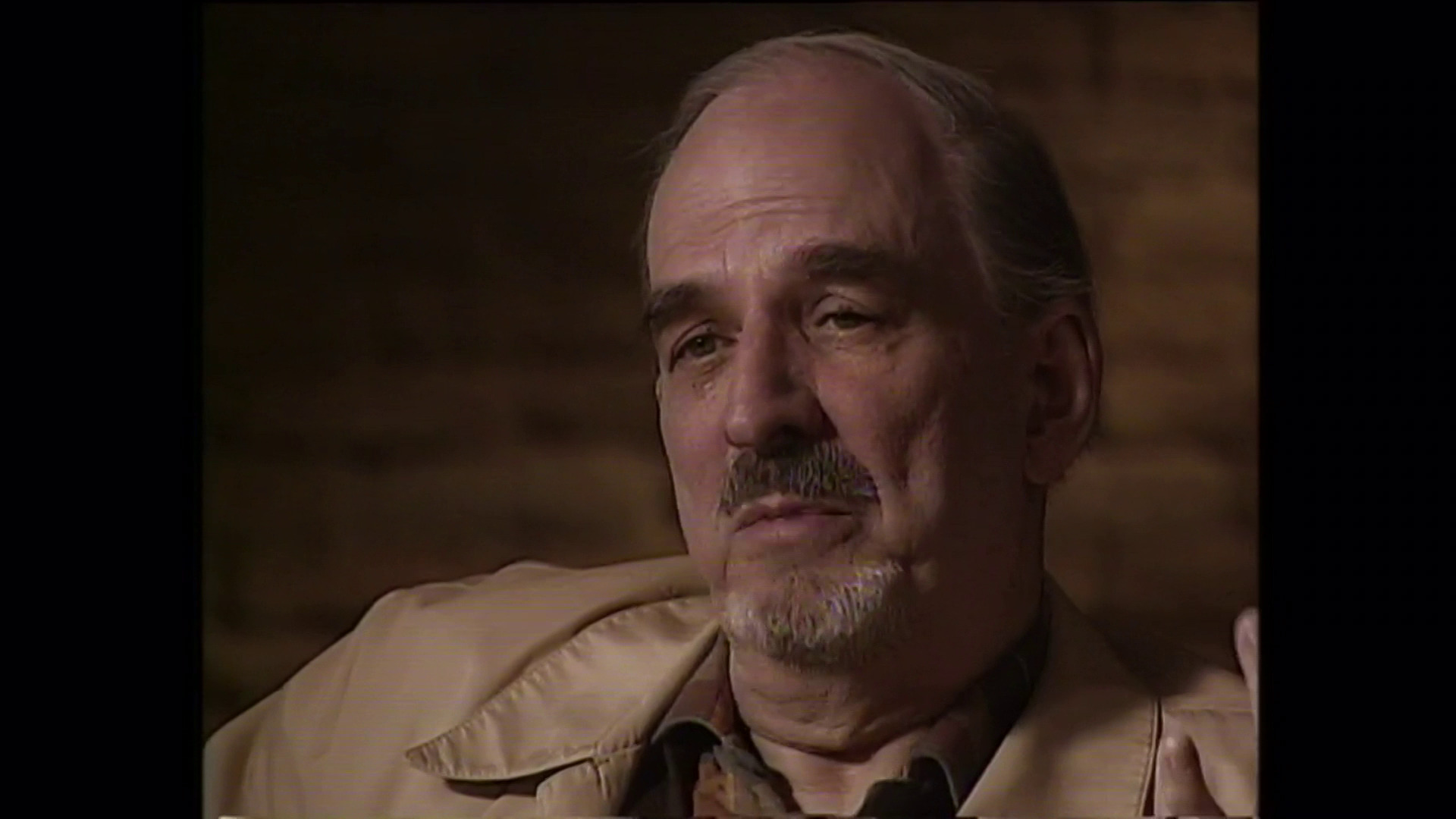 Before Madame de Sade (Inför Markisinnan de Sade). 1992. ⭐⭐⭐★★★.
This is an interview that was shown before Madame de Sade on Swedish TV, so I should probably have watched it first, but I hate knowing stuff about things I'm going to see, so I didn't. Hah!
Bergman mostly talks about Mishima and not so much about the play, which is a bit disappointing. I wanted nerdy technical details about what Bergman had cut from the text and stuff, but we barely get into that.
This post is part of the 87 Bergman Things series.