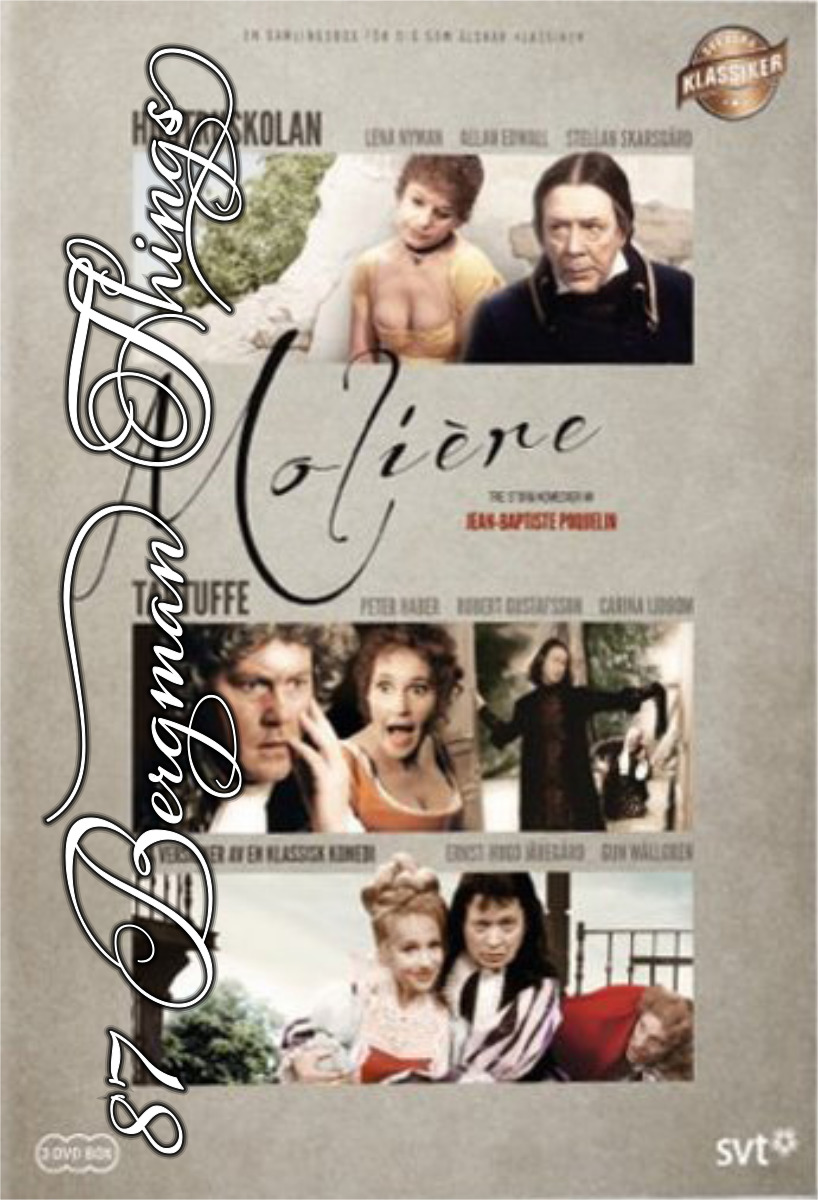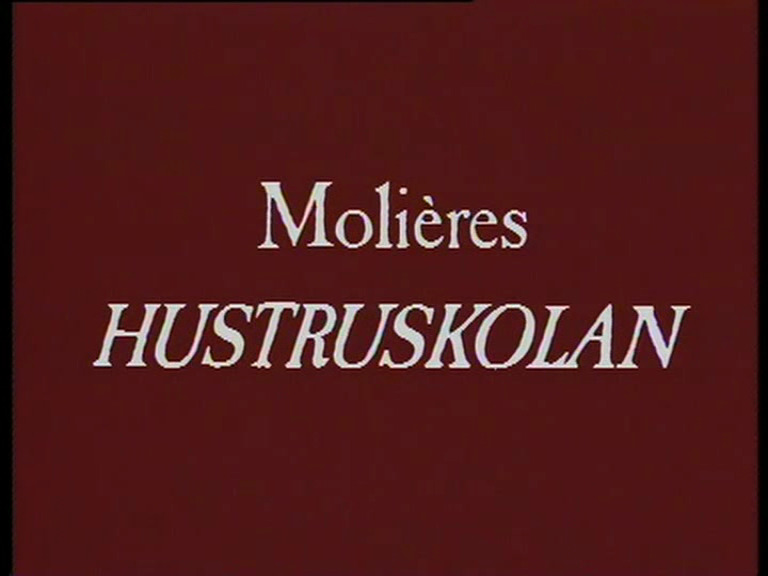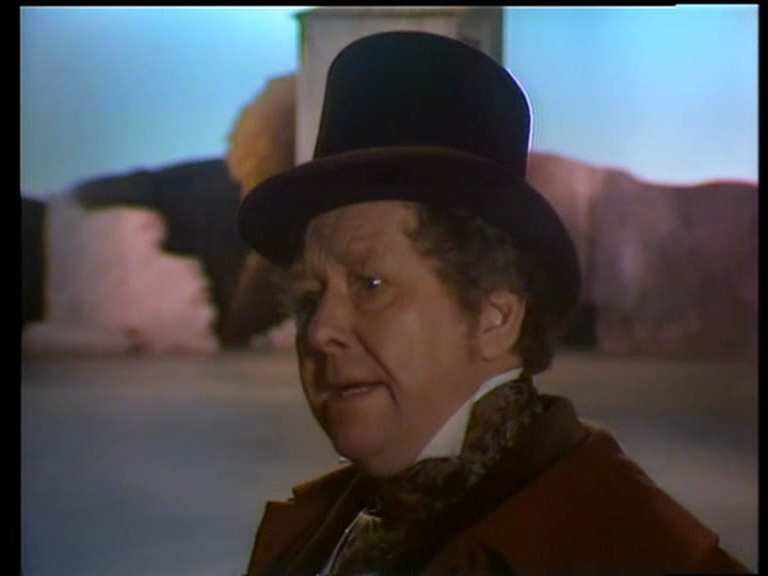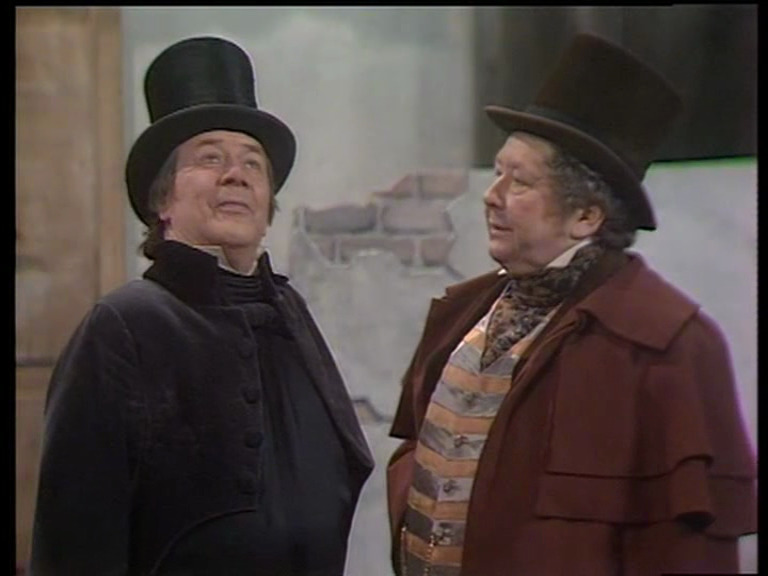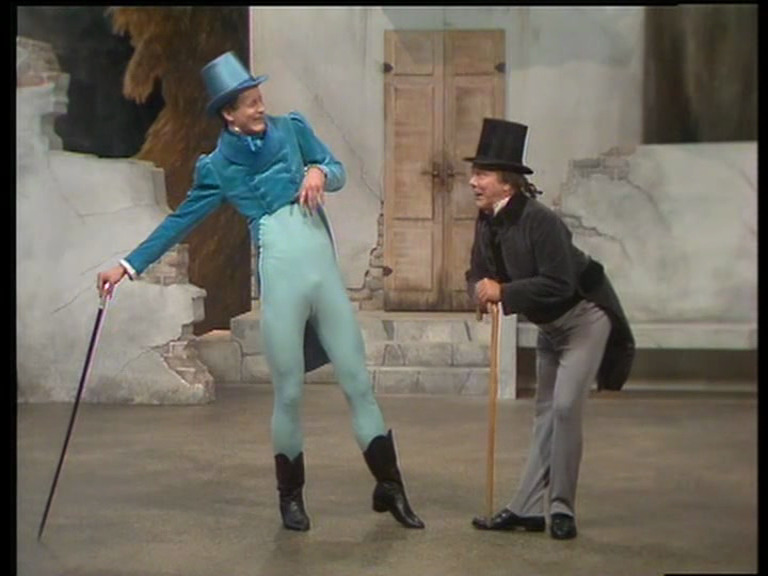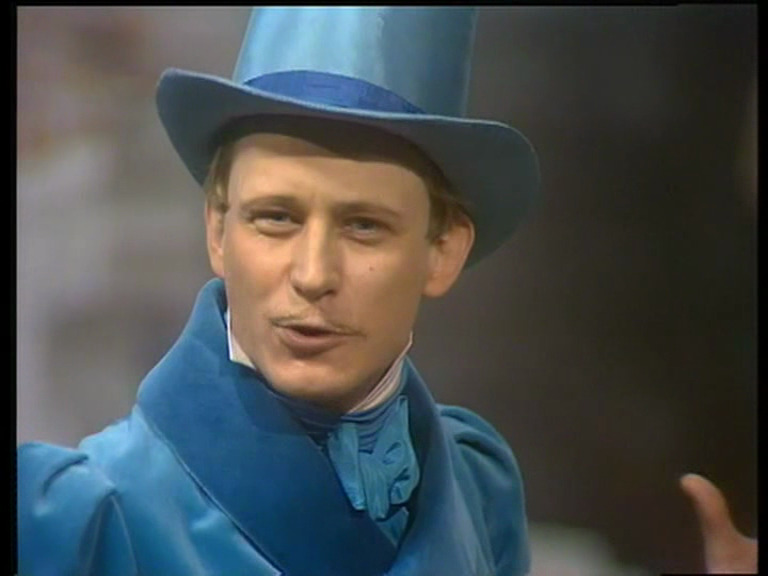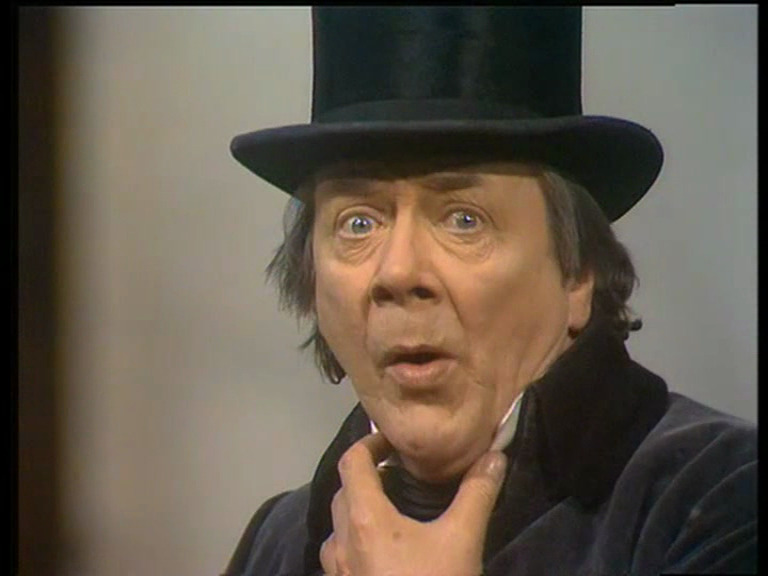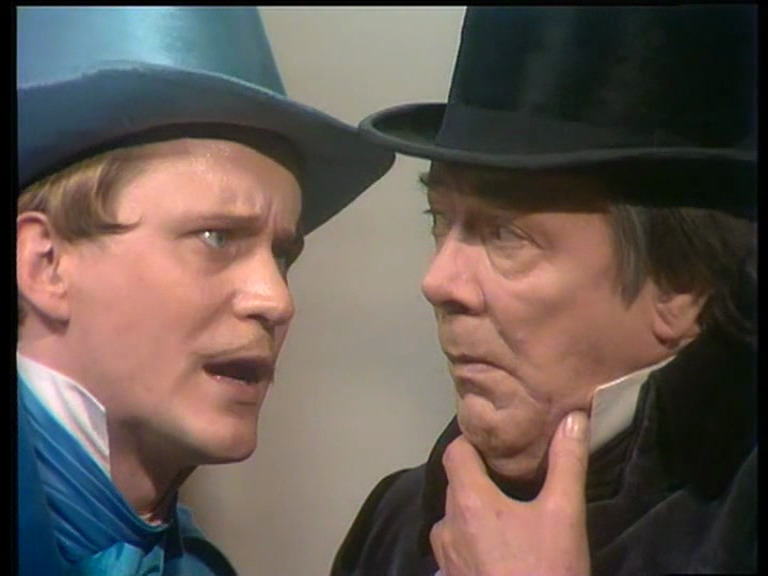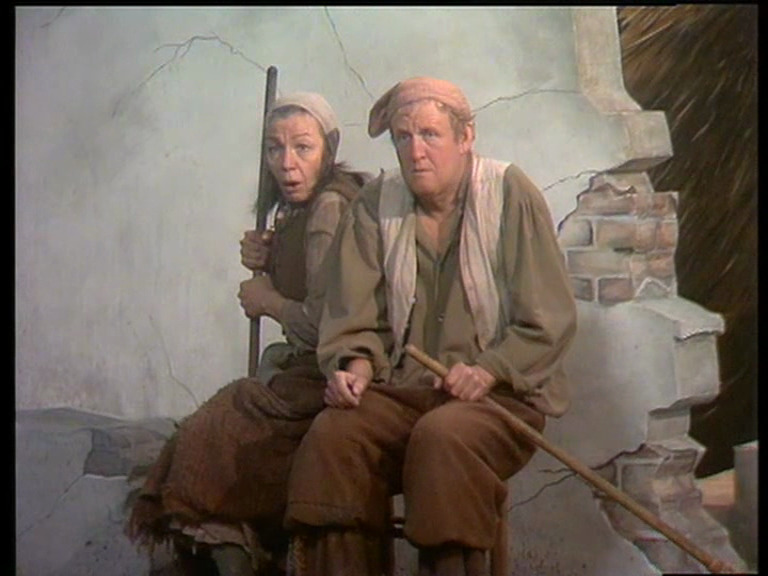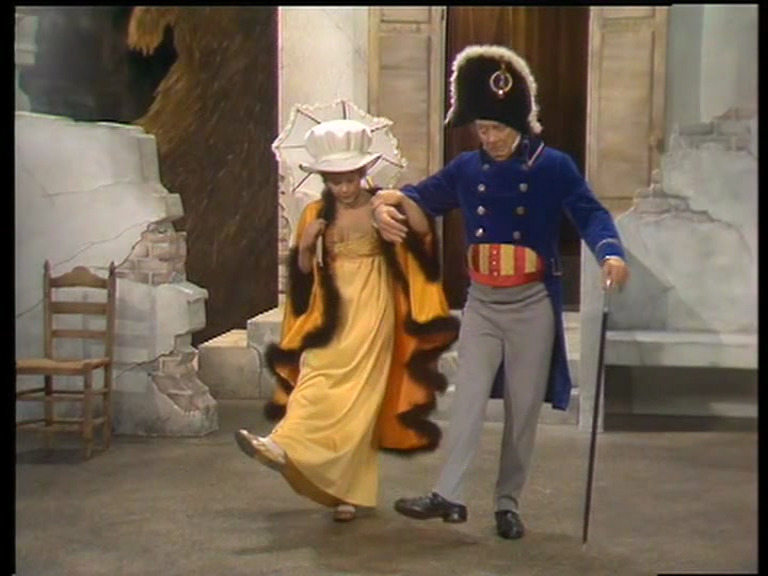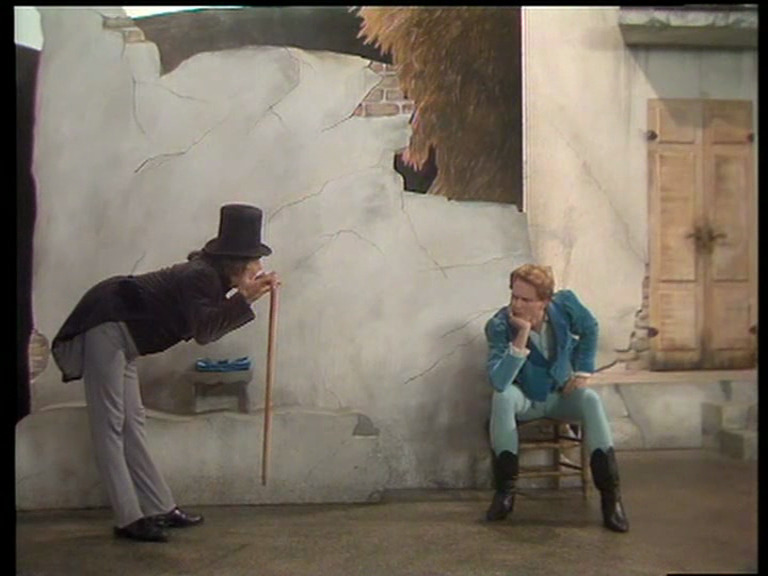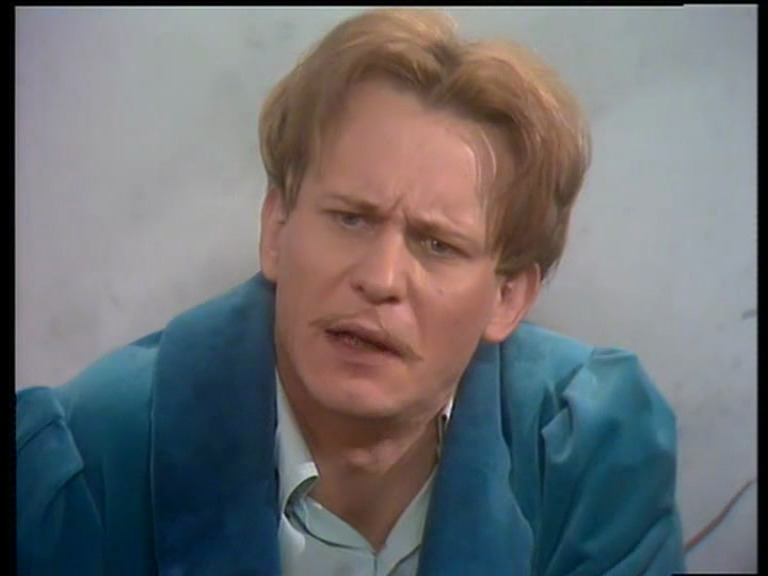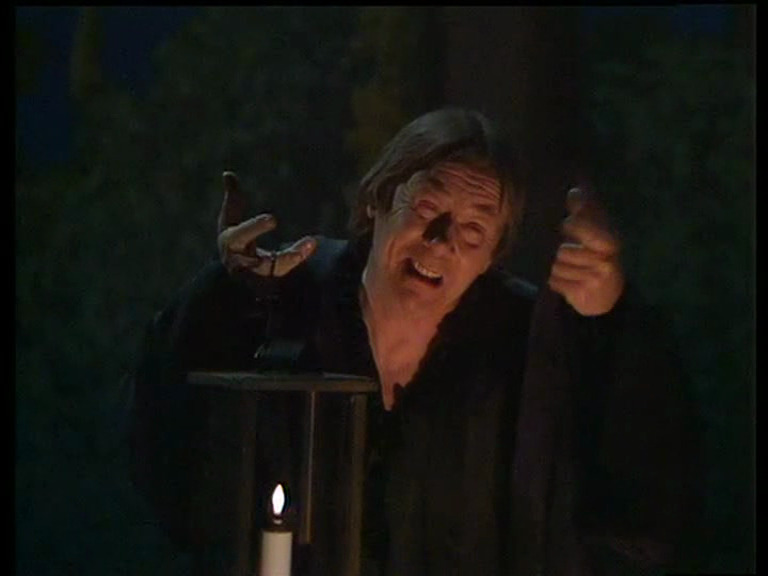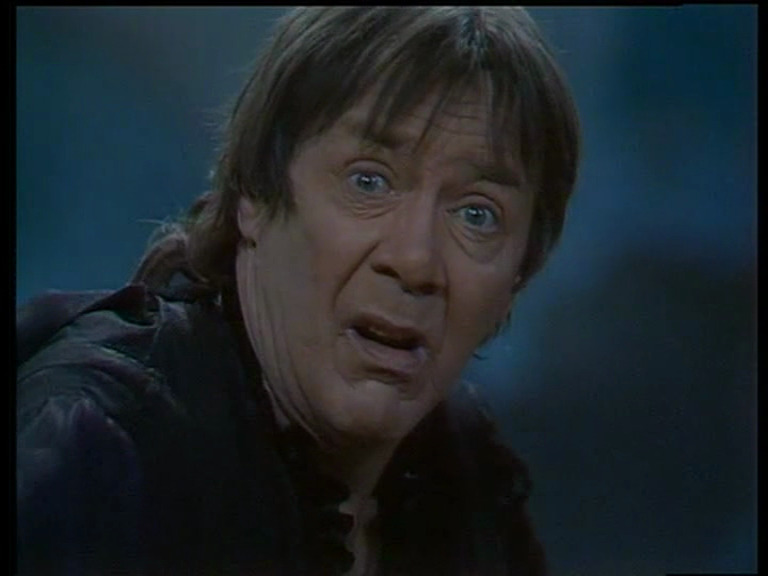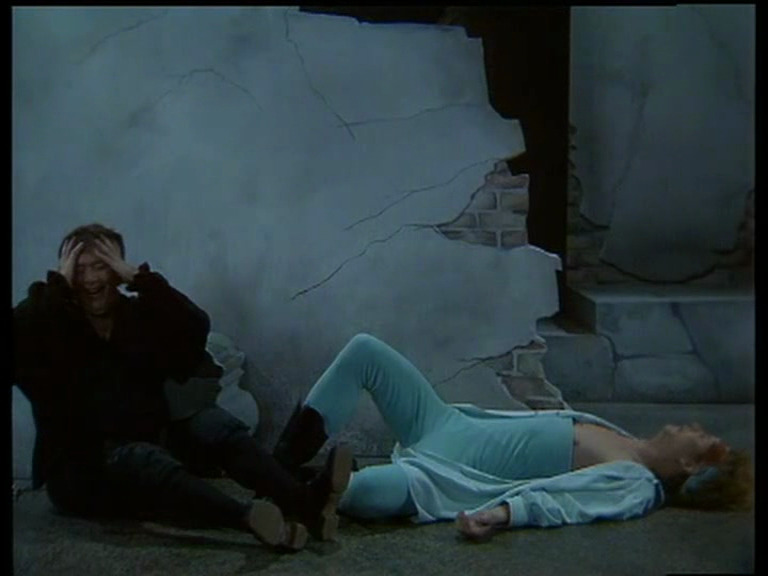 The School for Wives (Hustruskolan). Ingmar Bergman. 1983. ⭐⭐⭐⭐★★.
This play was rehearsed by Alf Sjöberg (the director), but he died and Bergman decided (as a tribute) to film the piece for TV.
So it's the usual kind of Molière farce. It's funny, of course and the actors are great. It's very filmed theatre, though. Not that that's a bad thing.
I almost didn't recognise Stellan Skarsgård. He's so young here! And very funny.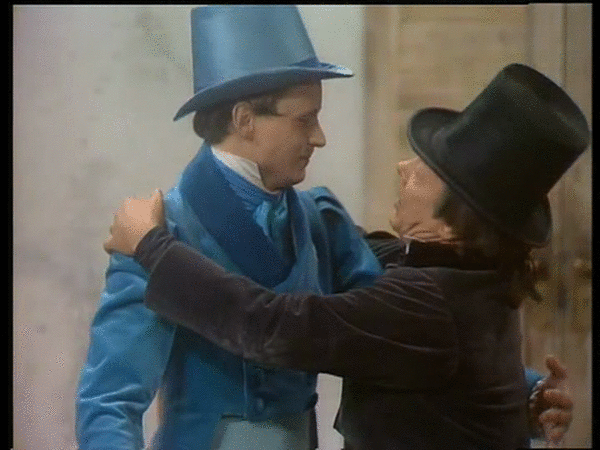 This post is part of the 87 Bergman Things series.