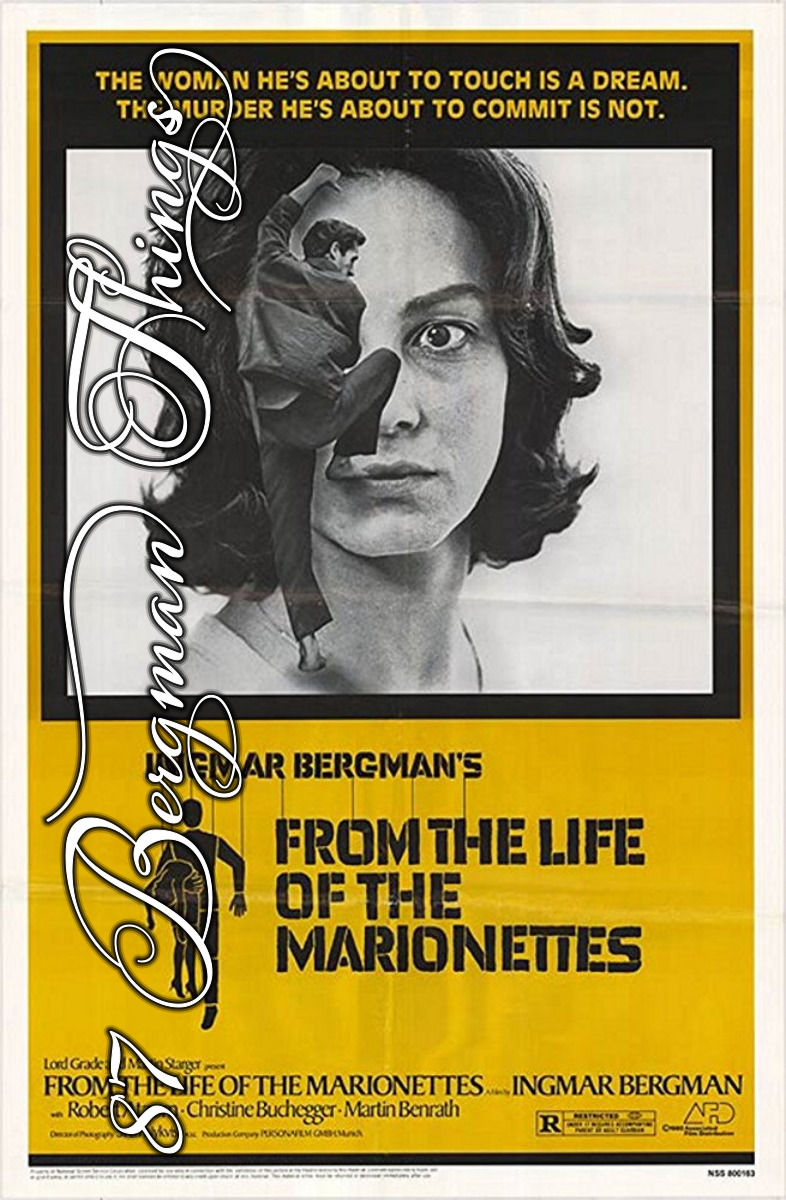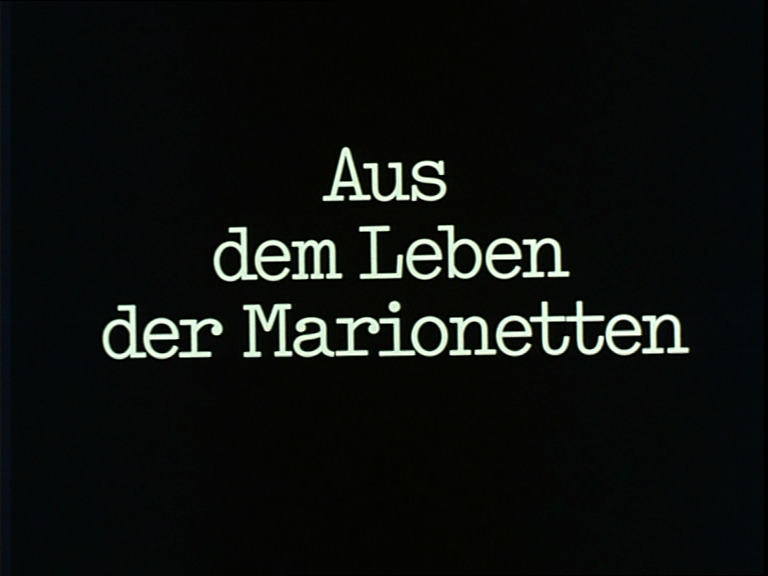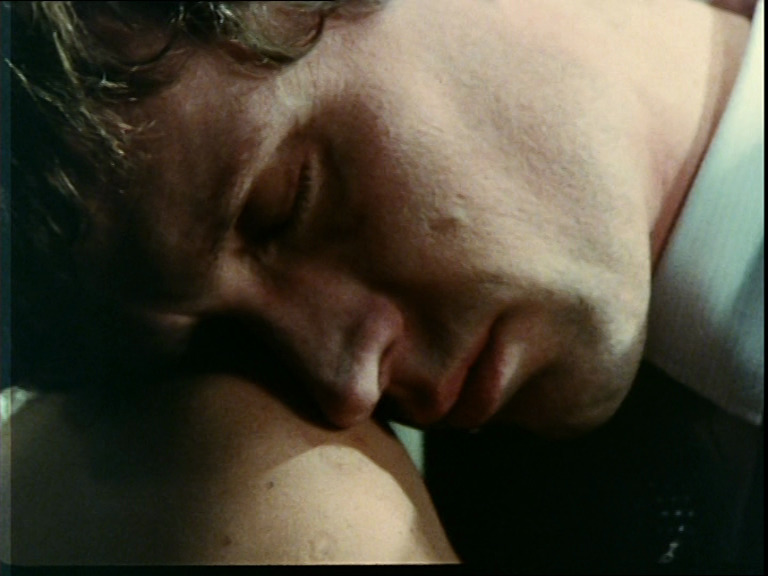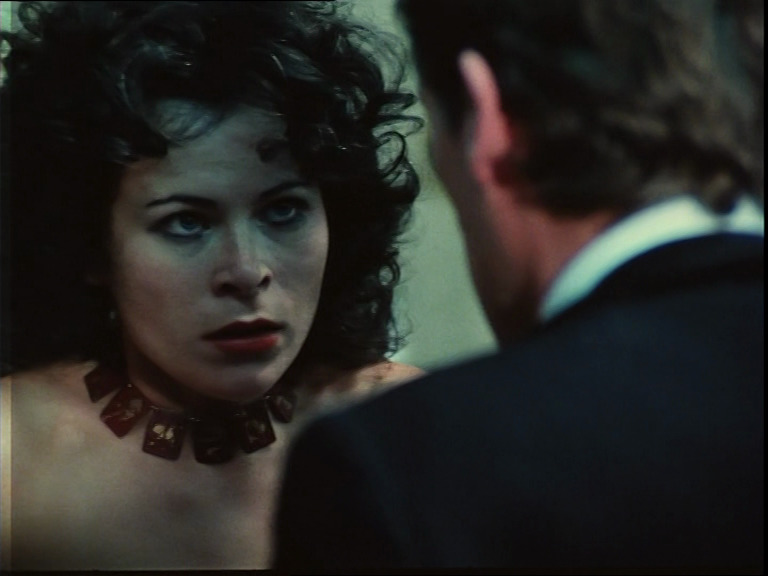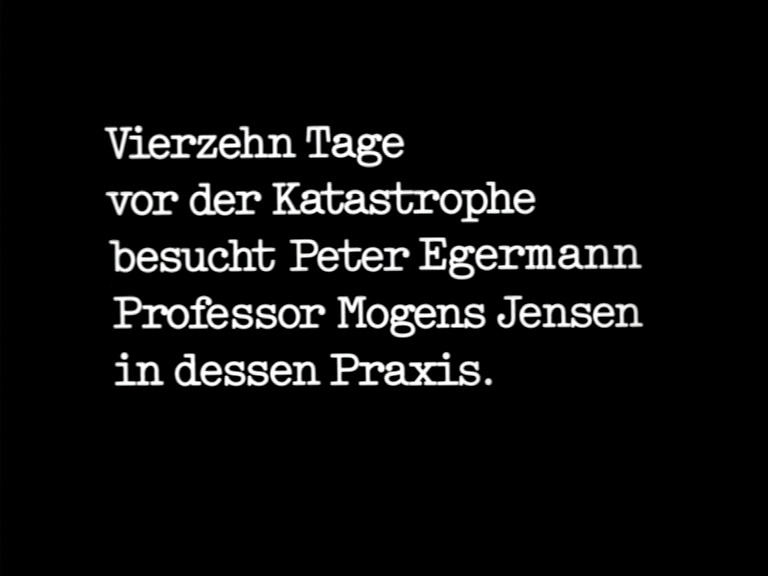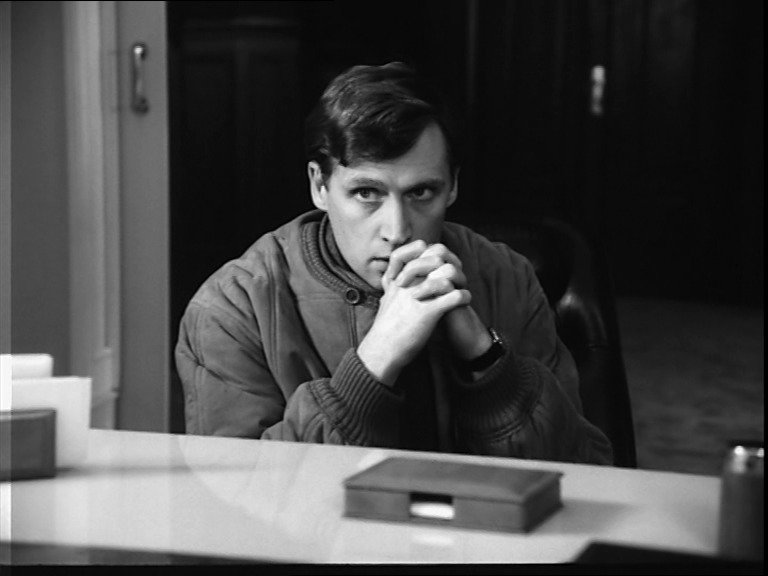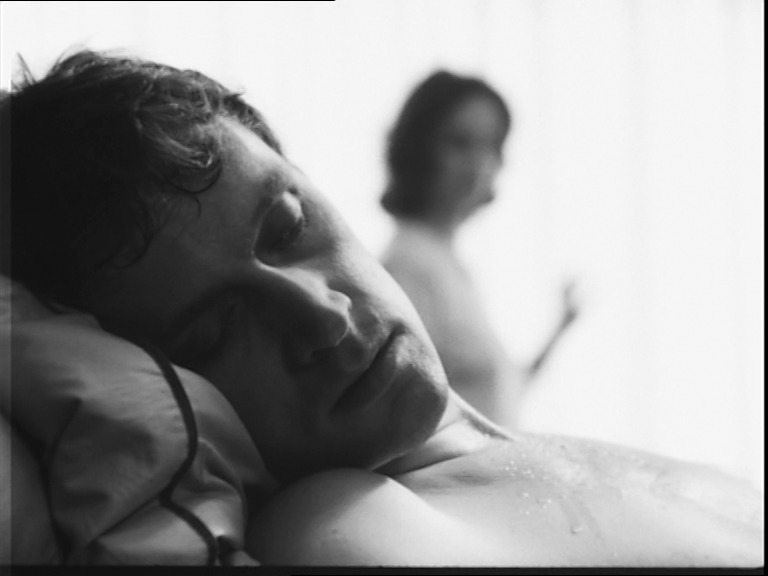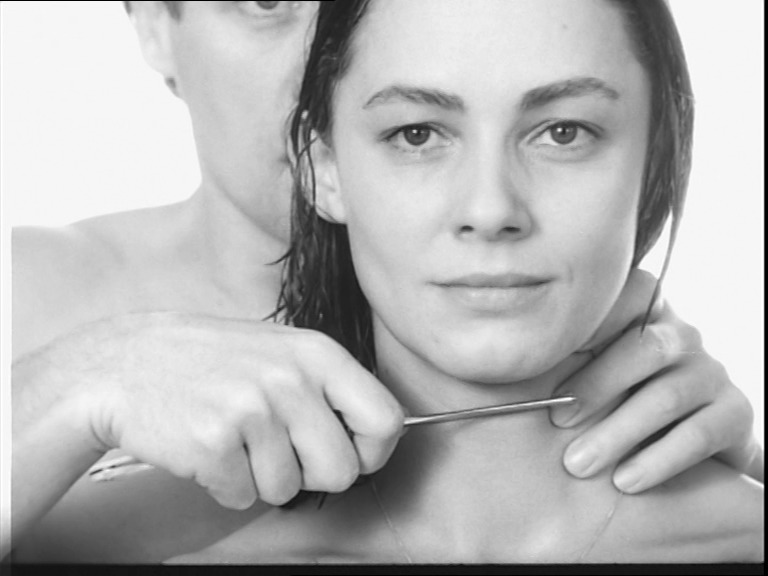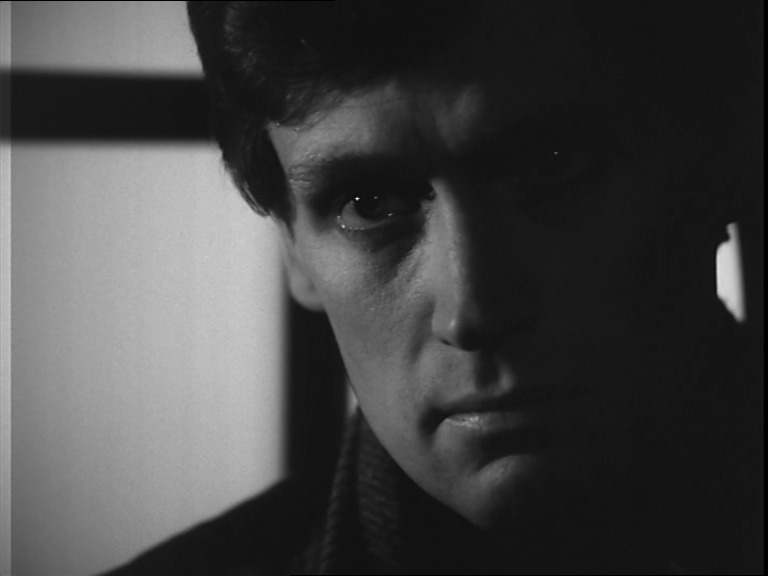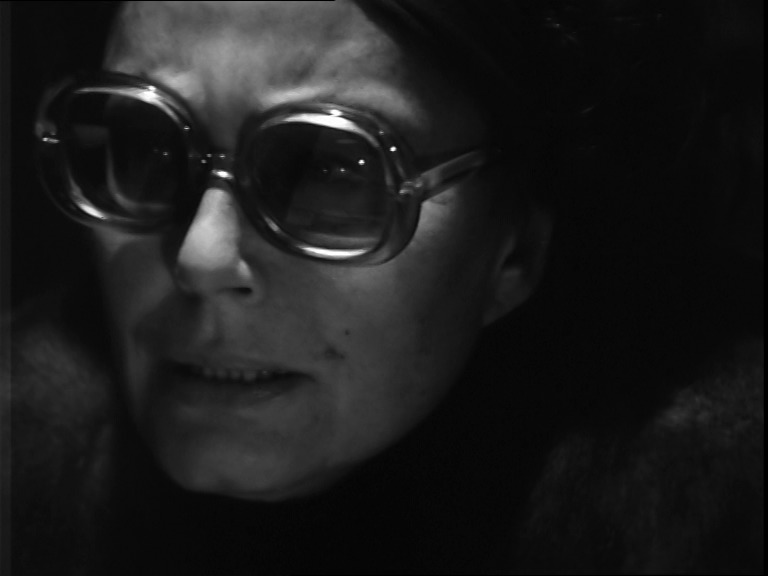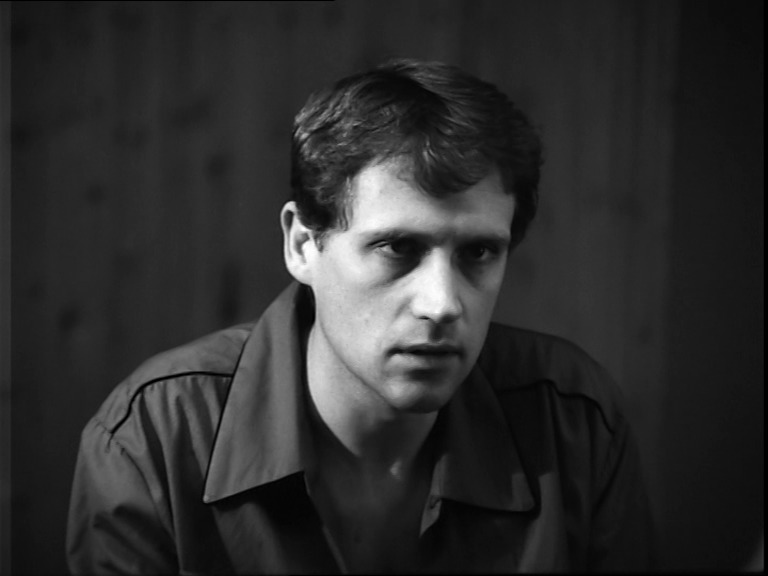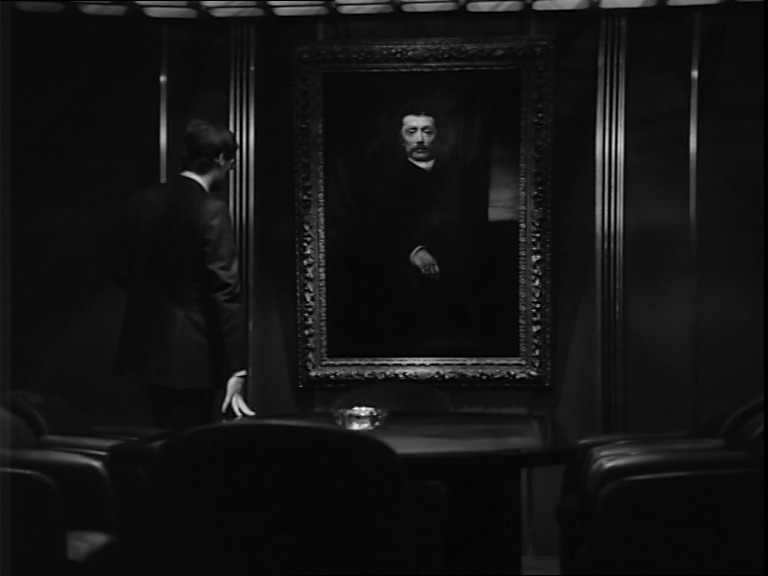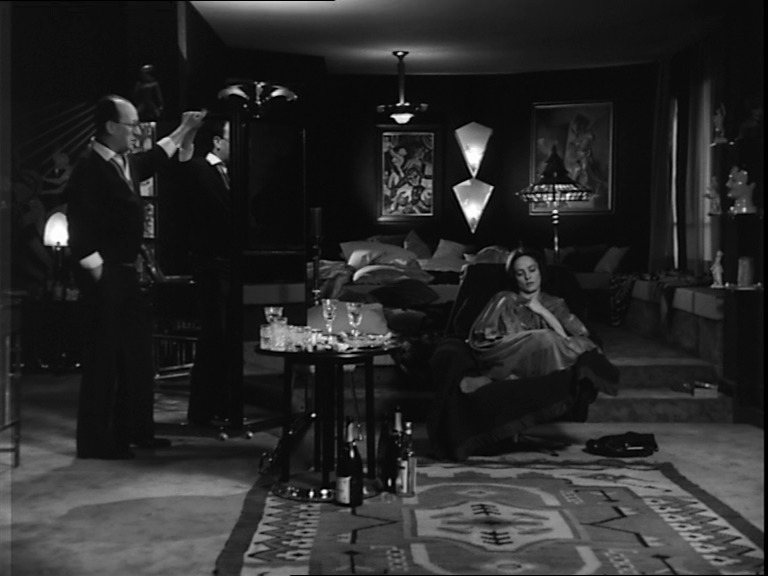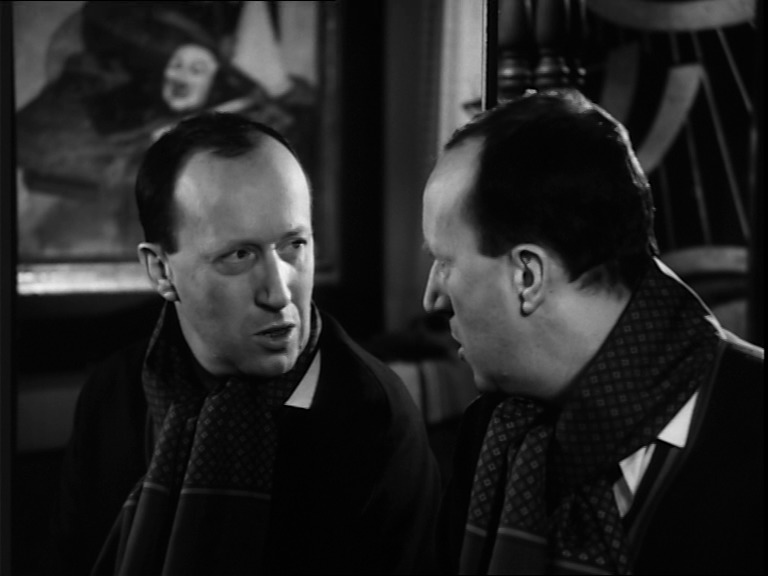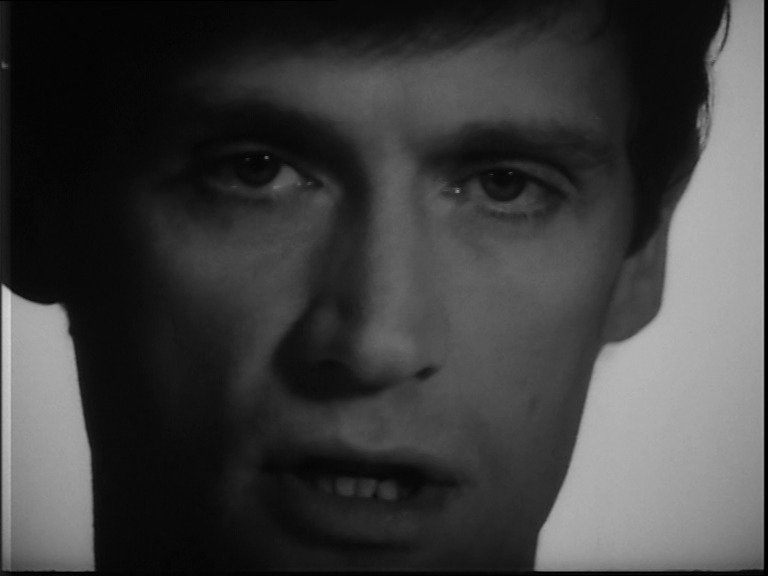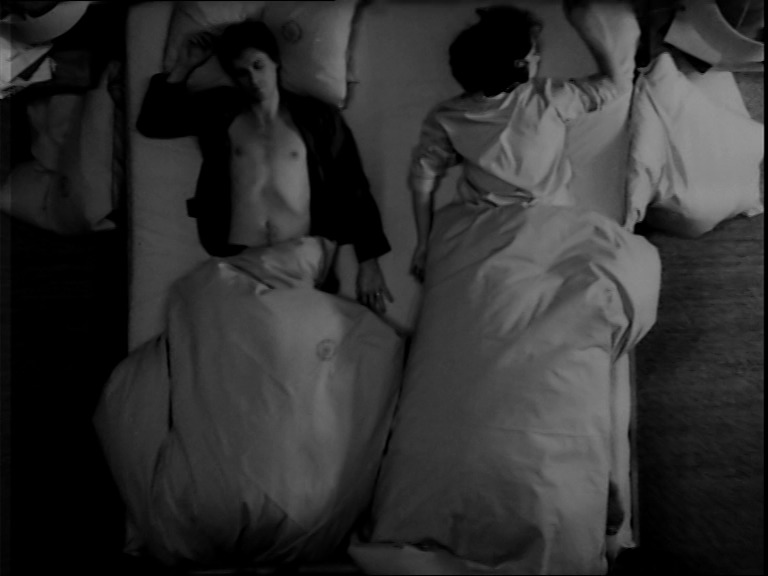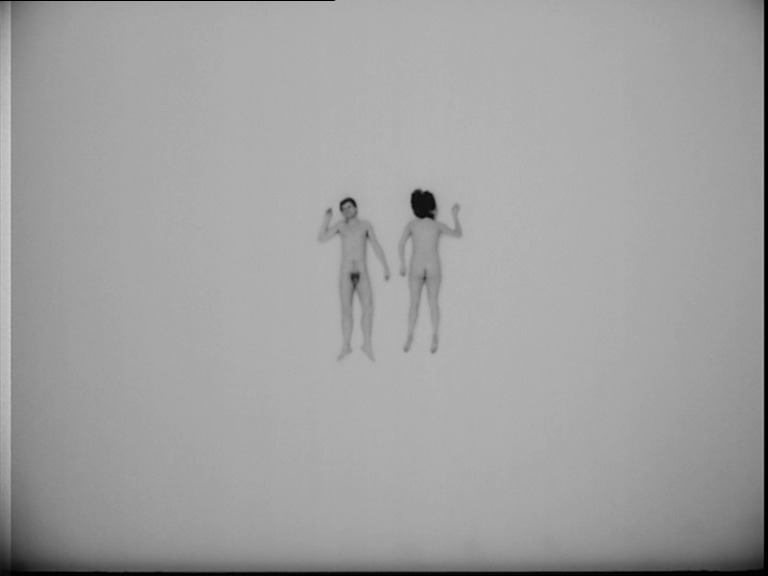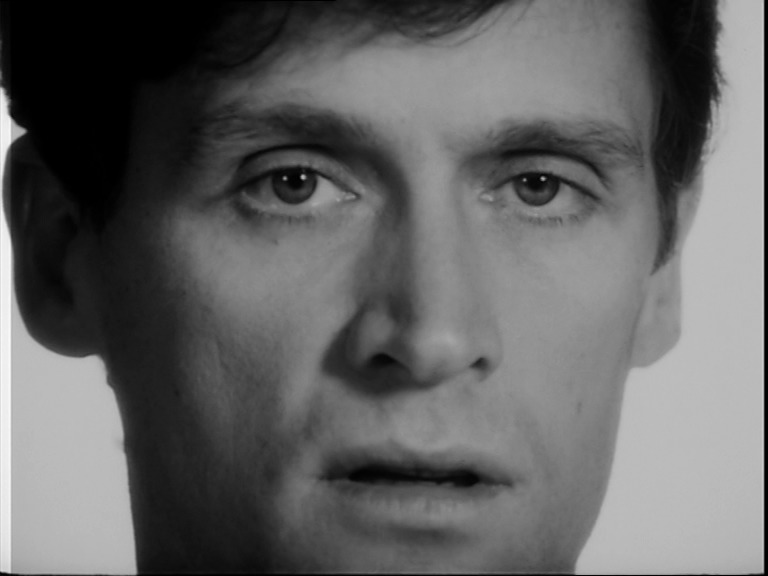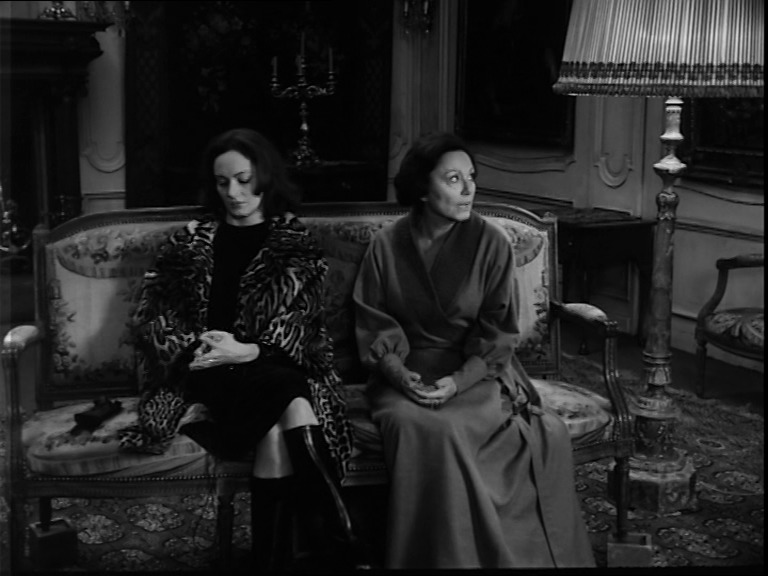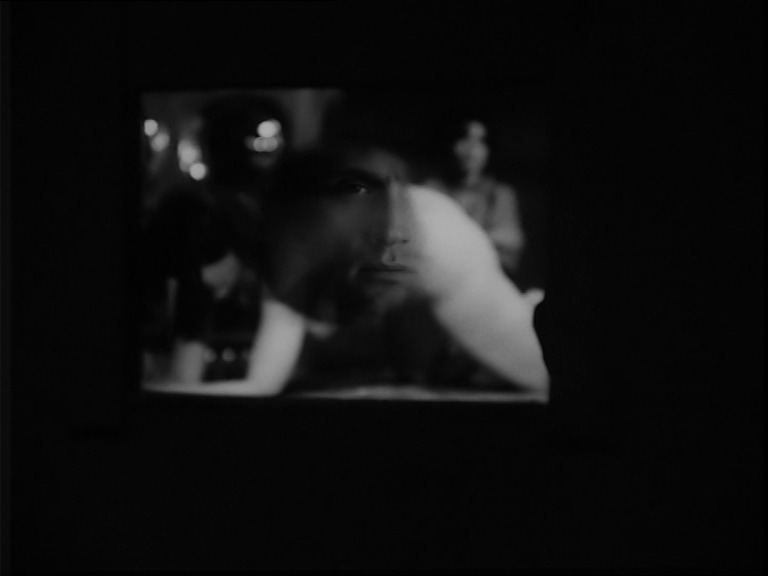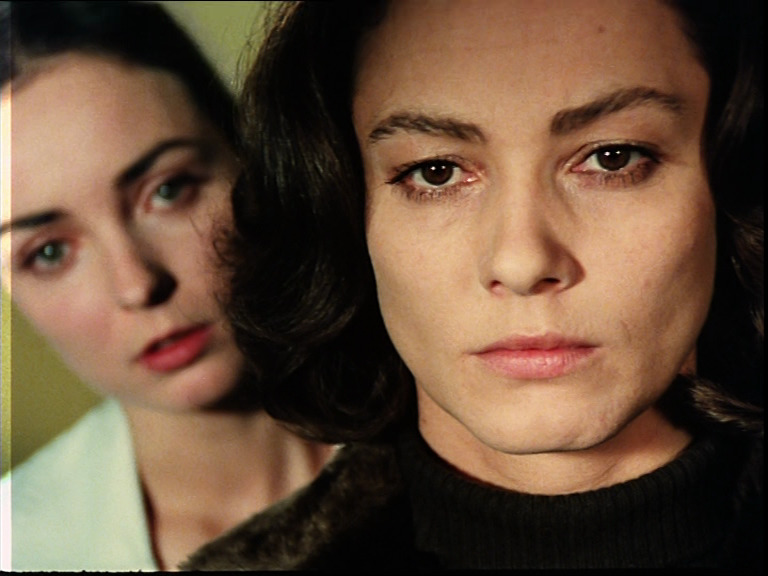 From the Life of the Marionettes (Aus dem Leben dem Marionetten). Ingmar Bergman. 1980. ⭐⭐⭐⭐★★.
Bergman called this his only real German film: Conceived, written and filmed while Bergman was in his German exile. And it certainly feels like an outlier in Bergman's career. For one, the audio quality is way beneath Bergman's usual standards.
Not only does this have none of Bergman's usual cast; it has very few of his normal crew. Sven Nykvist (behind the camera) is on board, though, so things aren't completely new.
I've seen some people say that it's their favourite Bergman film, and it's probably just something they say to sound interesting. It's not a bad film, but it's like Bergman had a fever fantasy about German people. It's a bit overwrought and exploitative.
But there's some very nice scenes here. Like… when Tim's talking to Katarina in Tim's flat.
This post is part of the 87 Bergman Things series.