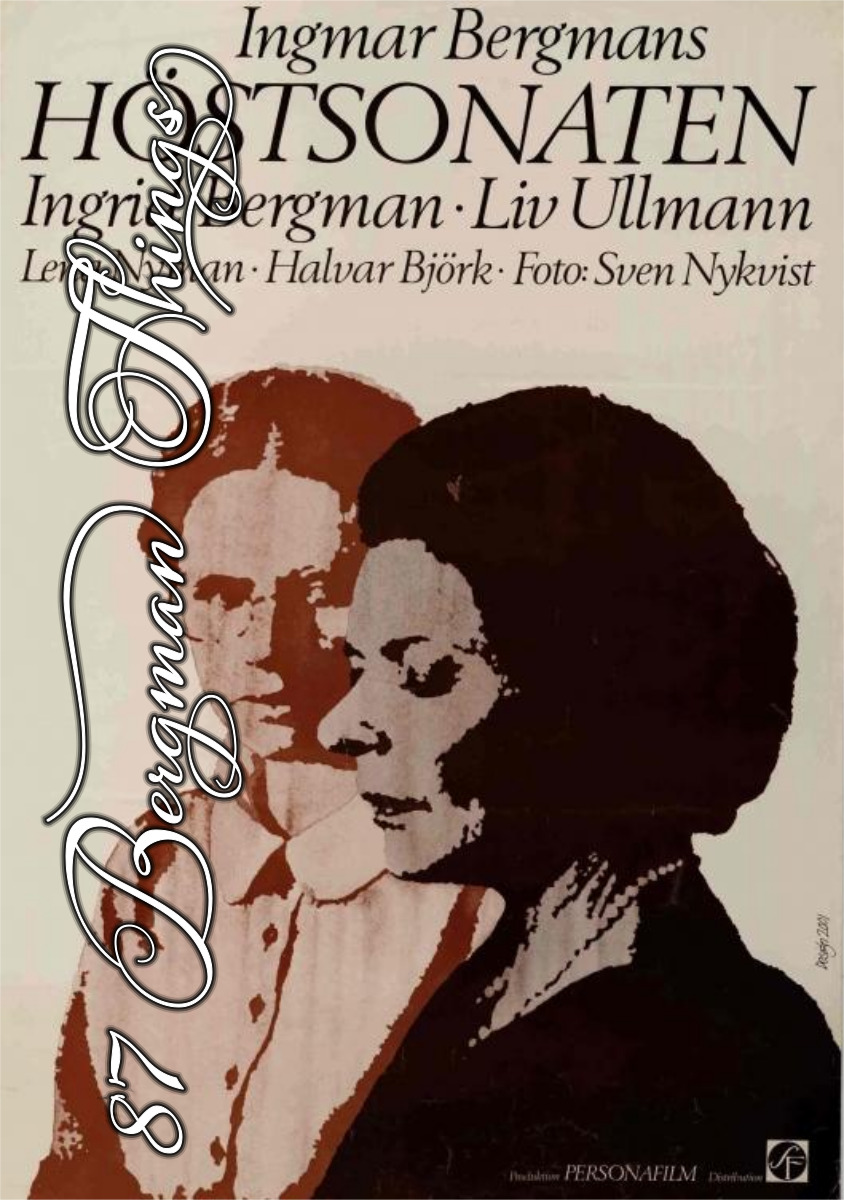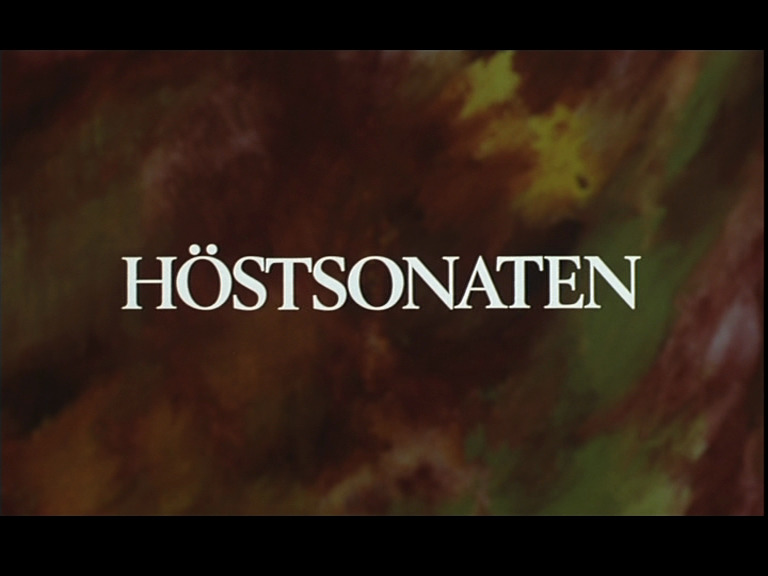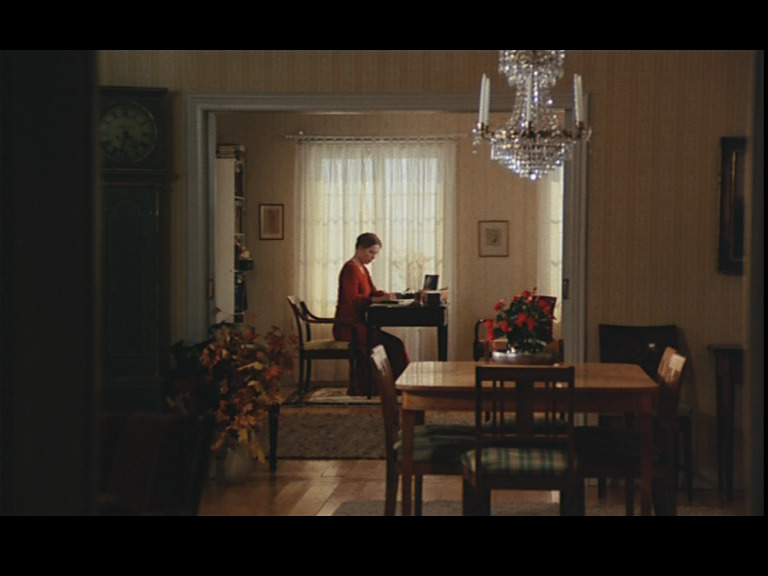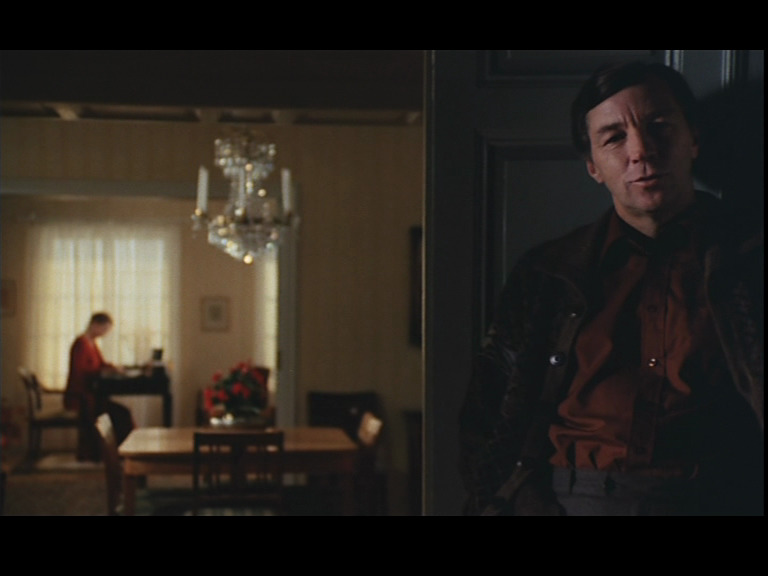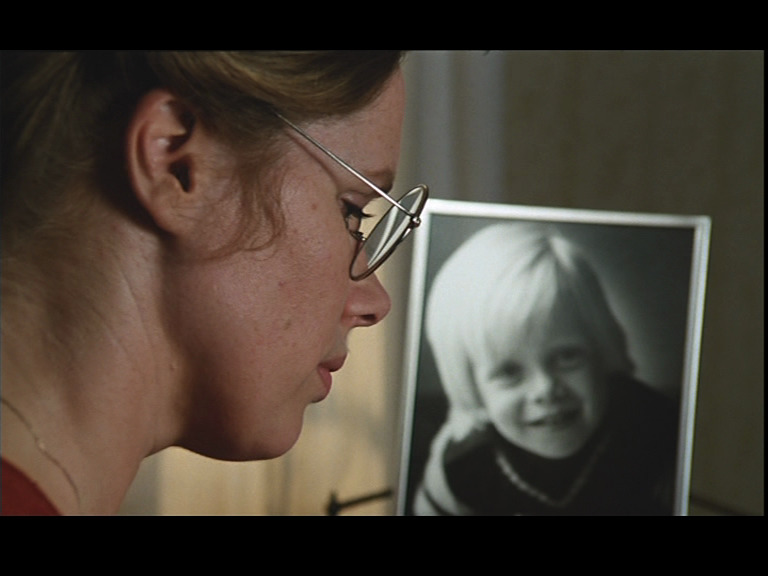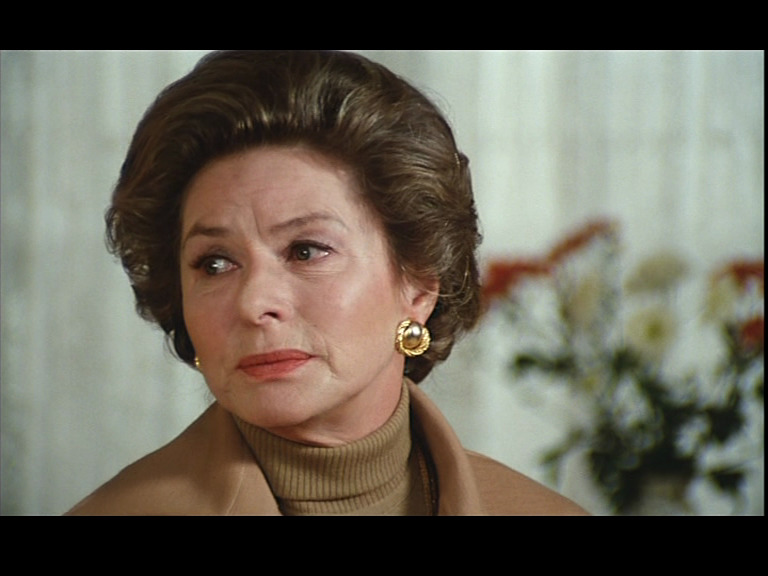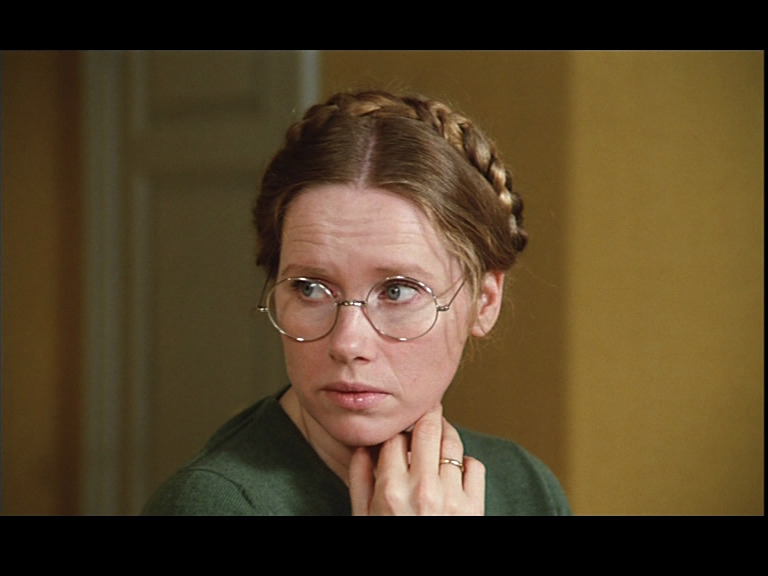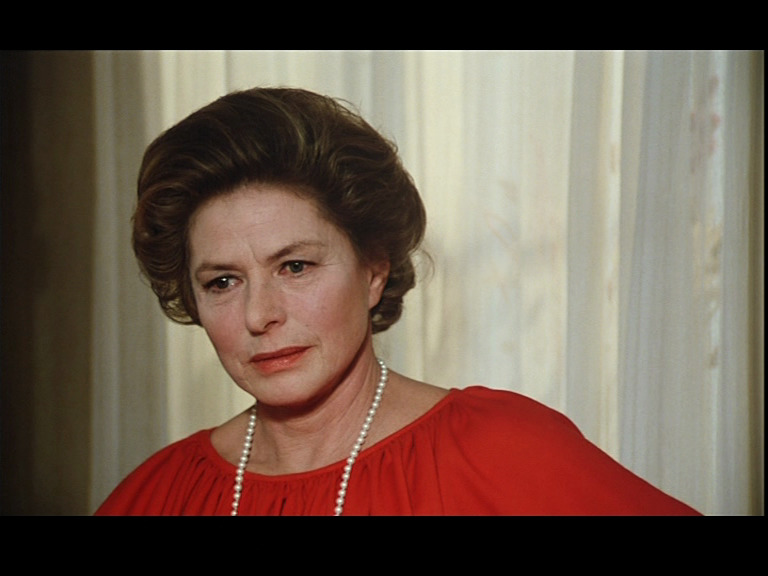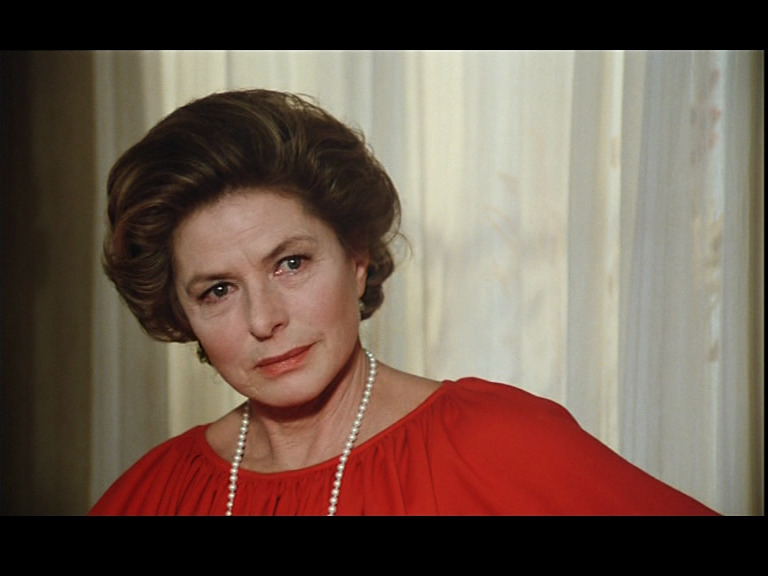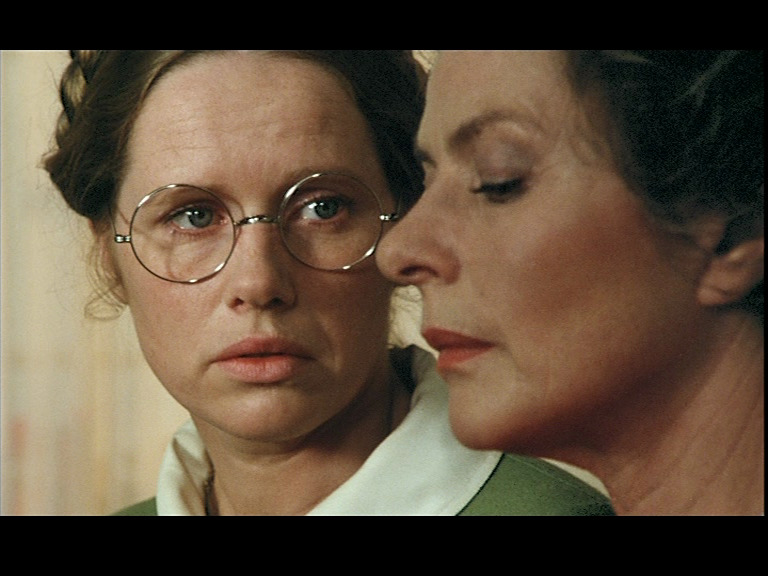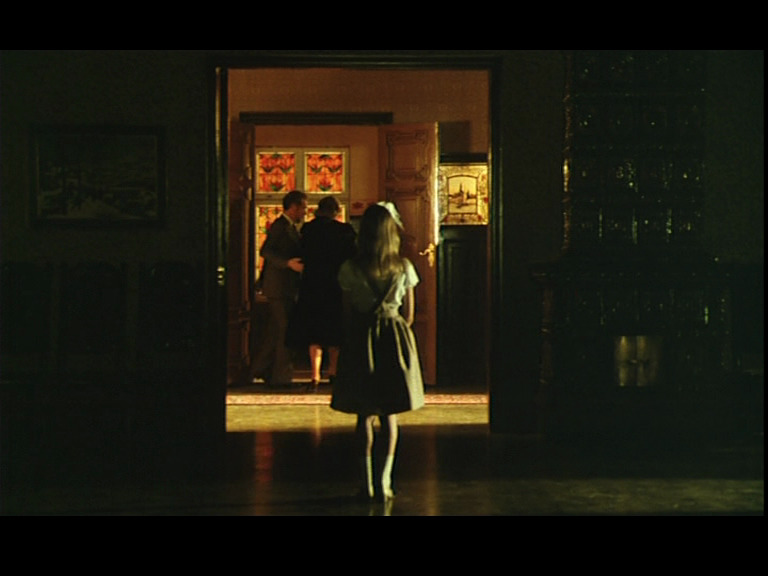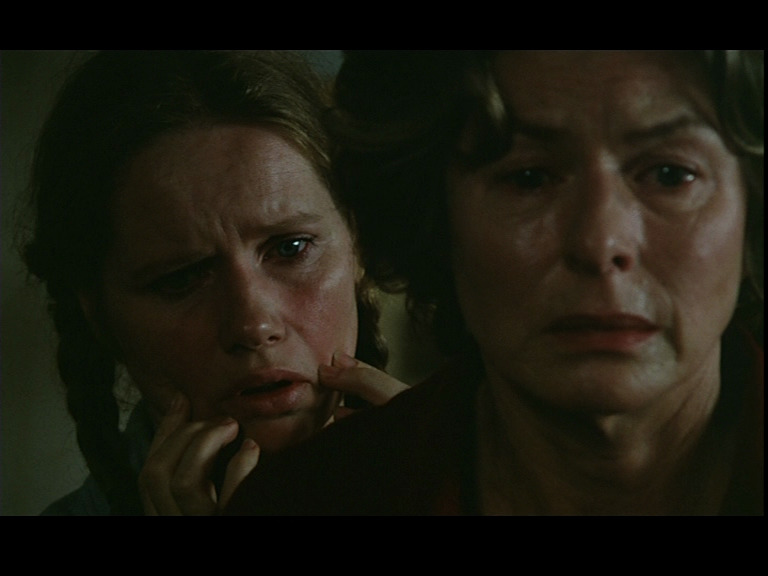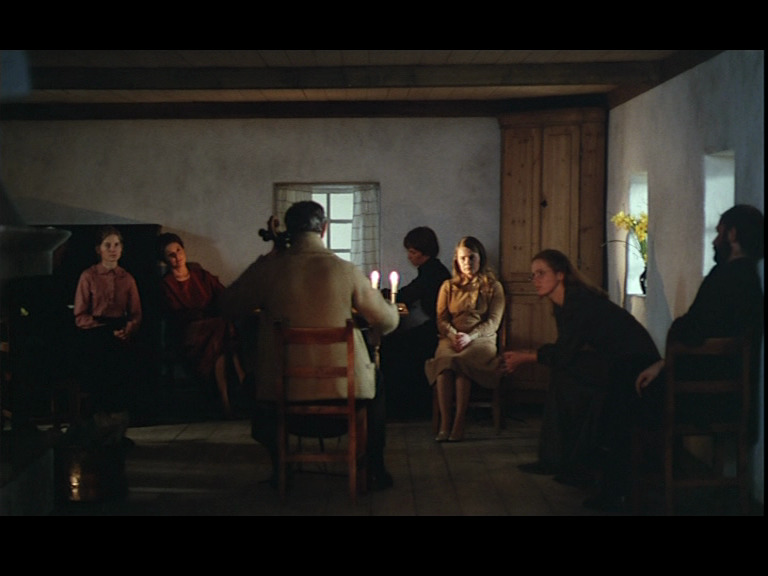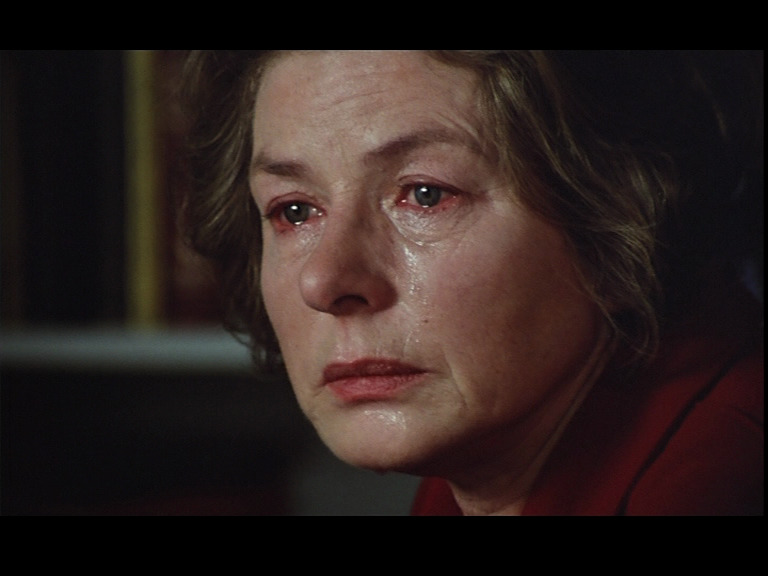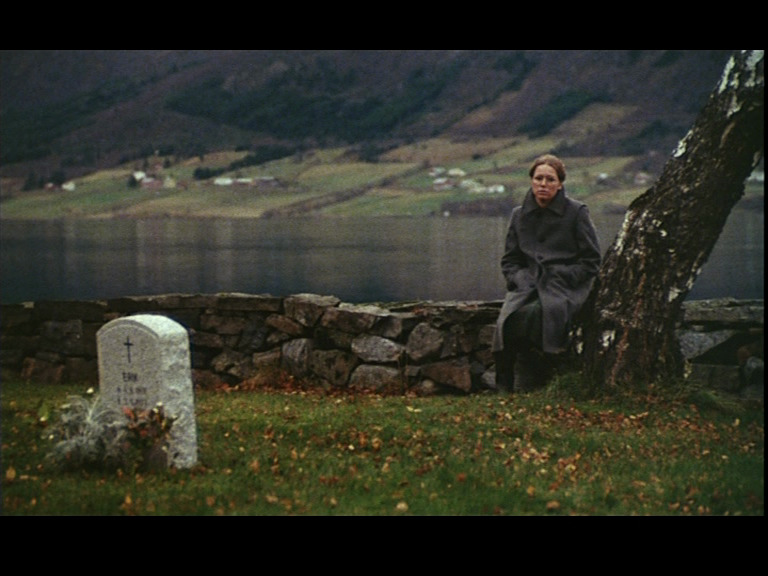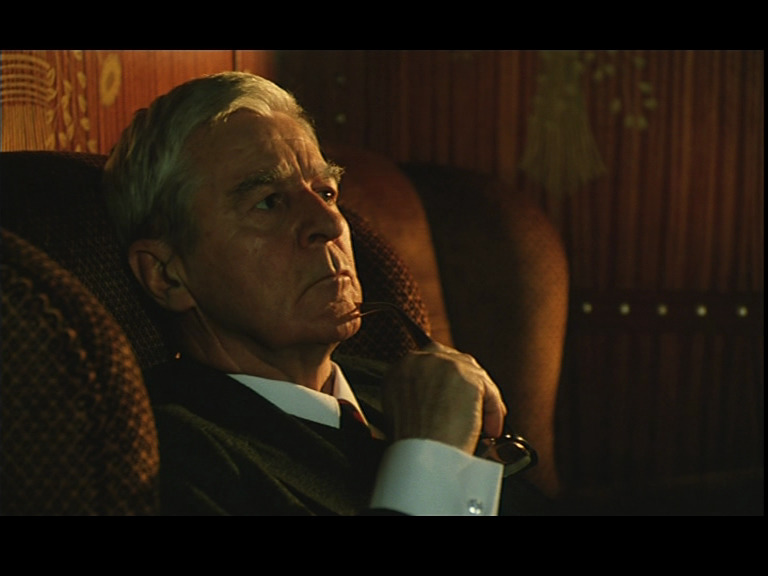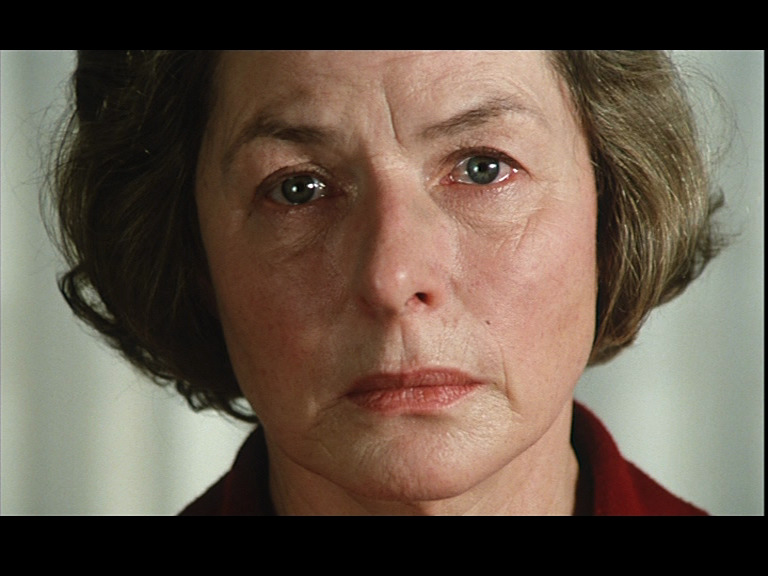 Autumn Sonata (Höstsonaten). Ingmar Bergman. 1978. ⭐⭐⭐⭐⭐⭐.
Huh! I may not have seen this one before… It seems rather unfamiliar.
In any case: Ingrid Bergman and Liv Ullmann. In a house. Drama.
It's wonderful.
Bergman (the director) about Bergman (the actor):
I discovered early into our rehearsals that to be understanding and offer a sympathetic ear did not work. In her case I was forced to use tactics that I normally rejected, the first and foremost being aggression. Once she told me: 'If you don't tell me how I should do this scene, I'll slap you!' I rather liked that."
Oh, wow. There's a three-and-a-half hour documentary about the making of this film on the Criterion Blu-Ray version of this film. Darn. I ordered that one now and I'll slot the docu in later in this blog series, but I wish I had seen the Blu-Ray version of this instead of this letterboxed DVD.
This post is part of the 87 Bergman Things series.