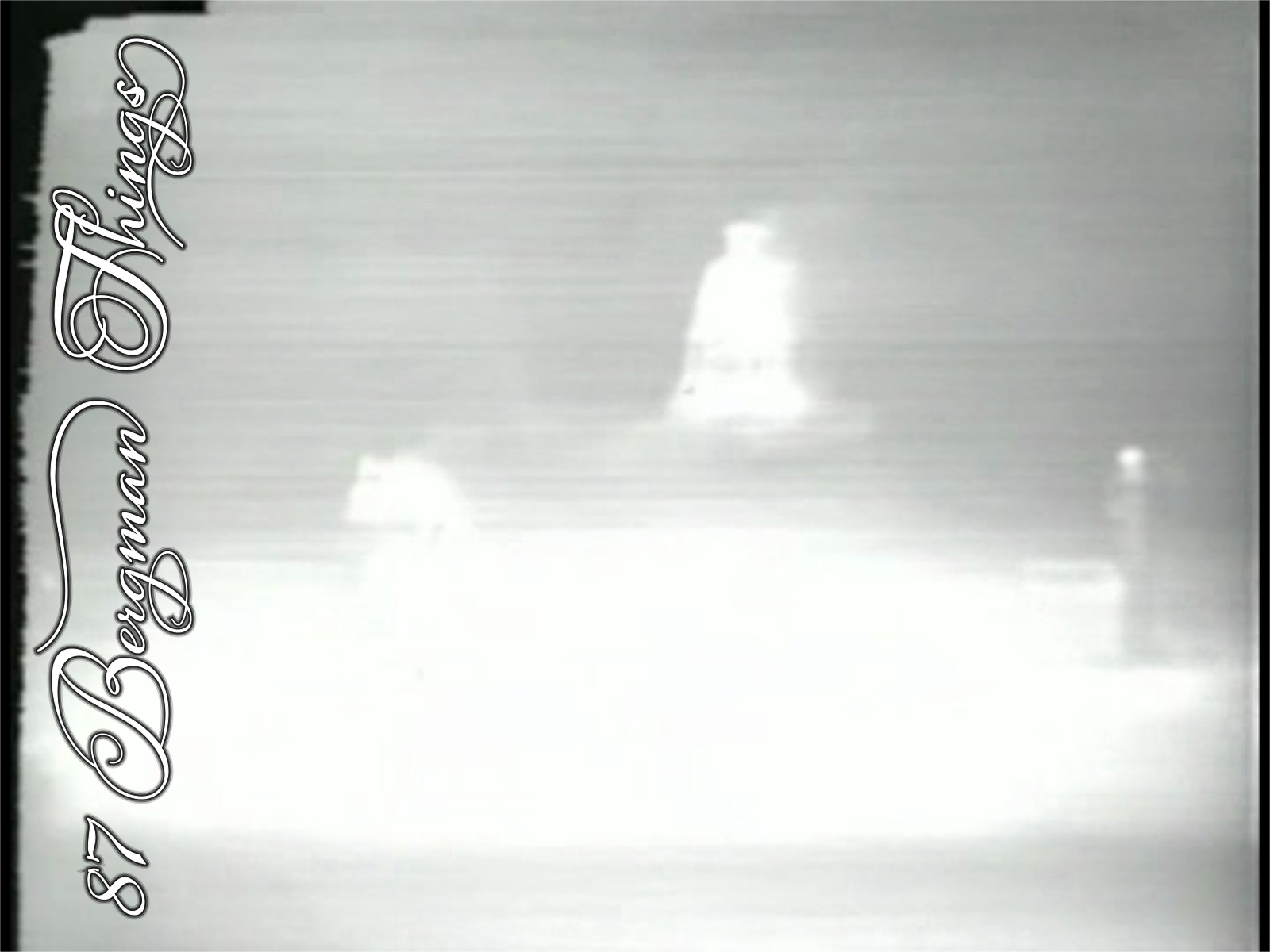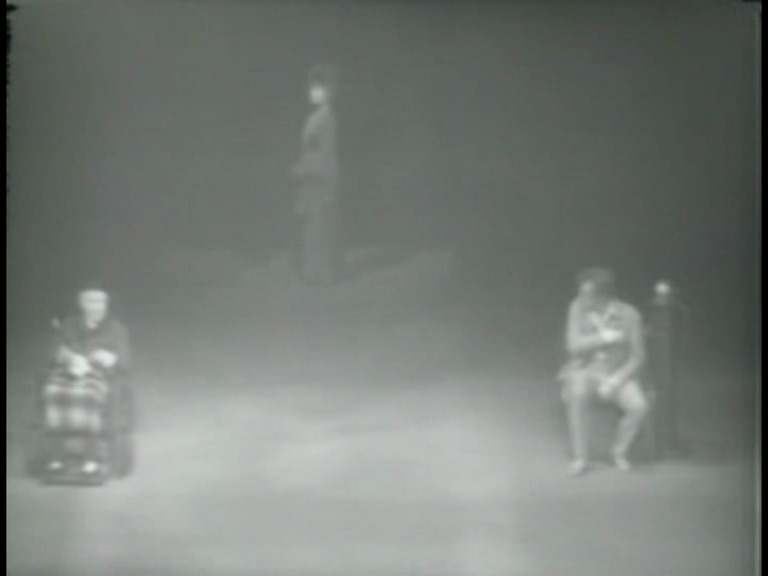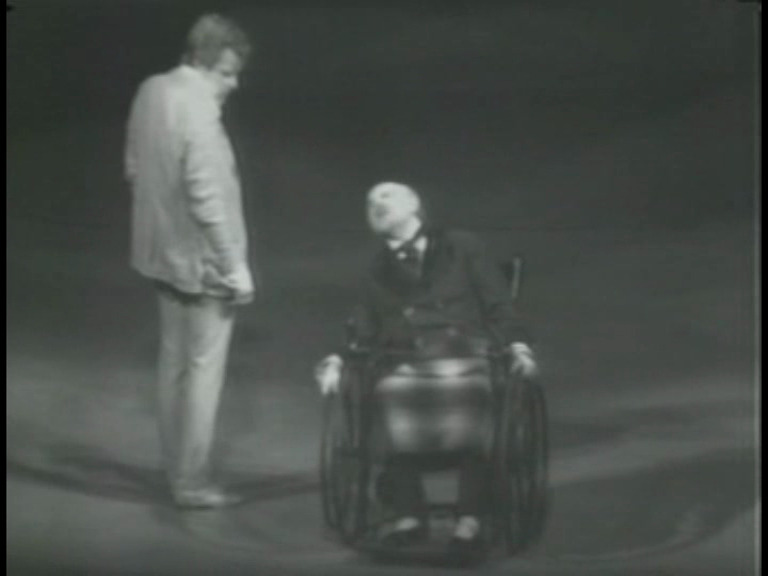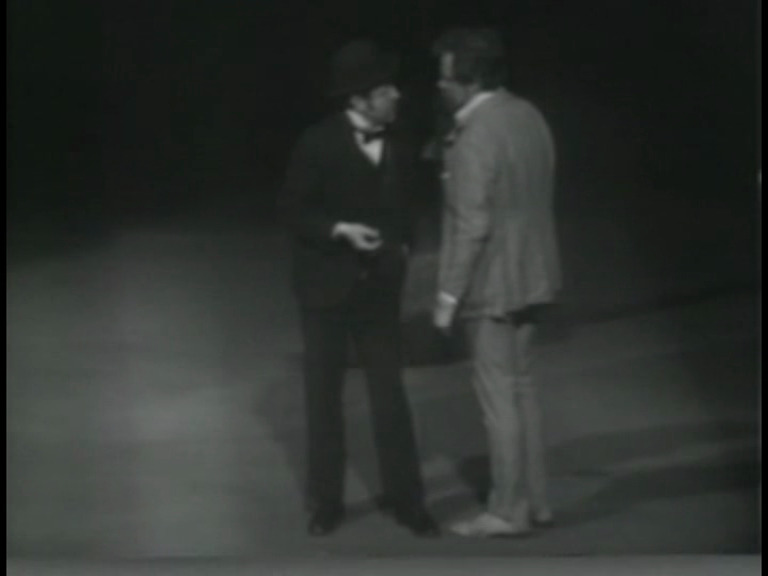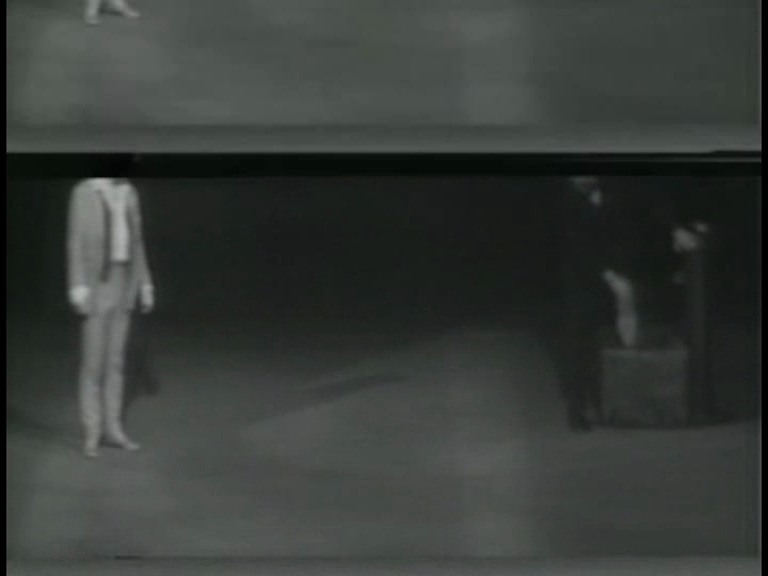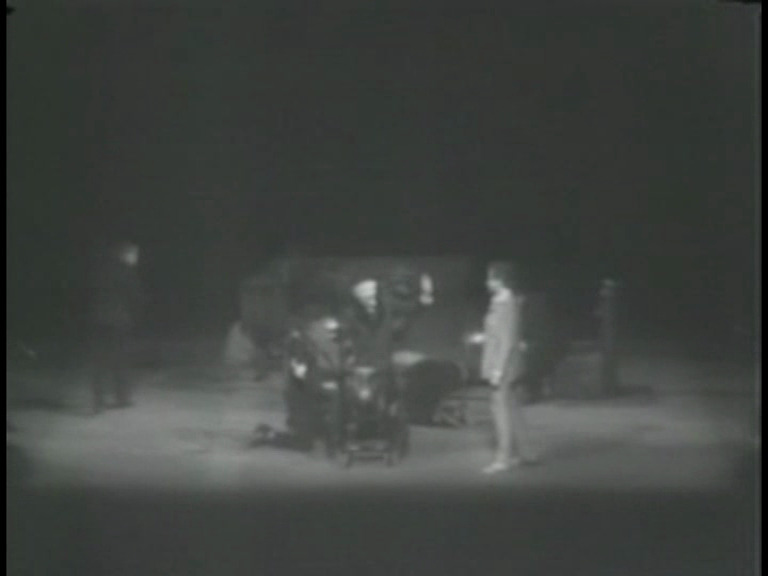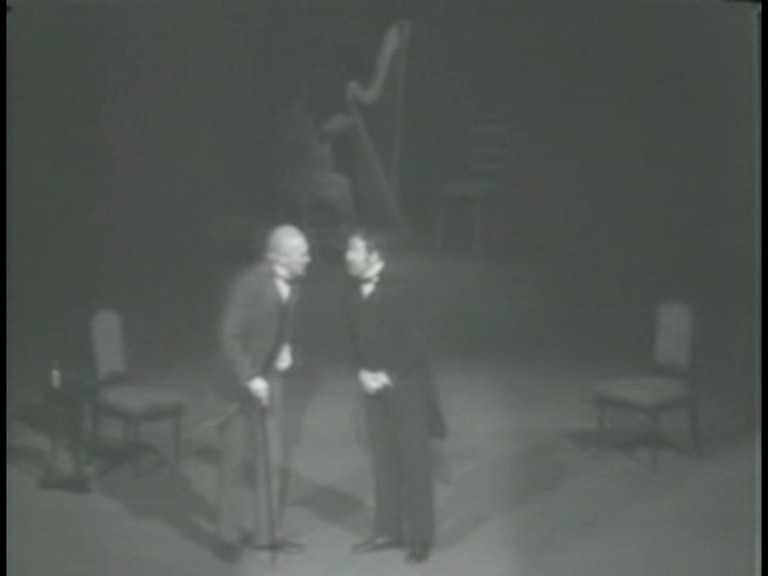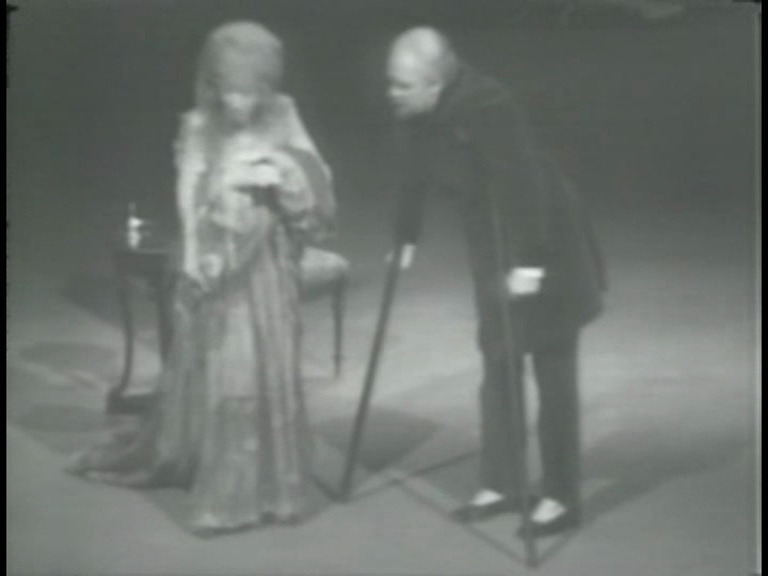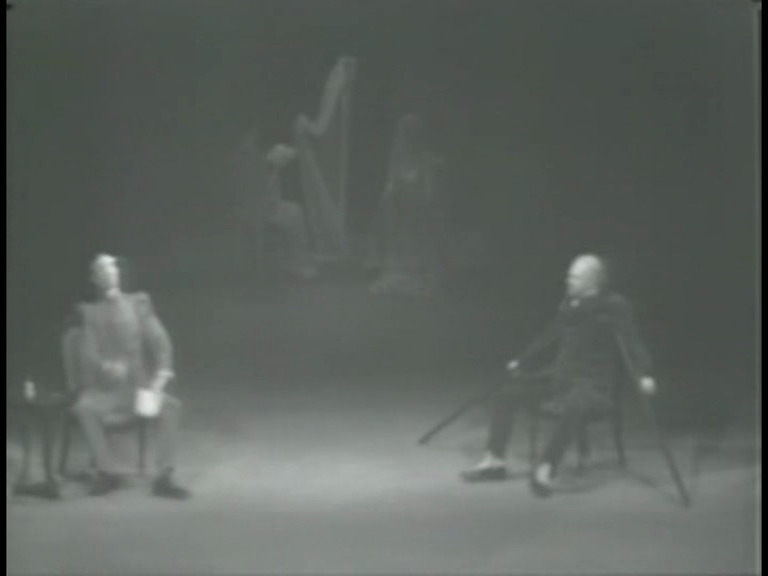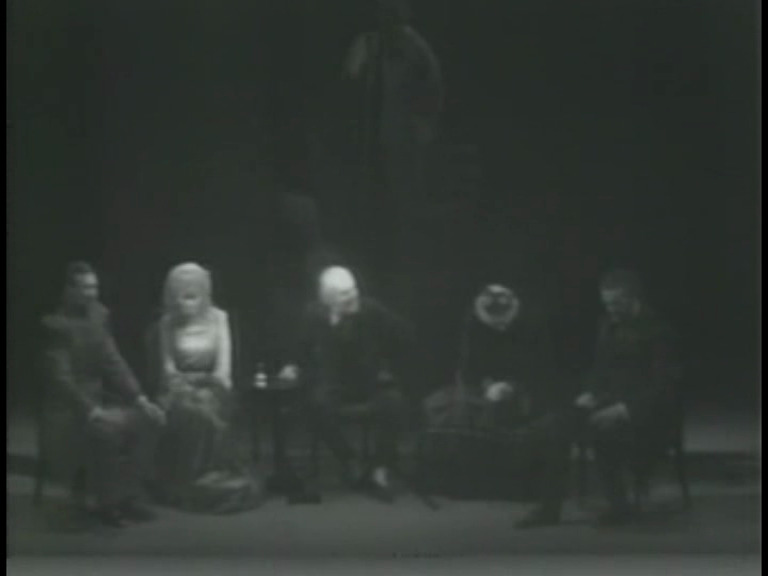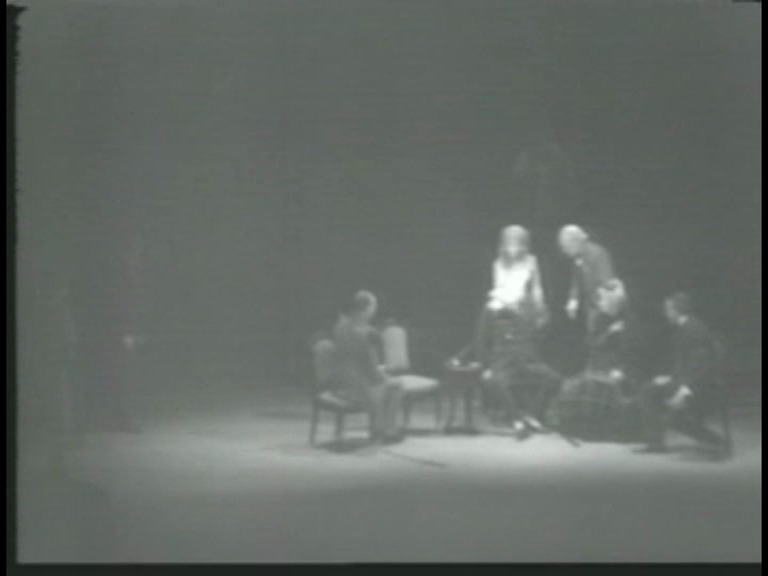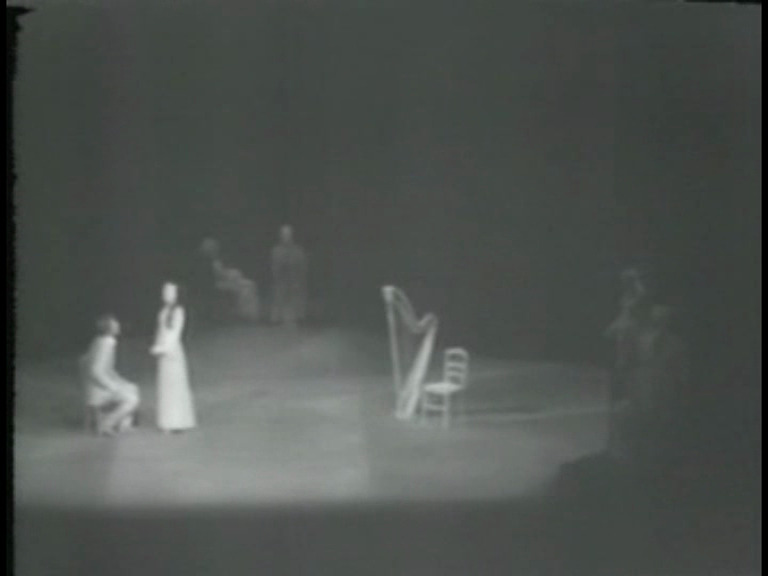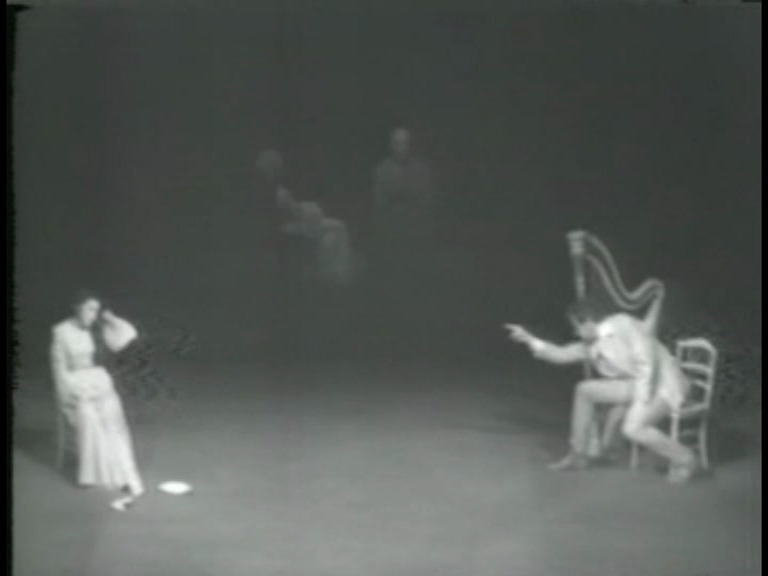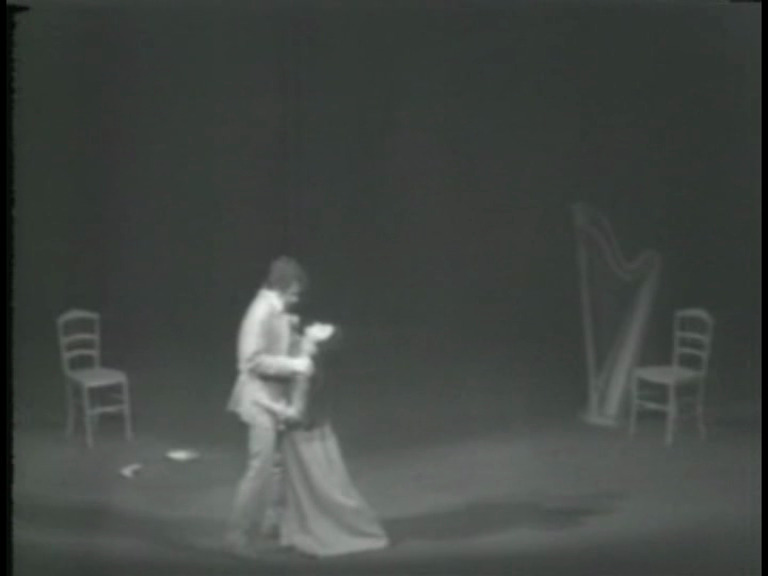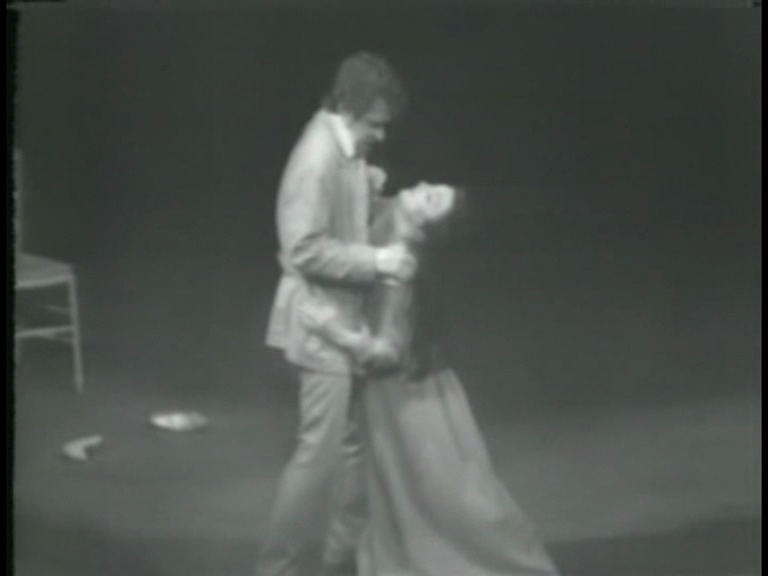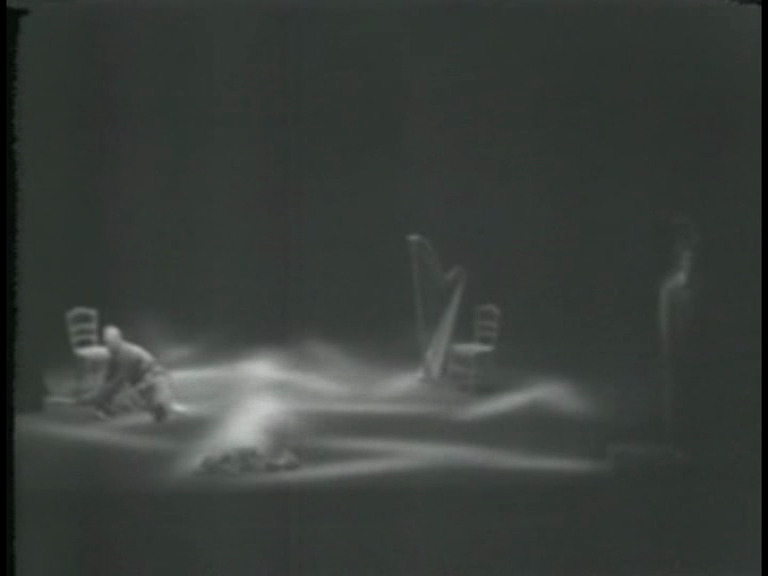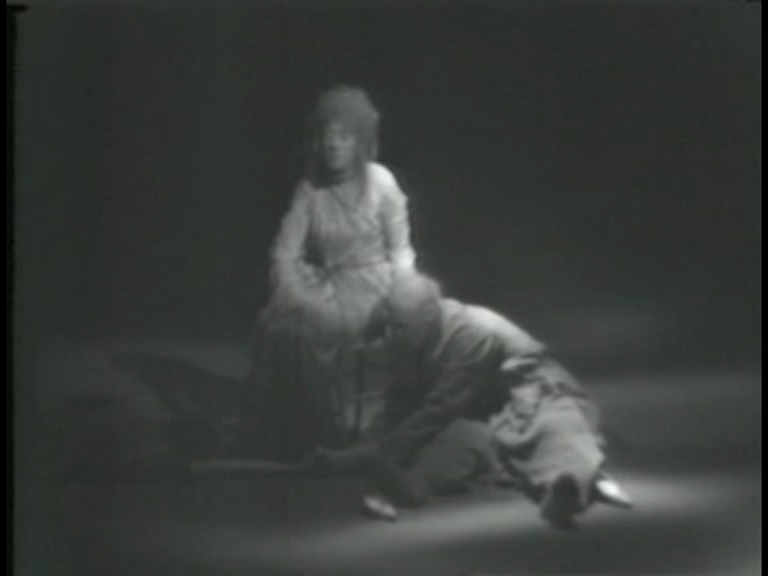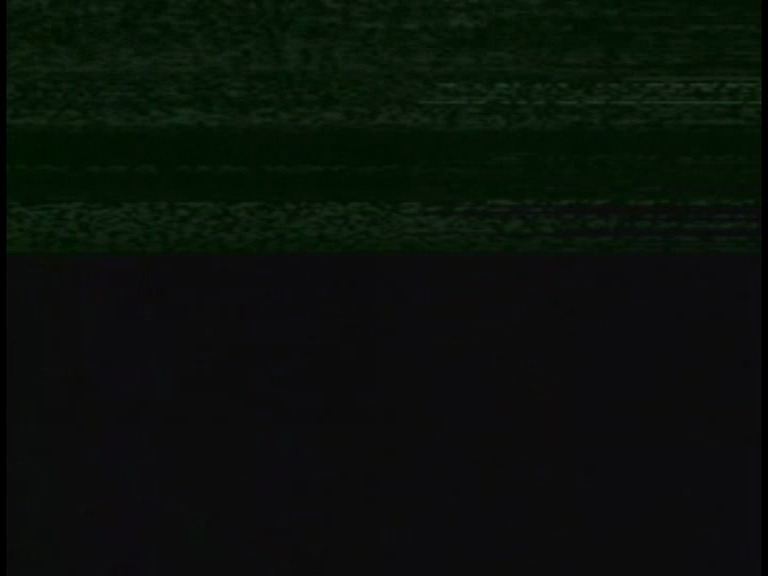 The Ghost Sonata (Spöksonaten). Ingmar Bergman. 1973. ⭐⭐⭐★★★.
What a strange artefact. This is from the collection of the Bergman bootlegger, and it's a video recording from 1973 of Bergman's production of Strindberg's The Ghost Sonata from a single camera placed on the balcony, apparently.
There's a lot of video ghosting whenever anybody moves, which is so ironic, don't you think?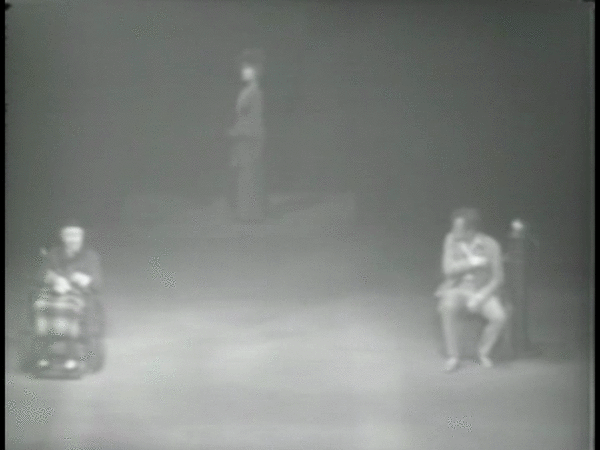 There's a lot of coughing from the audience, so I guess it's from a winter performance? Let's see… yes, teh interwebz seem to say that it's from January 1973.
It seems like an interesting version of The Ghost Sonata, but it's a bit hard to tell here. I mean. Really. So the scoring here is on the viewing experience.
This post is part of the 87 Bergman Things series.