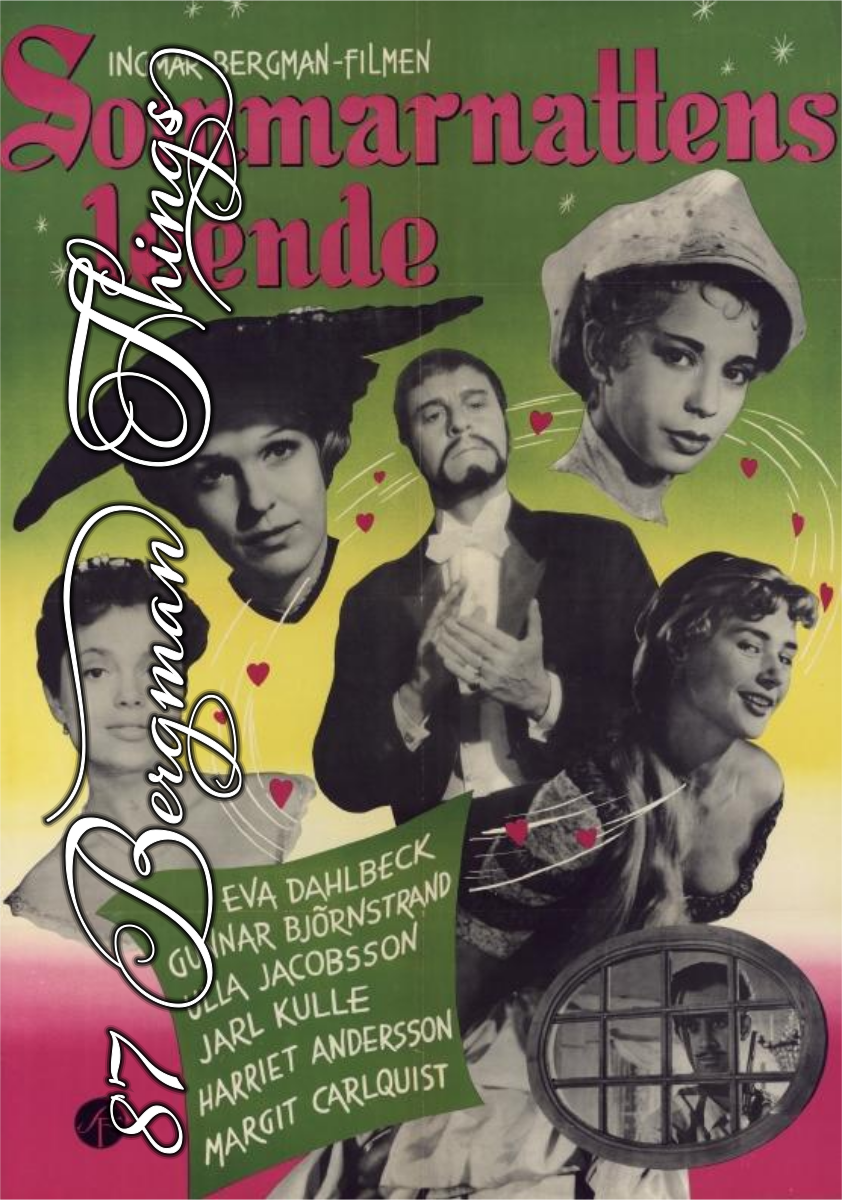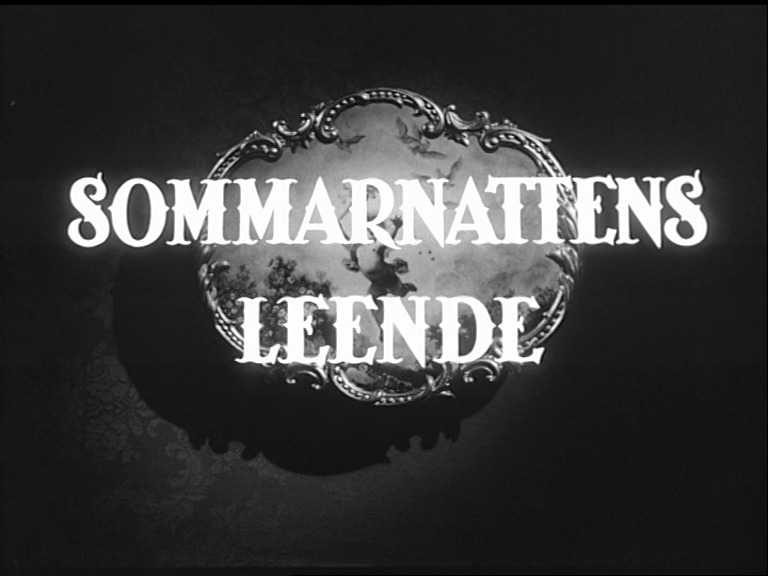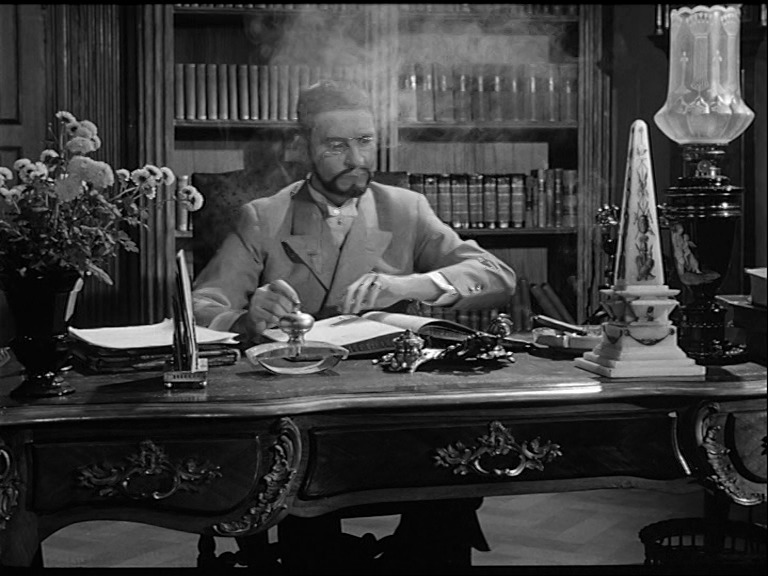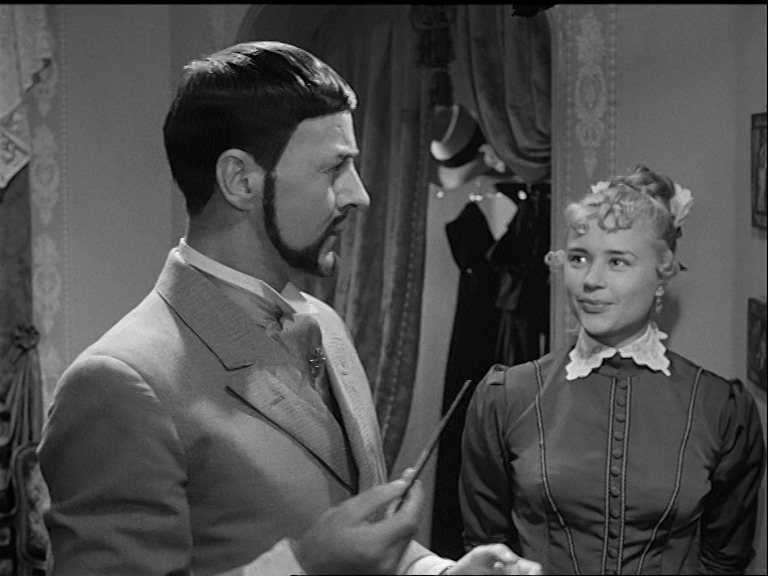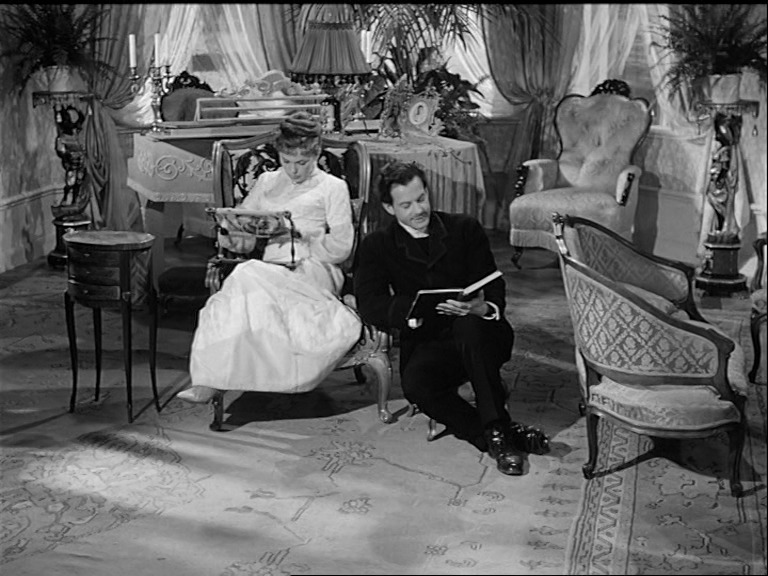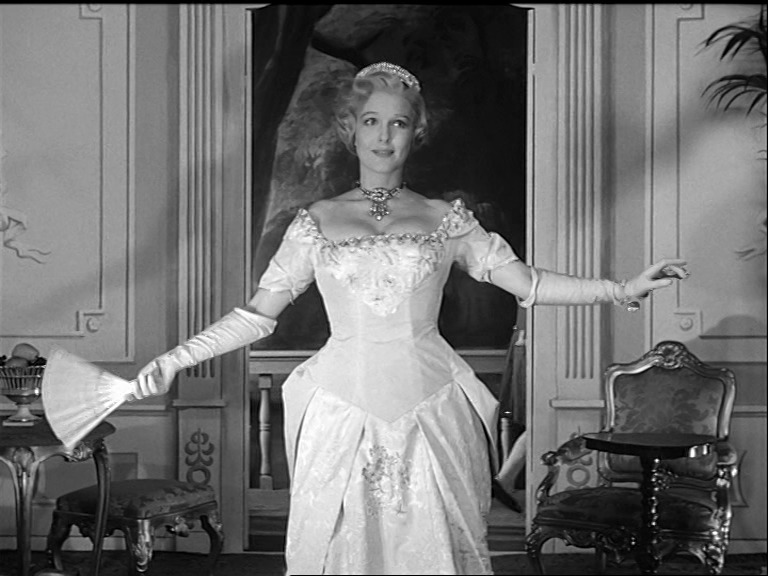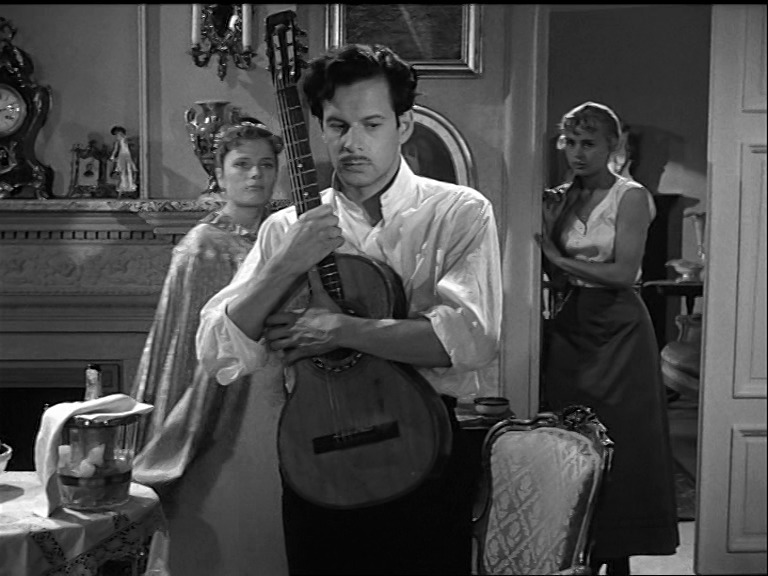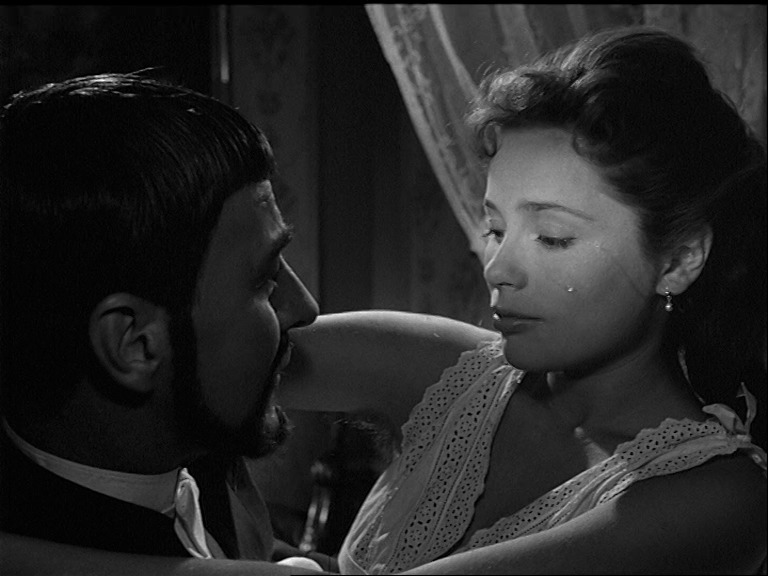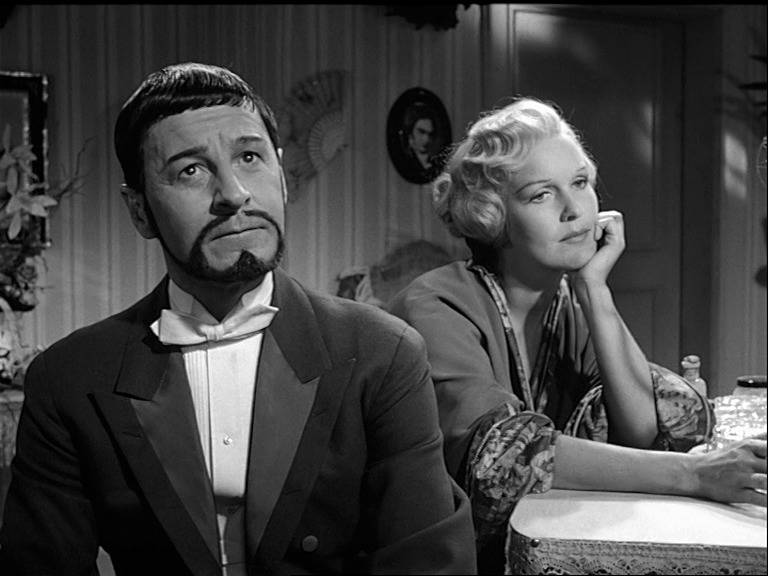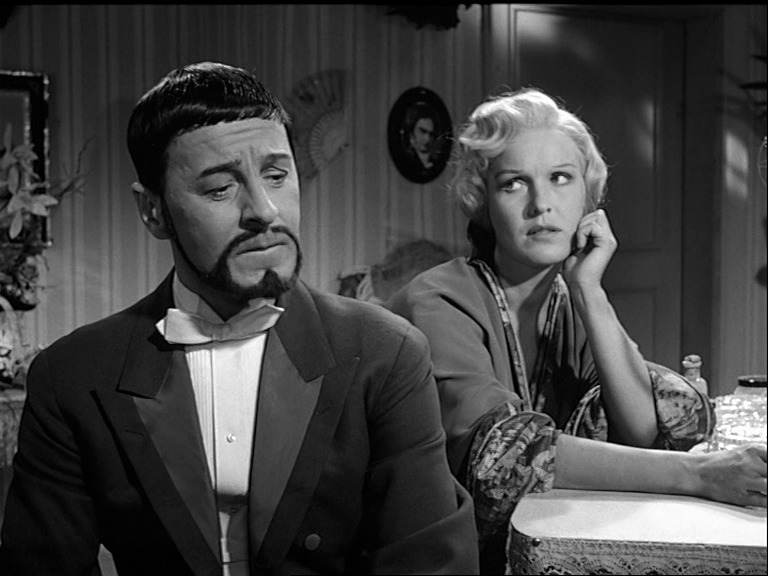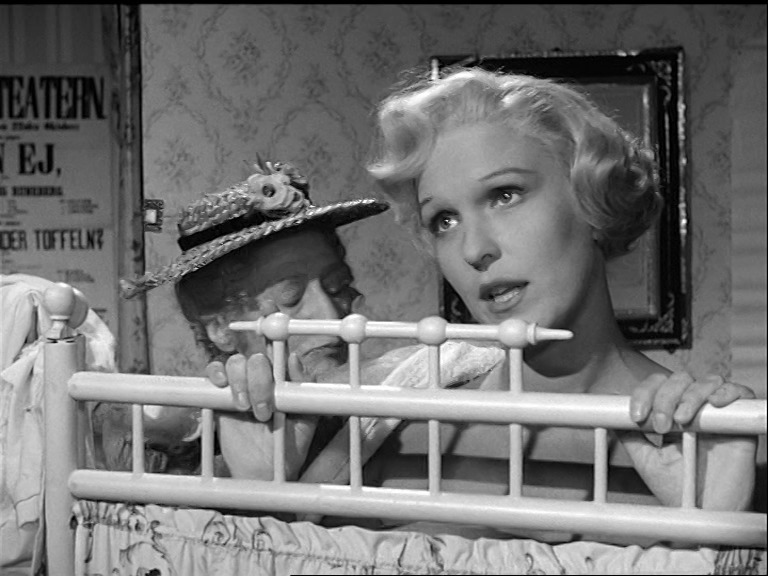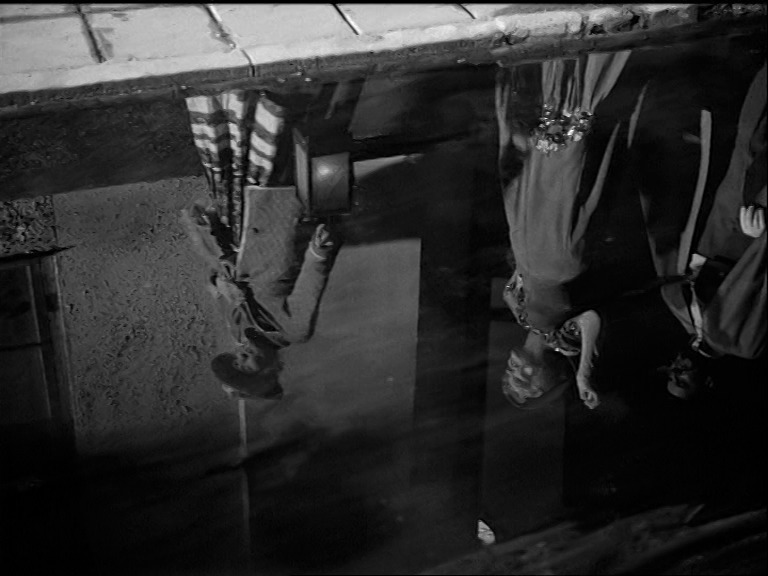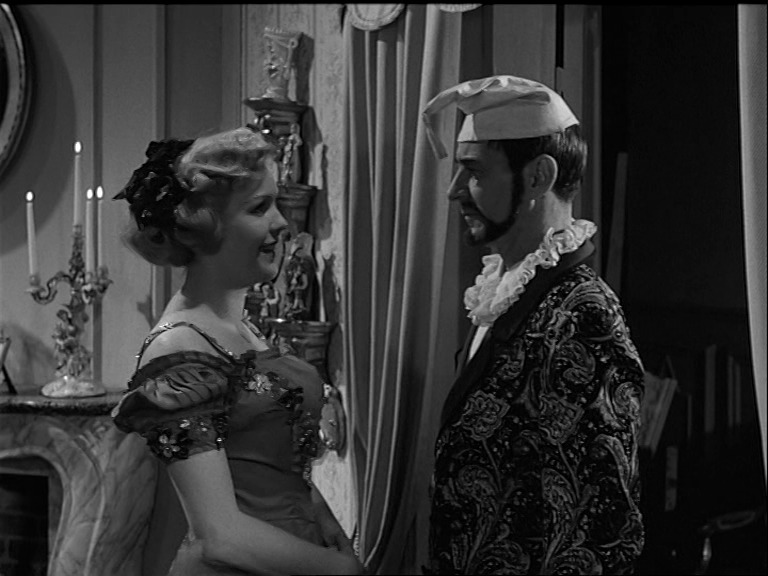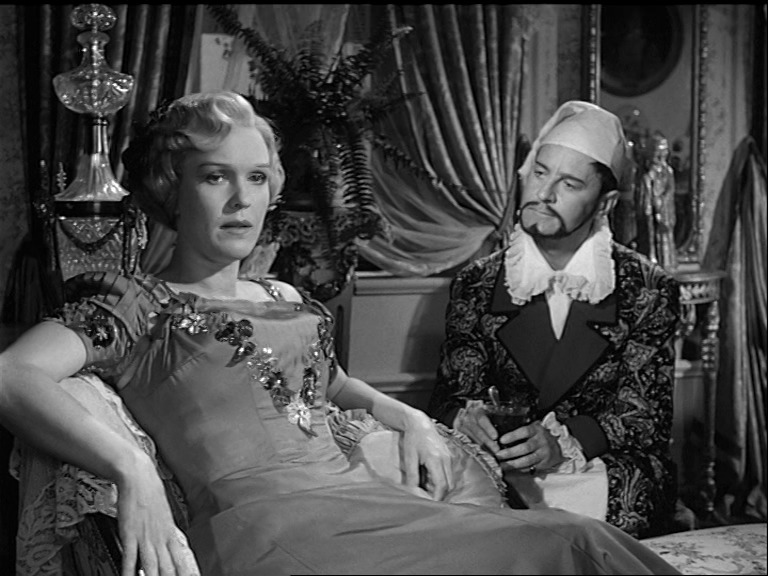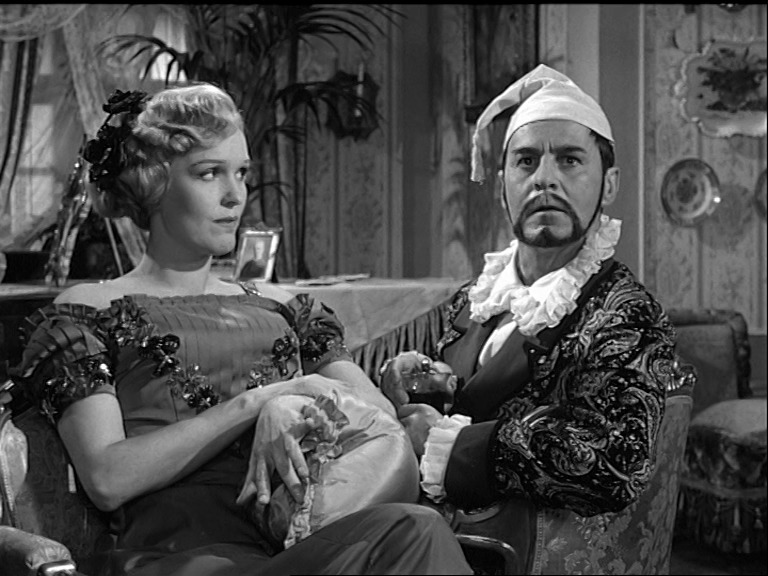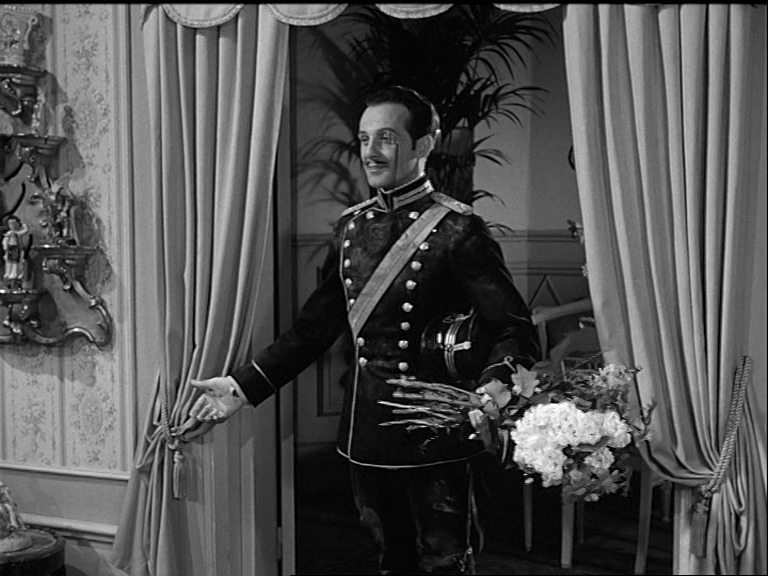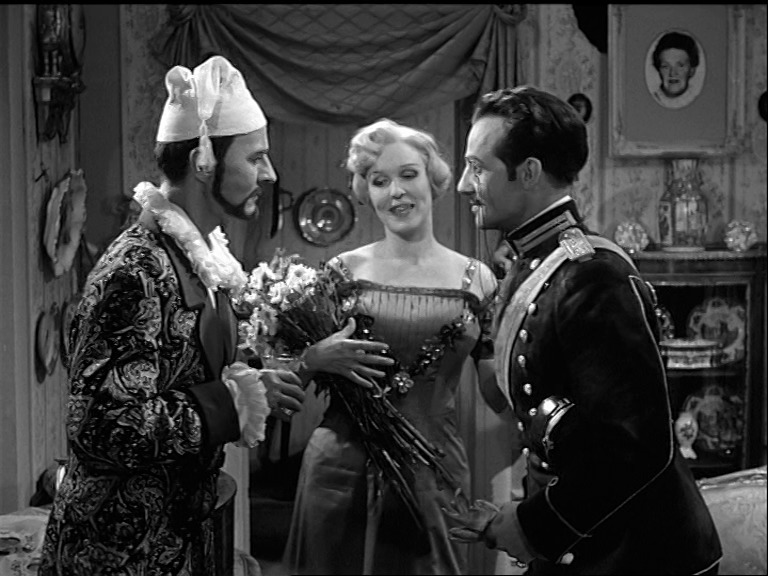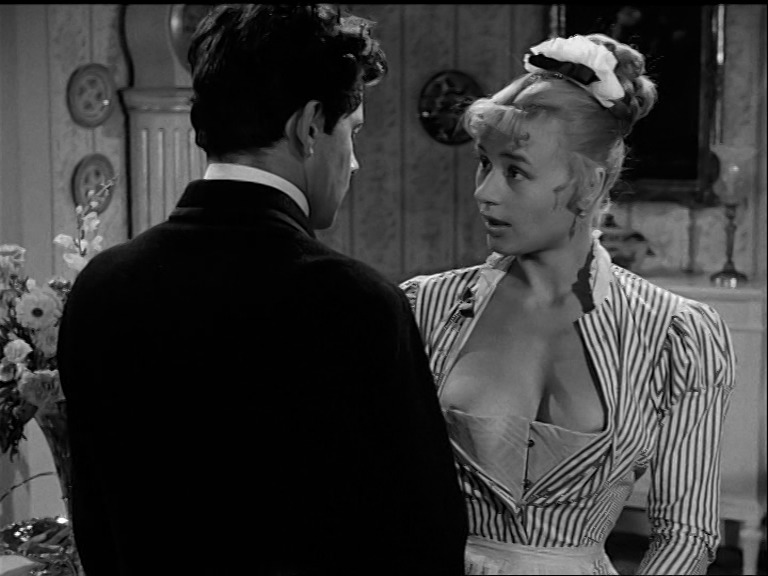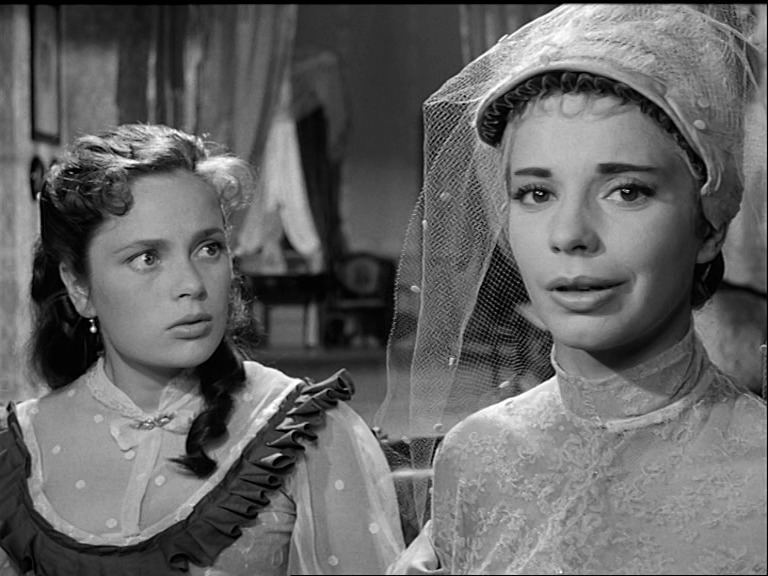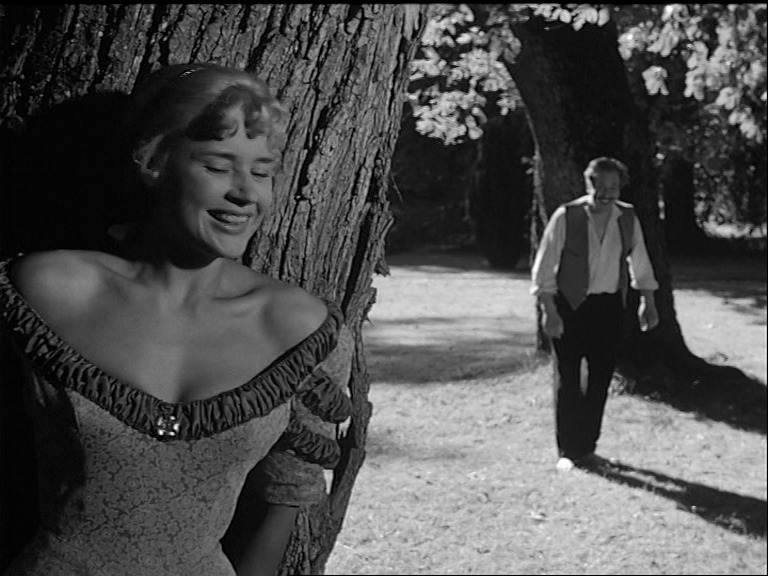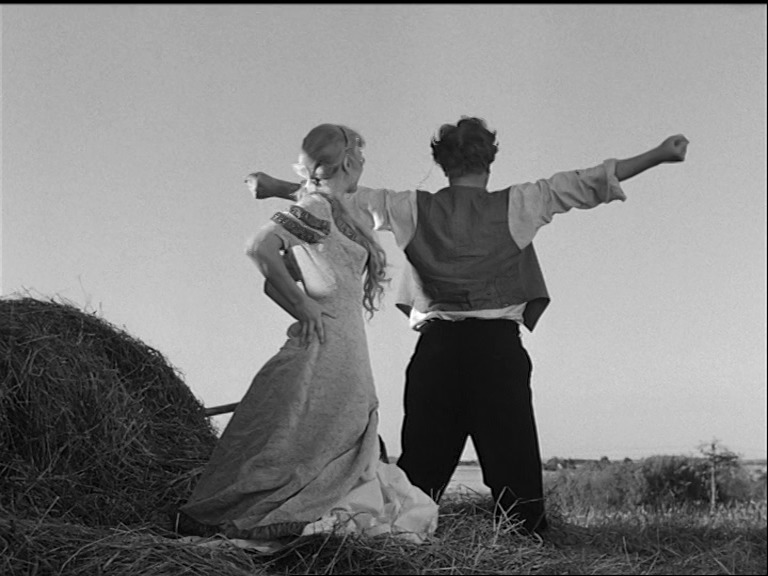 Smiles of a Summer Night (Sommarnattens leende). Ingmar Bergman. 1955. ⭐⭐⭐⭐⭐⭐.
"A romantic comedy by Ingmar Bergman." Bergman was depressed but needed money, so he made this little masterpiece, which was also his international break-through, I think. It won prizes in Cannes and everything.
Gunnar Björnstrand's glued-on comedy beard is rather disturbing, though.
"The last three years I've turned 29, which is nothing for a woman of my age."
It's a kinda perfect movie. You have to wonder about what's going on at the set, though. Bergman's relationship with Harriet Andersson (playing a significant part) was over, and Harriet's sister, Bibi, makes her first appearance in a Bergman film. (They'd later become involved.)
It's all so complicated. But we have this.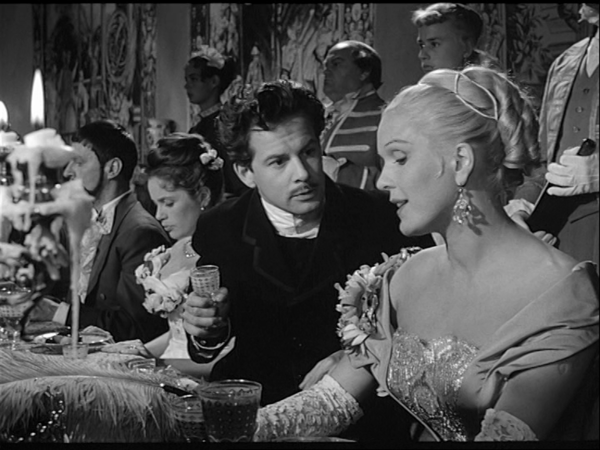 This post is part of the 87 Bergman Things series.