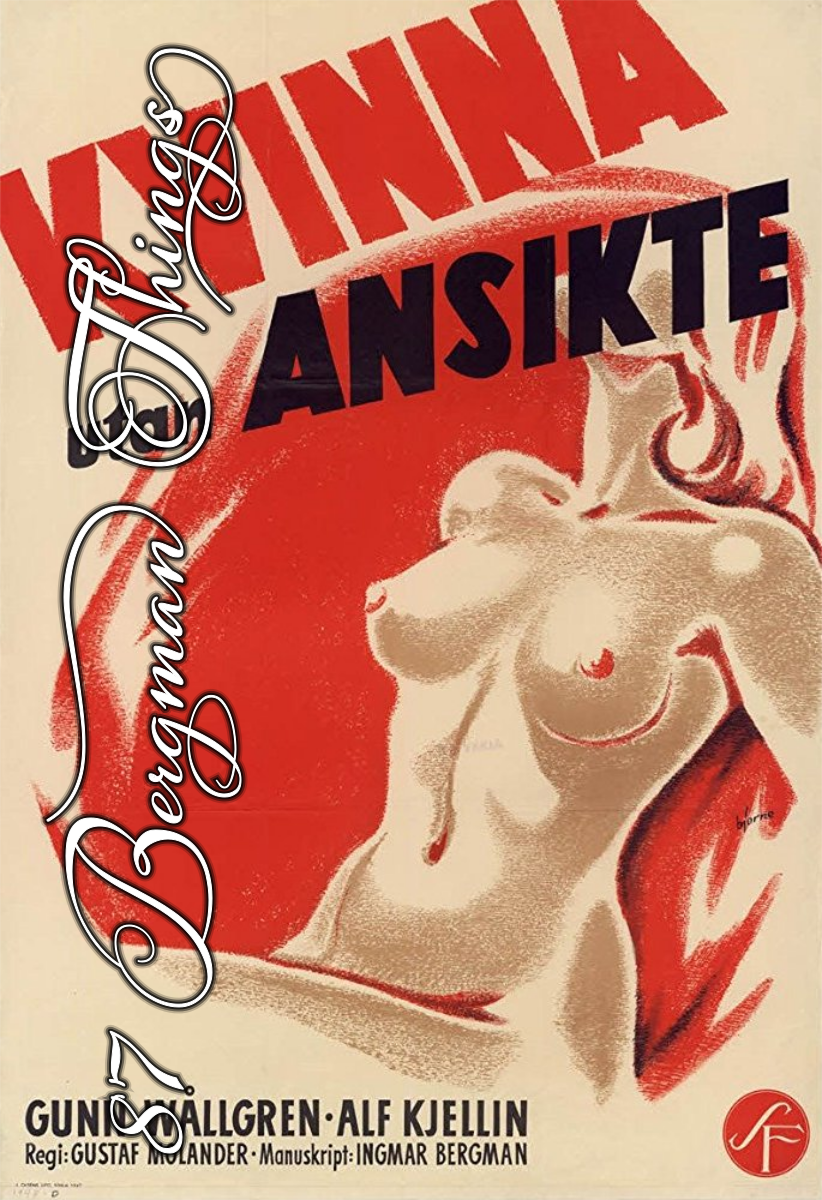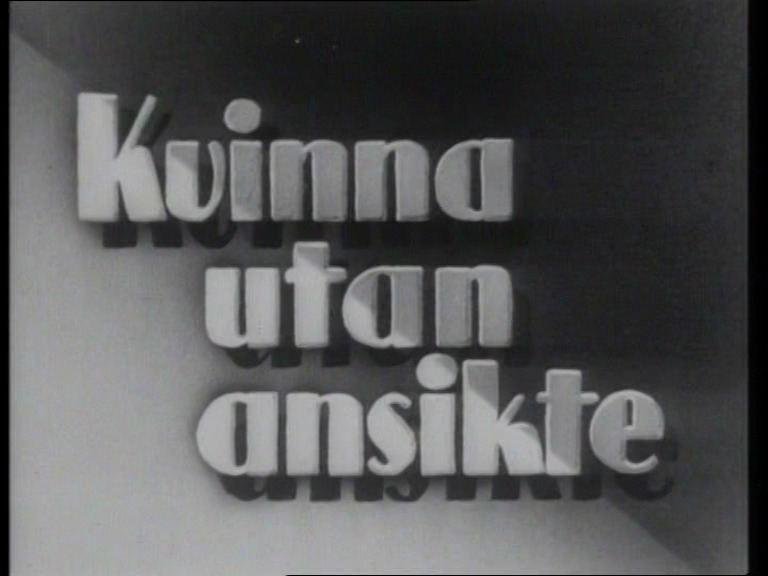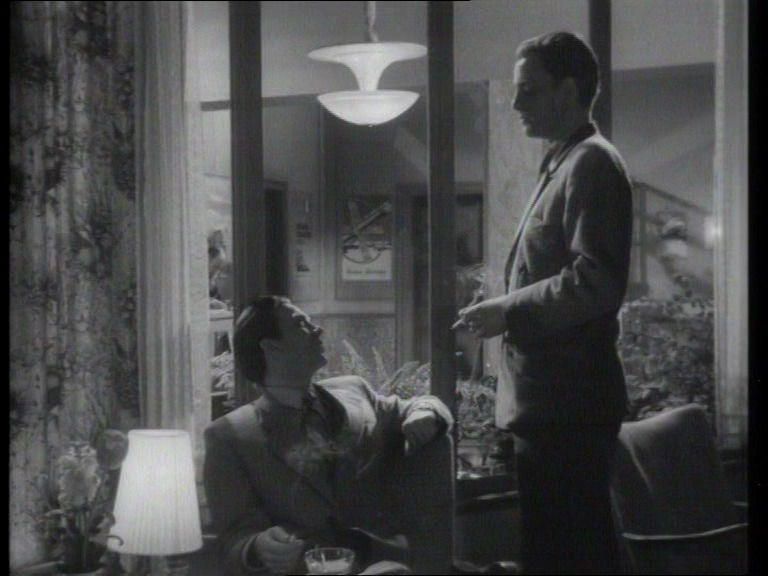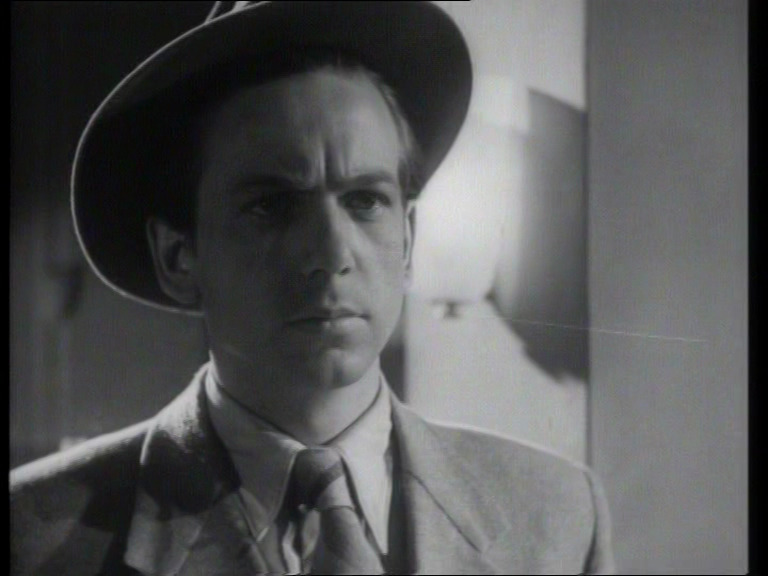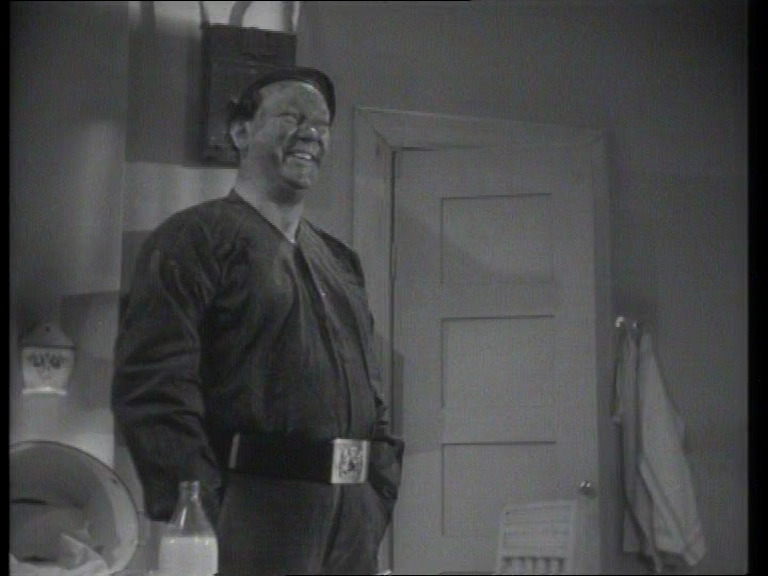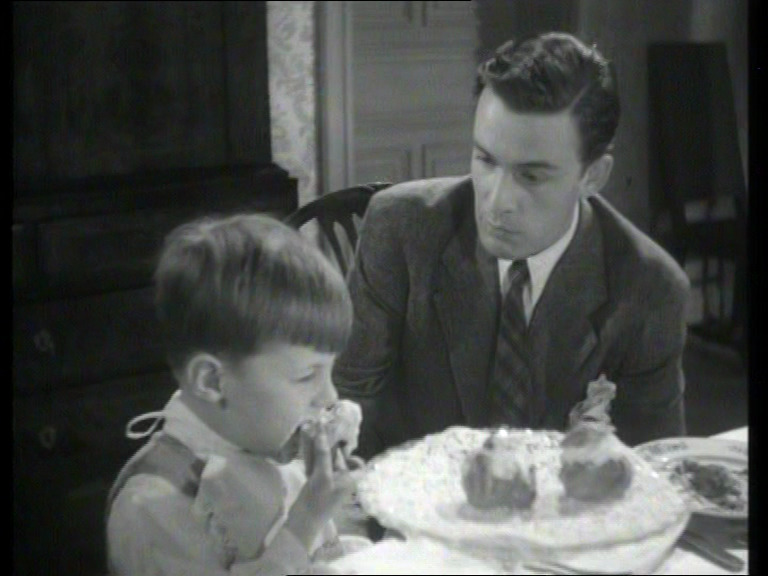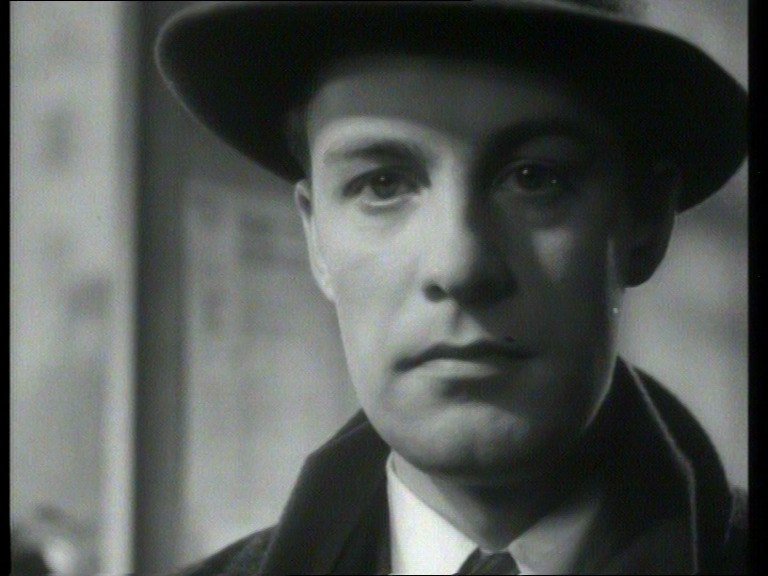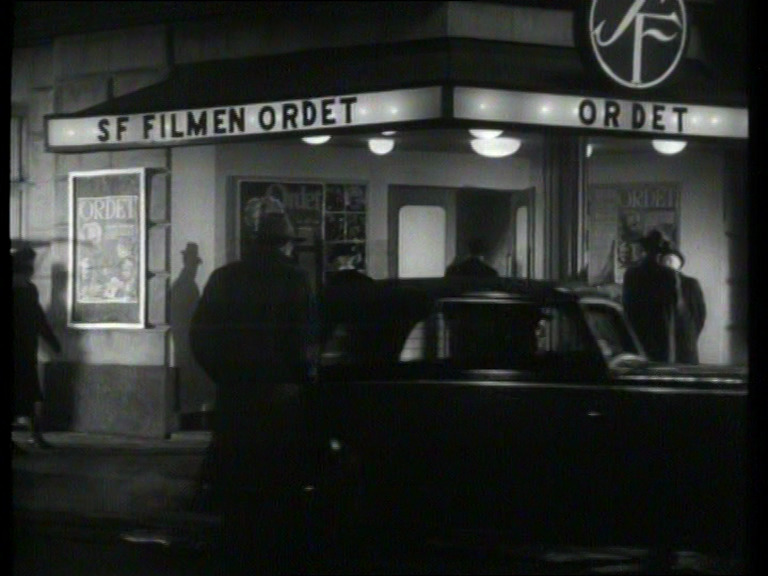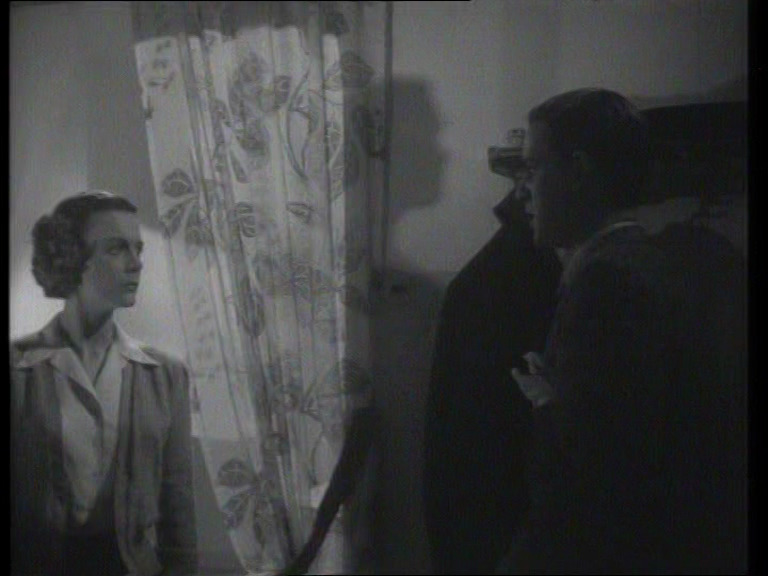 Princess!?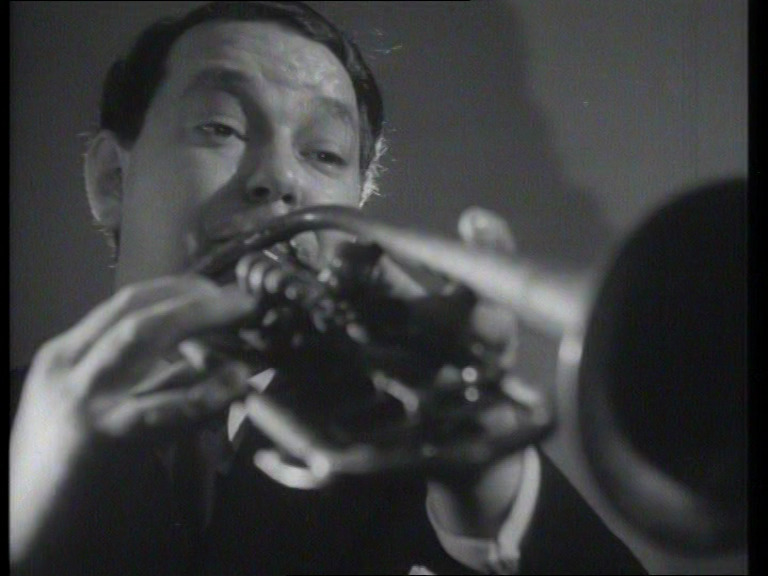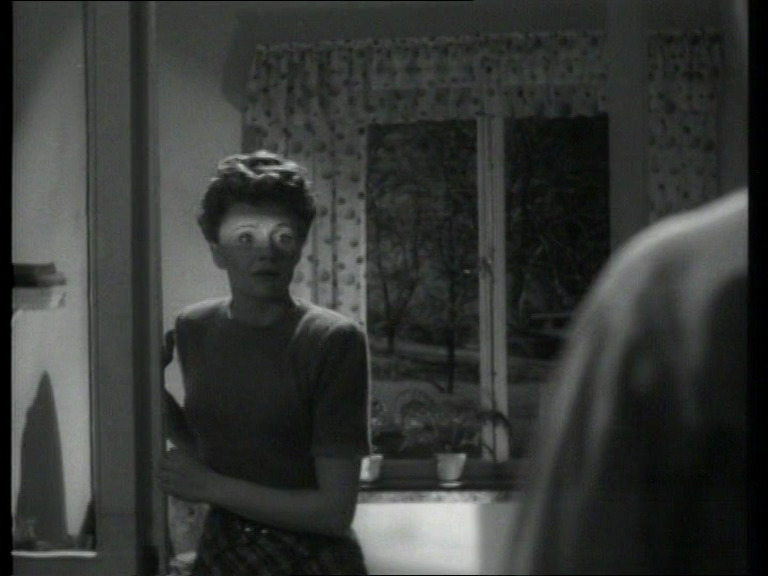 Such lighting.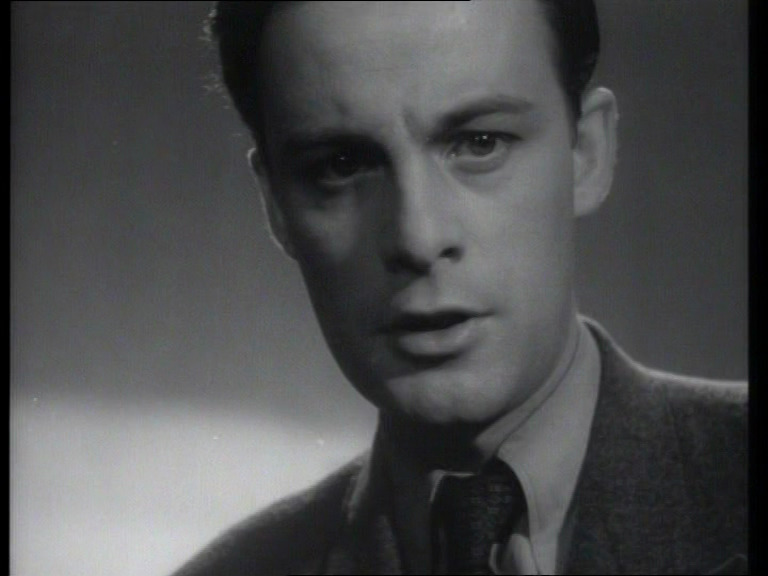 Woman Without a Face (Kvinna utan ansikte). Gustaf Molander. 1947. ⭐⭐⭐★★★.
We're diverging from the chronological Bergman thing again and skipping back from 1956 to 1947: To this Bergman-scripted, but Gustaf Molander-directed thing.
It's weird being back in this period again after the 1955-56 streak of mature-ish Bergman films. It's all artifice and stilted lines again.
It's fun to see Alf Kjellin again, though, and it's an interestingly convoluted story.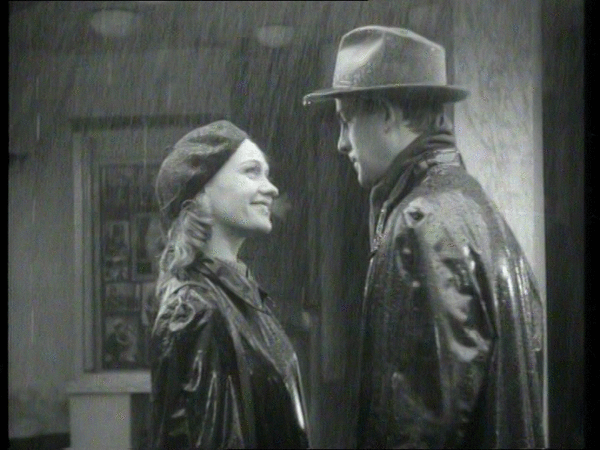 This post is part of the 87 Bergman Things series.