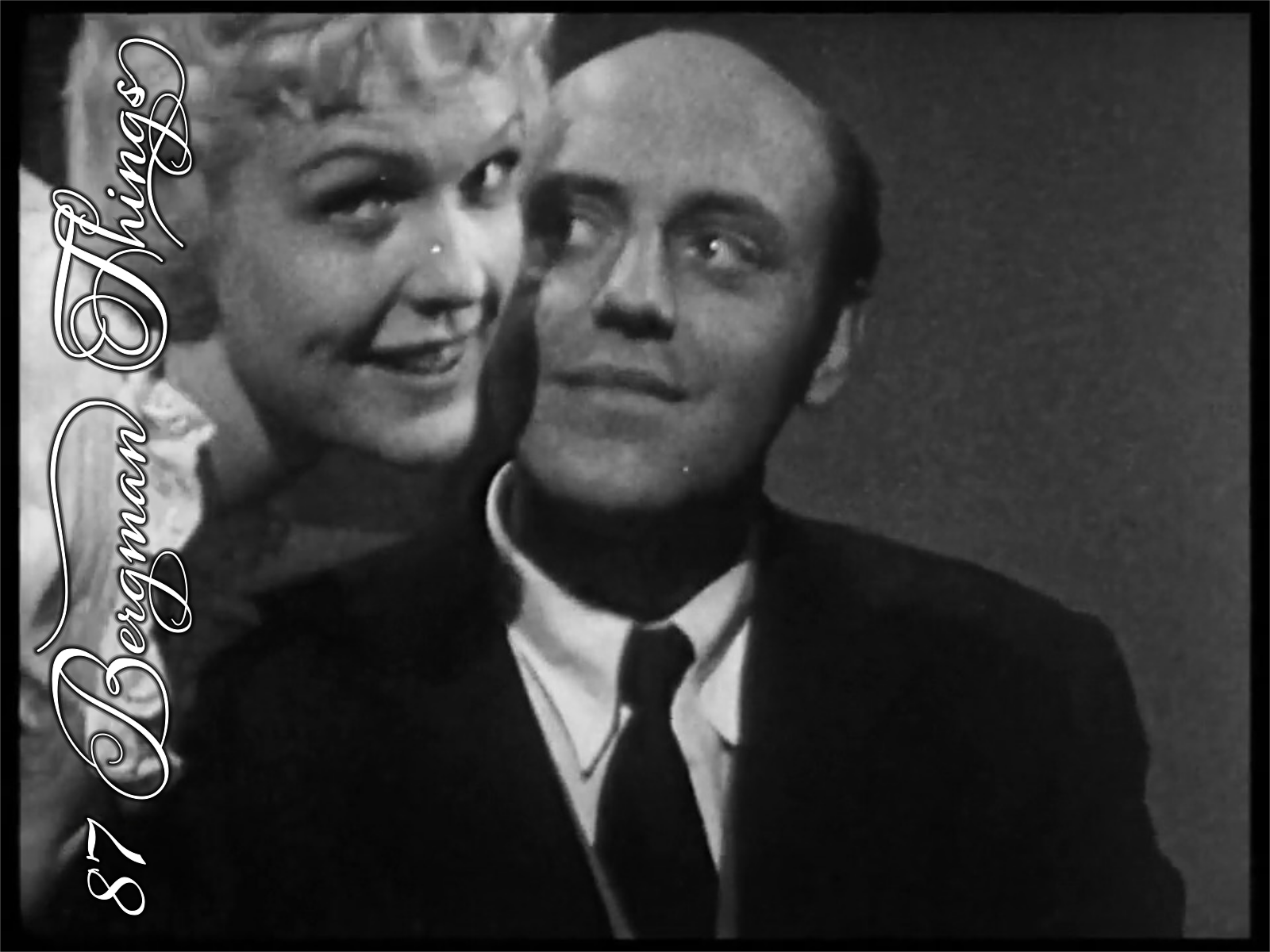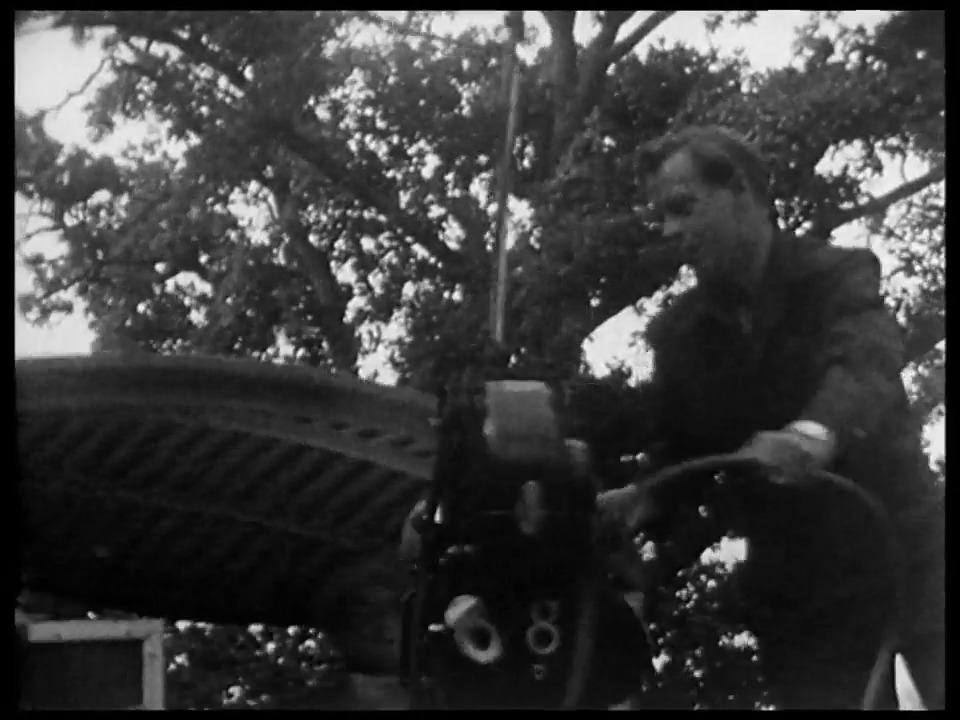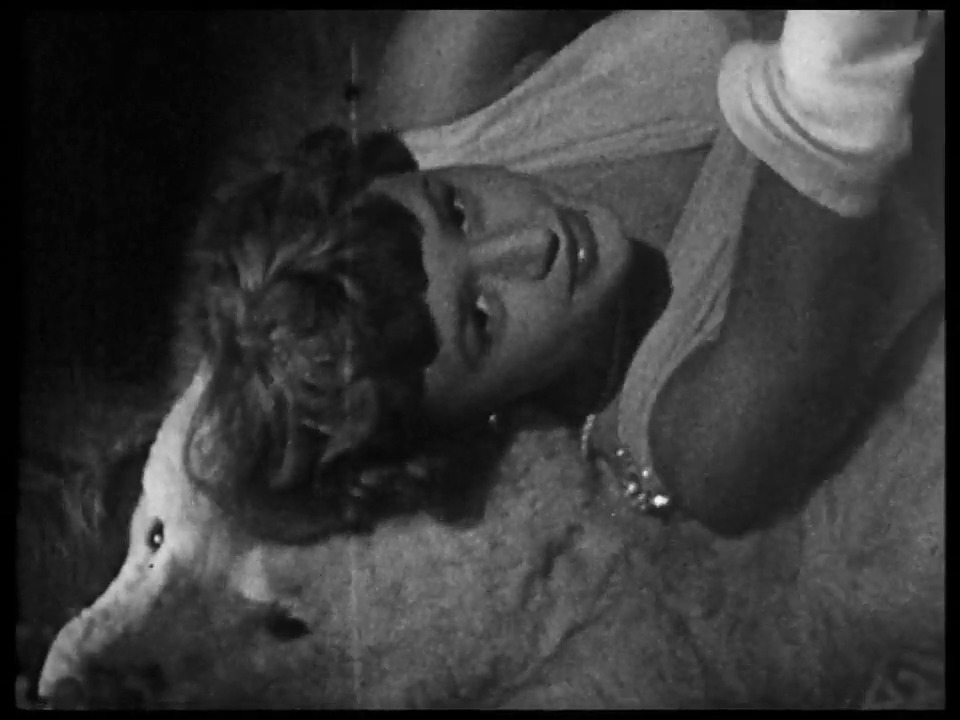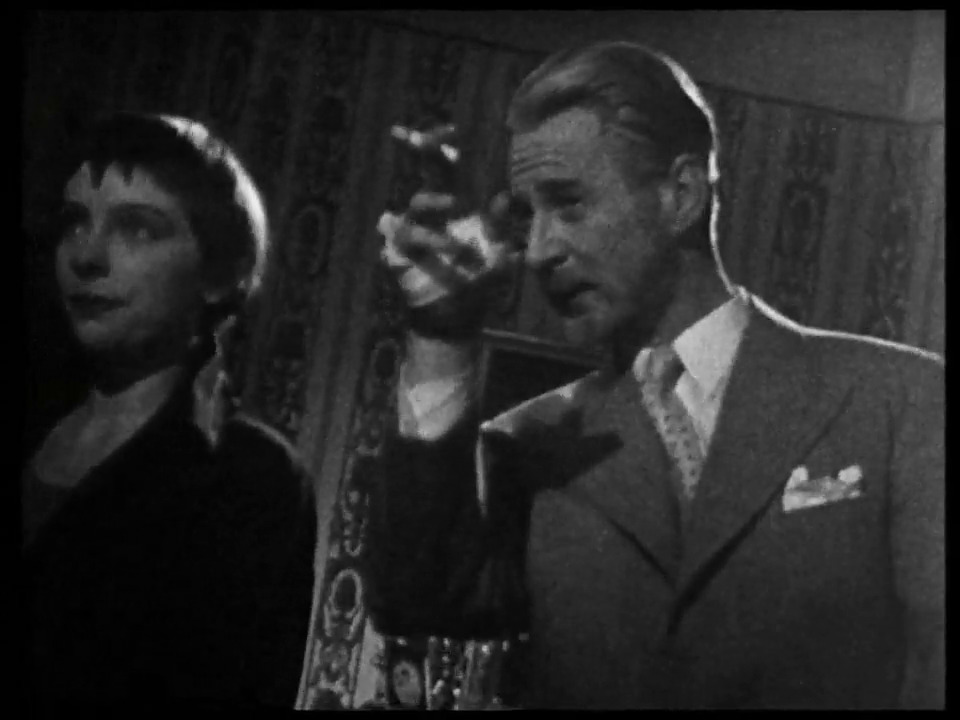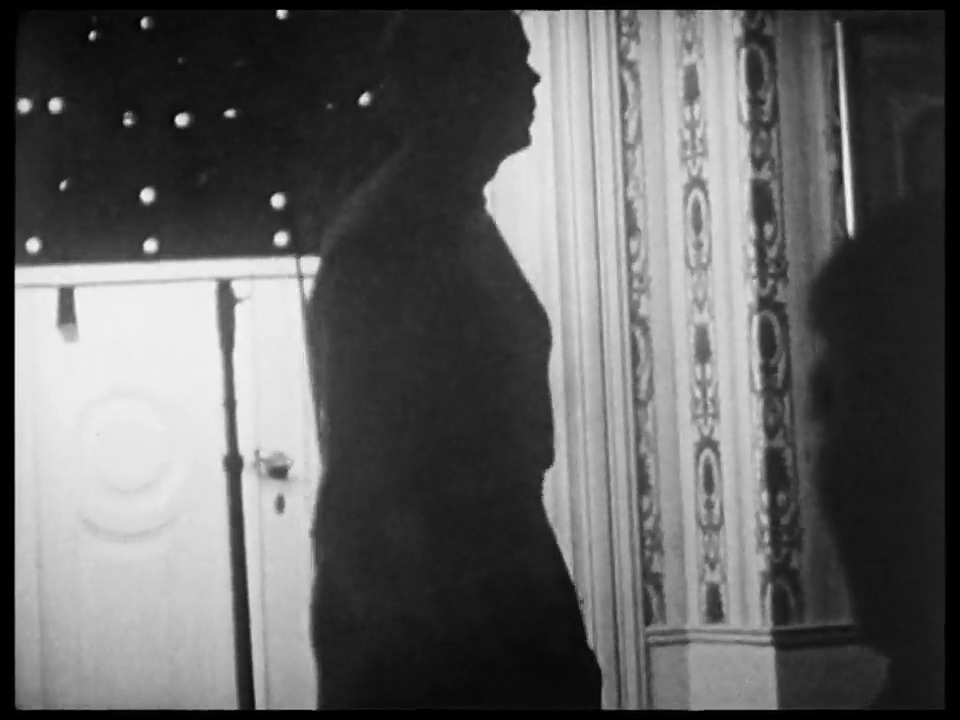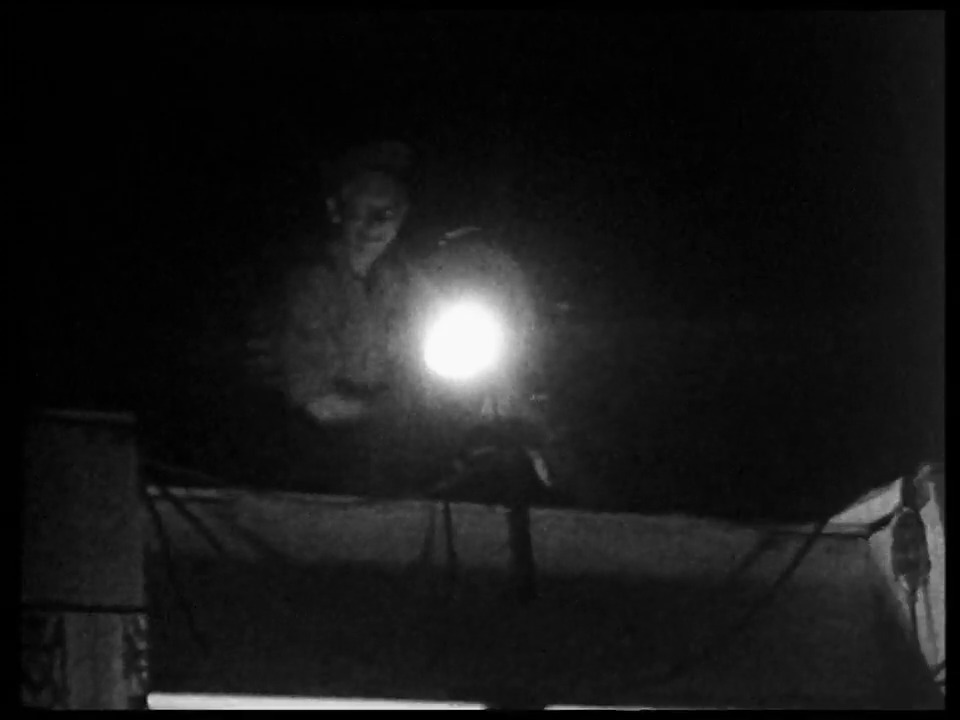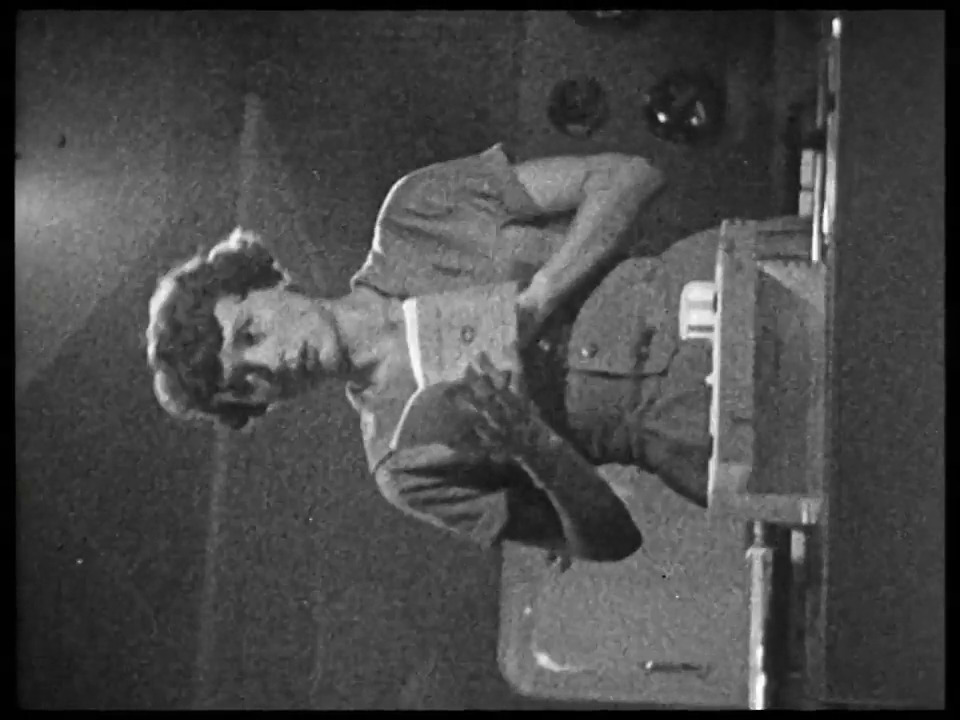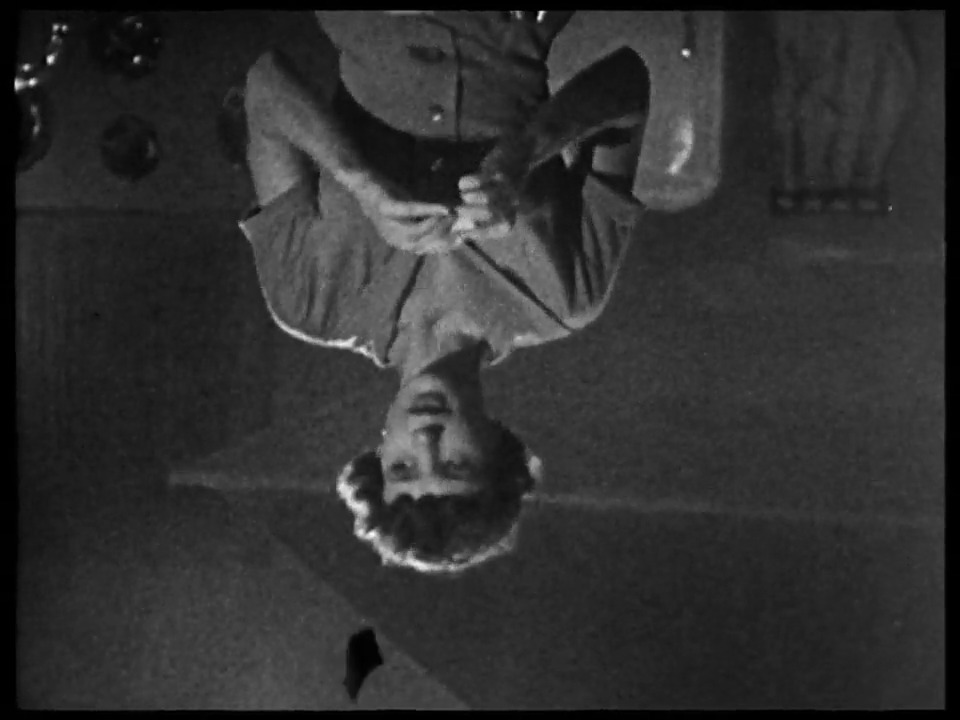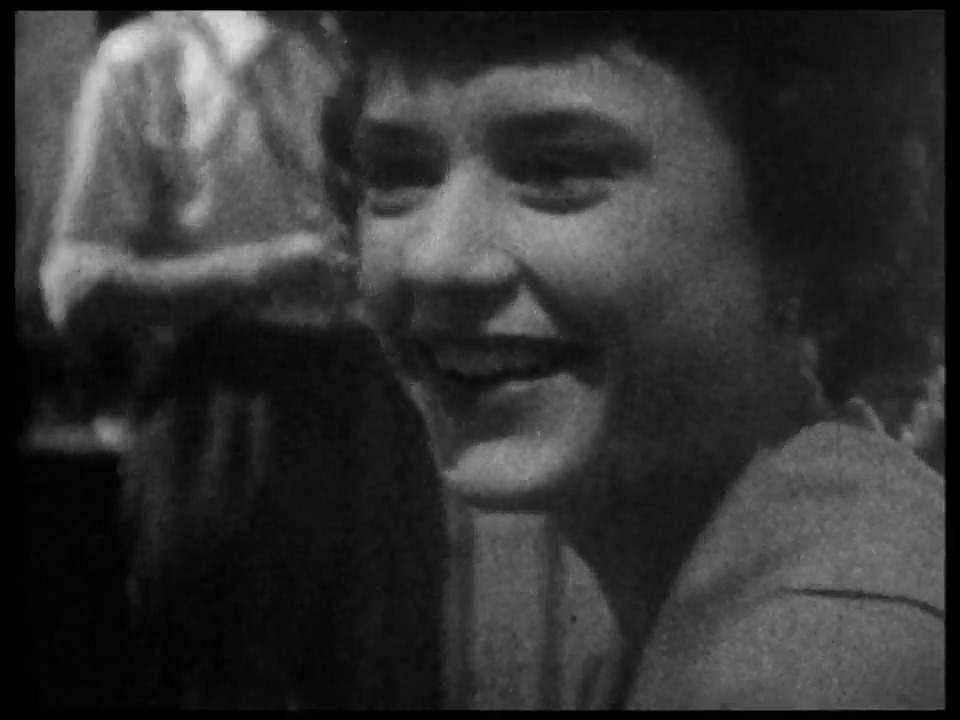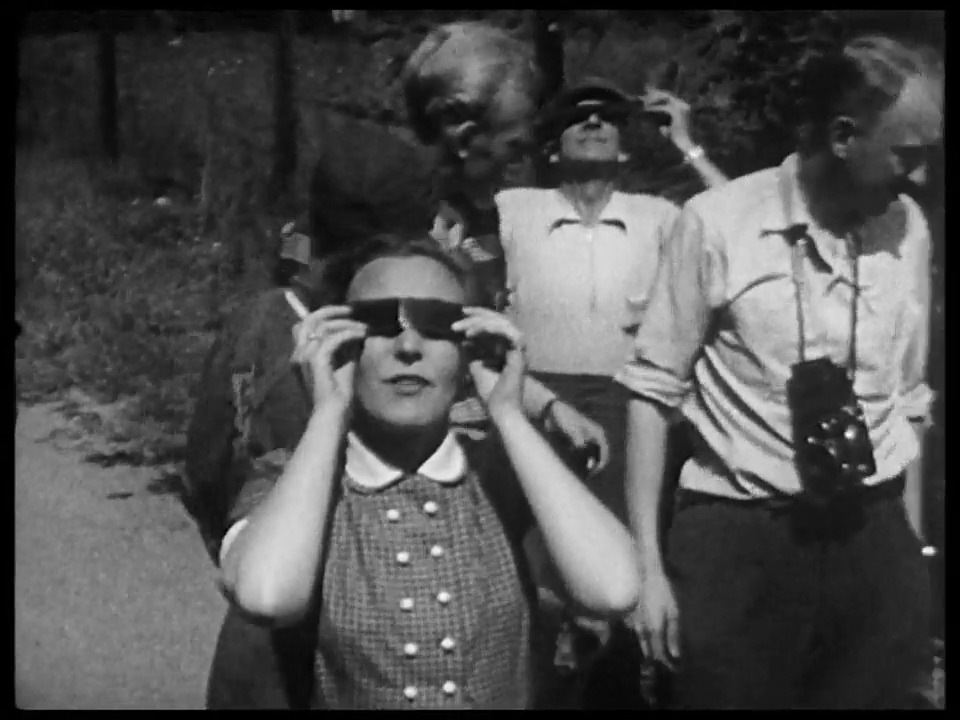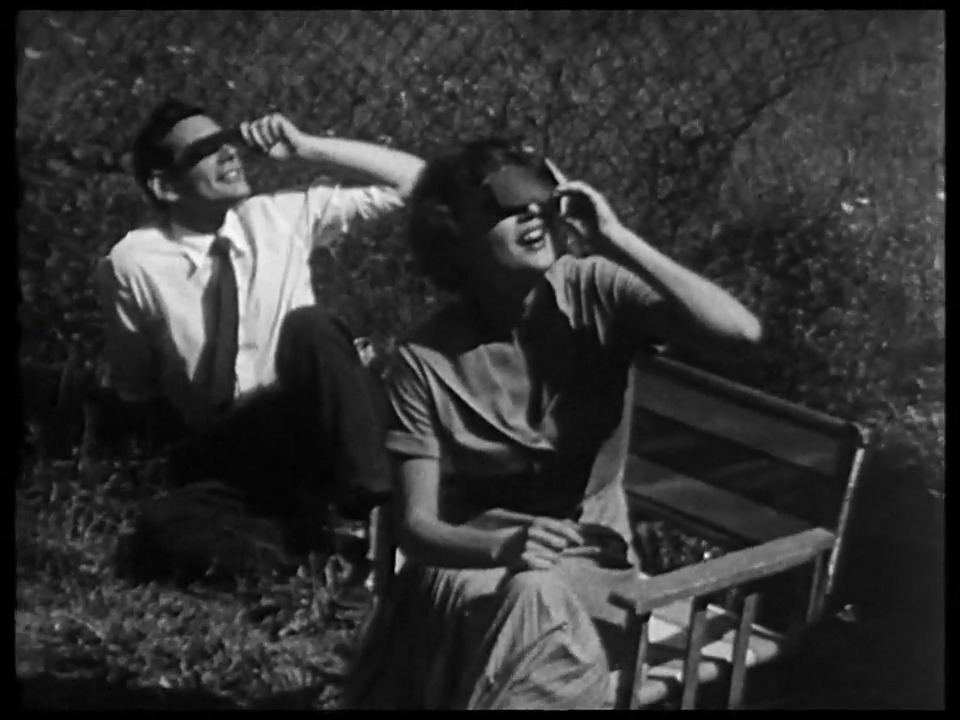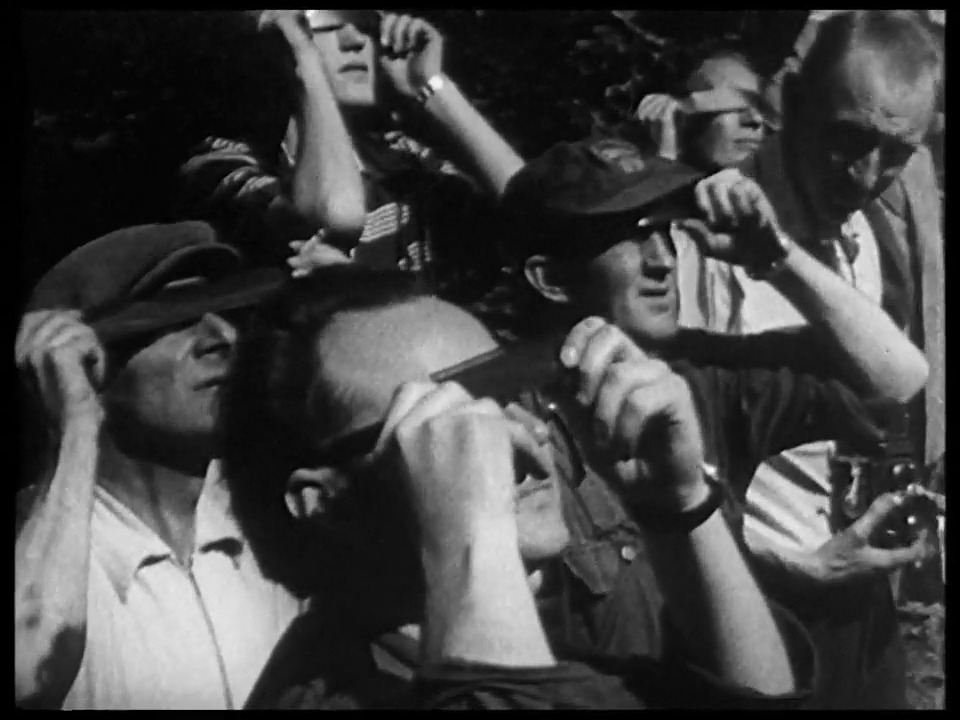 Behind Dreams (Bakomfilm Kvinnodröm). Ingmar Bergman. 1954. ⭐⭐★★★★.
This is the behind the scenes documentary for Dreams: The first one of these that were created for Bergman films.
We get reminiscences by an unnamed female voice that says things like "that's a lot of blurry images; I think those should be edited out". It's hard to disagree, but it's fun. We get interesting titbits like how the lighting techs sometimes fell down from their perches on top of the sets (because it was really hot up there (and they drank a lot)).
It's unclear whether Bergman was involved with the making of this or not. It doesn't have an imdb page or anything, but the voiceover seems to imply that these were all shot by Bergman himself.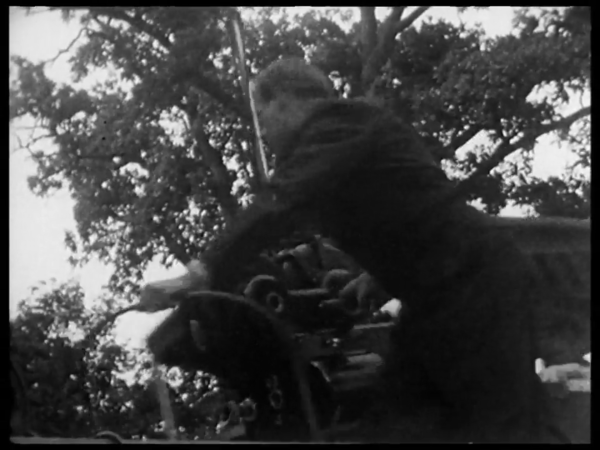 This post is part of the 87 Bergman Things series.