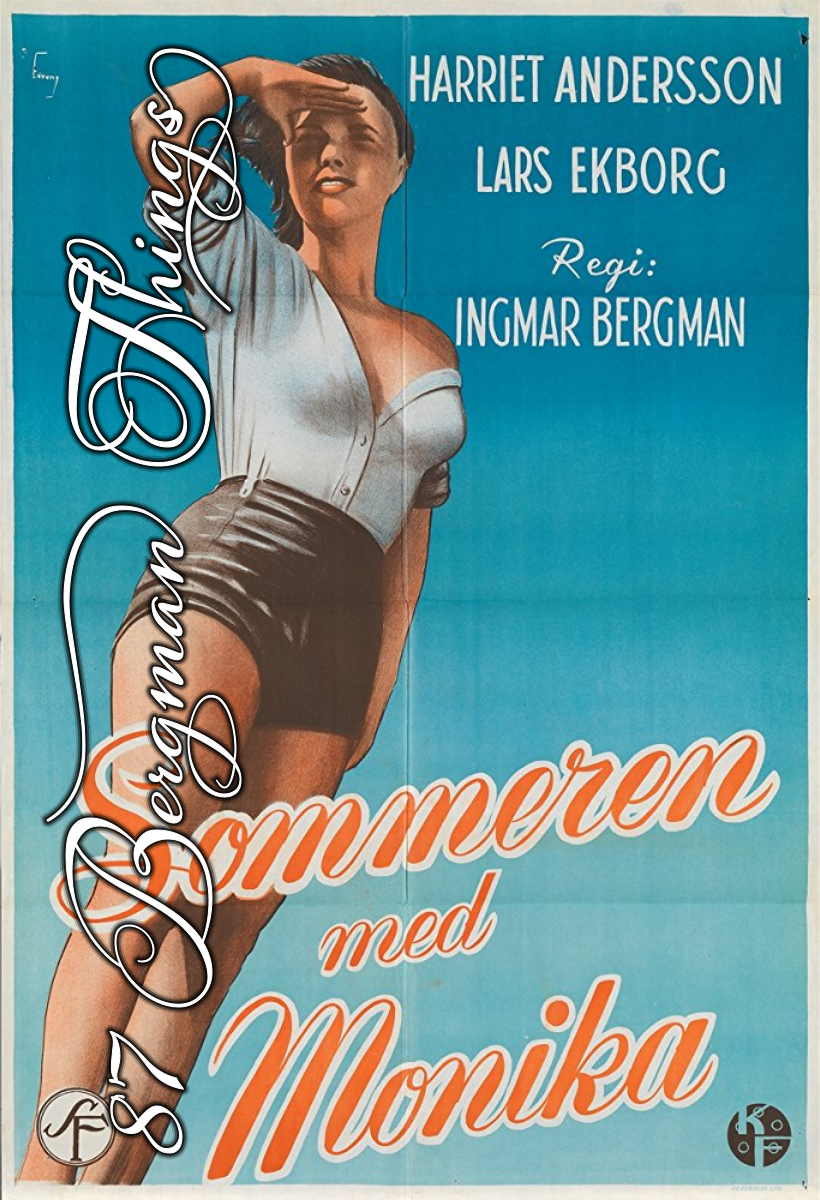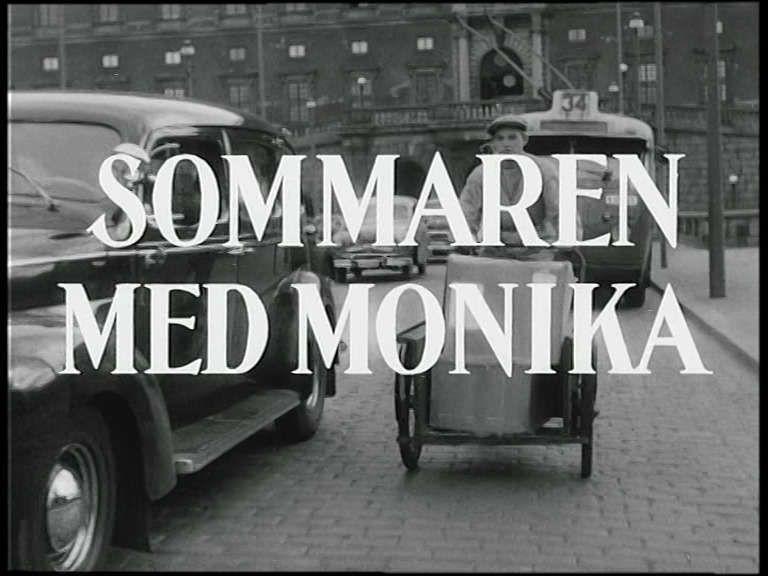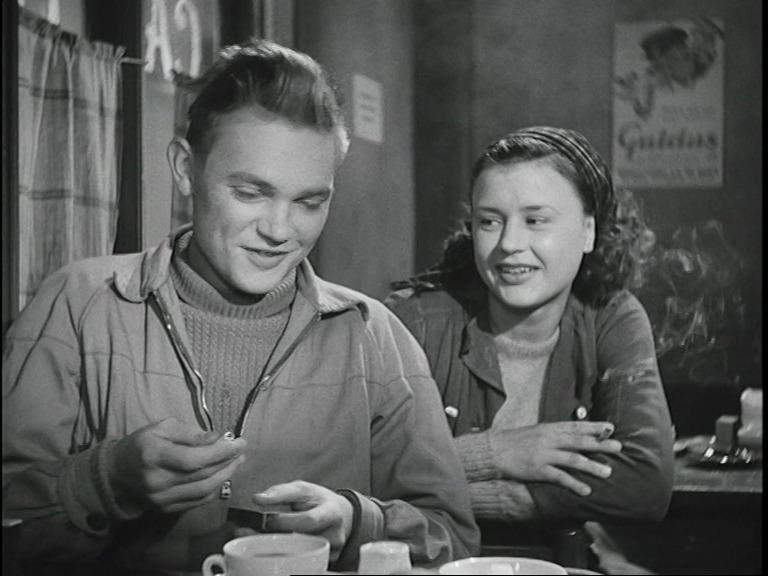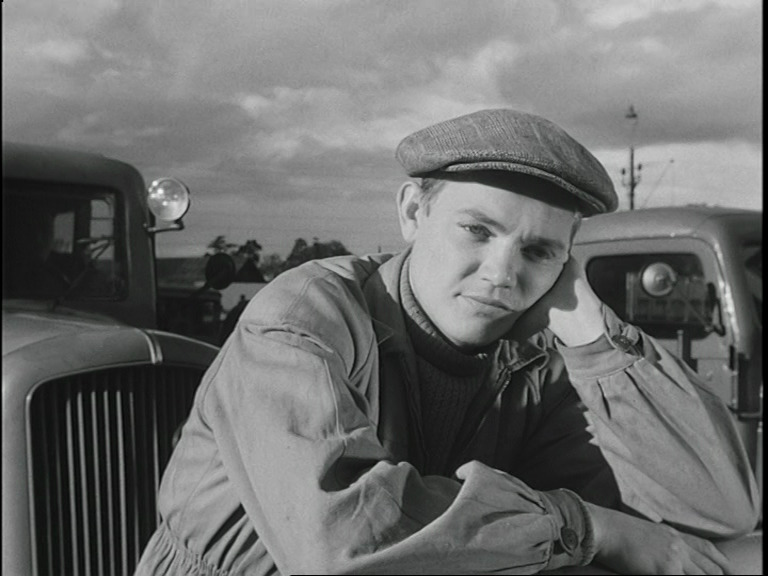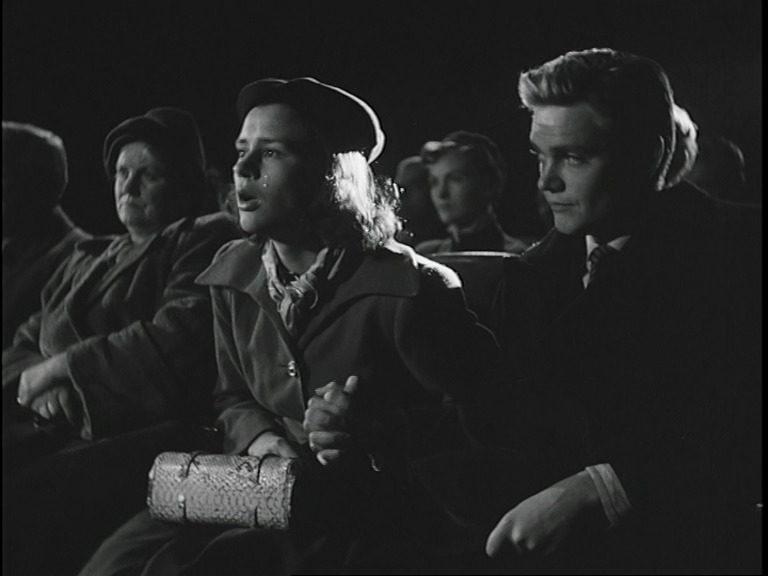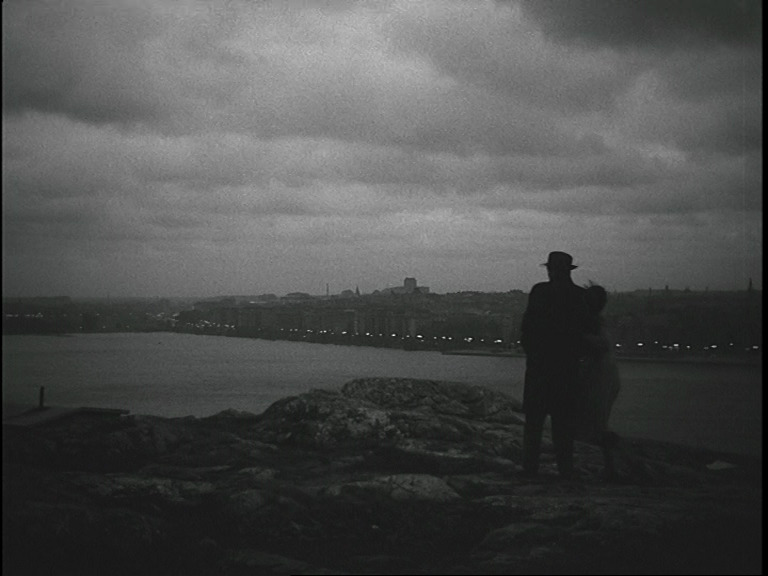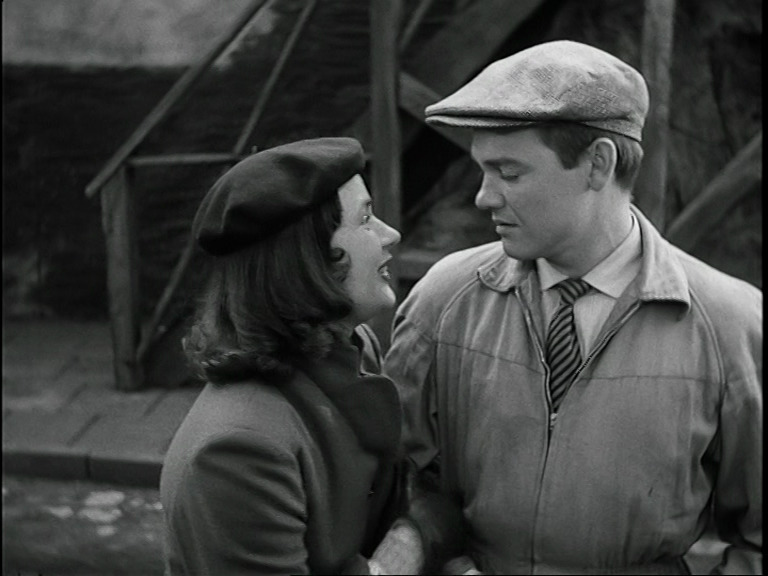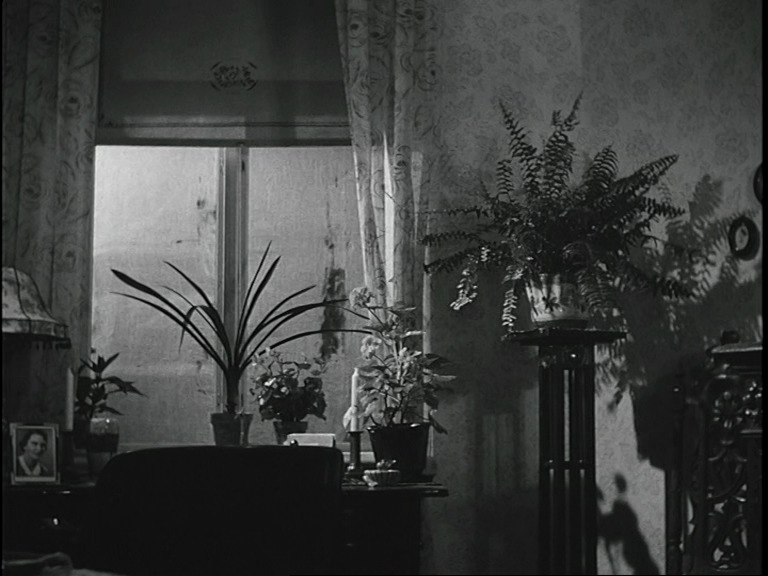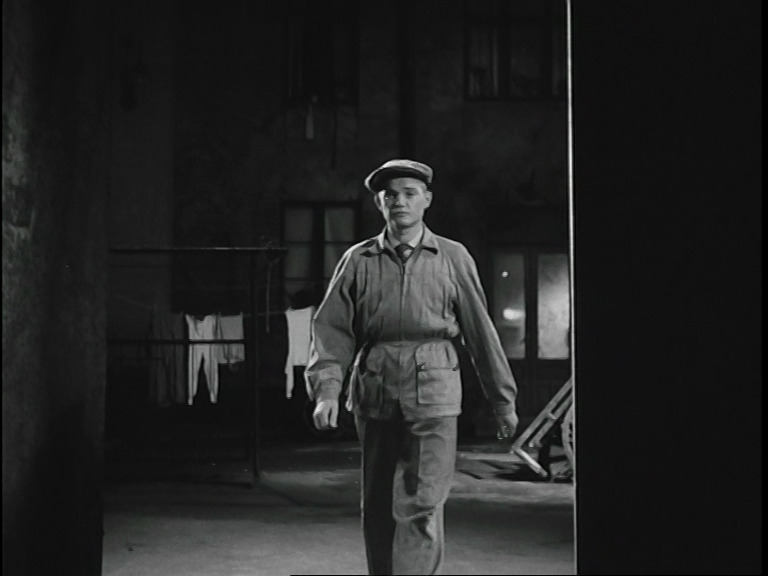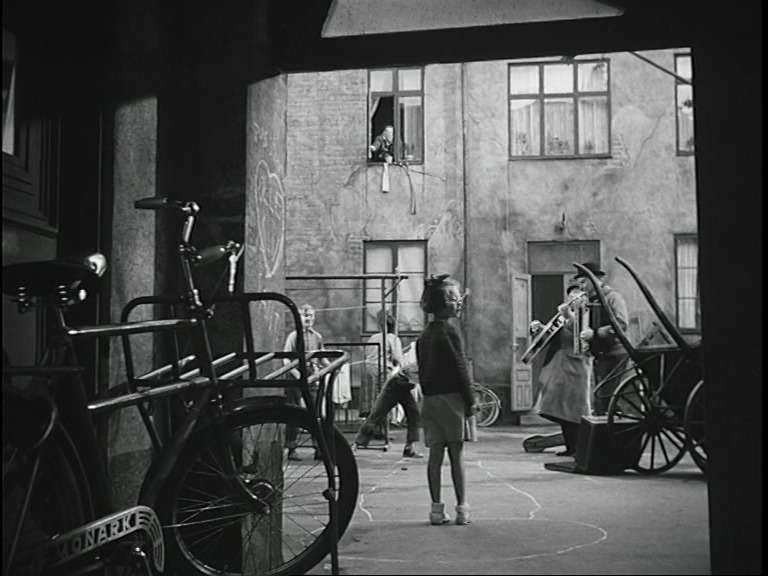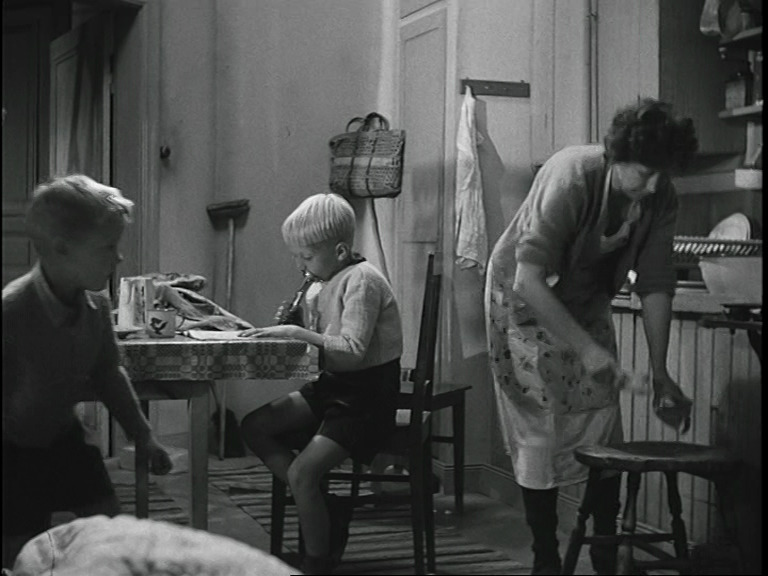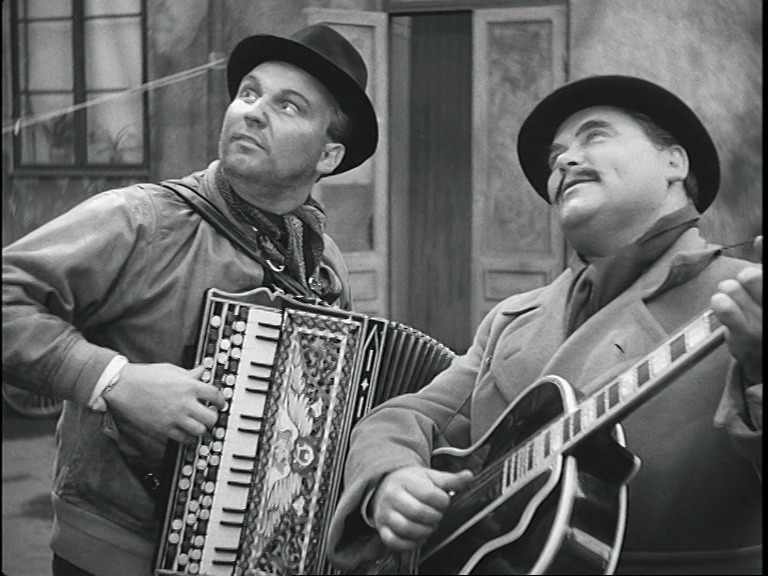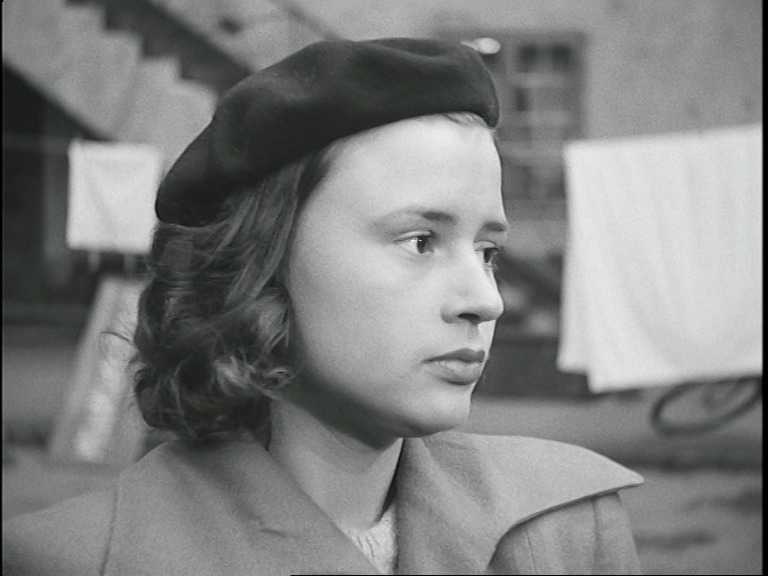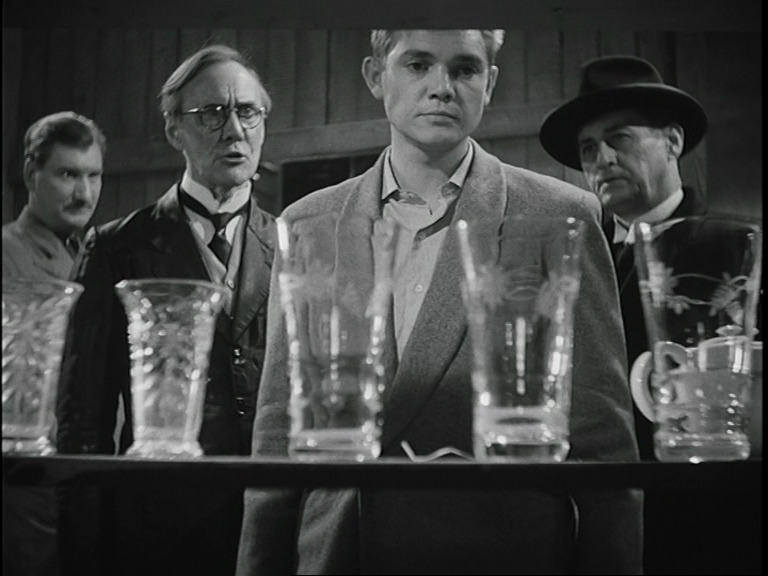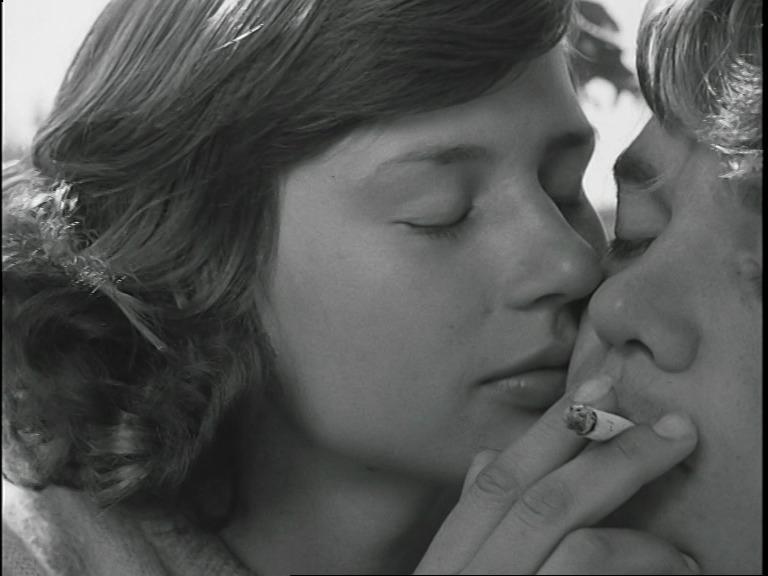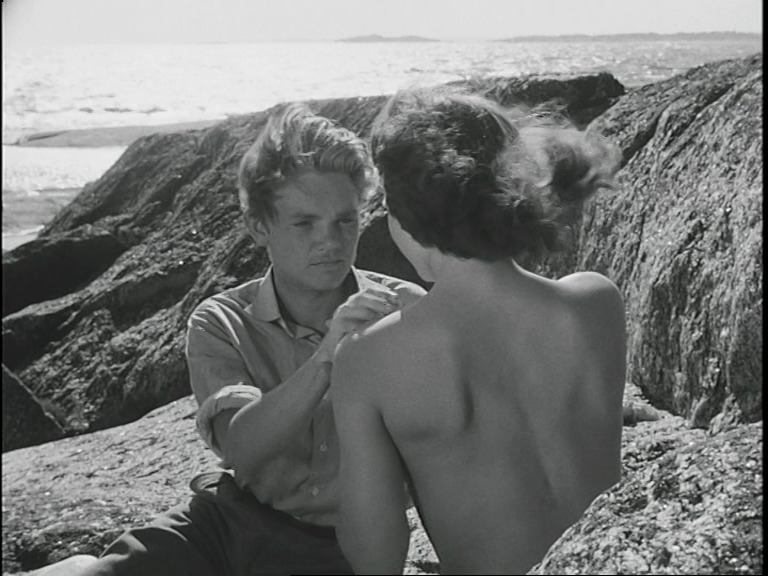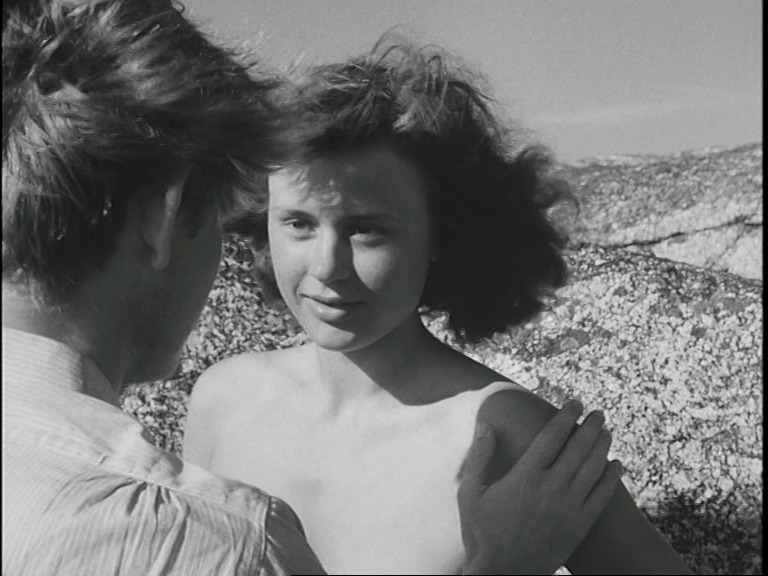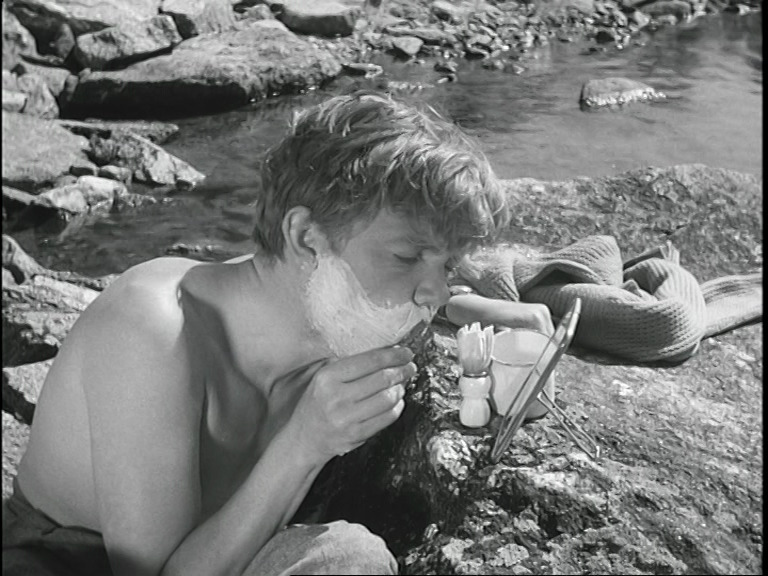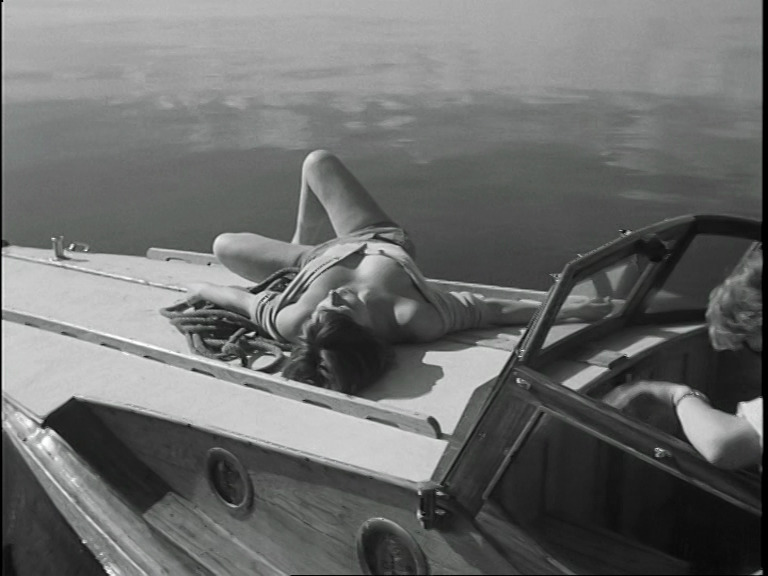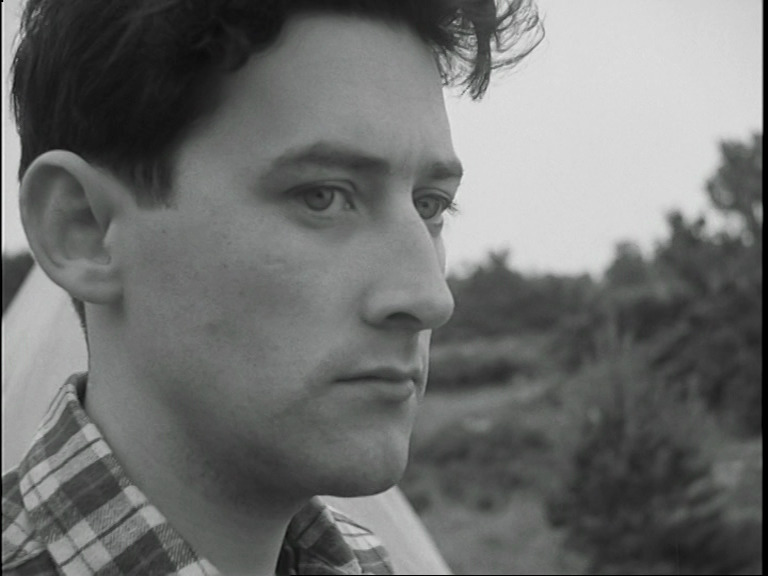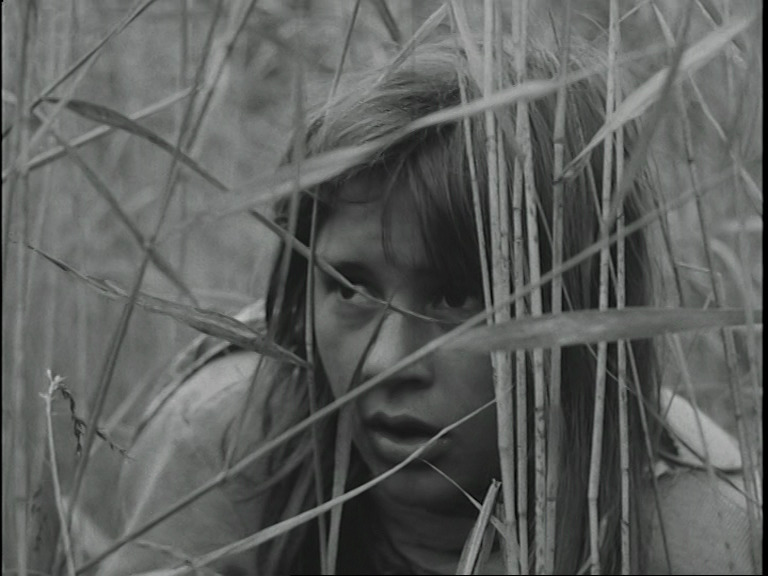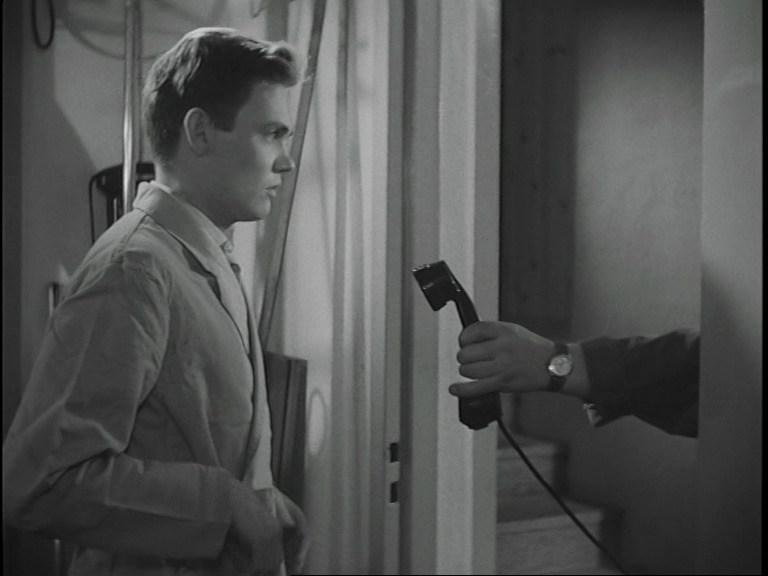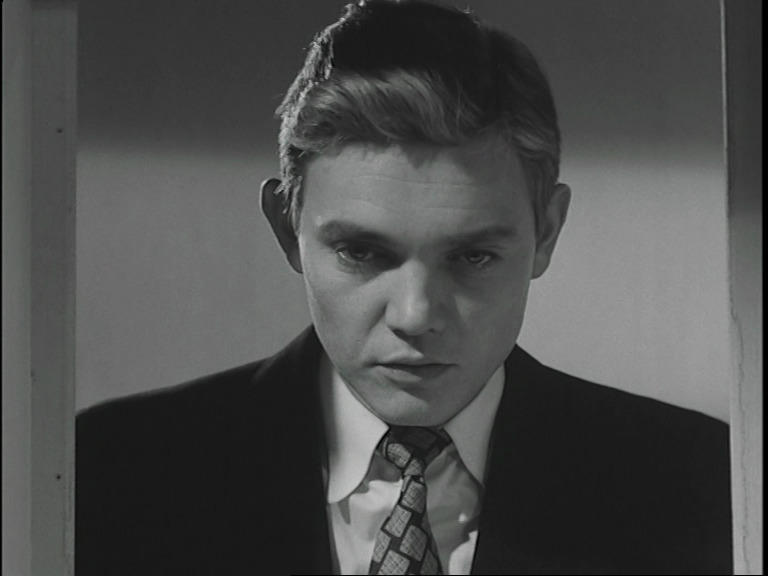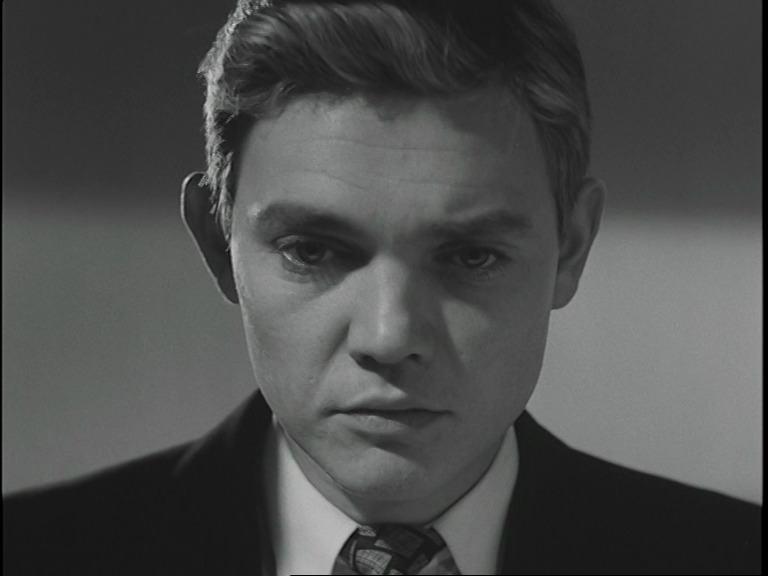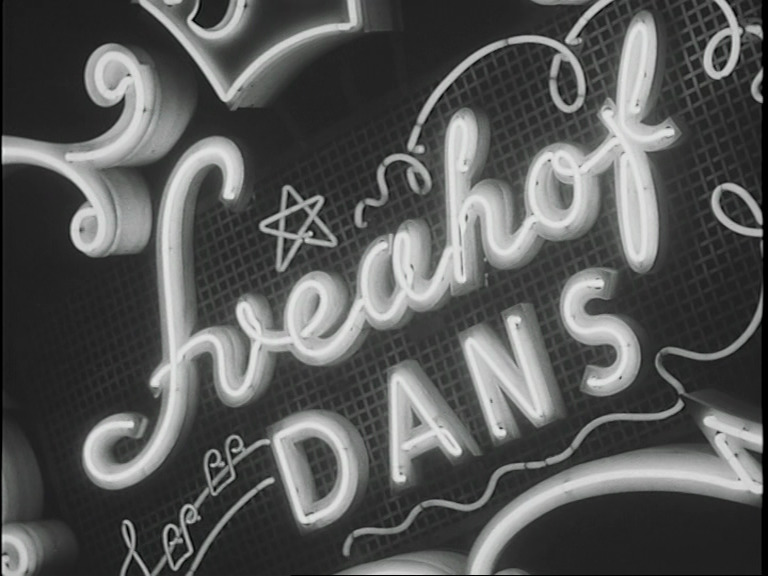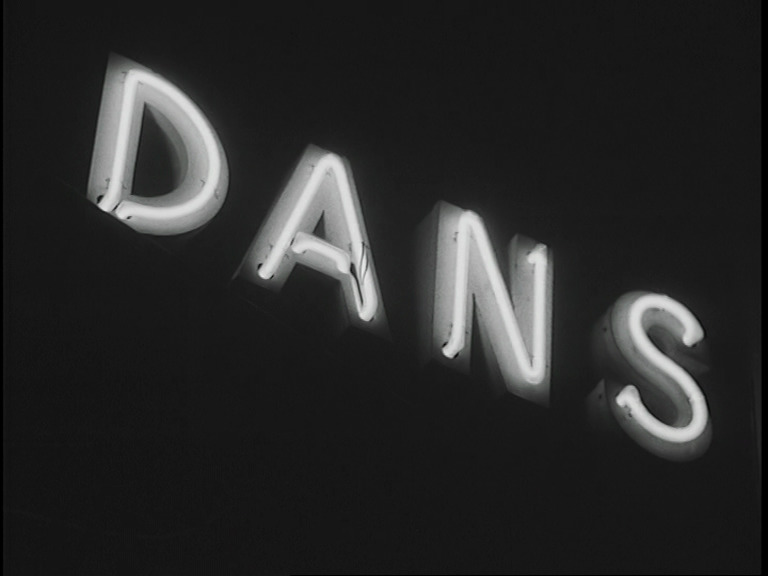 Summer with Monika (Sommaren med Monika). Ingmar Bergman. 1953. ⭐⭐⭐⭐⭐★.
Another box office smash for Bergman, although this one was critically panned at the time. (And the American "version" (edited down and with added nudist camp shots) led to a trial: "Reporting on the case against the distributor, the Los Angeles Examiner quoted Judge Byron J. Walter: 'Monica appeals to potential sex murderers […] Crime is on the increase and people wonder why. This is one of the reasons.'" Yes. Criminals were watching too many Bergman films.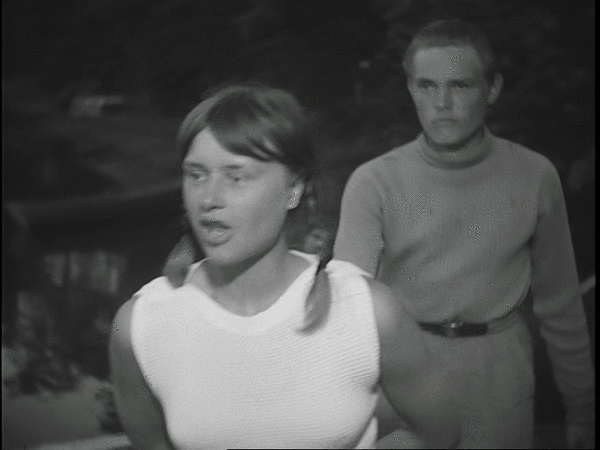 Harriet Andersson (who would go on to star in many of Bergman's subsequent movies) is brilliant here.
In some of the more picaresque scenes it does seem like Bergman is aping Italian neo-realism films more than convincingly reflecting a Swedish working class experience.
It's appropriate that the American title was "Monica: The Story of a Bad Girl", because she's like the anti-Magic Pixie Dream Girl. It's a great film, but I think it's slightly let down by some indifferent cinematography by Gunnar Fischer, as usual.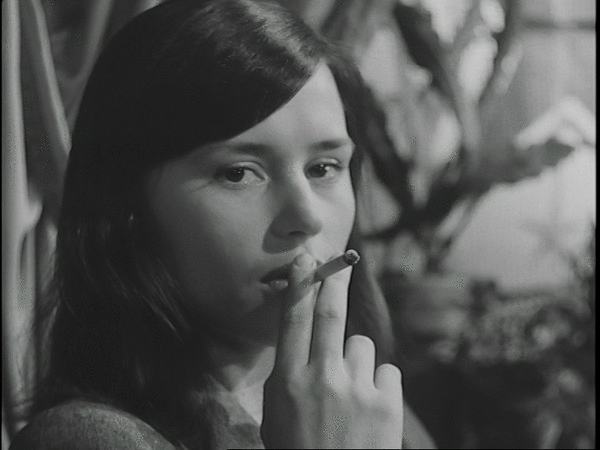 This post is part of the 87 Bergman Things series.