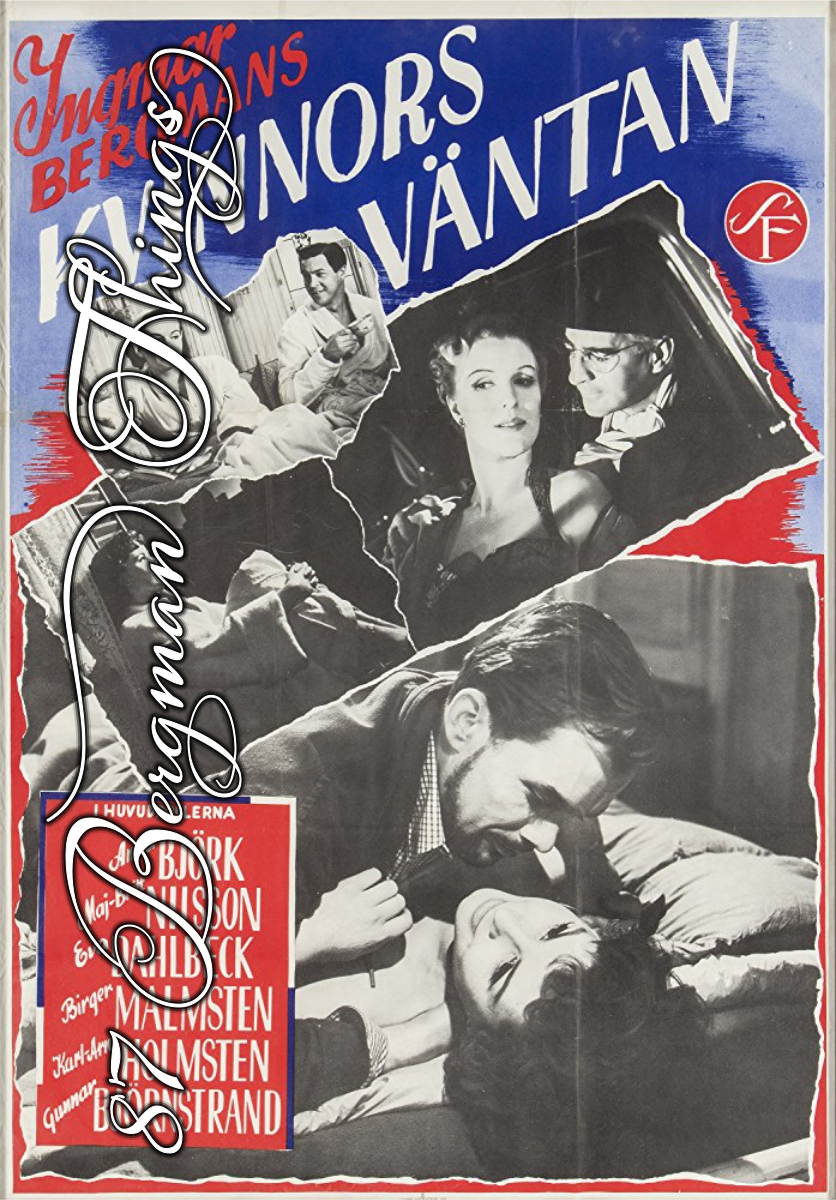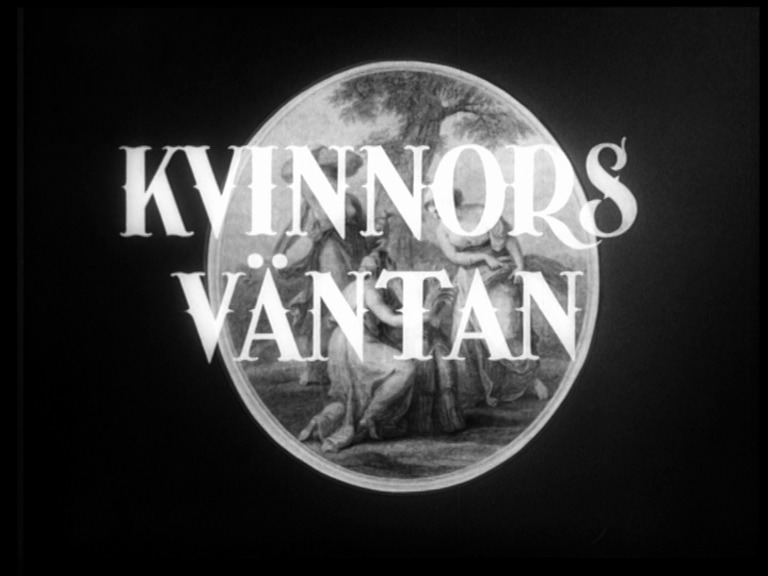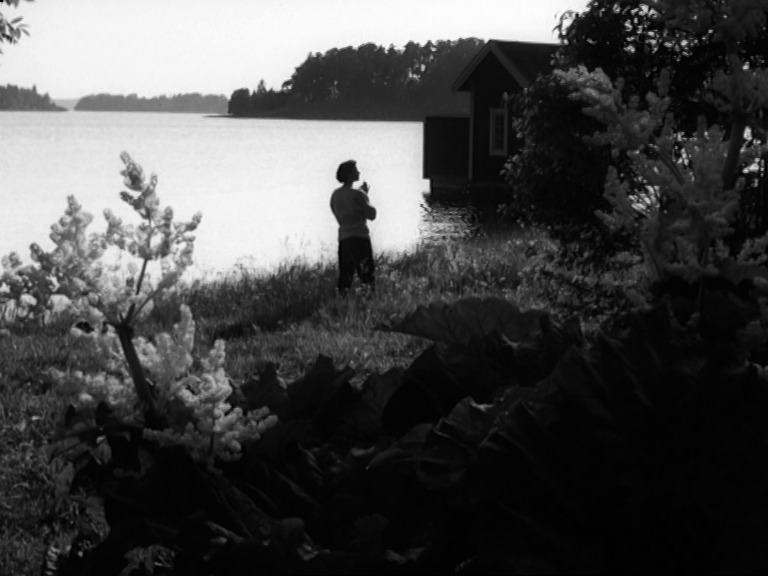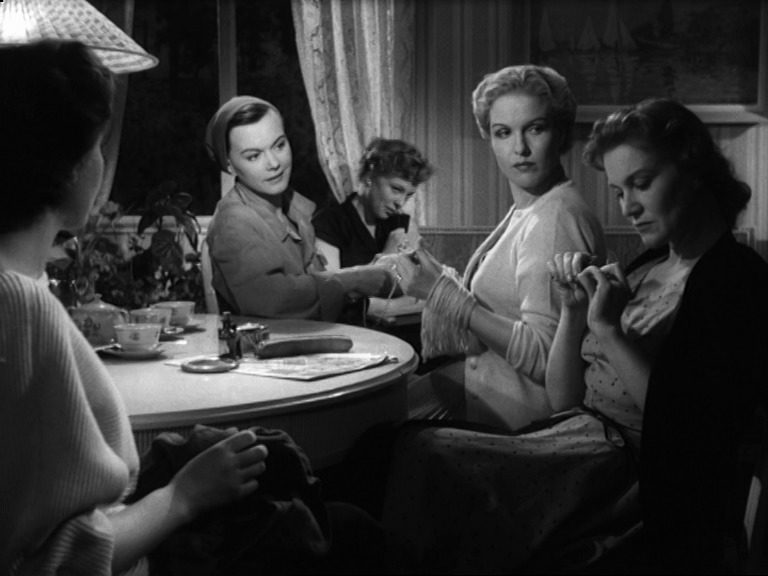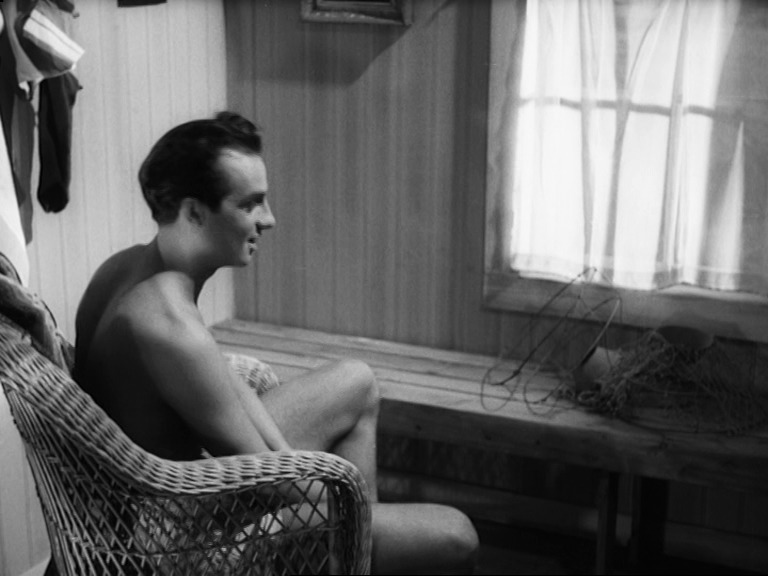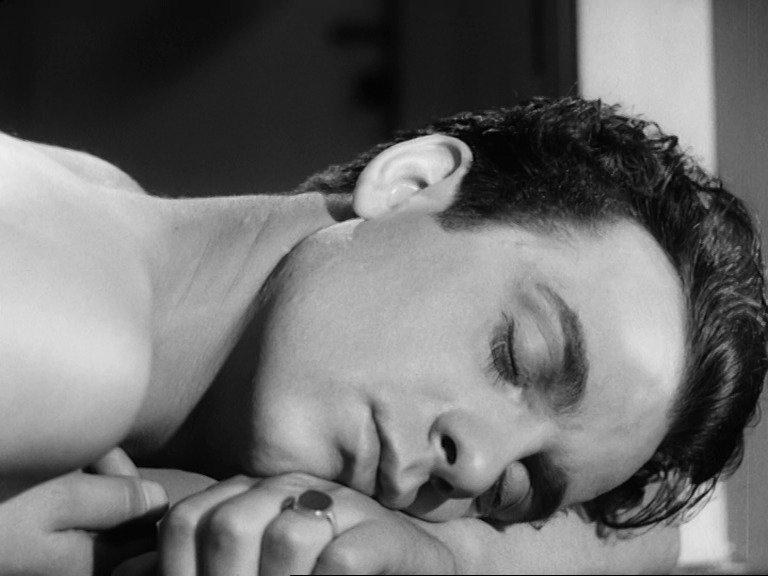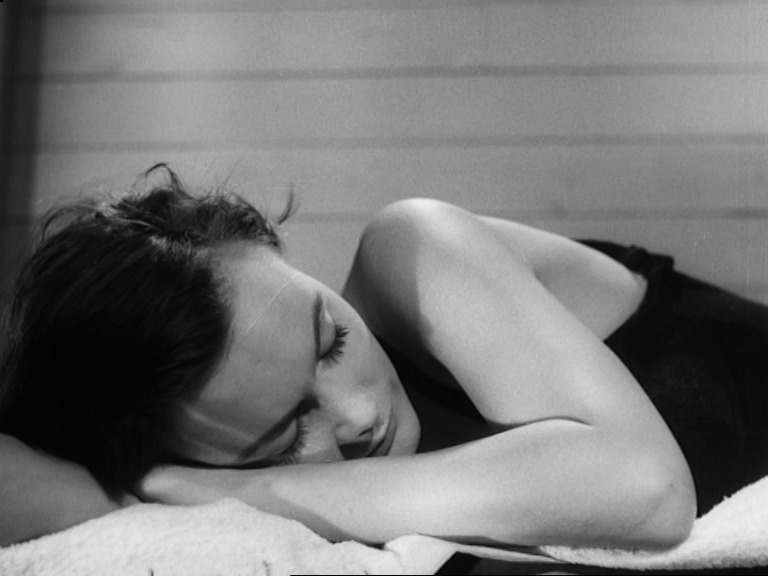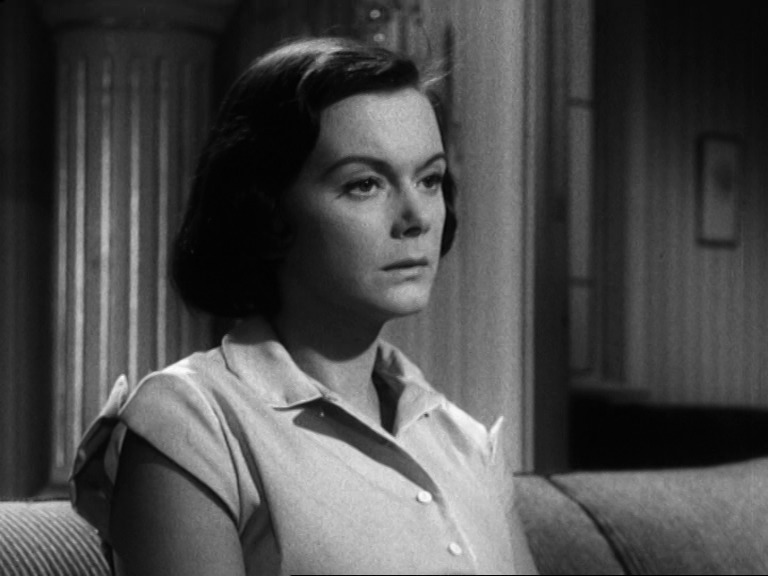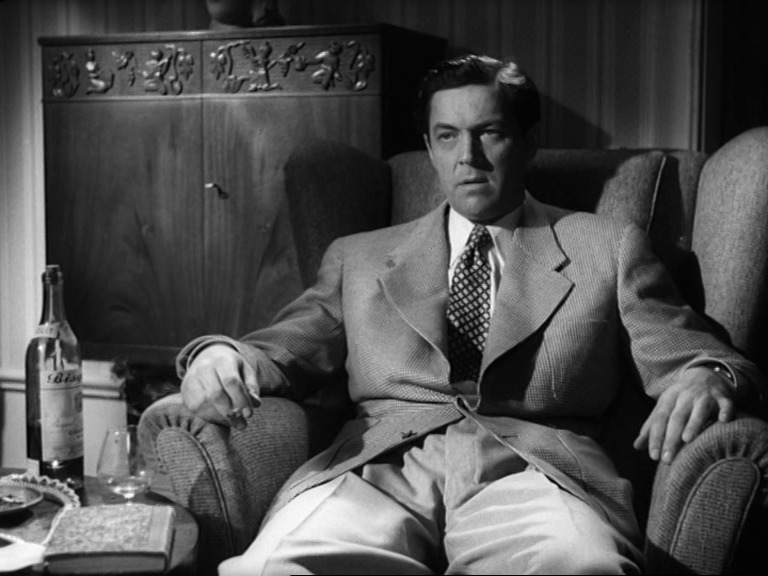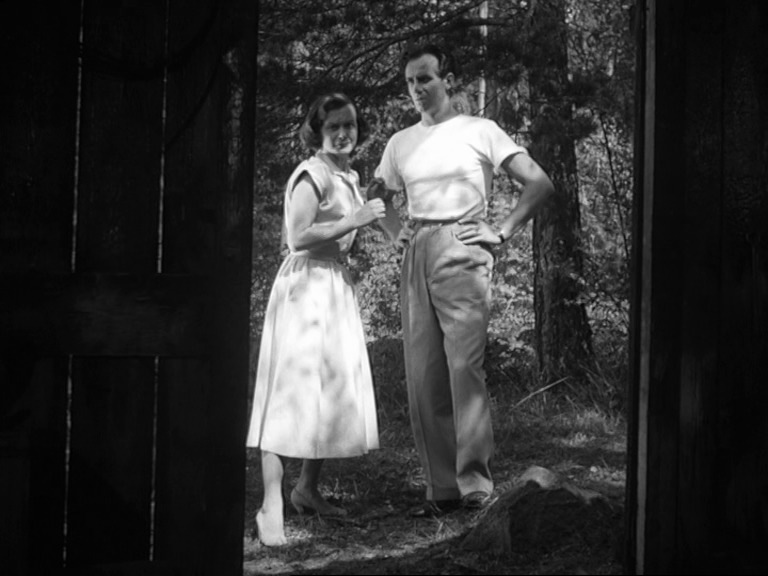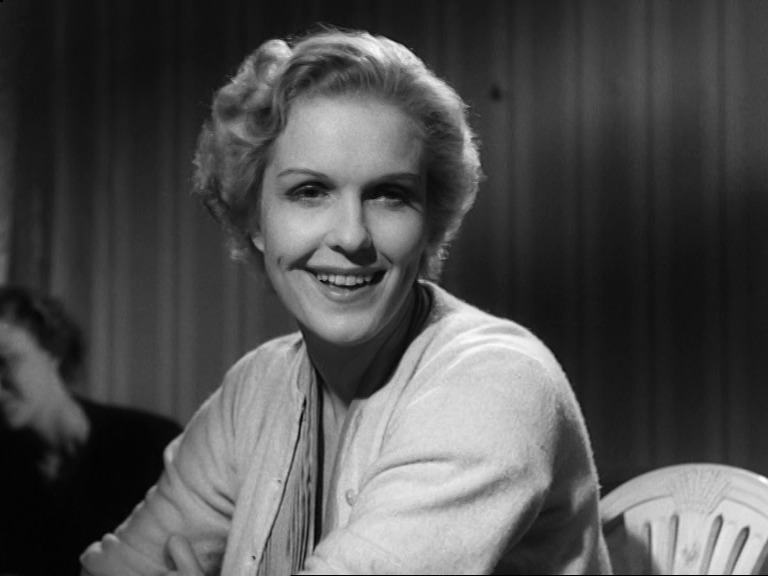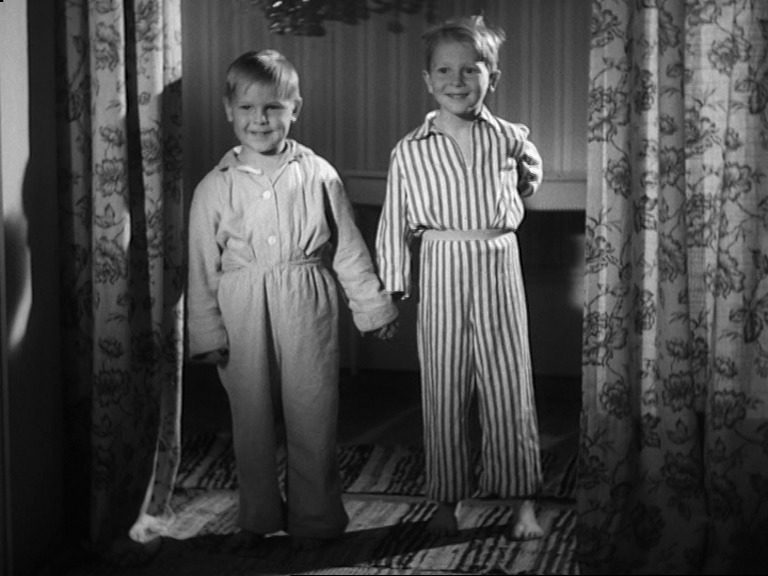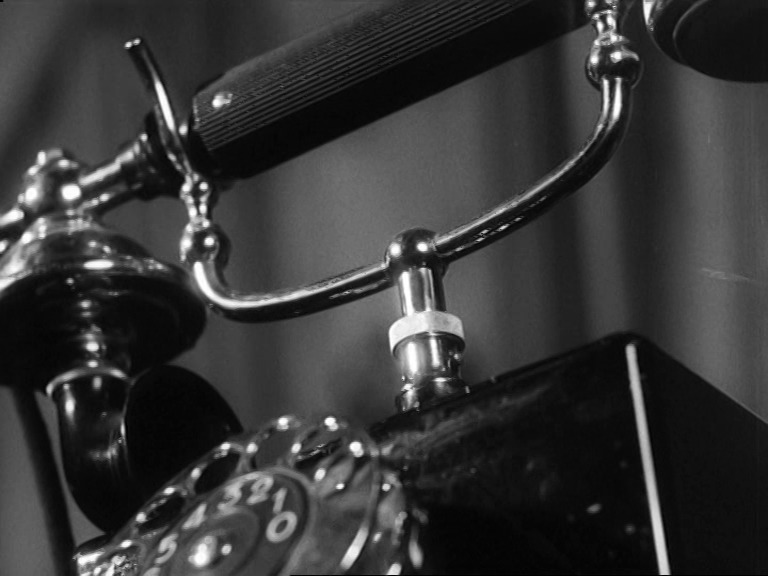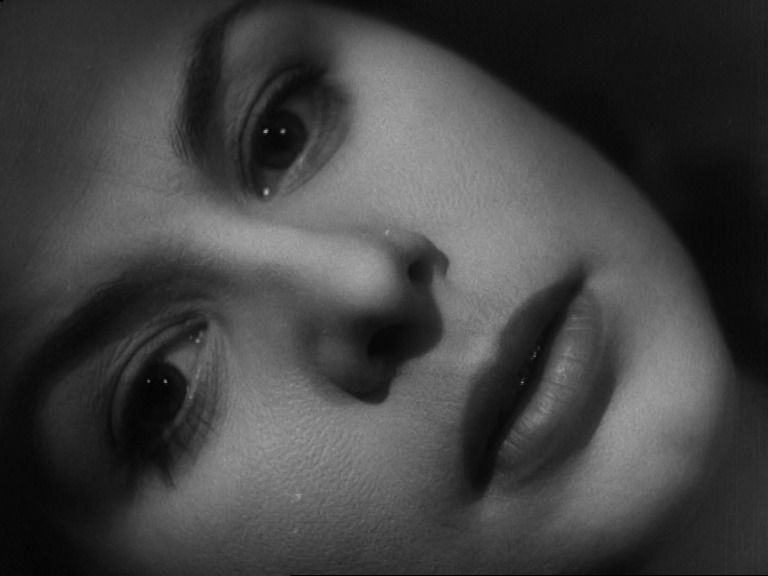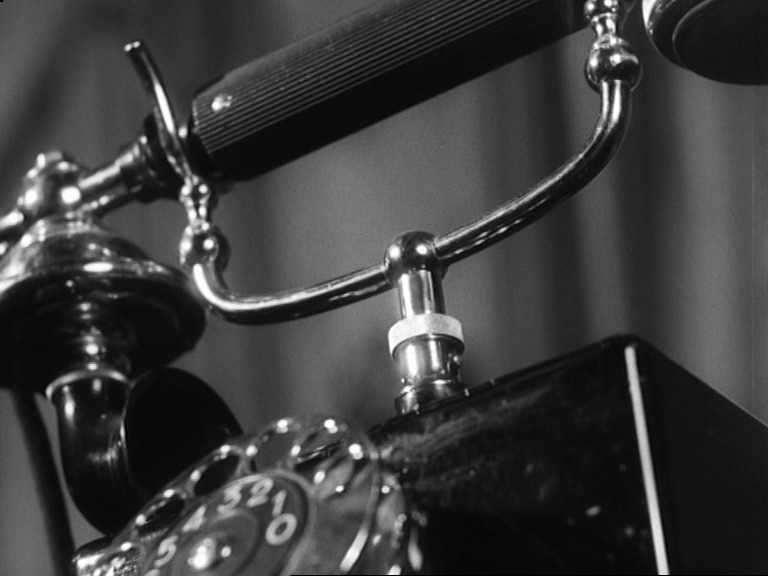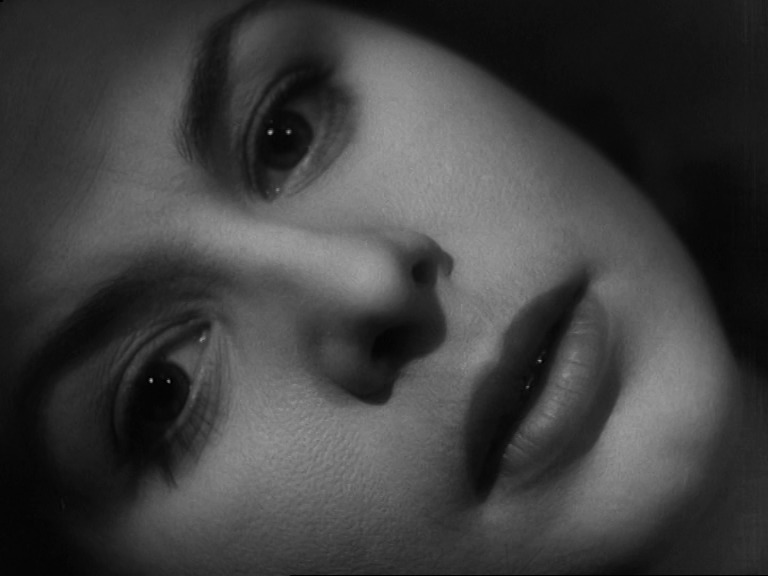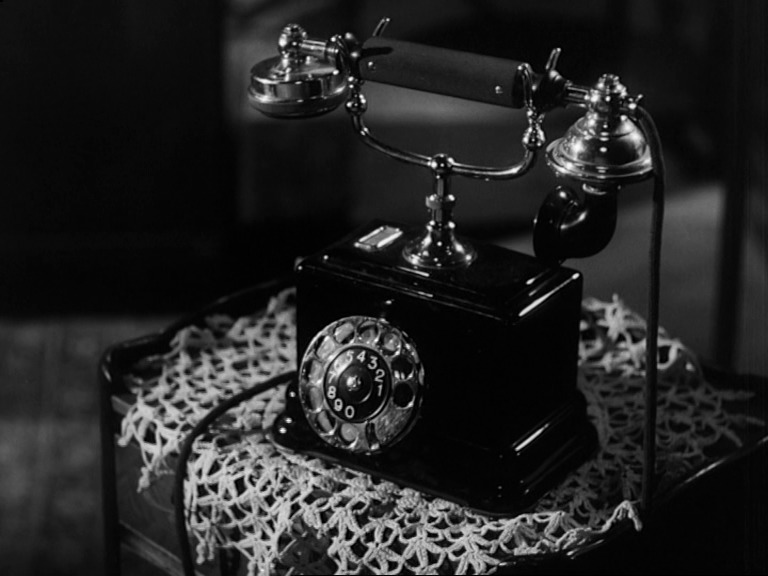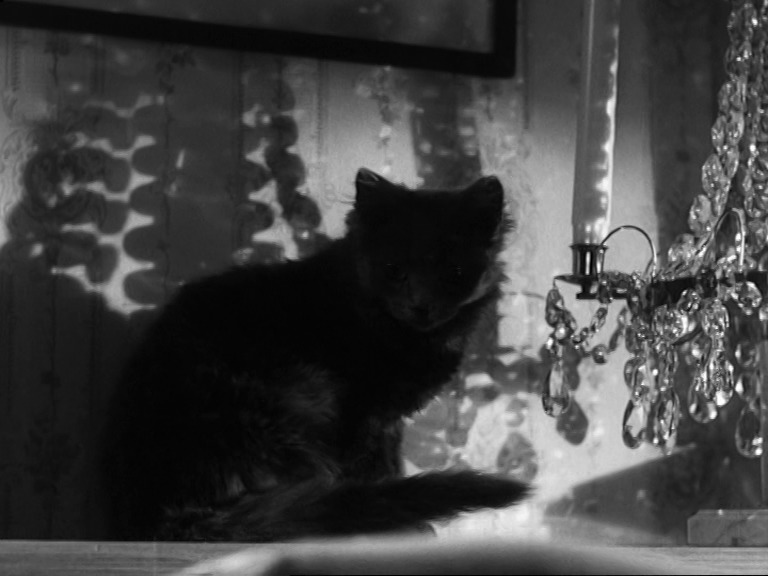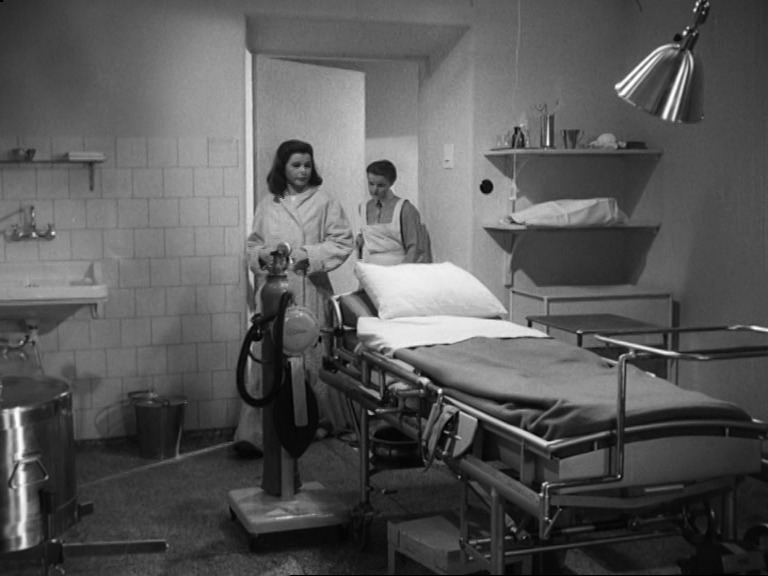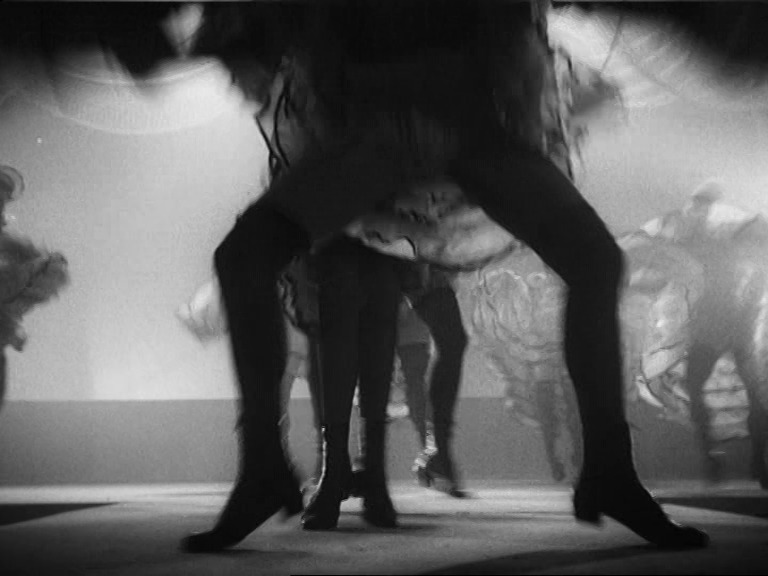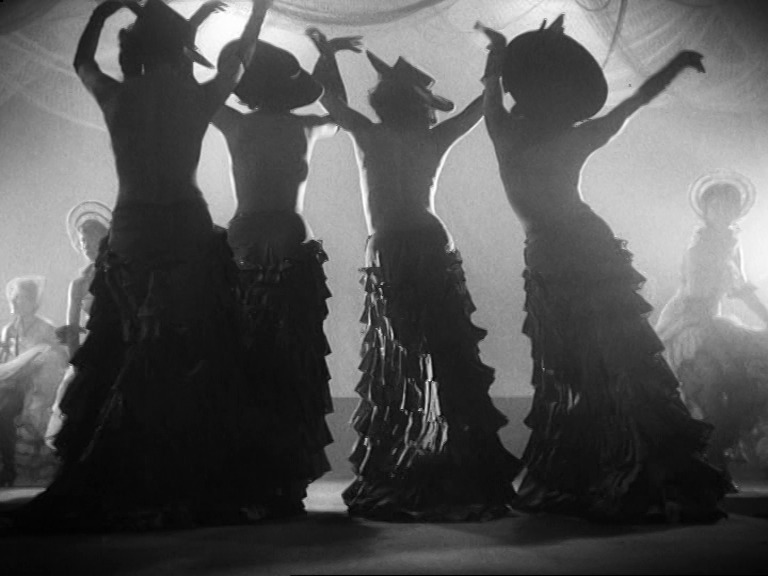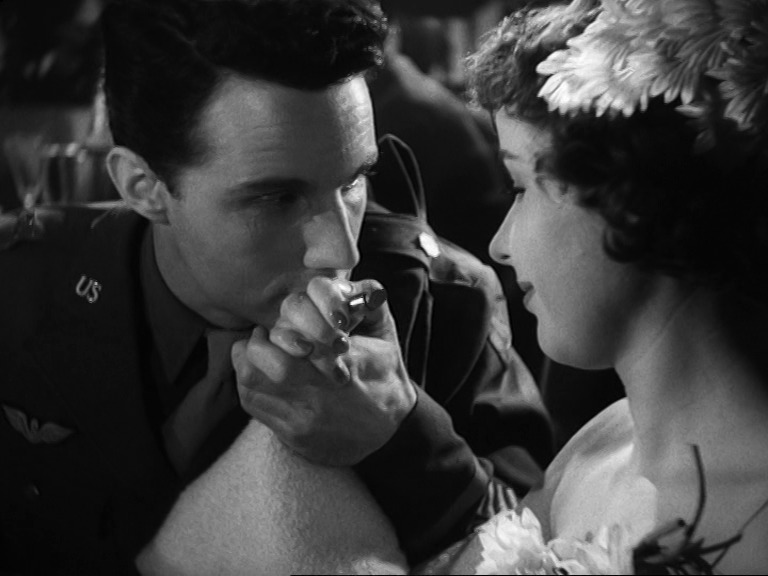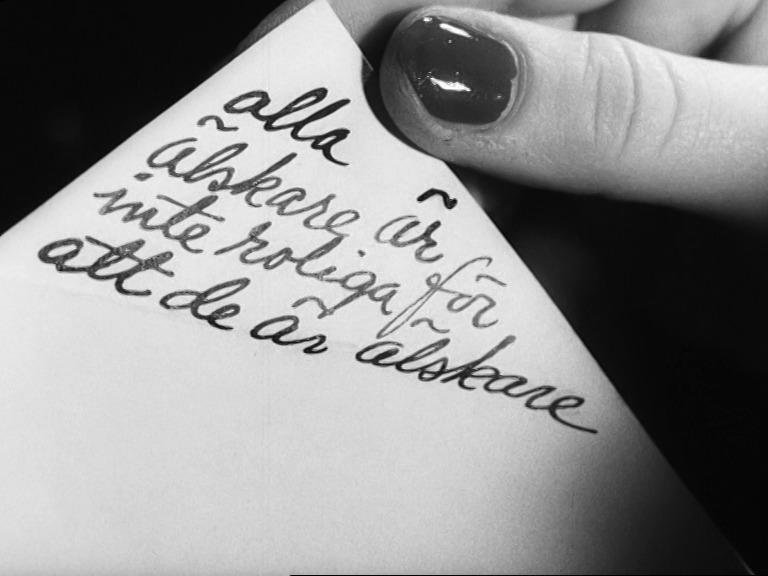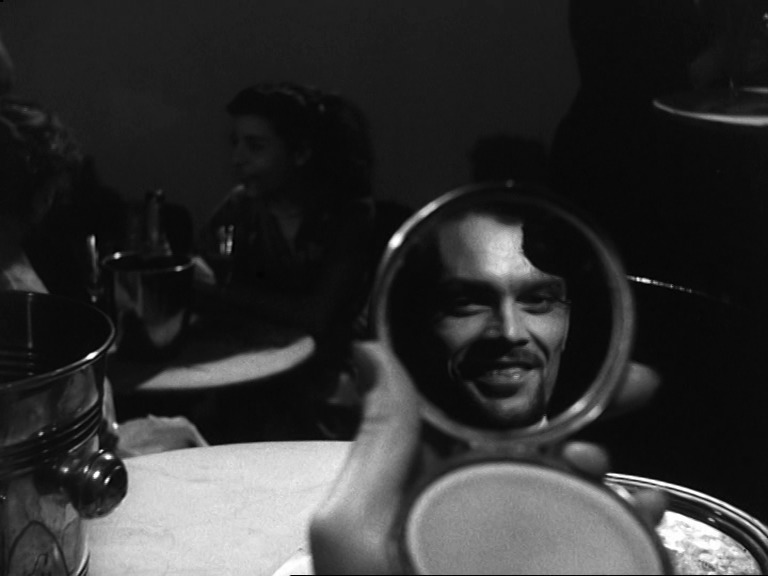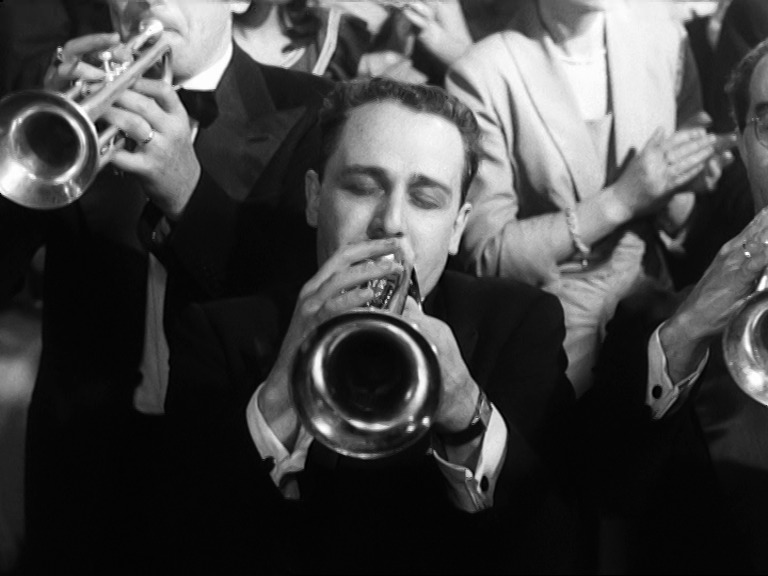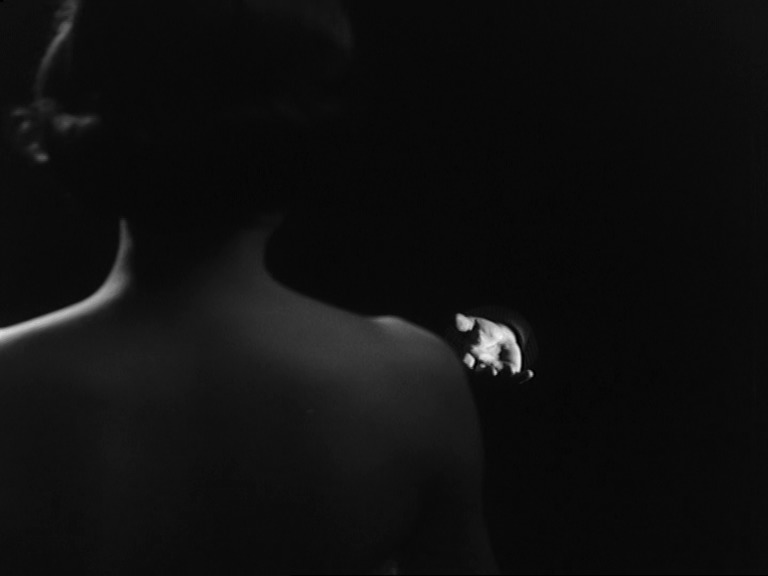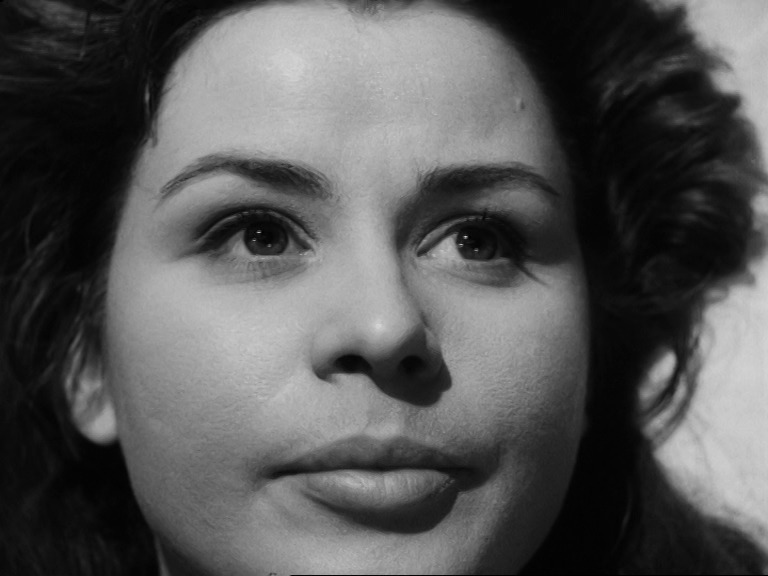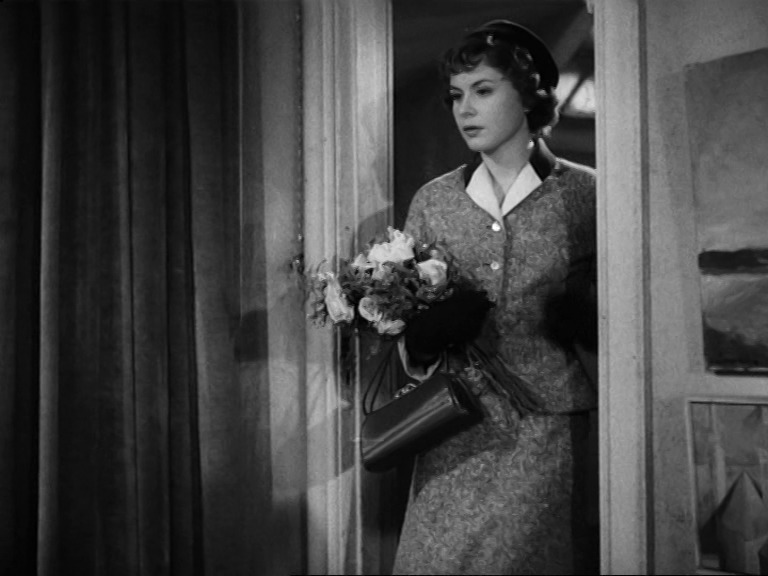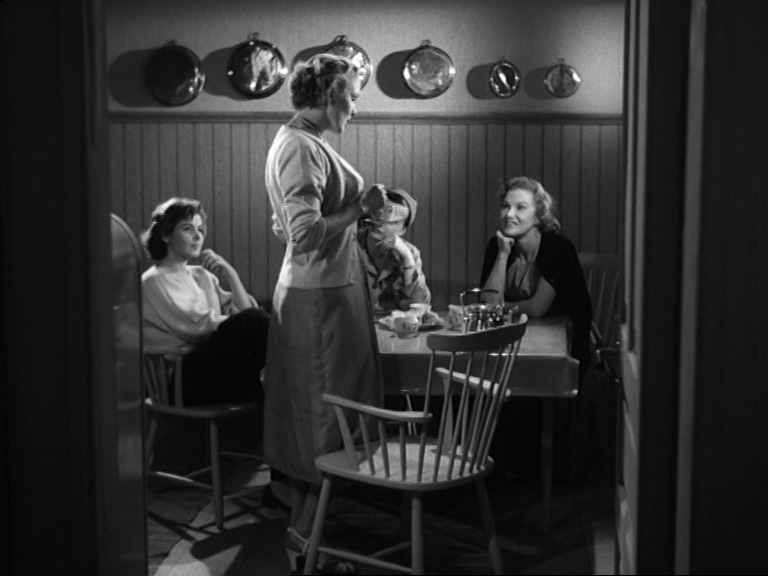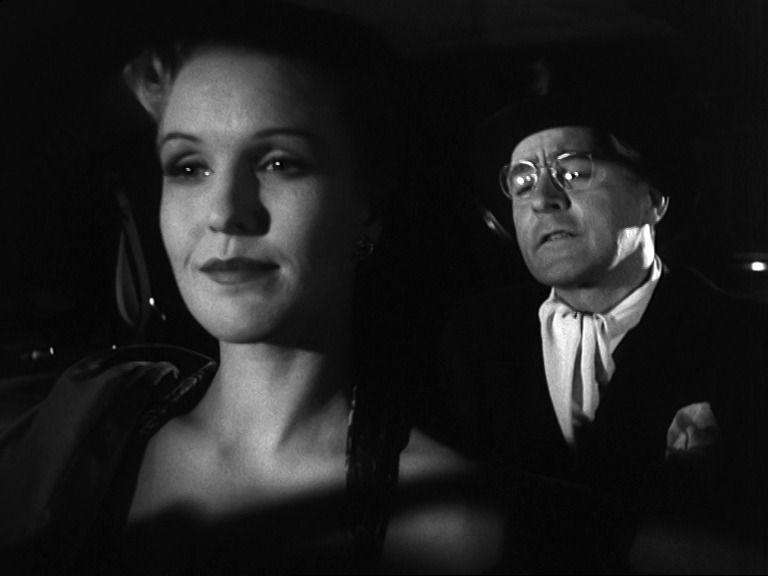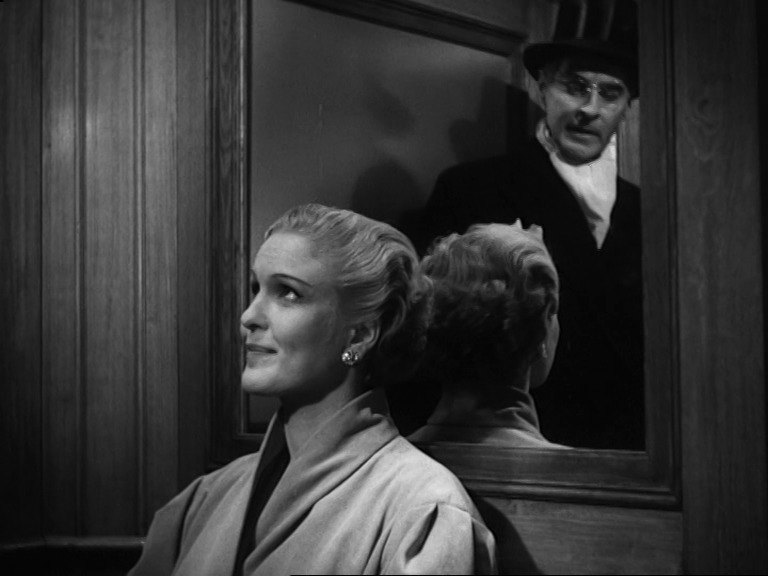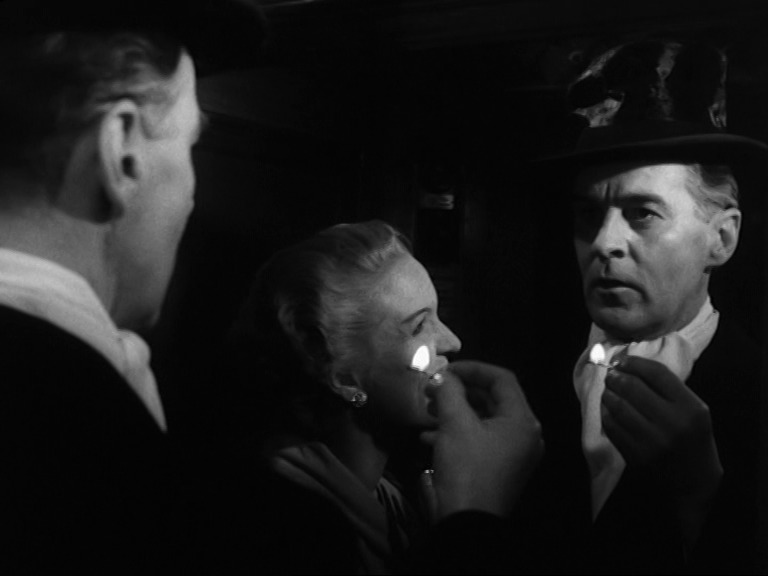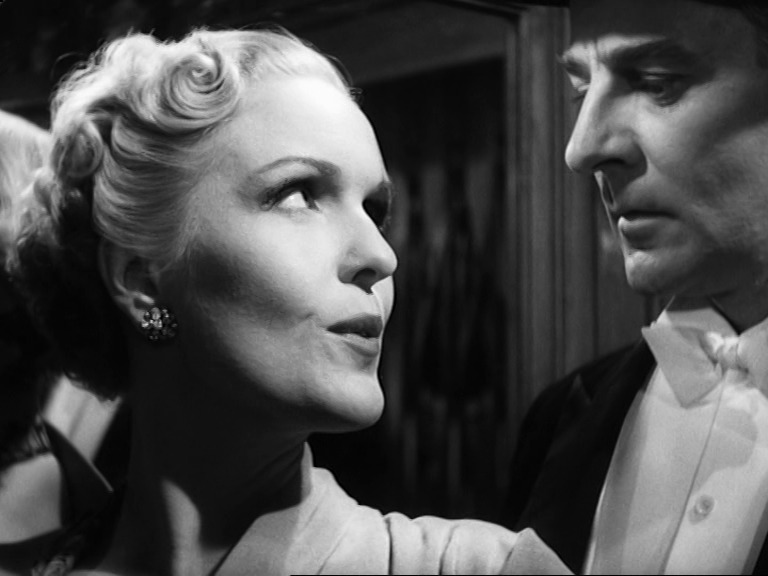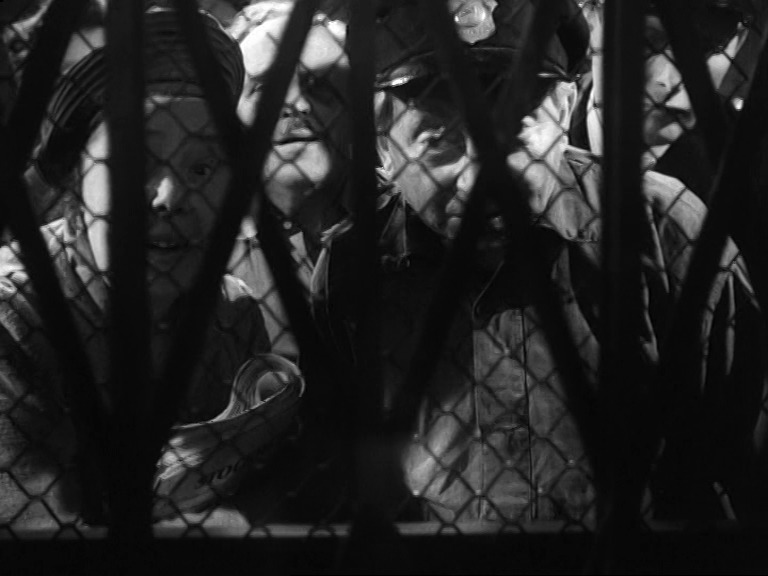 Secrets of Women (Kvinnors väntan). Ingmar Bergman. 1952. ⭐⭐⭐⭐⭐⭐.
After an enforced break after the horrible This Can't Happen Here, Bergman is back writing and directing this one, designed to be a people-pleasing comedy, because Bergman just couldn't afford another box office bomb.
I think it's the first kinda real pure Bergman film. The dialogue has never been more artificial and the women have never stared more wistfully just outside the camera frame: This is real Bergman, and if you hate that, you'll hate this movie.
I'm pretty sure I saw this as a child, and I've seen it a couple of times since, so I'm prejudiced. But it's just wonderful.
Finally Bergman has the best actors Sweden had at the time: Eva Dahlbeck and Gunnar Björnstrand, and they're just absolutely fabulous.
This post is part of the 87 Bergman Things series.