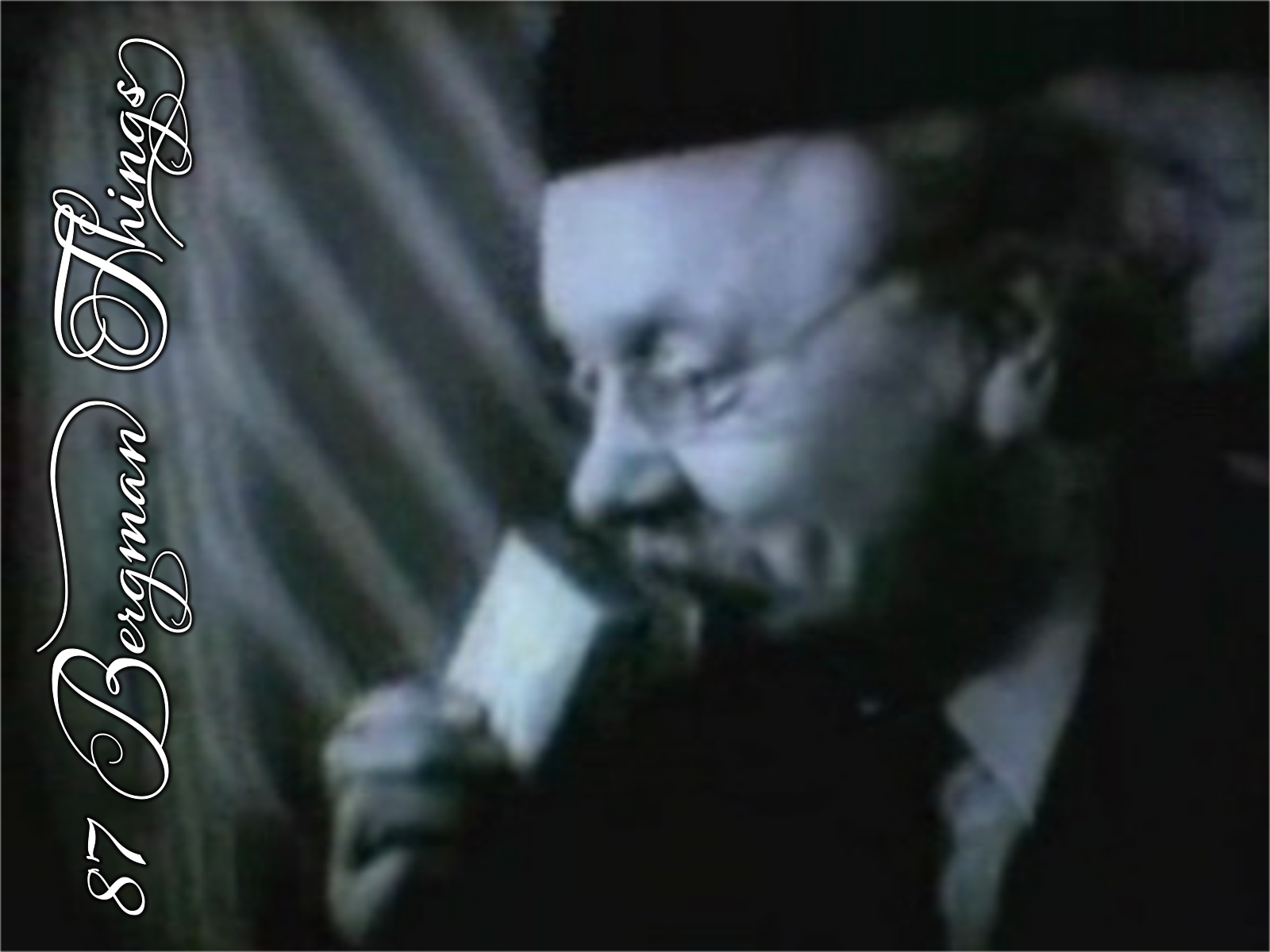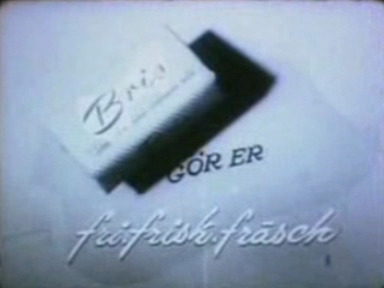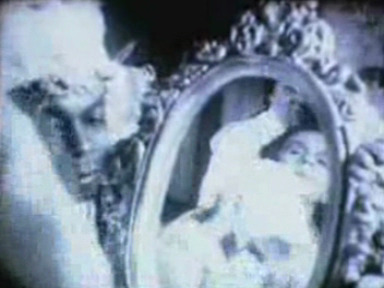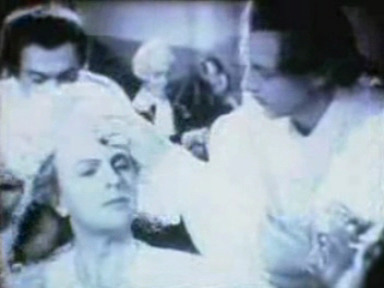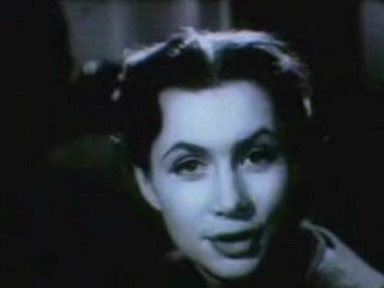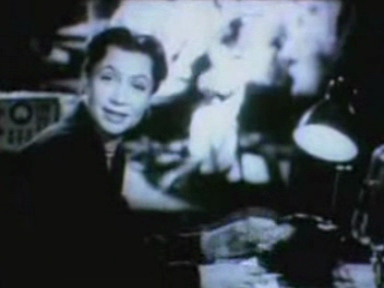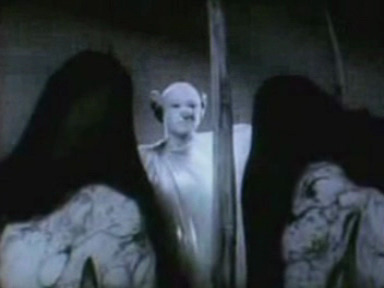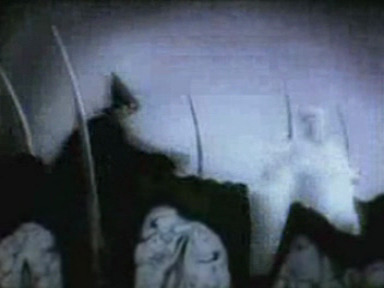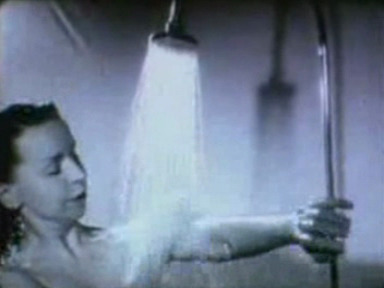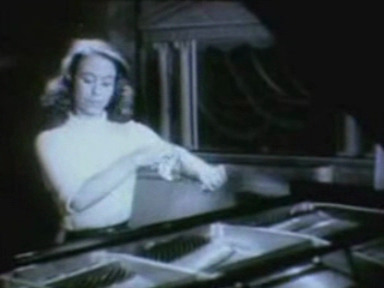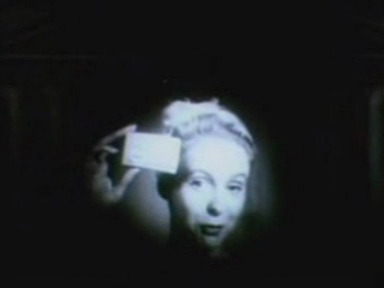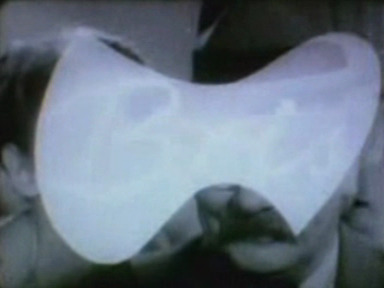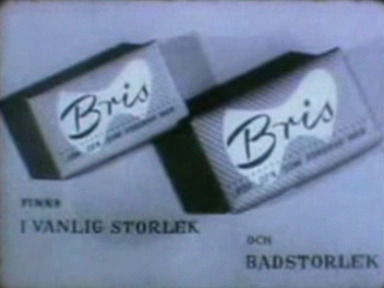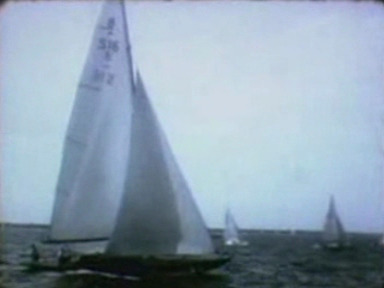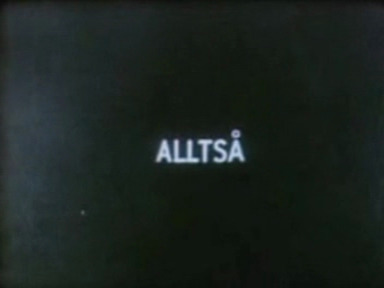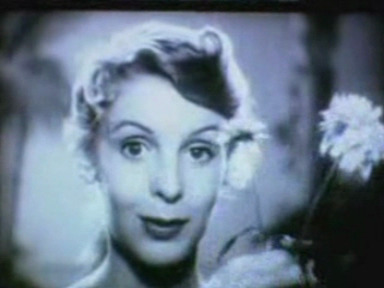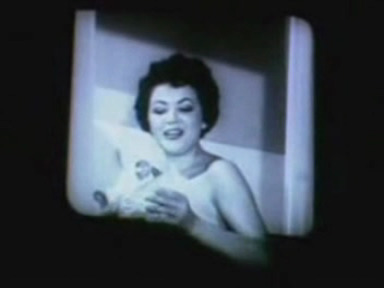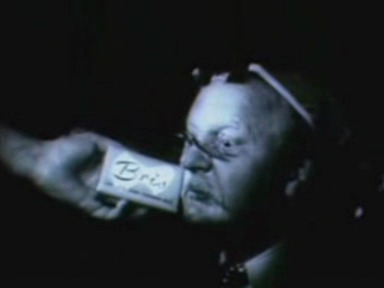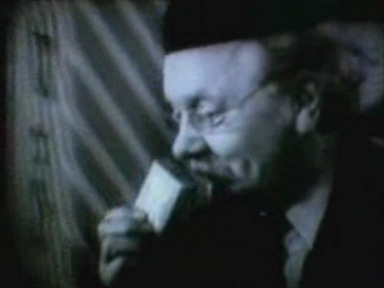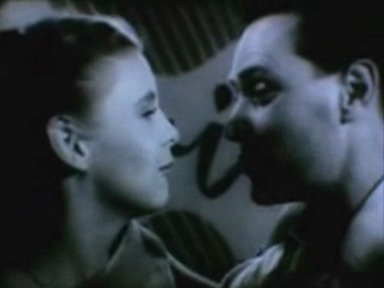 Breeze Ads (Reklamfilmer för Bris). Ingmar Bergman. 1951. ⭐⭐⭐⭐⭐⭐.
I got these ads as part of a haul from a Bergman bootlegger, but the quality is really bad. You can find much better quality footage here, for instance. This DVD looks like it has been through seven generations of RealVideo compression.
These are pretty weird soap ads. Bergman apparently had complete creative control, and you can tell.
Fun.
This post is part of the 87 Bergman Things series.