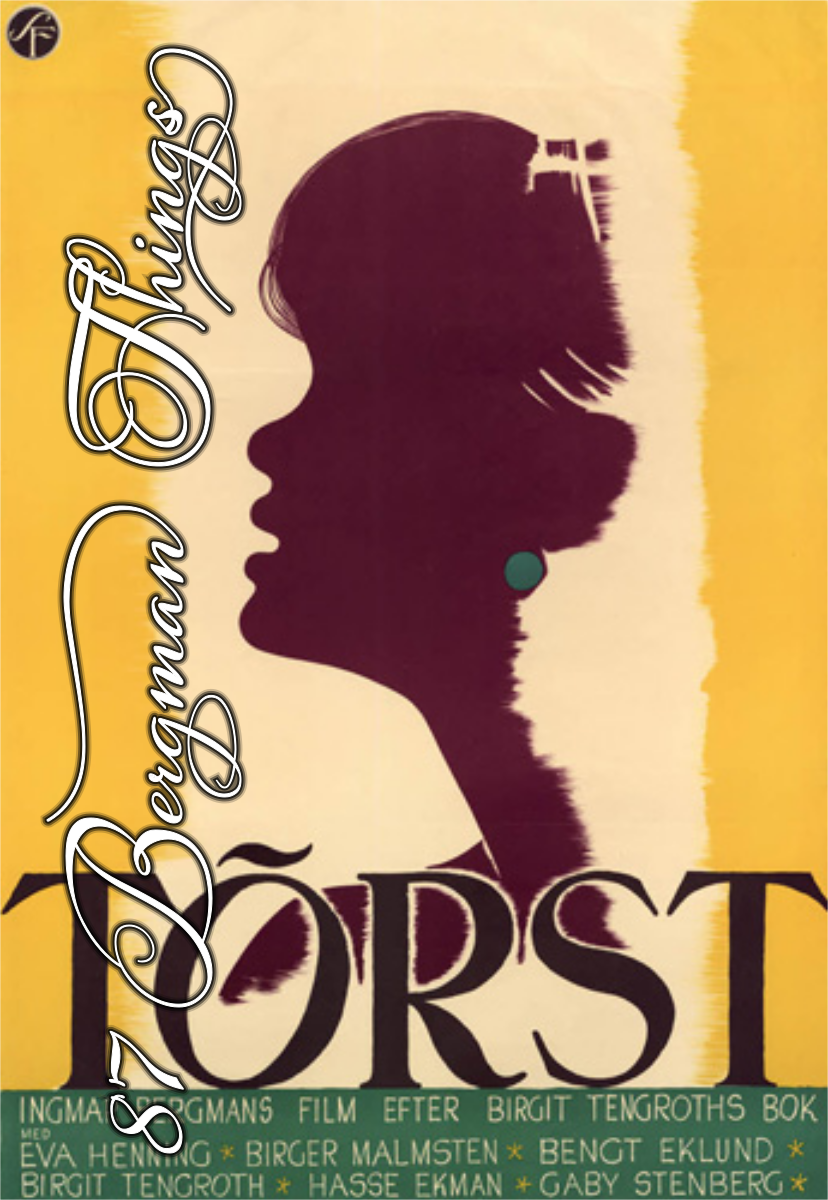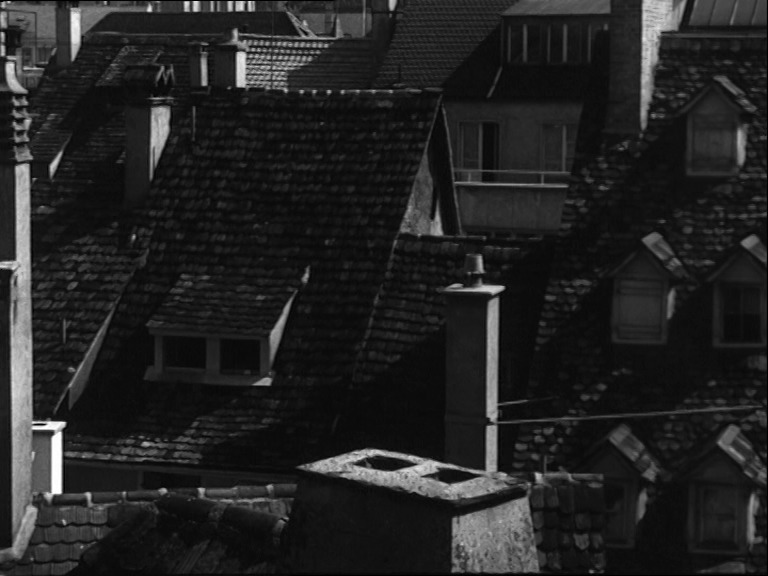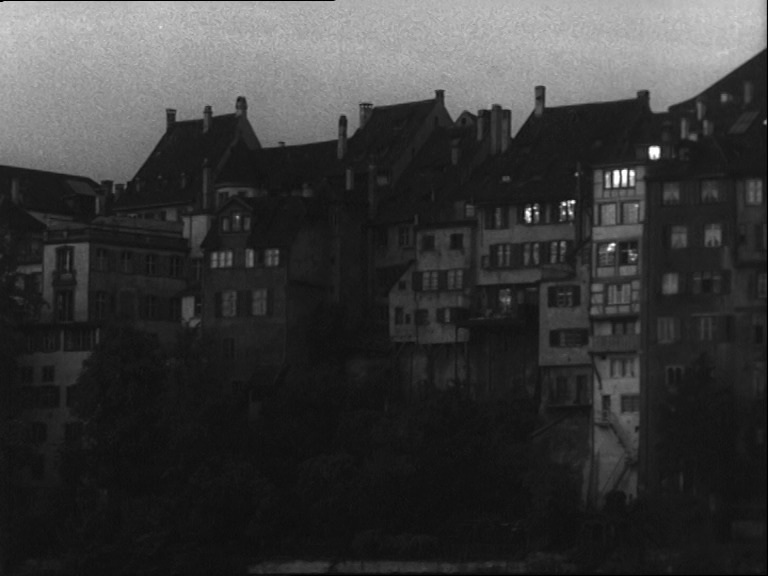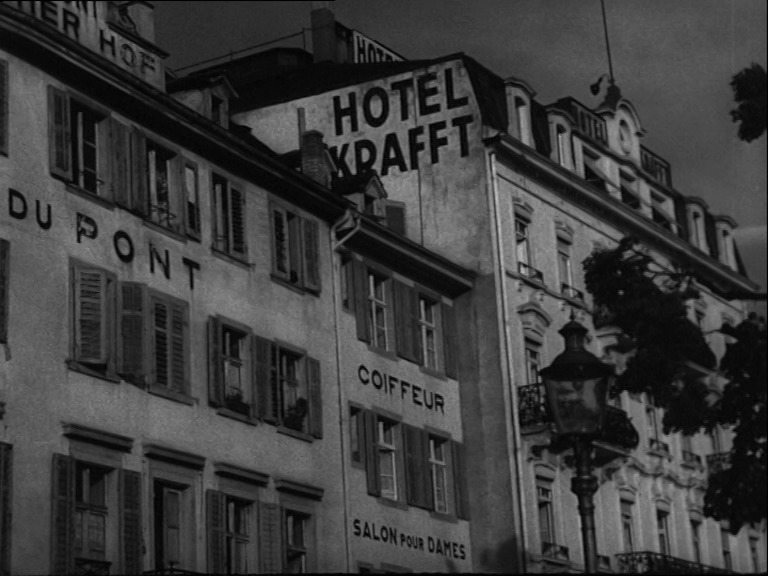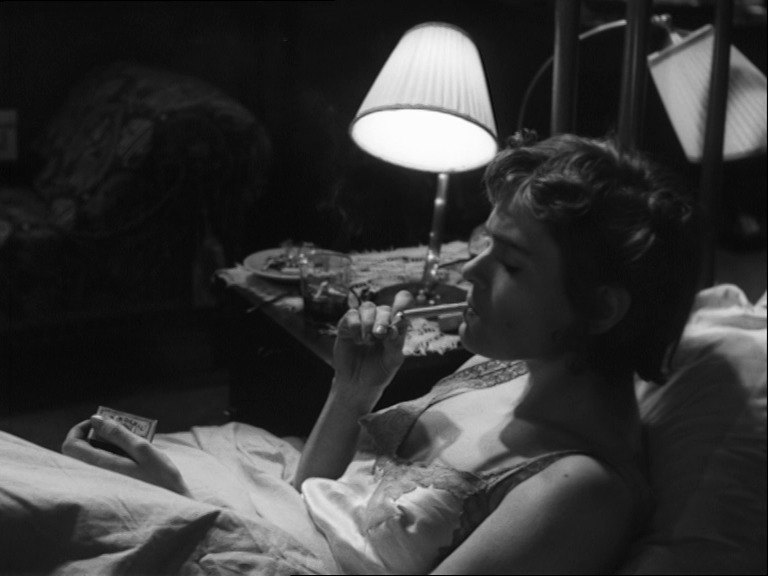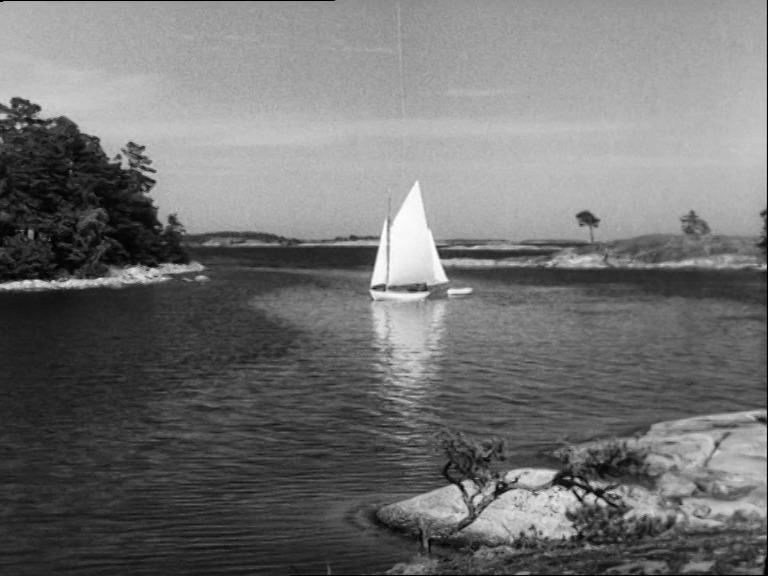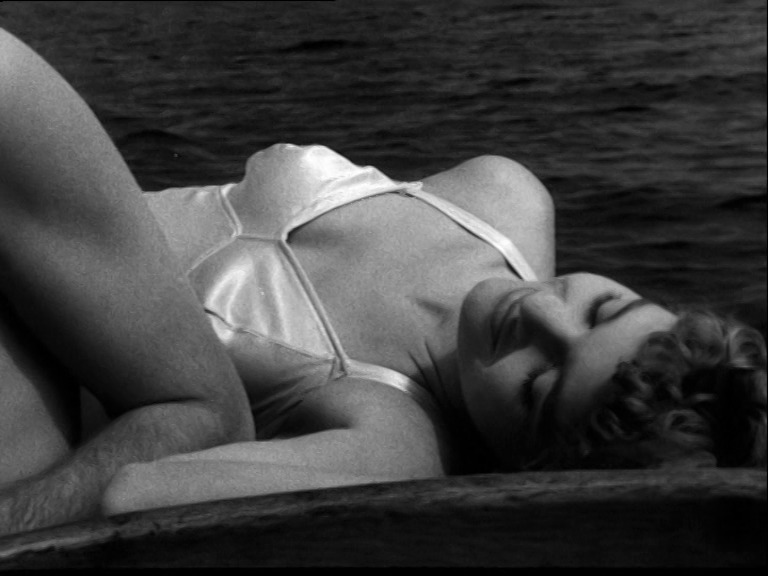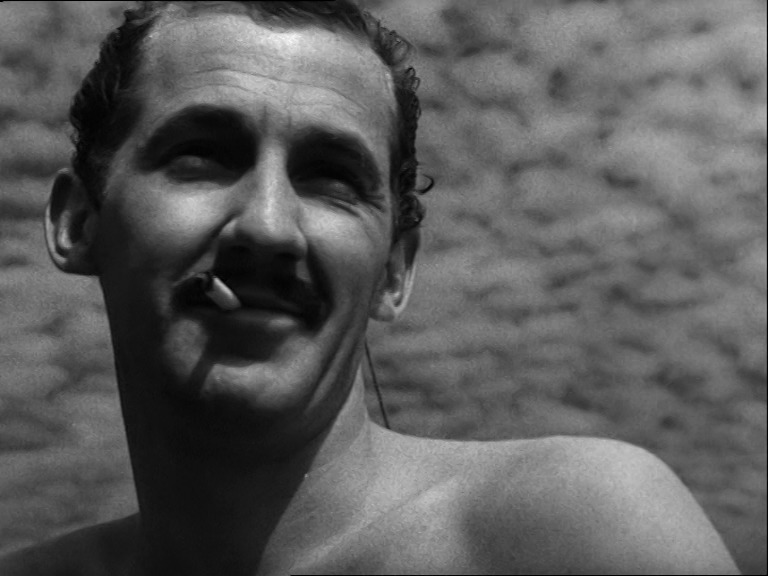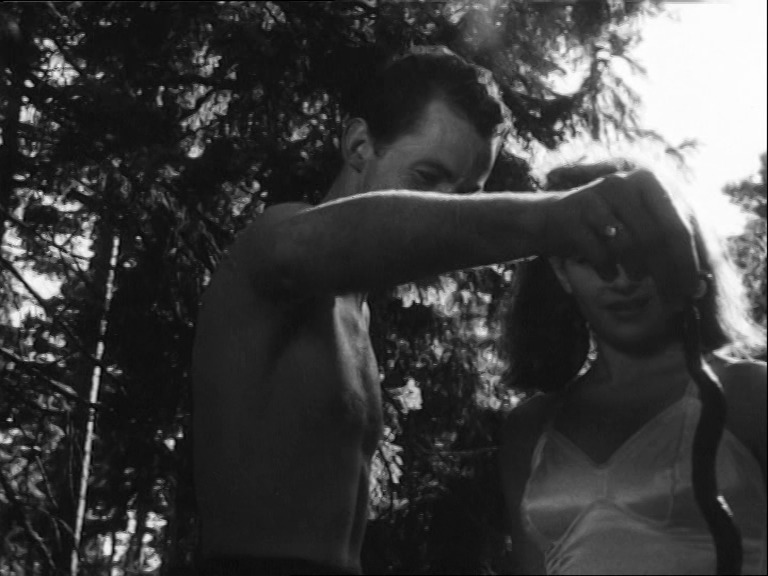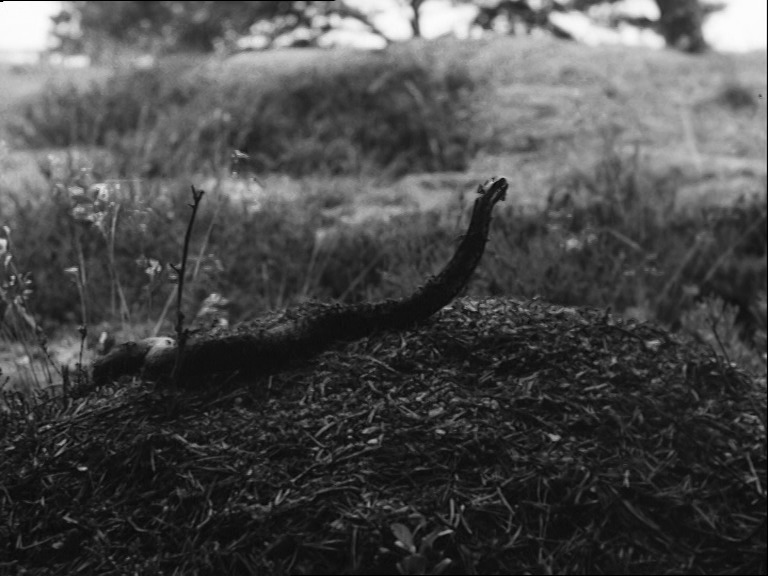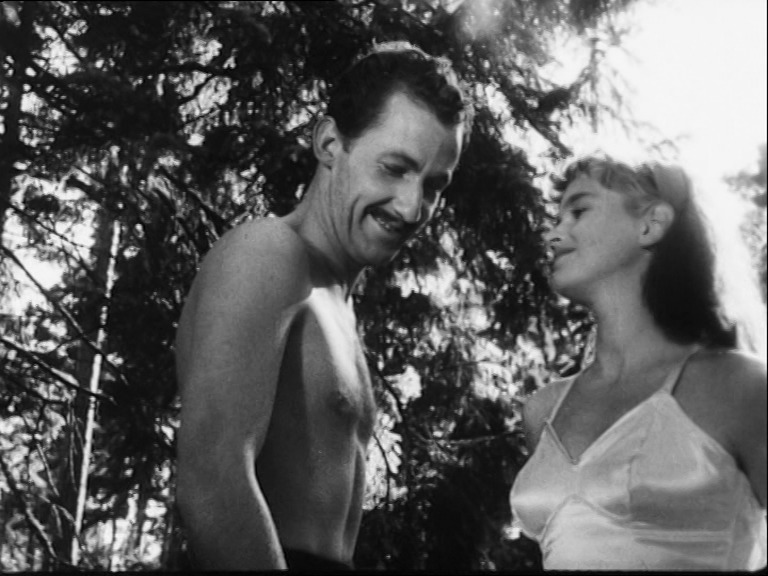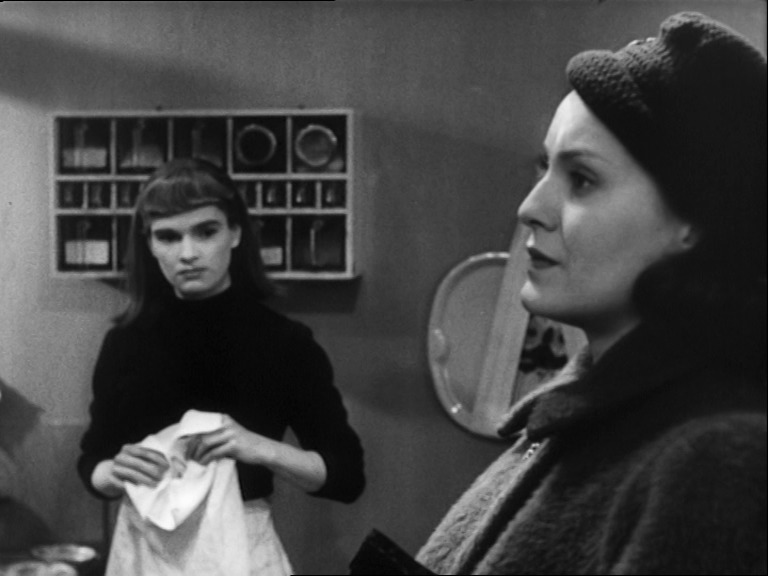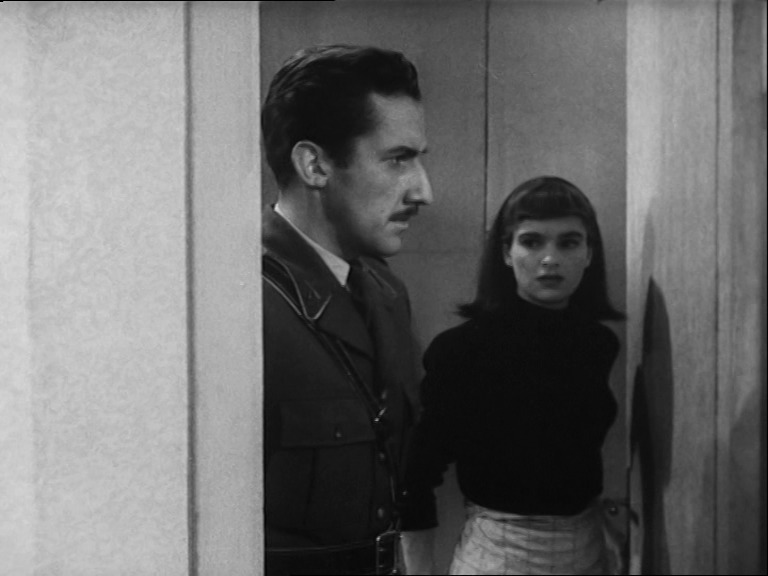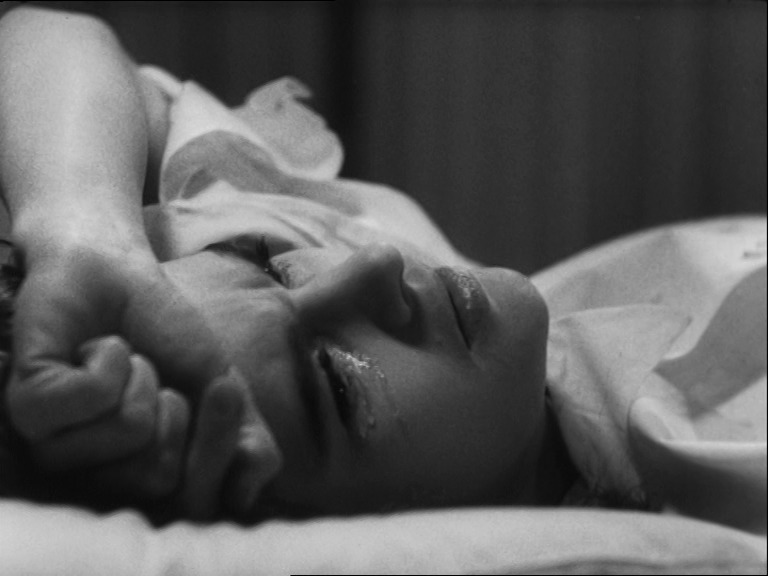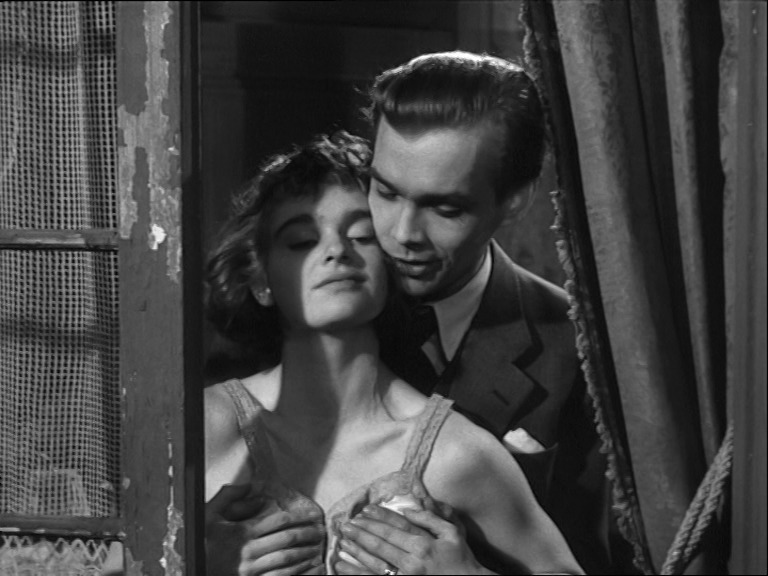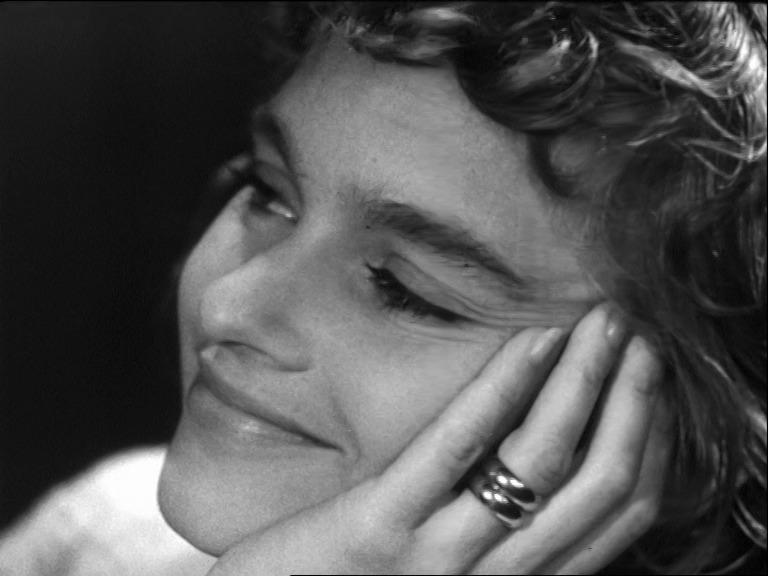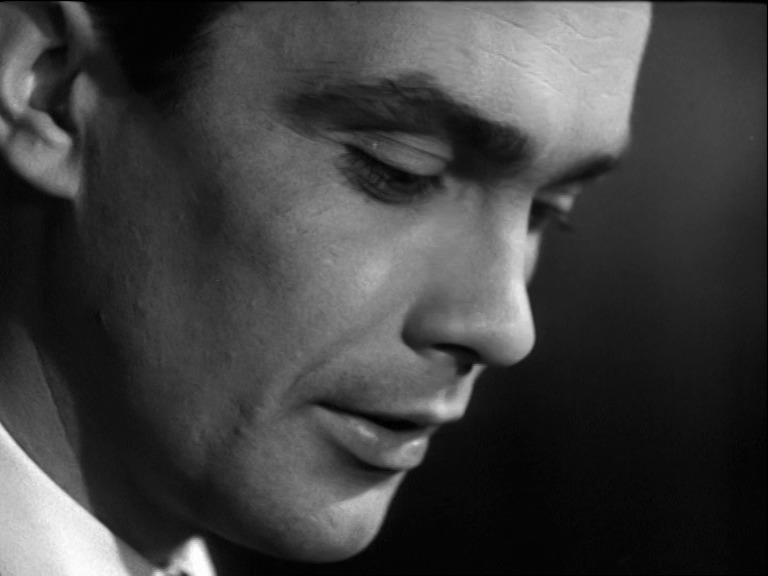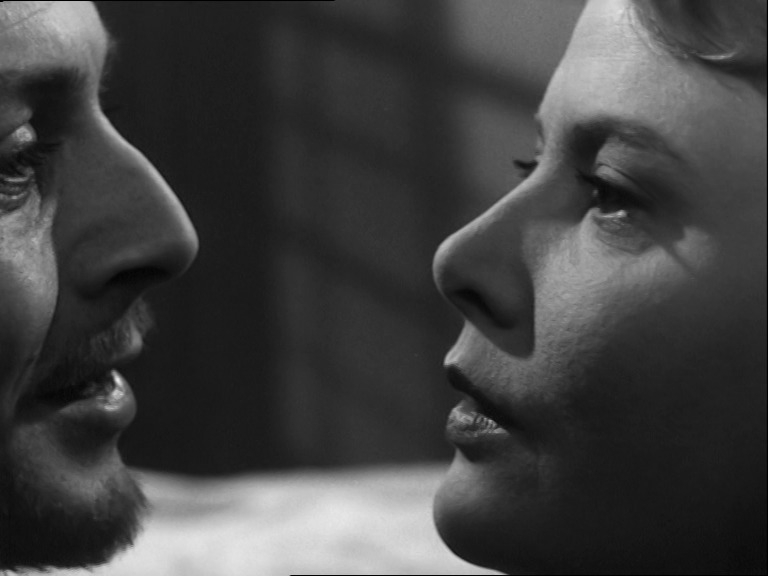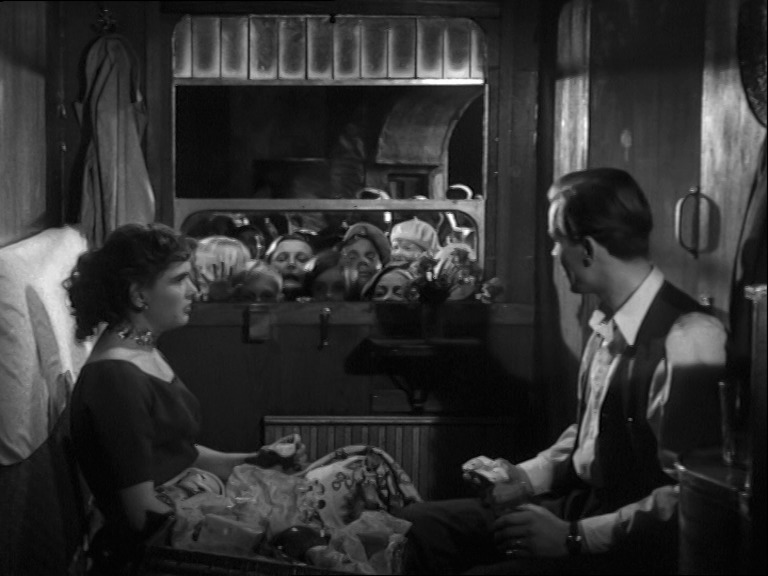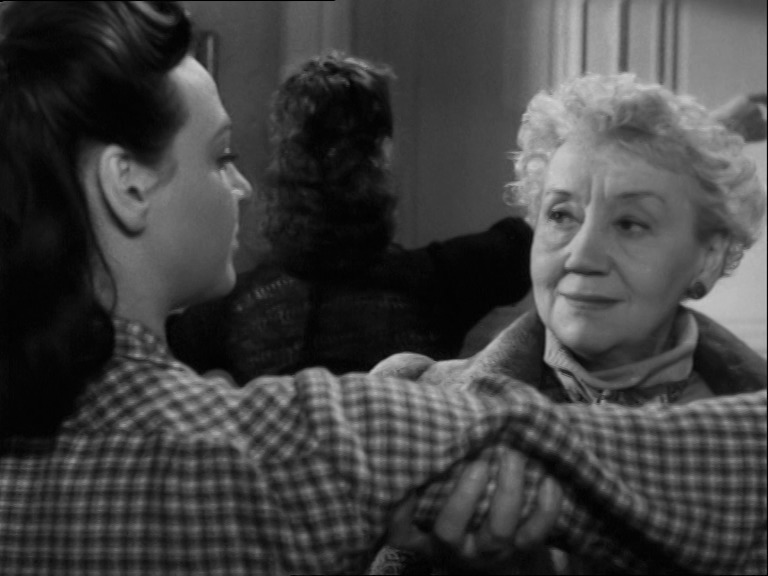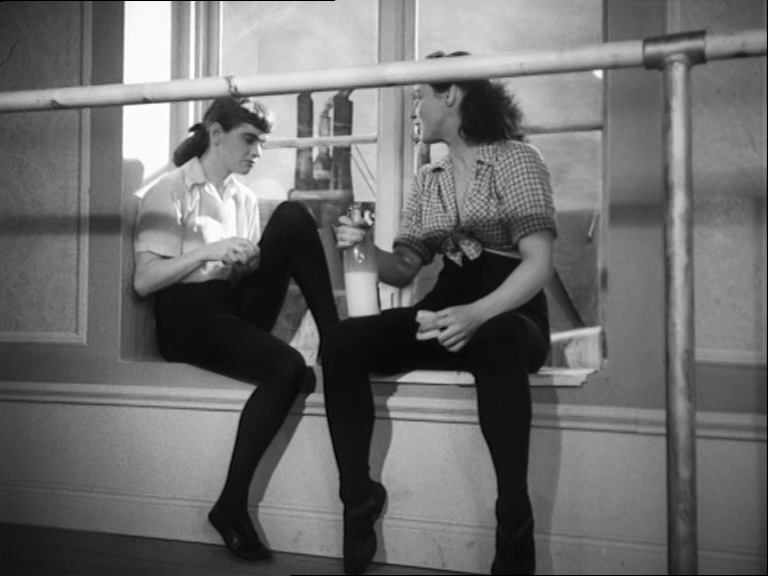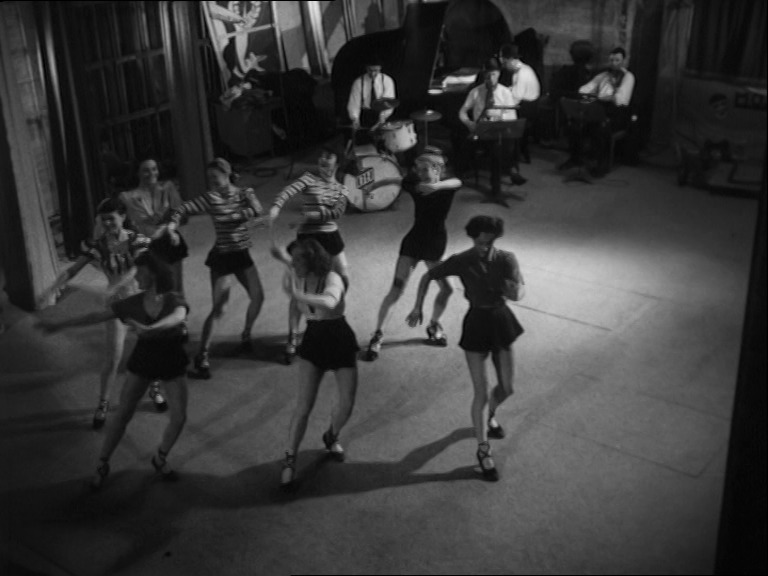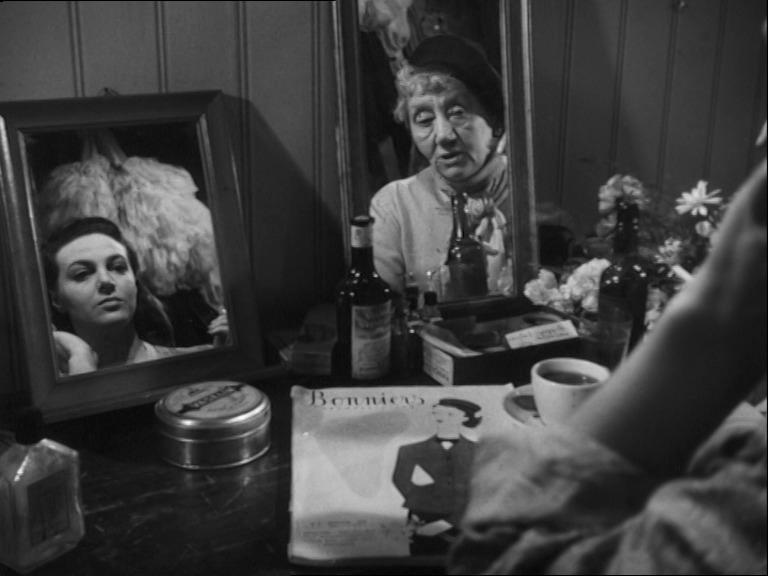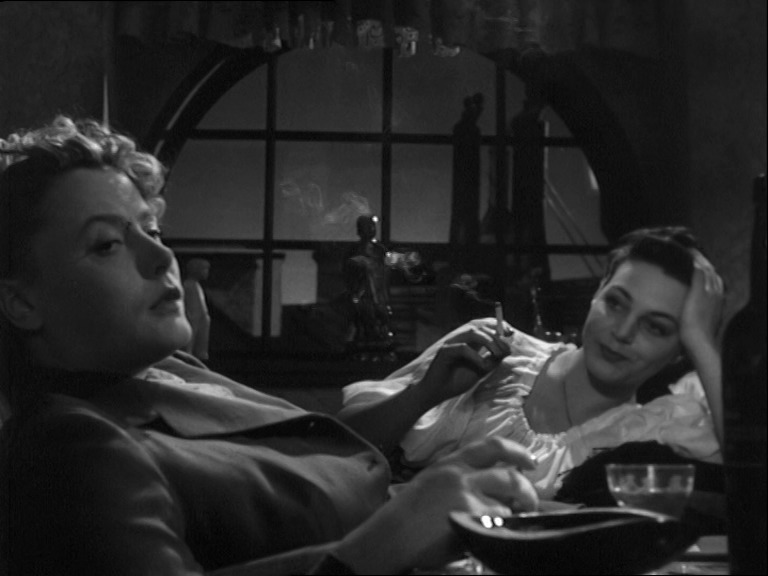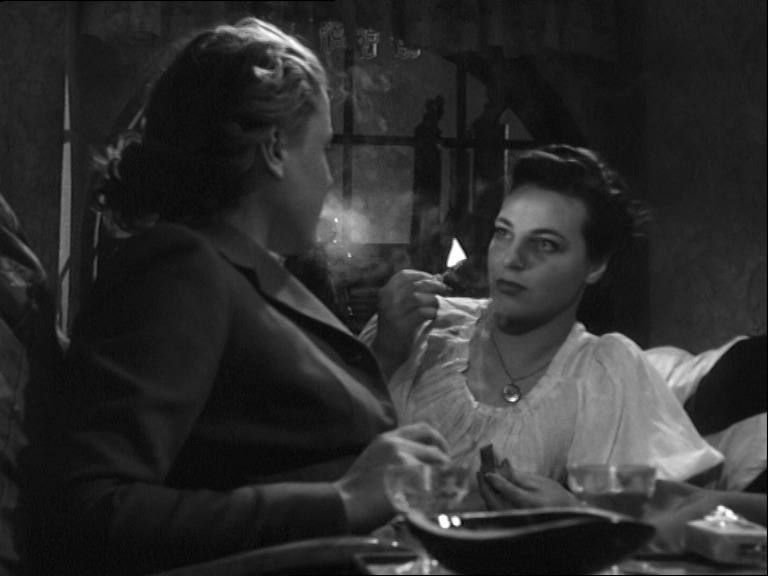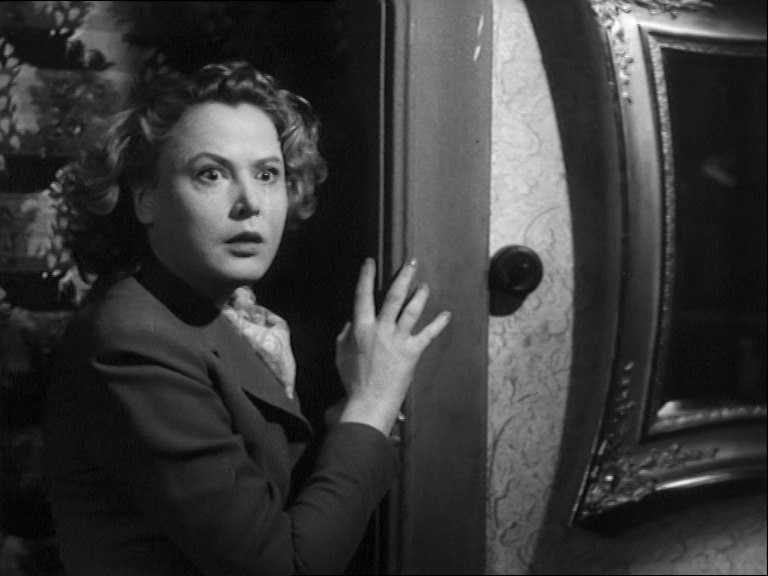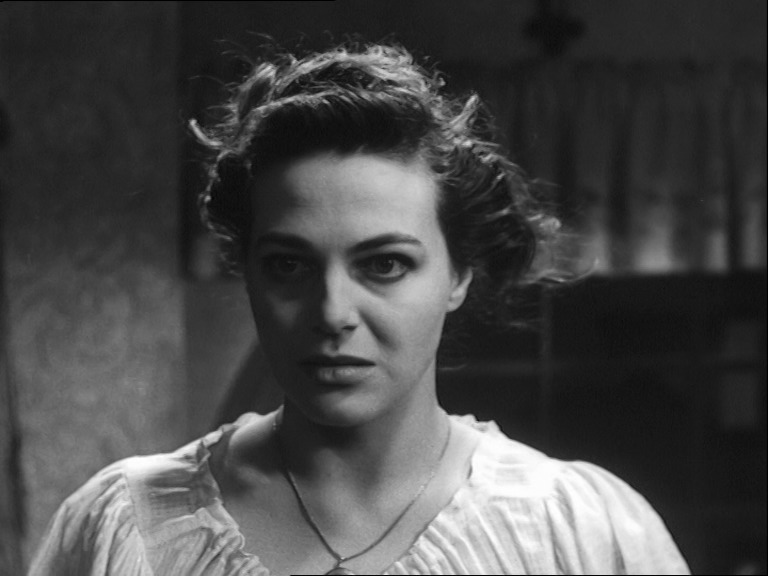 Thirst (Törst). Ingmar Bergman. 1949. ⭐⭐⭐⭐★★.
After the brilliant Prison completely bombed at the box office, Bergman is back to directing another movie written by somebody else. A bundle of actors from his previous film reappears here, though.
It's a surprisingly vigorous and amusing film: Bergman isn't sulking after the less than stellar reception of his last movie. It doesn't shy much away from its origin as a short story collection, either.
Definitely the best Bergman-not-written-by-Bergman film so far.
This post is part of the 87 Bergman Things series.