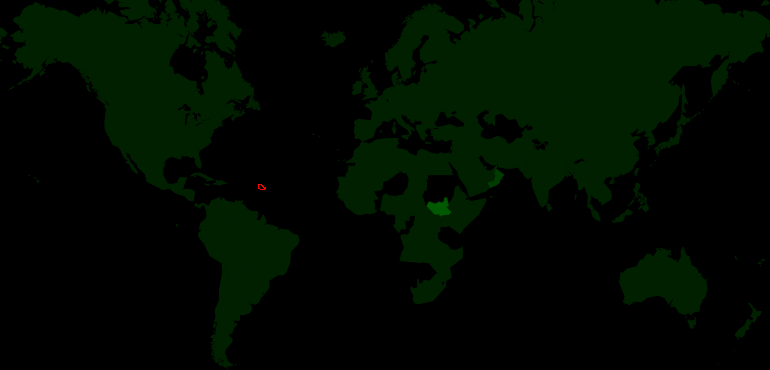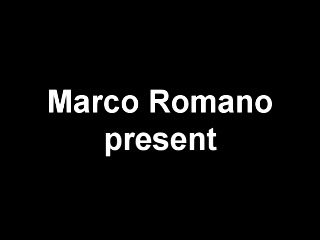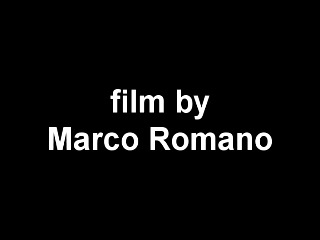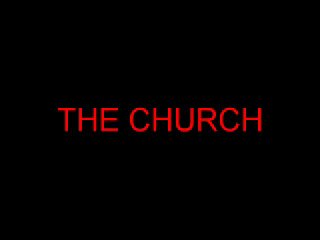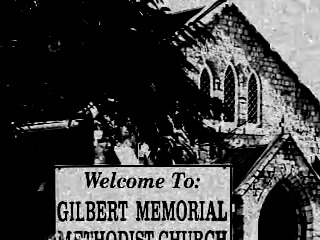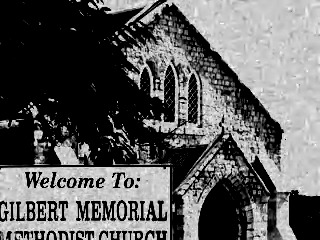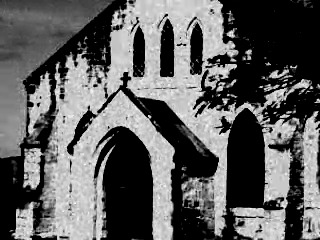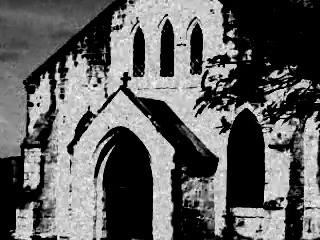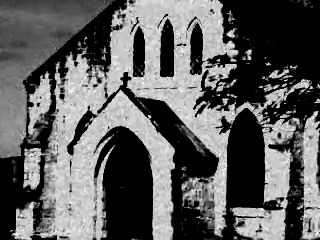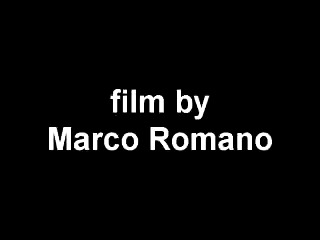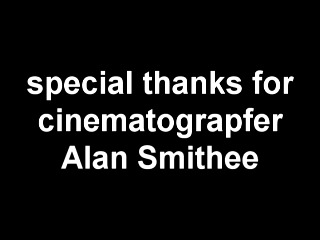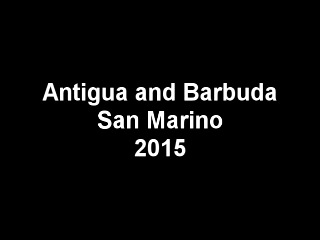 This short can be found on Youtube. I'm not sure whether it's a prank or what, but it's certainly… different. I am amused.
[Edit: Apparently this has even less to do with Antigua and/or Barbuda than I thought.  Marco Romano (who seems to have cornered the market for films from San Marino) does not seem to be from that part of the world,  so perhaps he's just marked the film as being from there on IMDB for giggles.]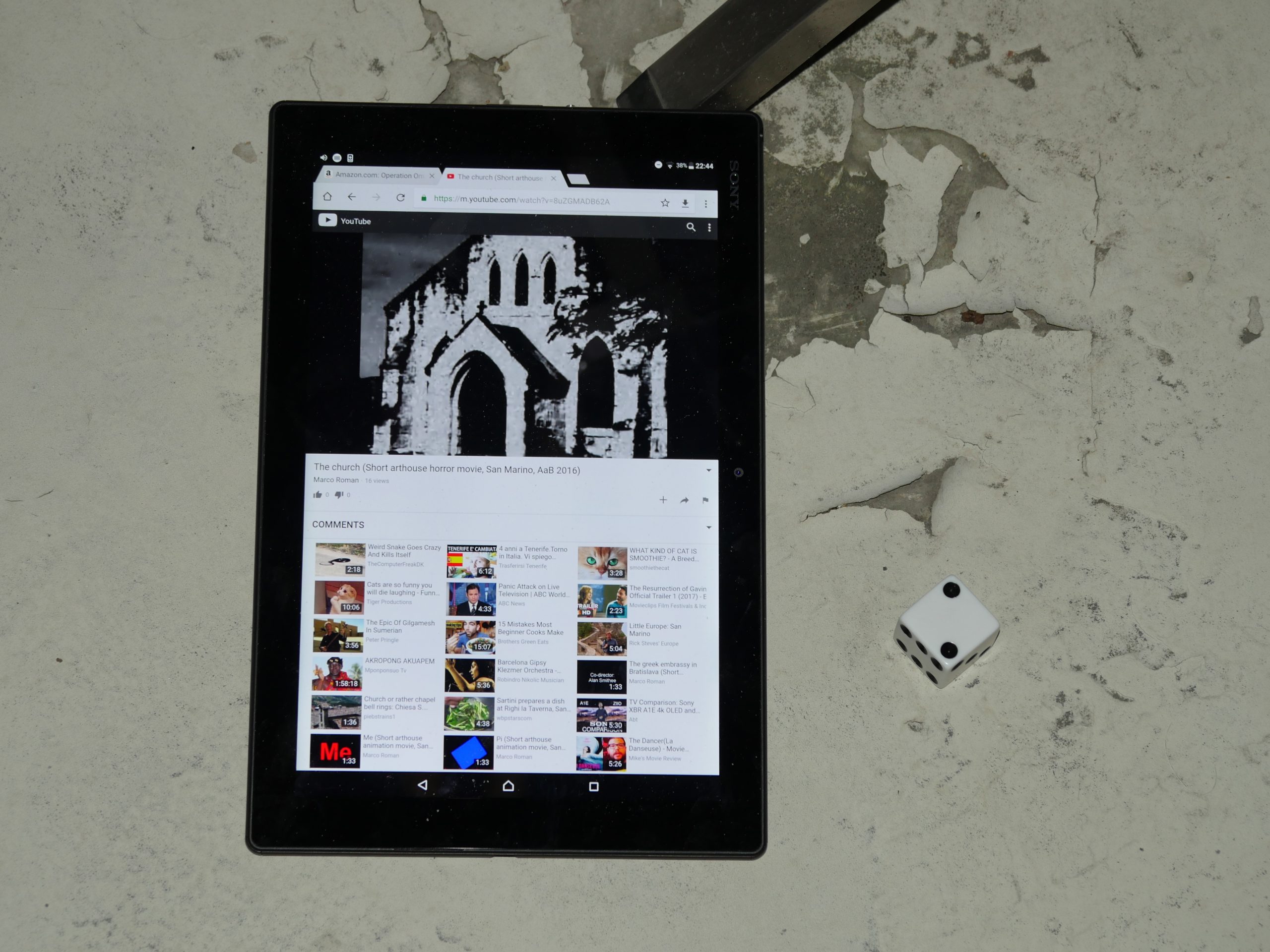 The Church. Marco Romano. 2016. Antigua and Barbuda.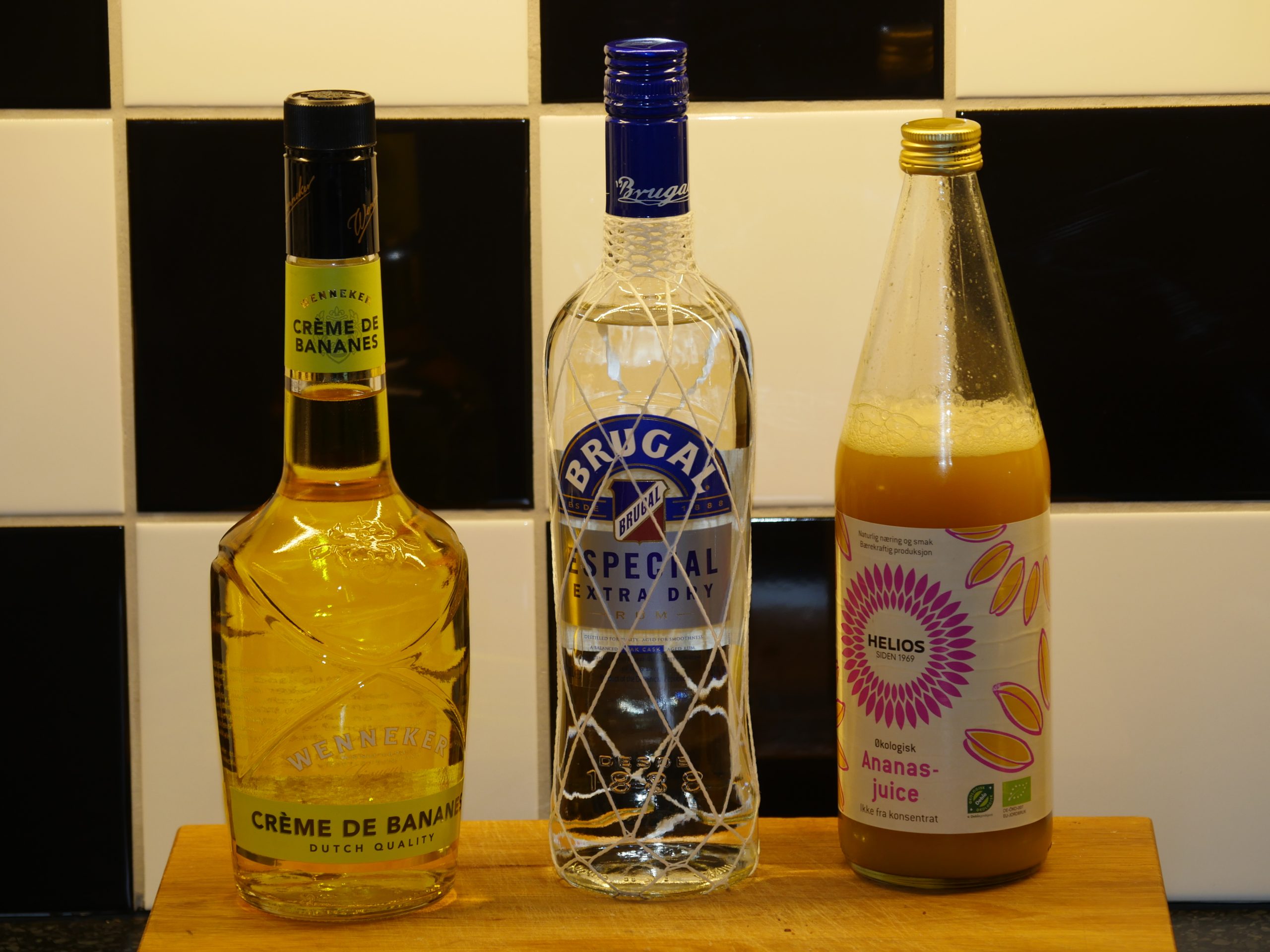 Antiguan Smile Cocktail
1 part crème de banane
2 parts white rum
4 parts pineapple juice
Shake with and and strain into an ice-filled glass. Garnish with an orange wedge and a cherry.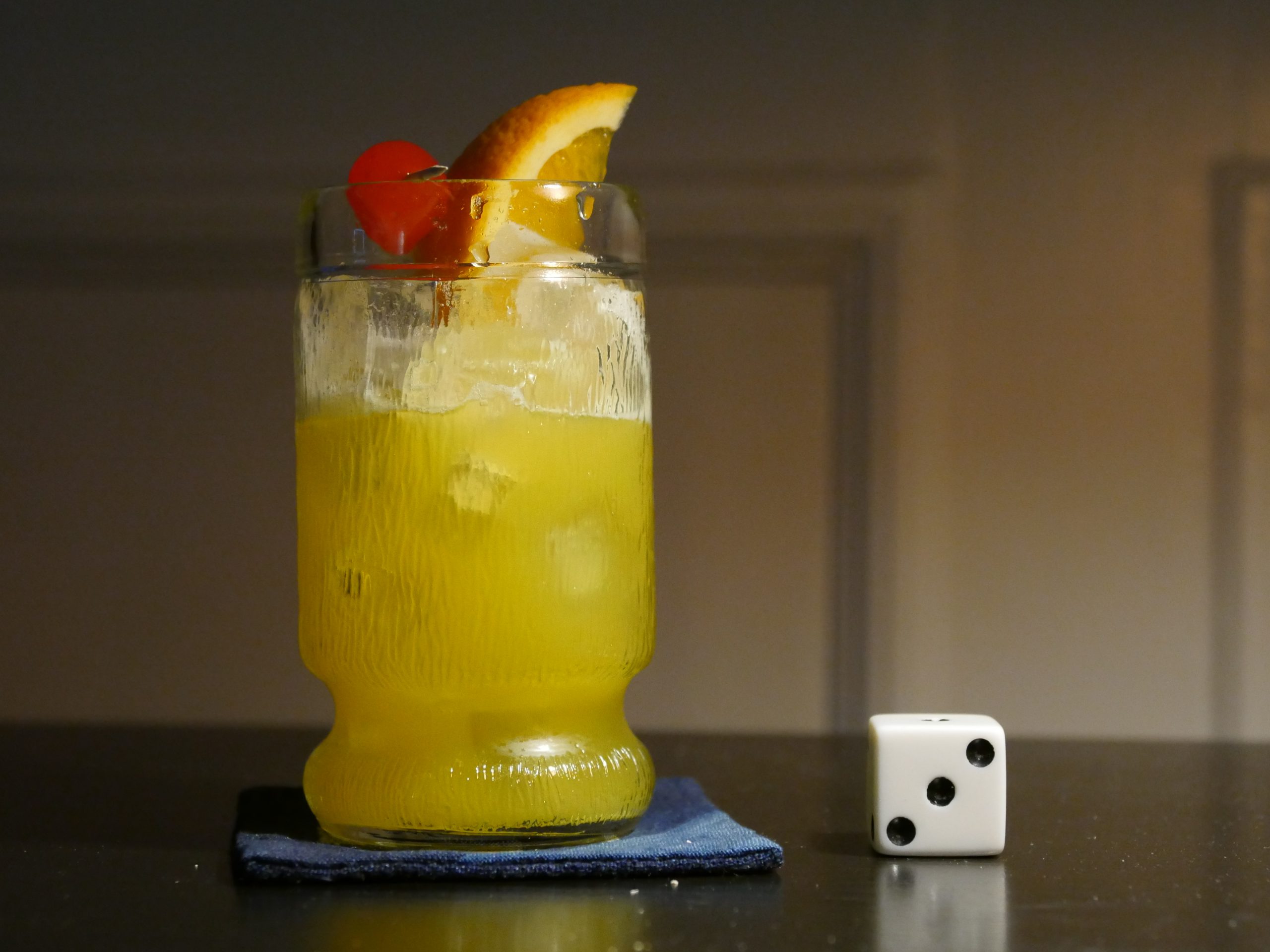 This post is part of the World of Films and Cocktails series. Explore the map.