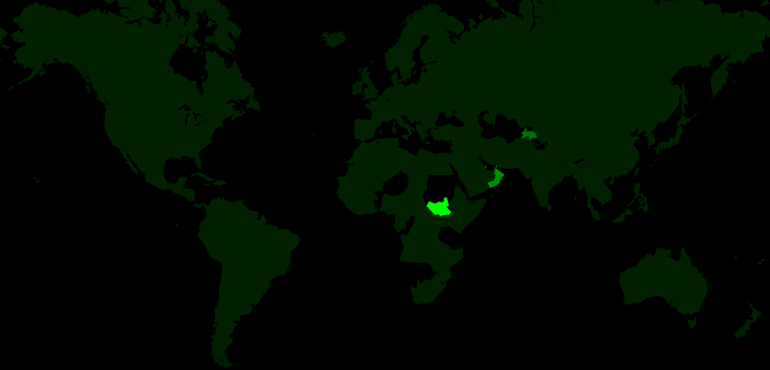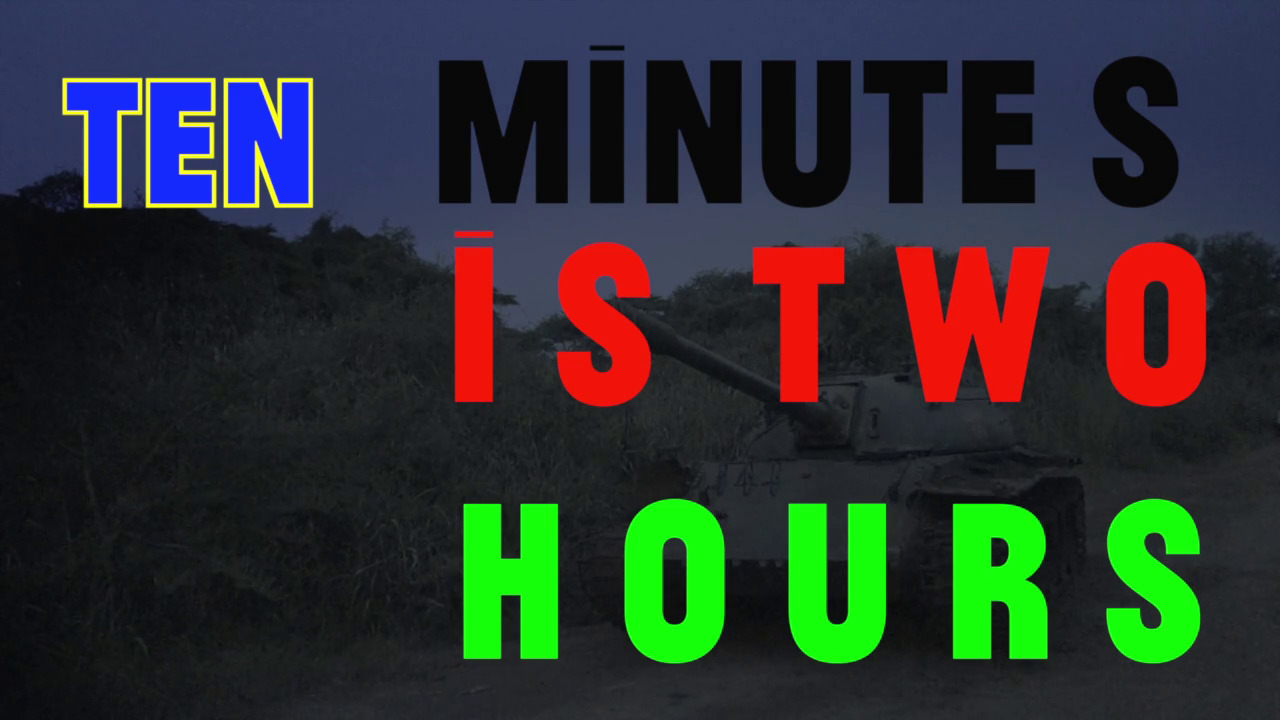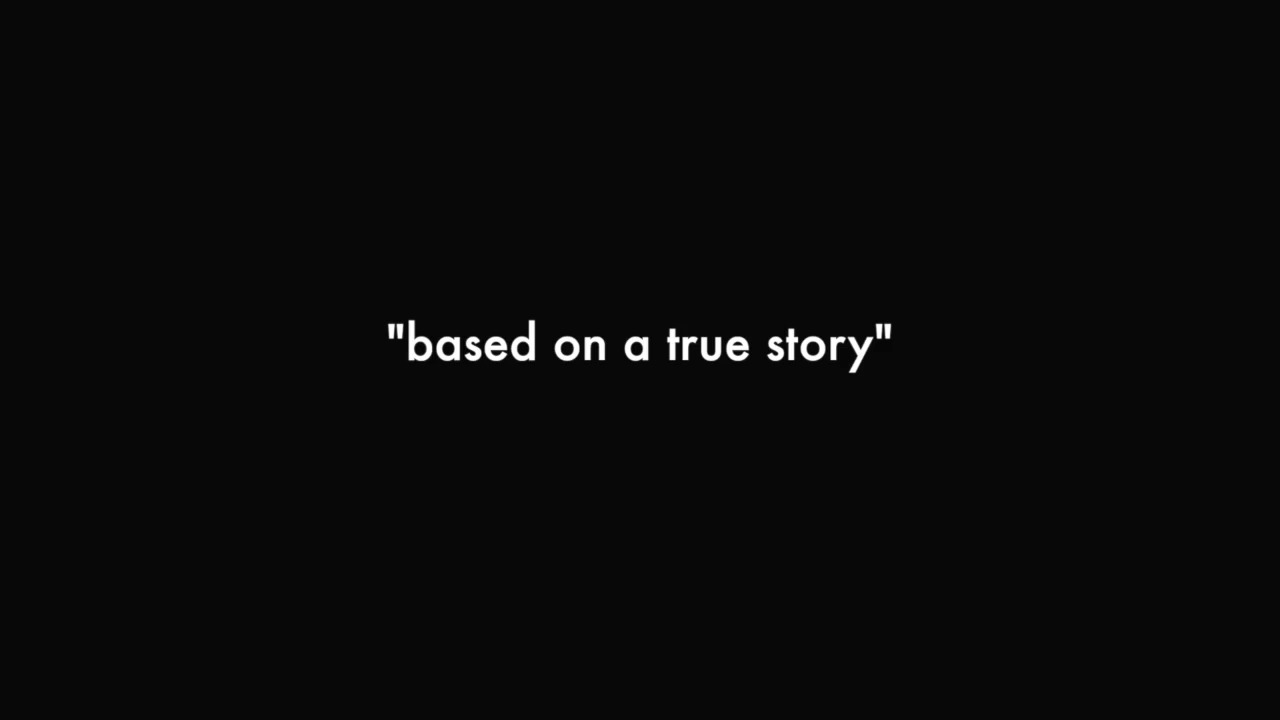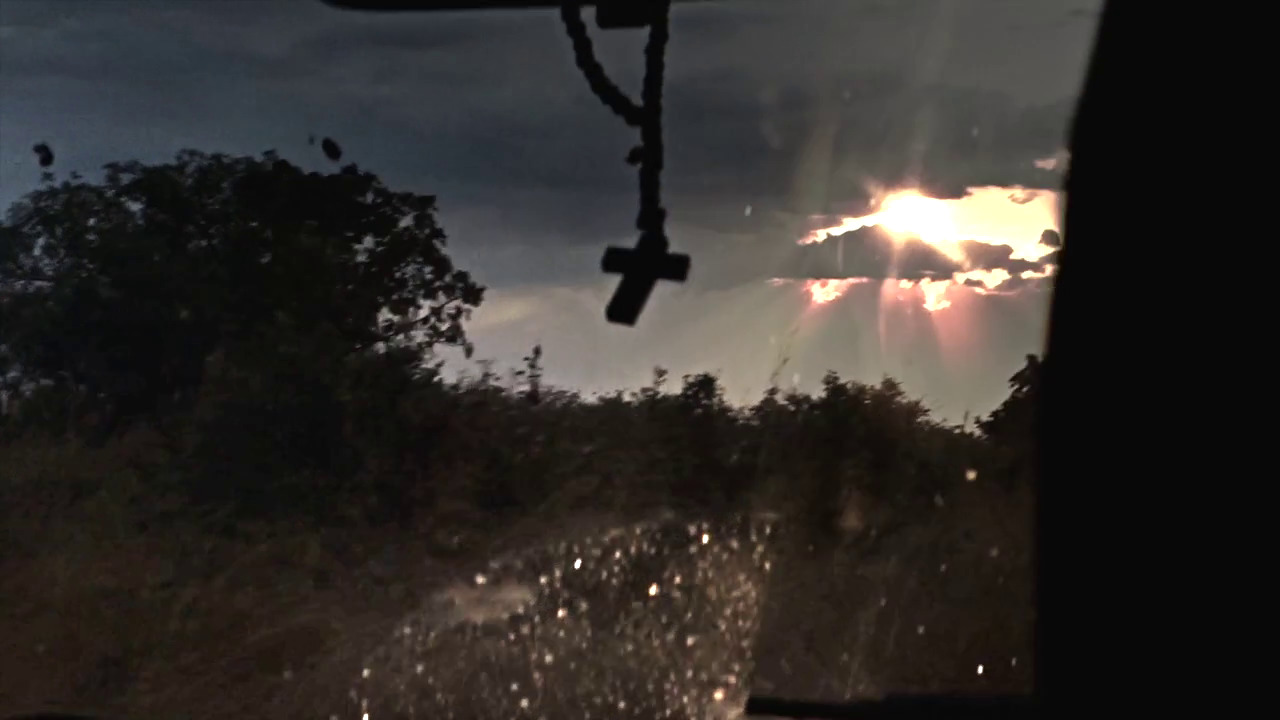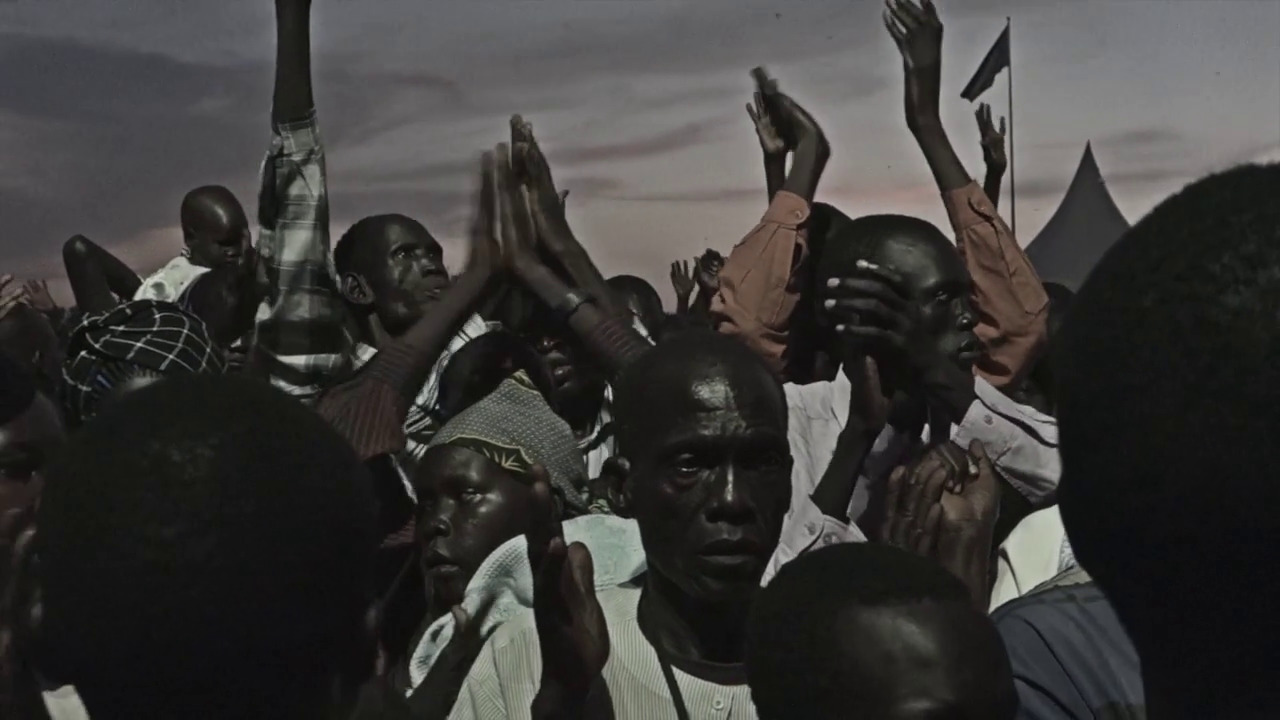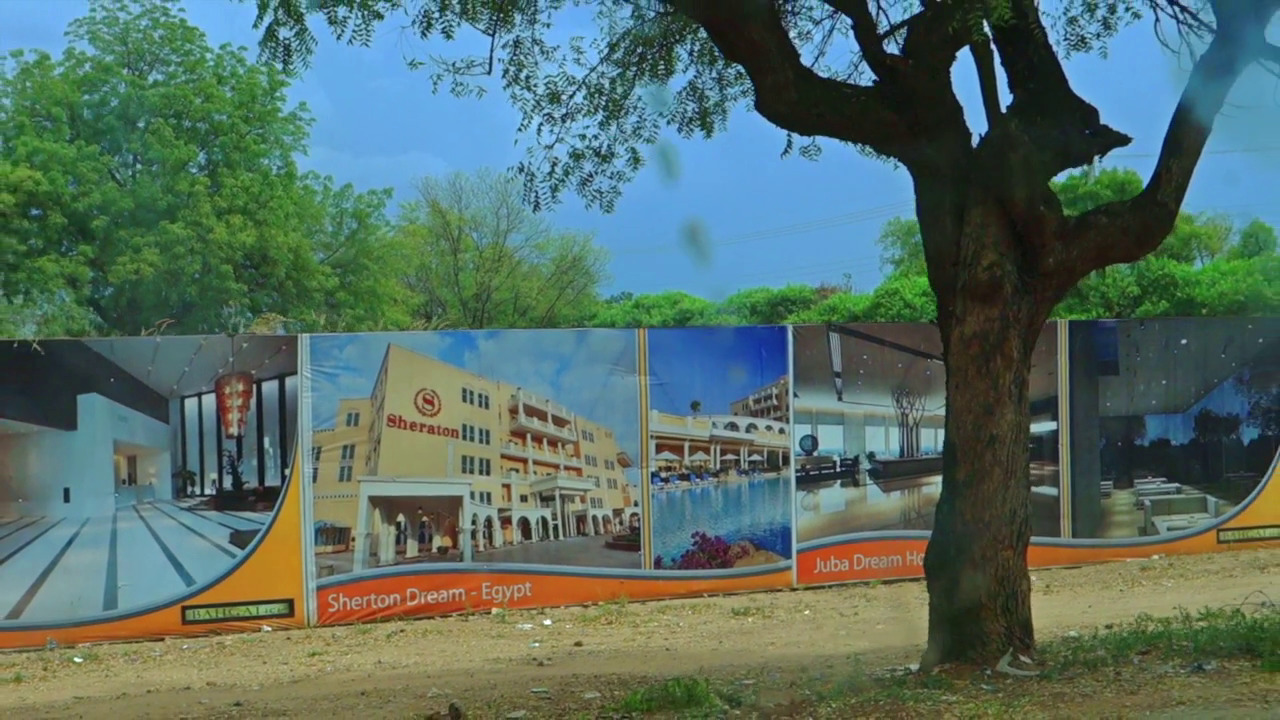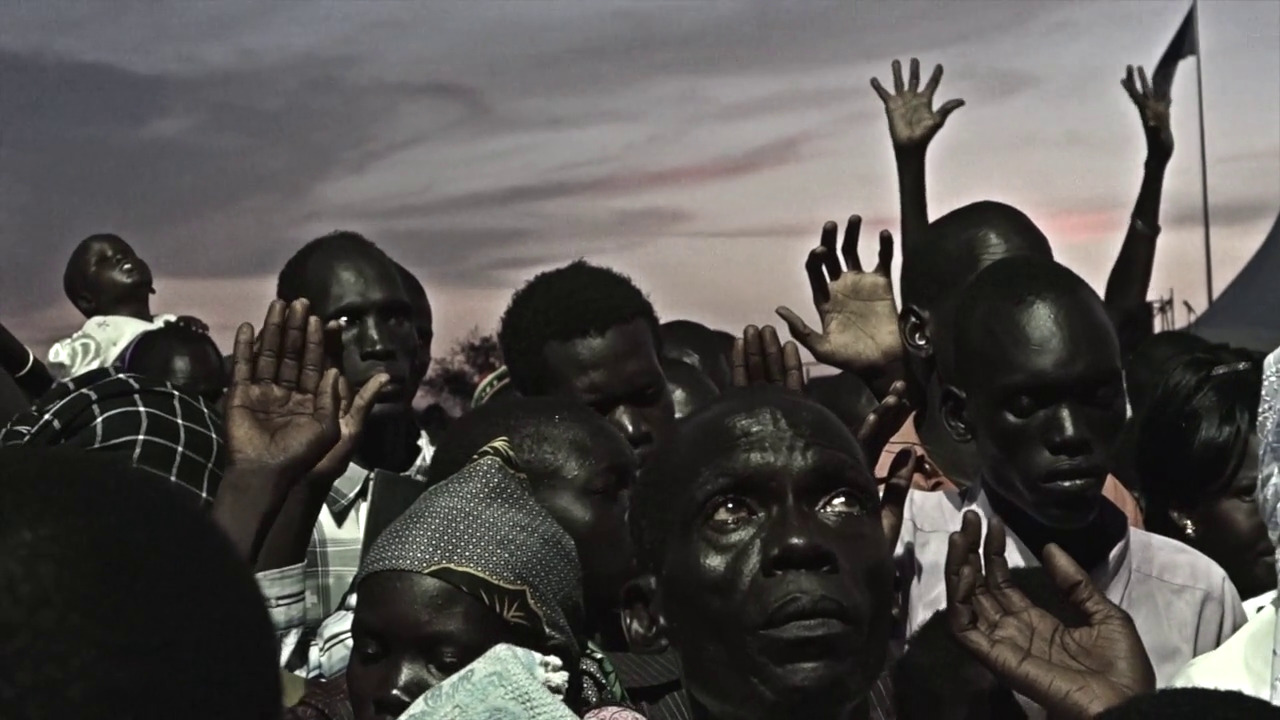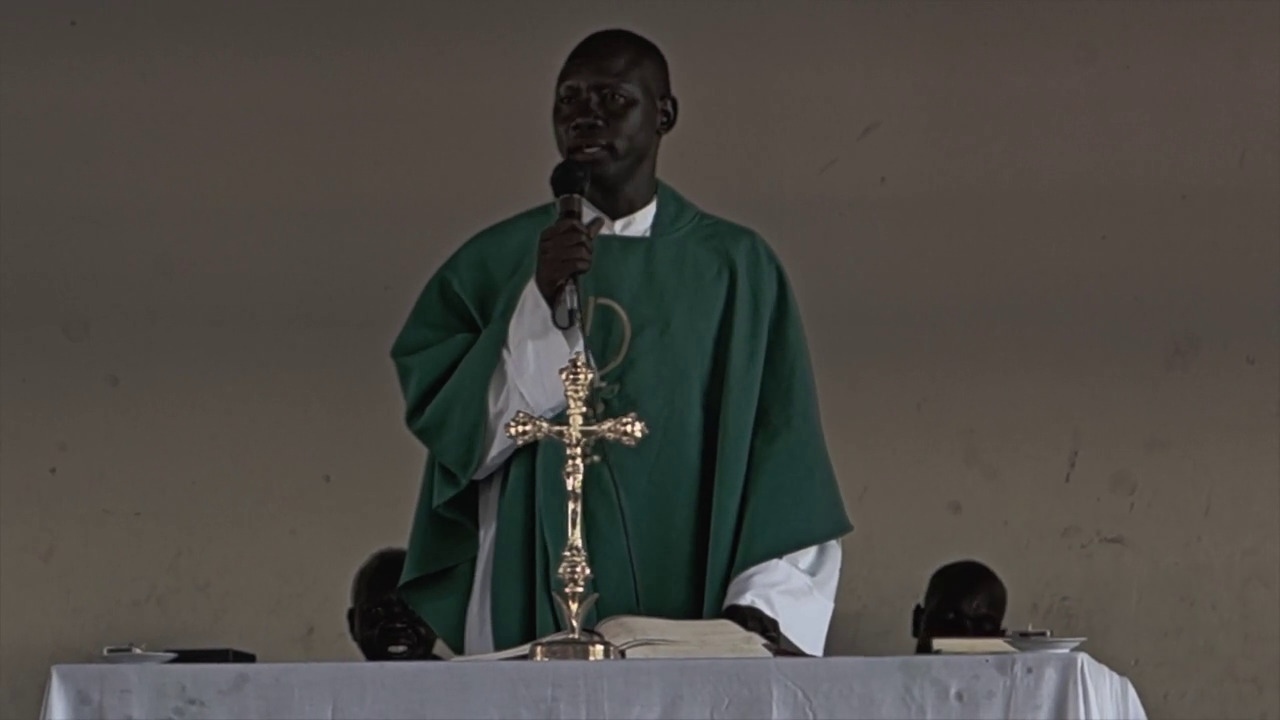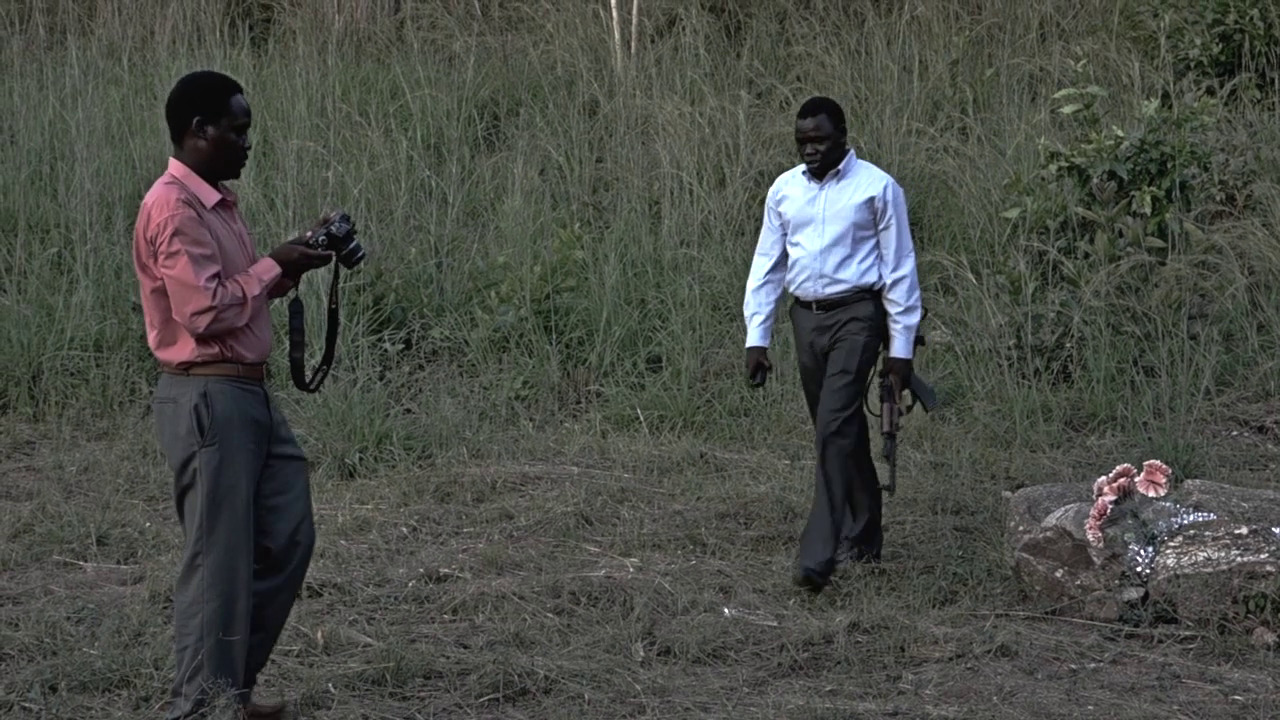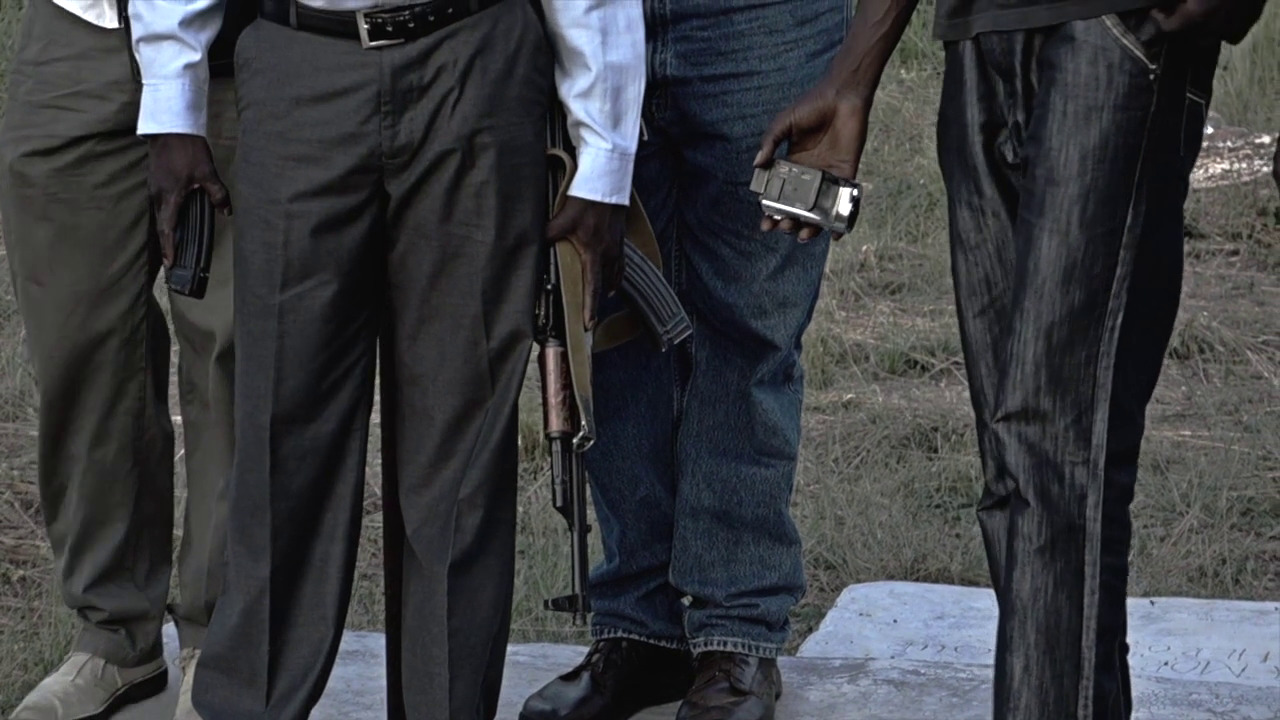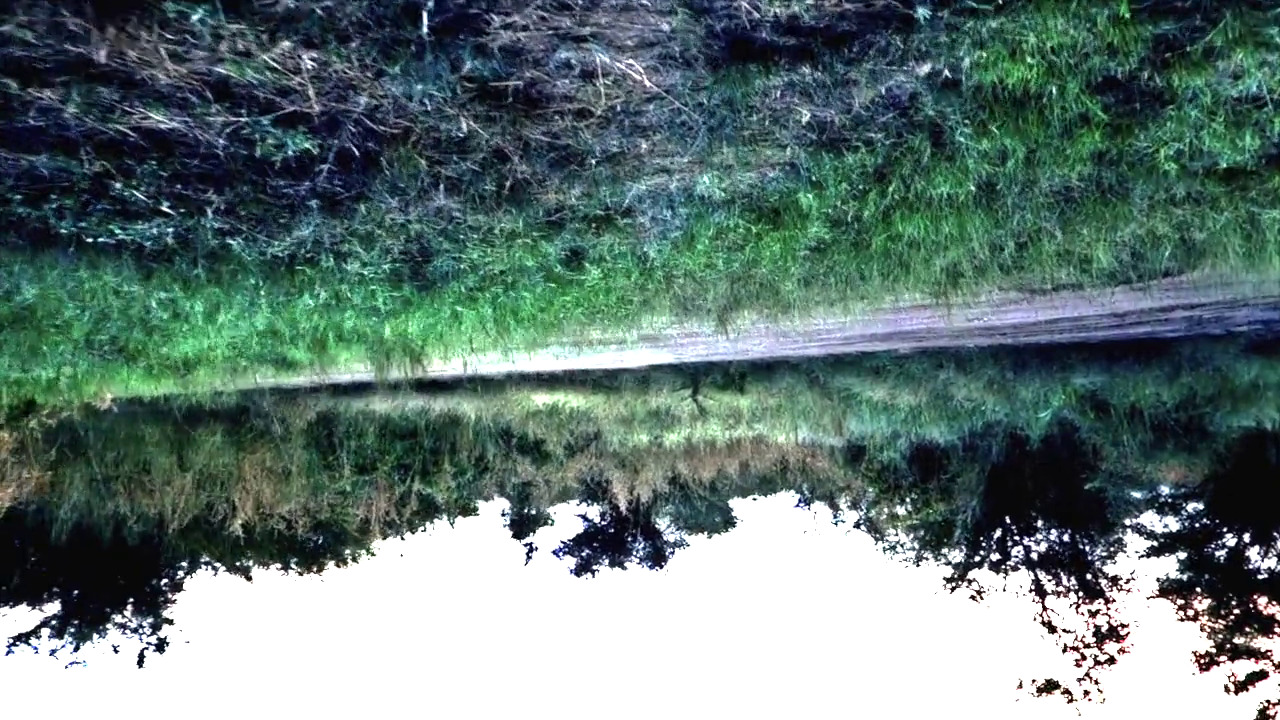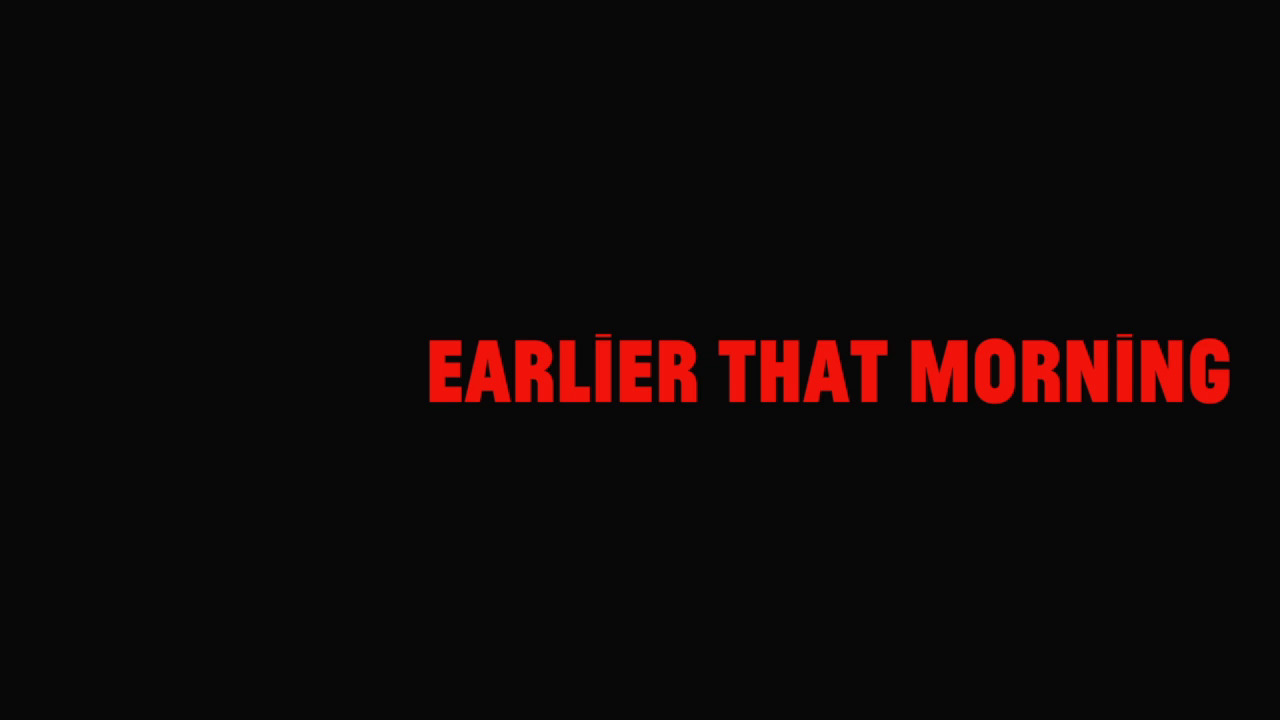 I found this on Vimeo. Finding films from South Sudan isn't easy, and this is more of an American experimental/documentary short than South Sudanese (that's a word, right?) film. But it's shot in South Sodan, so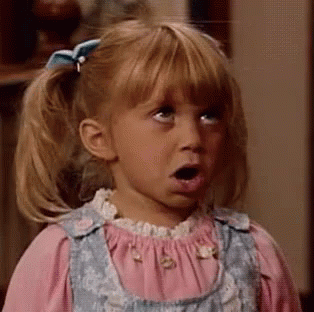 I liked the film: It's inventive and affecting, but I also wonder what the people who appeared in it would think about it. It seems like they might be assuming that they're appearing in a straight-up documentary, and instead it's a … I'm not sure what. Exploitative experiment? A personal psycho-drama? Just farting around?
The film-maker is talented, though.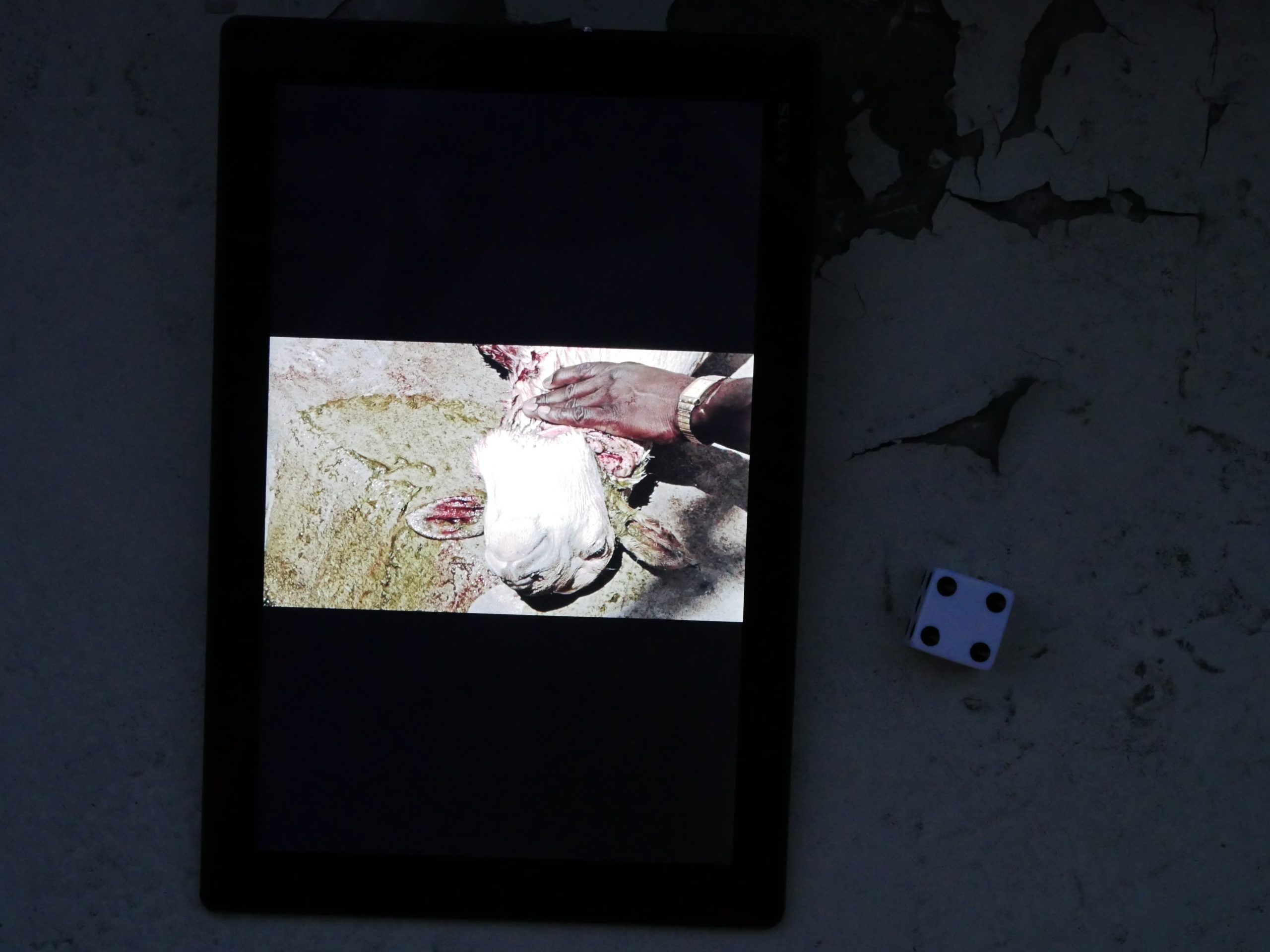 Ten Minutes is Two Hours. Patrick Kennelly. 2013. South Sudan.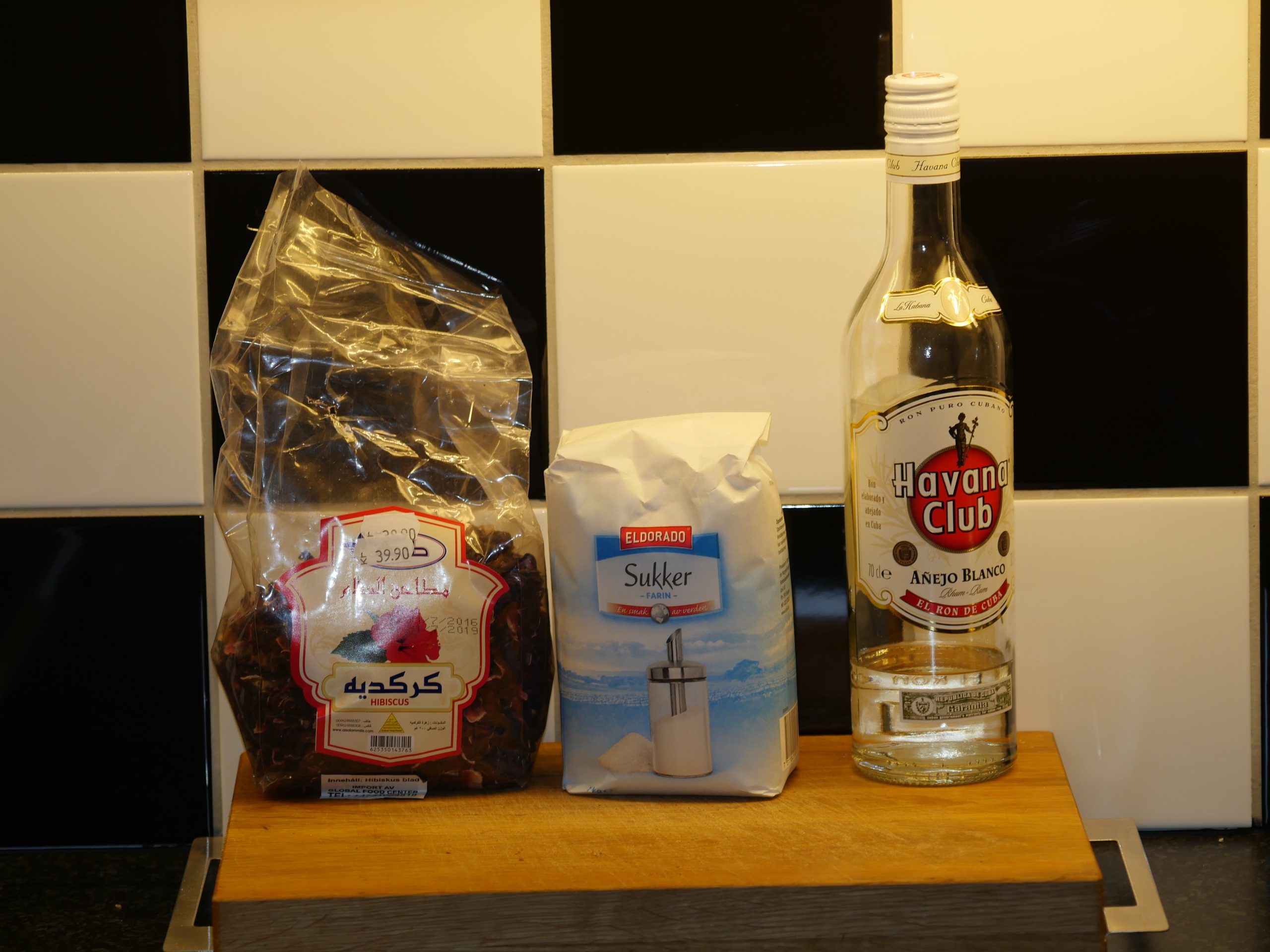 Kerkede
Soak 1 part of hibiscus flowers in 2 parts of room temperature water for three hours. Add six more parts of water and 1 part sugar (or according to taste). Pour into an ice-filled glass and add rum to taste. Stir until cold.
I added the rum to the recipe.
The cold-brewed hibiscus certainly gives it a smoother taste than the other hibiscus drinks I've been concocting from this region.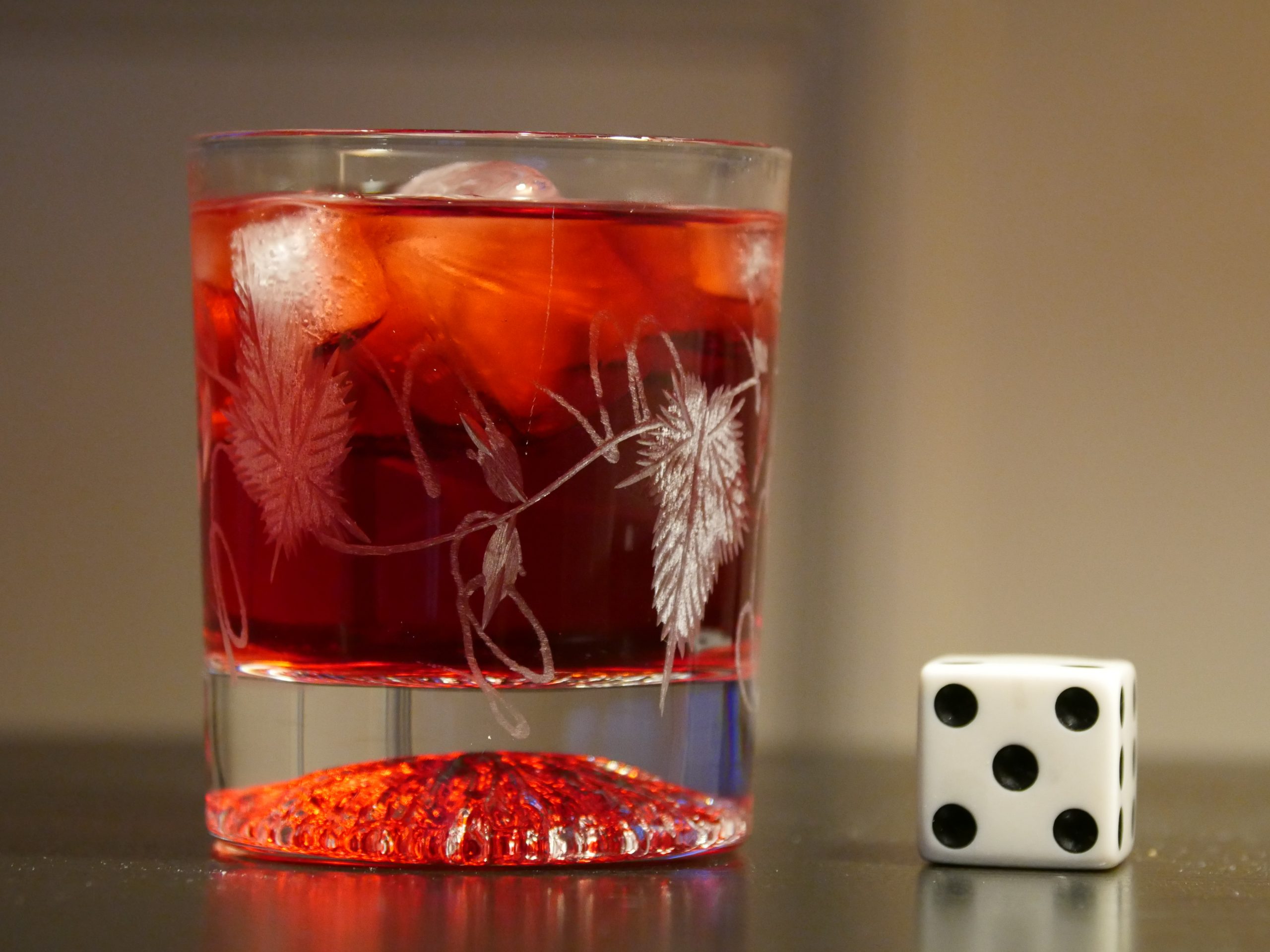 This post is part of the World of Films and Cocktails series. Explore the map.