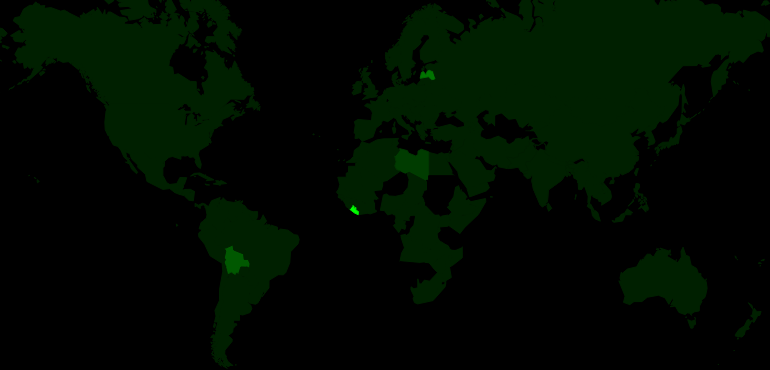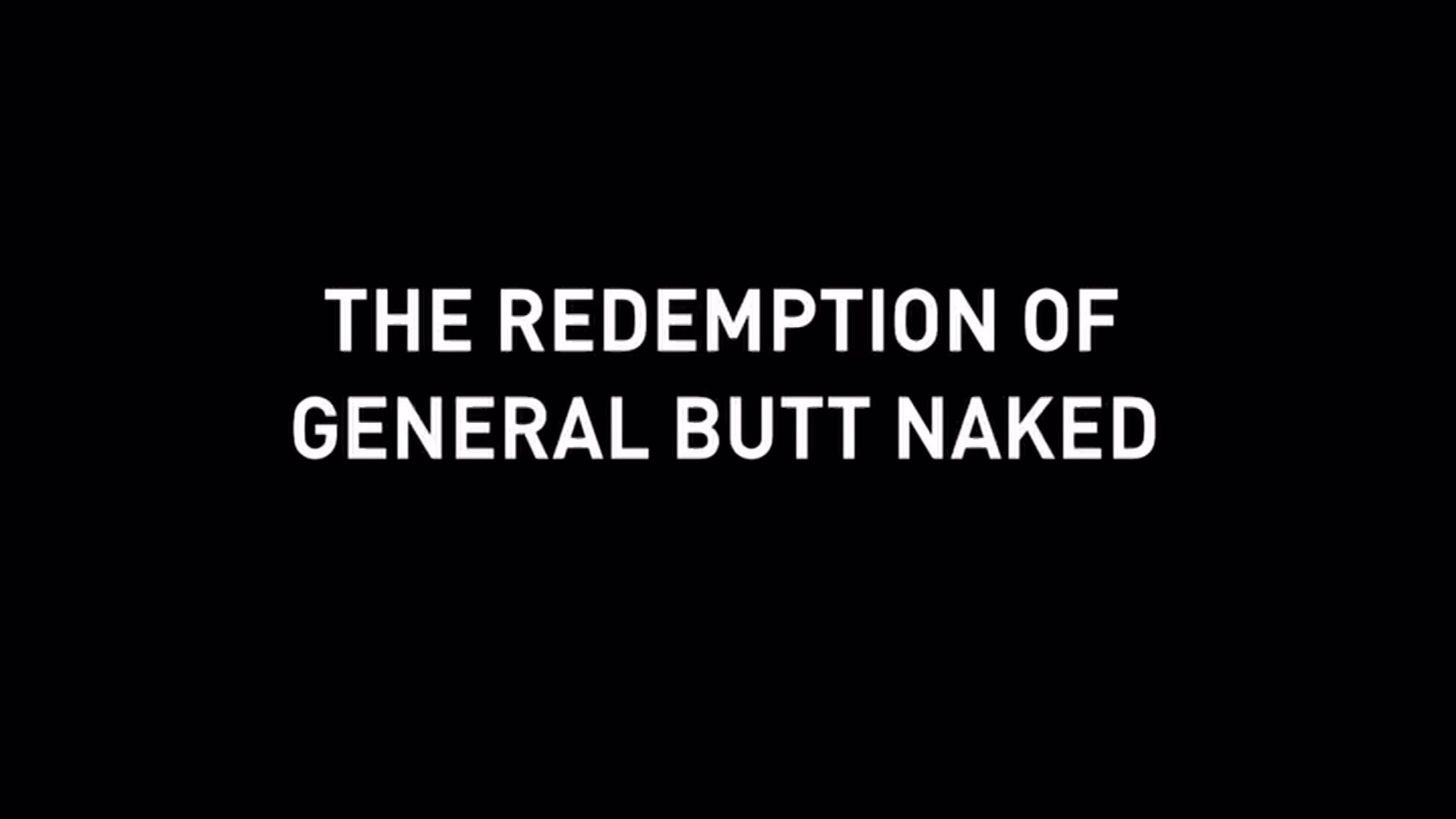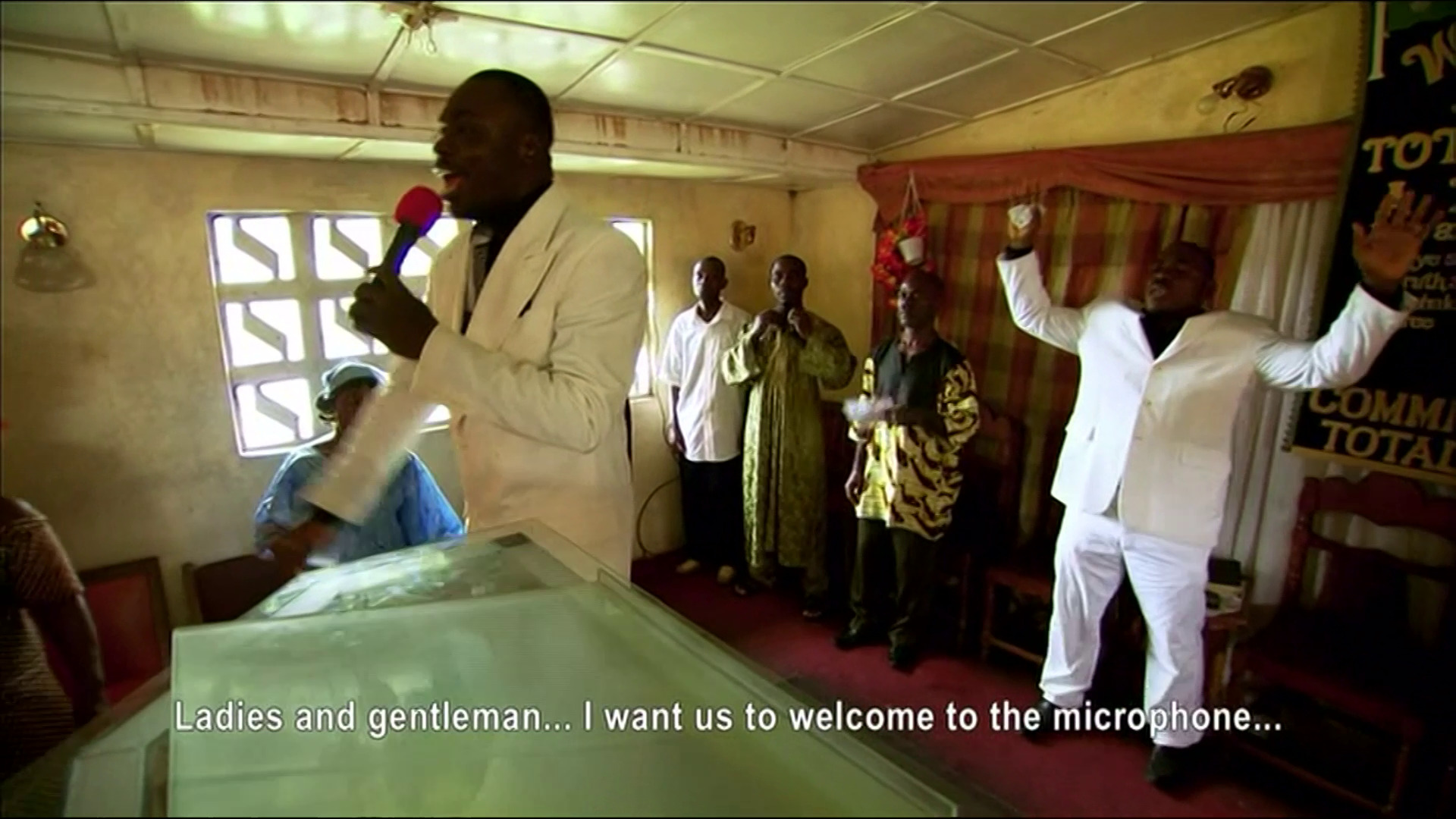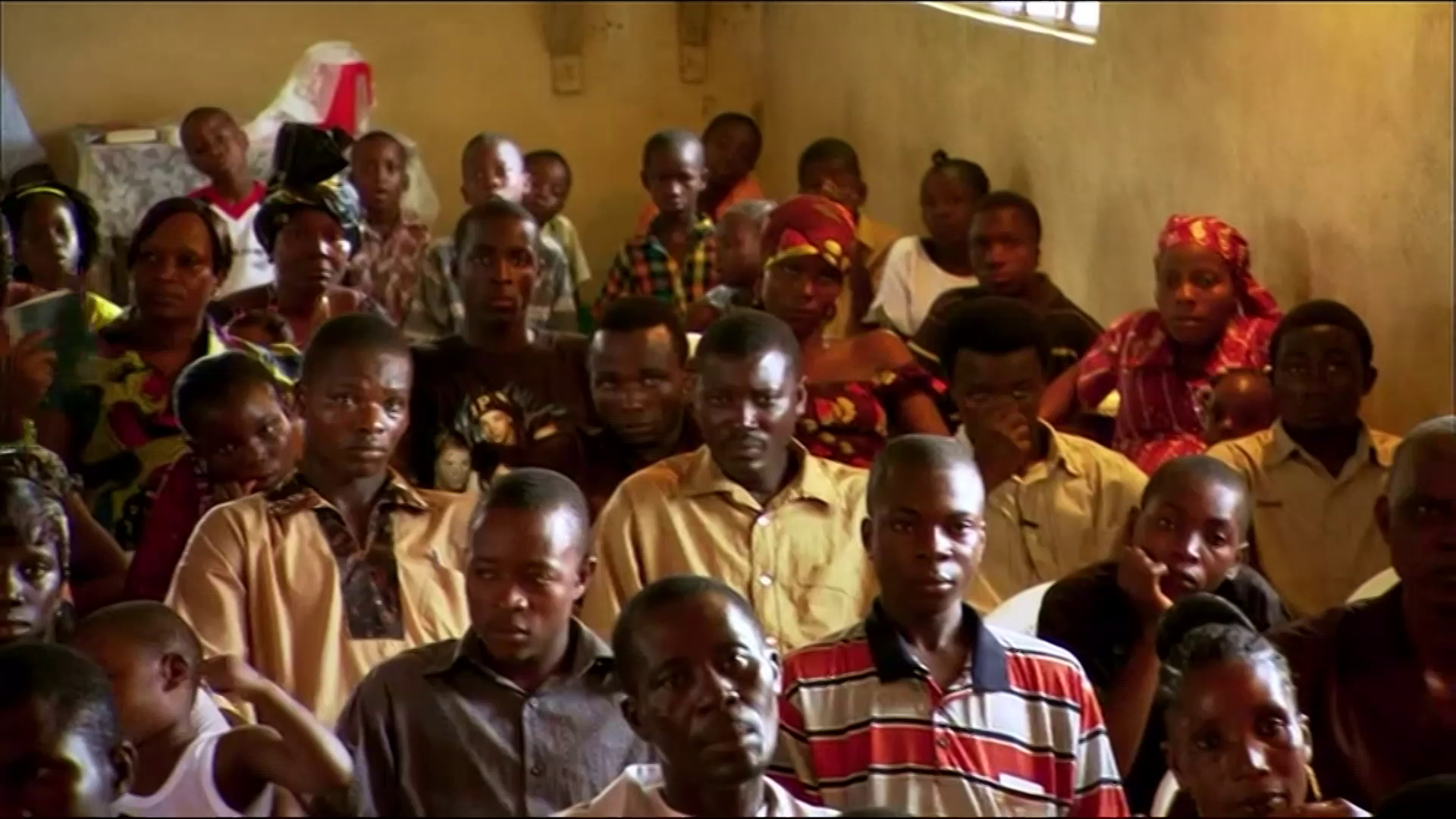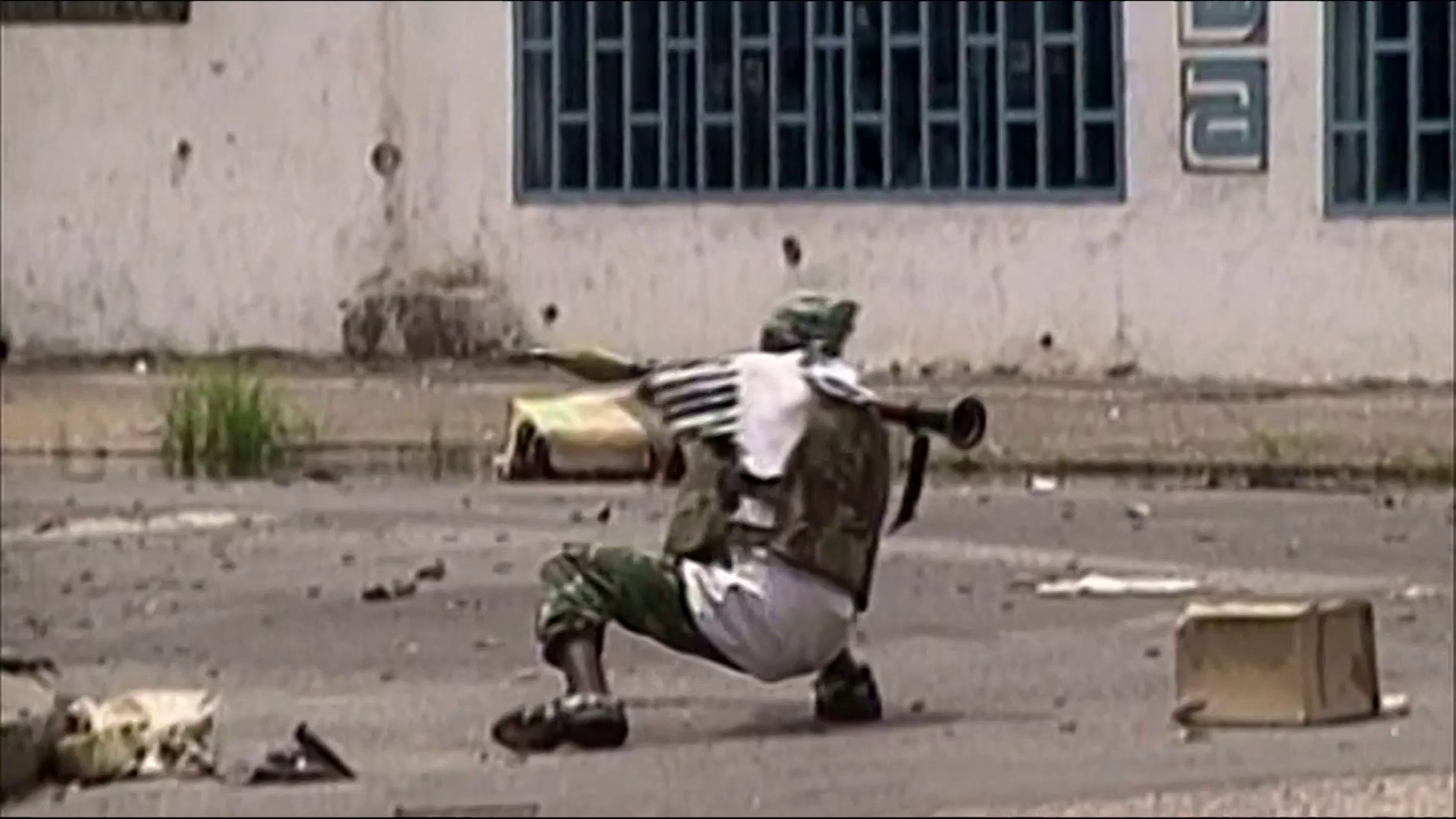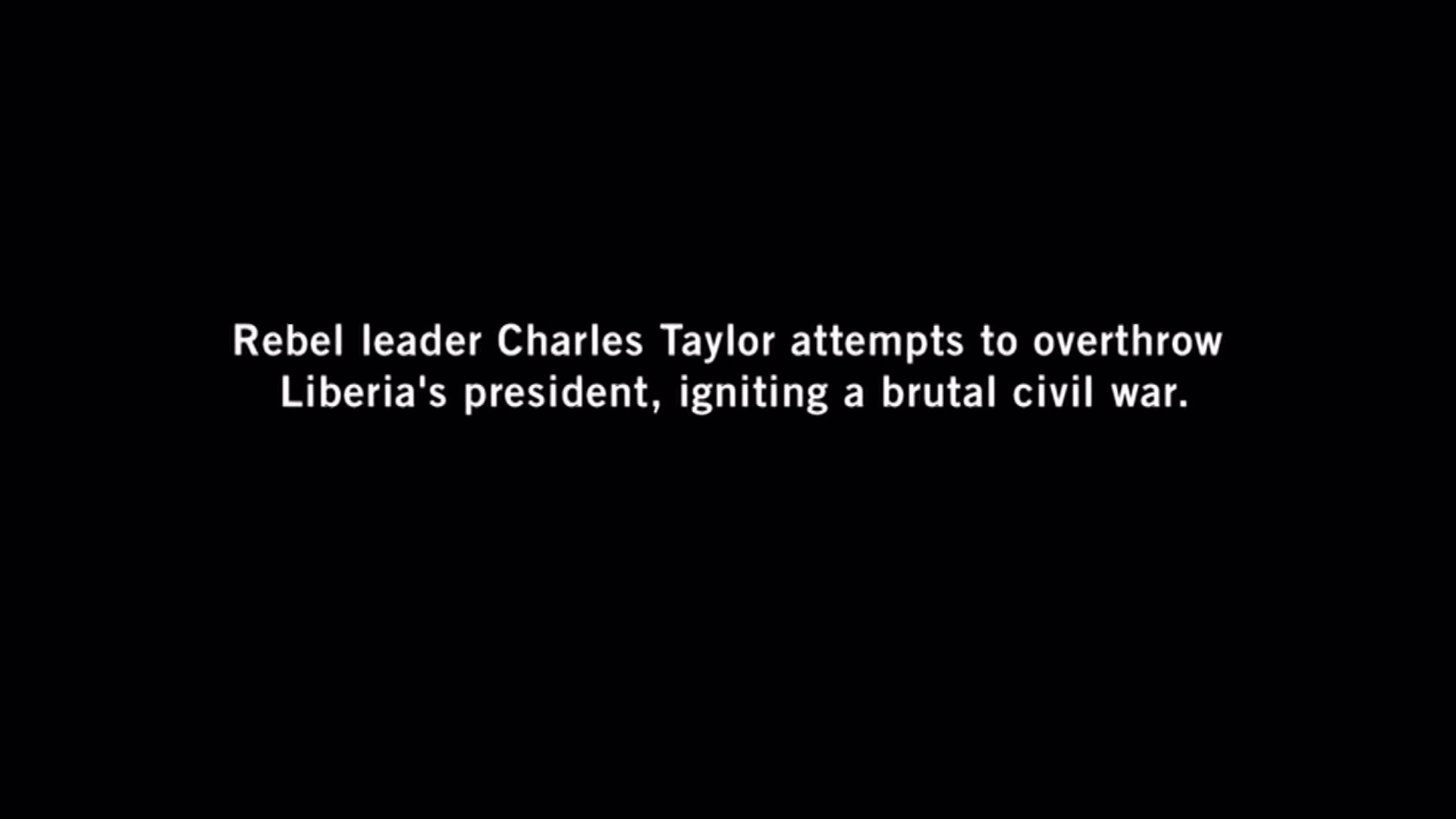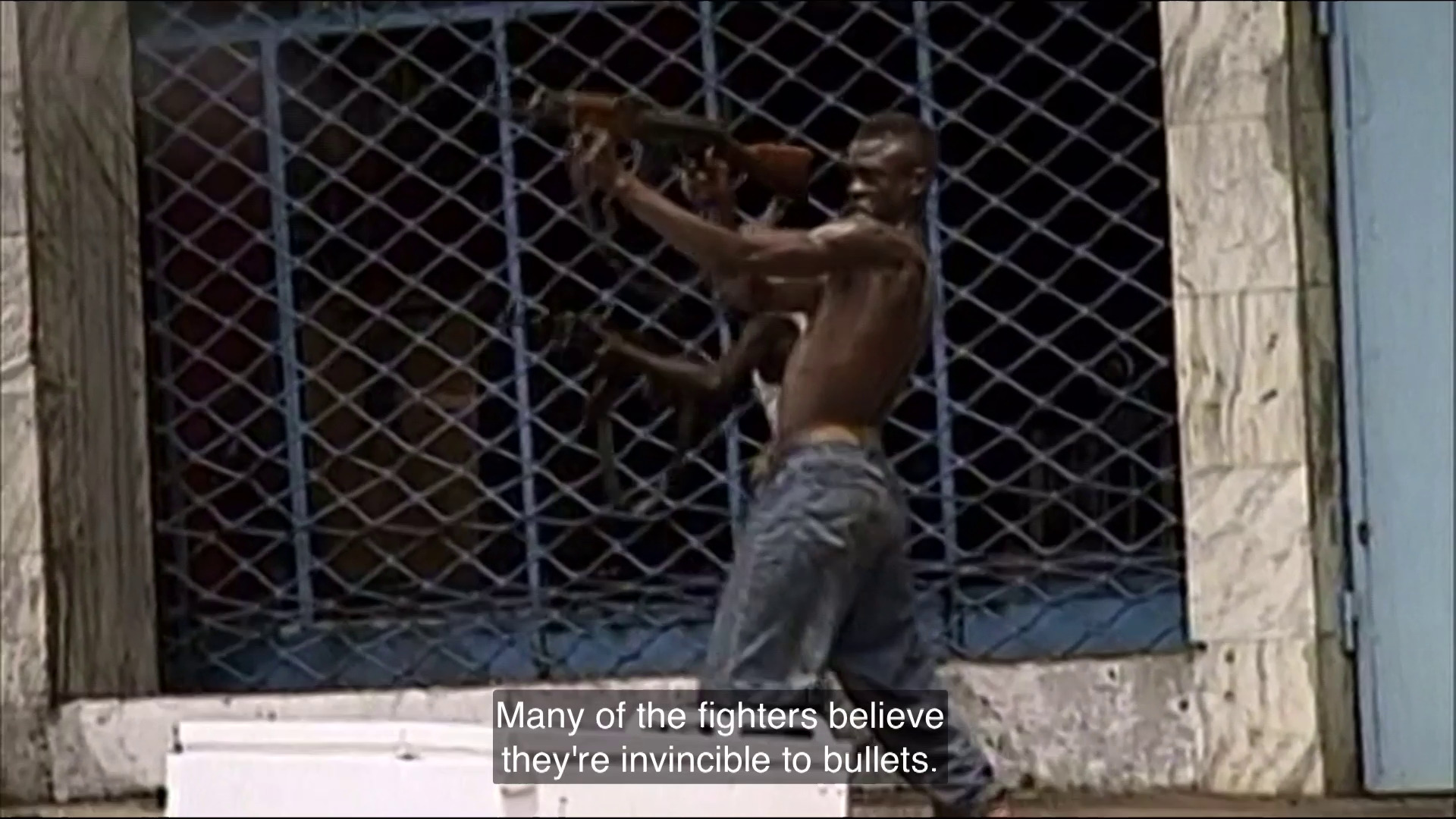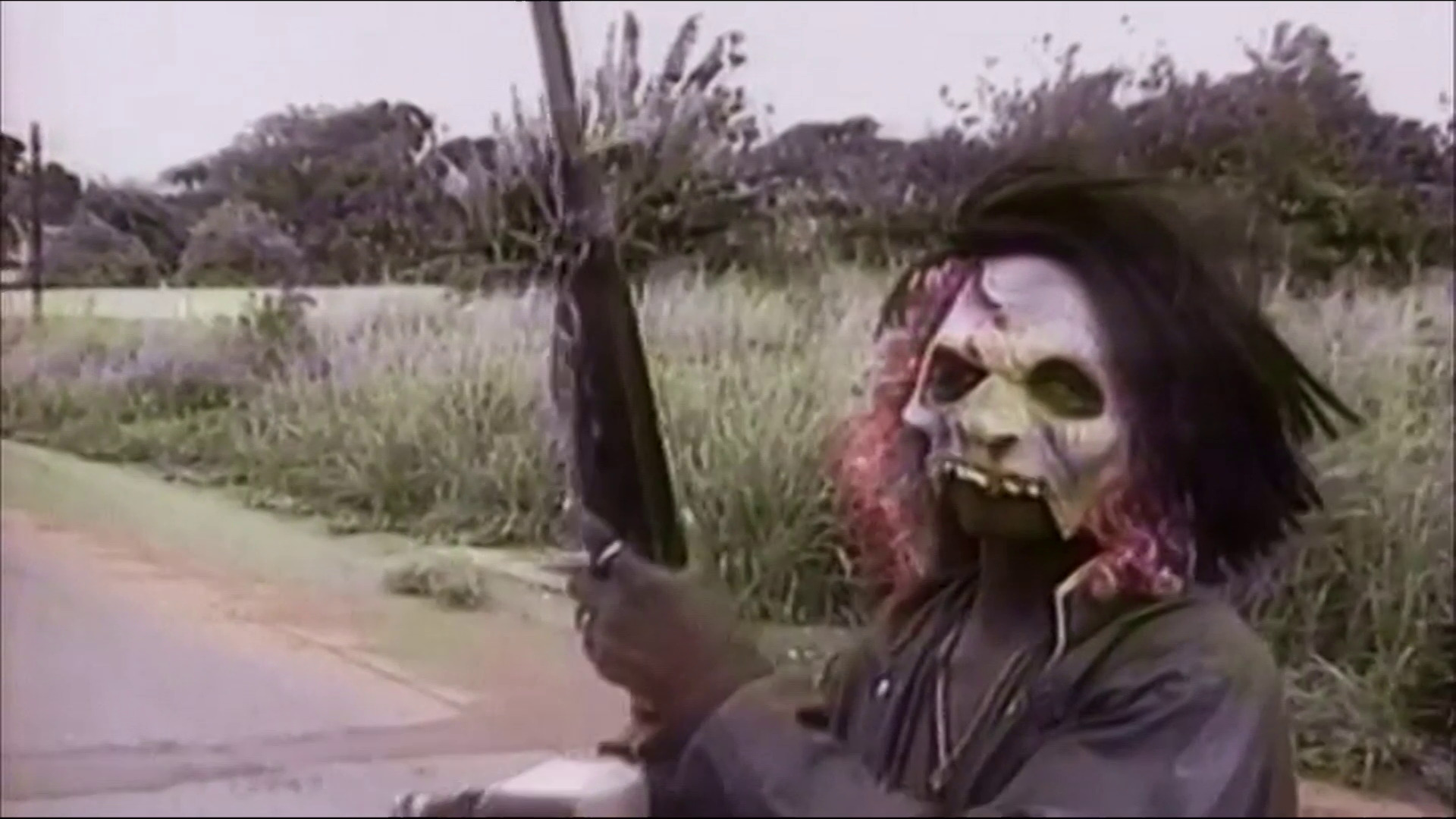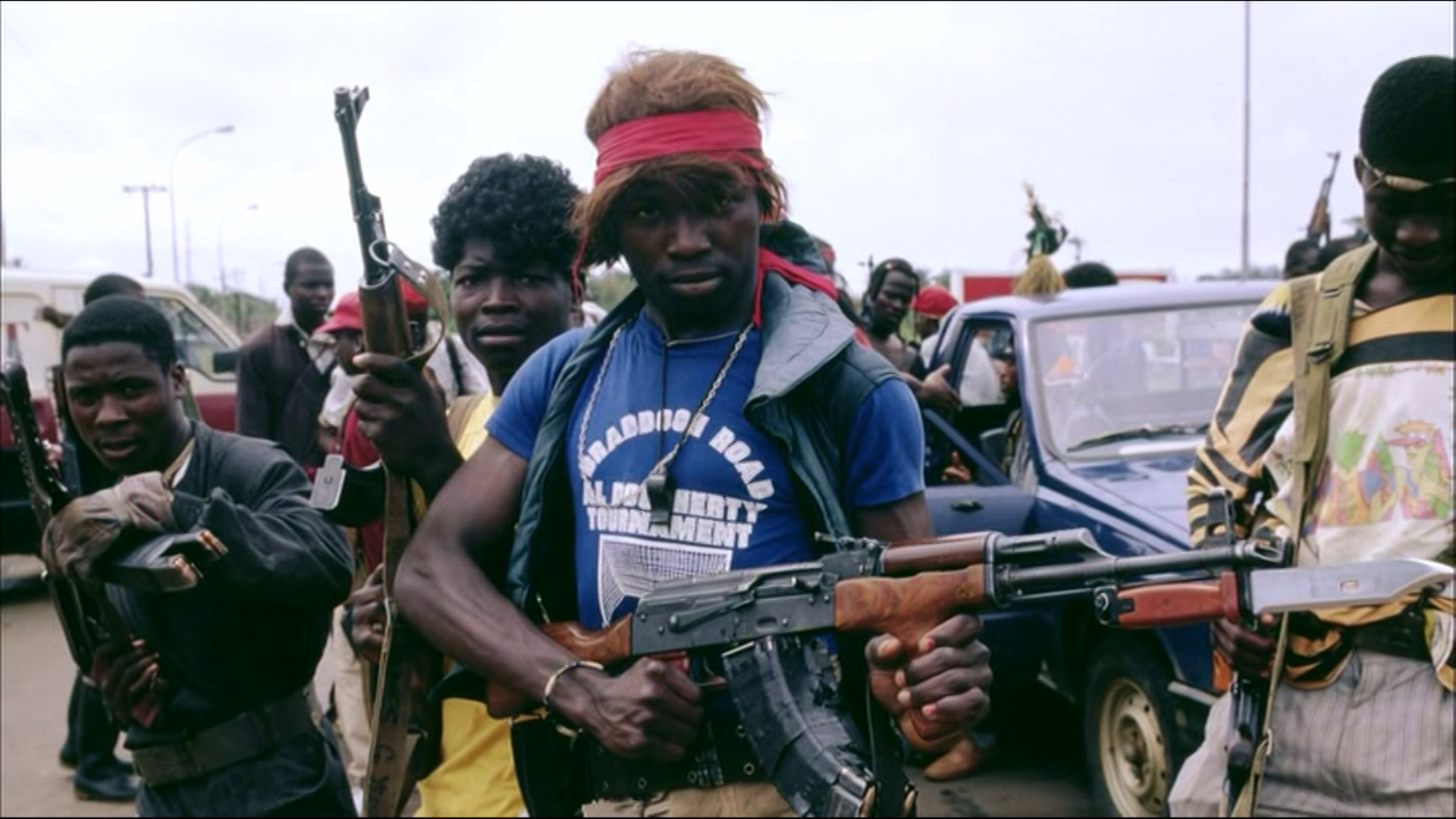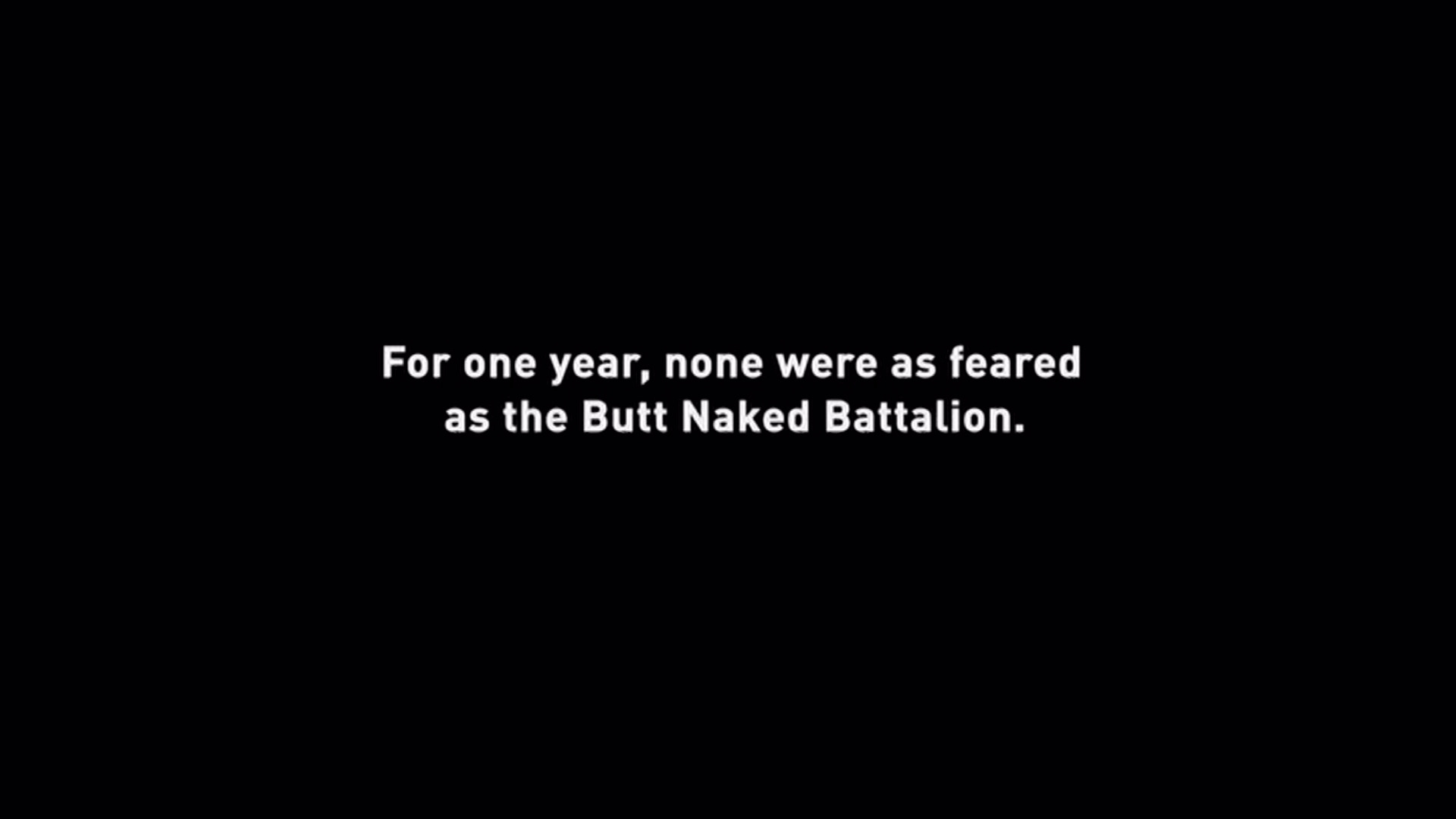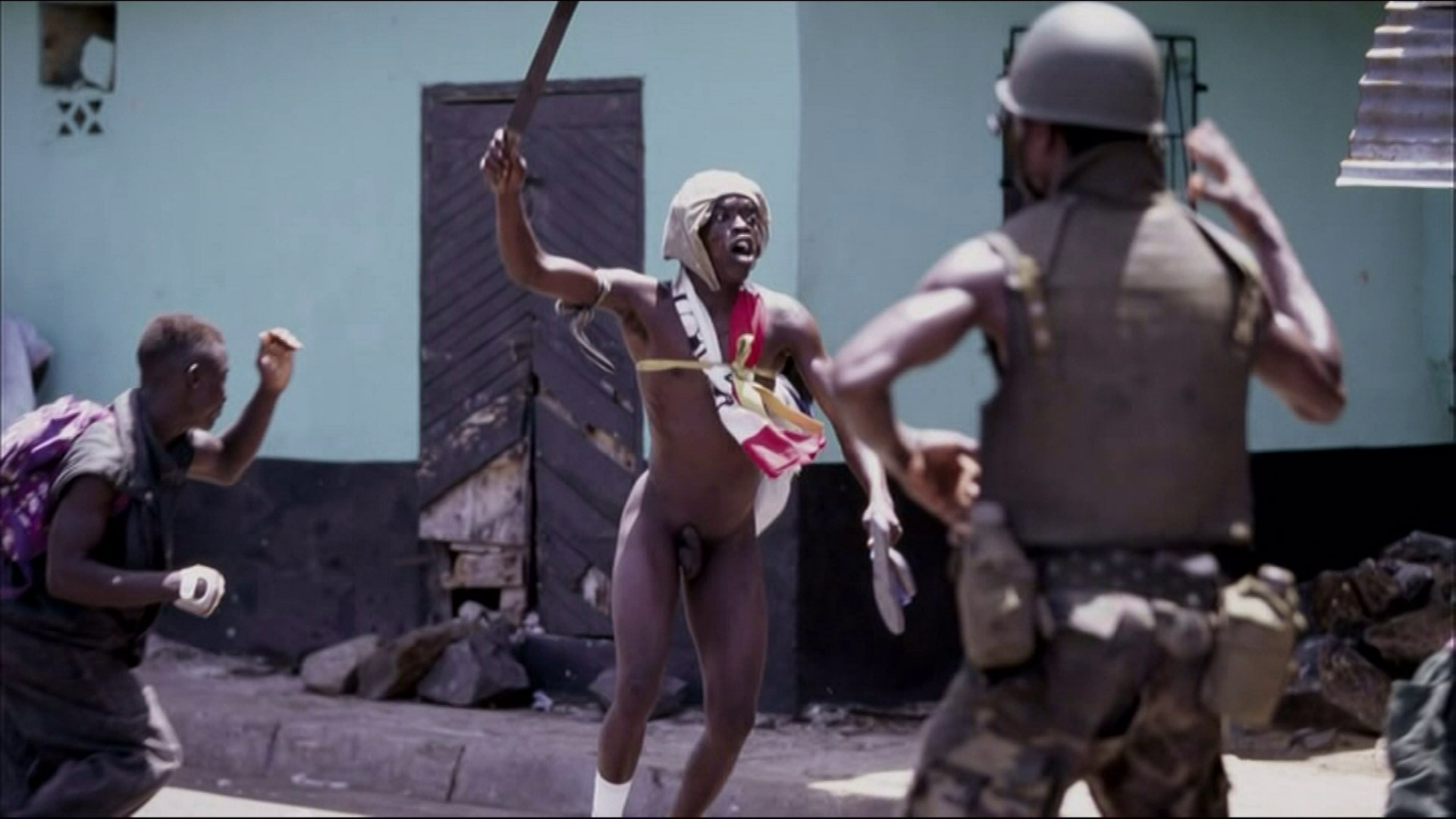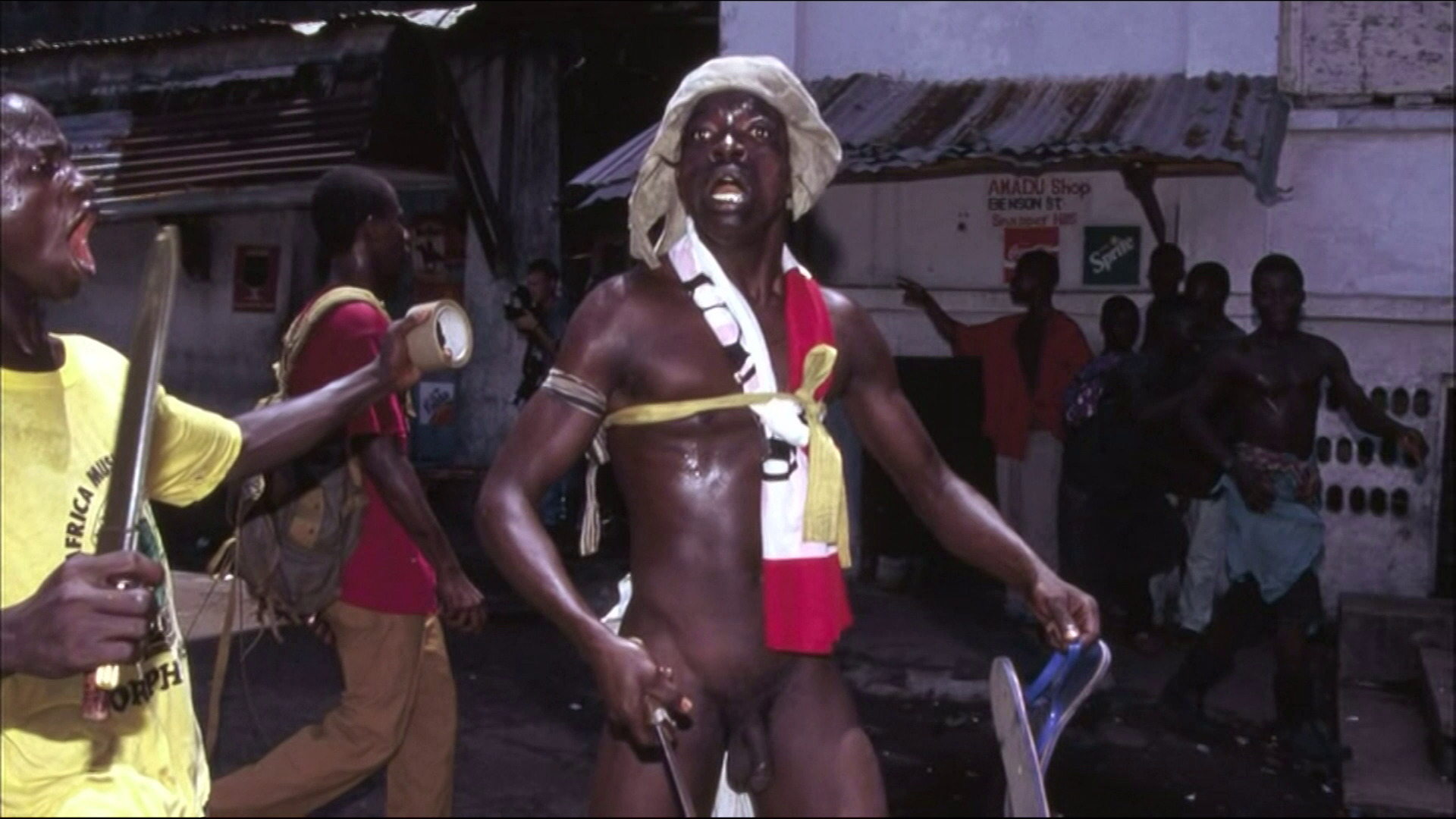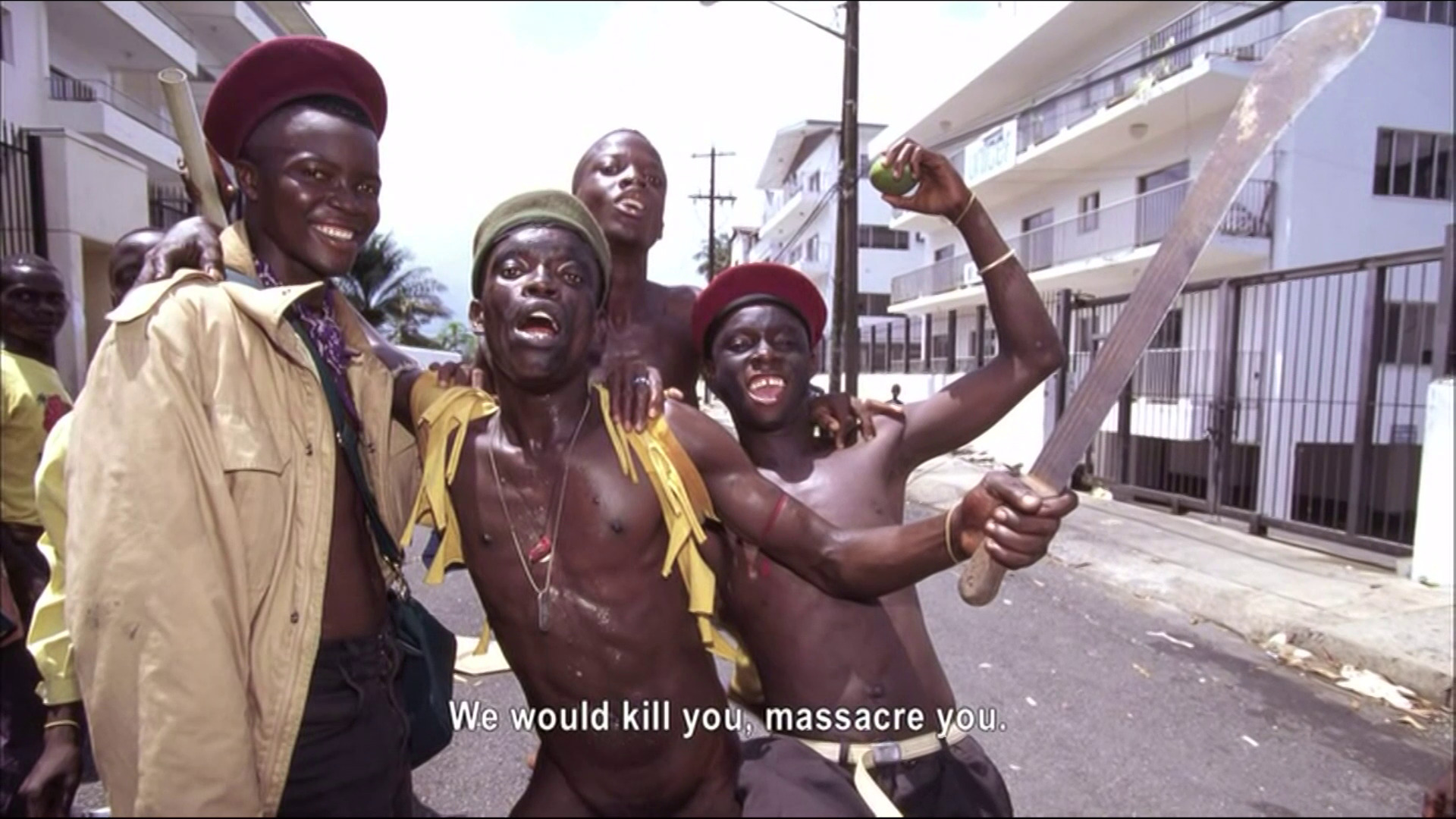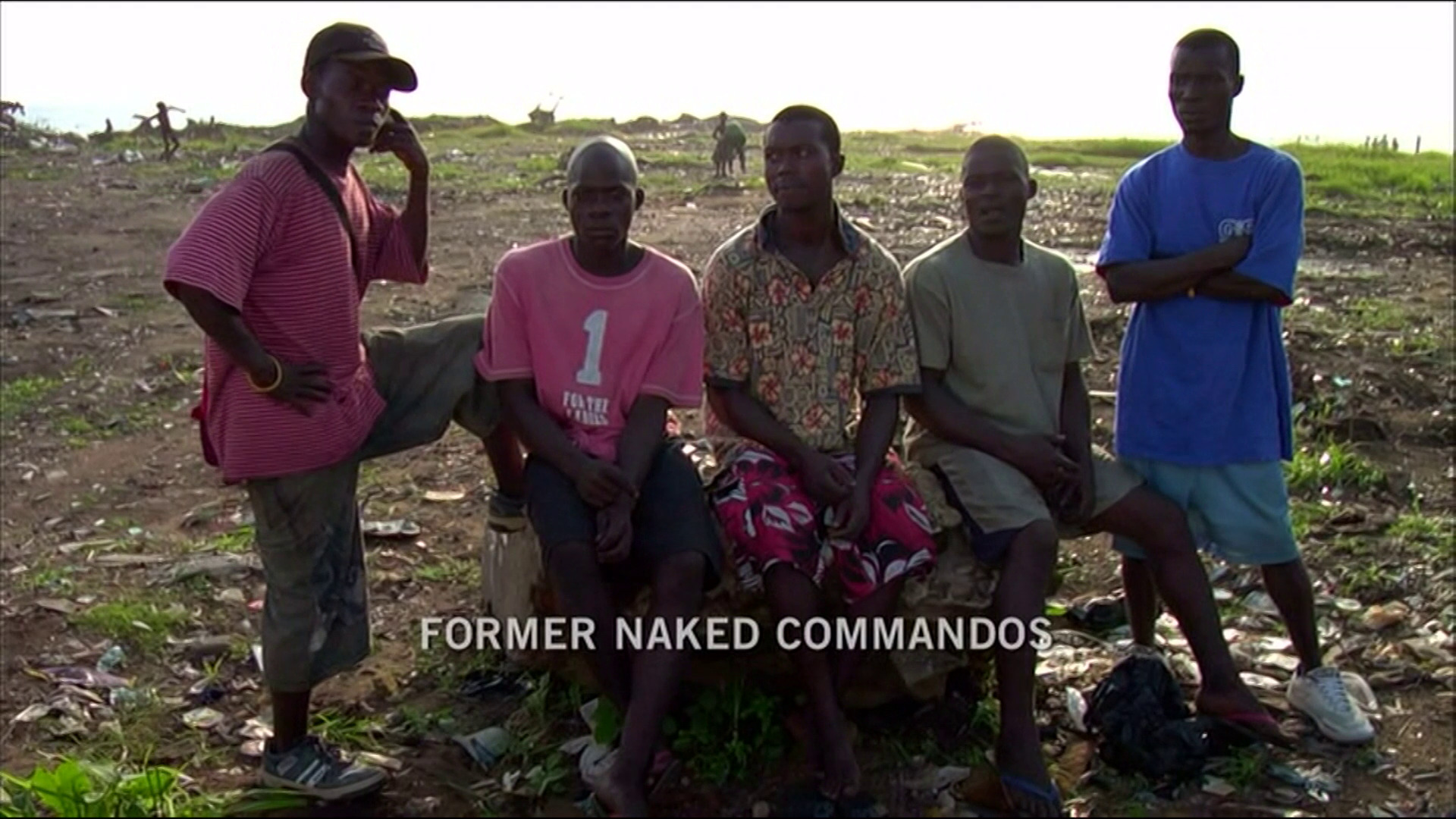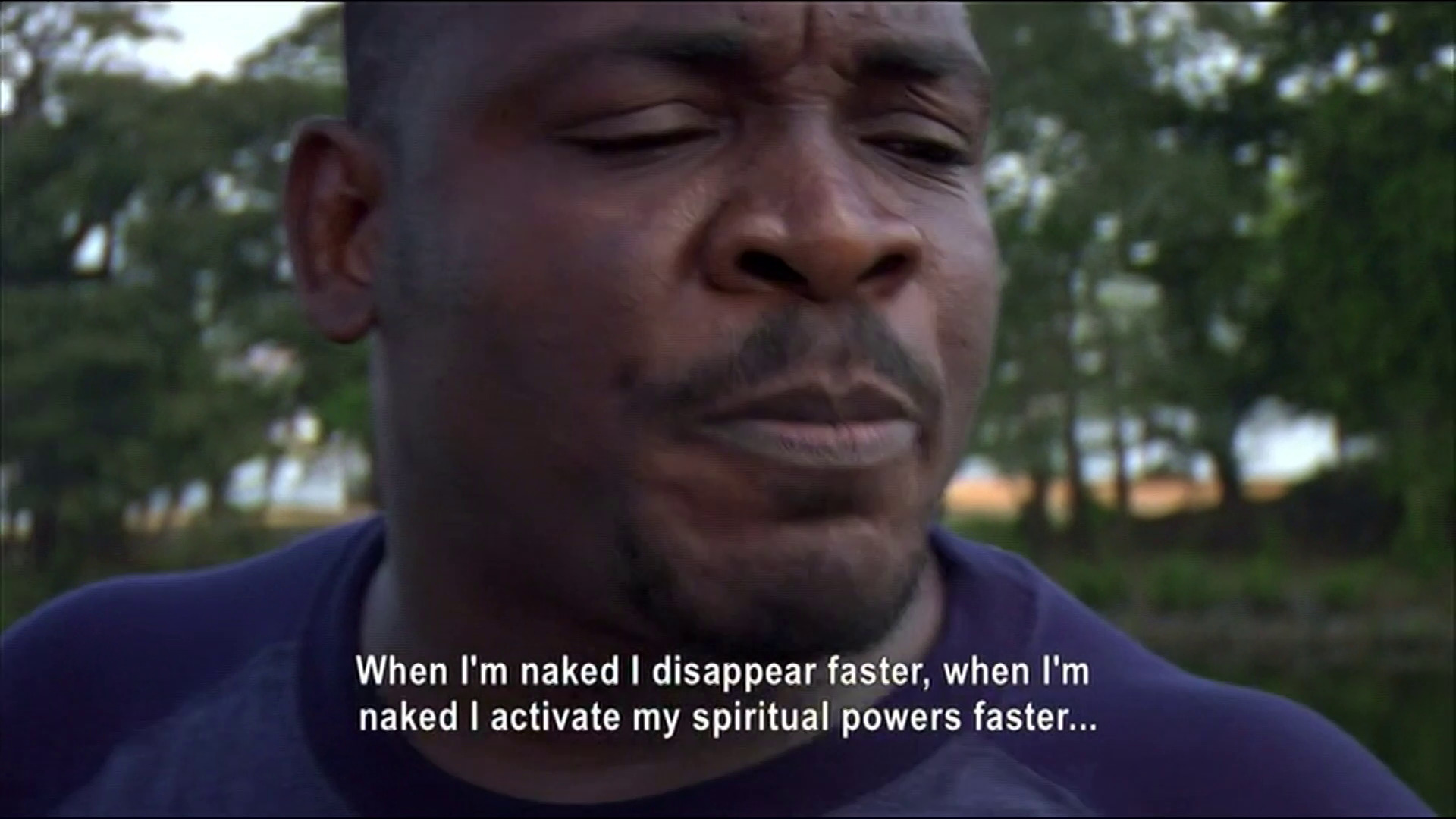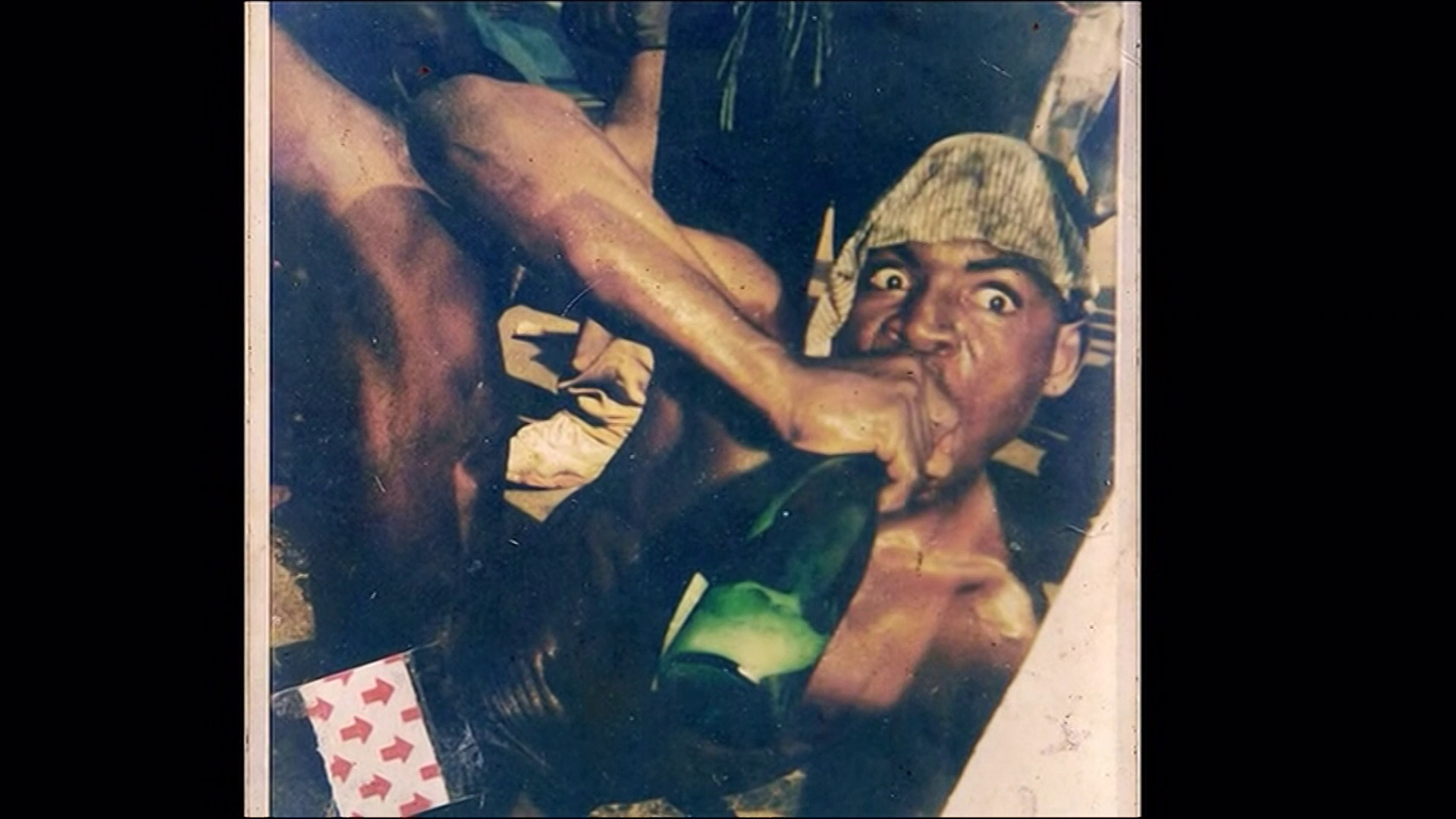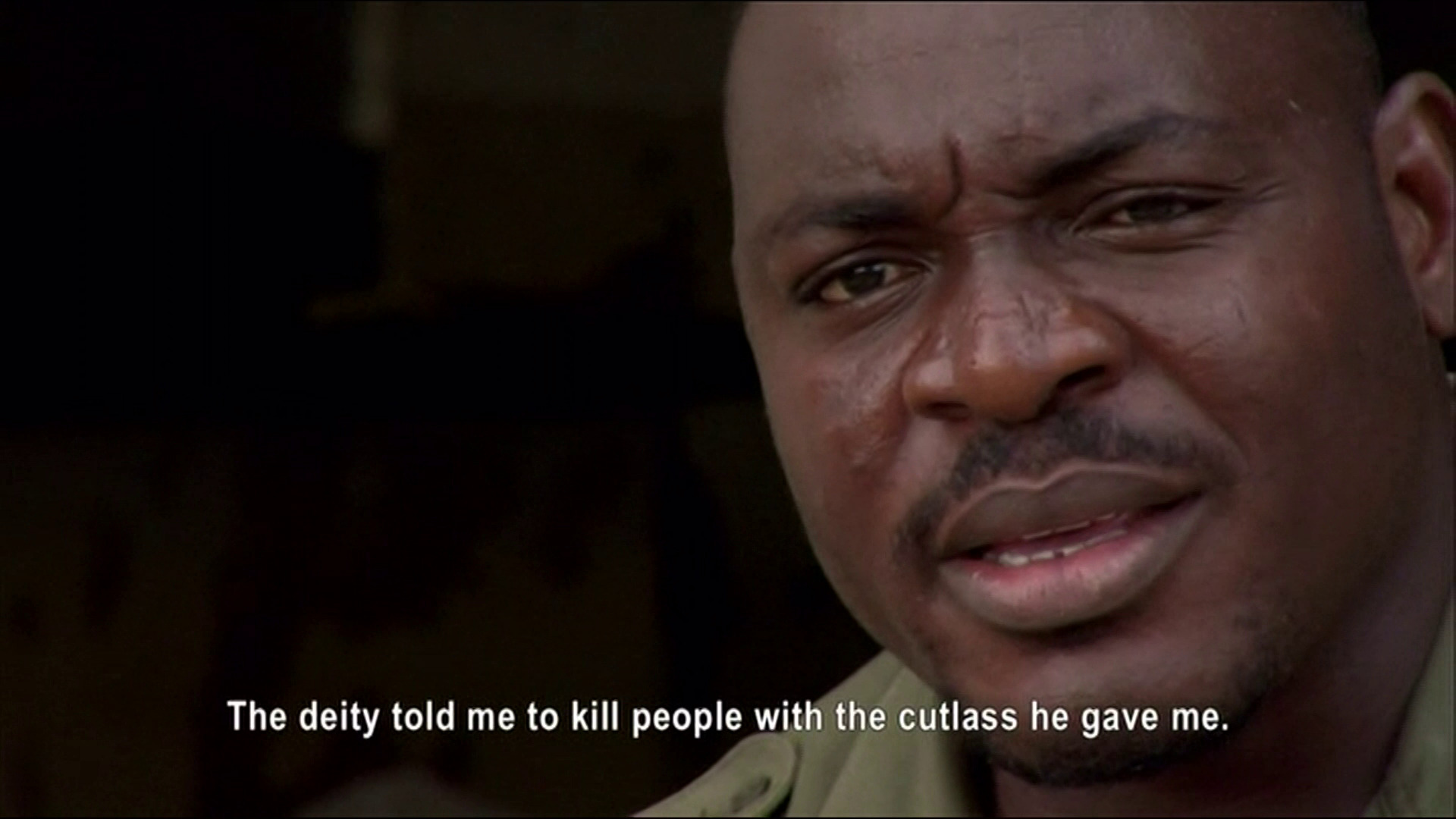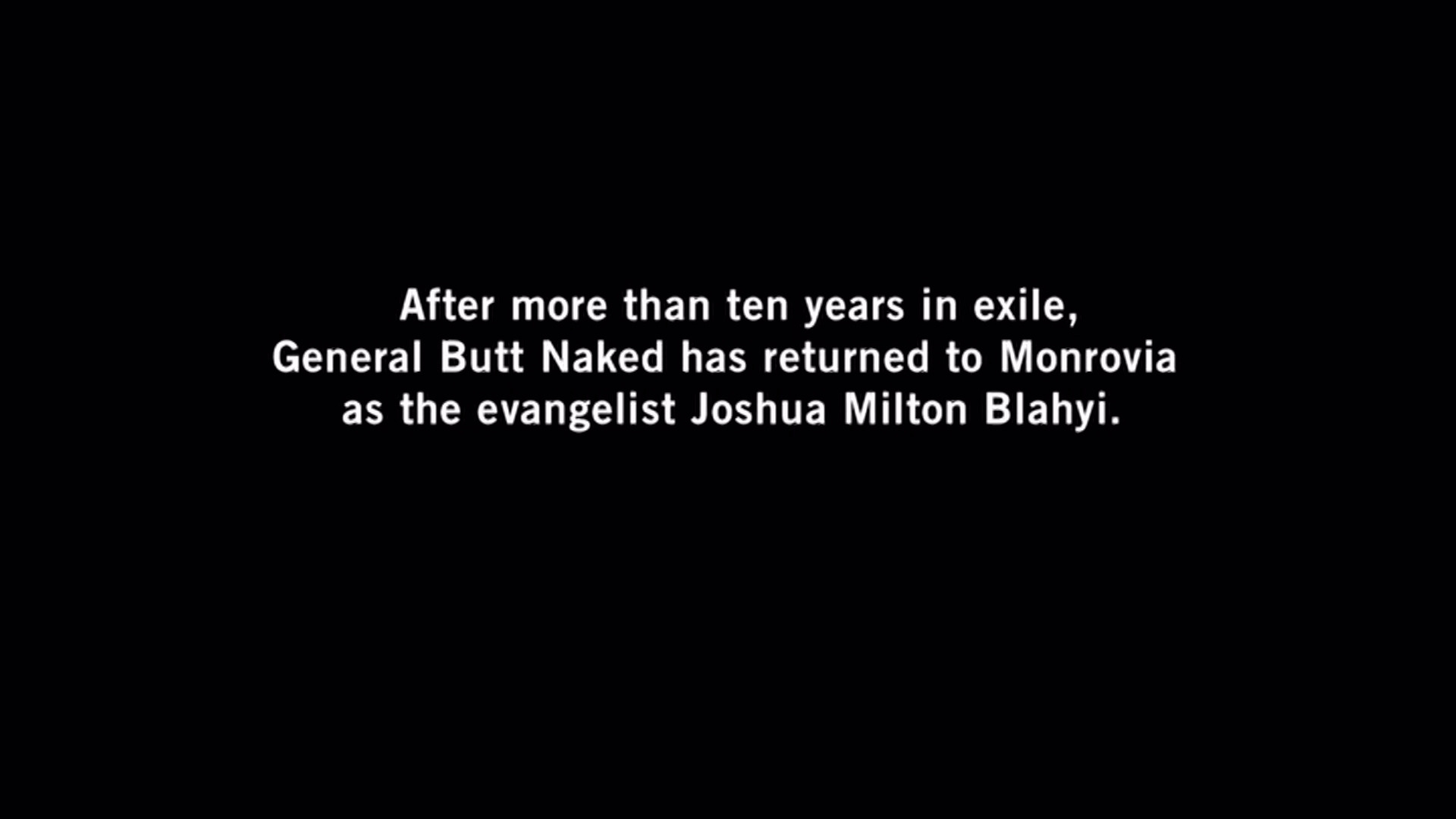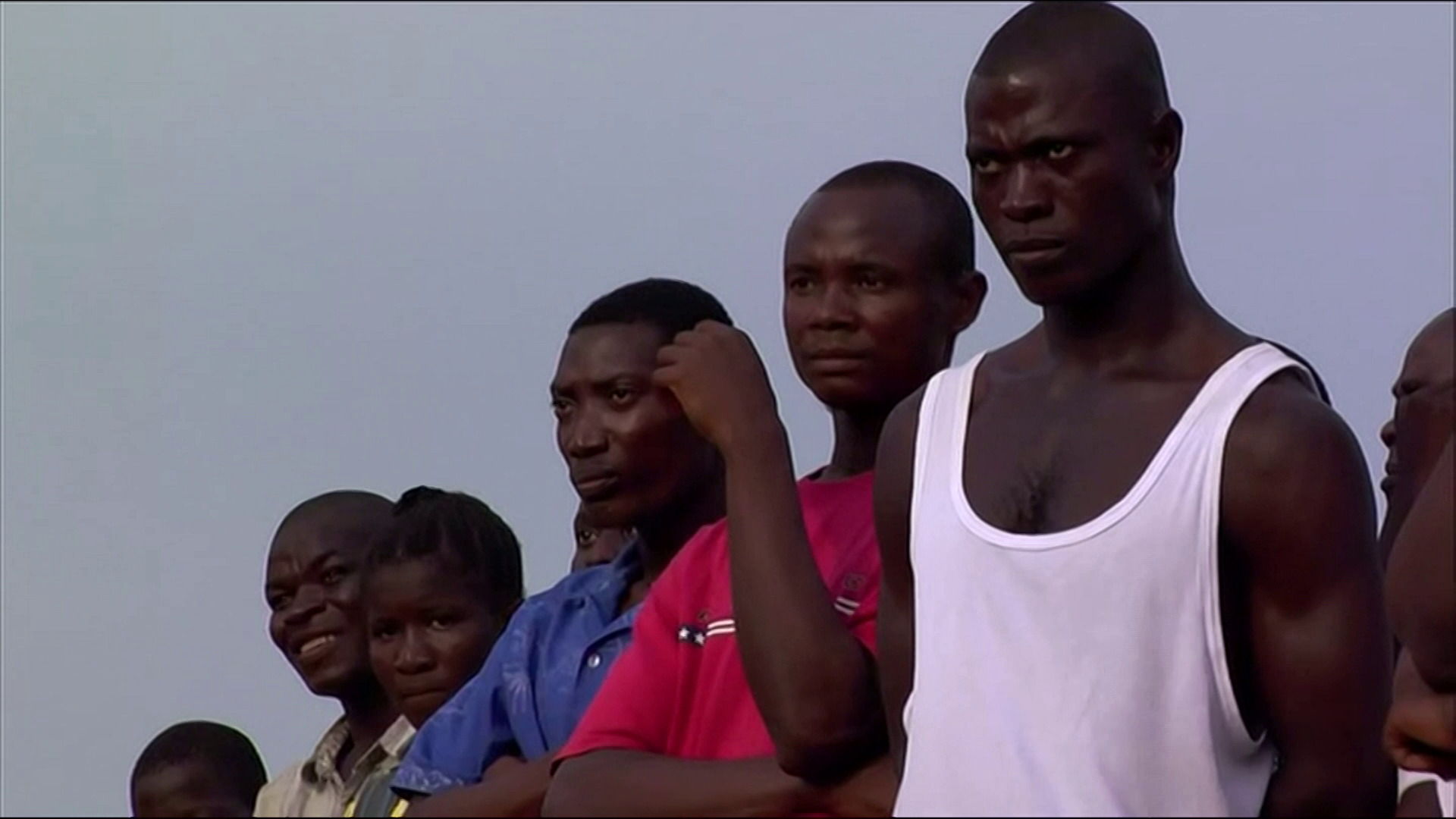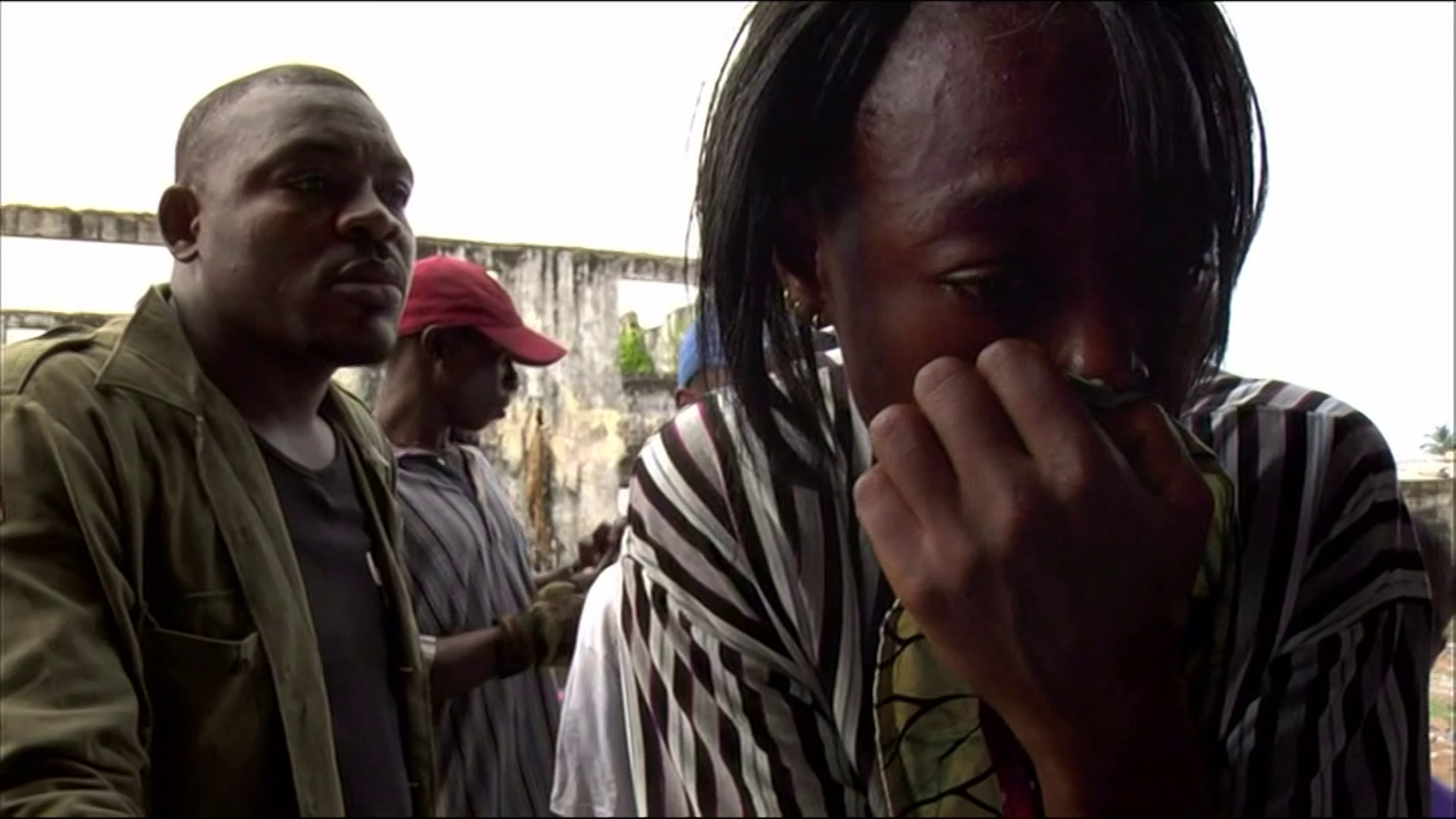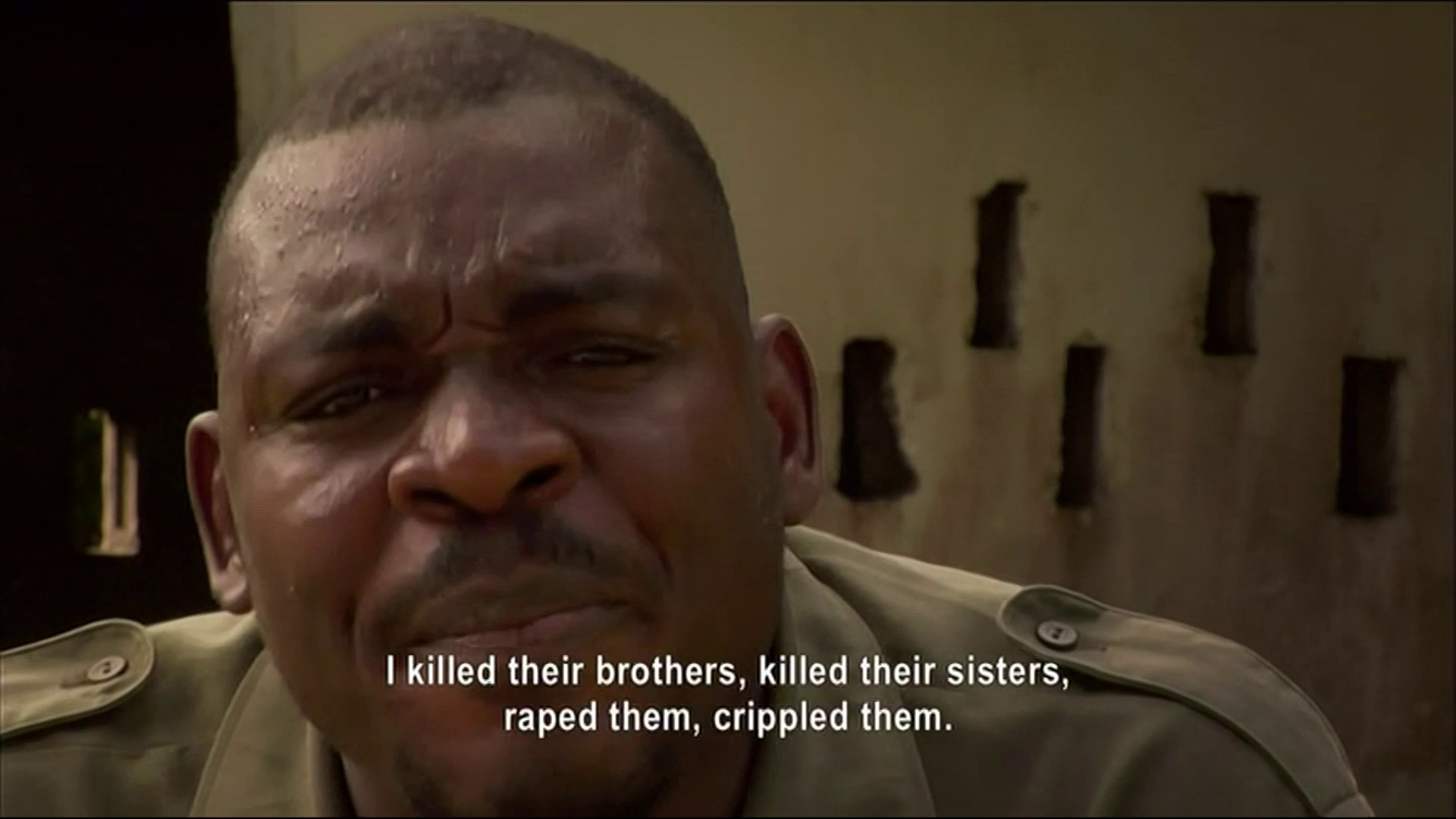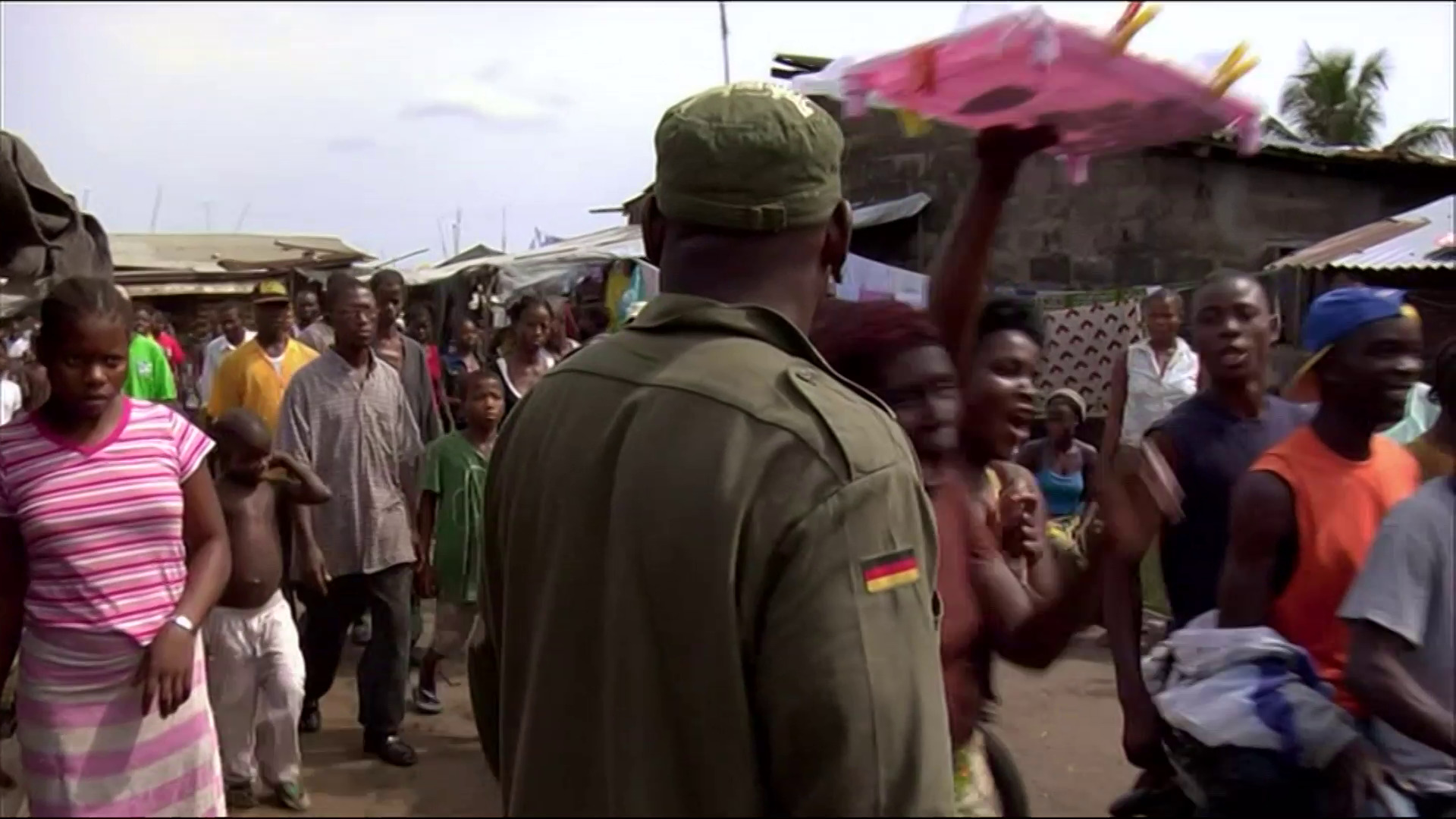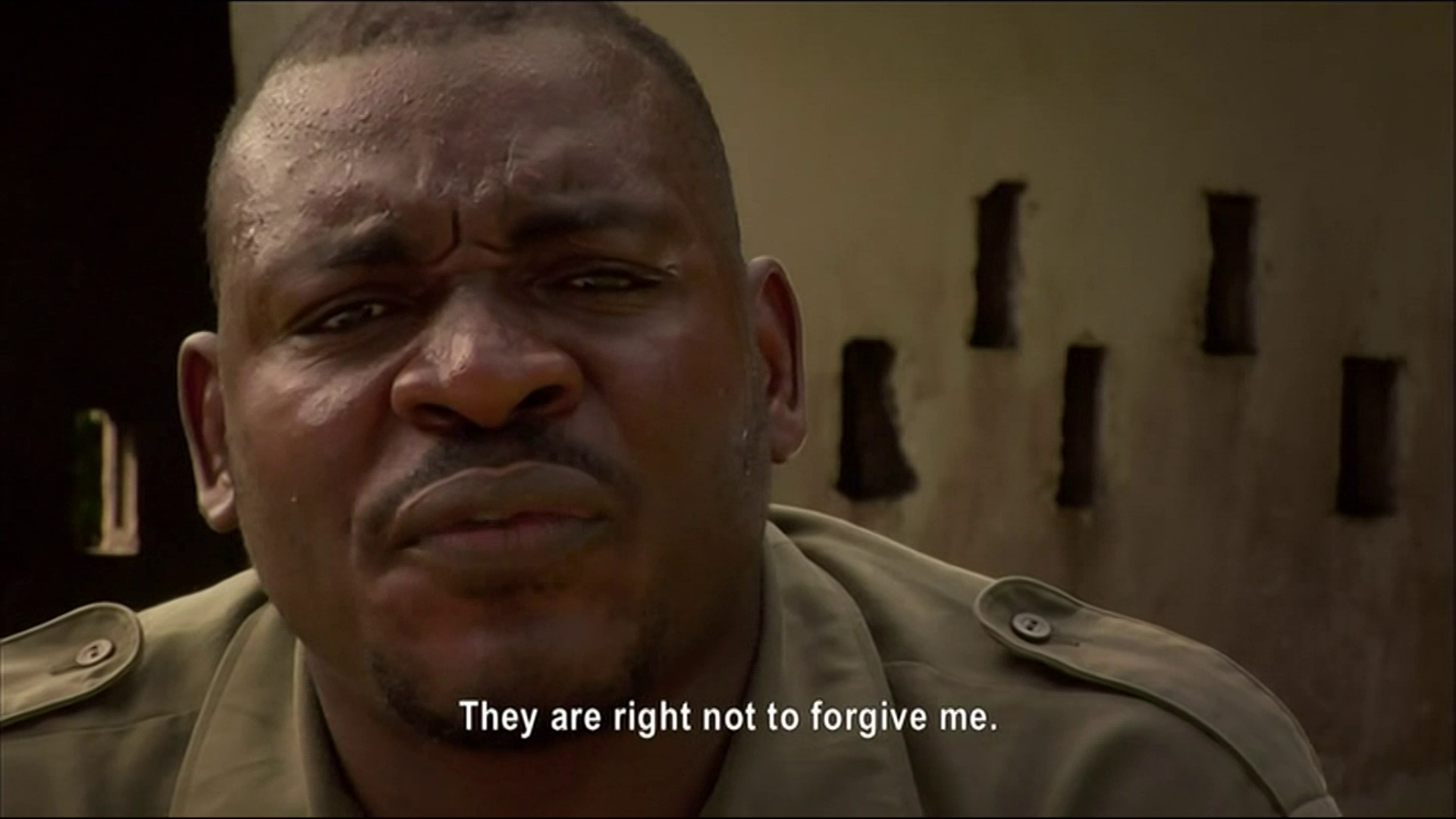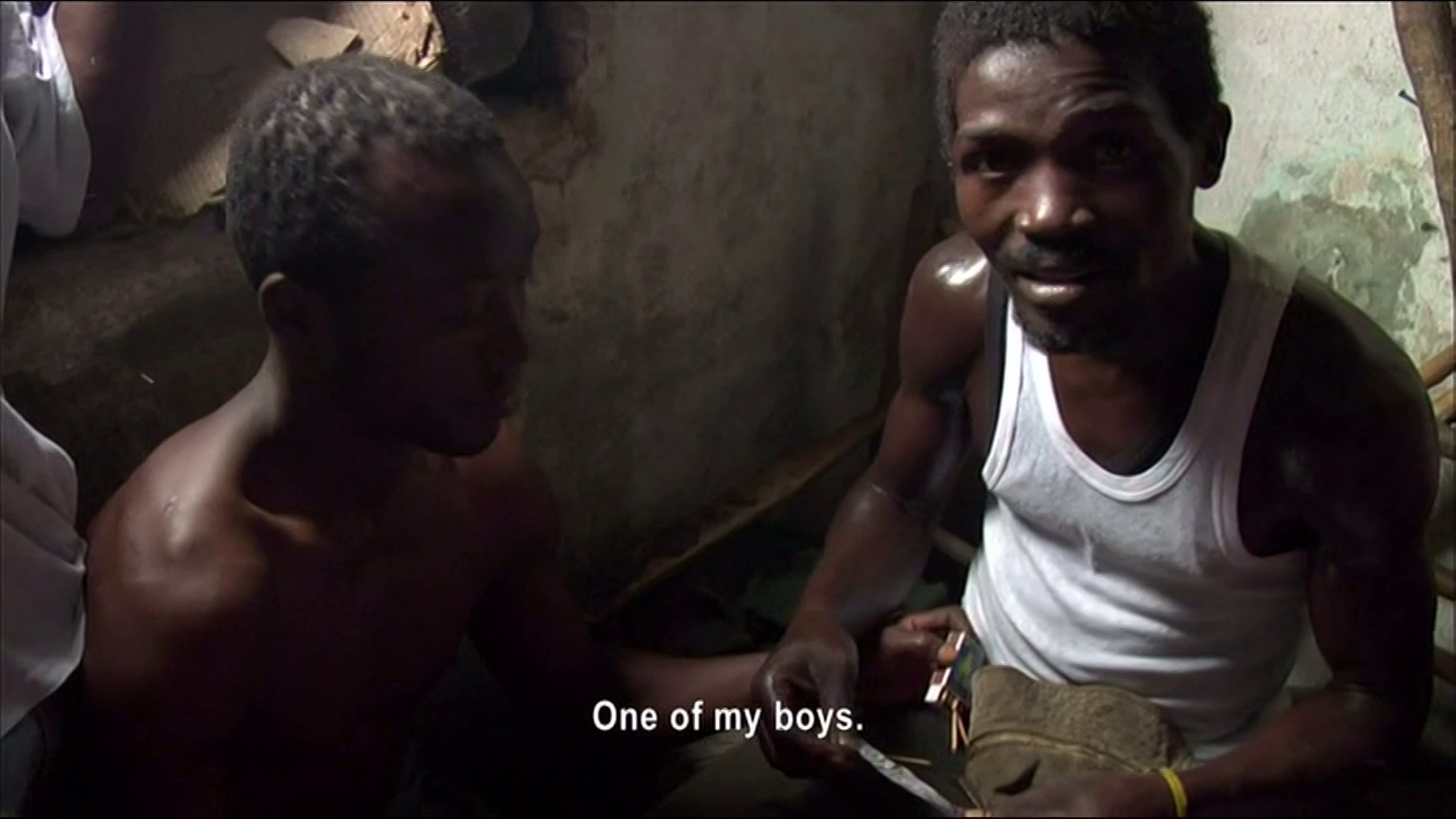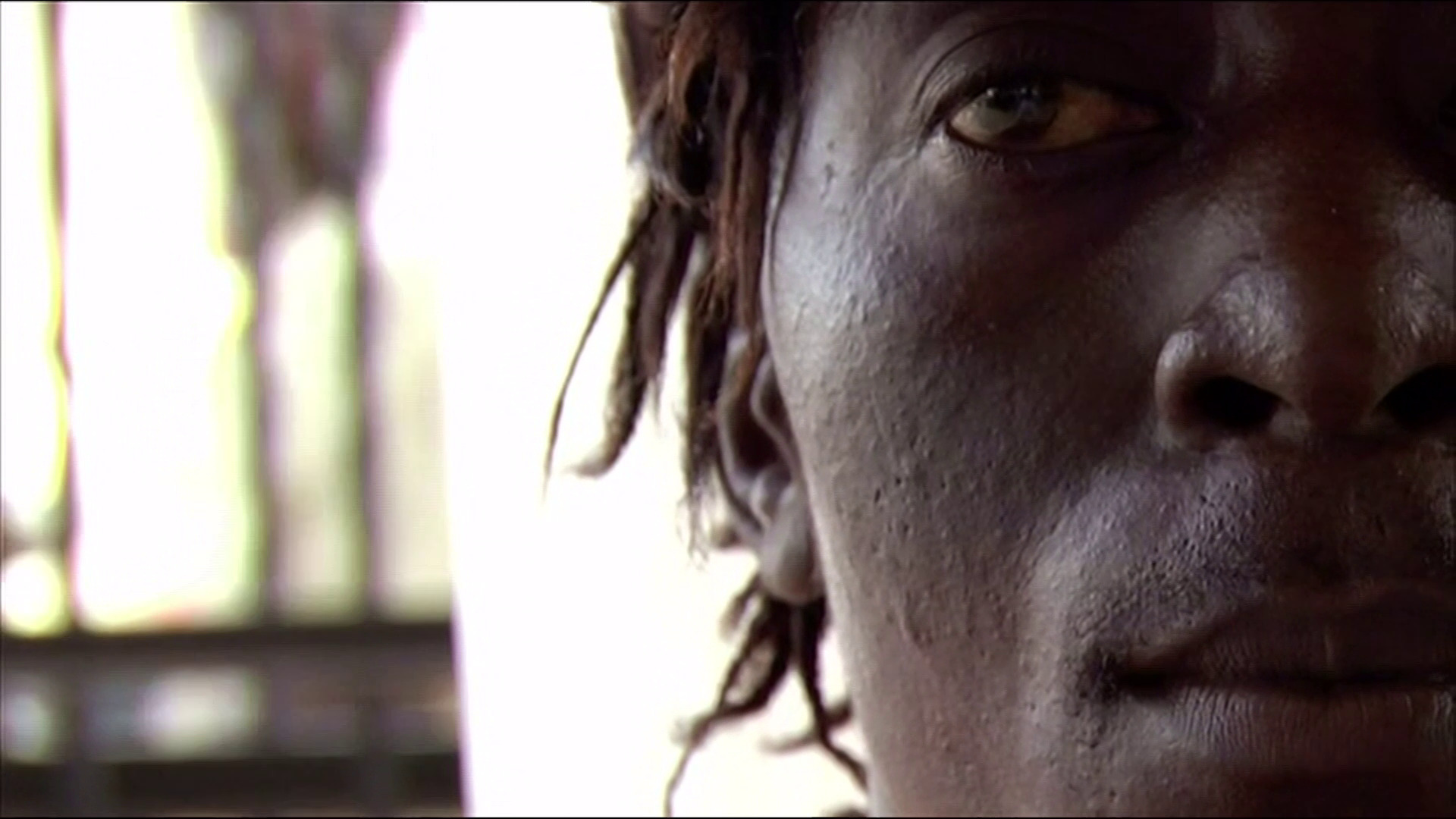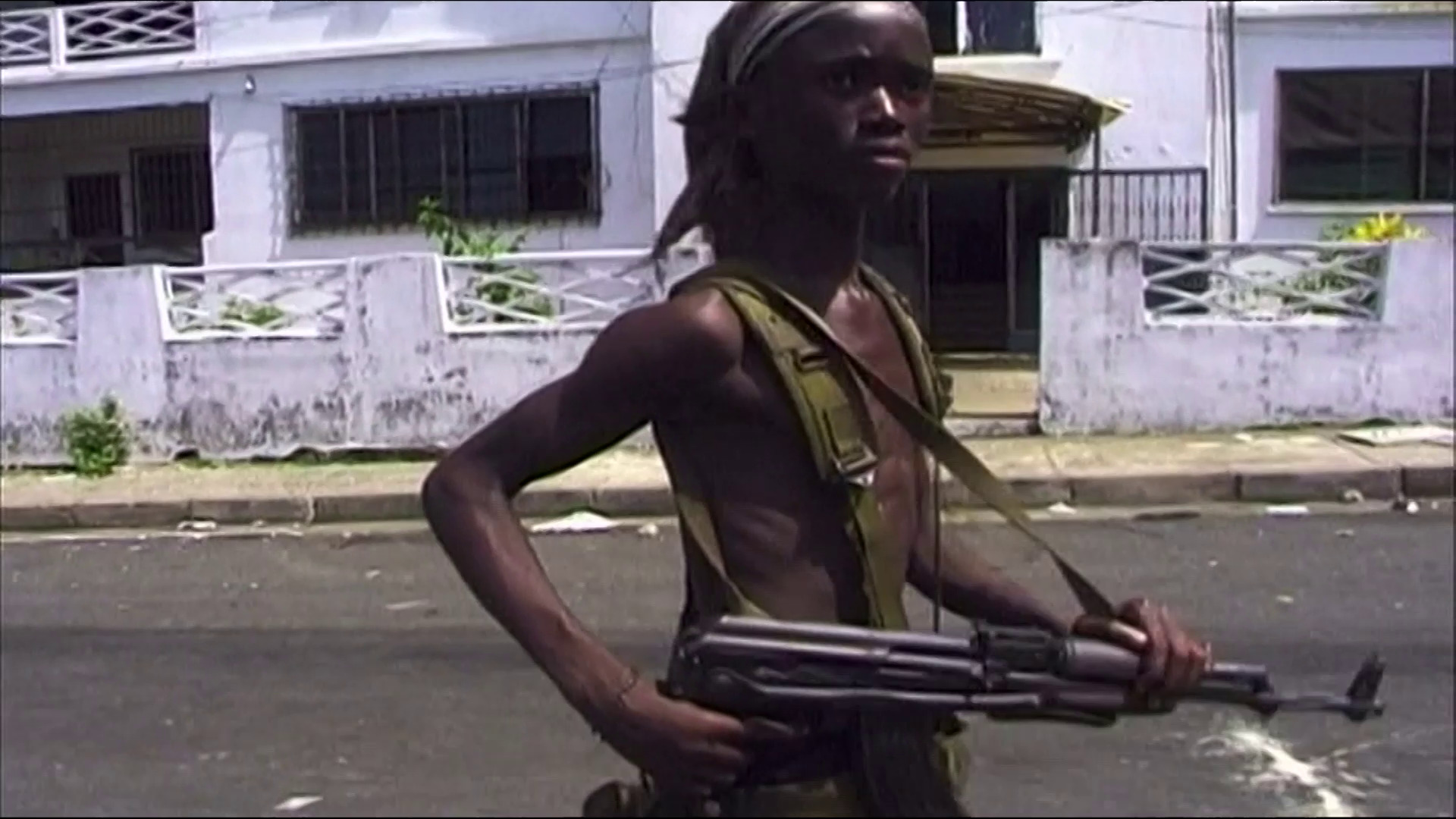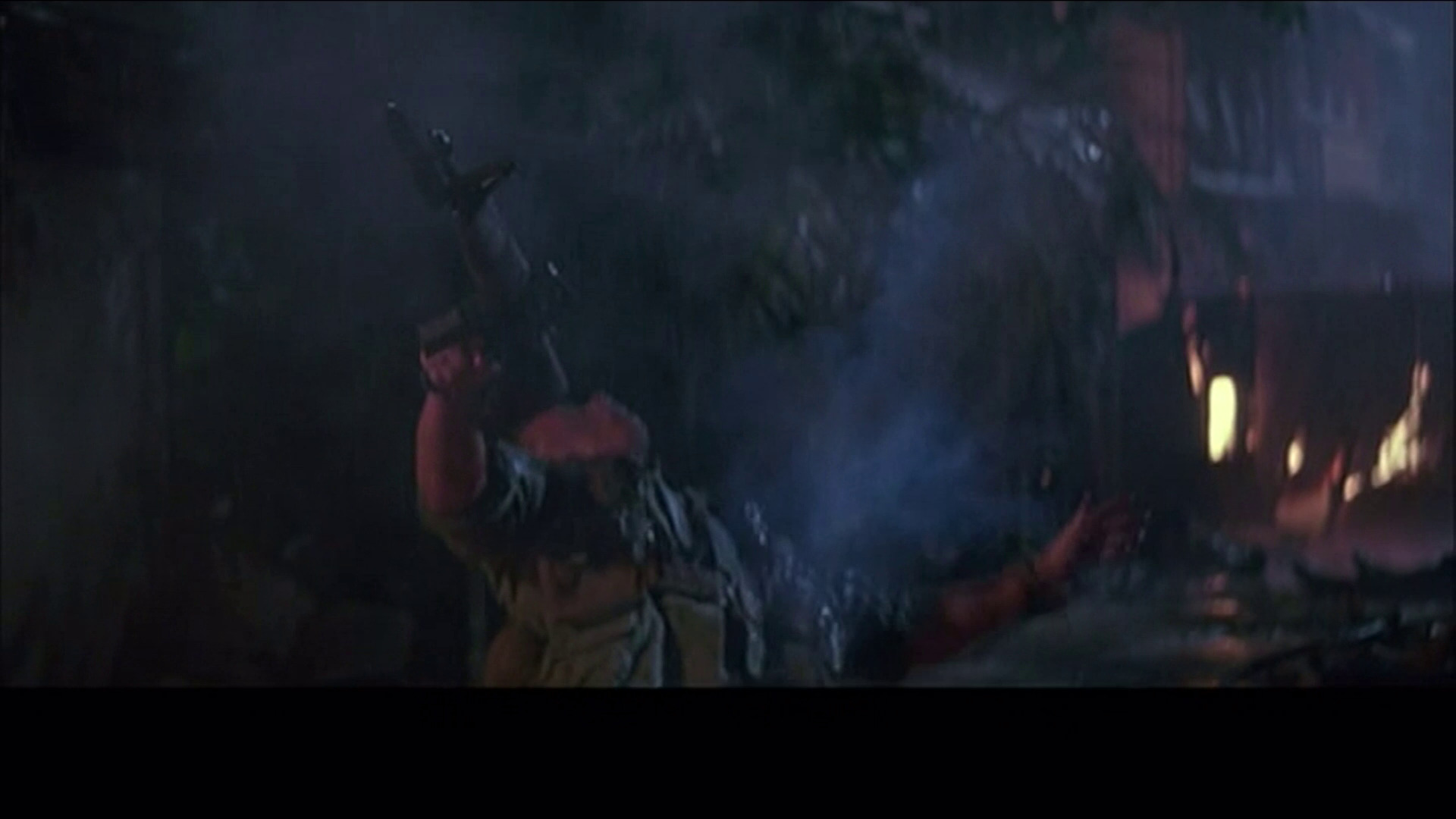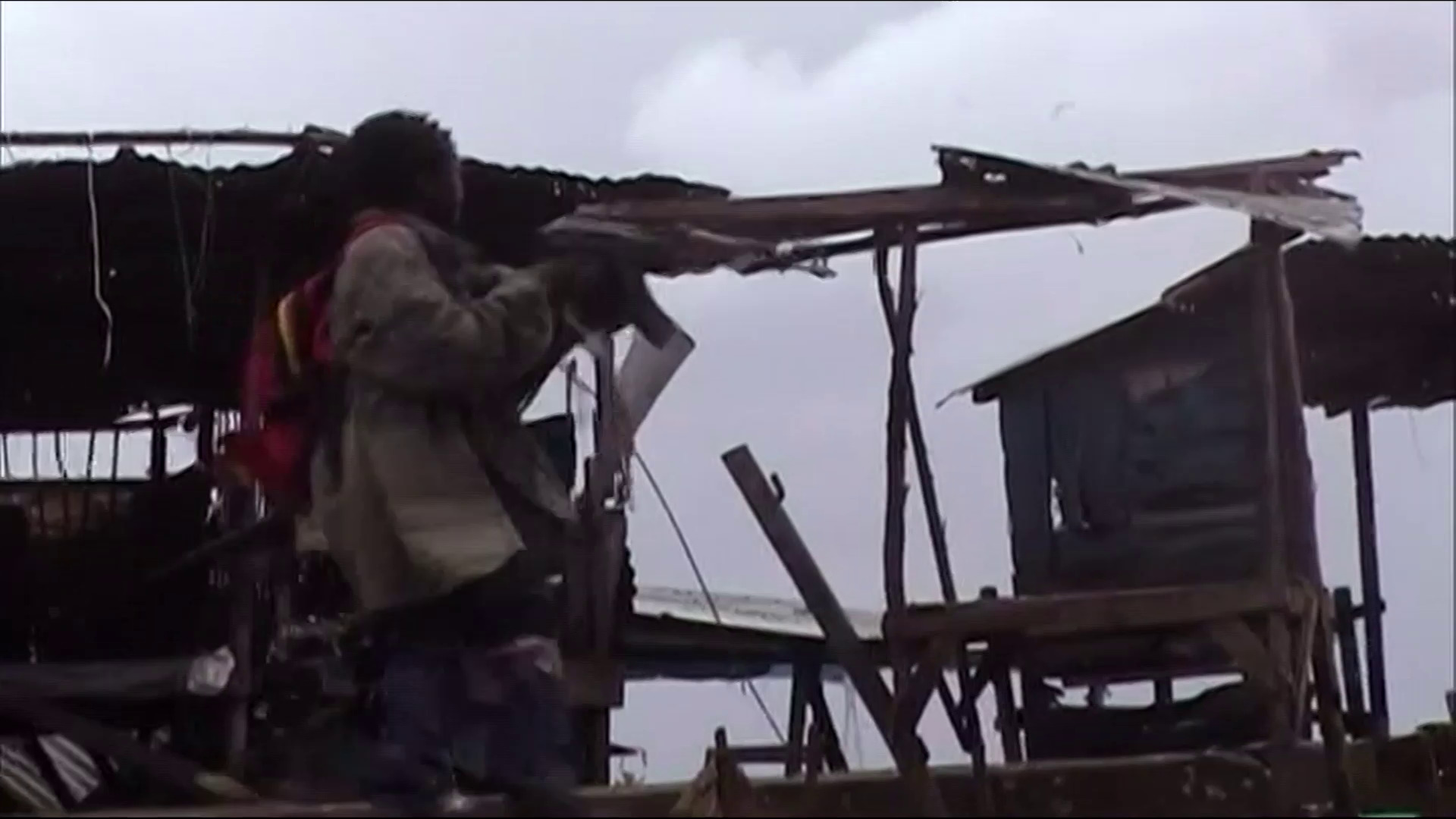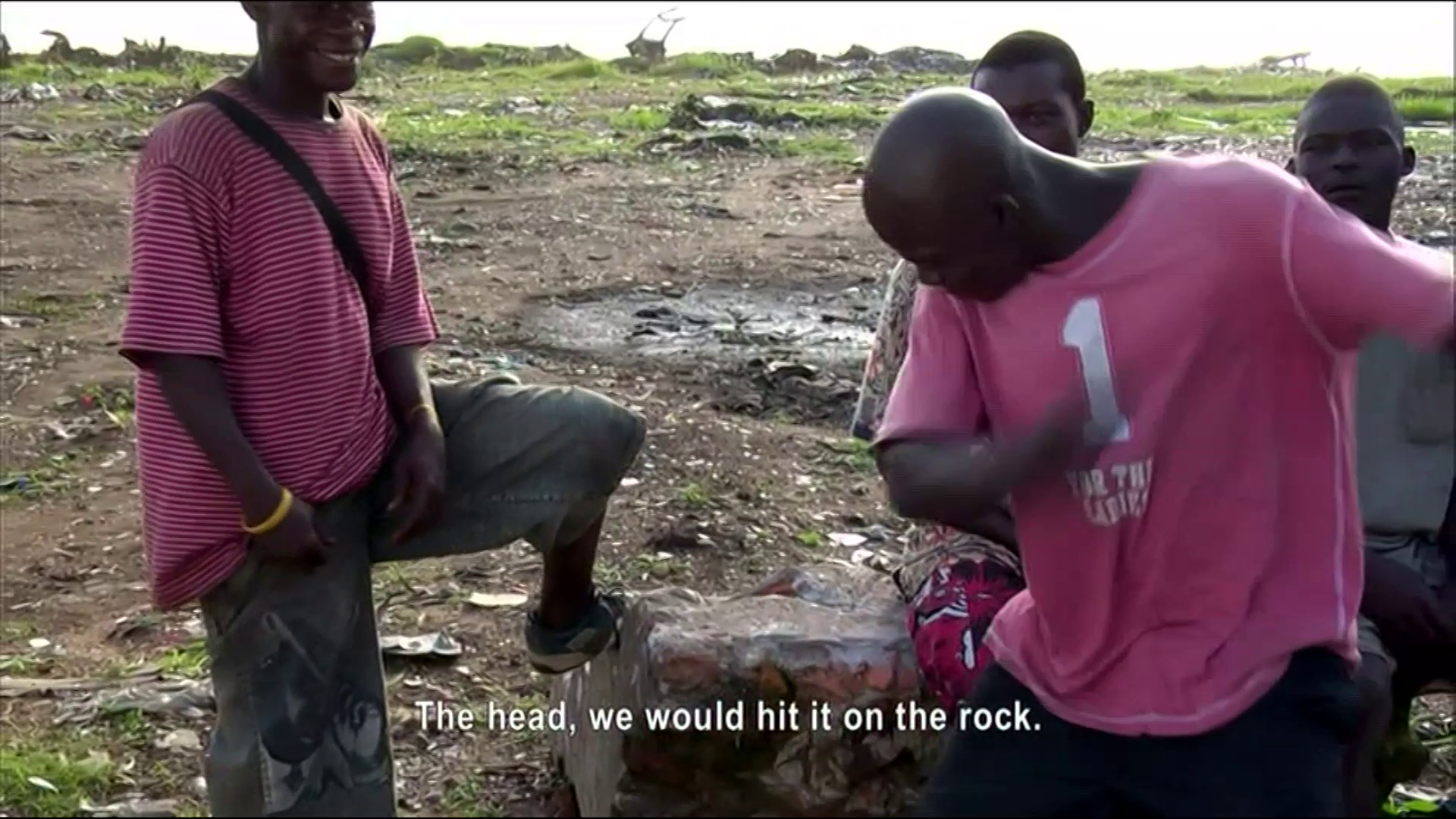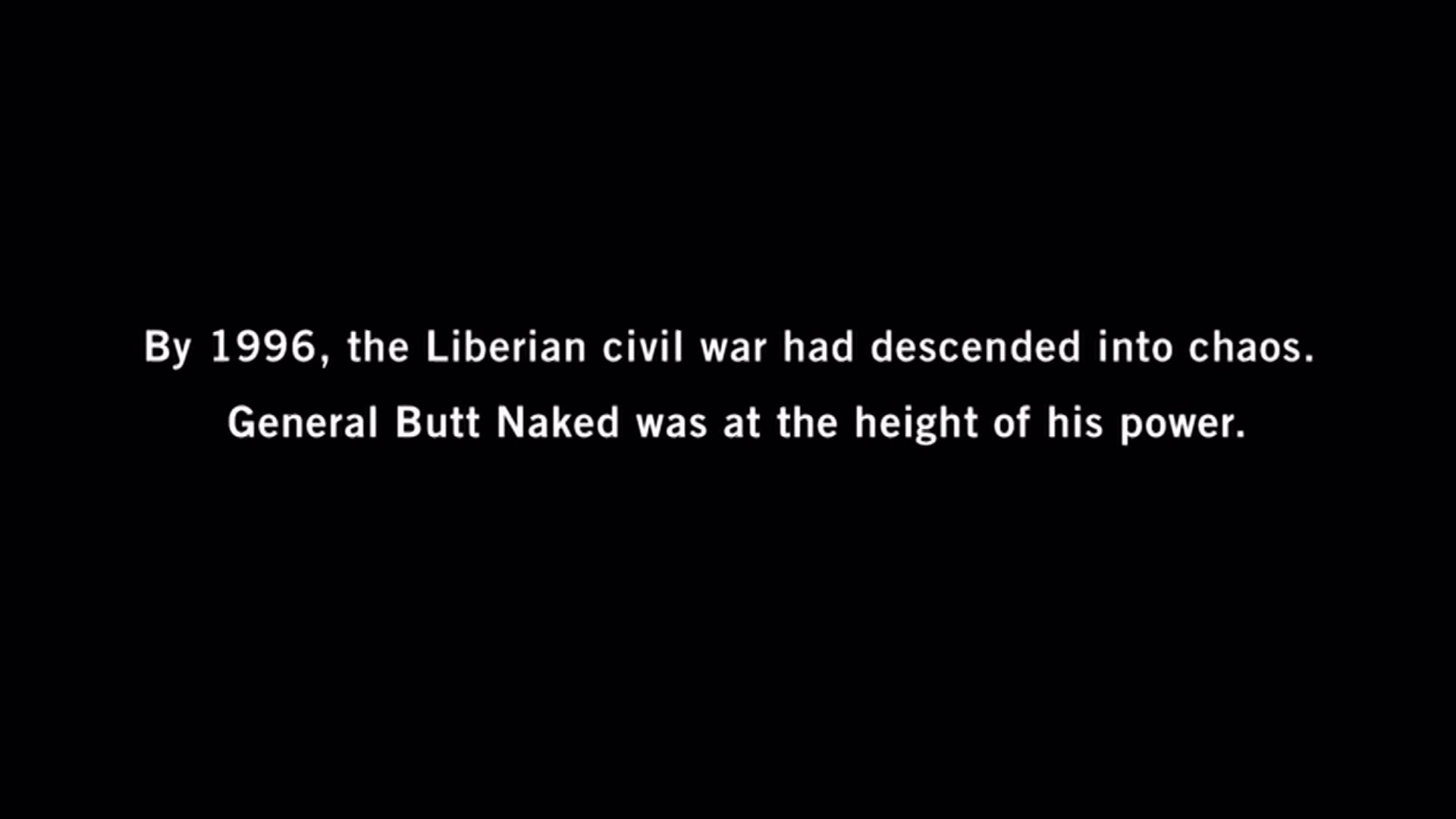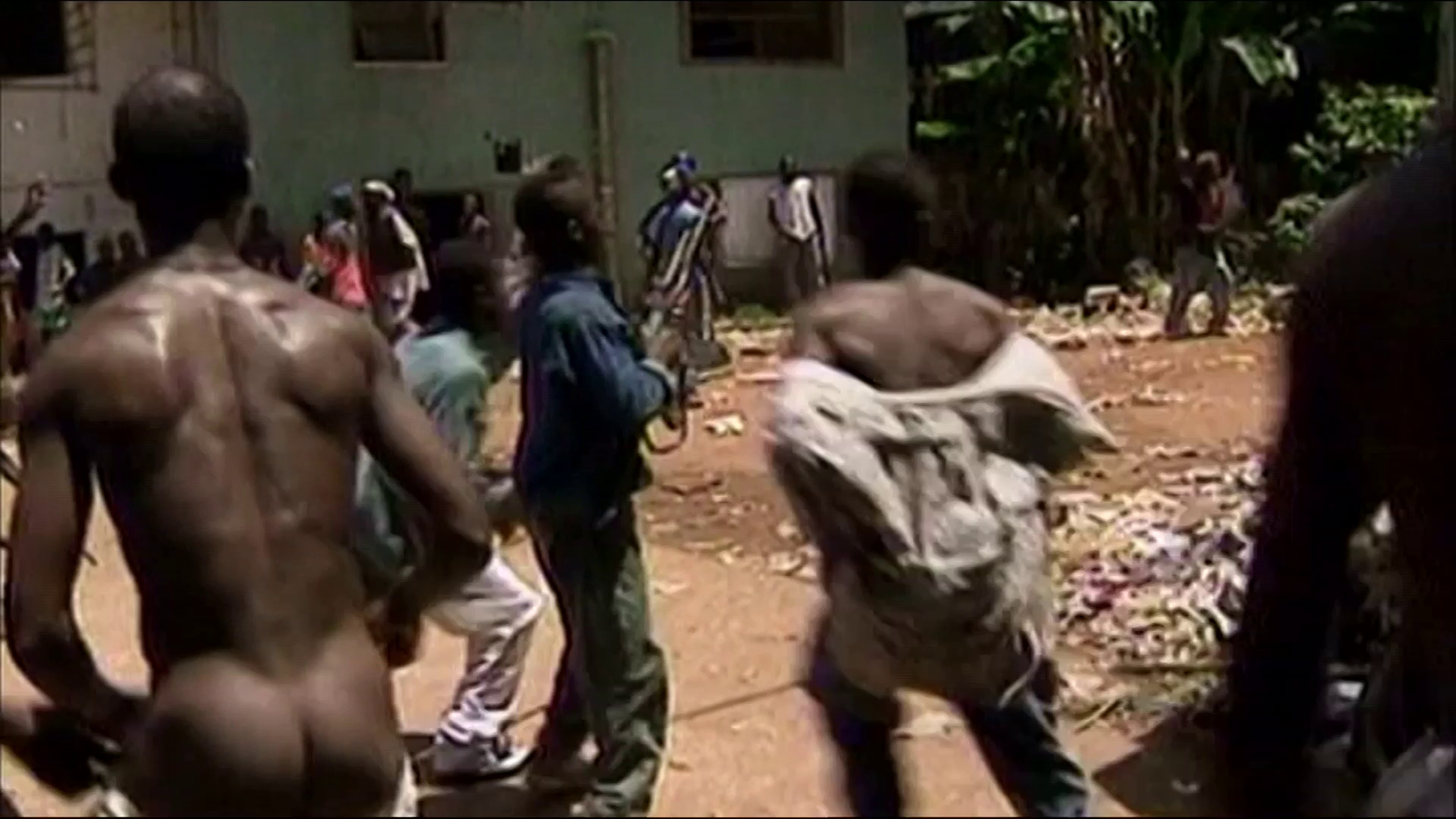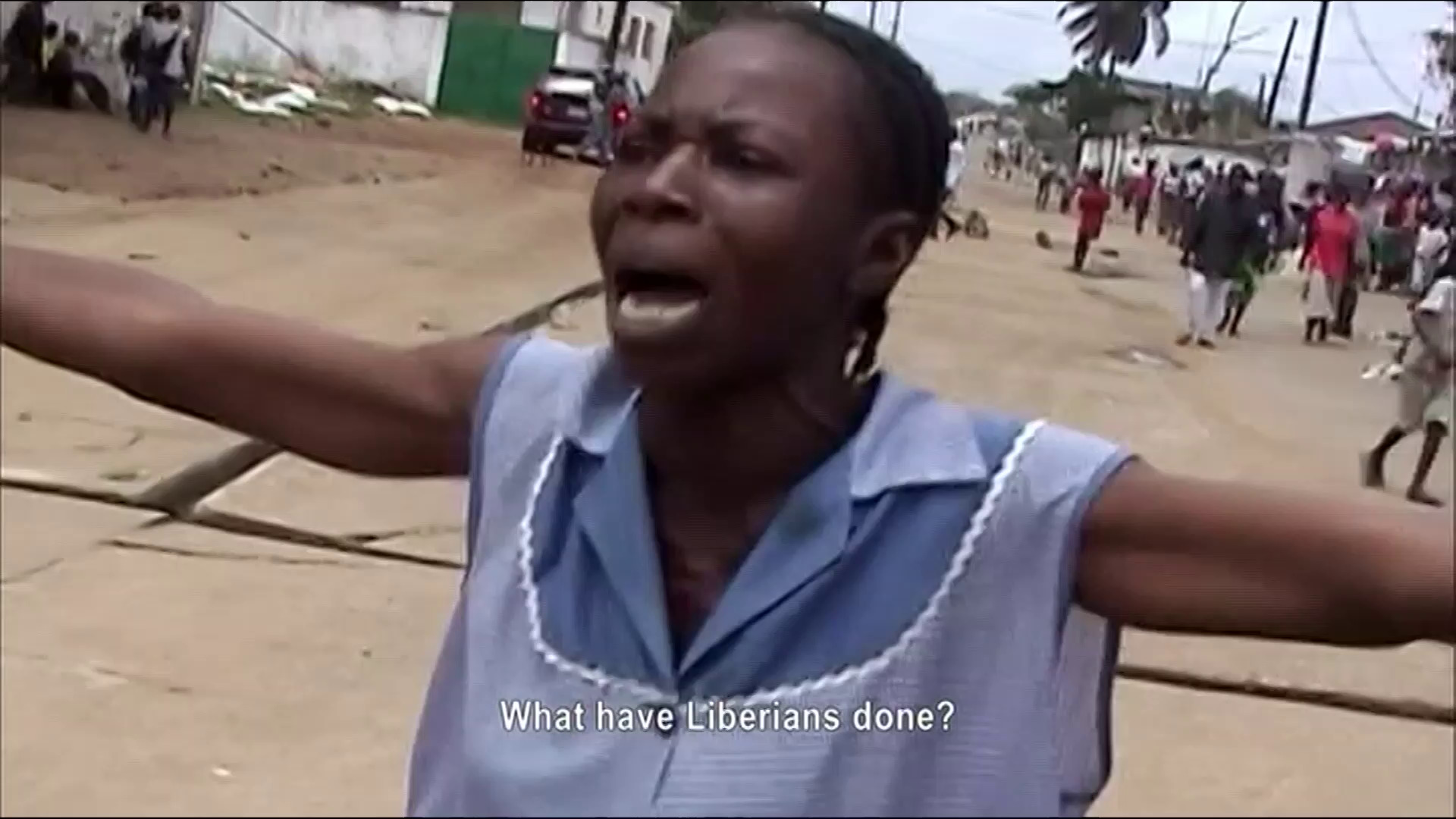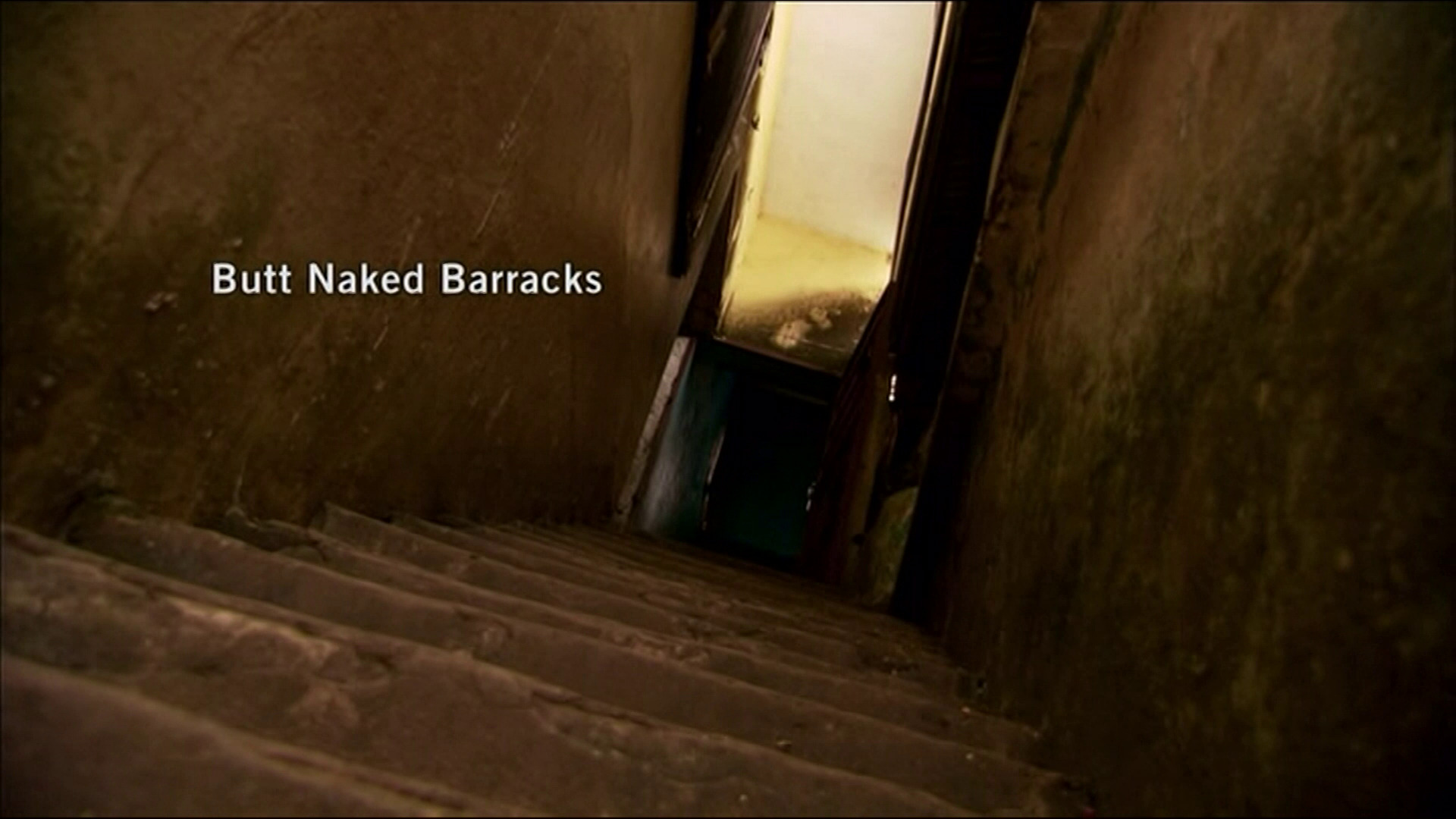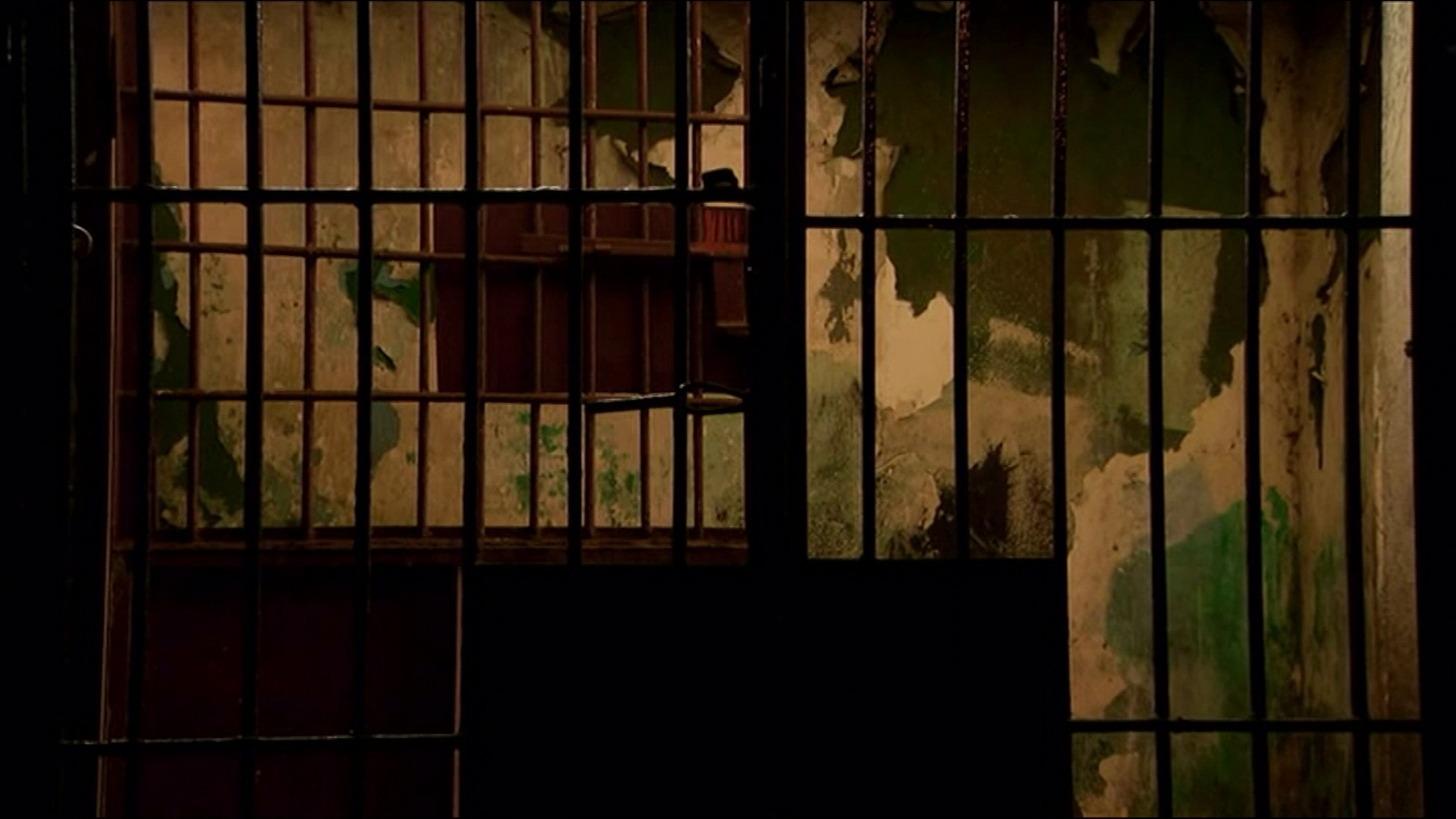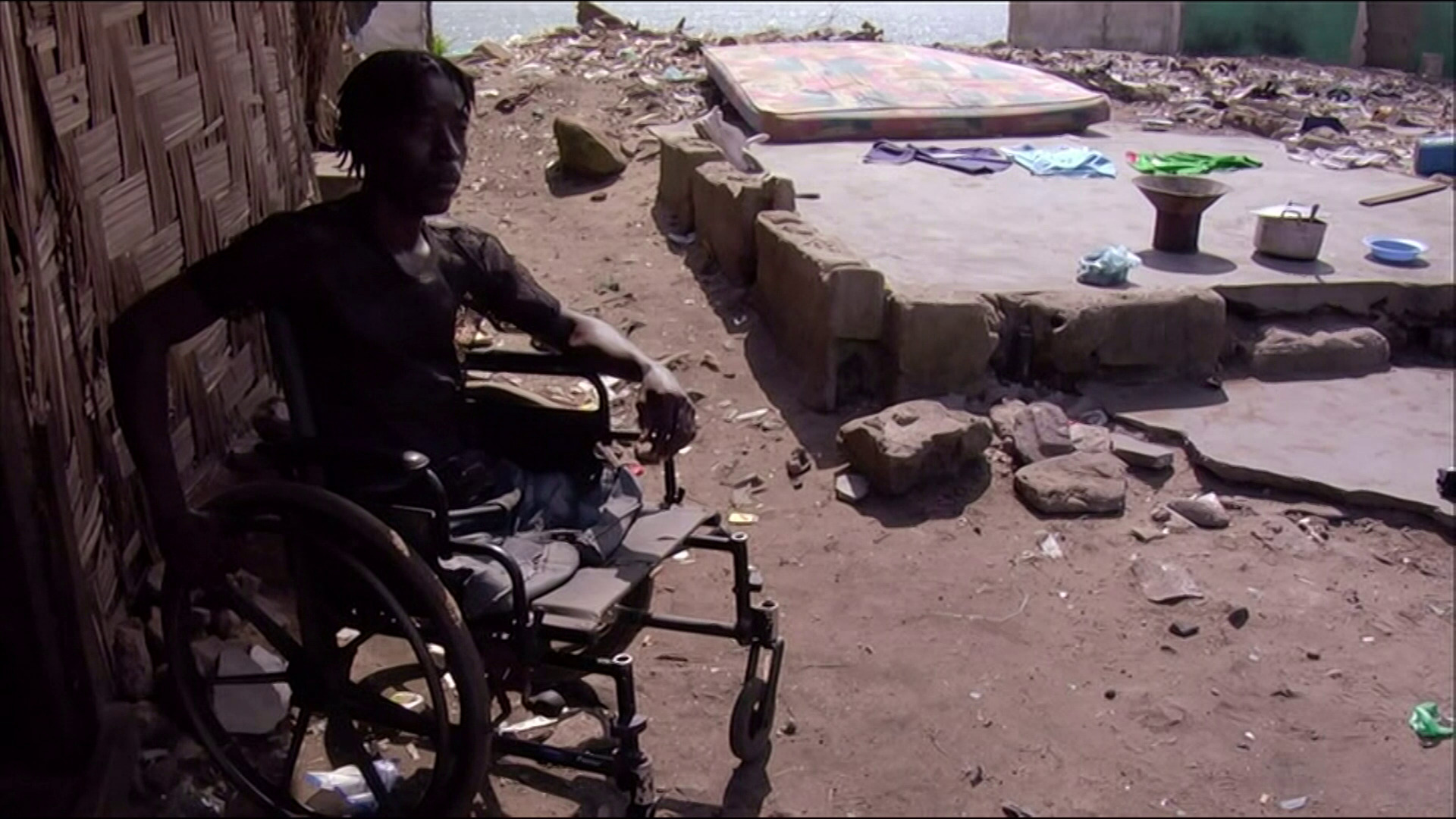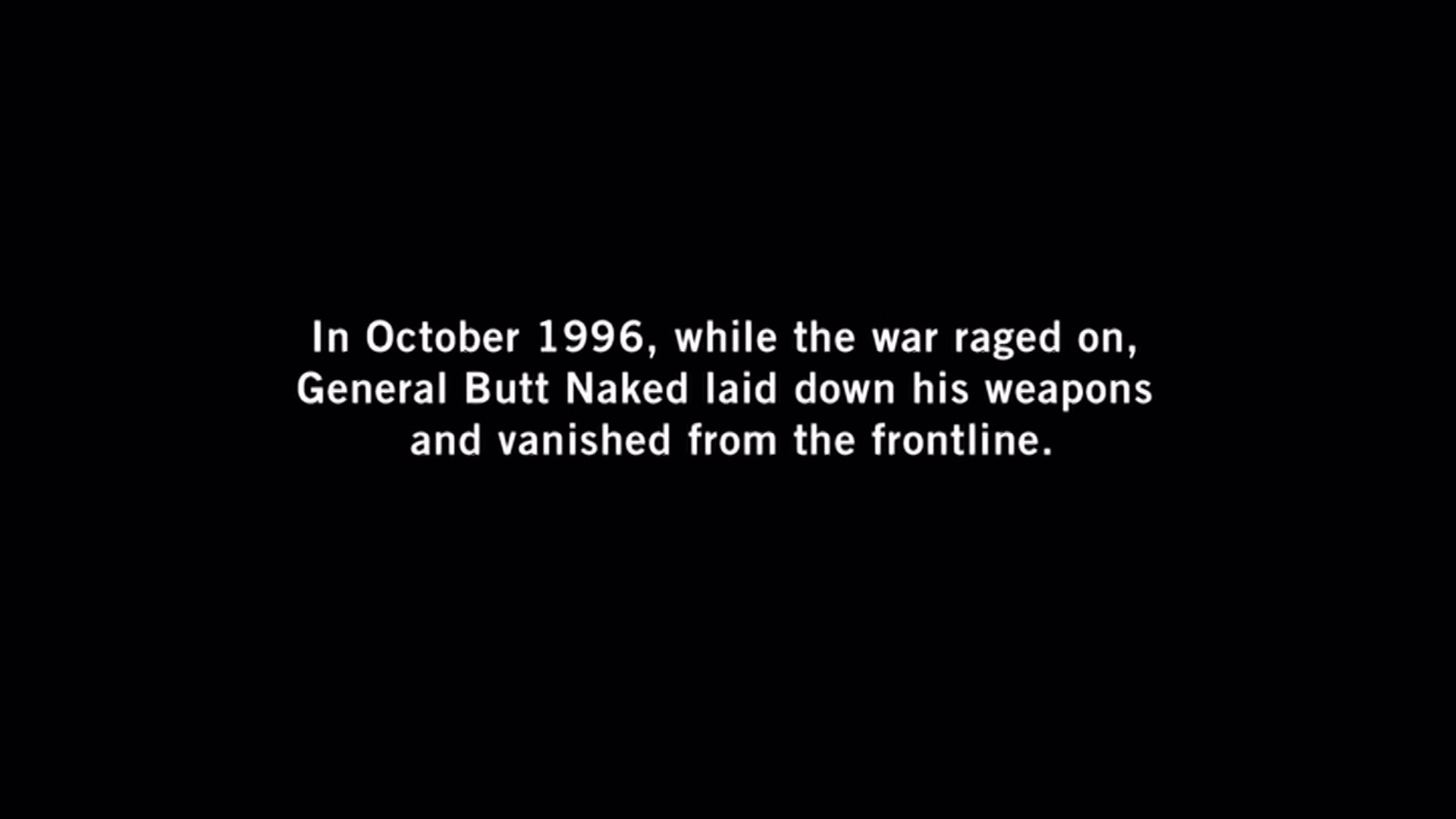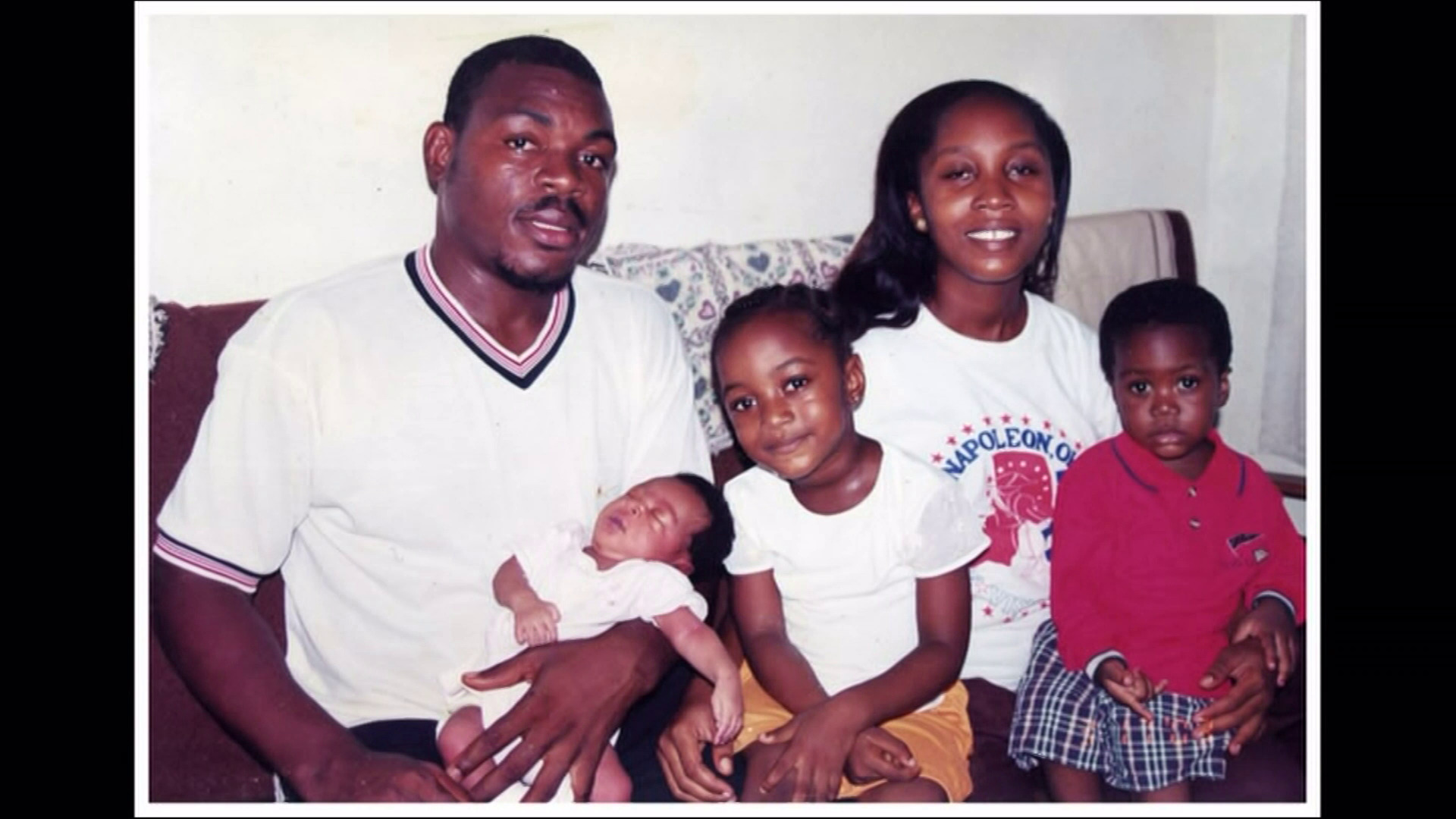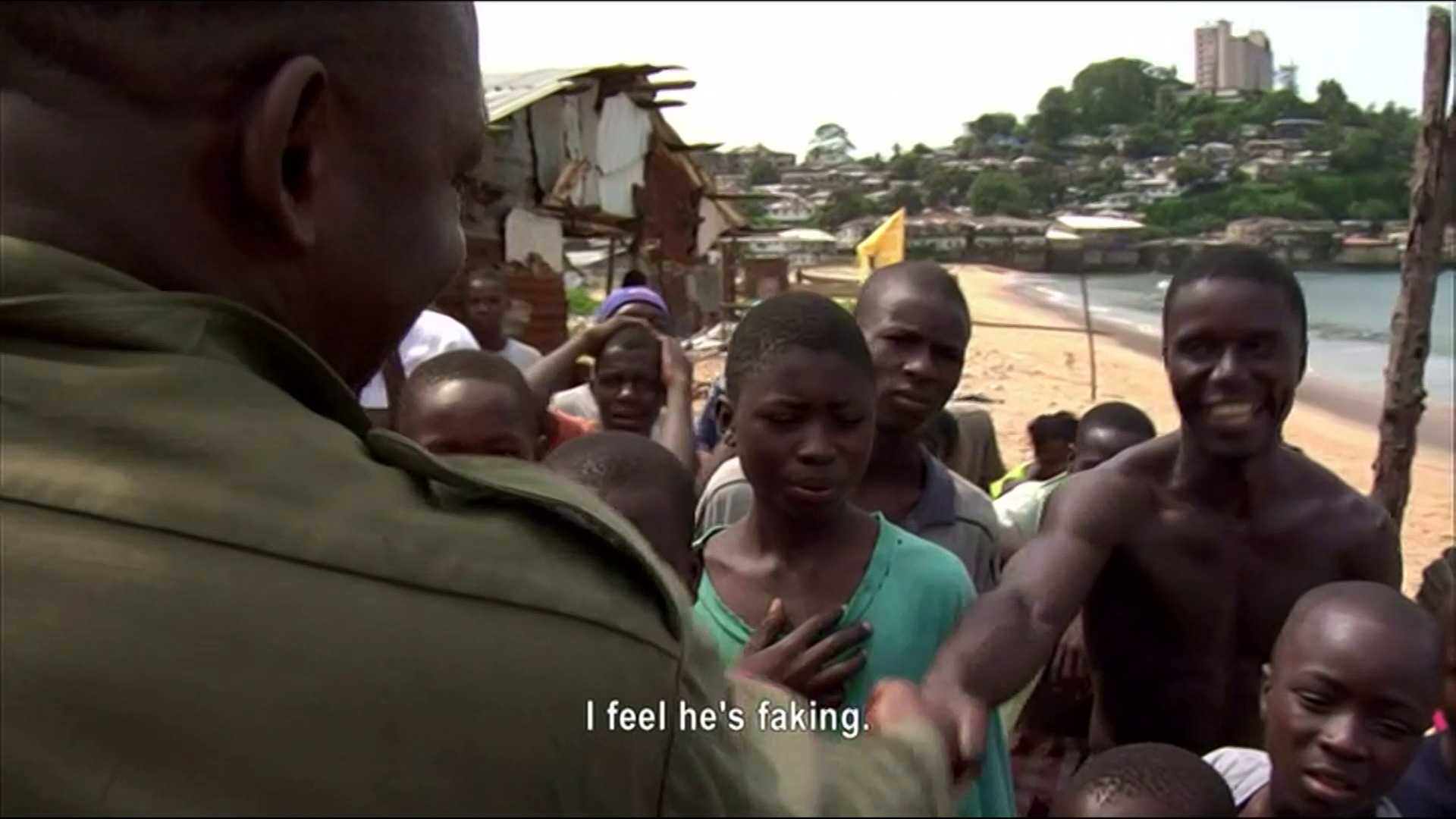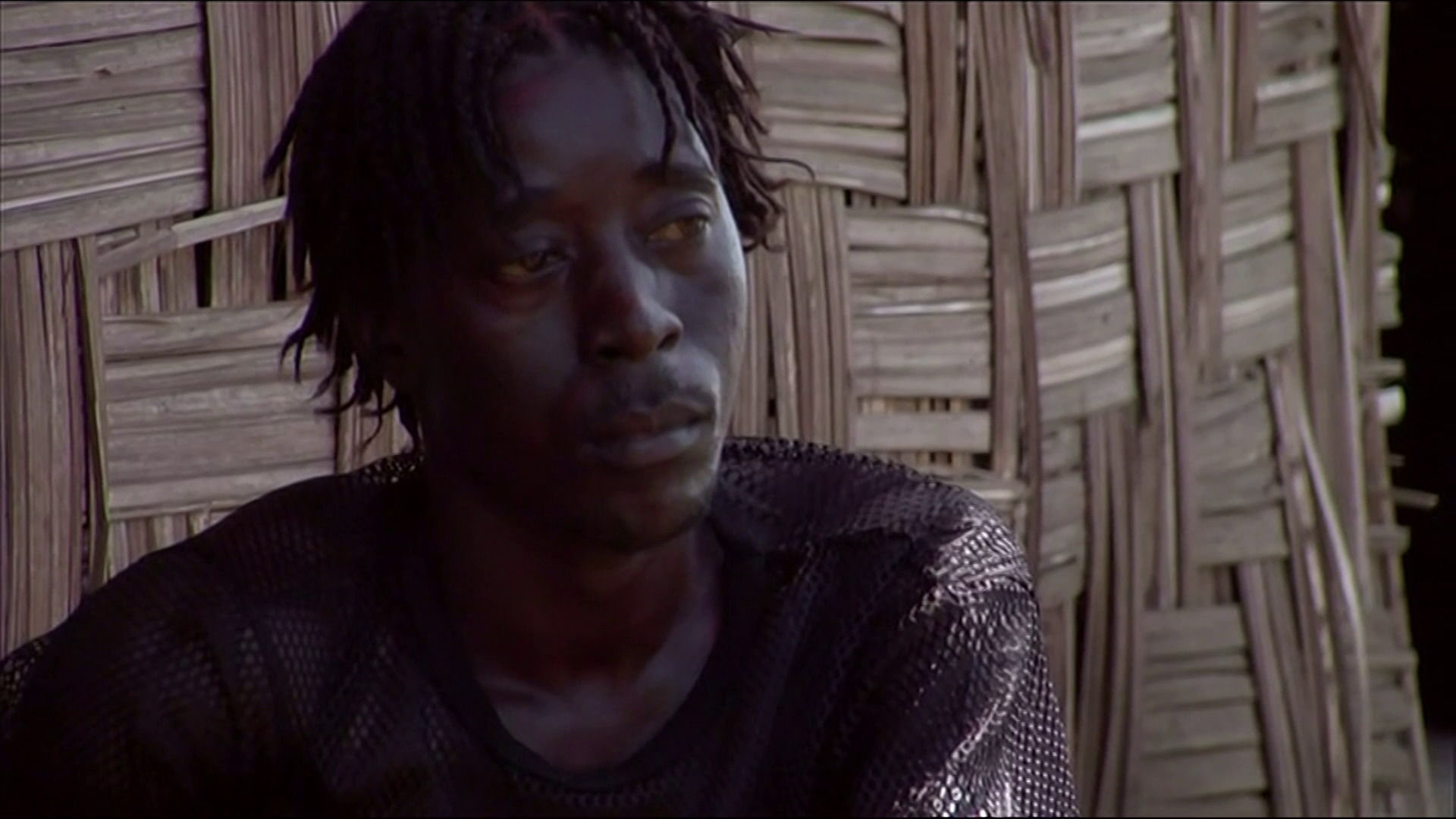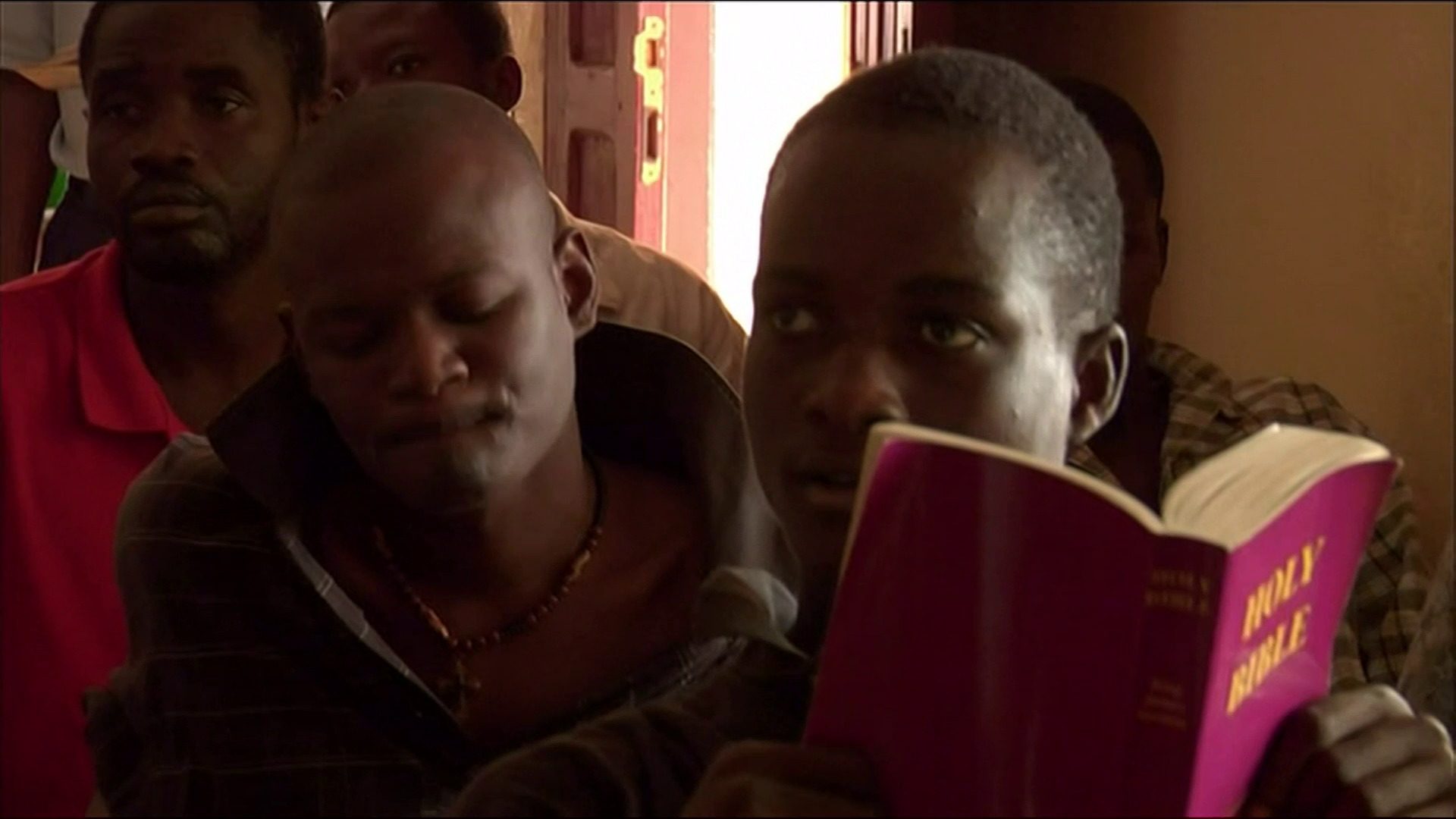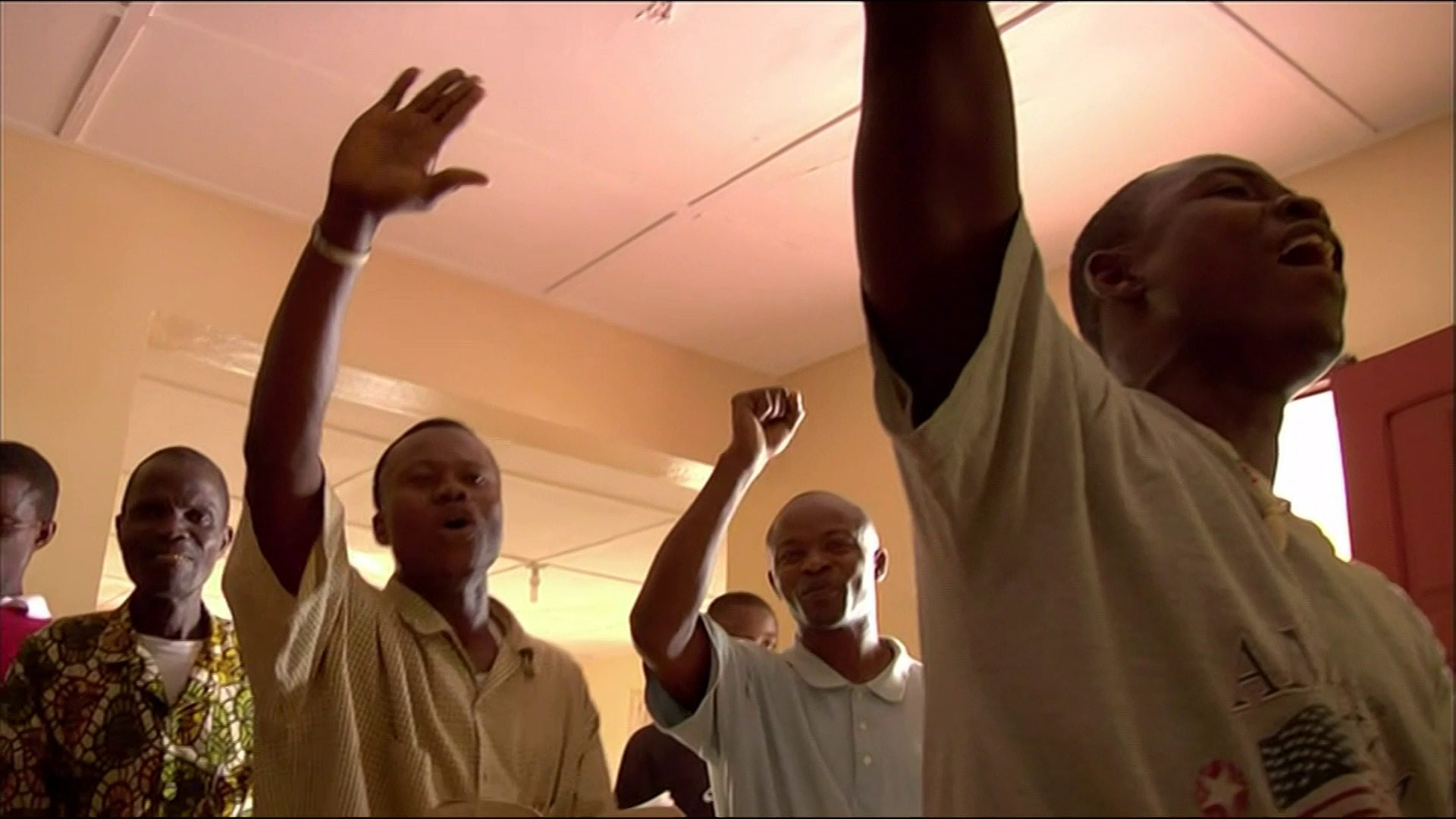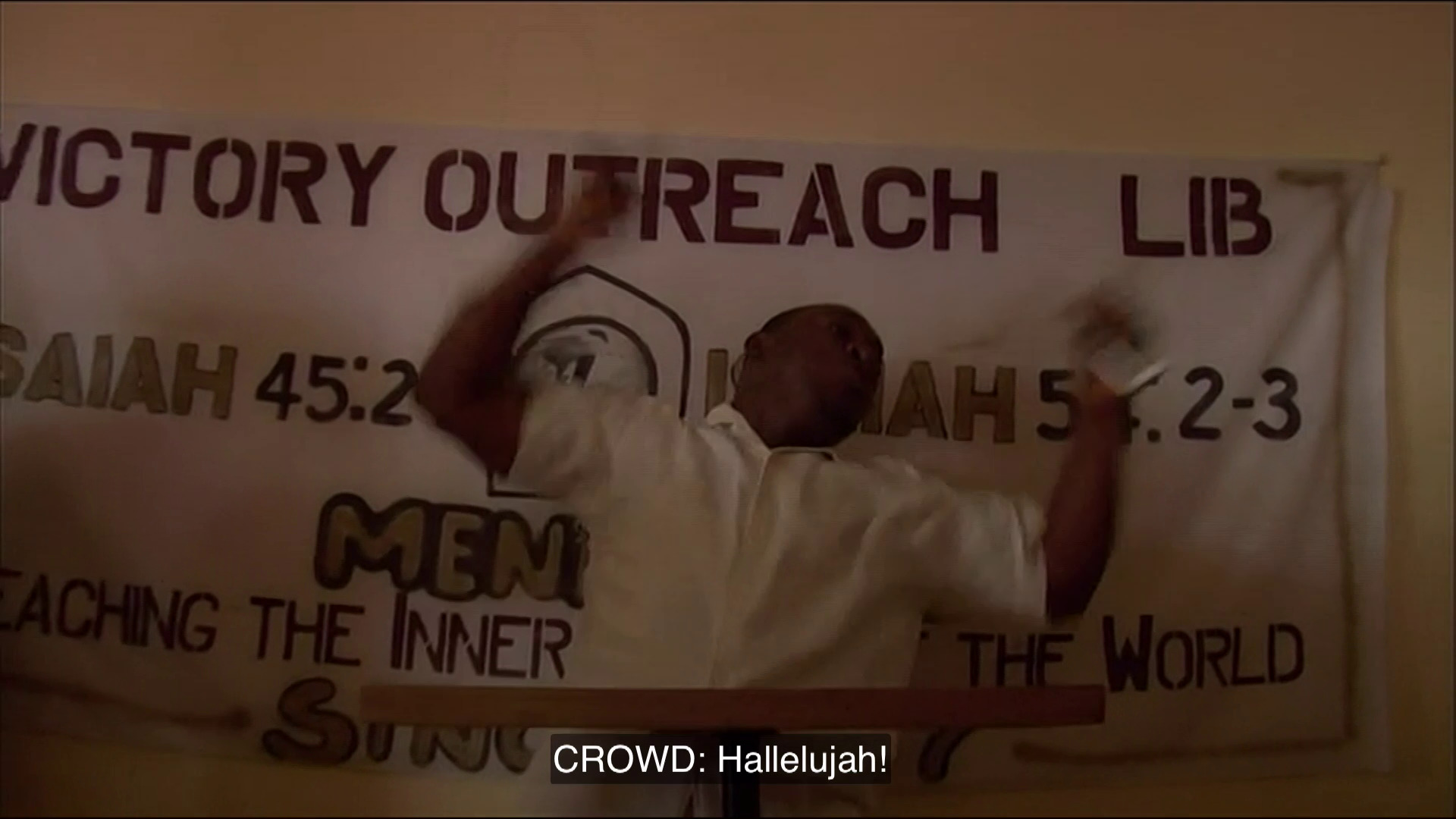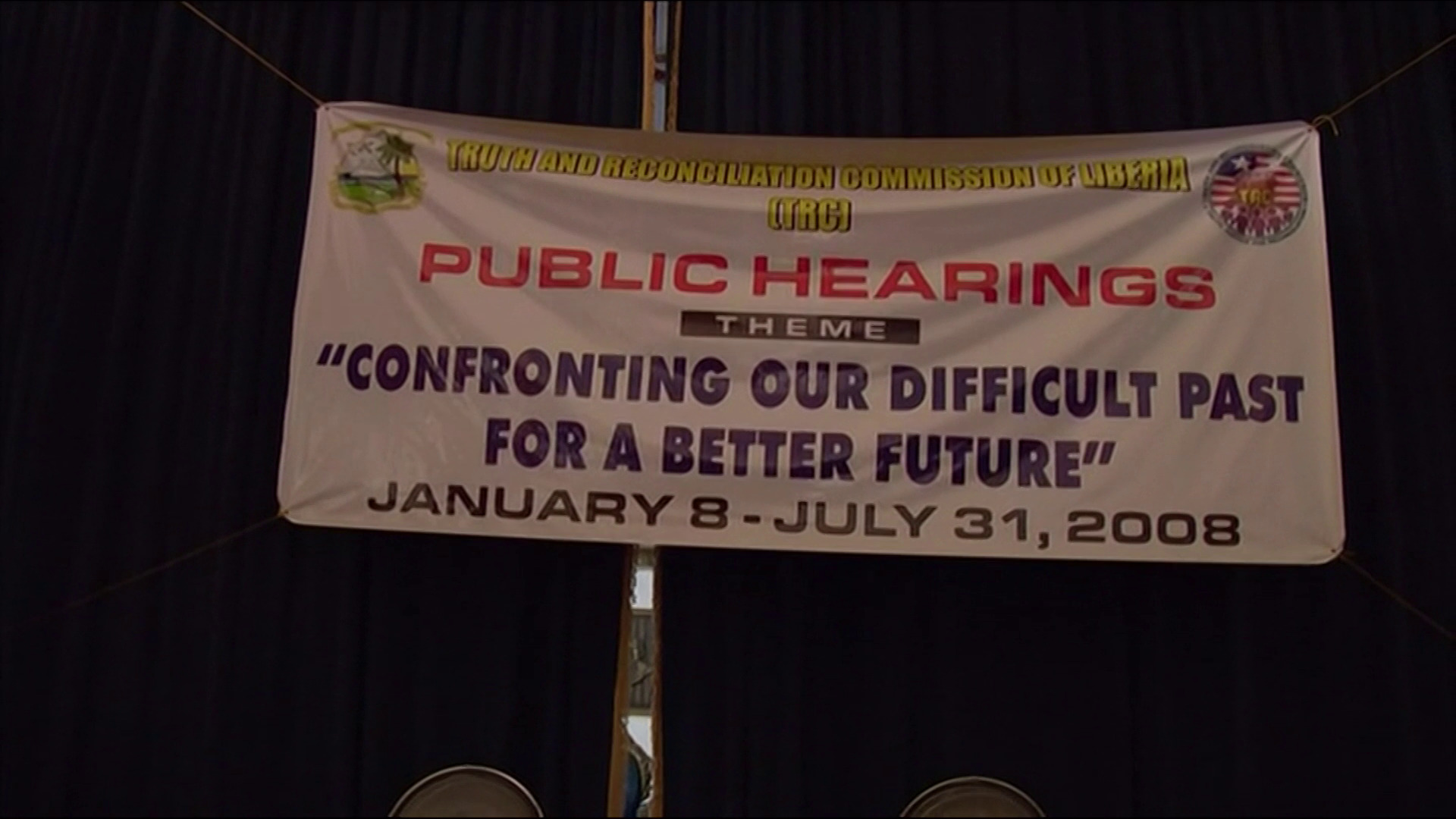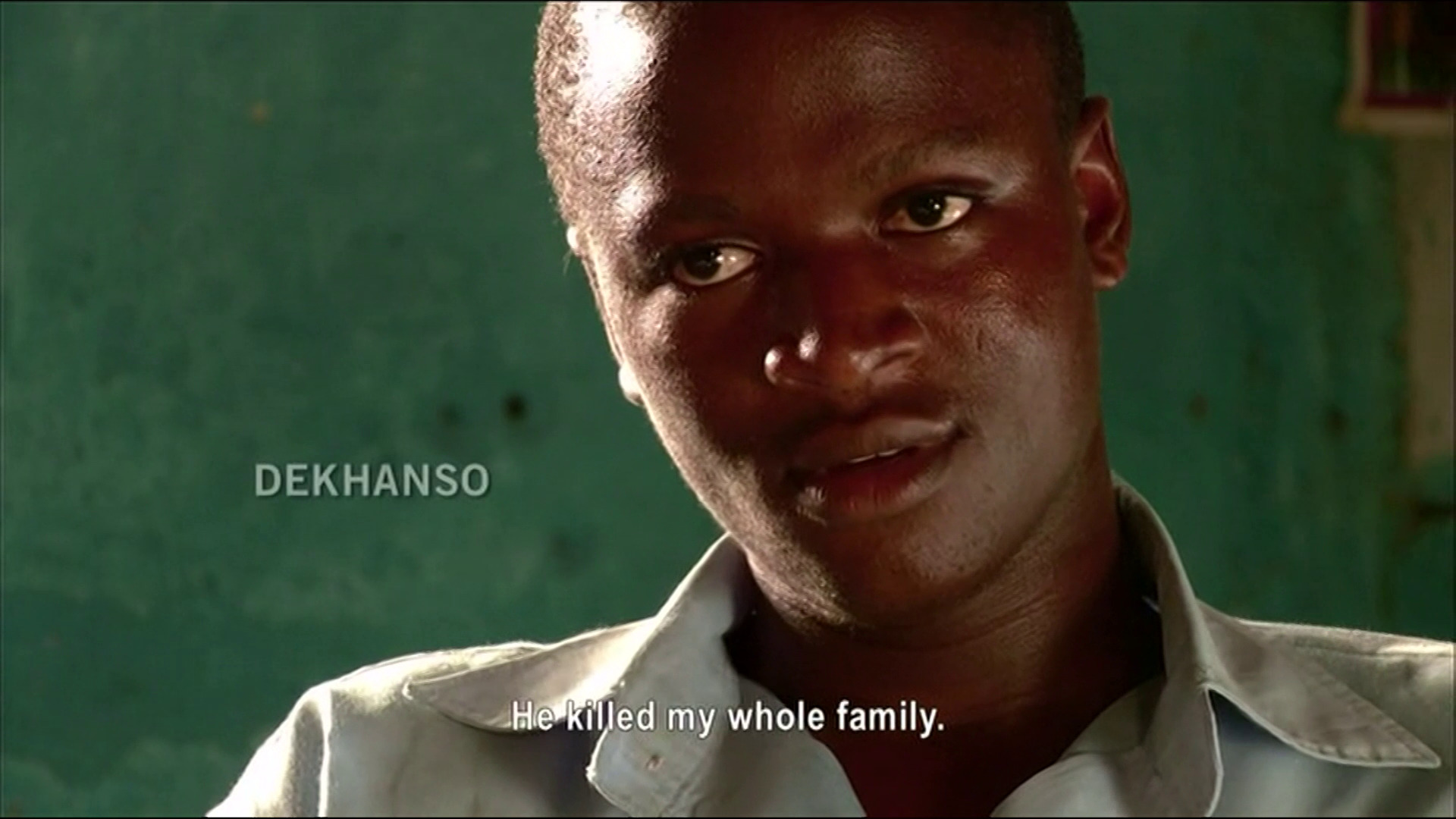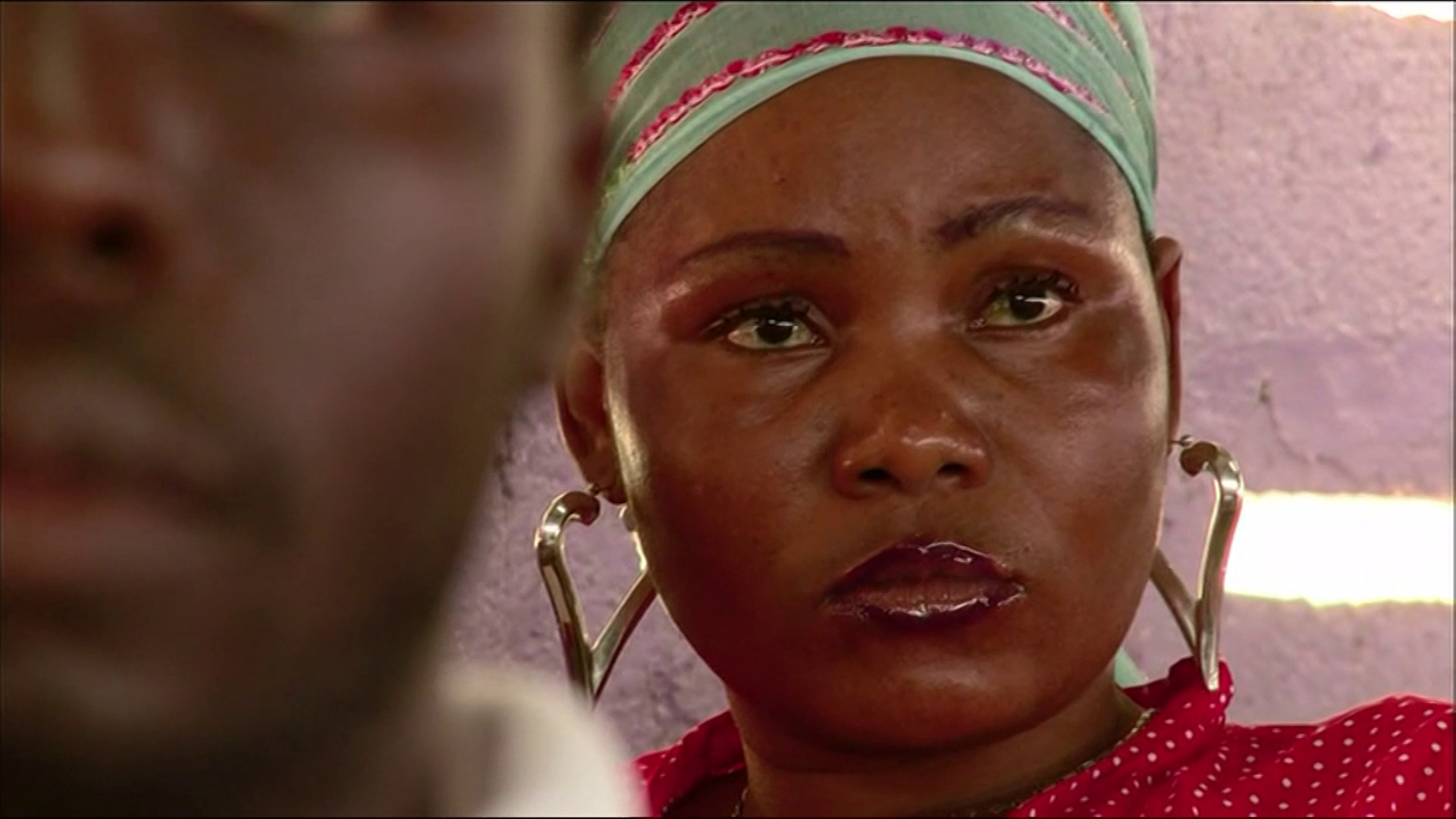 This documentary is another Amazon Video find and is perhaps more American than Liberian. It's about a former Liberian warlord who was even more way out there than the rest: General Butt Naked, who went on naked killing sprees. He's now reformed and is a Christian preacher.
It's a fascinating film because he's seems so open and honest about all the atrocities he'd performed. I'm usually just intensely bored by the "getting to know mass murderer" genre: Killers are sad, stupid and dull. But this one's just so horrifying. And the director is going for a level of ambiguity that's very refreshing.
It's so bizarre and well-made that I had to google it to ensure that this wasn't yet another fake documentary, but the internets seem to say that it's real.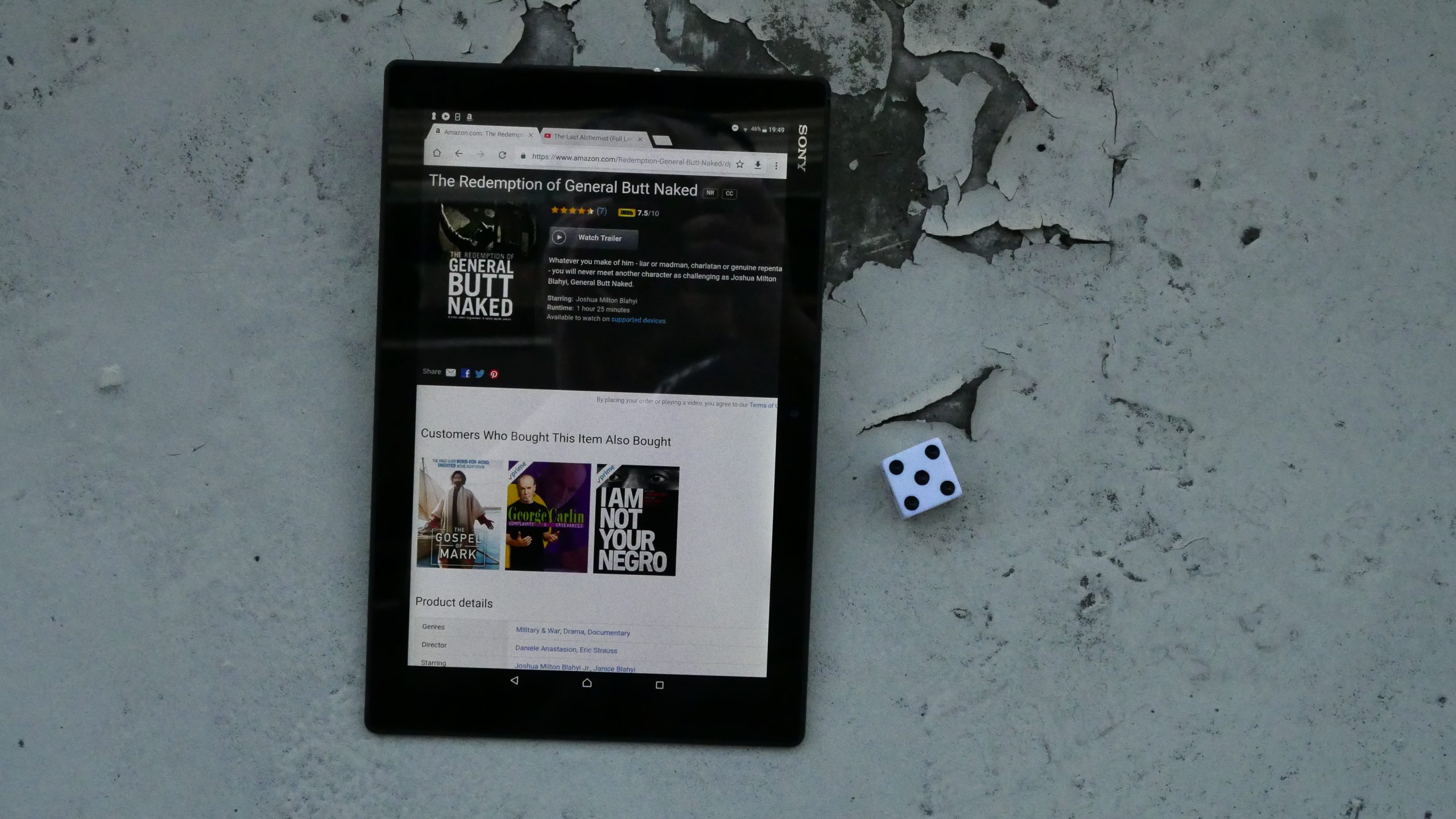 The Redemption of General Butt Naked. Daniele Anastasion and Eric Strauss. 2011. Liberia.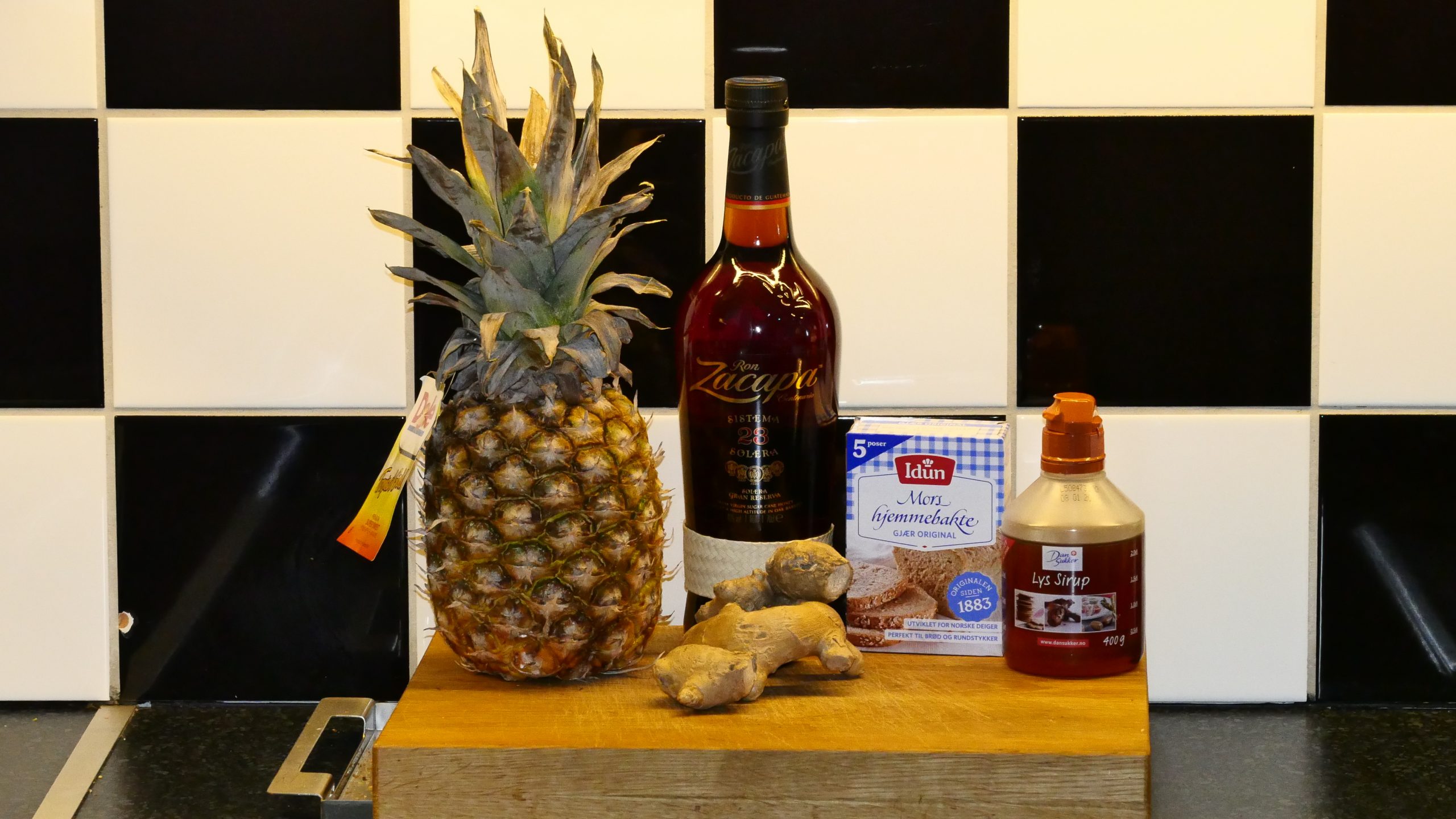 Liberian Ginger Beer
1 part ginger
2 parts pineapple
yeast
1 part molasses
1 part rum
Chop the ginger finely. Chop the pineapple into chunks (without peeling). Bring the water to a boil pour over the ginger and pineapple. Cool to lukewarm. Add the yeast. Allow to stand overnight covered. Add the molasses and the rum. Strain and chill.
The original recipe is without the alcohol.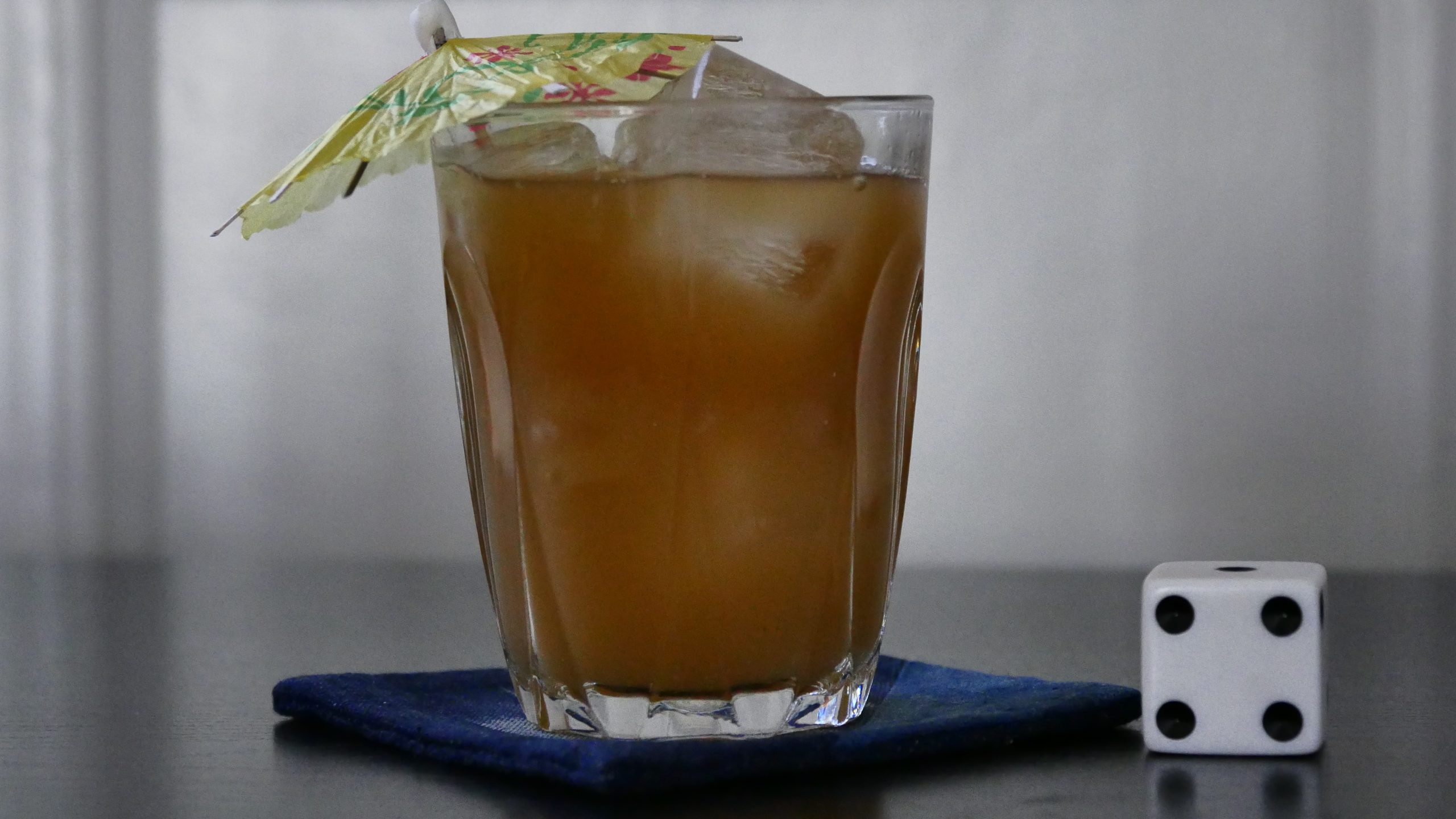 This post is part of the World of Films and Cocktails series. Explore the map.