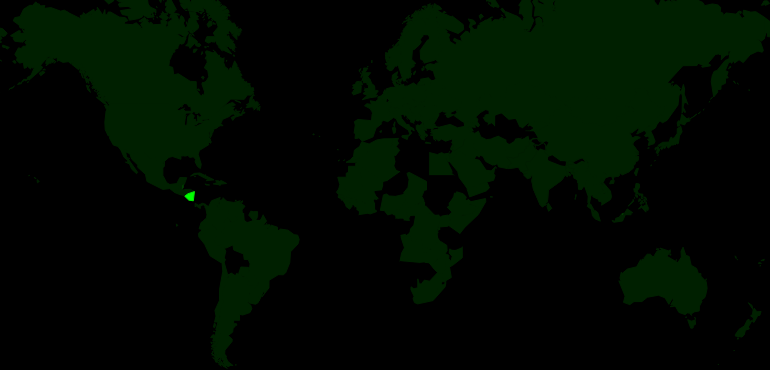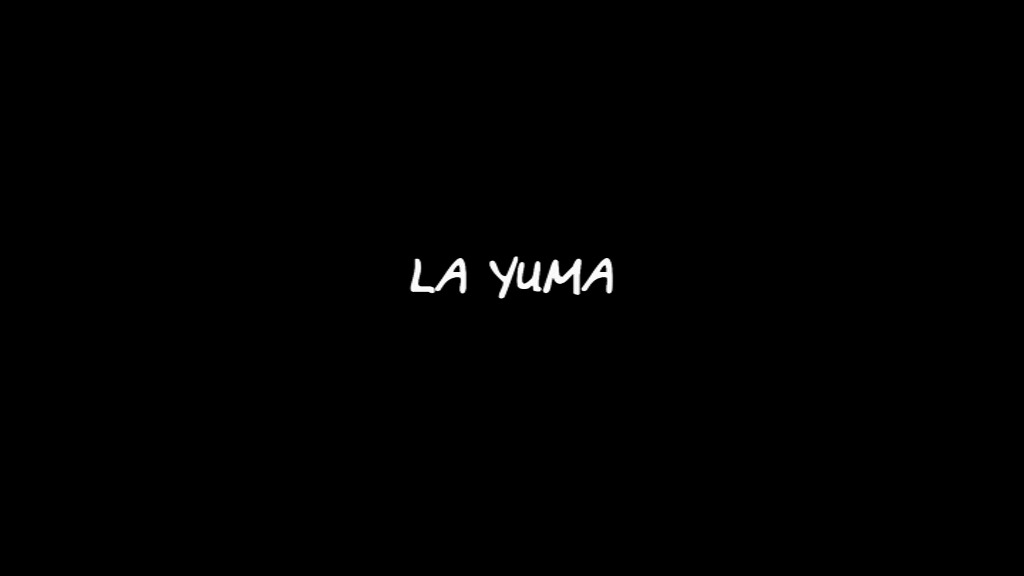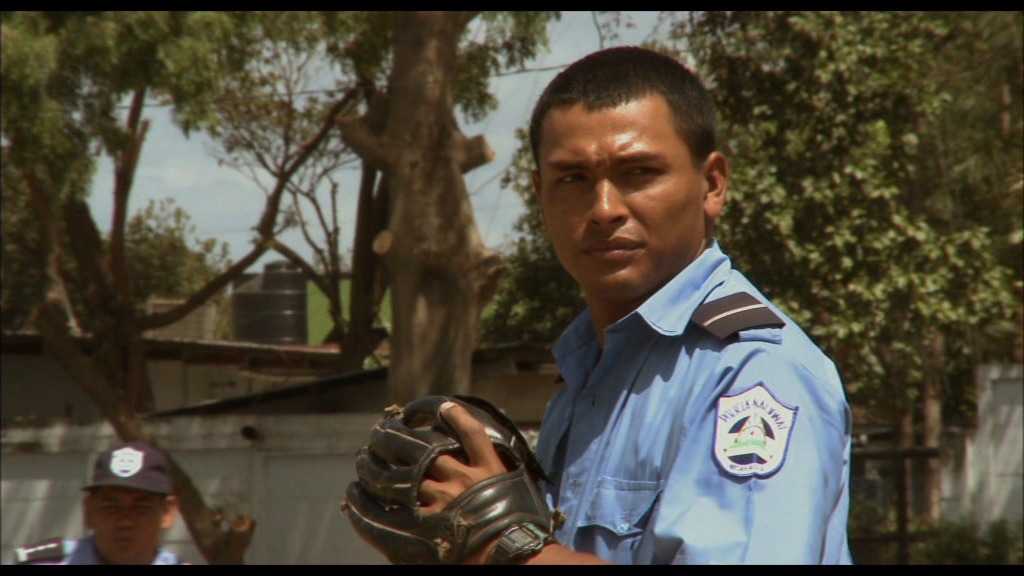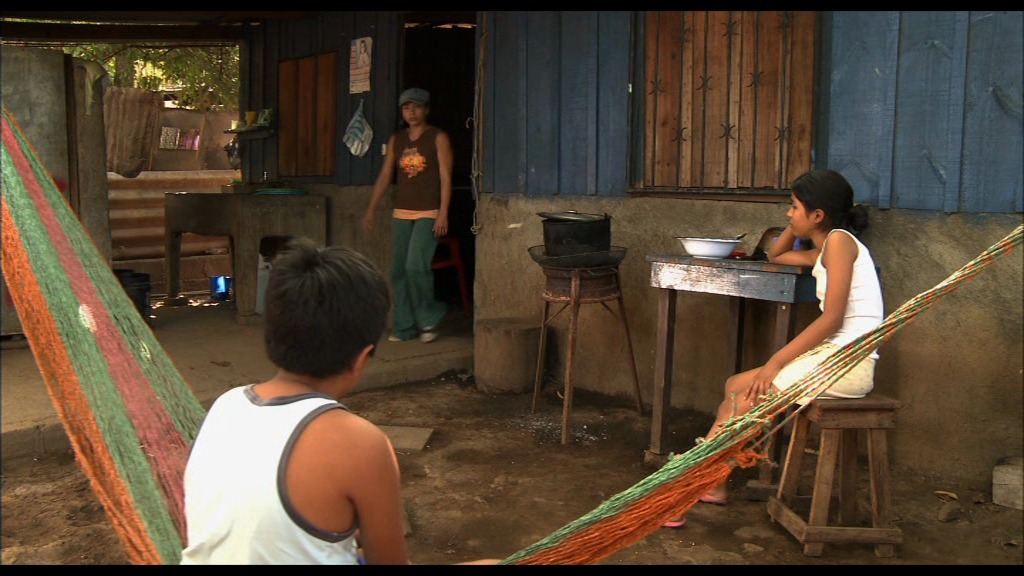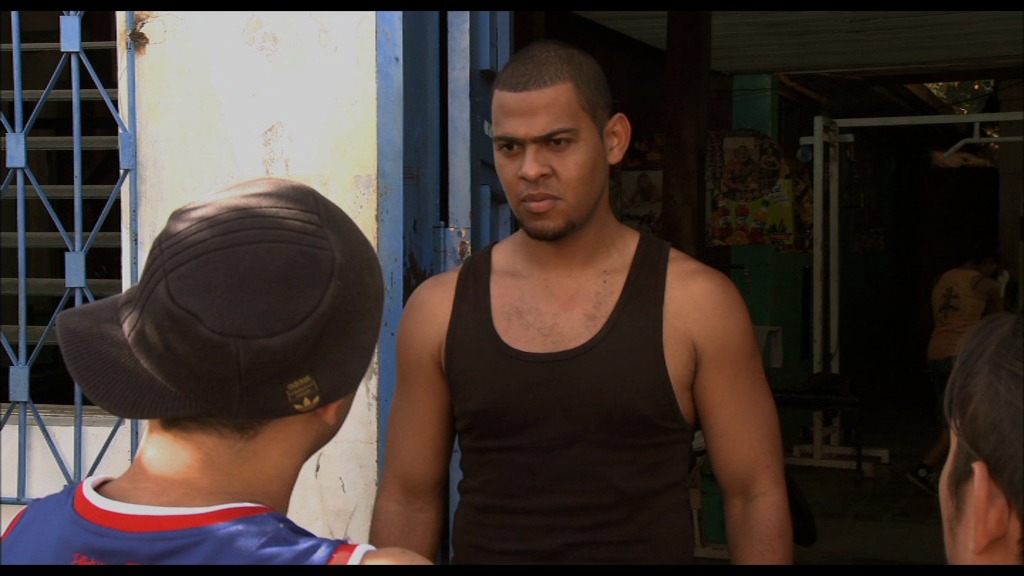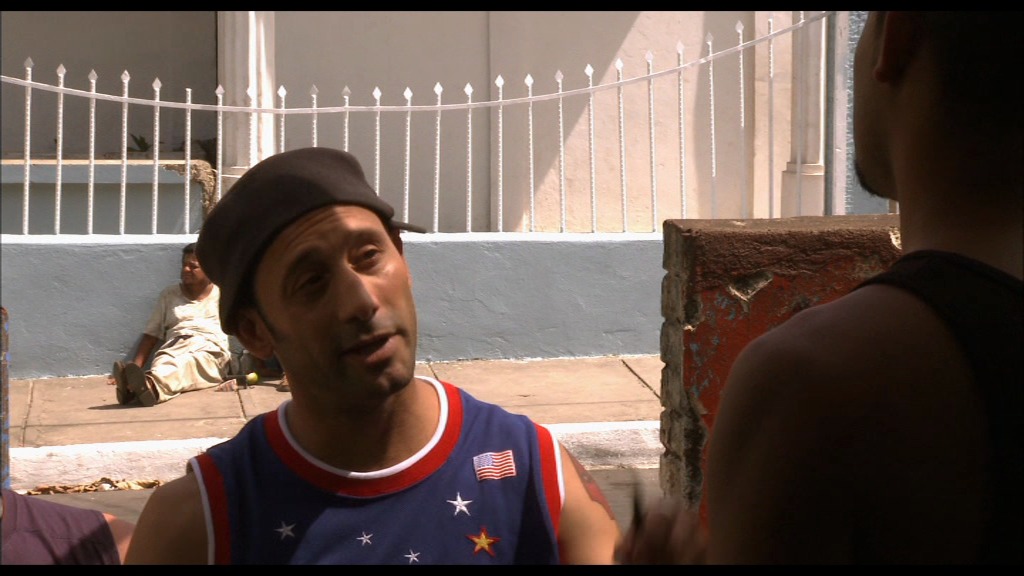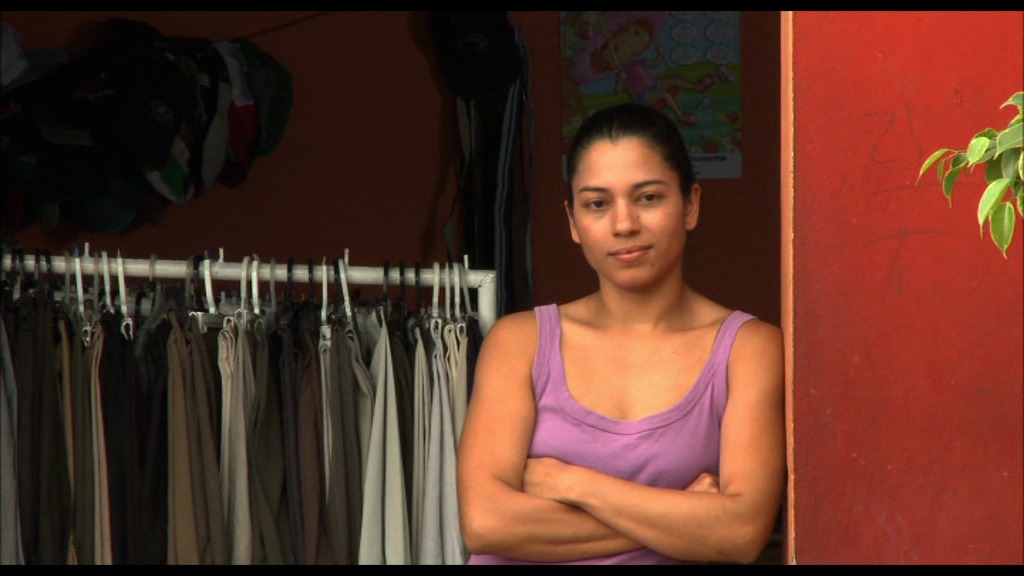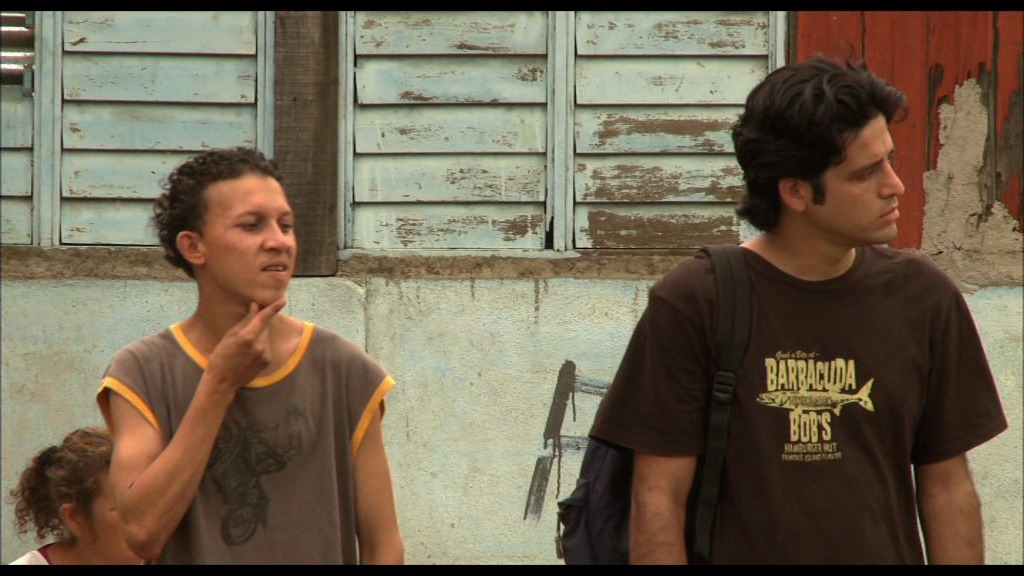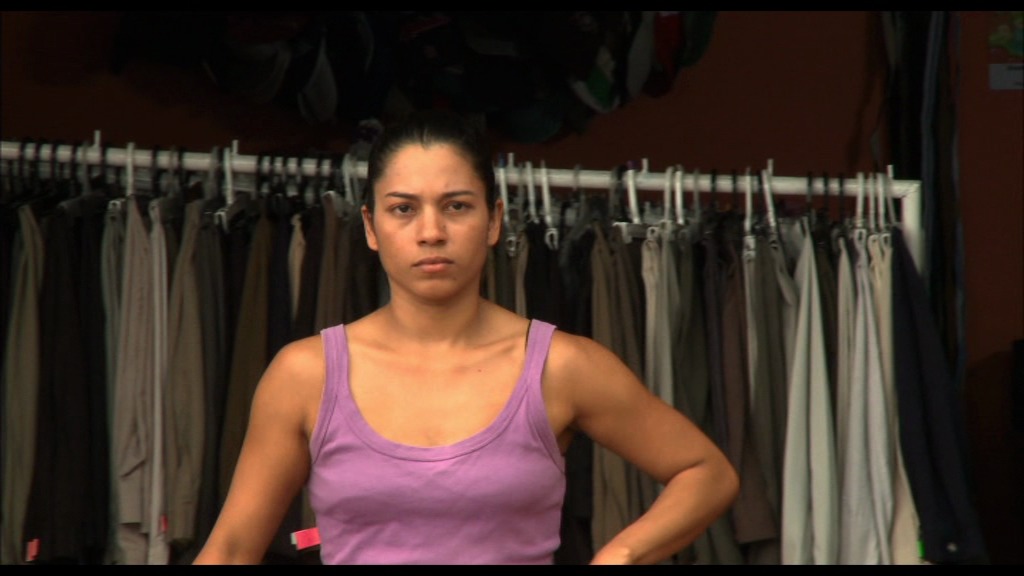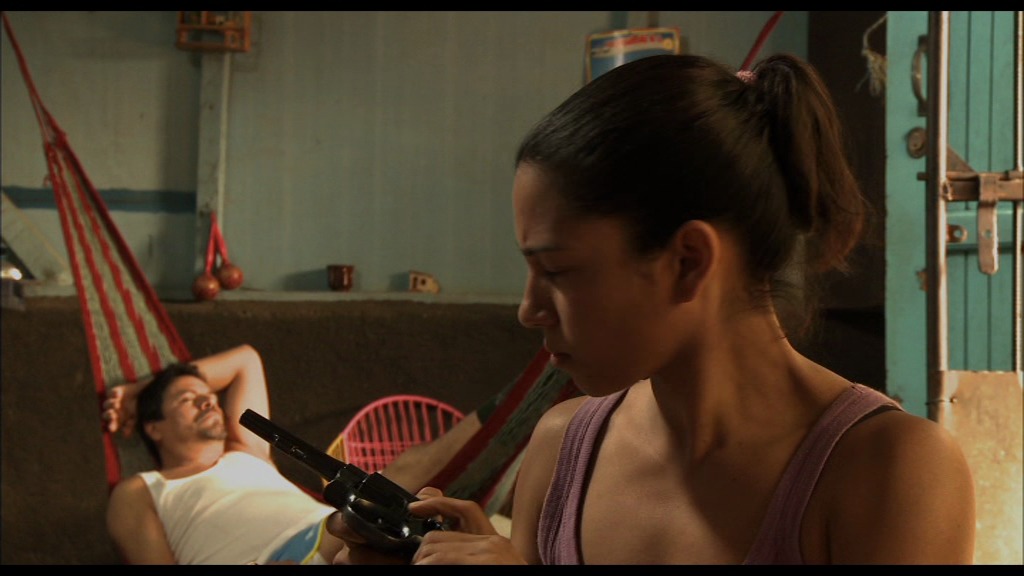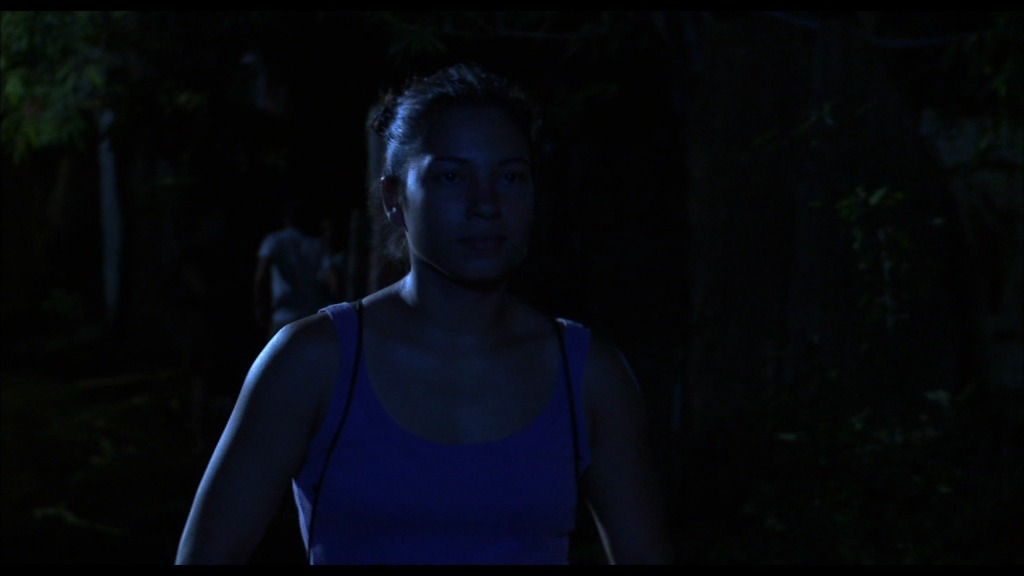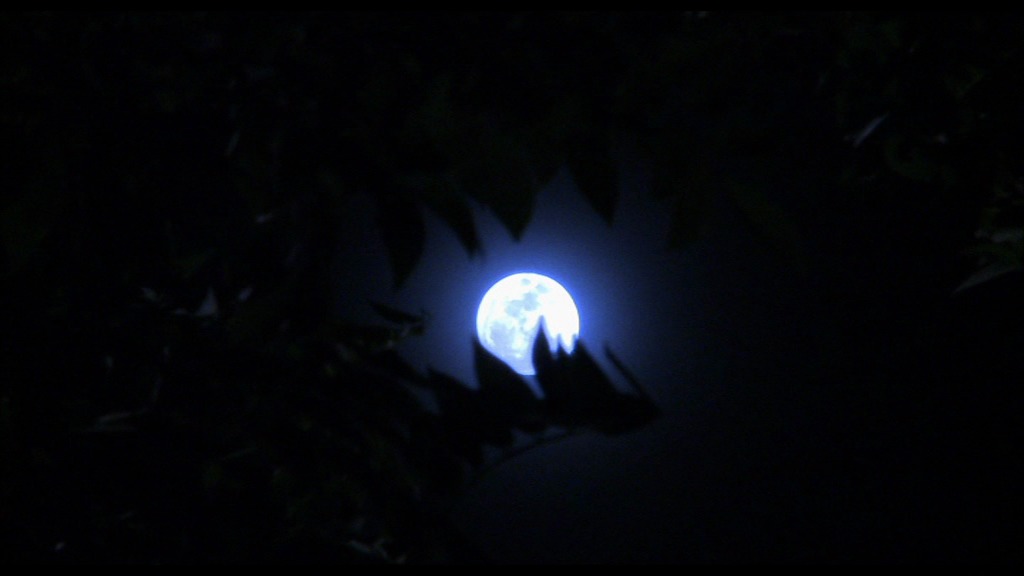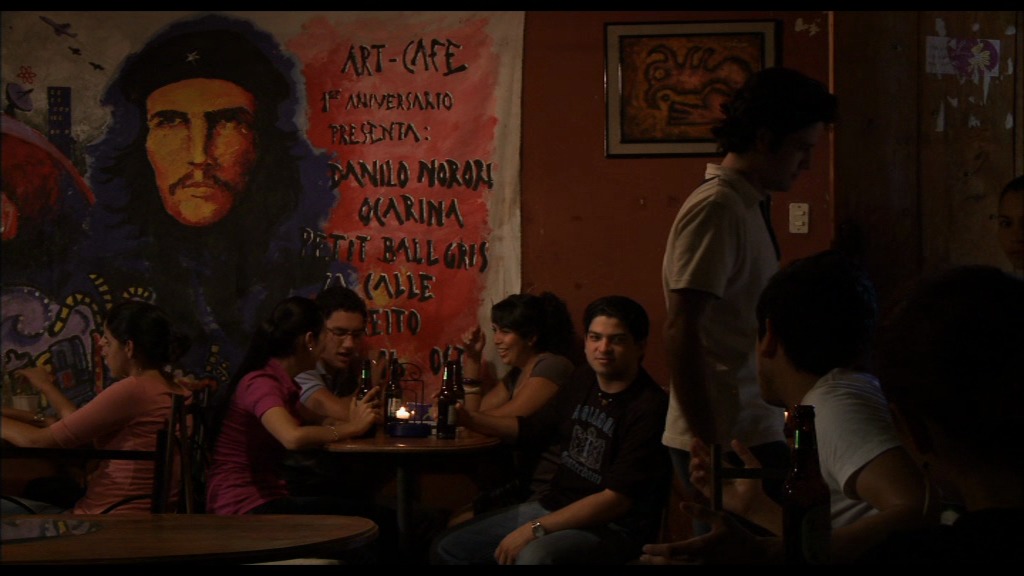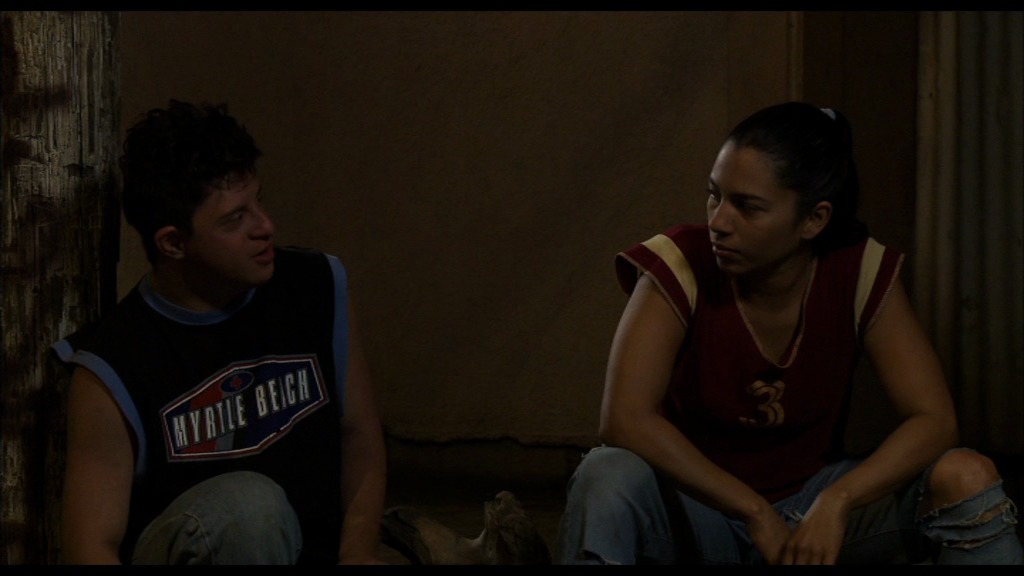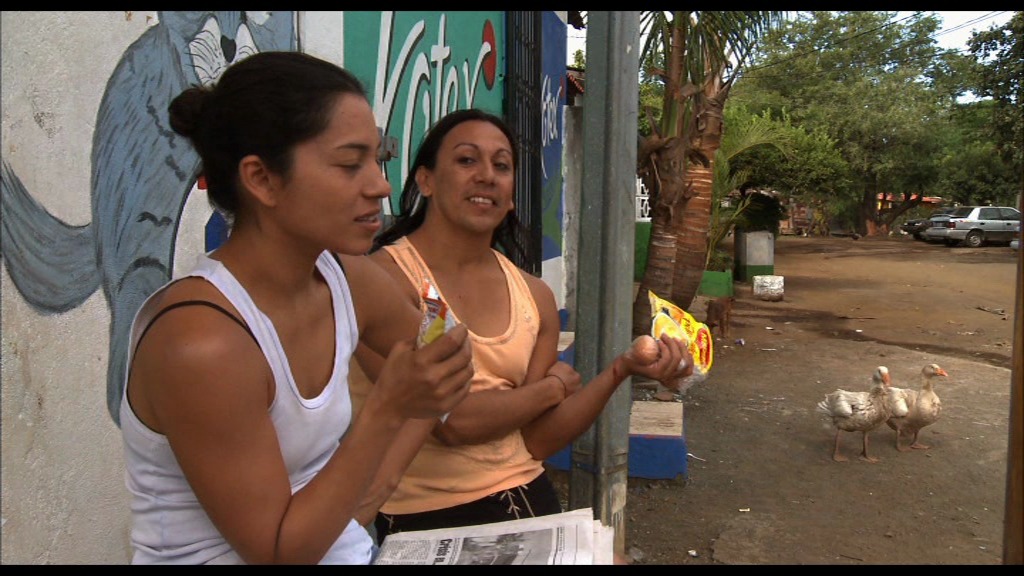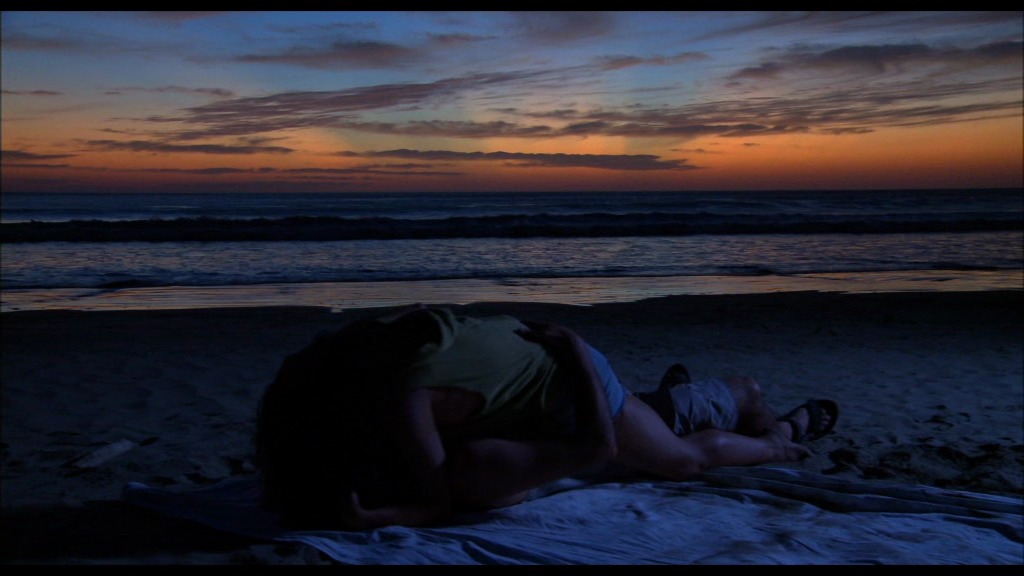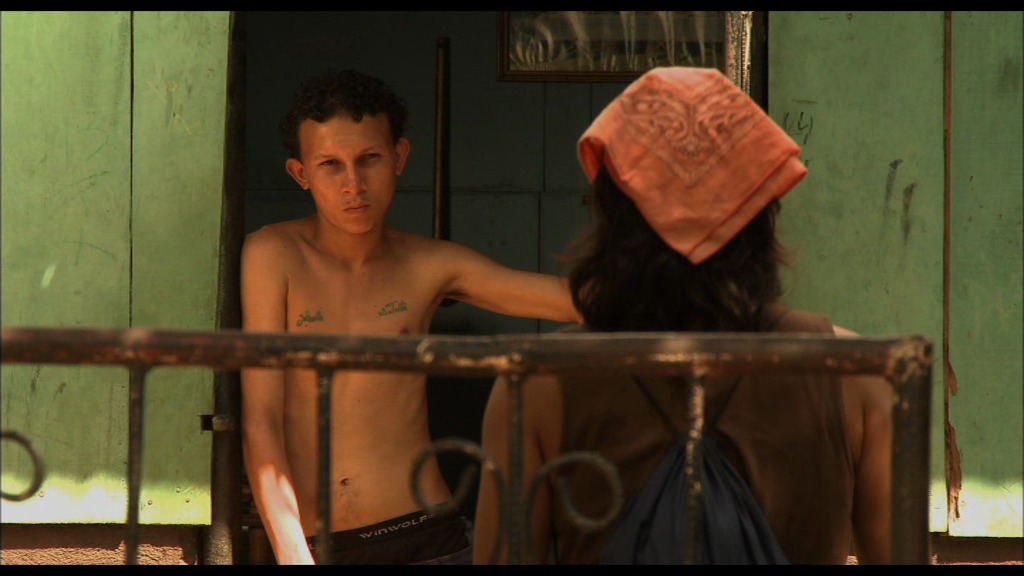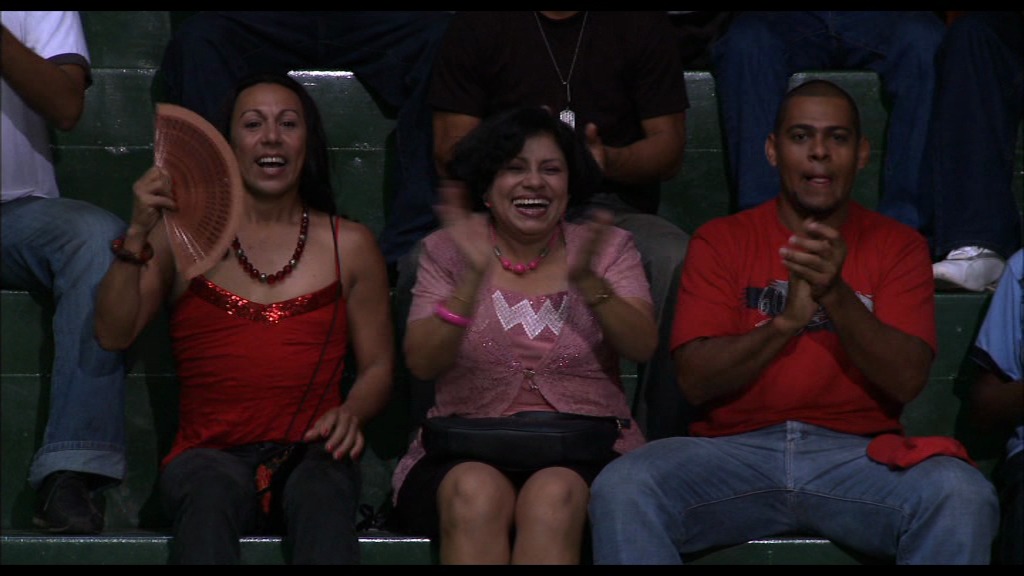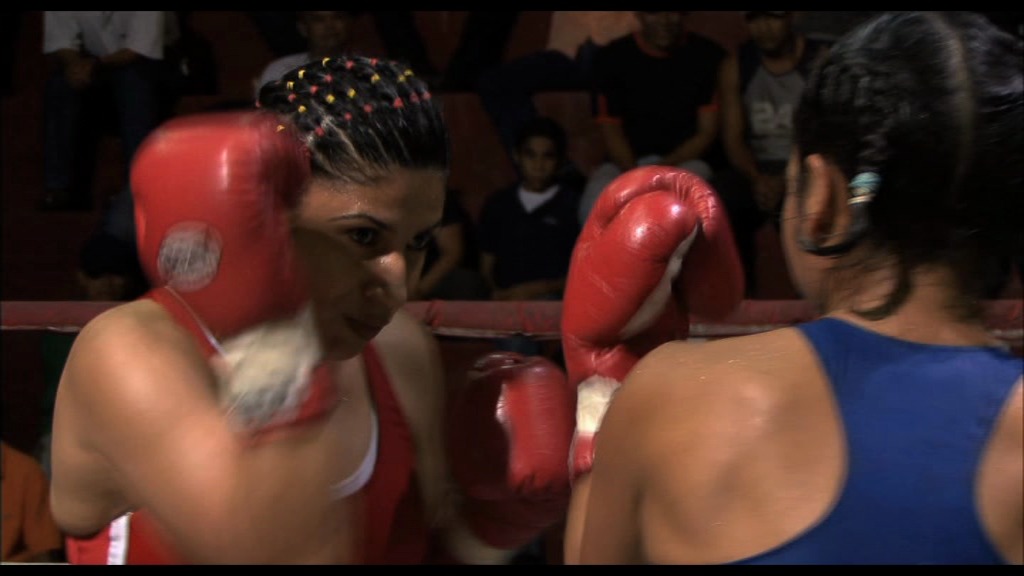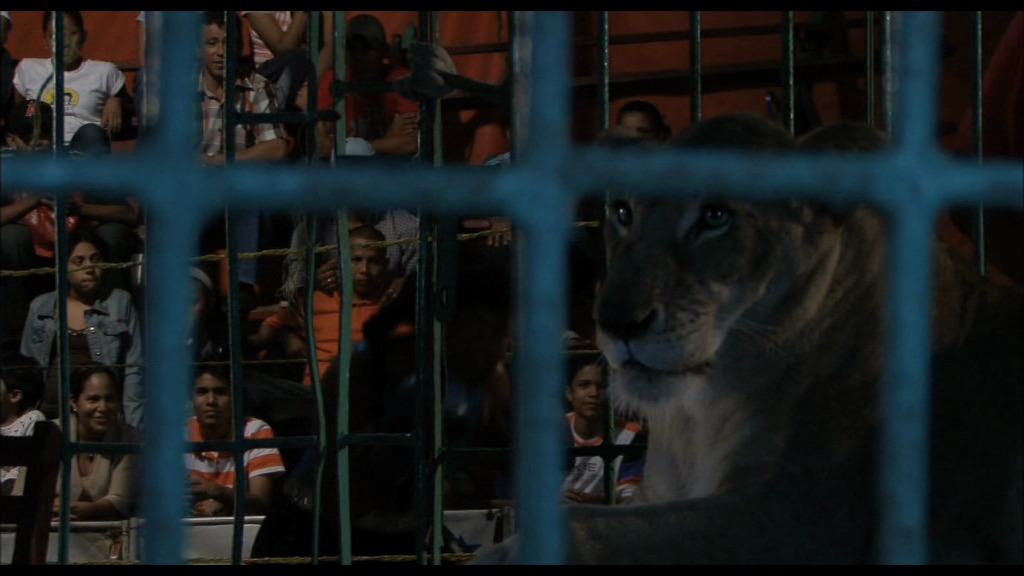 What a charming film.
I love the actors (especially La Yuma herself), but it's all so … surprising. Everything just gels, and you get a very entertaining film.
It's a feelgood comedy from the barrios.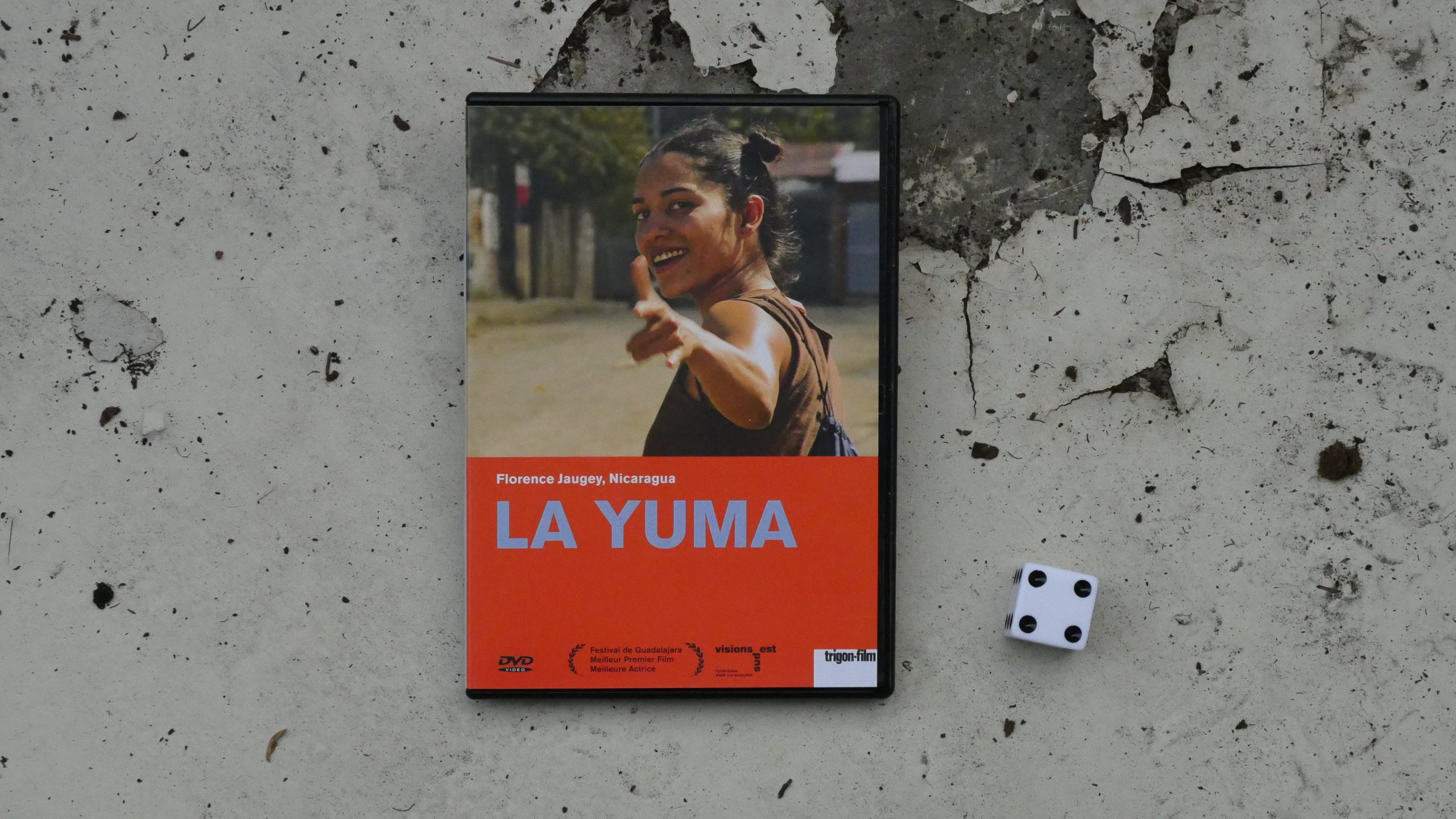 La Yuma. Florence Jaugey. 2009. Nicaragua.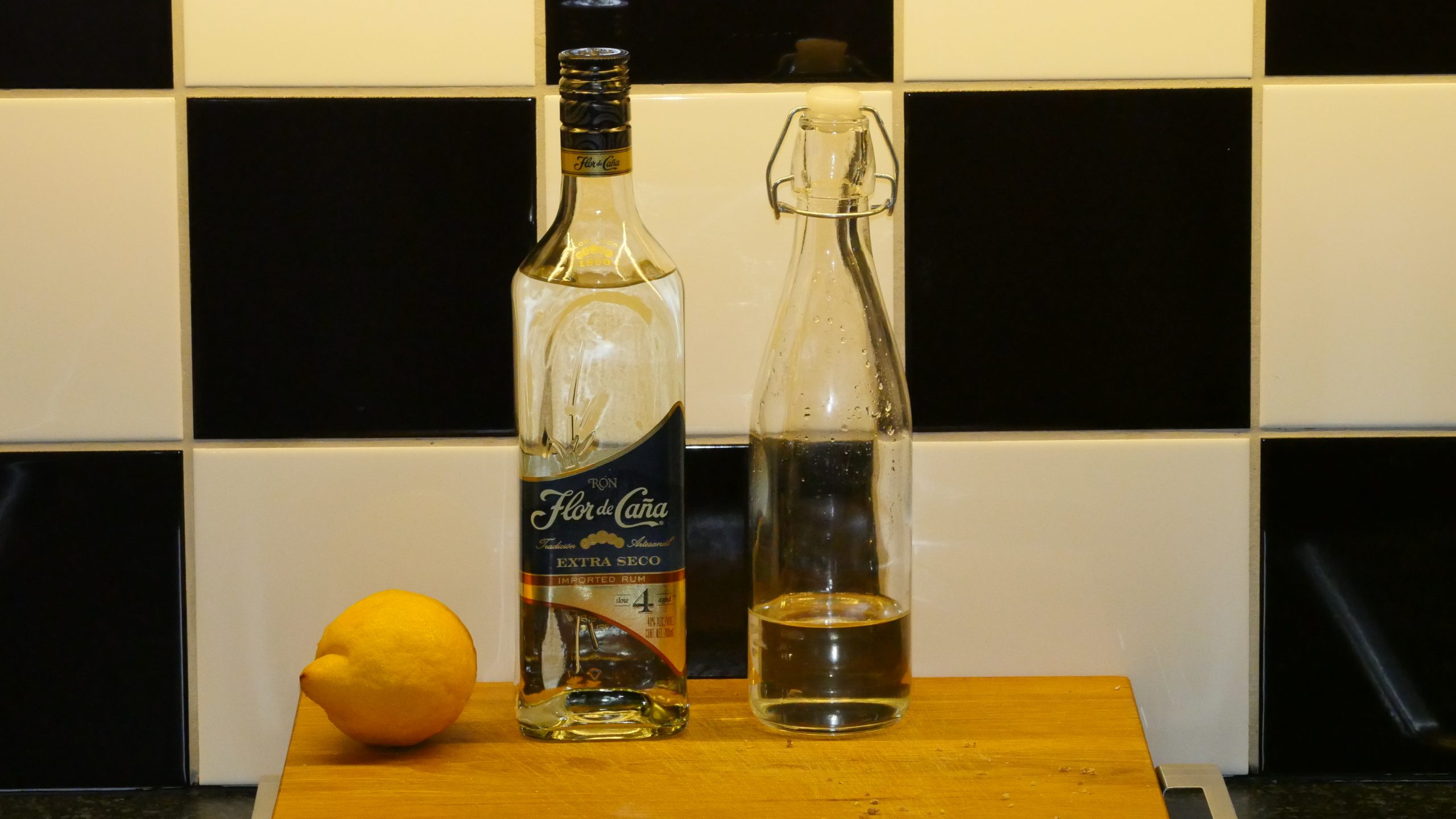 The Macuá
1 part lemon juice
2 parts guava juice
3 parts Flor de Caña 4-Year-Old Rum
1 part simple syrup
Shake vigorously with ice and strain into an ice-filled glas.s Garnish with an orange slice and a cherry.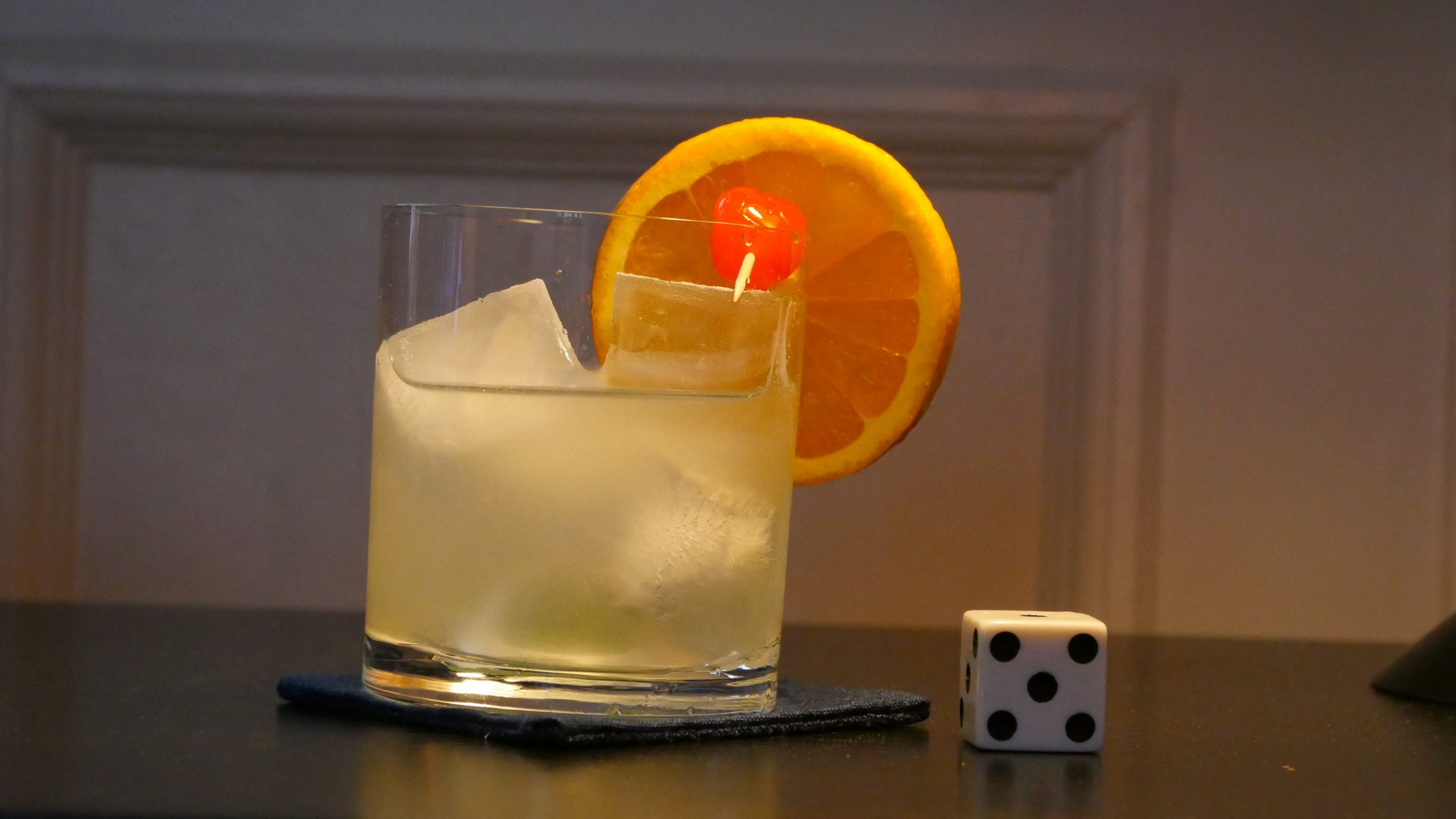 This post is part of the World of Films and Cocktails series. Explore the map.