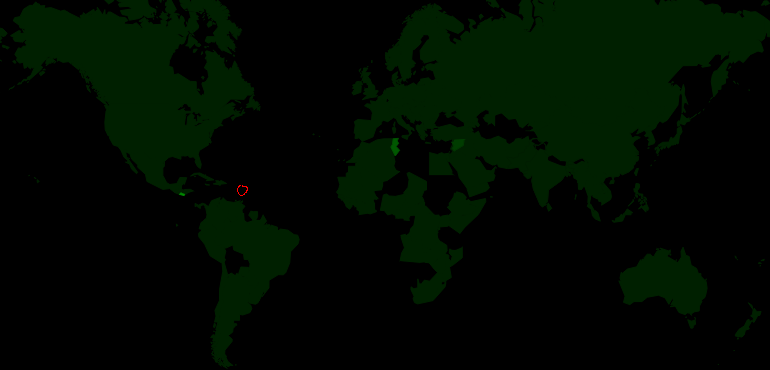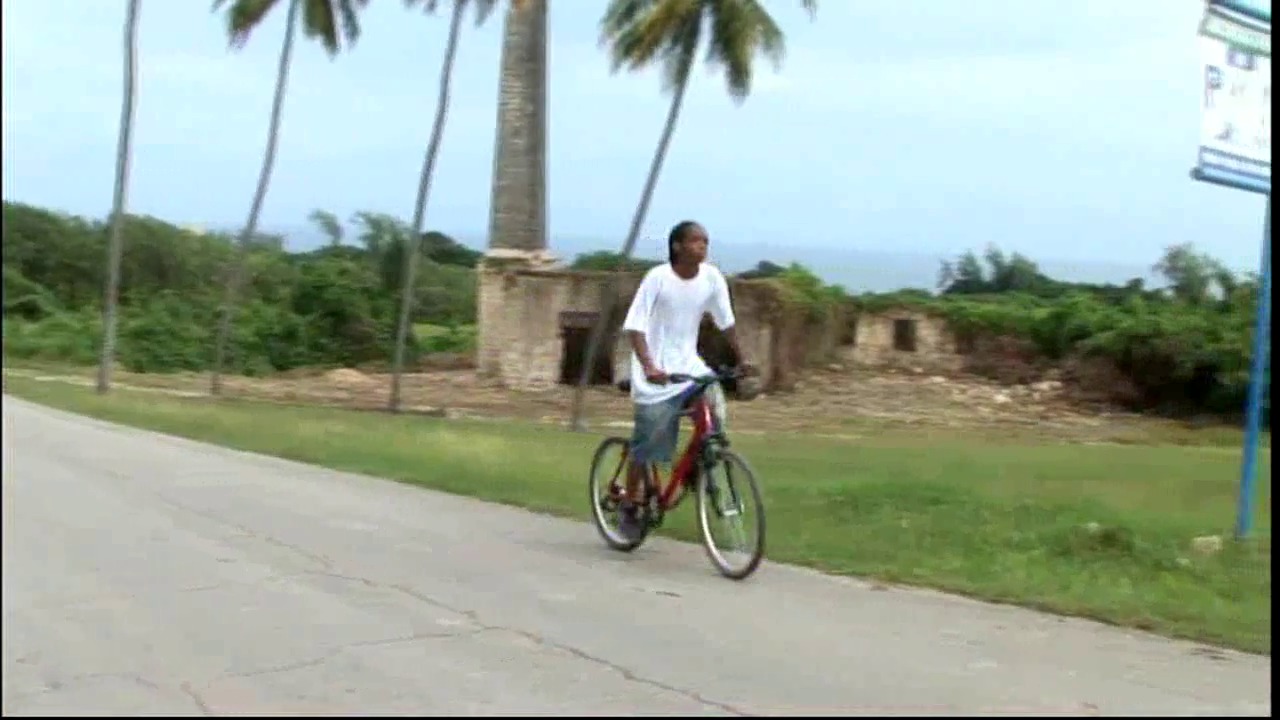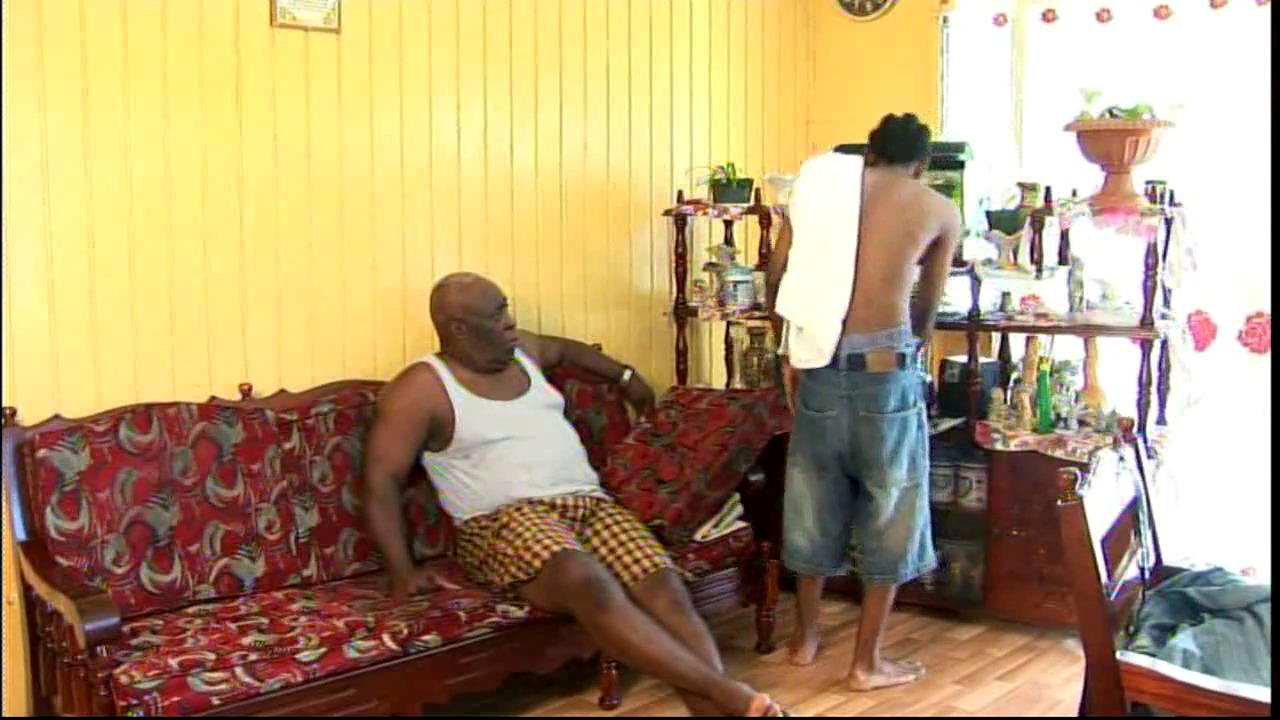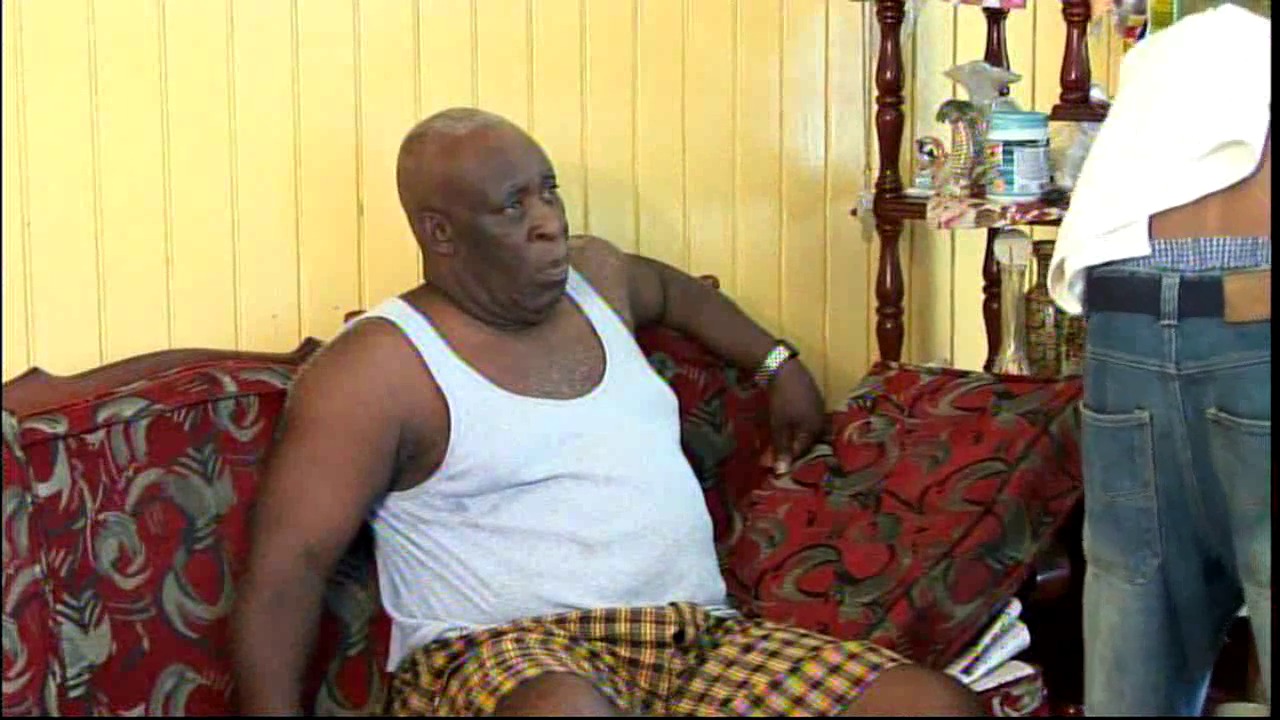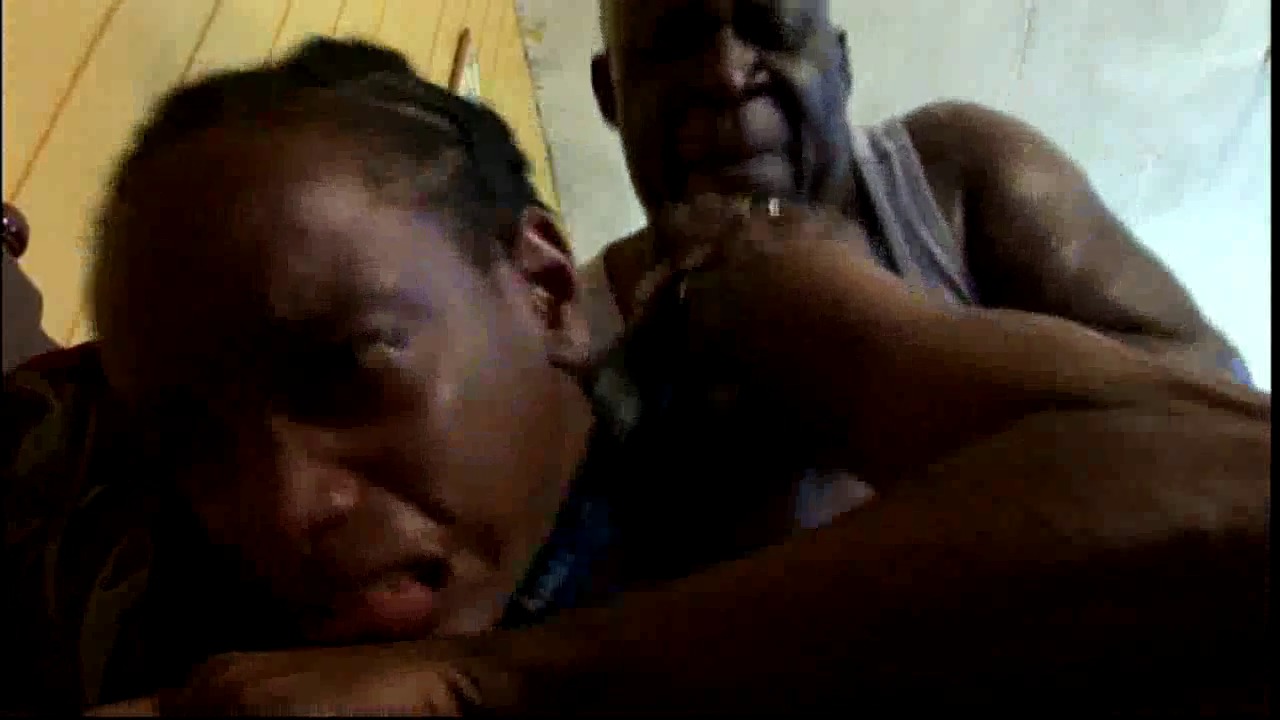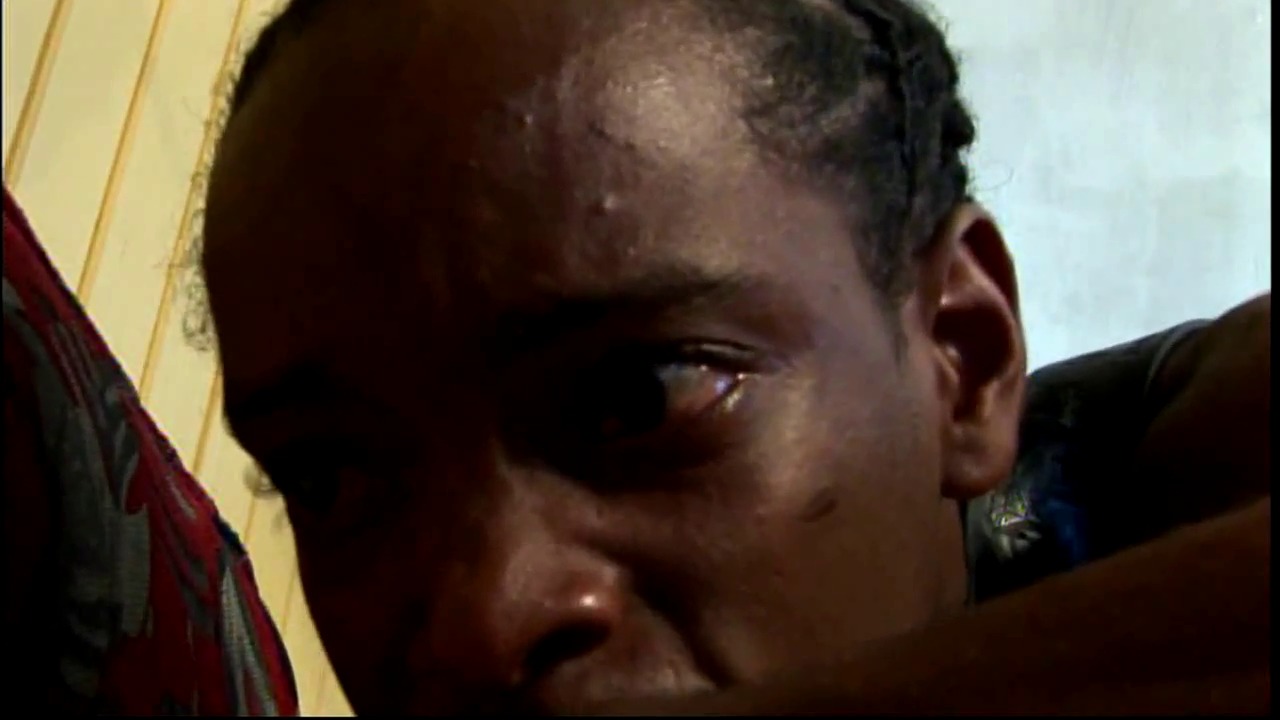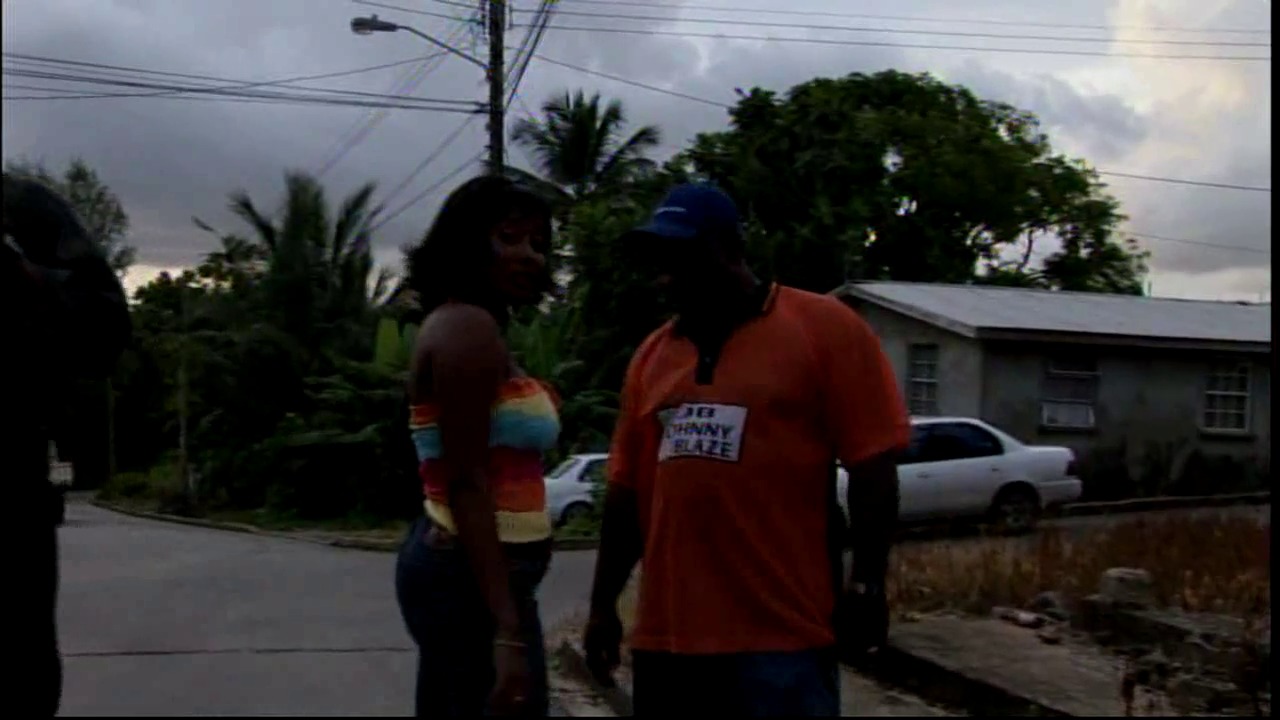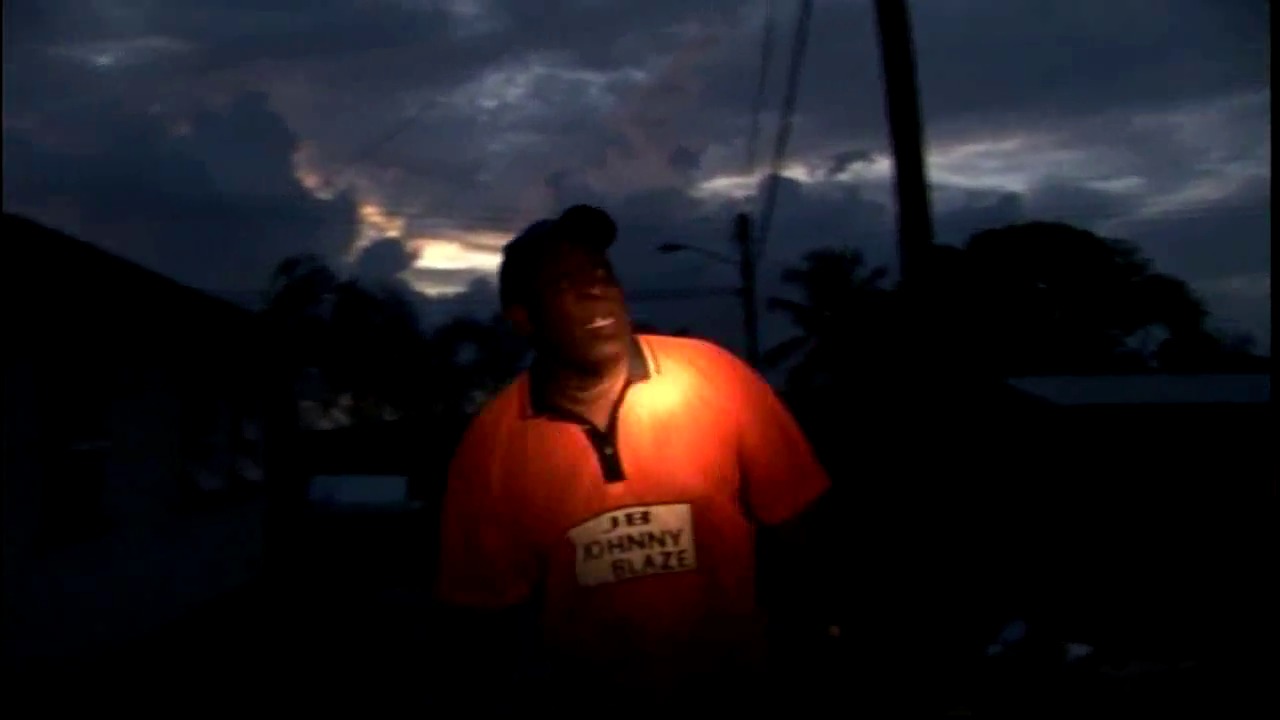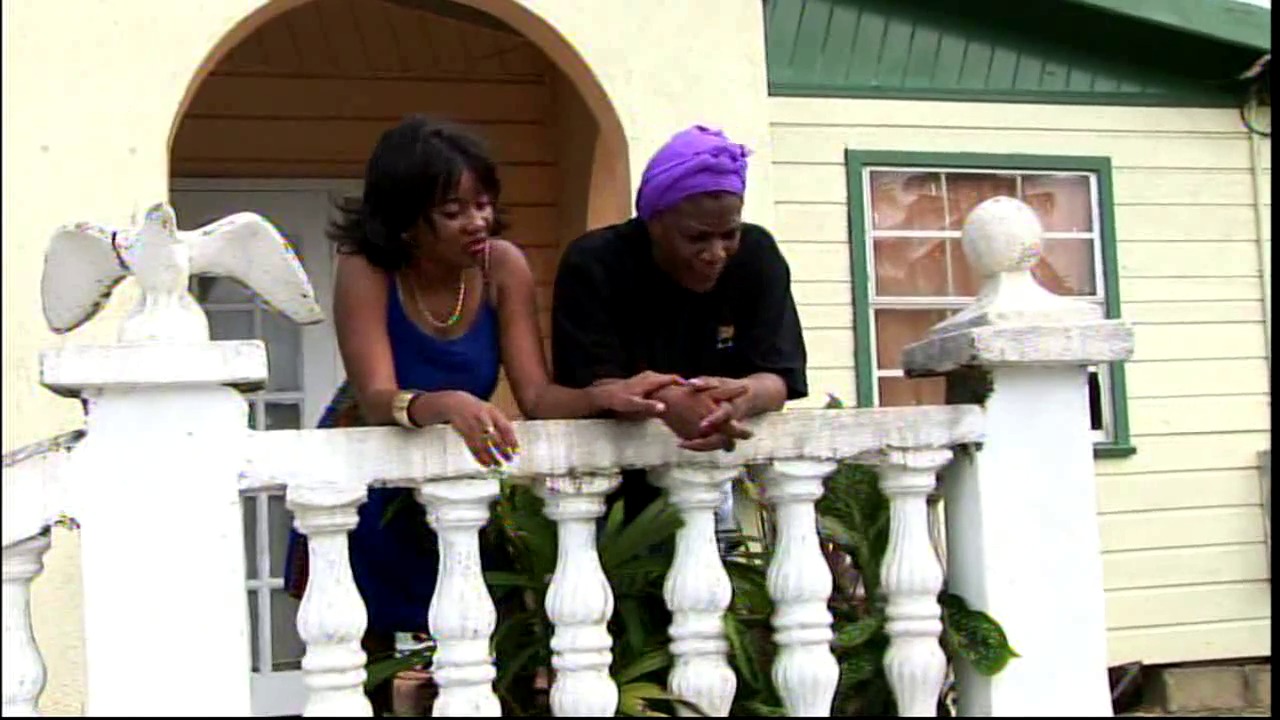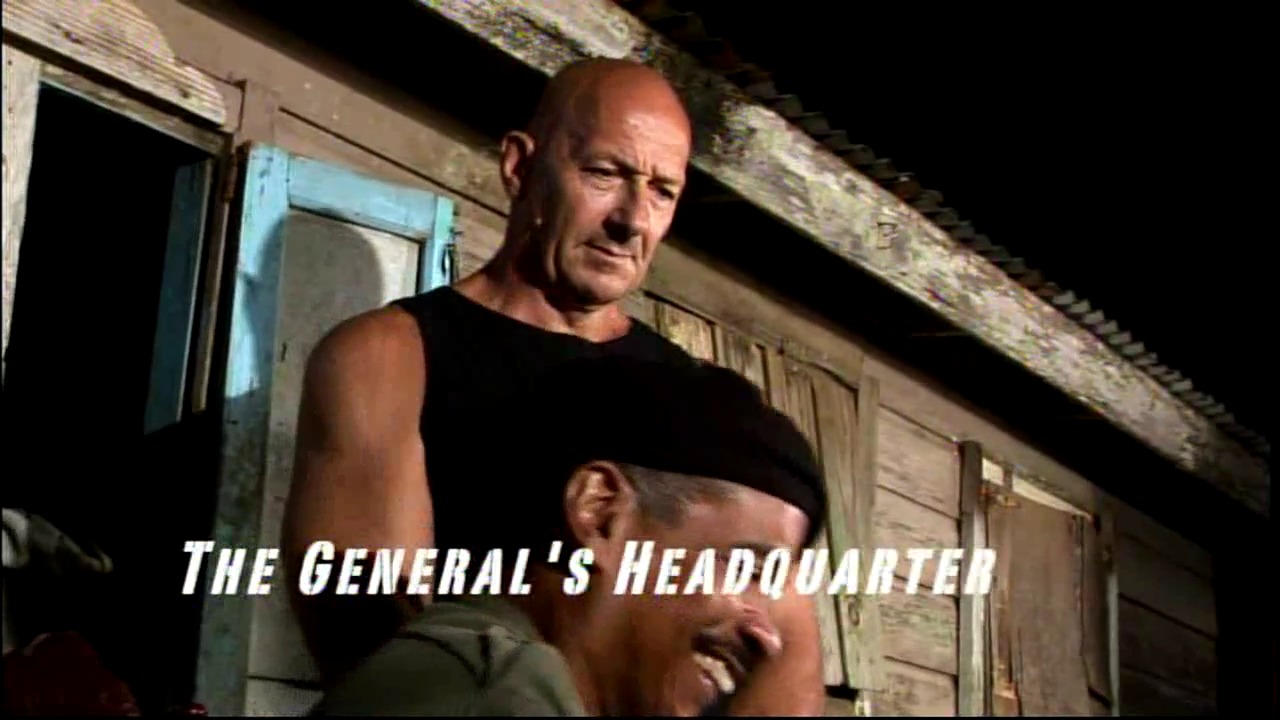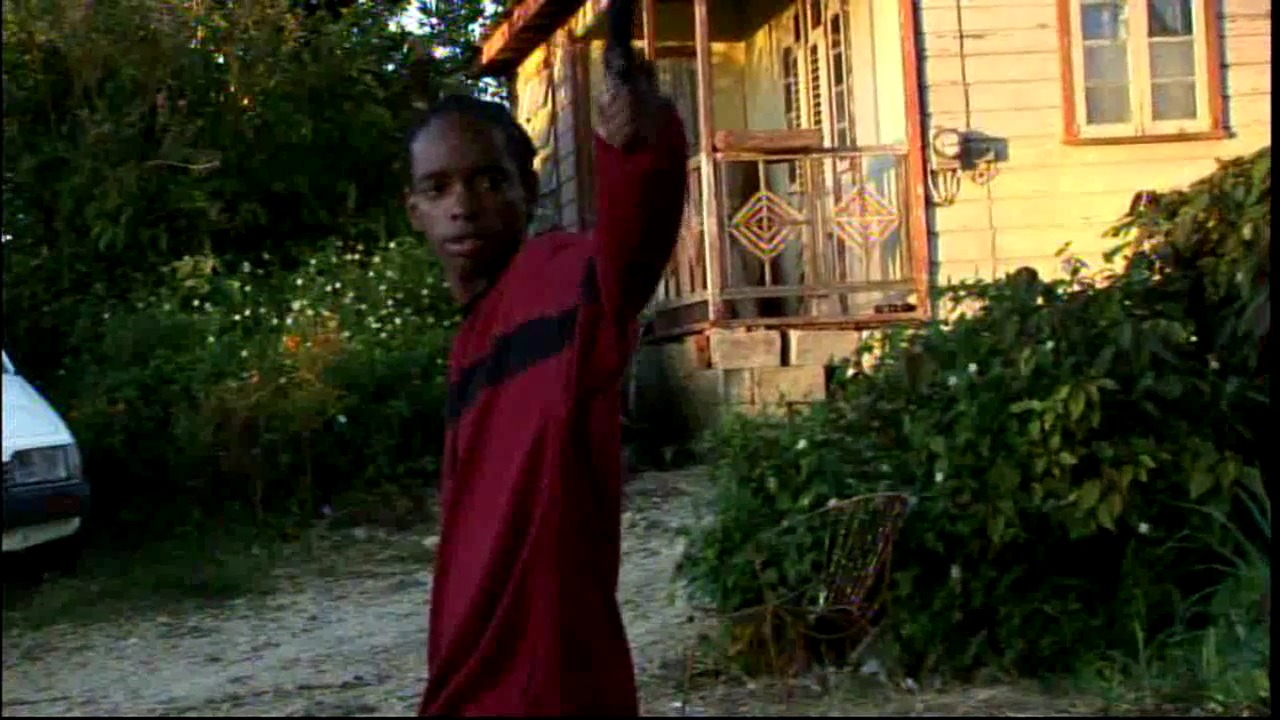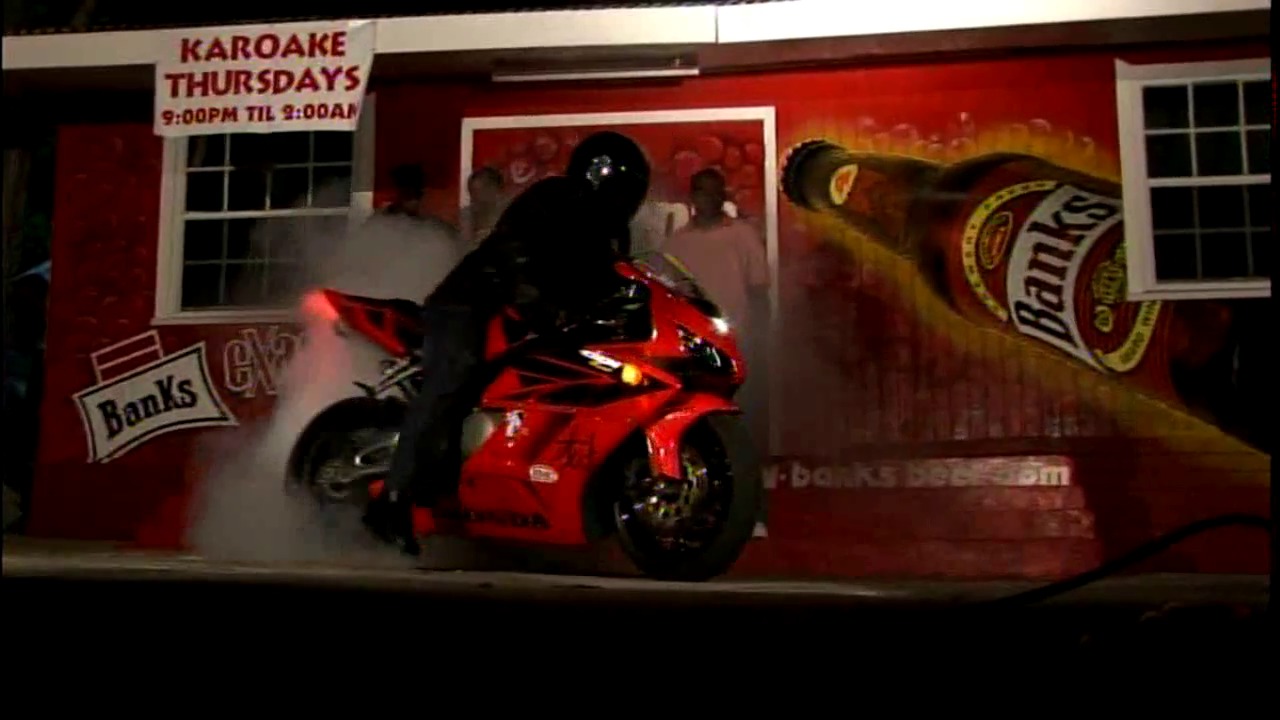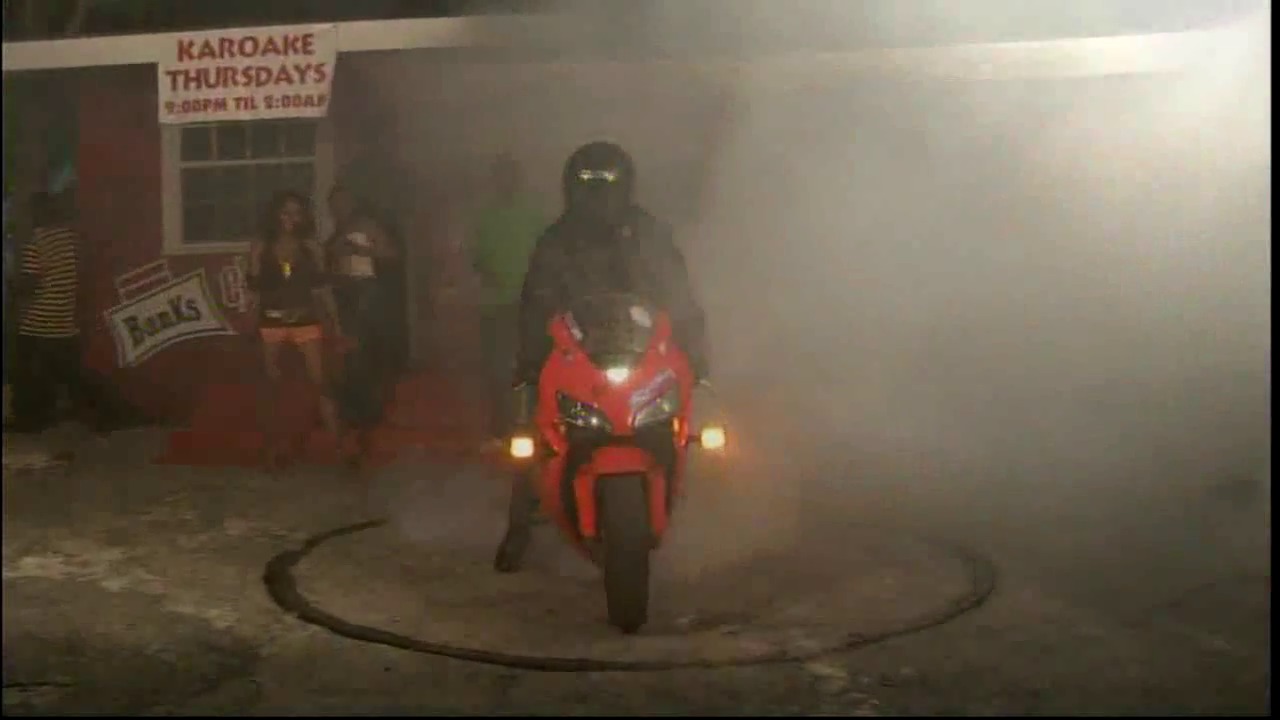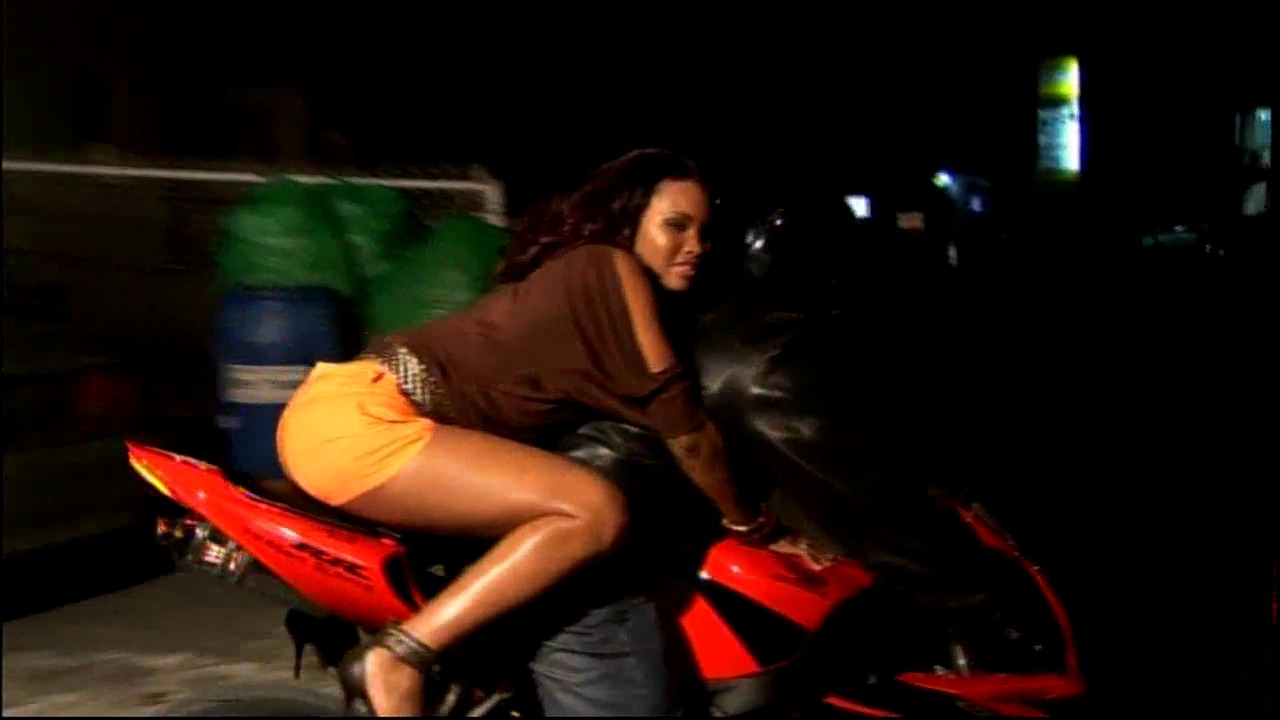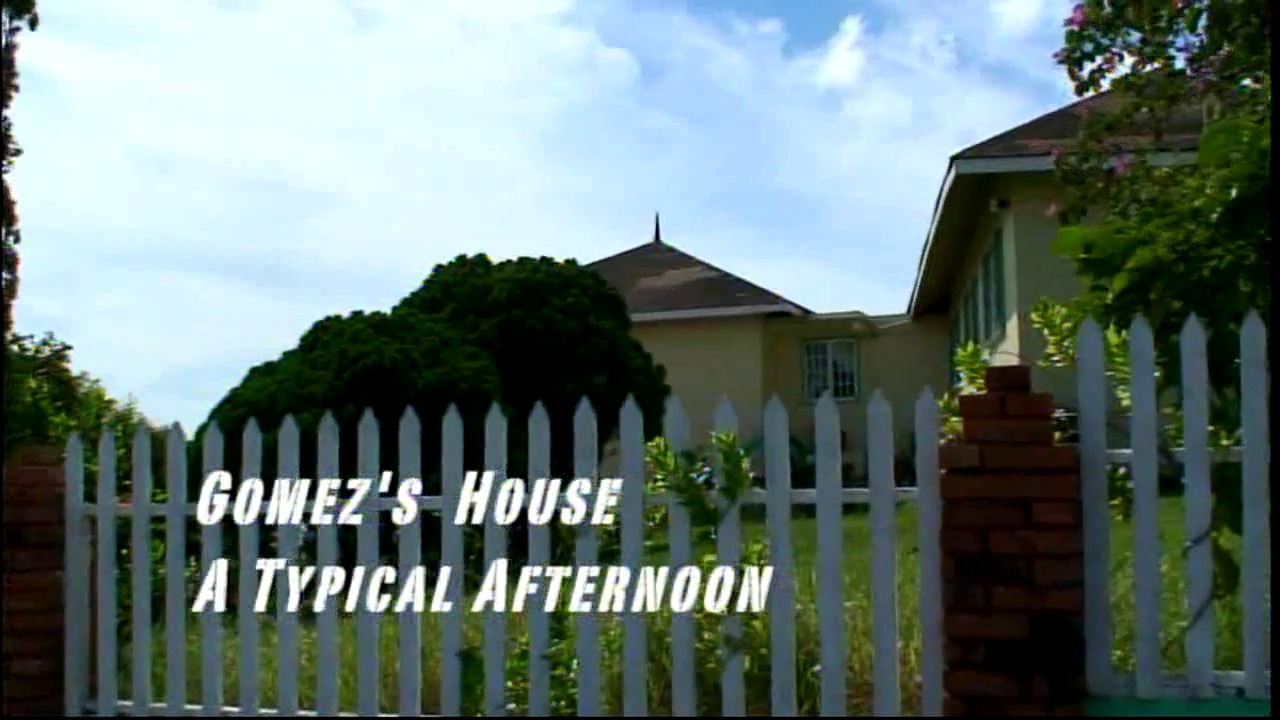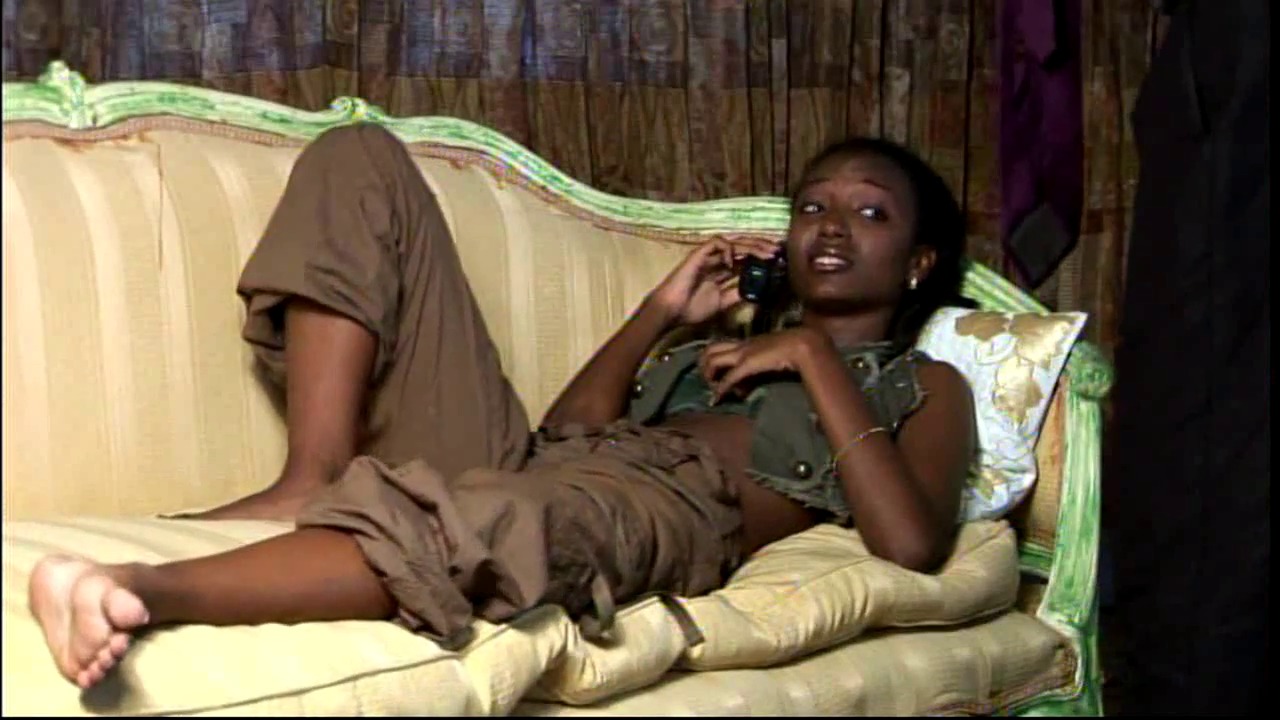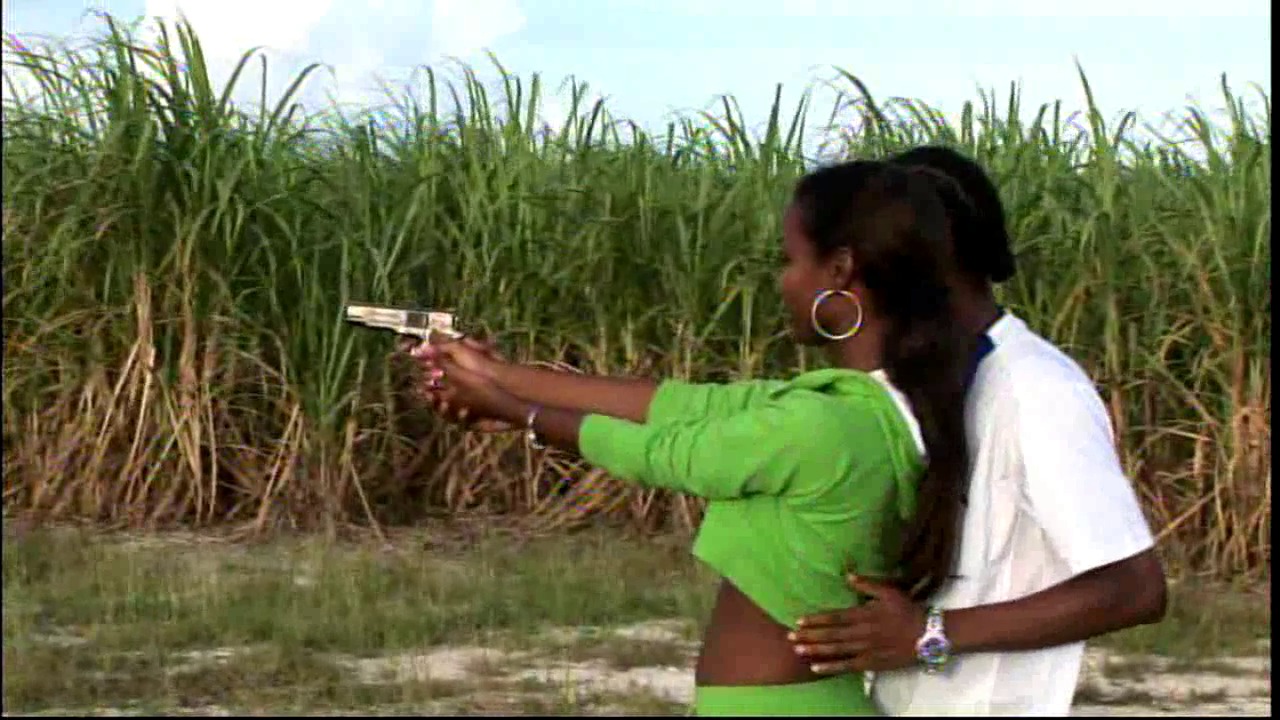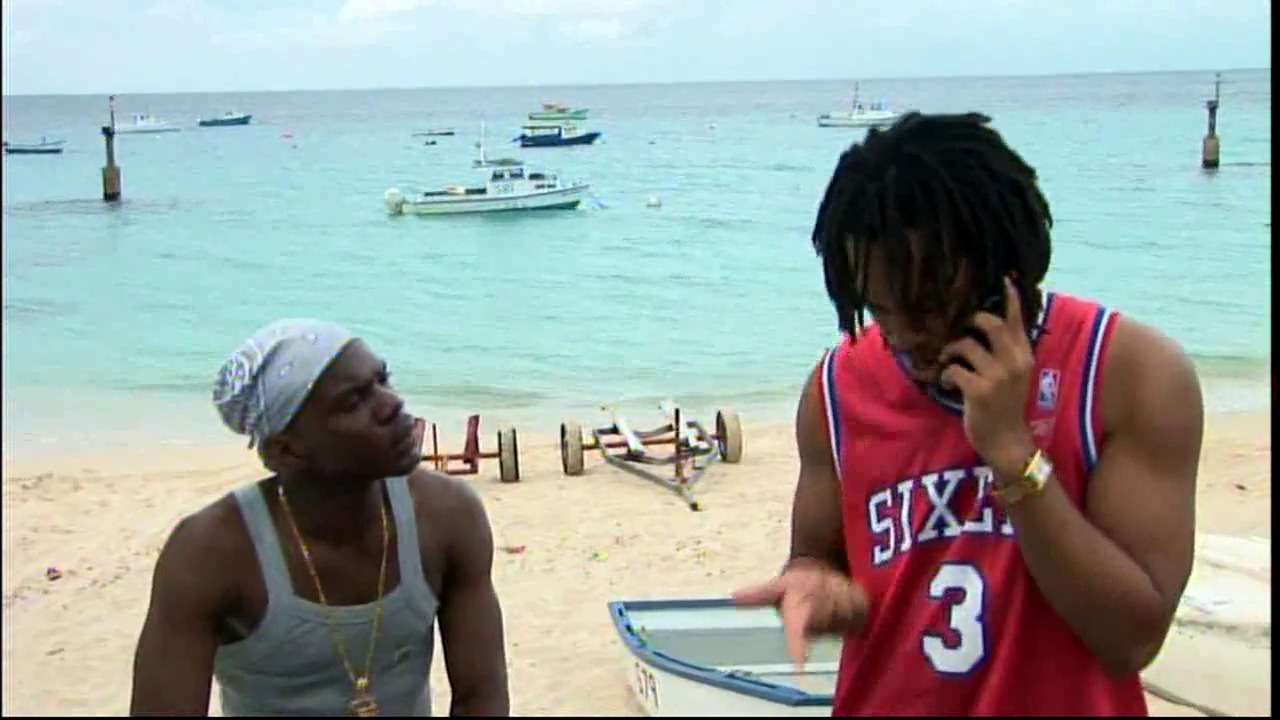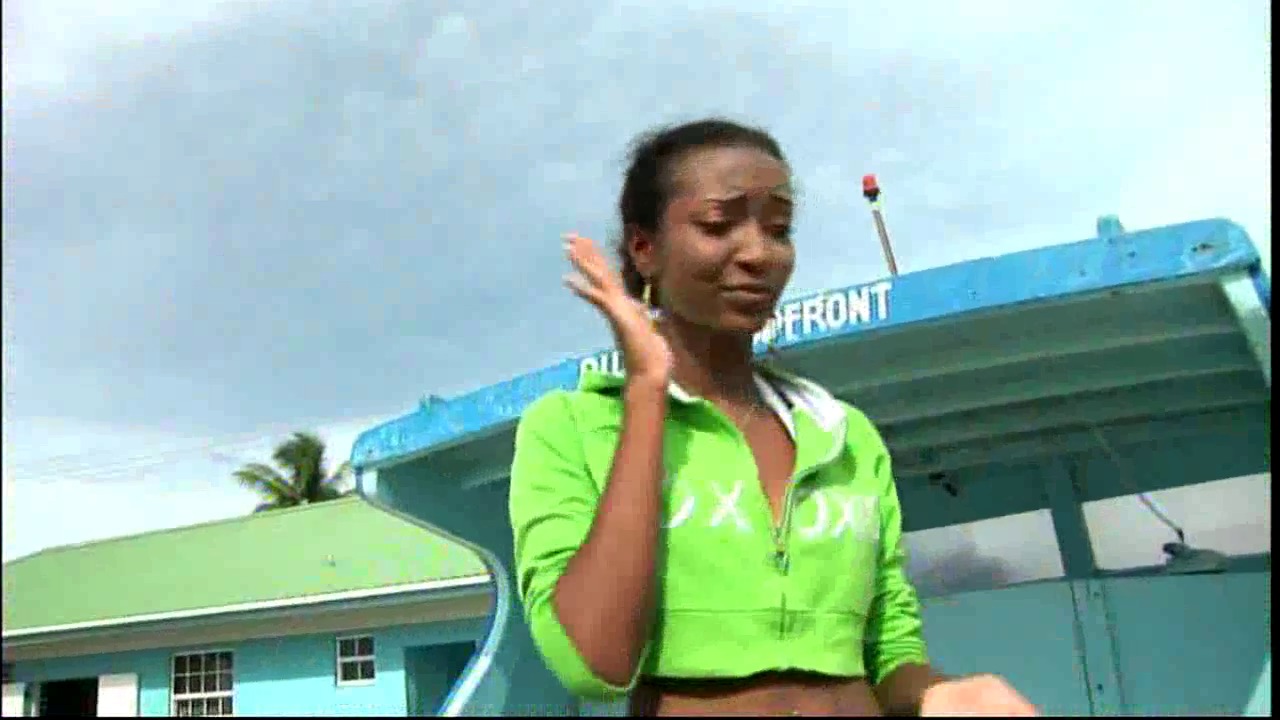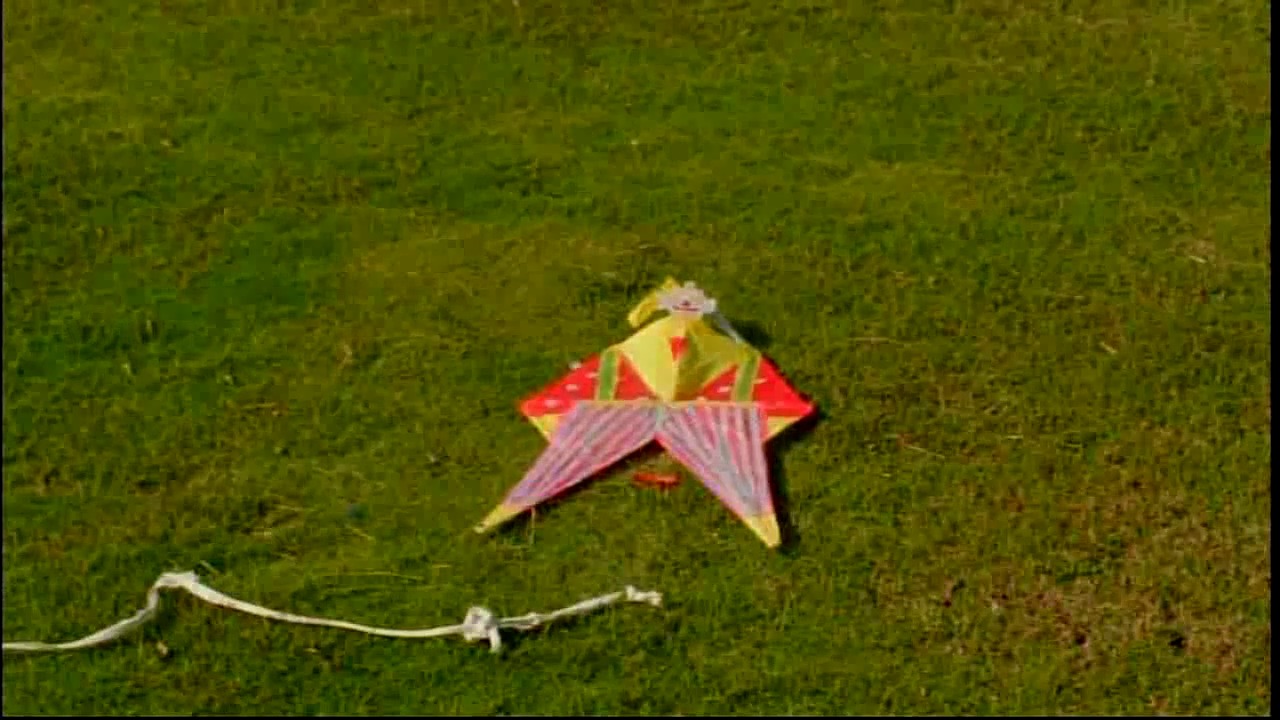 I did DVDs and stuff last weekend, so it's time to delve into Youtube videos again. (Because I couldn't find any films from Barbados on DVD.)
This one can be watched here.
It's a no-budget kind of film, but there's definitely some talent here. The editing (for about the first half hour) is on point, the soundtrack is interesting, some of the actors (like "Cheryl") are great and the storyline is way out there.
But it loses focus after about half an hour and we get very strange porn slo-mo shots of expensive cars and motorbikes doing burnouts.
*sucks air through teeth*
And then suddenly it turns into a comedy! It's funny.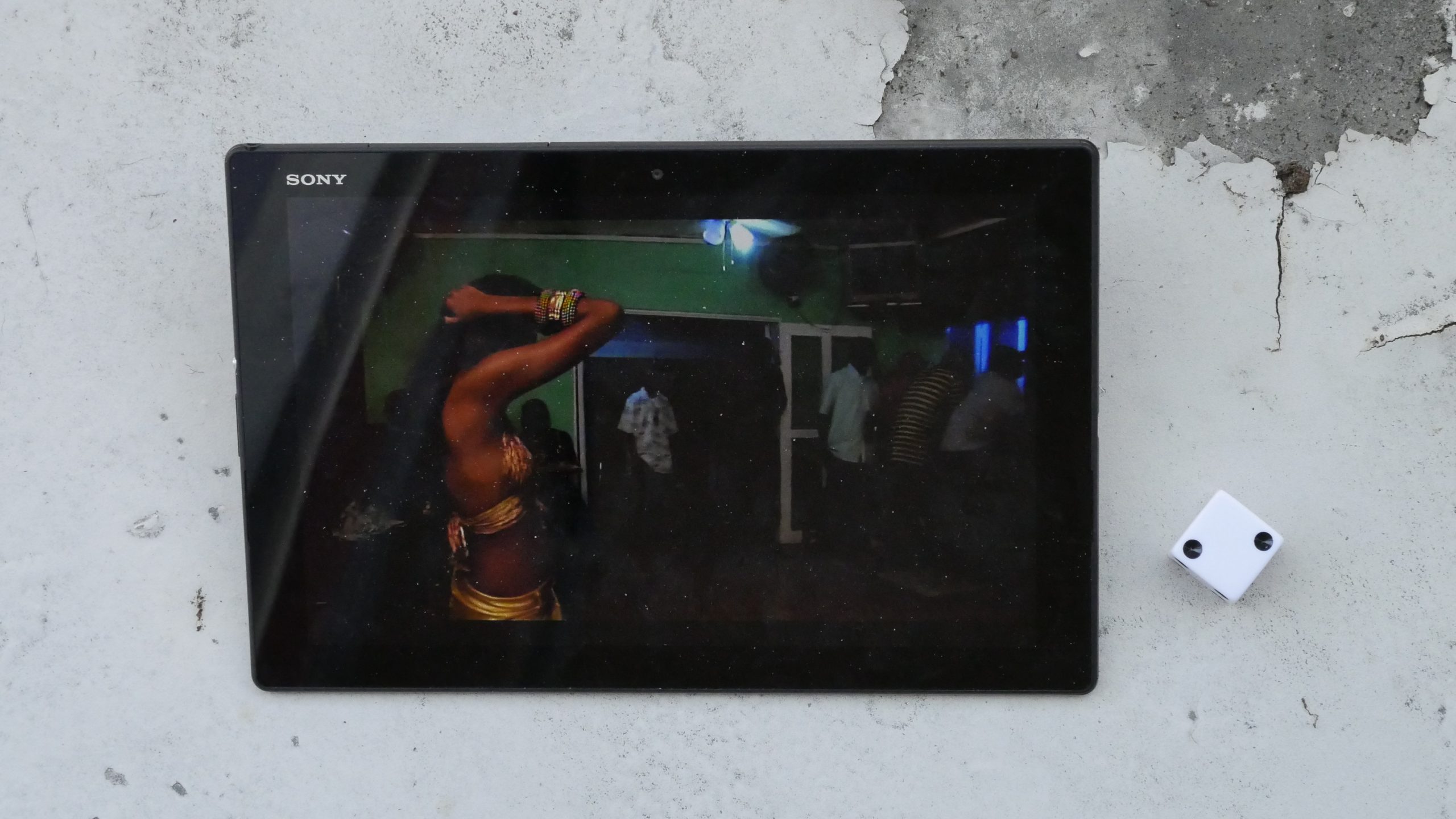 The Kite Flyer. Sean Russell. 2007. Barbados.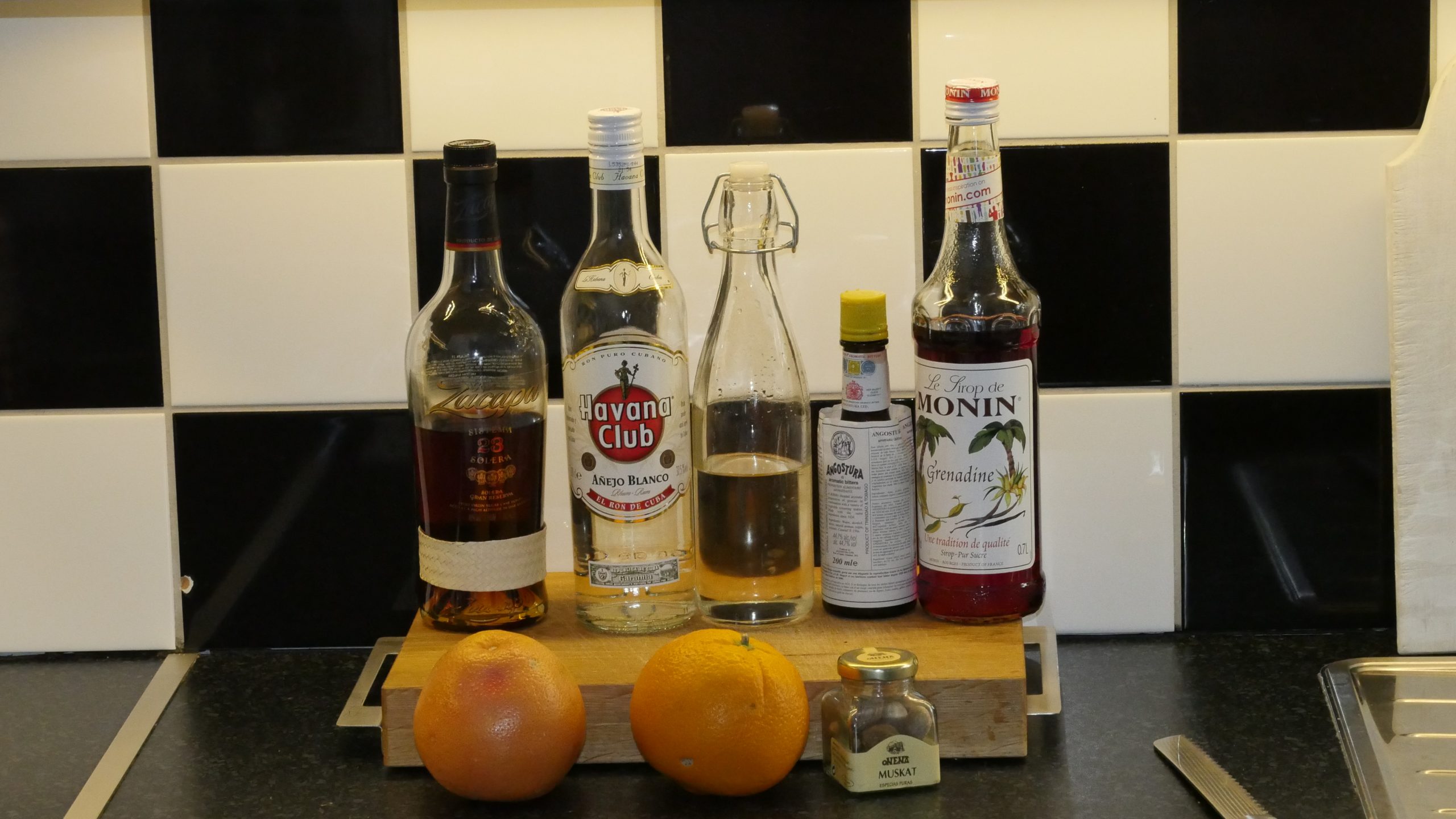 Rum Punch Recipe
3 parts dark rum
2 parts white rum
1 part simple syrup
2 parts orange juice
1 part grapefruit juice
a dash of Grenadine
a dash of Angostura bitters
nutmeg
Stir with ice in a glass. Grate nutmeg on top.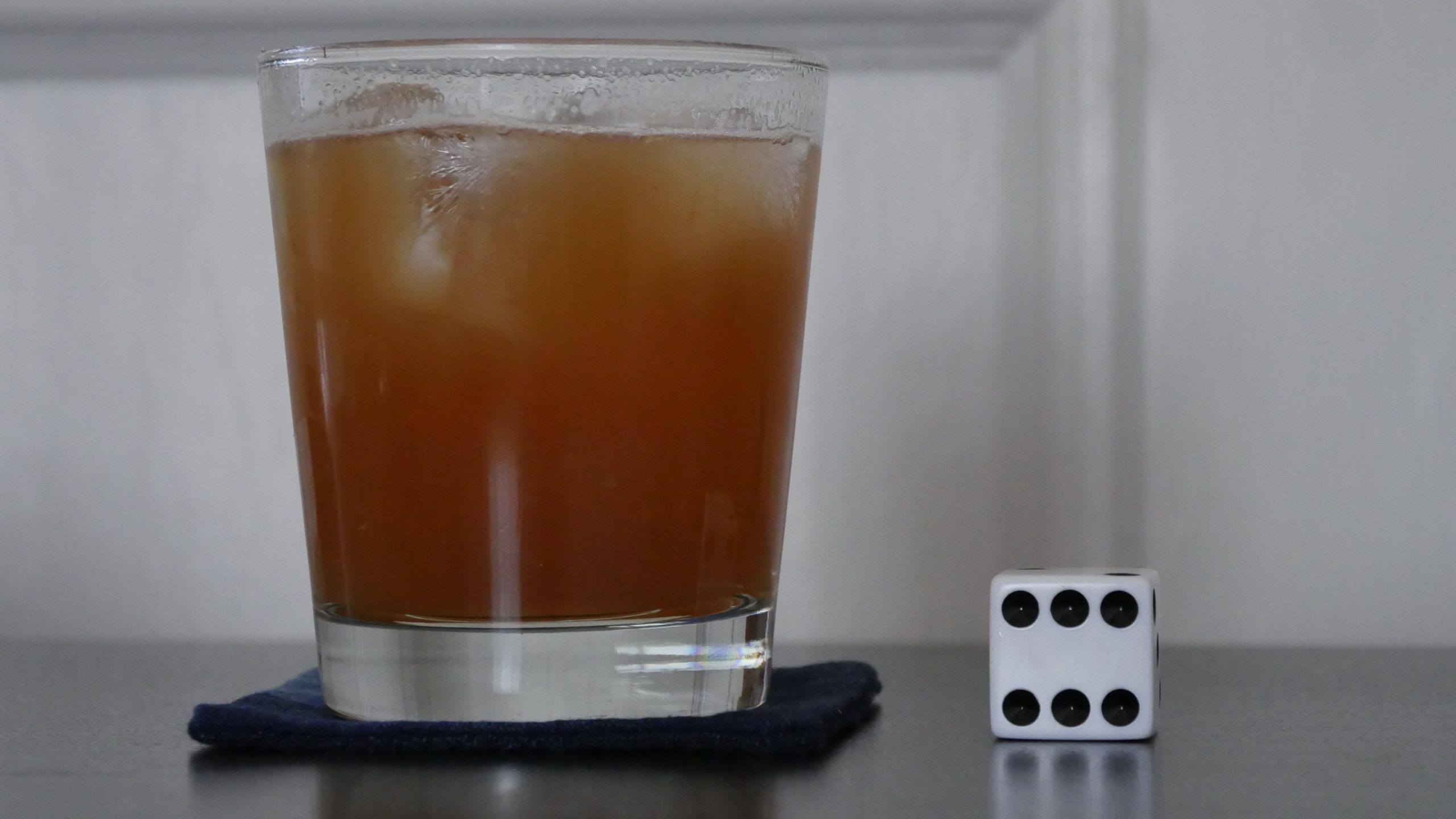 This post is part of the World of Films and Cocktails series. Explore the map.