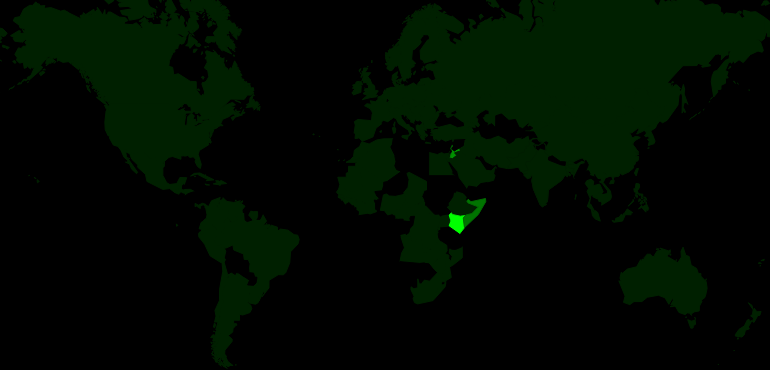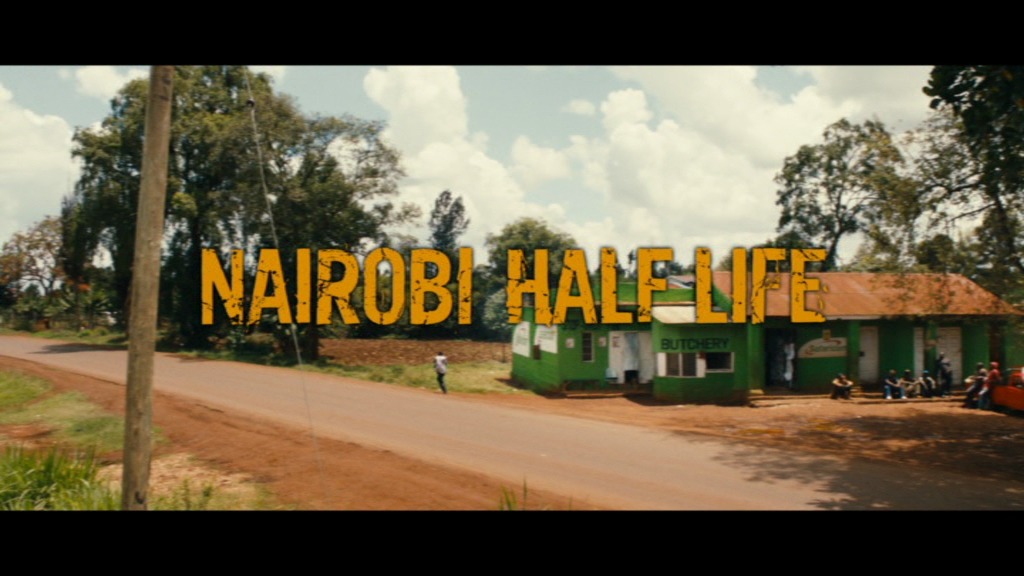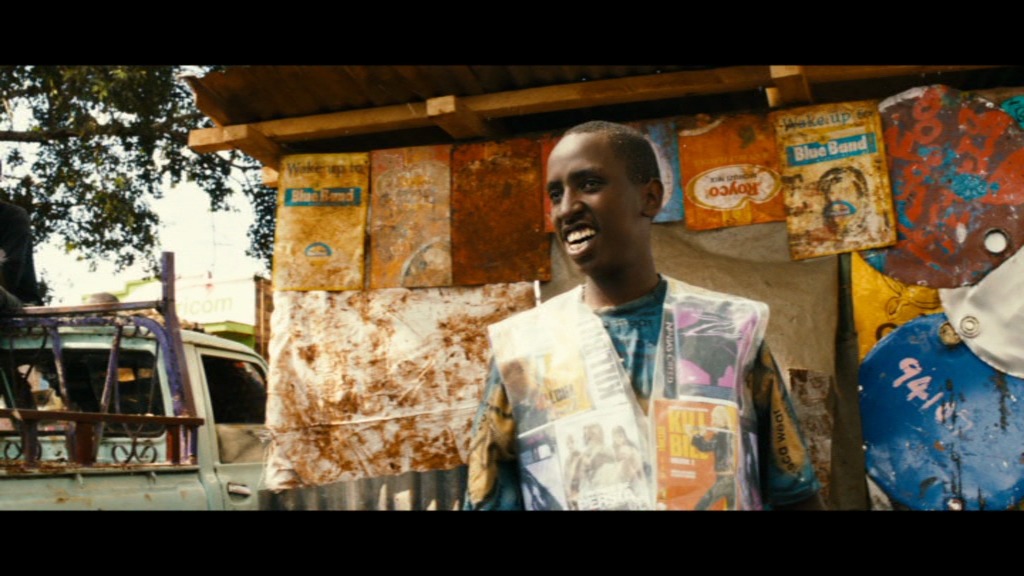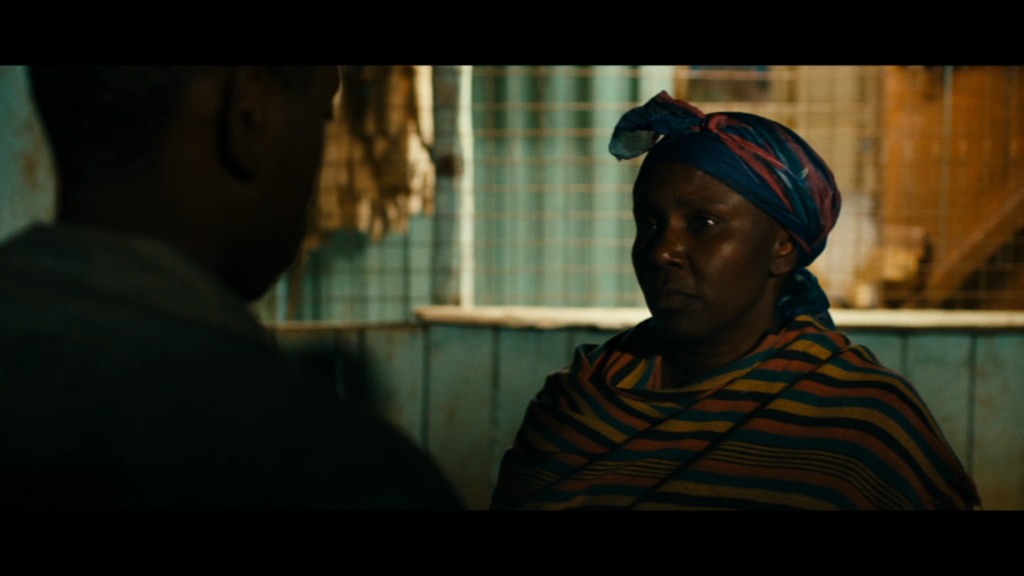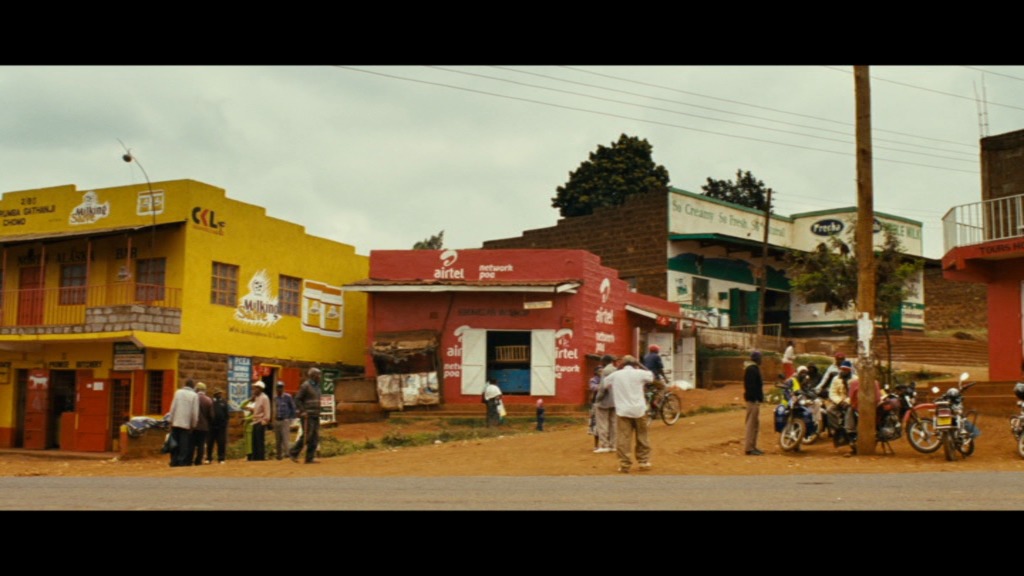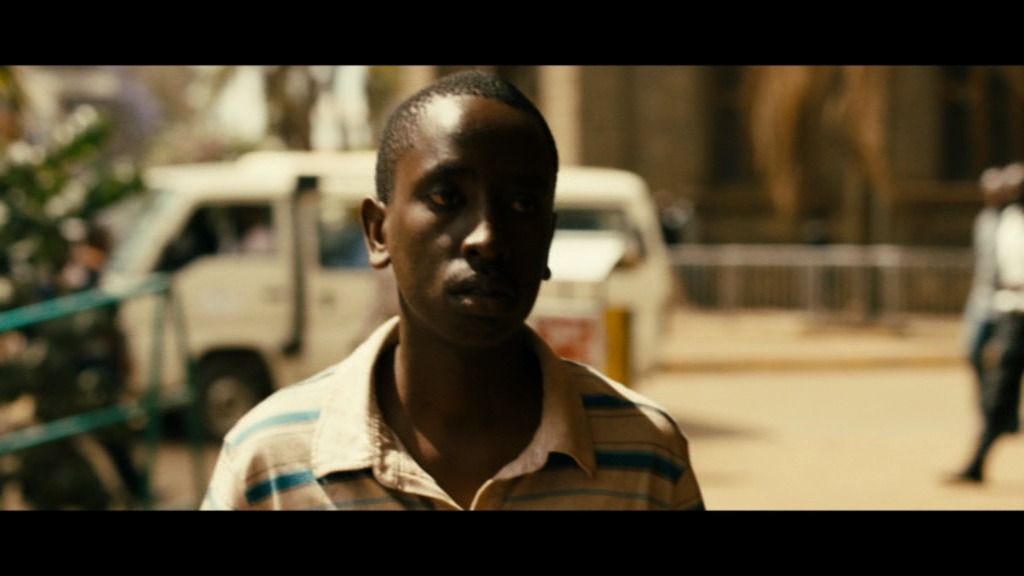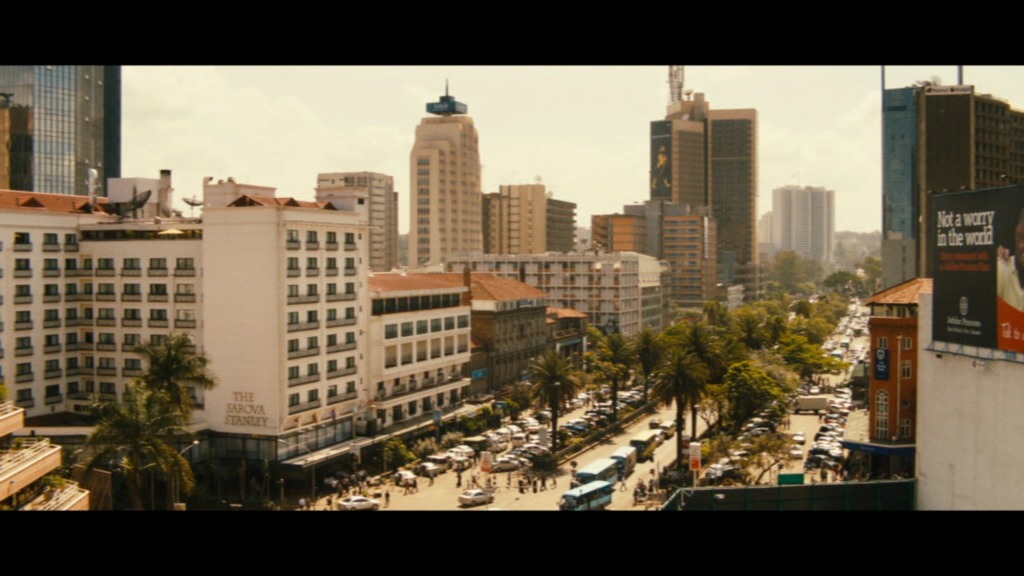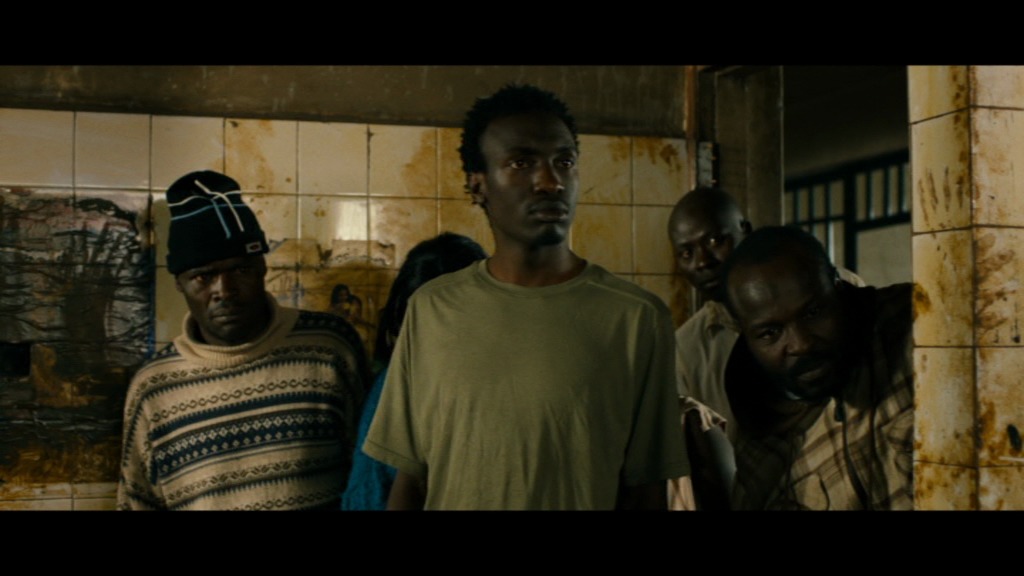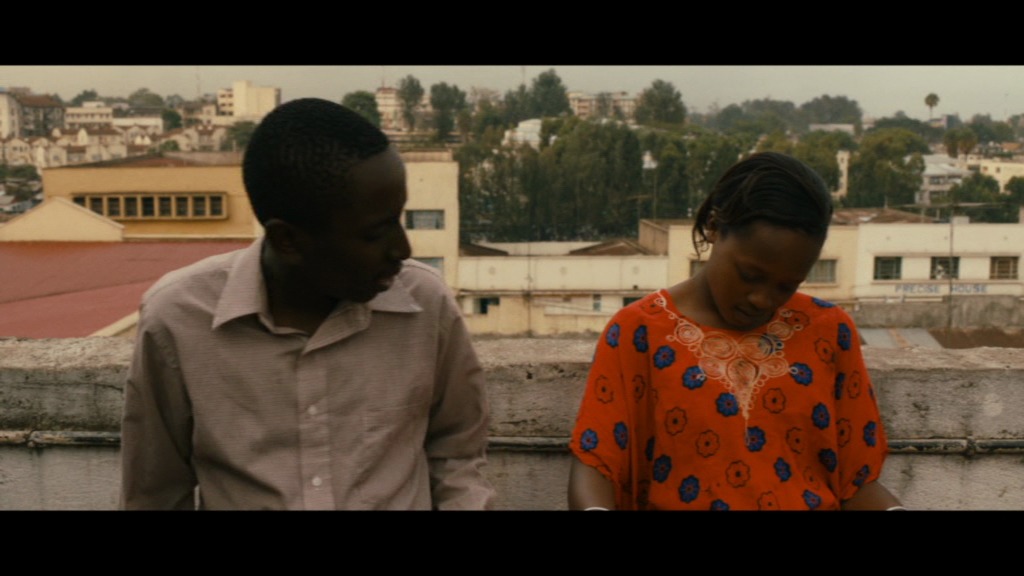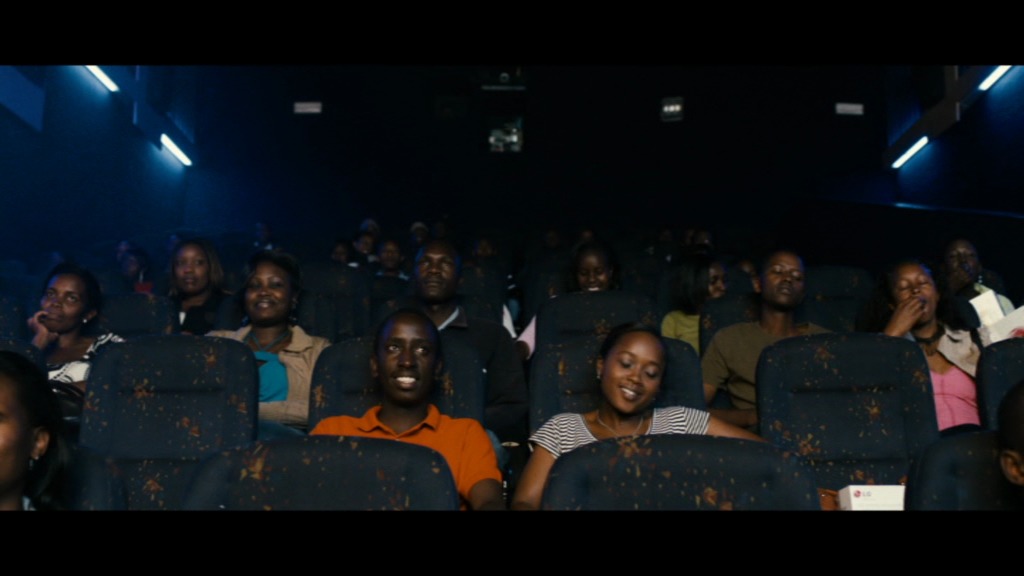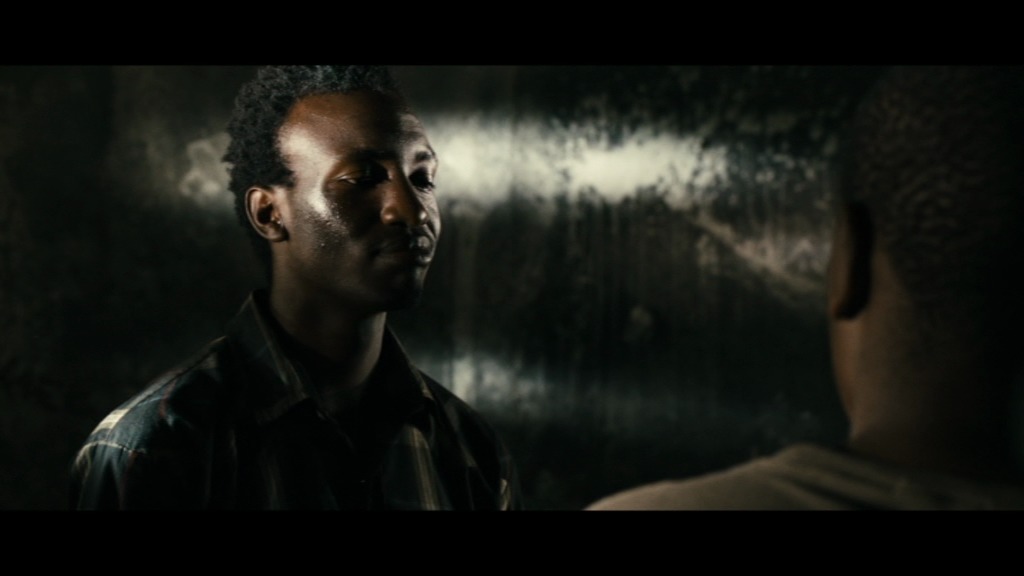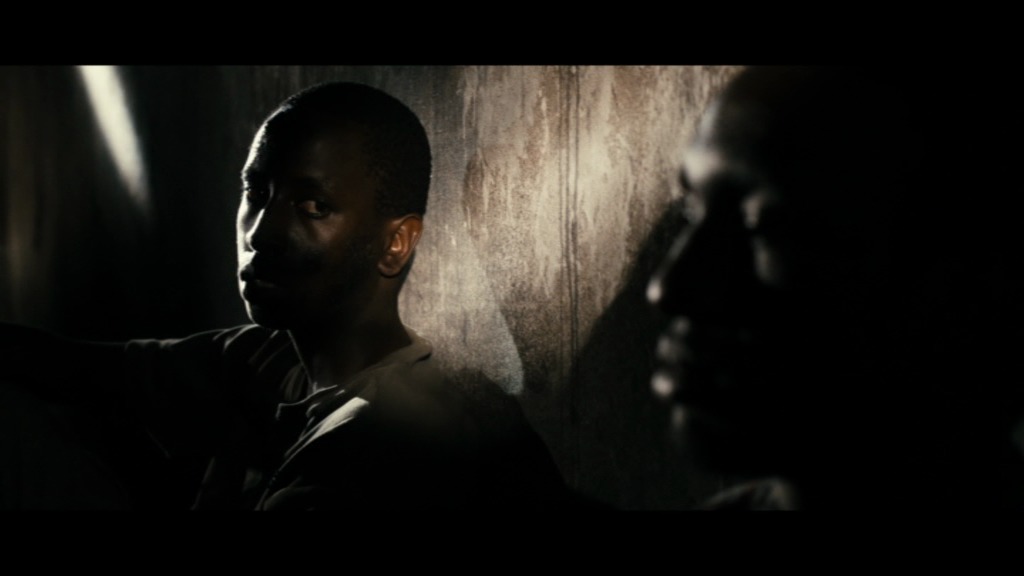 Oh, this is so not my genre. It's the old "naïve kid with dreams going to the big city" plot. I just sympathise too much with the hapless protagonist. "Nooo… doooon't… Dooooon't…"
But that's just me. This film has obvious qualities: Things degenerate (and how!) a lot faster than they usually do in these films, and then we're onto the next bit, which is more fun.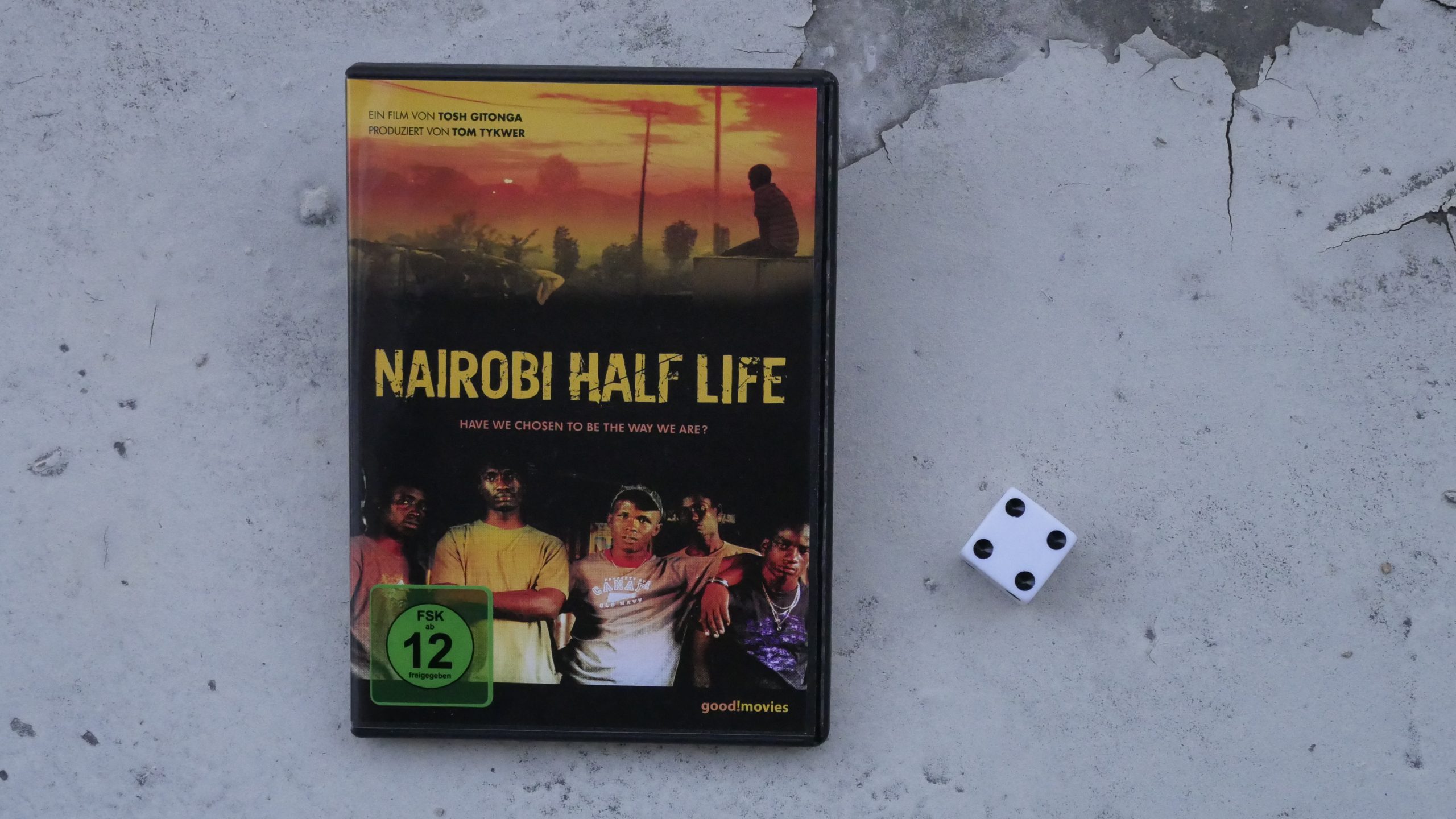 Nairobi Half Life. David 'Tosh' Gitonga. 2012. Kenya.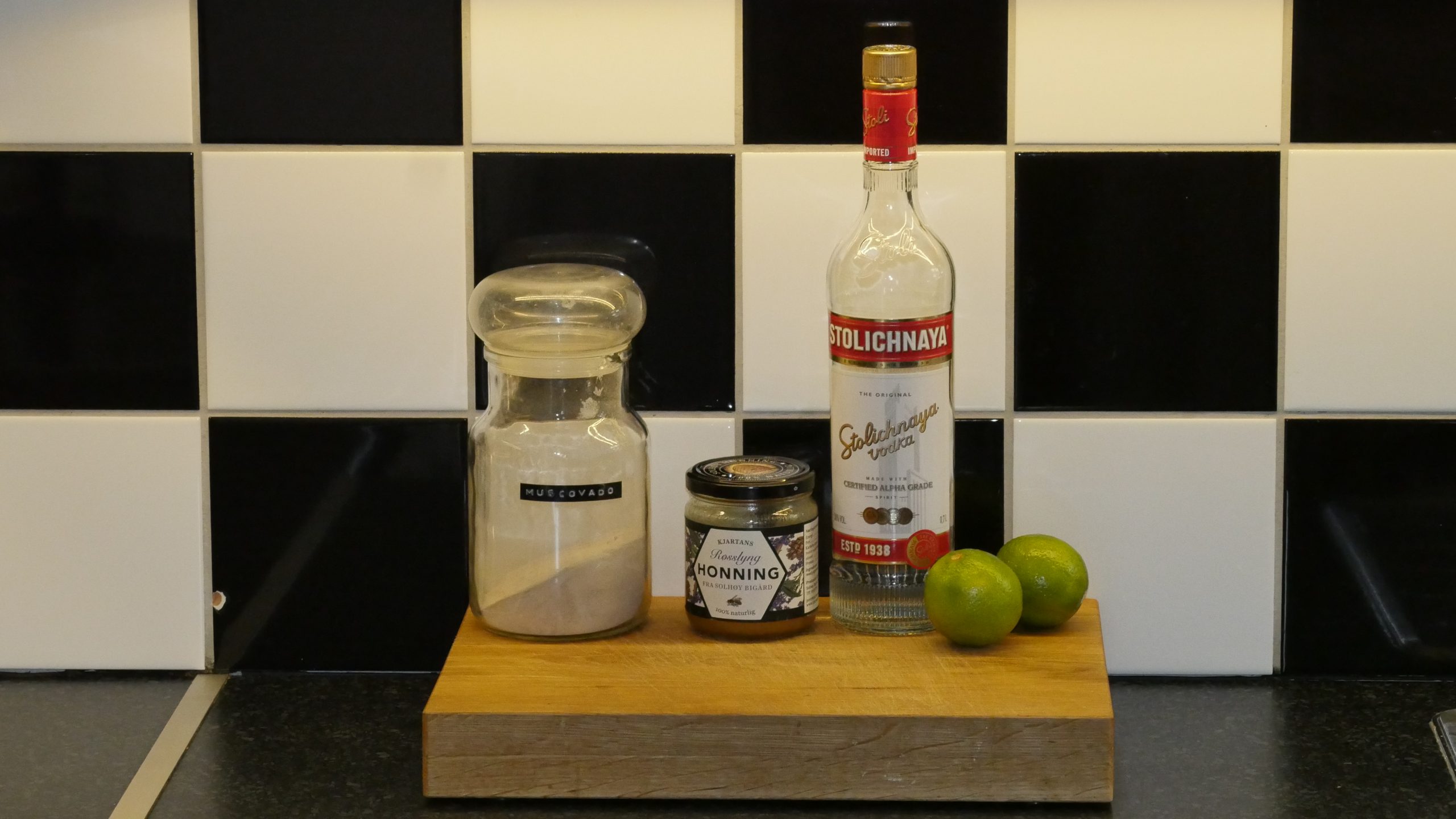 Dawa Cocktail
1 part honey
1 part brown sugar
4 parts vodka
lime, cut into chunks
Put the honey, sugar and lime chunks into a rocks glass. Lightly muddle to dissolve the sugar. Add ice and vodka and stir until cold. Garnish with a lime wheel.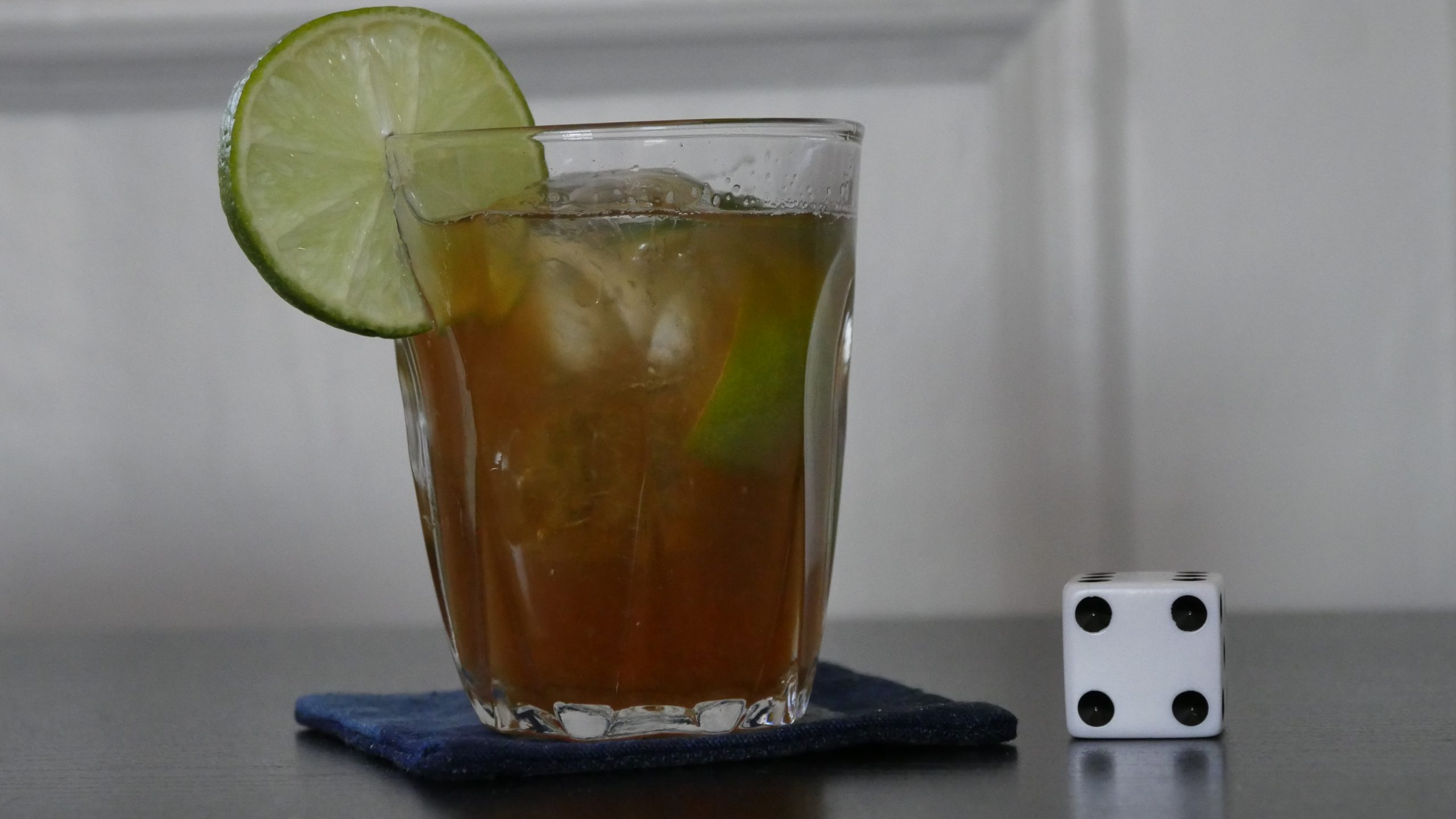 This post is part of the World of Films and Cocktails series. Explore the map.