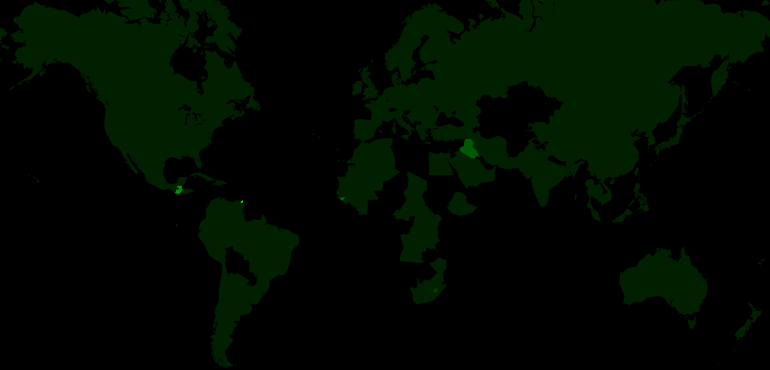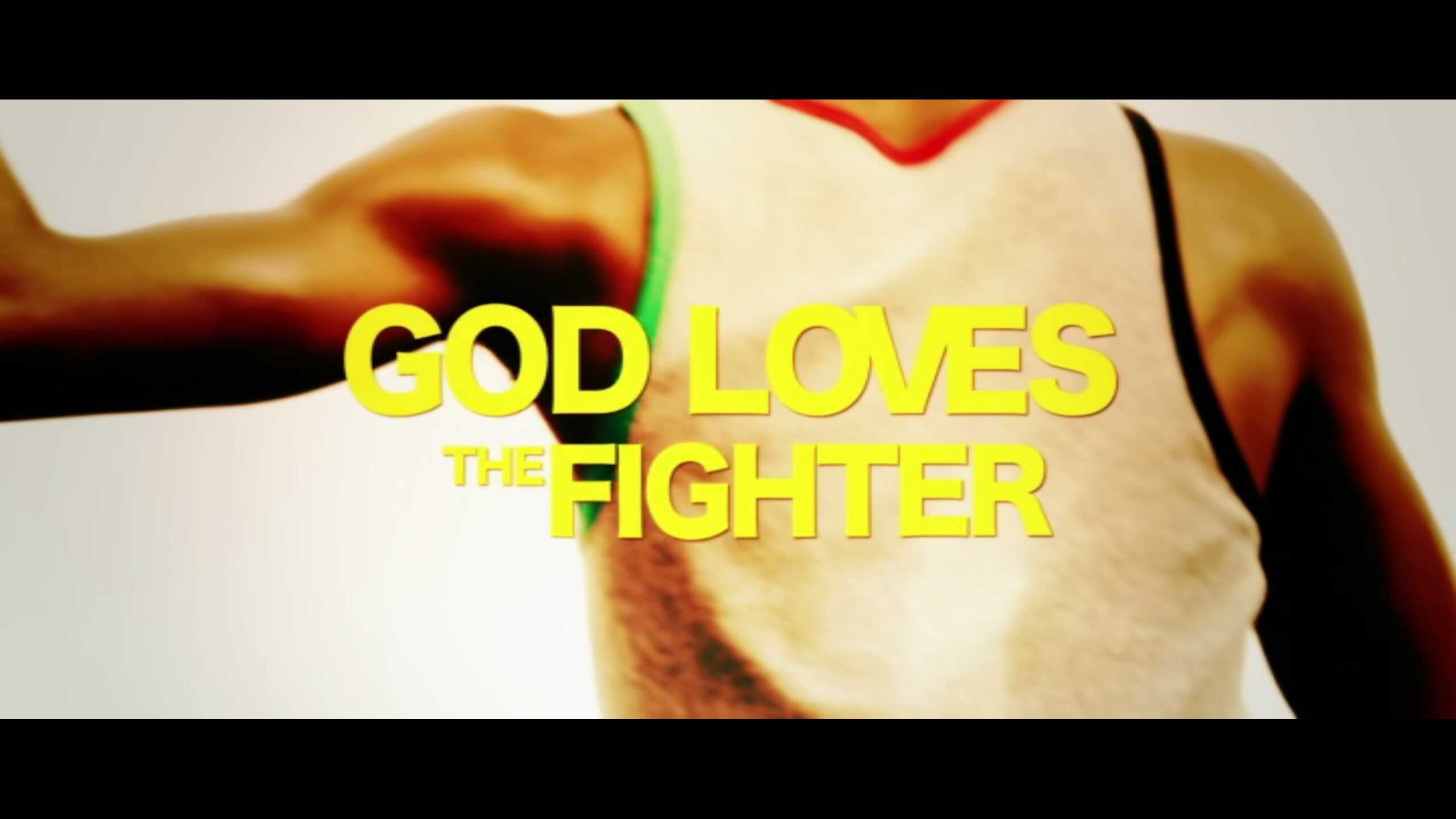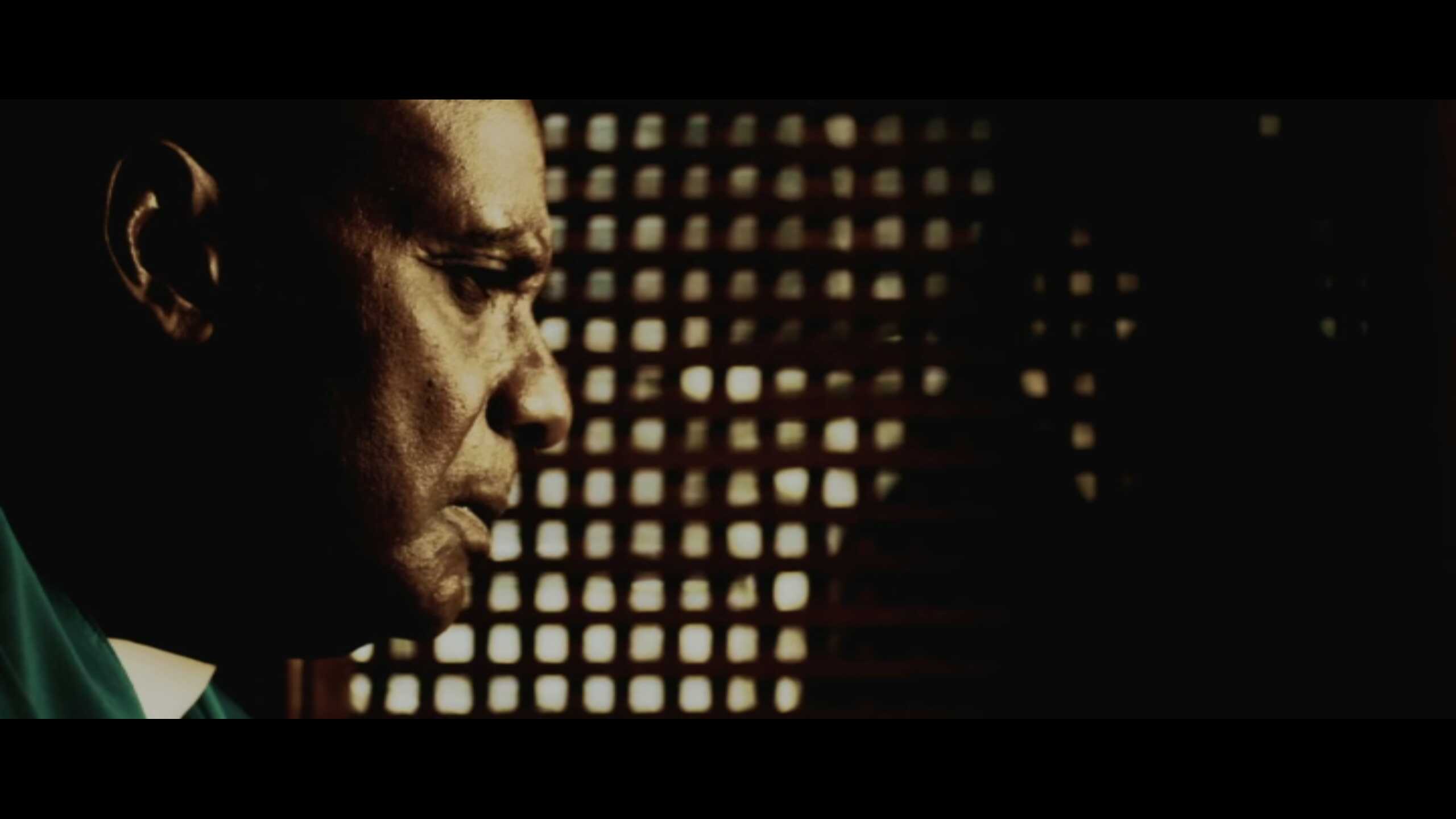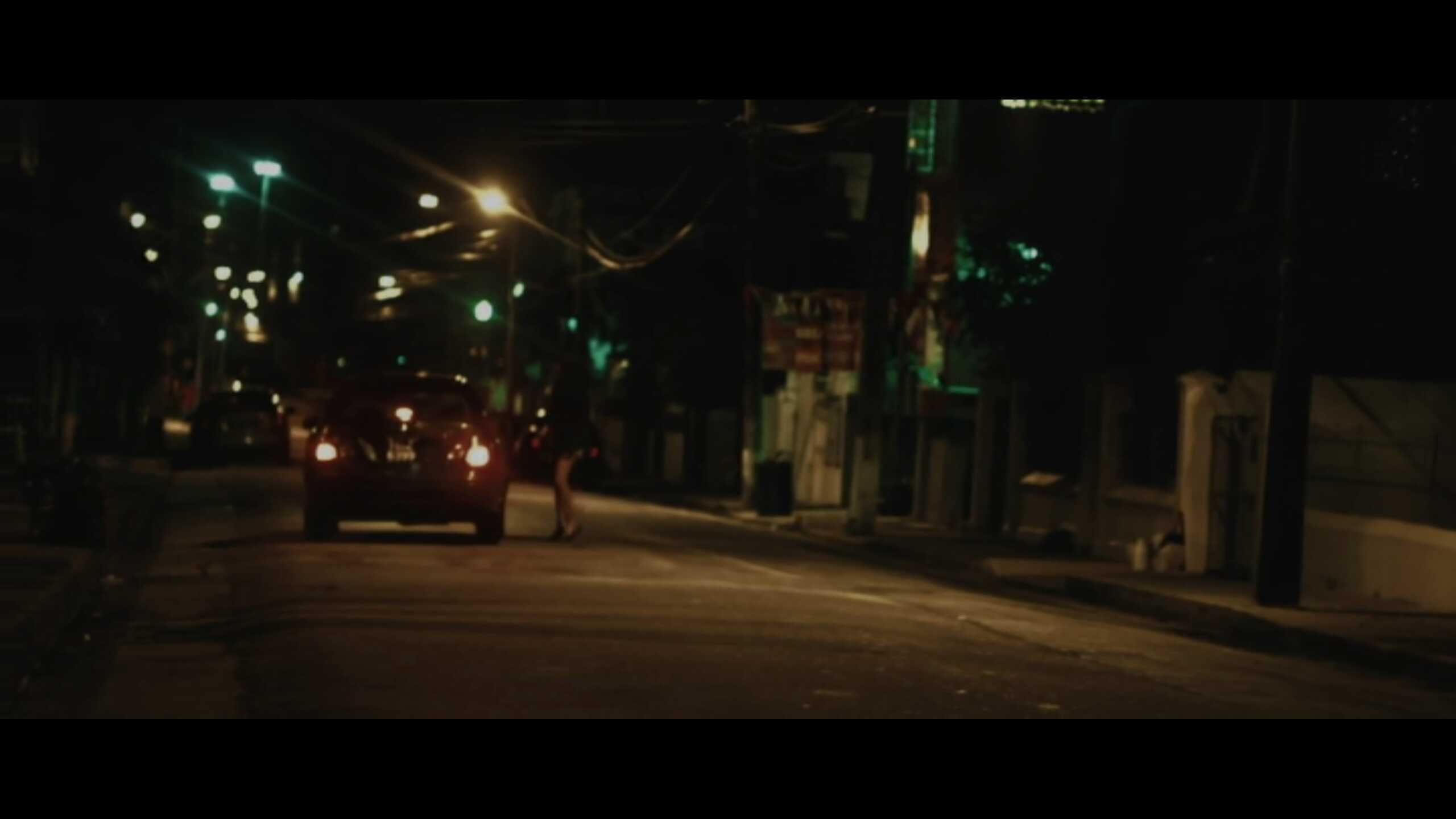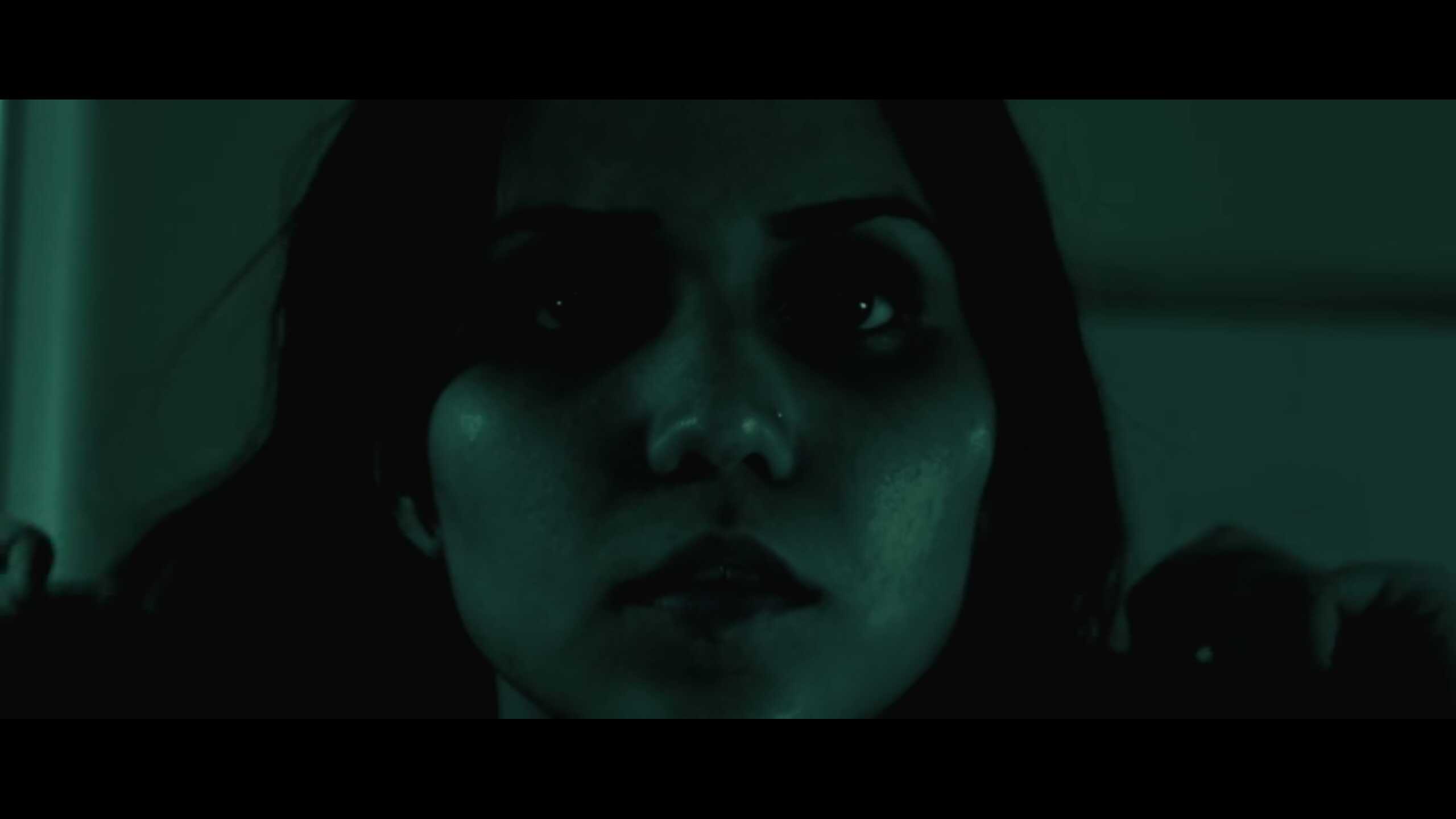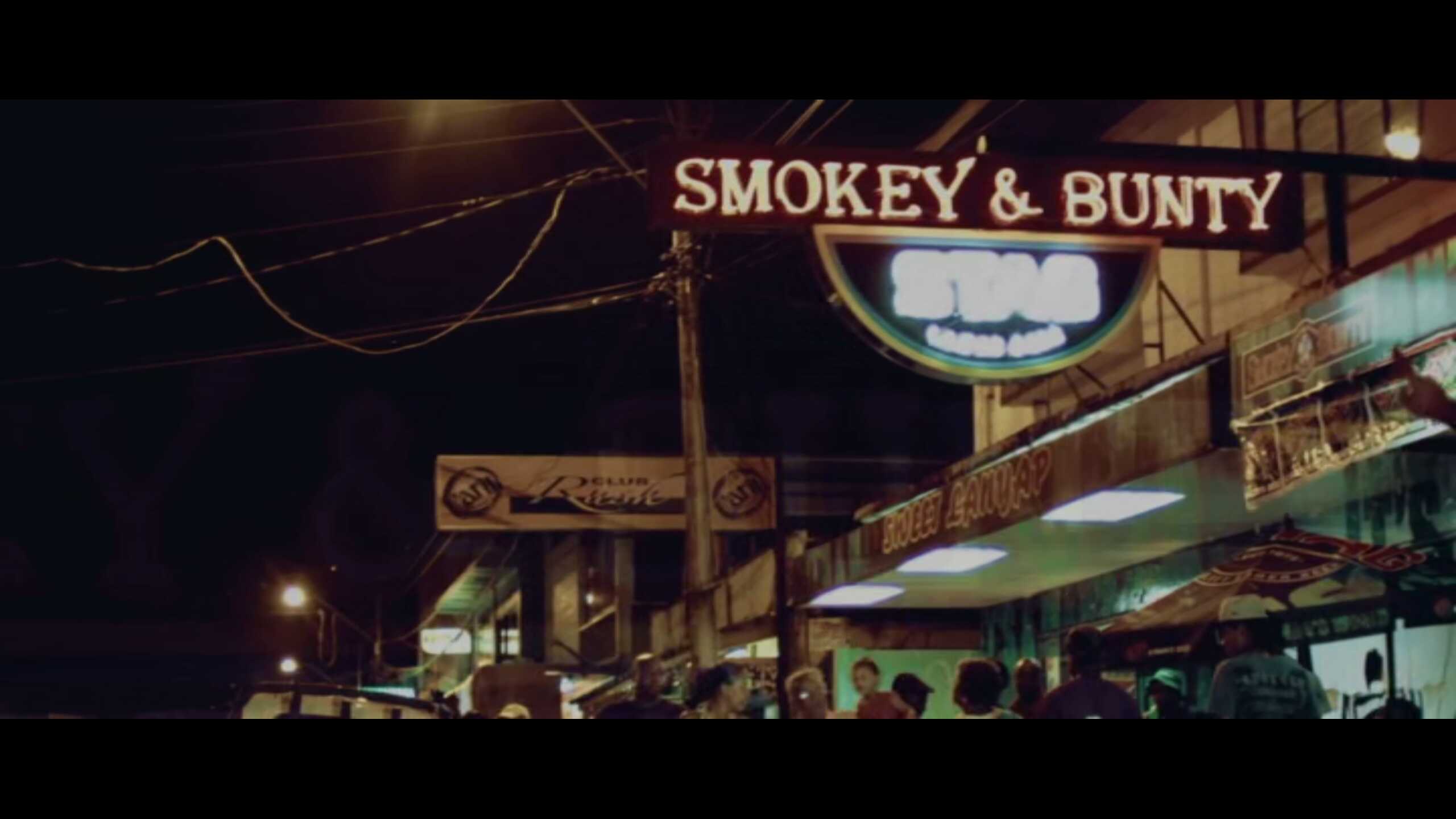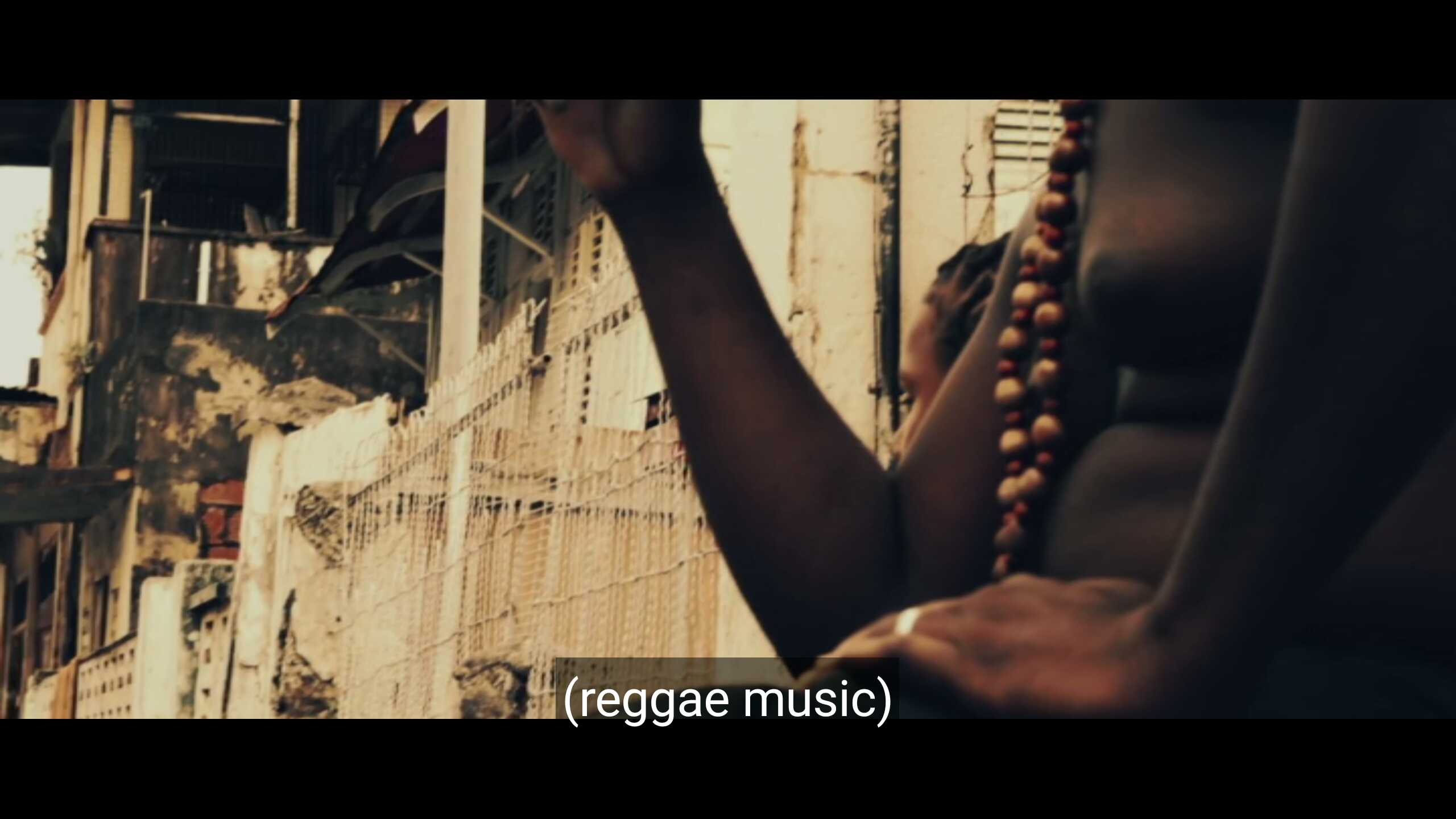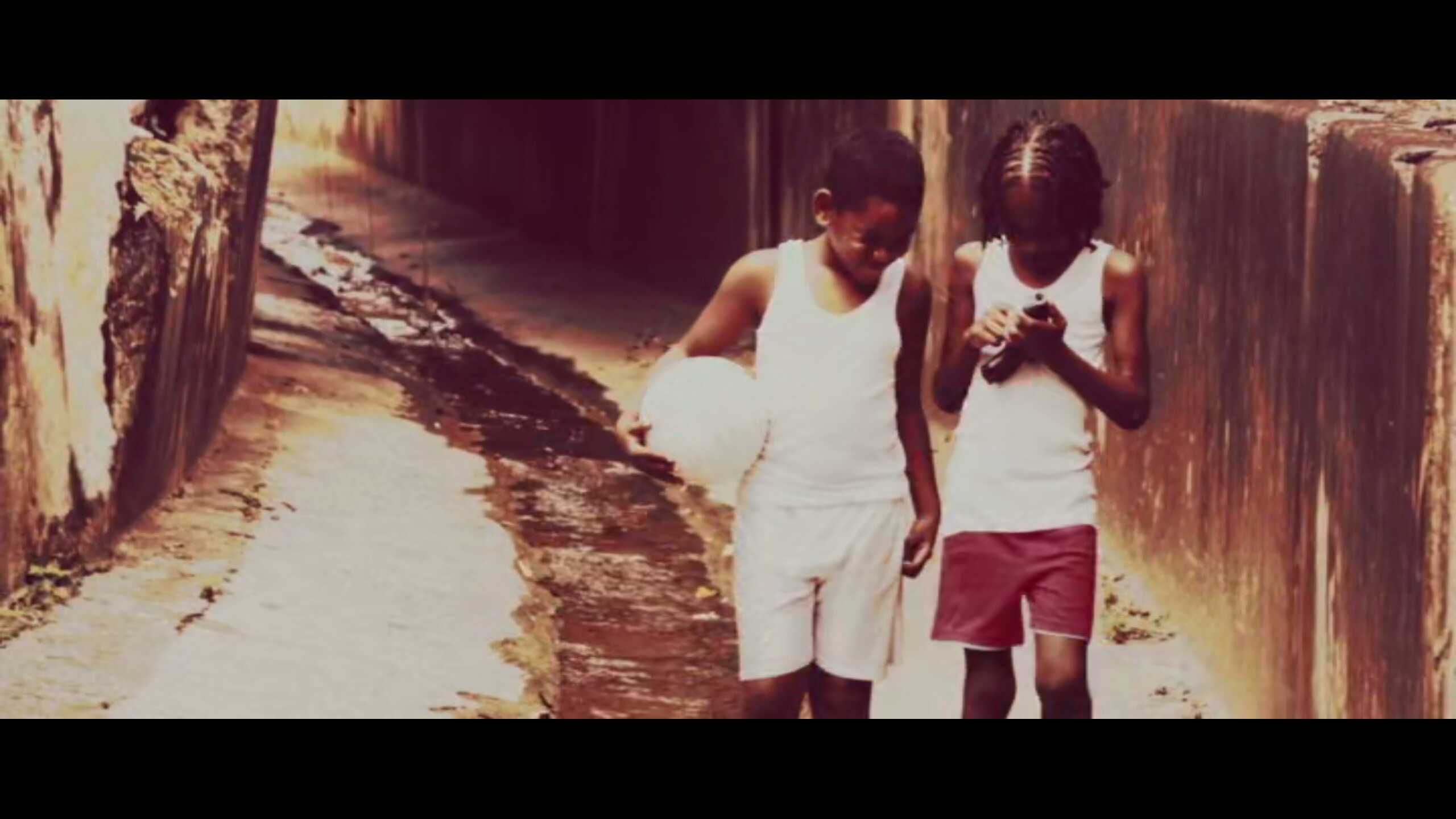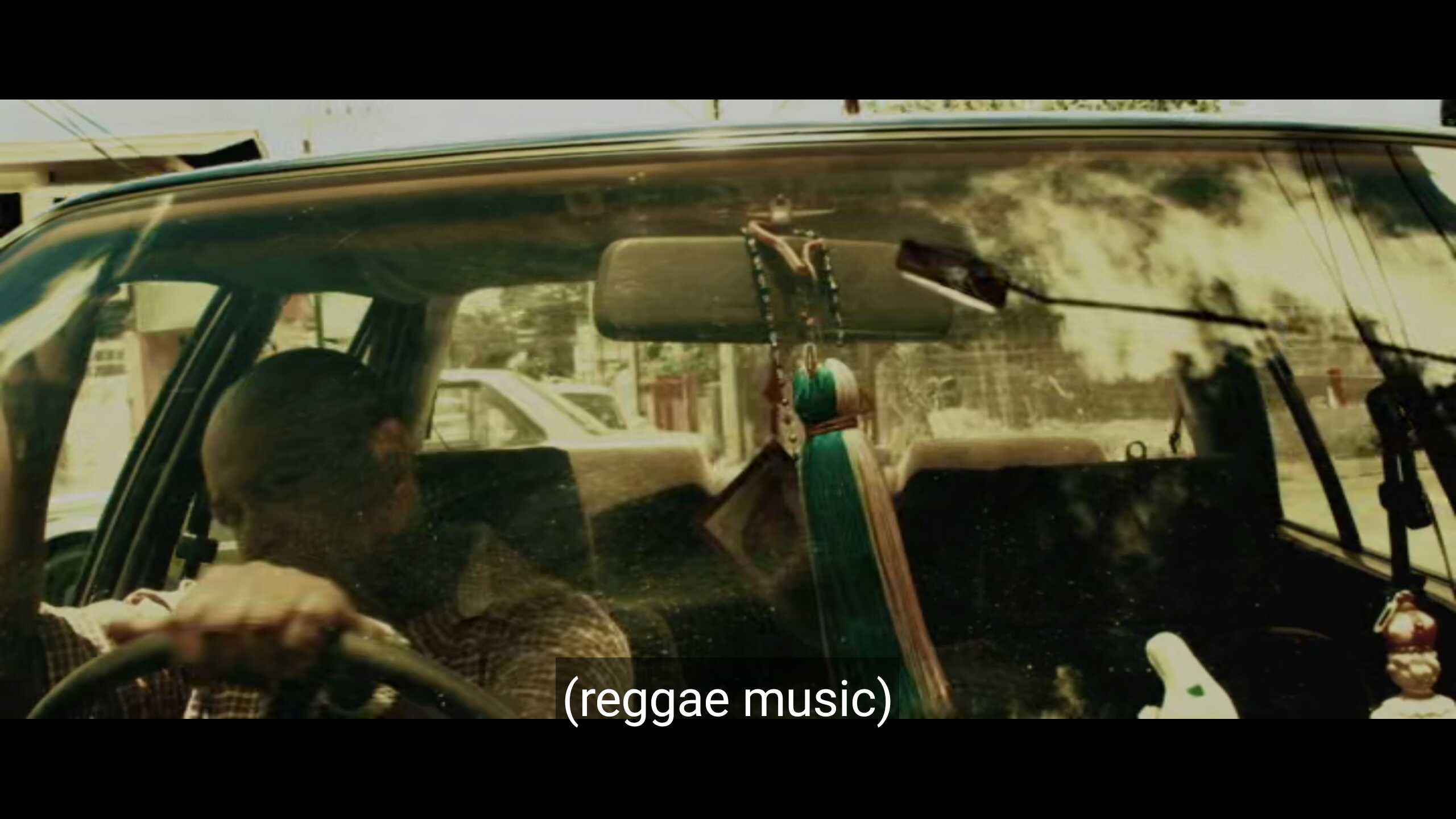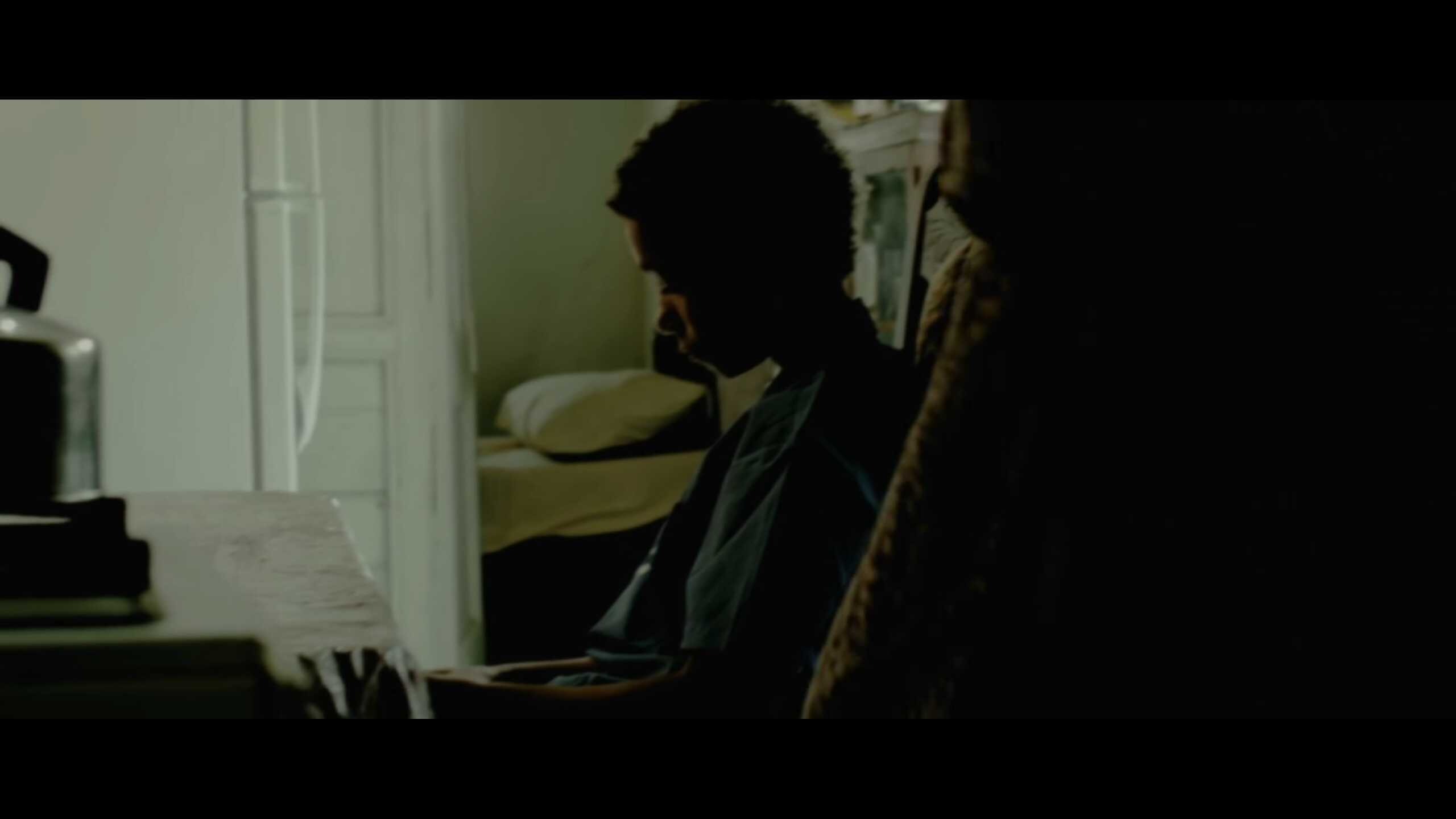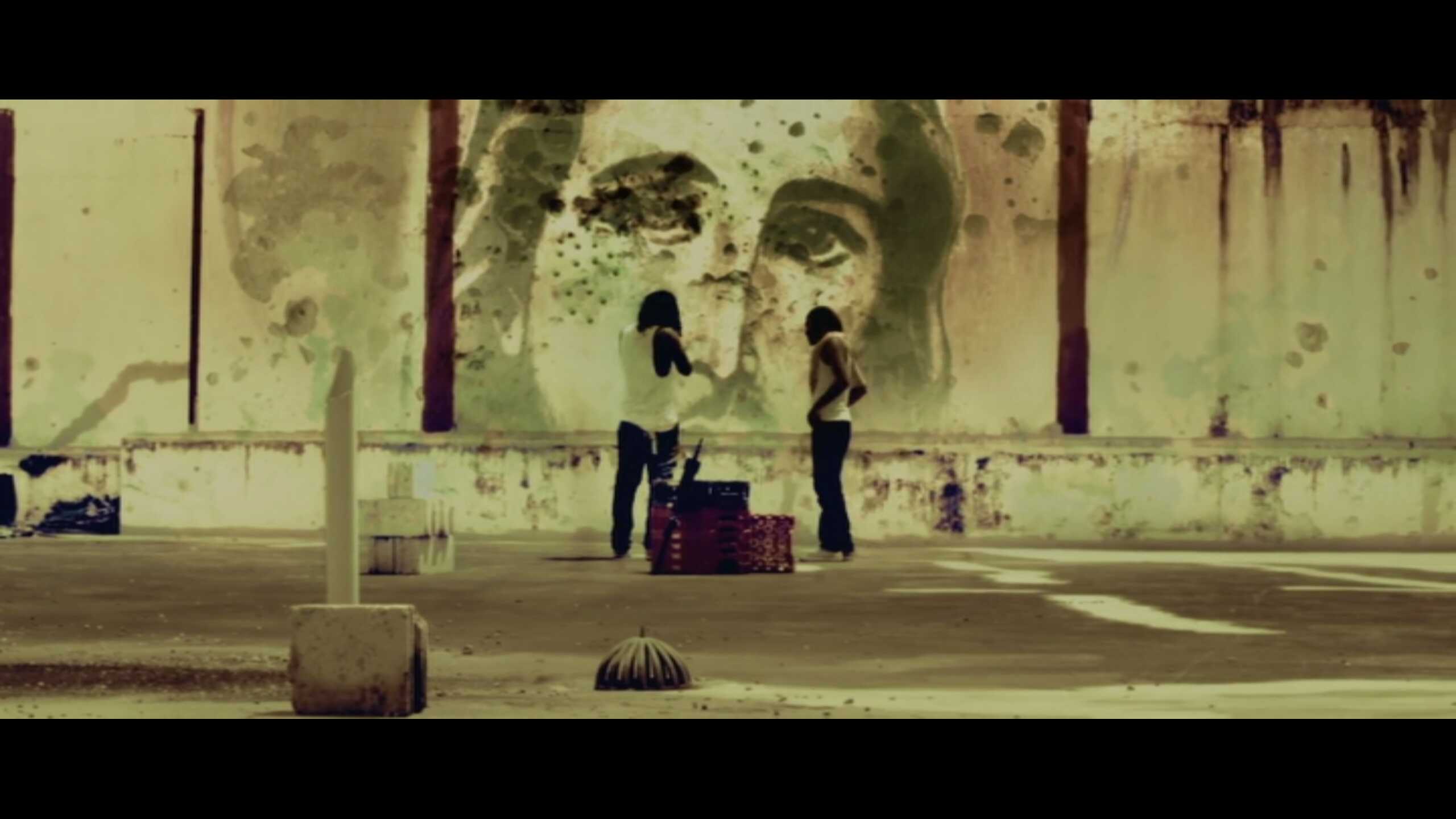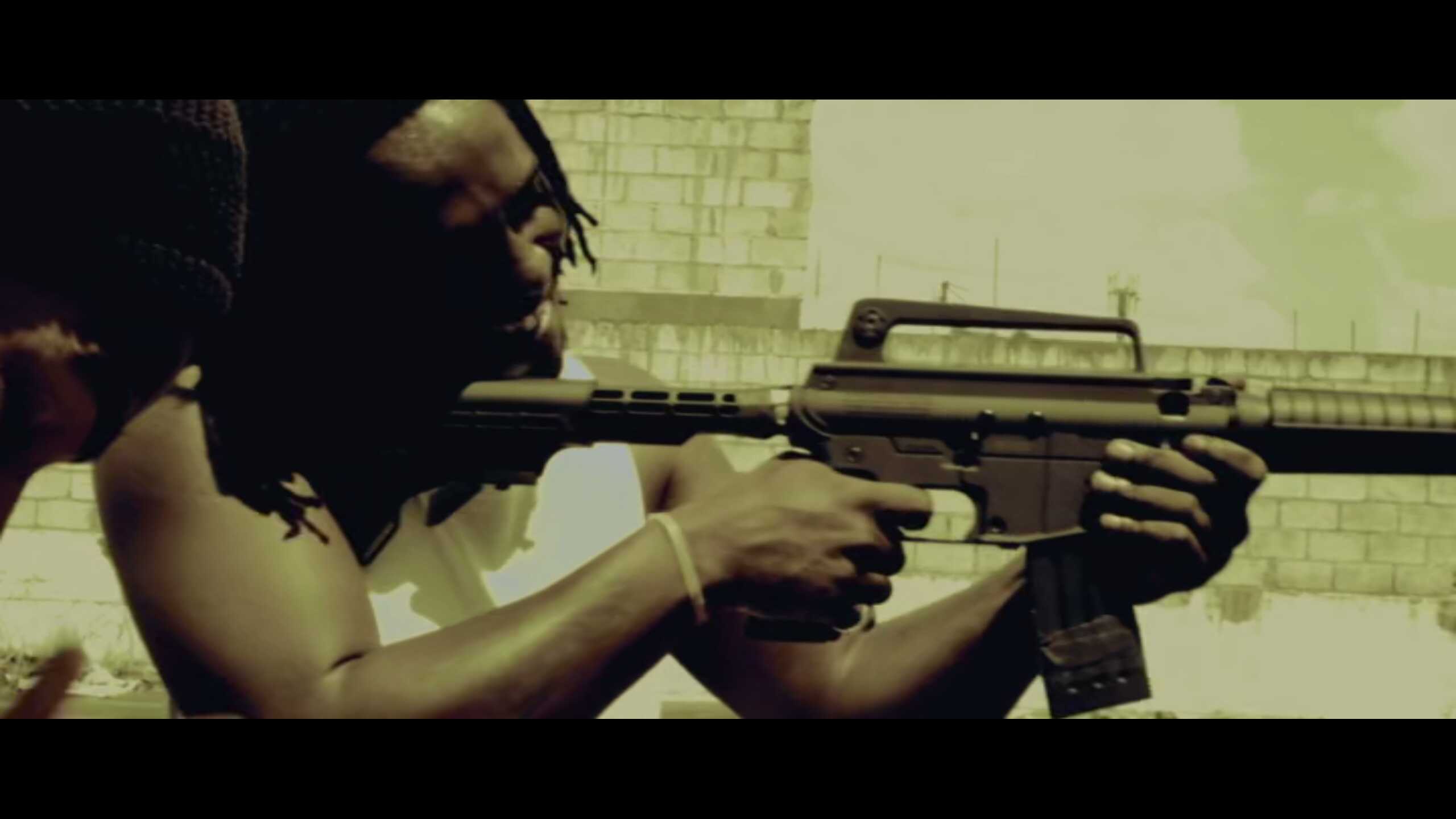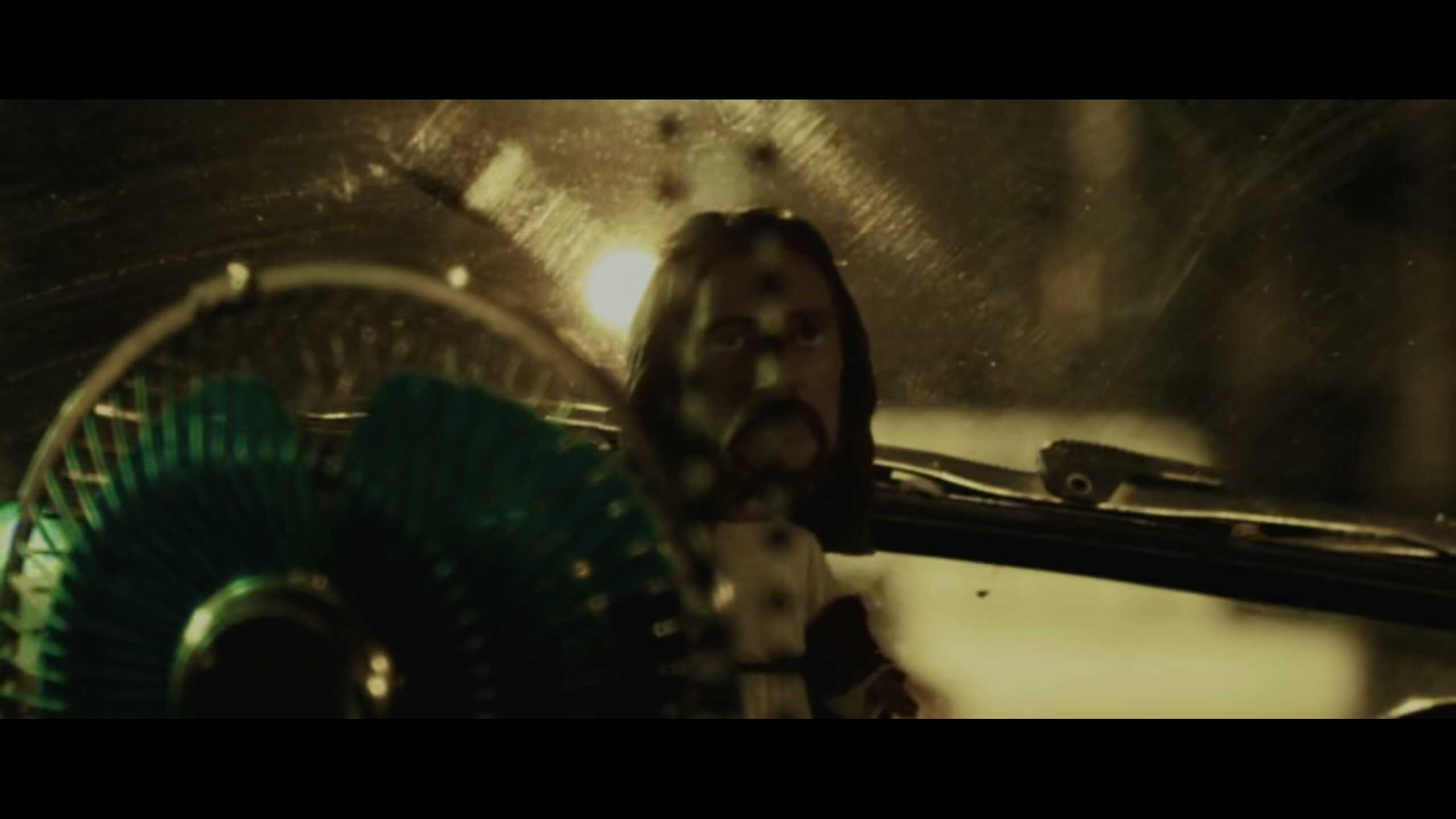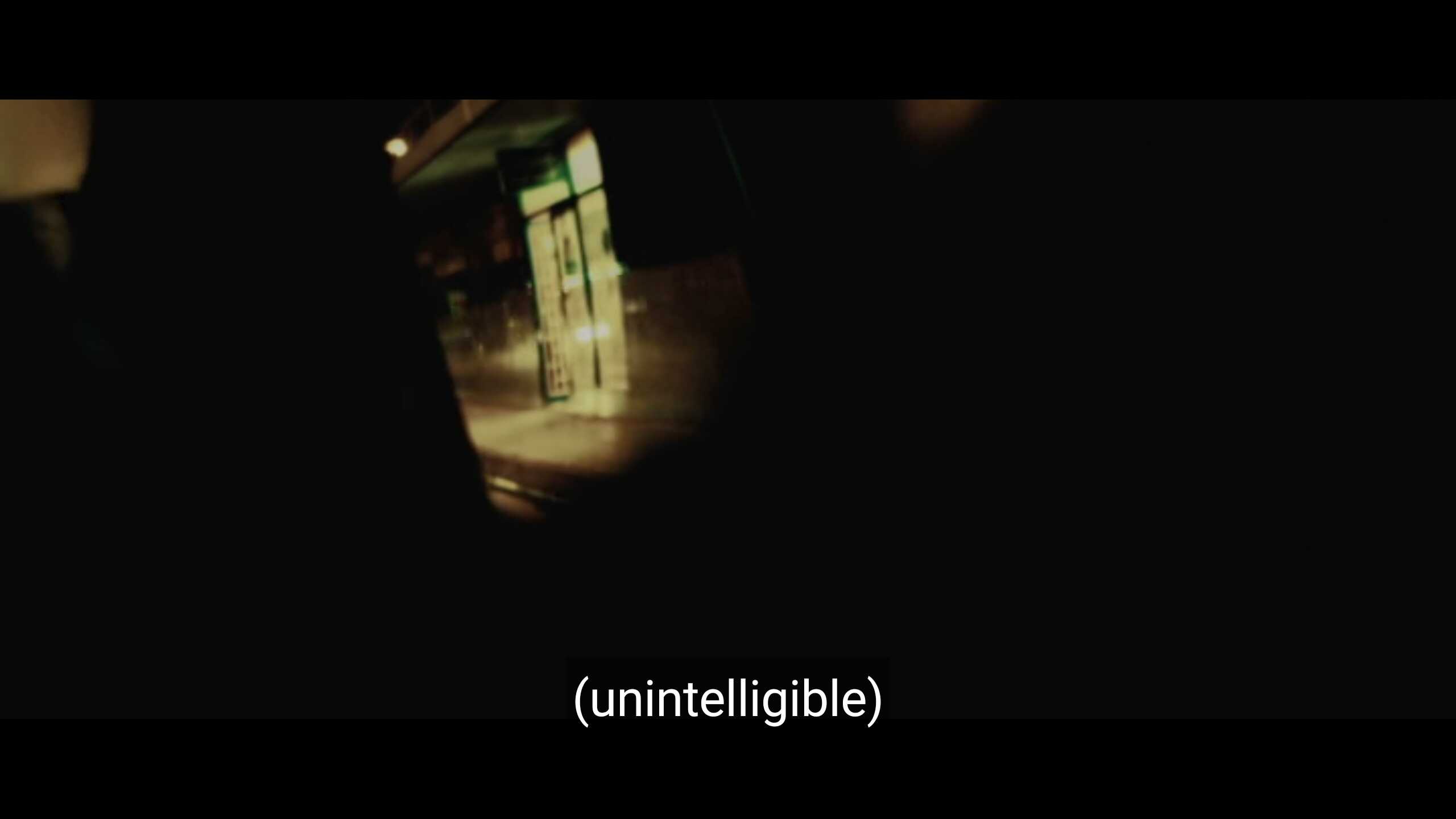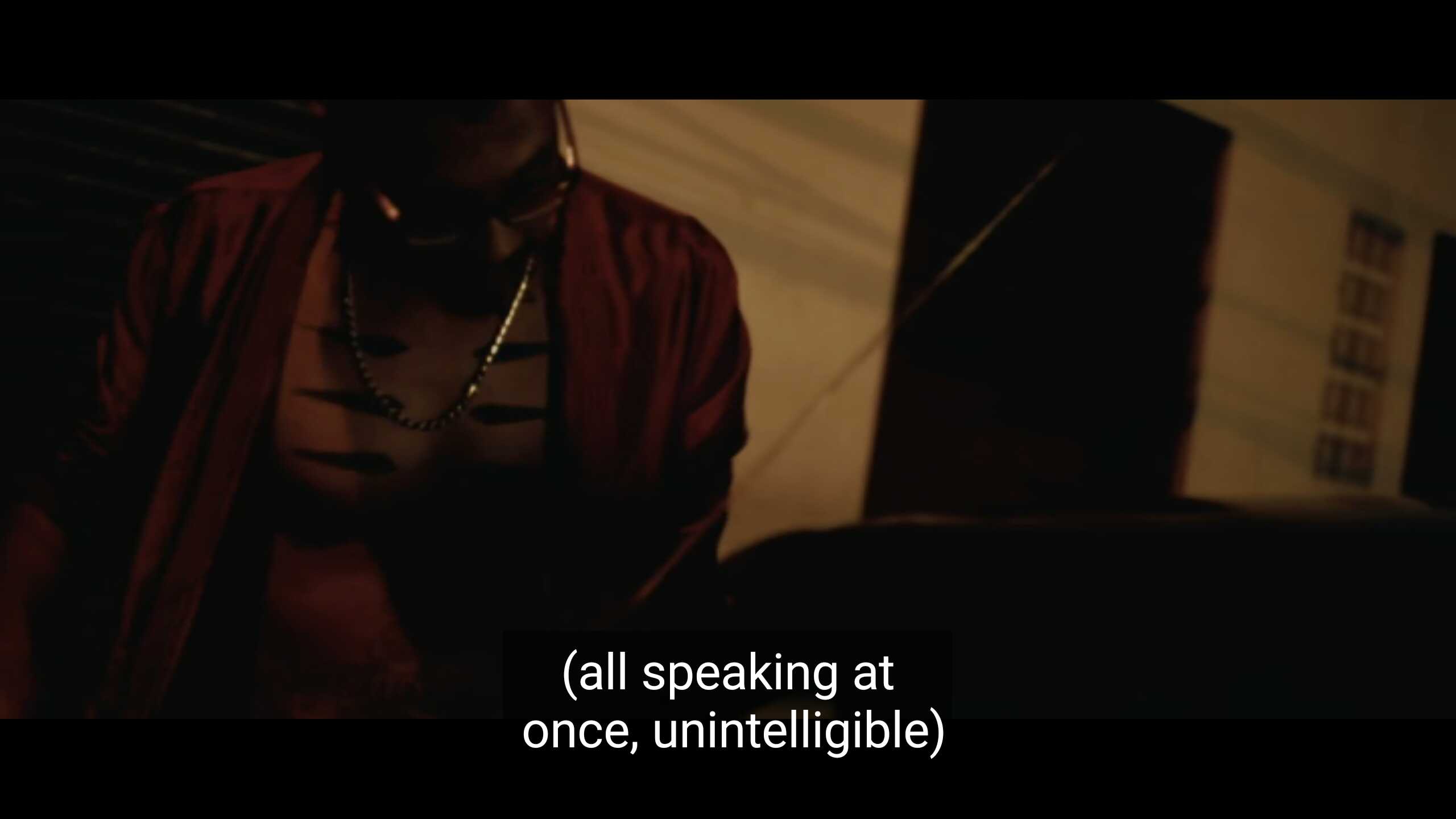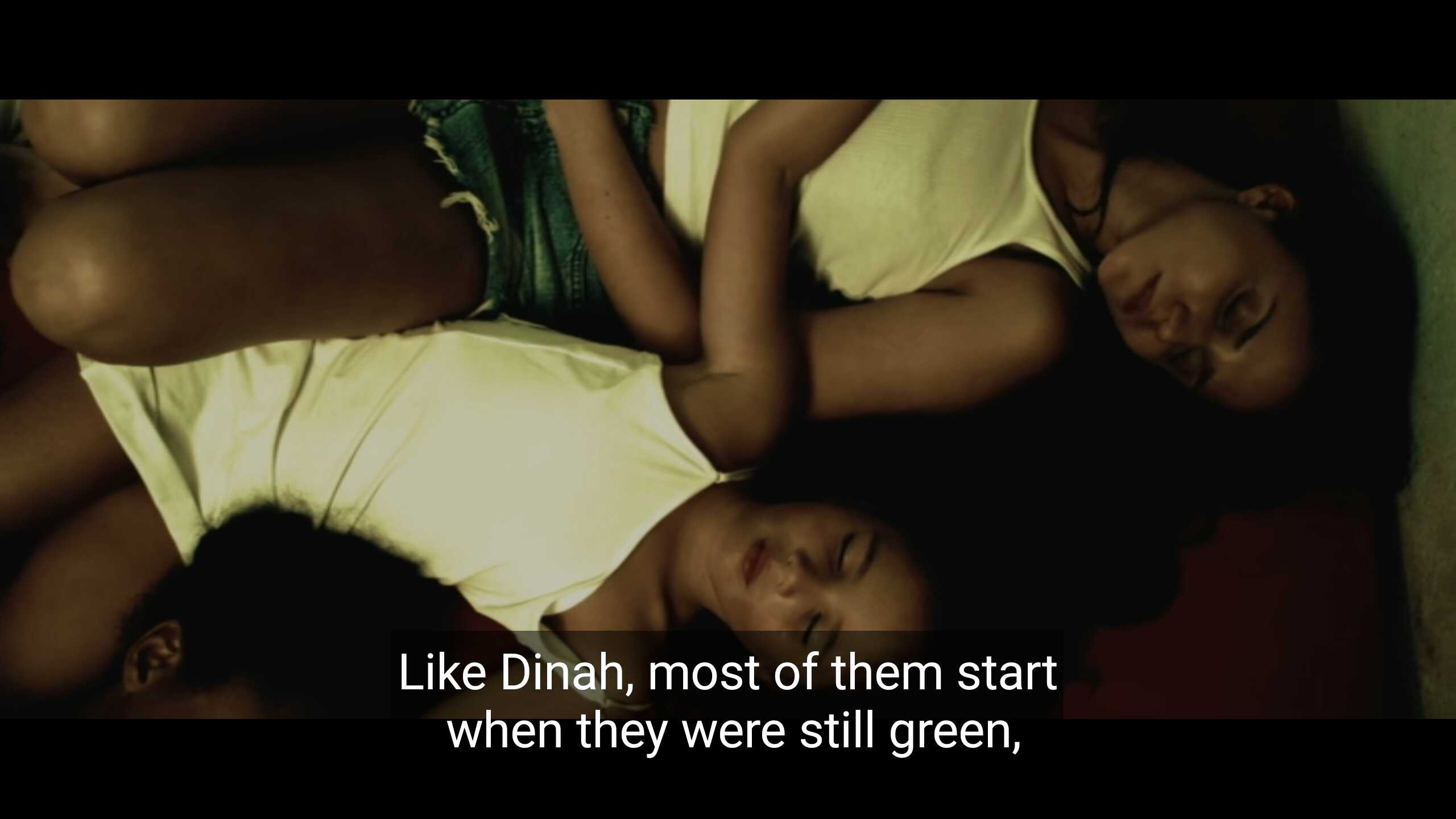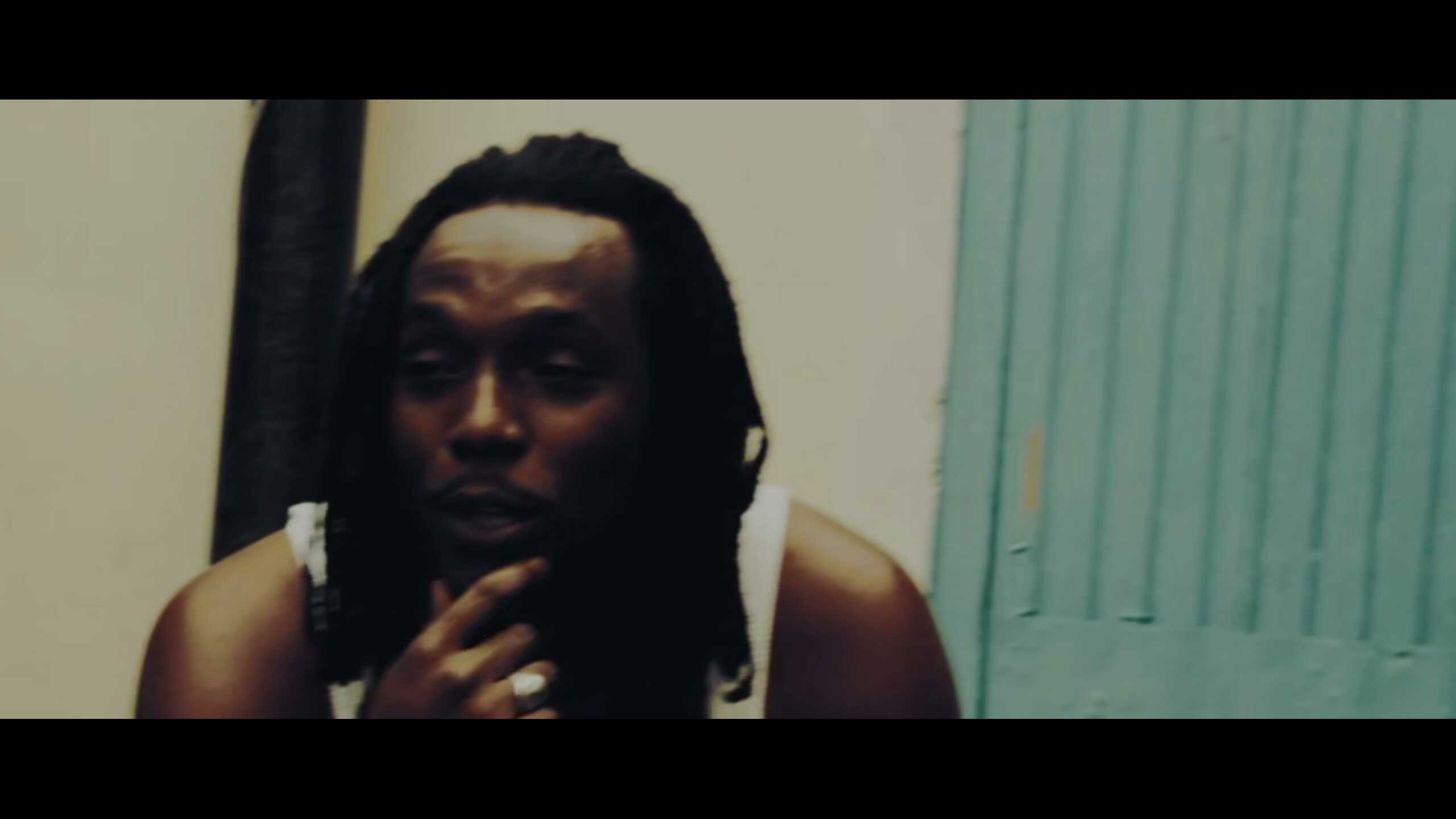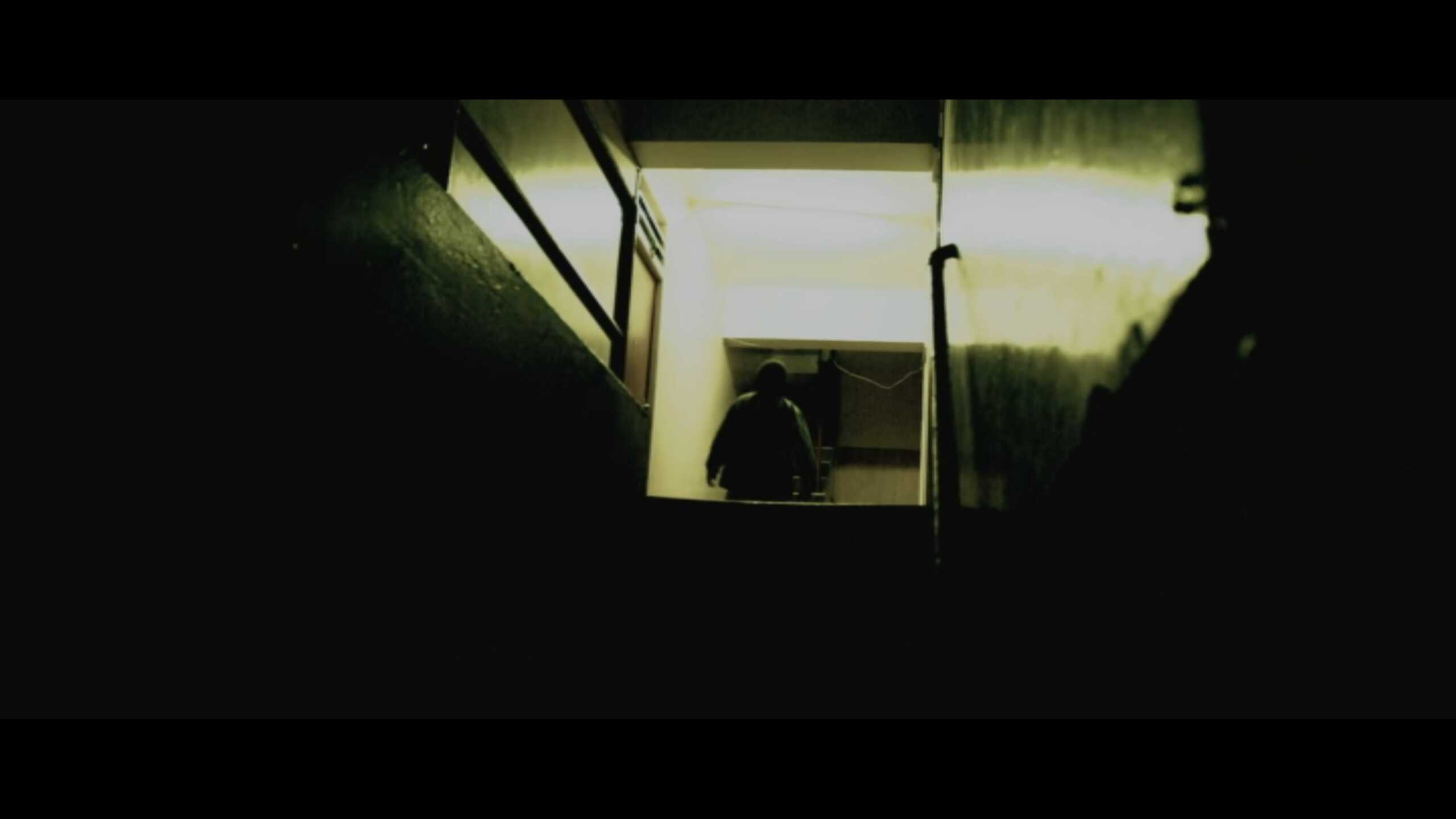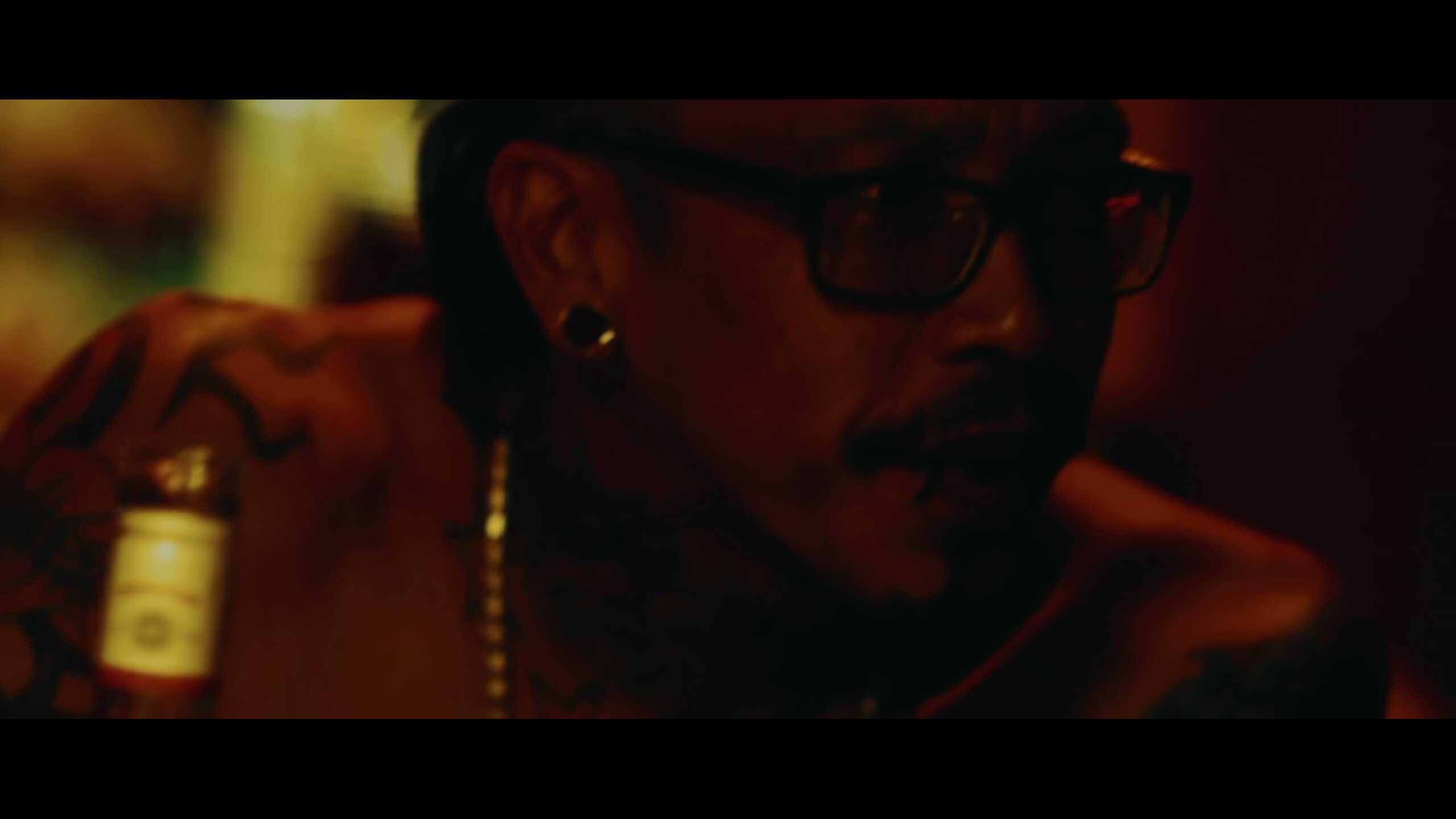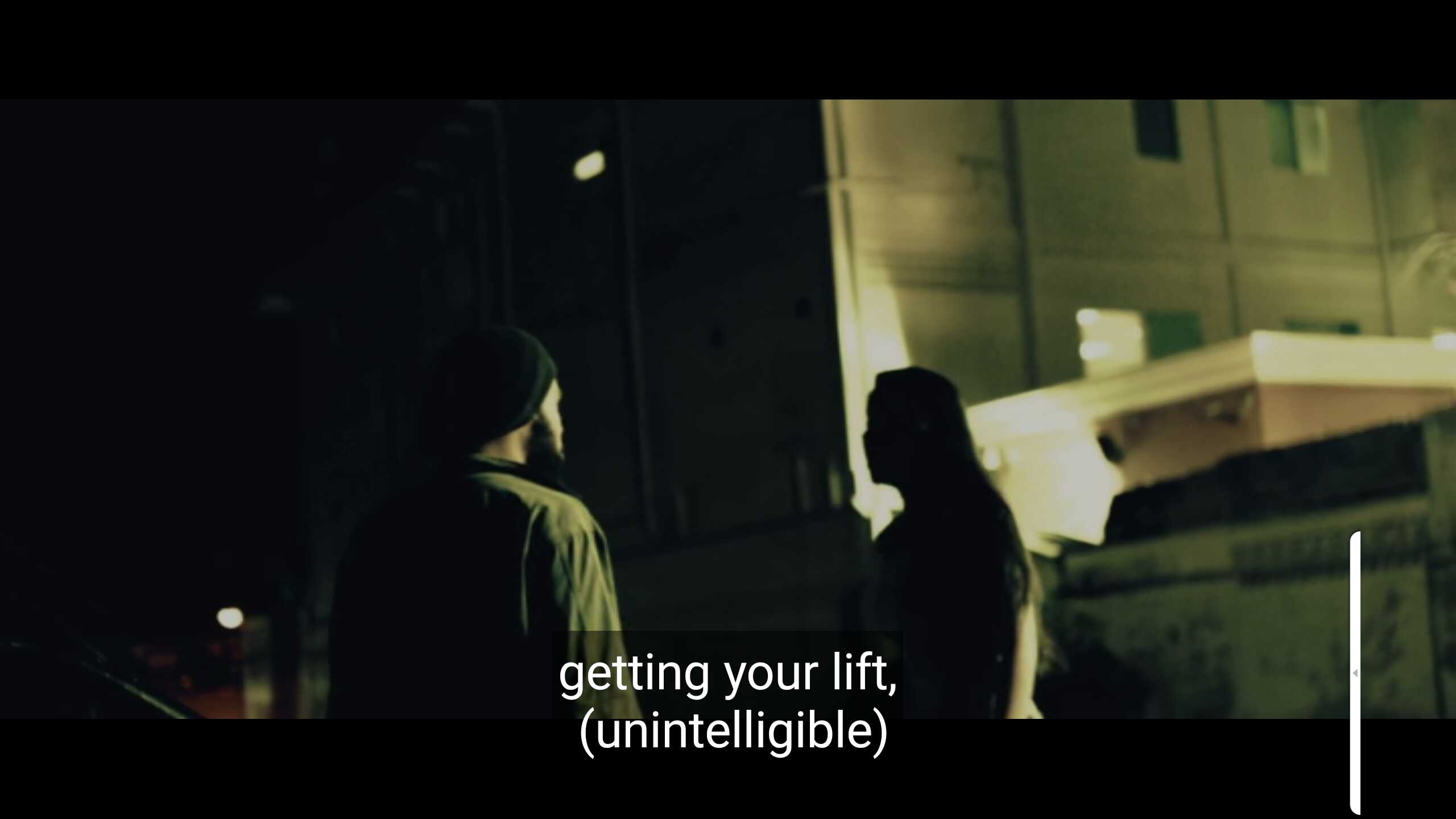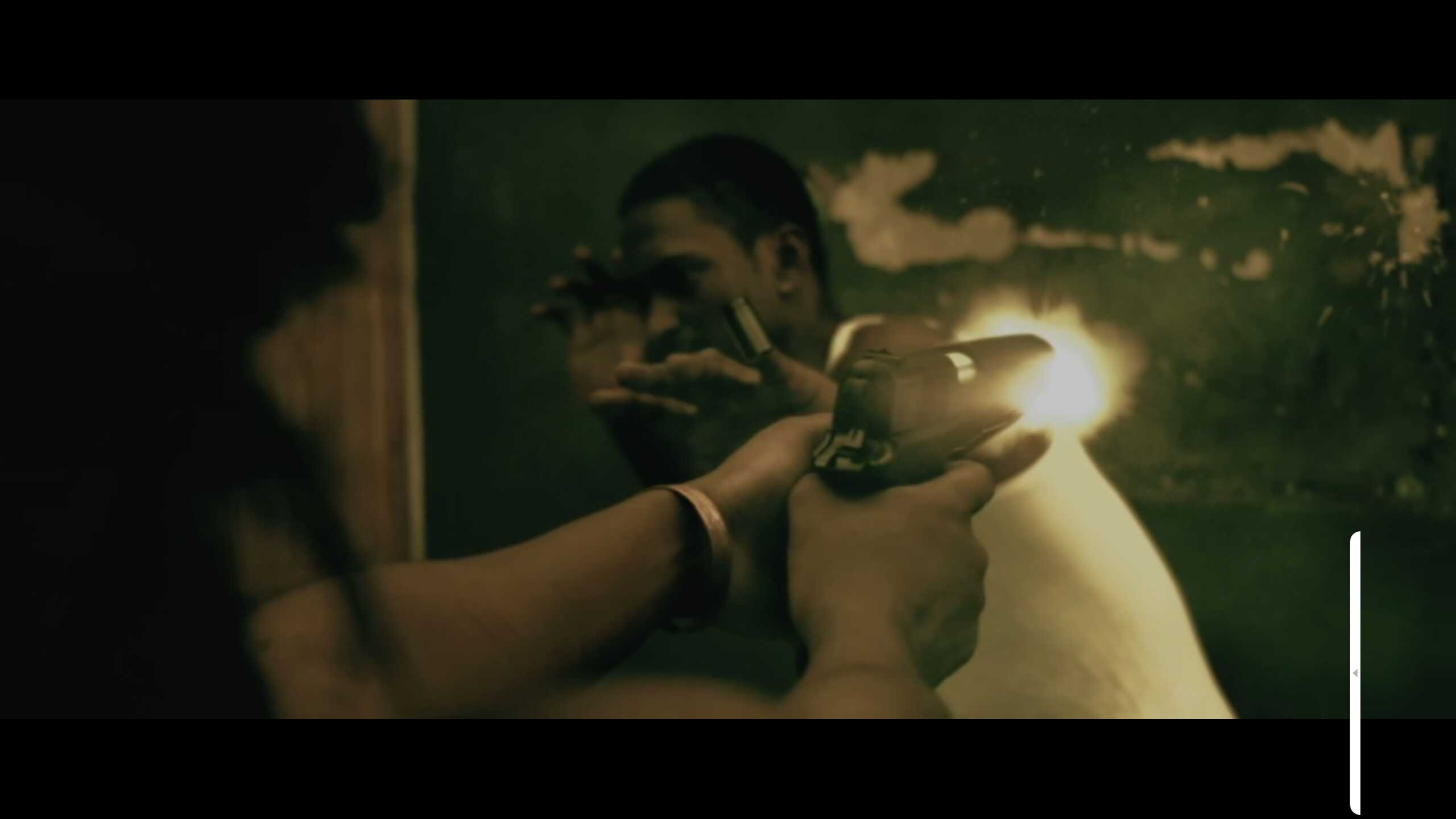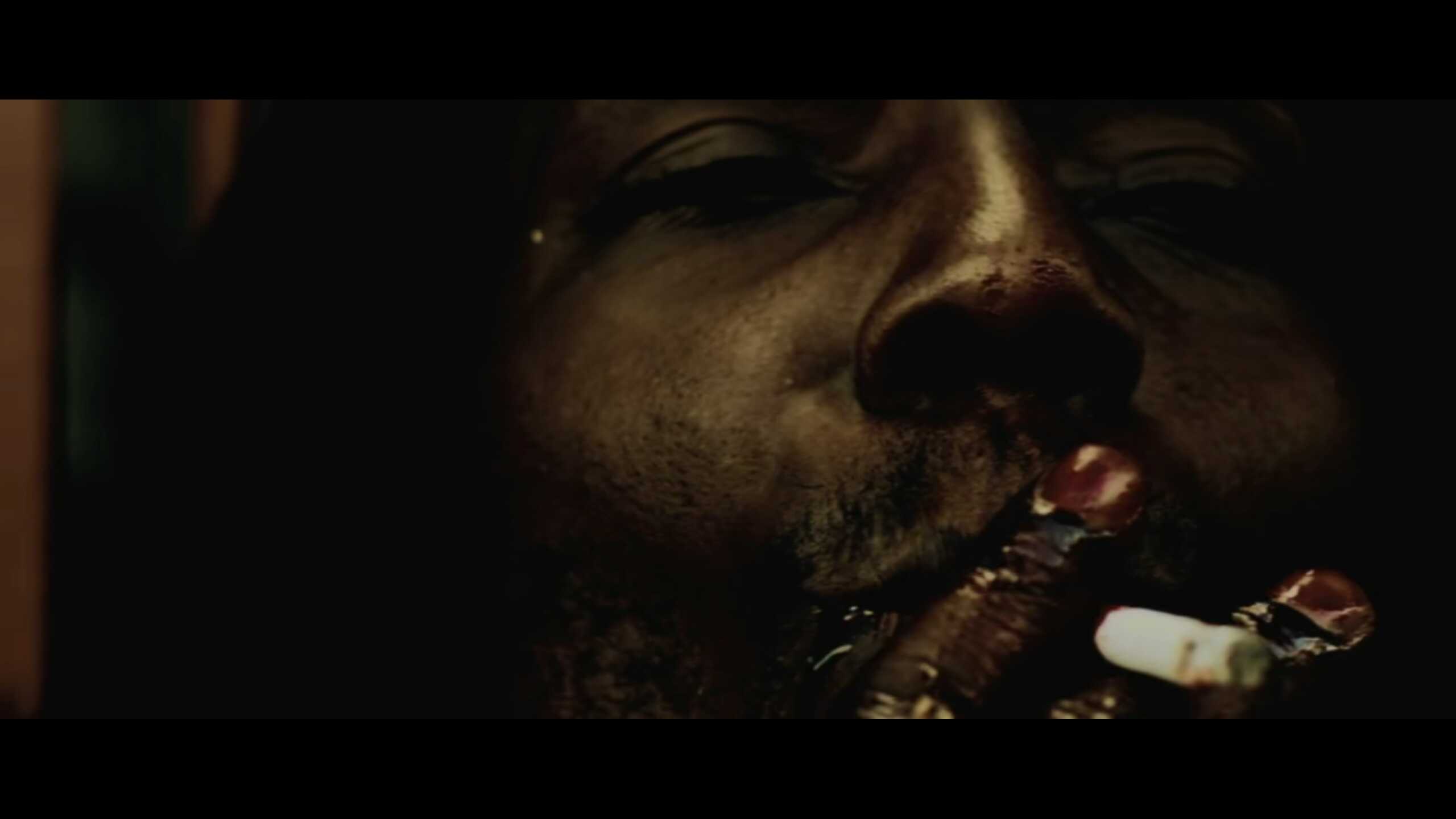 I think the filmmakers tried to make a "cool" movie like, say, Trainspotting. Only in Trinidad (and/or Tobago). I'm not big fan of that film, but it did have certain undeniable charms (it's certainly the high point of Danny Boyle's horrid carreer). This film does not.
It's tedious. The only thing that saves it from being completely unwatchable are some decent performances by some of the actors.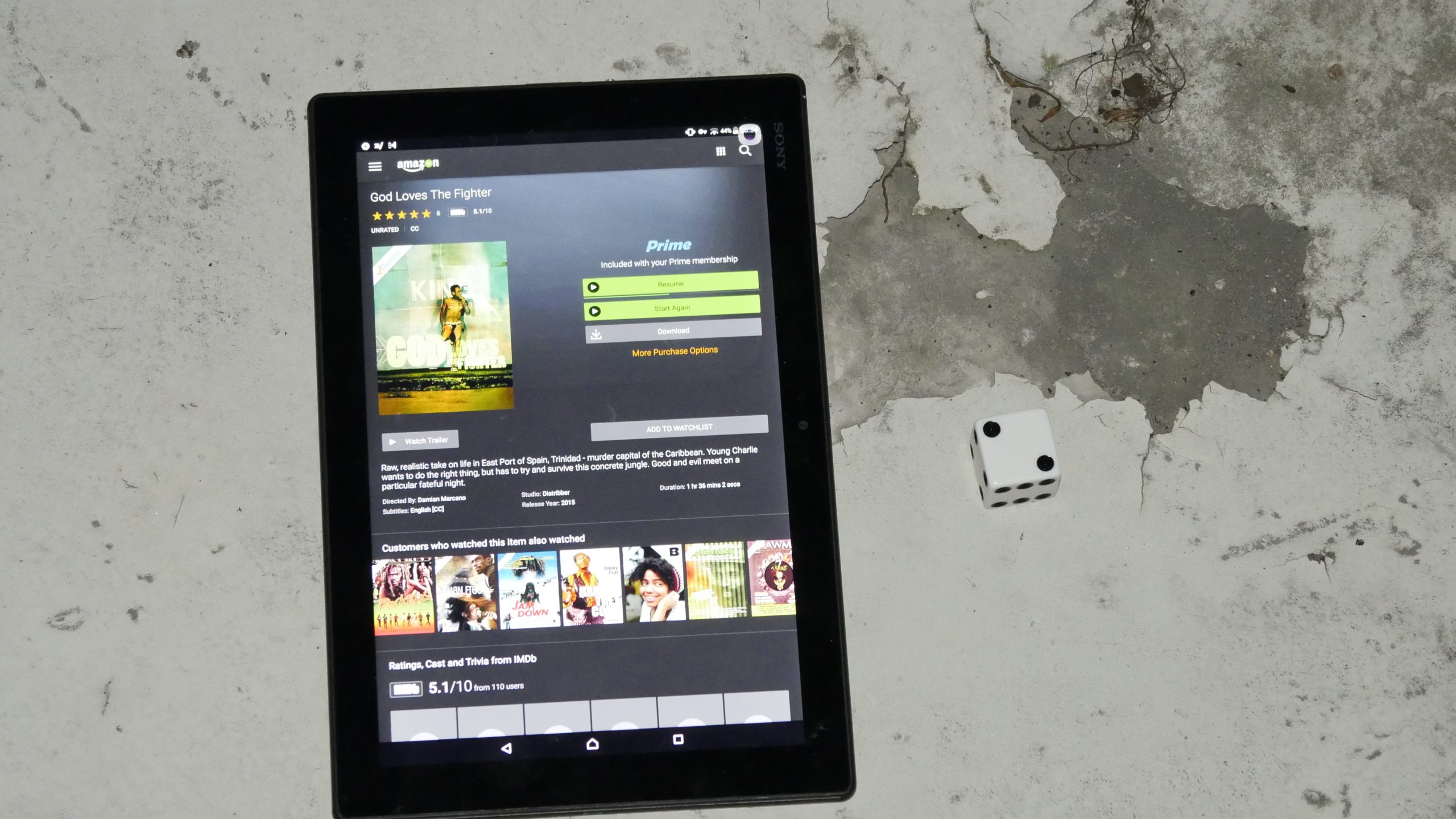 God Loves the Fighter. Damian Marcano. 2013. Trinidad and Tobago.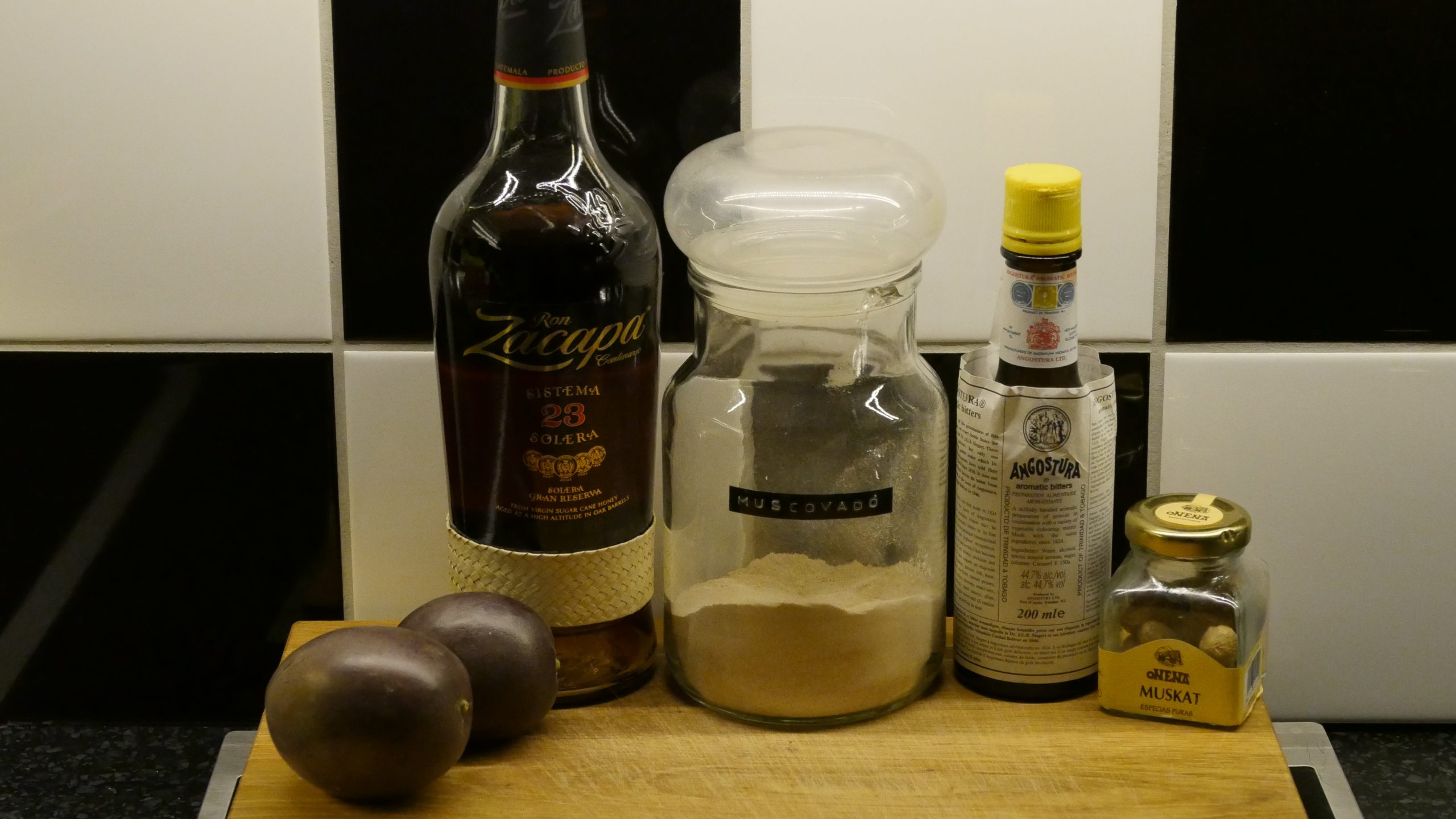 Passionfruit Cocktail
2 passion fruits
2 ounces rum
1 teaspoon sugar
ice
angostura bitters
nutmeg
Strain the juice out of the passion gruits. Combine all the ingredients in an ice-filled glass and sprinkle nutmeg over.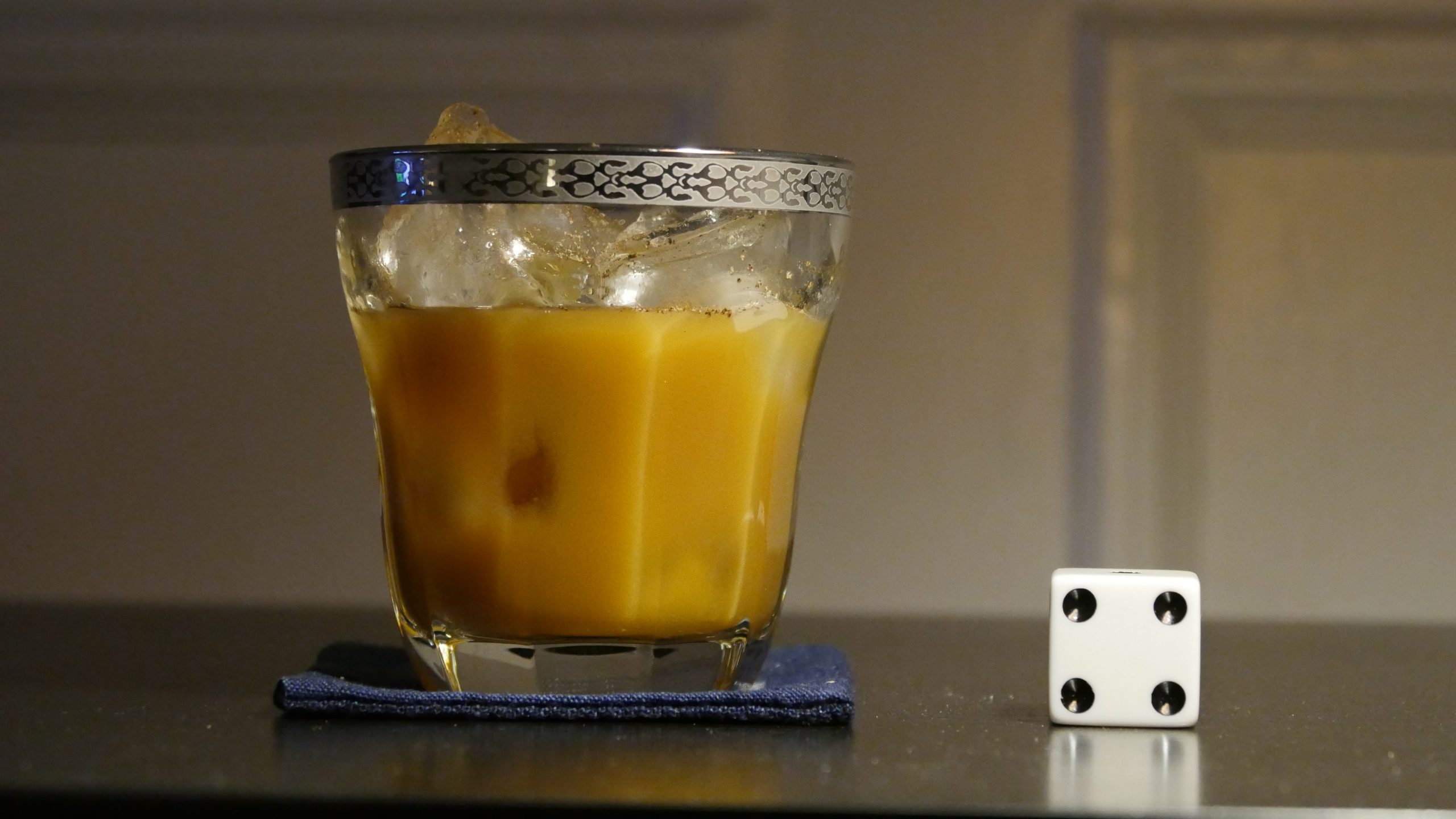 This post is part of the World of Films and Cocktails series. Explore the map.