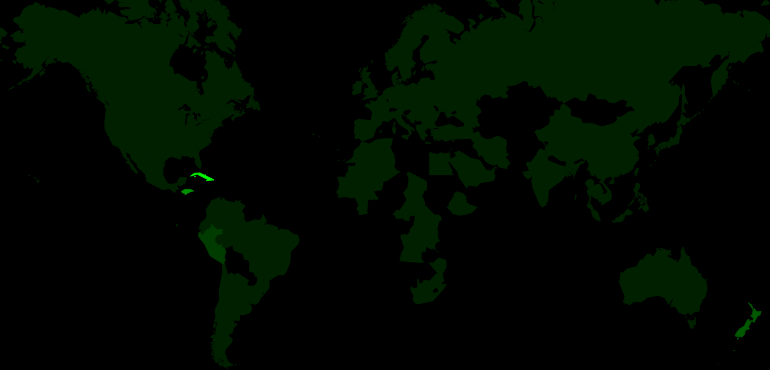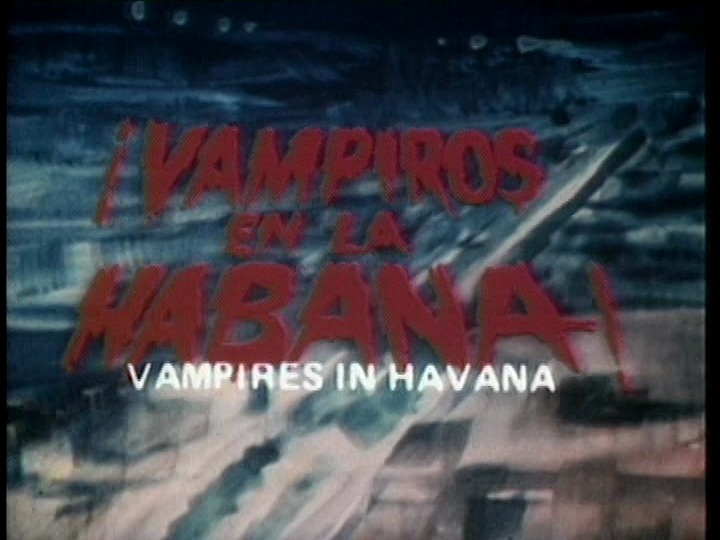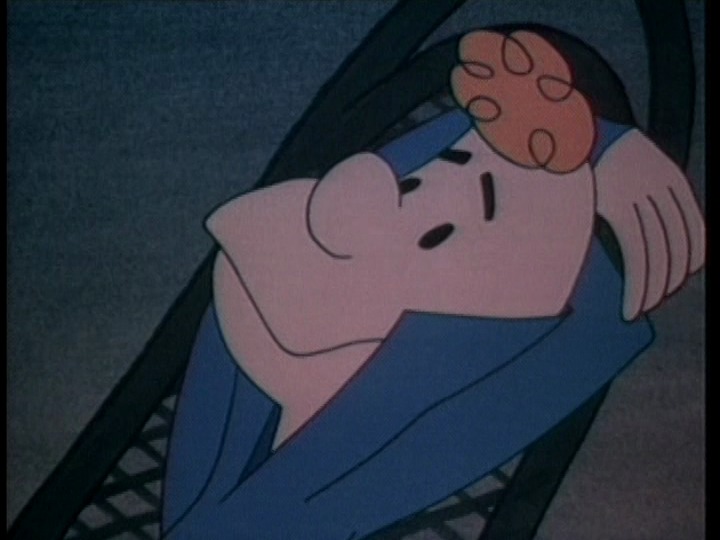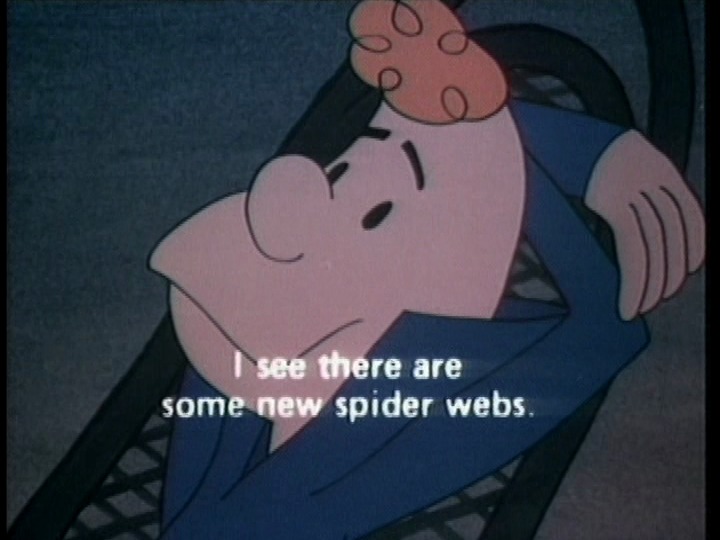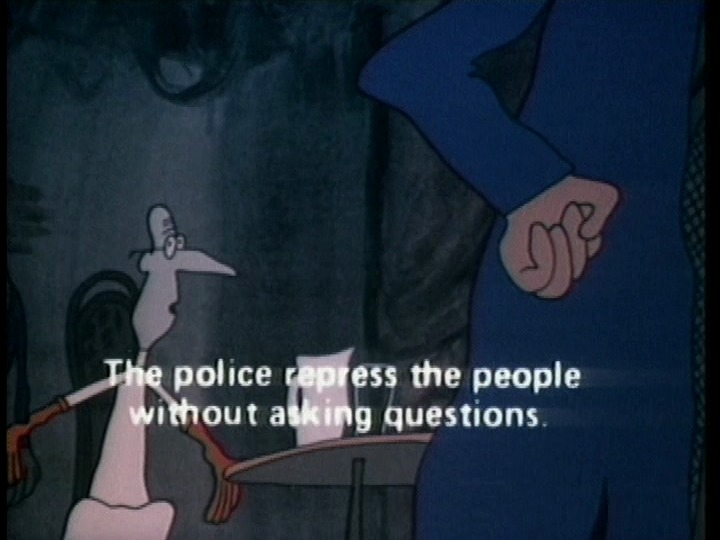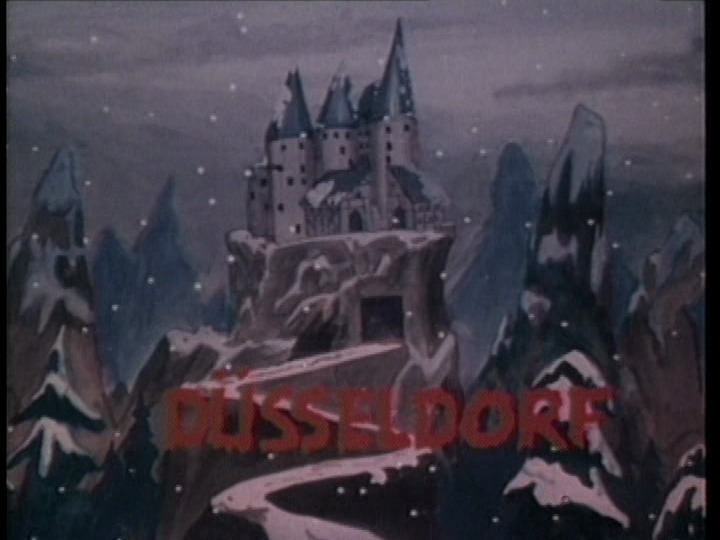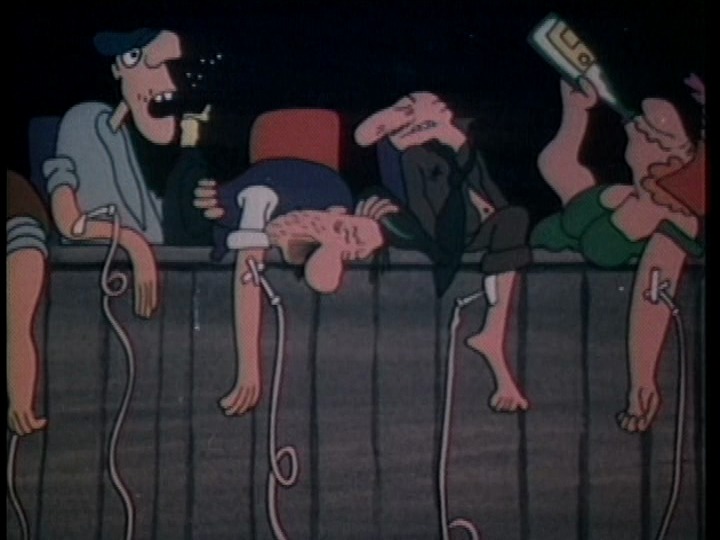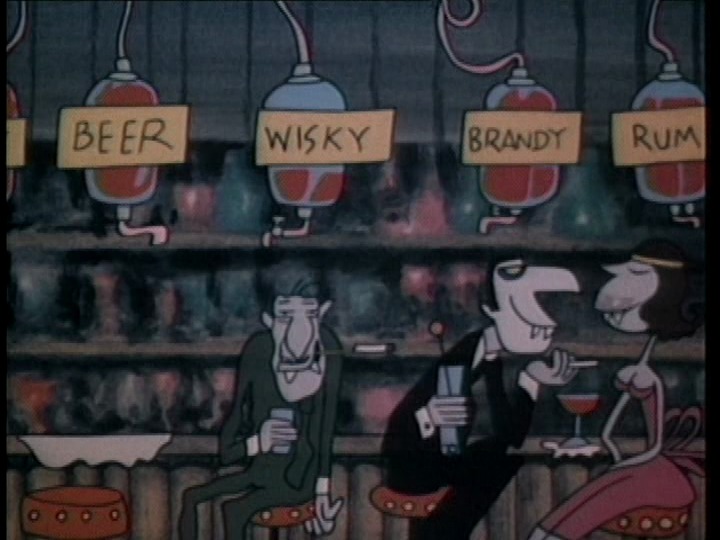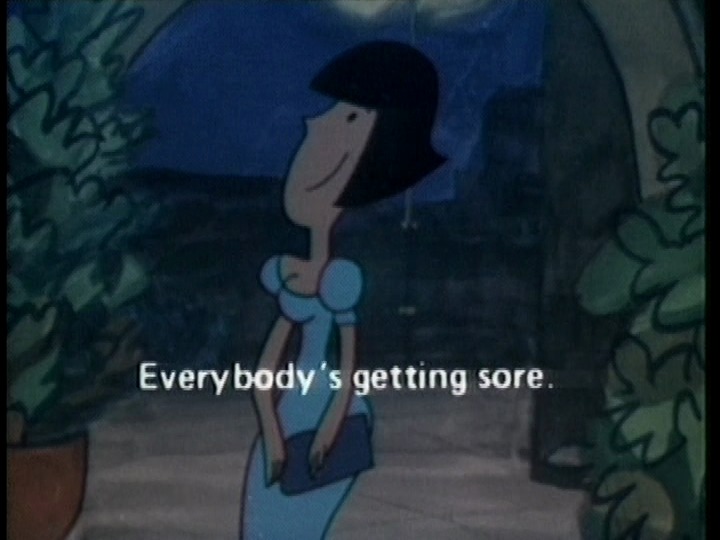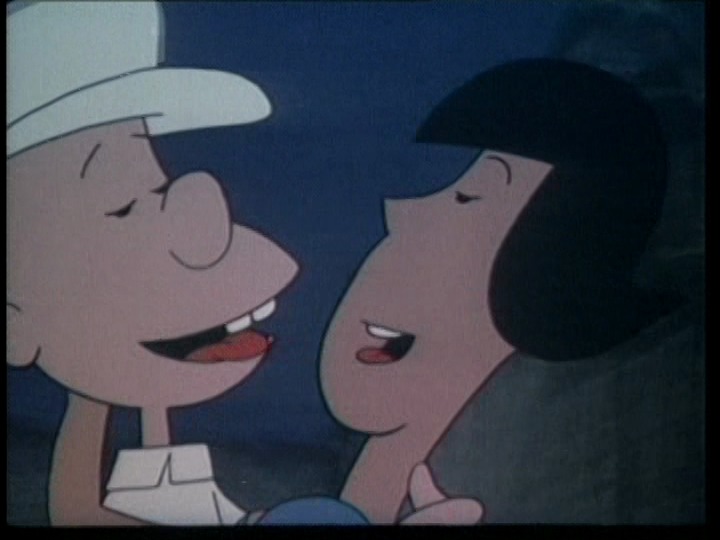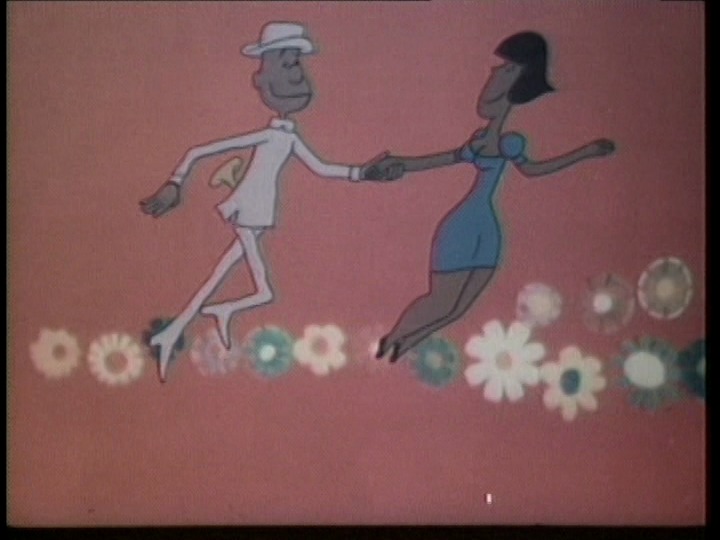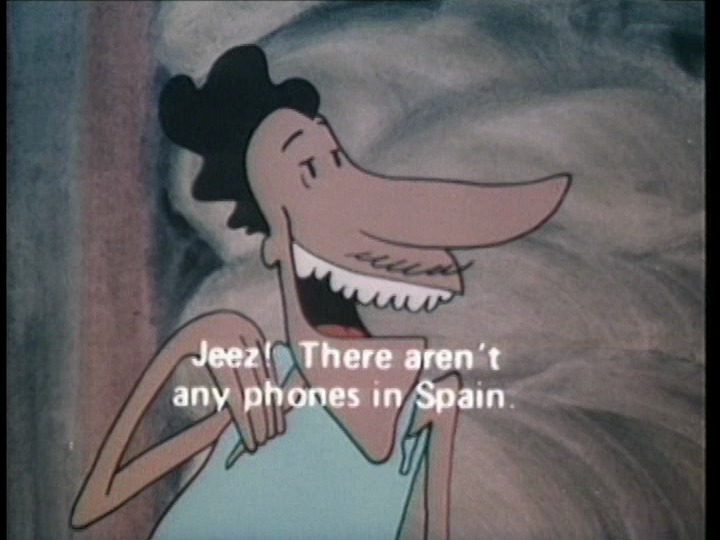 Some jokes I just didn't get.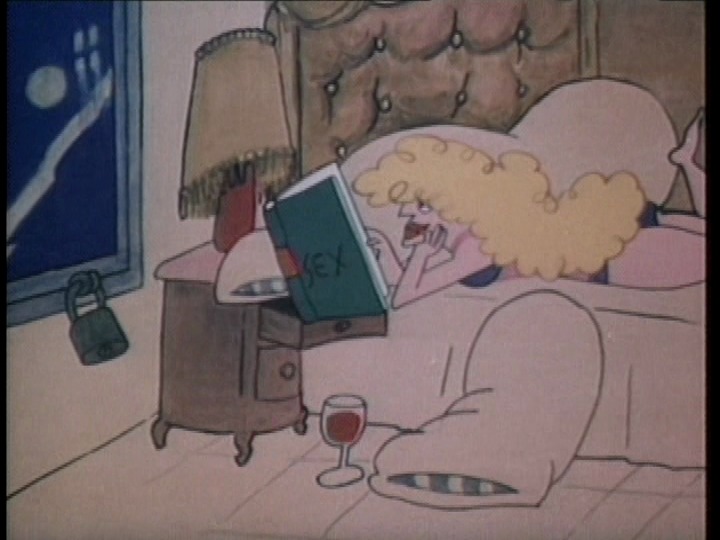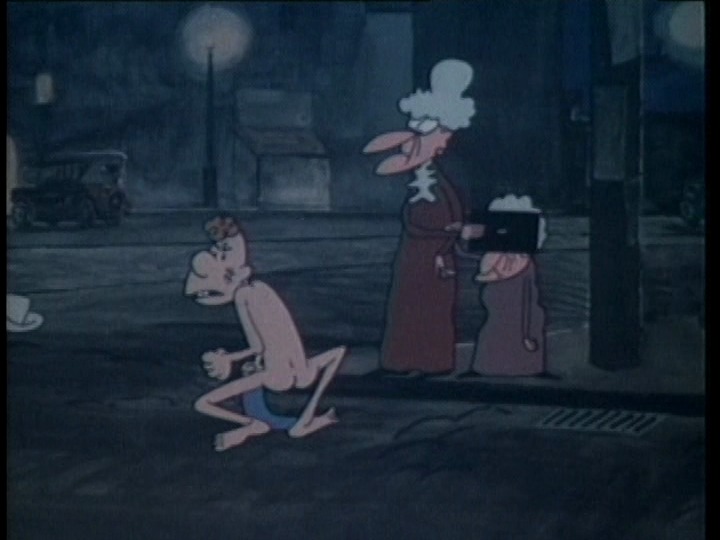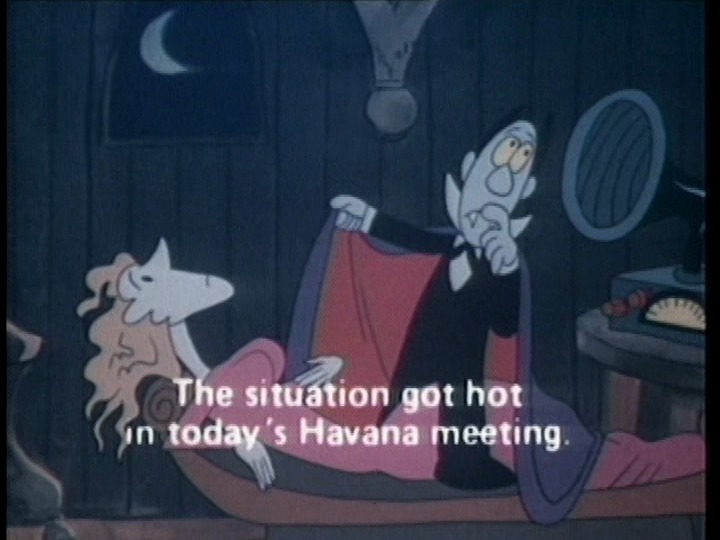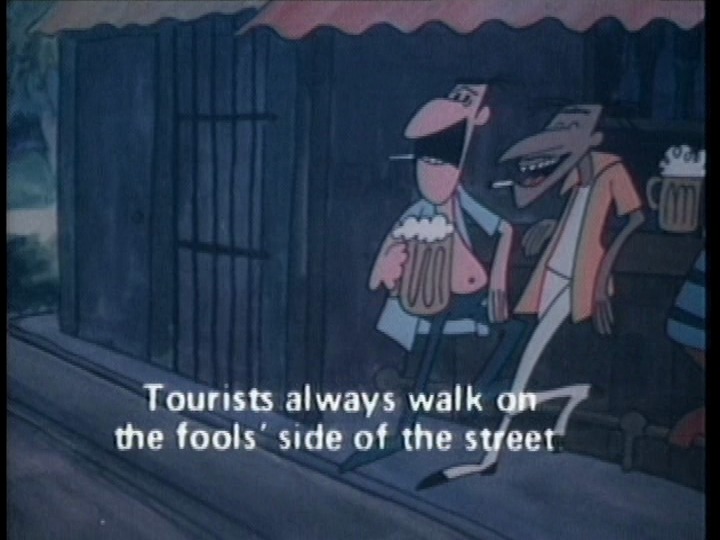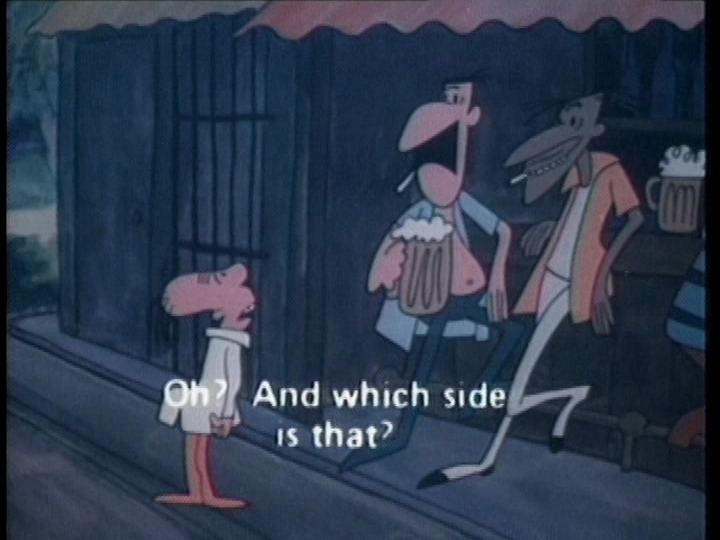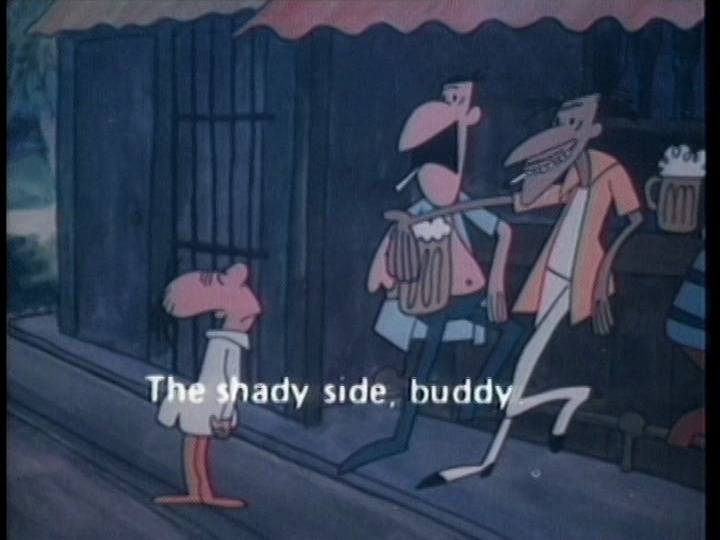 Other jokes are easier.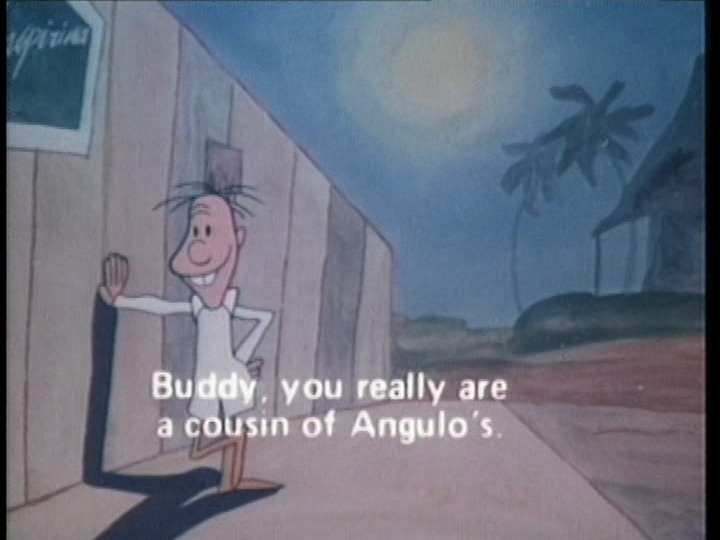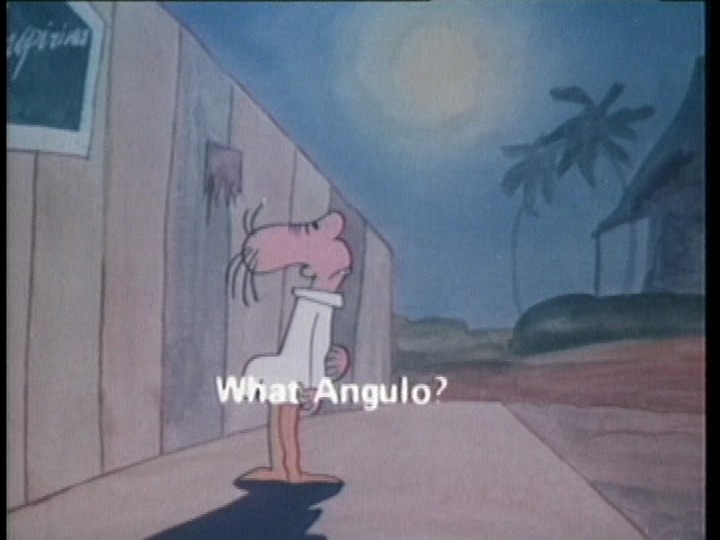 Until…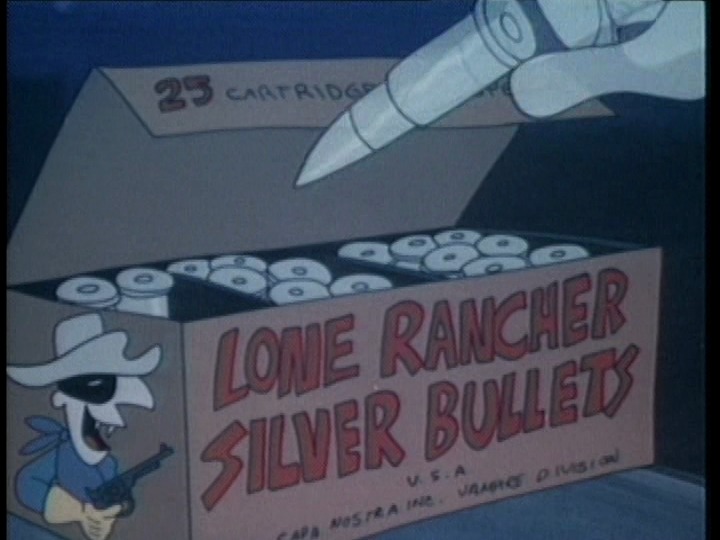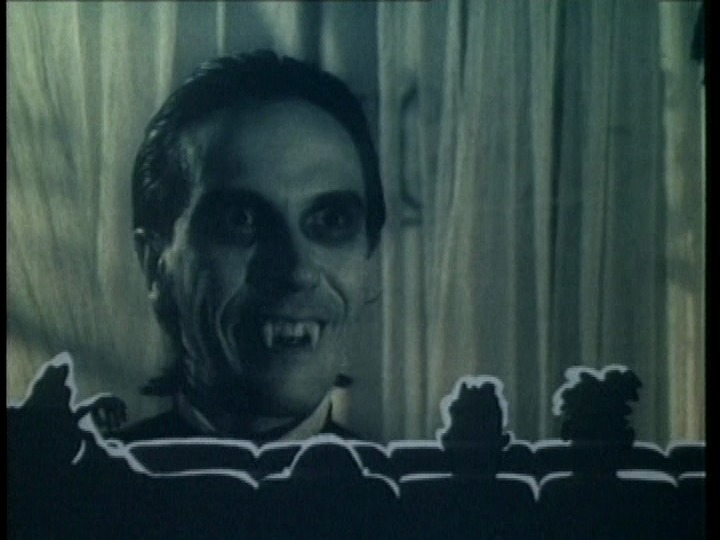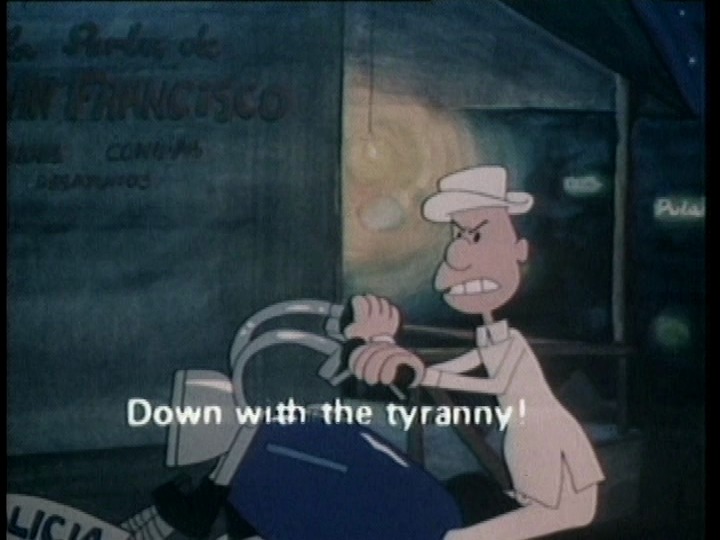 Well, it's like nothing else I've ever seen (vampires and mobsters and revolutionaries and oh my), and the madcap pace it's going at is charming. But it didn't make me laugh. It's amusing.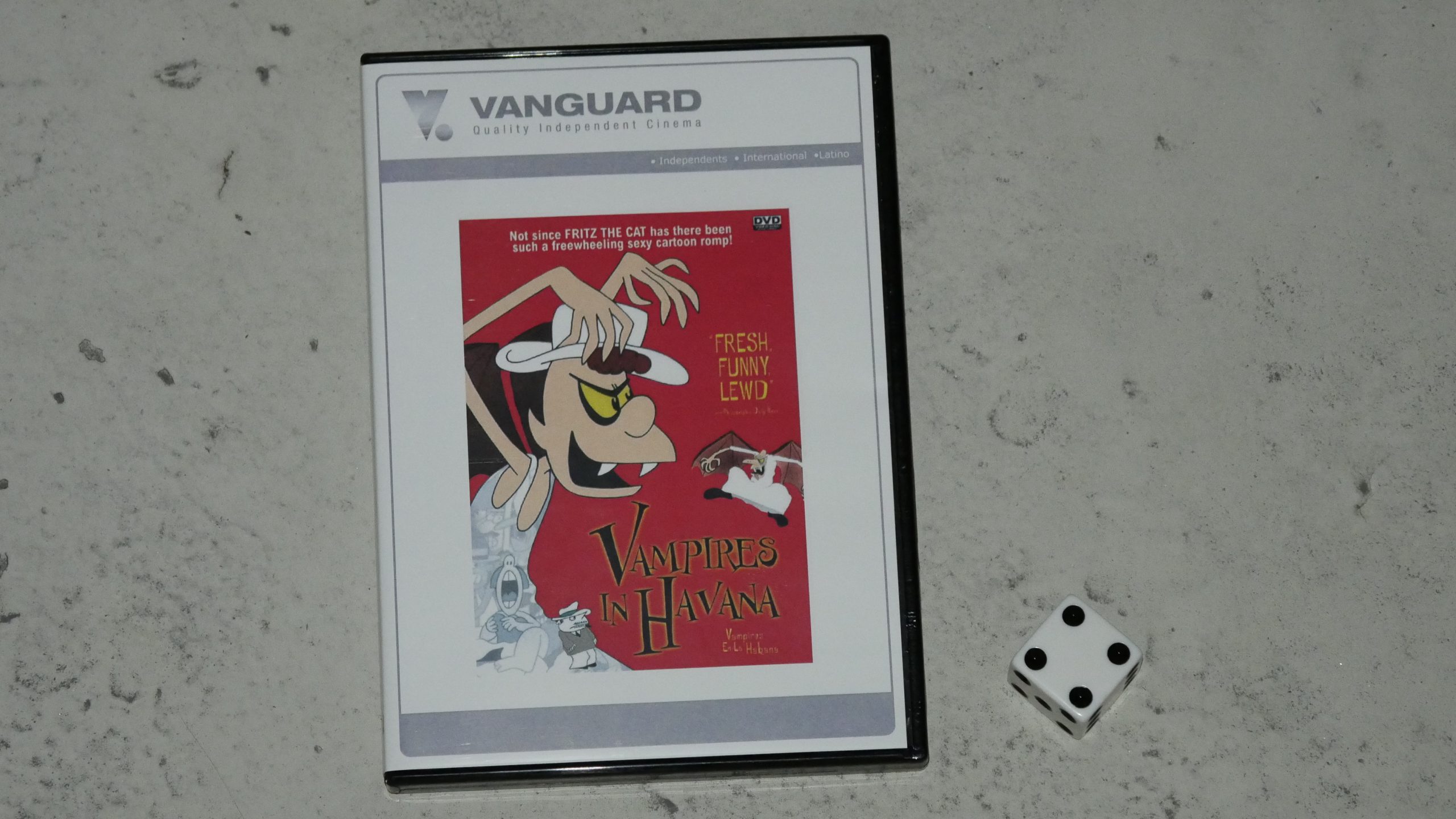 Vampires in Havana. Juan Padrón. 1985. Cuba.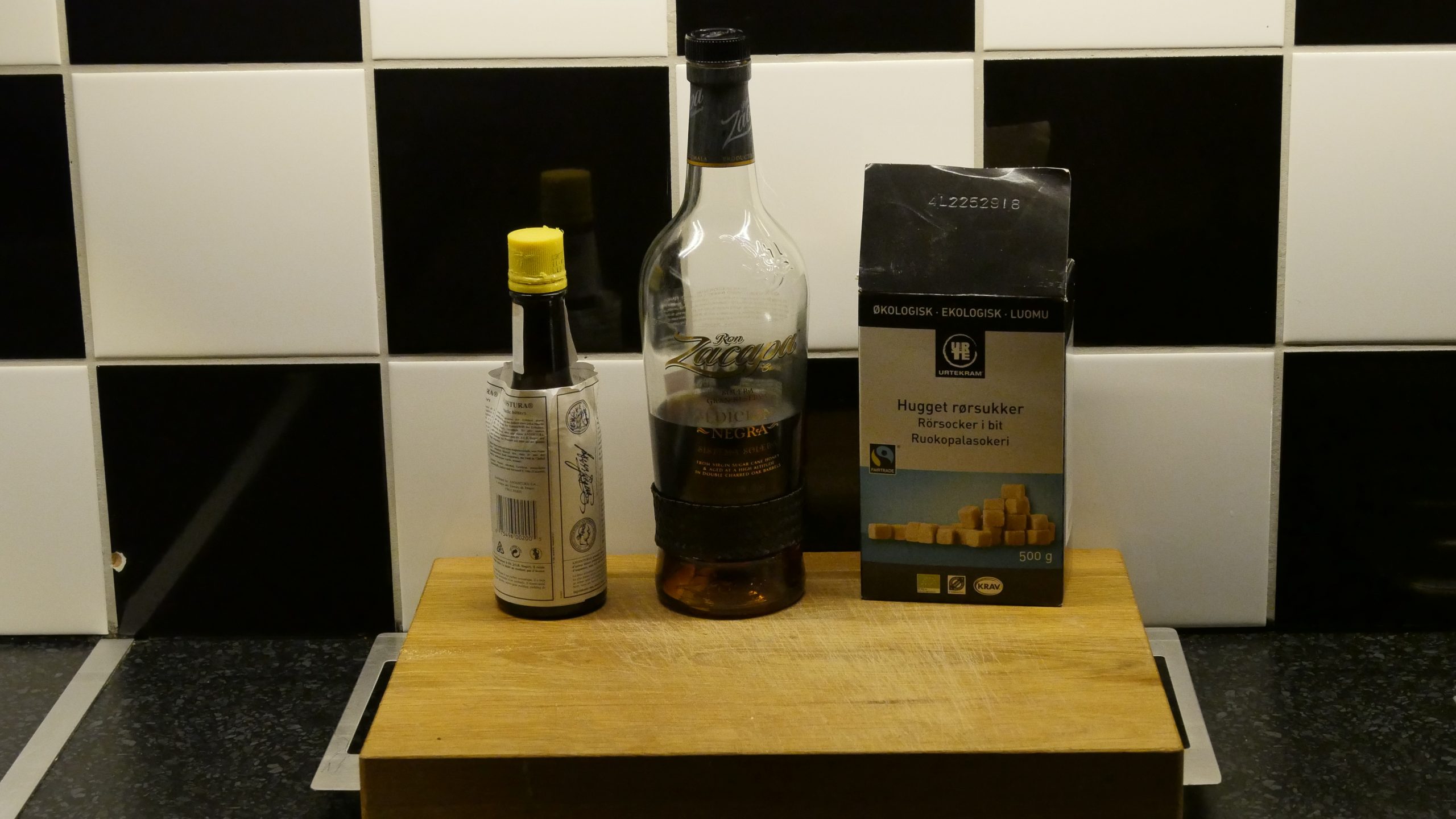 Cuban Old Fashioned
sugar cube with 3 drops of Angostura
1 part cold water
4 parts rum
Stir to dissolve the sugar. Garnish with orange zest.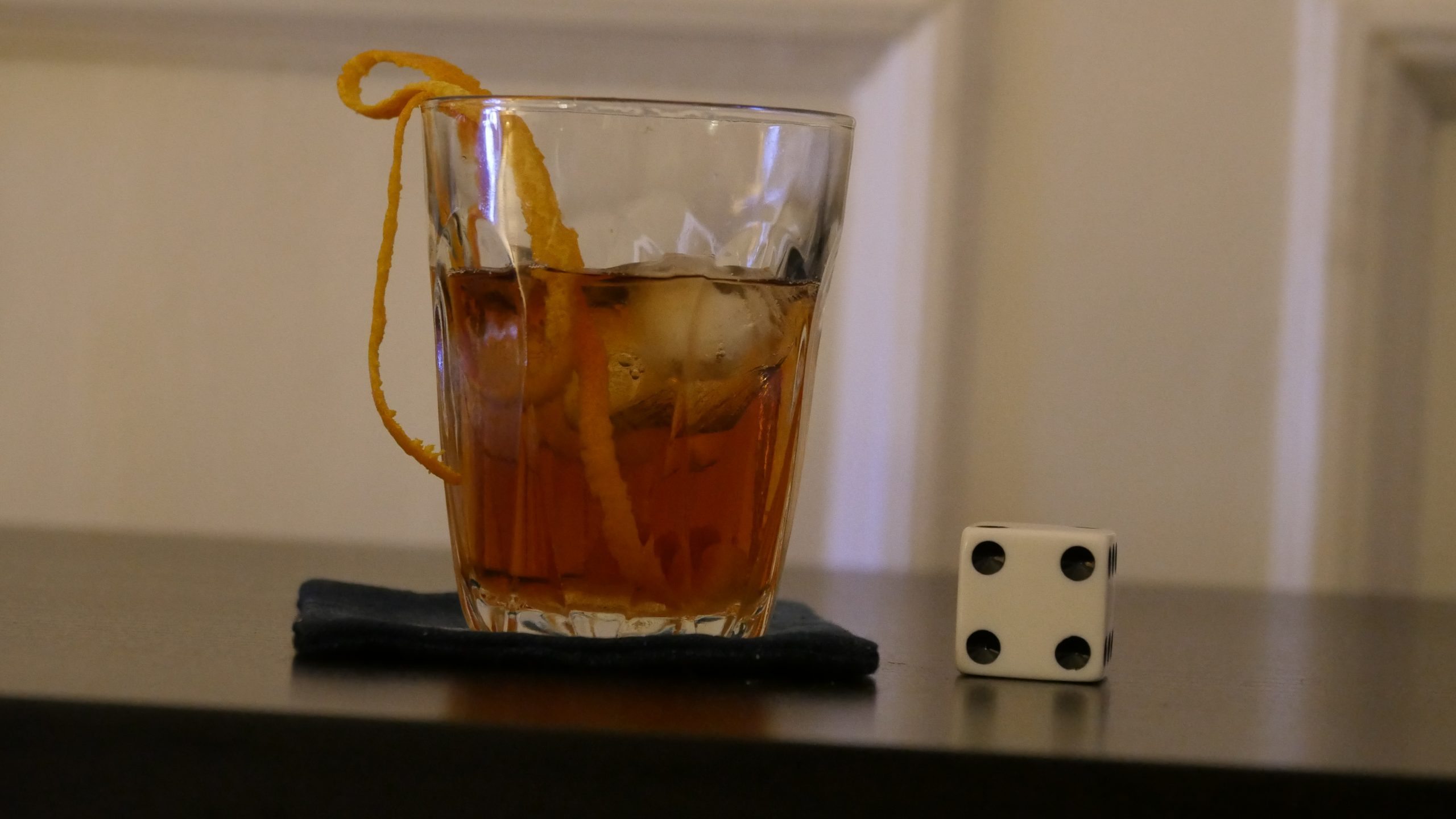 This post is part of the World of Films and Cocktails series. Explore the map.