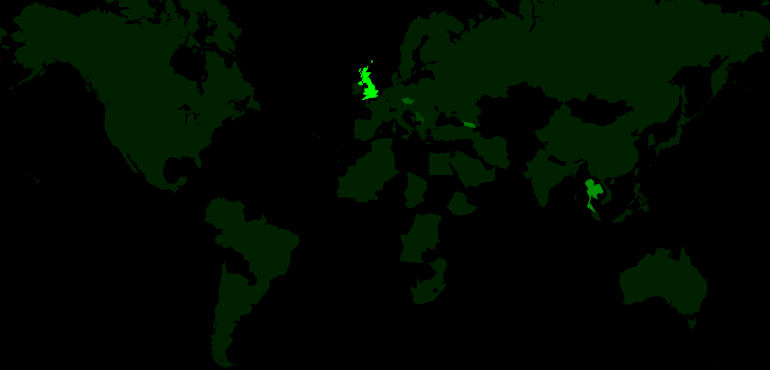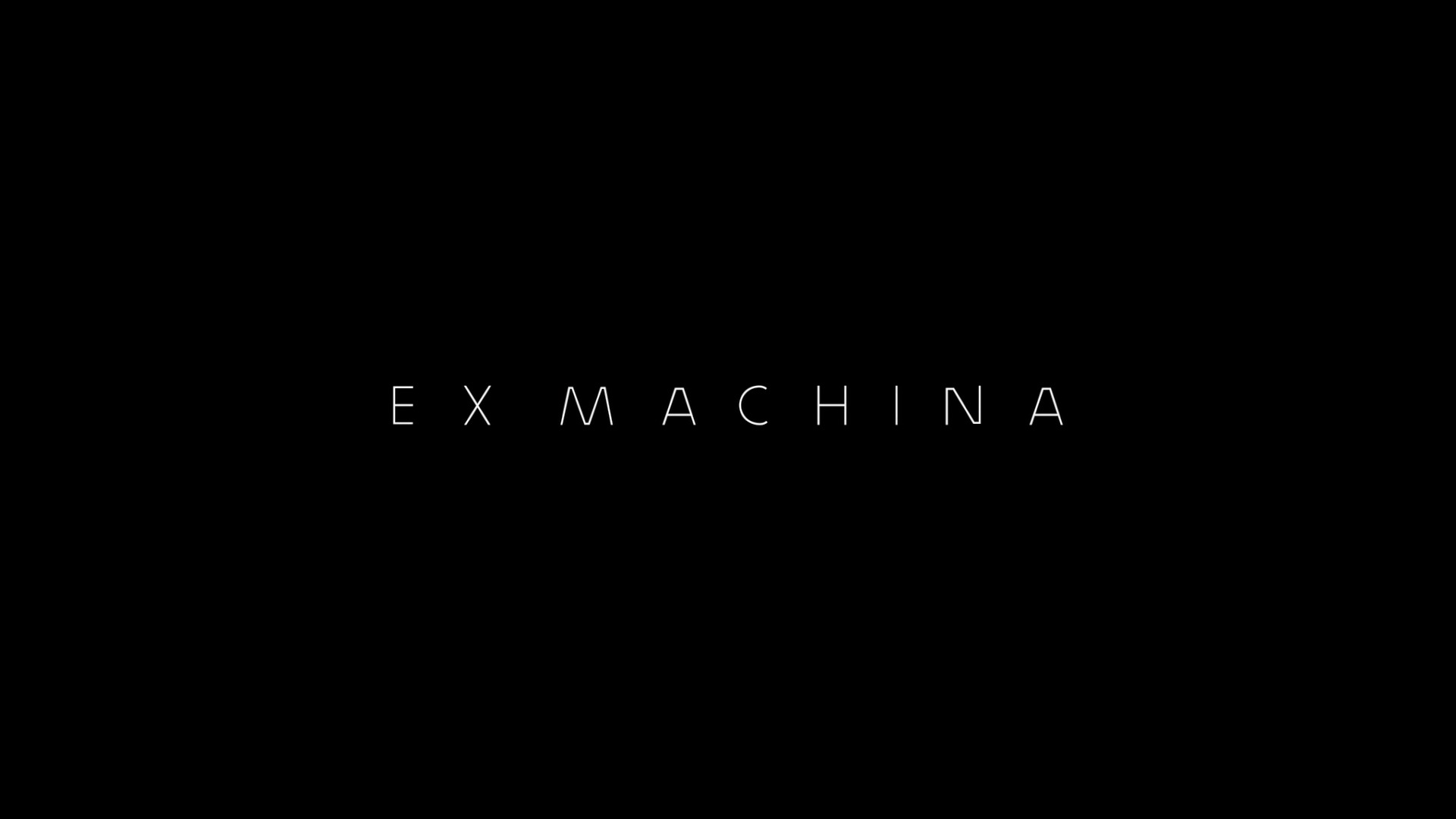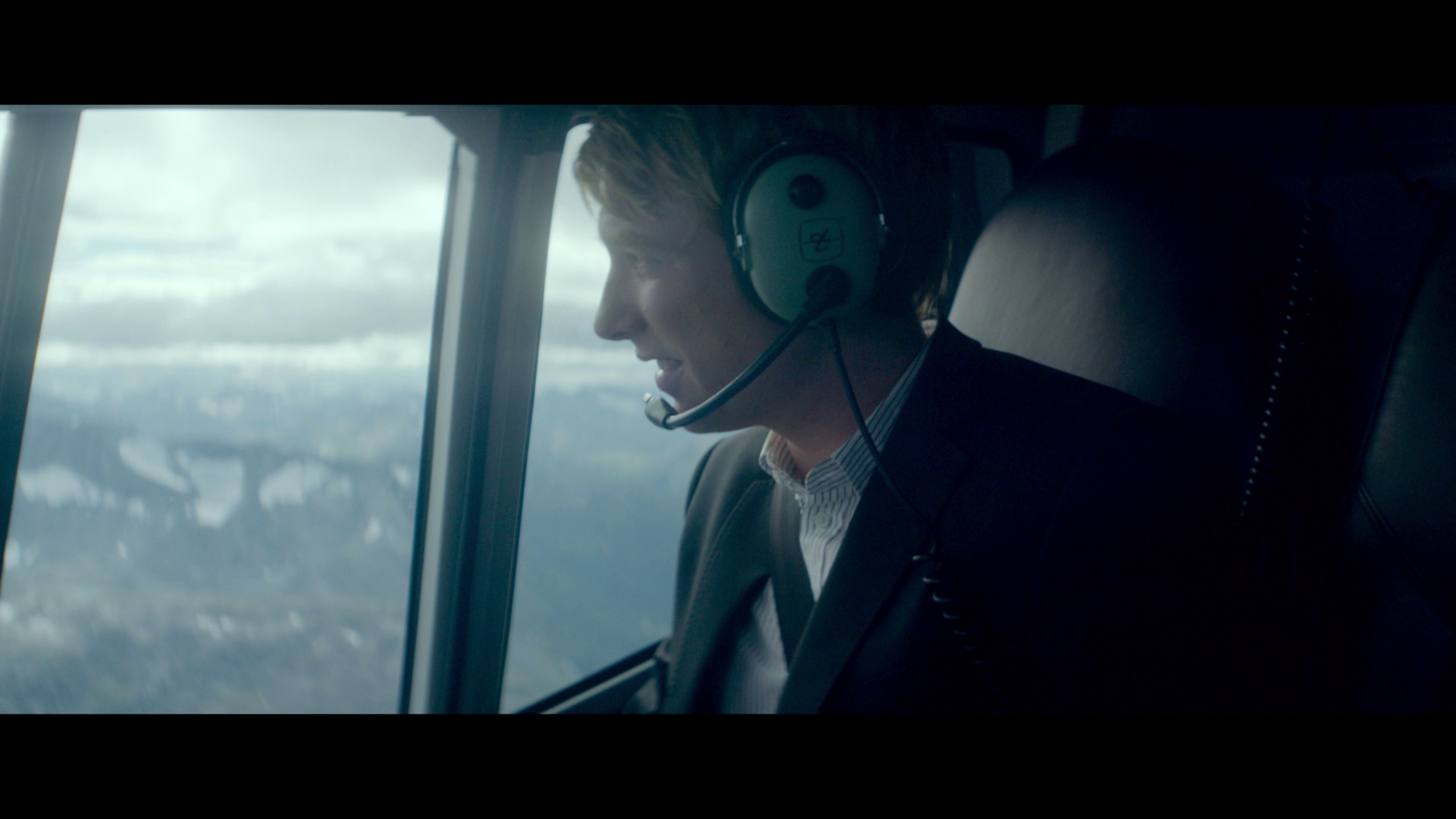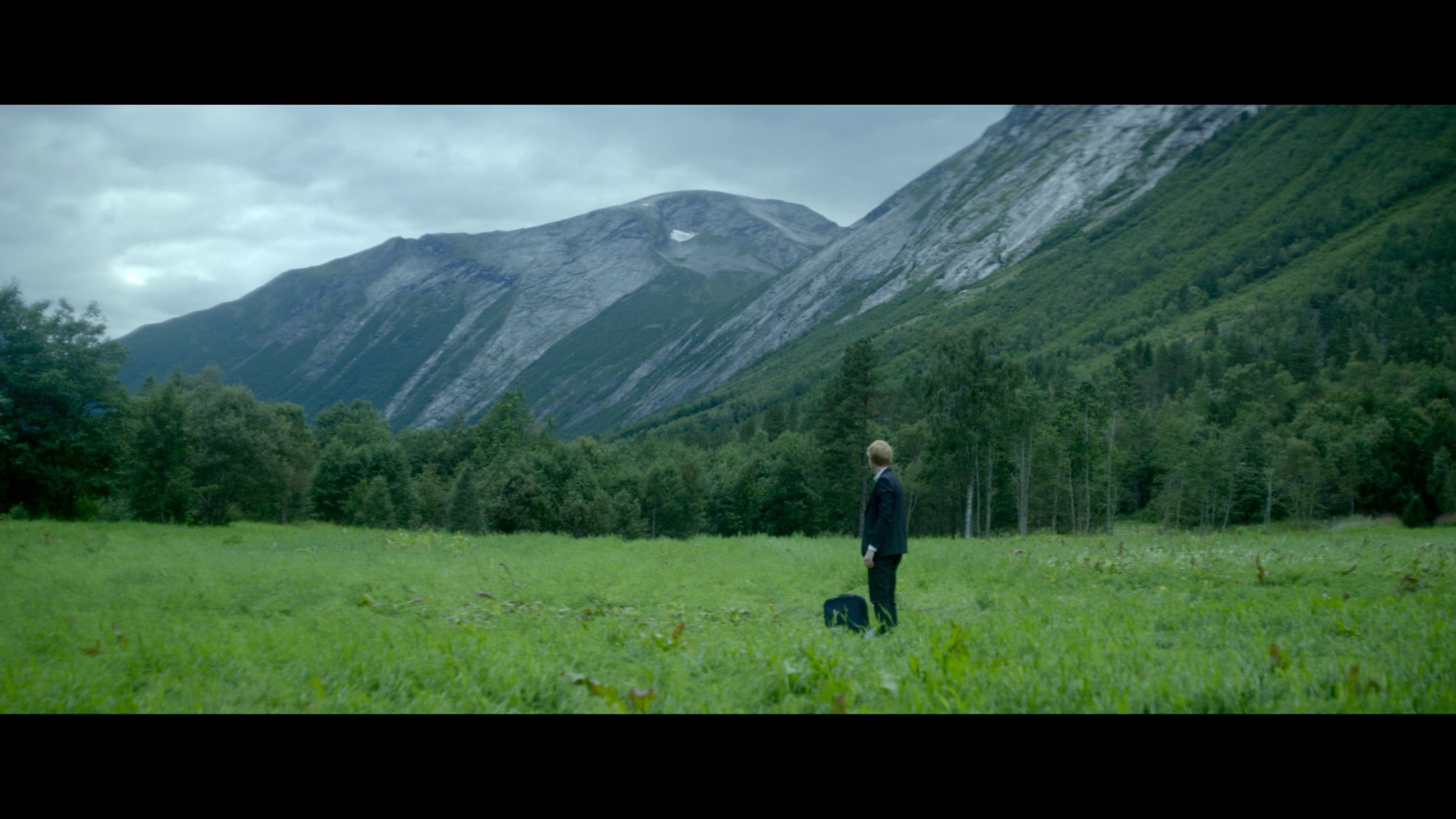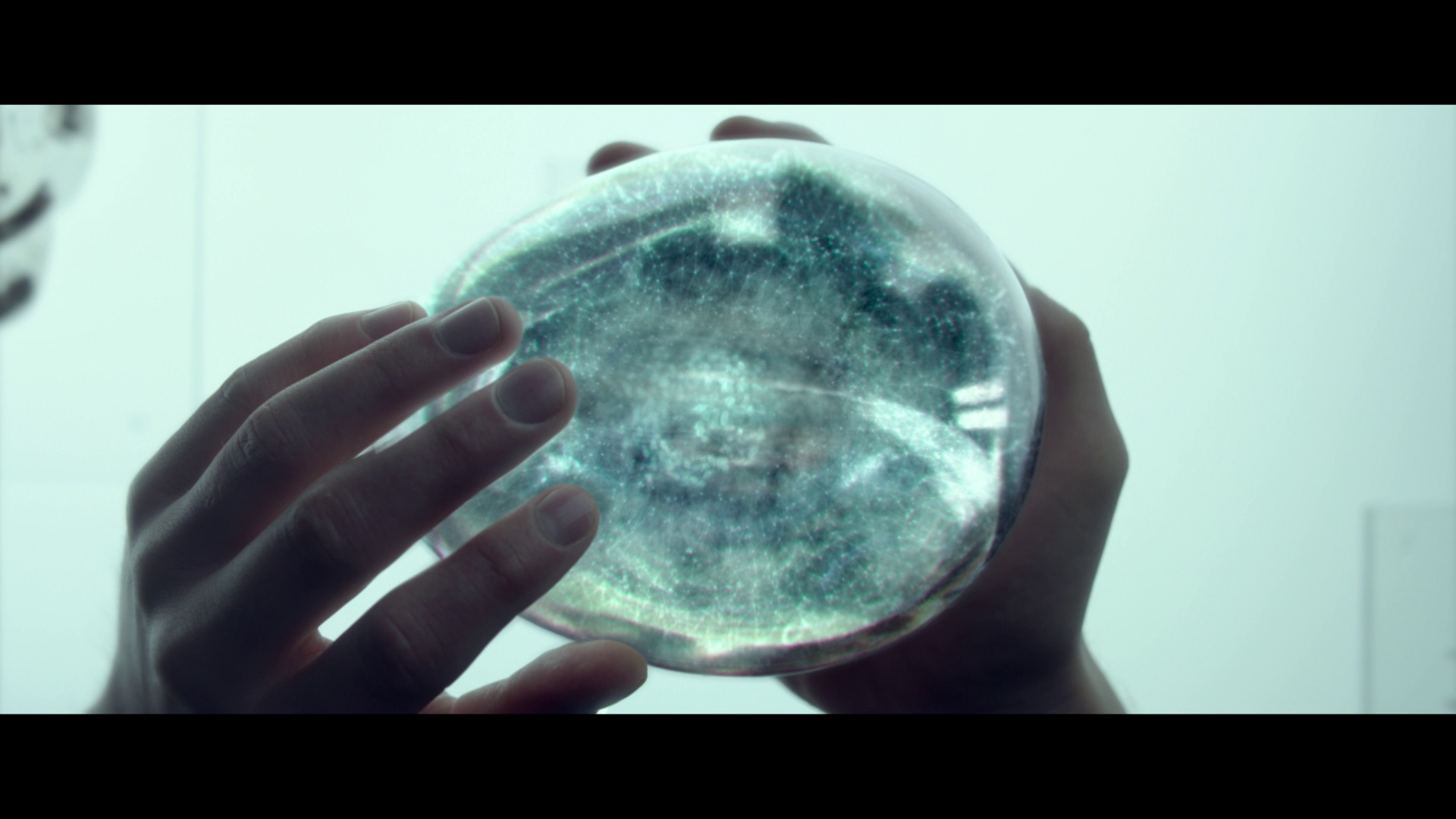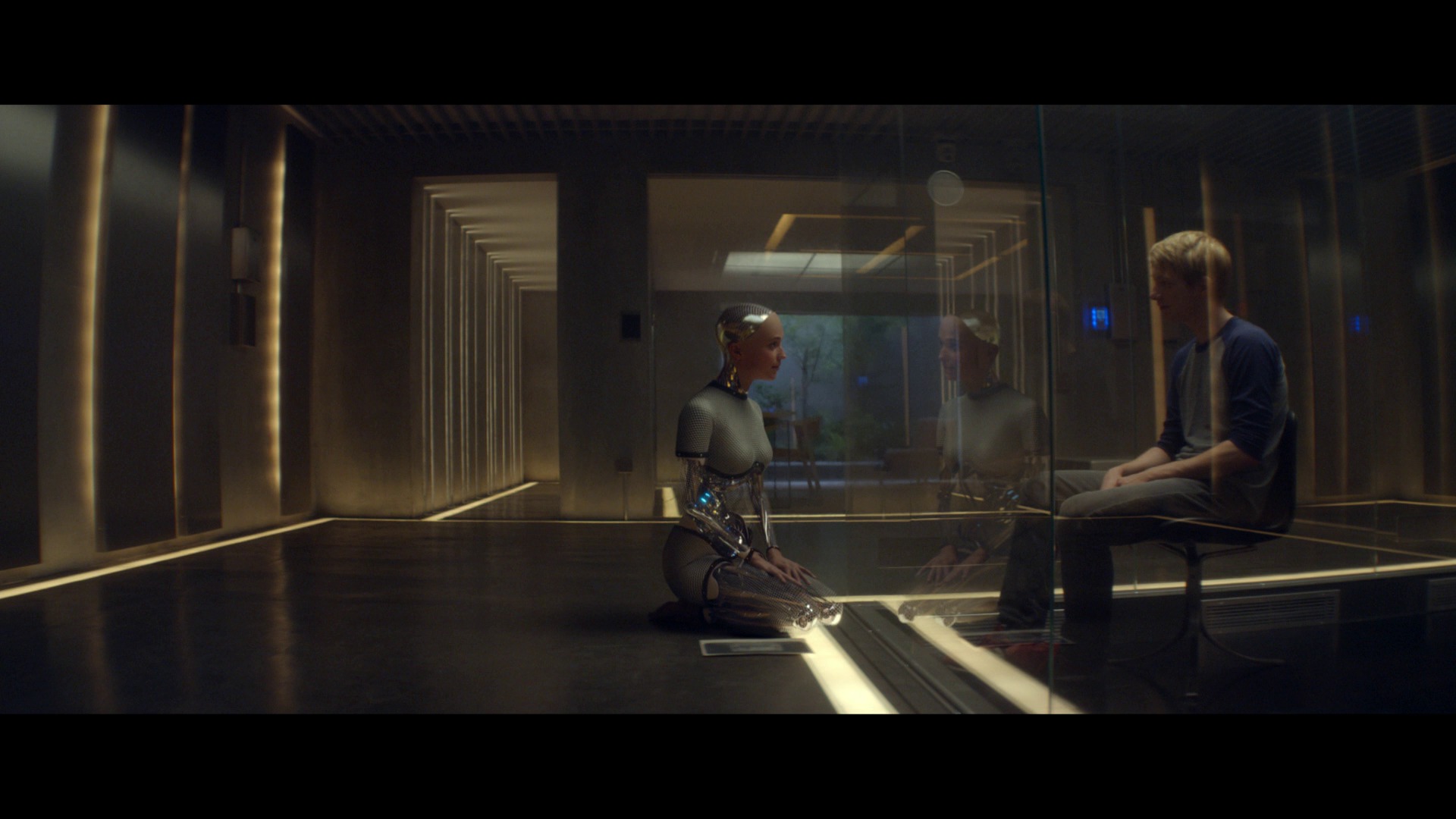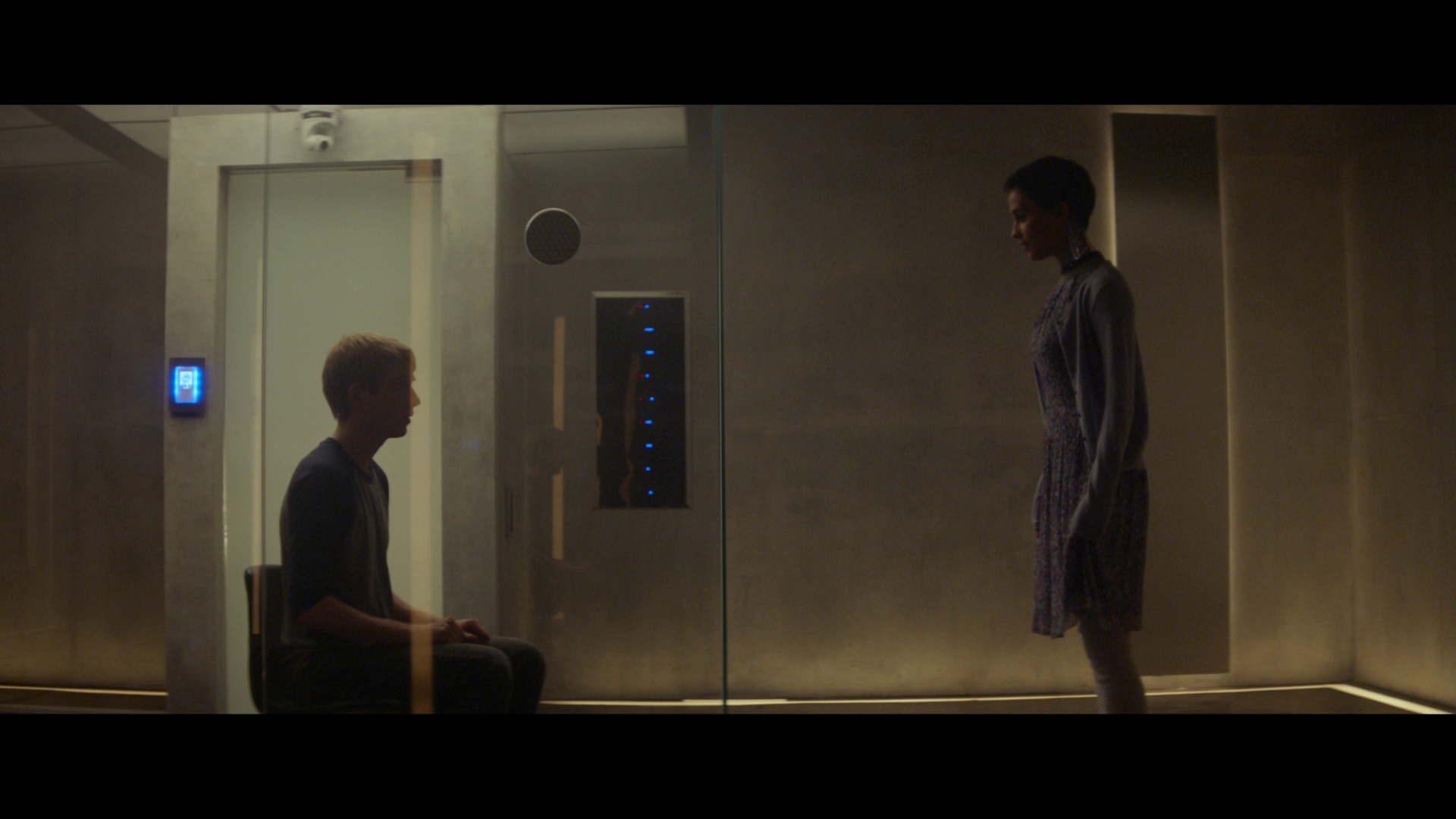 Look! Now we can save money on the special effects budget!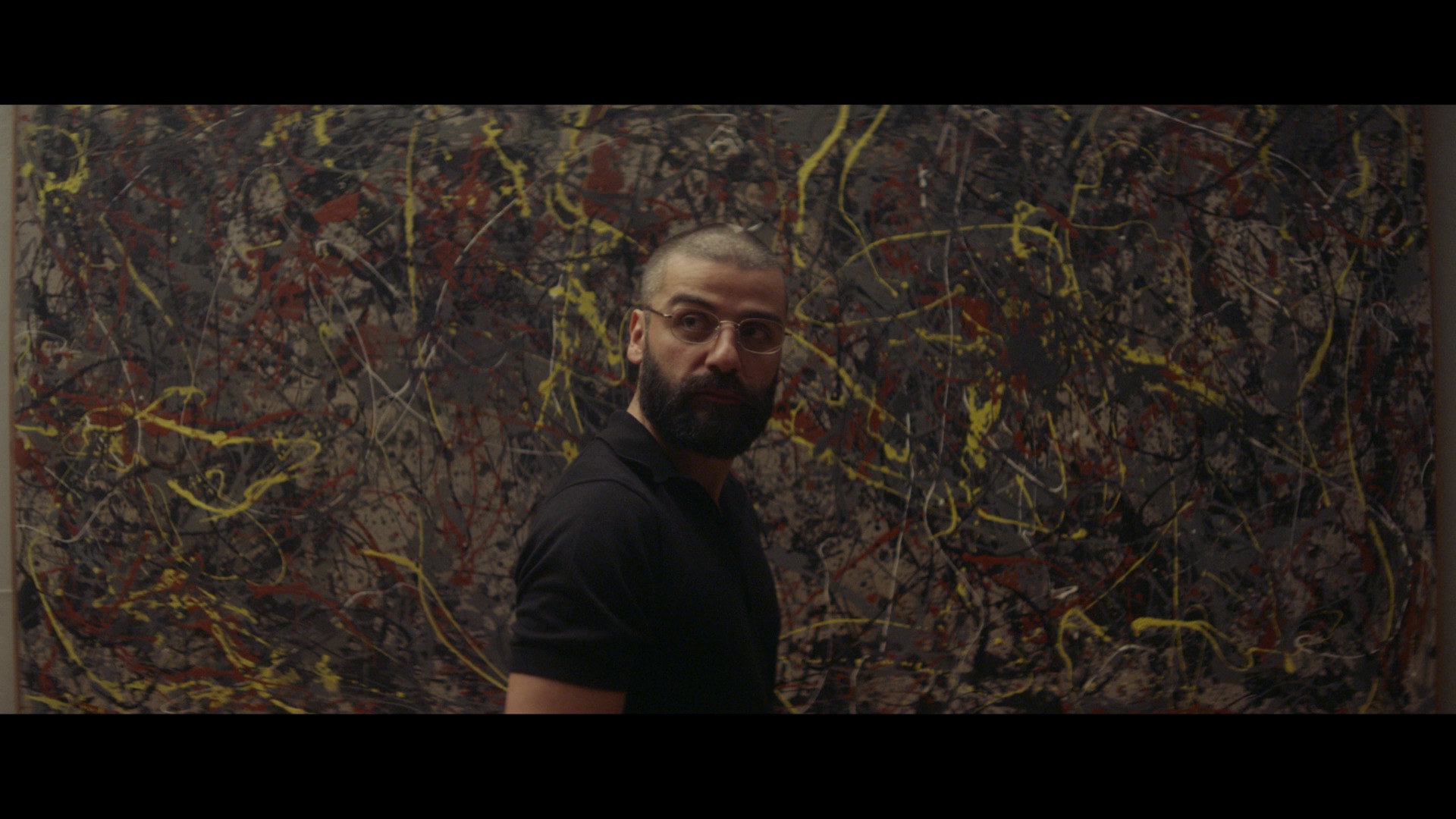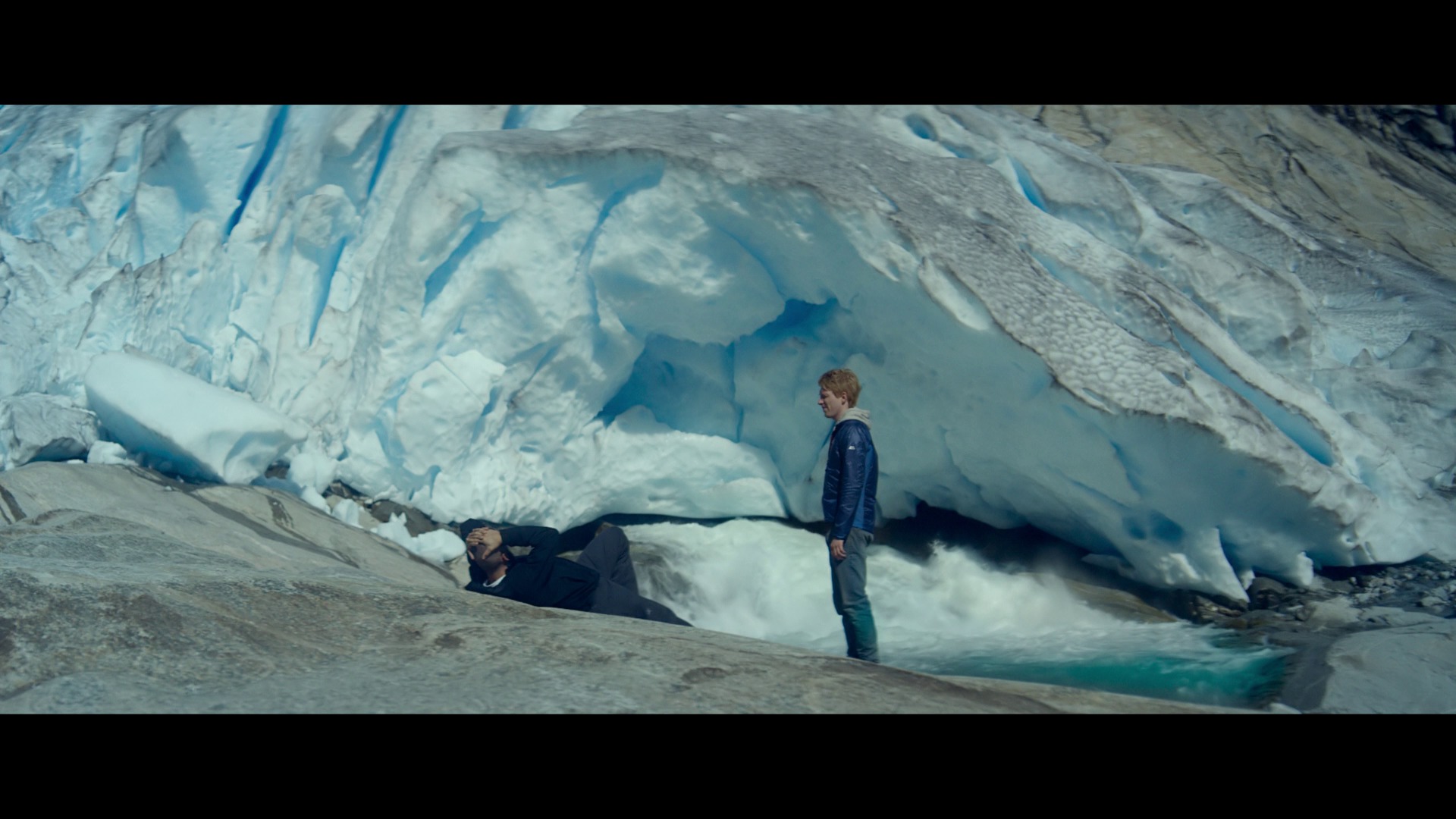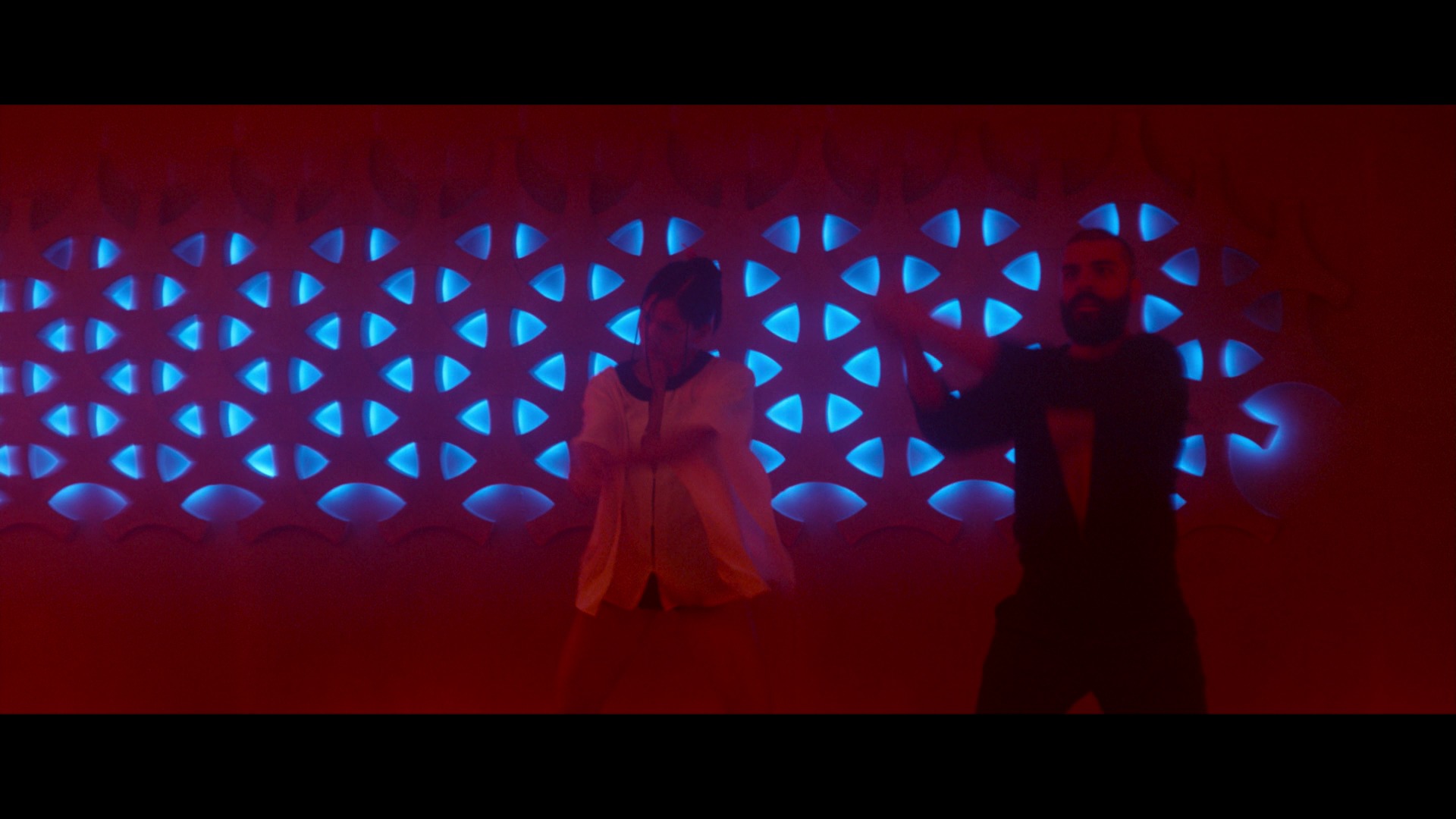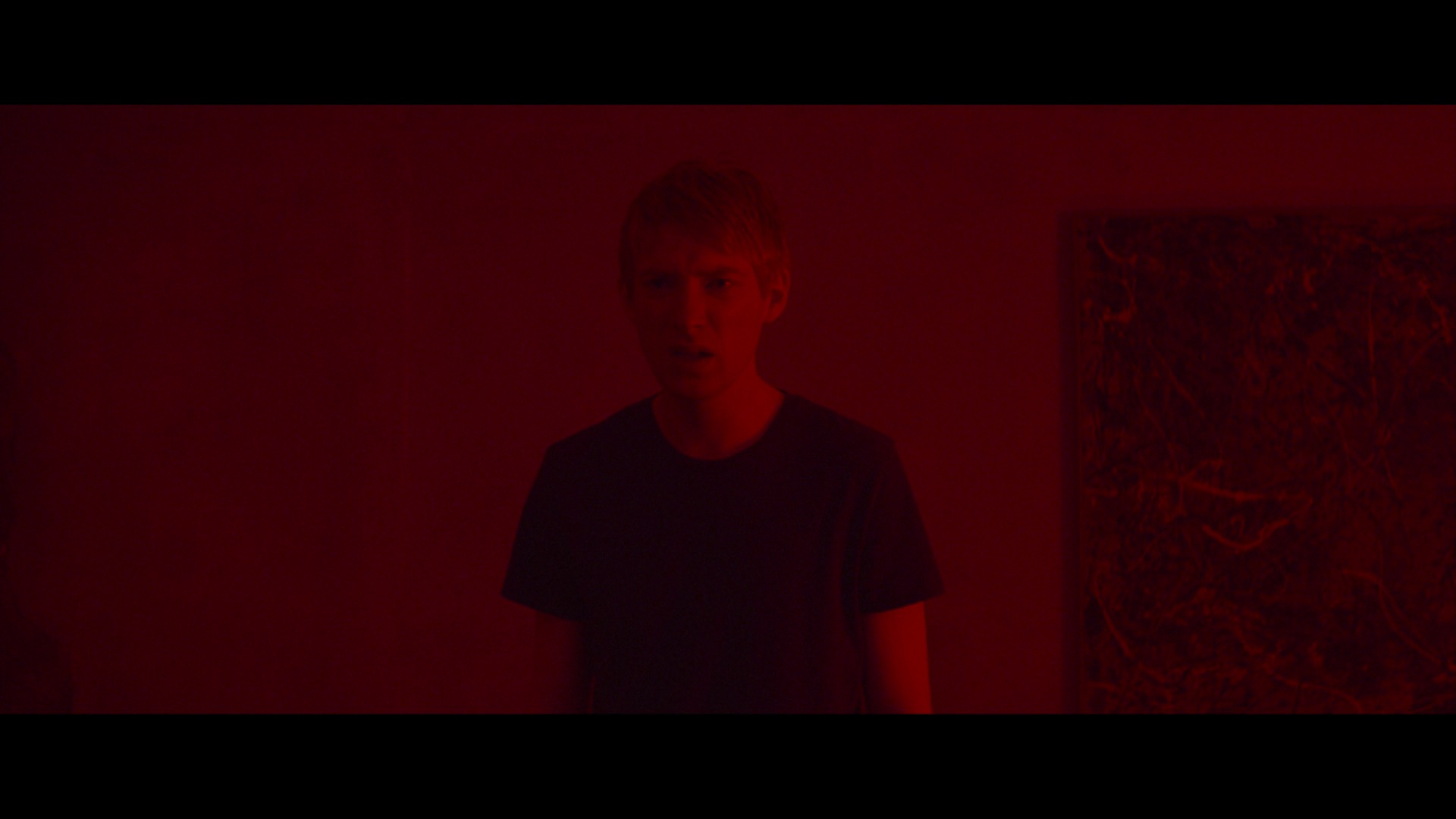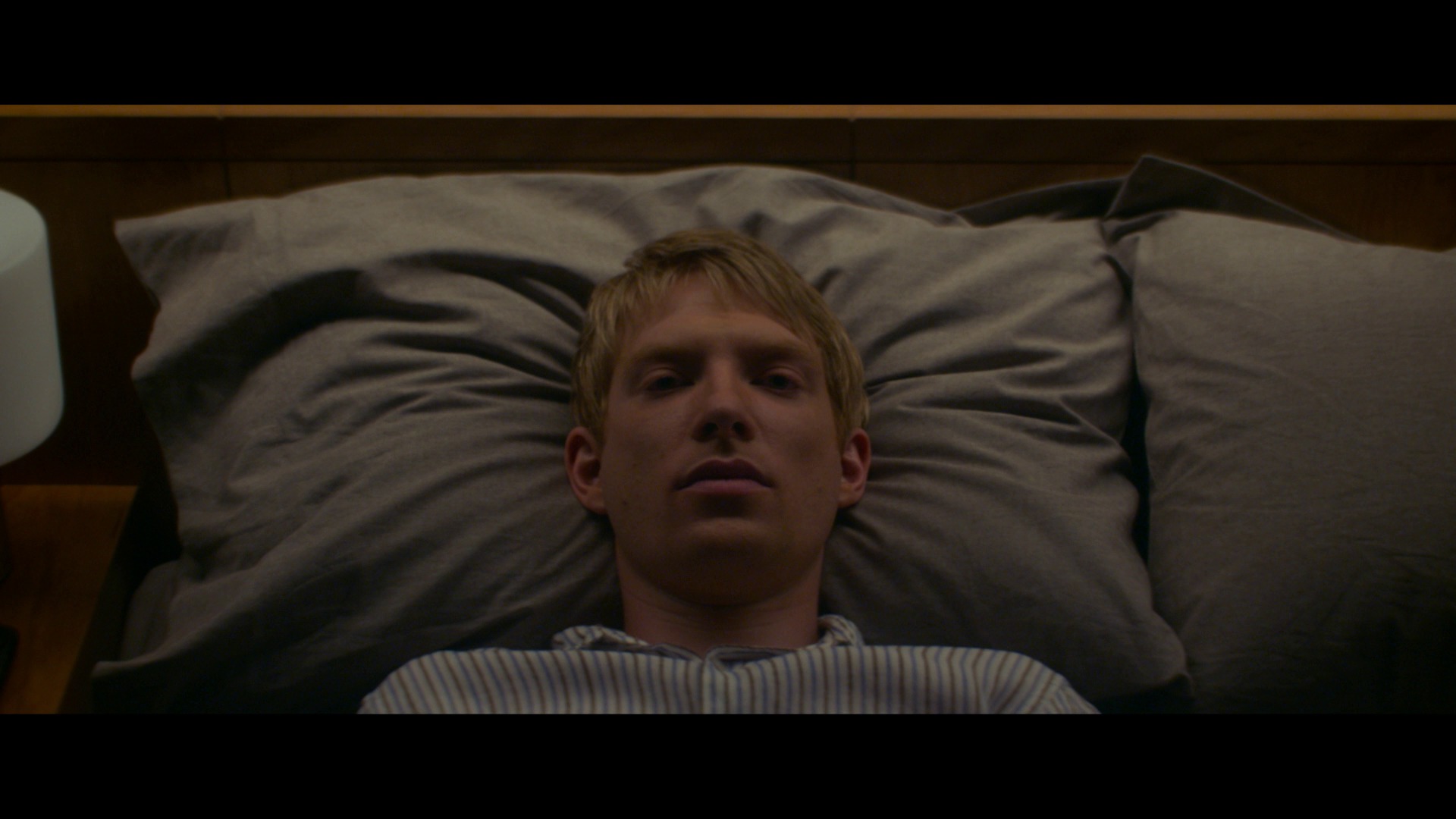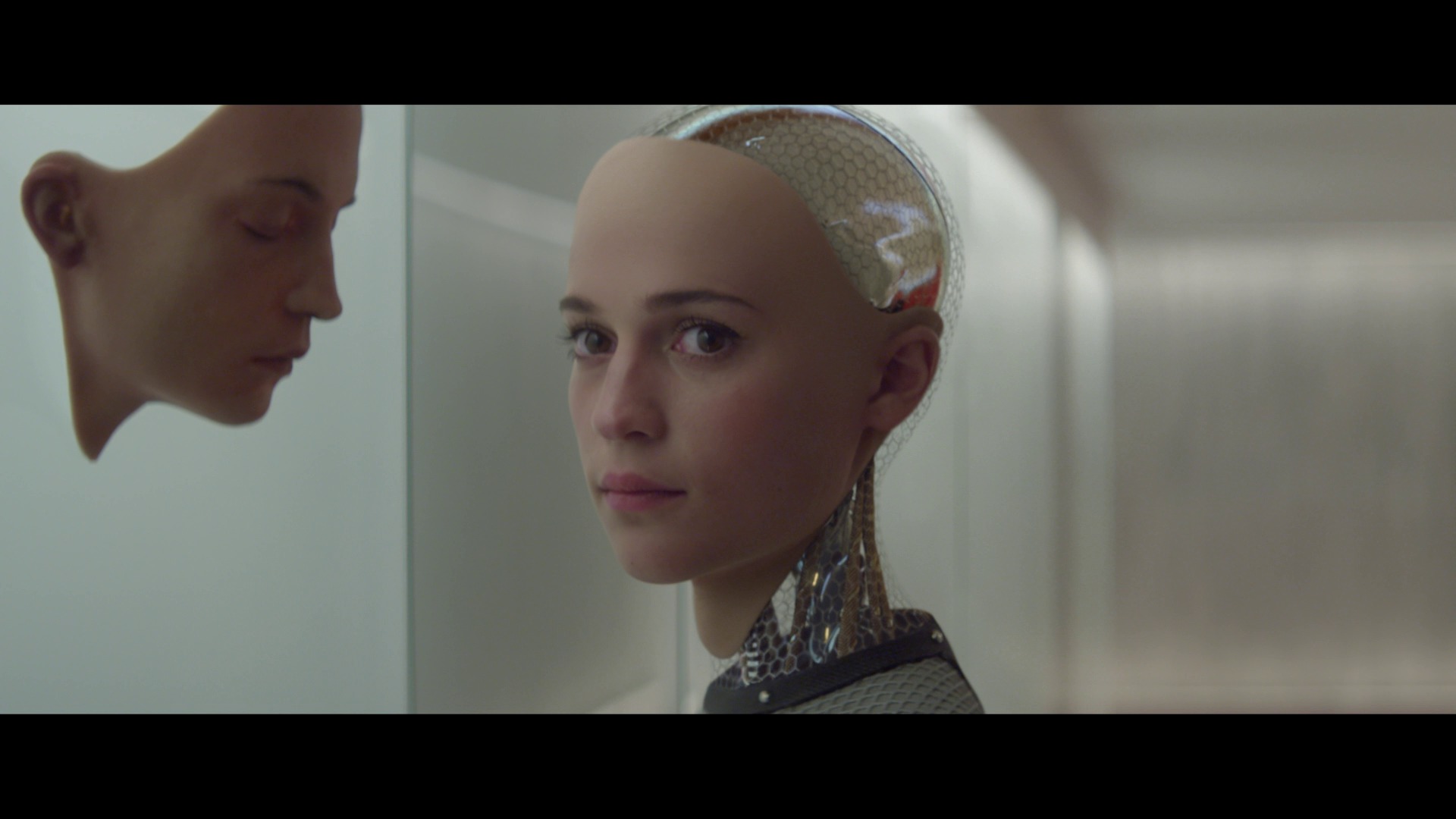 I thought I was going to enjoy this one, despite the many positive reviews it's gotten. But it's totally snoozeville with most plot developments signalled several hours before the movie even starts.
The ending was fun, though.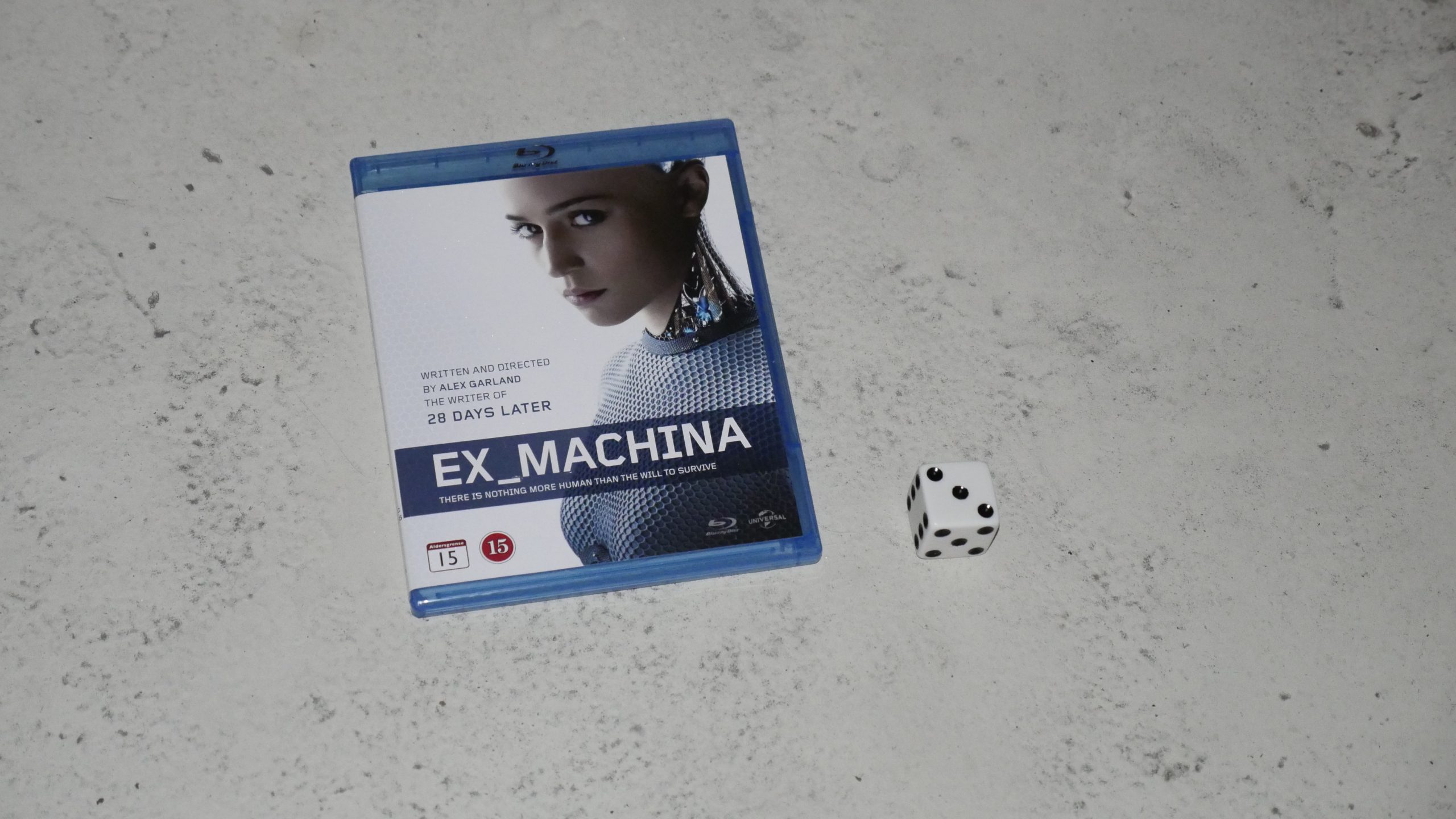 Ex Machina. Alex Garland. 2015. Great Britain.
White Lady
5 parts gin
2 parts Cointreau
1 part lemon juice
1 part egg white
Shake vigorously with ice. Strain into a cocktail glass and garnish with a twist of lemon.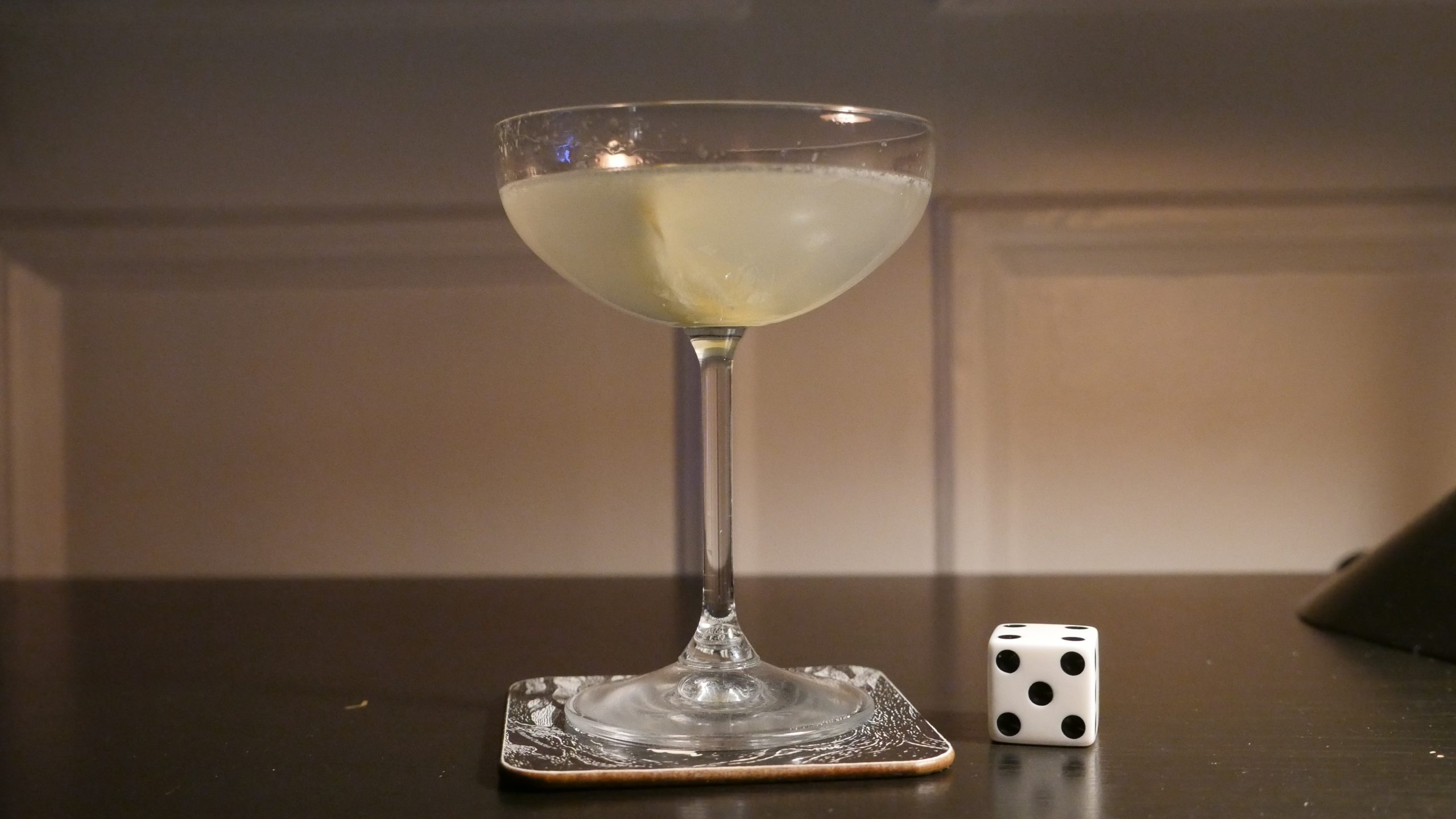 This post is part of the World of Films and Cocktails series. Explore the map.