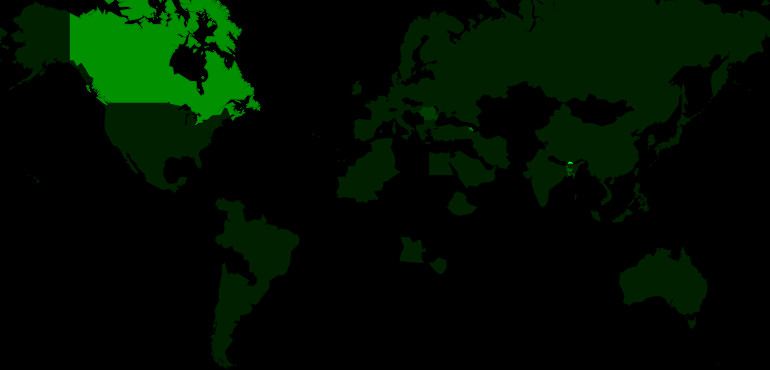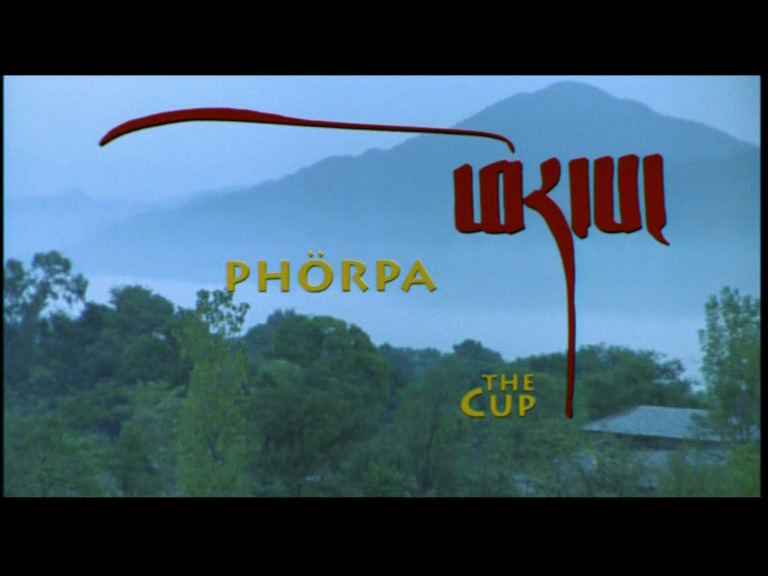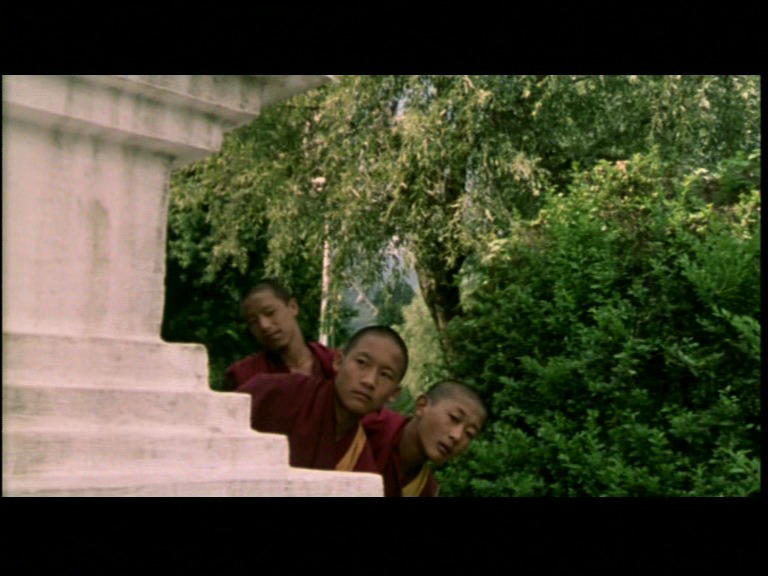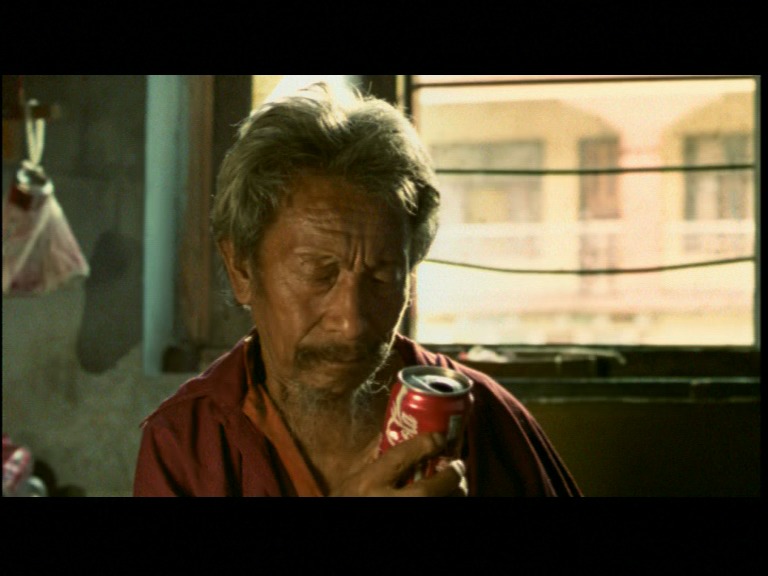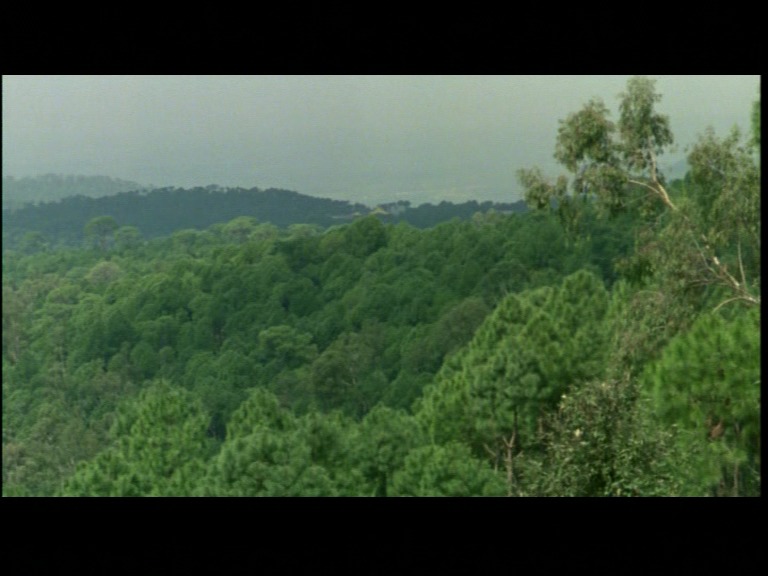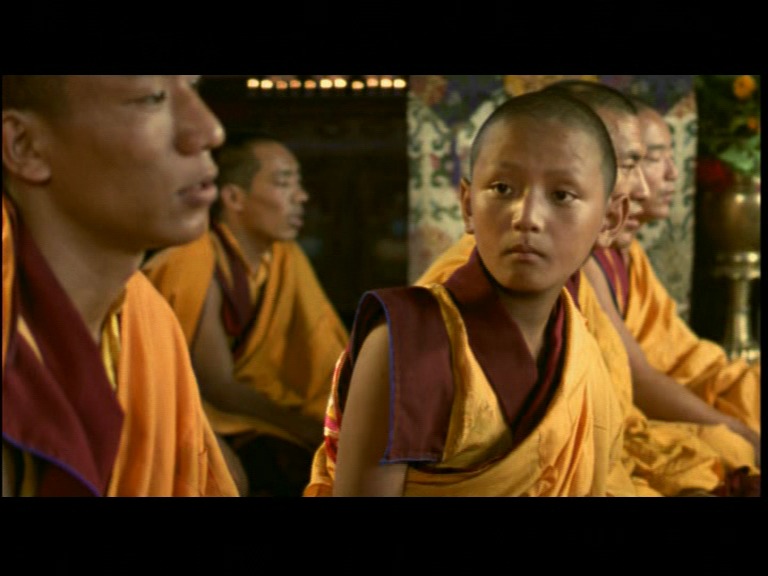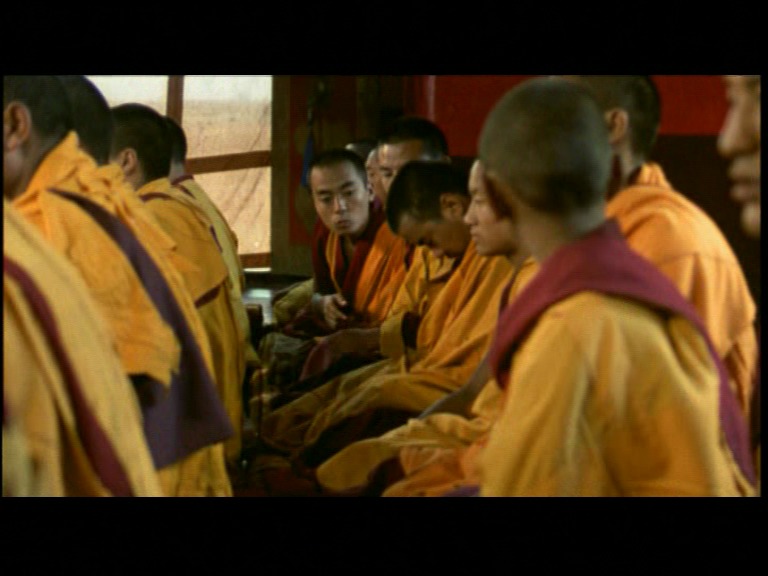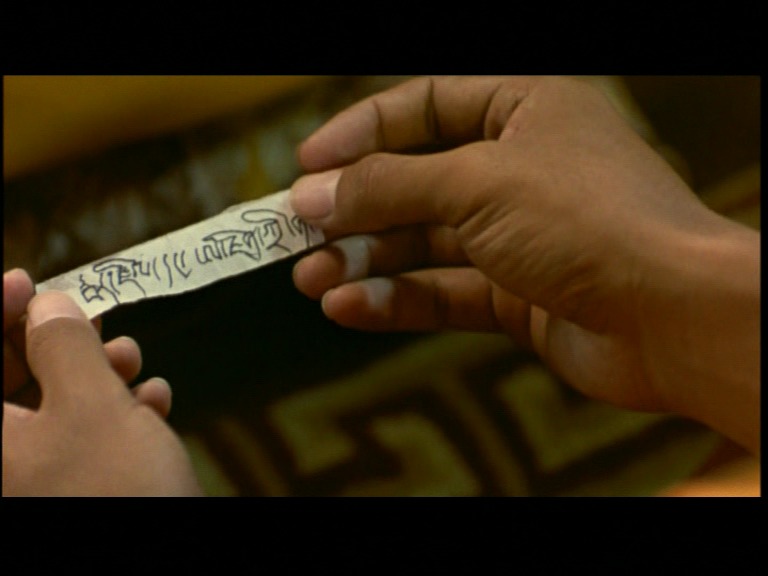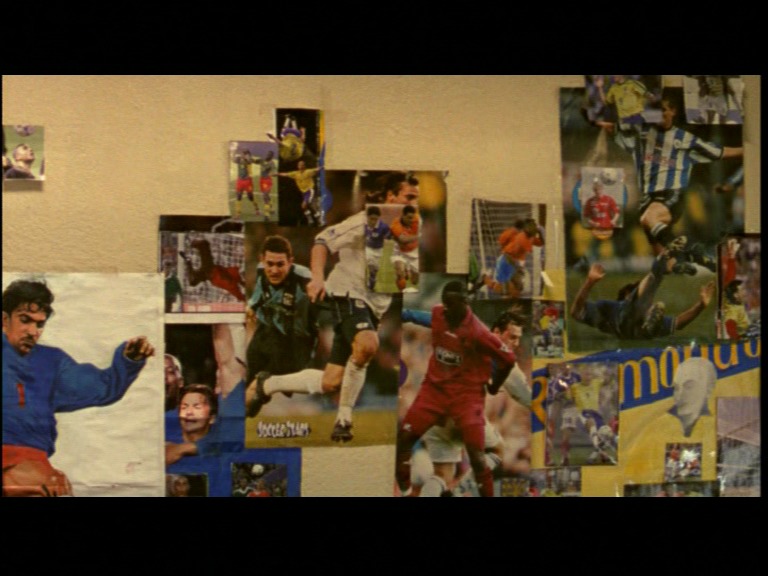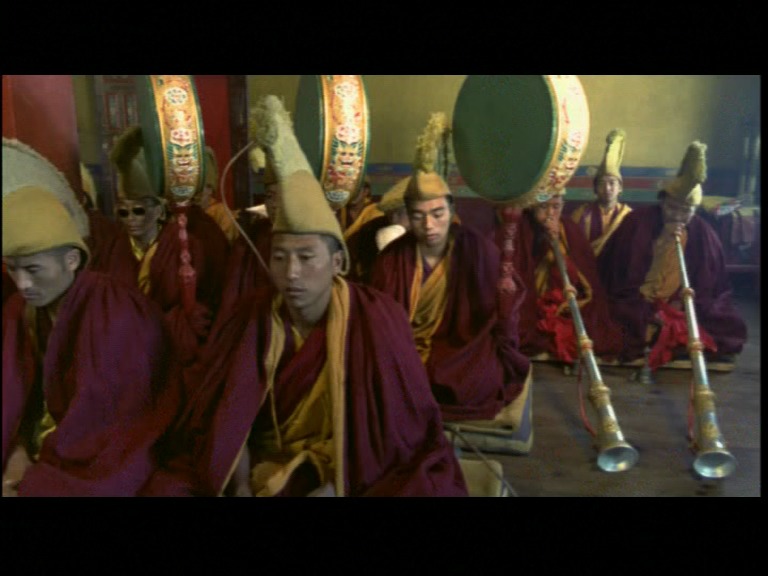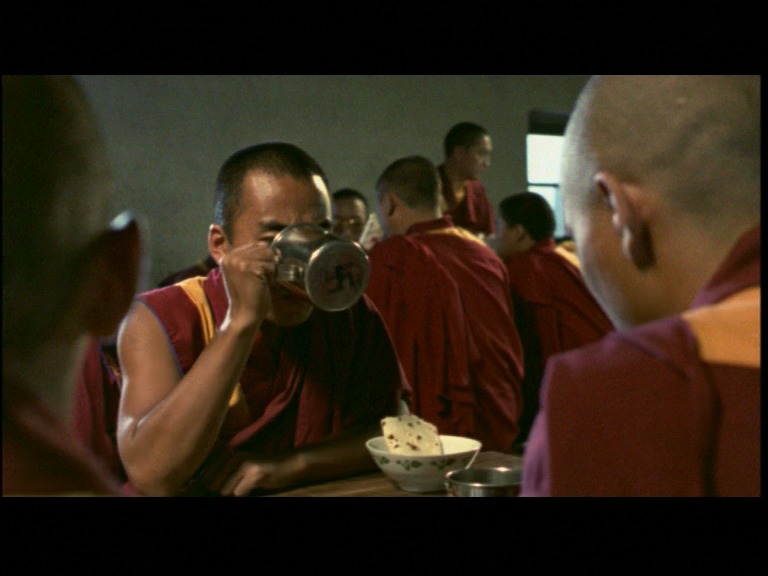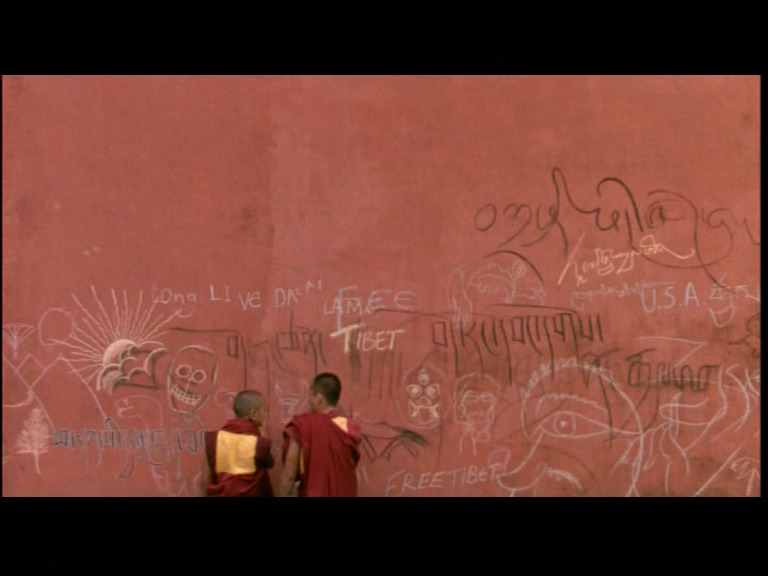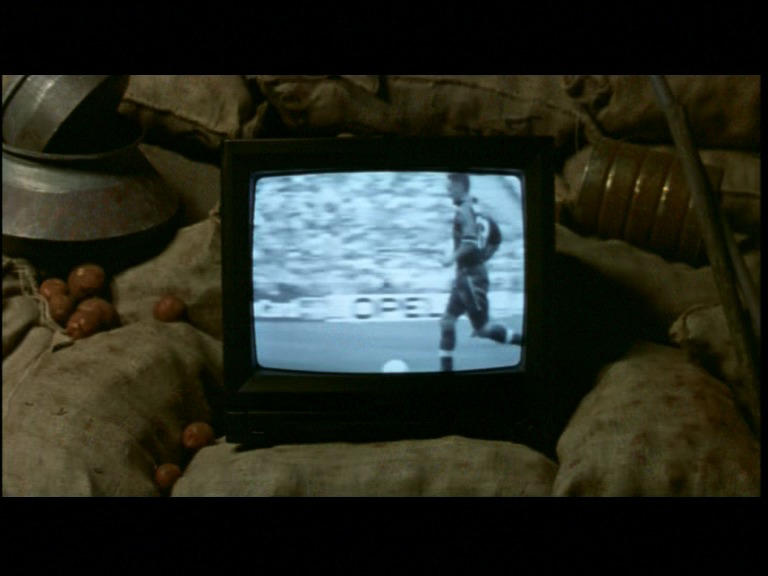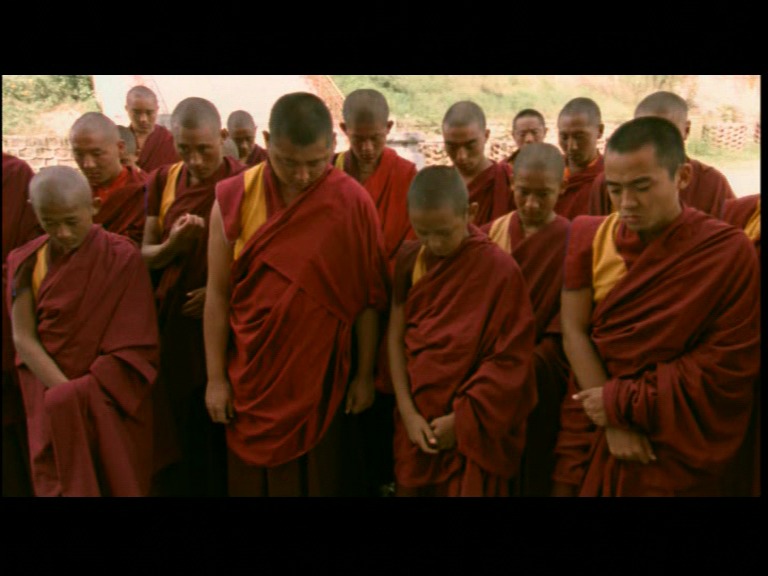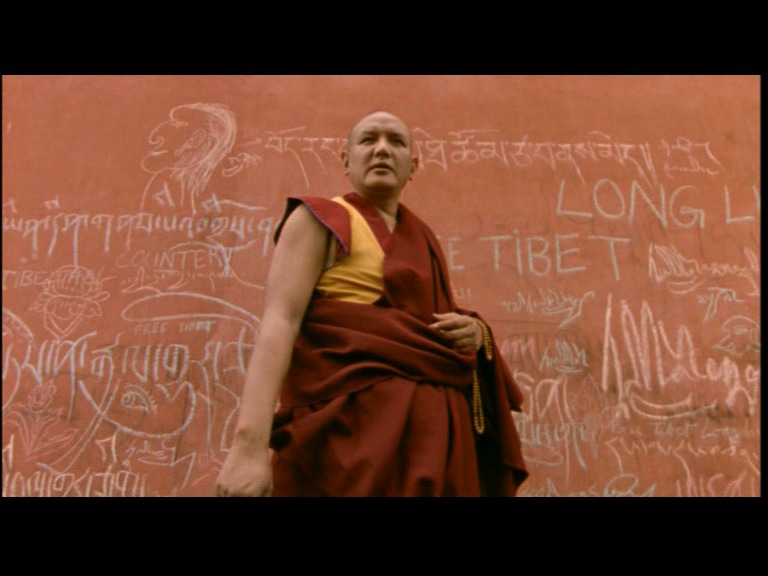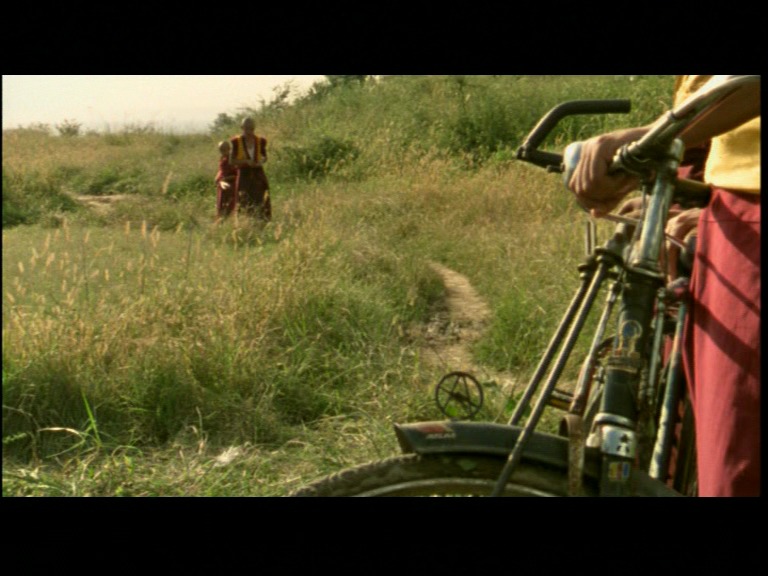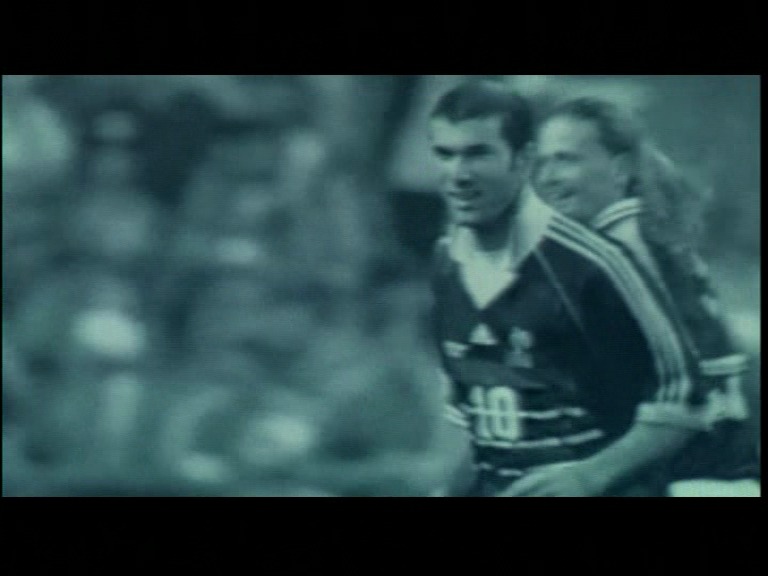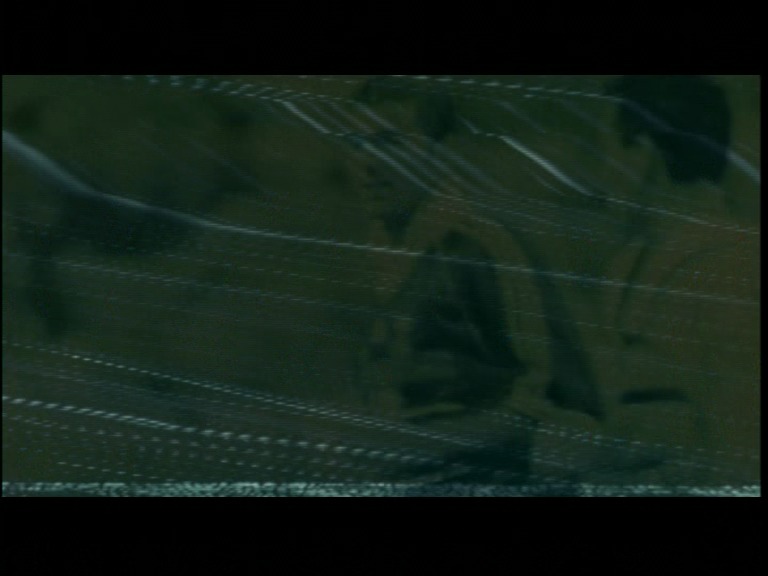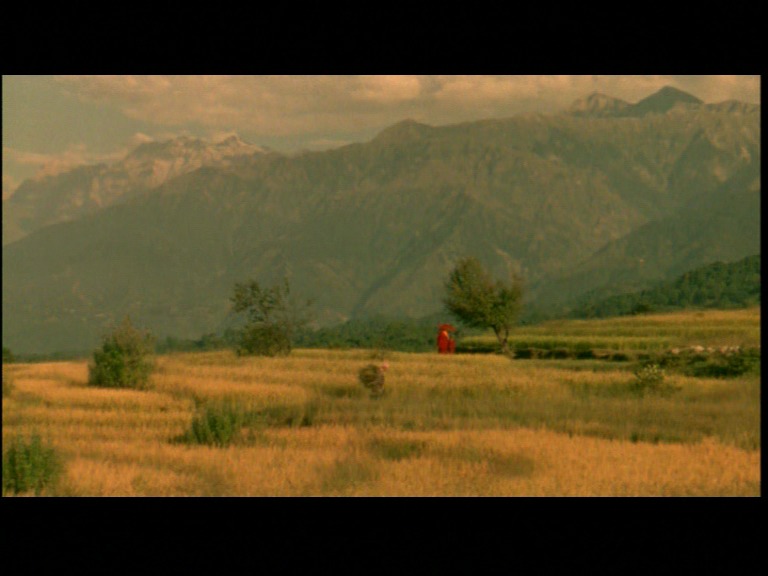 This is a very original film. The actors (presumably non-professional) are a bit stiff and awkward, but it's weirdly appropriate. The plot sounds very high concept (it's about football mad Tibetan monks (in India)), but it's also about Tibet and China and exile and recurring jokes. It's both fun and really interesting.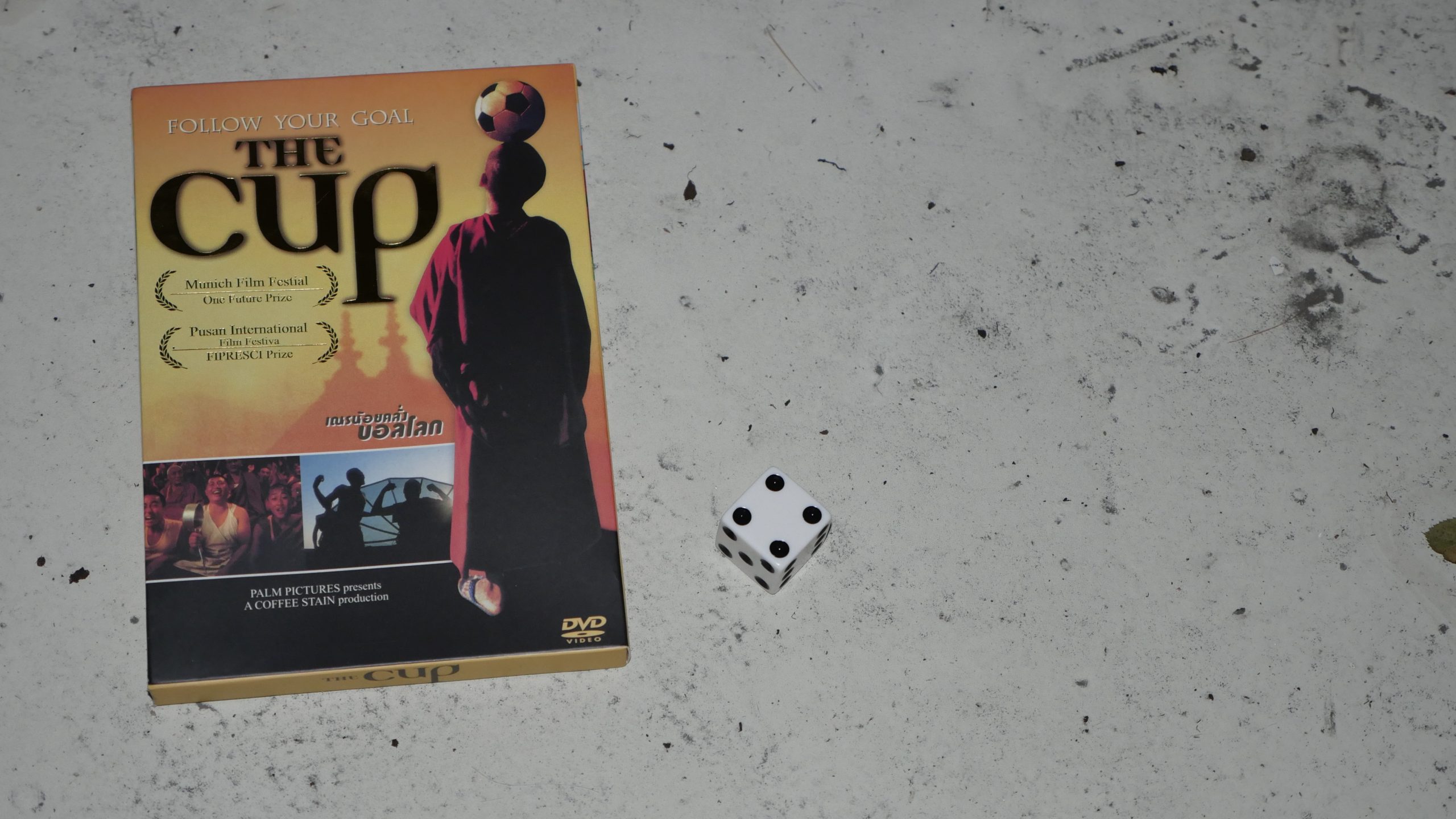 The Cup. Khyentse Norbu. 1999. Bhutan.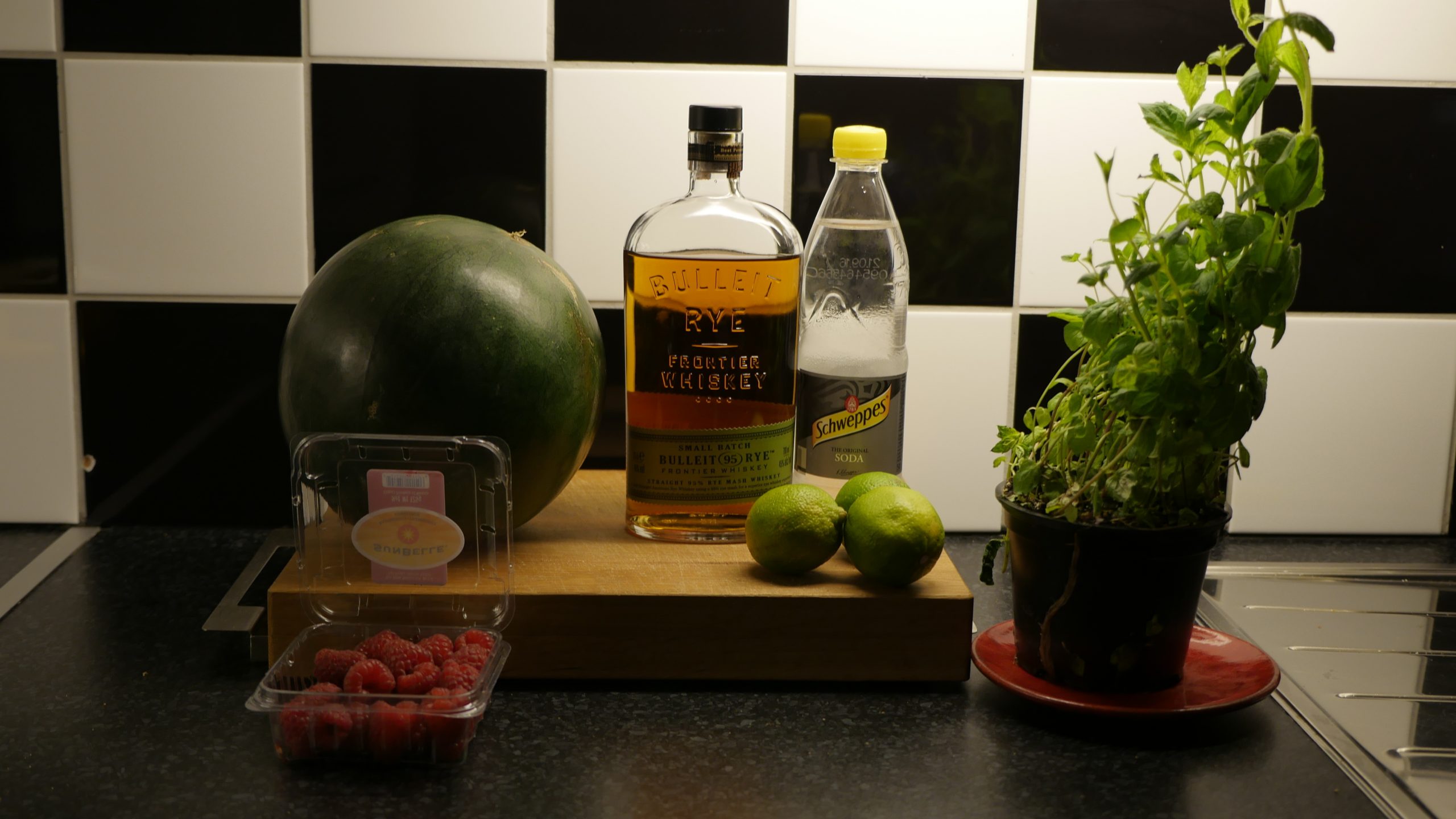 Independence Day Mojito
3 parts whisky
1 part lime juice
1 part simple syrup
mint leaves
watermelon cubes
raspberries
soda water
Middle the mint leaves, raspberries and watermelon in a cocktail shaker. Add the other ingredients and ice. Shake and strain into a Highball glassed filled with ice. Top up with soda water and garnish with a sprig of mint.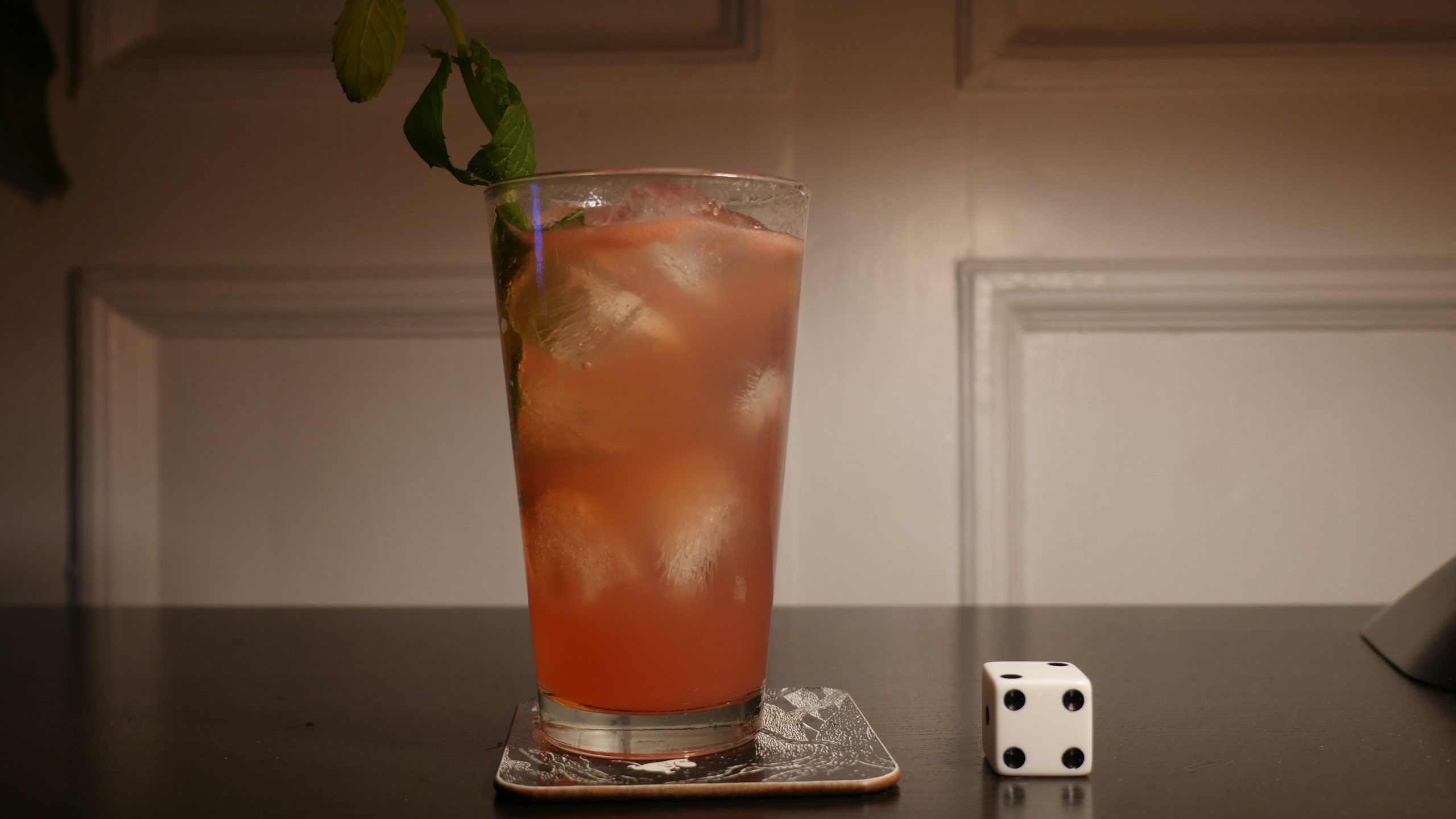 This post is part of the World of Films and Cocktails series. Explore the map.