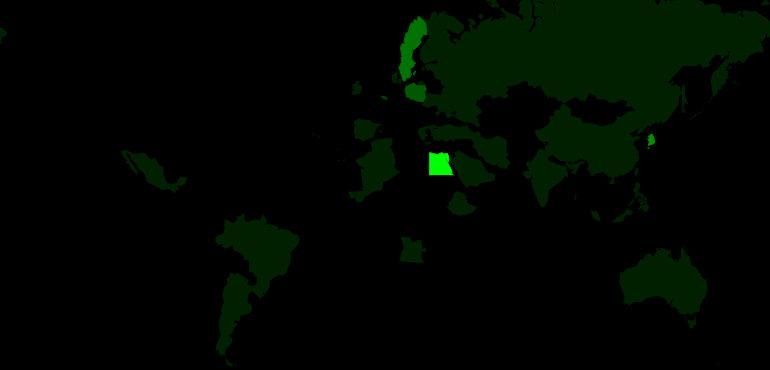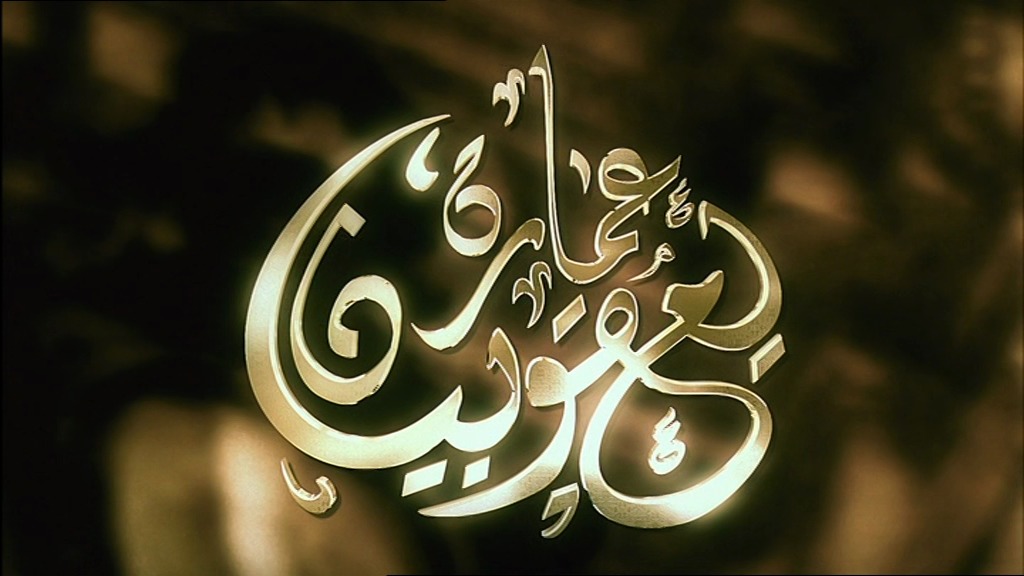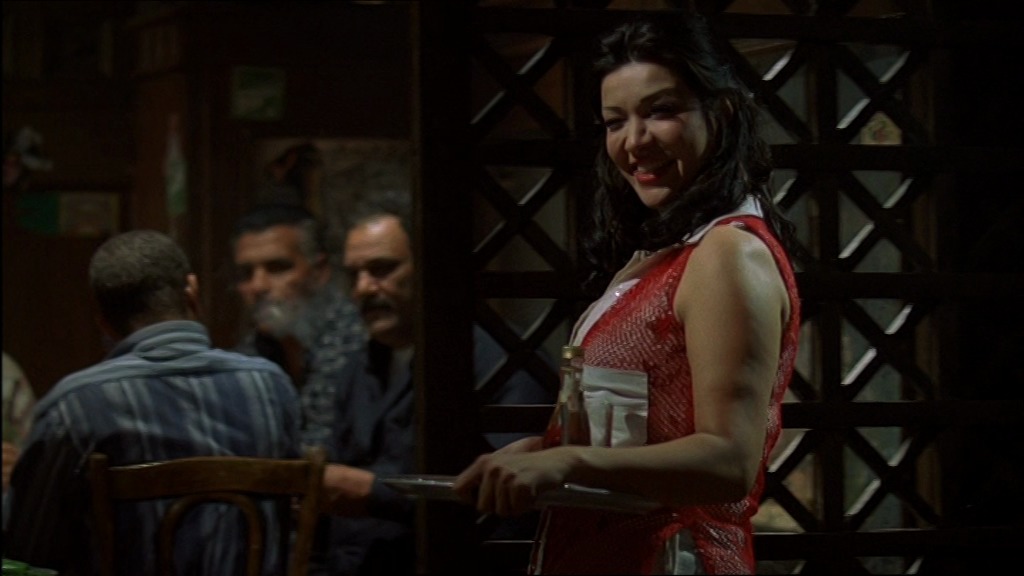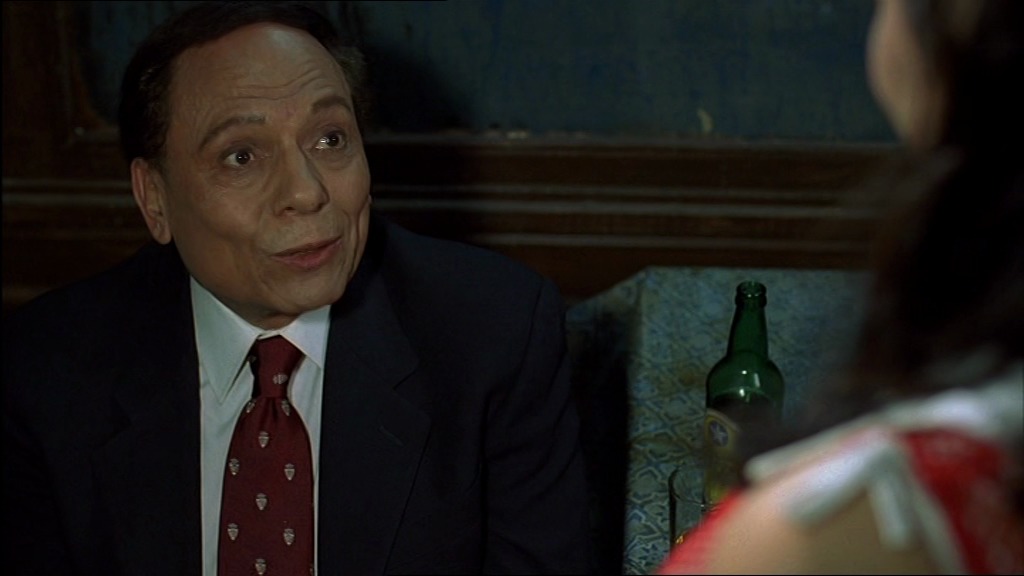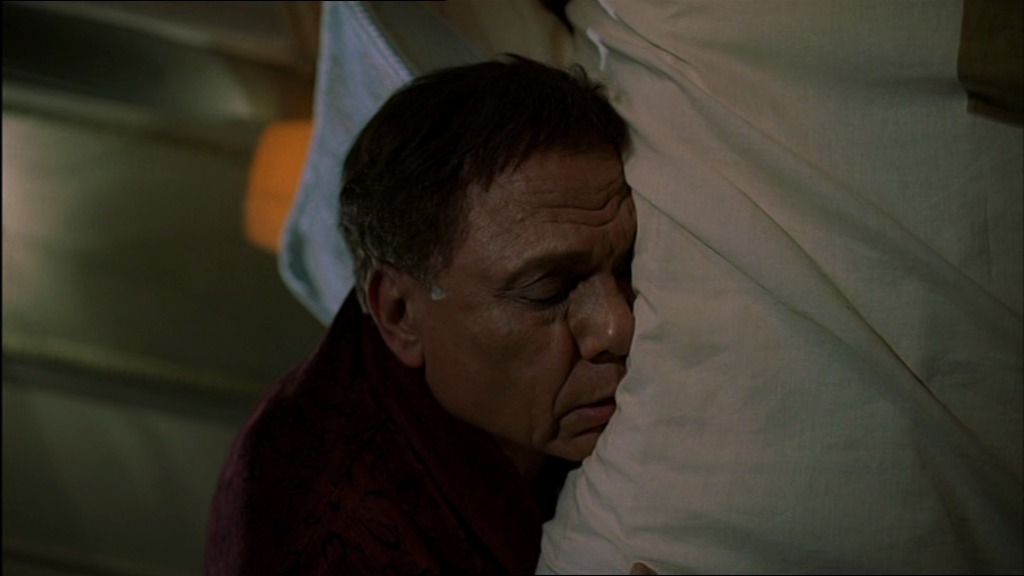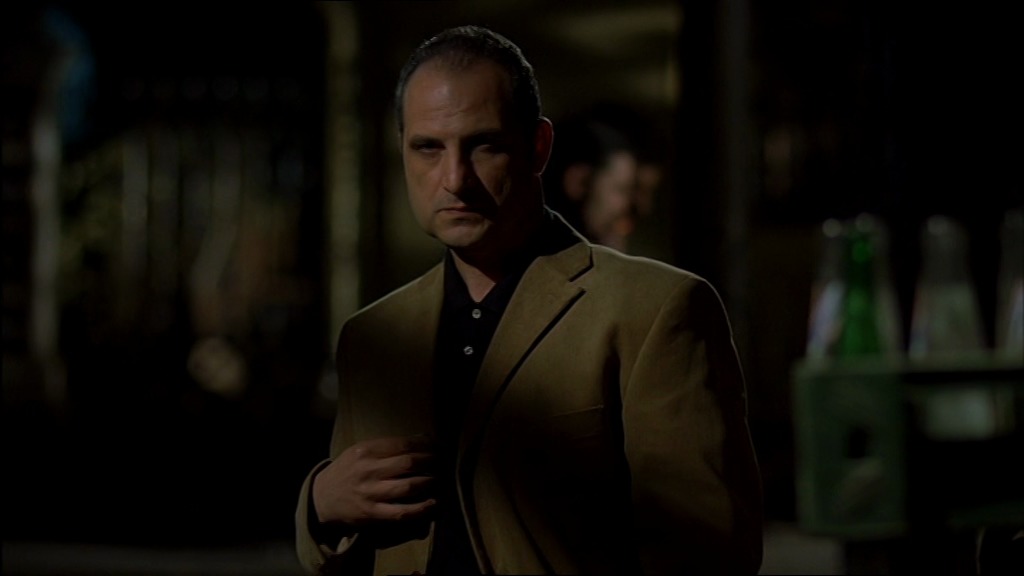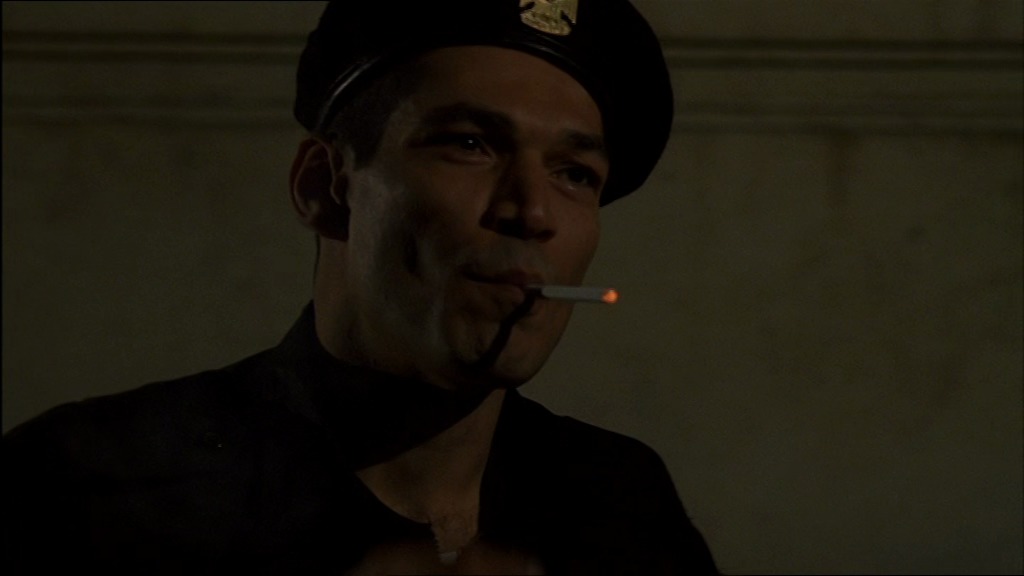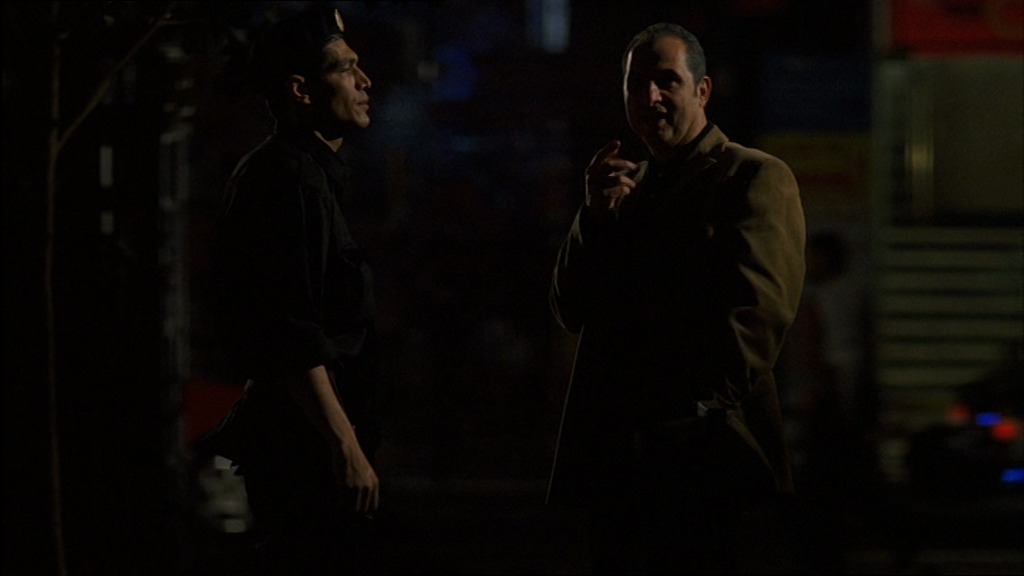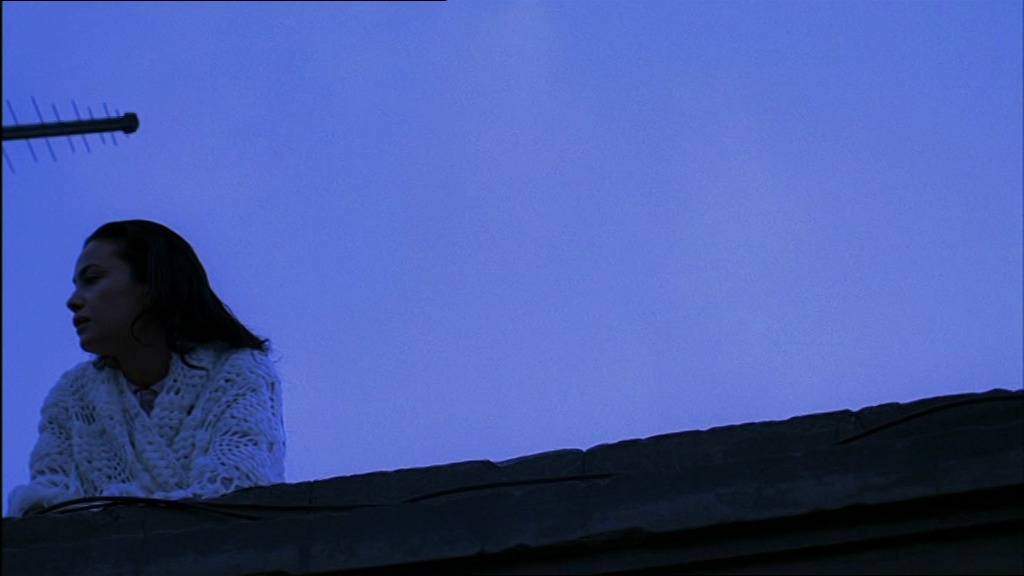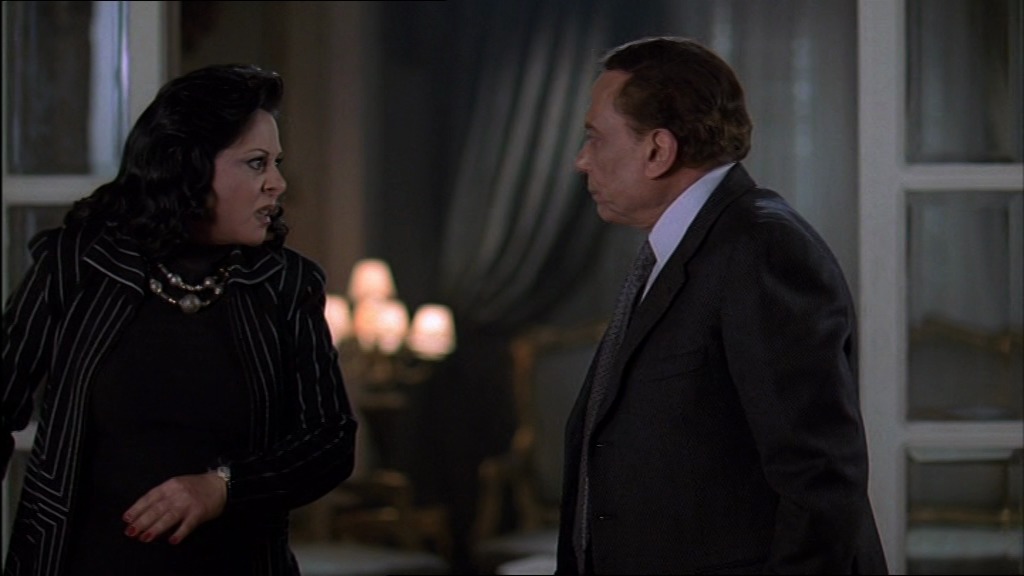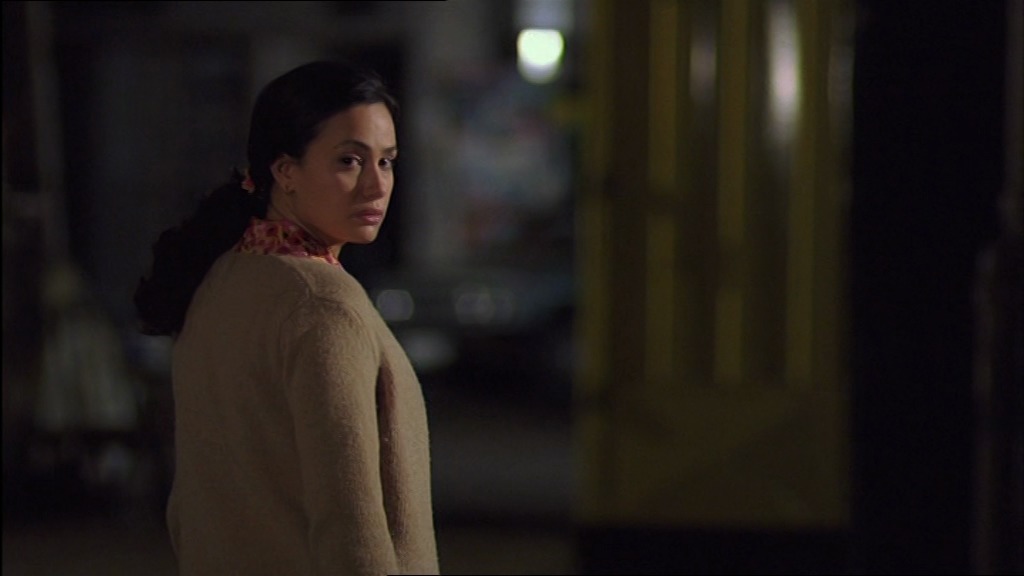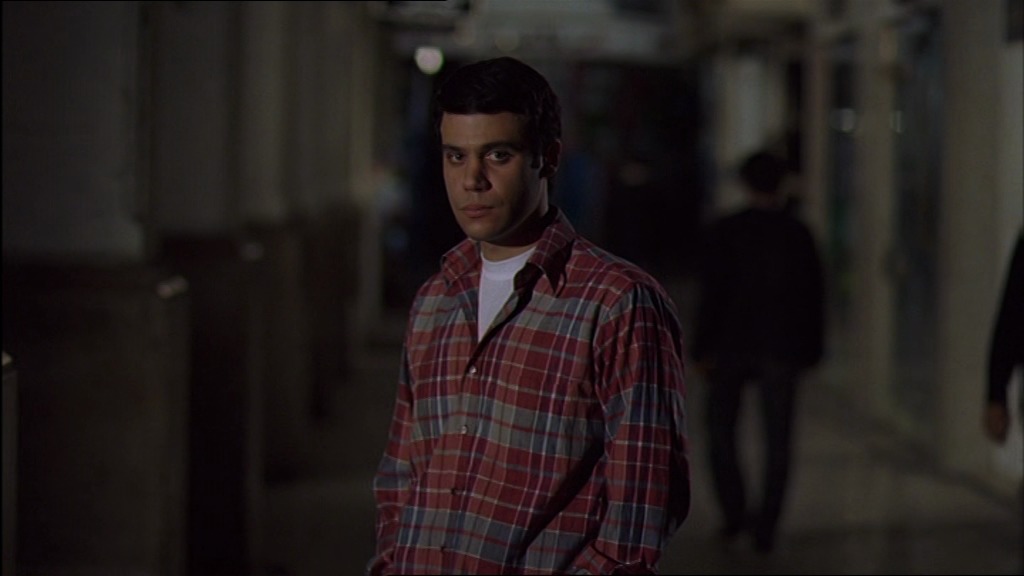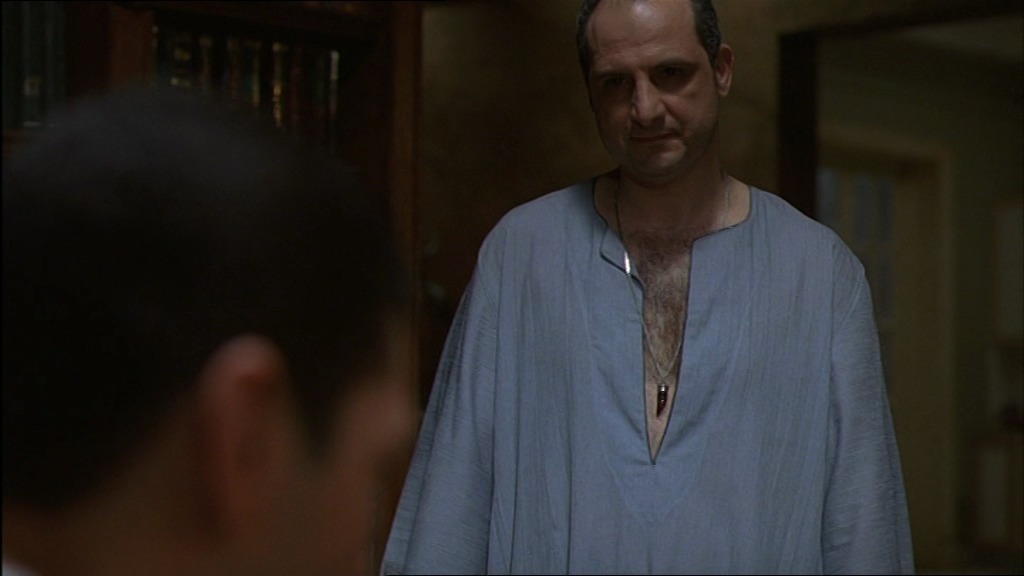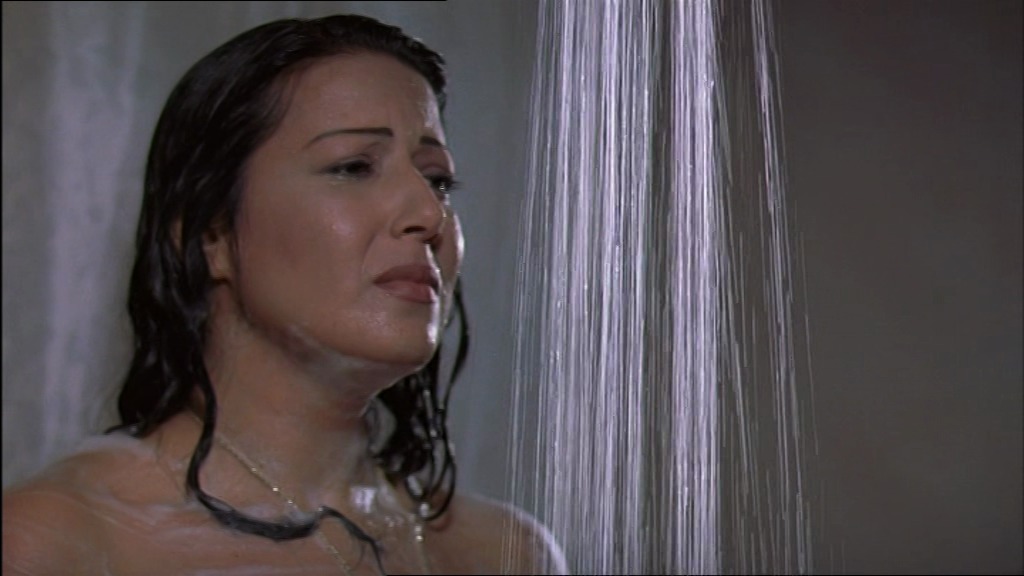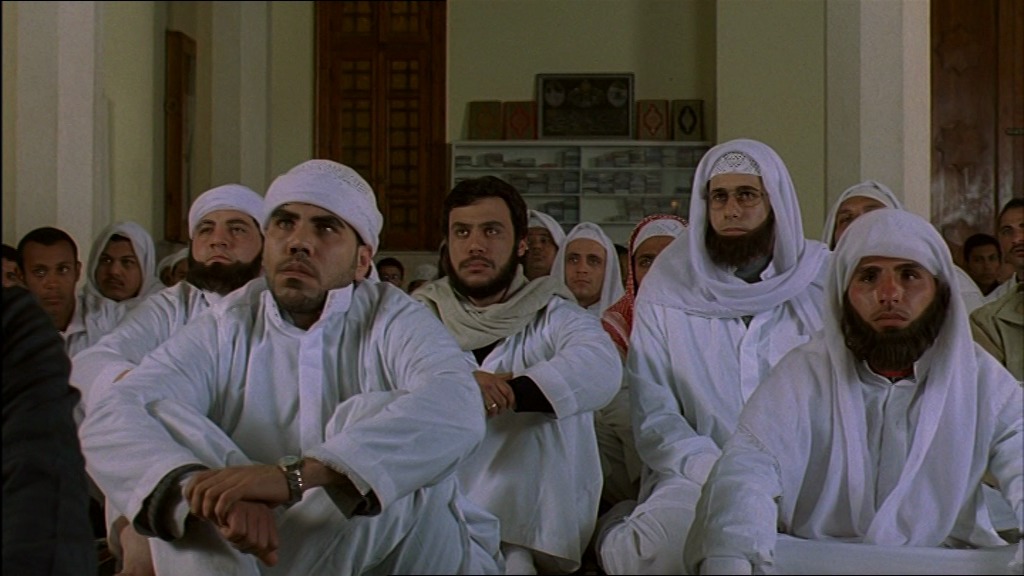 That's a lot of comedy false beards.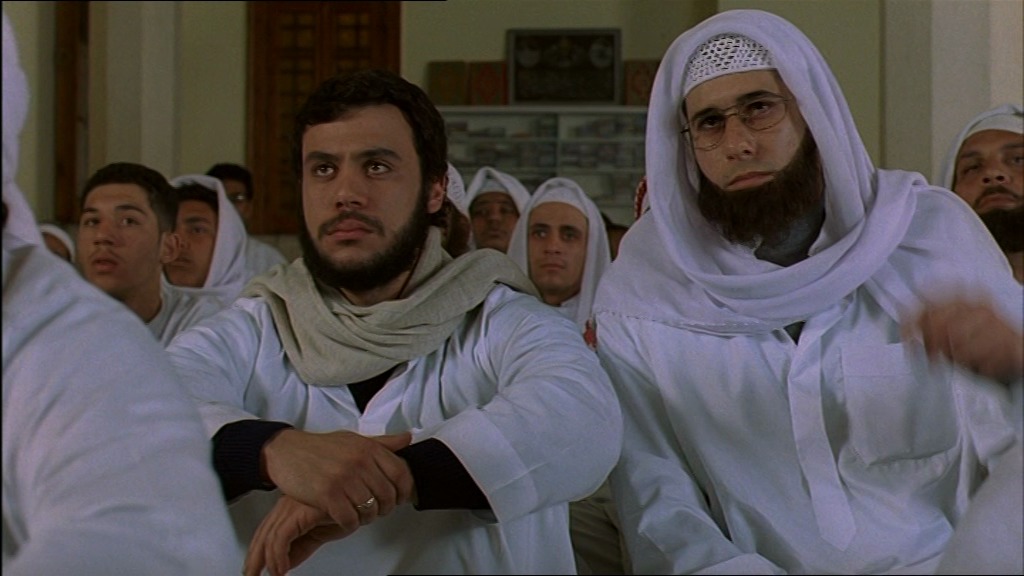 I mean… That beard on the guy to the right…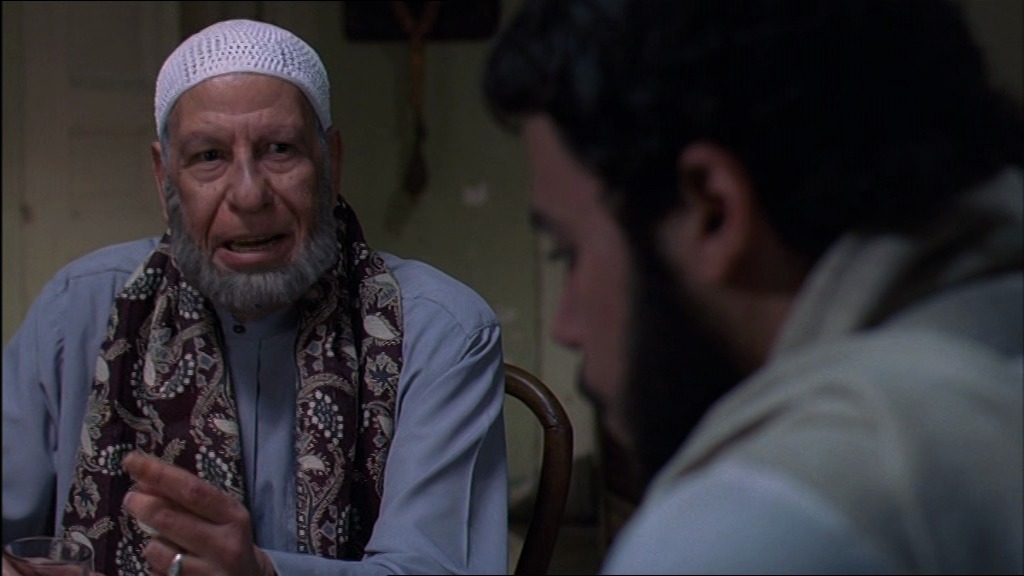 *sigh*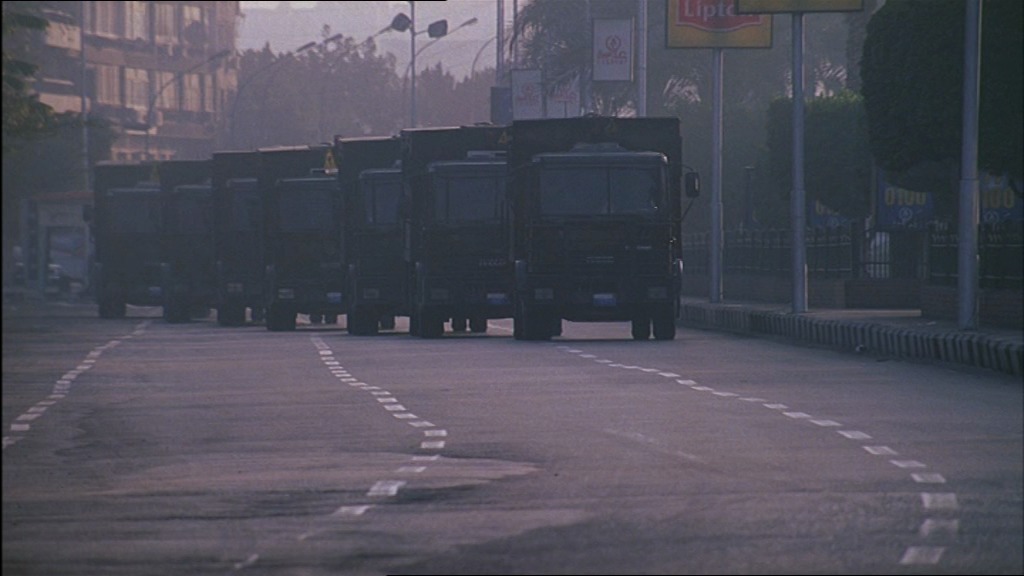 That's the most efficient way to drive police vans down the street, I'm sure.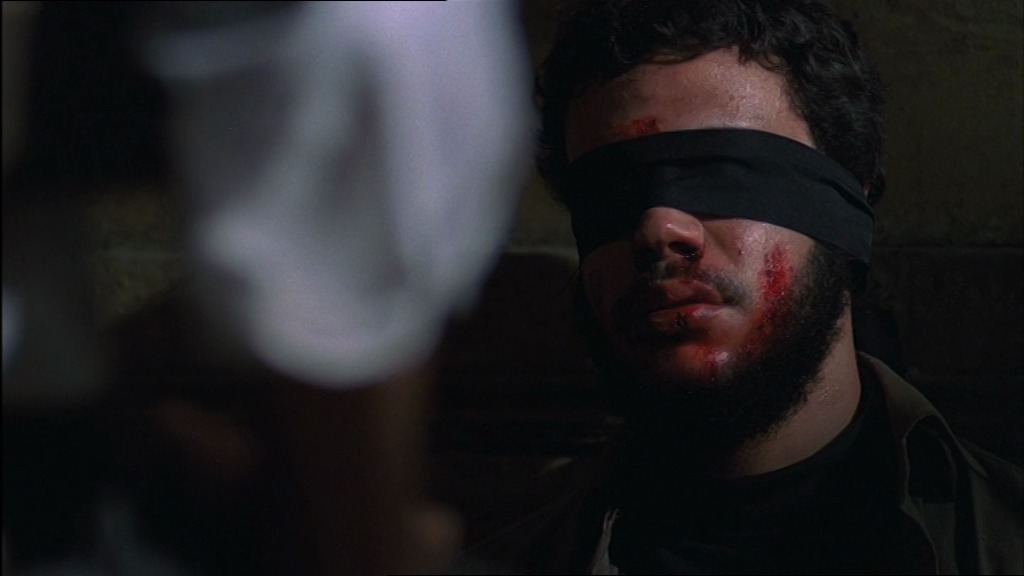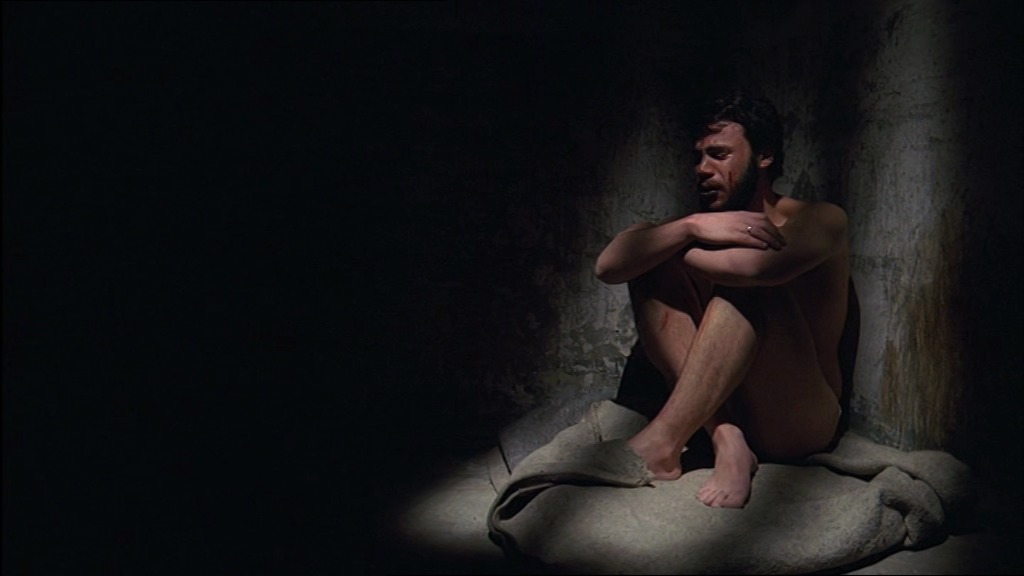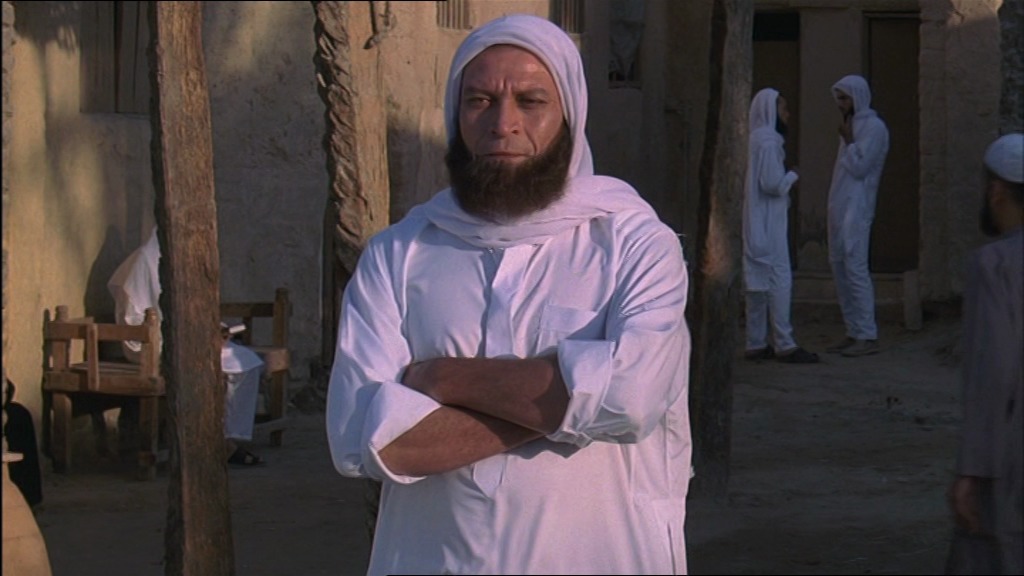 …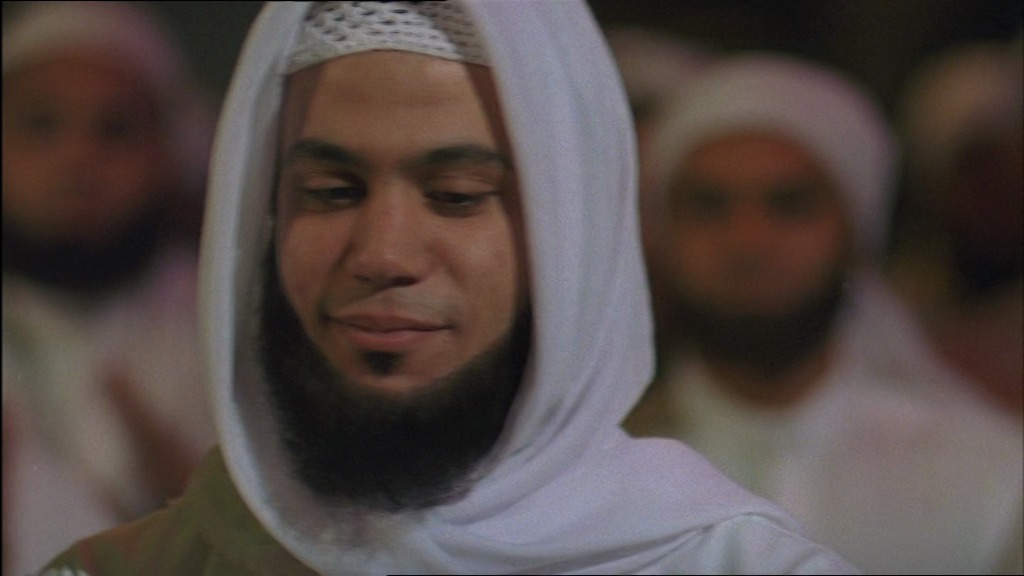 !!!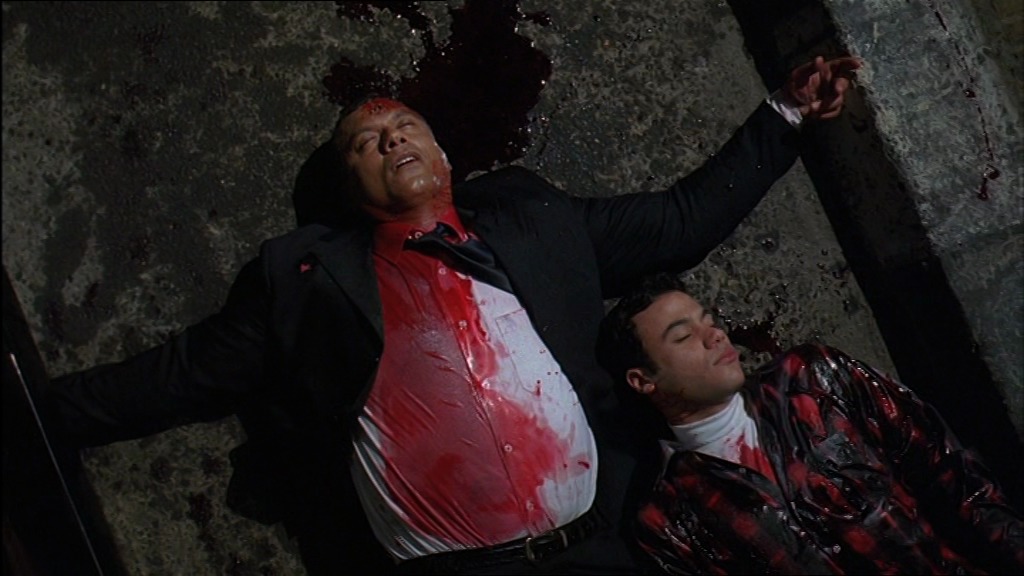 I don't think this is a very good film… but I may not be completely in the mood for this type of film. I mostly like the actors, but the script is very abrupt and schematic.
Like when that guy was applying for a police job. "What does your father do?" "He's an employee." "A janitor or an employee?" "Er… uhm… a janitor is in employee…" "Next."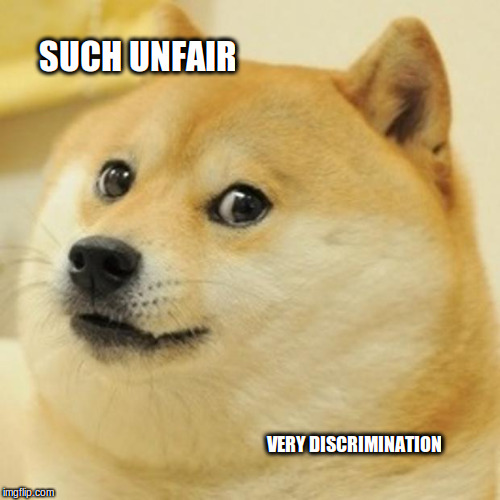 But an interview as abrupt and obviously discriminatory as that just wouldn't happen. And many of the dialogues are like that: Way too much to the point. The thing at the university about the poor kids saying to each other "I'm sure we'll find others like us to hang out with" with a jump cut to them being in a mosque gave me an eyeball roll sprain.
But there's some of good stuff in this quite long film, so perhaps I just needed to be more drunk. Drunker. Great if you want a ridiculous film about sexual exploitation and corruption and torture and the inevitability of the Moslem Brotherhood, I guess.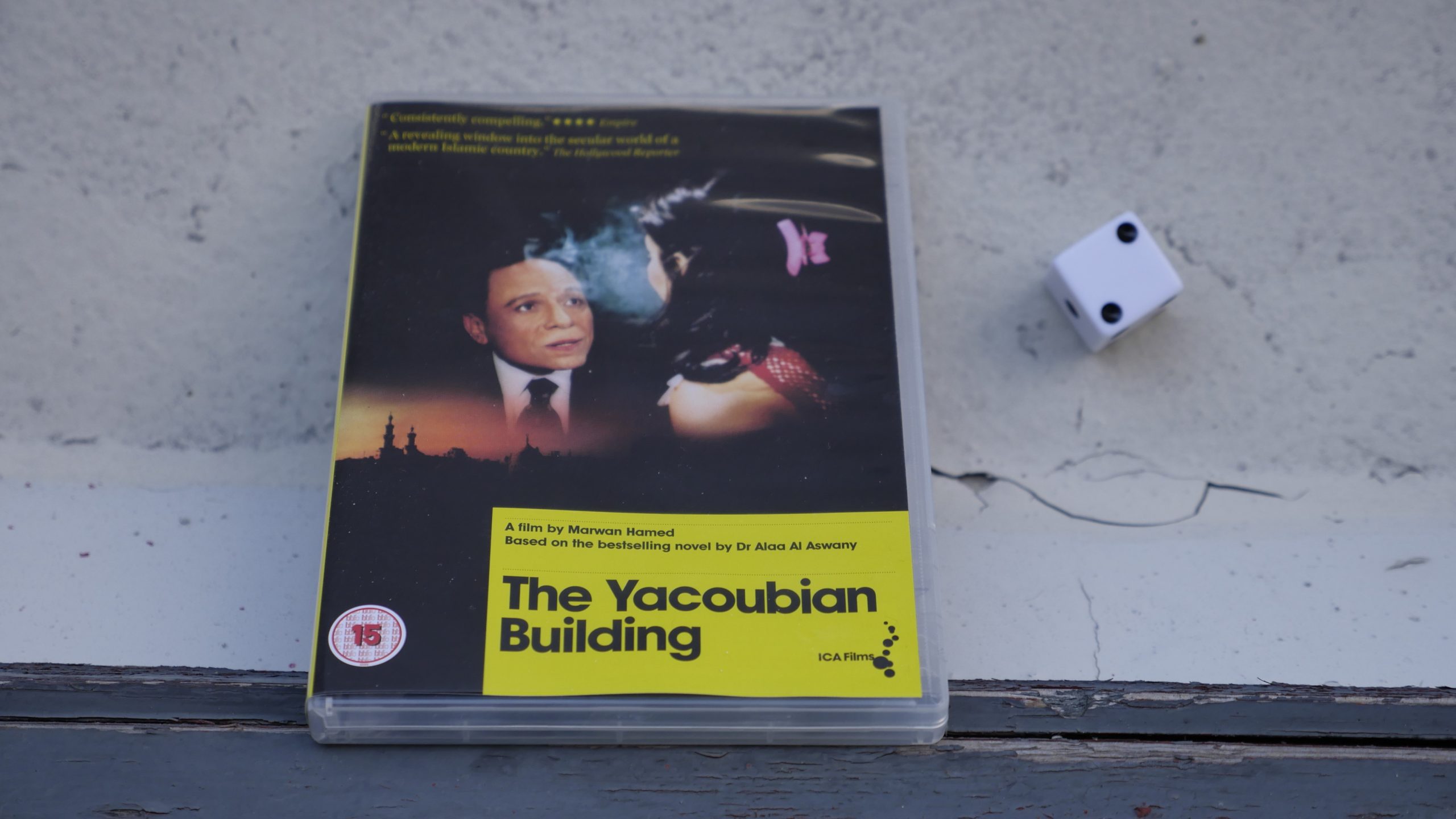 The Yacoubian Building. Marwan Hamed. 2006. Egypt.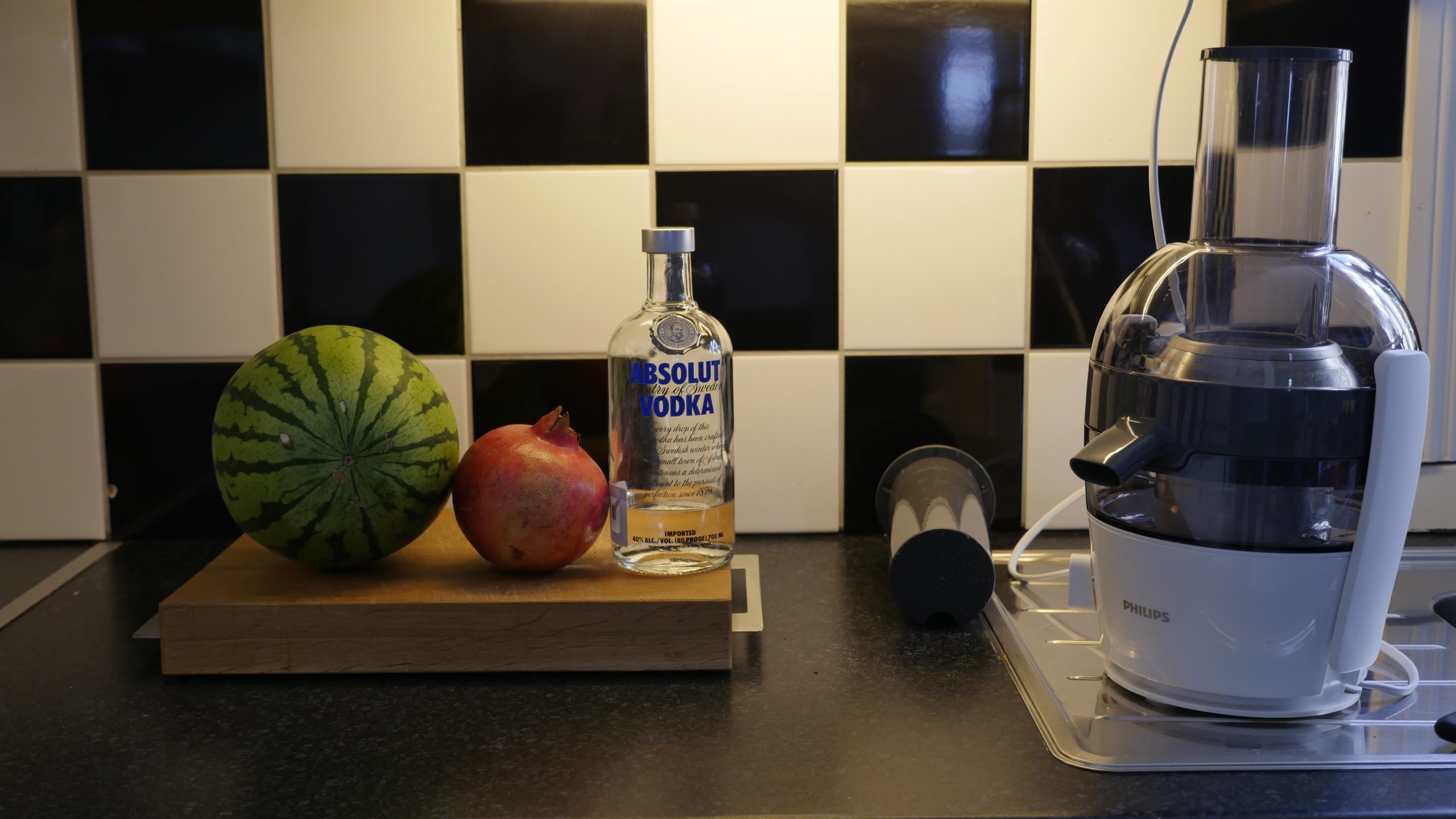 Egyptian Princess recipe
2 parts vodka
2 parts watermelon juice
1 part pomegranate juice
Blend (in a blender) with ice until smooth. Pour into a martini glass.
It separated in the glass, so it doesn't look very pretty, but it's quite refreshing. I increased the amount of watermelon juice, though.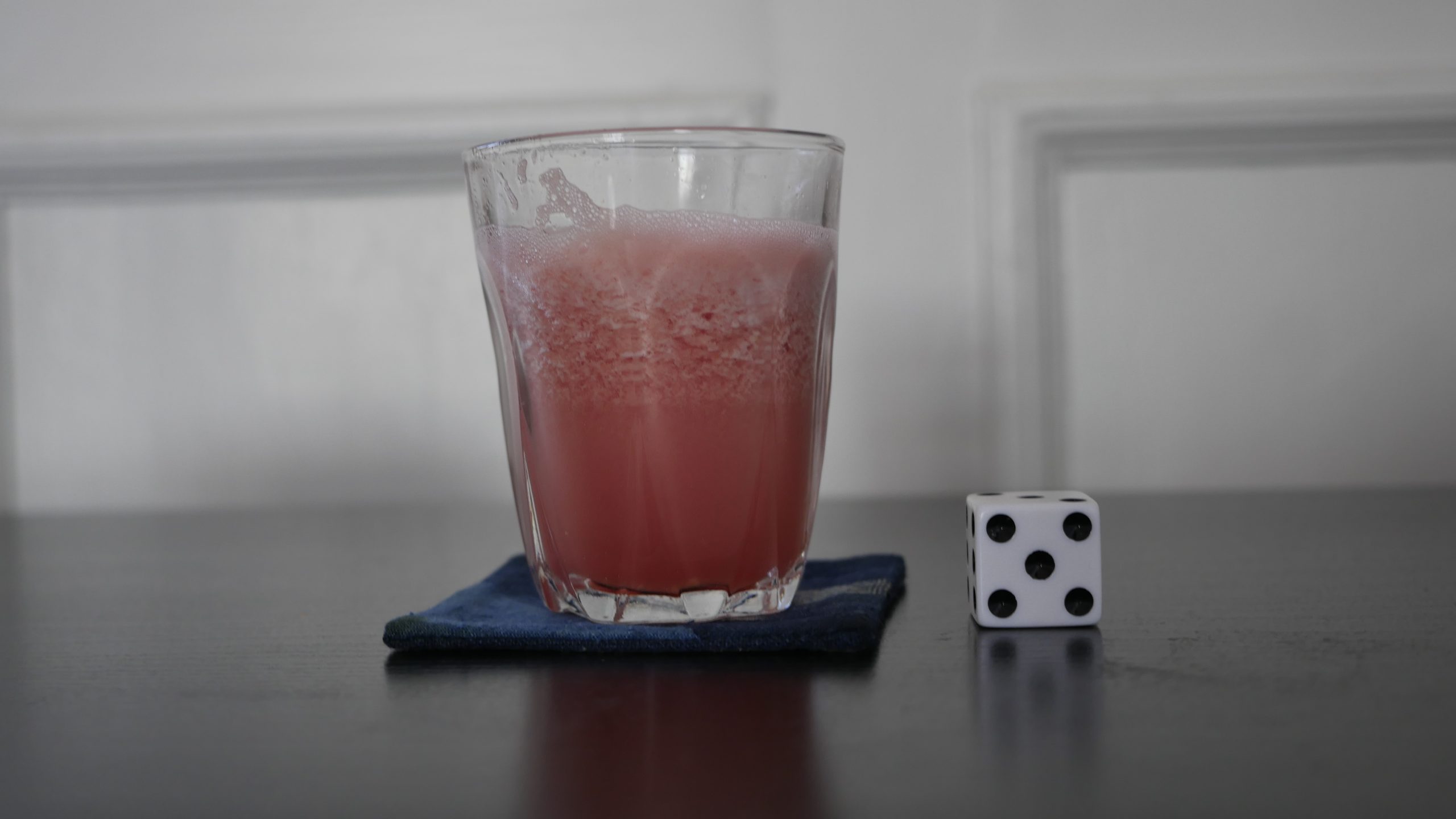 This post is part of the World of Films and Cocktails series. Explore the map.