I got some of these Duralex Provence glasses last year because they're the prettiest glasses ever: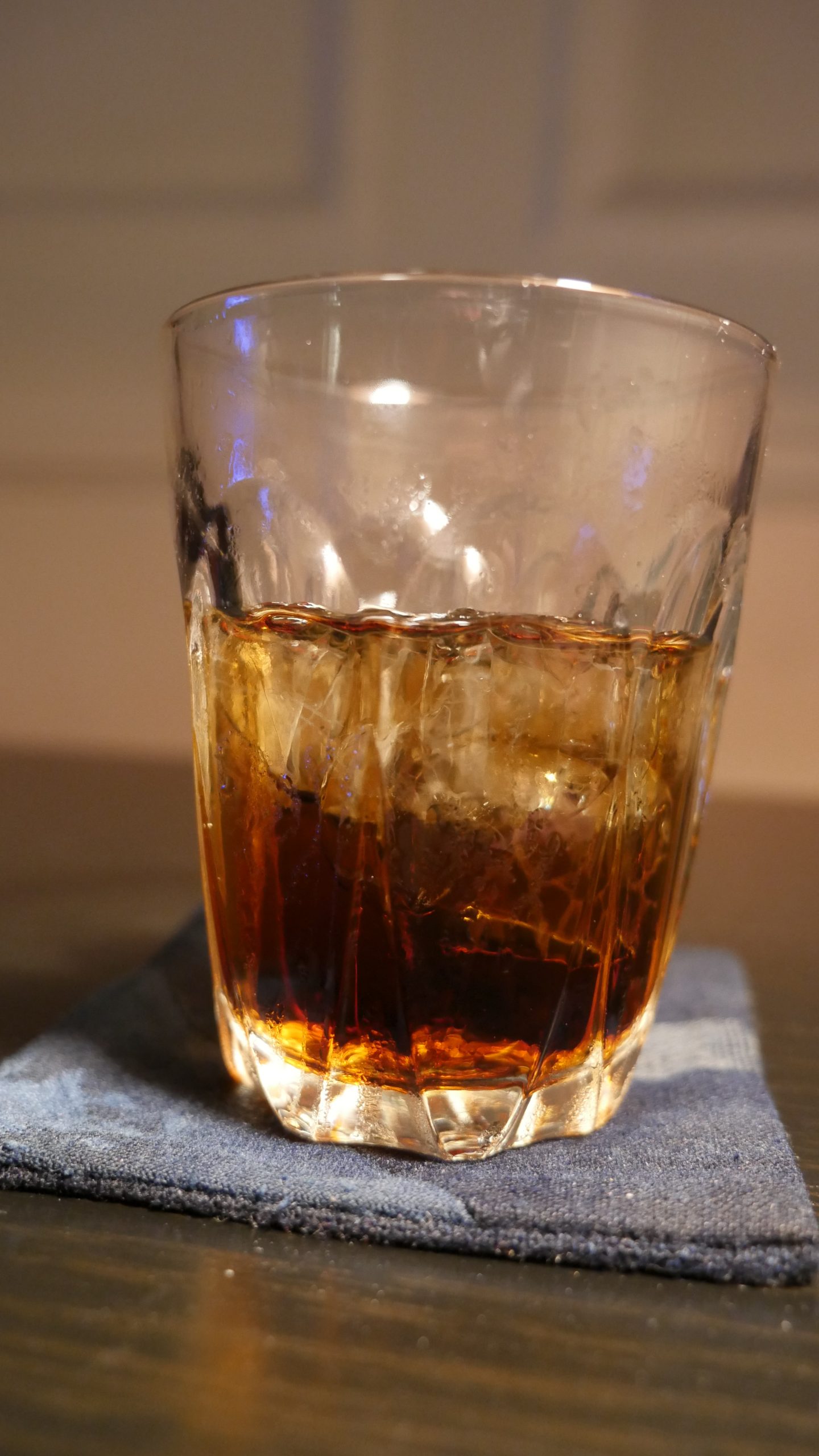 But I was putting some of them away just now, and I er dropped one of them onto another a stack of them: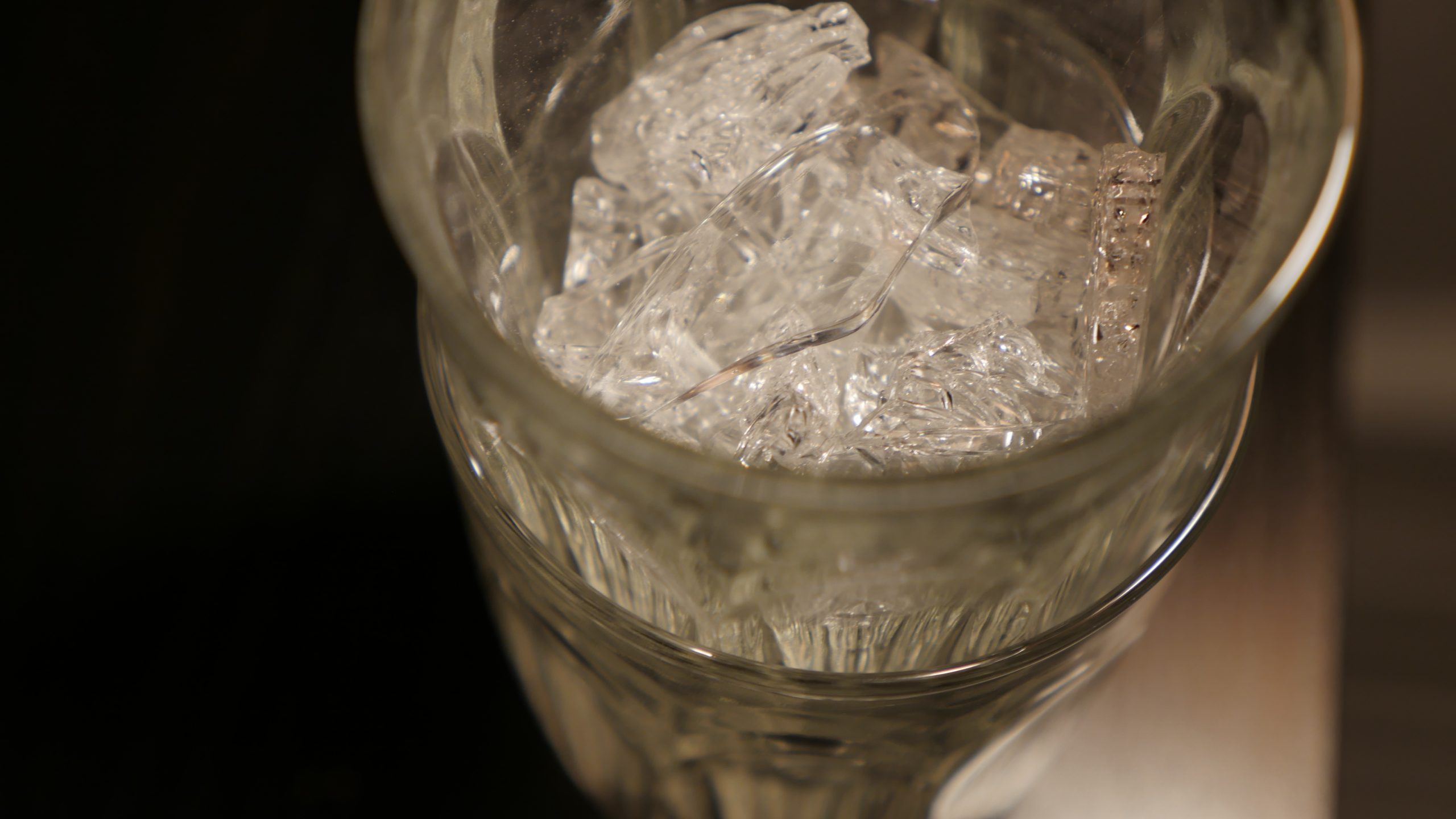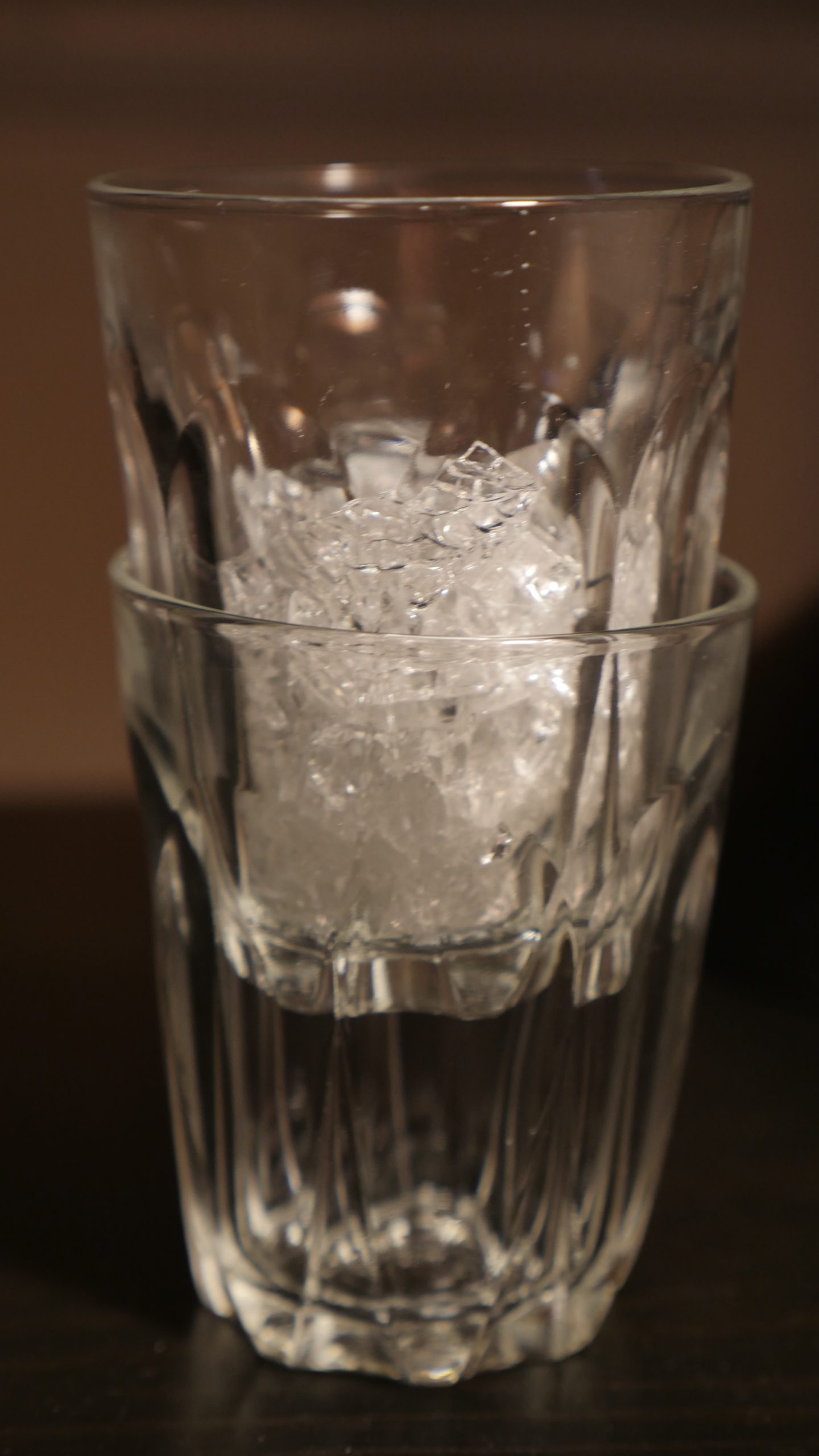 The glass broke and totally disintegrated!  Into a gazillion teensy bits!
I've never seen a glass break like that.  Half of the … glass dust ended up in the bottom glass, but the rest is all over the floor and the work areas.
I'll have to vacuum the entire kitchen when I wake up tomorrow.
But they're still very pretty.  And are supposed to last forever if they don't explode.