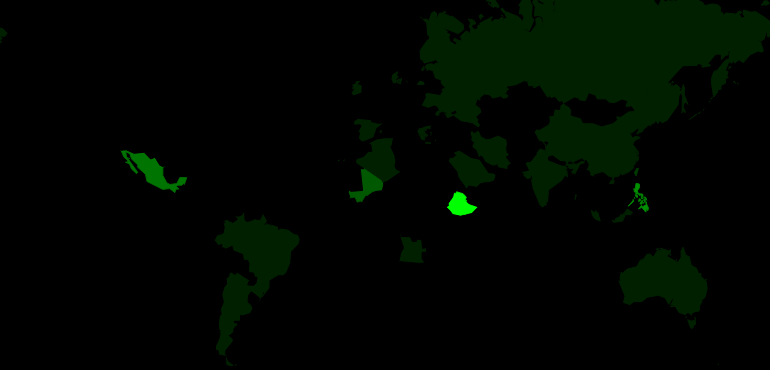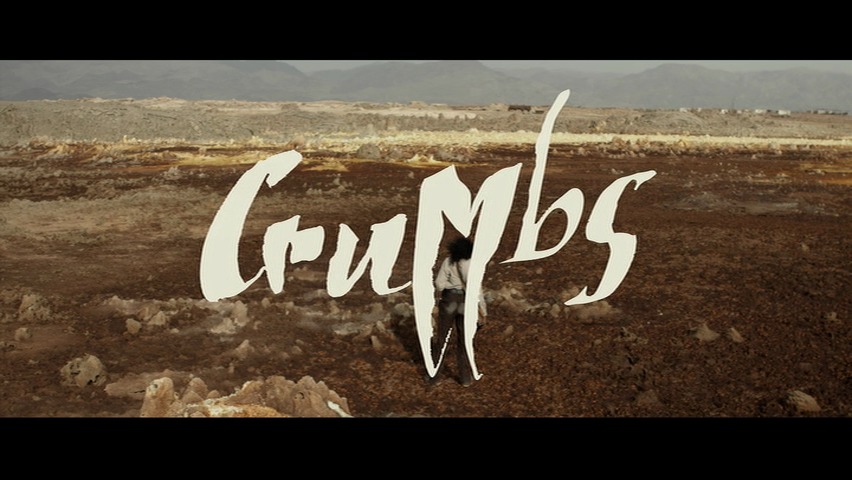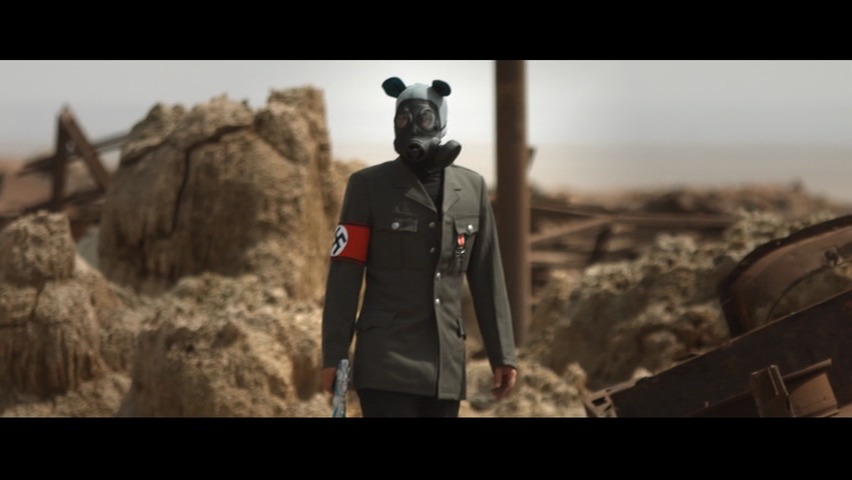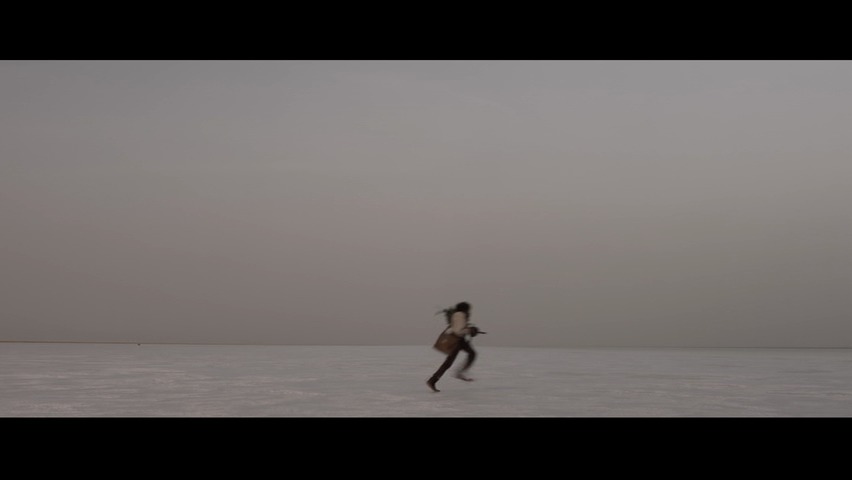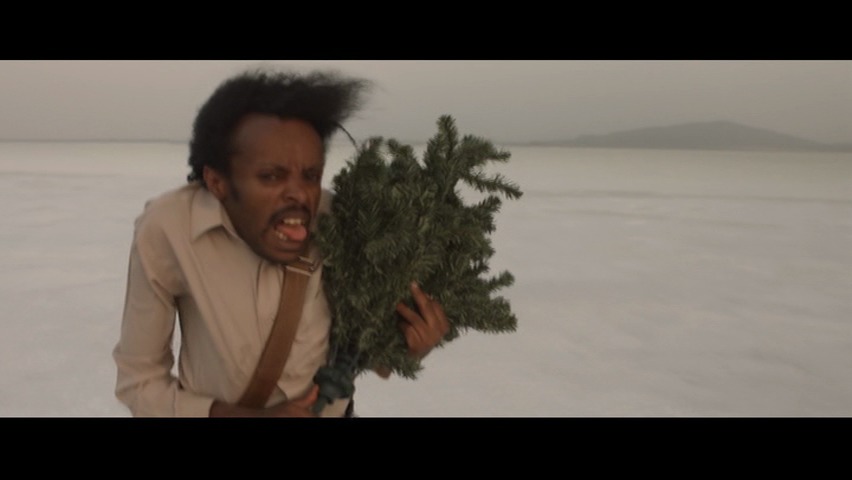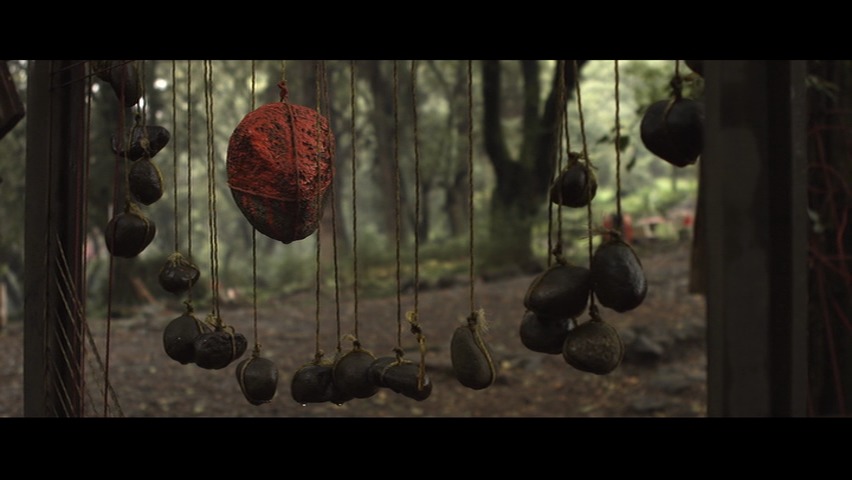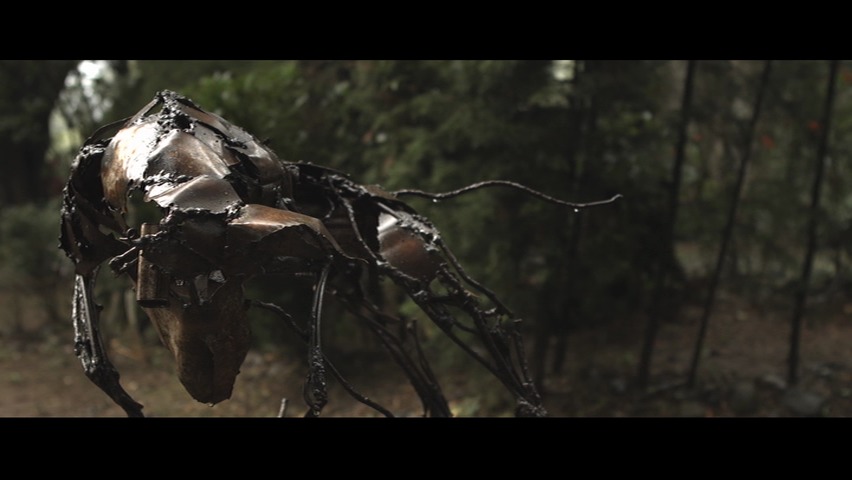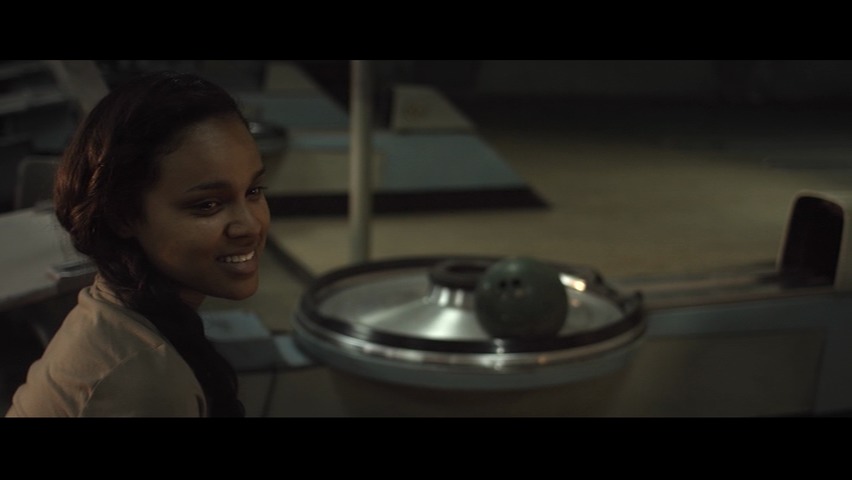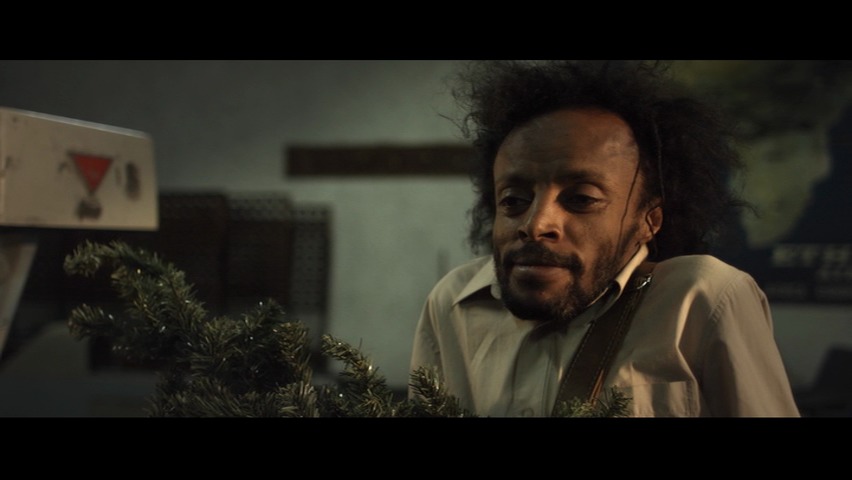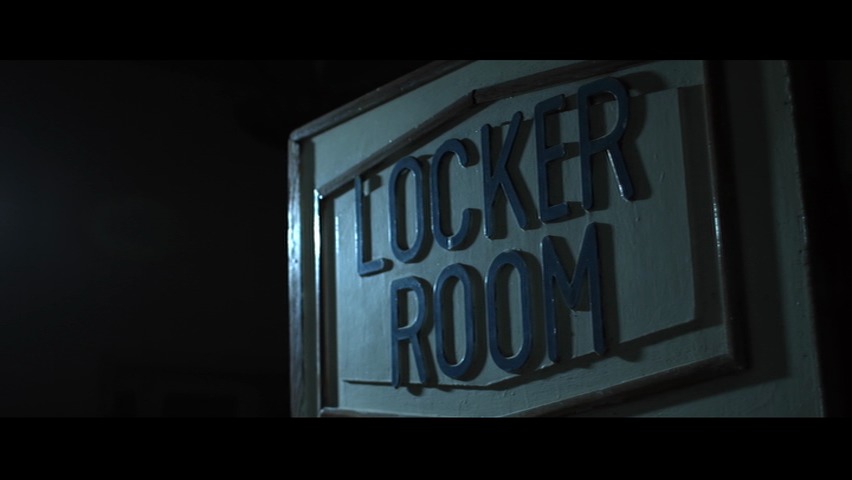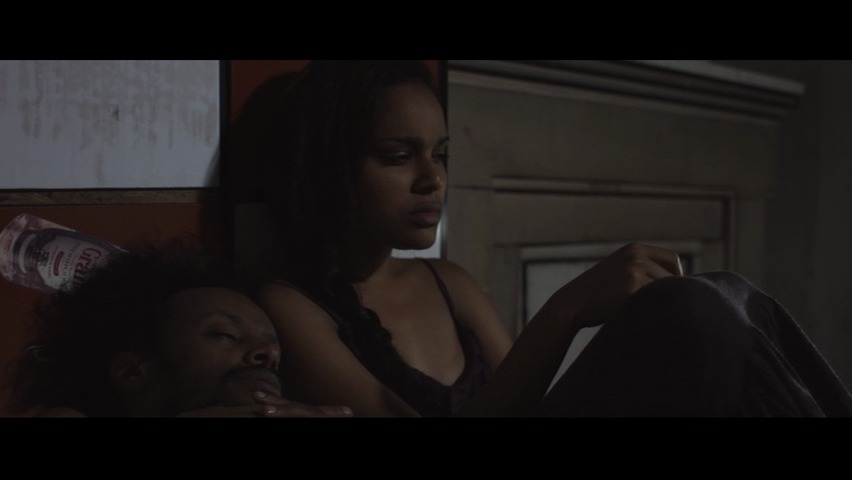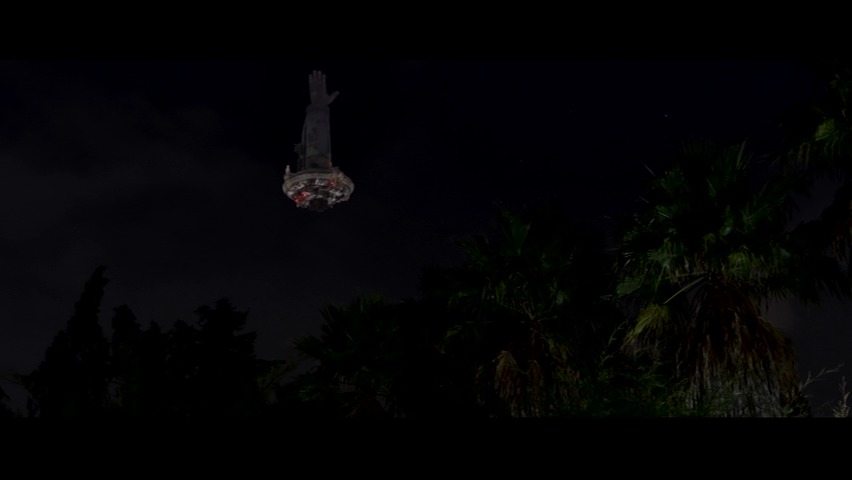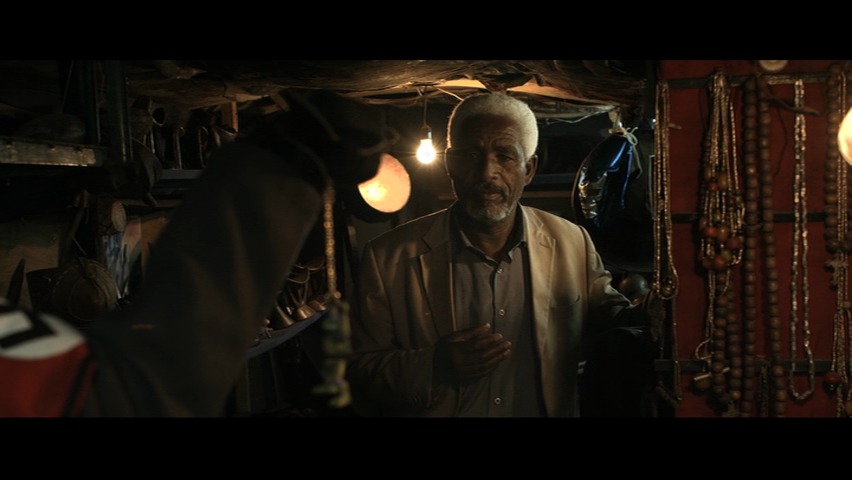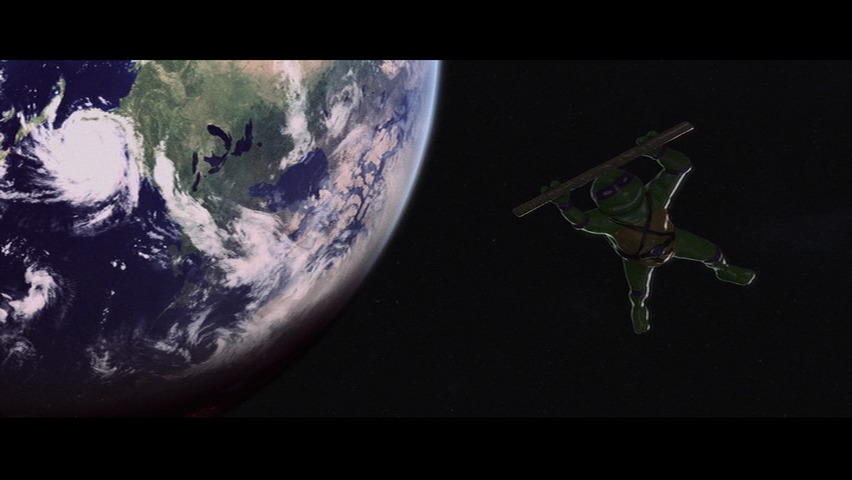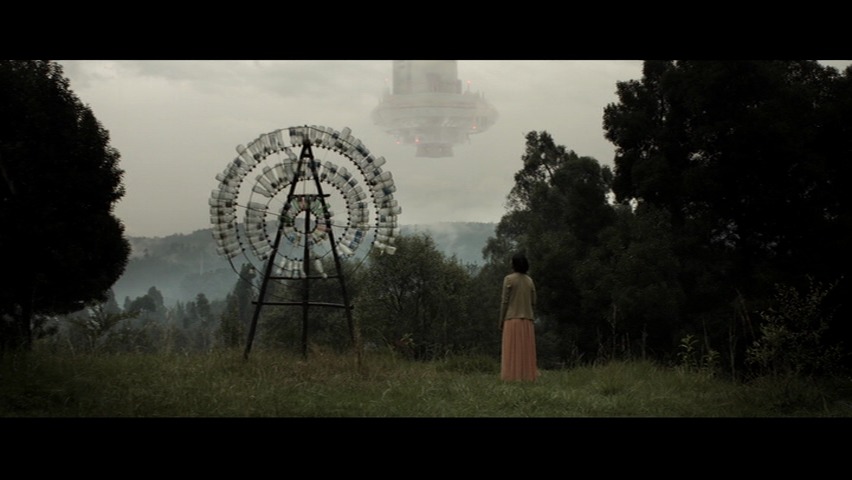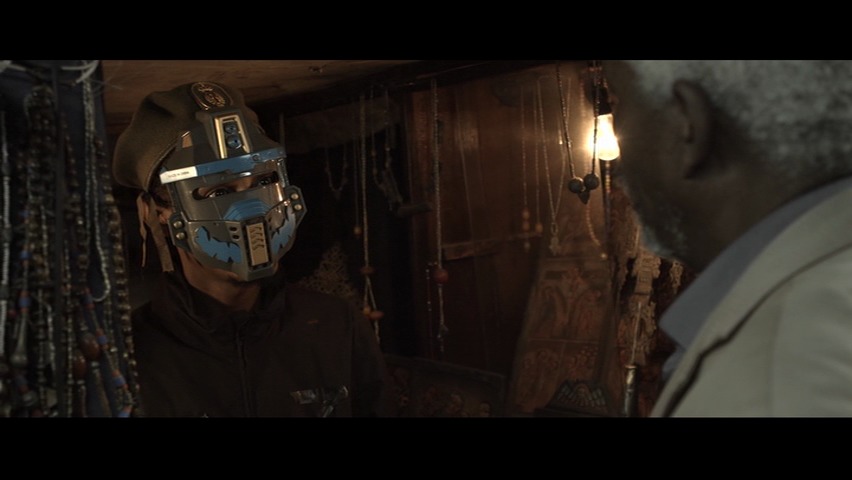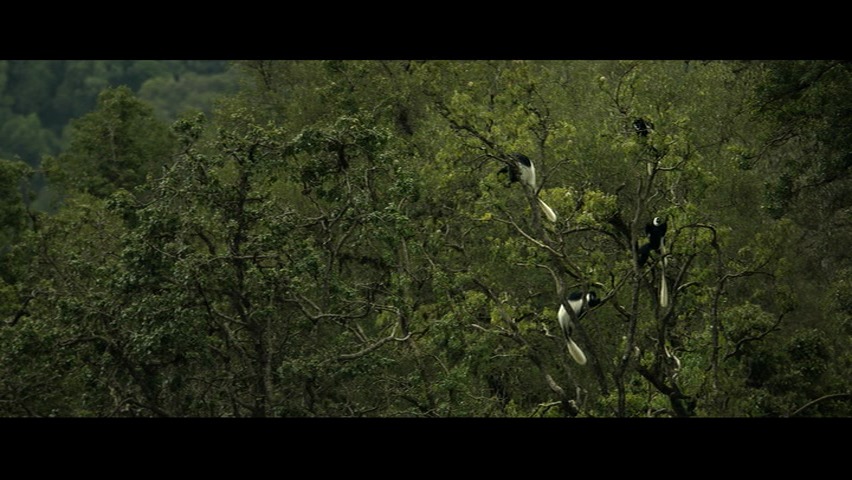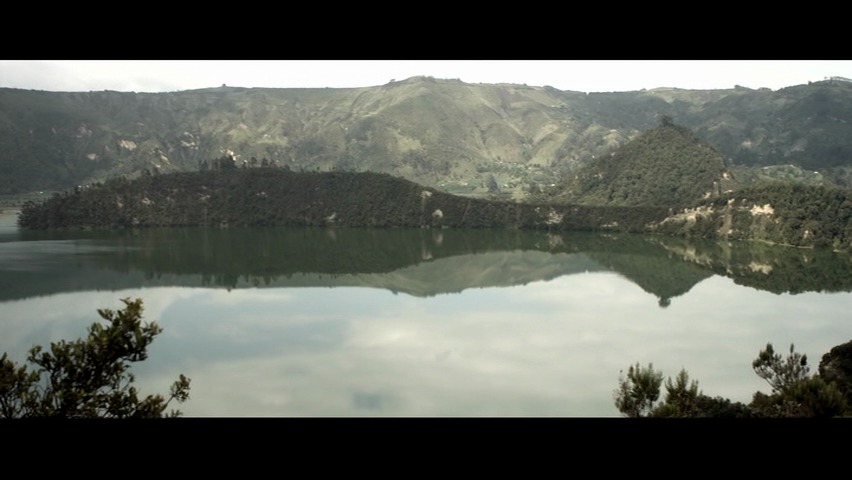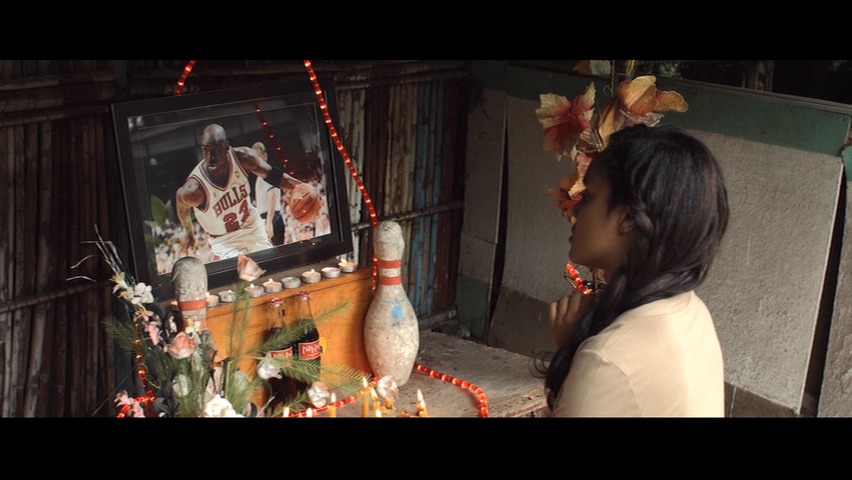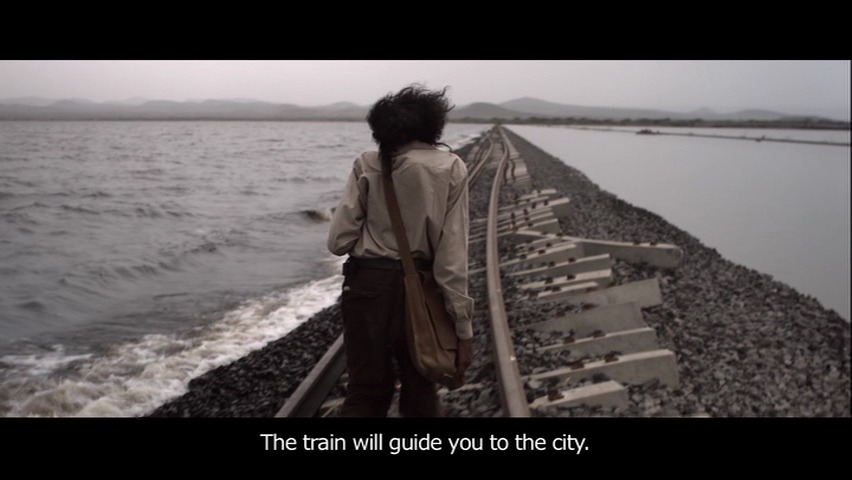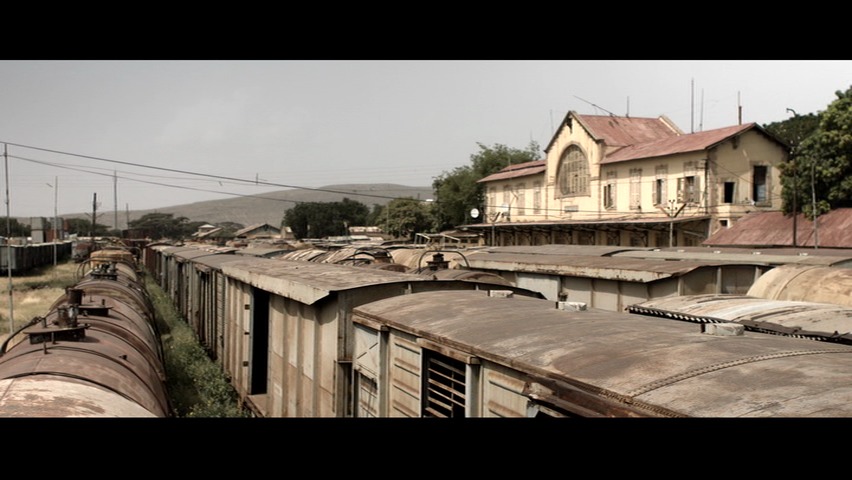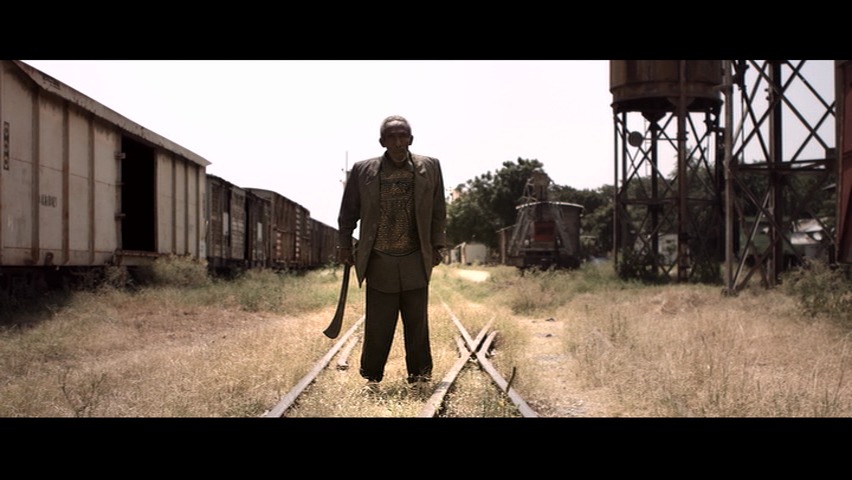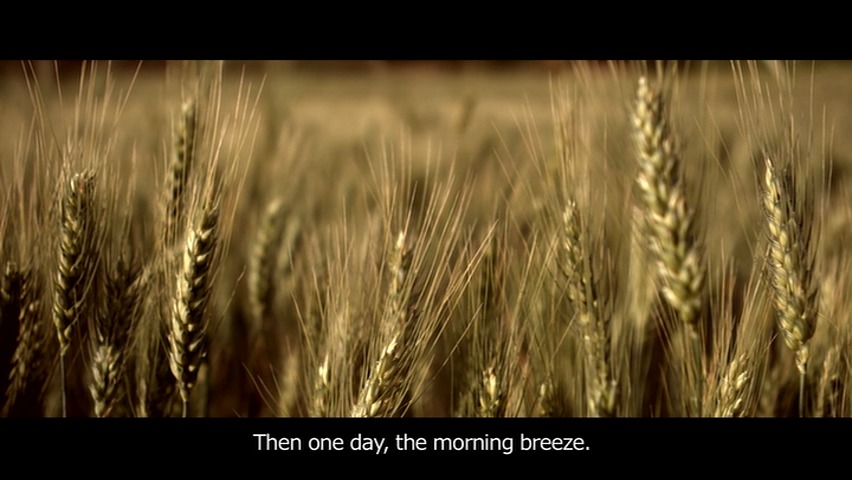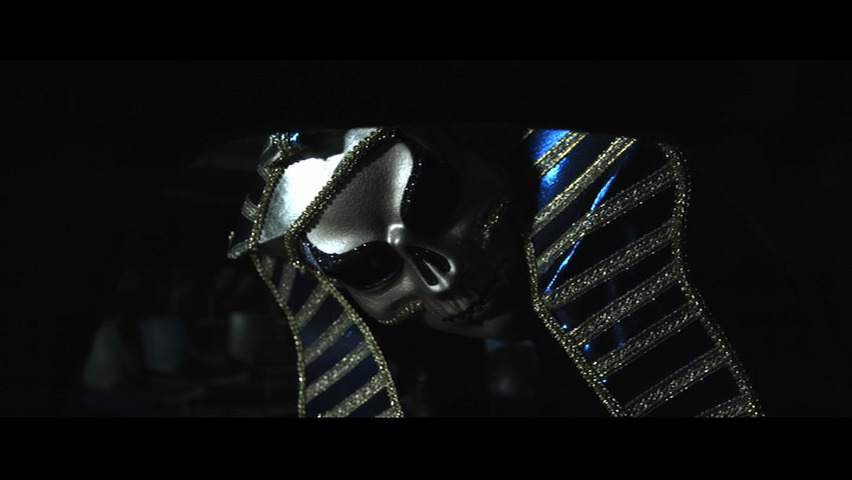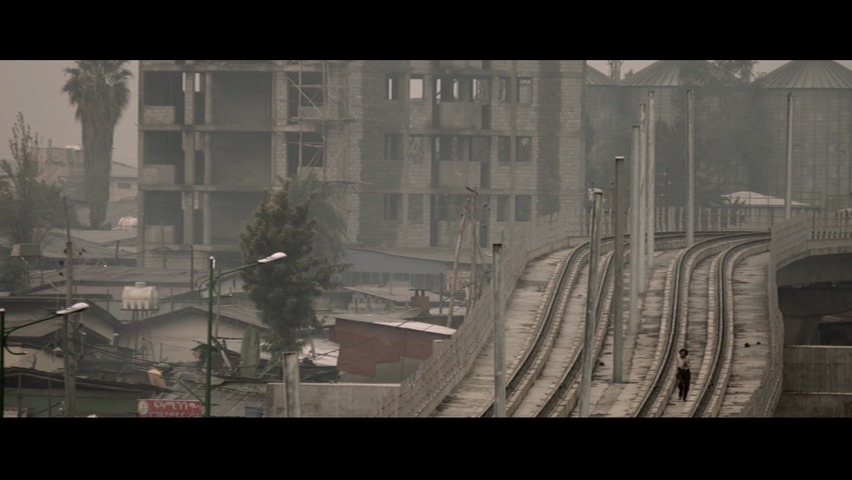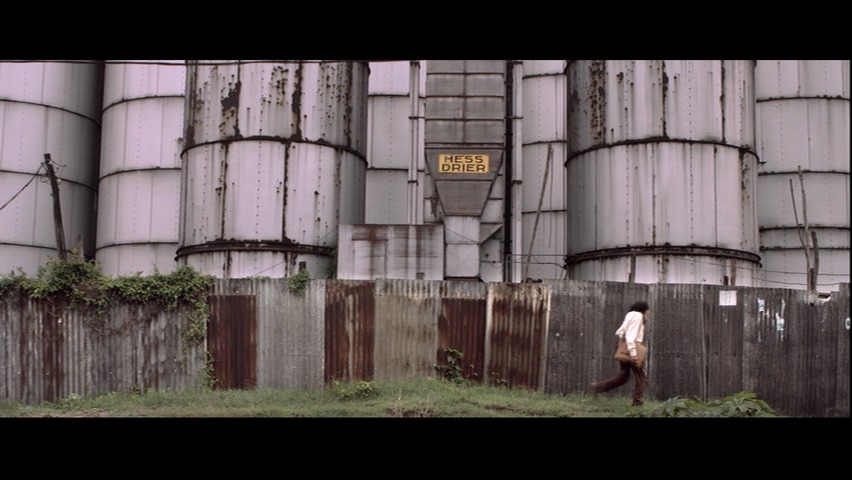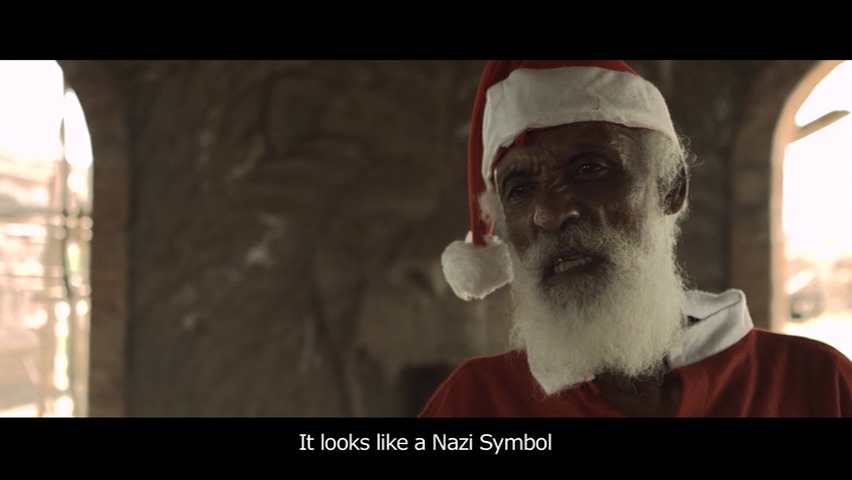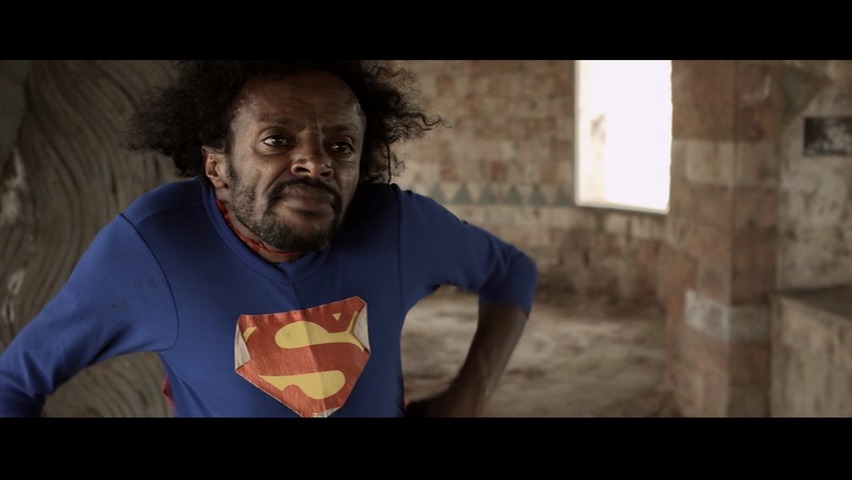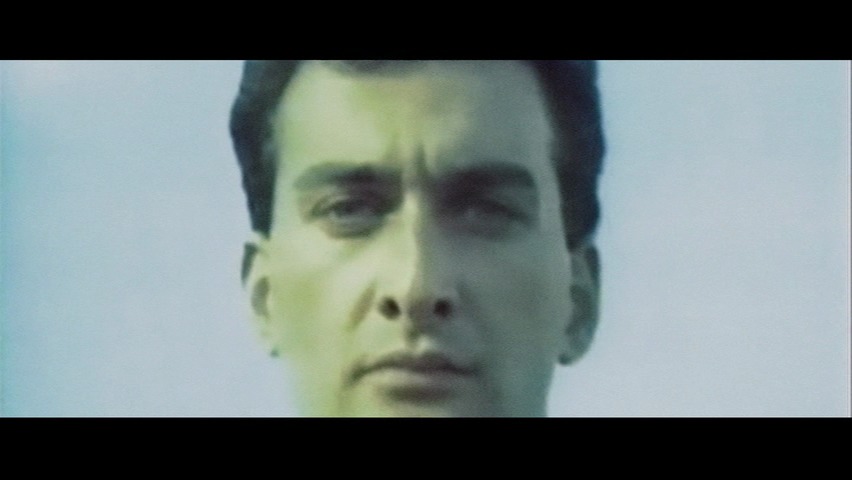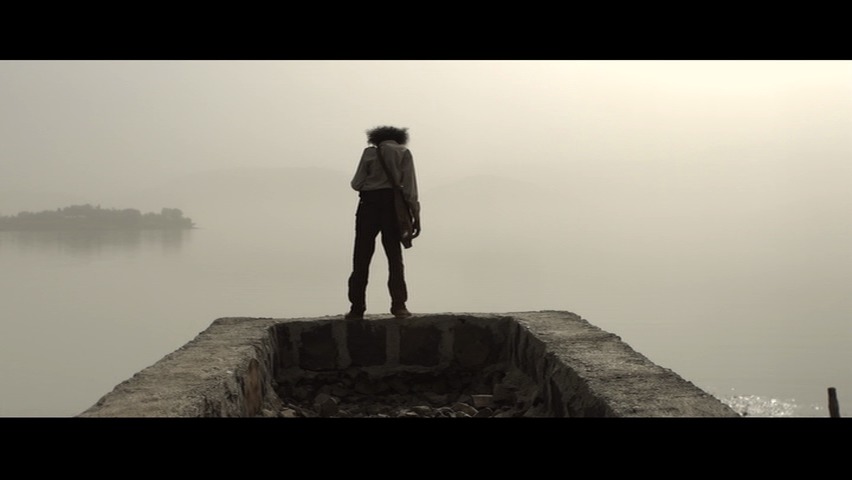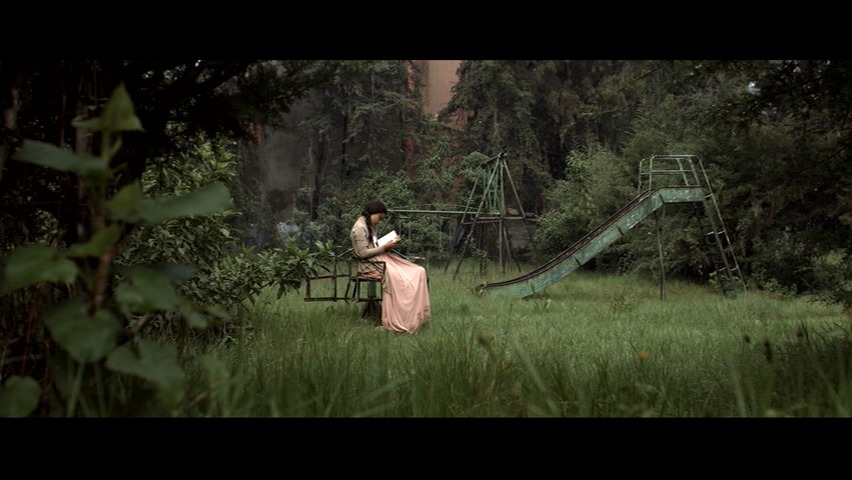 Wow! That was unexpected. A post-apocalyptic sci-fi film set in Ethiopia.
It's funny, it's scary, it's pretty, and it's original.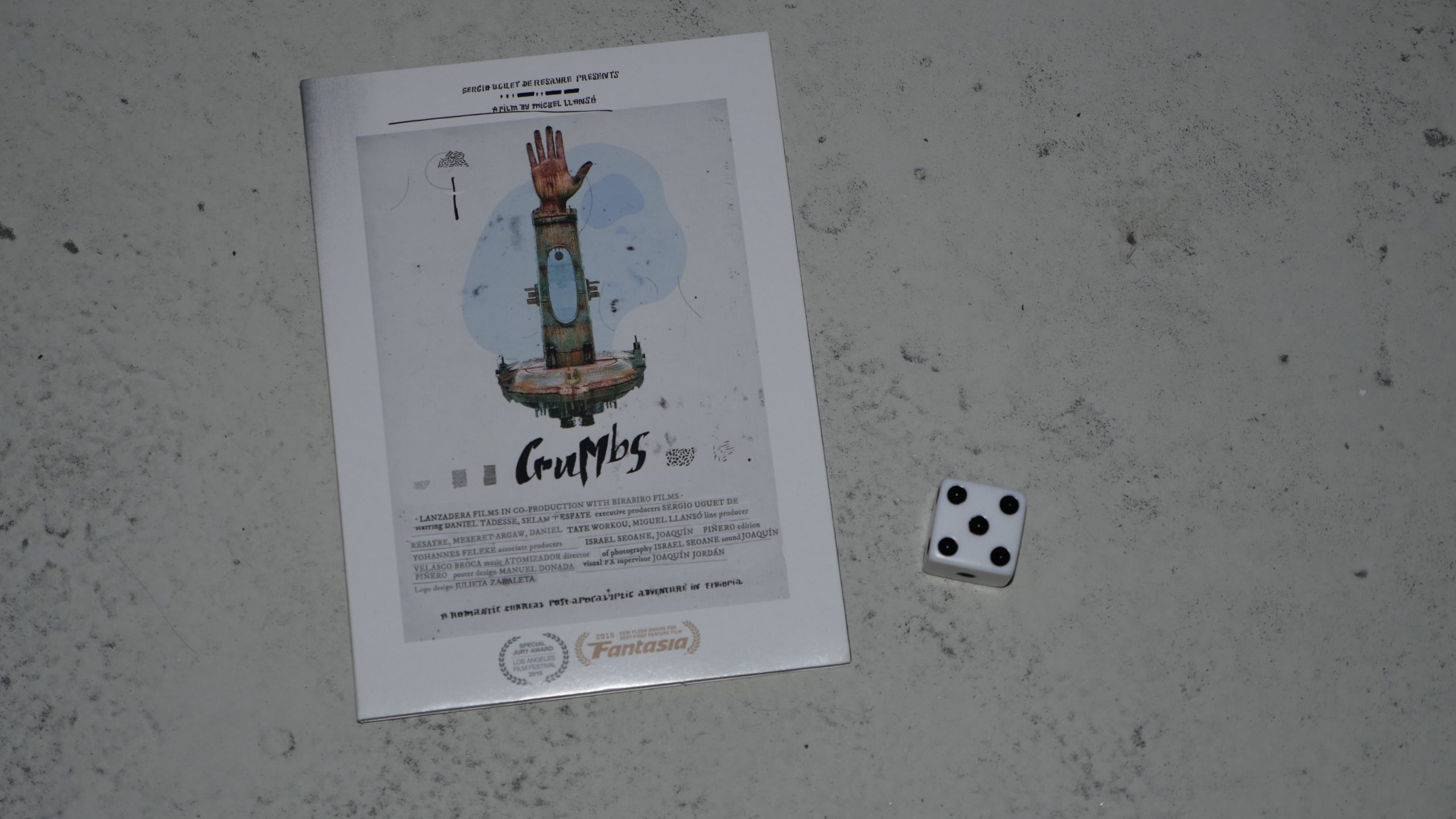 Crumbs. Miguel Llansó. 2015. Ethiopia.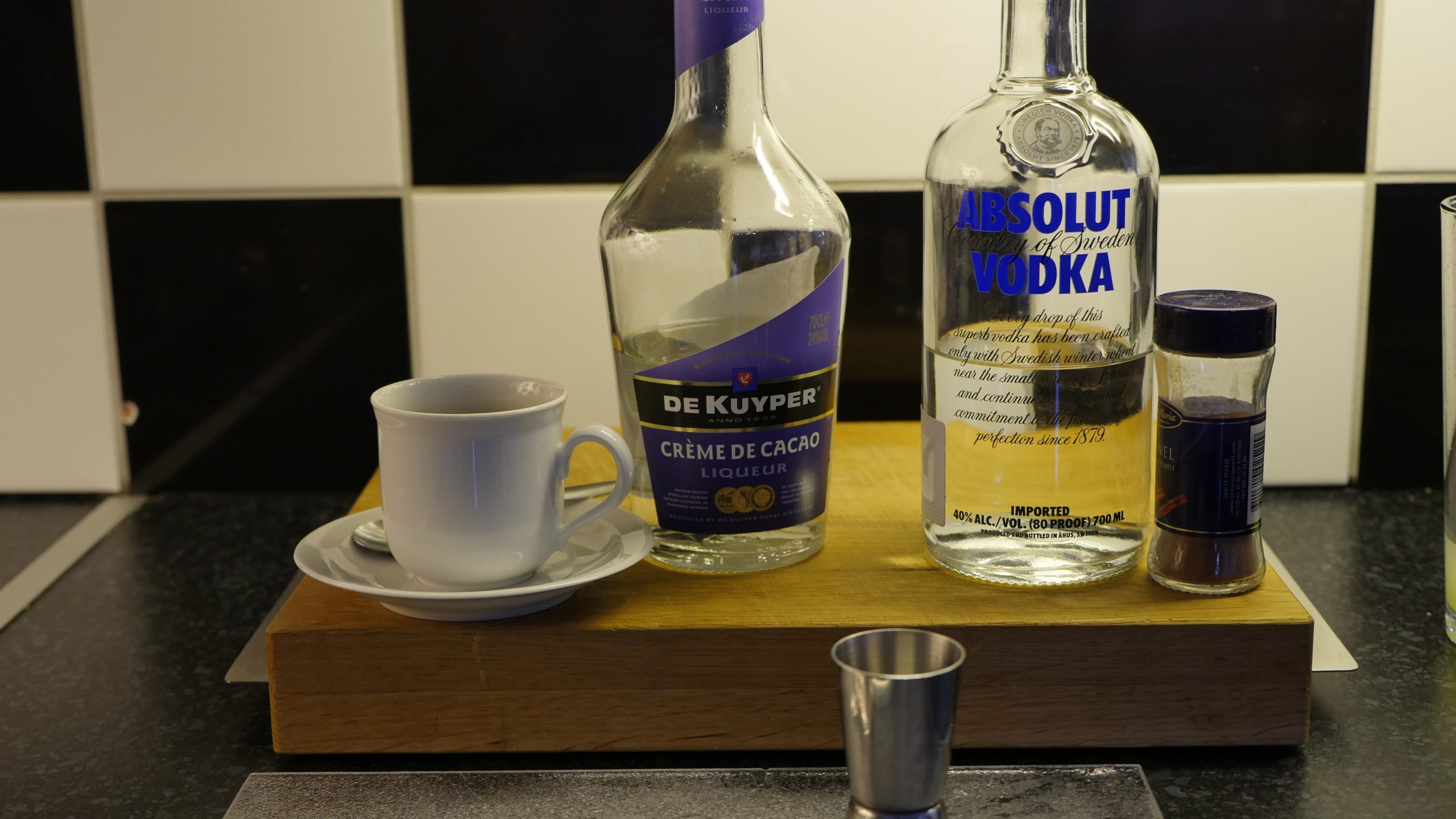 Ethiopian Espresso Martini
2 parts vodka
1 part creme de cacao
4 parts coffe
Shake with ice. Strain into a cocktail glass and sprinkle with caramom.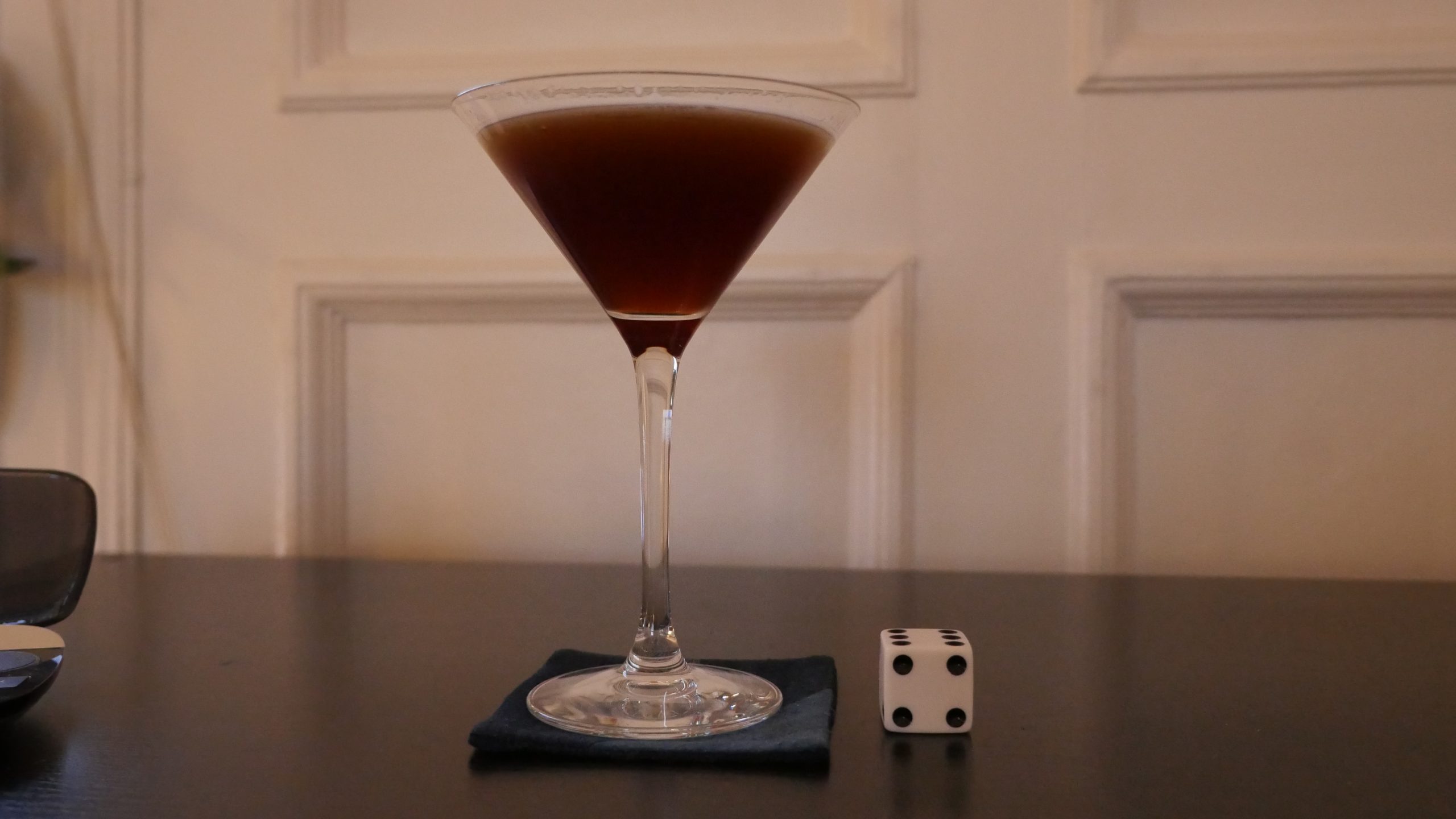 This post is part of the World of Films and Cocktails series. Explore the map.