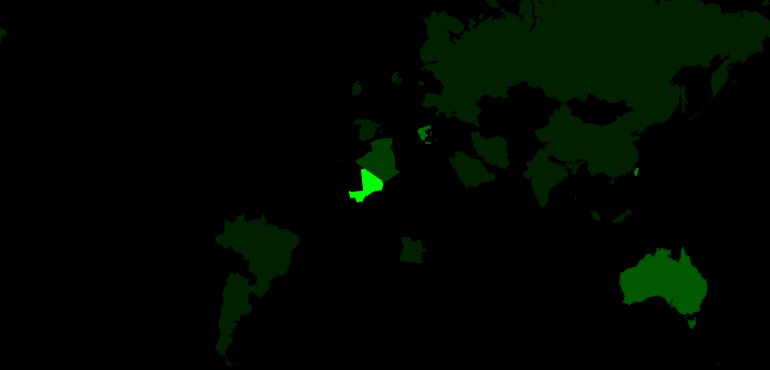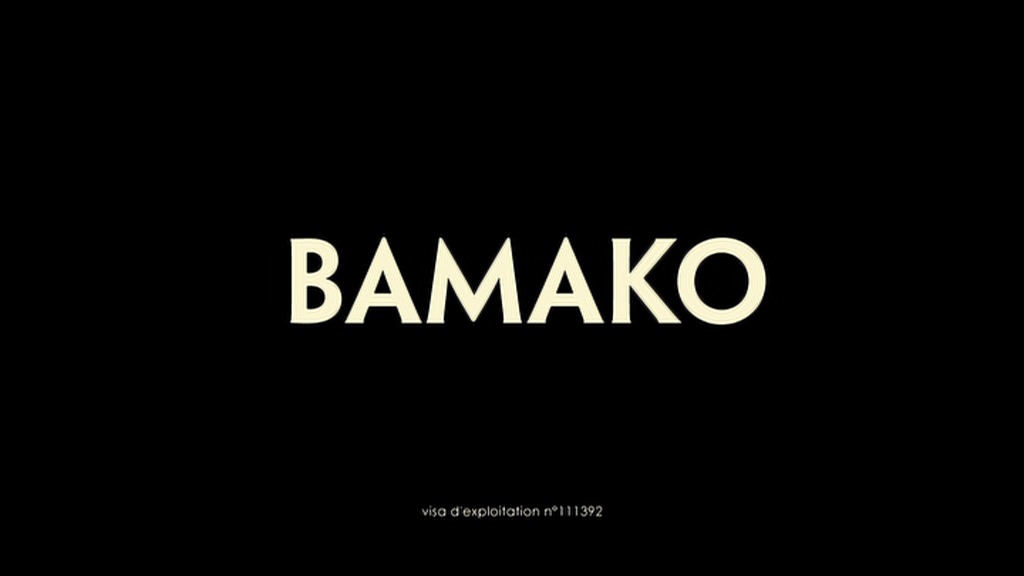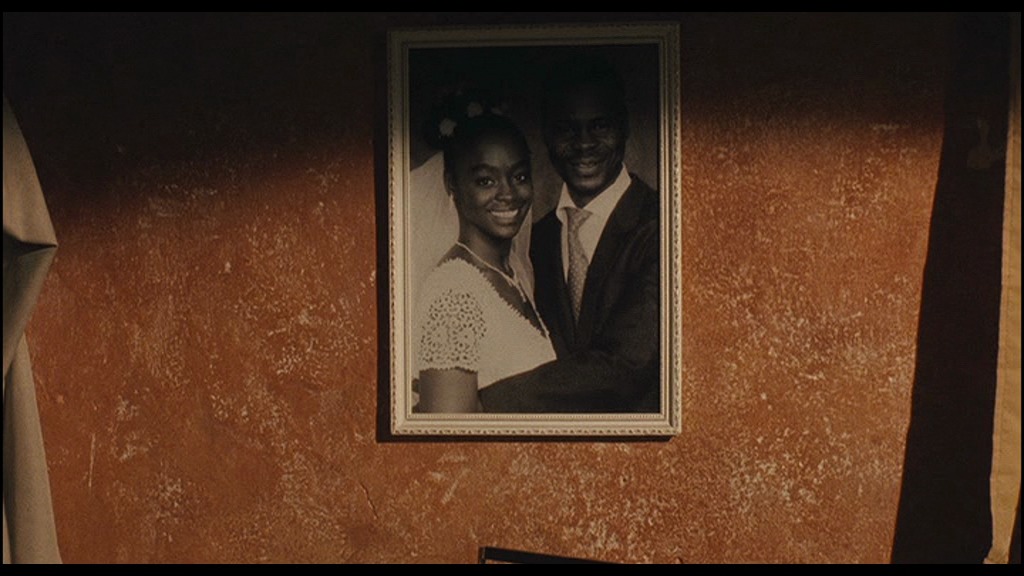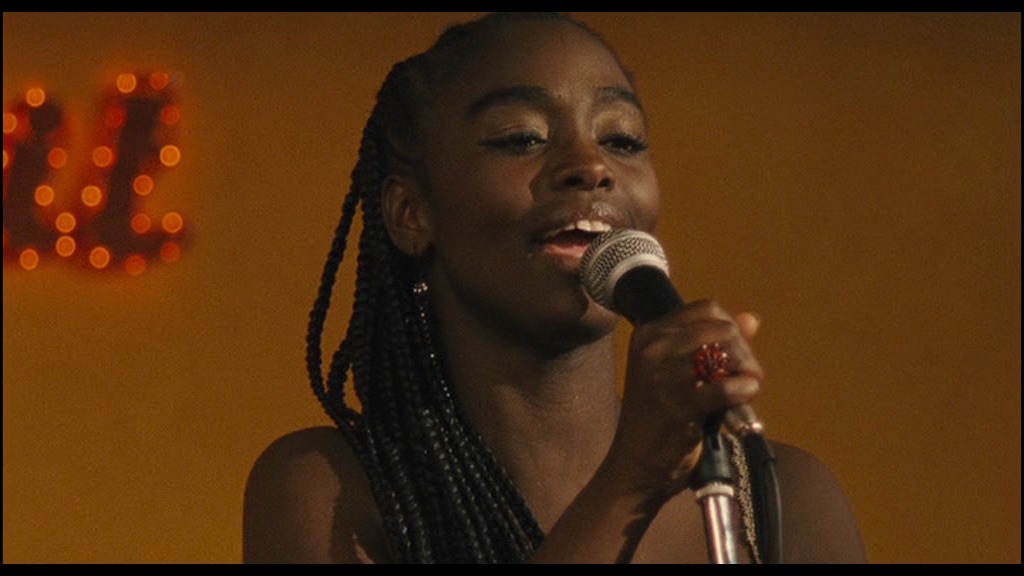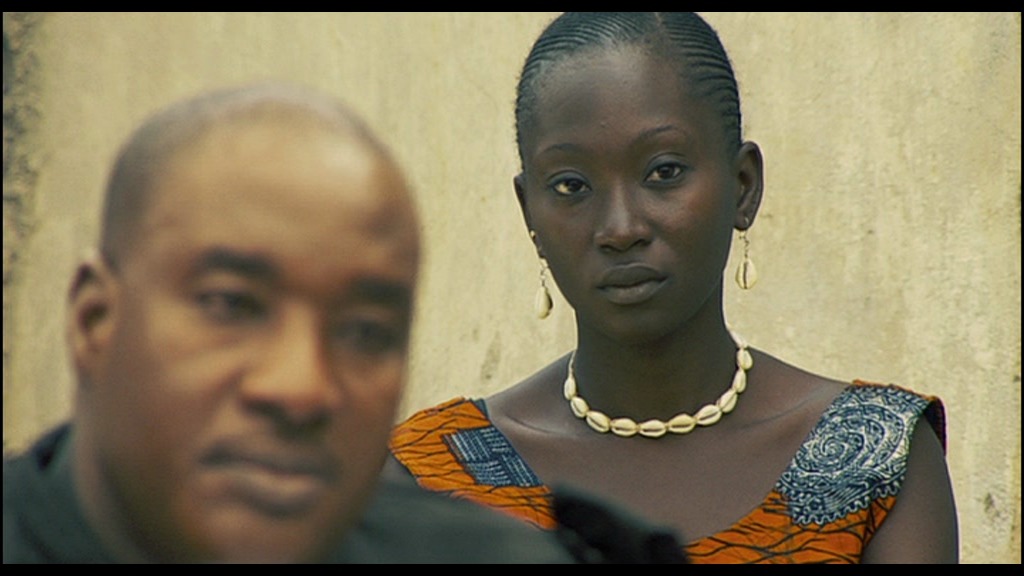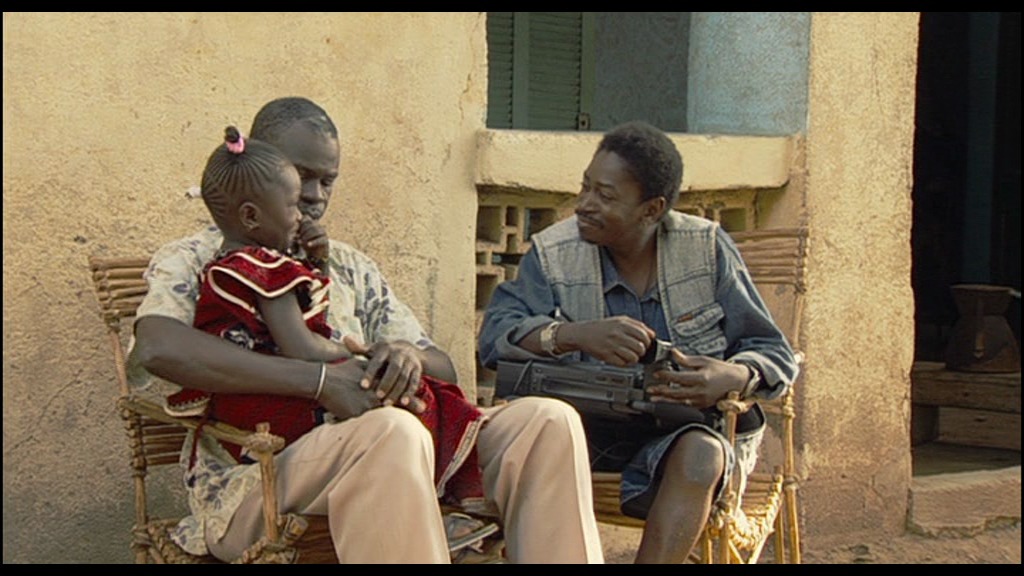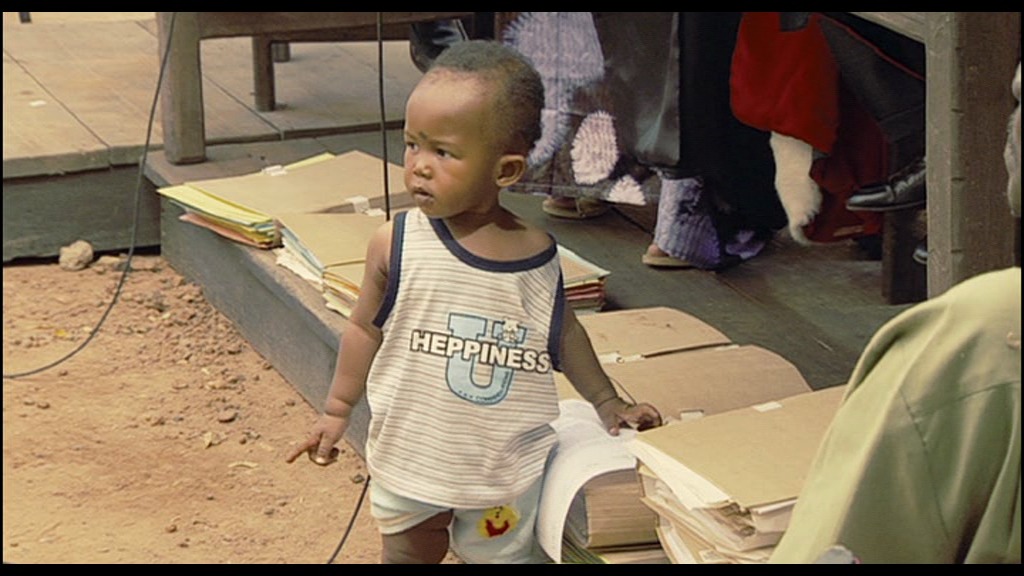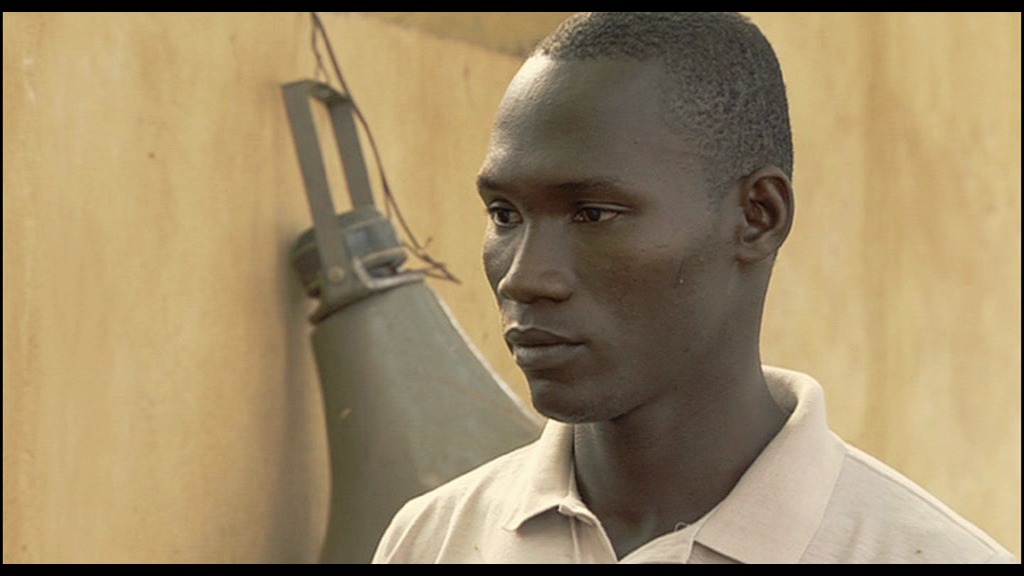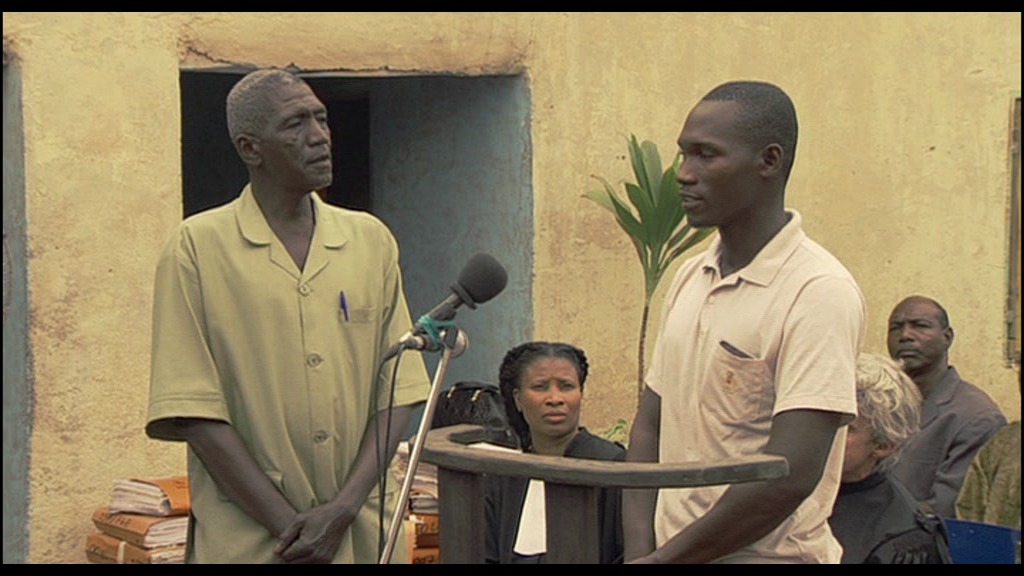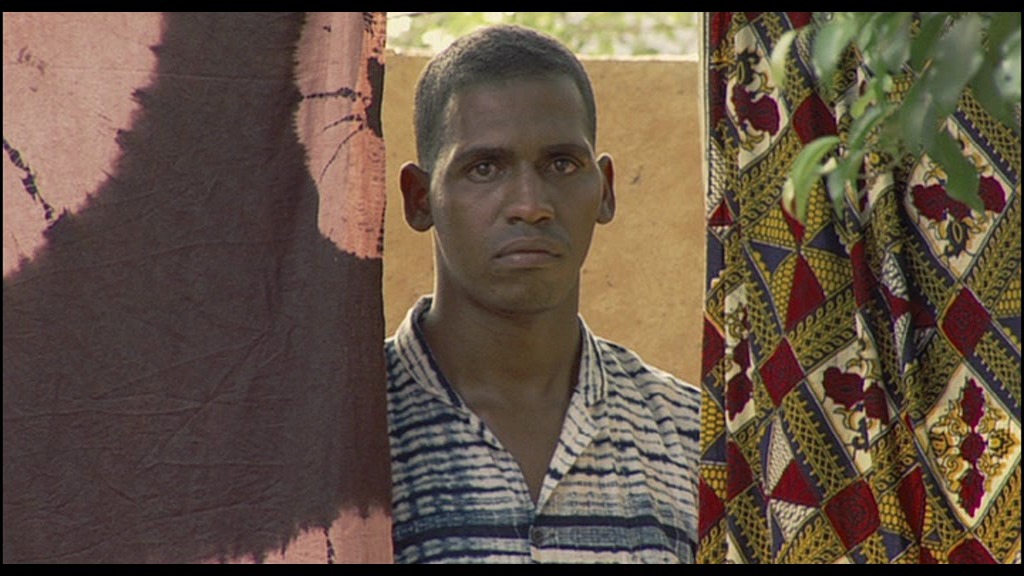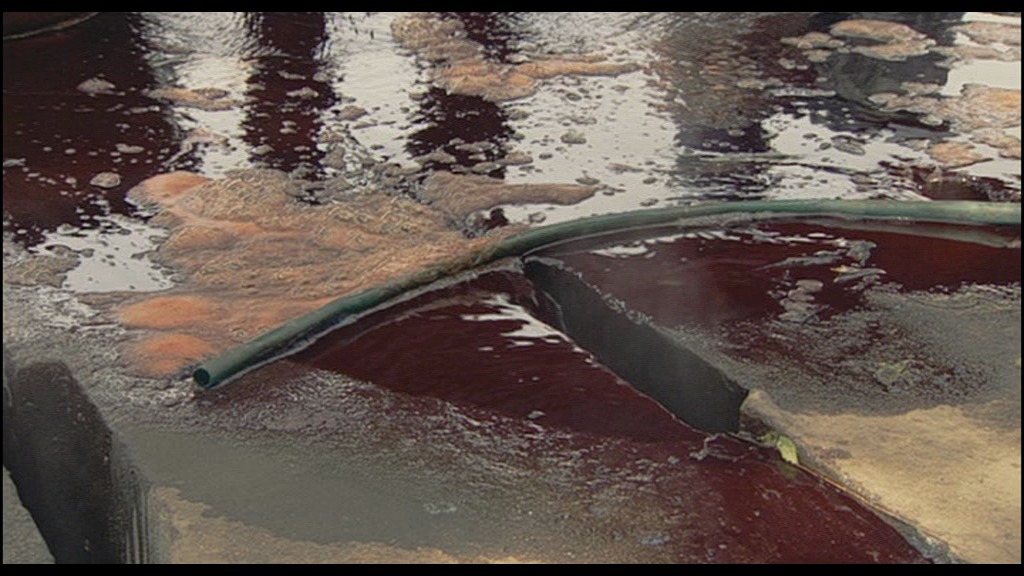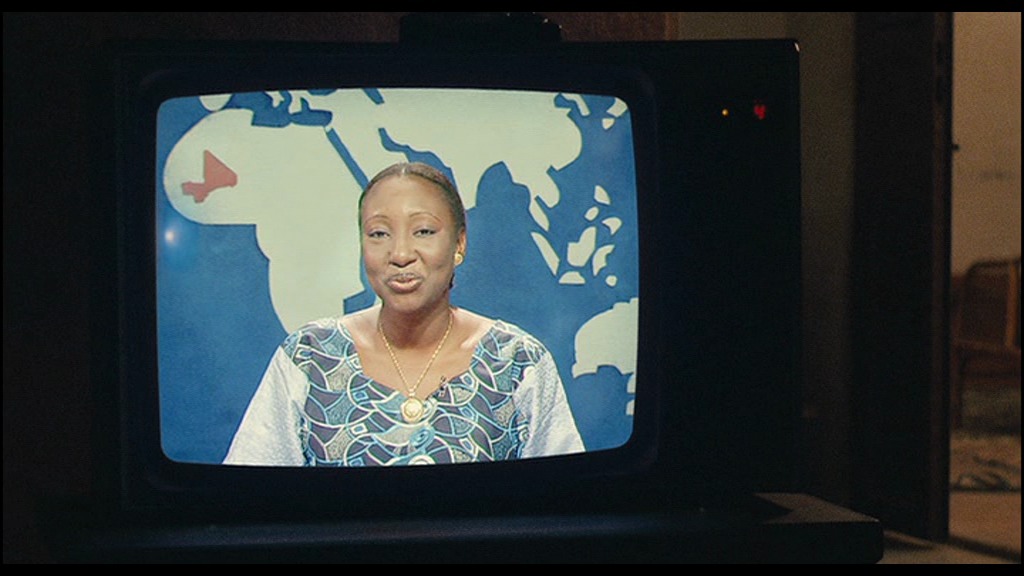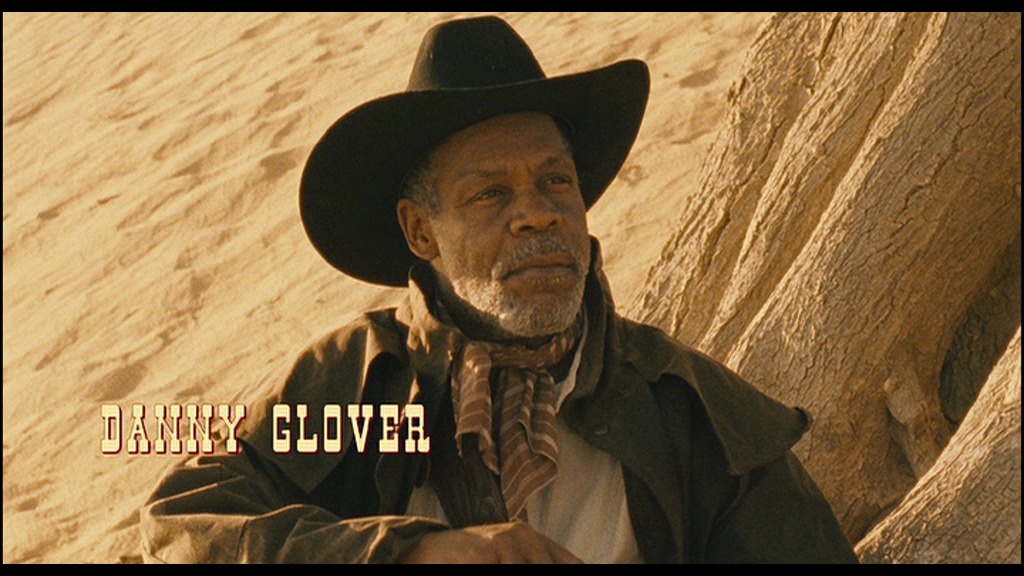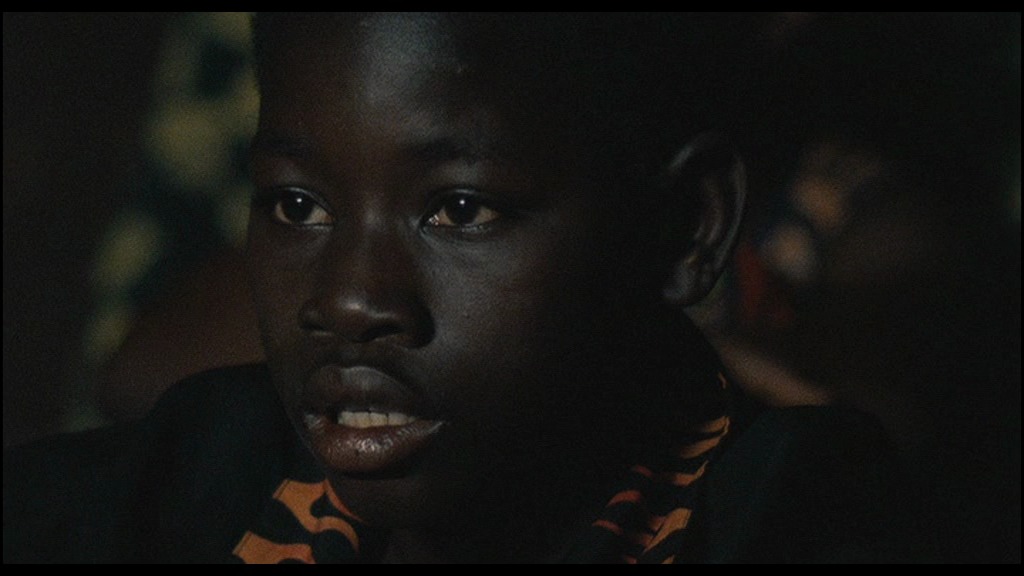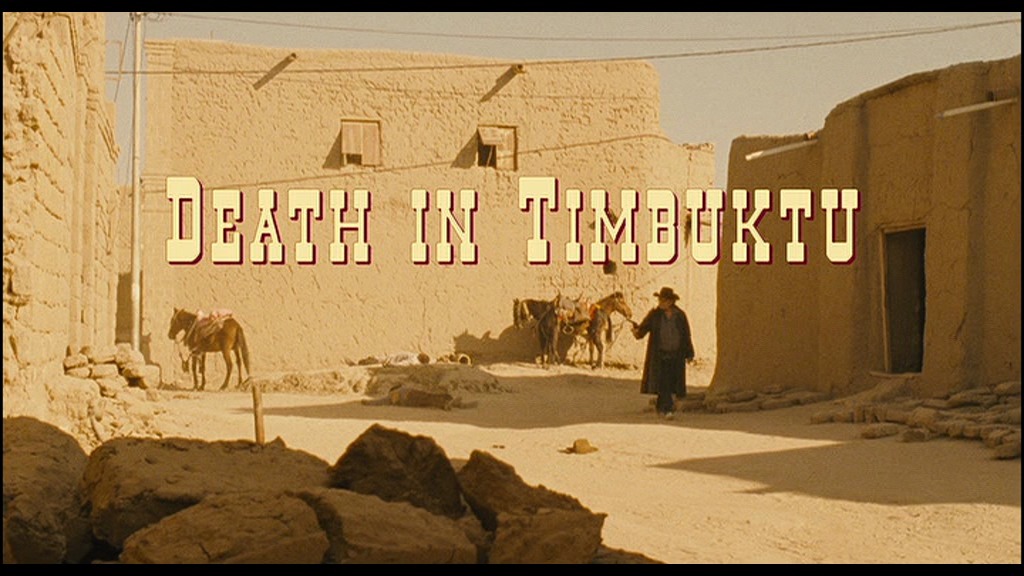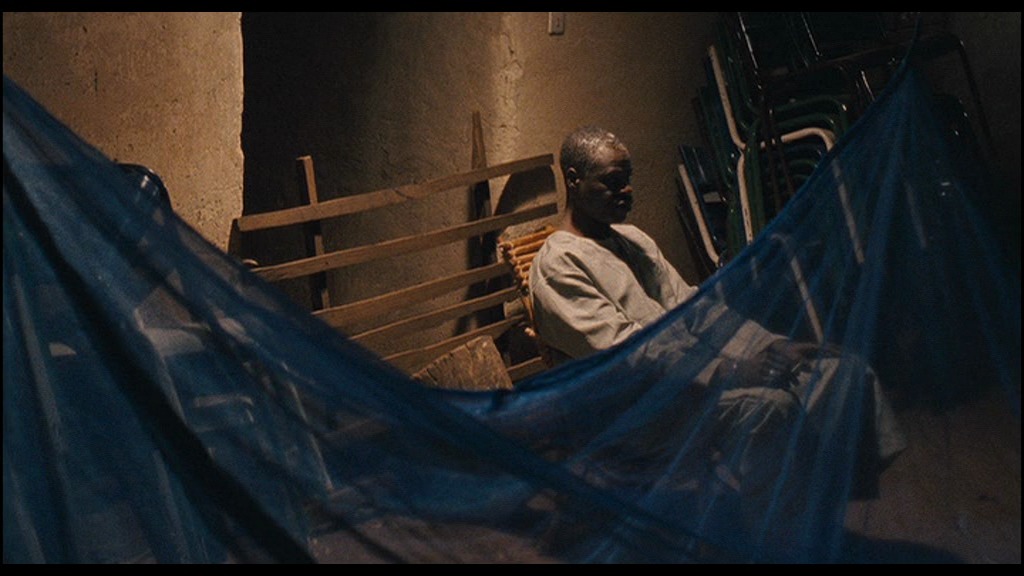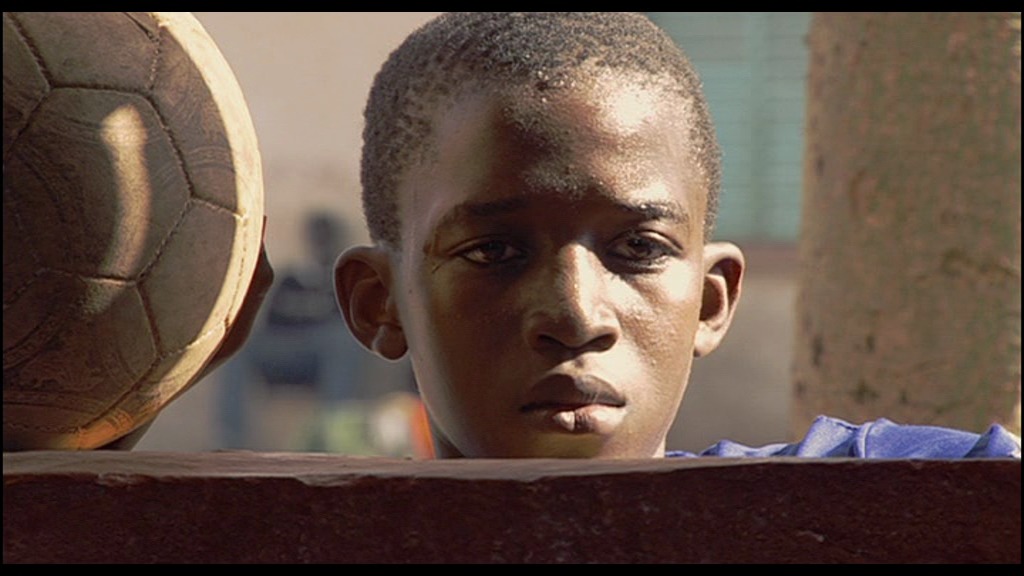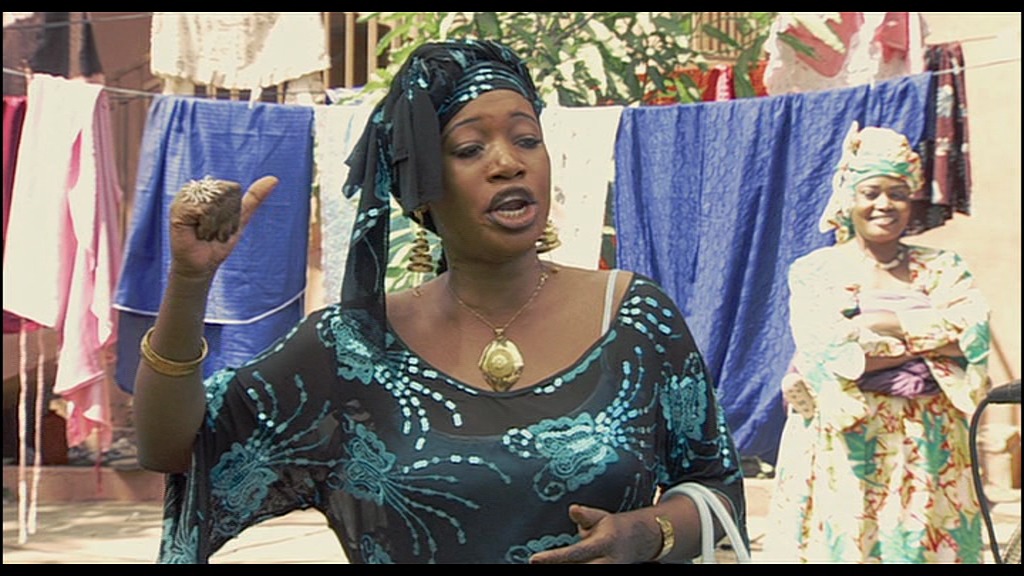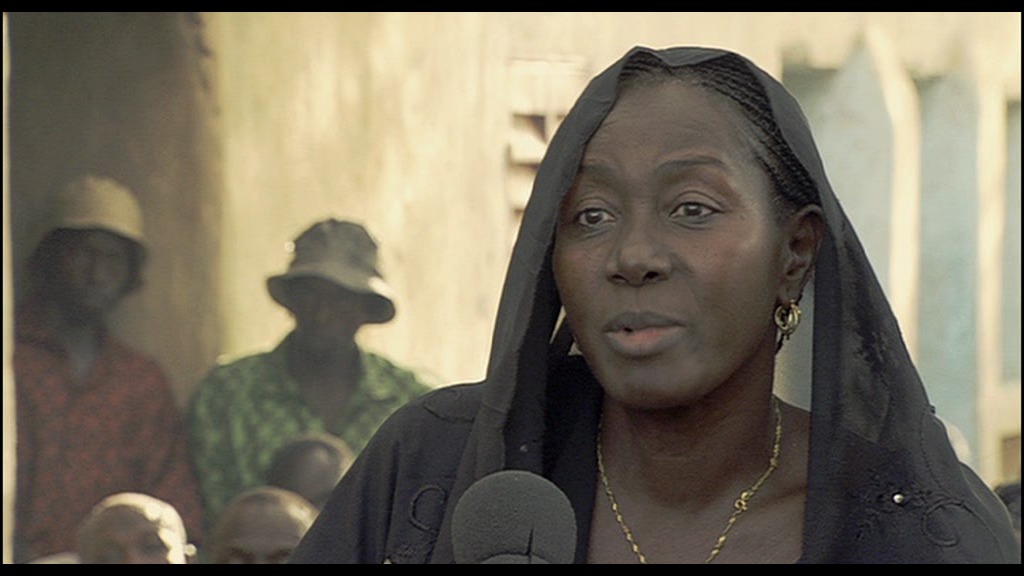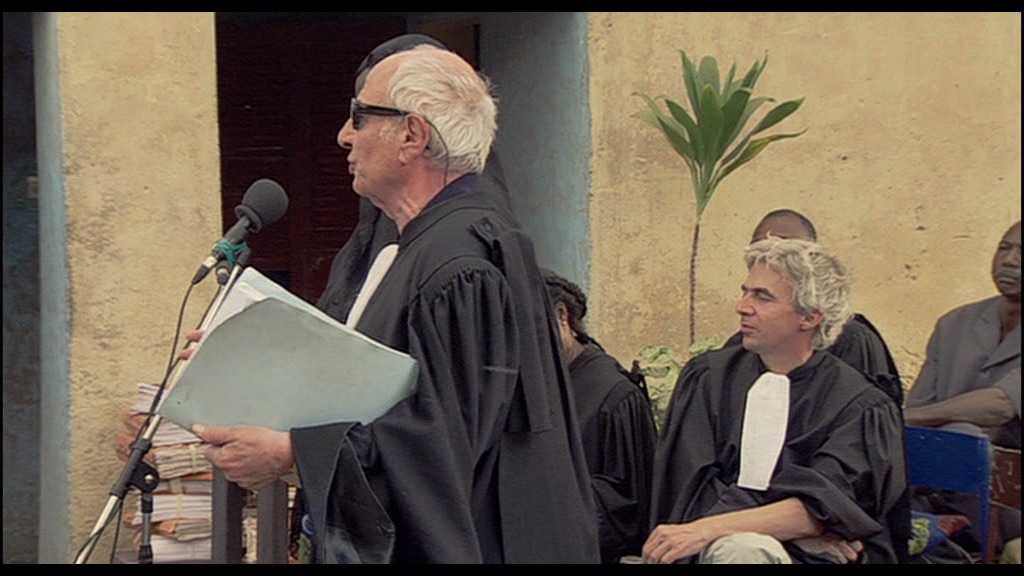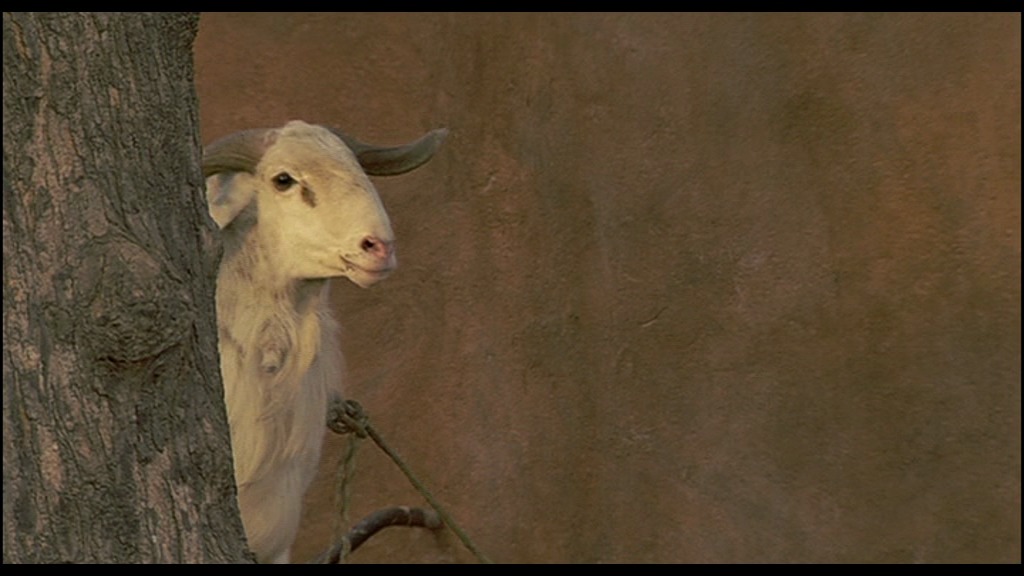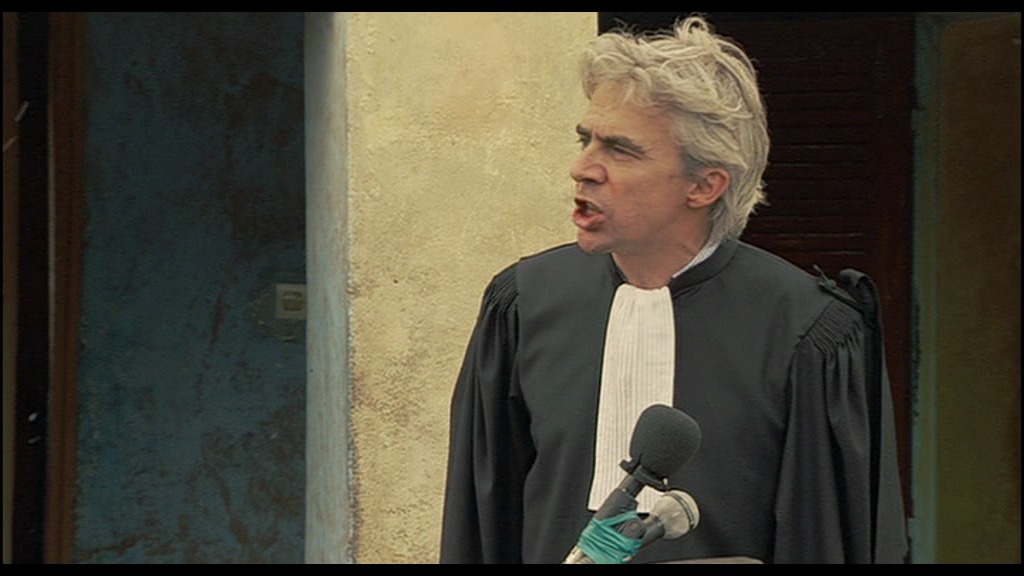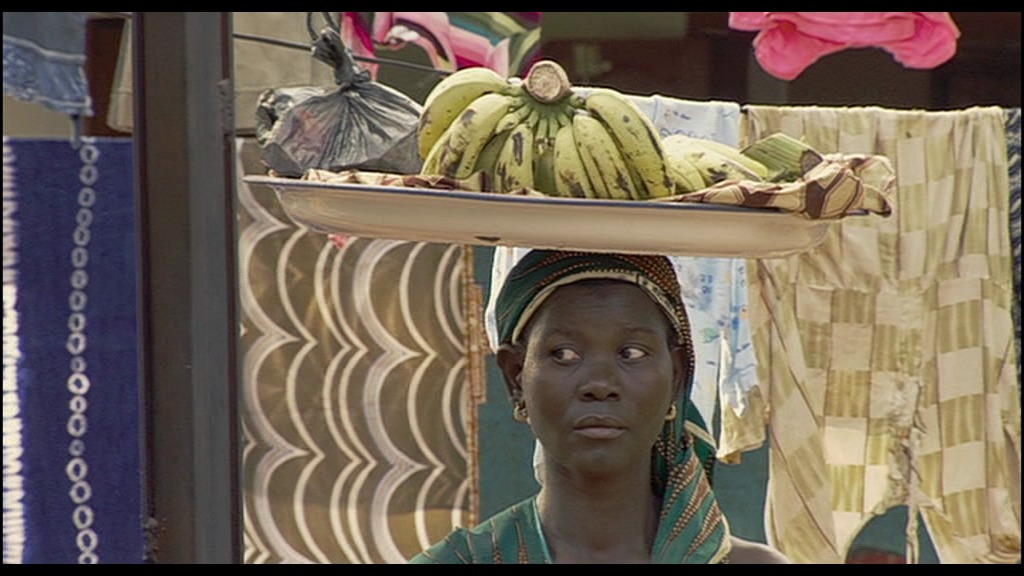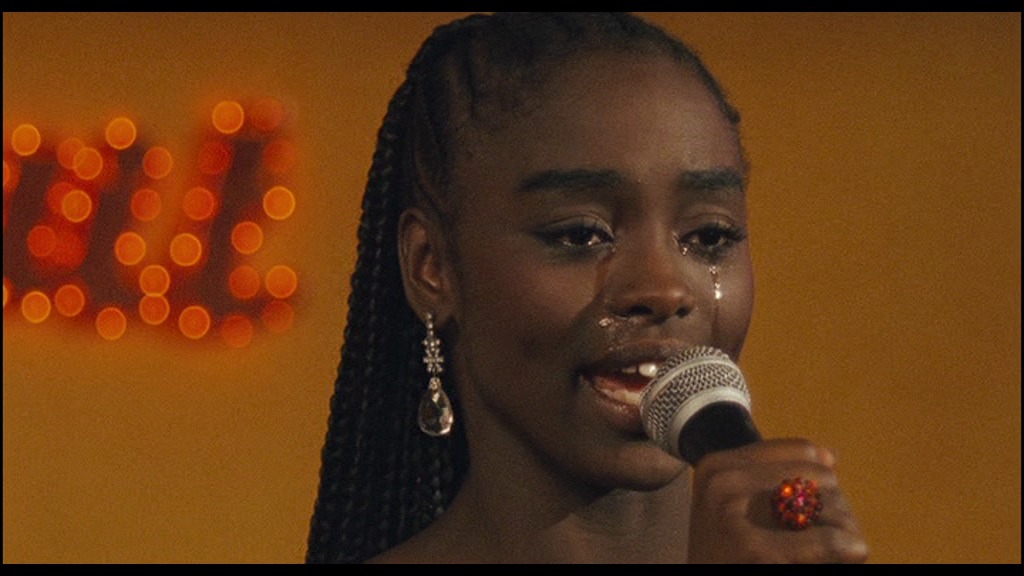 This is a very unusual film. It starts off with a trial of sorts that turns out to be more of a hearing into African debt, globalism and migration. And it takes place in the backyard of a private house, so there are children and animals running around amongst the judges and witnesses.
Very interesting.
And just when you think it's all going to be serious and stuff, suddenly there's a Western movie inside the film starring Danny Glover! (Who was one of the producers.)
Quirky! And some of the actors are great, especially Aïssa Maïga and William Bourdon.
But some of the witnesses kinda go on. And on.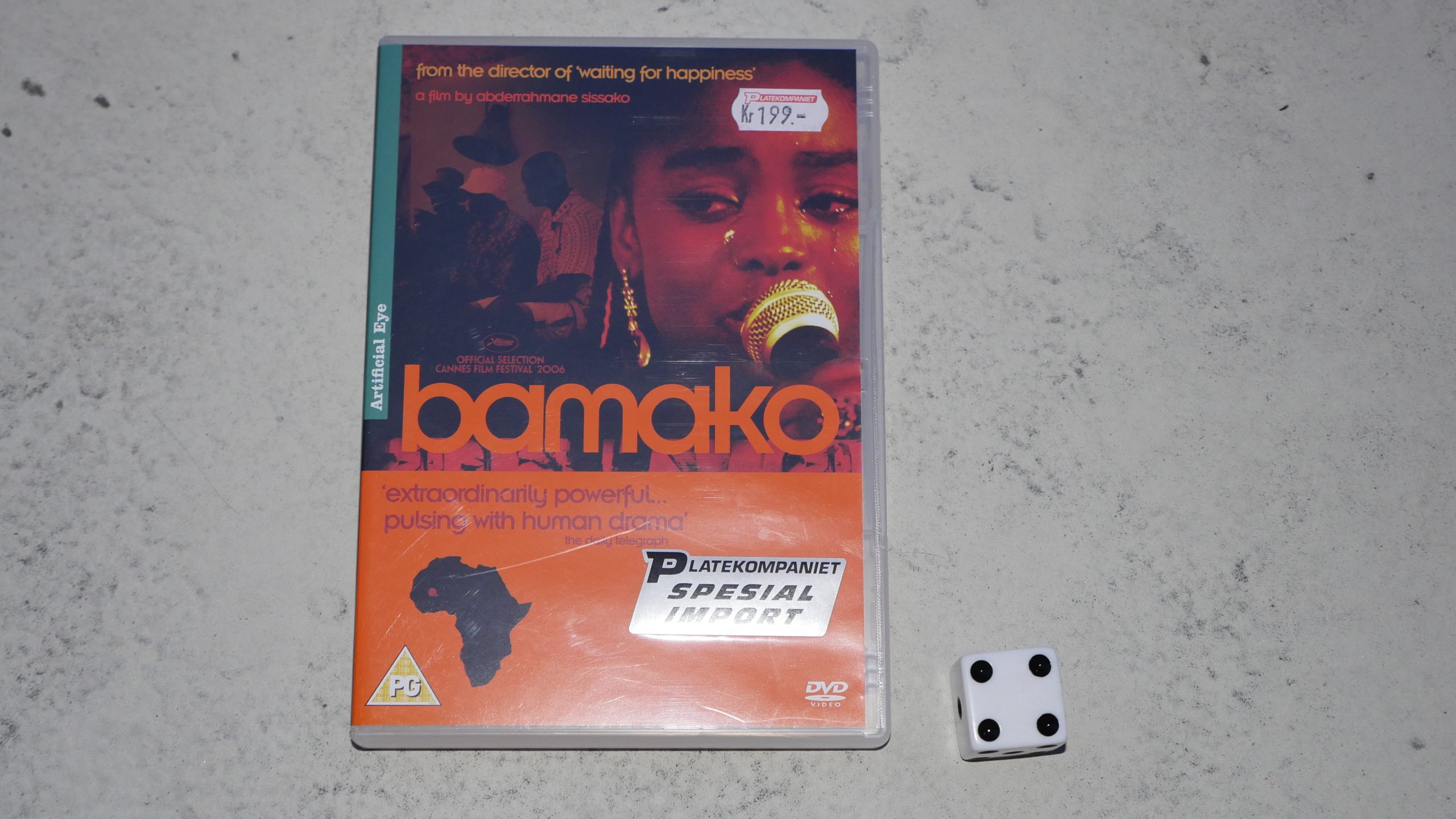 Bamako. Abderrahmane Sissako. 2006. Mali.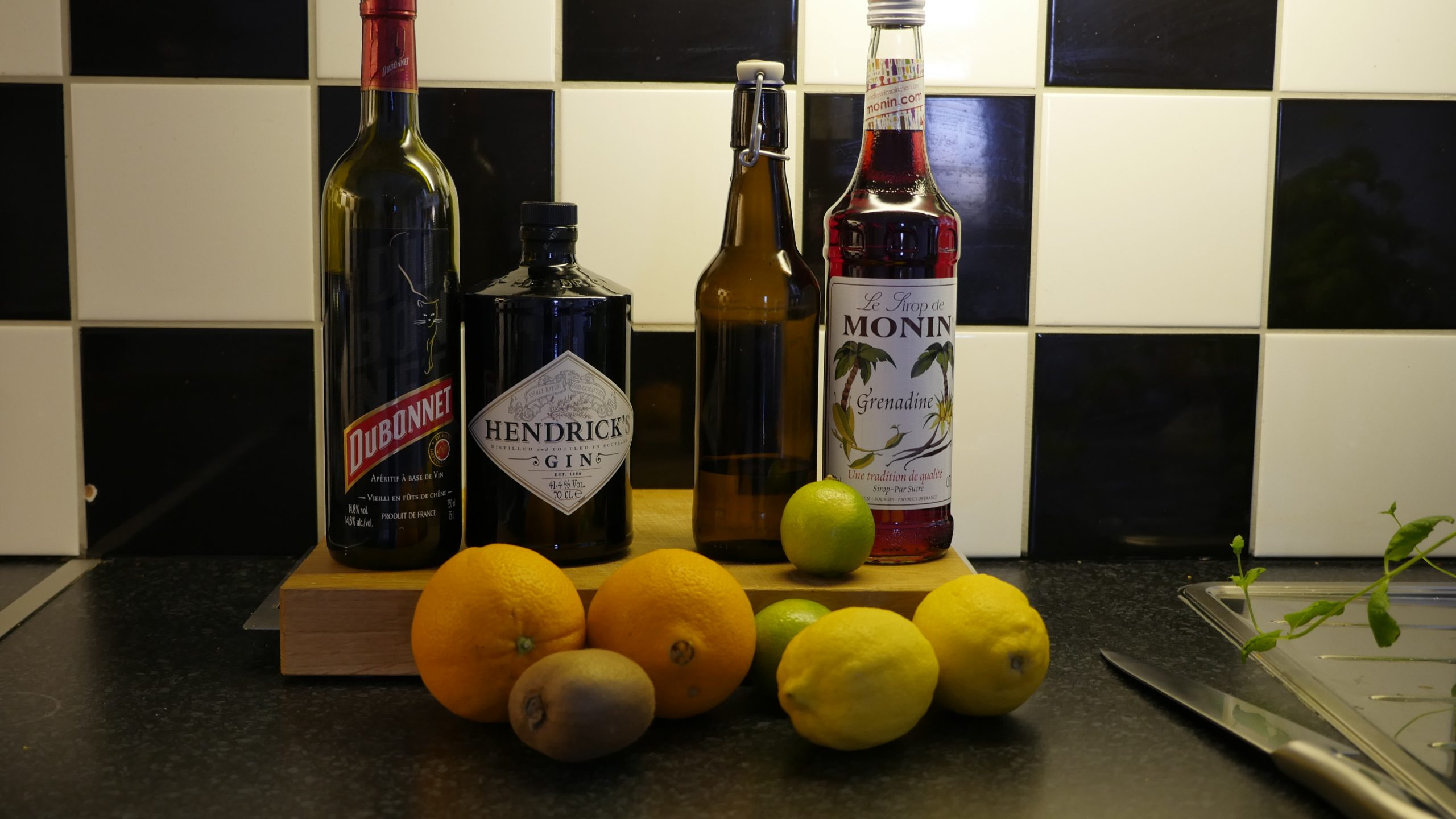 Mali Cooler
4 parts gin
4 parts orange juice
2 parts Dubonnet
1 part grenadine
1 part sour mix
Shake with ice and strain into a cocktail glass. Garnish with a slice of kiwi.
This doesn't really sound like a very genuinly Malinese (is that a word?) cocktail, but it's the only one I found on dar intertubes.
Man. Monin's Grenadine is good! The one I tried last year, from Rose's, was horrible!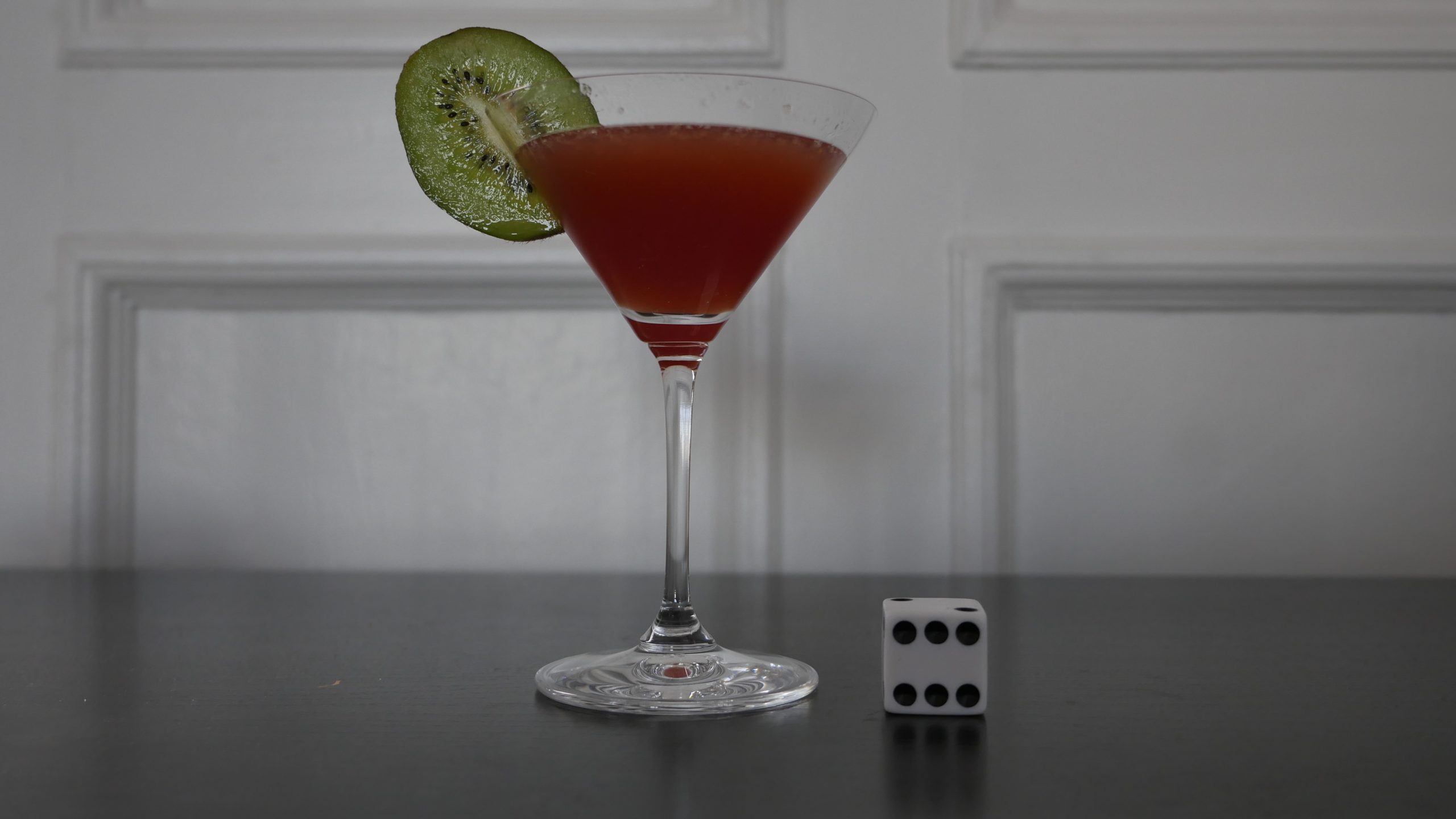 This post is part of the World of Films and Cocktails series. Explore the map.