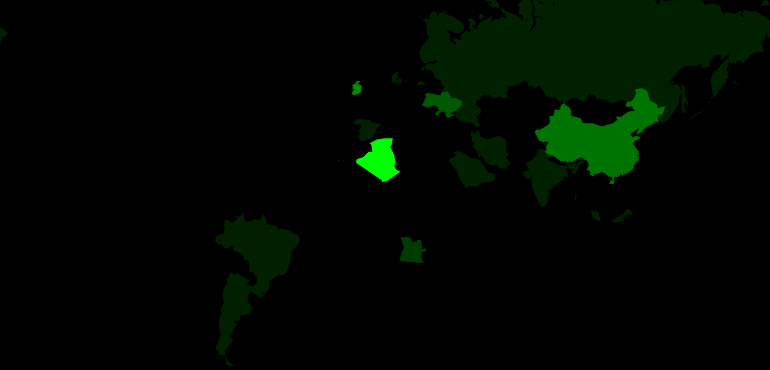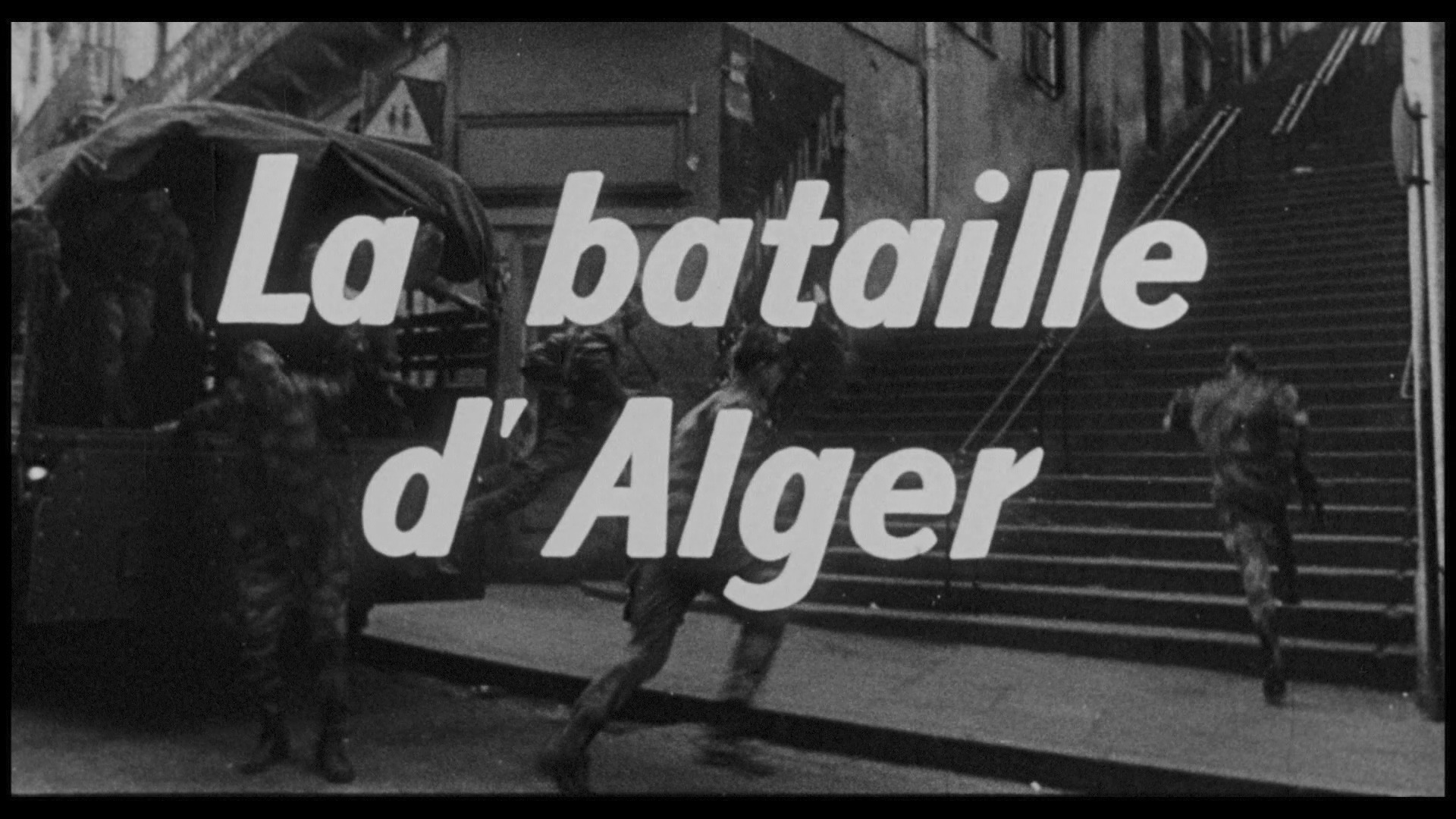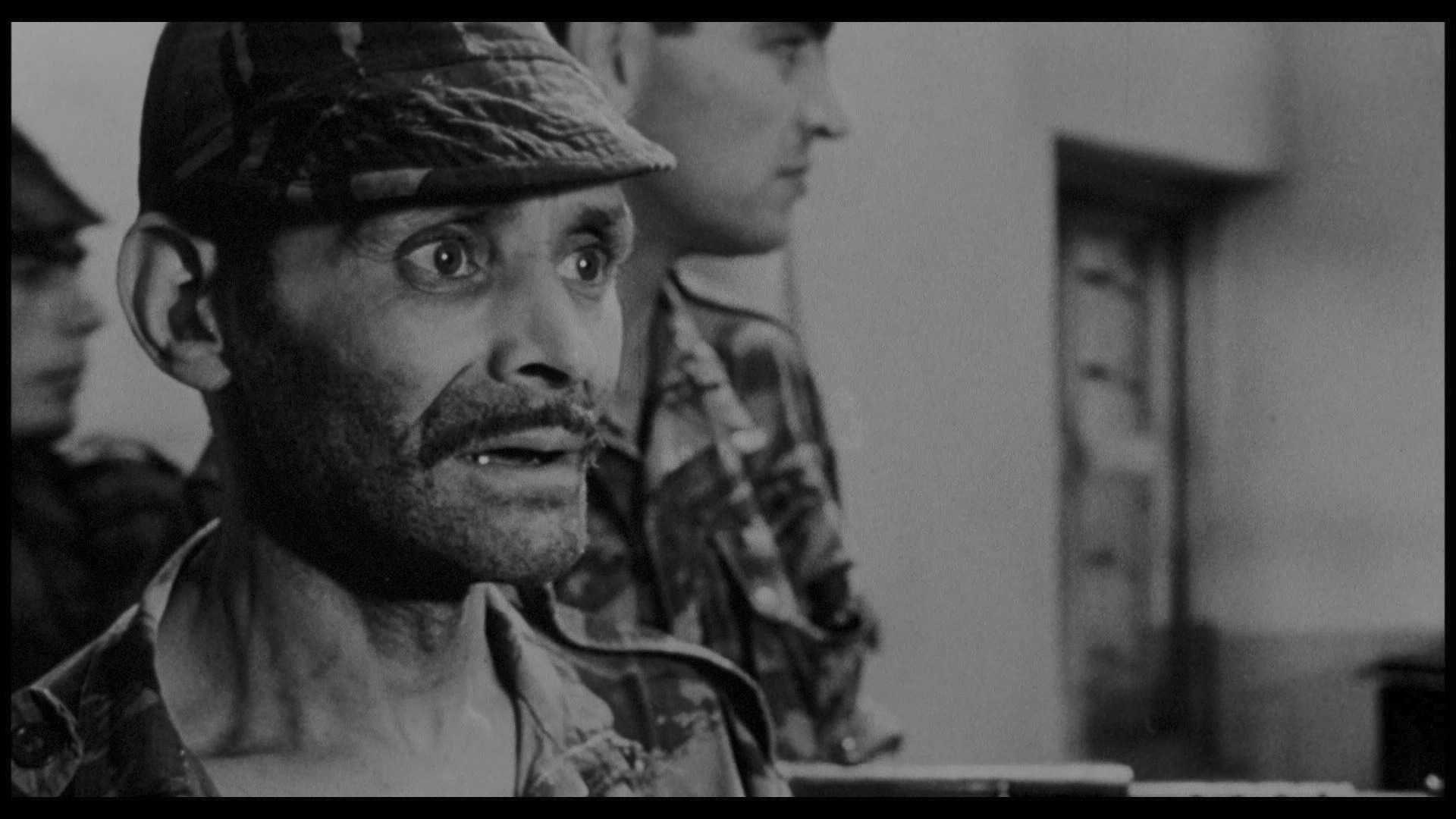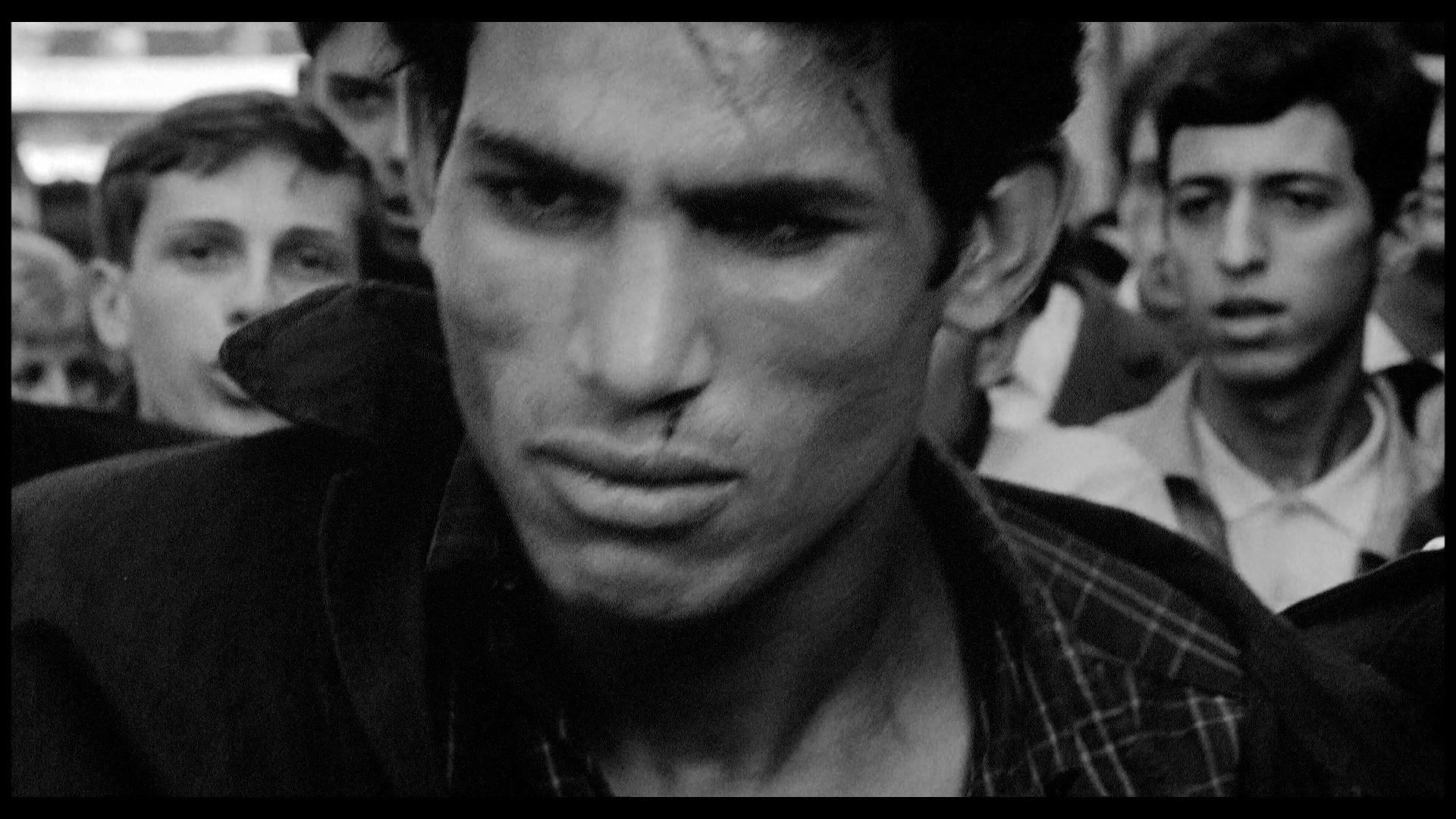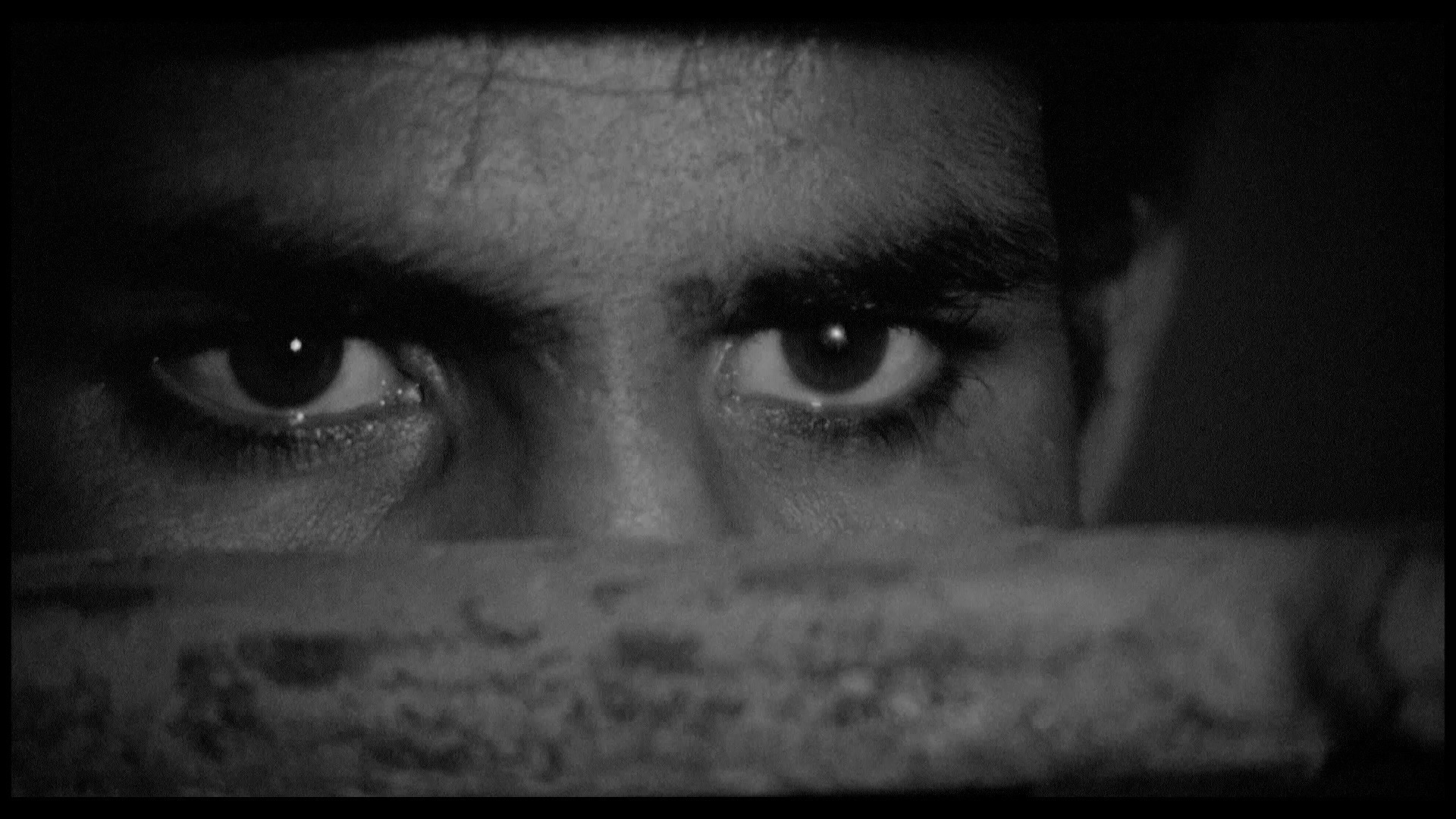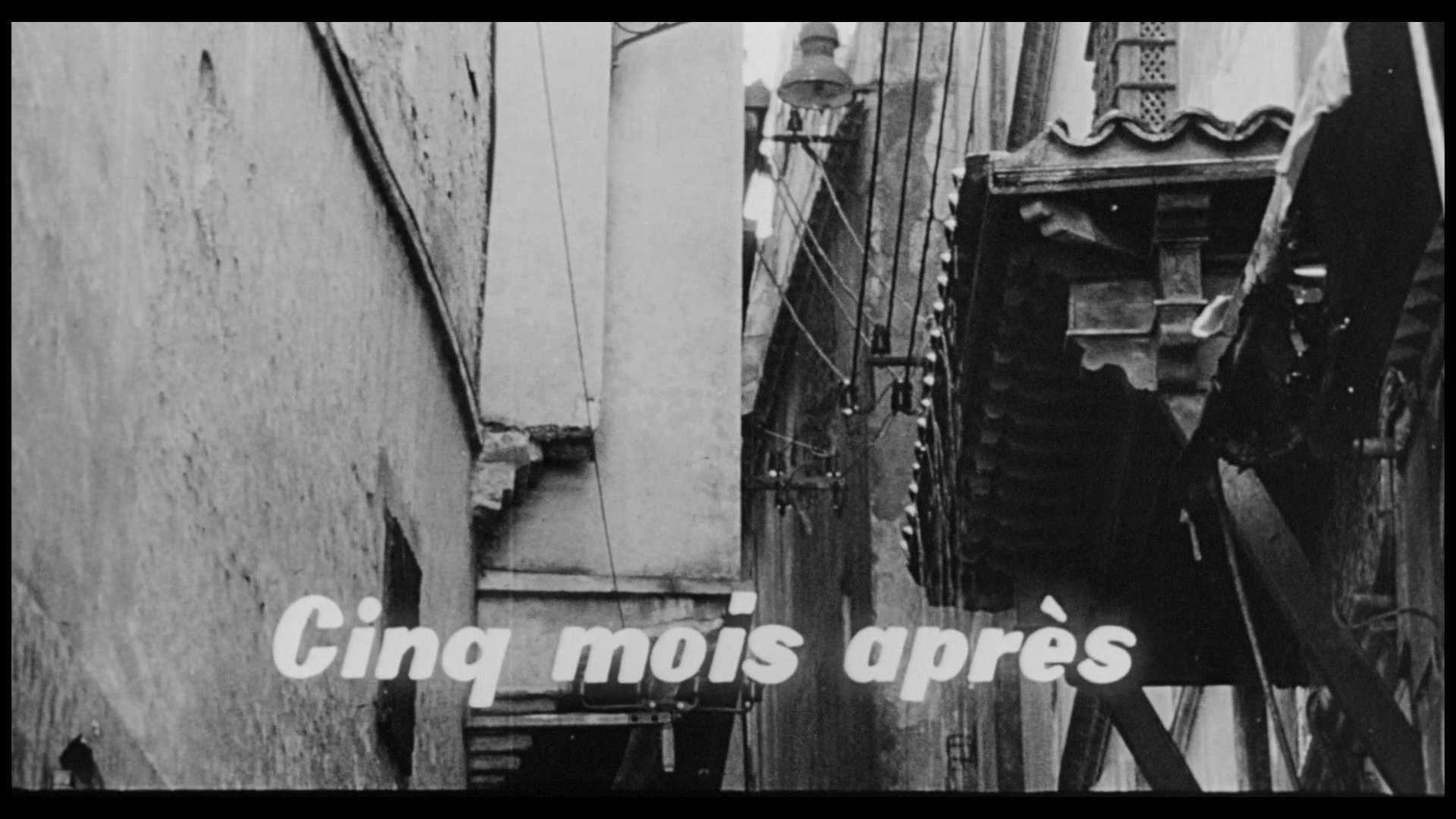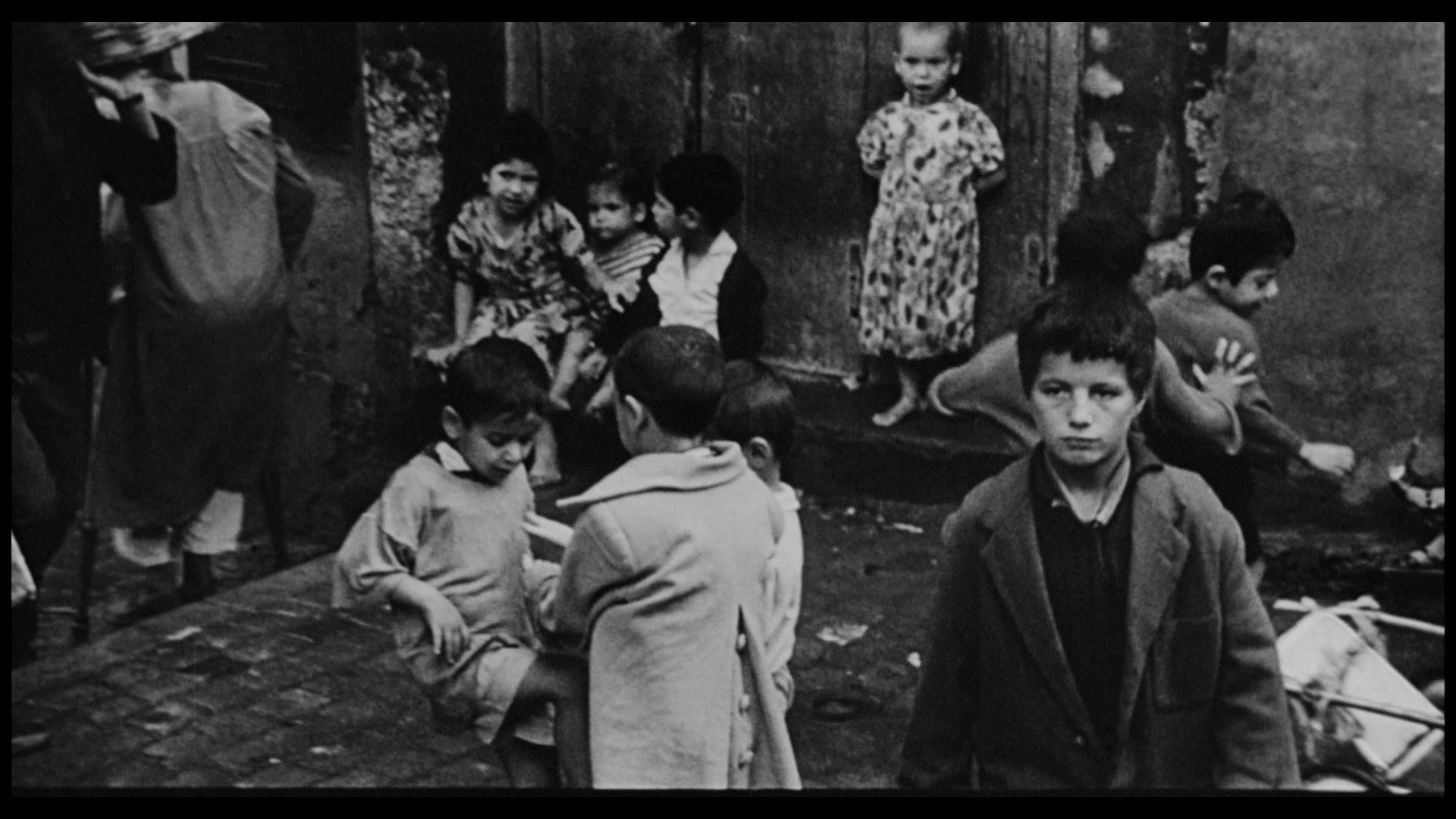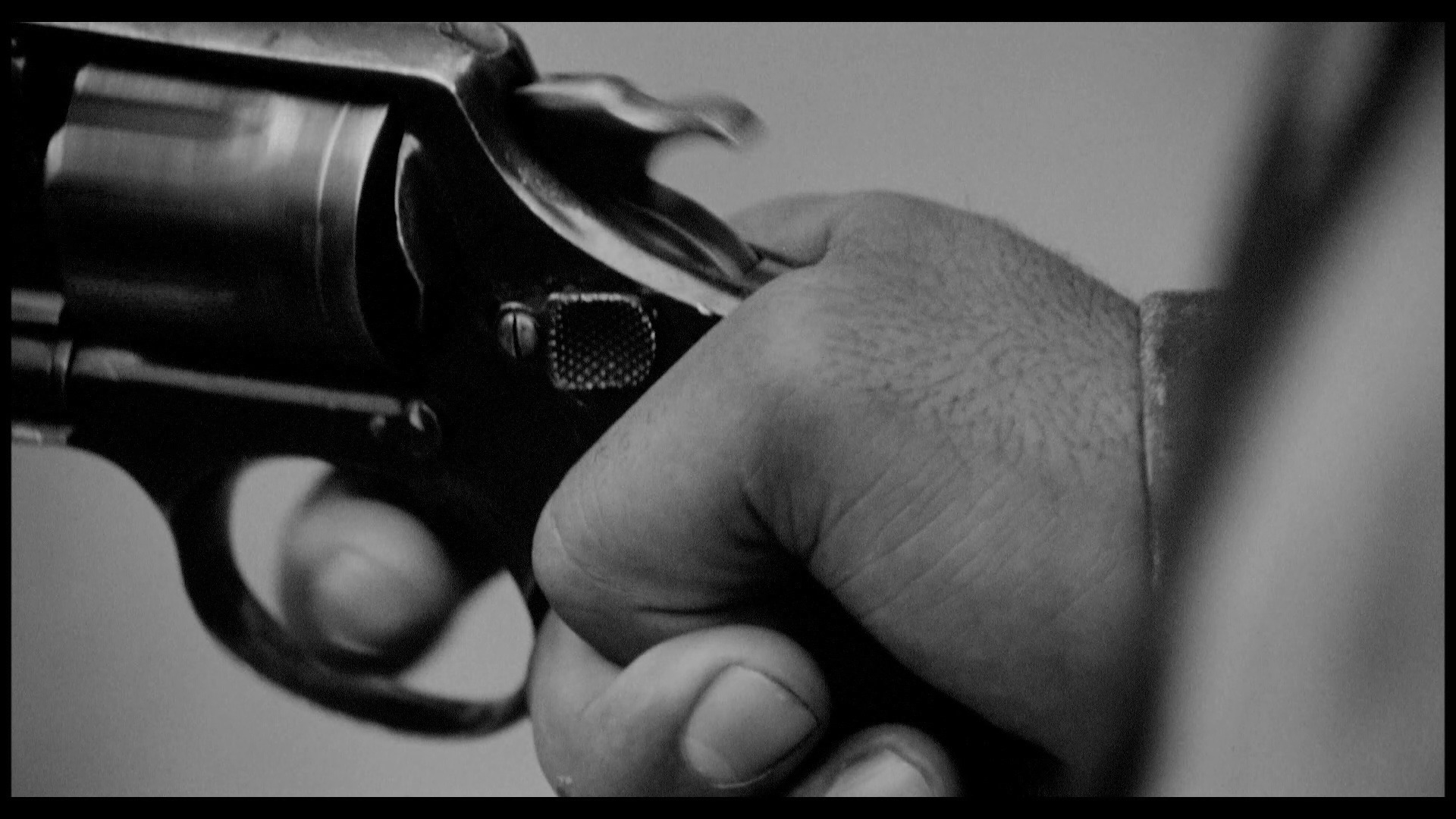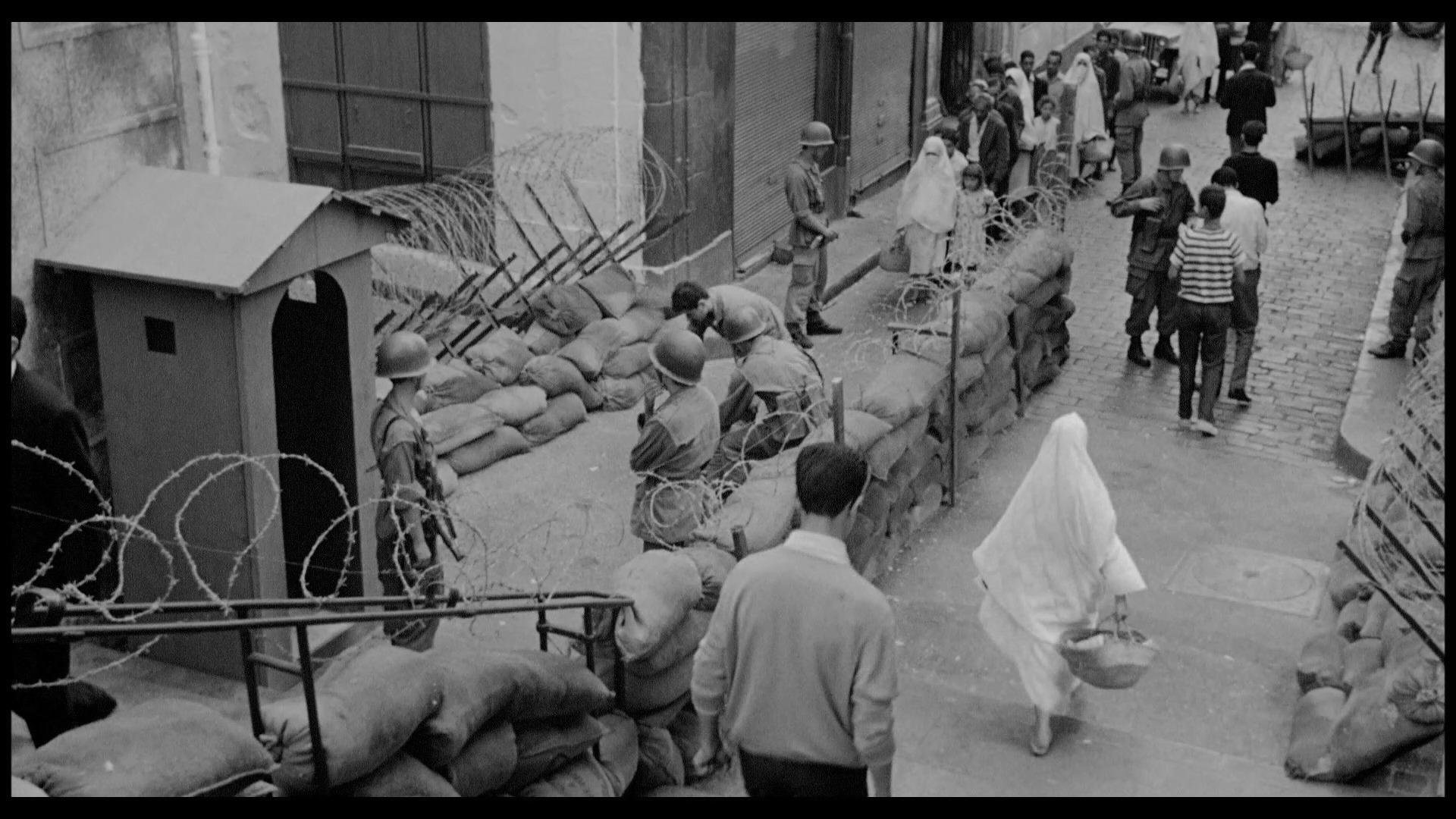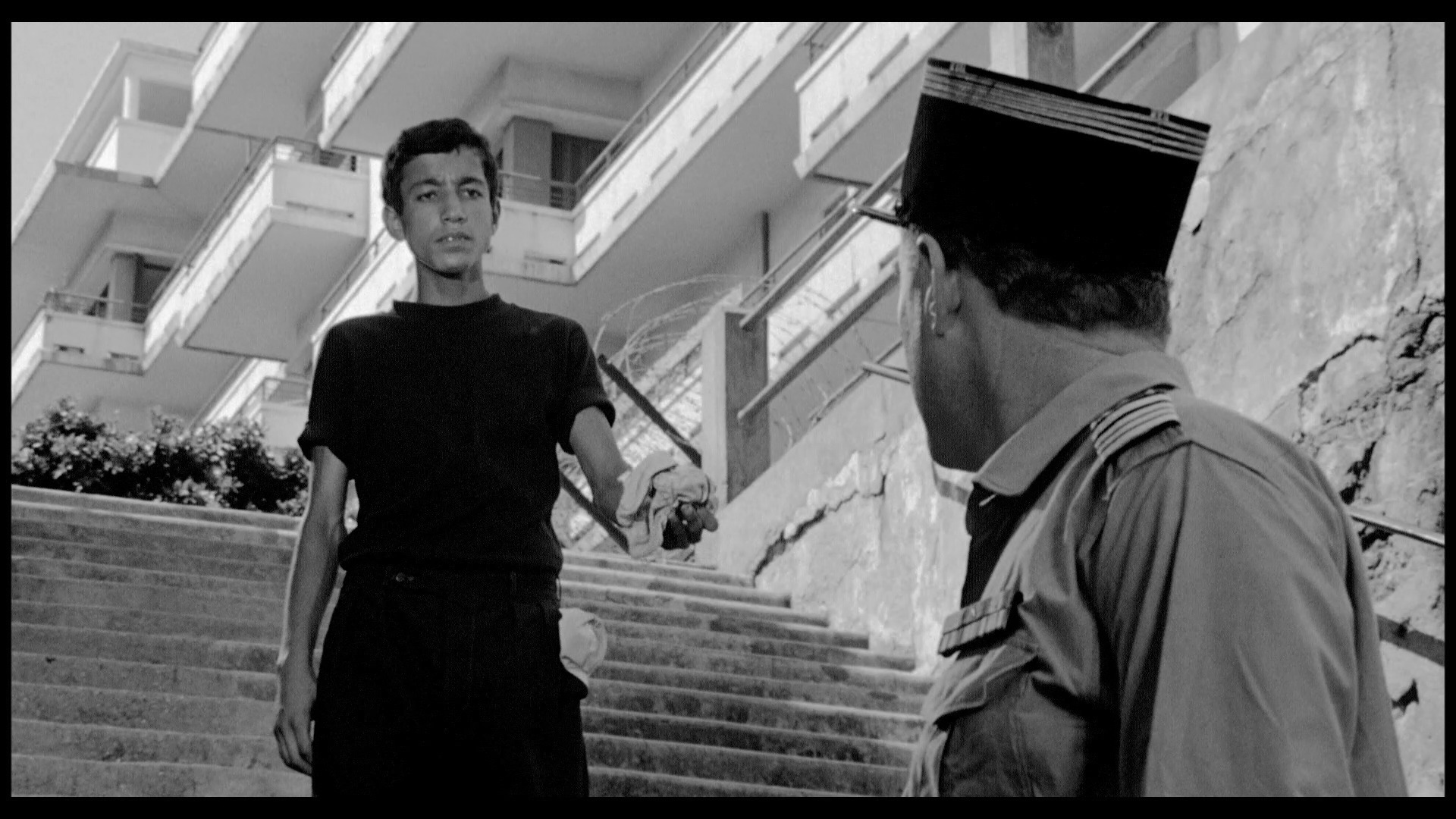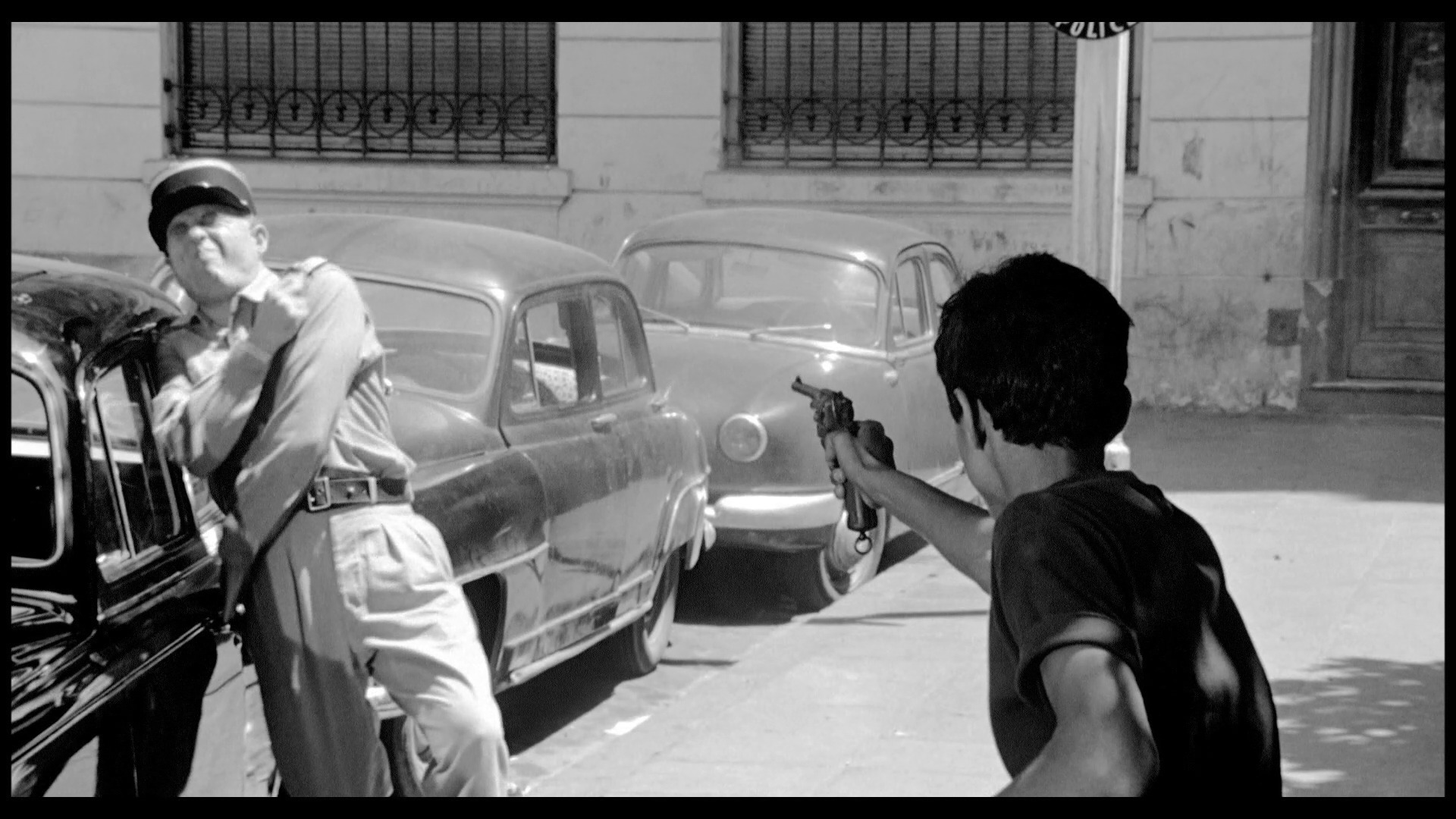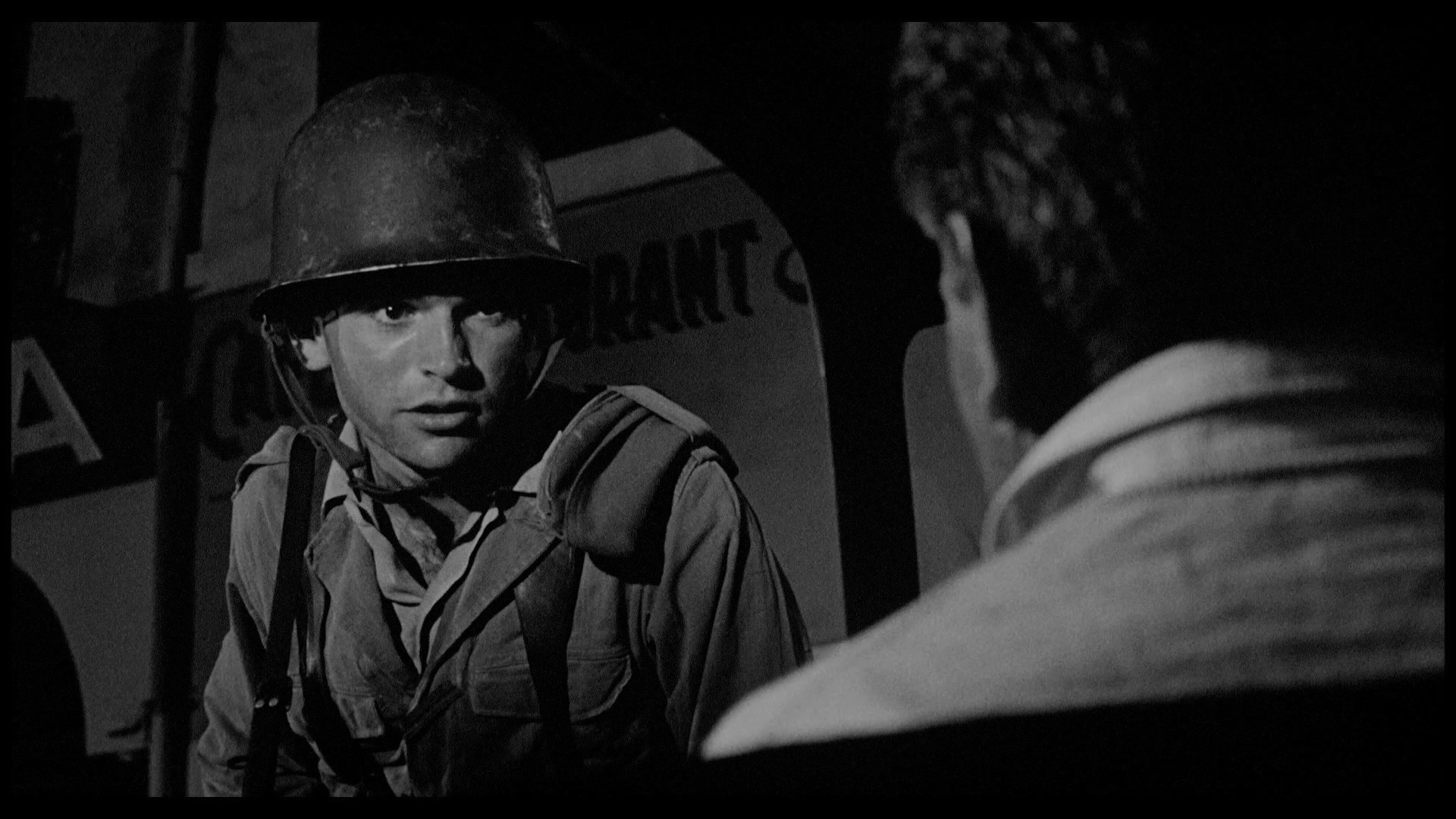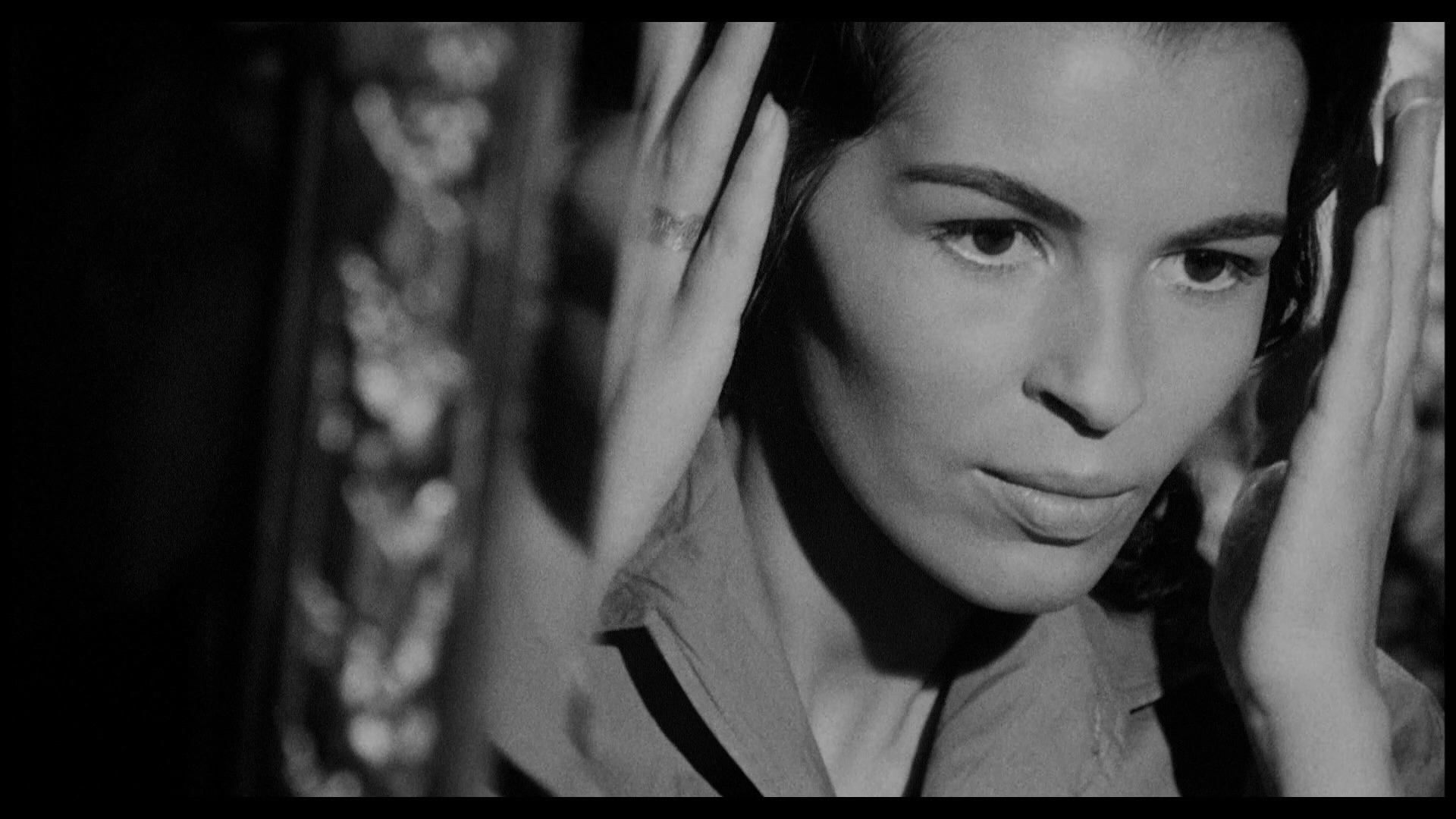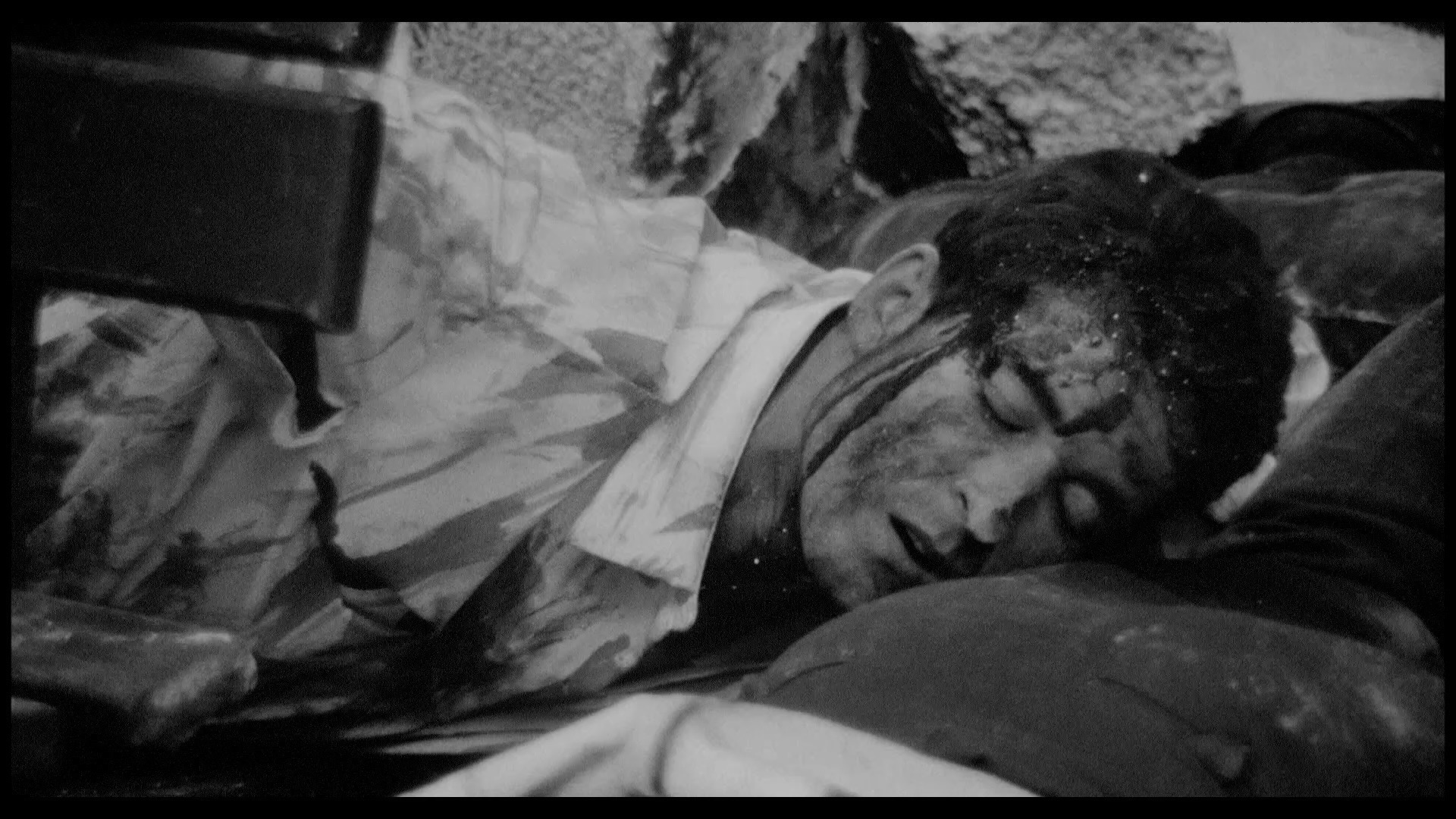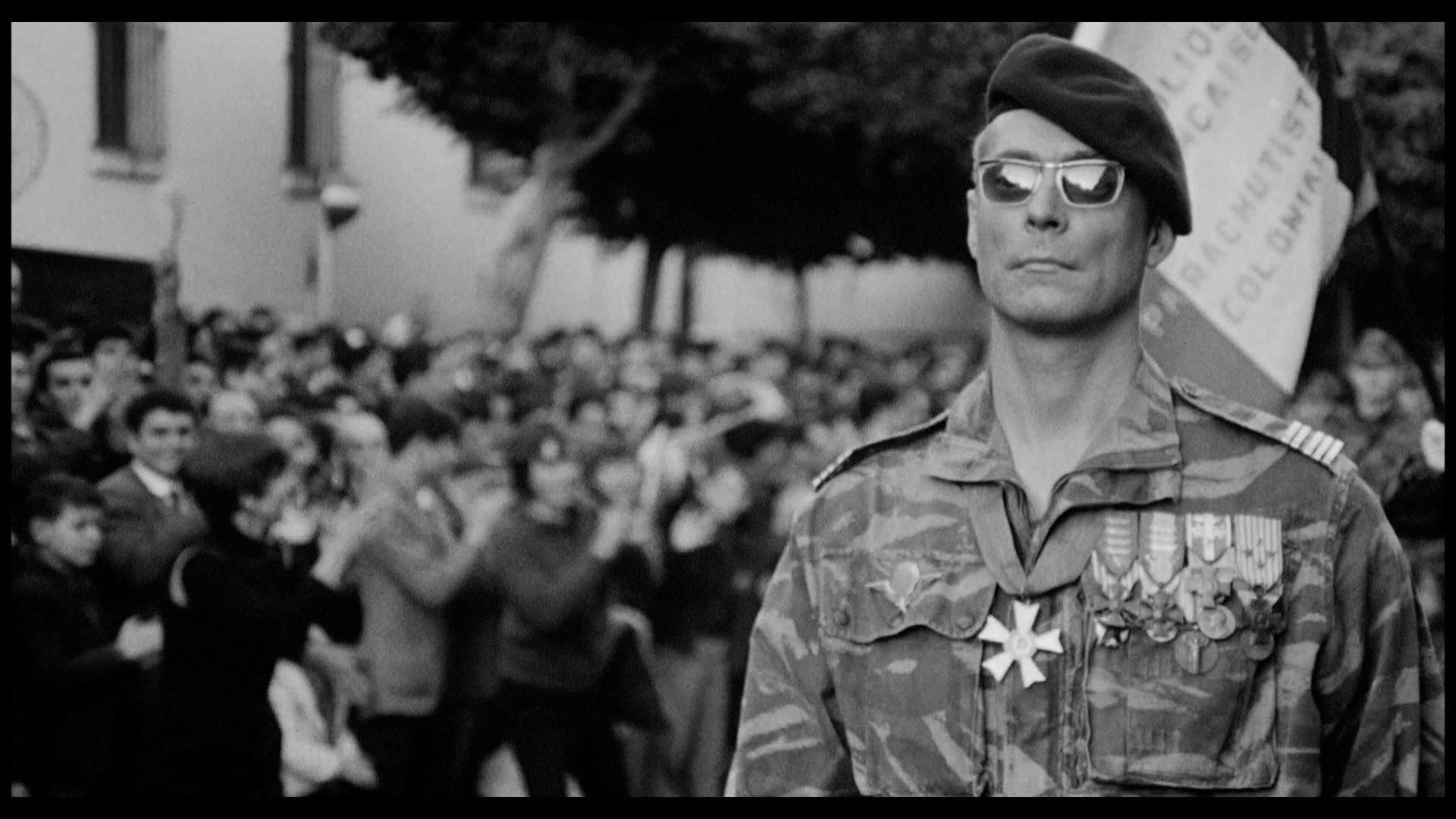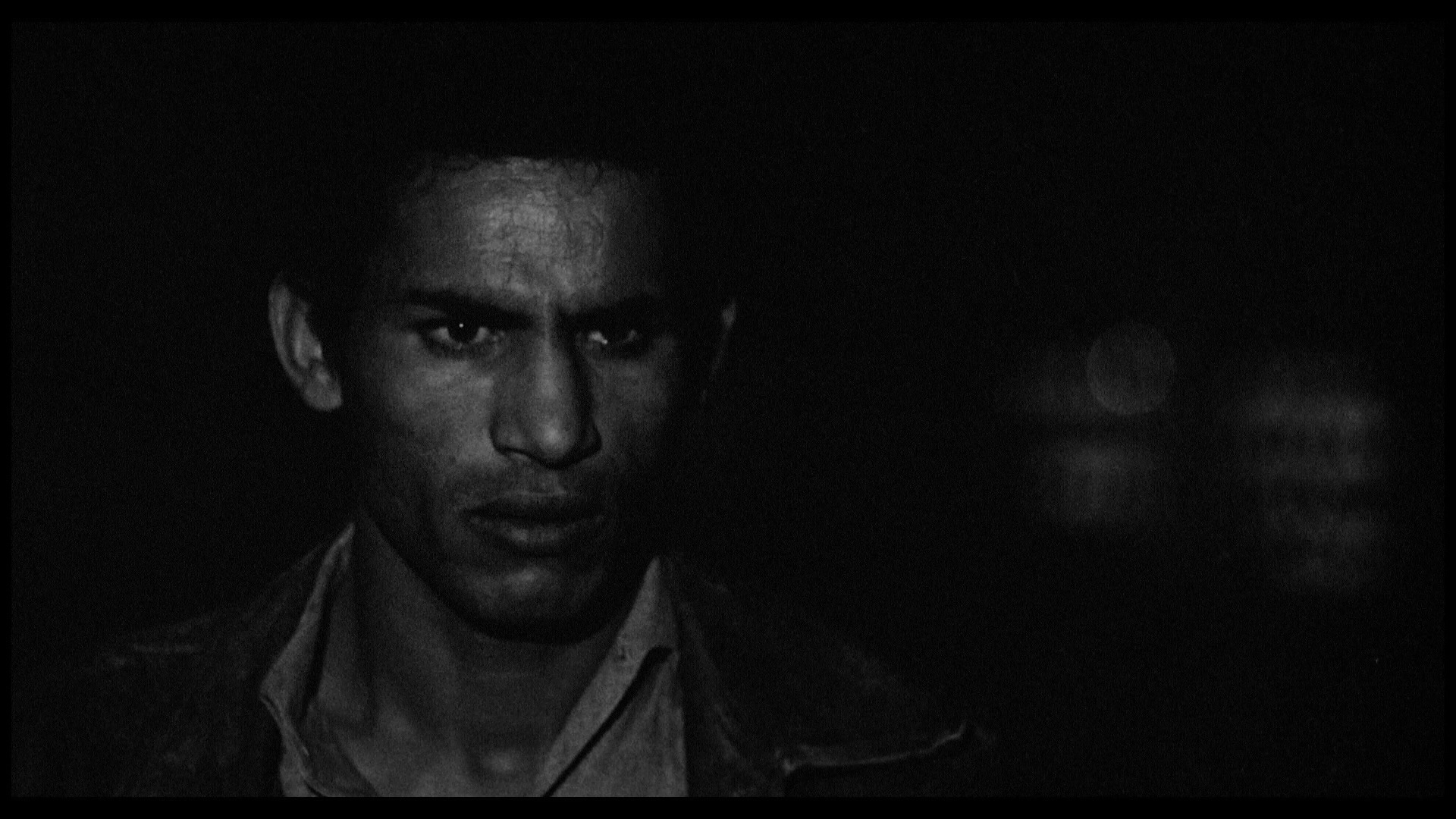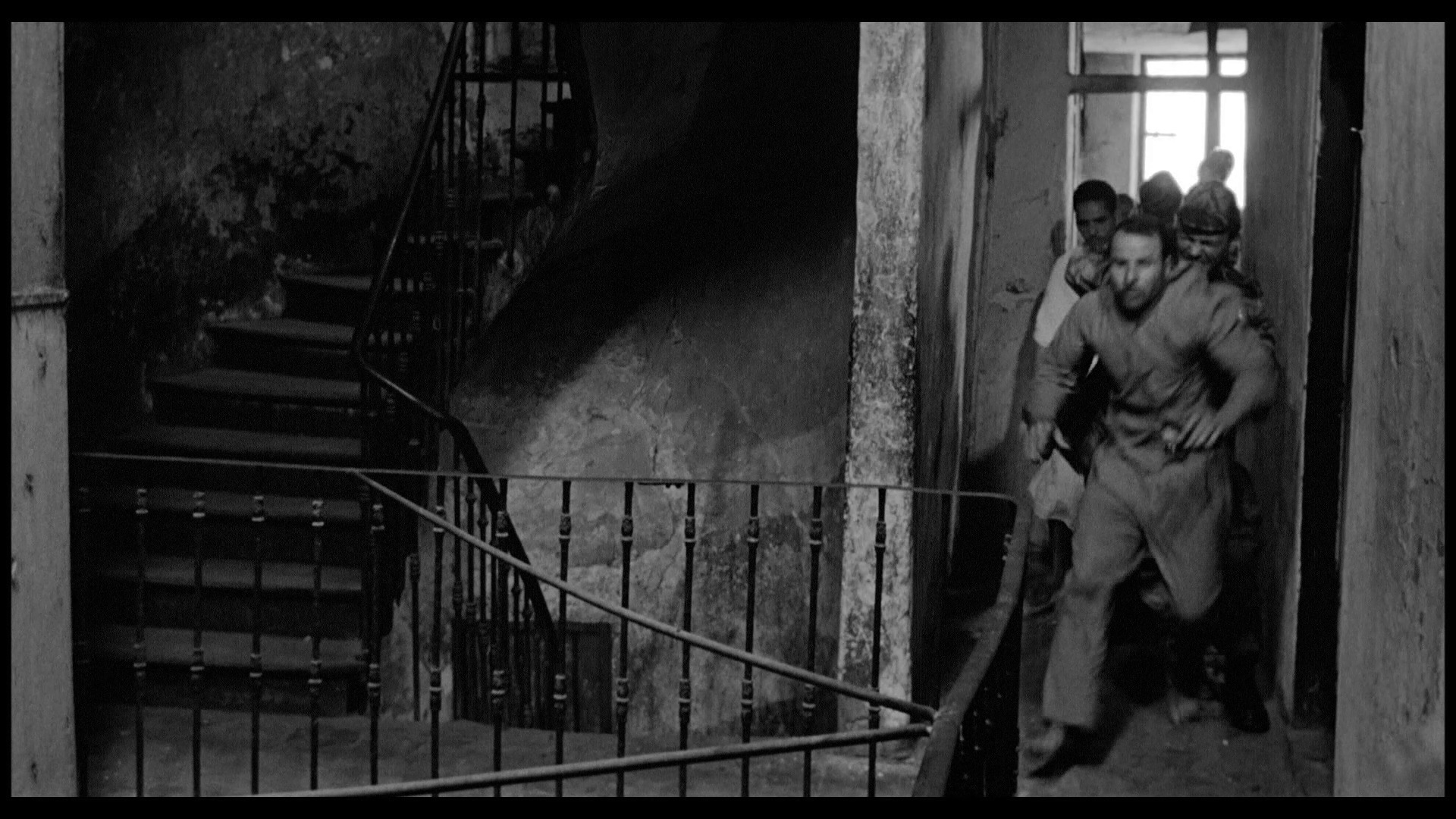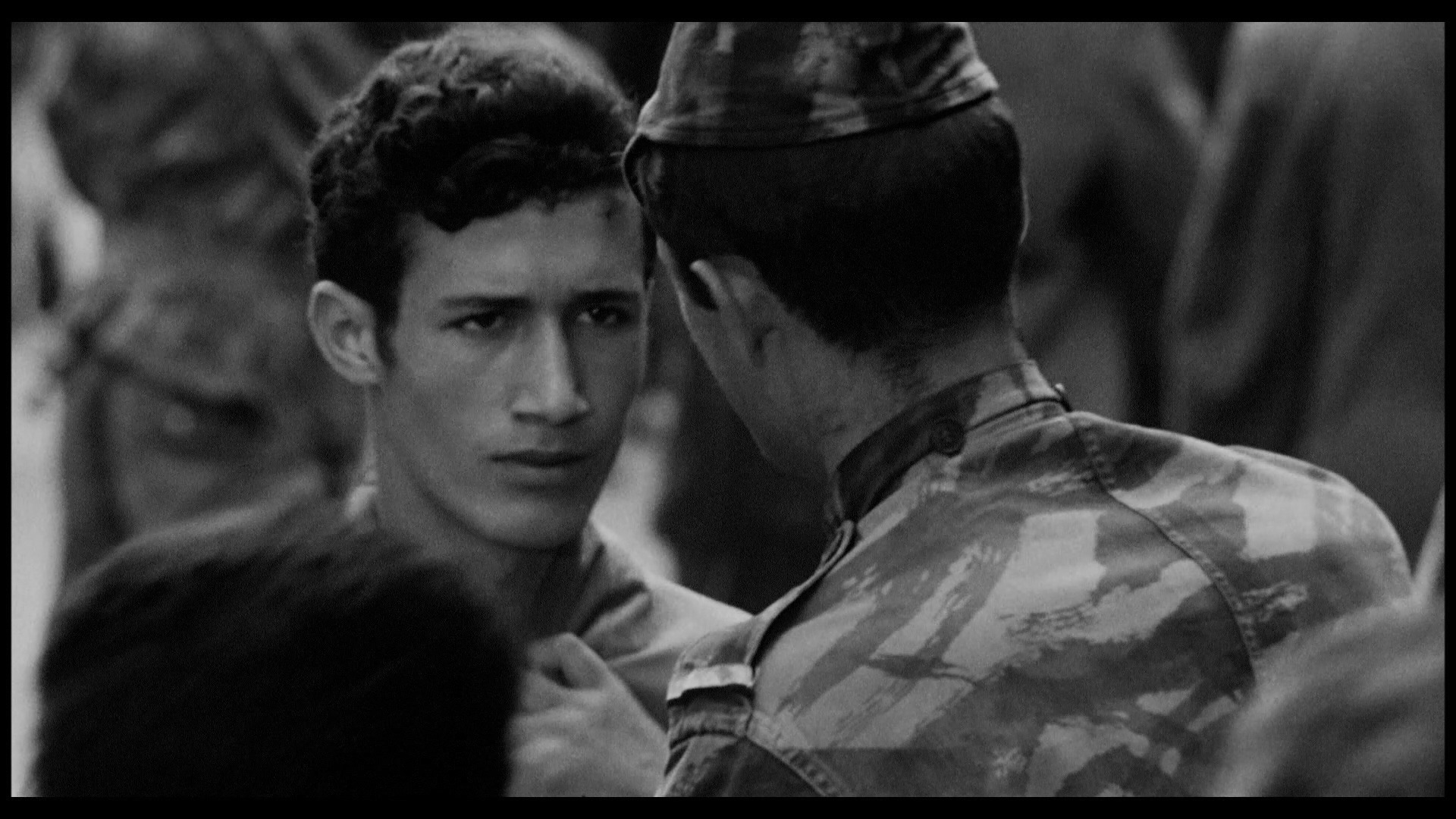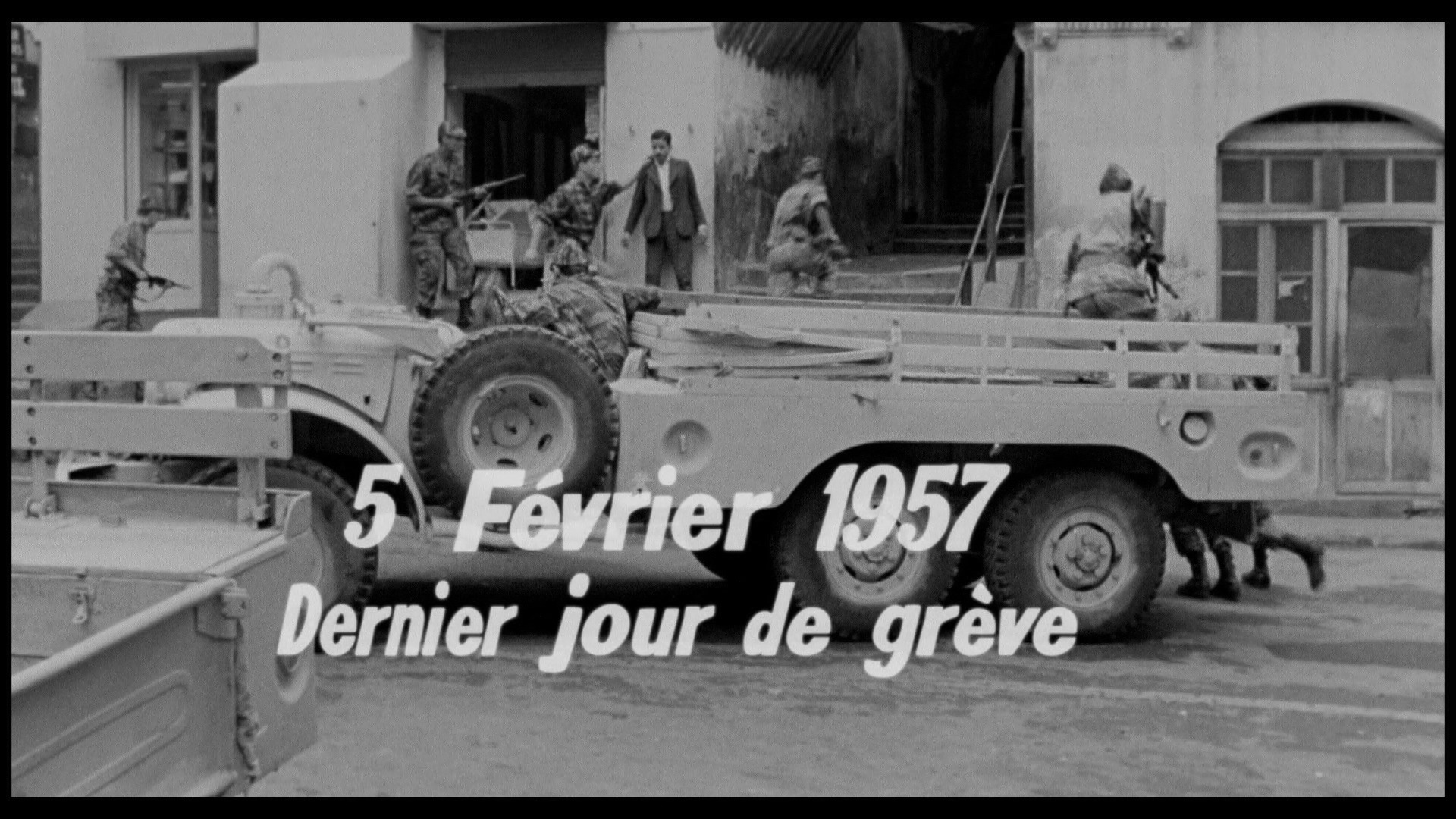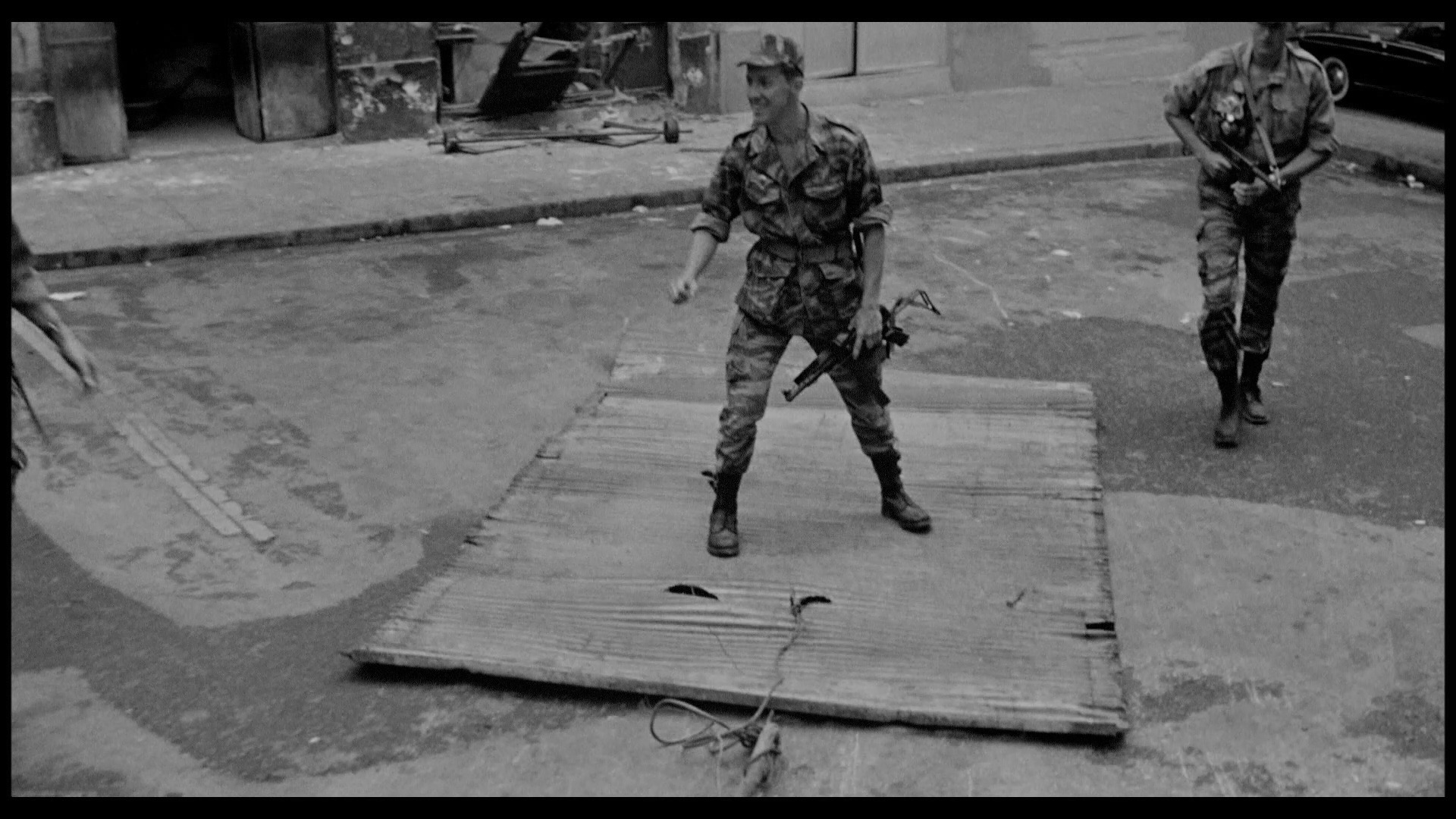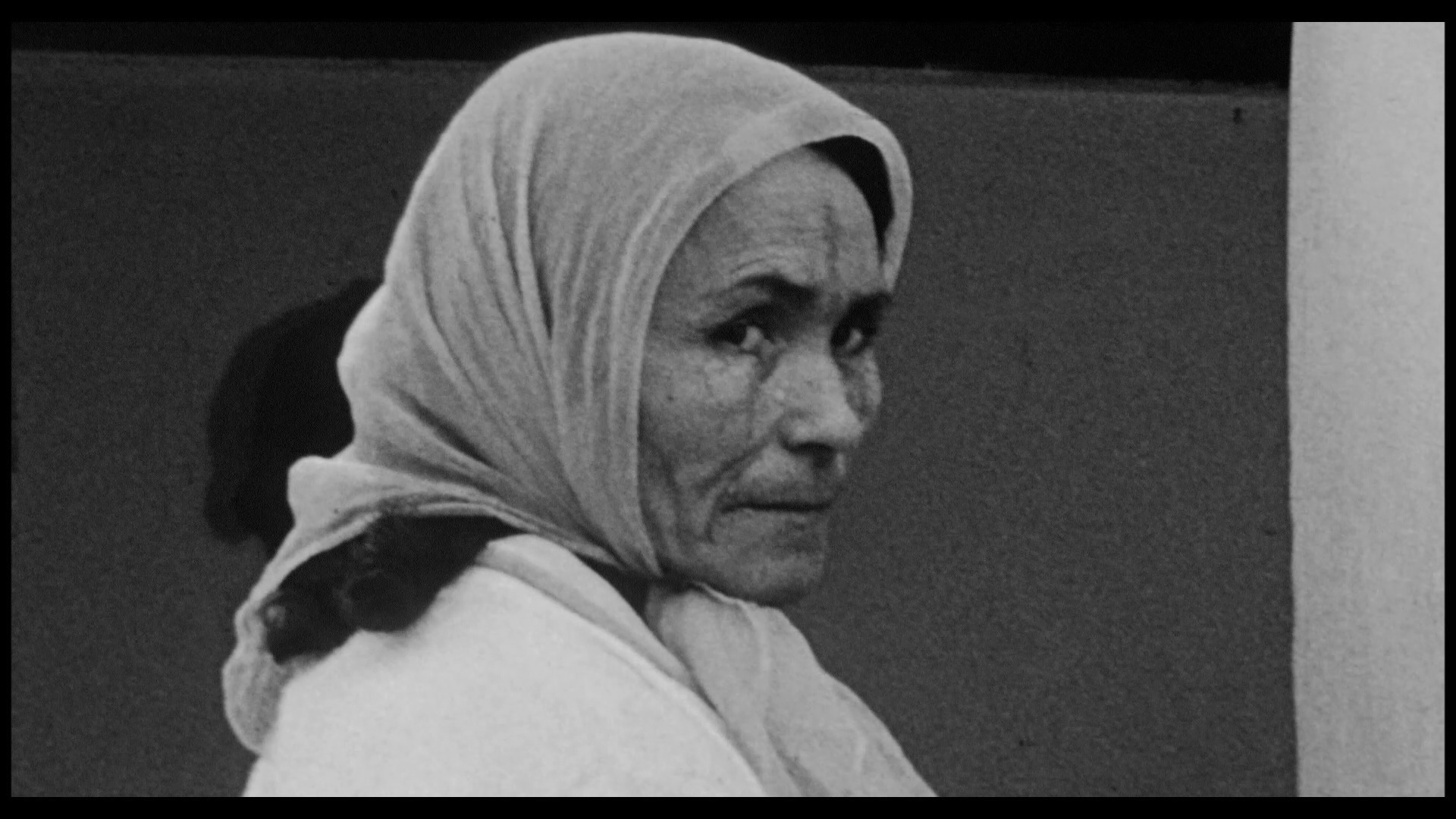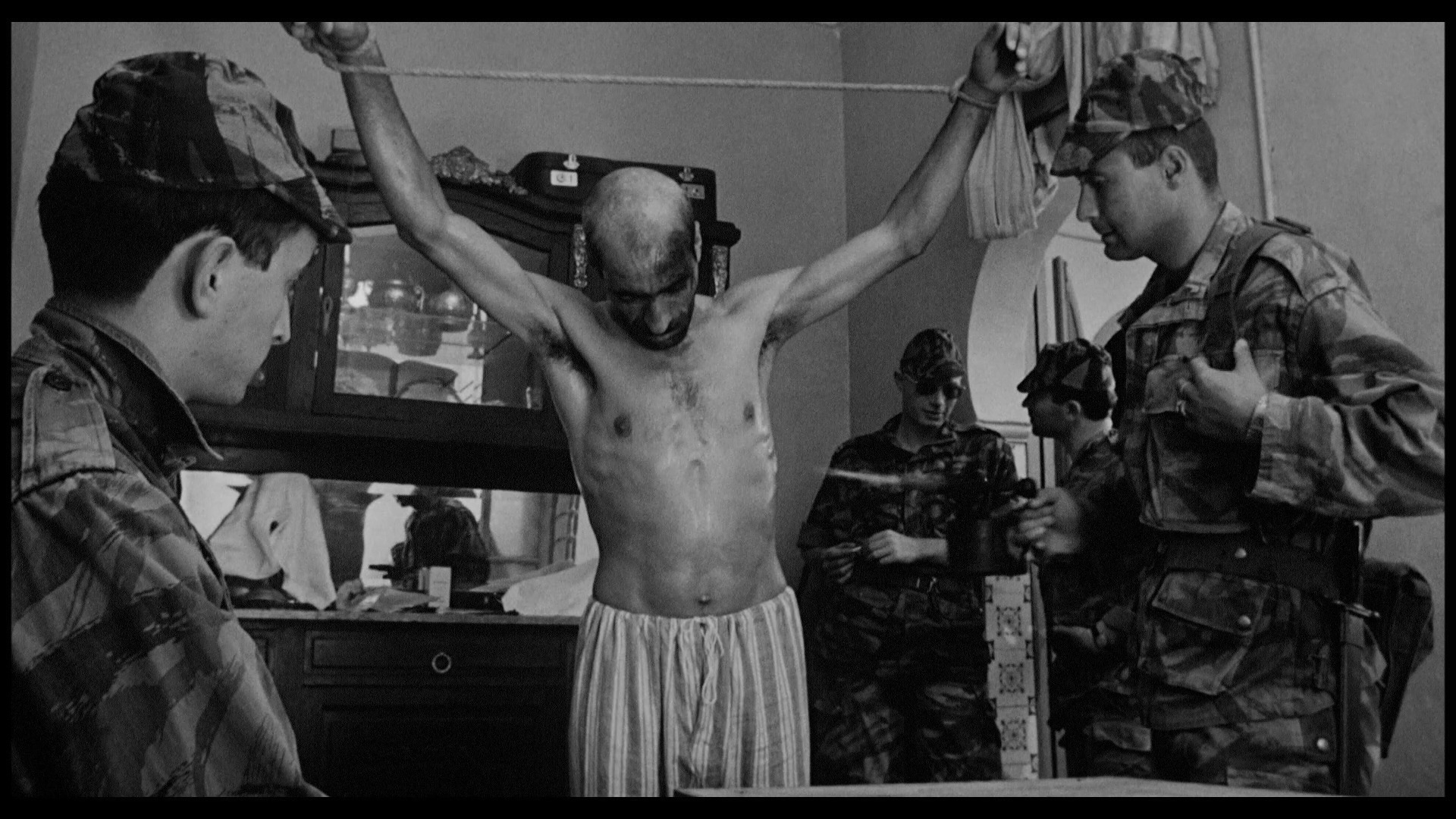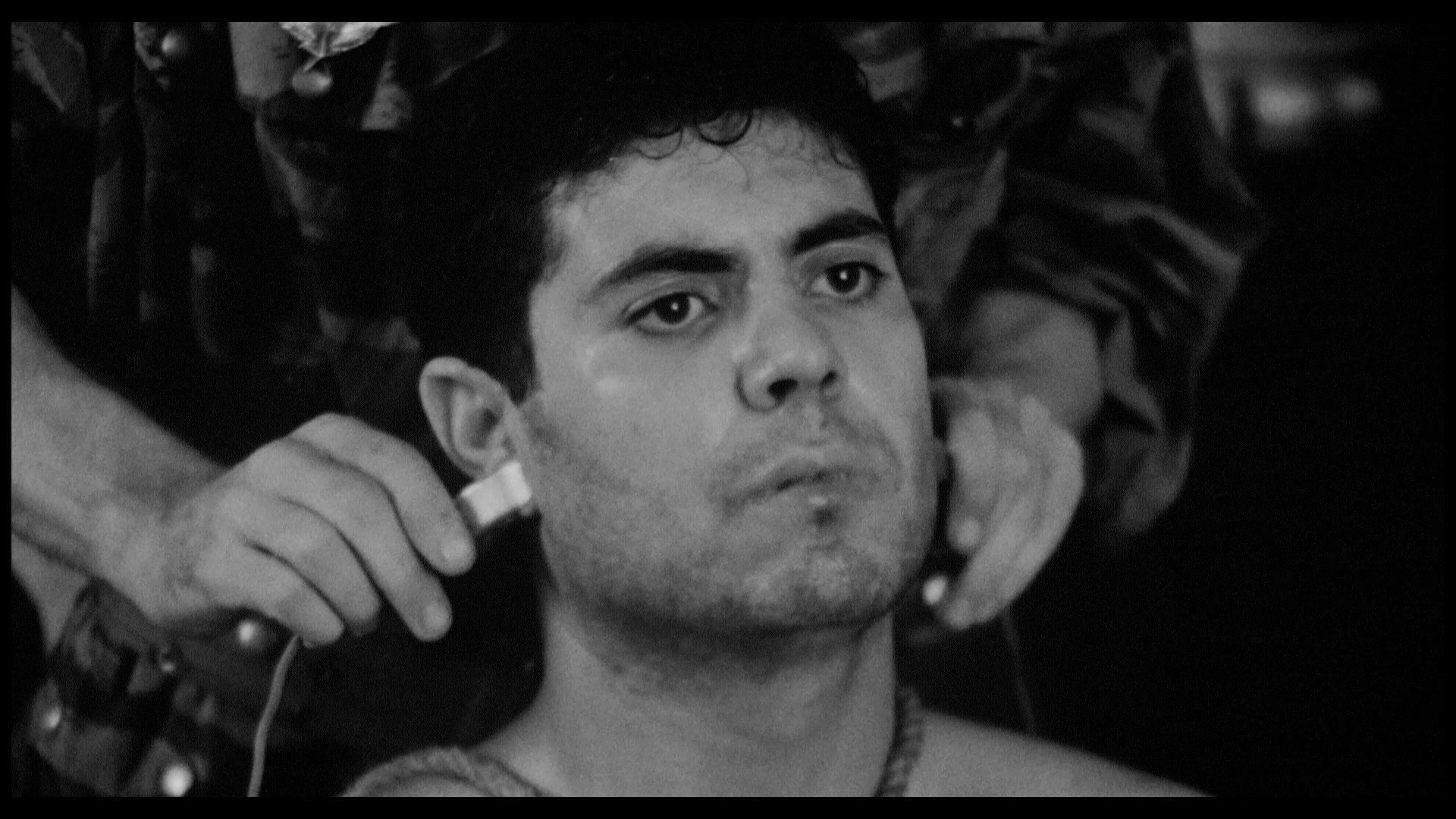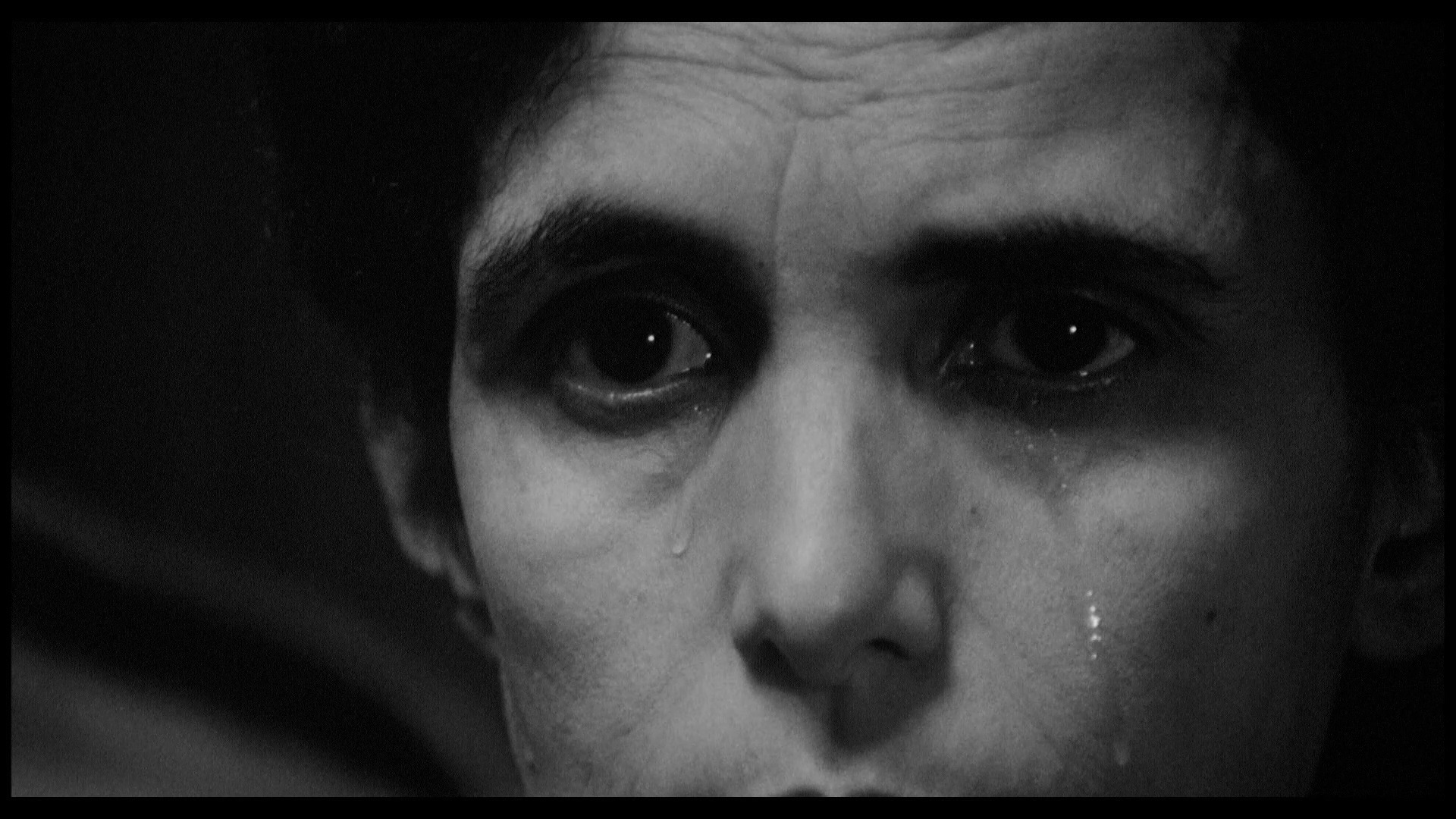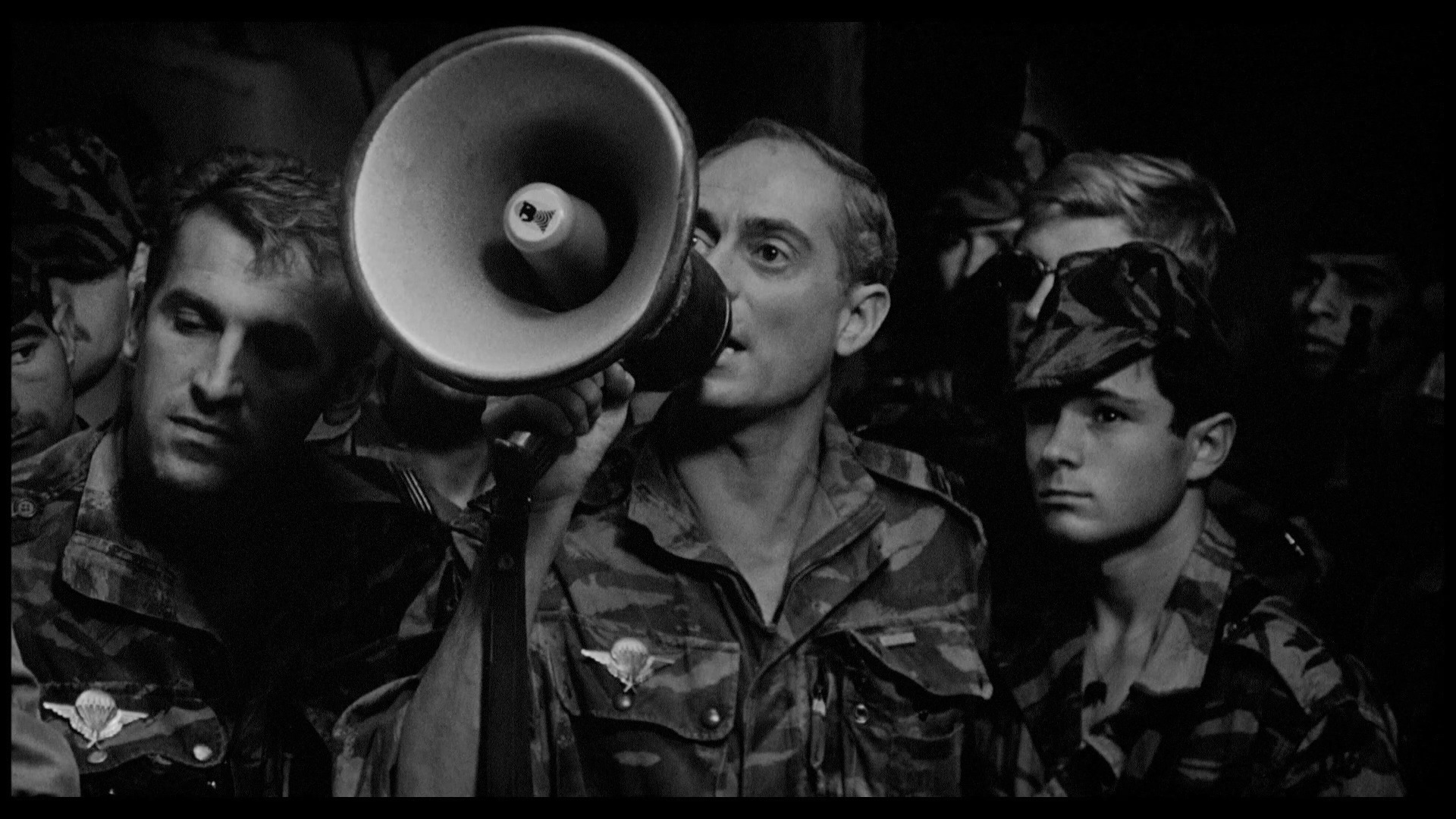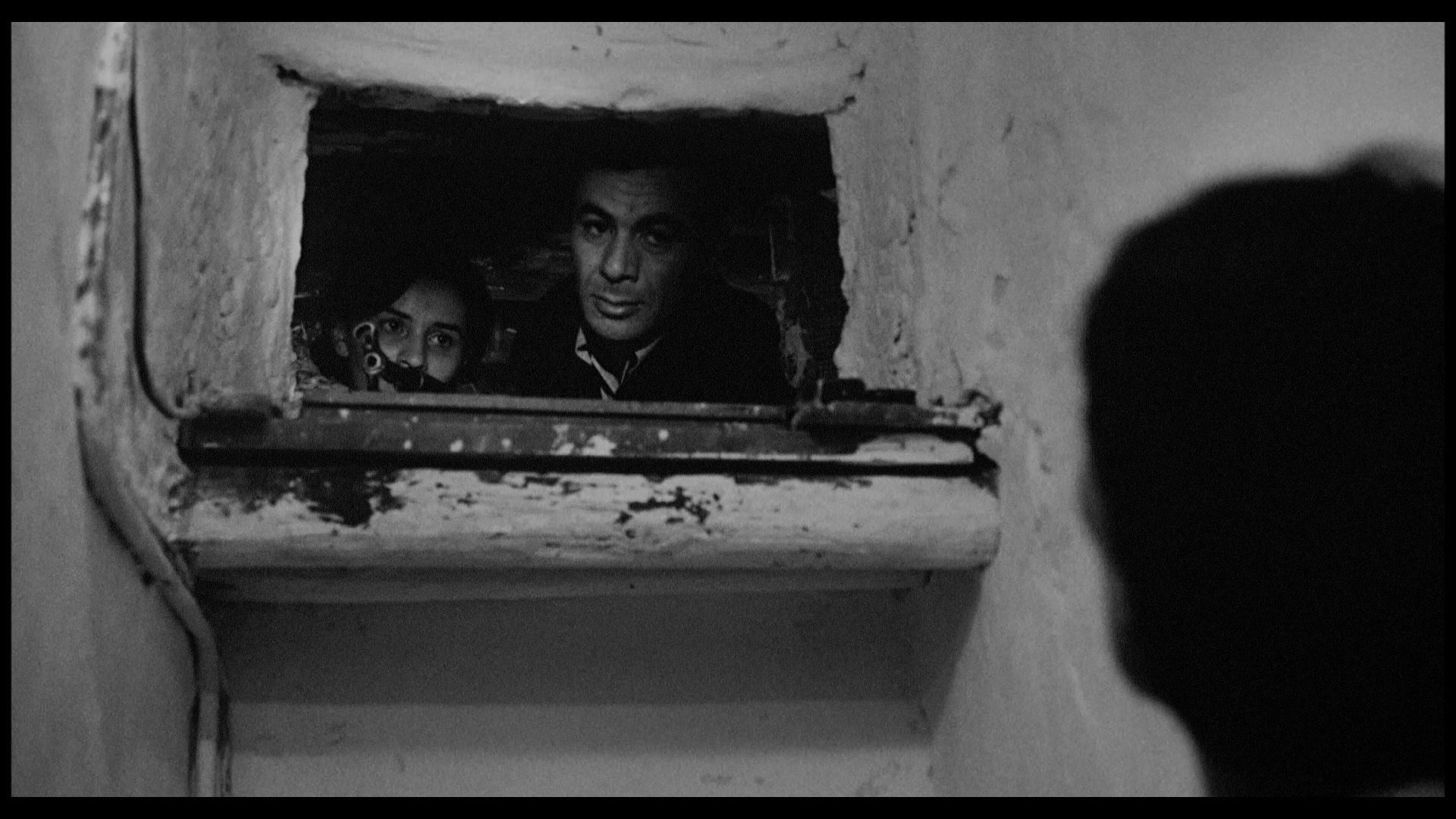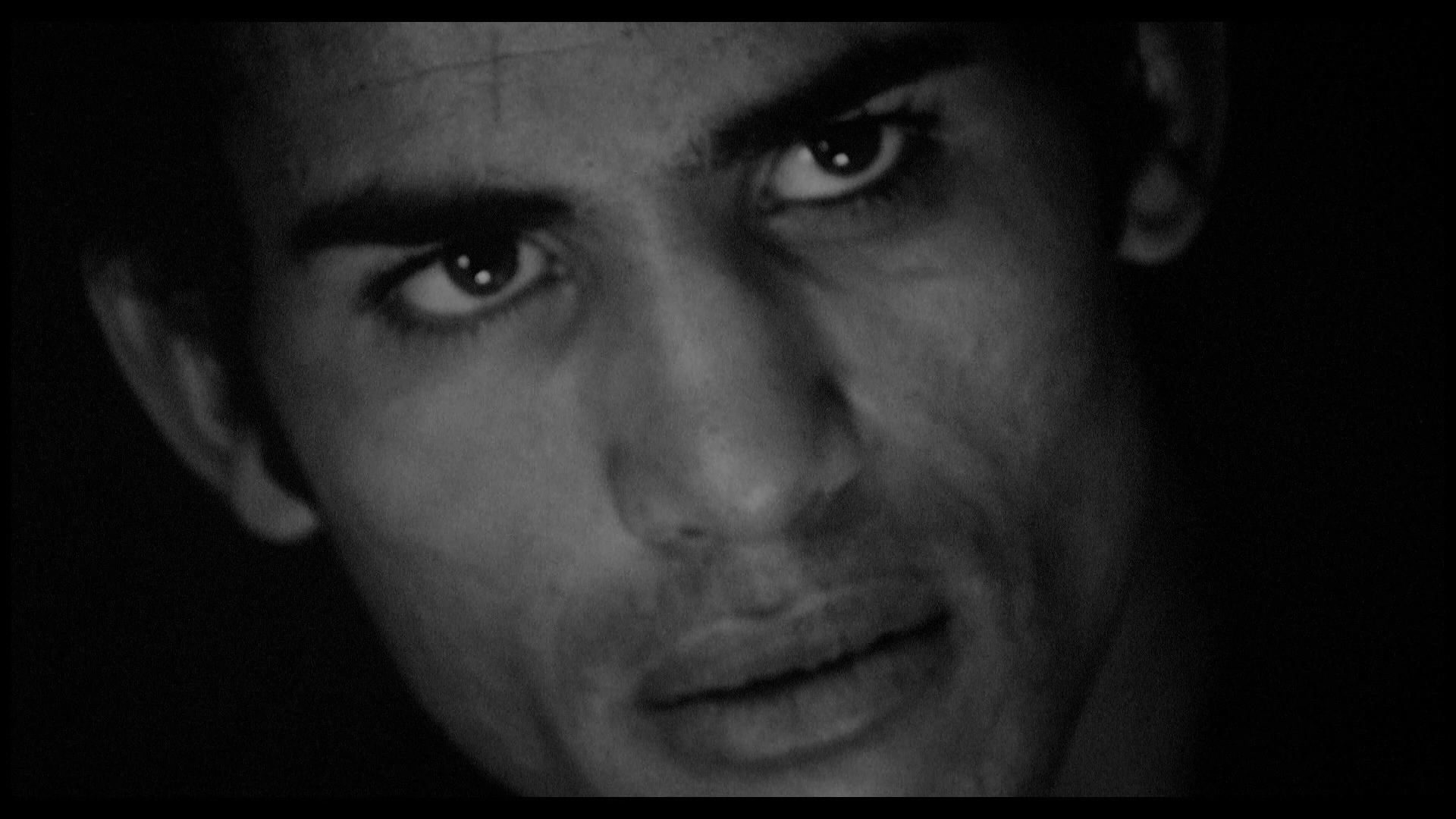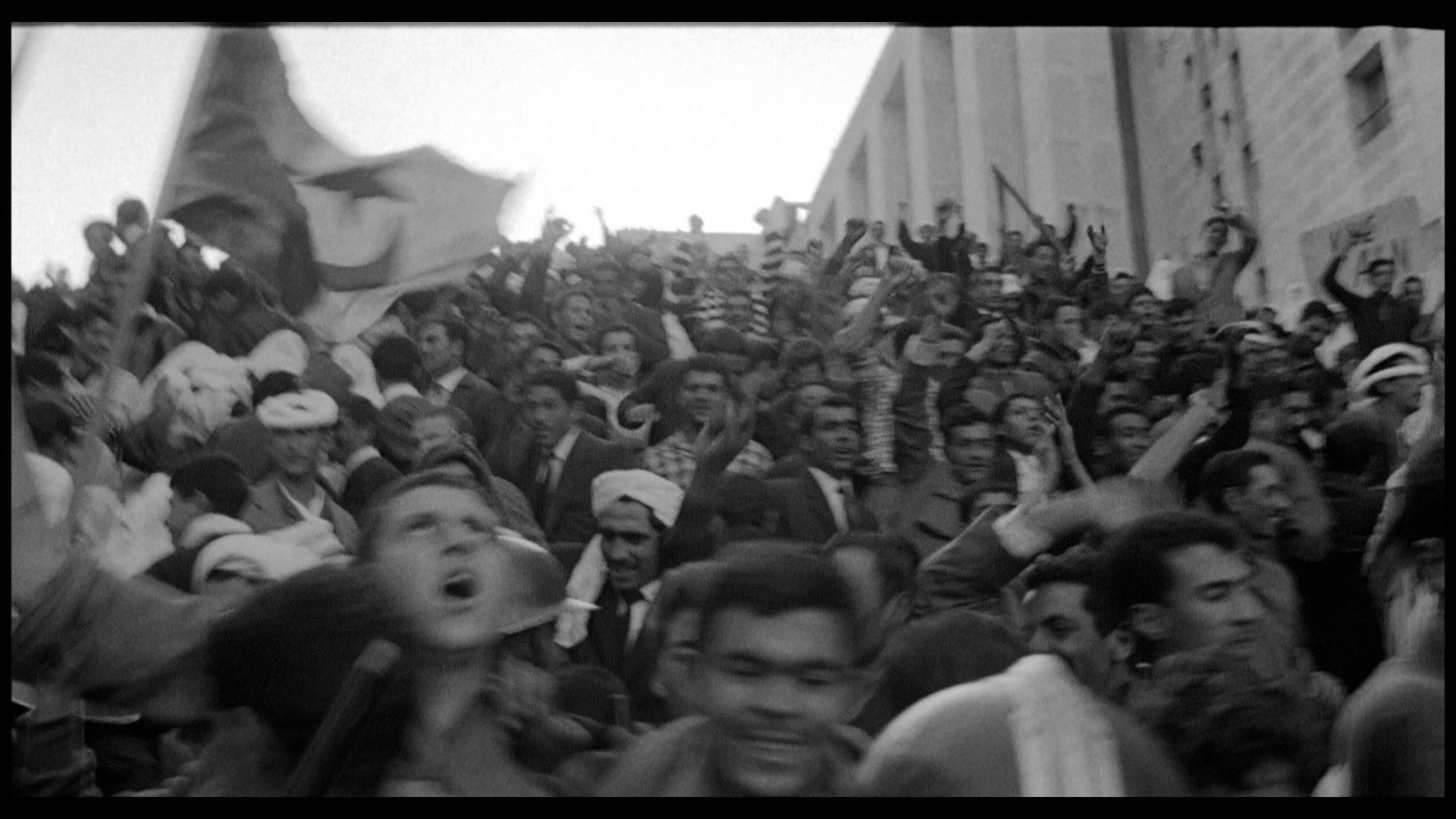 I had planned on watching a diffent, more Algerian film, but it turned out to only have French subtitles. (Two different French subtitles and dubbed into French two different ways.)
So I went with this one instead, which is perhaps more Italian than Algerian, but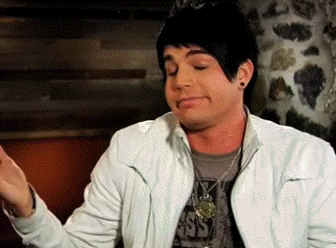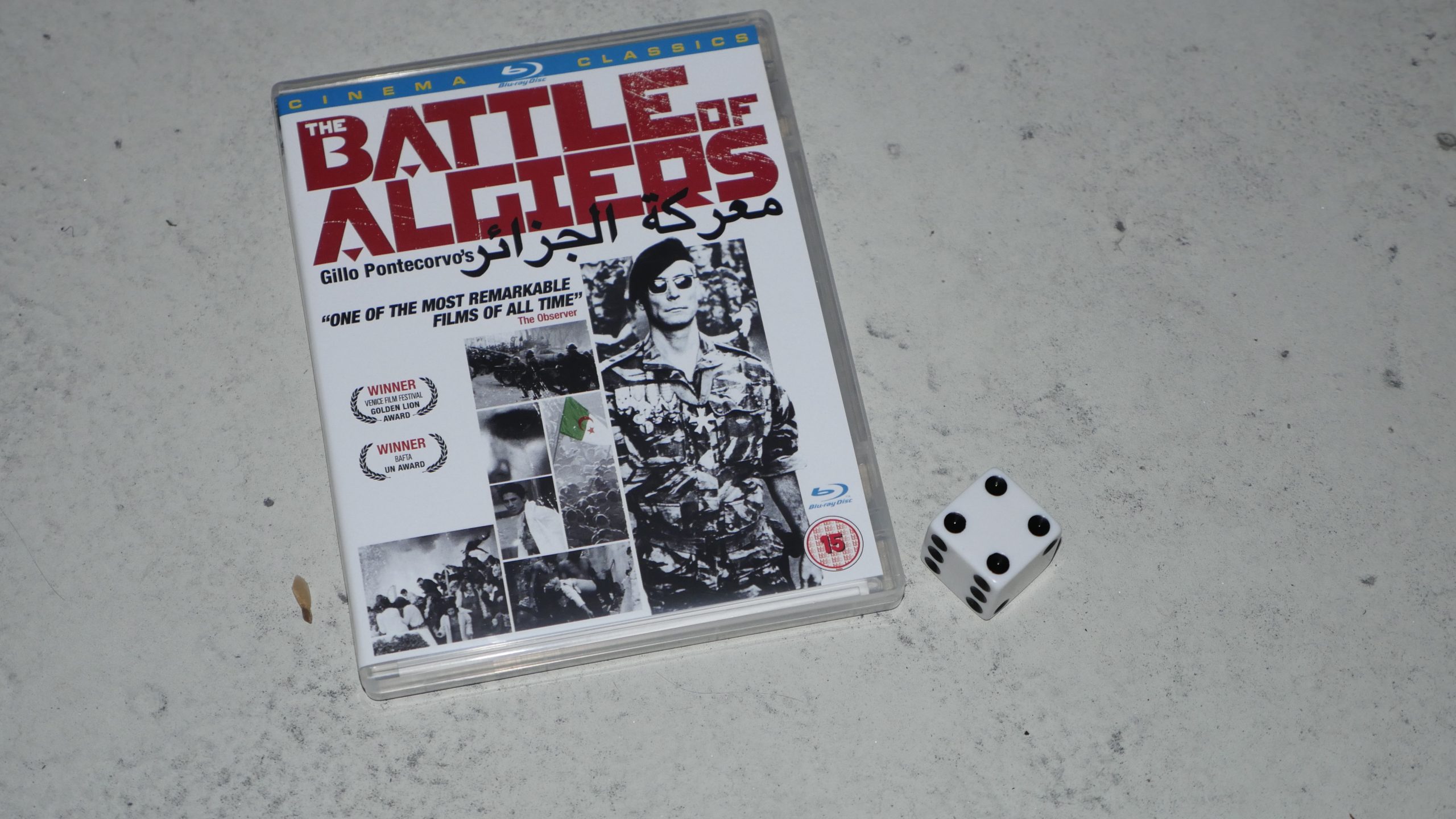 The Battle of Algiers. Gillo Pontecorvo. 1966. Algeria.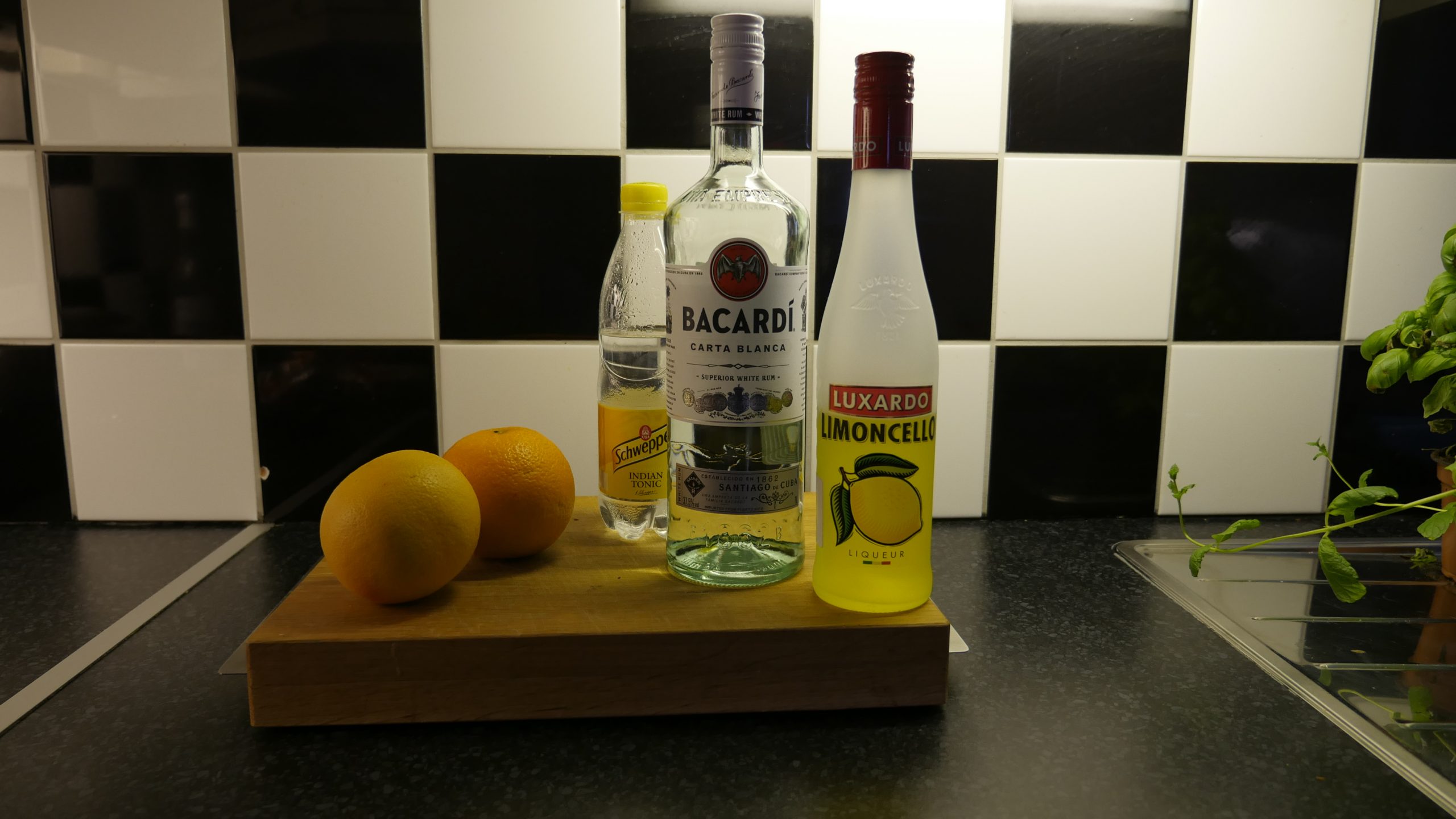 Algeria Cocktail
2 parts white rum
2 parts Limocello
1 part orange juice
1 part red grapefruit juice
1 part simple syrup
1 part tonic water
Shake with ice and pour over an ice filled highball glass.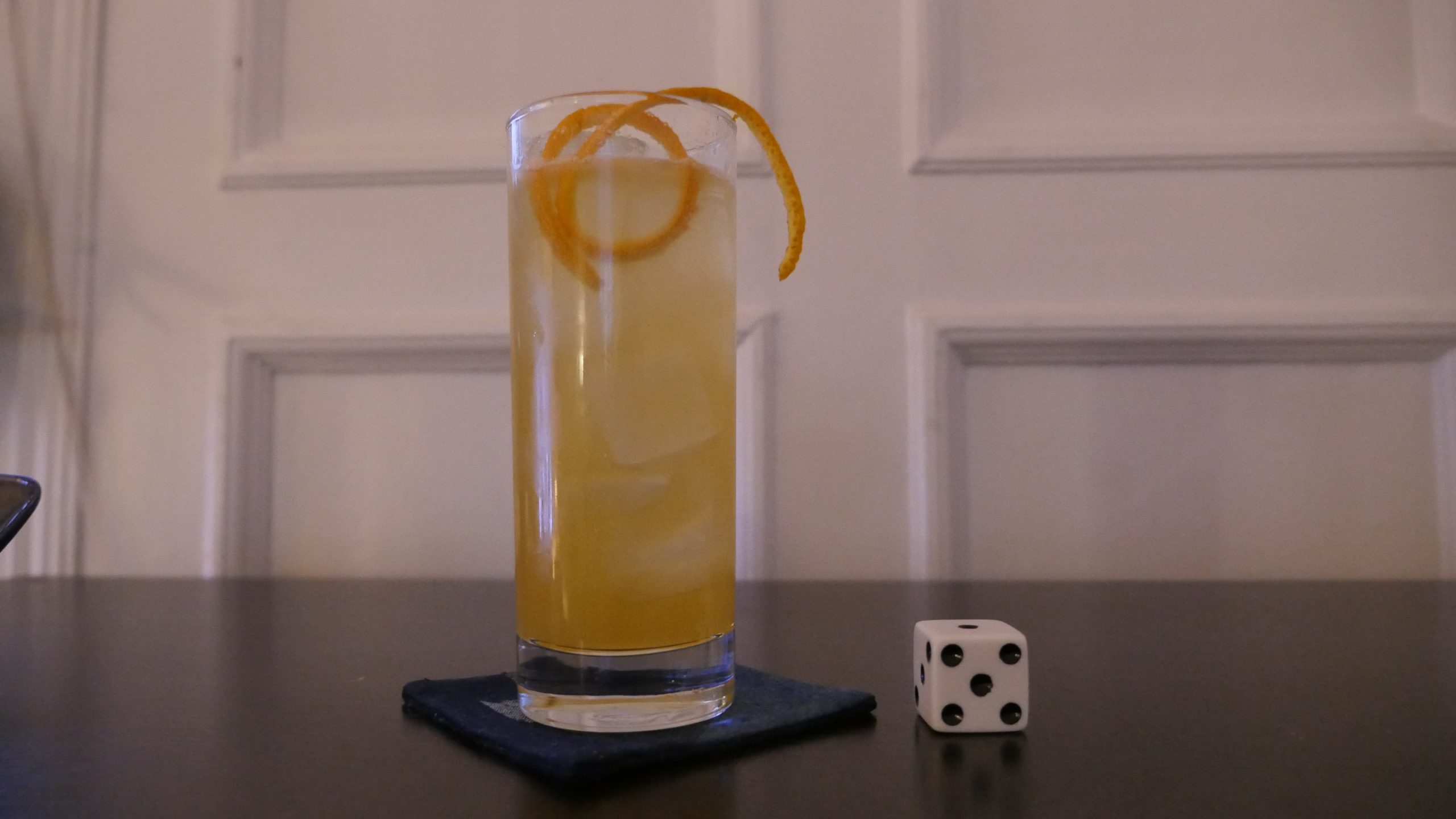 This post is part of the World of Films and Cocktails series. Explore the map.