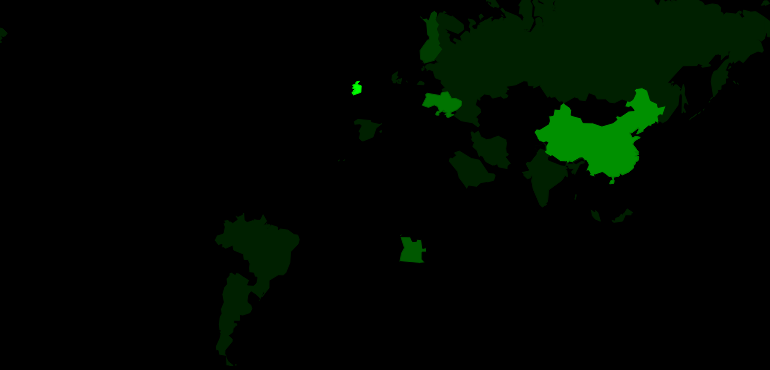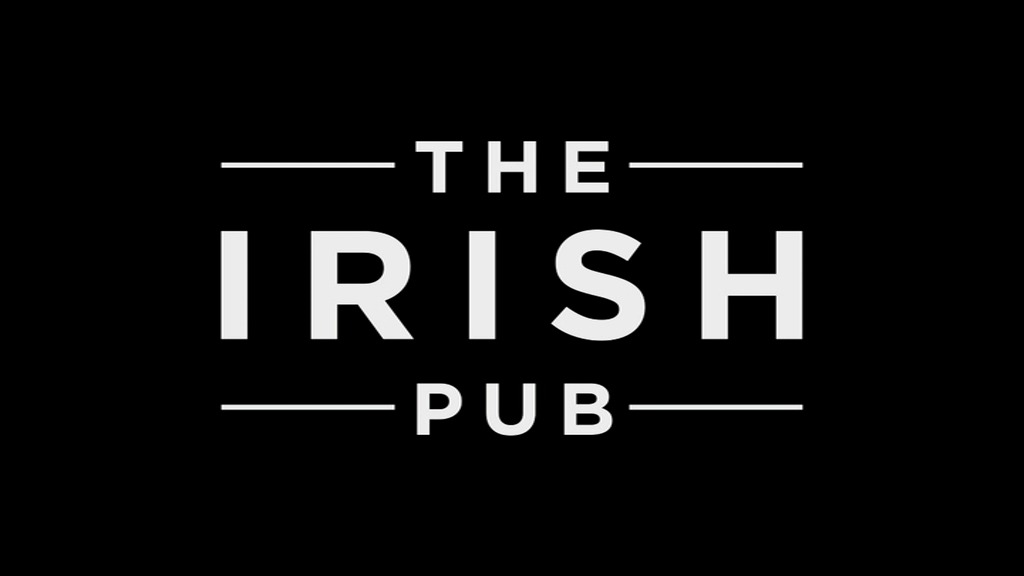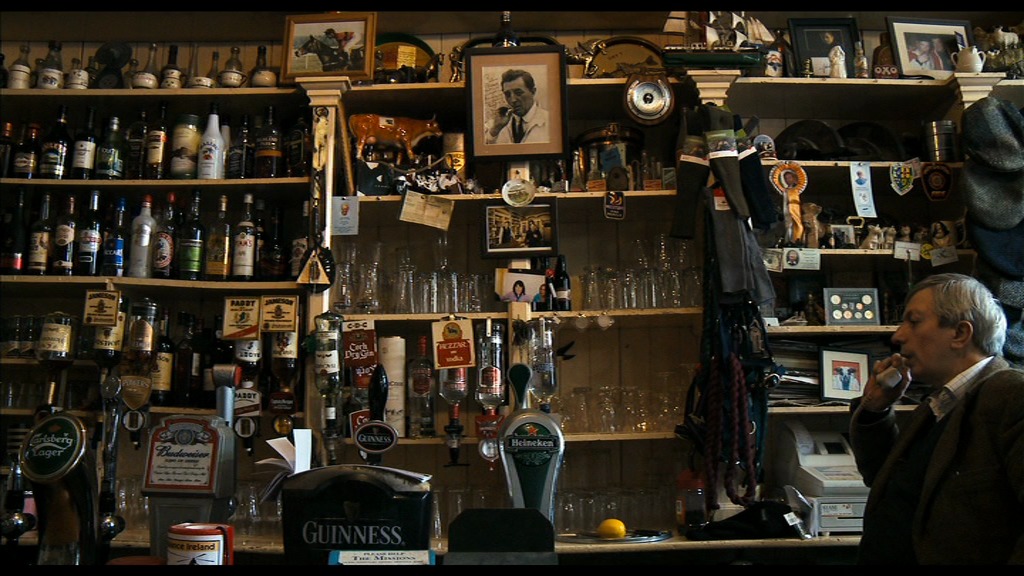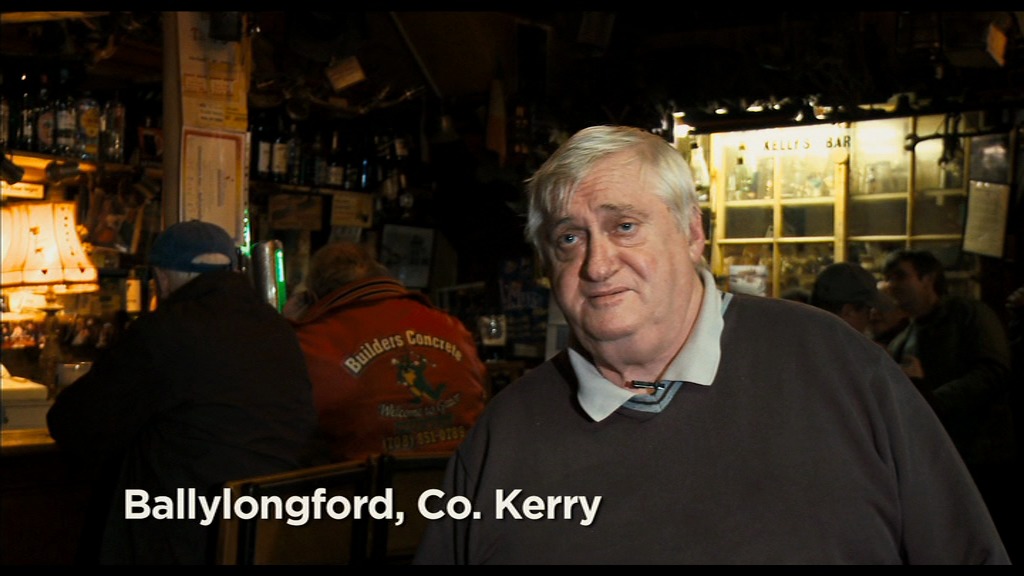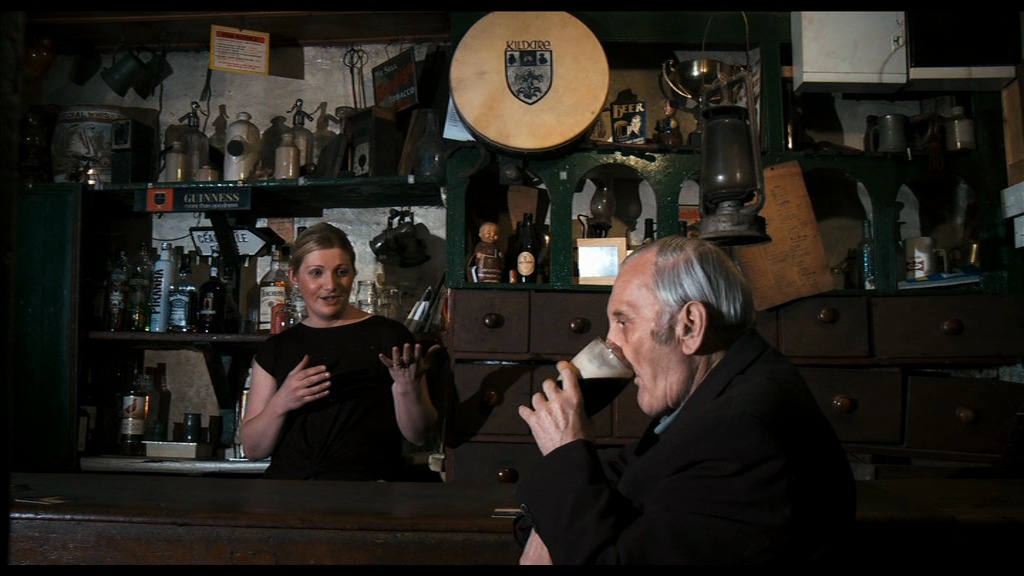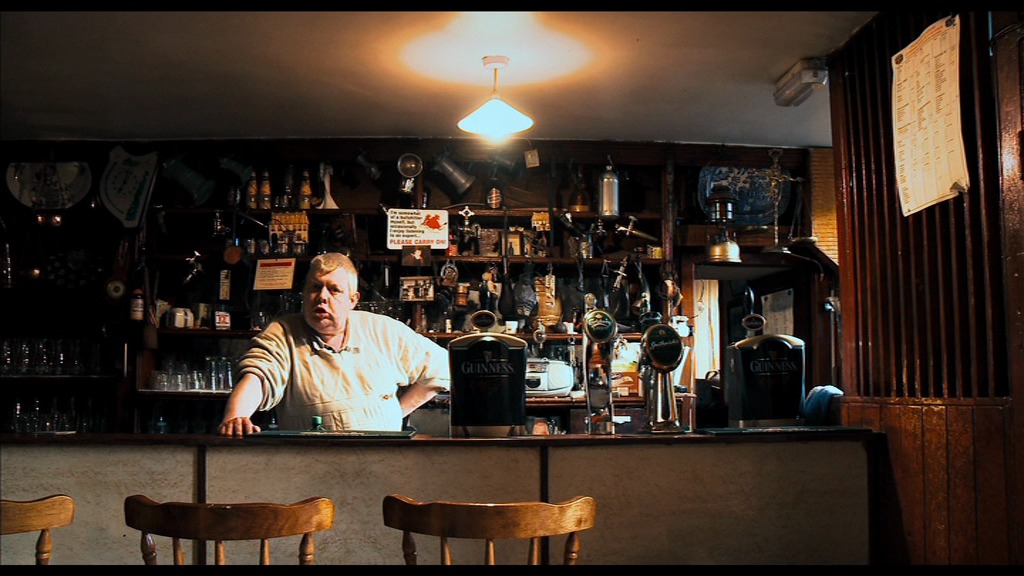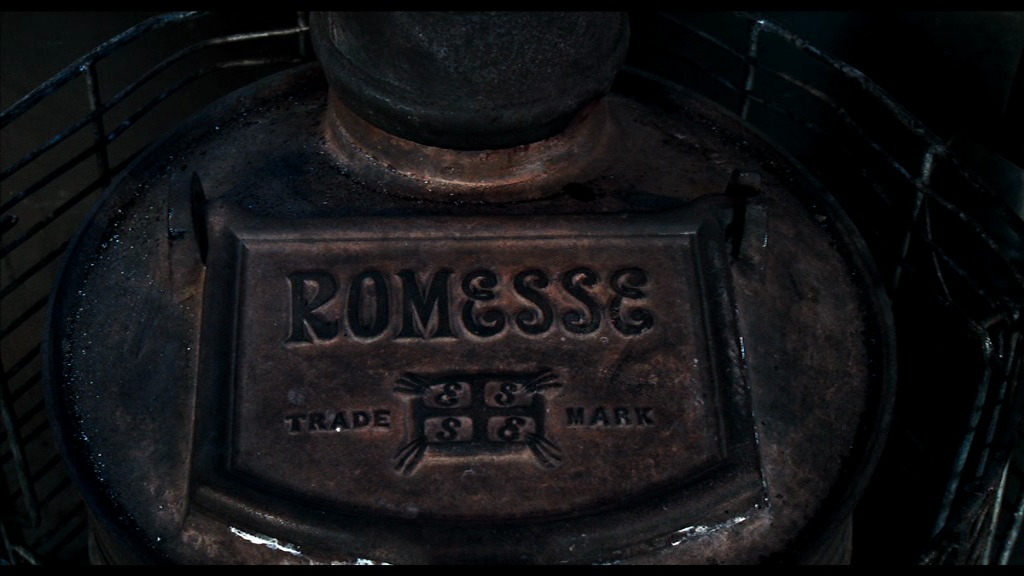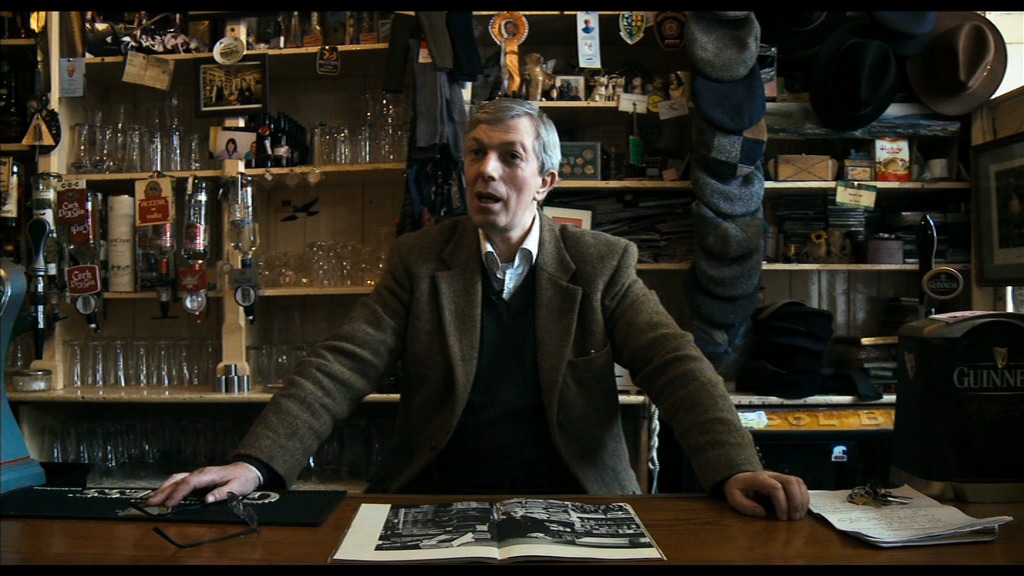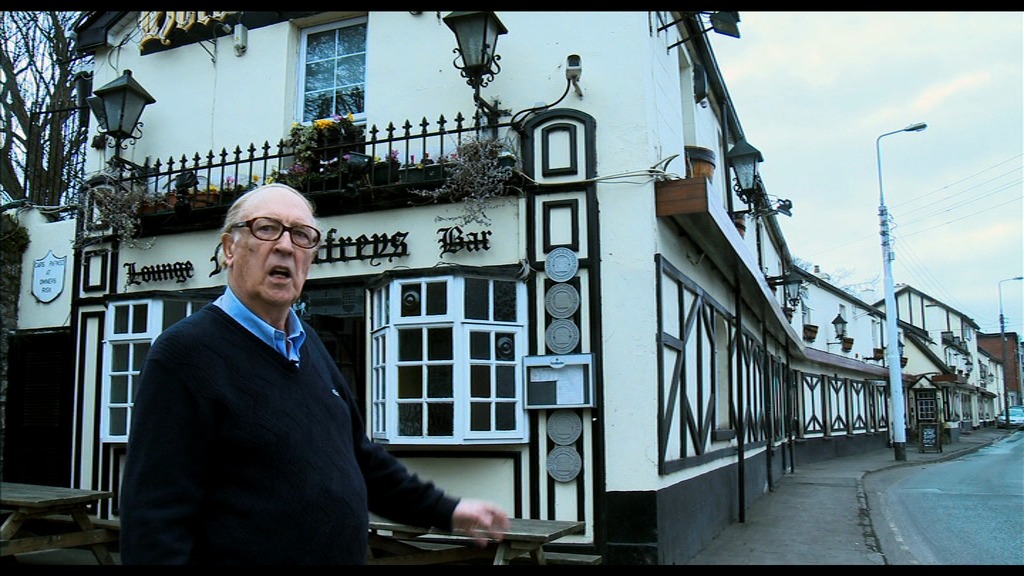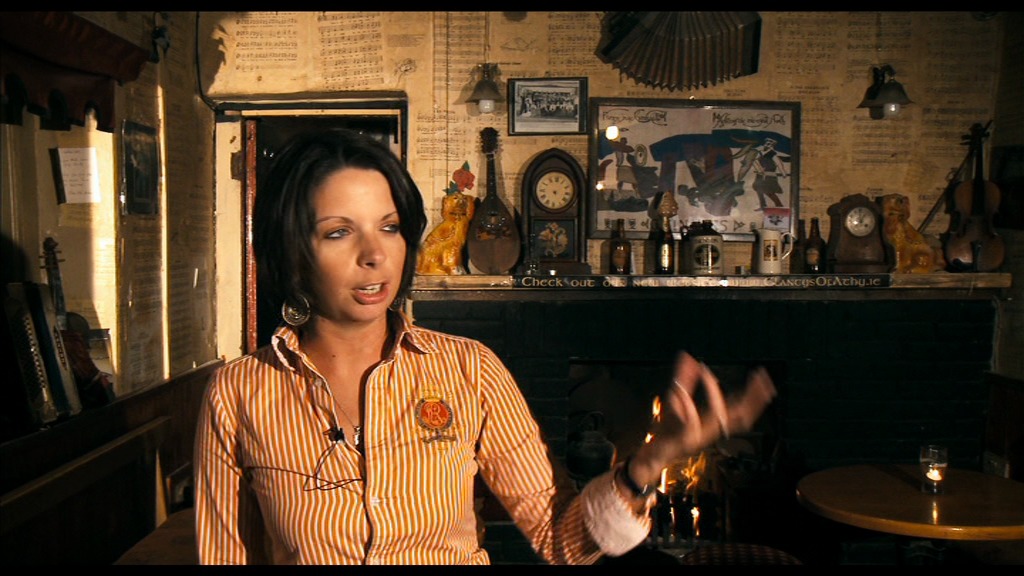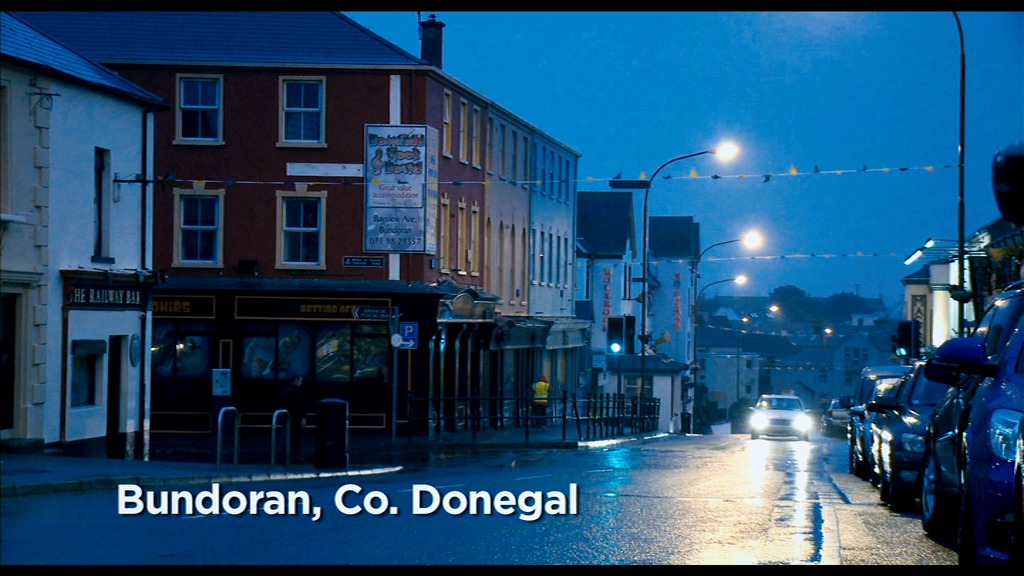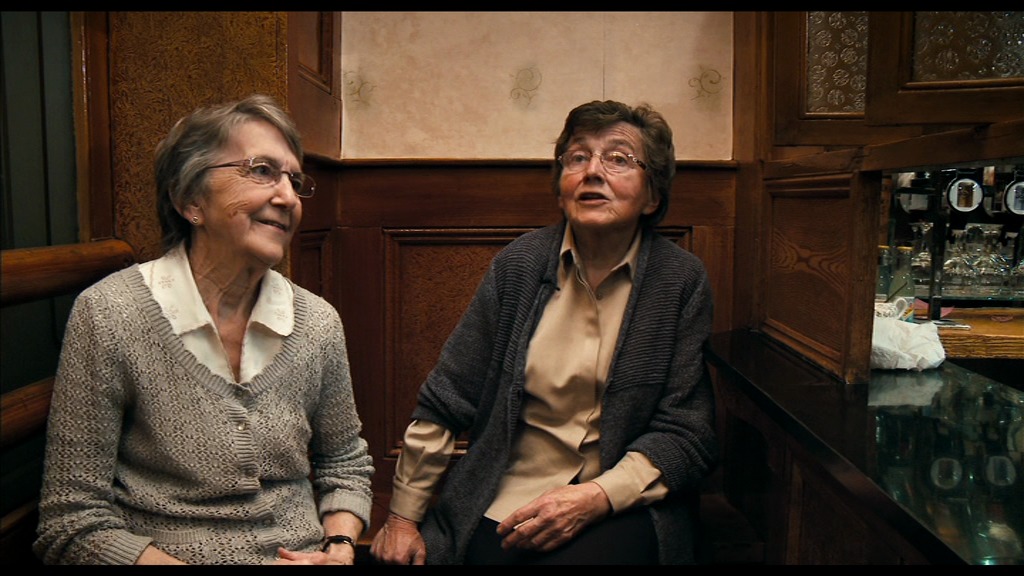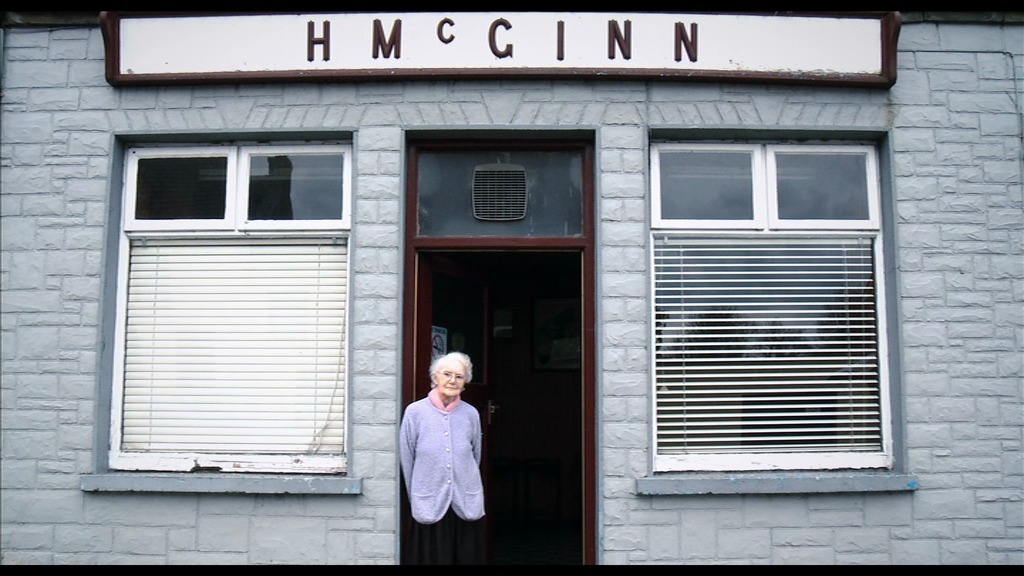 Oops! It's a documentary about an Irish bar.
I thought it was gonna be a feel good comedy or something.
Fudging Irish.
"This bar serves the best Guinnes in Dublin!"
Whaa…
As it went on and on I started hating it more and more. And I started out hating it quite a lot! Sentimental twaddle.
As revenge, I'm not using Irish whiskey in this oh-so-Irish cocktail! Hah! That'll teach 'em.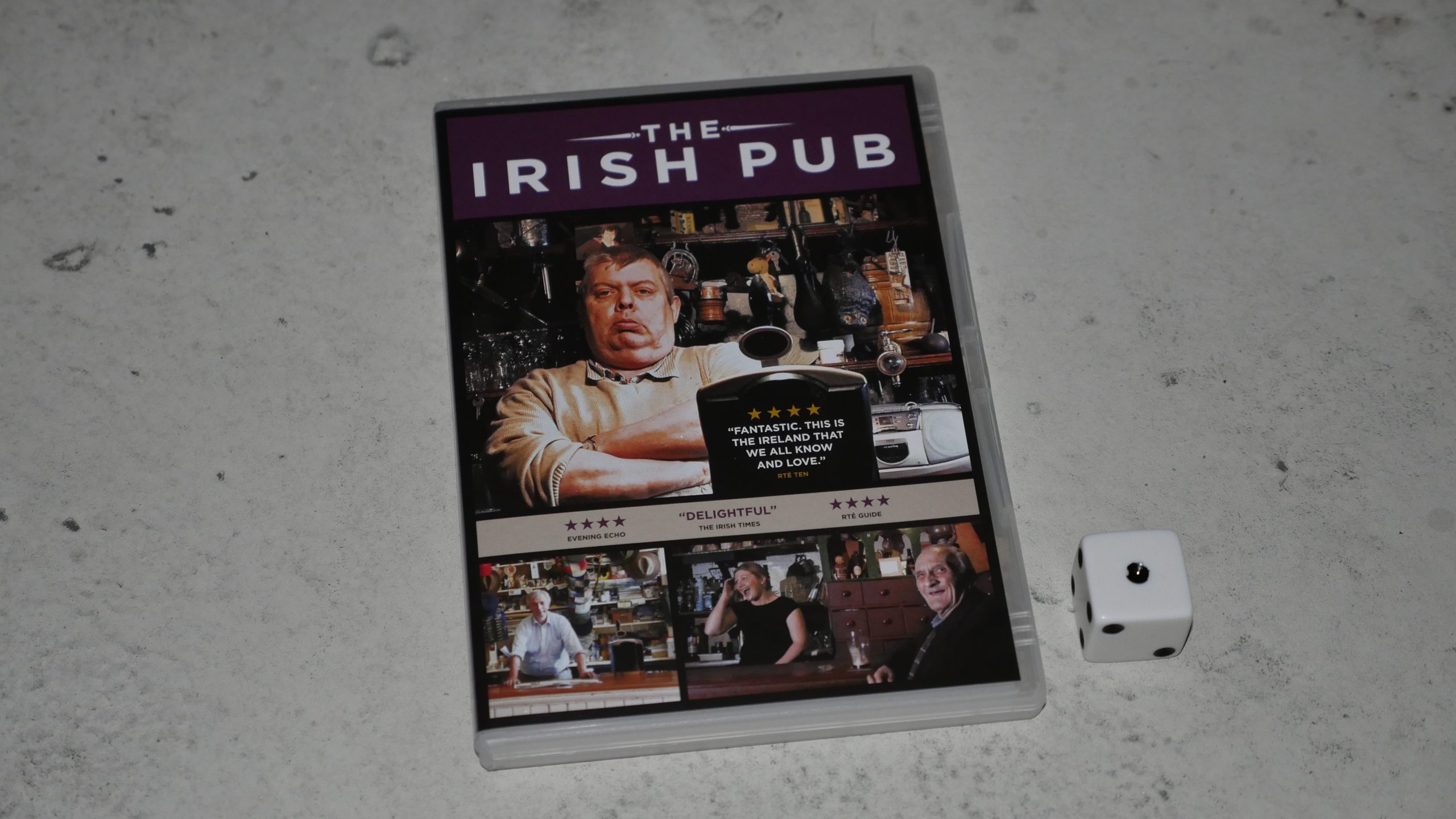 The Irish Pub. Alex Fegan. 2013. Ireland.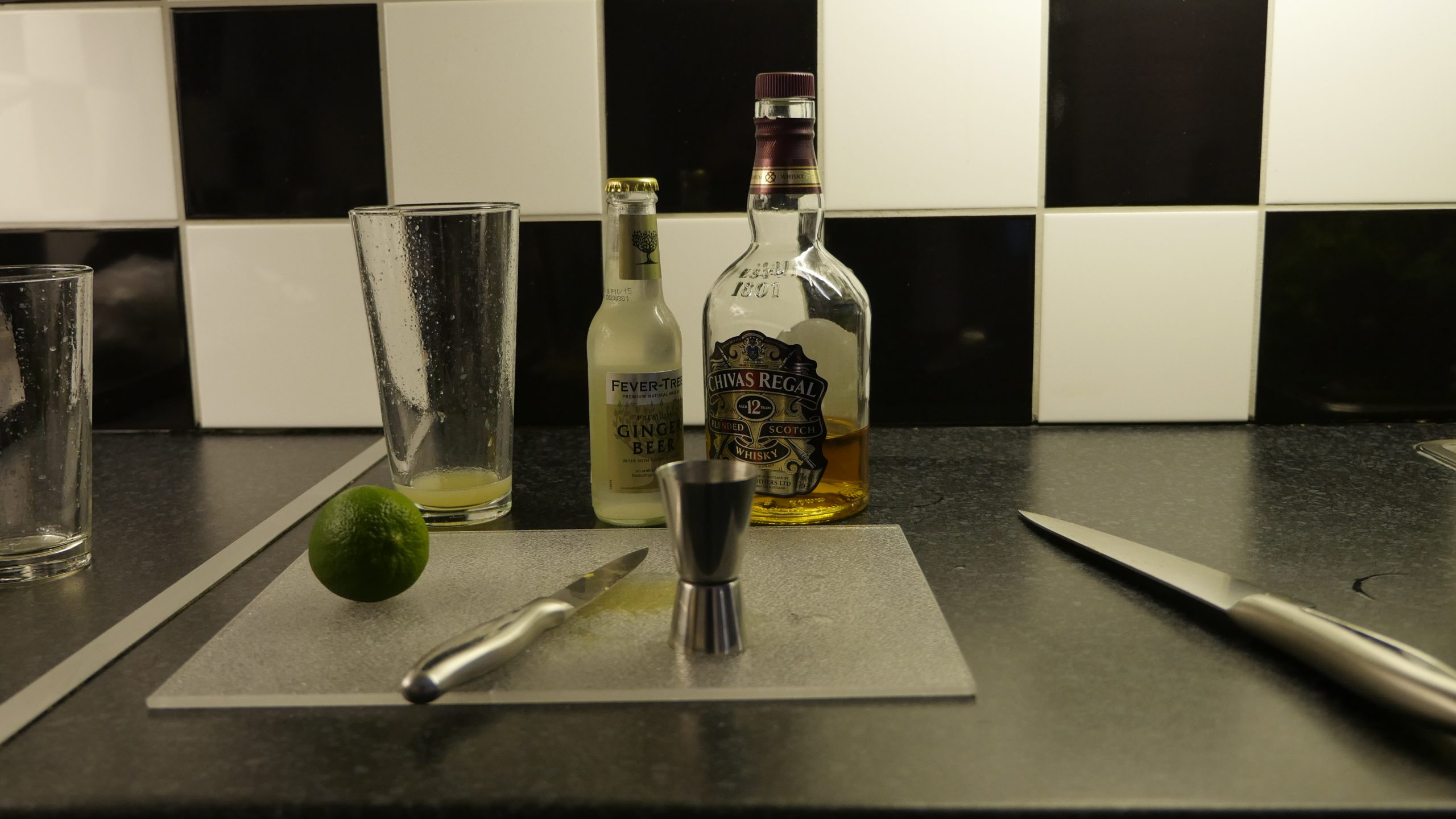 Blarney Stone
2 parts Scotch whisky
1 part fresh lime juice
1 part simple syrup
Shake with ice. Strain into an ice-filled high-ball glass. Top with ginger beer and garnish with a twist of lime.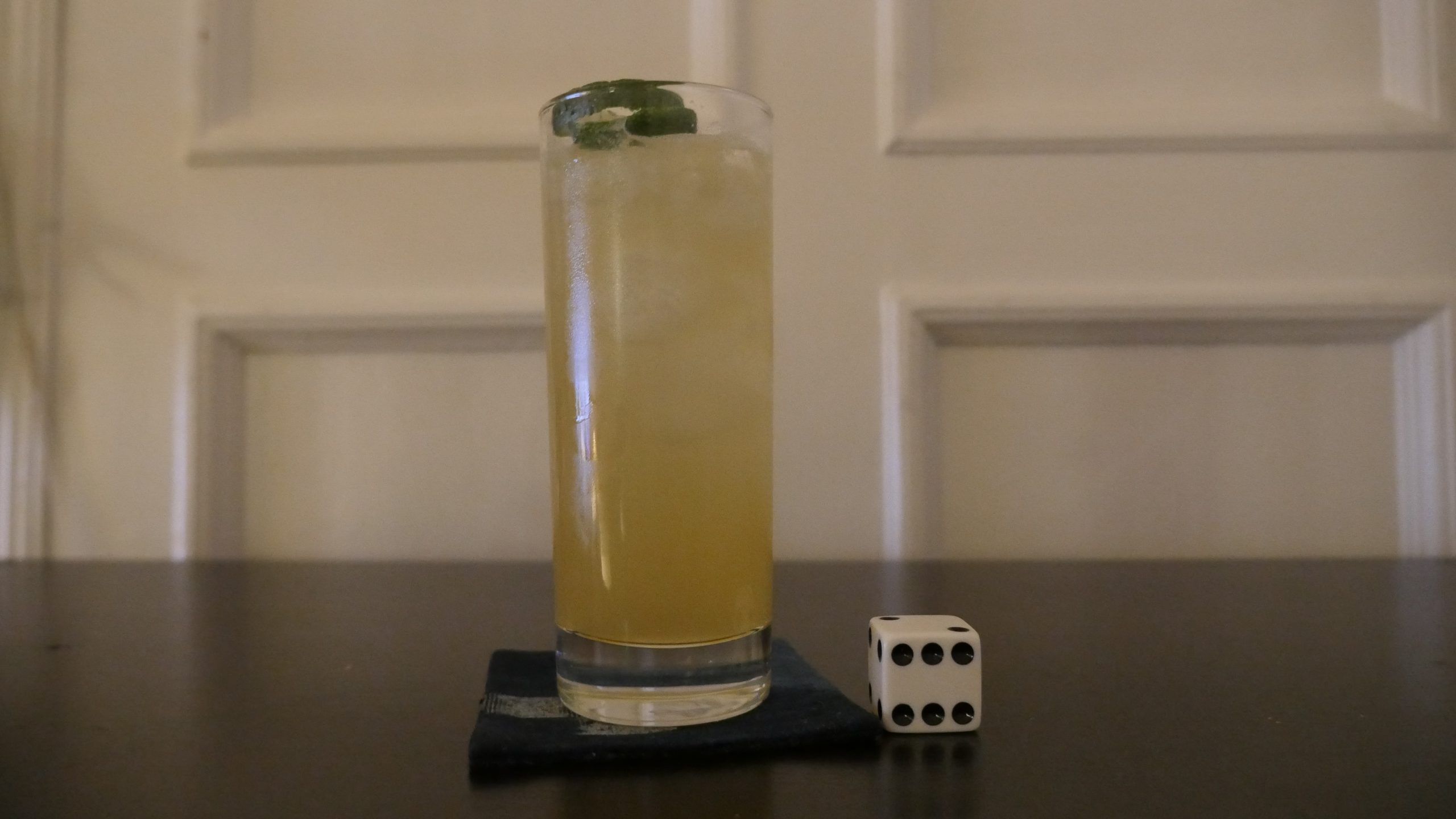 This post is part of the World of Films and Cocktails series. Explore the map.